Costa Rica is a country I know well—better than I should, considering it's never a place I thought I'd go until I did. As long-time readers of this blog will remember, my ex was a tico, and I visited the country half a dozen times when we were together.
The bad news? The relationship did not work. The good news? I got into a long-term relationship with Costa Rica itself instead.
Among other topics, my extensive travels have made me keenly aware of how many days in Costa Rica you need to achieve various travel goals. Continue reading to get the answers you're seeking!
The Truth About Costa Rica
Just as my relationship with my ex soured, my feelings for Costa Rica weren't always sweet. In fact, I actually deeply disliked the country the first time I visit. Looking back, some of this was because of stuff going on in my personal life, although some of it had to do with Costa Rica itself. Namely, the terrible quality of the roads, and how long it takes to get places!
The good news is that planning out your transport in advance—and making a correct judgment on how long to stay in Costa Rica—can help you mitigate this. Whether it's transport getting to the country (such as riding from Bocas del Toro to Puerto Viejo de Talamanca if you're coming by boat from Panama) or buses and rental cars within Costa Rica's borders, setting realistic expectations is the best way to insulate yourself from disappointment.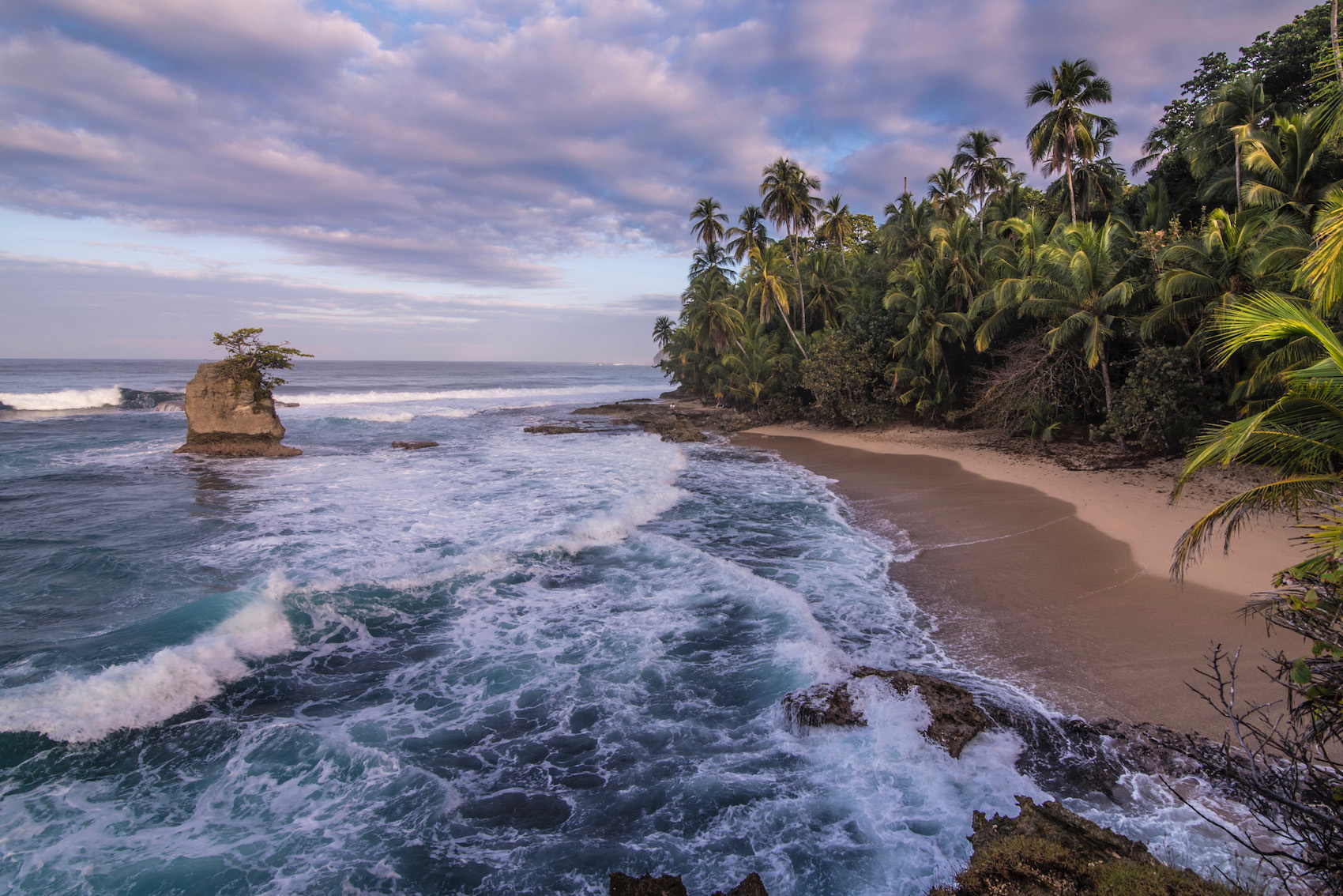 Popular Costa Rica Trips to Take
Costa Rica for a long weekend
Costa Rica might take a long time to explore completely, but you can enjoy some parts of the country on a shorter trip. For example, if you live in the southern US (and can thus fly in pretty quickly), you can easily enjoy Monteverde Cloud Forest and Rio Celeste, or a beach weekend in Manuel Antonio National Park.
One week in Costa Rica
Having a week in Costa Rica greatly expands your options. If you take this option, you can choose both of the aforementioned destinations instead of just one. You may also have time to add in a visit to one of Costa Rica's famous volcanoes, be that Volcan Arenal (and its awesome hot springs) or Volcan Poás.
Two weeks in Costa Rica
This is where it really becomes possible to conceive of seeing "everywhere" in Costa Rica. With two weeks, you'll bel able to see Monteverde and Rio Celeste, plus Manuel Antonio and at least one of the volcanoes. You may also choose to head east to the country's Caribbean coast, although in my opinion that's arguably a separate trip.
4-6 days in Costa Rica
Have less than a week in Costa Rica, but more than a few days? If your answer to "how many days in Costa Rica" is "4-6 days," not to worry. While you probably won't be able to see both a volcano and Monteverde Cloud Forest, you'll definitely be able to enjoy more than just the beach.
Longer Costa Rica trips
Remember how I said that Costa Rica's Caribbean coast is really its own trip? Well, if you're in Costa Rica for a few weeks, exploring it will be no problem at all. This is also true if you plan to live in Costa Rica for a while, and can venture outside whichever city you're calling home without a lot of pressure.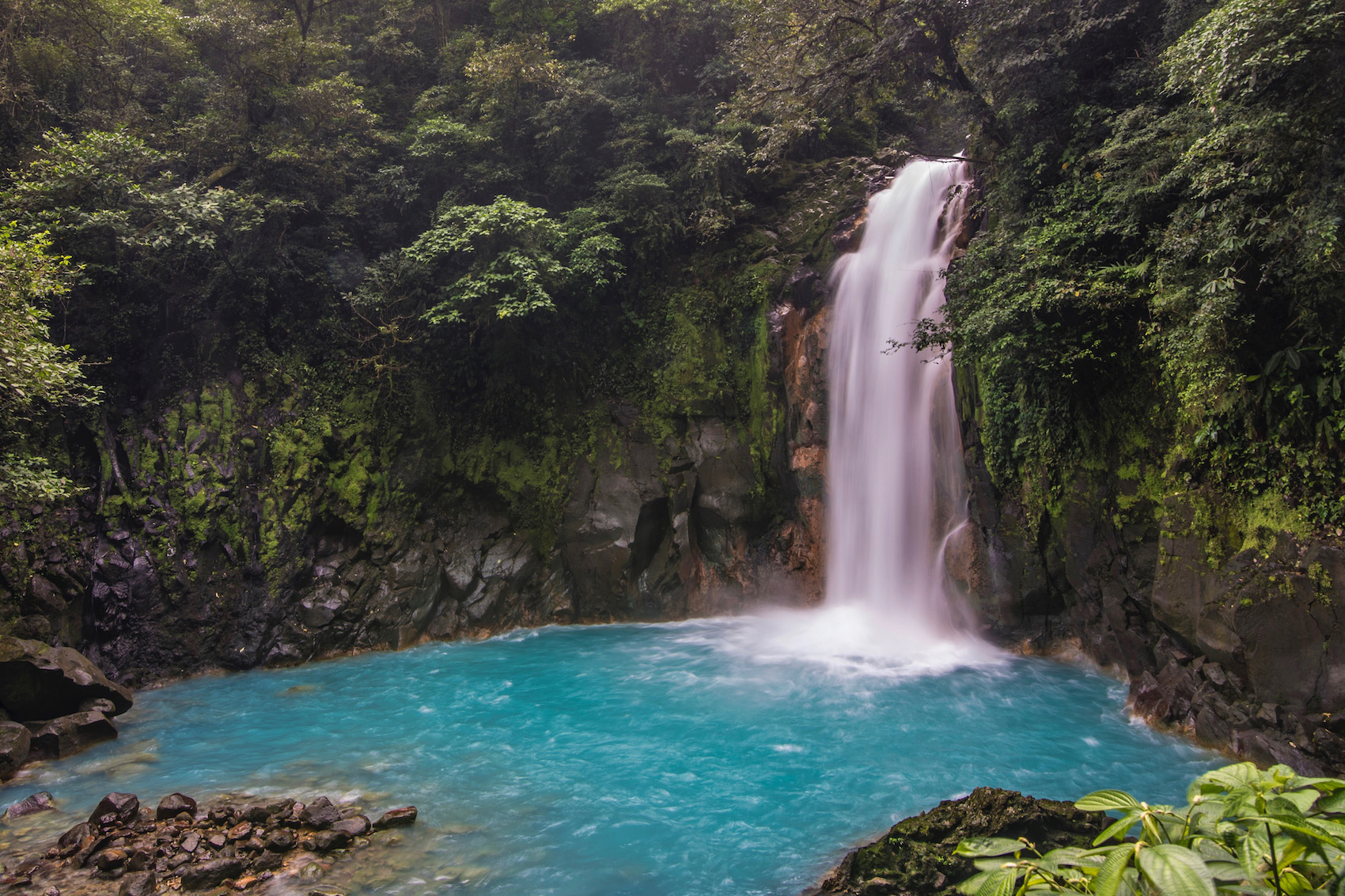 Is Costa Rica Worth Visiting?
As I mentioned earlier in this post, it wasn't love at first sight with me and Costa Rica. There were moments where I hated the country! If you'd asked me, way back then, whether Costa Rica was worth visiting, I probably would've answered "no"! Conversely, if you'd offered me a free ticket back home, I'd probably have been on the next flight, as sad as that probably sounds.
Now, of course, I don't have any personal ties to Costa Rica—and I'm more mindful than ever about how many days in Costa Rica I spend, as well as other practical issues. While this doesn't erase the country's problems, it does make them a lot easier to counteract. Now, when I go back to Costa Rica, I can focus on enjoying what I have instead of being stressed about what I lack.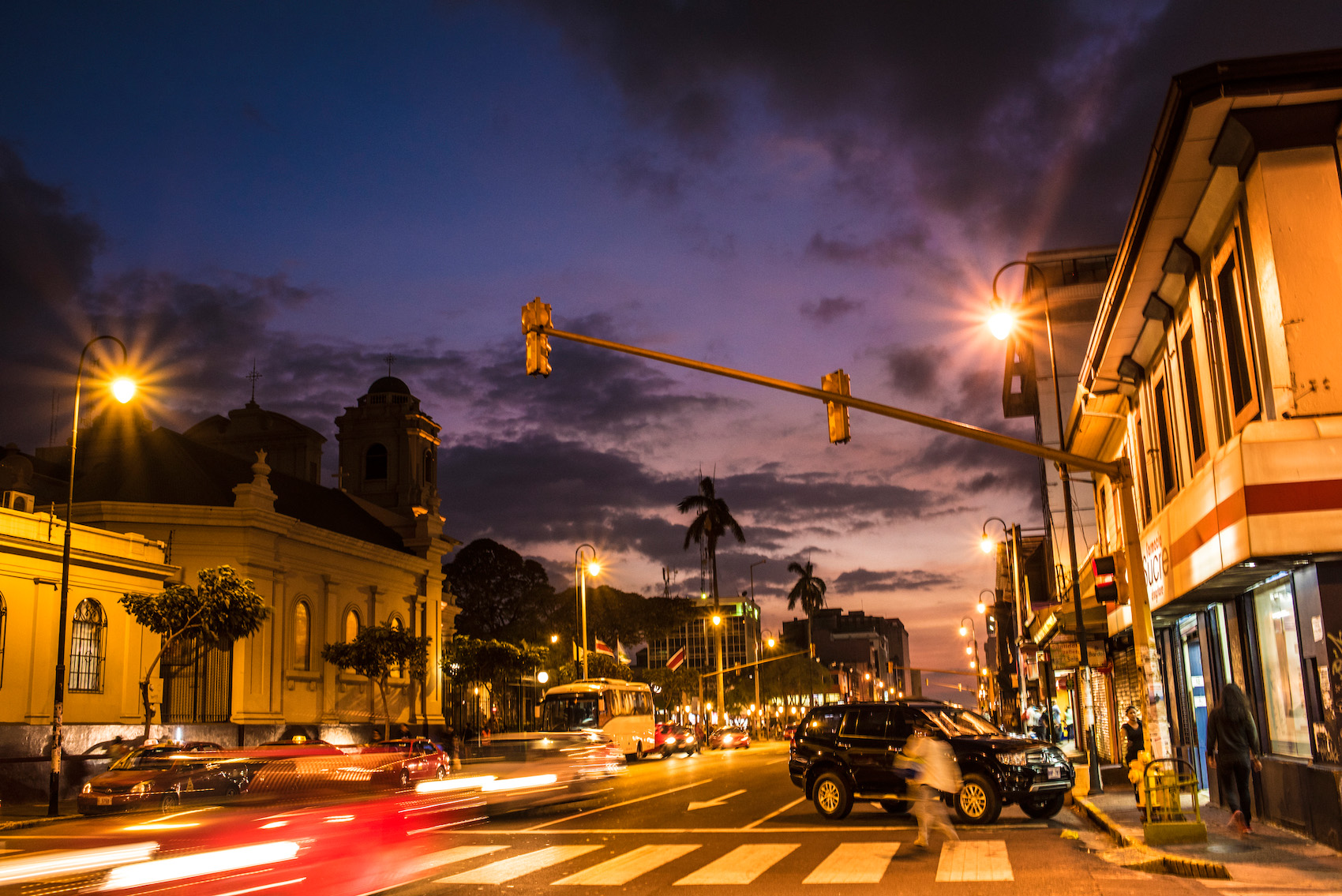 Other FAQ About Planning Your Costa Rica Trip
Is 5 days enough in Costa Rica?
With 5 days in Costa Rica, you can pick a couple of experiences and enjoy them without a lot of trouble. On the other hand, you definitely can't see "everywhere" in Costa Rica—the country is much bigger than it looks. You can see a beach, a cloud forest and a volcano, but probably not all three (and definitely not more than that!).
Is 7 days enough in Costa Rica?
For many travelers, a week in Costa Rica is the perfect trip length. This allows you to see most of Costa Rica's top attractions, from the coastal Manuel Antonio National Park, to volcanoes like Arenal and Poás and even the Monteverde Cloud Forest and Rio Celeste.
Is 10 days enough time in Costa Rica?
In my opinion, 10 days in Costa Rica is pretty much the perfect trip. While it will require you to limit yourself to one side of the country (most travelers will choose the popular Pacific), you can explore that side extensively. Come for 10 days again in the future and visit the other one!
The Bottom Line
My relationship with a tico might've failed, but I now know the land of Pura Vida well. As a result, I'm uniquely equipped to discuss many aspects of travel in the country, namely how many days in Costa Rica you'll need to spend. The most important thing to keep in mind? Costa Rica is much bigger than it looks on the map, to say nothing of the relatively poor infrastructure. It takes a long time to get from place to place, so if you're going to a lot of them, you'll need to spend longer than you think. Need extra help putting your Costa Rica trip together? Consider hiring me as your Travel Coach.