If I had a dollar for every foreign traveler I met who'd seen more of America than I have, I'd be very rich. Like many travelers the world over, I've focused more time on seeing other countries than I have my own.
Which is not to say I haven't explored the USA at all—I've actually been to most of the states, albeit many of them when I was much younger. Still, I haven't been as intentional or comprehensive here at home as I have abroad; many big-ticket items remain on my bucket list.
Rather, I've focused on underrated places to visit in the US, both ones that are "mainstream" as well as ones you might not have thought to put on your own agenda. Continue reading to get inspired!
America Doesn't Really Have a "Tourist Trail"
Given that the US is not only geographically huge but also as diverse as it is in terms of culture, cuisine and landscape, it's difficult to pin down one "tourist trail." Of course, there are some places that everyone seems to visit, from cities like New York and LA, to natural attractions like the Grand Canyon and Niagara Falls, to beaches in Florida, Hawaii and everywhere in-between.
To me, what makes a place underrated is its capacity to surprise, and to upend expectations. For example, Colorado is known not only for skiing and hiking, but also for sports betting. I bet you didn't know that! Likewise, I've decided to spotlight many under-the-radar places that are close to more popular ones. You might even be surprised to see some of them, but I implore you to have an open mind!
America's Most Underrated Destinations
Washington, DC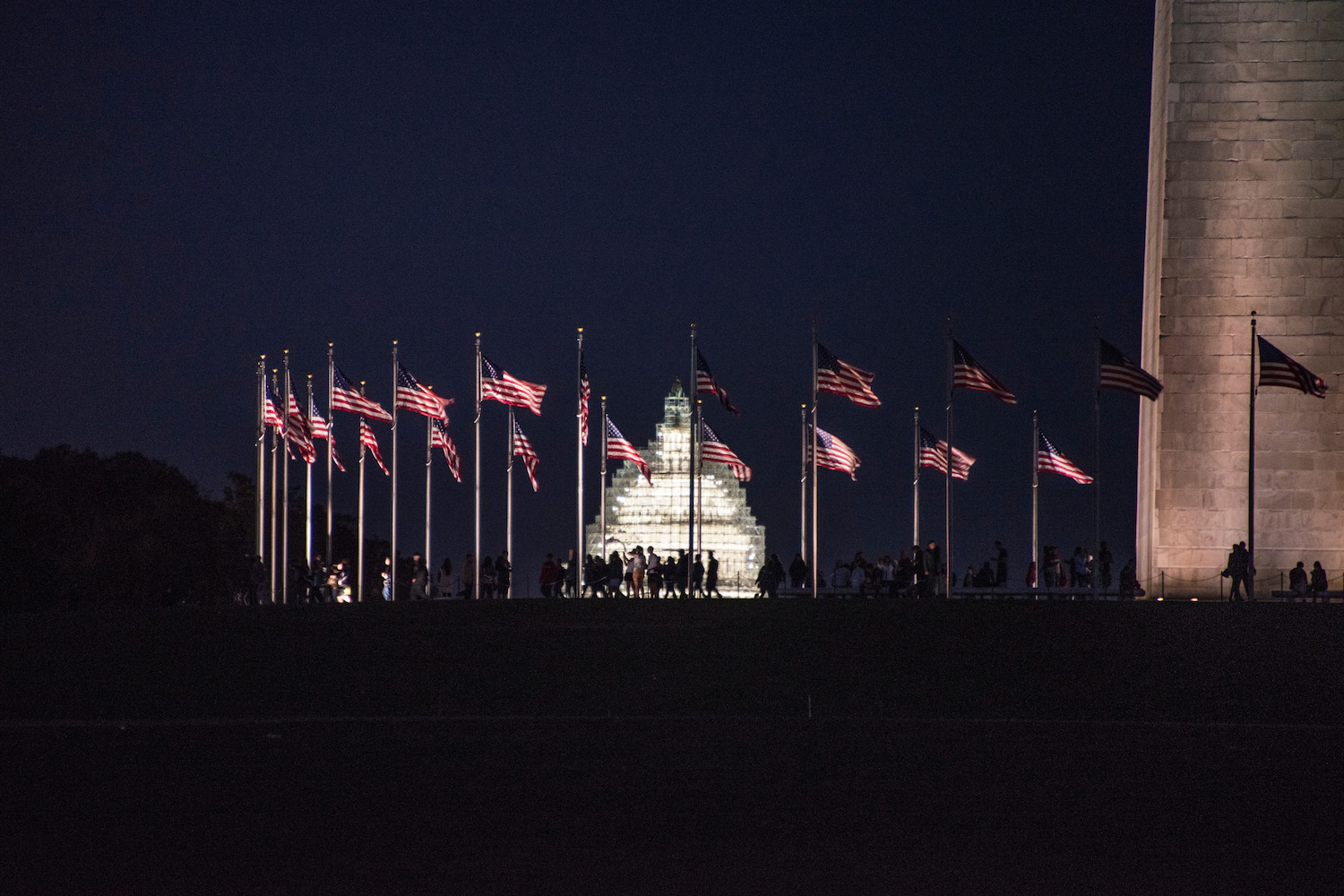 It might seem strange to say that the US capital is underrated, but hear me out. The reality is that many travelers to the east coast spend all their time in more "exciting" cities, such as New York, Philadelphia and Boston. It's only history or political aficionados who head to DC, and even many of them stay away out of utter cynicism. Even if you don't know the first thing about the US government, I promise you: DC is delightful.
San Diego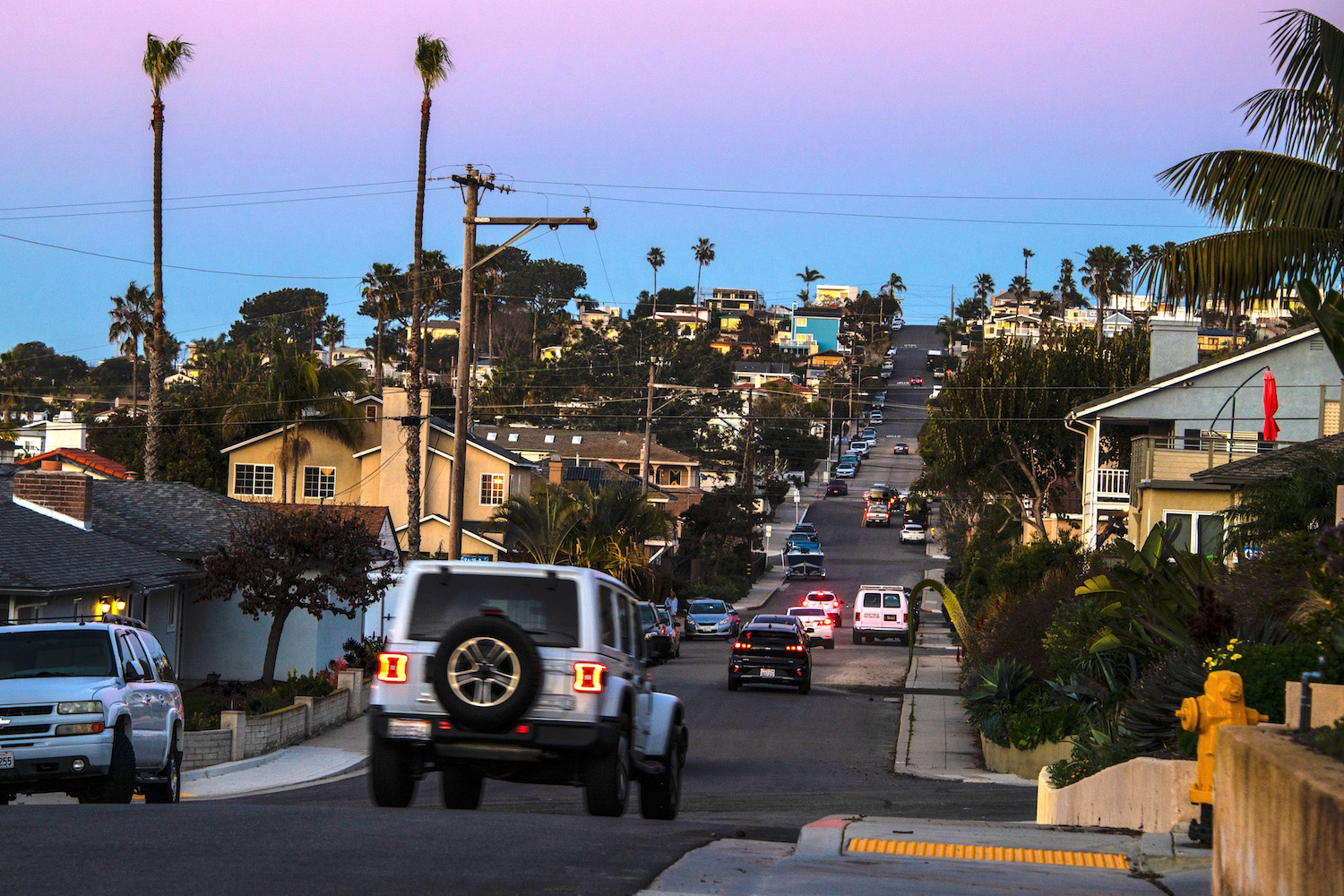 Another place I definitely list among underrated US cities is San Diego. Sitting in the shadow of LA, San Diego is (like DC) a place that's easy to miss and tempting to skip, if only for logistical reasons. However, whether I'm spending the morning in Balboa Park or the end of the day at Sunset Cliffs, basically everything about this city is delightful (well, except parking, but let's not get bogged down in details!).
New Mexico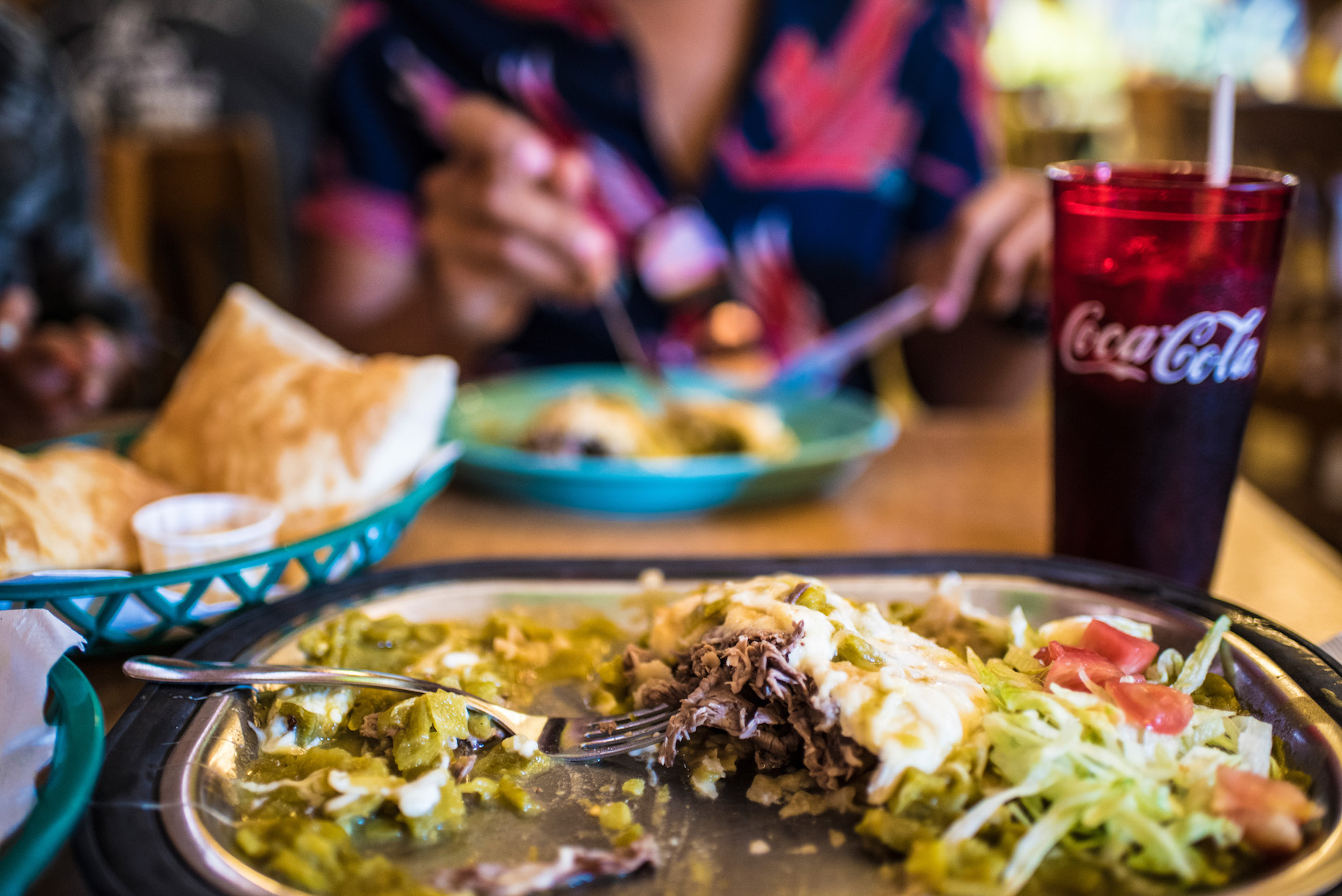 Parking isn't often an issue in New Mexico, unless you're only visiting popular tourist destinations like Santa Fe or Taos. Indeed, when I think of this state, I think of more rural destinations, namely White Sands National Park, which to this day is one of the most interesting places I've ever visited. The "sand" is actually powdered gypsum, which due to its chemical composition is cool to the touch, even on the hottest days of the year!
Honolulu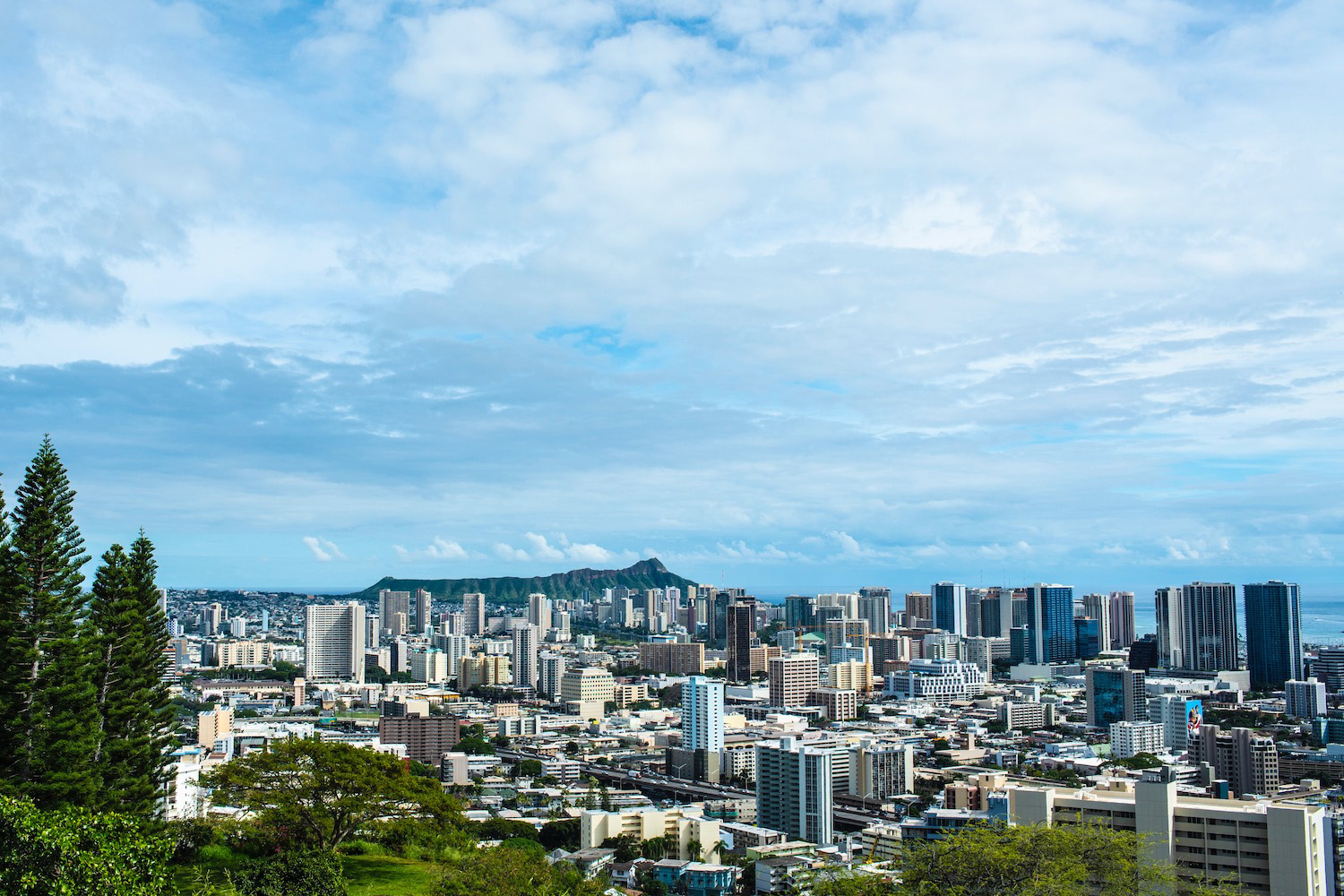 Hawaii is one of America's top destinations, so why would I list the state's capital among unique vacation spots in the US? Well, for one, most travelers to Hawaii tend to head elsewhere, whether to the wilder north shore of Oahu island, or to other islands entirely, be they Maui, Kauai or the "Big Island." However, with the exception of Waikiki, Honolulu doesn't get a lot of love. I believe this is a mistake, just saying!
Texas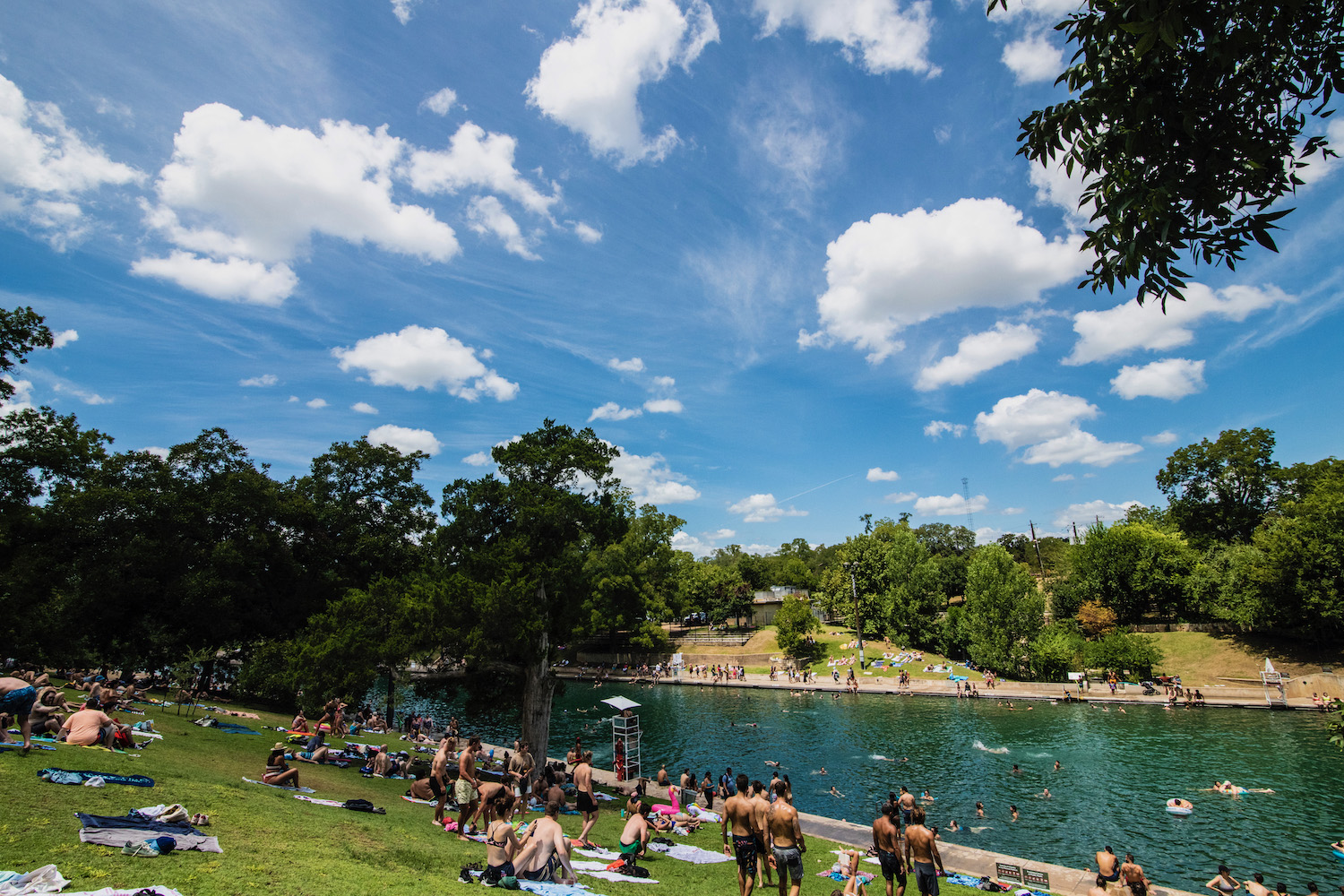 My birth state and home for 10 years (the best years) of my adulthood, Texas is a place toward which I admittedly have some bias. At the same time, it's difficult to deny that the Lone Star State blows past expectations most people have of it. This is true both in its cities (particular underrated Houston, but also—maybe—overrated Austin), as well as natural areas such as Big Bend National Park and the Texas Hill Country.
Don't Skip America's Must-Visit Cities and States
I've never been a snob when it comes to travel destinations and experiences—crowded places are crowded for a reason! Both in America and abroad, many of my best experiences have taken place in what you might call "mainstream" cities and regions. Just last winter, for instance, I enjoyed what was probably my best-ever trip to New York, almost two decades after the first time I visited.
Indeed, having a unique trip to the US is not just about unique places to visit in the US. Rather it's about seeing new sides of destinations you thought you knew. Earlier this year, as another example, I returned to San Francisco after many years—many years of very bad press for the city, and indeed, bad experiences from my end. Would you believe that I left almost as in love with the city as I once was?
Other FAQ About Underrated Places in America
What is the most underrated place in America?
It's hard to pick out one underrated place in America, but in general I find that places in the middle of the country don't tend to get the credit they deserve. From Kentucky and its annual Derby and bourbon trail, to South Dakota and its Black Hills and Mt. Rushmore, to my home state of Missouri and its unfair reputation, the interior of the US is where you should head if you want your expectations shattered.
What's the least-visited US state?
It might sound surprising, but Alaska is actually the least-visited US state. Personally, even I found this shocking, given how many people I personally know who've visited the state, whether on a cruise, or on a fly fishing trip. Then again, Alaska is also one of America's least-populous states, so I guess it's all relative.
Where should I visit if I want to go off the beaten path in USA?
There's no one answer for going off the beaten path in the USA, but I can make a few recommendations. Rather than flying to overrated Austin, why not instead head to El Paso, rent a car and drive to New Mexico's White Sands National Park? Another option might be to take a road trip along the Antebellum Trail in Missouri, to head to an underrated Hawaiian island or to choose alternatives to popular cities: DC instead of New York; Tampa instead of Miami; San Diego instead of LA.
The Bottom Line
I hope you've enjoyed my round-up of underrated places to visit in the US. While it's not comprehensive, and might actually seem rather mainstream in some cases, it is nonetheless I've put together as an American who's generally focused on exploring other countries, rather than my own. I'd like to think I'm drawn to more unique places in the USA, as opposed to the ones that everyone feels compelled to see. Want to make sure your next trip is one for the record books, no matter where it takes you? Consider hiring me as your Travel Coach, and let me sweat the details of putting it together!