For some travelers, renting a car in Spain seems intimidating. In addition to the fact that public transportation in the country is pretty good, Spanish drivers have a reputation of being a bit…fast.
On the other hand, there are some situations where having a car makes it much easier to get around in Spain than it would be otherwise. This is especially notable in cases where your itinerary takes you far off the beaten path, but it's not the only applicable situation.
Over the next few paragraphs, I'll not only go into situations where it might make sense to have a car, but also list some of the destinations where it can be most beneficial.
Spain's Trains Are Awesome, But There's a Catch
One of the main reasons most people never think of renting a car in Spain? Frankly, it's just not necessary. Did you know, for example, that Spain has the second-most kilometers of high-speed rail track in the world? Only China has more; you can travel between virtually every pair of big cities in Spain by train, usually in less time than it would take you to drive, sometimes even faster than you can fly!
The main reason you might consider car hire Malaga Airport is if you plan to go off the beaten path—in Malaga, this incudes smaller cities and more private beaches along the Costa del Sol; in other parts of Spain, it can mean hiking trails and other natural areas. When you compare the cost of renting a car to the hassle and confusion of taking buses, the car can seem like a much better option.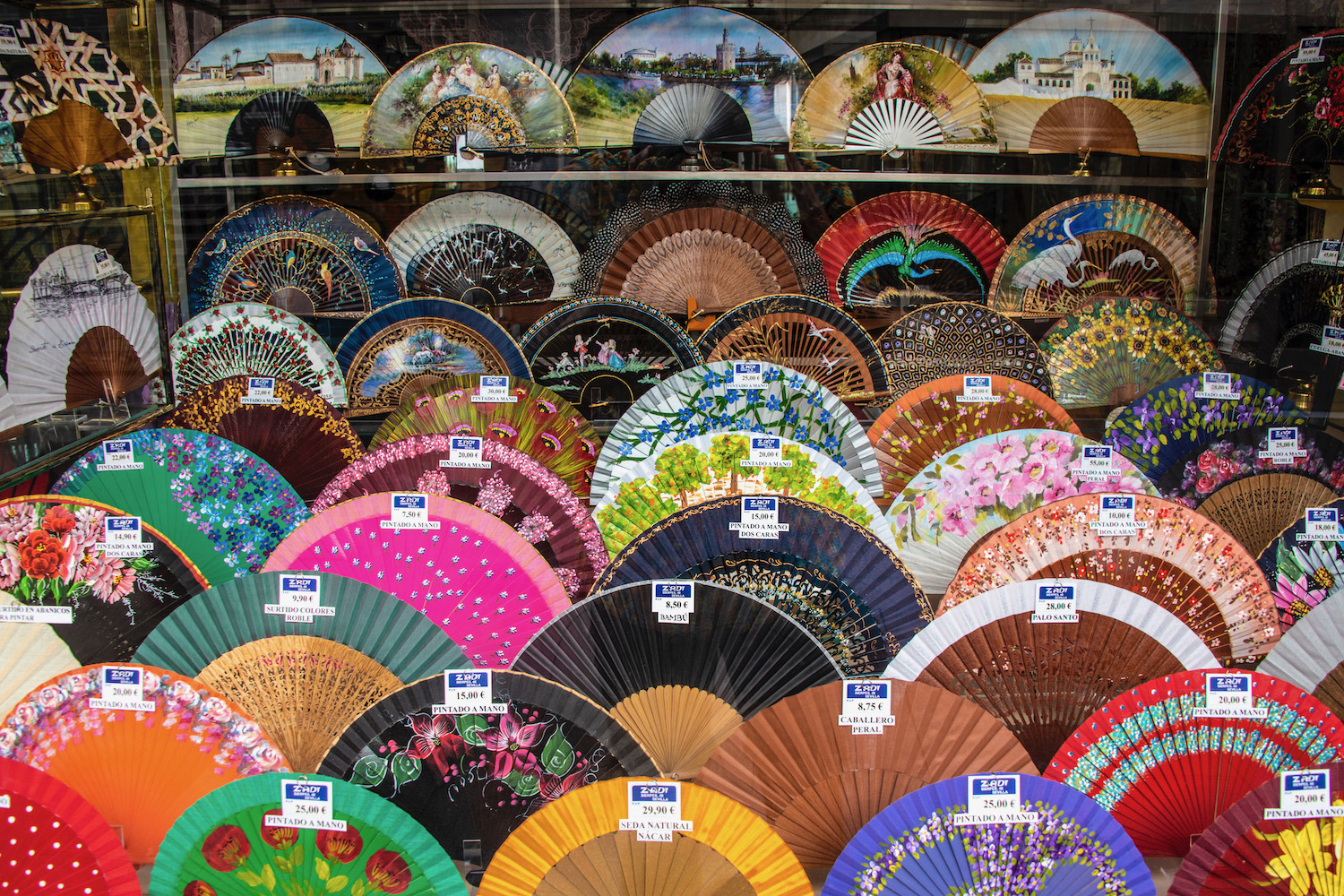 The Best Places to Rent a Car in Spain
The Basque Country
The good news? There are frequent buses between Bilbao and San Sebastian, the two main cities of Spain's northeastern Basque Country. The bad news? If you want to explore destinations outside these, you have to navigate the region's somewhat complicated local bus system; if you can afford it, having a car is just a much easier option.
Andalucia
Southern Andalucia is not only my favorite part of Spain, but is also a place where renting a car can make sense. As is the case up in el País Vasco, many smaller cities and towns in Andalucia aren't right on the rail route, or if they are, aren't served frequently. I find the southbound route from Seville to Cadiz and Jerez de la Frontera especially annoying in this regard!
Costa del Sol
Whether you use CarGest rent a car or another service, you'll want to make sure you book your rental car early, if you plan to visit this sunny part of Spain. It makes day trips from Malaga a breeze, whether you head to beaches like the ones in coastal Nerja (my favorite) or head deeper inland for more urban-focused day trips, such as to scenic La Ronda.
Catalonia (Outside of Barcelona)
On the surface, Catalonia (which is home to Barcelona) might not be the most obvious choice for renting a car in Spain. When you dig deeper, however, it makes sense. Having a car allows you to easily access beach-y destinations along the Costa Brava. It's also the least stressful way to reach stunning national parks, with Aigüestortes National Park and its epic hiking being my first choice in this regard.
Canary Islands
The Canary Islands have always been popular among Europeans, but have surged as a top choice for American travelers with the recent introduction of nonstop flights. No matter where you're coming from, and whether you visit Tenerife or another island, having a car really makes exploring the islands' massive land area a lot faster than if you're waiting for local buses.
Is It Expensive to Rent a Car in Spain?
If you book your rental car early, it won't cost much more in Spain than it would elsewhere in Europe. I've often seen rental cars for around €50 per day, or even less. While this obviously doesn't include the cost of gas, insurance and other incidentals, it's pretty affordable, particularly if you're traveling with other people who can share the cost.
On the other hand, if you wait until just a few weeks (or, worse, days) before your trip, changes are that all the cheap inventory will be depleted. Moreover, your cost will increase in the event that you need a car with an automatic transmission (guilty as charged); most cars in Spain and indeed throughout Europe are manual, by default, so this is considered a premium option.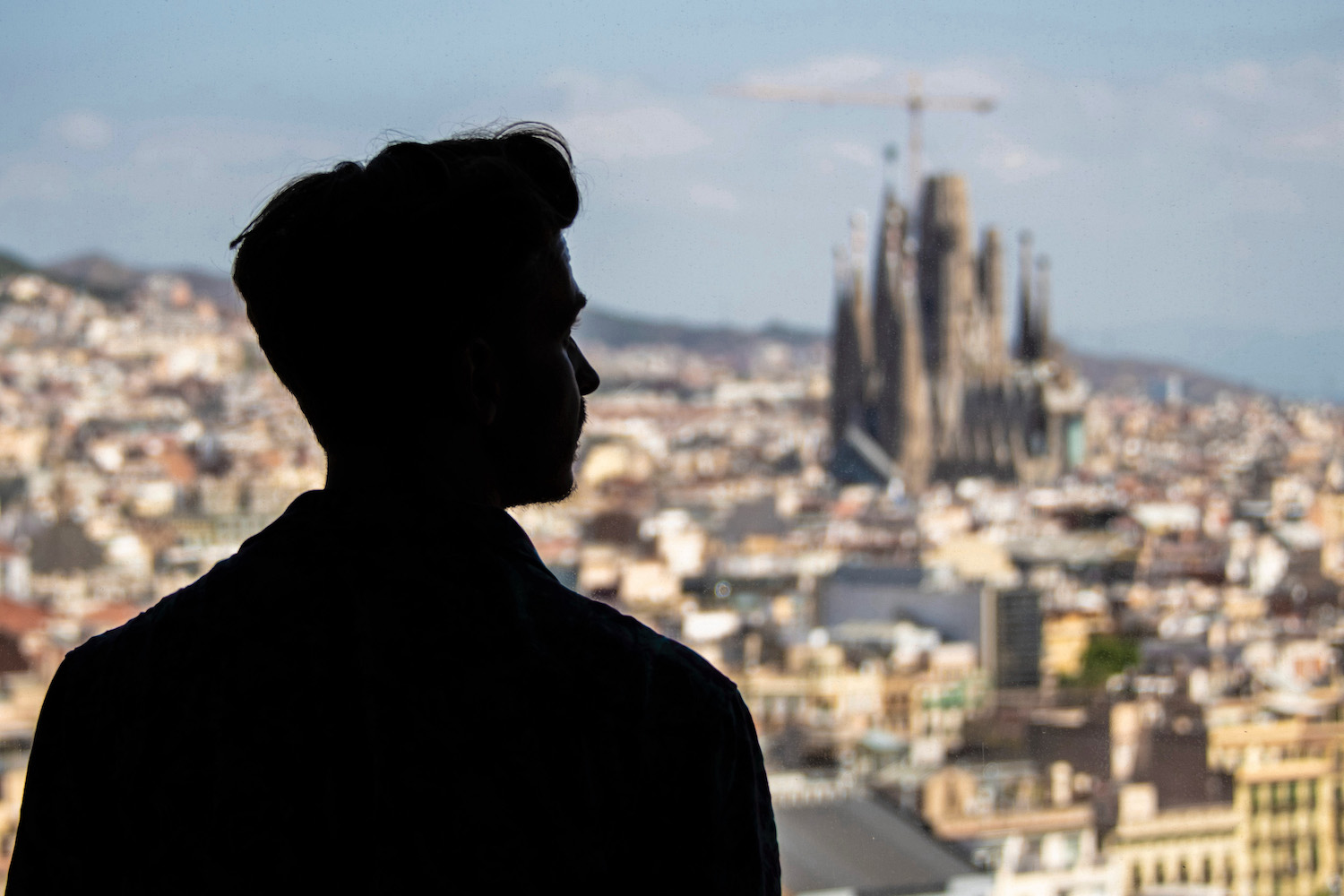 Other FAQ About Renting a Car in Spain
Can foreigners rent a car in Spain?
Foreigners can rent a car in Spain, provided that they are licensed drivers in their own country and can furnish documentation that proves that. Do keep in mind that you may need an international driving permit (IDP); the rental company could also want to make a copy of your passport.
Can I rent a car in Spain without an international driver's license?
Officially, all rental car agencies in Spain require an international driving permit (IDP), unless it states otherwise on their websites. In practice, however, this is often no enforced. Just to be safe, I would personally recommend getting an IDP and bringing it with you. Better to have it and not need it, than to need it and not have it!
Is it easy to drive in Spain?
Driving in Spain is easy, although you should keep in mind that they drive on the right-hand side of the road. If you're from the UK, India, Japan or South Africa, this can take some time to getting used to. Moreover, drivers in certain parts of Spain can drive a little fast and furious, so you'll need to make sure you remain alert at all times.
The Bottom Line
Have you even considering renting a car in Spain? If not, I hope this article has made you consider the possibility more seriously. While it's possible—likely even, maybe—that you'll be able to get around Spain just fine without your own set of wheels, there are certain travel situations where having a car of your own can make your life a lot easier. No matter what you end up choosing, I'm sure the content I've linked within this article makes your trip easier to plan. And, more importantly than that, I hope your travels are safe, stress-free and unforgettable. Spain is a country you can't help but remember!