Although I grew up in the US, and lived for over a decade in Texas, I've spent surprisingly little time in Mexico. The reasons for this are at once simple and complex.
The simple reason? I chose to spend my time and money going places that were both more far away and less familiar. As I saw it, Mexico would always be there, when I was ready. The complex reasons…well, they're more complex, and I'll explain them later in this piece.
I bring this up because if you're preparing for your first time in Mexico, yet have traveled elsewhere quite a bit, I empathize. While I can't guarantee it, I have a feeling that the perspective I'll bring to this issue with be relevant and helpful to you.
Where I Went on My First Trip to Mexico
Although I got my first passport in 2005 and started traveling full-time in 2010, it wasn't until 2014—the year I turned 29—that I finally made it to Mexico. Like many Americans, my first stop was Cancún, although my reason for going there was slightly different. I wasn't bound for the beach; I was a decade too old for Spring Break. Rather, I was attending a travel blogging convention.
Now, it should be noted that it took place at one of the top beach hotels in Mexico; in the evening, I was actually able to participate in a sea turtle release. Thankfully, future trips to Mexico (and I have now taken many) saw me in the country on more leisurely terms, and also exploring outside the gates of a particular resort.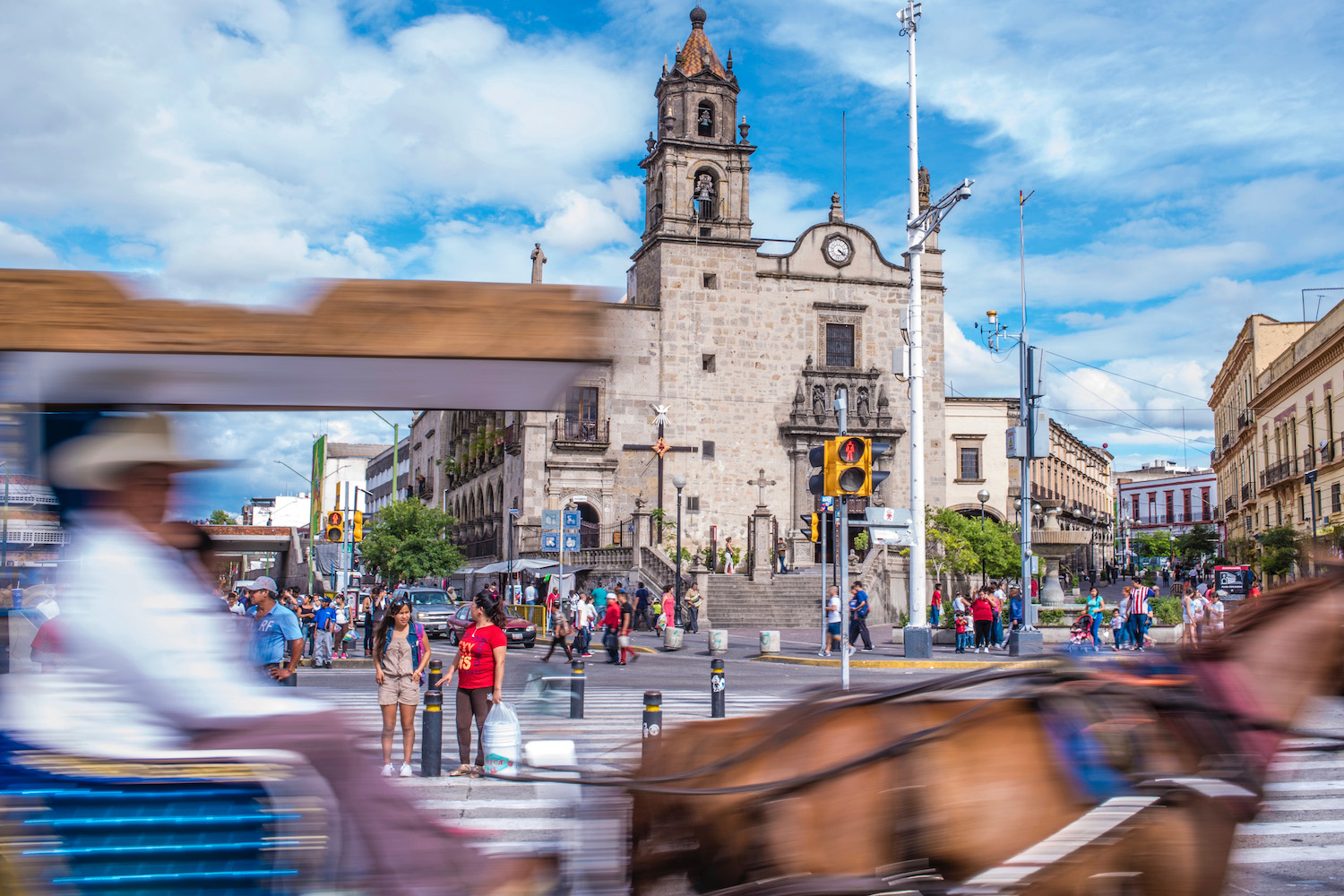 Popular First-Time Mexico Destinations
The Yucatán
With some of the best beaches in the world, the Yucatán Peninsula is one of Mexico's top places to visit. If you aren't impressed by blue water and white sand in places like Cancún, Cozumel and Tulúm, consider heading inland to Mayan ruins, such as the famous ones at Chichen Itza.
Mexico City
Another place that's popular to go on your first time in Mexico is the capital, Mexico City. While I am personally not a huge fan of CDMX (as it's often called), I can understand why people are. If you don't delight in exploring neighborhoods like La Zona Rosa and La Condesa, you can easily visit the pyramids of Teotihuacán on a day trip.
Los Cabos
If you want to hit the beach in Mexico, but aren't sold on the Caribbean side, another option is to head west. Specifically, to the Baja Peninsula, where you find Los Cabos. Whether you stay in Cabo San Lucas (the most famous of these), or somewhere a bit less central, these beaches are at least as spectacular as those on the Yucatán.
Guadalajara
While I didn't love CDMX, Guadalajara left a great impression on me, whether I was listening to mariachi in the city center, or traveling through fields of blue agave to nearby Tequila—can you guess which spirit is made here? While I don't know if it's the best destination for your first trip to Mexico, you should certainly consider it.
Oaxaca
Another increasingly popular destination in Mexico is Oaxaca, a formerly off-the-beaten-path state located in the south of the country, along the Pacific Coast. While some travelers stay in Oaxaca City to enjoy unique cultural traditions, others flock to beaches like Puerto Escondido.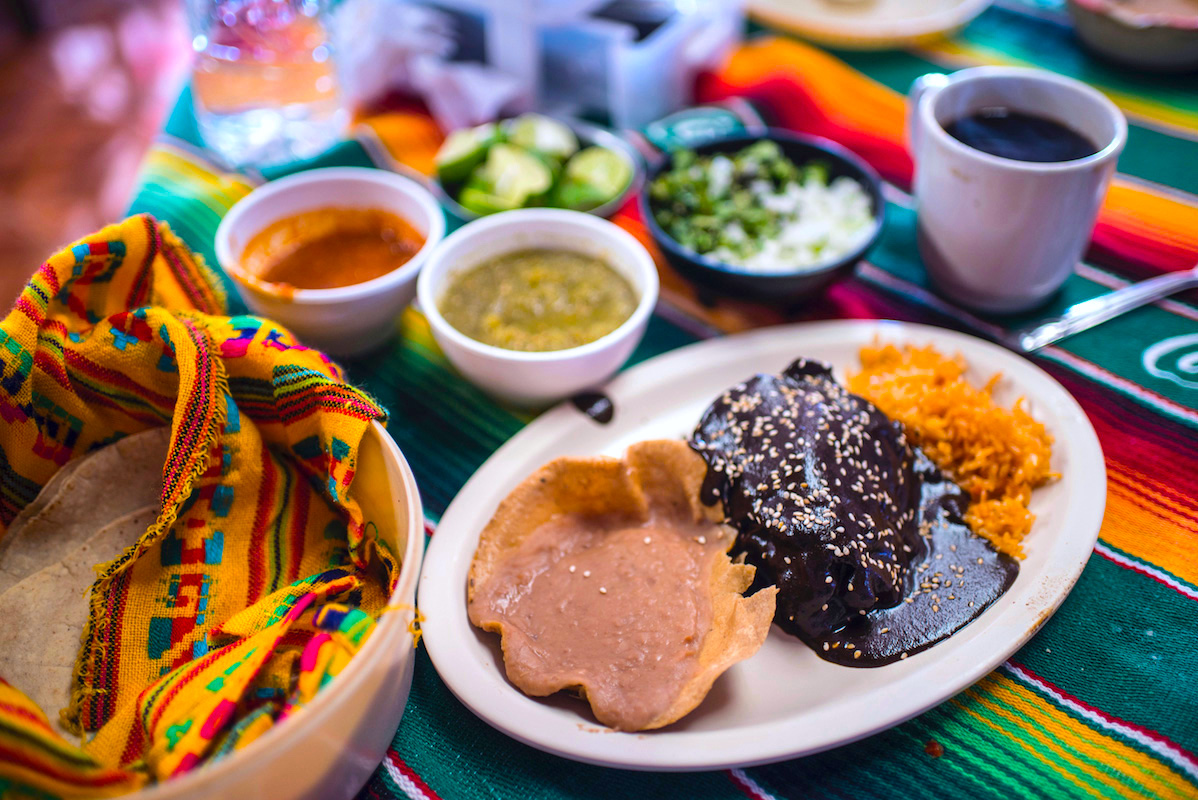 Is Mexico Worth Visiting?
One of my greatest regrets, as a travel, is that I haven't (yet) devoted more time and energy to my neighbor country. In spite of having seen much of the rest of the world, and knowing that most places are inherently safe, I've frankly fallen for many tropes about Mexico being violent or even dangerous. Moreover, as I explained in the intro to this piece, I've simply taken it for granted because it's so close.
What I can say, based on my relatively limited travels to Mexico so far, is that the country is absolutely worth visiting. If the magnificent beaches on the Yucatan Peninsula and in Baja California don't sell you on a trip there, the cuisine and culture of destinations in the Mexican interior should do the trick. All these factors notwithstanding, Mexico is also affordable, and well-connected with most of the rest of the world.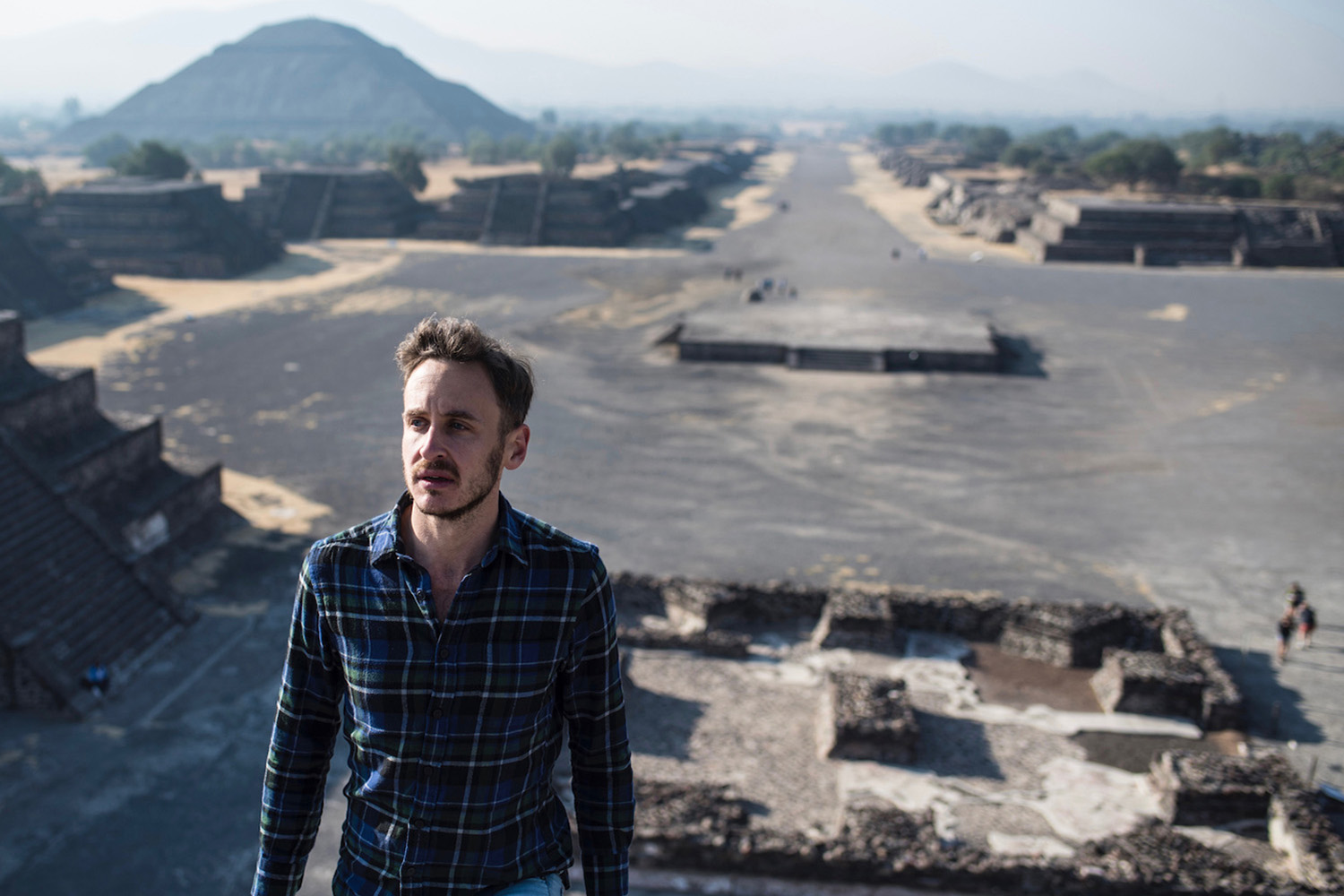 Other FAQ About Your First Trip to Mexico
Where should I go for my first time in Mexico?
While some travelers prefer to visit an "easy" destination like Cancun or Los Cabos for their first trip to Mexico, others prefer somewhere more complex or cultural, such as Mexico City or Guadalajara. My advice is not to overthink it: Your first trip to Mexico almost certainly won't be your last!
How should I prepare for my first time in Mexico?
Although people in tourist areas of Mexico can speak English, being able to speak and understand some Spanish will make your life a lot easier as you travel through Mexico. Moreover, I'd recommend familiarizing yourself with popular Mexican foods, and planning not to confine yourself to a resort.
What is the nicest, safest place in Mexico?
Located on the Yucatán Peninsula not far from Cancún and Cozumel, Mérida is generally regarded as the safest large city in Mexico; it's also known as a clean and beautiful city. If you want to take a trip to Mexico without any anxiety, this would be a great place to begin your travels, even if you later end up exploring other places.
The Bottom Line
Getting ready for your first time in Mexico? My first piece of advice is to be excited, rather than feeling nervous, let alone ashamed for never having been before. I didn't visit Mexico for the first time until I was 29, in spite of spending almost my entire life up to that point in the US, and most of the preceding decade in Texas. The reality is that Mexico is a timeless destination—and it's never too late to dip your toes into it. The other thing to keep in mind is that there's not a "right" place to go for your first time. Many people head to some beach in the Yucatán, but you might find Mexico City to be more your version of paradise.