I'll never forget the first time I landed in Australia. Looking out my window to see the Sydney skyline was like a dream, and not just because I was delirious after having been in the air for 15 hours.
Yet Australia is so much more than its largest city, in spite of how iconic—how timelessly beautiful—is is. As is the case in many other countries, to be sure, leaving a place like Sydney behind can be difficult, even impossible.
To make this easier for you, I thought I'd give you some inspiration. When you familiarize yourself with places to visit in Australia besides Sydney, and what to see and do once you get there, the prospect of parting ways with the city seems slightly less harrowing.
Reminder: Australia is the Size of the US
In some sense, the discussion of where to go in Australia besides Sydney is an obvious one. Australia is huge, after all, a continental country with a land area similar to that of the United States. Just as you'd never go all the way to America and only visit New York or Los Angeles, it doesn't make a lot of sense to fly to Australia just to see Sydney (as lovely as Sydney is).
I'm not just talking about opportunities to explore diverse nature, either. While Sydney is probably Australia's large culture hub—it's a great place for exploring the Australian fashion scene, as one example of its prowess in this regard—you can also stimulate your mind (and stimulate local economies with your dollars!) in Melbourne, Brisbane, Adelaide, Perth and beyond.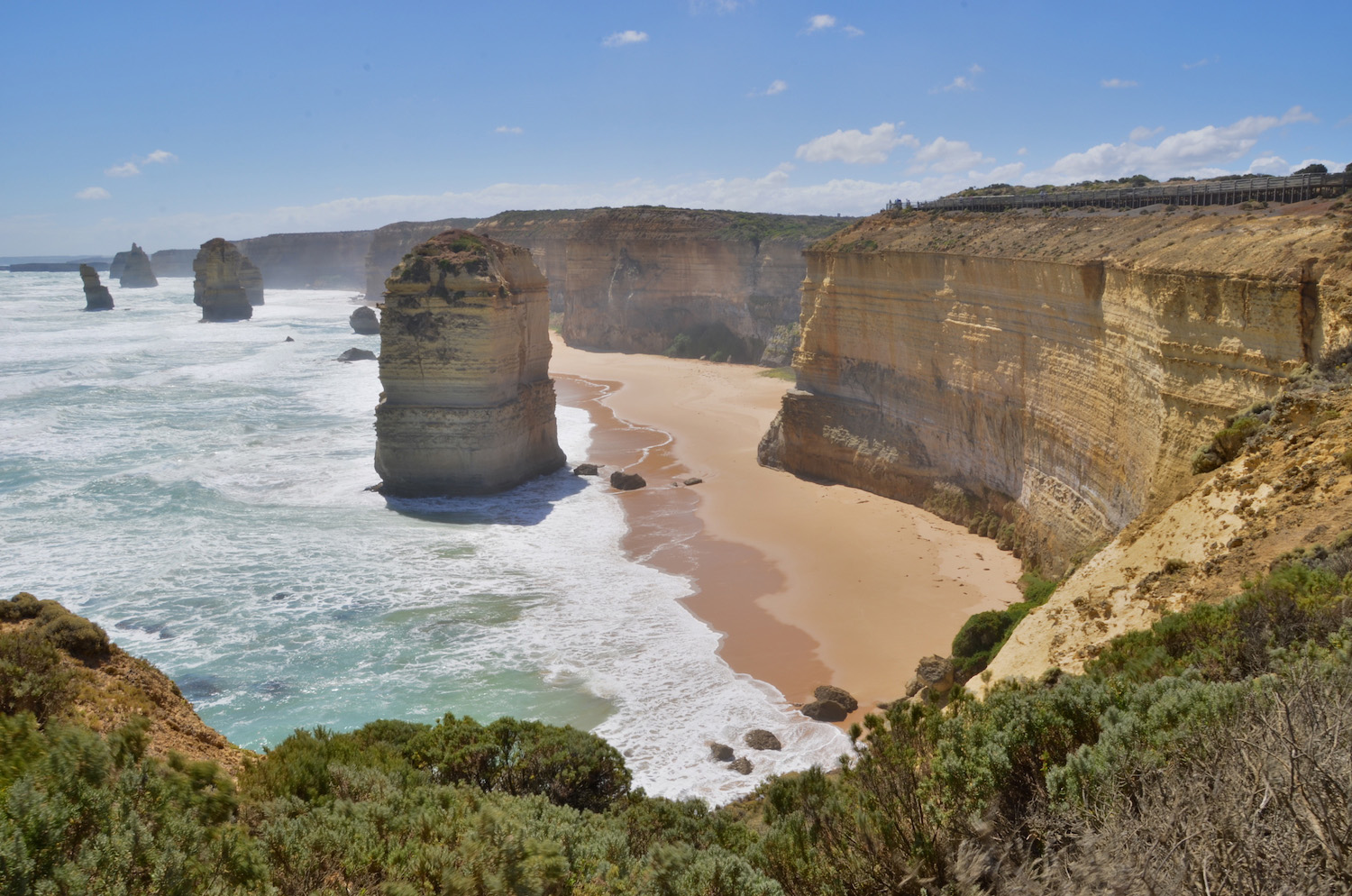 My Favorite Non-Sydney Australia Destinations
Melbourne and the Great Ocean Road
For a long time, I preferred Melbourne to Sydney. Although the beaches here aren't as nice as they are up in Sydney, the culture is arguably "cooler," and certainly more alternative. Moreover, Melbourne sits near the eastern entrance to the Great Ocean Road, which is probably one of the most beautiful road trips in the world.
The Red Centre
Another spot that's got to be one of the top places to visit in Australia besides Sydney is the so-called "Red Centre." Most travelers fly here simply to see Uluru, which was once known as Ayers Rocks, but it's really only the beginning of what there is to enjoy there. I've also enjoyed hikes at other nearby attractions such as King's Canyon and Kata Tjuta, aka The Olgas.
Queensland
Queensland is a behemoth state, so it almost seems ridiculous to list it as a single destination. With this being said, certain cities, towns and places stand out above the others. The first is obviously the Great Barrier Reef, accessible via the city of Cairns. However, you might also want to visit the surfing hub of Gold Coast near Brisbane, or wild Port Douglas and Cape Tribulation up at the "tip."
Western Australia
It takes six hours to fly from Sydney to Perth, which might make Western Australia seem like a less than obvious choice for where to go in Australia besides Sydney. It's like an entirely different country! For me, however, this is precisely why it's such a shoe-in for this honor. Head up north to Broome, whose camel-covered desert beaches feel like North Africa, or south to the Margaret River wine region.
Tasmania
Tiny Tasmania packs a huge travel punch. While my favorite part about going there is the wildlife—who doesn't love a Tasmanian Devil?—there's also something to be said about the scenery more broadly, particularly the dramatic Cradle Mountain. City slickers will find interesting food and wine options in Hobart, which is known for having the best air quality in the world of any city of its size.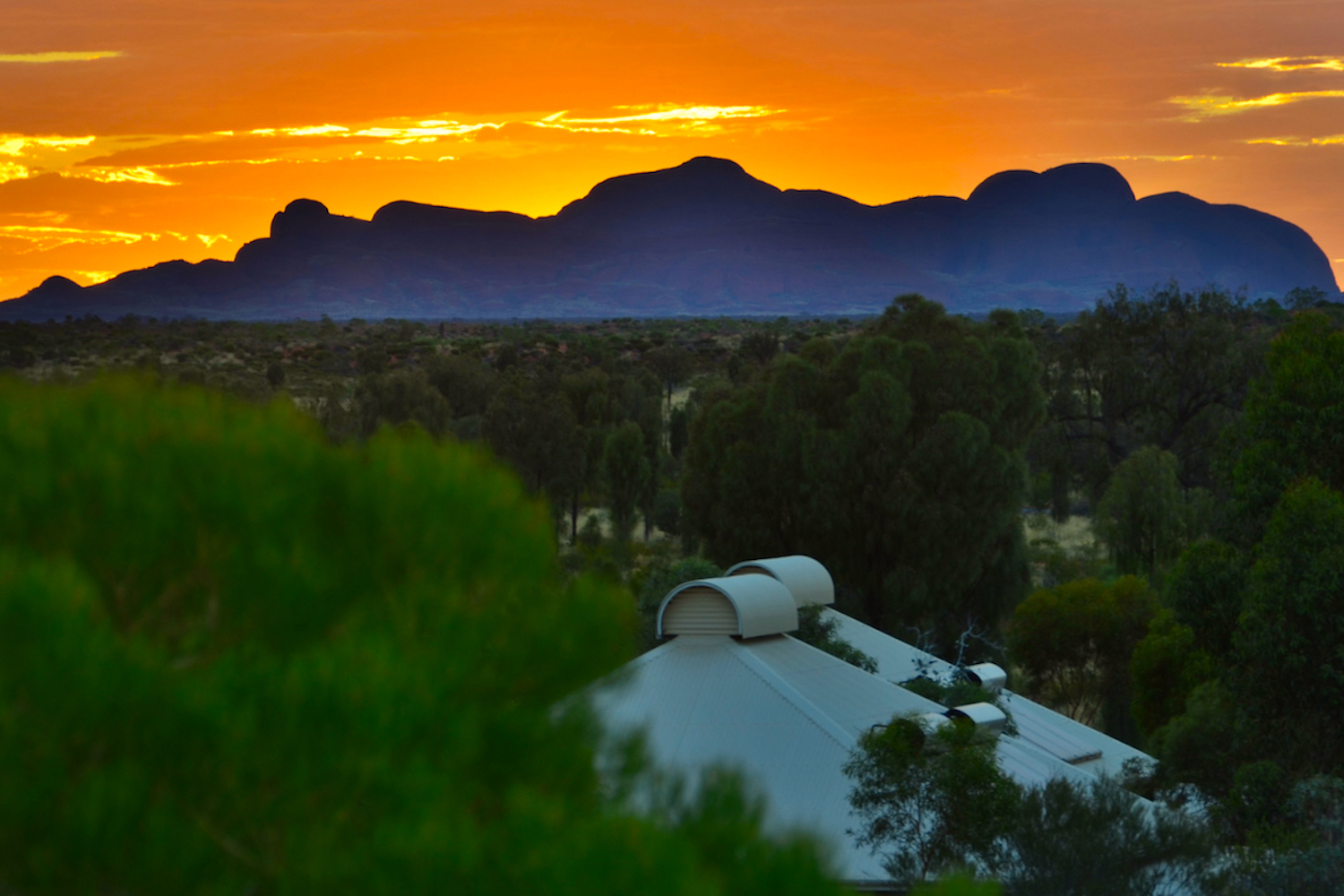 How Much Time Do You Need in Australia?
Australia, as I've mentioned many times in this article, is absolutely massive. However, you can take a short trip to Australia, depending on where you originate. If you live in New Zealand or even Southeast Asia, it might make sense to spend as little as a week in Australia, since the flight isn't very long (relatively speaking) and since you won't have to contend with much jet lag.
On the other hand, if you want to take a comprehensive trip—hitting all the places to visit in Australia besides Sydney I've mentioned here, and then some—it's to your advantage to spend at least a month in Australia, or longer. Frankly, if you're coming from North America or Europe, I wouldn't recommend spending any less than this. The journey Down Under is just too long!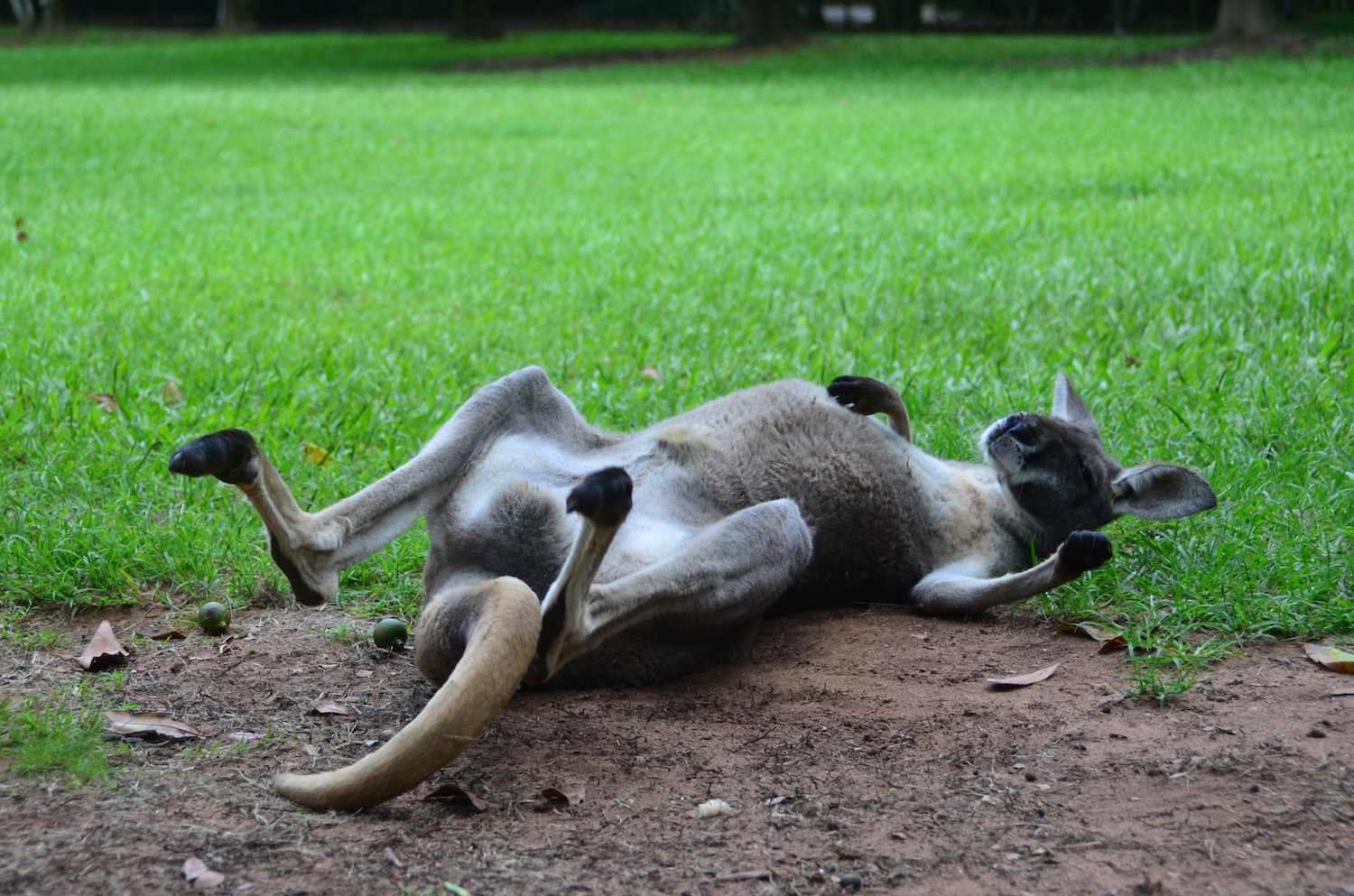 Other FAQ About Going Off Australia's Beaten Path
What parts of Australia are worth visiting?
All of Australia is worth visiting! However, for most travelers, the cities of Sydney and Melbourne, plus northern Queensland (i.e. the Great Barrier Reef) and the "Red Center" around Uluru are the most interesting. Secondary destinations include the island of Tasmania and the state of Western Australia.
Where should I go first time in Australia?
Obviously, if it's your first time in Australia, you absolutely have to visit Sydney. Beyond this, however, it really depends upon how long you have. If you're spending at least two weeks in Australia, I'd certainly suggest spending some time in Melbourne, walking around Uluru (Ayers Rock) and snorkeling or scuba diving at the Great Barrier Reef.
How far apart are Sydney and Melbourne?
Sydney and Melbourne aren't far away in terms of distance—less than 500 miles, as the crow flies—but travel between them can take a long time. While the flight is only around an hour, driving between the two cities can take as long as 10 hours.
The Bottom Line
I hope this list of places to visit in Australia besides Sydney has inspired you. Take it from me: It can be hard to say goodbye to Sydney, no matter where the road takes you next. However, if you're excited about what comes next, you'll be less sad about leaving behind what you've just experienced. The question is where you'll head west to Perth or Uluru, northward to Cairns and the Great Barrier Reef, or south to Melbourne and Tasmania. Or, you could try to go everywhere! Hire me as your Travel Coach, and I'll create the ultimate Australia itinerary!