I have a complicated relationship with United. I'd been a Continental elite when the two airlines merged in 2010, and while I tried my best to accept and even love my carrier of not-really-my-choice, the reality was that the promised synergies never emerged. Although I achieved coveted 1K status in 2015, I abandoned United completely the following year, choosing instead to go down the credit card-centered loyalty path.
Earlier this year, however, it just so happened that United's much-hyped Polaris business class would be the best way for me to use points to take my annual cherry blossom pilgrimage to Japan. Having avoided long-haul United flights for nearly a decade, I approached the experience with an open mind, a decision I quickly regretted as I boarded the decrepit 777-200ER at the carrier's chaotic Newark hub.
Is United Polaris worth the money? I don't even think it's worth the frequent flier miles, to be honest.
Why It Took Me So Long to Fly United Polaris
Prior to covid-19, I'd been curious about United Polaris business class, but didn't have an opportunity to fly them. I'd moved to Bangkok in 2017 (and later, in 2019, to Taipei), which mean that my options for flying United were limited. If I flew Star Alliance over the Pacific, I basically always chose Asian carriers like EVA Air and ANA, whose business class products were superior to Polaris even in their early 2010s incarnations.
As the 2020s dawned (particularly once the pandemic abated), Polaris seemed even more superfluous, like the product United probably should've introduced back when it merged with Continental. Obviously, I didn't swear off flying it, but doing so was never a priority. If I'm honest, I'd been eyeing an ANA first class ticket when the United business flight I ended up taking became available just days before my planned departure.
Why You Should Avoid United Polaris
Stale product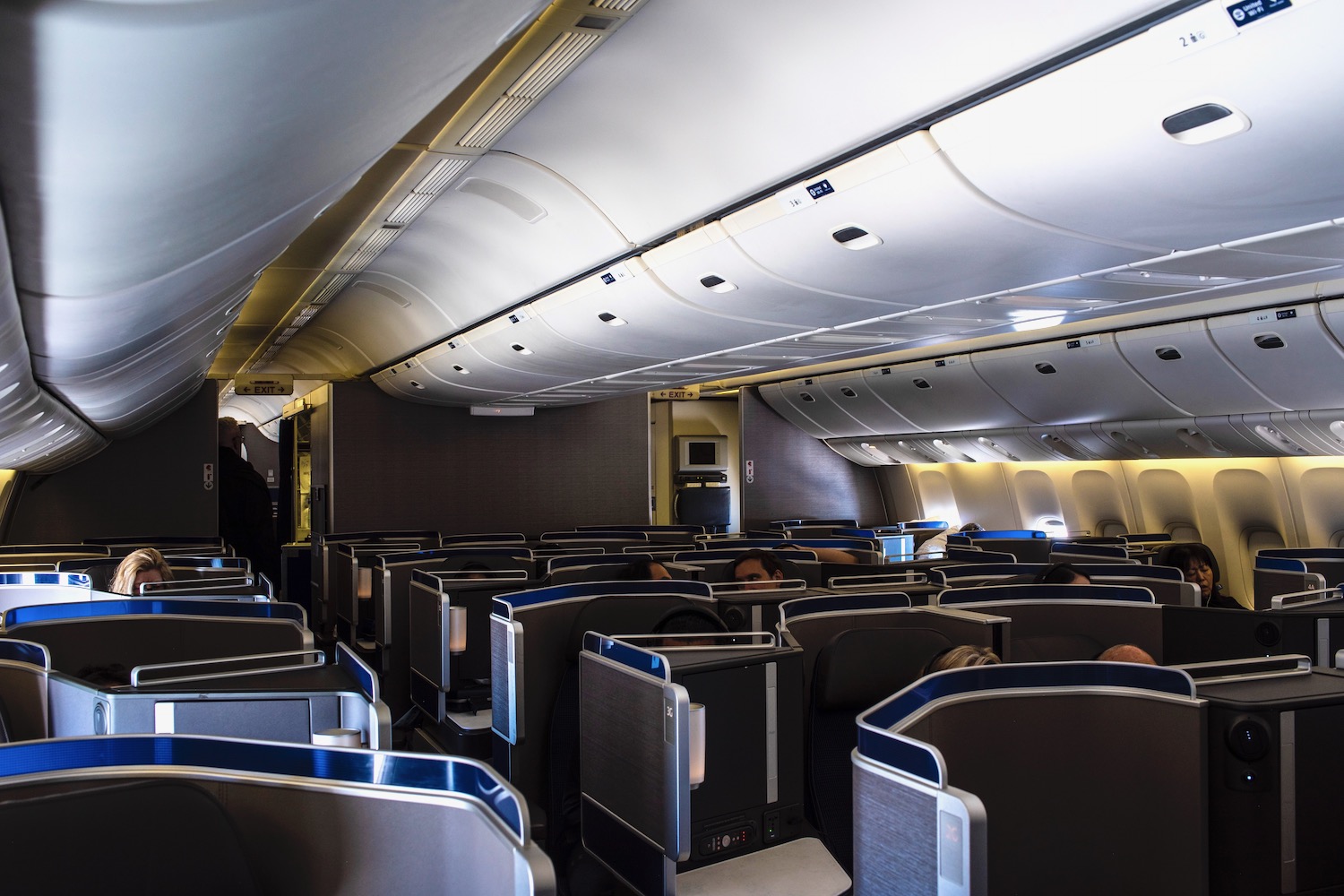 Although it's true that United Polaris is superior to the Continental-era BusinessFirst product that was on its planes for most of the 2010s, the seats (direct aisle access in a 1-2-1 configuration) are basically what United's competitors had during the time. As I'm writing this in 2023, United has only now completely the Polaris retrofit—while other airlines are busy install next-generation products.
Stale service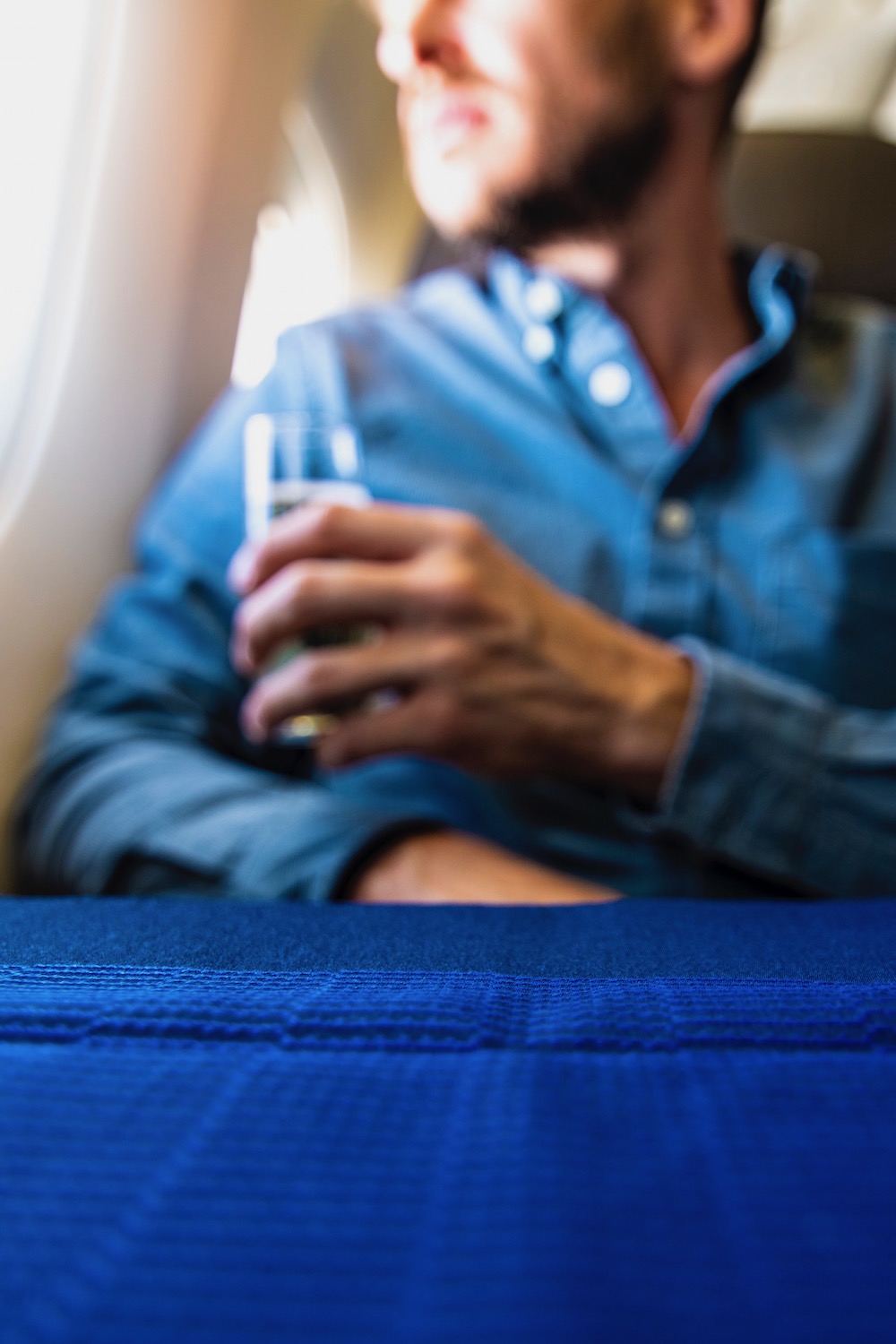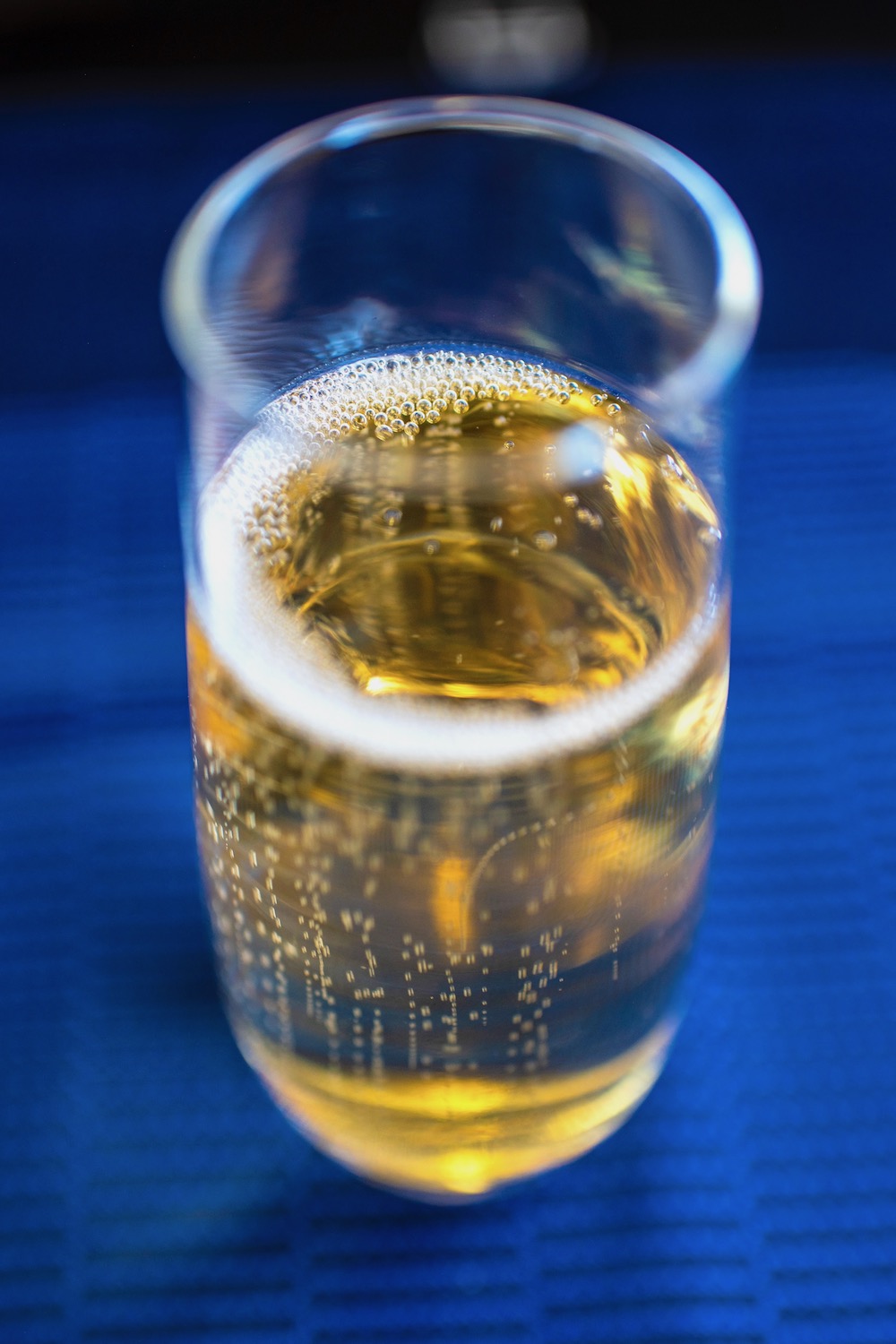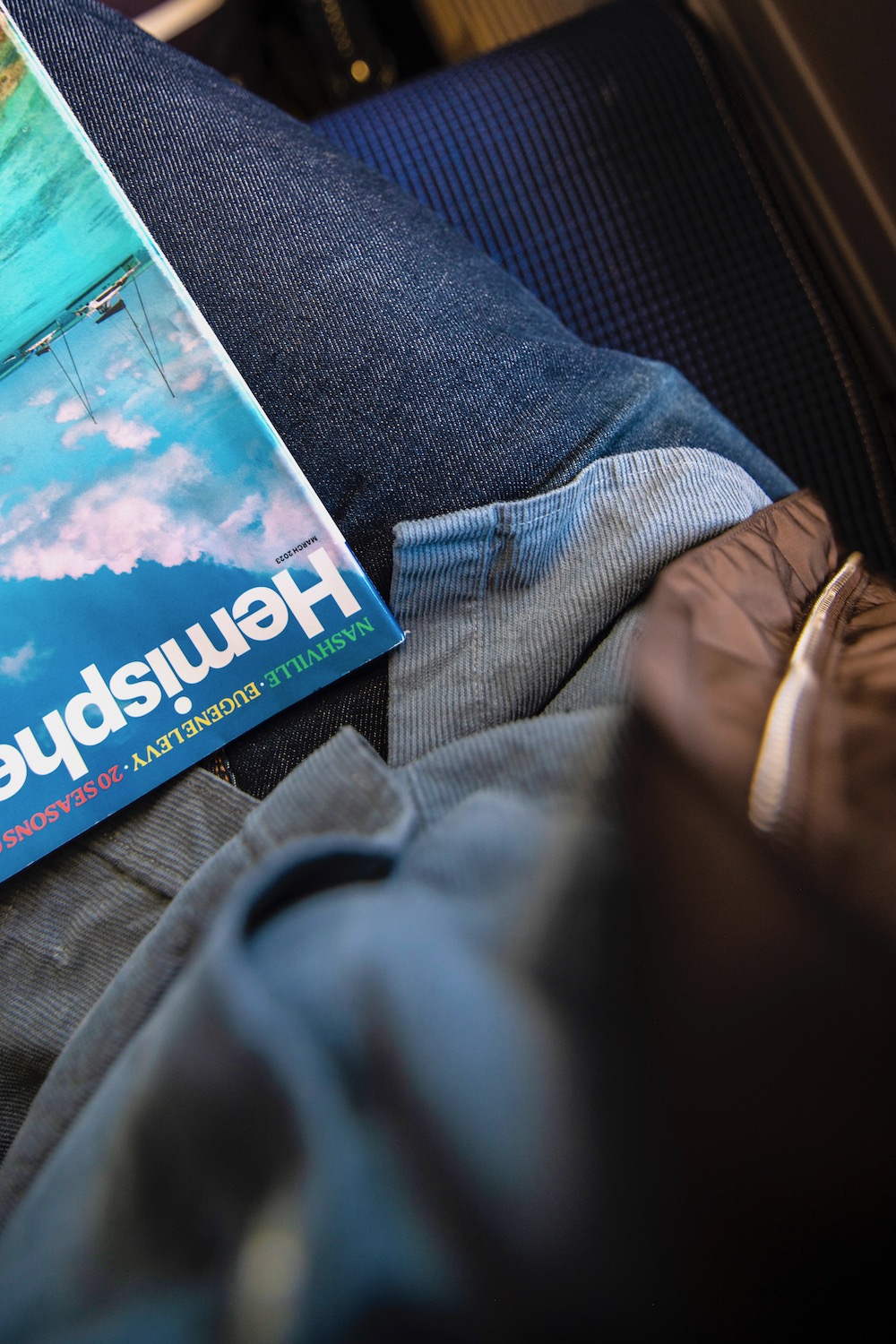 The United Polaris seat is one thing, but the service is another. Part of this is United's seniority system, which means that most flight attendants on long-haul routes are 60-70 years old. While I don't want to be ageist, the reality is that it's hard to be perky and cheery when you've been working for decades, to say nothing of how set in their ways many of these people are. What's the point of a new product if you have the same old bad attitude?
Mediocre food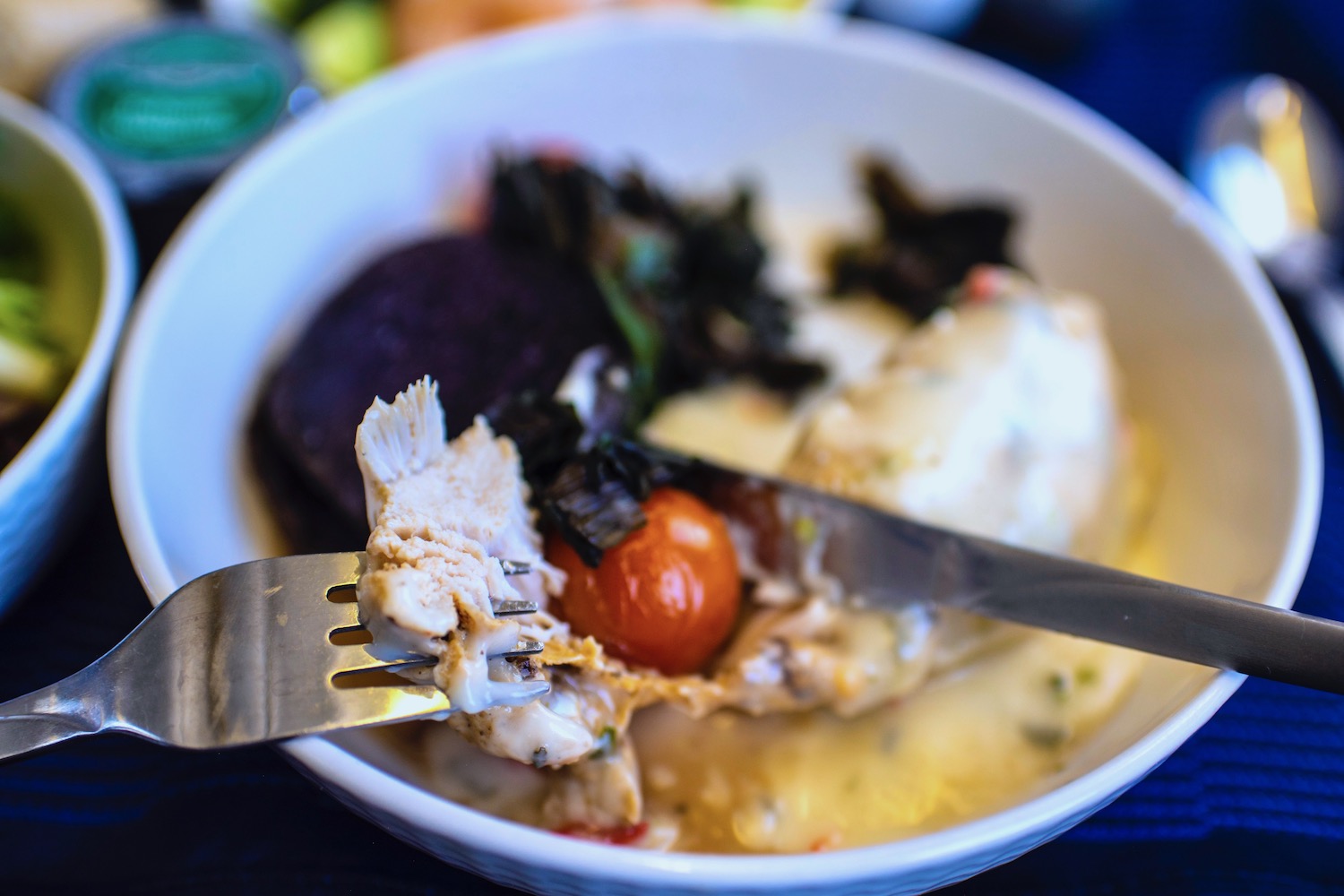 United really hyped up the food offerings when it launched Polaris, touting multi-course menus designed by award-winning chefs. While the meals are certainly no worse than what you find on United and American, the much-touted beef short rib can't hold a candle to the lamb chops on EVA Air or the Lobster Thermidor on Singapore Airlines.
(Mostly) ridiculous prices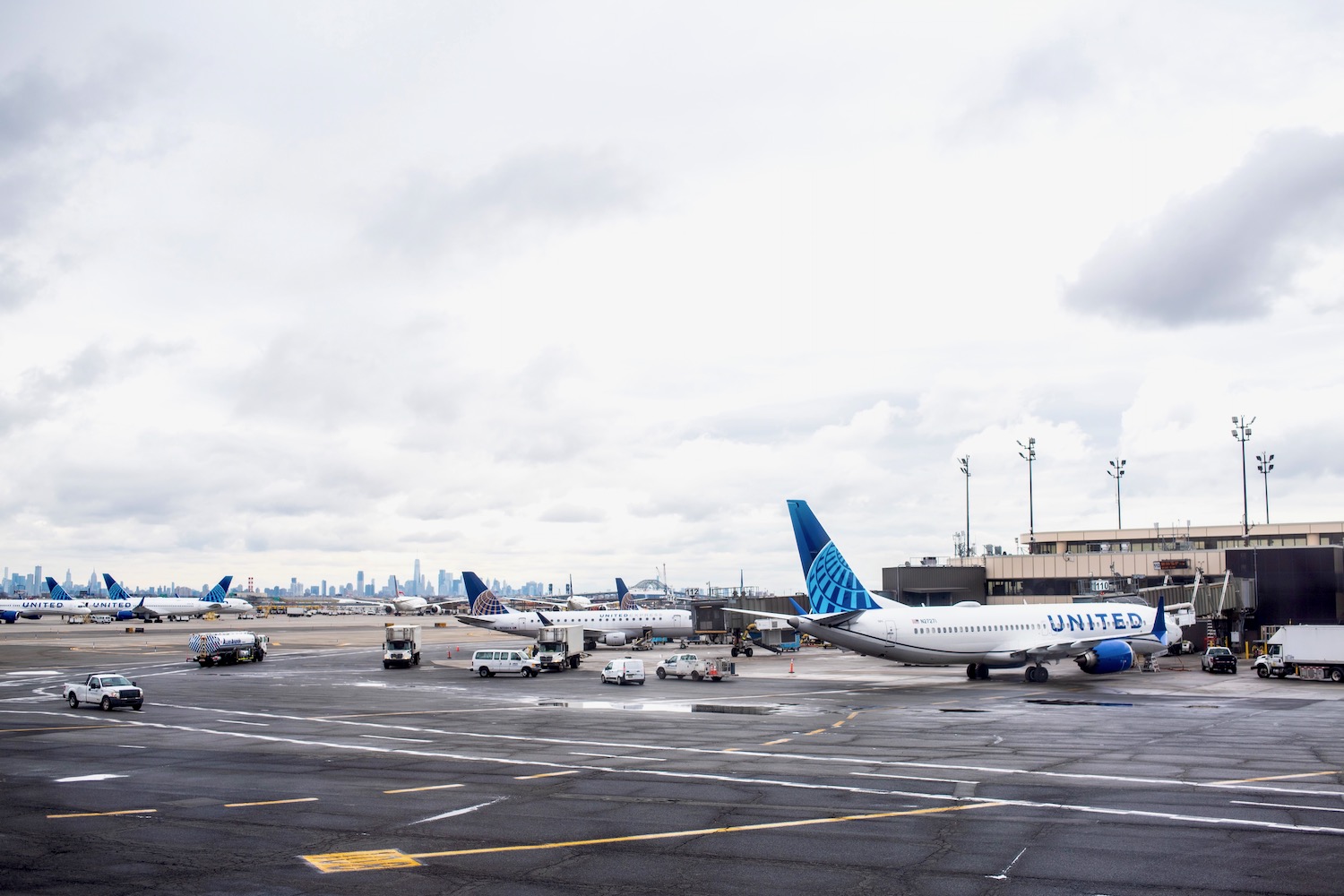 On one hand, the United Polaris price isn't usually higher than business class on any other airline, except for in the case of a nonstop flight with no competition—think Denver to Tokyo-Narita, or Washington-Dulles to Zurich. On the other hand, I do think the idea of paying contemporary business class prices (~$3,000 round-trip to Europe, and $5,000+ RT to most of Asia) for an outdated product with bad service and worse food is a poor value proposition.
It's still United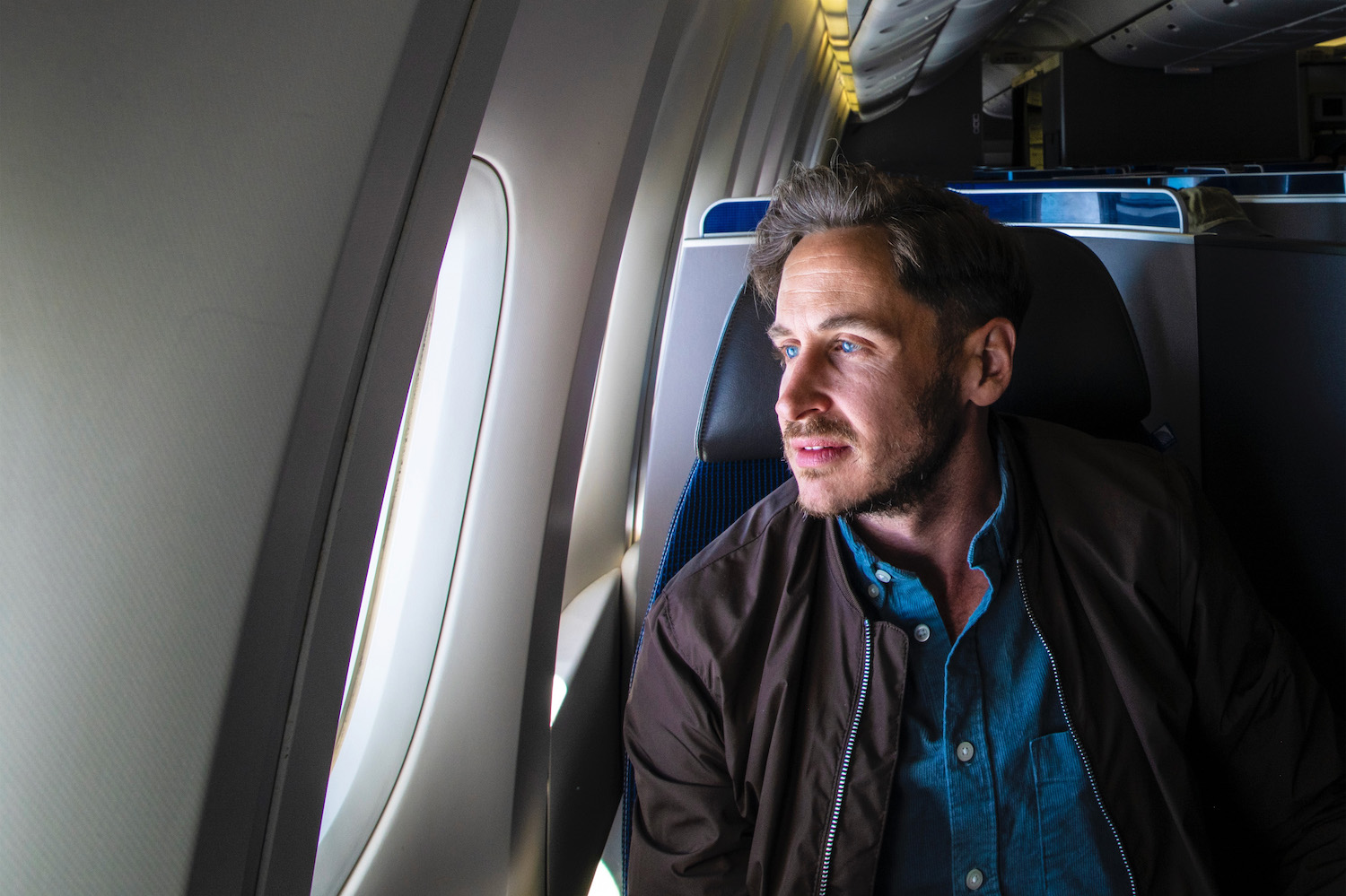 Although my experiences in Polaris are limited—in addition to flying EWR-HND in March, I also ended up flying NRT-DEN in August—I've flown United domestically dozens of times since I abandoned my loyalty. And guess what? Literally every flight I've taken with them has had a major issue, usually a delay of an hour or more—and never due to weather or an act of god. United is simply a badly-run airline, and maybe just a bad airline in general.
Alternatives to United Polaris
Polaris has never been my first choice—and I doubt it ever will be. The good news is that United is very rarely your only option over any ocean, even if you're loyal to Star Alliance:
ANA is fantastic over the Pacific, particularly if you're able to get a plane with the superlative new "The Room" product
As I mentioned earlier, EVA Air is wonderful if coming from Taiwan or destinations further afield in Asia
While both Lufthansa and SWISS leave something to be desired over the Atlantic, Singapore Airlines' fifth-freedom New York-Frankfurt flight offers a product far superior to either of those (and of course, to United).
Service notwithstanding, Air Canada offers solid reverse-herringbone seats on routes from North America to Europe, Asia, Oceania and Africa.
Other FAQ About United Polaris
Are Polaris seats comfortable?
United's Polaris seats are reasonably comfortable, although the much-touted Saks Fifth Avenue bedding adds very little to them. Additionally, while they're certainly more private than United's former business class product, they've very narrow (even for a skinny person like me) and can feel somewhat claustrophobic.
Are drinks free in United Polaris?
Drinks are free in United Polaris, in the sense that you don't have to pay money for them. However, given that Polaris costs several times more than United Economy or Premium Plus, you're paying for the drinks in some sense, even if you don't shell out cash each time a flight attendant fills your cup.
What are the benefits of United Polaris?
United Polaris (at least on transatlantic and transpacific flights) offers a lie-flat seat with direct aisle access, multi-course meals and open bar and a large TV screen with noise-canceling headphones. It's a significant upgrade over United's former BusinessFirst cabin, although it does pale in comparison to products from some of United's competitors.
The Bottom Line
Is United Polaris worth the money? I guess if you're independently wealthy, or just have more cash than you know what to do with. Unfortunately, it's a highly disappointing affair for normal people. The much-hyped seats already seem out-of-date when compared to innovative products from United's competitors, to say nothing of the fact that a new interior cannot erase the stale stench of United's many old planes, let alone the disdain many of its elderly cabin crew clearly have for passengers. Personally, I won't fly United Polaris again unless I have literally no other choice. Need personalized guidance on your next long-haul trip? Consider hiring me as your Travel Coach!