New Zealand only covers as much land area as the US state of Colorado, which can lead some prospective travelers to believe it's small. The secondary conclusion: It's easy to explore New Zealand, maybe even without car.
Unfortunately, as is the case in Colorado (which has similar topography to New Zealand, but much less complicated geography than the island nation), public transportation in the land of Lord of the Rings leaves more than a little to be desired.
Thankfully, you don't absolutely need to rent a car in New Zealand, although you will need to do a great deal more preparation if you end up not doing so.
Spoiler Alert: You Can Enjoy New Zealand Without a Car
While renting a car in New Zealand will make your travels easier, you can still have a lot of fun in the country without doing so. One strategy is to do a lot of pre-planning, and use a combination of strategies to overcome your impairment. I'll dig deeper into some of these in the coming paragraphs, but they include familiarizing yourself with bus and train schedules, taking day tours to see distance attractions and even maybe hitchhiking!
Another strategy? Take advantage of amazing entertainment in New Zealand's large cities, which tend to be underrated among tourists drawn to its nature. See live music in Auckland, visit museums in Christchurch or explore Queenstown's underrated dining scene. Or, try your luck at the online gambling sites featured at CasinoDeps.co.nz for as little as $10—you might just be able to pay yourself back for your entire trip.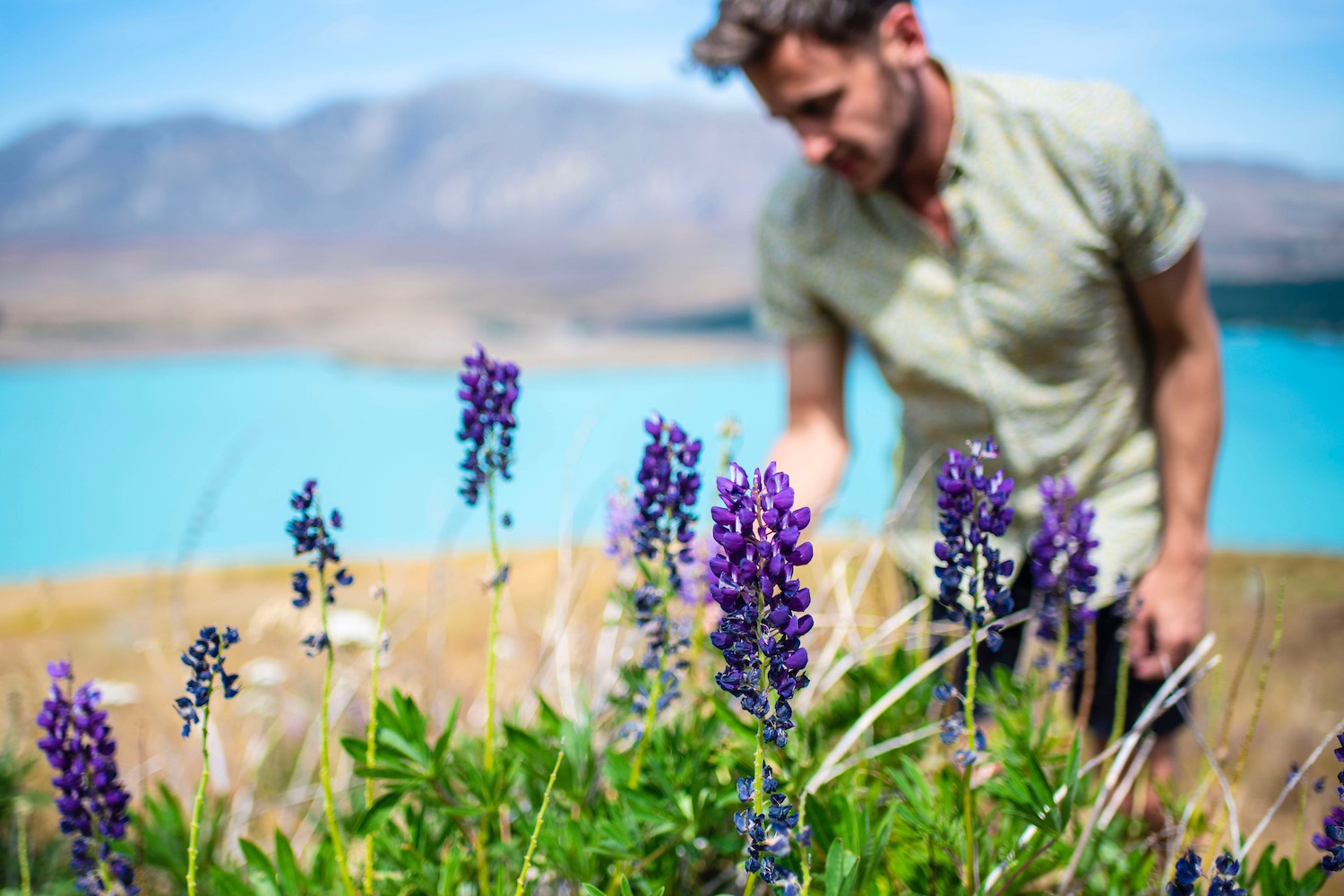 How to Explore New Zealand Without a Car
Research bus and train schedules
Although New Zealand's state run KiwiRail is bare-bones compared to train networks in Europe and Asia, it and bus companies like Ritchies can take you to many of the country's major destinations. Familiarize yourself in advance with routings, travel times and costs so that you don't have to stress as you travel.
Don't feel shy to ask for a ride
You might not rent a car in New Zealand, but many travelers you encounter will have done so. If you stay in a hostel (or even a hotel with a common area), it can't hurt to ask around if someone else will be visiting the places you want to go—offer to chip in on their gas! You may even try hitchhiking, which is relatively safe in New Zealand.
Take advantage of walkability
While you obviously aren't going to walk the hundreds of miles between population centers in New Zealand, you'll be happy to know that all its major cities are walkable, at least in central areas. This is even the case in certain small towns: You can walk from the center of Mt. Cook Village to the scenic Hooker Valley Track, for example.
Get comfortable taking day tours
Just because you don't rent a car in New Zealand doesn't mean you won't want to visit places deep out in nature. The easier way to overcome your lack of wheels? Booking day tours, be those from Queenstown to the Milford Sound, or Taupo to the Tongariro Alpine Crossing. Note that this is sometimes more expensive than renting a car!
Give yourself more time
Ultimately, having your own car in New Zealand is about convenience and expeditiousness. As you've seen in this article, you can explore the country without having one! My biggest advice if you don't, however, is to stay longer. It will take more time to figure things out, particularly if you need to depend on the kindness of strangers.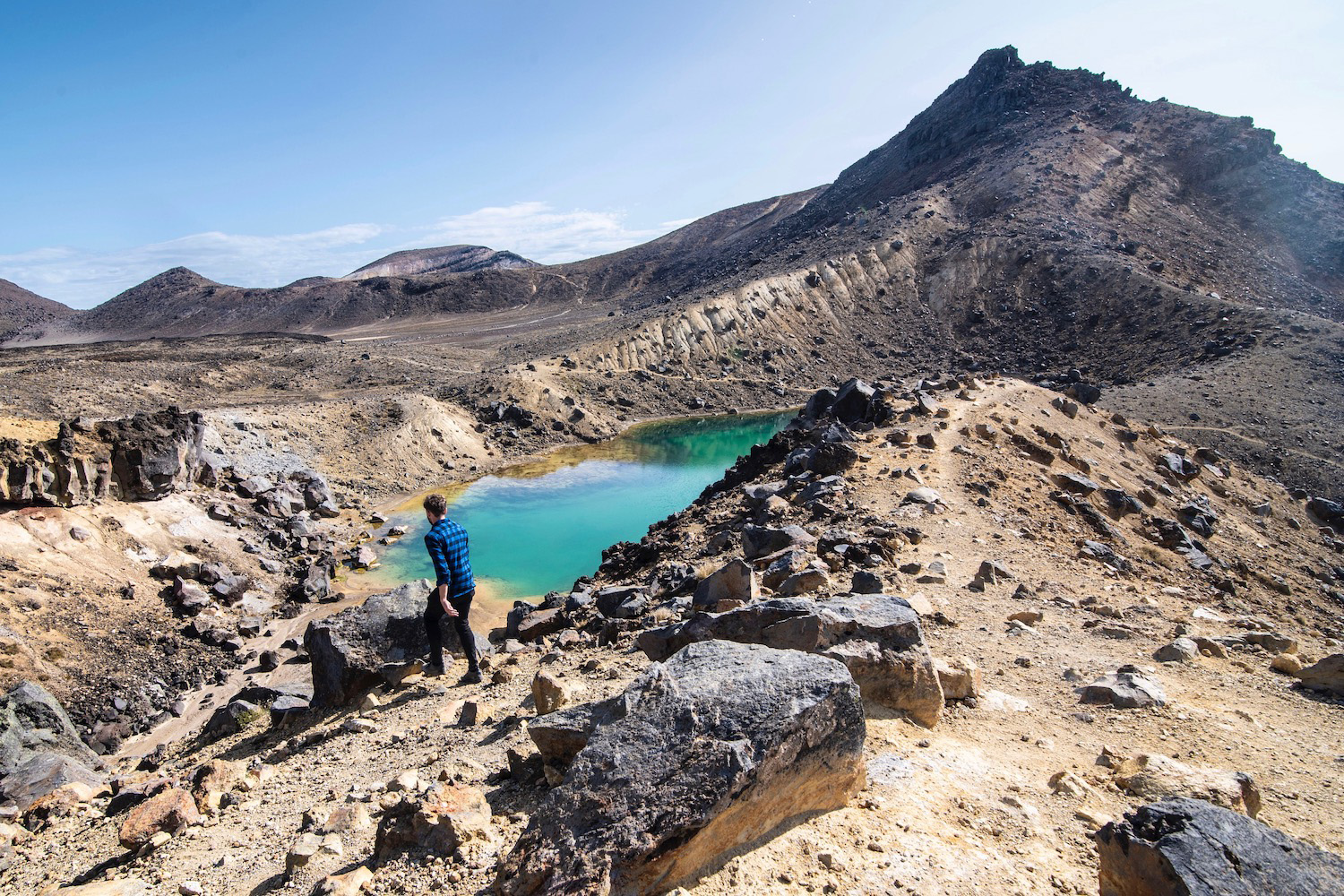 Why I Still Recommend Renting a Car in New Zealand
Although I've spent most of this article proclaiming otherwise, it really is still nest for you to have your own set of wheels in New Zealand. Bus schedules are sparse and distances are great; many of the most unforgettable photos you can take are in random spots on the side of the road, where even the most mindfully-organized day tours will almost certainly not stop.
Another uncomfortable truth, which I so far haven't mentioned in this article? If cost is the main reason you don't want to rent a car in New Zealand, you need to accept that you will probably spend almost the same amount on buses, trains and day tours. Honestly, the only smart reason not to drive in New Zealand is if you simply don't have a driver's license!
Other FAQ About Getting Around in New Zealand
Do you need a car to travel New Zealand?
You don't absolutely need a car to travel New Zealand, though doing so will make your life easier. Instead, you can explore the country using a combination of public transportation, day tours from major cities and even potentially hitchhiking between places.
Is renting a car expensive in New Zealand?
Renting a car in New Zealand costs a similar amount to what it does in North America and Europe. As general rule, you can expect to pay around 100 USD per day for the car itself, with 25-50 USD extra per day for gas and ancillary charges, depending upon whether or not you have your own insurance.
Can a foreigner rent a car in New Zealand?
Foreigners can rent cars in New Zealand—you simply need to have a valid driver's license and a credit card, and be over the age of 21. Depending on your country of origin, you may also need an International Driving Permit, although I recommend contacting rental companies directly to verify their policies.
The Bottom Line
You don't necessarily need to rent a car in New Zealand, although it isn't as simple as getting on the next bus or train and winging it. New Zealand is a sparsely populated country, with poor infrastructure outside major urban centers because…there's basically no one to use it. Well, no one besides tourists, who do mostly tend to rent cars—or, if they're domestic New Zealanders, to bring their own cars with them. The good news? If you make adequate preparations before you travel, you'll be able to see most places in New Zealand just fine, even if you don't have your own set of wheels. The better news? You can hire me as your Travel Coach, and allow me to do the dirty work of putting your itinerary together.