Myanmar was once almost impossible to visit—this is when I went the first time. The year was 2010, the country was an international pariah and being there felt like a trip back in time, as I wrote about contemporaneously.
Then, it opened up, and everyone was going. Bagan, with its temples and hot air balloons, seemed to become almost as possible as Ayutthaya and Angkor Wat. Then, as a result of ethnic cleansing and the imprisonment of the woman once regarded as the only hope for the country's democracy, the country become a pariah again—and suddenly, going there was controversial (if not as difficult as it used to be).
To be sure, if you're reading this in the early or even mid-2020s, my comparison of Yangon vs Mandalay might not be relevant to you. If it is, however—I don't judge anyone for choosing to travel where they do—I'm sure it will be helpful.
How I Came to Know Yangon and Mandalay
I visited both of Myanmar's main cities on my first trip to the country—which, as I explained during the intro to this piece, took place in late 2010. Back then, leaded cars were as common the roads as ones that took unleaded fuel; you had to go to an internet cafe to access (a very censored version of) the internet and there was a profound sense of disconnection between local people and the outside world. I could write a paper about it (and, as you'll have seen if you clicked the link above, I sort of did!).
Yangon was where I arrived, and where my trip began. If I'm honest, I wasn't a huge fan of the city as a whole, although it was difficult to deny the beauty of its massive Shwedagon Pagoda. Mandalay, on the other hand, was more overtly charming, even without excursions to watch sunset from Mandalay Hill or behind U-Bein Bridge. Oh, I also nearly died from food poisoning, though I'm not sure whether meals in Yangon or Mandalay were to blame.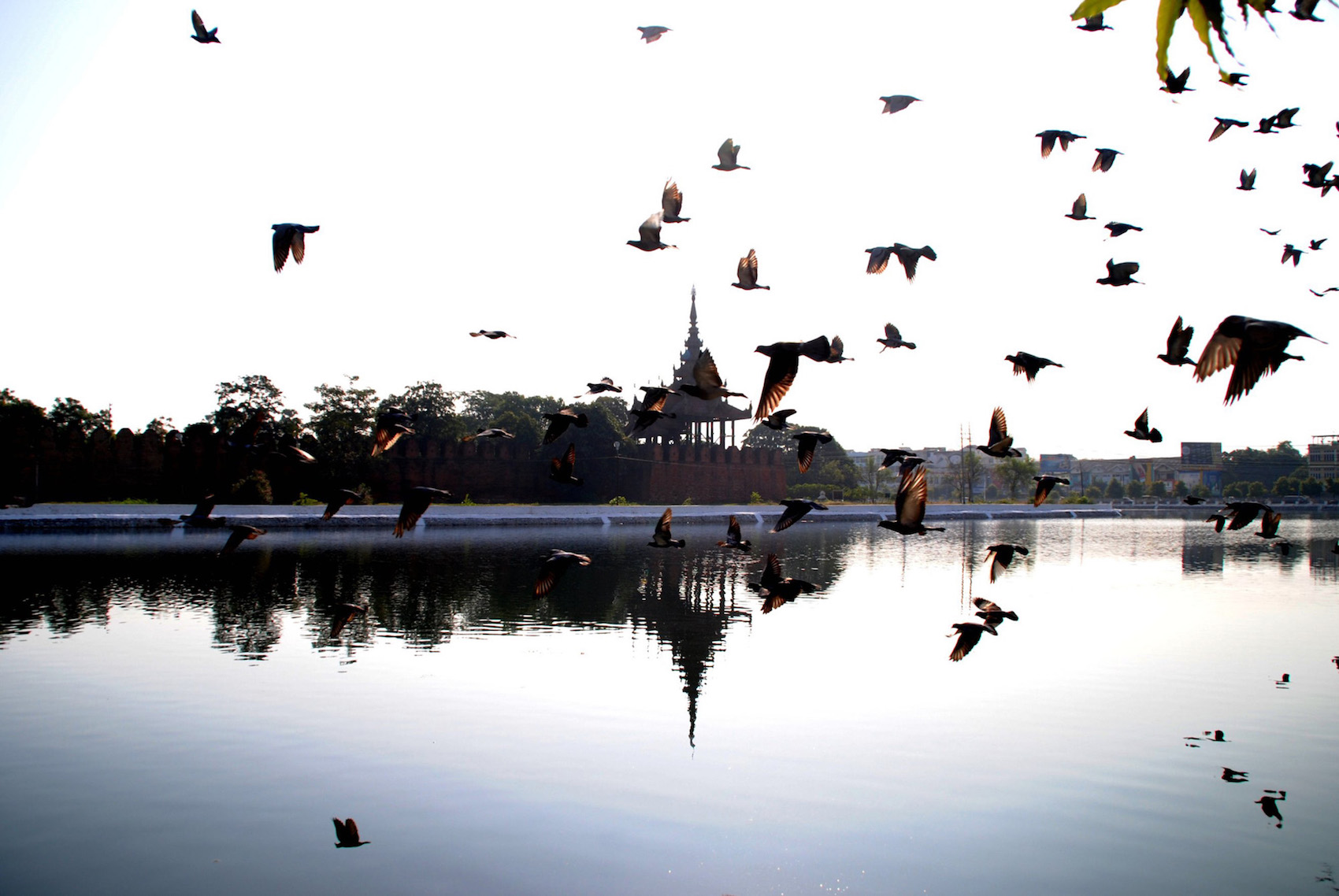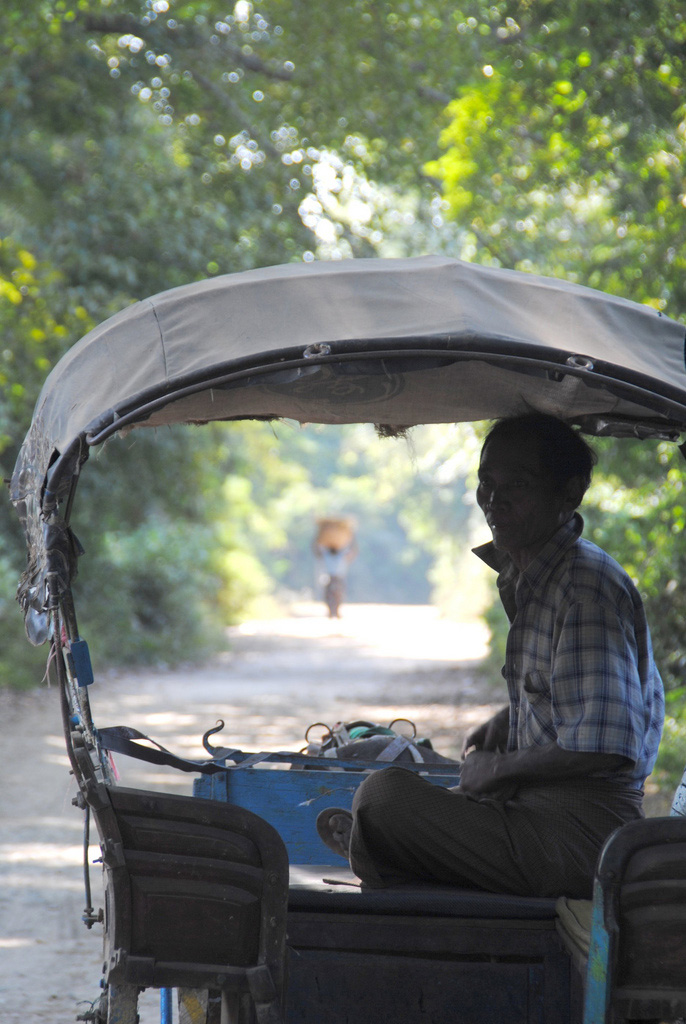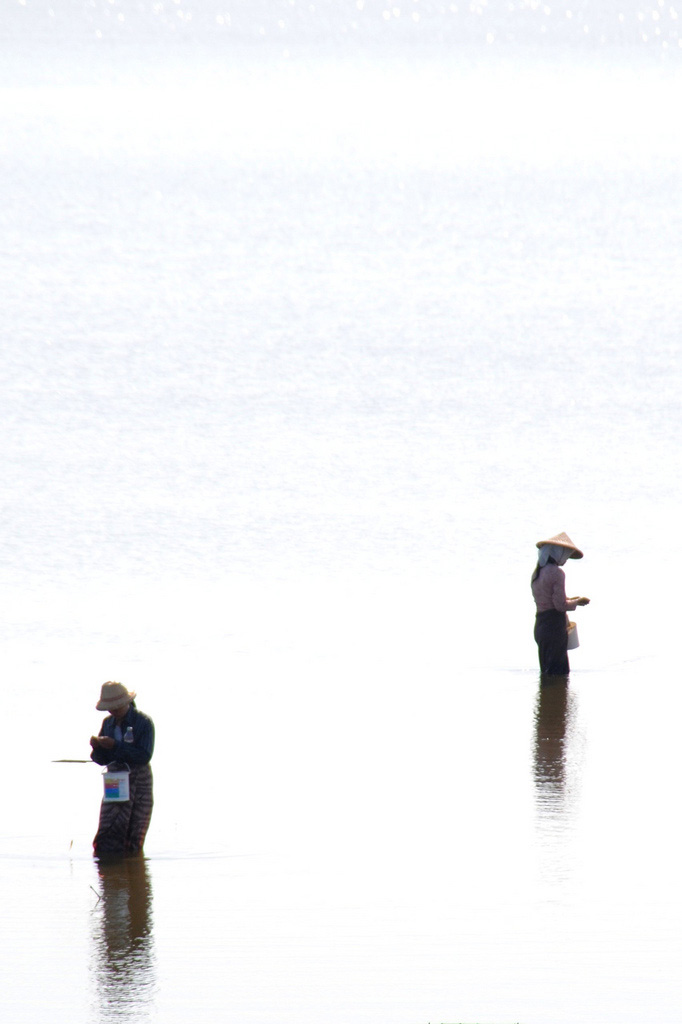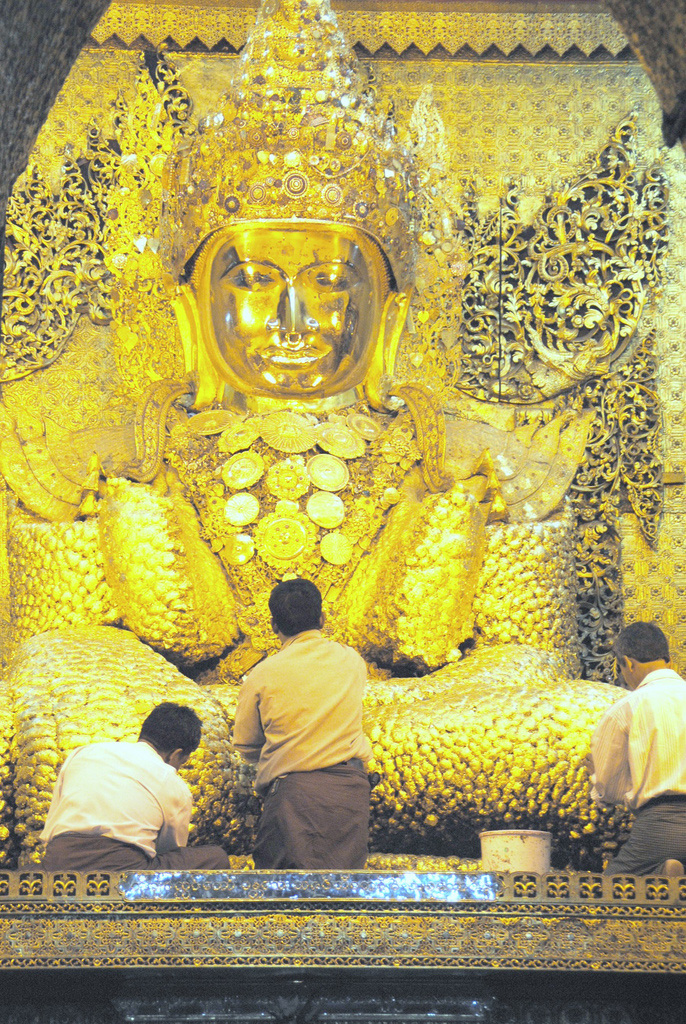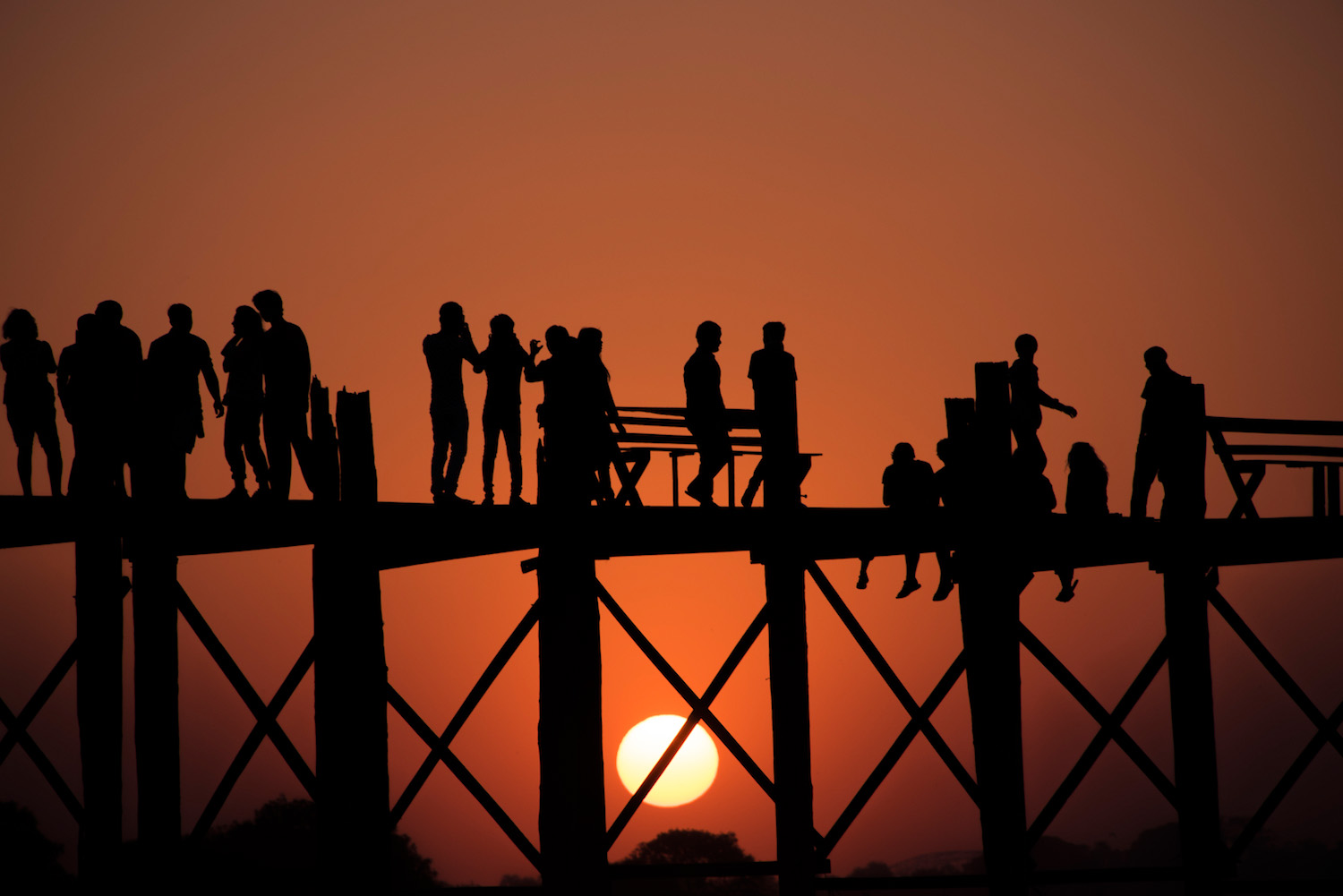 Mandalay
Ways to Compare Mandalay and Yangon
Vibe
Yangon is loud, noisy and dirty—there's just no way around it. While there are places (well, one in particular) that you can escape this, in generally I consider it a city to be endured, not to be enjoyed. Mandalay, by contrast, has a walkable and charming town center, never mind all the excursion options.
Attractions
When it comes to Mandalay vs Yangon, there is slightly more nuance with this piece. On one hand, Yangon's Shwedagon Pagoda is arguably one of the architectural gems not only of Myanmar, but of Southeast Asia more broadly. In Mandalay, it's more about the diversity of attractions, with my personal favorite being Mahamuni Paya temple and the Mandalay Hill sunset spot.
Natural landscape
Yangon is flatter than Mandalay, which makes sense because it's so close to the coast. Mandalay, on the other hand, features gorgeous, rolling hills all around it—which, even if you don't head up to Mandalay Hill to watch sunset as I advise above, makes for stunning views in all directions.
Transportation
Unsurprisingly, neither Yangon nor Mandalay has a well-developed public transportation network. You're basically at the mercy of pick-up truck taxis, motorbikes and tuk-tuks if you don't just walk everywhere, which is thankfully possible (though not always enjoyable, especially in the case of Yangon) in both city centers.
Day trips and excursions
Mandalay is surrounded by a trio of beautiful villages—Sagaing, Inwa and Amarapura, with the latter being home to the iconic U-Bein Bridge. With Yangon, meanwhile, the only realistic "day trip" you can take is to Shwedagon Pagoda—which, again, is in the city—you can't really call it a "day trip."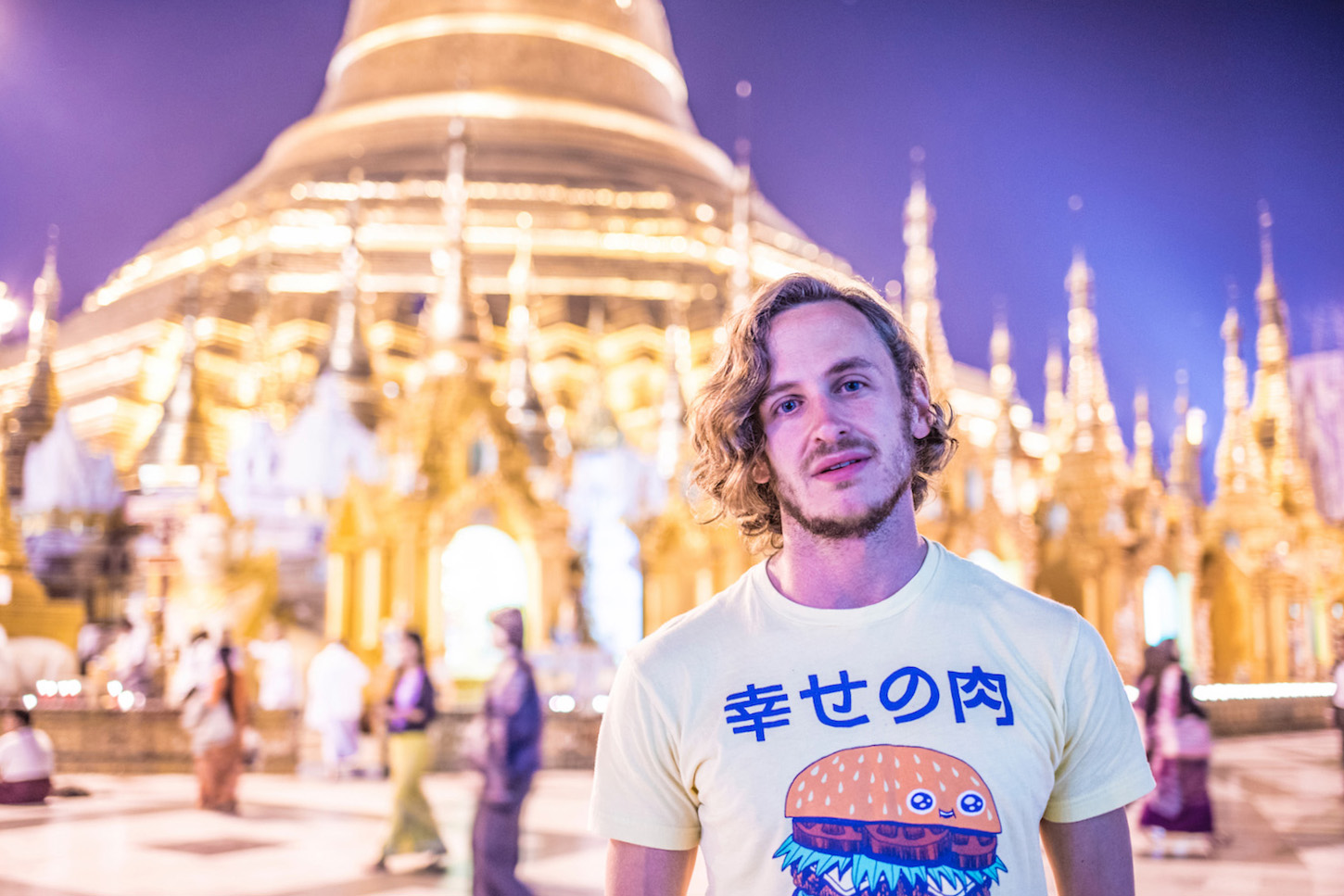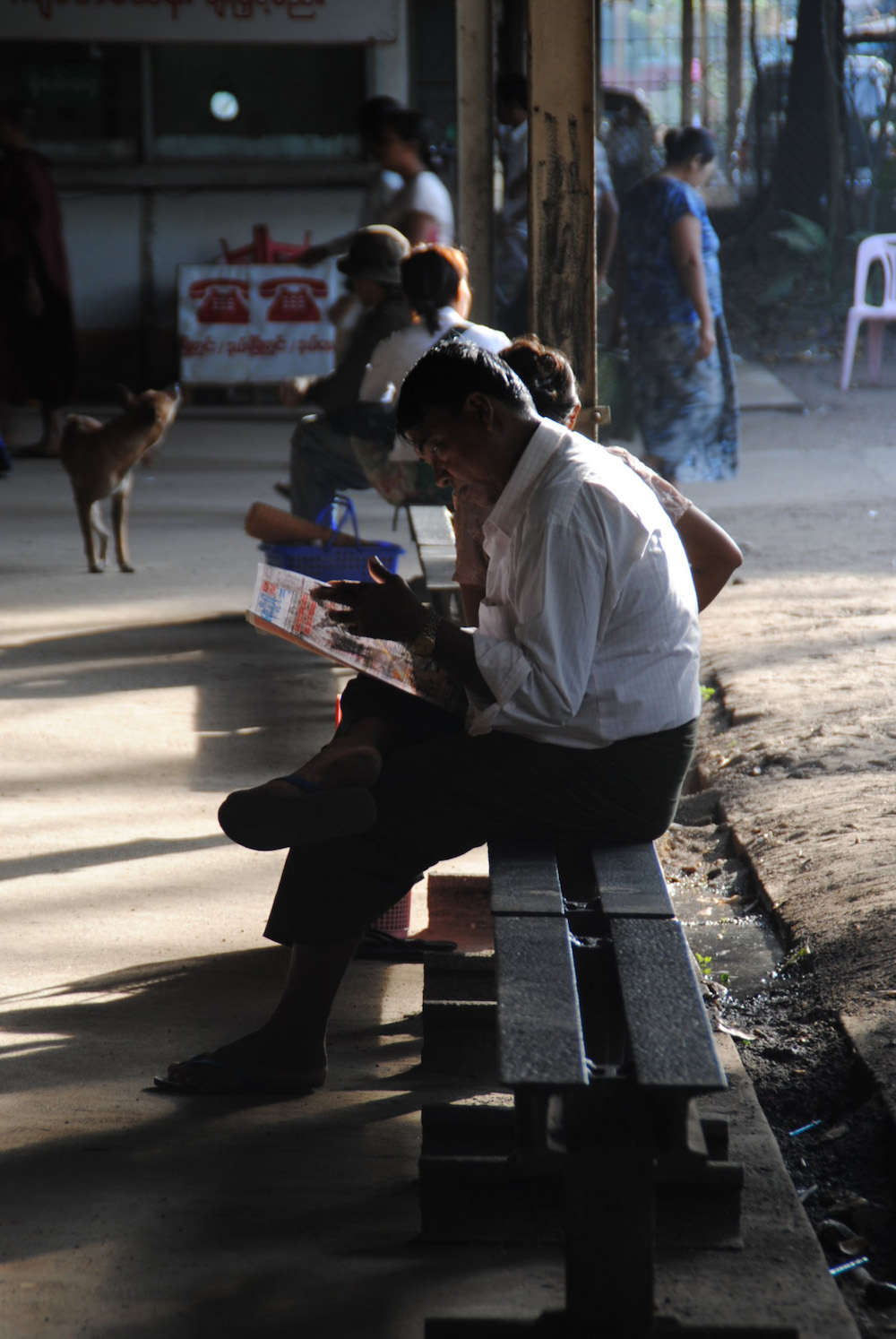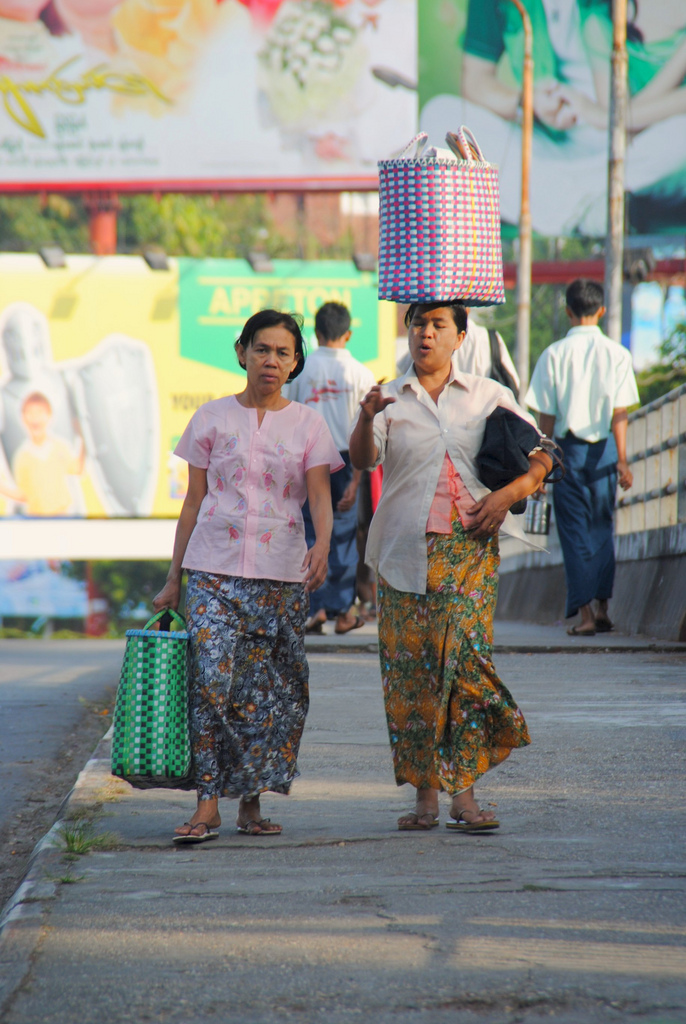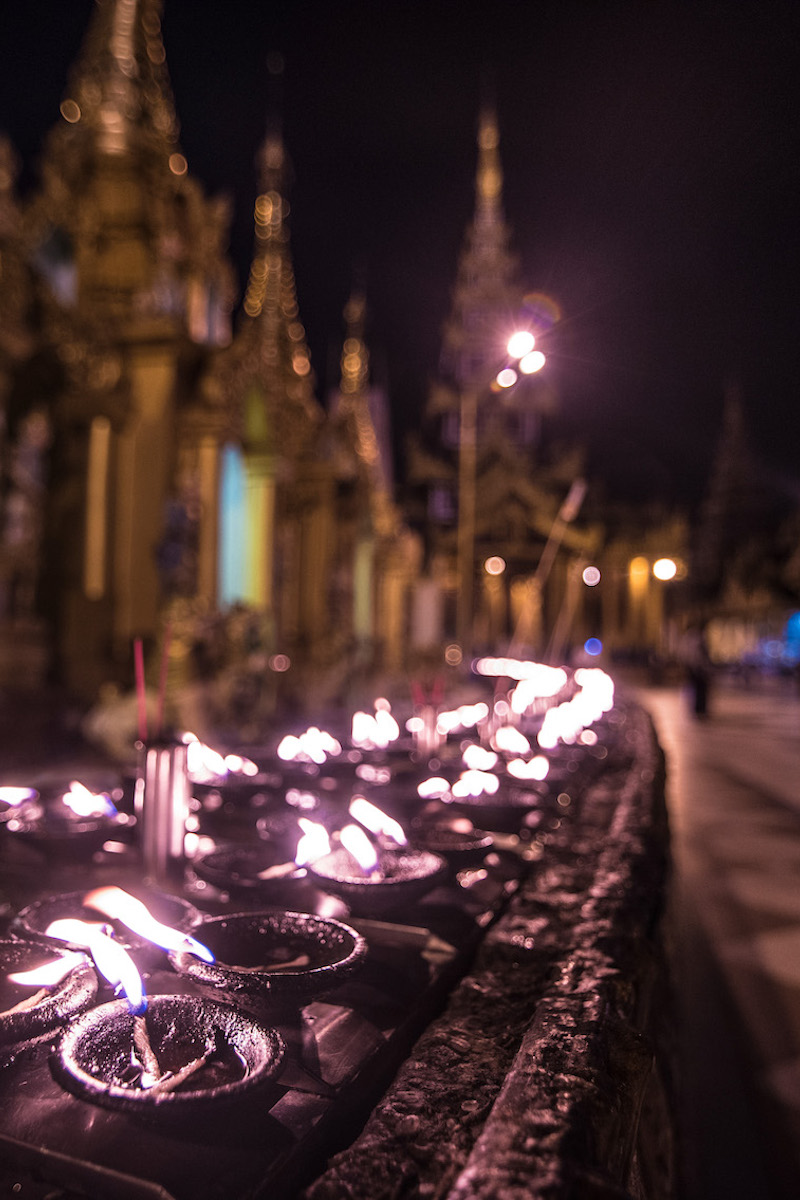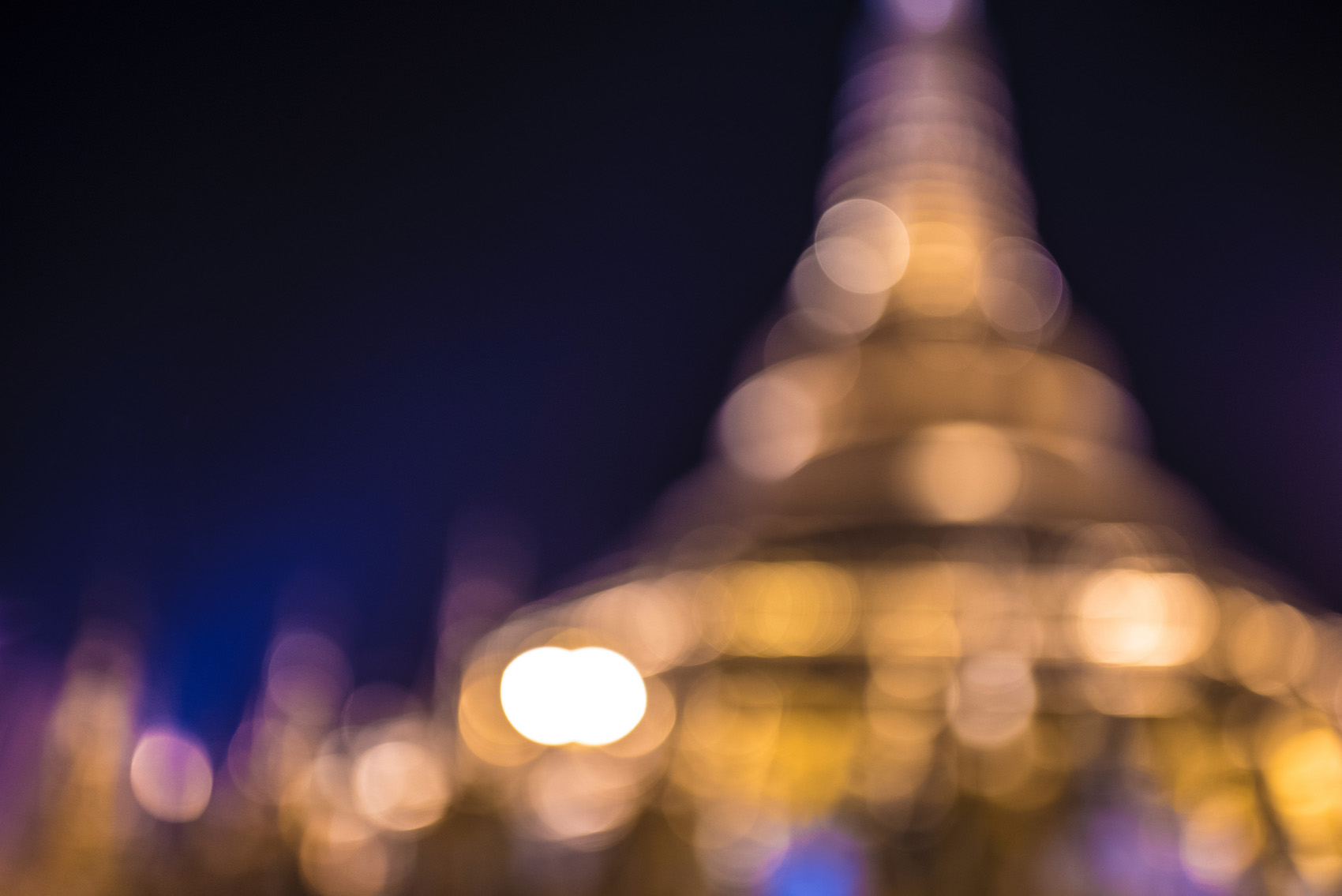 Yangon
Other Myanmar Destinations
Have longer in Myanmar than the 3-5 days it will take to explore Mandalay, Yangon and the various attractions within day-trip distance of them? Consider visiting these other top spots:
Bagan: Home to literally thousands of temples, this is a picturesque place where it's worthwhile to get up at the crack of dawn for a hot air balloon ride.
Inle Lake: If you want a natural break, meanwhile, chill out here for a few days—obviously, there are plenty of boat rides you can take.
Mergui Archipelago: These islands are, in my opinion, the very best in Southeast Asia, although they are unsurprisingly very difficult to reach.
Naypyidaw: Did you know that Yangon is not the capital of Myanmar? Neither did I, until relatively recently. Naypyidaw is…an interesting city, to say the least.
Other FAQ About Mandalay and Yangon
Which is better, Yangon or Mandalay?
In my opinion, Mandalay is a more pleasant city that Yangon, even if you don't take excursions to the nearby villages of Sagaing, Inwa and Amarapura, or watch sunset from Mandalay Hill. While central Mandalay is charming and picturesque, Yangon (with the notable exception of Shwedagon Pagoda) is industrial, loud and unenjoyable.
Which is the most beautiful city in Myanmar?
Myanmar's cities generally aren't known as the most beautiful parts of the country. However, if you consider it to be a "city," then I'd probably say that Bagan (with its literal thousands of ancient Buddhist temples) is the most visually pleasing place you can visit in Myanmar.
Is Mandalay worth visiting?
Mandalay is absolutely worth visiting! In addition to being generally more pleasant than larger Yangon, it sits within close proximity to some beautiful destinations you can visit on a day trip, including the riverside village of Inwa and Amarapura, which is where you find the iconic U-Bein Bridge.
The Bottom Line
Headed to Myanmar? No matter the ethical implications of your trip—and, given this country's history, there almost certainly will be some—I think my comparison of Yangon vs Mandalay will help you make sense of things. It's not that you will visit one city and won't visit the other; most tourists end up going to both at one point during their trip. Rather, I think it's important to set adequate expectations, so that neither of these cities end up disappointing you. Want a little bit of extra help planning your trip to Myanmar, or to Southeast Asia more broadly? Consider hiring me as your Travel Coach!