As is the case for "Asia," the term "Africa" can be a bit misleading—how can you use a single word to describe such a vast land mass, the cultures, flora and fauna that span it notwithstanding? And yet, when most people (certainly, most travelers) think of Africa, it is but one more word—"exotic"—that comes to their mind.
To me, after five trips to the African continent, this idea of Africa is best embodied in the nations of East Africa. Whether you're on the hunt for Africa travel tips, or just want to know where to go on safari in Africa, you'll find the answers you're looking for here.
Where to Go in East Africa
Tanzania
The first manifestation of the word "exotic" when it comes to travel in Africa is the most expected: A safari. And while you can enjoy an East African safari in more countries than not, no experience embodies what it means to be "on safari" more than traveling through the Serengeti Plain of Tanzania, including the otherworldly Ngorongoro Crater.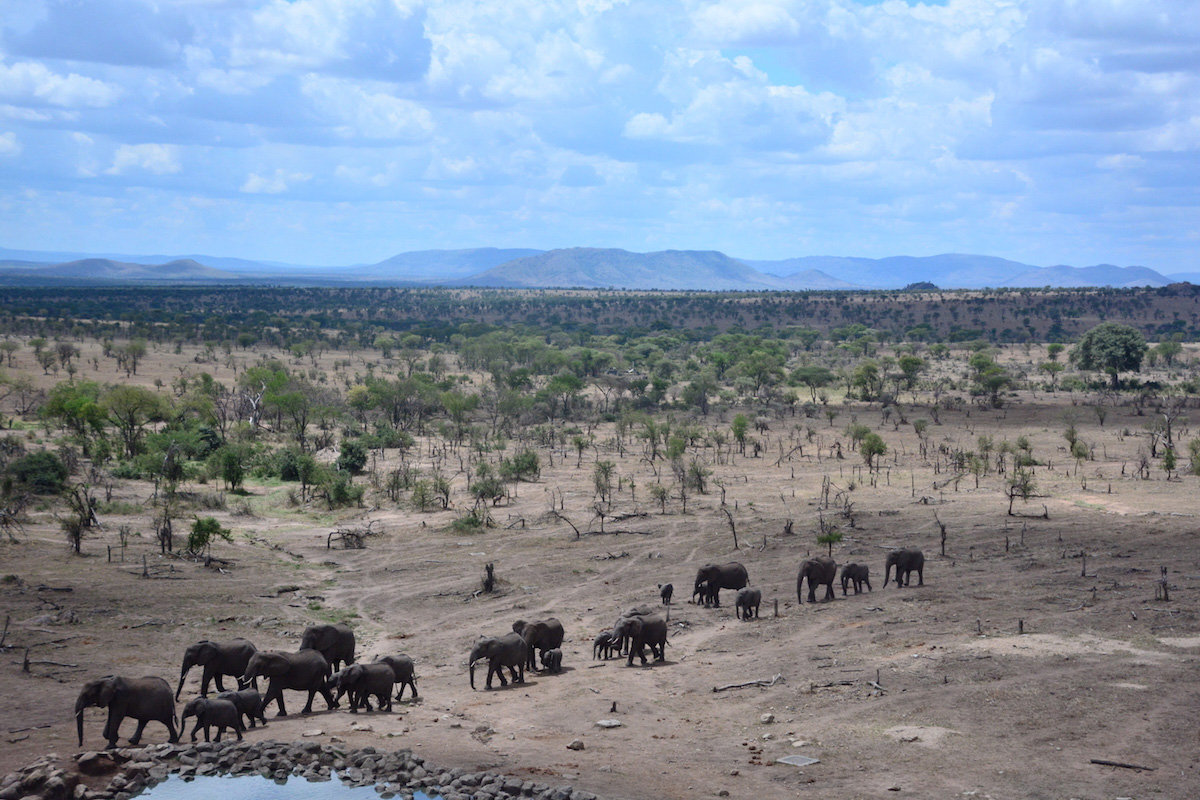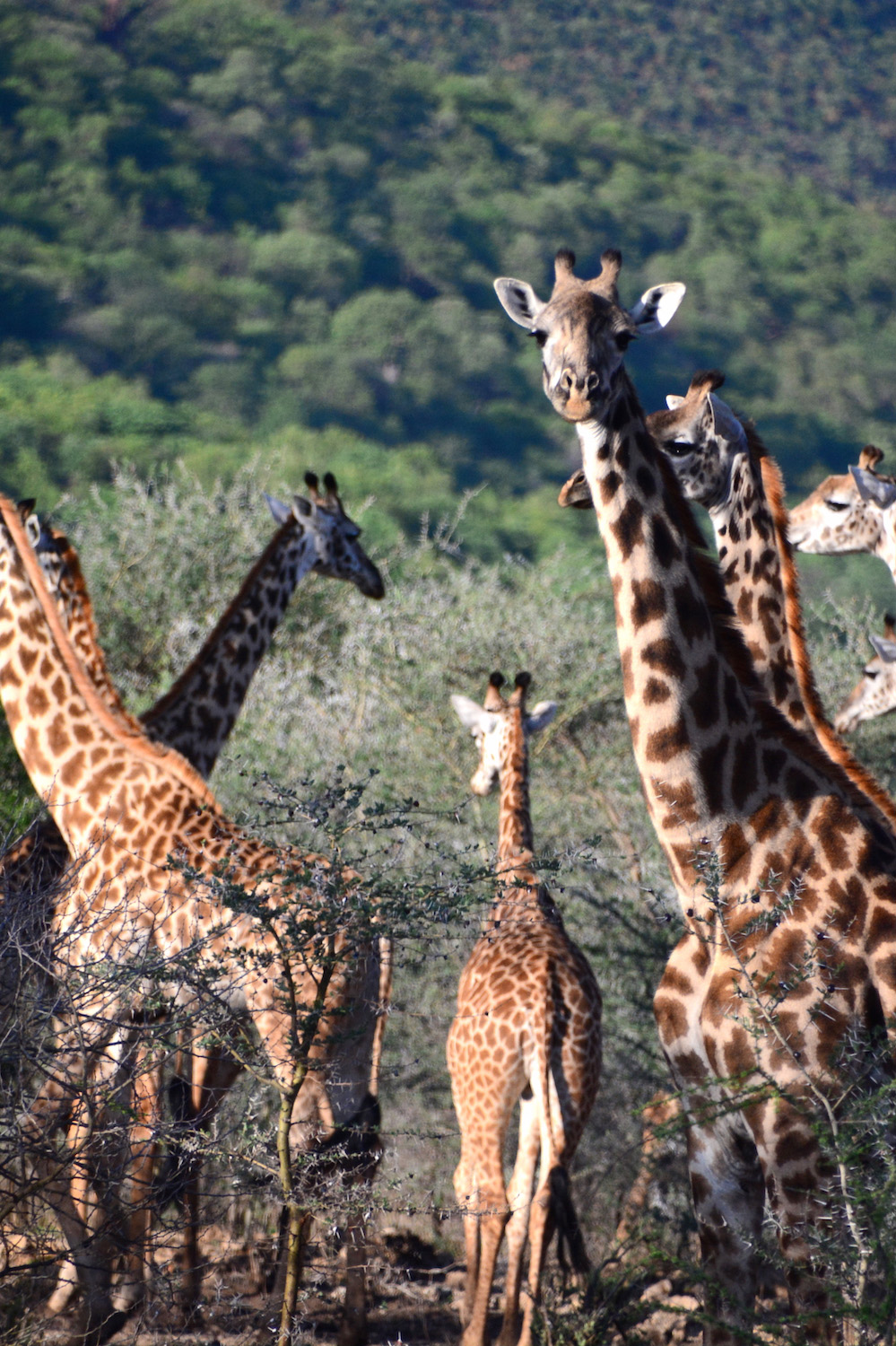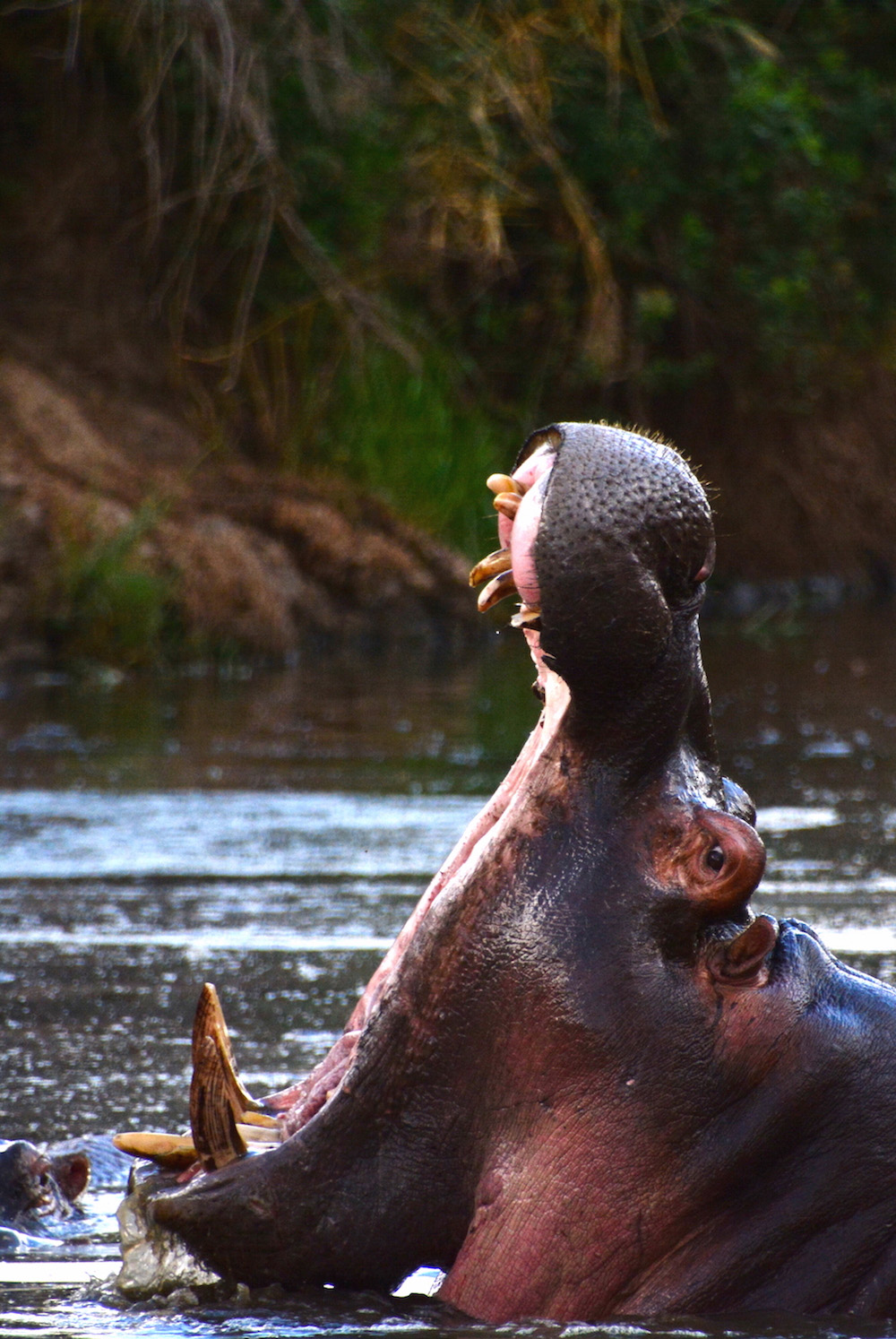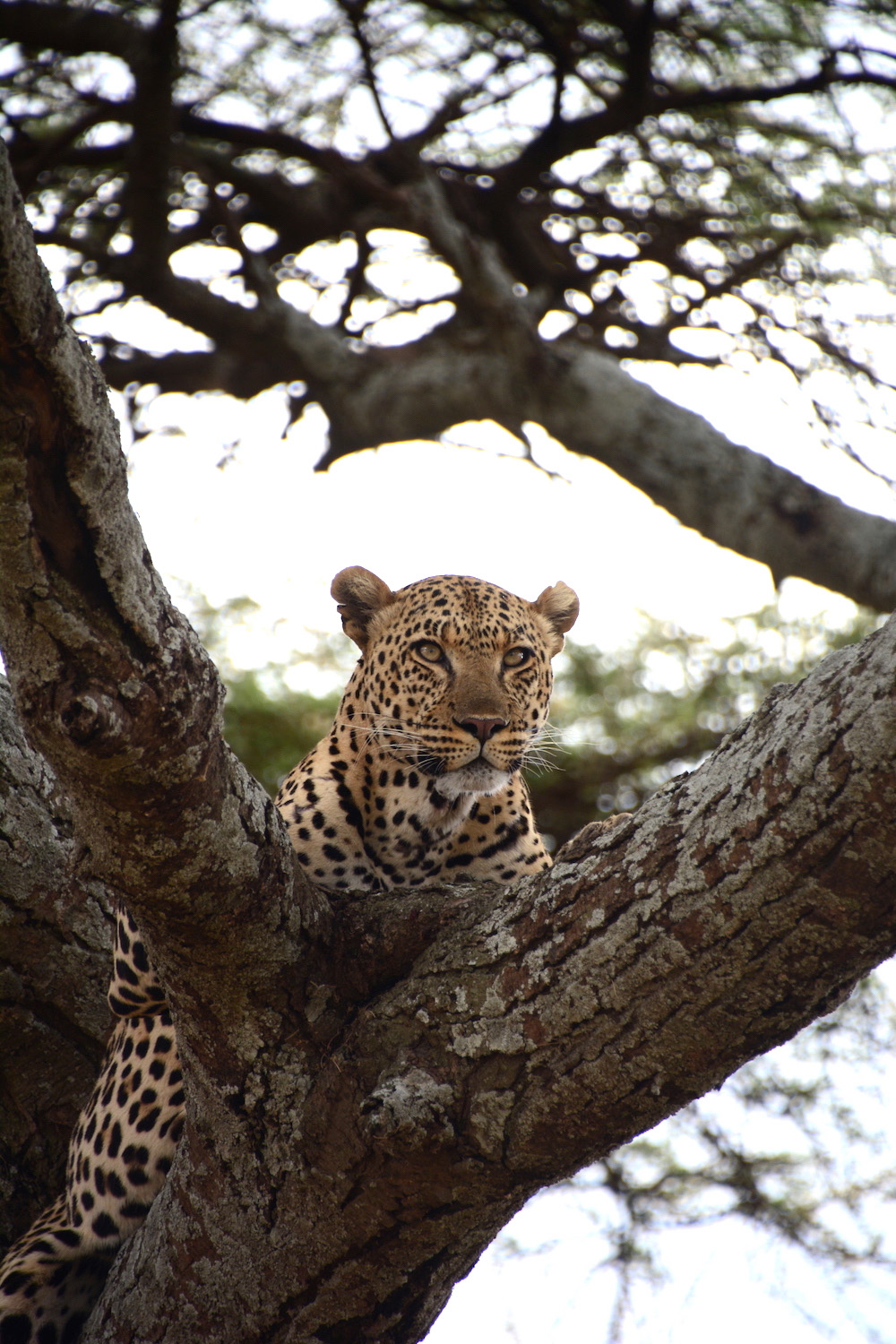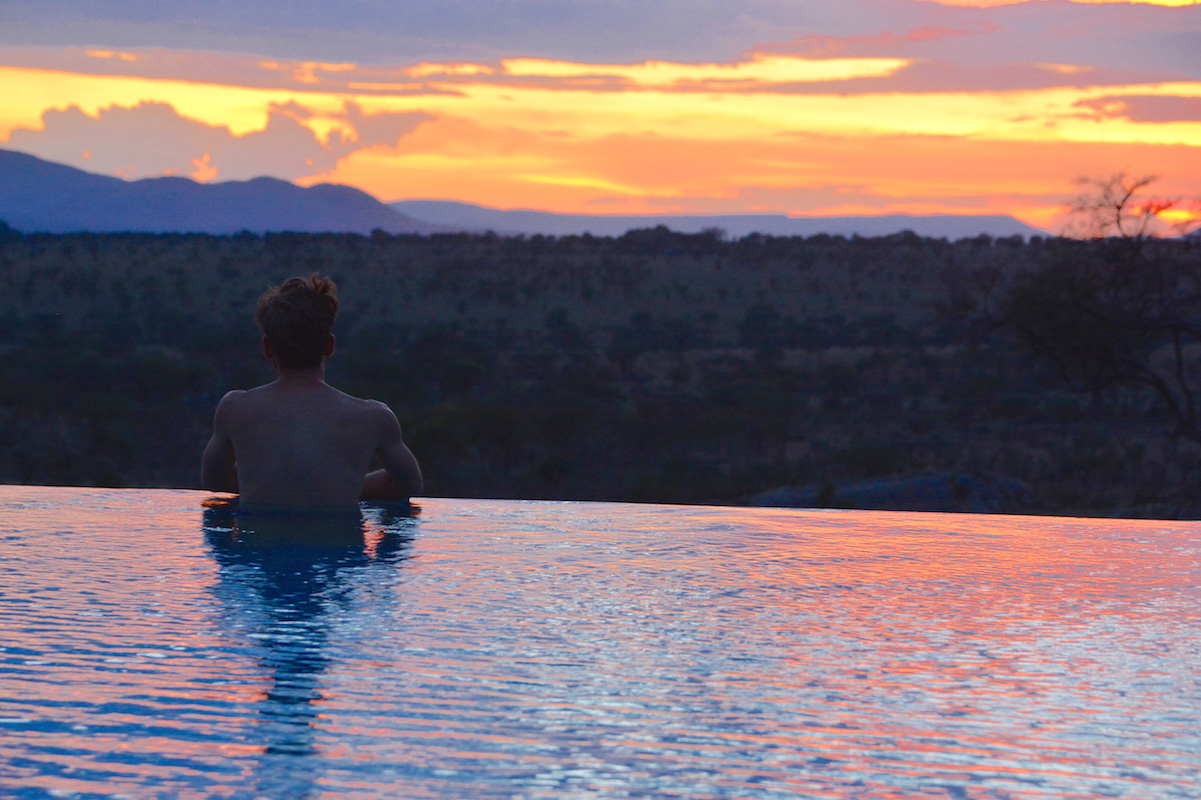 A number of different safari styles (operatively, levels of luxury, or lack thereof) exist on the Serengeti, but you should generally expect to pay for what you get, which is to say a lot. This ranges from extravagant (both the nightly prices at the Four Seasons Serengeti, as well as the in-room wildlife spotting there), to dime-a-dozen safari companies, to waiting around in cities like Arusha, staying at a no-name safari lodge and hopping on a group safari at the last minute.
Your Tanzania safari experience will occupy 4-7 days of your East Africa travel.
Rwanda
After you finish up in Tanzania, get a flight from Kilimanjaro* International Airport to Kigali, the capital of Rwanda, where a taxi will be waiting to take you to Red Rocks, a community tourism-oriented guesthouse in Musanze, in northwestern Rwanda. Spend a few days getting to know locals—and the local landscapes—here before seeing more of the wildlife that makes East African countries so special.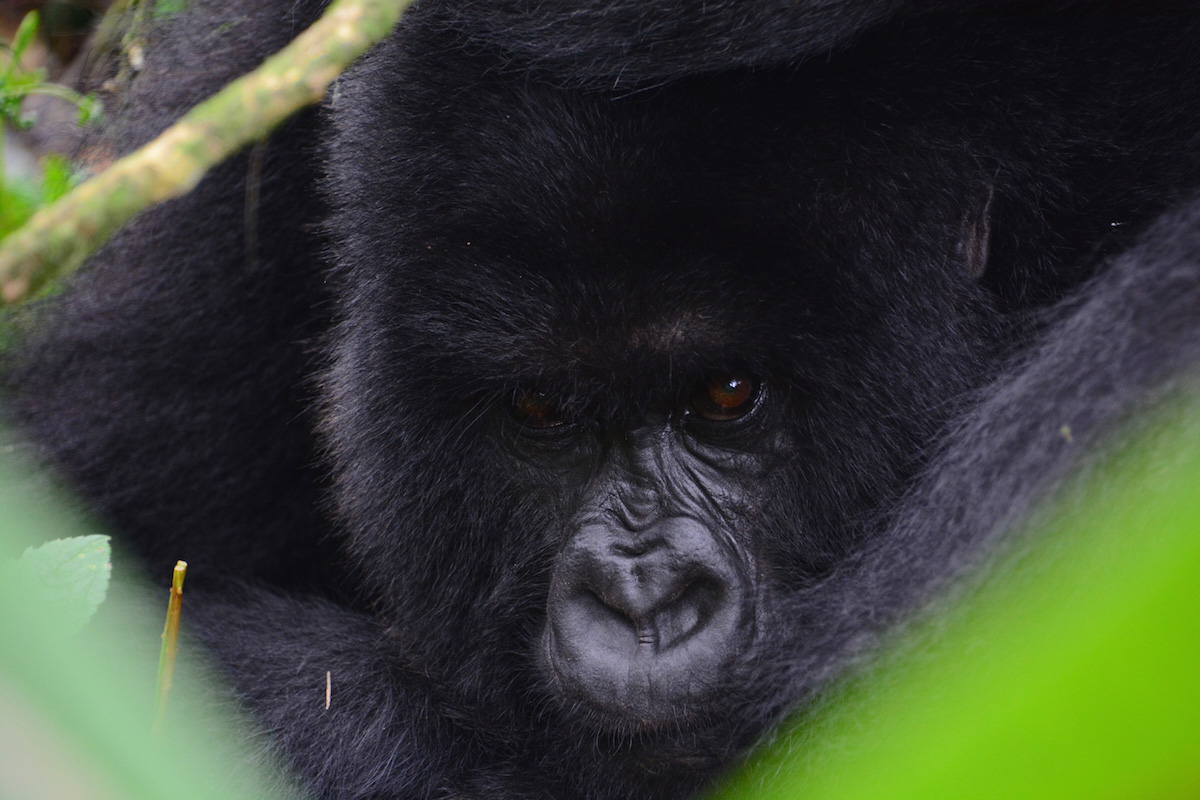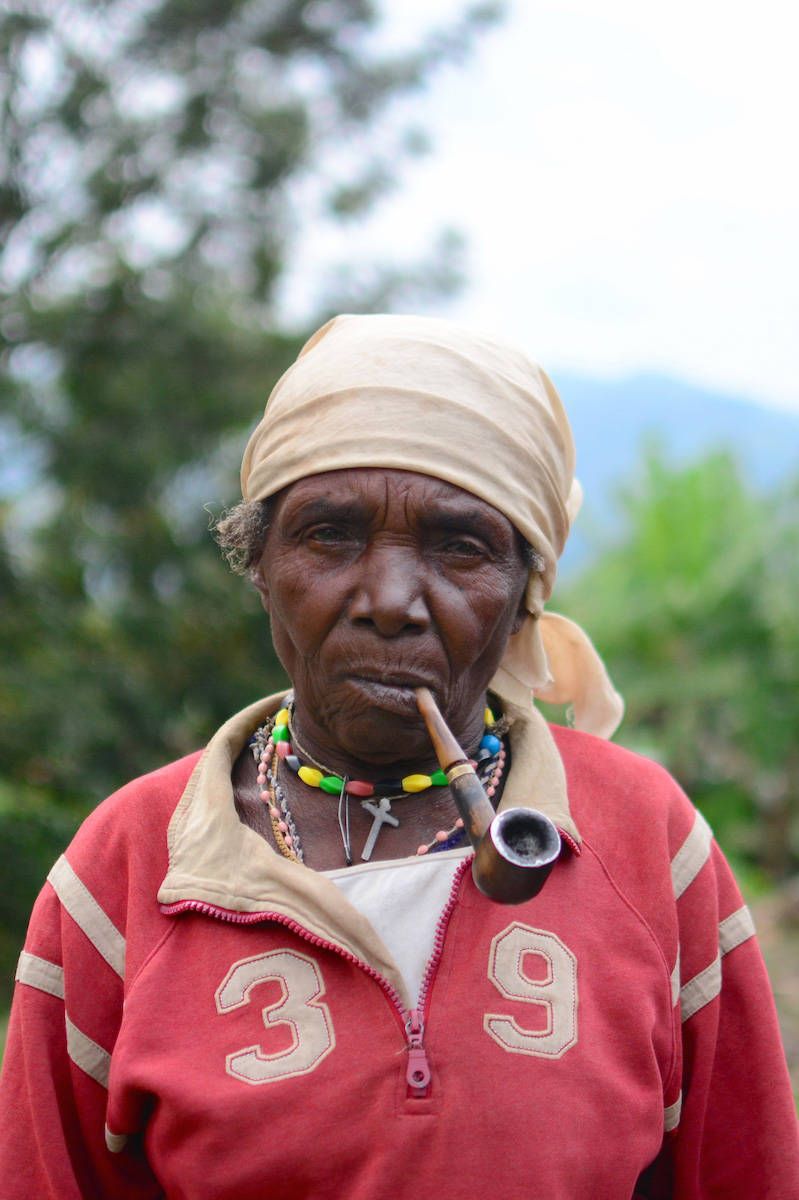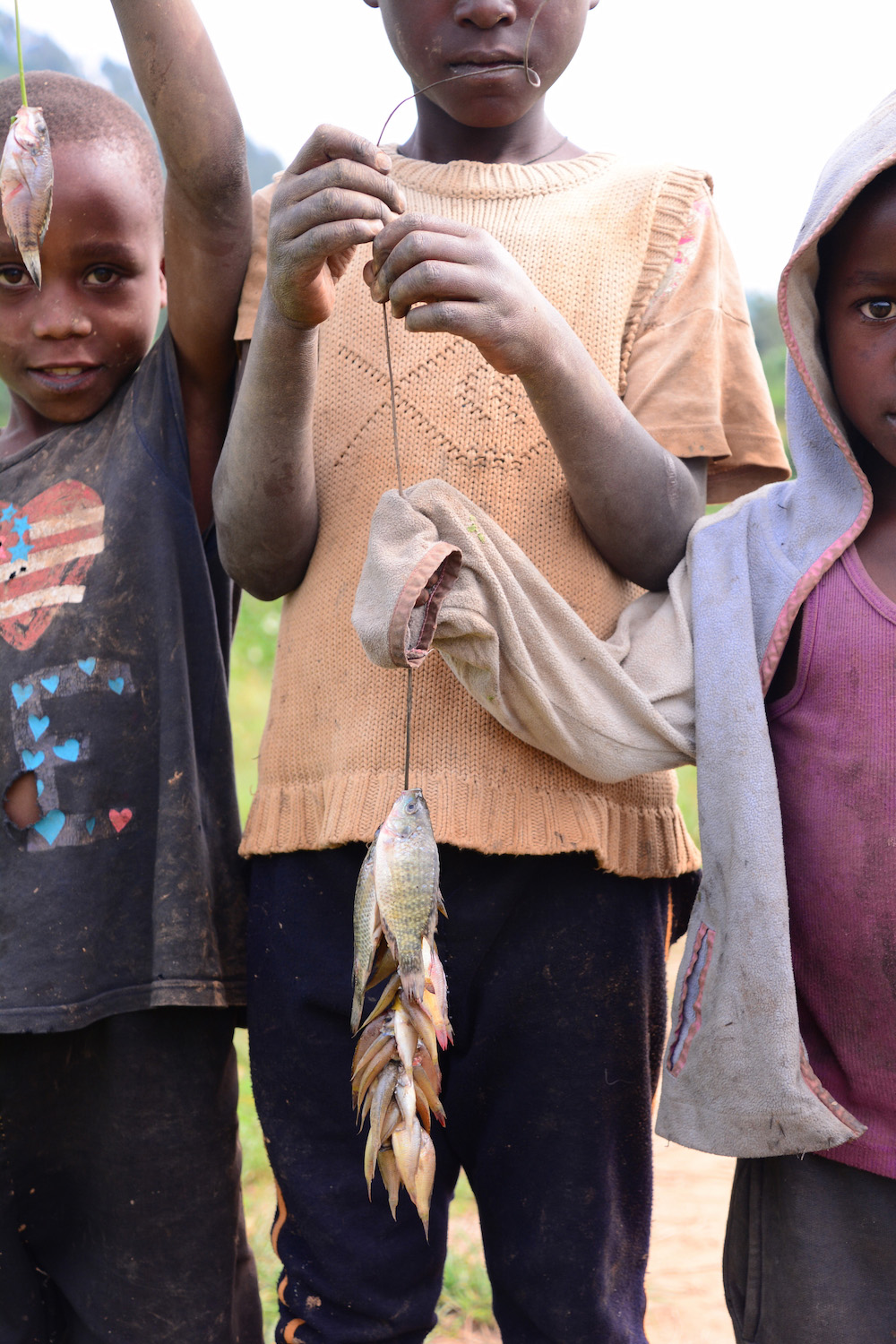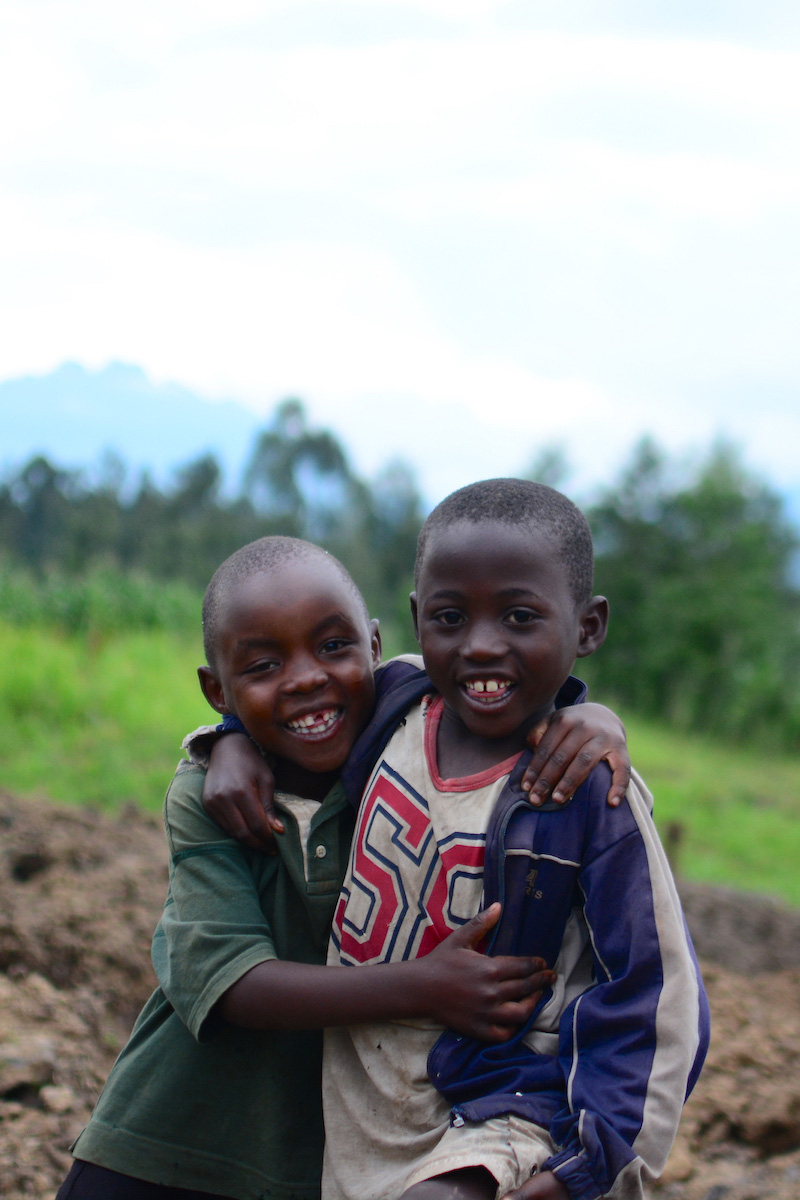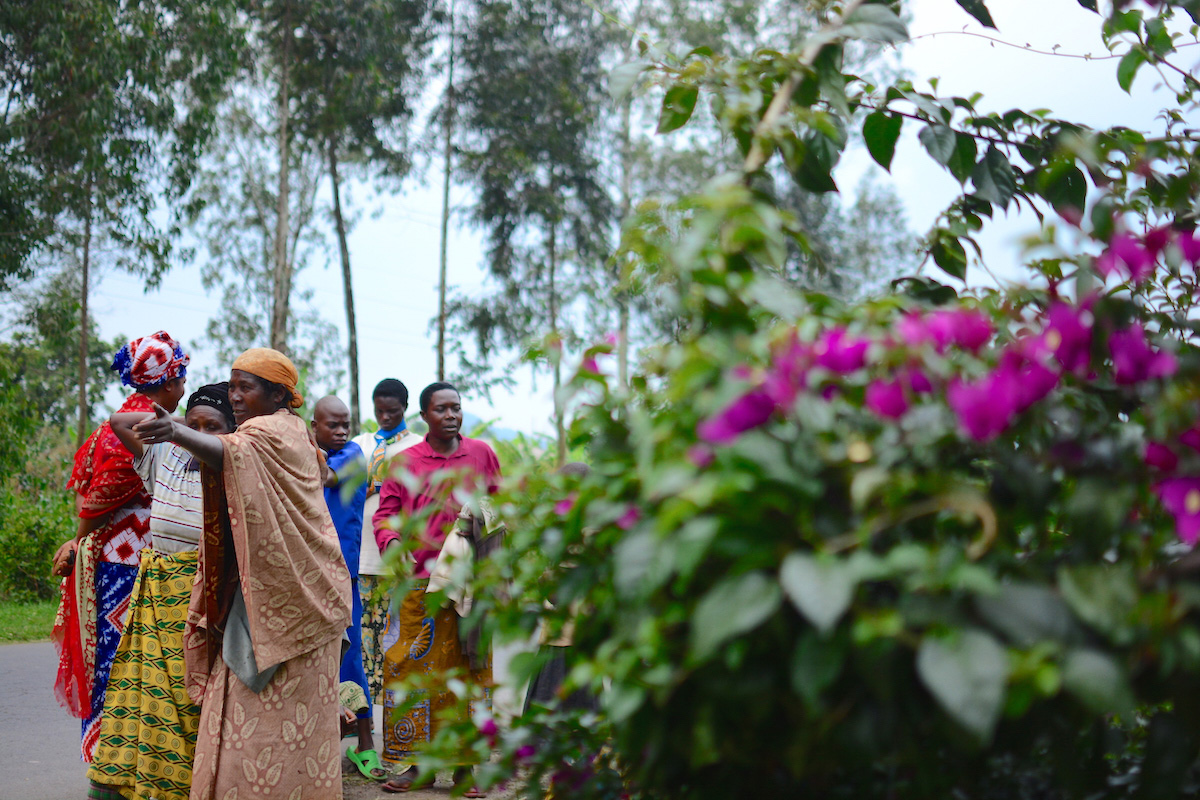 Specifically, you'll be trekking to find a colony of Mountain Gorillas in Volcanoes National Park, which straddles the border between Rwanda, Uganda and the Democratic Republic of the Congo. As is the case for your safari in Tanzania, this is not a cheap experience (the permit alone costs $1,500—this is not an affordable African safari, I'm sad to say), but it is priceless.
Spend between 3-5 days of your East Africa trip in Rwanda
Ethiopia
When it comes to Ethiopia, I've got good news and bad news. The bad news (I always prefer to start low, then ascend) is that Ethiopia is nearly as expensive as Tanzania and Rwanda. The good news? The landscapes here are even more amazing, and perhaps the most otherworldly you'll find anywhere on the planet—when it comes to ecotourism in Africa, Ethiopia is paradise.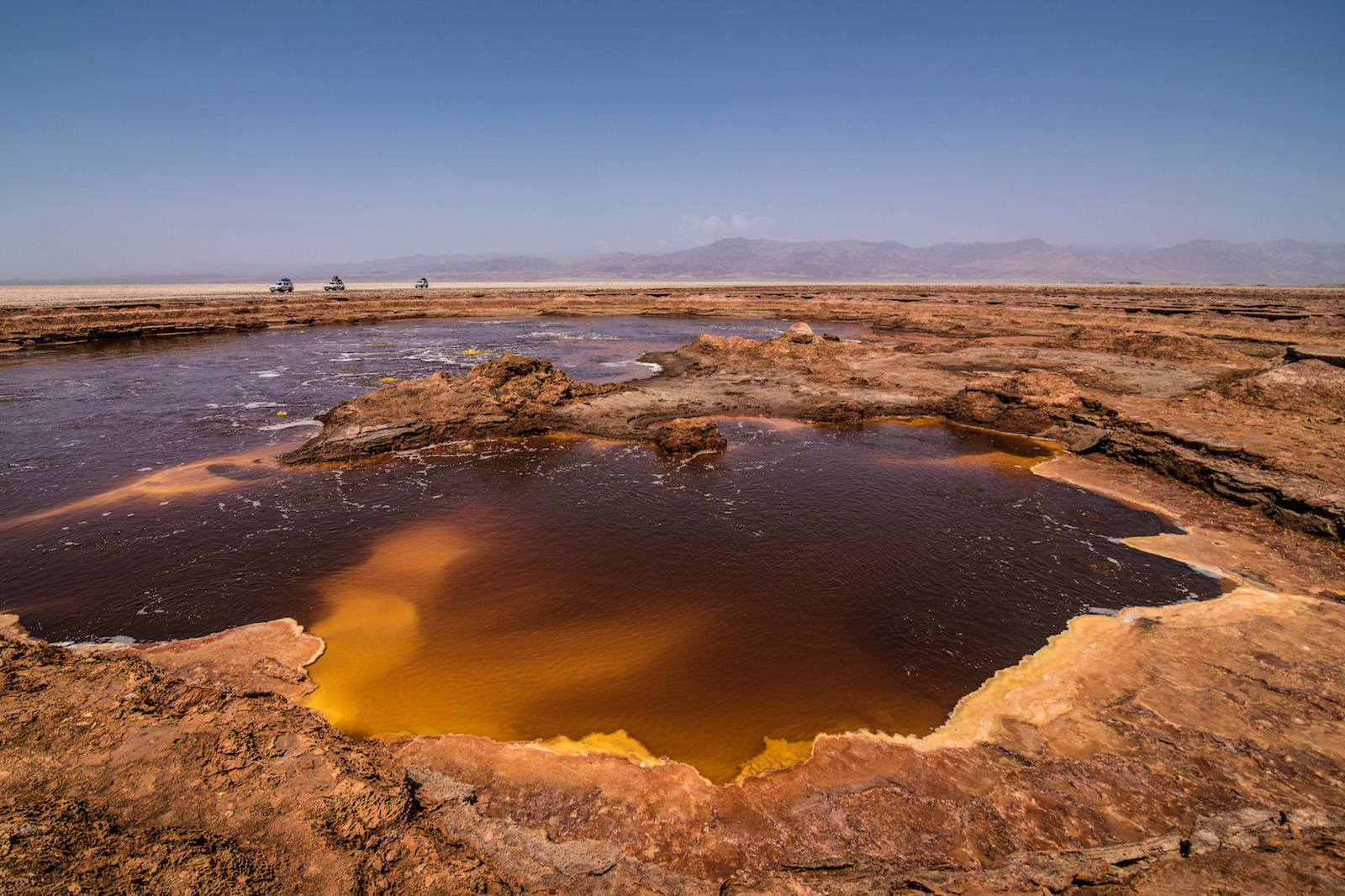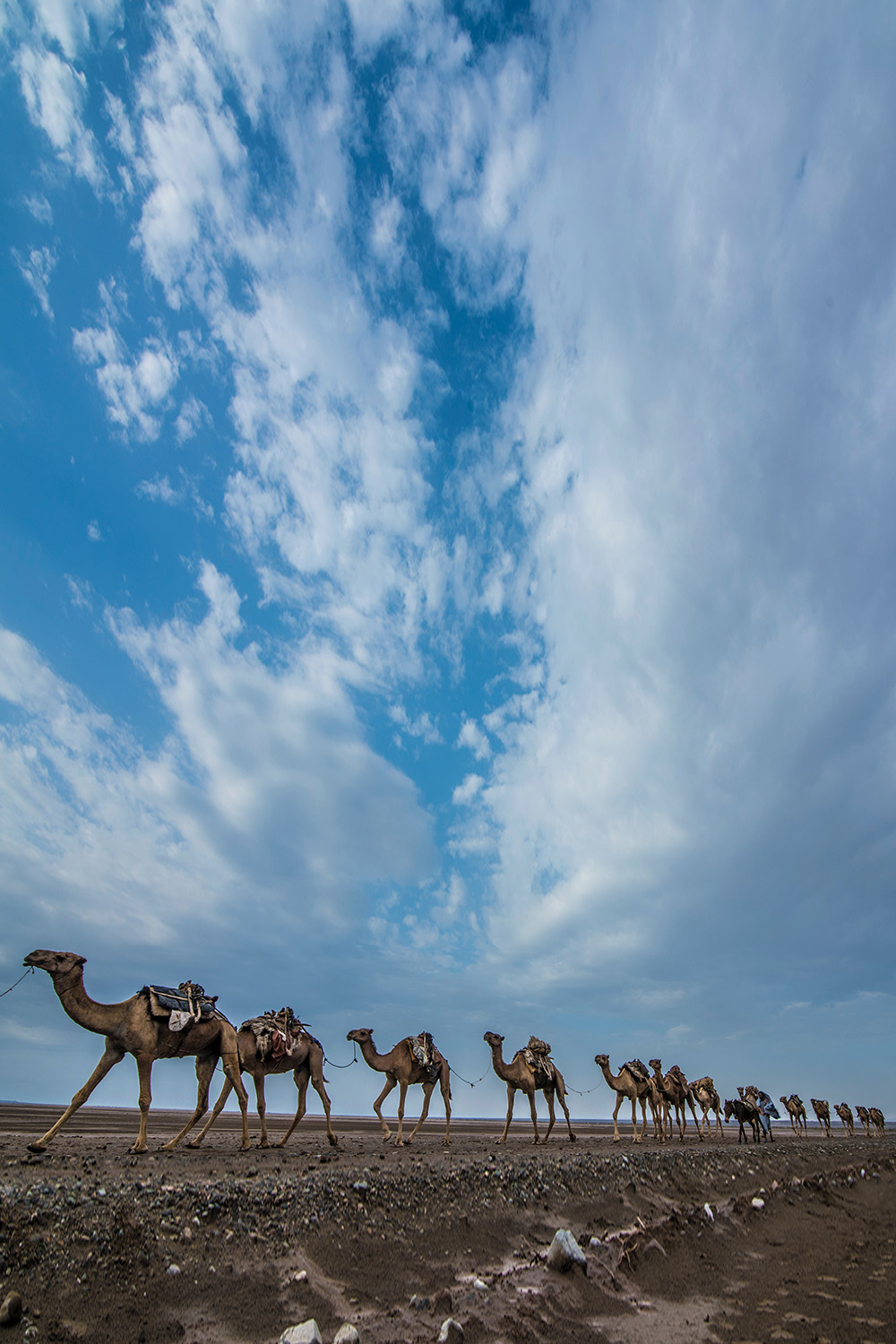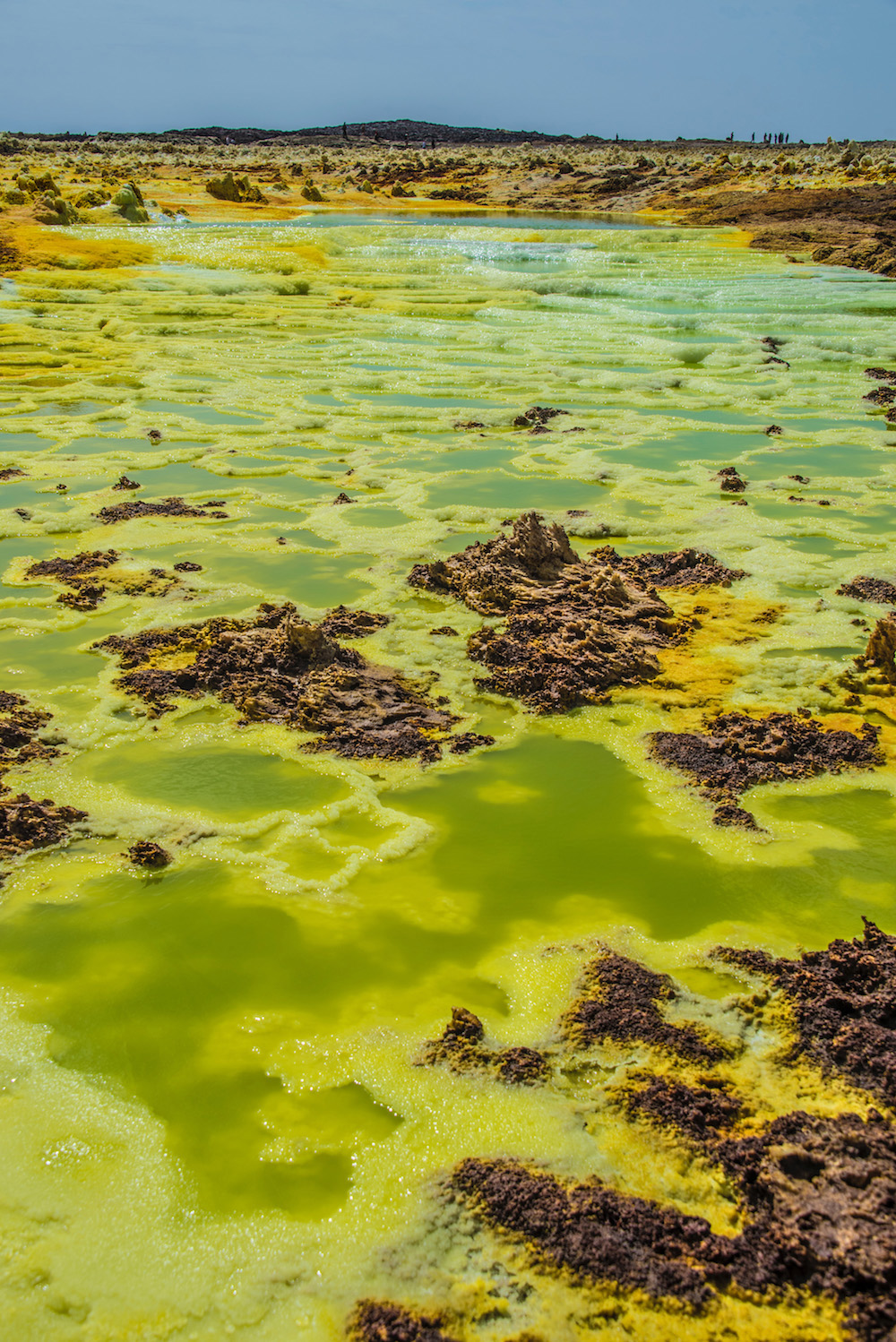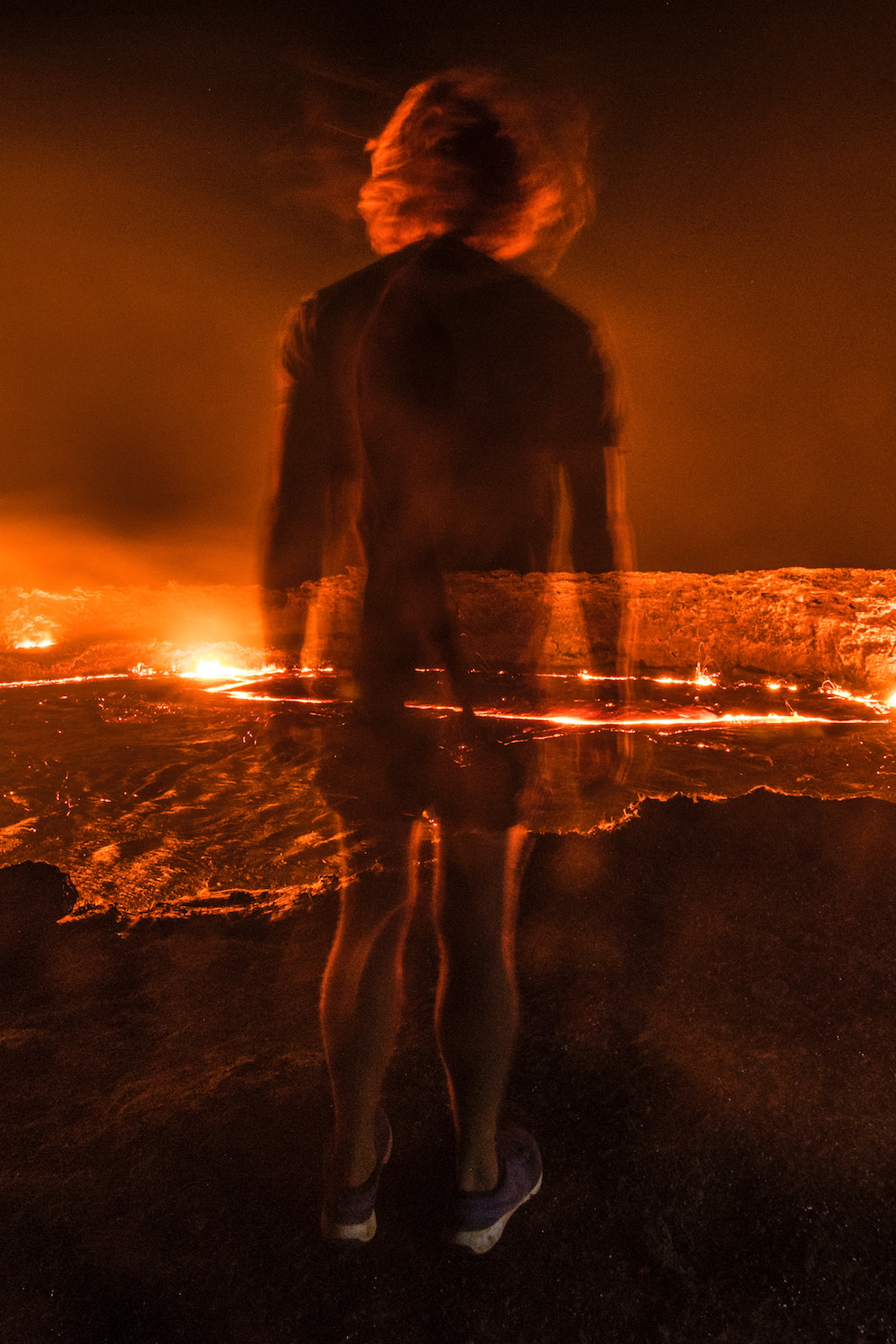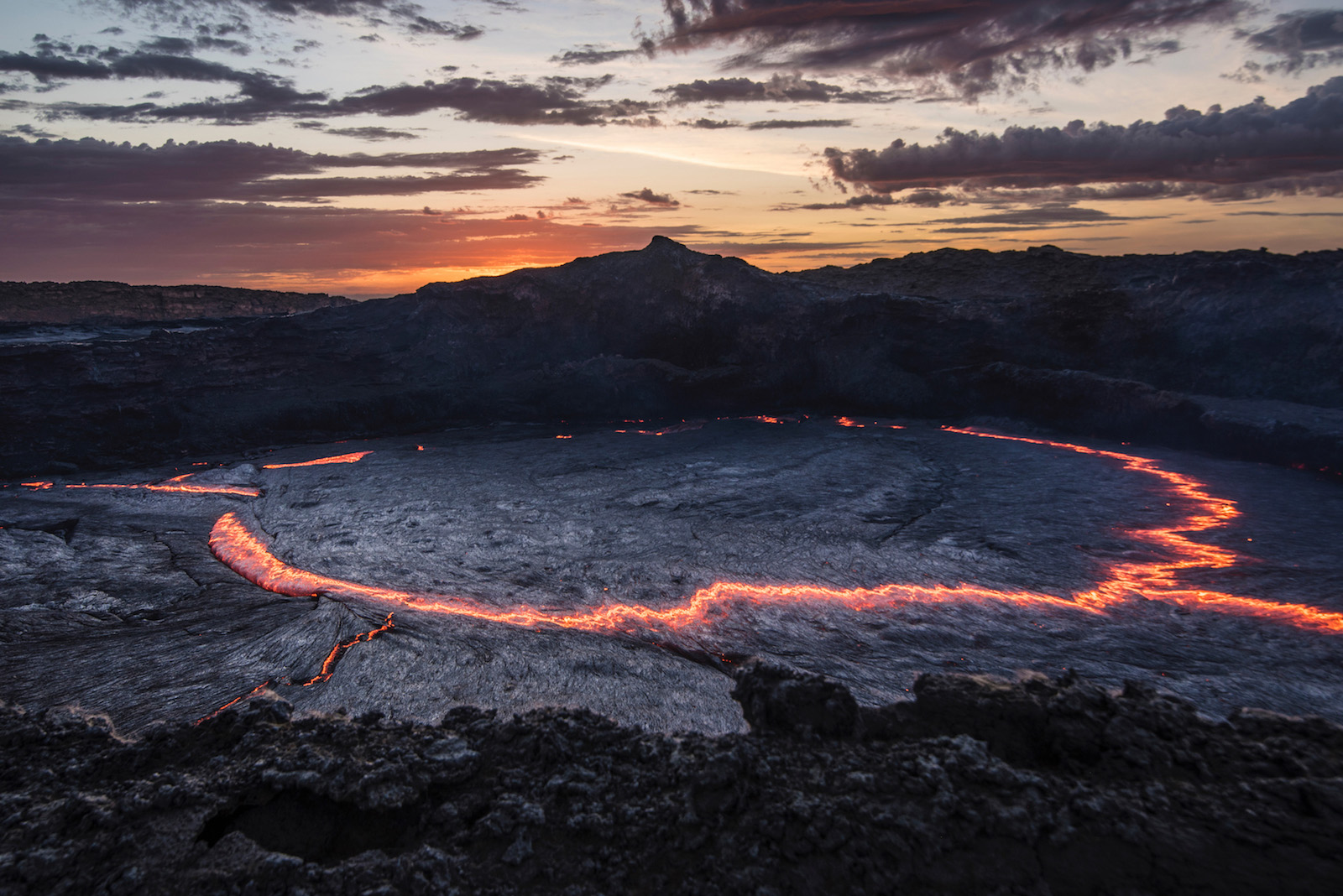 Fly from Kigali to Addis Ababa, then on to Mekele, which is the gateway to the Danakil Depression. Your four-day trip off the Ethiopian plateau and down into this weird world below sea level will take you, among other places, to the Dallol sulfur fields and Erta Ale, a volcano known among locals as the "Door to Hell."
Spend 5-6 days of your two weeks in East Africa in Ethiopia
Other East Africa highlights
*See that asterisk up above? I bet you did, because you're interested in climbing Mount Kilimanjaro and I only tangentially referenced it. "Kili," as it's called around these parts, is not for everyone, which is why it's one of the world-class destinations that didn't make this round-up of Africa travel tips, along with Zanzibar Island, also in Tanzania.
To be sure, if you include time in transit, following my itinerary before this section will almost certainly result in you spending more than two weeks in East Africa, and while the region merits even longer than that, my entire selling point was the large amount you could see in a short period of time. So go on, add Kili and Zanzibar (and Kenya's Maasai Mara and Uganda's Lake Victoria, while you're at it), but don't plan on leaving by the time a month is done, even if you manage to find the best safari in Africa.
How Many Days Do You Need in East Africa?
There's no one right answer to how many days in East Africa you should spend, but there are a few follow-up questions that can help you hammer this out. For starters, how many countries do you want to visit? The more countries you plan to visit, the longer you should plan to spend in East Africa. This might sound obvious, but for some travelers it isn't.
Next, try and determine what you want to do in each country. An efficient way to see East Africa is to do one "big thing" per country. For example, gorillas in Rwanda or Uganda; climbing Mt. Kilimanjaro in Tanzania and going on safari in Kenya. If you figure you'll need 2-4 days for each of these activities, plus maybe a buffer at the end for beach time in Tanzania's Zanzibar or Kenya's Lamu, two weeks in East Africa ends up being a pretty magical number.
Other FAQ About Travel to East Africa
What is the best time to visit East Africa?
As a general rule, the "winter" months of June to October are the best time to visit East Africa. While temperatures during this time definitely won't be cold, this is the dry part of the year, and makes for the easiest traveling. On safari, it's also ideal because animals will be gathered around a limited number of watering holes, making them easier to find.
Is Kenya or Tanzania better for safari?
I personally prefer Tanzania for safaris. The Serengeti is probably the most easily navigable safari destination in the world, to say nothing of how the dramatic scenery on offer in Ngorongoro Crater serves as the perfect chaser to that shot of safari magic.
What is the best country in East Africa?
If you remove the necessity for a safari, I'd say that Ethiopia offers the most complete travel experience of any country in East Africa, with exciting cities and towns, lots of culture and astonishing landscapes. However, since you'll probably want to go on safari, I'd say either Tanzania or Kenya will be your best bet.
The Bottom Line
I hope my East Africa itinerary has helped you plan you trip to this region. Although East Africa is an endlessly fascinating and satisfying part of the world, creating a plan for exploring it is definitely challenging. Once you make a list of must-do experiences, you can decide which country is best for doing each, decide how many days you're going to spend in East Africa, set your budget and get down to the nuts and bolts. Still feel intimidated? Hire me as your Travel Coach—and let me sweat the details!