It's taken me many years to put this Korea itinerary together. As I described in my popular South Korea photo post, it wasn't until my latest visit to Korea—my fourth—that I finally ventured outside of Seoul and Busan.
The good news about the years between my troupe of trips, of course, is the perspective they have given me. In addition to curating a satisfying list of things to do in Korea, I'll intersperse anecdotes about the experiences that have led me to make my choices, as well as the underlying emotional insights.
To be sure, the next couple dozen paragraphs might read more like a Korea travel blog than a comprehensive guide, though I promise you they're as practically helpful (I'll help you decide the best time to visit Korea or how many days in South Korea you should spend, for example) as they are entertaining.
Practical Matters
When to Visit South Korea
My last trip to Korea took place amid the Korea cherry blossoms, so I'm a bit biased: Spring is my favorite time to visit South Korea, at least as of now. On the other hand, I'm eager to travel to South Korea during the autumn, which basically every Korean person I met told me was the country's best season. My first couple of trips to Korea took place during the summer and winter, respectively, and while there was something beautiful about the frigidity of the Korean winter, I can't really recommend going during summer.
Where to Stay in South Korea
It's crazy, but after four trips, I can't decide on a single best hotel in Korea, or really even name a couple that stand out. On my last trip to Seoul, for example, I splurged on a room at Royal Hotel Seoul—and it honestly wasn't that much better than the much cheaper Makers Hotel where I'd stayed the previous time. This is also true in the rest of the country: The pricey Hanok Sodamjeong in Gyeongju was objectively less enjoyable than Busan's Hotel Gray, but inexplicably costs thrice as much.
How to Get Around South Korea
Organization and efficiency are the key to executing any Korea itinerary, though transport here isn't quite as great as it is in Japan. The KTX (Korea's answer to the Shinkansen) basically just connects Seoul and Busan (and a few points in-between); and local trains are very slow. Taking fast trains means you don't have to belabor the point of how many days to spend in South Korea quite so much.
On the other hand, fast intercity buses (which depart from and arrive at intercity bus terminals, rather than the "express" ones you find in most cities) are a great way to get around the country, with frequent departures, reasonable prices and manageable travel times. Both Seoul and Busan have good subway systems; in other cities, it's buses and taxis (but not Uber—it doesn't exist in Korea).
What to Eat in South Korea
Korean food is more diverse than you might imagine if you've never been, or have only traveled to Korea once or twice. I mean, I love bibimbap and Korean BBQ as much as the next traveler, but lesser-known foods from simple tteokboki rice cakes, to gourmet street food like roasted lobster tails make my list of best Korean dishes, at least if I go all the way to Korea to eat them. As is the case with beer in Germany, local spirit soju is cheaper than water in South Korea, which should be comforting if you're a drinker.
Money, Costs and Communications
When it comes to your Korea trip budget, my advice is simple: Plan on spending more than you expect, but less than you fear. Just as South Korea is slightly less fulfilling than Japan in many ways, it's also less expensive. This is especially the case when it comes to food, transport and other daily incidentals, though I'd argue hotels in Korea are even more expensive, in terms of ROI, than those you find in Japan and the rest of developed Asia.
Likewise, you'll only need to spend about 40,000 Korean won on a Korea SIM card that will last for a trip up to a month in length, to say nothing of all the fast, free WiFi everywhere—and the much-hyped 5G internet, though I imagine it won't roll out in a noticeable way for many more years. As far as language is concerned, the rumors are true: English is very poorly spoken in Korea, so you might want to learn some Korean if you can (and I haven't, hypocrite that I am).
Where to Go in South Korea
Seoul and the DMZ
Most every South Korea itinerary will begin in Seoul—many of them will end there as well, regardless of whether you make it out of the city or not. Base yourself in the heart of the city in Myeongdong, then spend your days taking excursions to the DMZ and the fortress city of Suwon, and evenings traipsing through districts like Insadong, Hongdae and Itaewon, or ascending Seoul viewpoints like Ansan Mountain or the N Seoul Tower.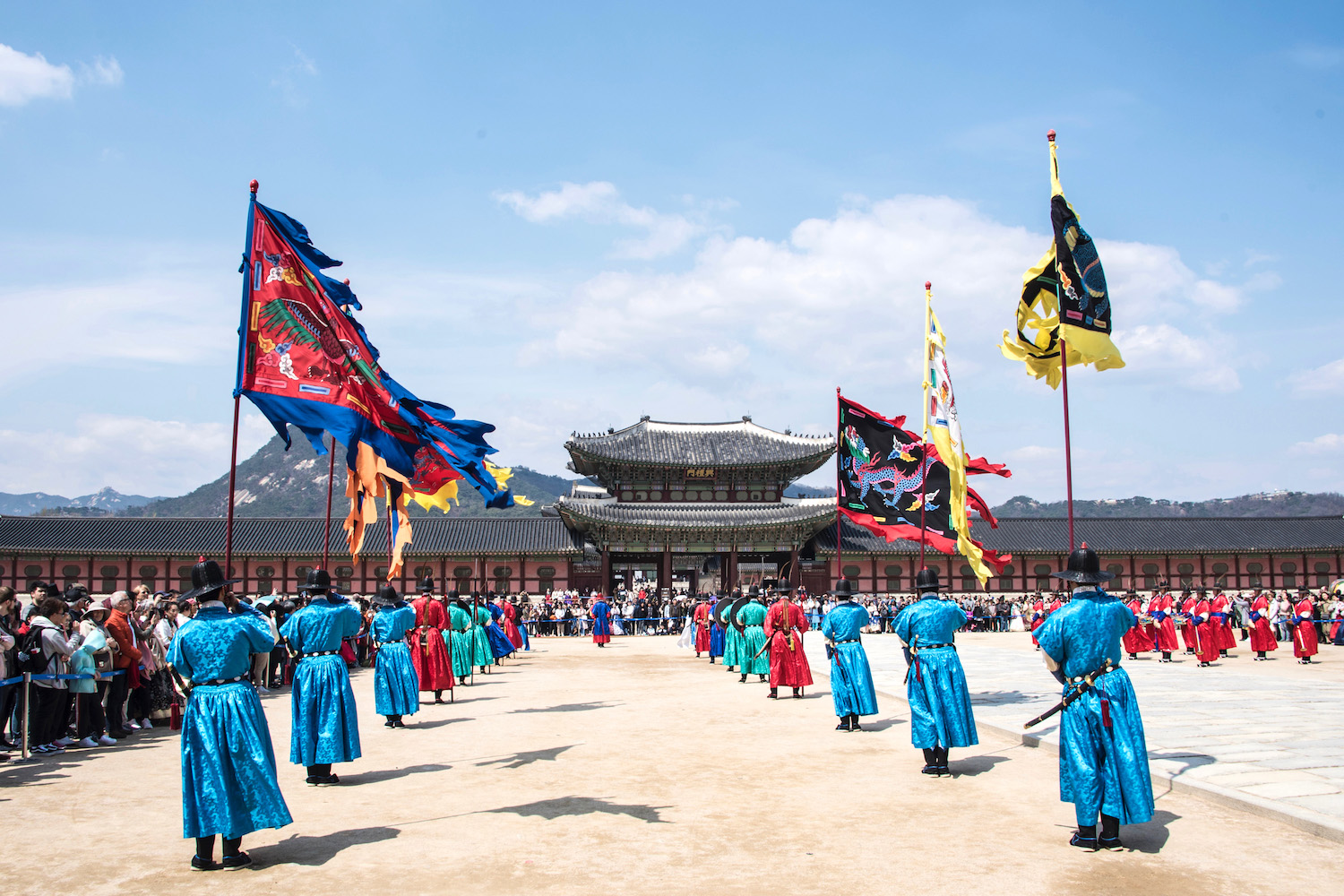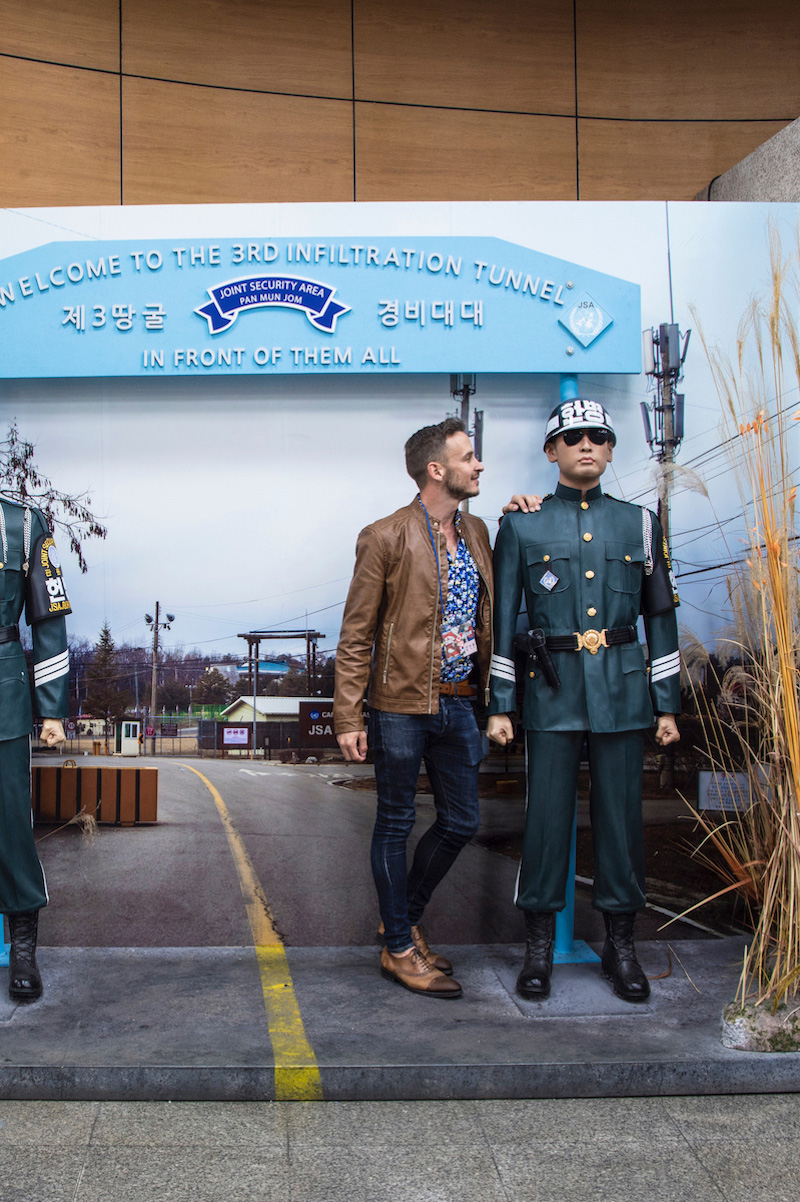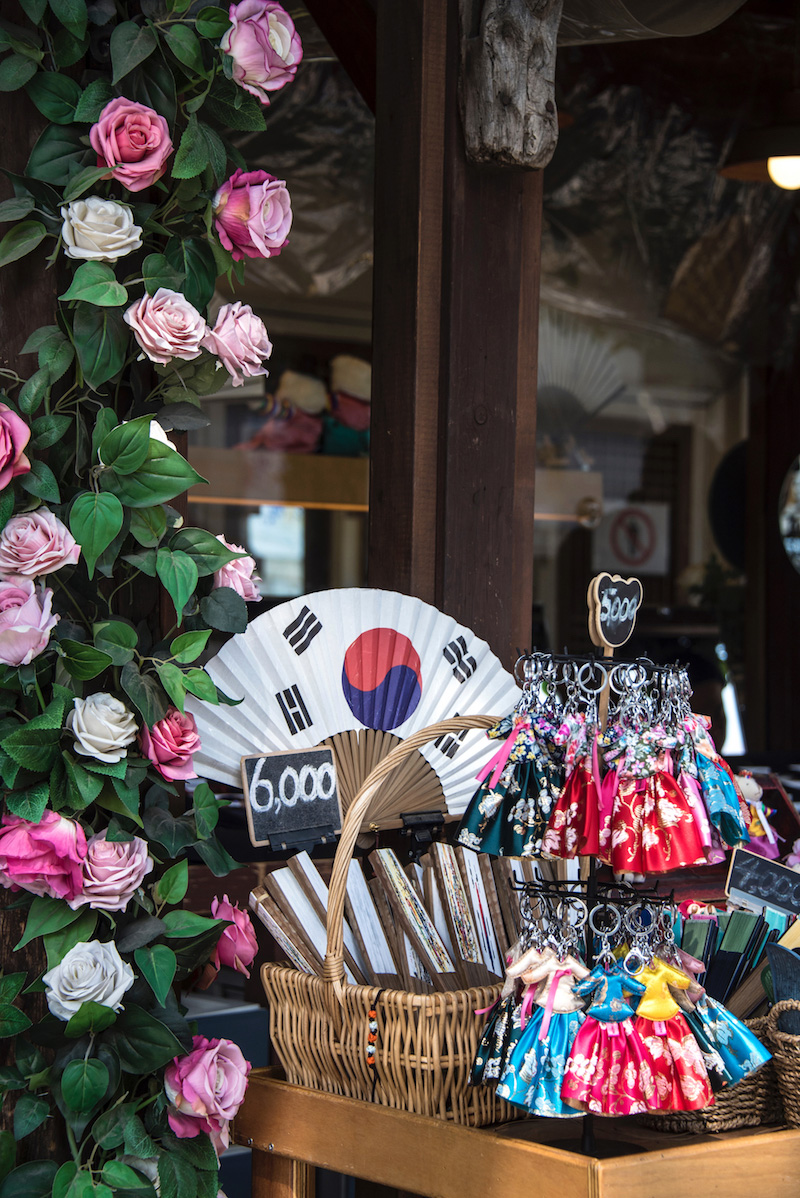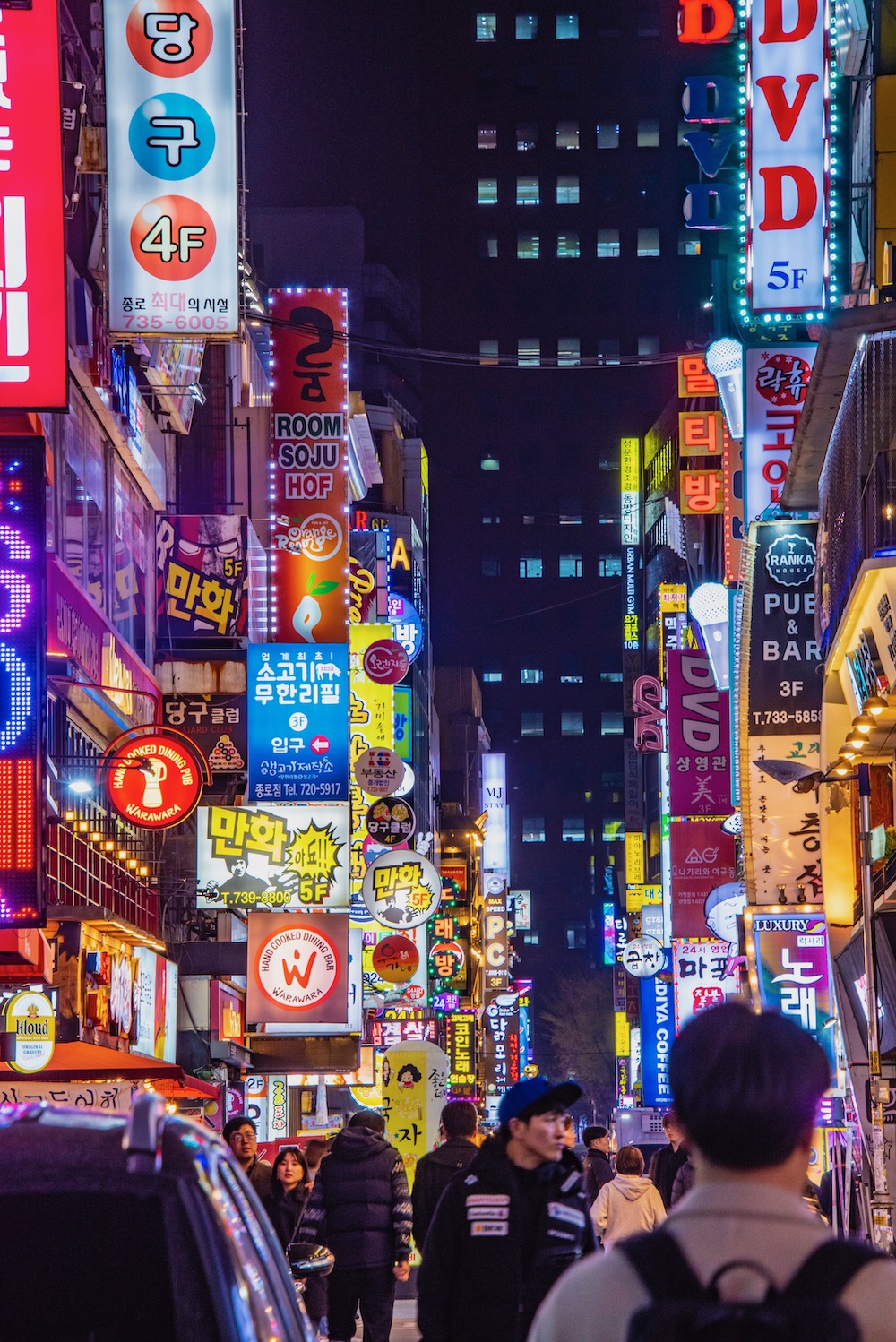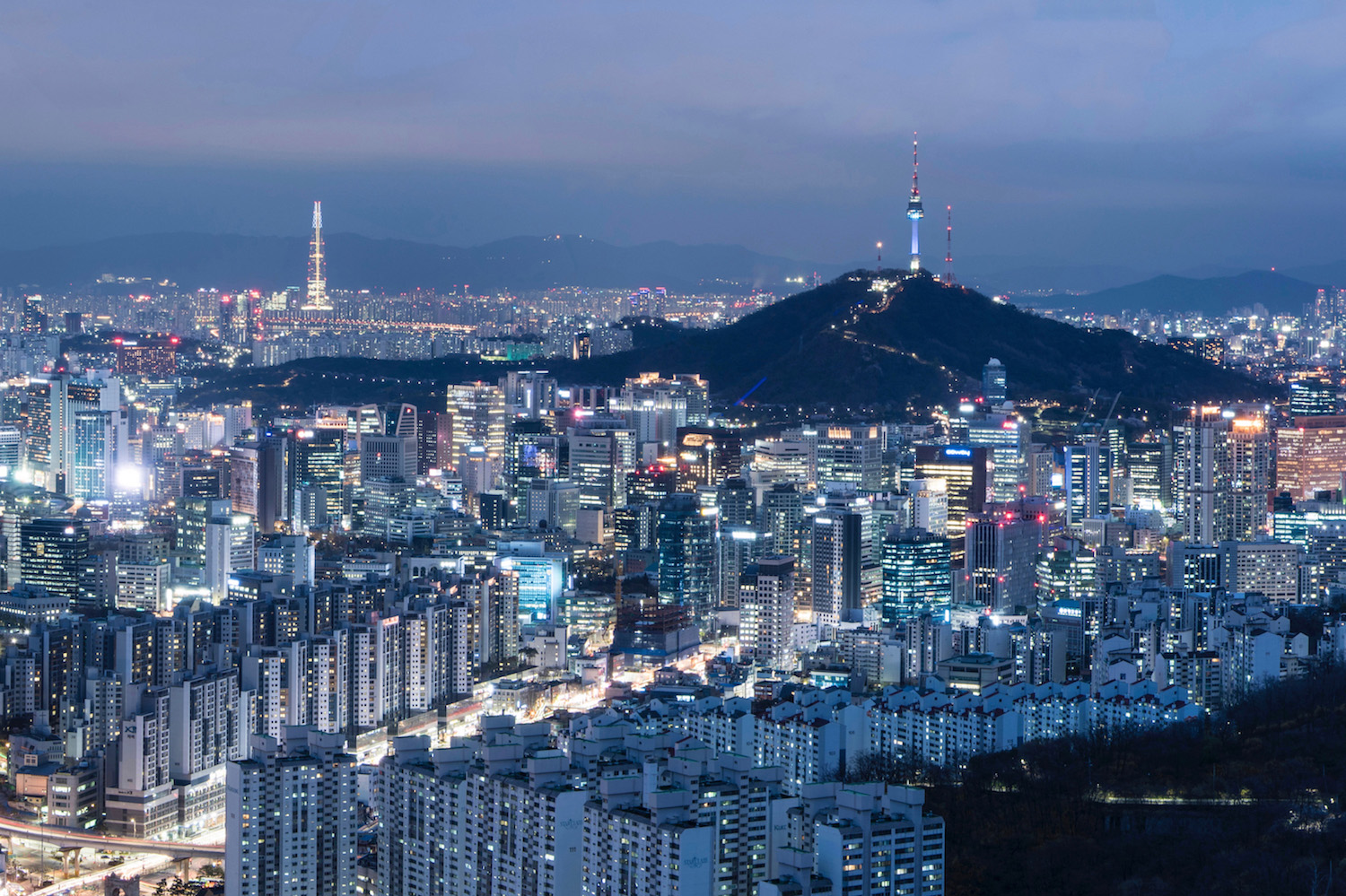 Which is not to say that all the things to do in Seoul are tangible and quantifiable. To be sure, with the exception of Gyeongbokgung and Changdeokgung (the two palaces that border Bukchon Hanok Village on either side), Seoul is less about seeing attractions, and more like gradually developing an understanding about one of the largest and most dynamic cities in the world.
READ MORE: The Ultimate Seoul Itinerary
Busan
On the other hand, the list of what to do in Busan is much more integral to experiencing Korea's second city, even if there are some esoteric elements of traveling here as well. Whether you climb up the 168 Stairs to get a panorama of the city center, take a day trip to seaside Haedong Yonggungsa Temple, hit the beach in Hyundae or visit colorful Jagalchi Fish Market (or even more colorful Gamcheon Culture Village) in the early morning, Busan is replete with satisfying things to do.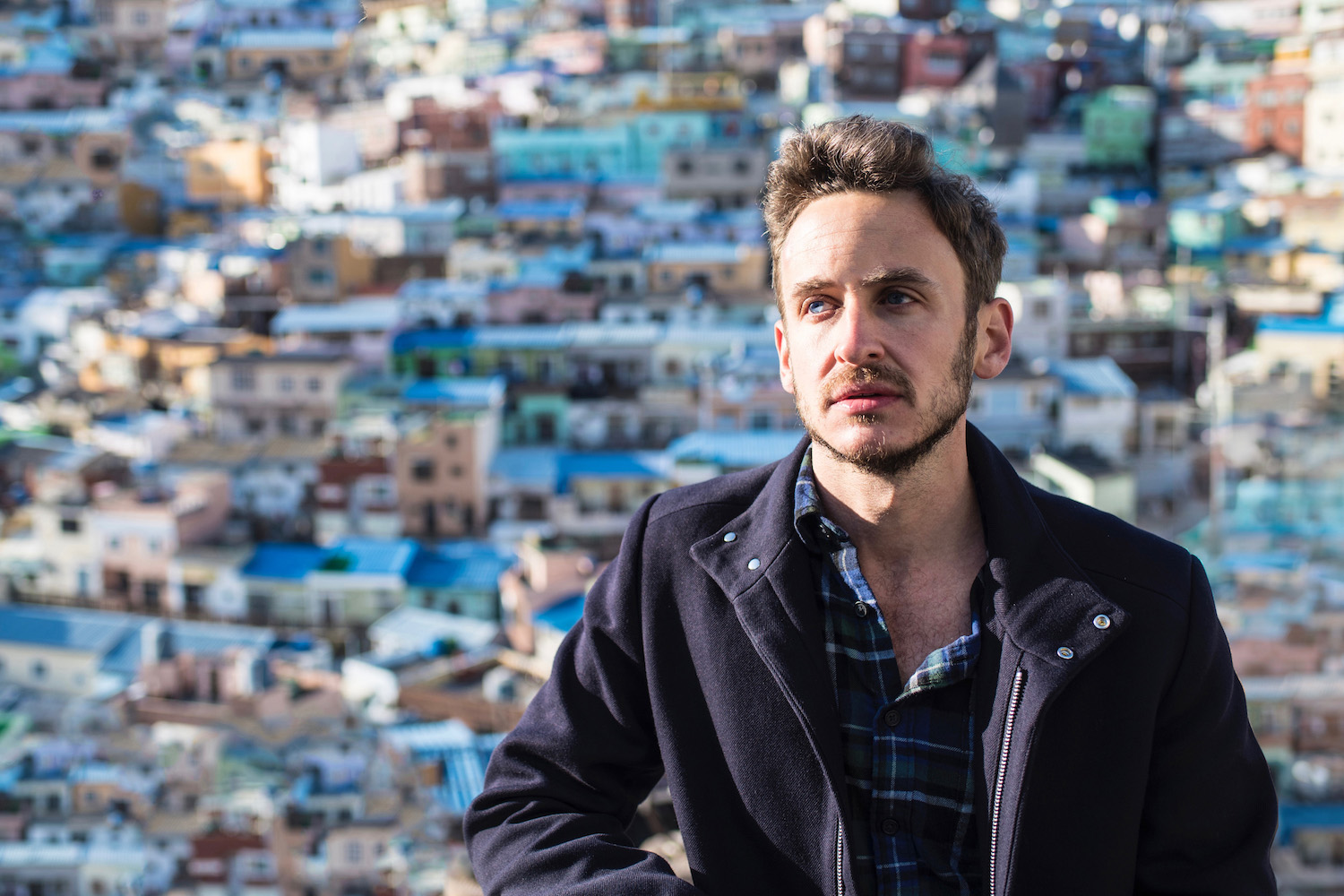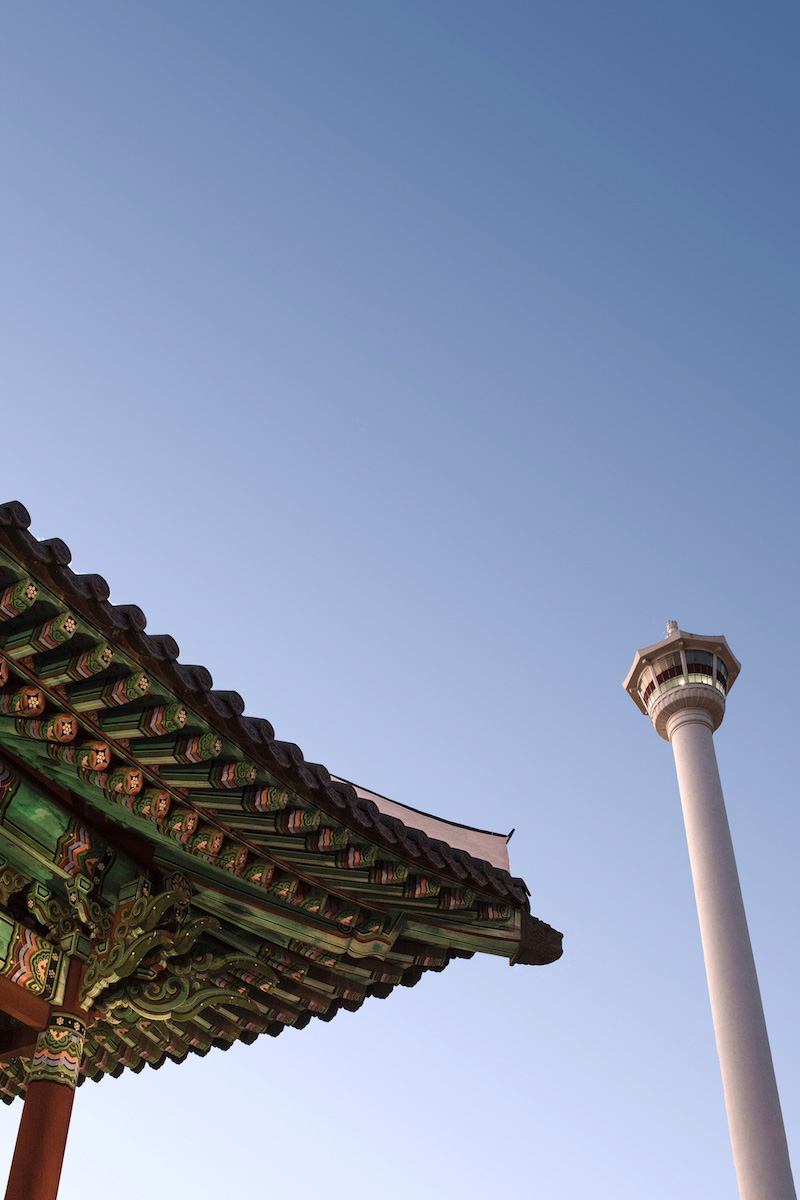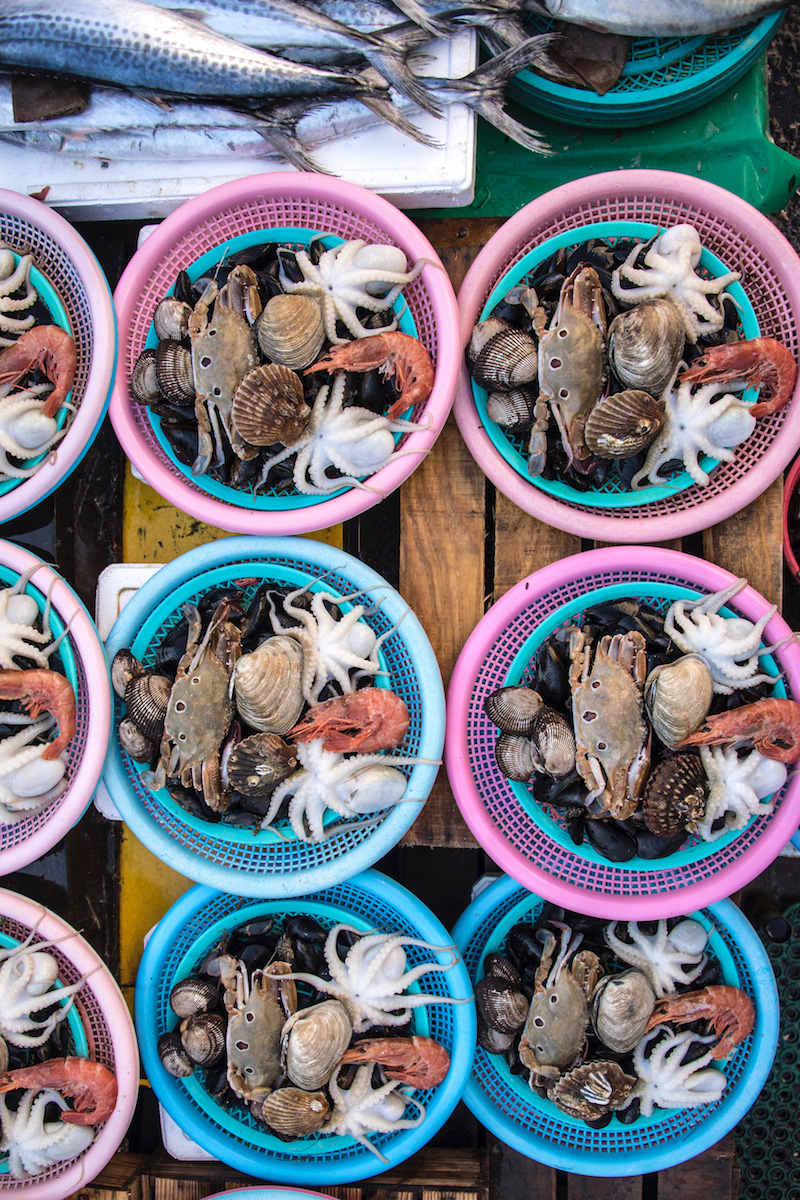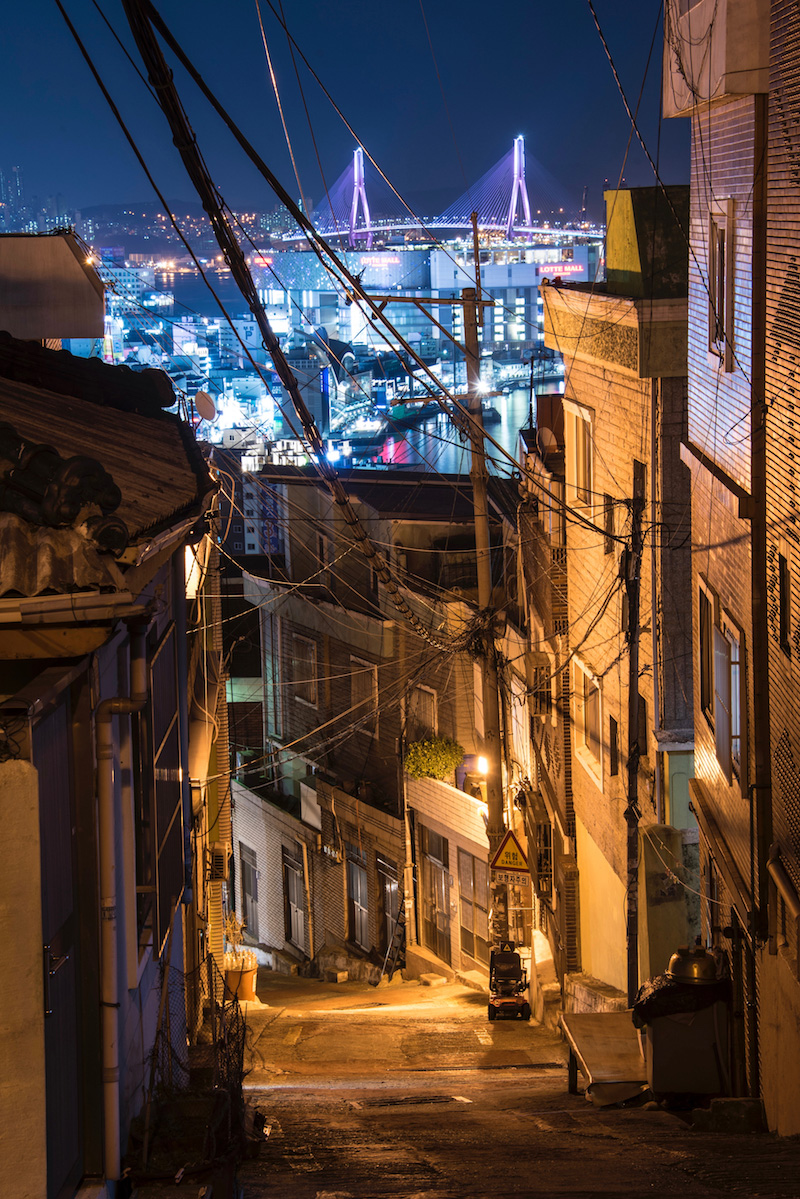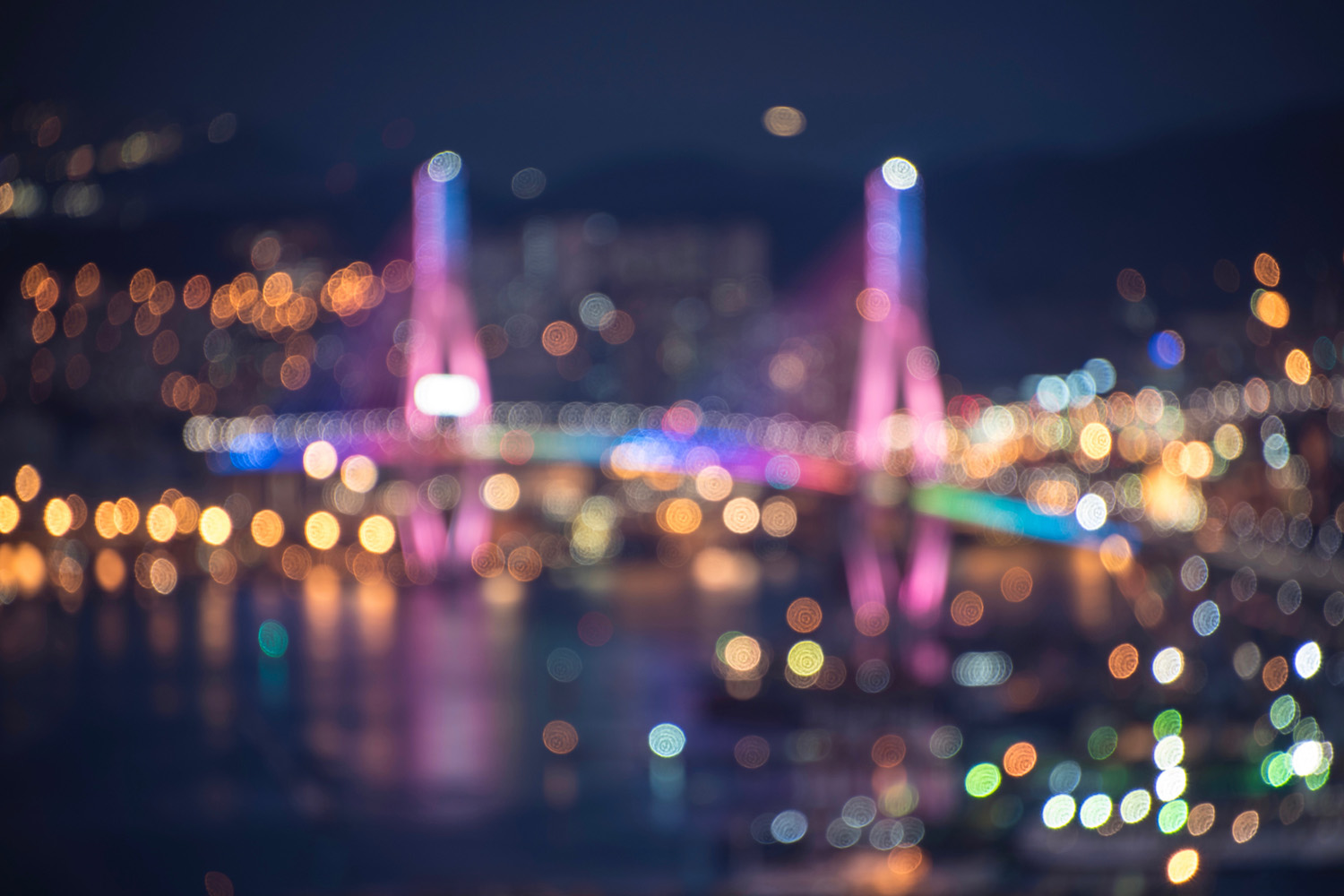 If your Korea itinerary is taking place during Korea's flowery spring or vibrant fall, the Busan area also boasts seasonal attractions. As the cherry blossoms bloom in March and April, head to the nearby Jinhae Cherry Blossom Festival in the small city of the same name. When the ginkgos blaze yellow in autumn, head outside of Busan's center to the wild expanses of Juwangsan National Park, or enjoy the colors in Yongdusan Park at the base of Busan Tower.
READ MORE: Busan Starts Here
Gyeongju
When it comes to Korea tourist spots outside the major cities, "historical" Gyeongju seems to be the most popular option. I put this word in quotes because while Bulguksa was a pretty impressive temple, the rest of Gyeongju's historical attractions (OK, maybe not Donggung Palace and Wolji Pond, especially at night) left me cold, both because of how modern their re-constructions seemed, as well as because how run down the city center seemed in general.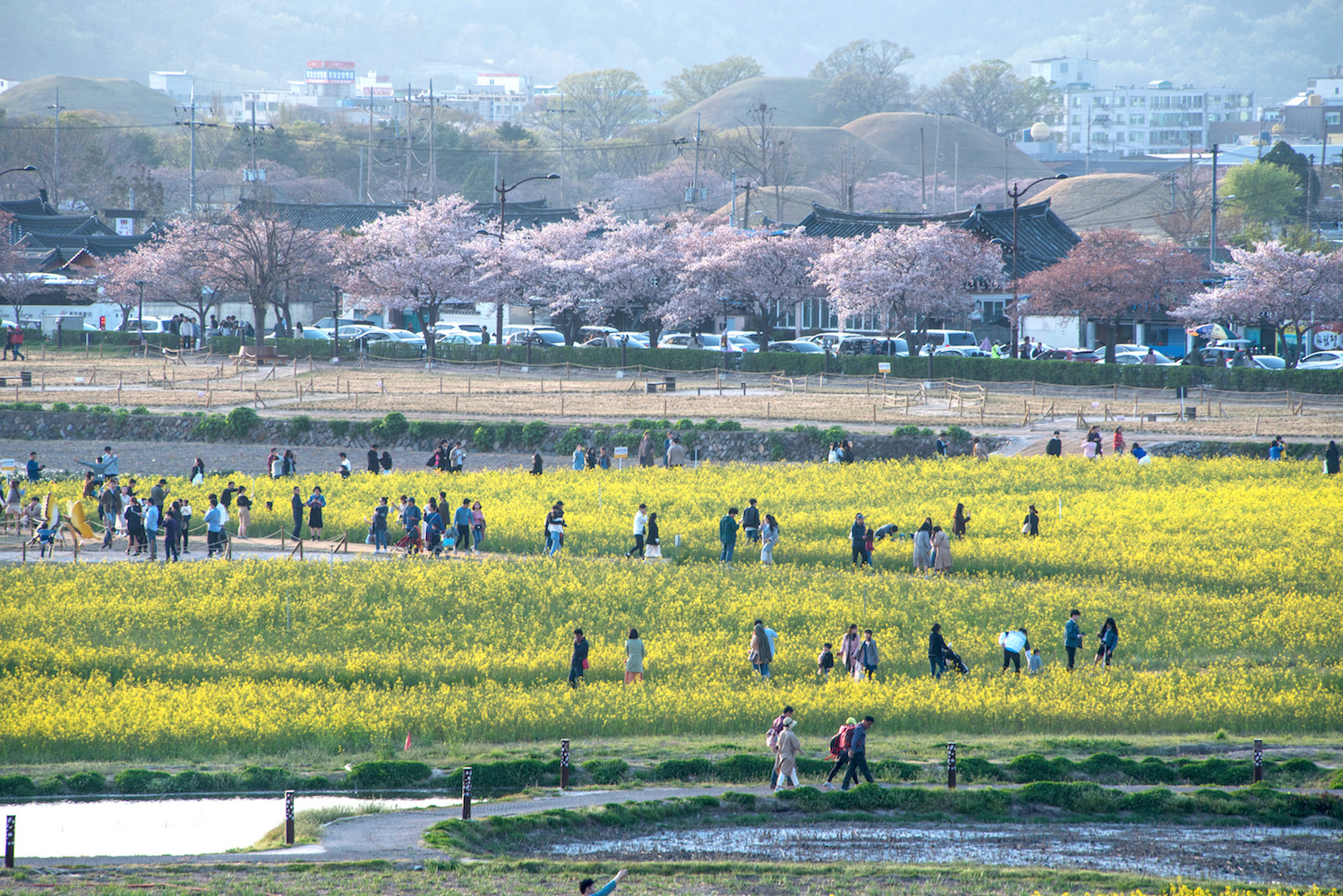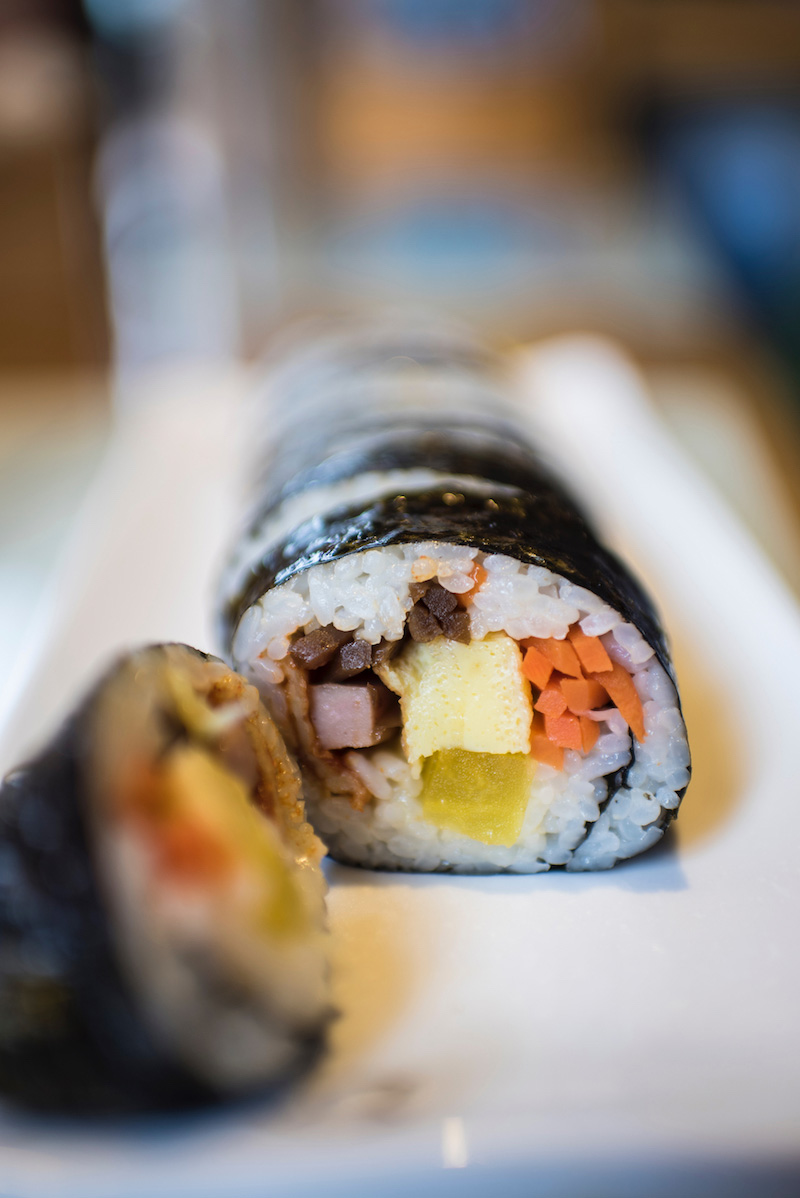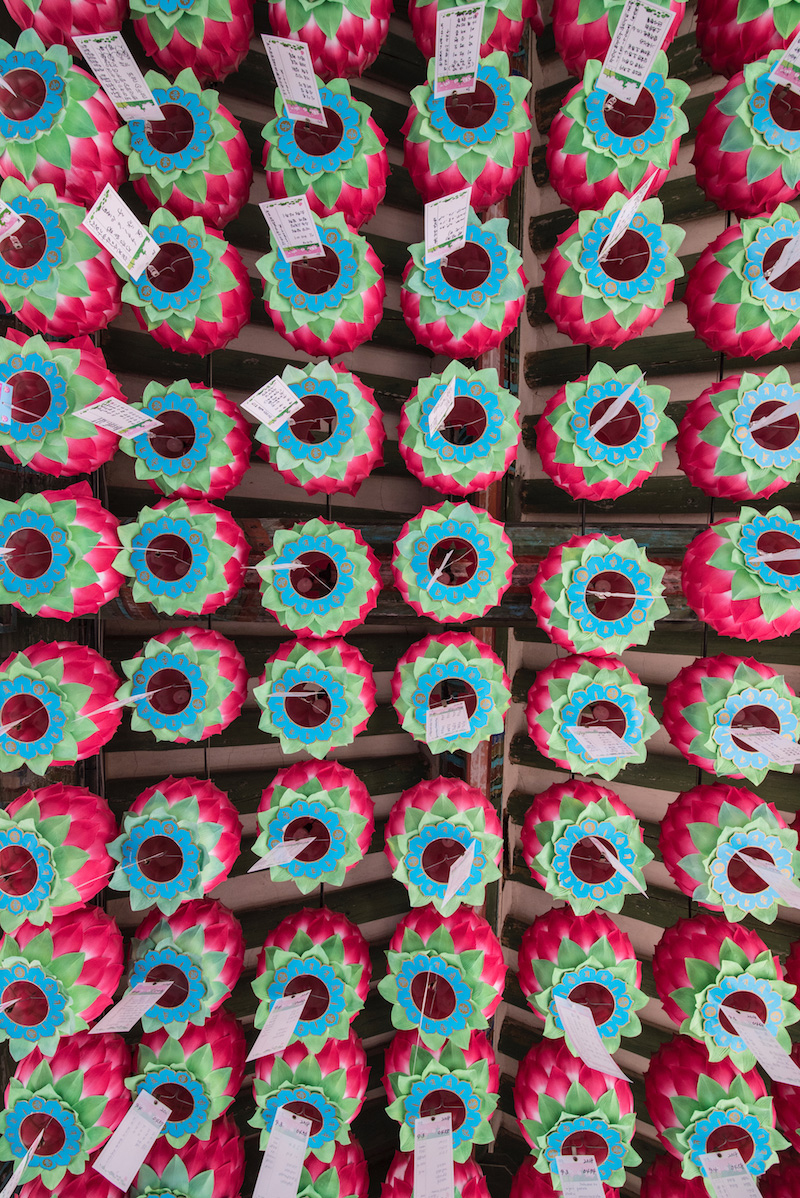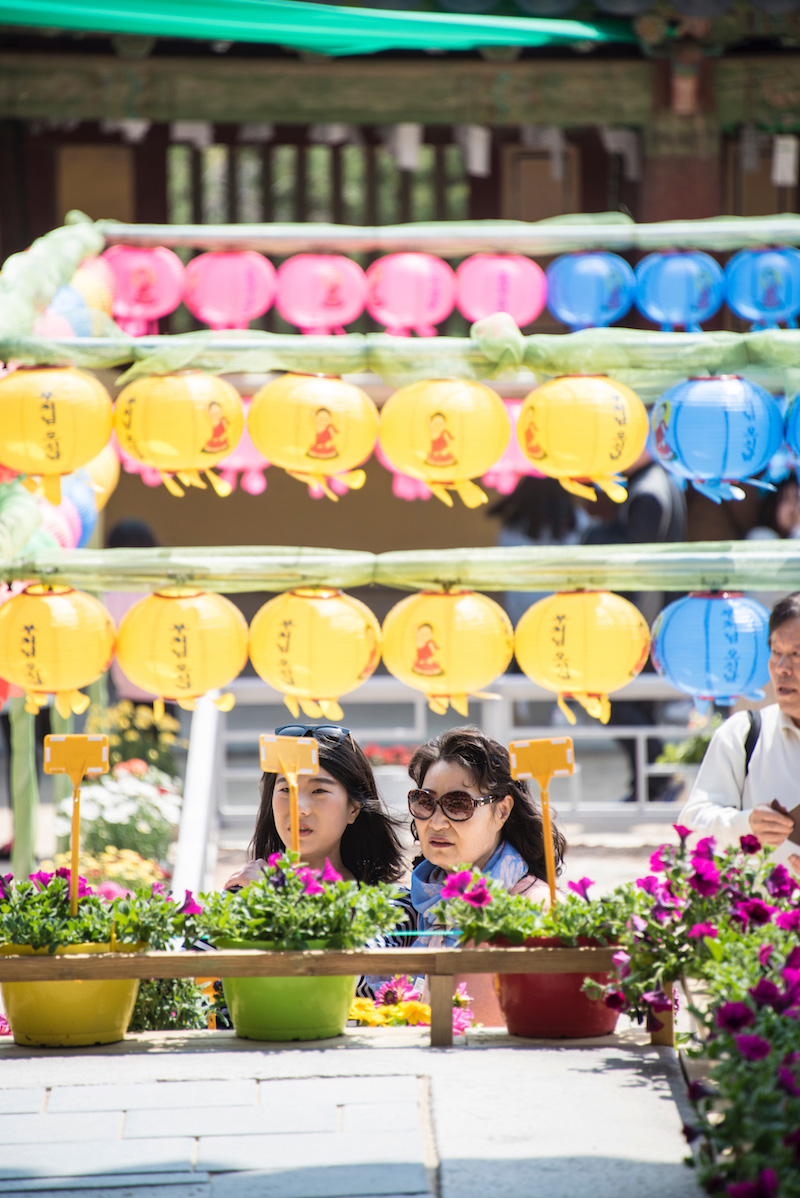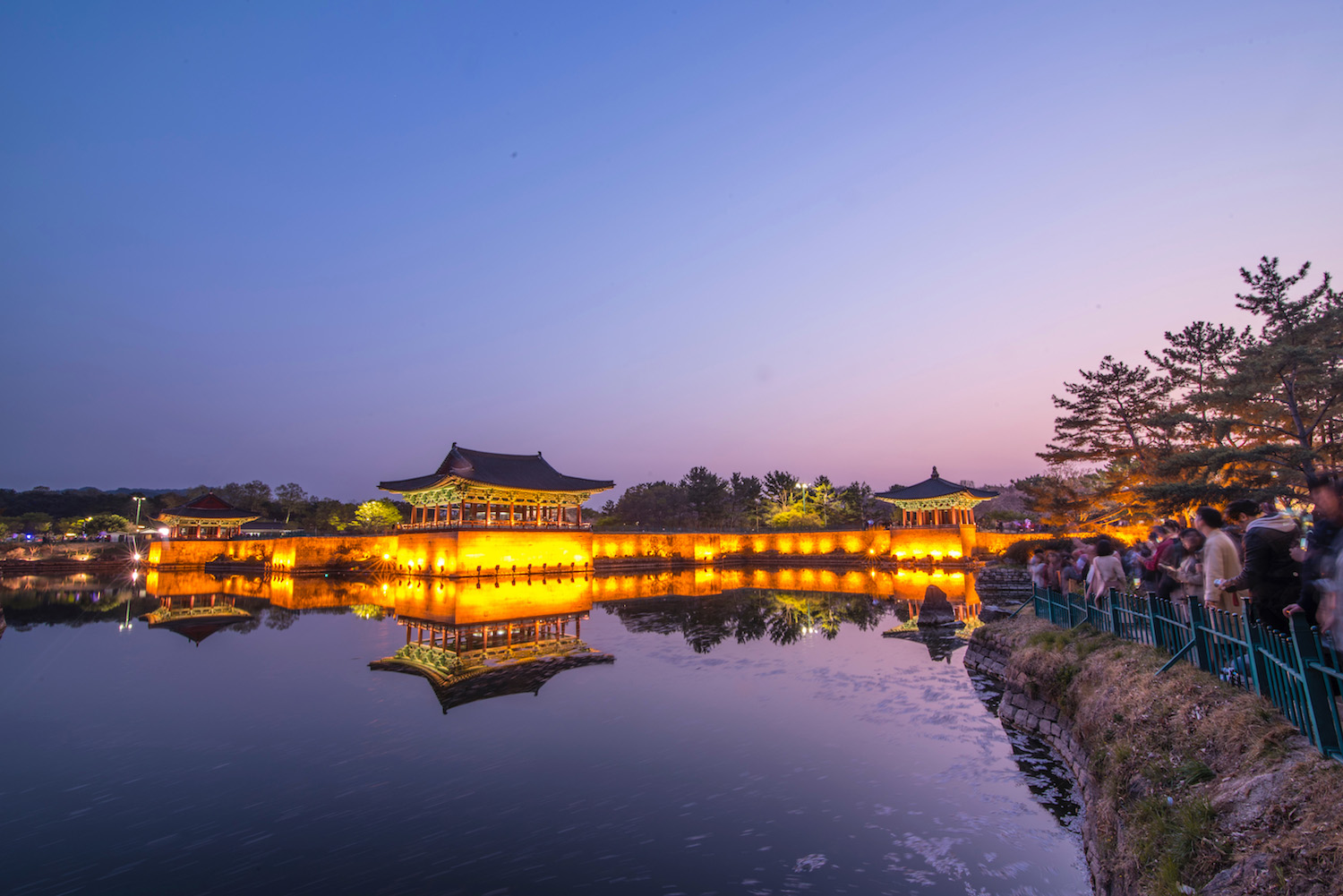 Which is not to say an excursion here is a waste of time, especially if you have some flexibility in your trip plan. You can make this even more worthwhile if, on your way from Gyeongju to Seoul (or wherever you're headed), you stop in the nearby city of Daegu, which is a fun and youthful place, in spite of lacking major attractions.
READ MORE: Is Gyeongju Worth Visiting?
Seoraksan and Sokcho
I have to be honest: Seoraksan National Park seemed like a perfunctory part of my South Korea itinerary, and didn't excite me very much, especially since I hiked there outside of the autumn season. However, my early morning sojourn to Ulsanbawi rock turned out to be one of the highlights of my trip—and not just because I was the first one to the top, whether perfect weather and pristine skies greeted me.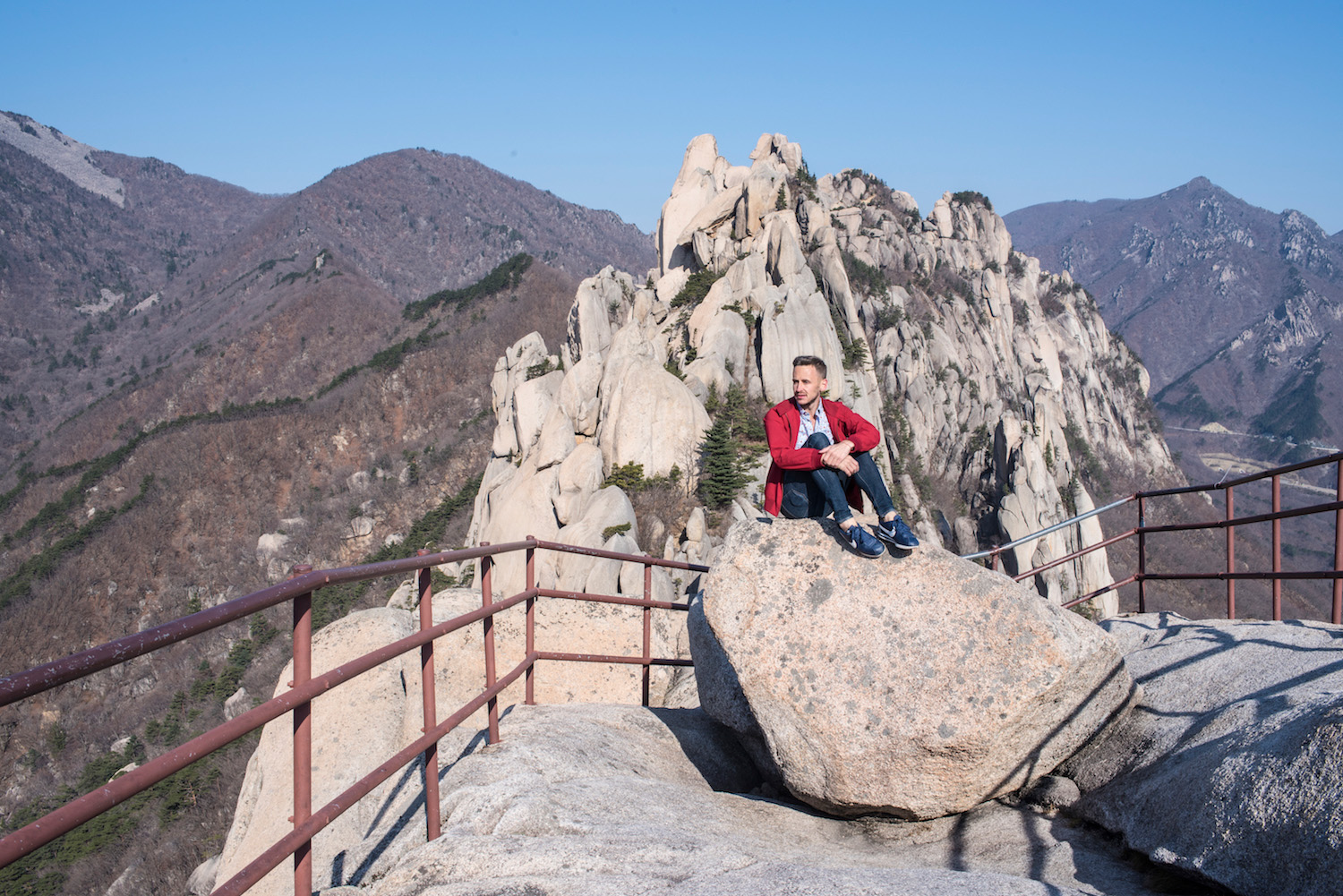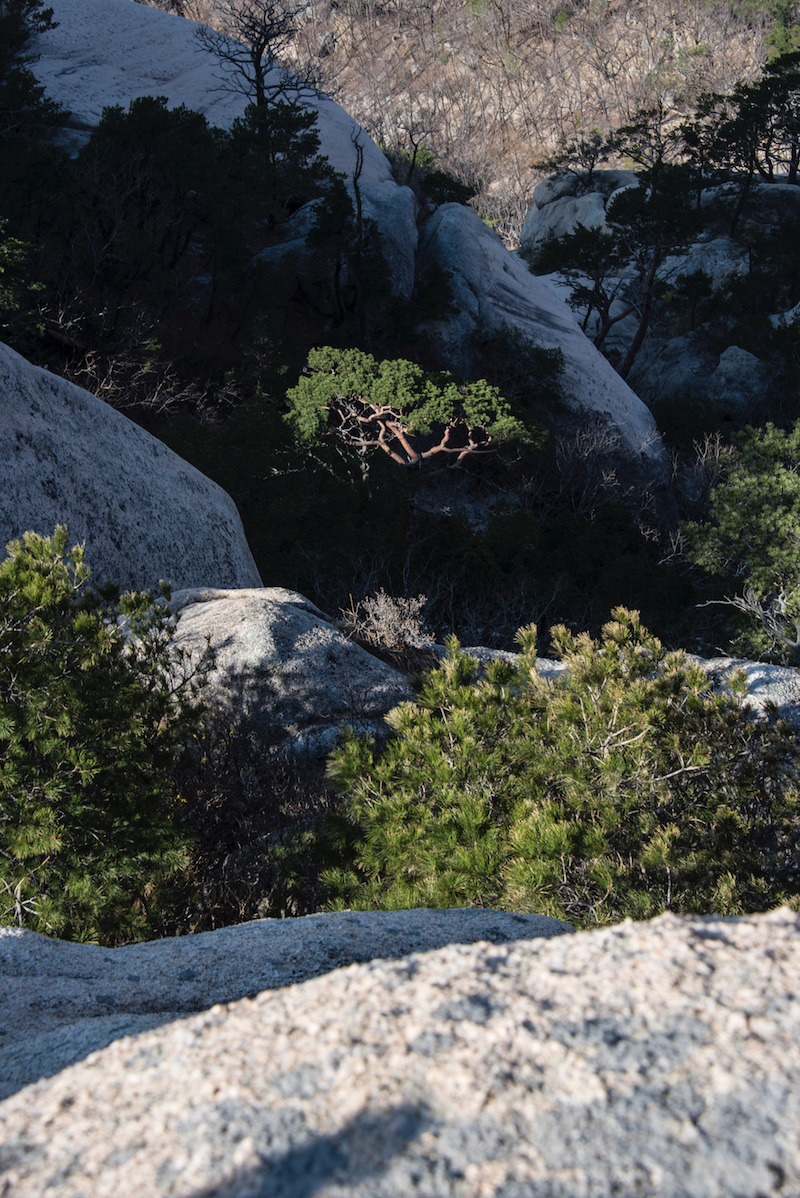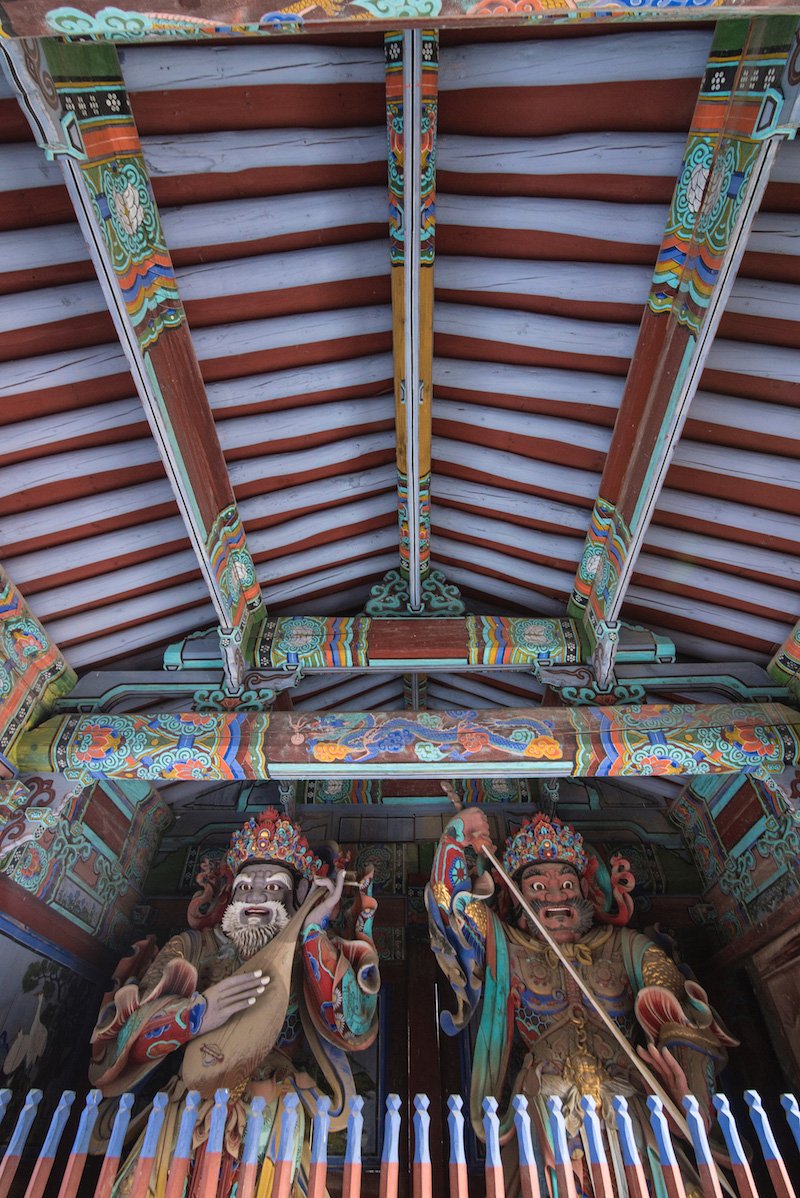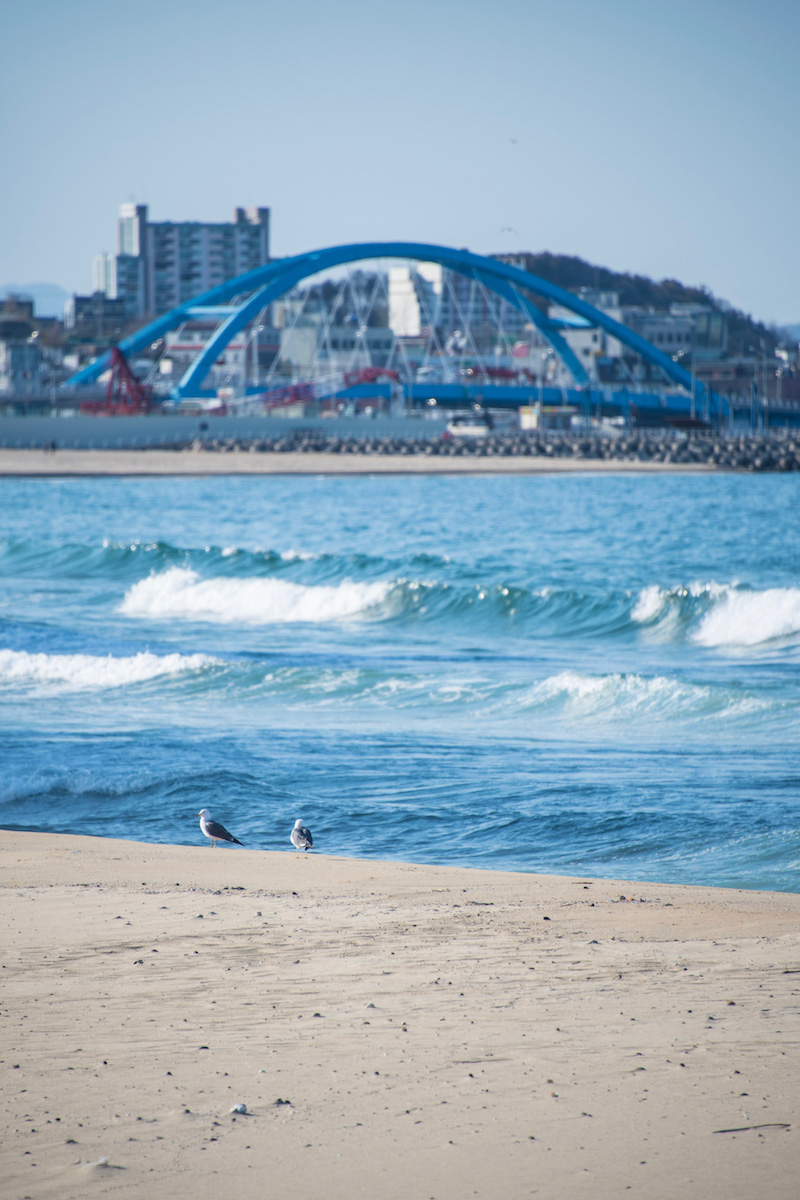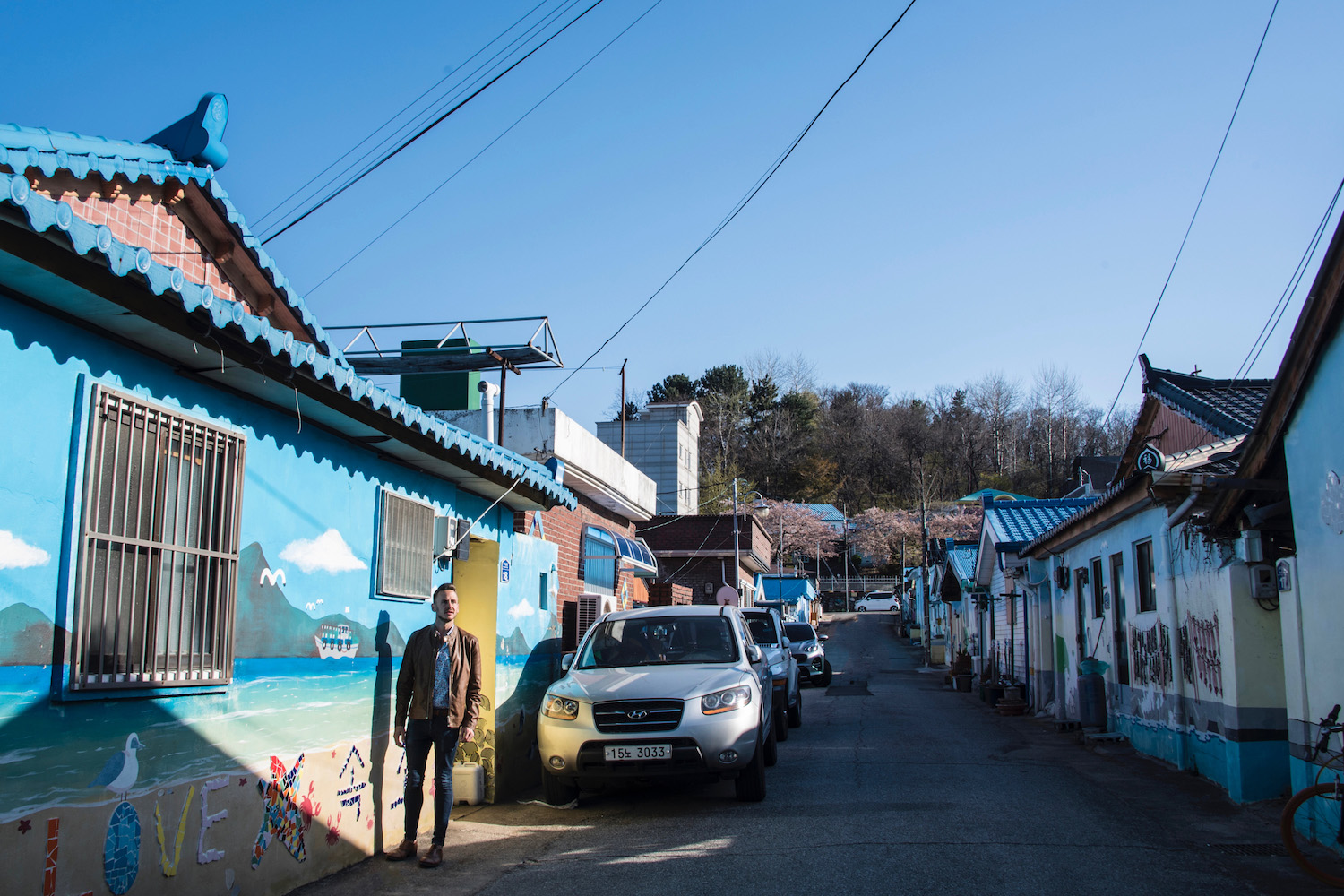 Which is not to say that Seoraksan Mountain is the only place worth visiting in northeastern South Korea. For example, while most people use the small port city of Sokcho as little more than a base for Seoraksan hiking, I found it to be one of the most picturesque places in Korea, from its colorful harbor, to its massive seafood market, to beaches I totally would've swum at had it been a few degrees warmer.
READ MORE: Spring at Seoraksan
Other Places to Visit in South Korea
As of October 2021, I still haven't made it to South Korea's much-hyped Jeju island, the self-described "Oriental Hawaii." And while many of my friends who have explored Jeju attractions have found themselves somewhat let down, I imagine my inevitable future trip will be satisfying, or at least meaningful enough to create a valuable blog post.
When it comes to other destinations to include on your Korea itinerary…well, I'm kind of stumped, if I'm honest. With the exception of national parks during autumn and certain small- and medium-sized cities throughout the country, South Korea simple doesn't offer the diversity of experiences that its neighbors China and Japan offer—this is good and bad, in my opinion.
How Long Should You Spend in South Korea?
As you can see from the wide variety of things to do in Korea I've listed above, the country is a lot bigger than it looks on the map. Ideally, I'd recommend spending two weeks in Korea, which would allow you to take a trip that looks something like the follow:
3-5 days in Seoul, including a day-trip the DMZ
1-2 days in Seoraksan National Park and Sokcho
1-2 days in Gyeongju or Daegu
2-3 days in Busan
2-3 days in Jeju
However, if you have a shorter amount of time and don't mind traveling at a faster pace, you can see all these destinations within a Korea itinerary 10 days (but not much more brief than this, unless you don't mind cutting out Jeju). How long to spend in South Korea is open to interpretation!
Is South Korea Safe?
Regardless of the shape your South Korea itinerary takes, it's natural to wonder whether the country is safe or not. Although one could argue that tensions have lessened recently, it's not inaccurate to say that South Korea is under the constant threat of annihilation from the North. On the other hand, most South Koreans seem not to give this much thought on a daily basis—I suggest you do the same.
Initially this might seem hard, even if you're not up on the latest news. There are disaster kits everywhere in South Korea (especially in Seoul), and uniformed soldiers marching through seemingly every street. However, South Koreans conduct themselves with a persistent and pervasive joie de vivre, so if you're feeling like you're in danger in Korea, put your situation in perspective—ask yourself "is North Korea safe?" and be thankful you're in the South instead.
Other FAQ About Planning a South Korea Itinerary
How many days in Korea is enough?
As a general rule, I like spending between 10 days and two weeks in South Korea. This allows you a few days each in Seoul and Busan, which you can use as bookends for destinations such as Seoraksan, Geongju and Jeju, which you can visit in-between Korea's large cities. How many days to visit South Korea is a fluid question.
How much does an average trip to South Korea cost?
If you want to spend two weeks in South Korea, you can expect to spend around $2,000 per person, not including the cost of flights between your home country and Seoul. Note that this is an average: It's possible to travel in Korea on less than this, and fairly easy to overshoot such a figure.
What is the best month to go to Korea?
I love visiting Korea in April, when the cherry blossoms are in full bloom and in November, when autumn leaves color the country's hillsides red, orange and yellow. On the other hand, don't stress too much if you can't precisely time your visit—Korea is a 365-day destination if there ever was one. The best time to visit South Korea is whenever you can get there!
The Bottom Line
If this Korea itinerary proves one thing, it's that the country is far more than the poor man's Japan—regardless of your decision about how many days to spend in Korea. Even if you spend all your time in Seoul and Busan (as I did during my first few trips—this is not an entirely bad idea!), you'll be able to gain an appreciation for the unique place South Korea occupies within Asia, and in global culture generally. Stay two weeks in Korea (or longer!), adding in excursions to historical Gyeongju, scenic Seoraksan and idyllic Jeju to get an even more complete picture of the country, and to gain an appreciation for it that's more profound still. Consider hiring me to plan your Korea trip.