In spite of the fact that I've visited Switzerland on more separate occasions – five – than almost any other country in the world, my travel experience in the Land of Chocolate is rather limited. This is largely because my best friend lives in a village on the outskirts of Zürich, and I spent the majority of my time in Switzerland inside her comfy home, indulging in the fineries of life in Switzerland.
I plan to return to Switzerland next year, as I always do, and I hope to explore the country significantly more than I have thus far. For now, however, I'd like to present to you a sample itinerary for one week in Switzerland. It isn't as comprehensive as some of my others – I certainly wouldn't make it the be-all, end-all of your trip – but it's a great place to start planning any trip to Switzerland, whether you spend a week or a month there.
Zürich and Vicinity
Zürich is a city that took me a long time to penetrate, mainly because it's a playground for the rich and famous, two groups to which I do no (yet) belong. Additionally, although the natural surroundings of Switzerland's principal city, from the Alps in the distance to charming Lake Zürich, are enough to win anyone over, there aren't a whole lot of old historical structures (save for the Hauptbahnhof and churches like Grossmünster and Fraumünster) as compared to other major cities in Europe.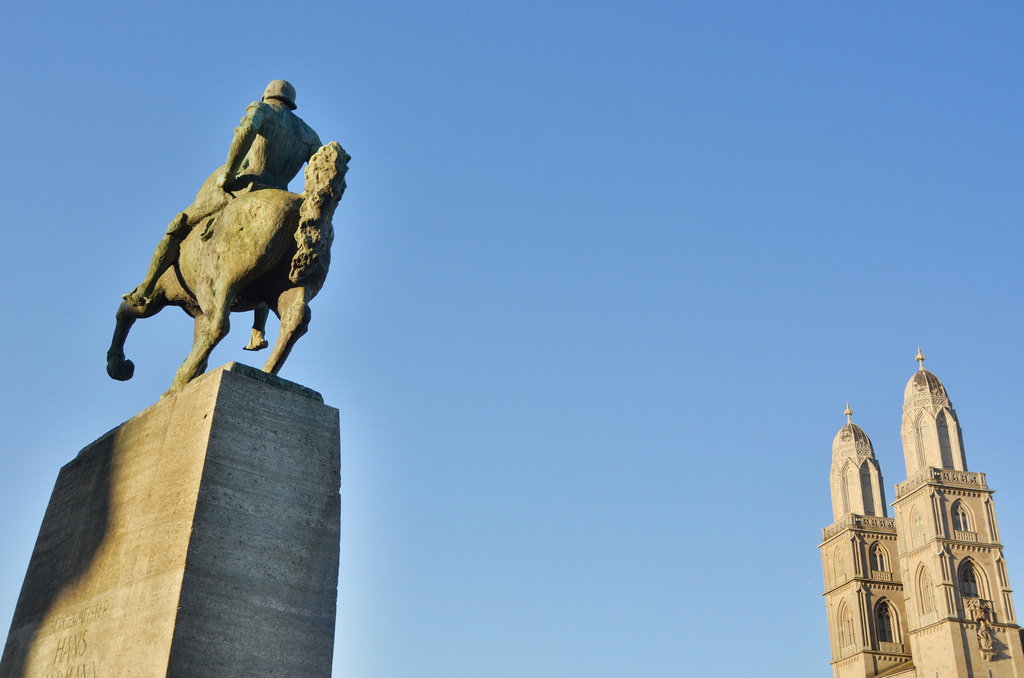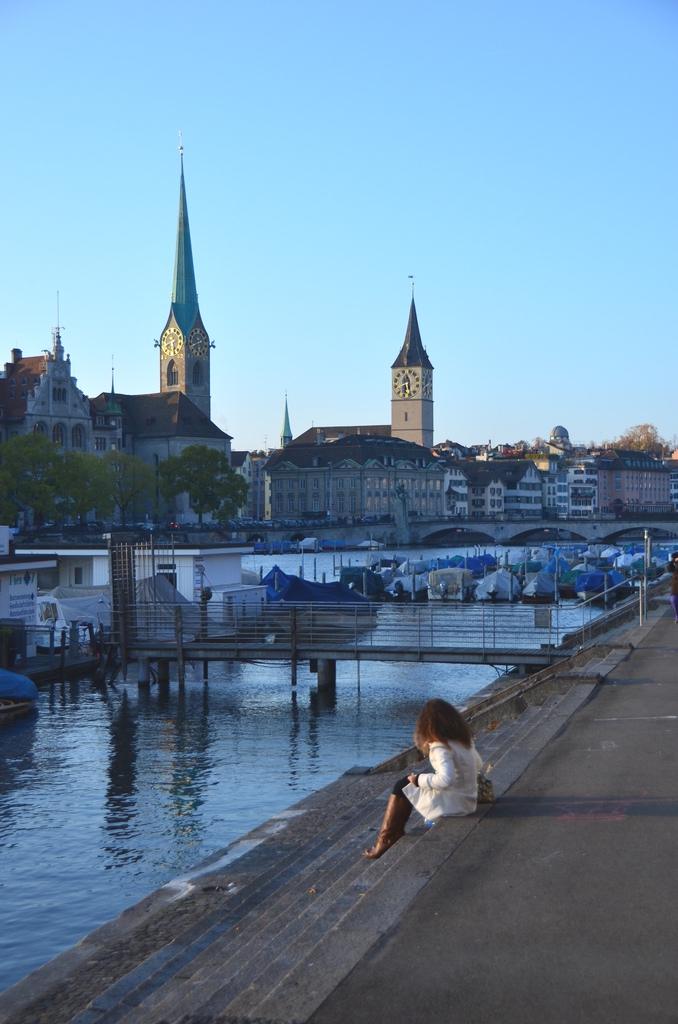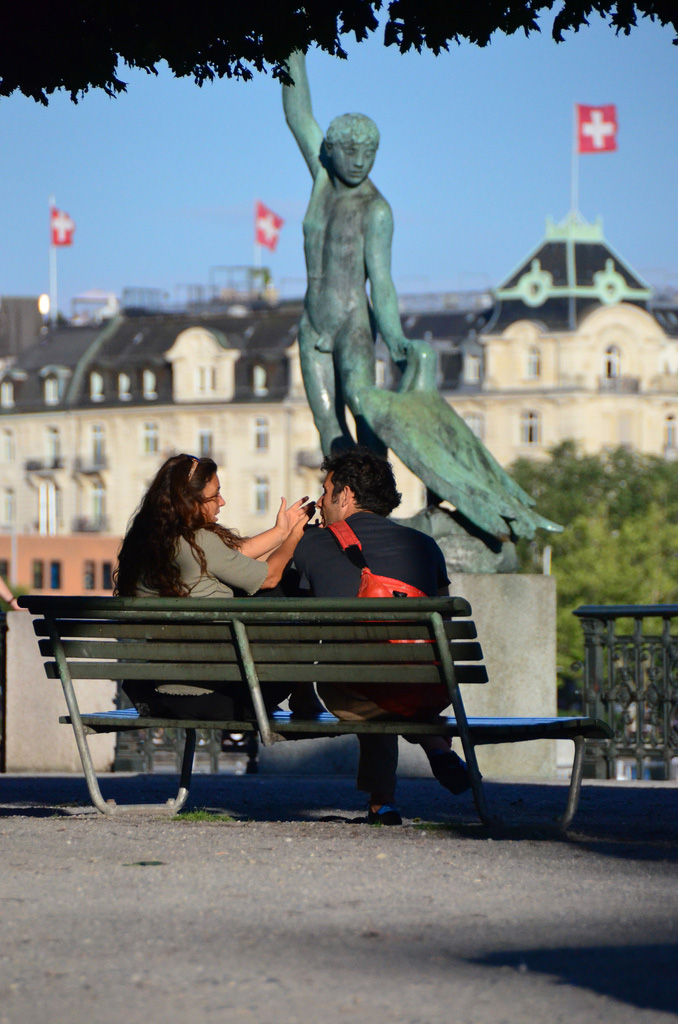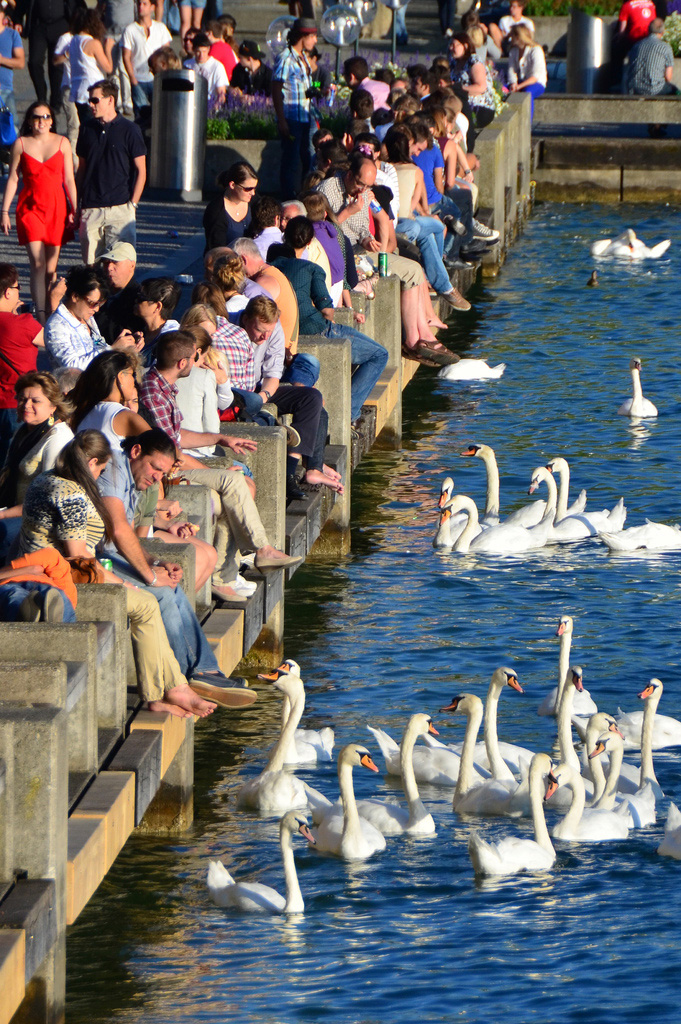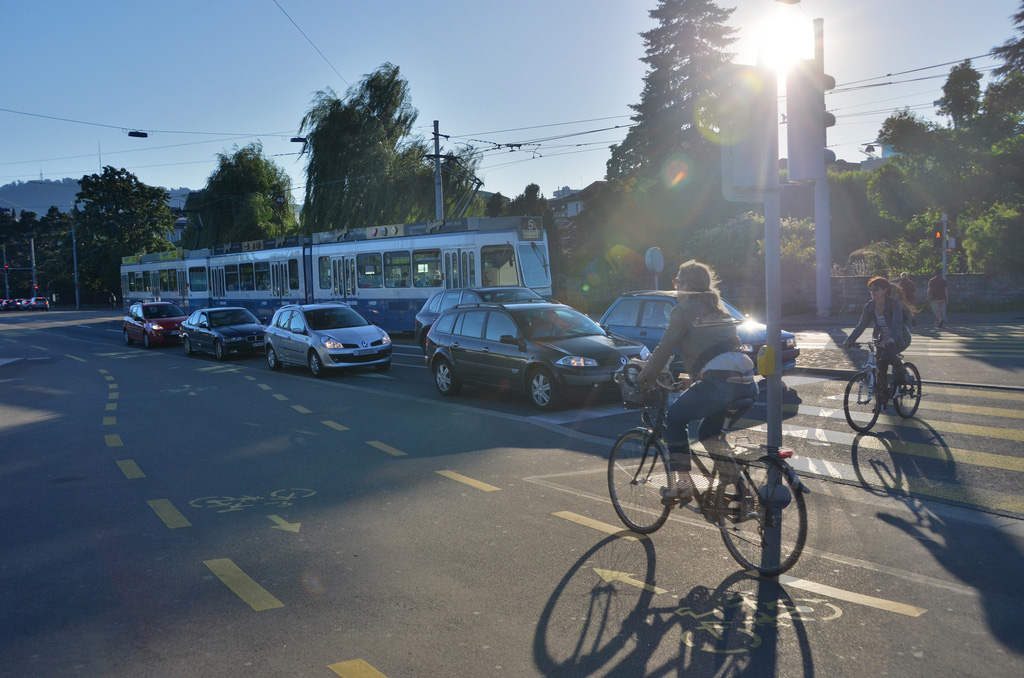 To be sure, although I did finally get a handle of what Zürich is really about during my fourth visit to Switzerland, in 2012, I spent most of my times in the area on the outskirts, from the medieval city of Baden in Aargau, to Europe's highest waterfall at Rheinfall, to my best friend's home in a village whose name I'm not going to mention. You can see Zurich in 2-3 days.
The Swiss Alps
When most people think of the Swiss Alps, they think of places like Interlaken and The Matterhorn, and while I would definitely like to see these places one day, my experience in the Alps has been decidedly more local. Specifically, my friend and her family enjoy spending time in a tiny village called Melchsee-Frutt, in the canton of Obwalden, a place where I have never actually seen another foreigner. If you visit in winter, on the other hand, I recommend the charming town of Engelberg, which is also in Obwalden, at the base of might Mt. Titlis.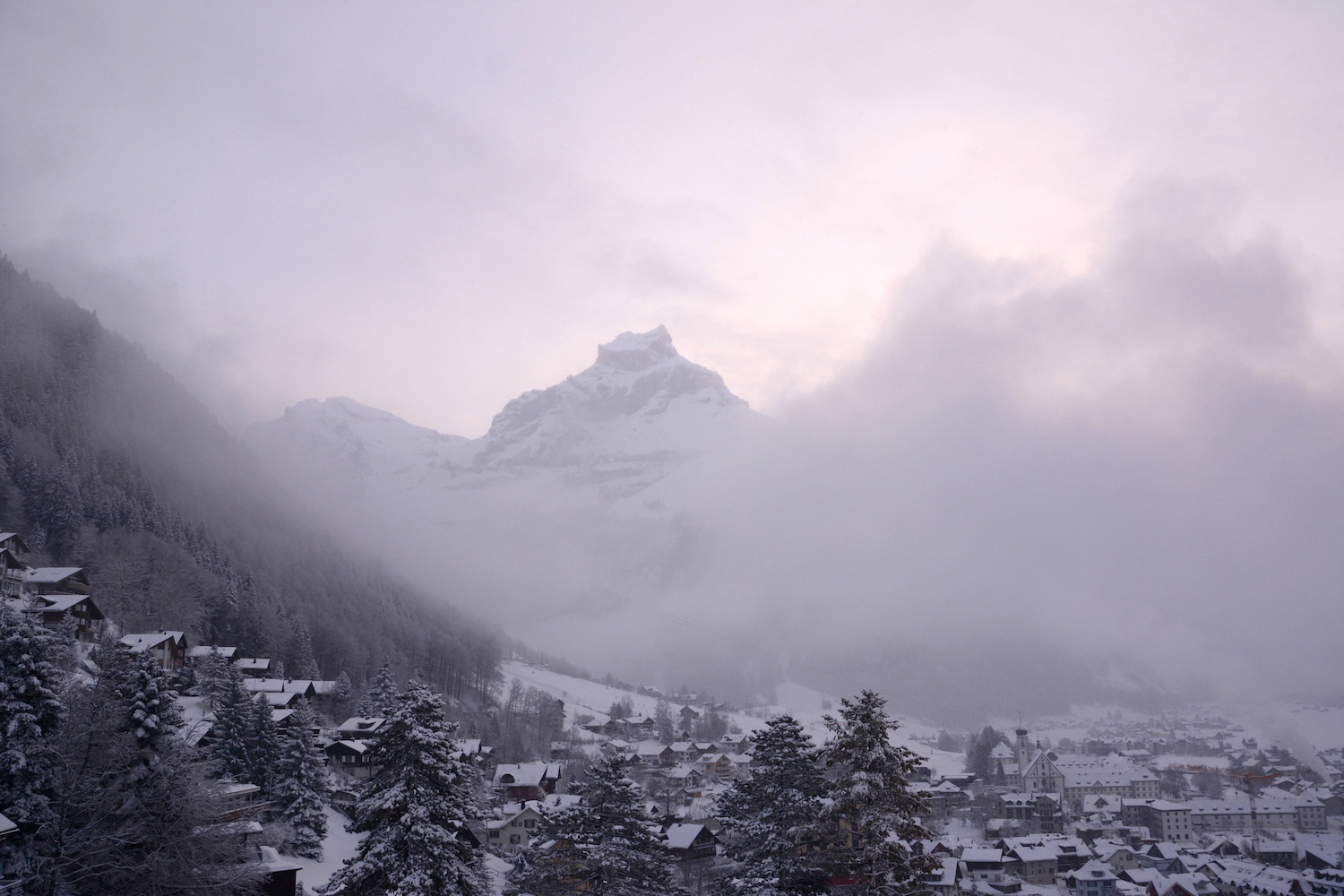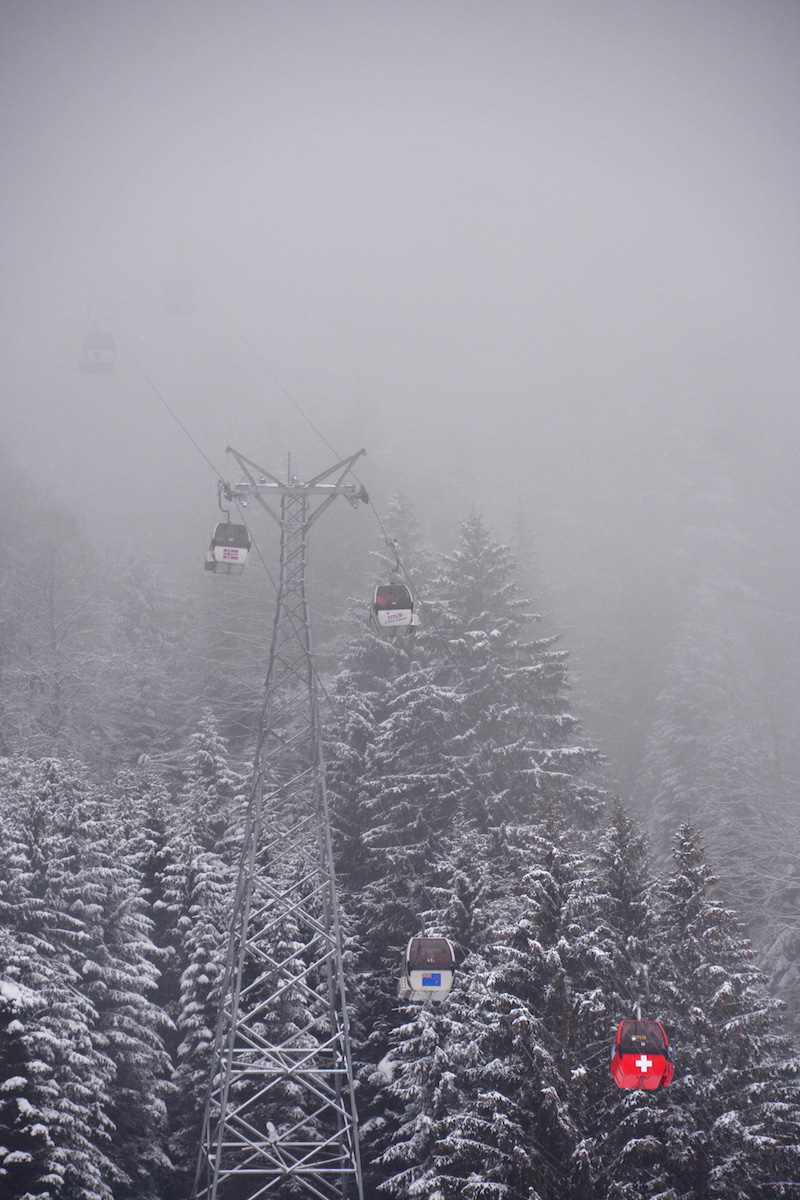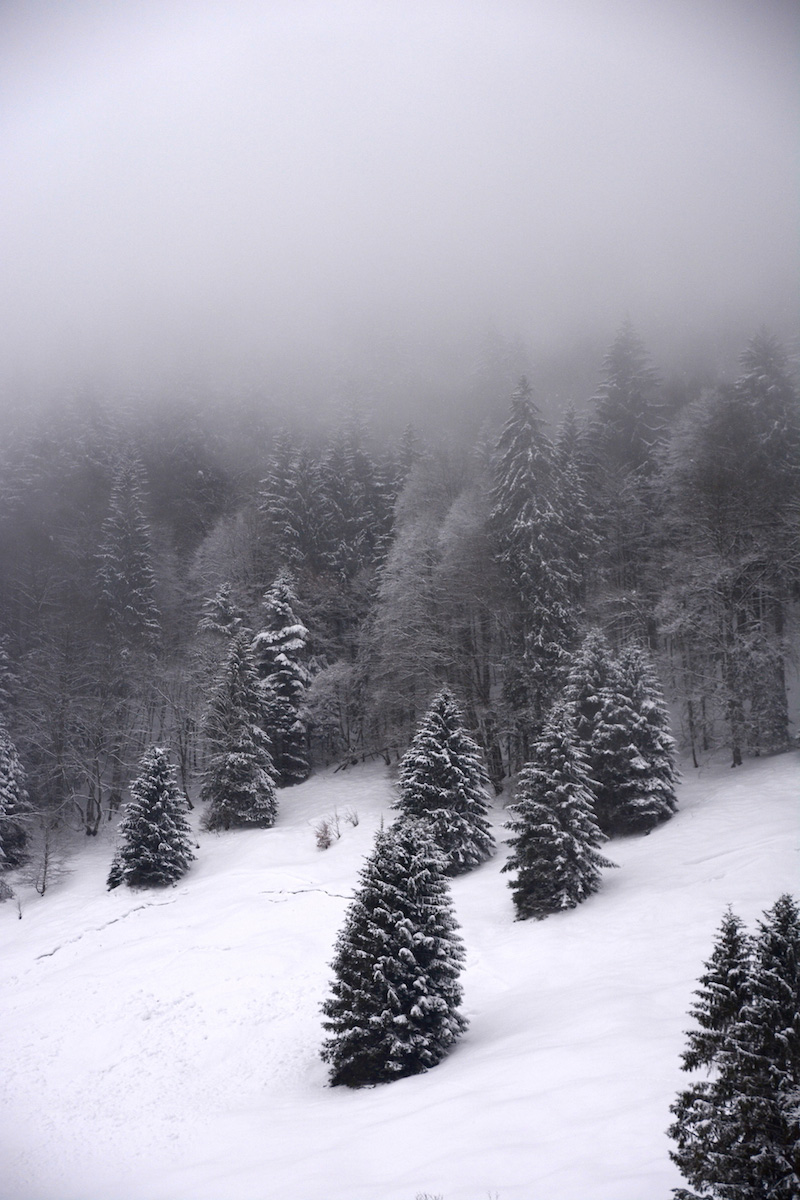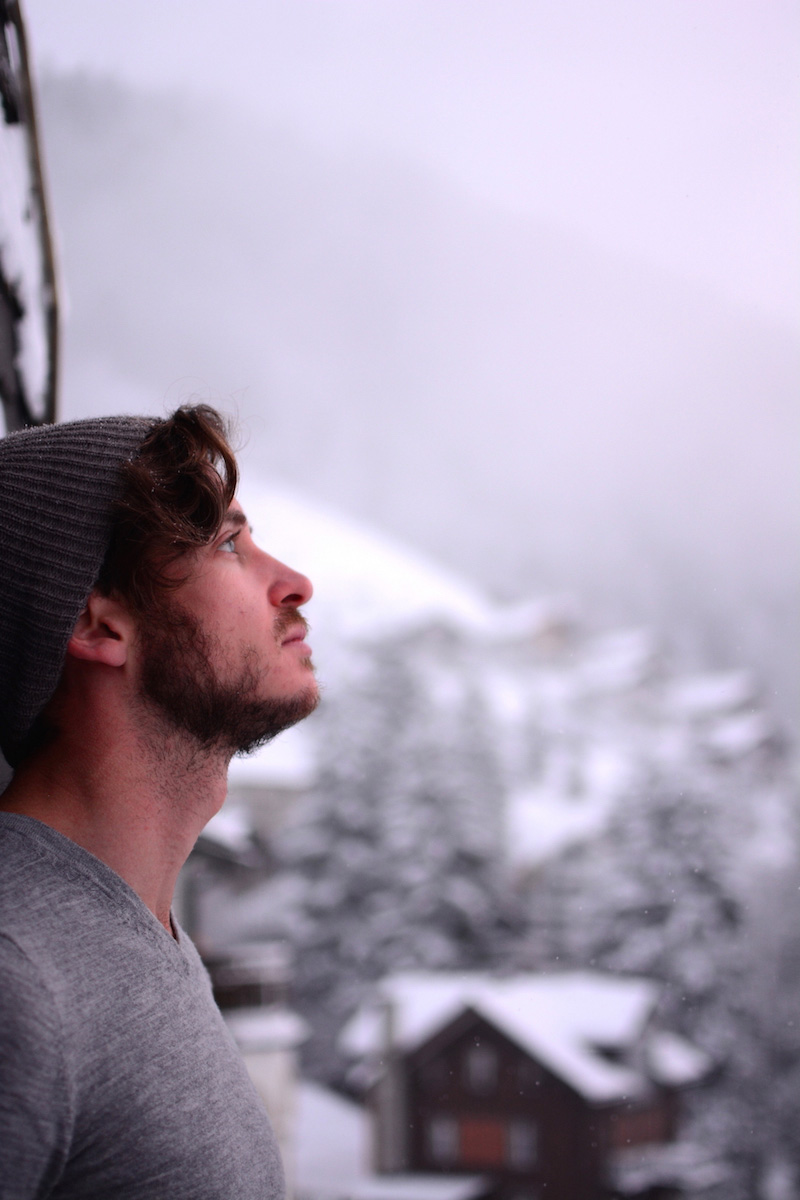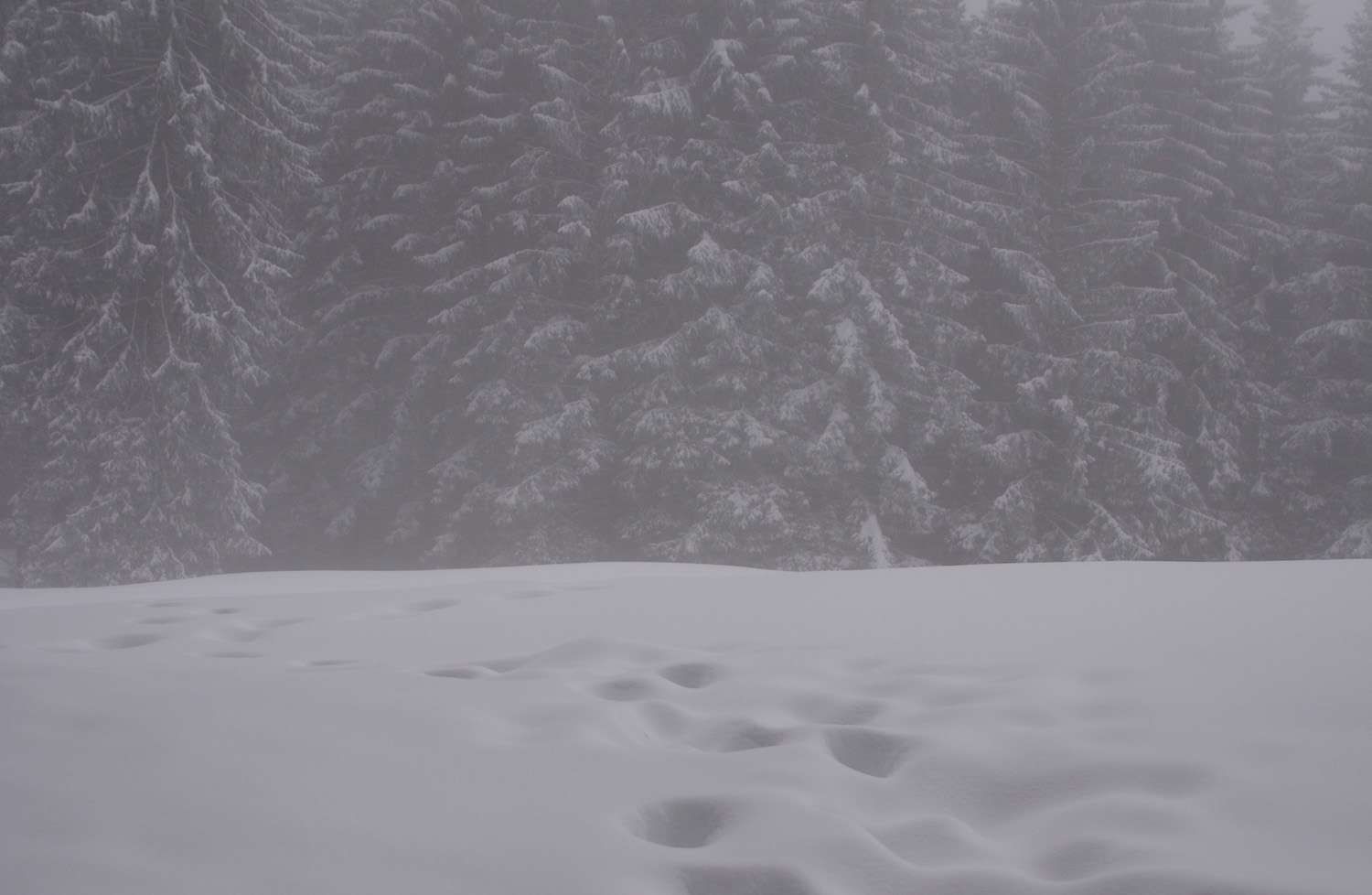 No matter where in the Swiss Alps you choose to visit, the activities are rather similar – which is to say, out of this world. In the summer you can hike, swim or do extreme sports (up to and including BASE Jumping), while winter is good for…well, if you don't know that you never will. Spend 2-3 days in the Swiss Alps.
Bern
Before I visited Bern, Switzerland's capital, I assumed that my friend was taking me there solely because it was Switzerland's capital (and, because of that fact alone, a must-see) and maybe also because her ex-boyfriend has an apartment there. Upon arriving there, I realized that Bern hosts many charms – namely, the largest collection of old buildings I've seen in any Swiss city and real life bears (Baren, in German), which seem to be the city's namesake.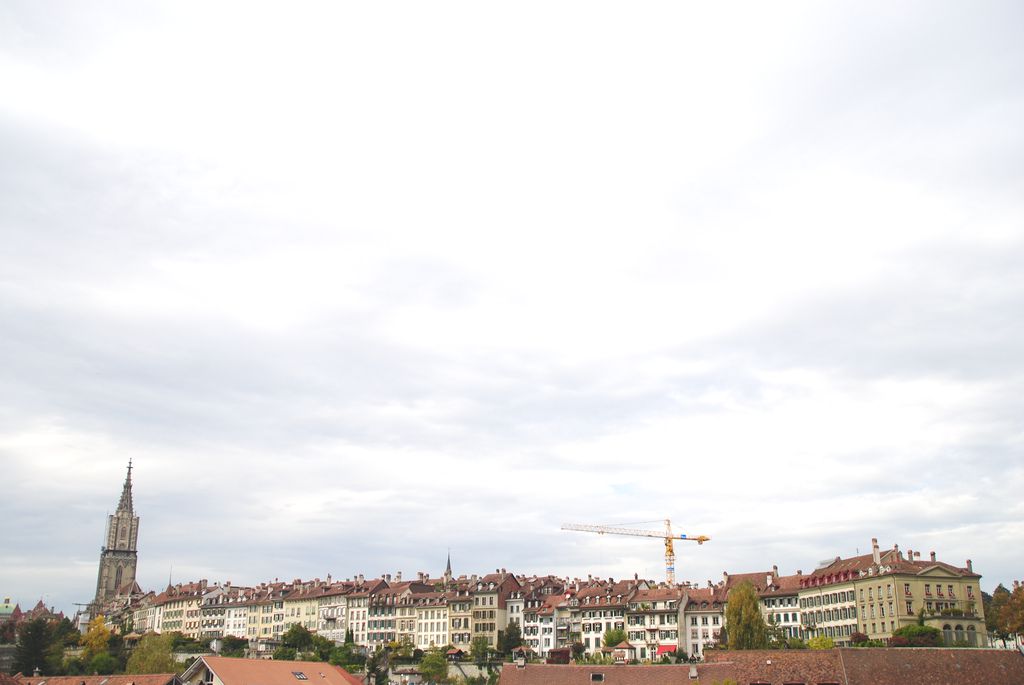 A tip for you: If you decide to smoke marijuana in public in Bern (and according to my friend, this is common and accepted practice), do not do it anywhere near the Bundeshaus, where Switzerland's government does business – I did and got arrested. You can easily seen Bern in one day.
Other Destinations in Switzerland
I know, I know: I have barely scratched the surface of Switzerland. And indeed, even if I'd listed double the destinations that I did, a week isn't even a fraction of the time you would need to full appreciate Switzerland, from places like Geneva and Montreux in the French-speaking part of the country, to the Italian-speaking canton of Ticino, to exclusive towns like St. Moritz and Davos, where the richest of the world's rich talk shit about the rest of us.