<!– Place this tag in your head or just before your close body tag –> <!– Place this tag where you want the +1 button to render –>
The fabled land "down under," Australia was both a place I desperately wanted to travel and one I had no desire to visit. Although I knew I would be dazzled and amazed by the continent's physical beauty and all the things to do in Australia, I had a feeling that its modernity would make it sterile or even boring. I'm pleased to report, after having traveled in Australia for six weeks, that I was pleased beyond my wildest expectations.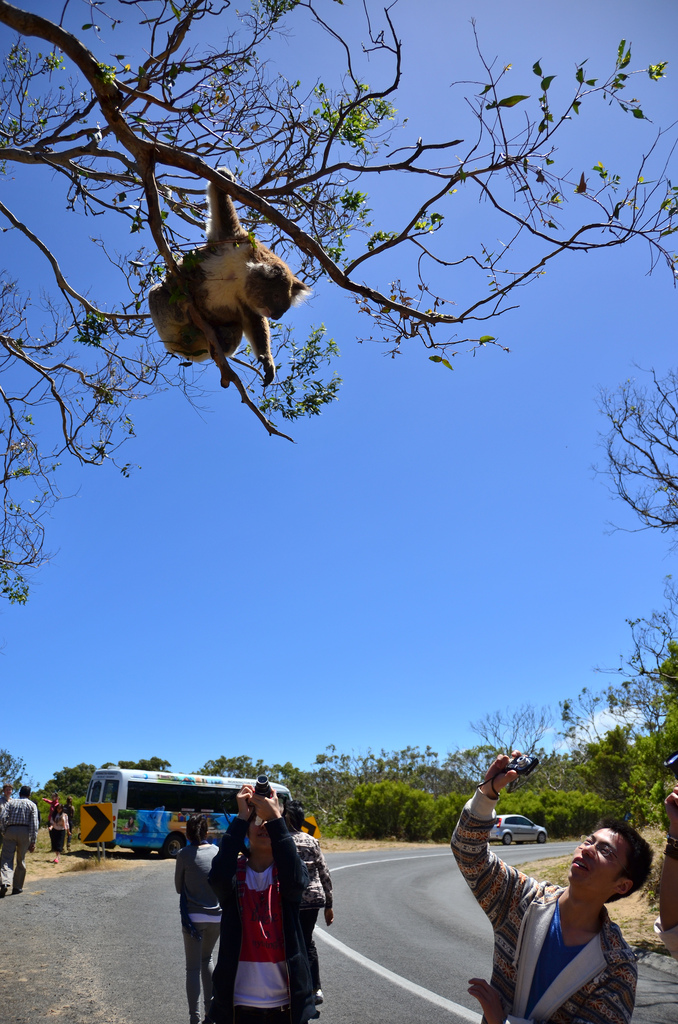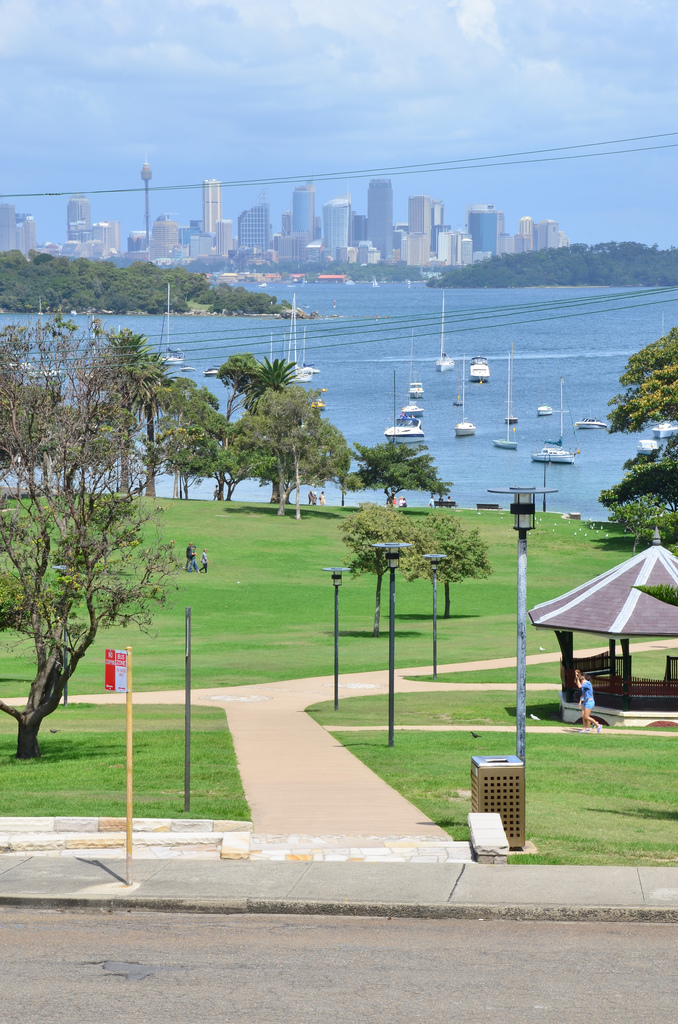 More than half of Australia's population lives in or around its two largest cities, Sydney and Melbourne. Both of these cosmopolitan cities has its own special brand of charm and character, although I vastly preferred Melbourne for a number of reasons. Melbourne, which was recently voted one of the greenest cities in the world, has an almost futuristic aesthetic and vibe, while iconic Sydney seems as set in its proverbial ways as its place in the international travel lexicon seemed fixed.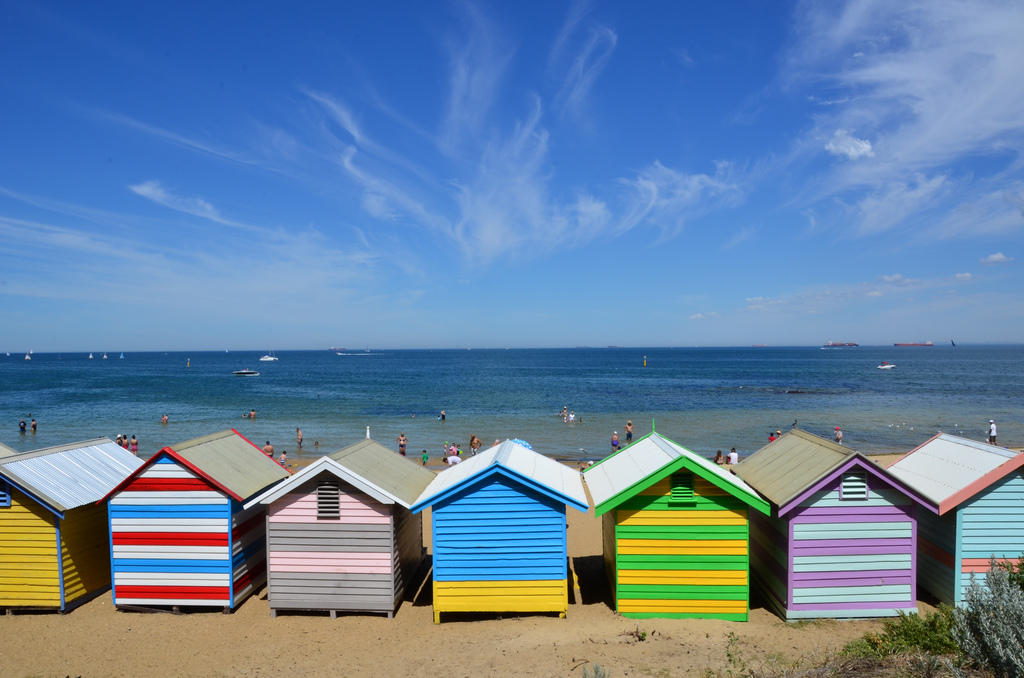 Australia is likewise an awesome place to travel if you're into nature. Australia's "red" center, a hub of the native aboriginal people for literally thousands of years, is among the most desolate, bizarre landscapes I've ever explored — you literally walk through the "outback" to get to the supermarket! Australia's east coast is likewise magical, a lush pastiche of rainforest and coastal plains that becomes progressively more tropical the further north you go. The Great Barrier Reef speaks for itself! It is easy to see why so many tourists travel to Australia. You can book your flight to Brisbane and travel the Gold Coast, taking in all the natural beauty along the way. There are unlimited things to do in Australia that involve nature.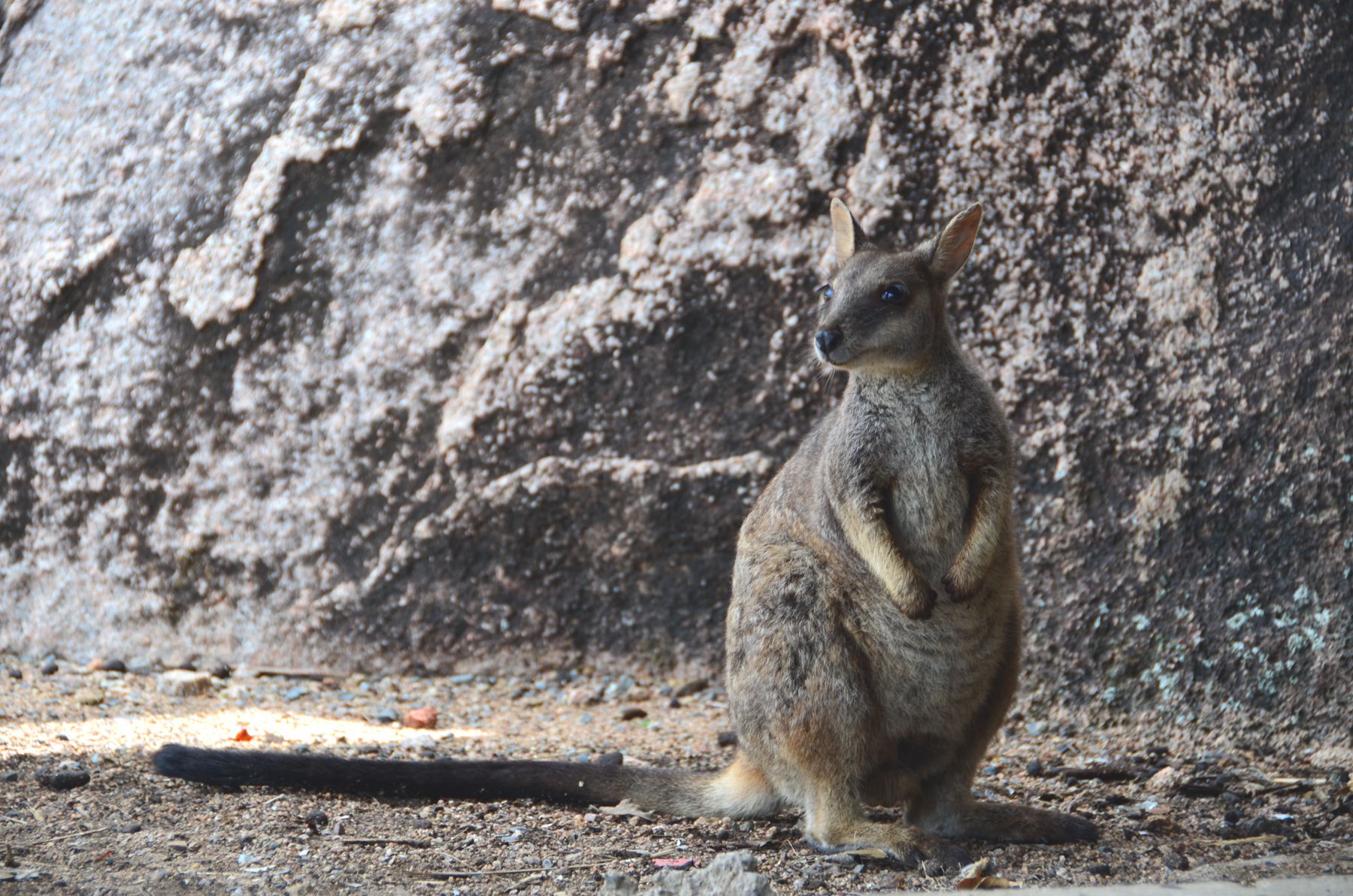 Indeed, whether you focus your Australia travel on city or country — or, like me, split it basically down the middle — your impression of Australia will be anything but ordinary. Regardless, use my Australia travel guide to plan your trip to Australia.
Places to Travel in Australia
Australia has it all: Exciting, cosmopolitan cities filled with architecture, culture and nightlife; and incredible natural beauty, which is often completely untouched by human development. Whether you've got more in common with Henry David Thoreau or Kim Kardashian, there are more than enough things to do in Australia to keep you happy.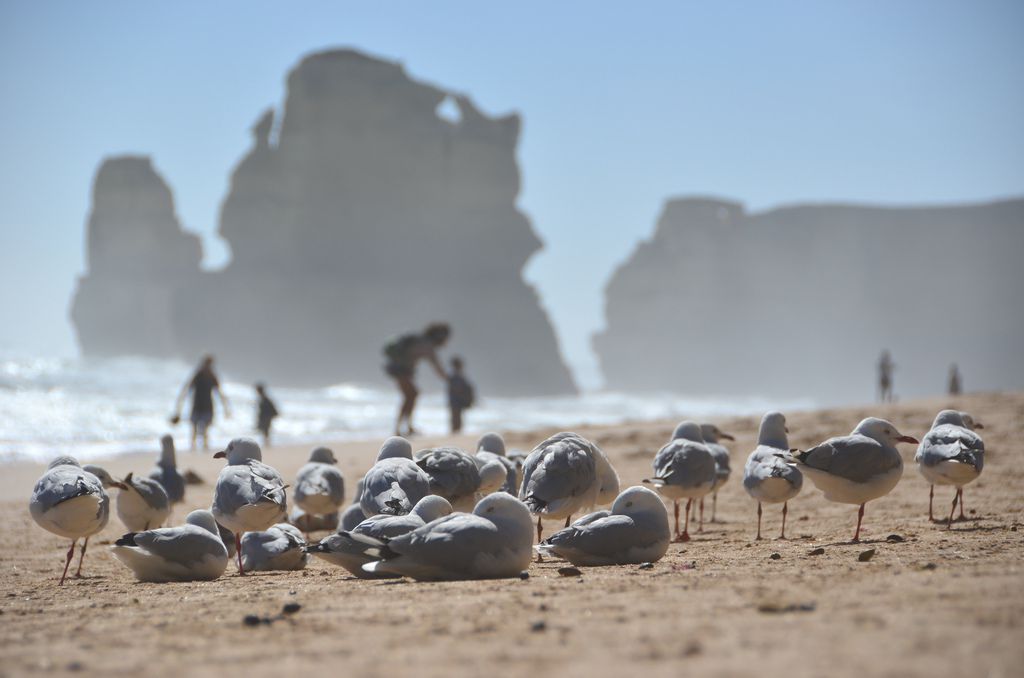 Australia's two largest cities are Sydney and Melbourne, which are often pitted against one another, but are about as apples-oranges as you can get. Sydney is something of the southern hemisphere's warmer, more beautiful answer to London. Although I'm on the fence RE: how I feel about Sydney as a city, you can't dispute the beauty of its harbour and beaches like Bondi and Coogee. Melbourne, as I mentioned earlier, is positively futuristic — its energy is vital. Oh, and there's Brisbane, capital of Queensland.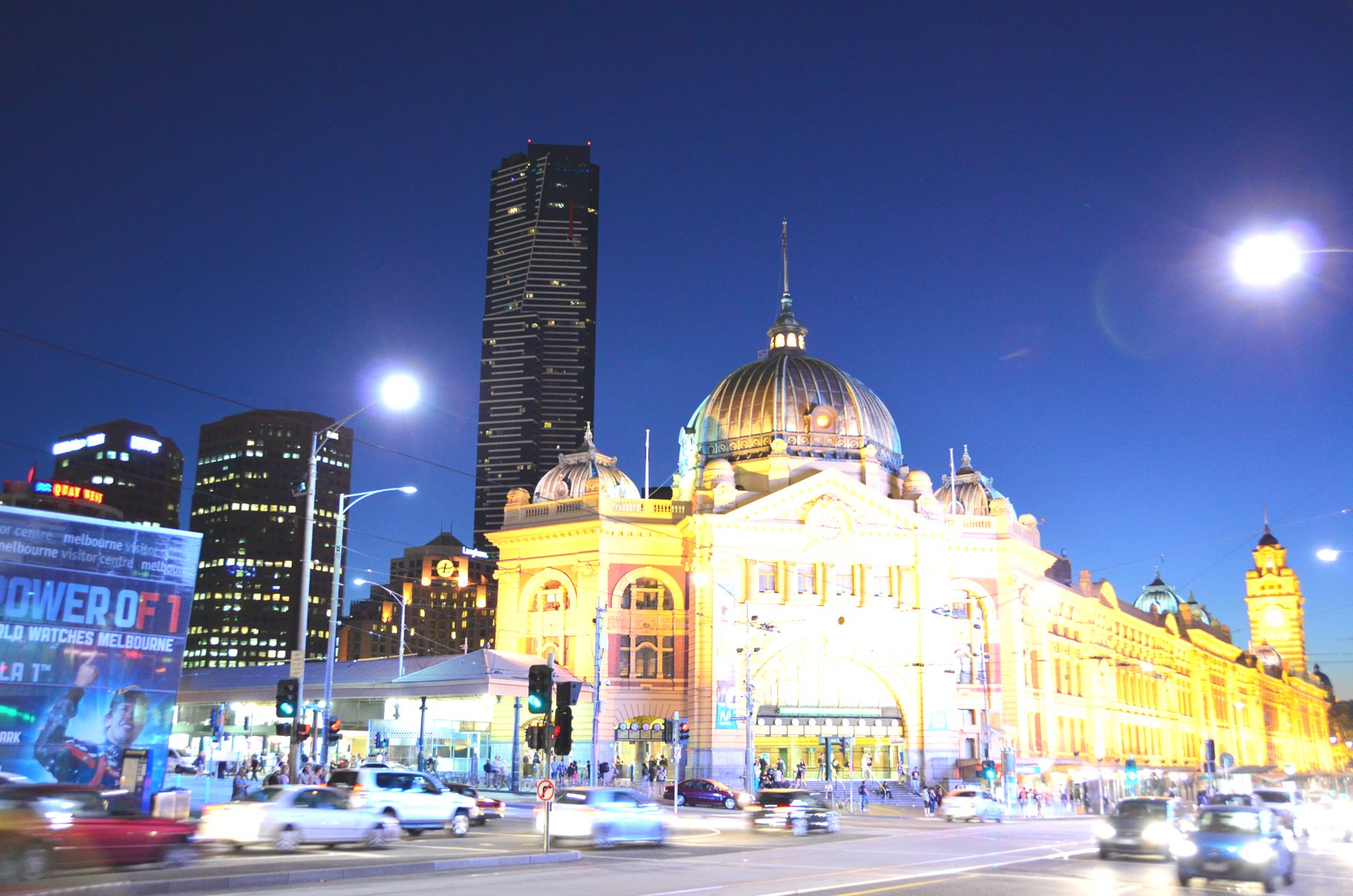 You could spend ten years traveling in Australia and not do all the incredible natural things there are to do in Australia. My personal favorite place in Australia was its dusty "red" center, home to the iconic Uluru (Ayer's Rock), a more elaborate geological formation known as Kata Tjuta and an incredible camel farm run by an even more incredible man.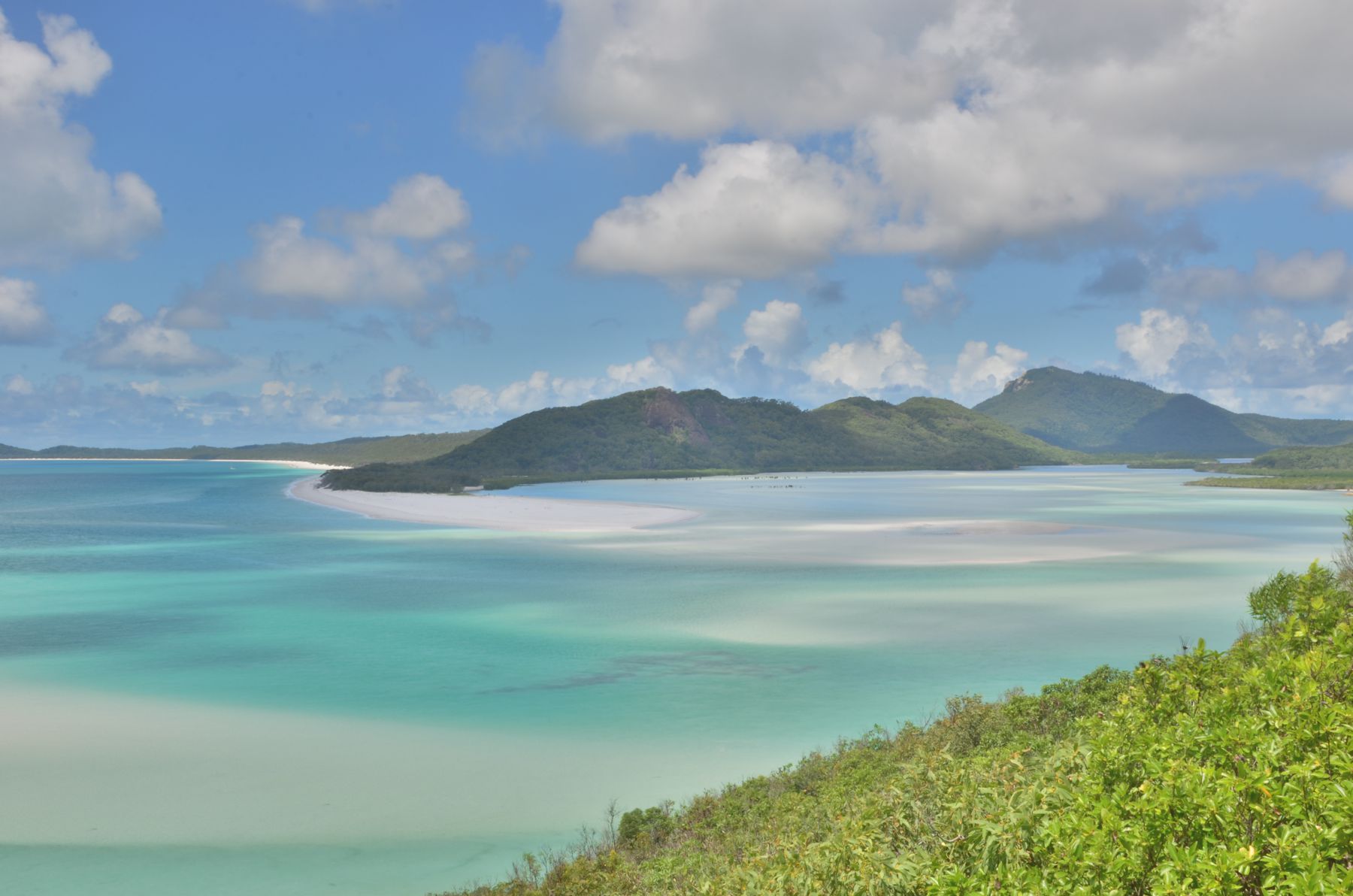 Craving some beach time? Australia's east coast is home to some of the best beaches in the world, from tourist hotspots like Byron Bay and Coffs Harbour (where you can learn to surf!), to places further north in Queensland like Rainbow Beach, the Whitsunday Islands and, of course, the Great Barrier Reef.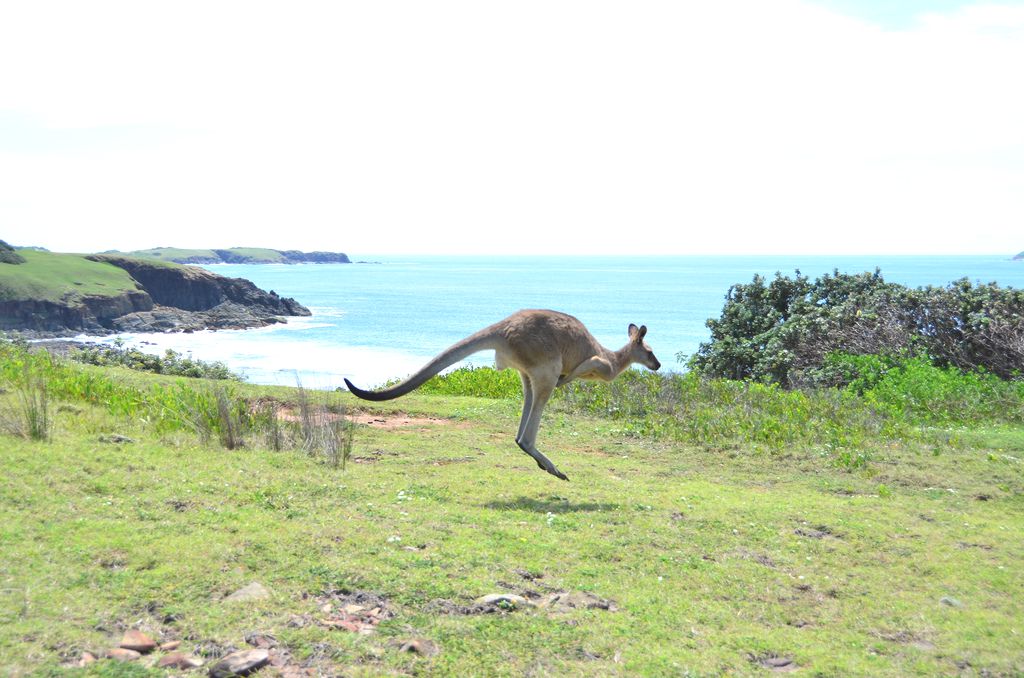 Want to see kangaroos? Who doesn't? Although you can see them in captivity at the Australia Zoo, you can see kangaroos in the wild — and on the beach, no less — at the "Look At Me Now" headlands just north of Coffs Harbour.
Cost of Travel in Australia
Australia is one of the most expensive places in the world to travel — only Switzerland and, perhaps, Scandinavia will cost you more per day. The causes for this are many (high minimum wage, strong currency, high taxes and a large social safety net), but the reasons don't change the reality. As I detail in my guide to the cost of travel in Australia, you shouldn't expect to pay less than $100 per day for a hostel dorm bed, two good meals and your day's transportation allowances. Add more if you plan to embark on any excursions! Almost everything there is to do in Australia is expensive.
Transportation in Australia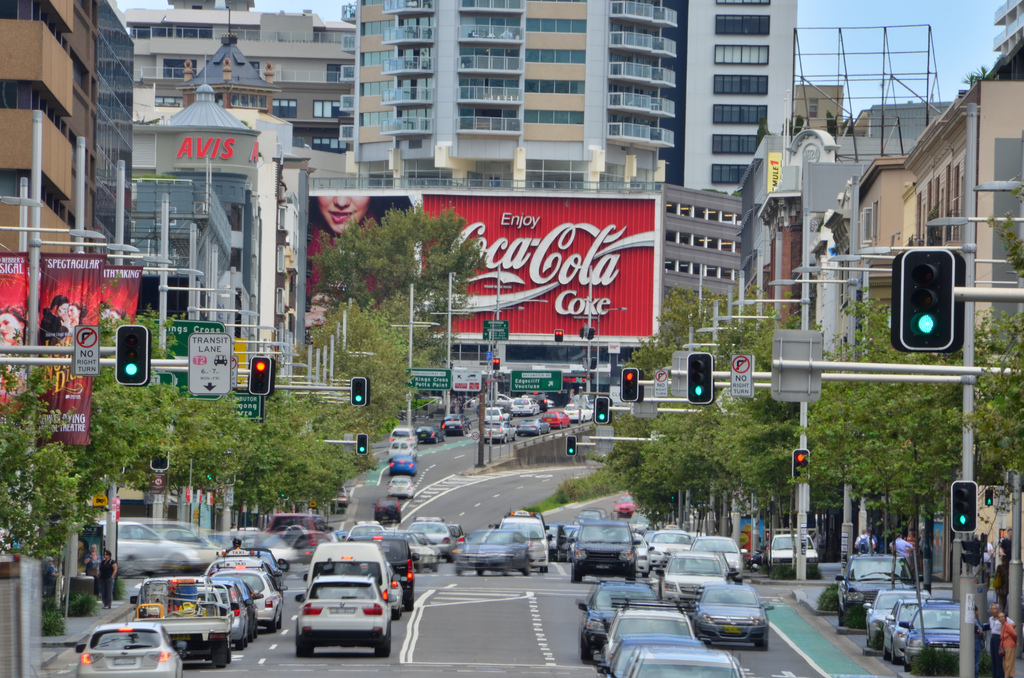 Australia's transportation infrastructure is somewhere between Europe and the United States in both its extent and quality. While sophisticated rail systems operate in Sydney, Melbourne and Brisbane, most of the rest of the country is connected only by road, albeit one of the best highway systems in the world. The easiest and cheapest way for backpackers to travel Australia is via Greyhound bus.
Australian Electronic Travel Authorization (ETA)
Australia doesn't require that you obtain a visa to enter (per se), but rather an electronic travel authorization or "ETA" you must obtain in advance of your visit. Obviously, if you plan to study or work in Australia, you must obtain a visa before you enter. The country has become a popular destination for young people, due to Australia's "Working Holiday" visa program, which enables you to work basically any job for a period of one or two years.