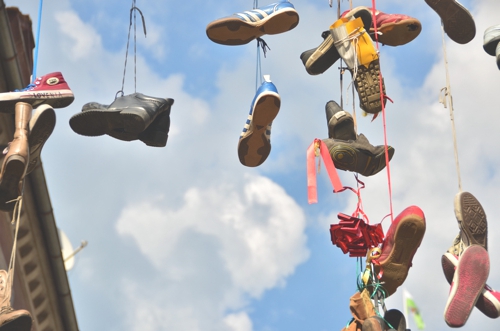 <!– Place this tag in your head or just before your close body tag –> <!– Place this tag where you want the +1 button to render –>
Slovenia is one of the tiniest countries in Europe, both by size and population. Approximately the size of the Netherlands, Slovenia is home to just 2 million people, compared with Holland's 16 million.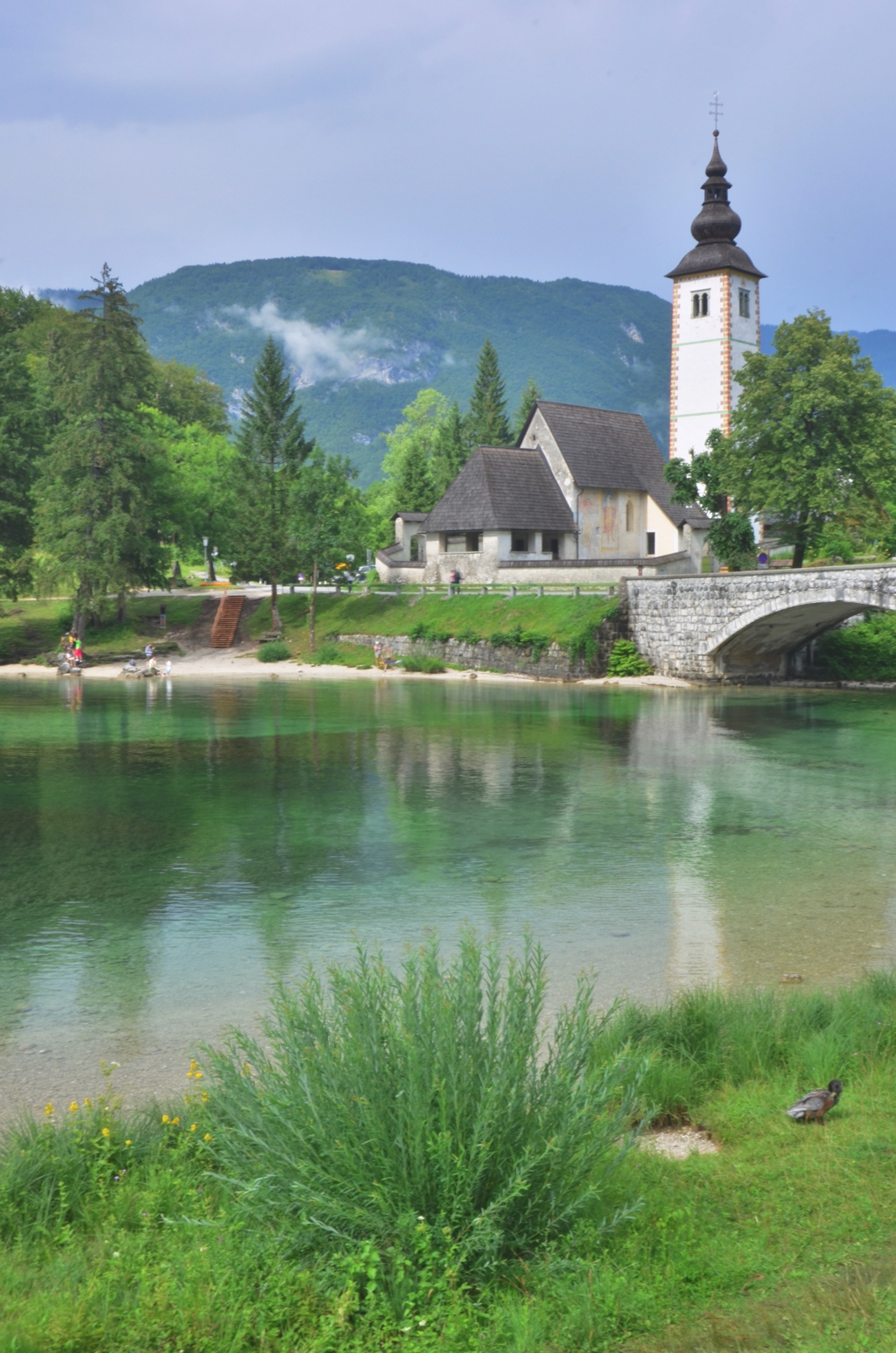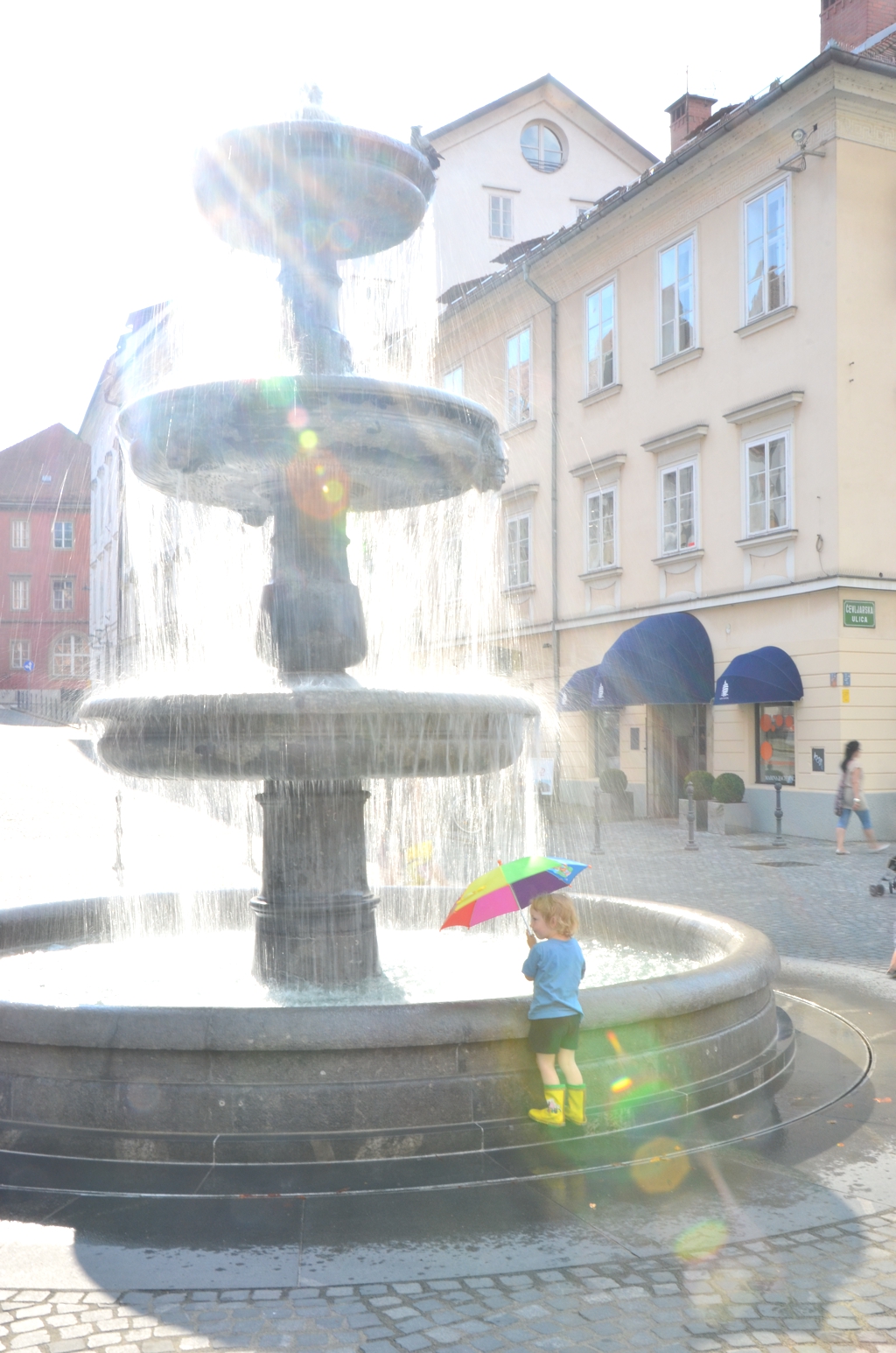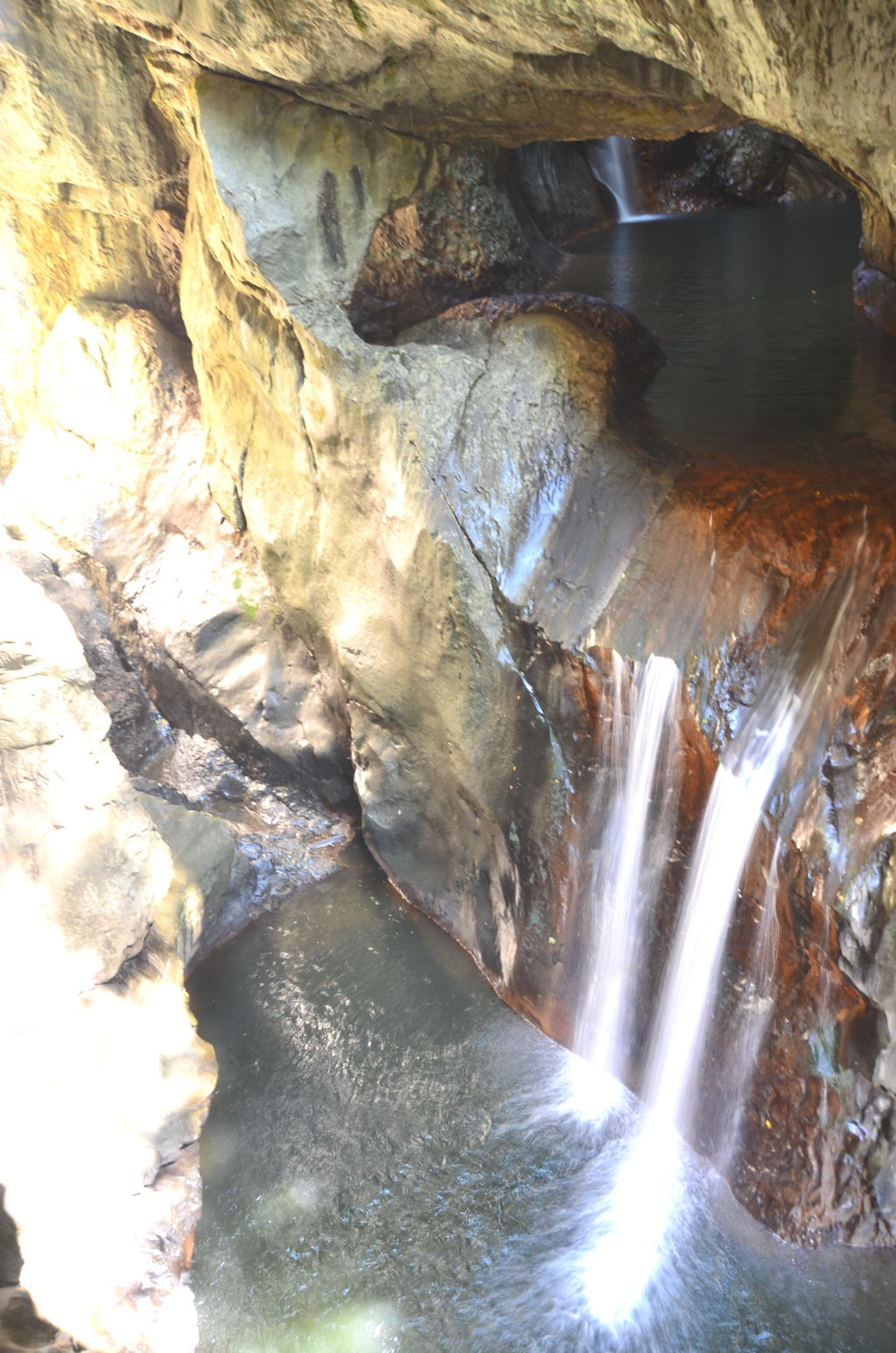 But Slovenia is proof that size doesn't always matter. Its capital Ljubljana, which is lilliputian in its own right, is perhaps the most charming city I've ever visited. Pint-sized Piran on the Adriatic suggests a miniature version of an Italian port town, complete with its own city wall. That's not to say that everything in Slovenia is small — its natural features are larger than life!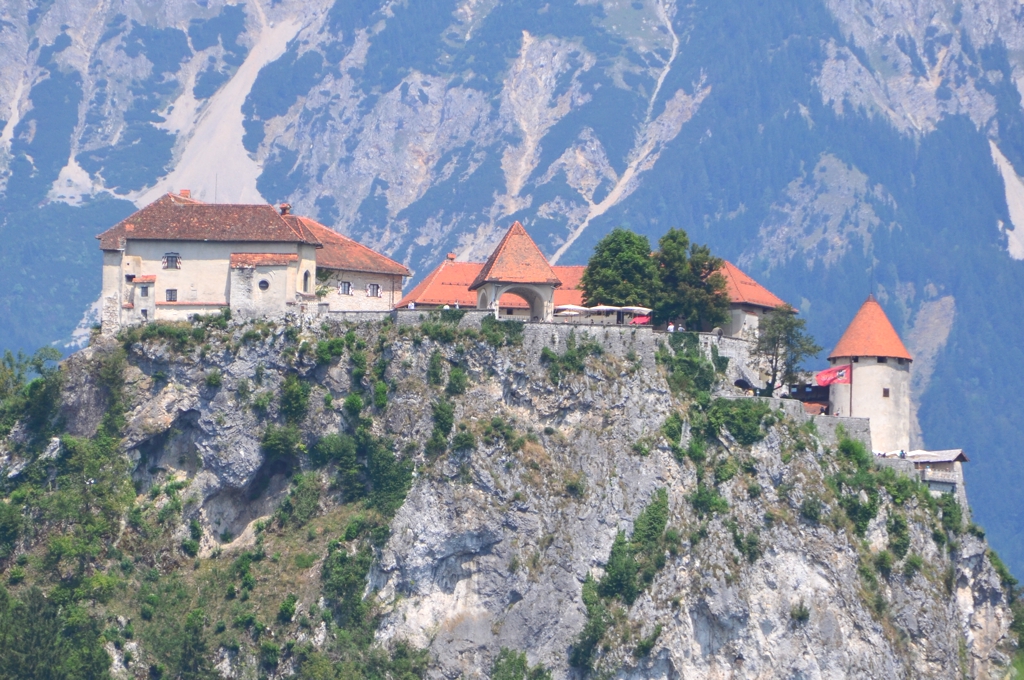 Whether you stick only to Slovenia's cities and towns, or wander into its especially great outdoors, plan any trip to Slovenia with my Slovenia travel guide.
Places to Travel in Slovenia
Most travelers begin their Slovenia journeys in the city of Ljubljana, Slovenia's capital. A tiny city situated on the banks of a narrow river of the same name, Ljubljana's character belies its size. Ditto for Piran, an Adriatic Sea port town and the jewel of Slovenia's 47km coastline.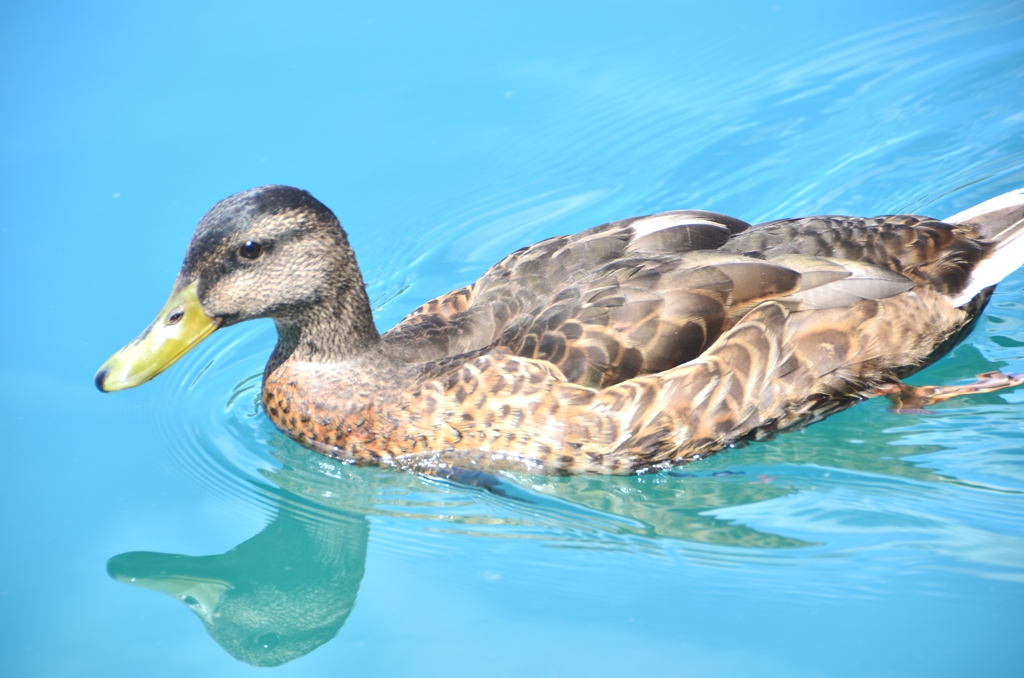 The majority of Slovenia's land area is uninhabited, and you know what that means: There's a ton of nature. From the aforementioned Adriatic in the south, to the Julian Alps in the north, there are literally countless scenic destinations travelers to Slovenia can visit.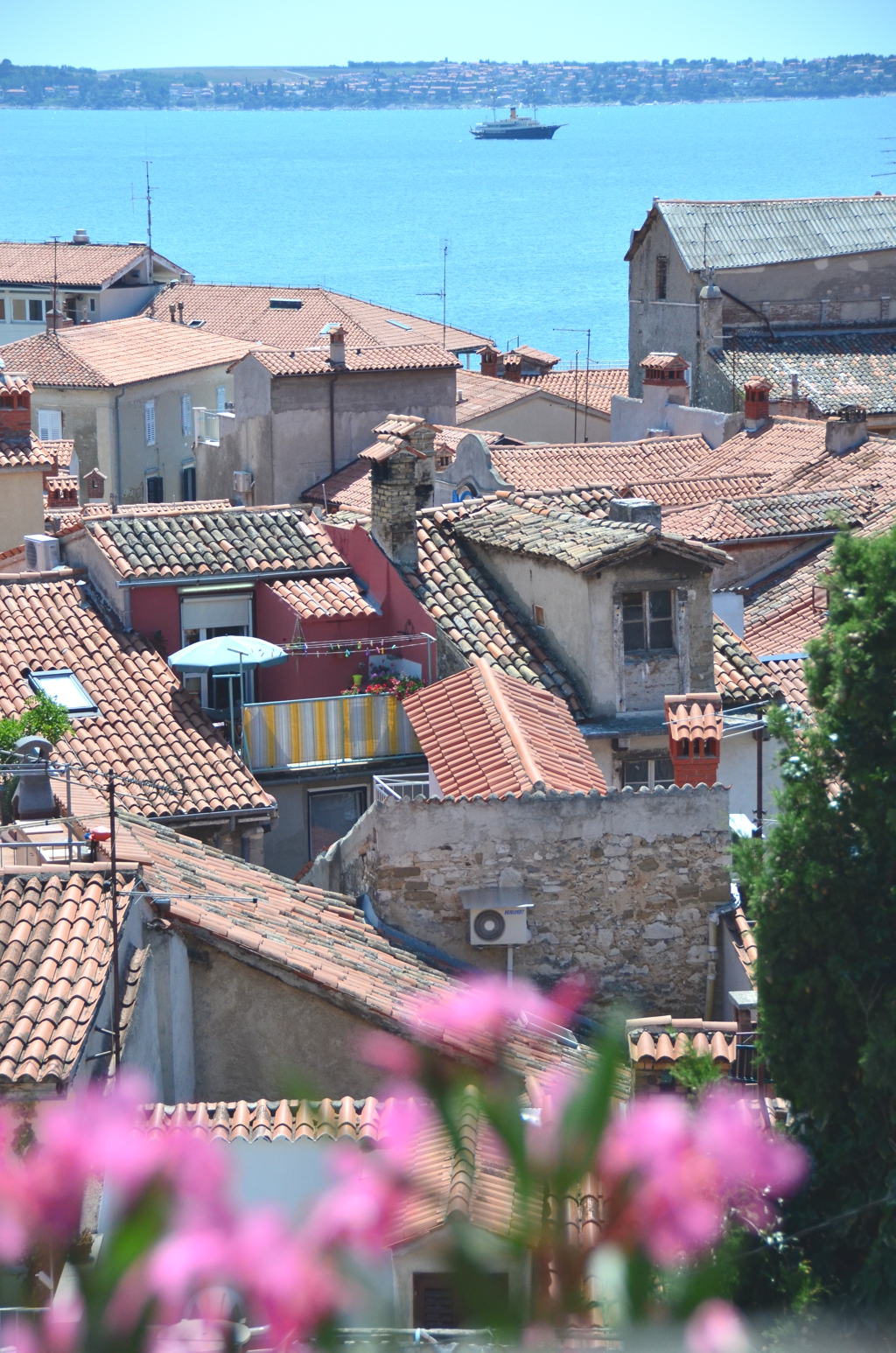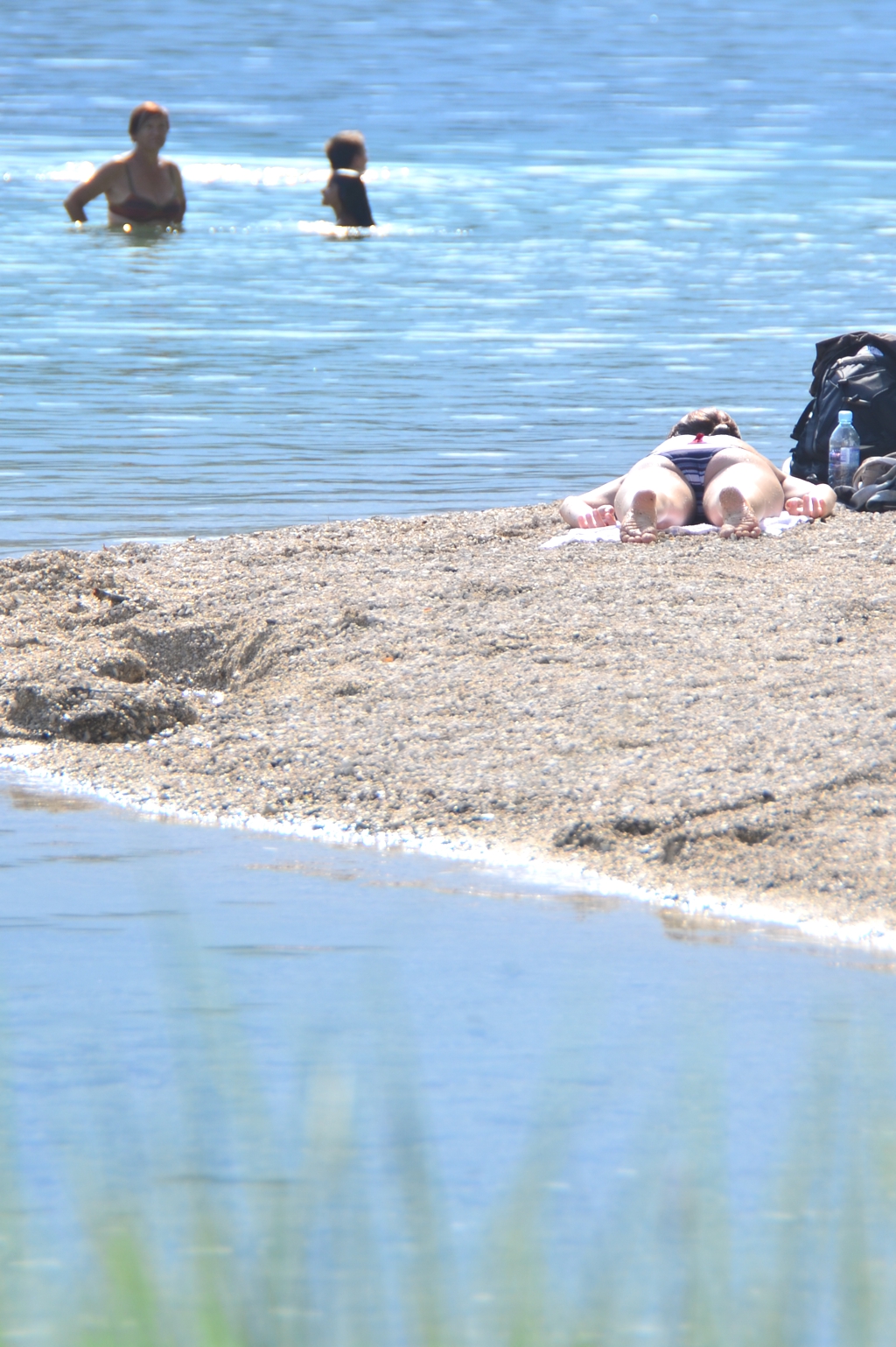 The most popular of these is, without a doubt, Lake Bled. Located approximately 90 minutes northwest of Ljubljana, Lake Bled surrounded a castle on an island, and is itself surrounded by the Alps. The water is so blue it's practically neon, and is as great for photos as it is for swimming. Ditto on nearby Bohinj, which is the less touristy answer to Bled.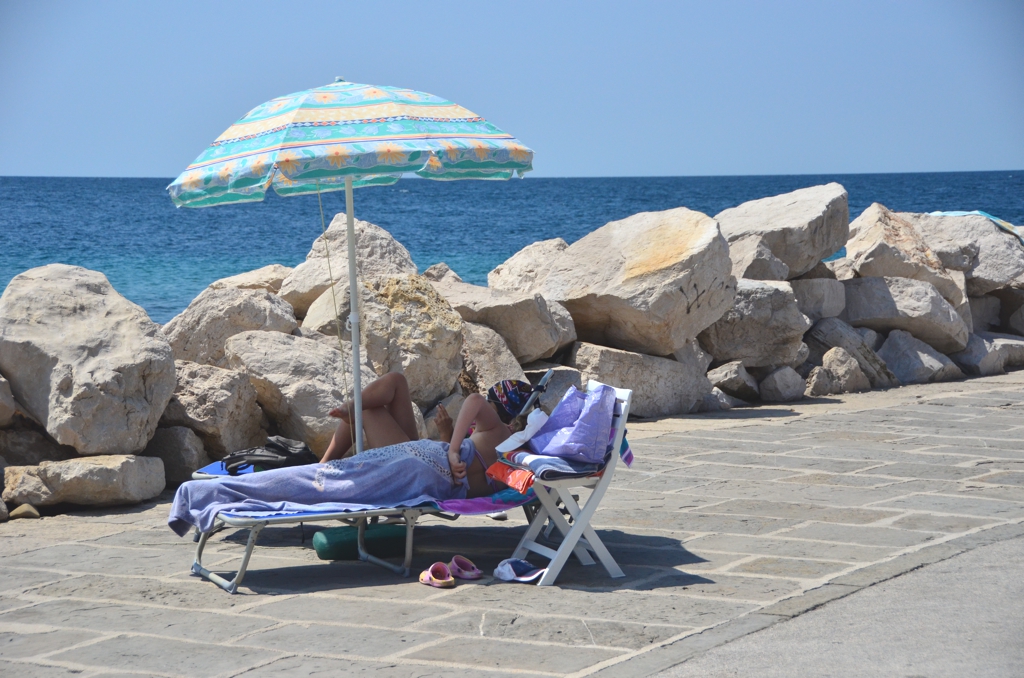 Like caves? Slovenia's got plenty. Like Lake Bled, Postonja Caves contains a castle. Skockjan Caves, on the other hand, is one of the largest in Europe — and an underground river flows through it!
Is Slovenia Cheap or Expensive?
I wouldn't go so far to say that Slovenia is cheap, although it is certainly one of the more affordable countries in Europe. You can expect to pay around €20 for a bed in a dorm rooma or €10-15 for a main course in a restaurant in Ljubljana. The one-way bus journey from Ljubljana to Piran, on the other hand, costs €12. You get the picture: Slovenia isn't expensive, but it's not Asia cheap either.
Transportation in Slovenia
Slovenia has excellent transportation infrastructure. Both its national rail and bus networks have hubs in Ljubljana, from which you can get to basically any point in the country in three hours or less. Pick up a timetable from the central bus or rail stations when you arrive in Ljubljana, or consult the online version.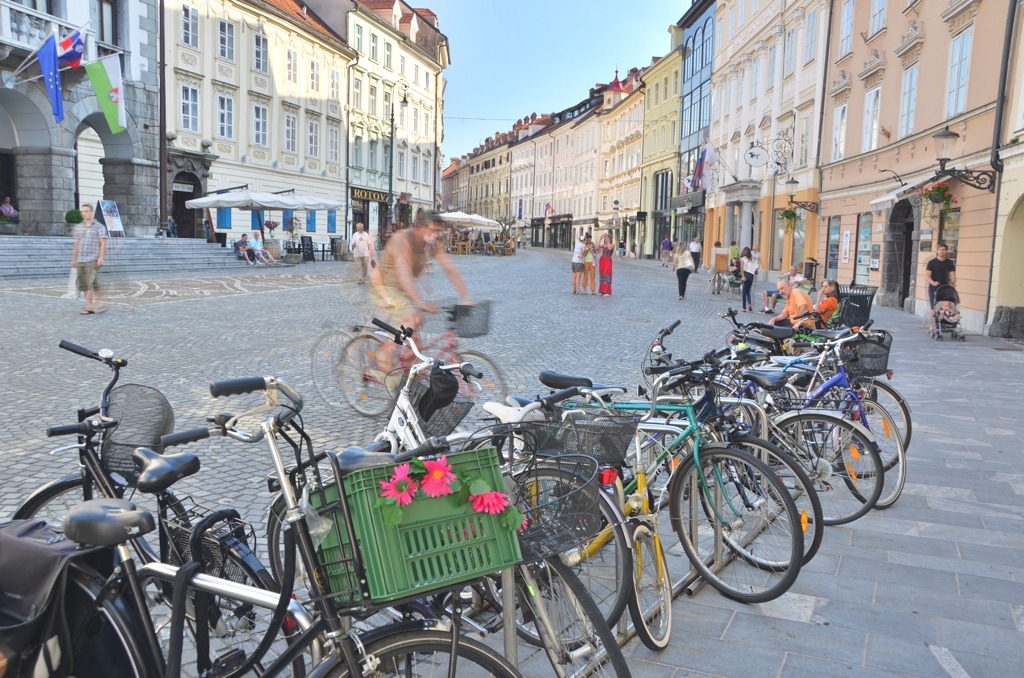 Ljubljana airport is the hub of Adria Airways, a member of the Star Alliance, and nonstop service to most major European capitals exists.
Slovenia and the EU
Slovenia is one of the newest member states of the European Union, having gained full membership in 2004. Slovenia therefore uses the euro; and entry to Slovenia is governed by the Schengen Agreement. U.S. citizens can enter Slovenia visa-free for tourism purposes, and stay a maximum of 90 out of any 180 days.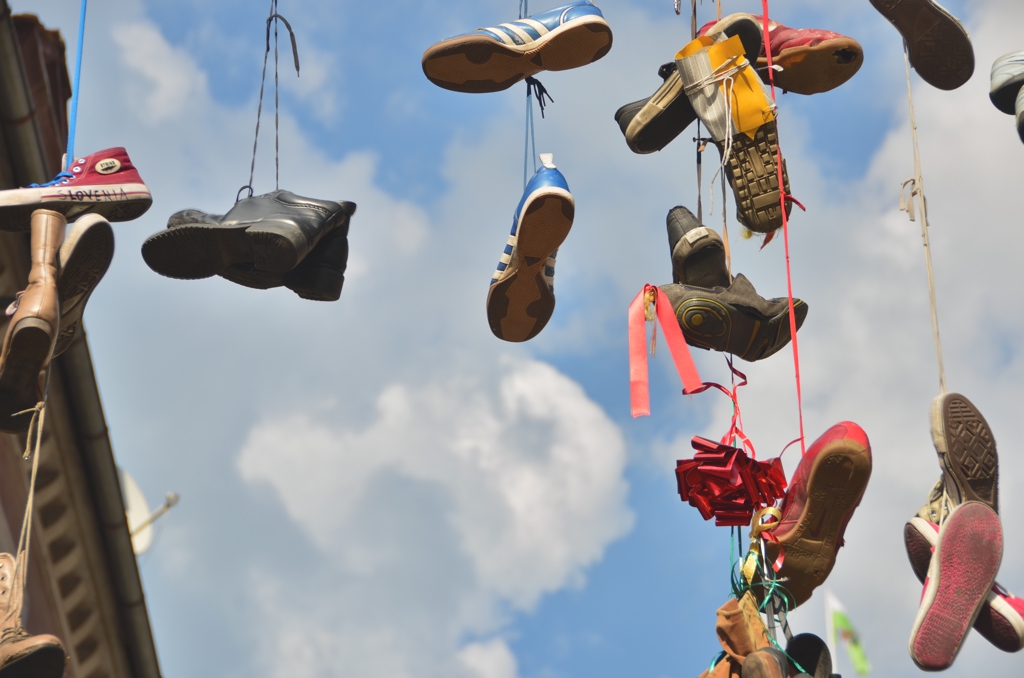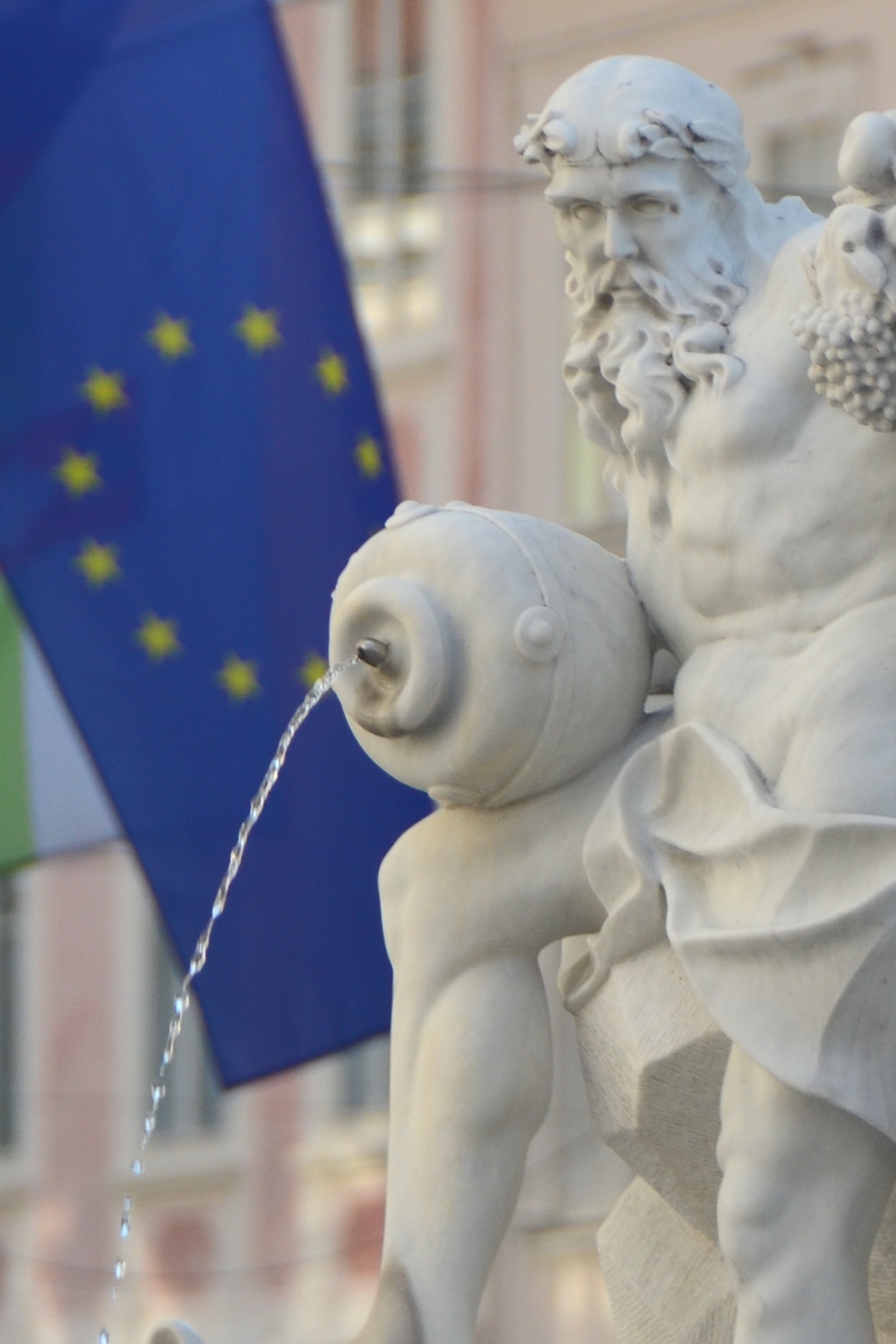 Although Eurozone "failures" like Greece and Spain have been getting a lot of press lately, Slovenia is one of the currency union's biggest success stories, its economy having grown every year not only since its entrance into the euro in 2004, but indeed since it declared independence from Yugoslavia in 1991.
Overland Travel to Slovenia
Don't want to fly to Slovenia? You don't have to! Especially not if you're coming from Venice, Italy: I've written an entire article on this topic. Ljubljana further enjoys nonstop rail and bus connections to European capitals like Belgrade, Zagreb and Prague.