If you read yesterday's Iceland post, you probably noticed all the photos had me in them. What you might not have realized is that these photos were selfies—yes, every single one of them, a fact that's true for 99% of photos of me on this blog and my social media.
Indeed, one of the most frequent questions you all ask me is who takes my photos for me. In today's post, I'll not only explain how I manage to photograph myself in the same way I photograph external subjects—I'll challenge the contemporary notion of what a "selfie" is and, as respectfully as possible, explain how you can make your travel selfies suck less.
(You can go ahead and dispose of your selfie stick now, if you'd like.)
The True Definition of "Selfie"
If you'd never heard the word "selfie" before Oxford selected it as the 2013 word of the year, then you probably have a very narrow—and, frankly, wrong—definition of what a selfie is.
Contrary to what celebrities (and many of my fellow travel bloggers) might have you thinking, a selfie is not a blurry, poorly composed picture you take of yourself with your smartphone's front-facing camera, aided either by your arm or some third-party apparatus. A selfie is a self-portrait, however you choose to interpret that.
Now, I'm sure that some people in the world are perfectly content to portray themselves as duck-faced heathens who exist solely in the center of their device's default frame, independent of any meaningful context. But I'm not one of them—and you shouldn't be either.
How I Take Killer Travel Selfies
Instead, I approach a selfie just as I do any other travel photo: With precise attention to color, composition, depth of field and all the other elements that differentiate amazing pictures from shitty ones, the only difference my own presence in the frame.
Technically speaking, this requires three things: 1) A DSLR camera and its lens family (I currently travel with a 28-300mm telephoto zoom lens, a 50mm prime lens and a 16-28mm wide-angle lens); 2) A tripod; and 3) A remote. I occasionally use my camera's self-timer function instead of the remote, i.e. if I'm taking a wide shot with infinite focus and don't intend for myself to be sharper than my background.
Artistically speaking, it's a bit more complex. I aspire to seem as candid as possible in my expression and pose, which seems a bit contradictory, not only to the general concept of self-portraiture, but again to the parameters most people ascribe to the contemporary selfie, which seem to necessitate forced and even stupid expressions.
Indeed, the idea is that my selfies will be of precisely the same quality as the photos I take of other subjects, if only so my blog's photography will be consistent.
Travel Selfies Do's and Don'ts
First thing's first: Throw out your selfie stick. You will never take a selfie that doesn't look completely stupid while using one, even if you attempt to hide the stick from the frame—even if you're successful at it! Buy a tripod instead or, excepting that, wait until selfie drones go mainstream and entrust morons on the street to take pictures of you that aren't completely horrible in the meantime.
Secondly—and this tip applies to travel photography in general—buy a real camera. Obviously, a DSLR or mirrorless camera is the best way to go, but even mid-range point-and-shoots produce better photos than top-of-the-line smartphones, megapixels notwithstanding. (Yes, I realize some people take amazing photos with smartphones but you, with all due respect, are almost certainly not one of them.)
Finally, as I echoed in the previous section, approach your travel selfies in the same way you would approach any other travel photo, be it a portrait of someone else, a landscape shot or any of the additional multitudes of travel shots you can take.  To extrapolate an idea one of my college writing professors told me—that nonfiction needs to transcend the idea that "this happened to me, therefore it is important"—your selfie needs to be awesome because it's an awesome photo, full-stop, not because it's a photo you took of yourself.
Some of My Favorite Travel Selfies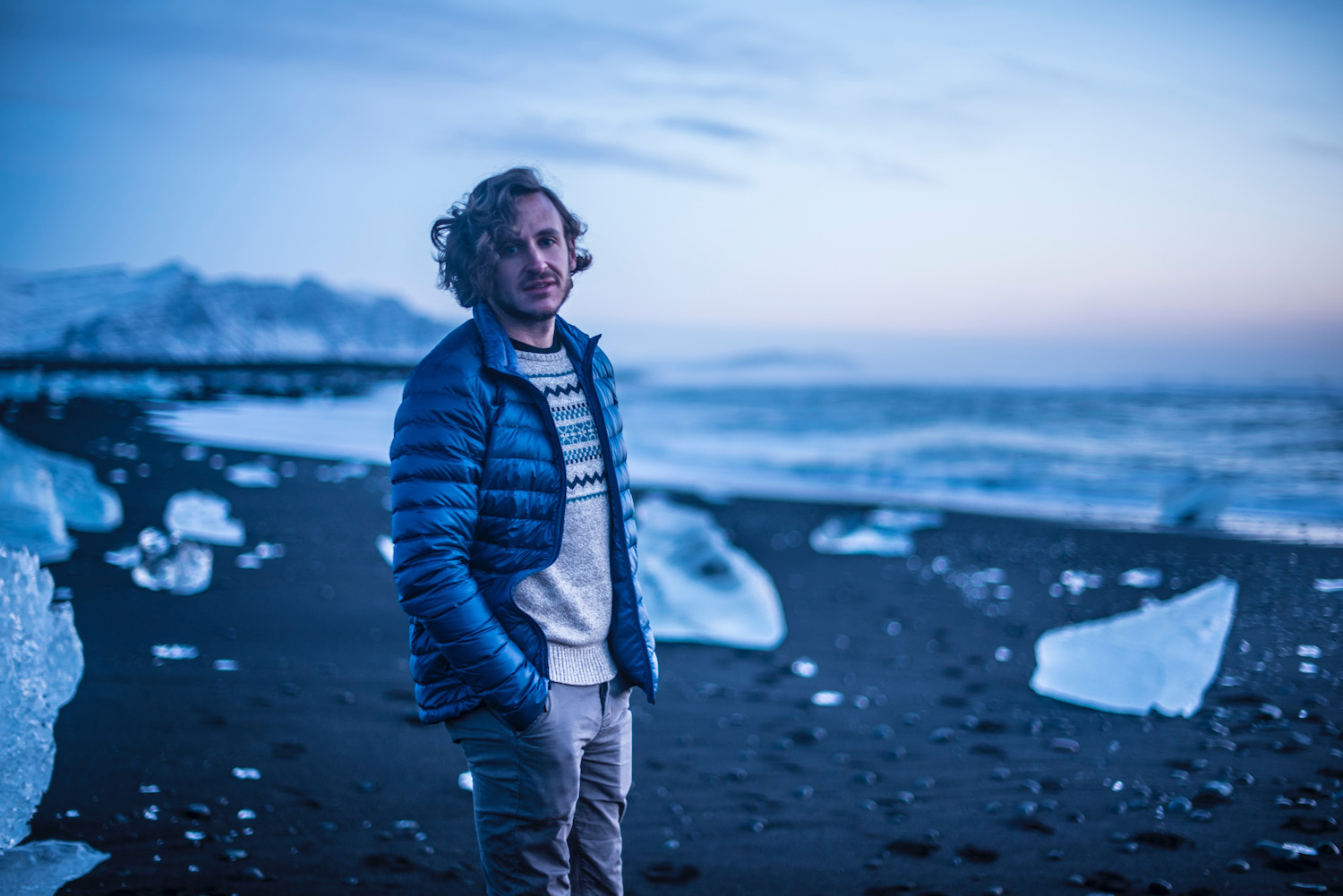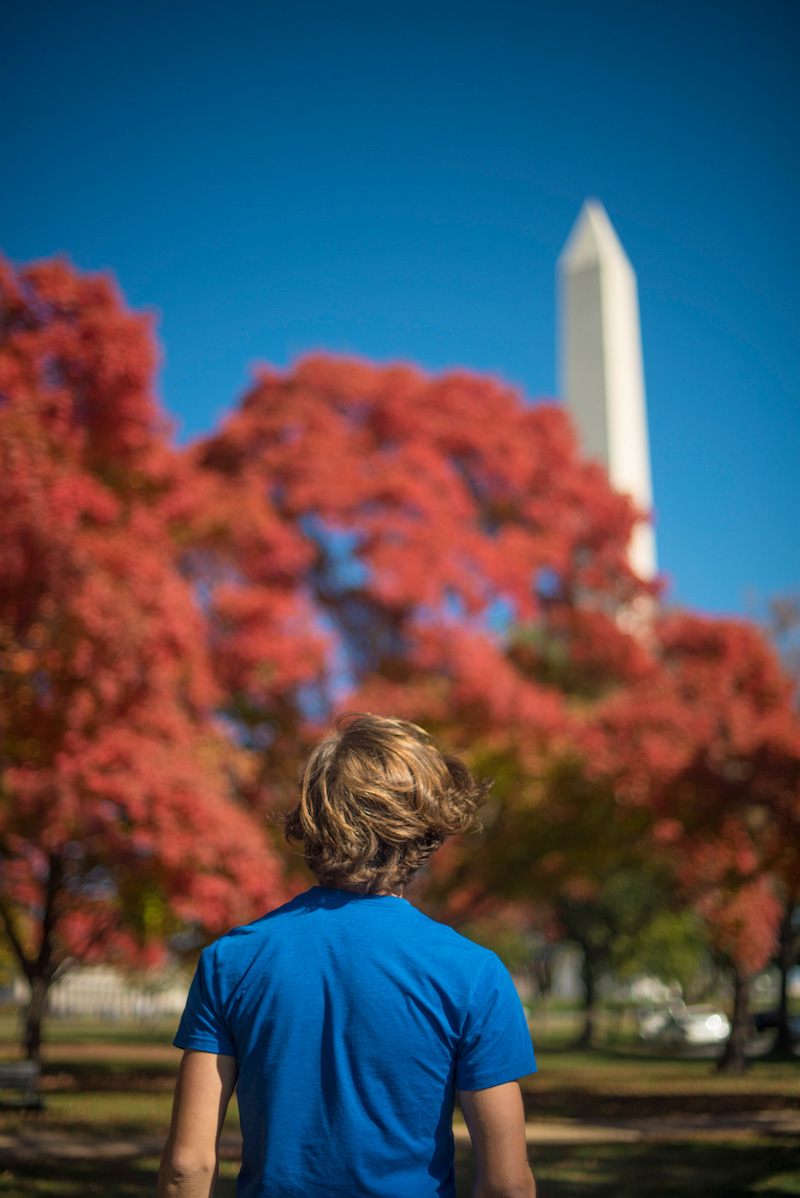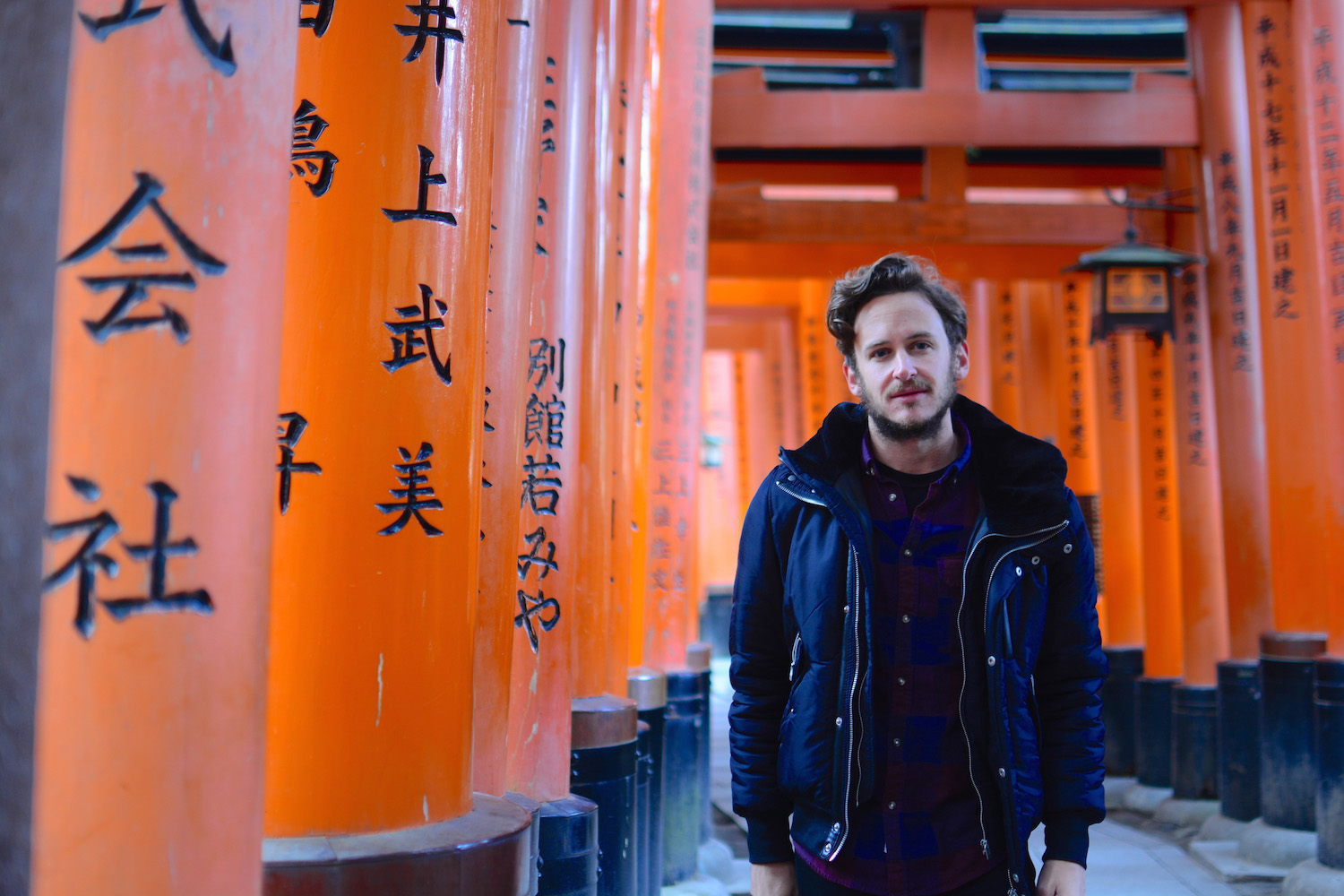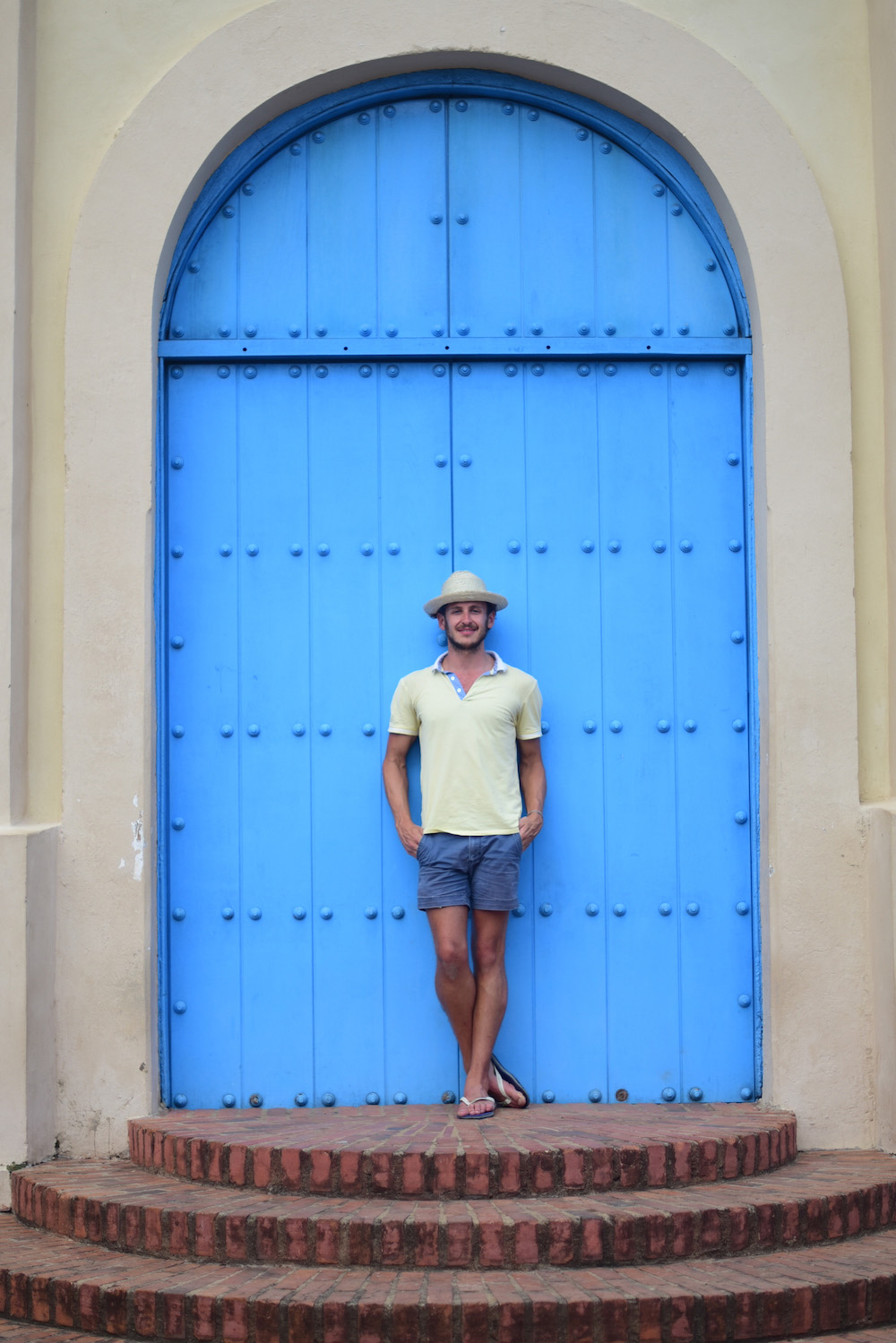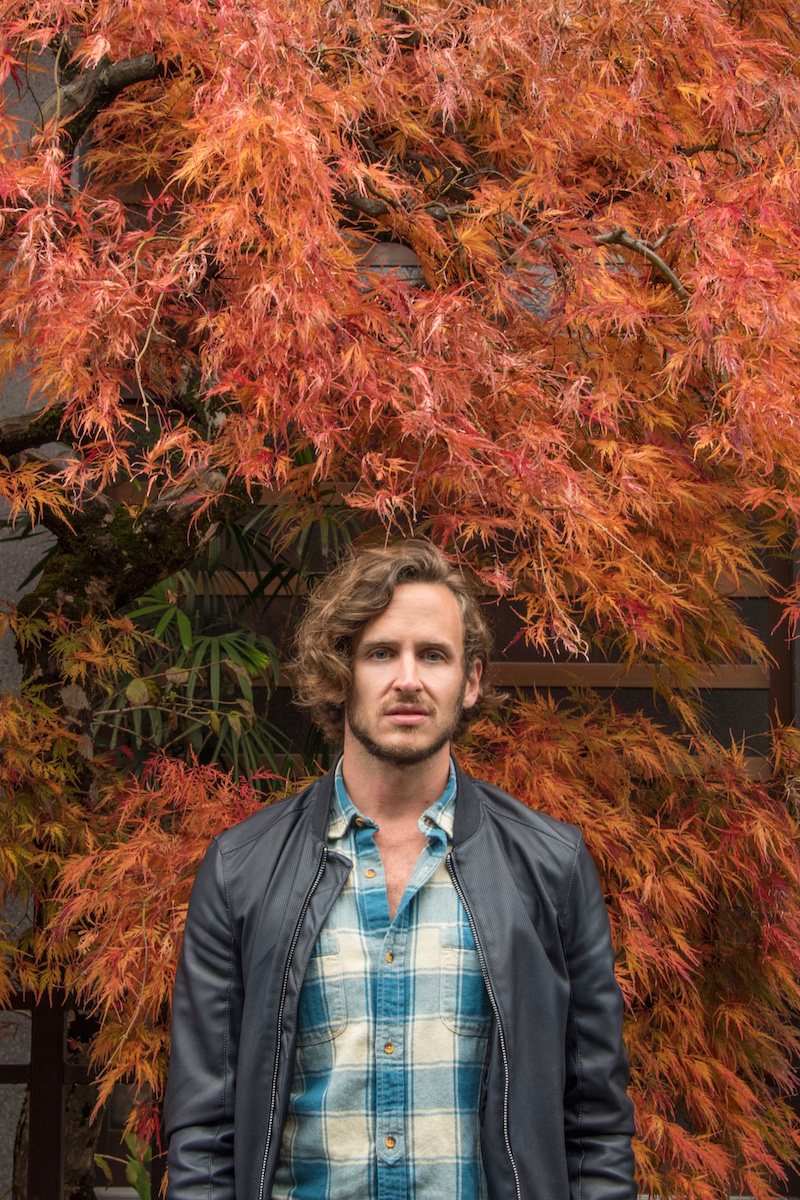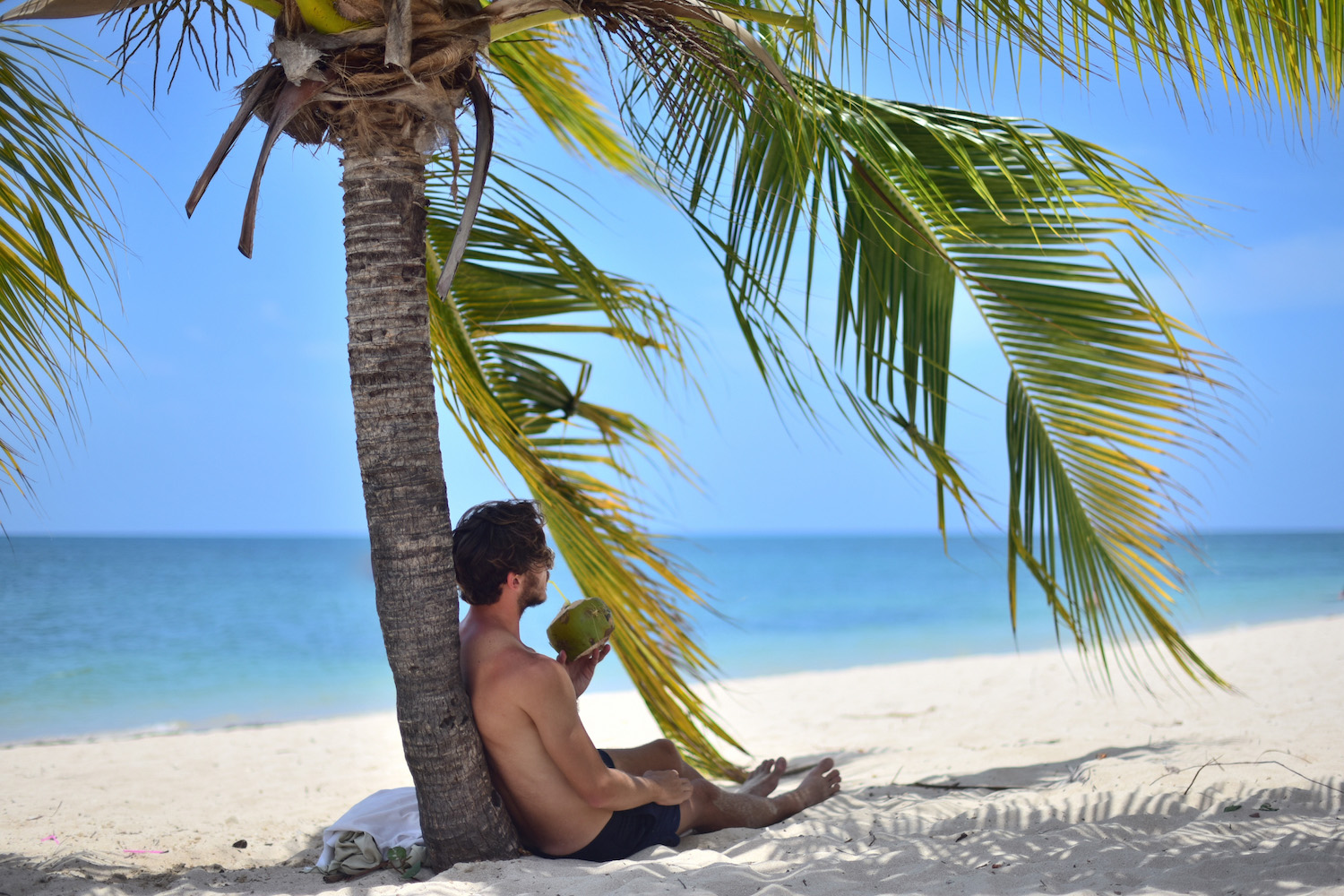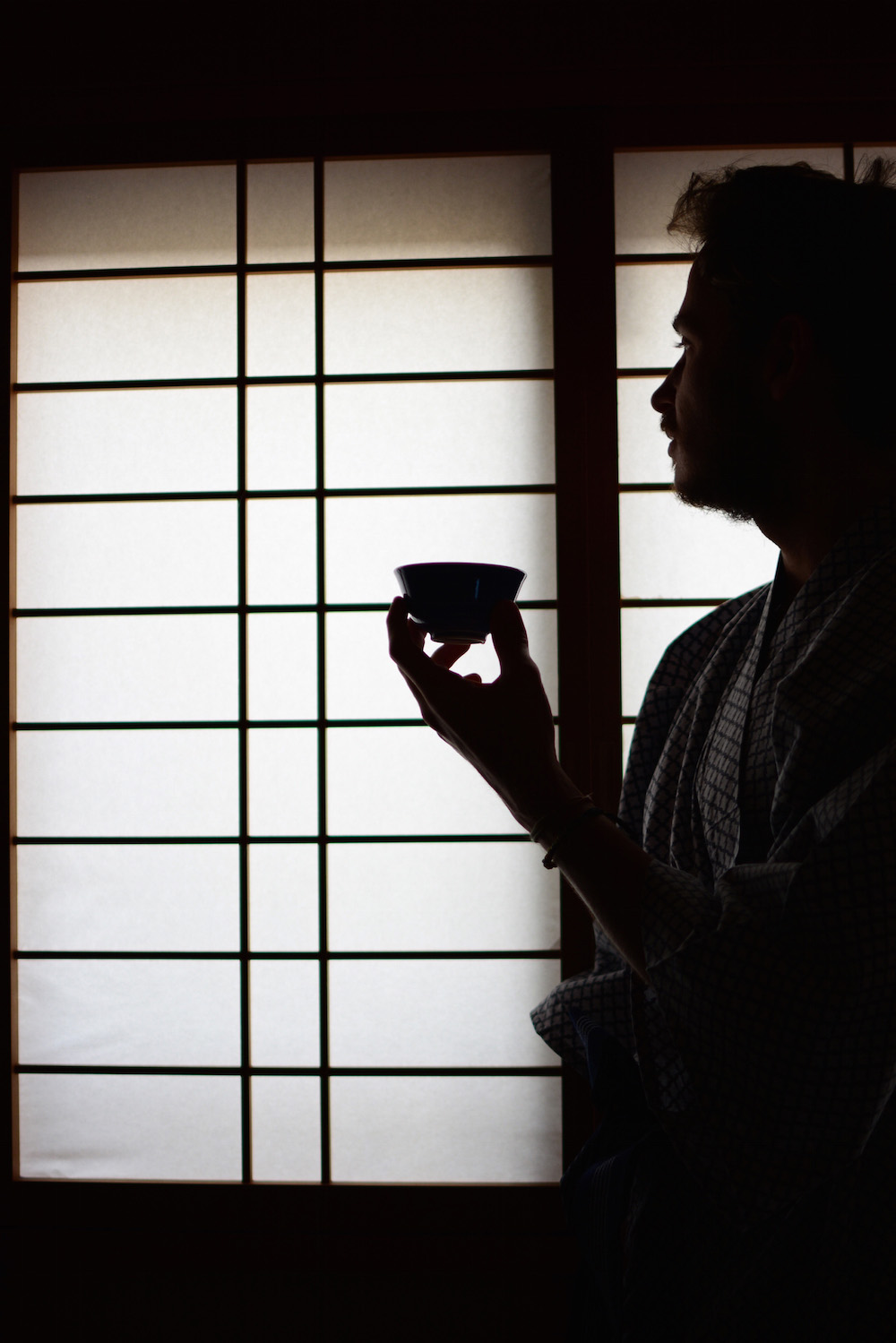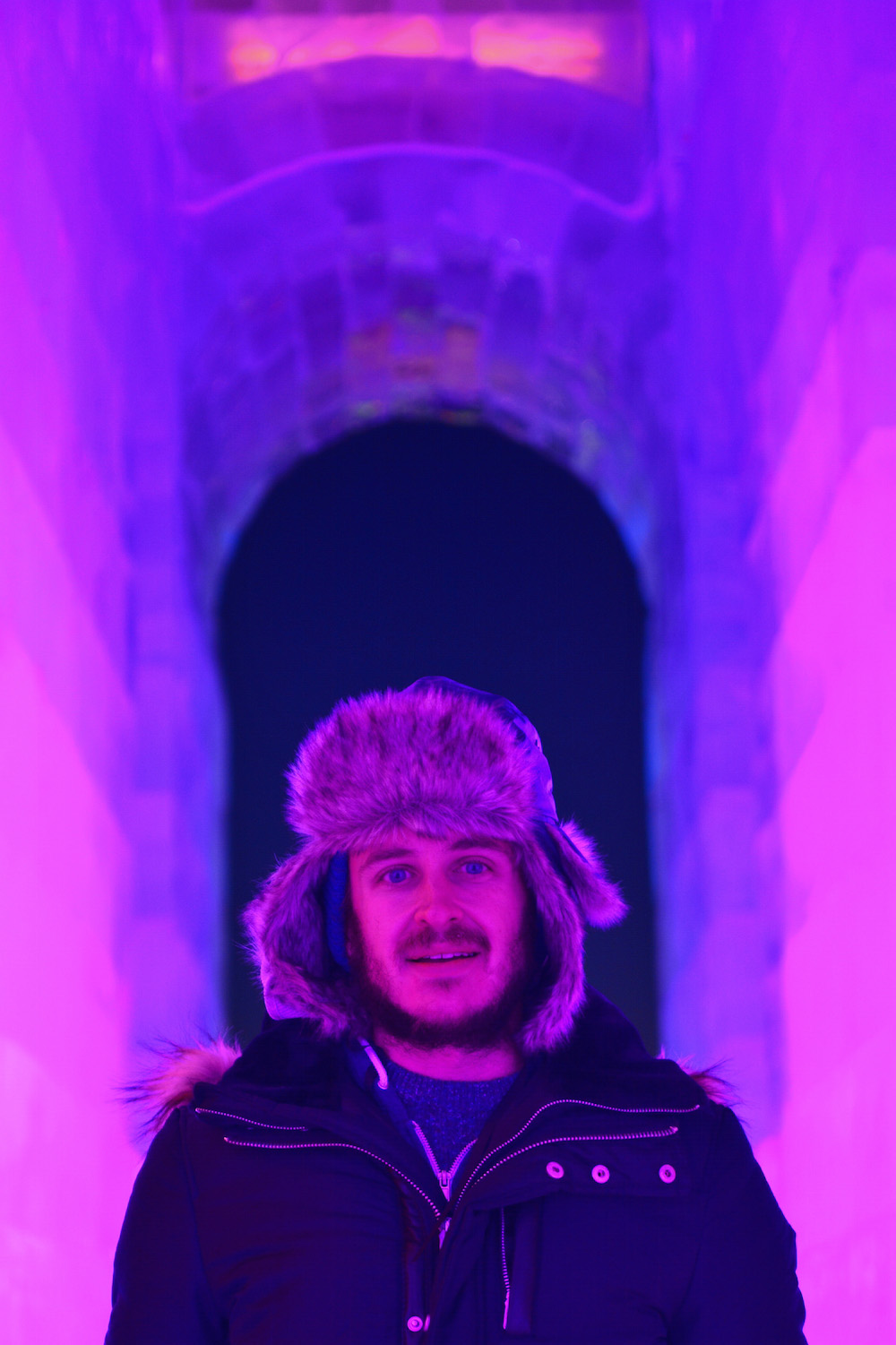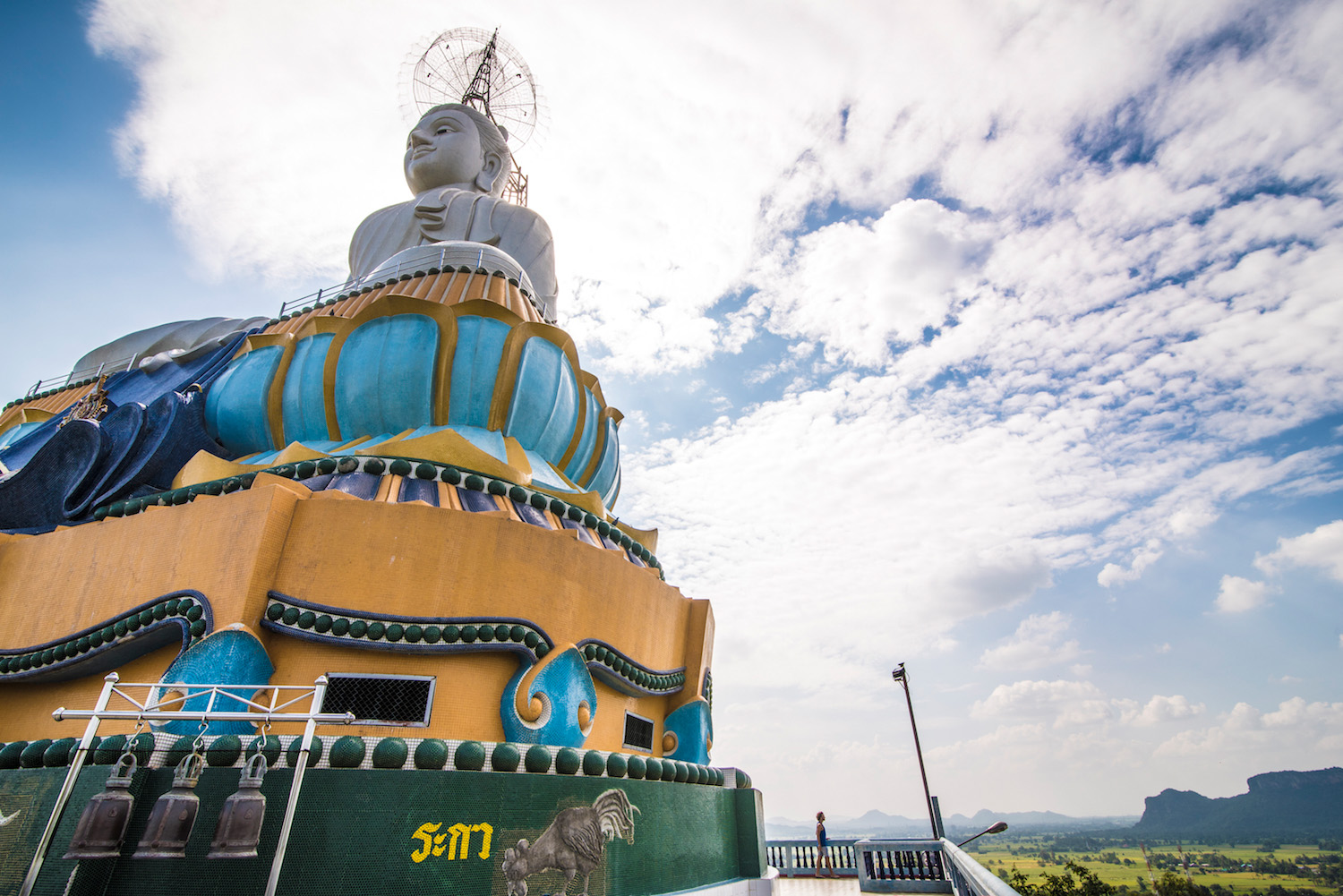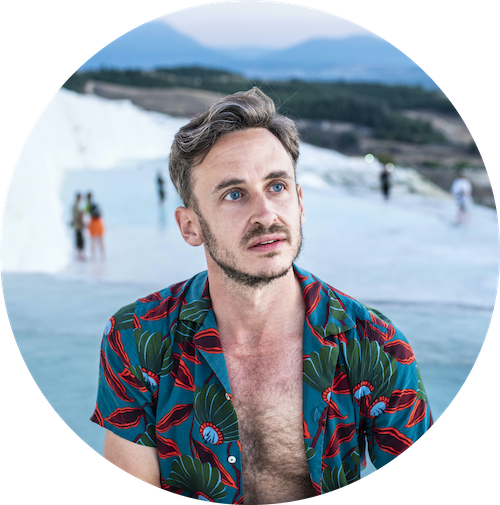 informs, inspires, entertains and empowers travelers like you. My name is Robert and I'm happy you're here!