It's finally here – the moment you've been waiting for has arrived! You're taking the family on vacation, and everyone is very excited. The kids have been up since 5 am, and you've finally corralled everyone and gotten to the airport. You look up at the departures board to find your gate and see that your flight has been delayed. What can you do?
Delays on US Domestic Flights
Many people are surprised to learn that passengers are generally not entitled to flight delay compensation on flights within the United States. The airline has to put you on the next available flight to your destination, but they are not required to refund any part of your ticket price. They are also not required to pay for food or lodging, although many airlines may do so in some situations.
Many airlines, in the interest of good customer service, will provide some flight delay compensation. Often this takes the form of a credit toward future travel on their airline. In some cases, airlines will offer free food once you finally do take off, or free movies on a flight that has been delayed.
In some cases, the amount and nature of compensation will vary depending on whether you are delayed before boarding the flight or if you are delayed while on the plane. Recognizing that waiting on the plane is more uncomfortable that waiting in the airport, many airlines will provide additional compensation in the form of credit or amenities.
In any event, airlines are prohibited from keeping passengers on the tarmac for more than three hours unless there is a safety or security concern or if a return to the terminal would be disruptive to airport operations.
Flight Delay Compensation In Europe
If you are flying in Europe, you may be entitled to flight delay compensation if the flight was cancelled or delayed for more than three hours. Compensation can be up to £510/€600 per passenger. Elsewhere in the world, policies vary. Check with your airline before you leave to make sure you know what the policy is in the event you need to take advantage of it.
Canceled Flights
The protocol for canceled flights is the same as it is for delayed flights. The airline has to put you on the next available flight, but that is where their obligation ends. If your flight is canceled, and you are traveling during a busy time like school vacation week or the Christmas holidays, it may be some time before the airline can rebook everyone from your flight.
If you're traveling with a group during a busy period, it makes sense to do some research on hotels close to the airports through which you will be traveling. It never hurts to be prepared just in case a flight is canceled, and you need to find overnight accommodations fast.
Overbooked Flights
Airlines will sometimes sell more tickets than there are seats on a plane, or a plane may need to be swapped out for a smaller one. In this case, the airline will first ask if anyone is willing to give up their seat and take a later flight. Passengers will often be offered a voucher for future travel in exchange for the inconvenience of taking a later flight.
If there are not enough passengers willing to change to a later flight, the airline will have to 'bump' passengers involuntarily. If you are bumped, you will be compensated based on how much longer it takes you to get where you're going.
If your new flight will arrive within two hours of your original arrival time, the airline will pay you twice the cost of your one-way ticket, up to $650. If it takes longer than two hours to get you where you're going, the compensation doubles to four times the cost of the one-way ticket, up to $1350.
If you're flying internationally, the airline has twice as long to get you where you're going, so the maximum compensation kicks in if you are delayed more than four hours.
Conclusion
Thanks for reading about flight delay compensation. I hope you found this information useful. If you have a story or comment about a delayed, canceled or overbooked flight, share it in the comments below.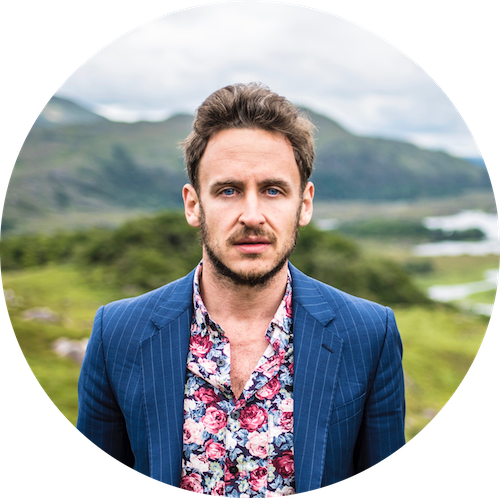 informs, inspires, entertains and empowers travelers like you. My name is Robert and I'm happy you're here!