I first visited Hakodate back in early 2015, as part of a broader visit to Hokkaido. While that trip proved disappointing, due both to poor planning and the shitty state of mind I was in at the time, Hakodate was by far my favorite Hokkaido destination.
When I had the opportunity to return to Hakodate in September, to be sure, I jumped at it. Whether you spend a day in Hakodate en route to wilder destinations in Hokkaido, or as a standalone weekend trip from elsewhere in Japan, you'll find everything you need within the next few paragraphs.
Where to Stay in Hakodate
As is the case in most Japanese cities that aren't Tokyo and Kyoto, Hakodate hotels leave something to be desired. Most are old and in unremarkable condition, whether you choose a budget property such as Capsule Hotel Hakodate or high-end lodging like La Jolie Motomachi. On the other hand, Hakodate accommodation tends to be much cheaper than most other cities in Japan, so it's somewhat of a trade-off.
Hakodate Things to Do
Hakodate Morning Market
I arrived in Hakodate in the afternoon, but still headed immediately to the city's most famous attraction: Hakodate Morning Market. I got there just before it closed, which meant that I could enjoy a helping of the controversial "dancing squid bowl" (odori don in Japananese, literally "dancing rice bowl") before continuing to explore the city.
Historical Hakodate
The term "history" is relative in Hokkaido, which was uninhabited prior to a couple of centuries ago. To be sure, historical Hakodate attractions such as the star-shaped Goryokaku Fort (best viewed from an adjacent tower of the same name) and the churches of Motomachi are not only rather recent, as Japanese history goes, but also influenced more by Western architecture than that of Japan.
Mt. Hakodate Ropeway
One reason it's a good idea to spend more than a day in Hakodate is that the world-famous Hakodate Night View is extremely weather-dependent. The first time I visited the city, I made the mistake of spending only one night there, and saw only a blur of light through fog. While the weather upon my ascent up the Mt. Hakodate Ropeway was completely clear this time, I opted to take some bokeh photos at the top for stylistic reason.
Hakodate Onsen
As onsen hot springs in Hokkaido go, Hakodate's are not the the most scenic. If you can't make it to the island's mountainous interior, however, you can visit Yunokawa Onsen just to the north of Hakodate's city center, whether you go for an afternoon or stay overnight at a hotel in the area, such as Hakodate Hotel Banso.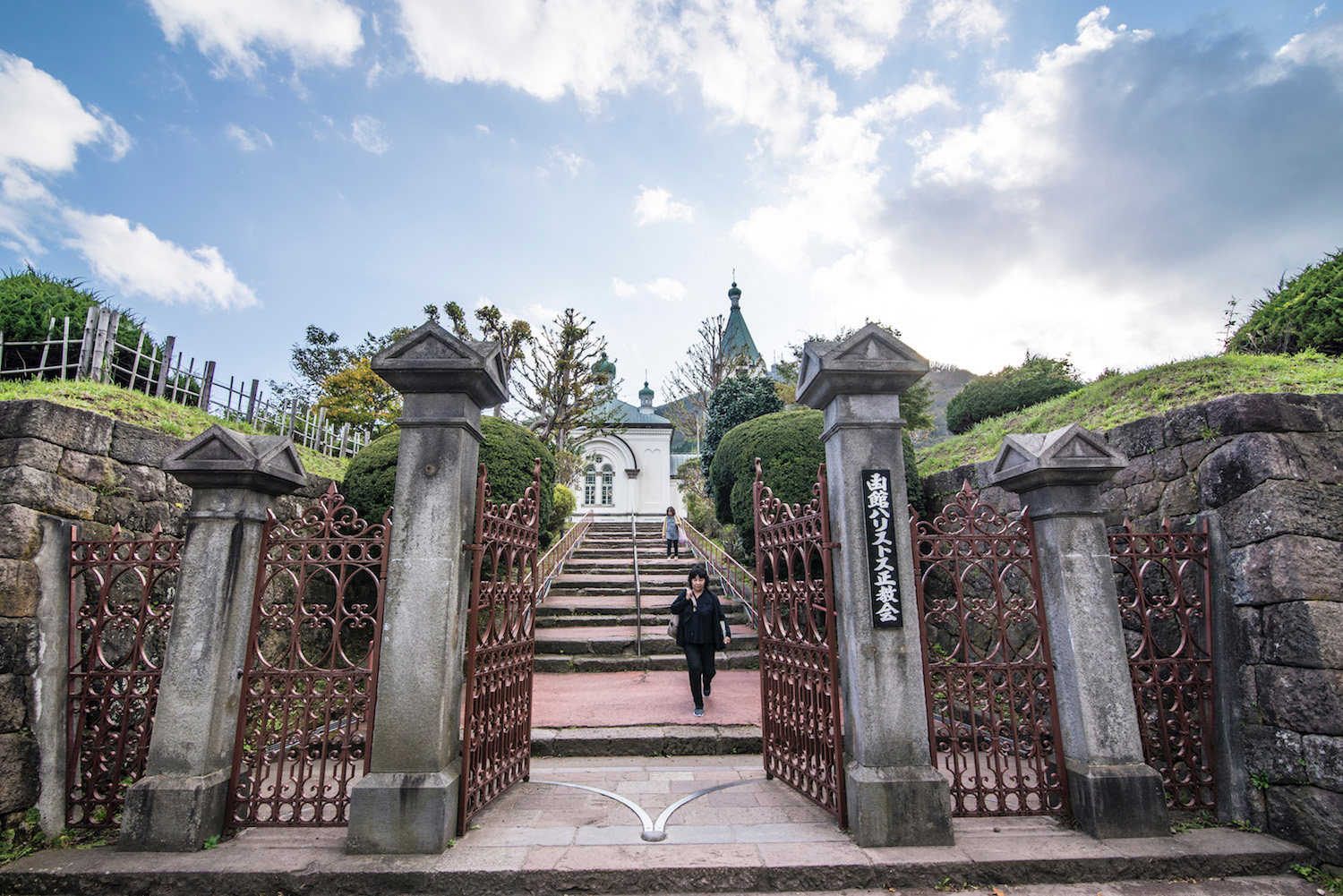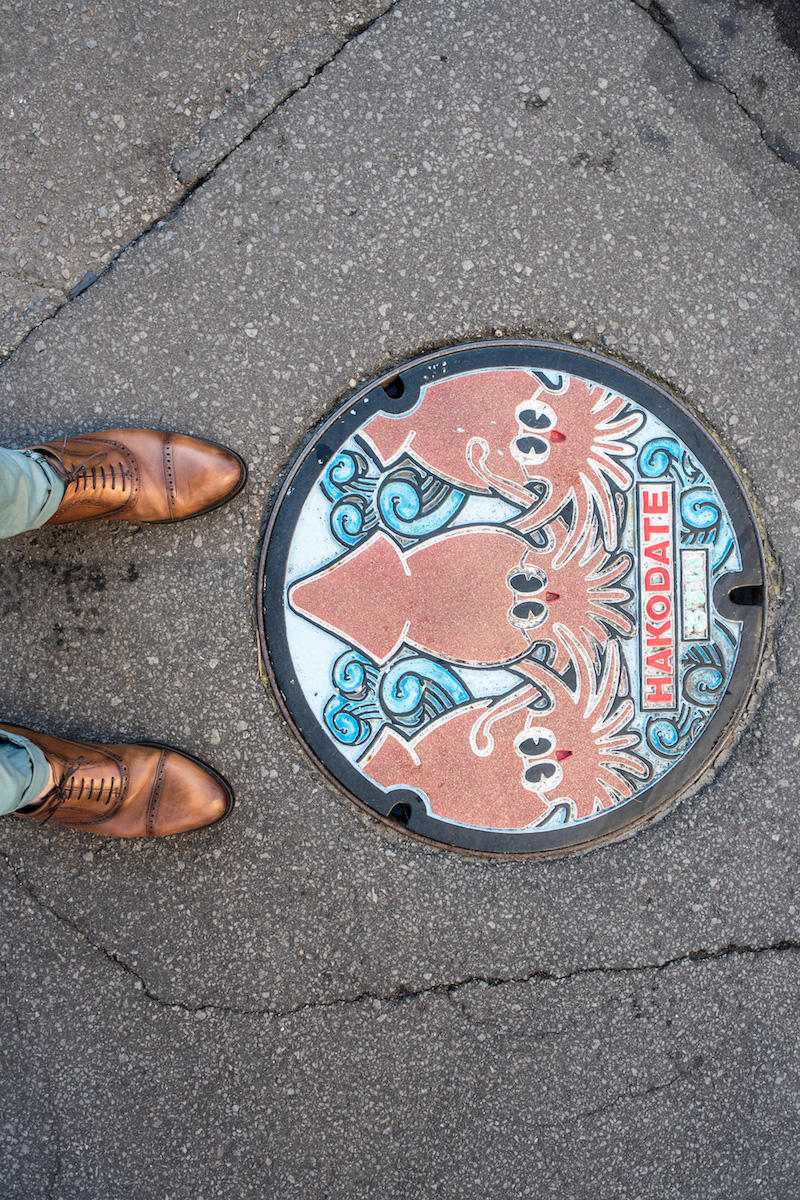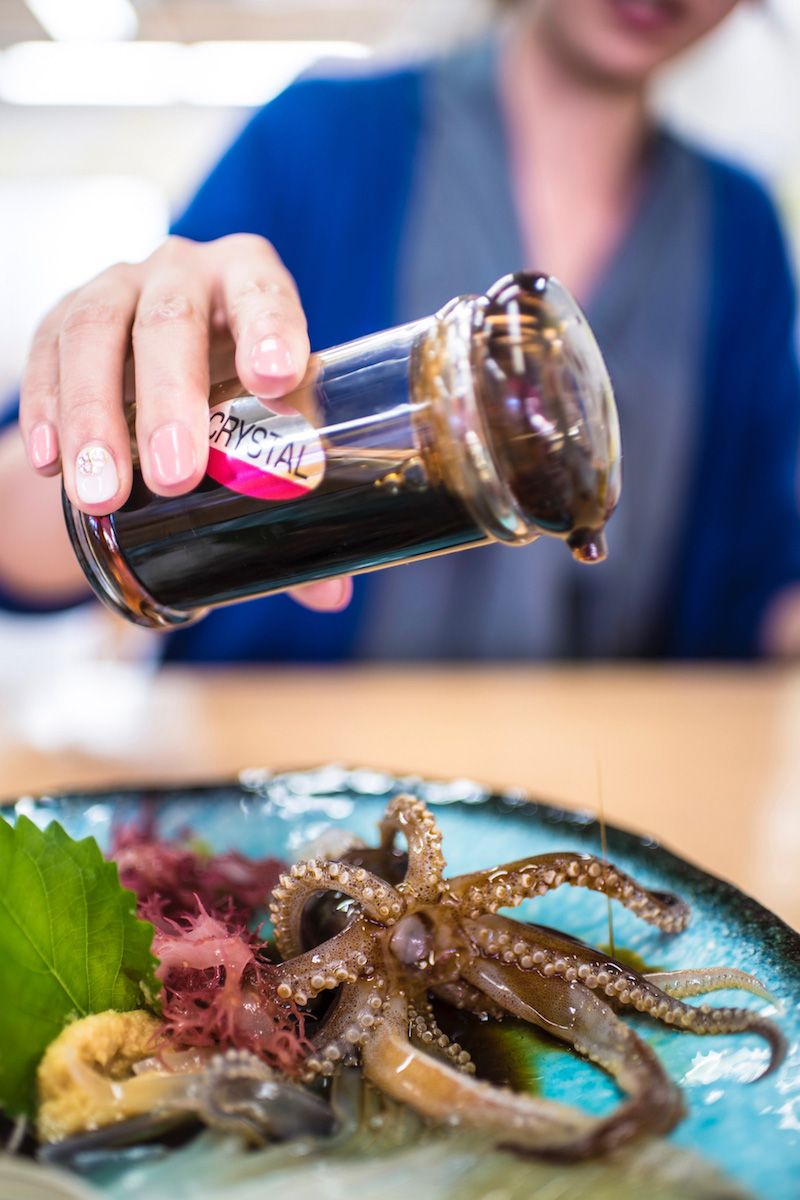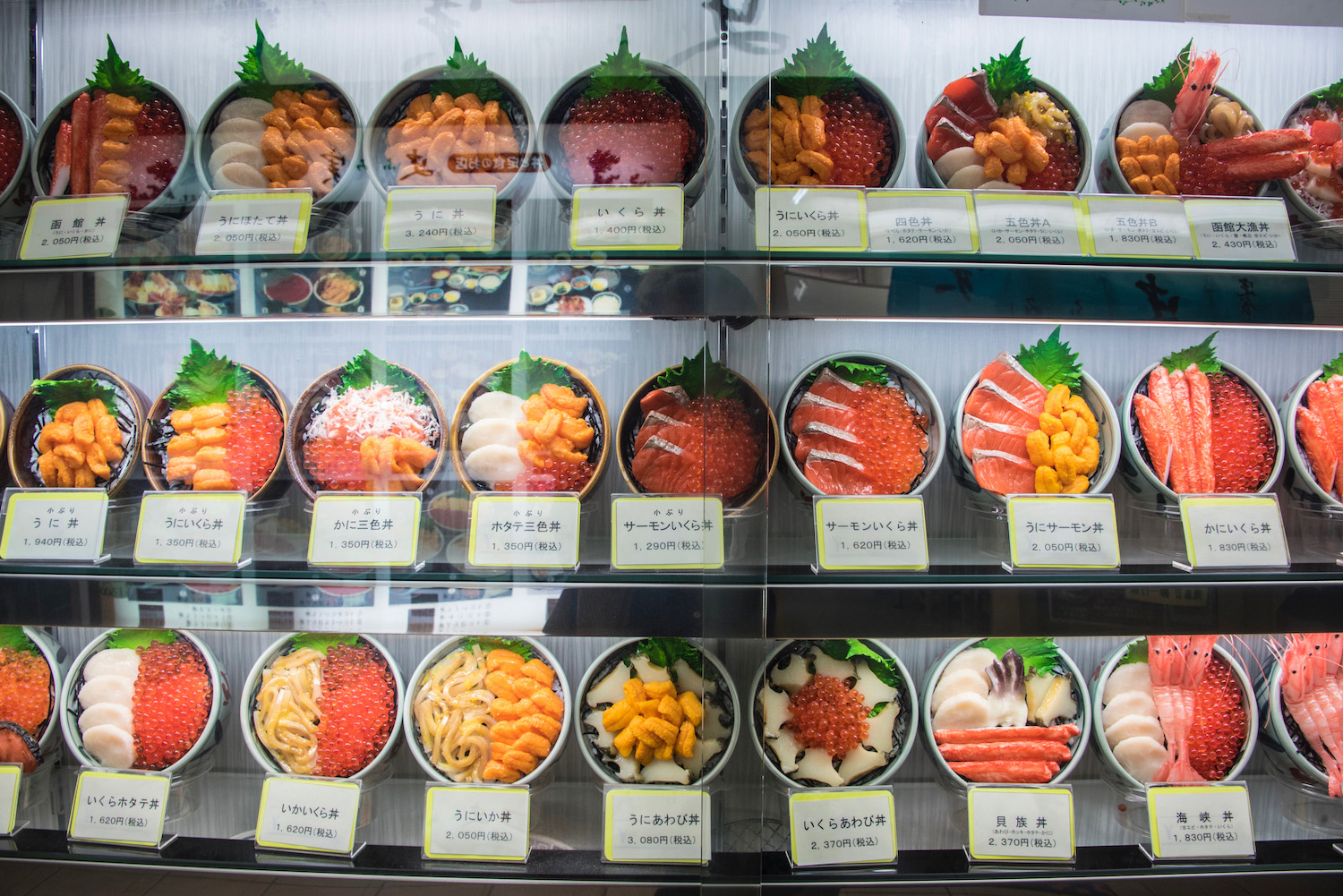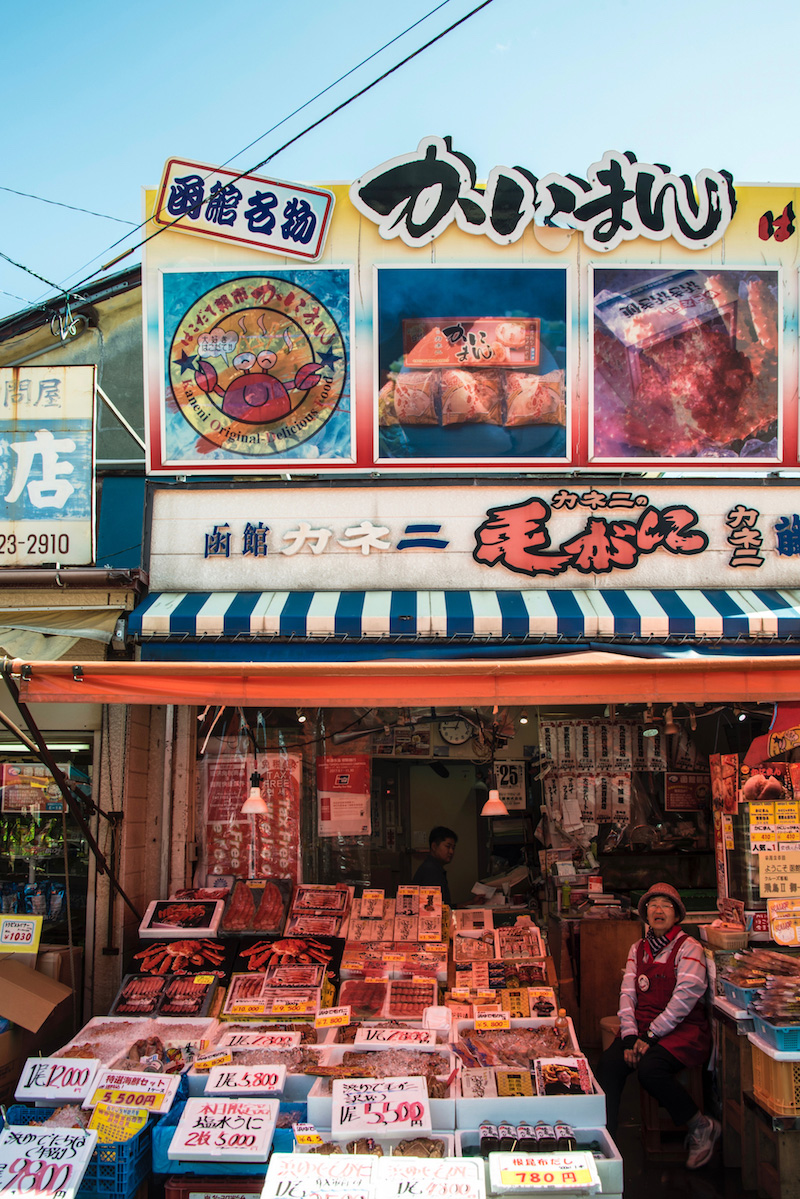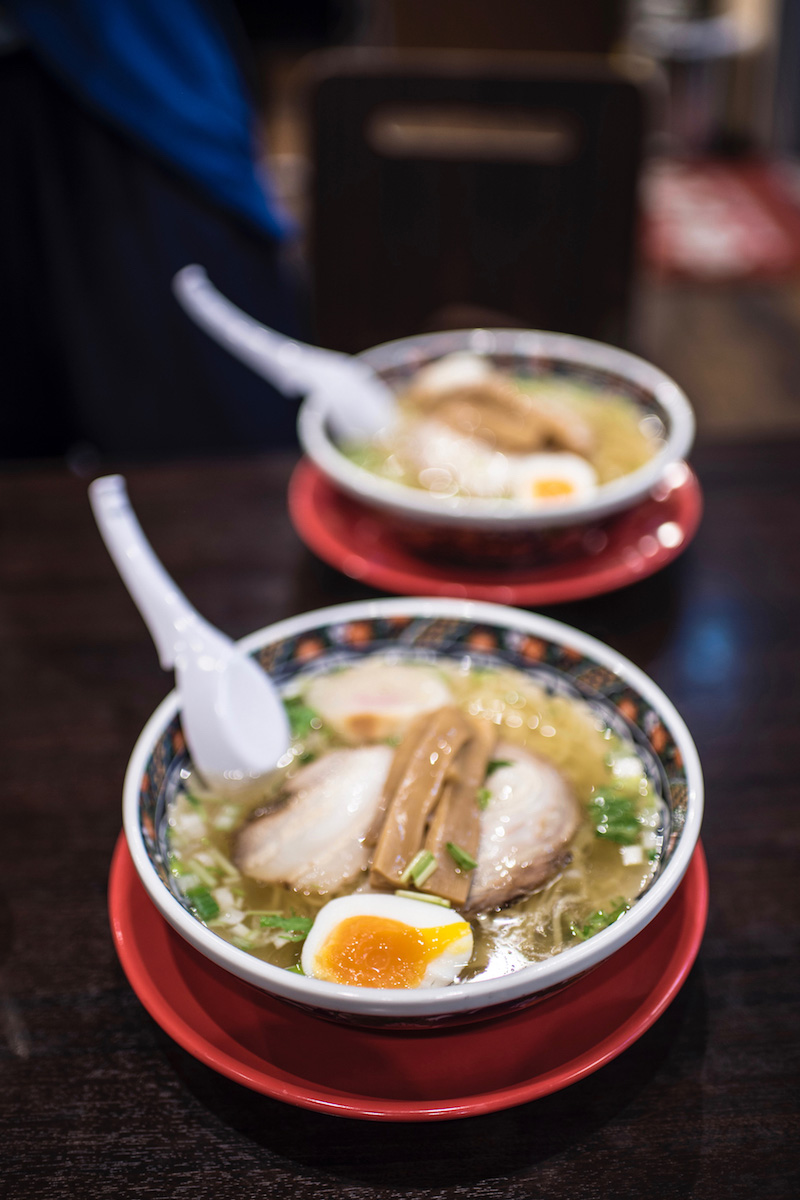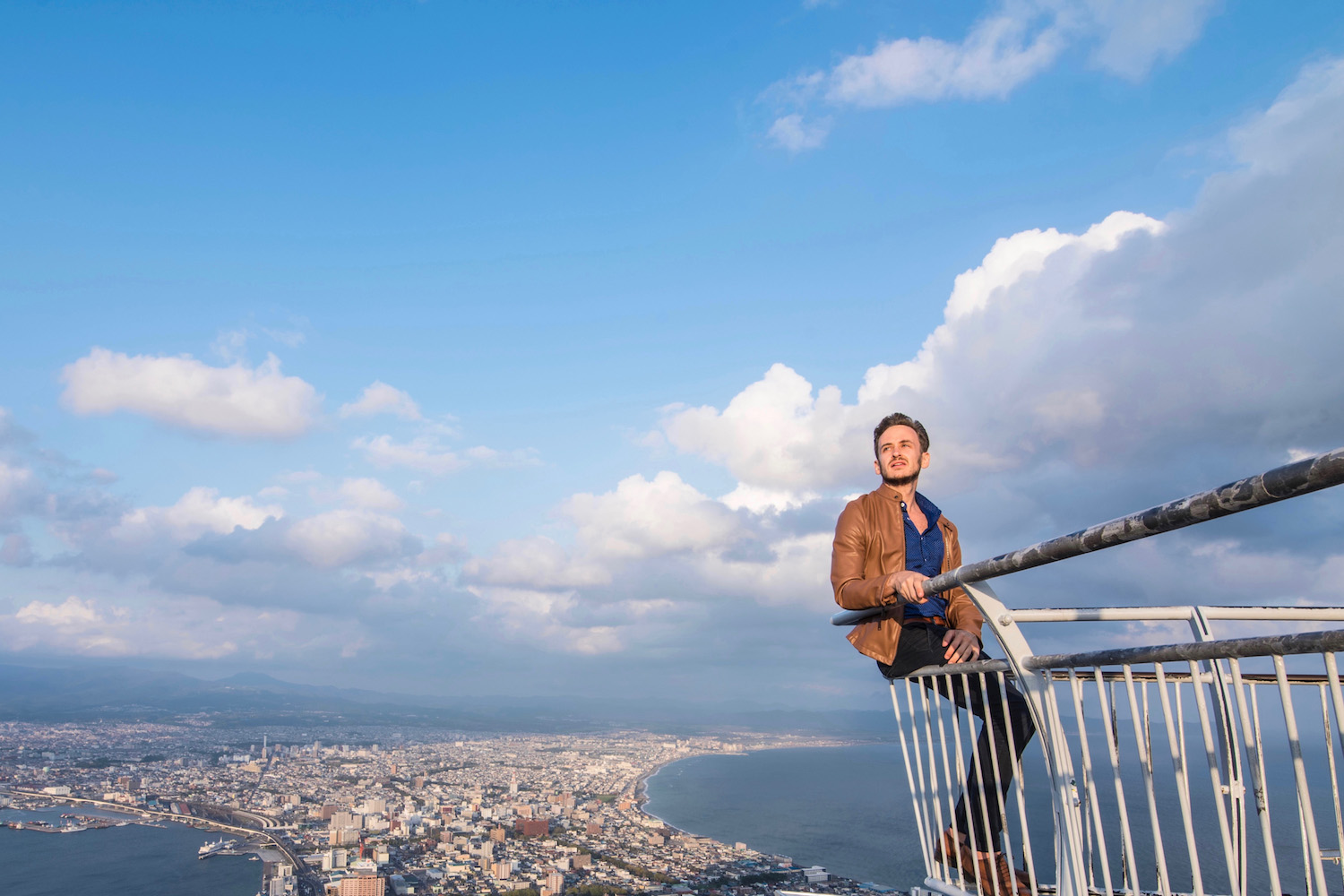 Where to Travel Around Hakodate
One thing many people don't understand about Hokkaido travel, such as travel from Hakodate to Sapporo, is that the Shinkansen doesn't yet exist within Hokkaido—it's available only for travel from Hakodate to Aomori (and Japan's Tohoku region more generally). Therefore, until the Shinkansen makes it to Sapporo (and beyond), travel in Hokkaido beyond Hakodate requires relatively slow trains, which is part of why I found my aforementioned 2015 trip so tedious. A Hokkaido road trip is a particularly enticing alternative, particularly during summer.
The Bottom Line
Whether you come exclusively to enjoy Hakodate attractions or as a jumping-off point to Hokkaido or Tohoku, the southernmost big city of Hokkaido is one of the most enjoyable places in Japan. Enjoy the strange delicacies of the Hakodate Morning Market, trace the not-so-distant history of Hakkaido at Goryokaku Fort and in the Motomachi District, enjoy the night view from the Mt. Hakodate Ropeway or take a bath at Yunokawa Onsen.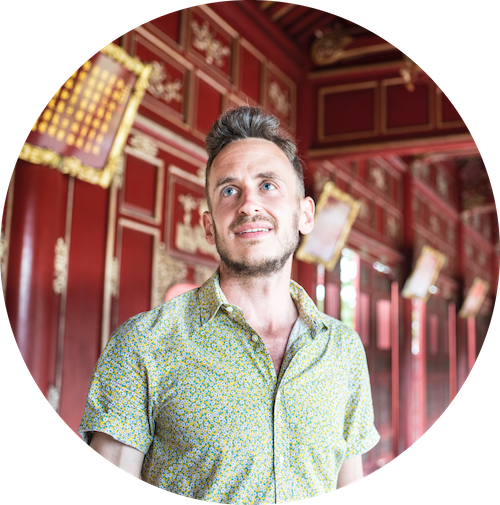 informs, inspires, entertains and empowers travelers like you. My name is Robert and I'm happy you're here!