I first visited
Hakodate
back in early 2015, as part of a broader visit to Hokkaido. While that trip proved disappointing, due both to poor planning and the shitty state of mind I was in at the time, Hakodate was by far my favorite Hokkaido destination.
When I have another opportunity to return to Hakodate, I jump at it. Whether you spend a day in Hakodate en route to wilder destinations in Hokkaido, or as a standalone weekend trip from elsewhere in Japan, you'll find everything you need within the next few paragraphs.
Where to Stay in Hakodate
As is the case in most Japanese cities that aren't Tokyo and Kyoto, Hakodate hotels leave something to be desired. Most are old and in unremarkable condition, whether you choose a budget property such as Capsule Hotel Hakodate or high-end lodging like La Jolie Motomachi. On the other hand, Hakodate accommodation tends to be much cheaper than most other cities in Japan, so it's somewhat of a trade-off.
Another recommendation I'll make during this Hakodate blog, although I myself have yet to follow this advice, is to rent an apartment in Hakodate for a week or too (in spite of how difficult the Japanese government's frosty relationship with Airbnb makes this). Hakodate has always seemed like an eminently livable city to me—I'd love, one day, to put that theory into practice.
Things to Do During Your Hakodate Itinerary
Eat Your Way Through Hakodate Morning Market
I arrived in Hakodate in the afternoon, but still headed immediately to the city's most famous attraction: Hakodate Morning Market. I got there just before it closed, which meant that I could enjoy a helping of the controversial "dancing squid bowl" (odori don in Japanese, literally "dancing rice bowl") before continuing to explore the city. Another important reason to add this this market to your Hakodate itinerary? It's literally just north of the station, which means it's directly on the way to all the other things to do in Hakodate.
Explore Historical Hakodate
The term "history" is relative in Hokkaido, which was uninhabited prior to a couple of centuries ago. To be sure, historical Hakodate attractions such as the star-shaped Goryokaku Fort (best viewed from an adjacent tower of the same name) and the churches of Motomachi are not only rather recent, as Japanese history goes, but also influenced more by Western architecture than that of Japan. Goryokaku is particularly beautiful during sakura season, when cherry blossoms quite literally overflow from the star shape of its wells.
Enjoy the Night View from Mt. Hakodate Ropeway
One reason it's a good idea to spend more than a day in Hakodate is that the world-famous Hakodate Night View is extremely weather-dependent. The first time I visited the city, I made the mistake of spending only one night there, and saw only a blur of light through fog. While the weather upon my ascent up the Mt. Hakodate Ropeway was completely clear this time, I opted to take some bokeh photos at the top for stylistic reason.
Take a Bath at Yunokawa Onsen
As onsen hot springs in Hokkaido go, Hakodate's are not the the most scenic. If you can't make it to the island's mountainous interior, however, you can visit Yunokawa Onsen just to the north of Hakodate's city center, whether you go for an afternoon or stay overnight at a hotel in the area, such as Hakodate Hotel Banso. Yunokawa Onsen sits on the way to the airport, so you could theoretically stop at one of the day spas on your way to catch your flight back to Tokyo.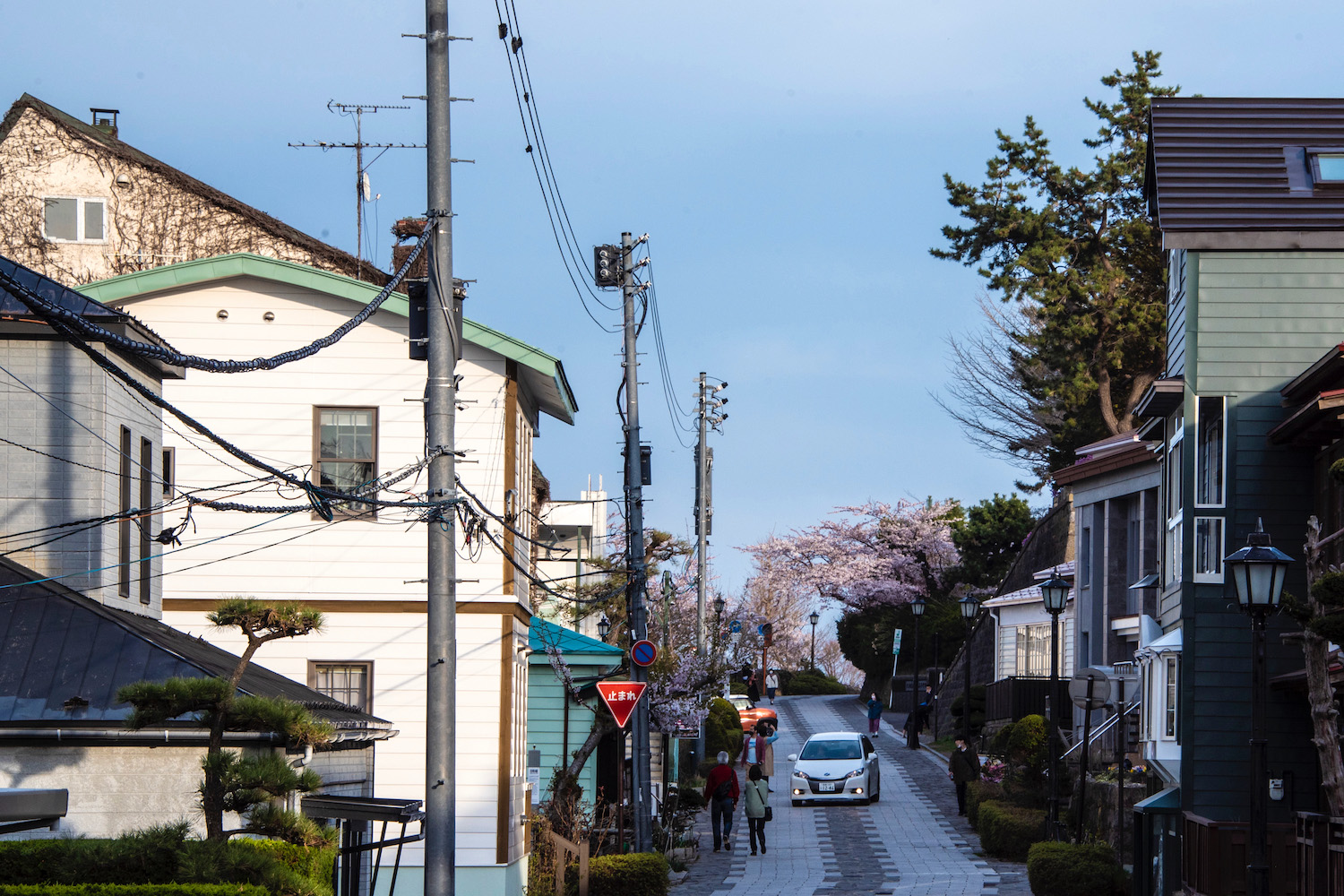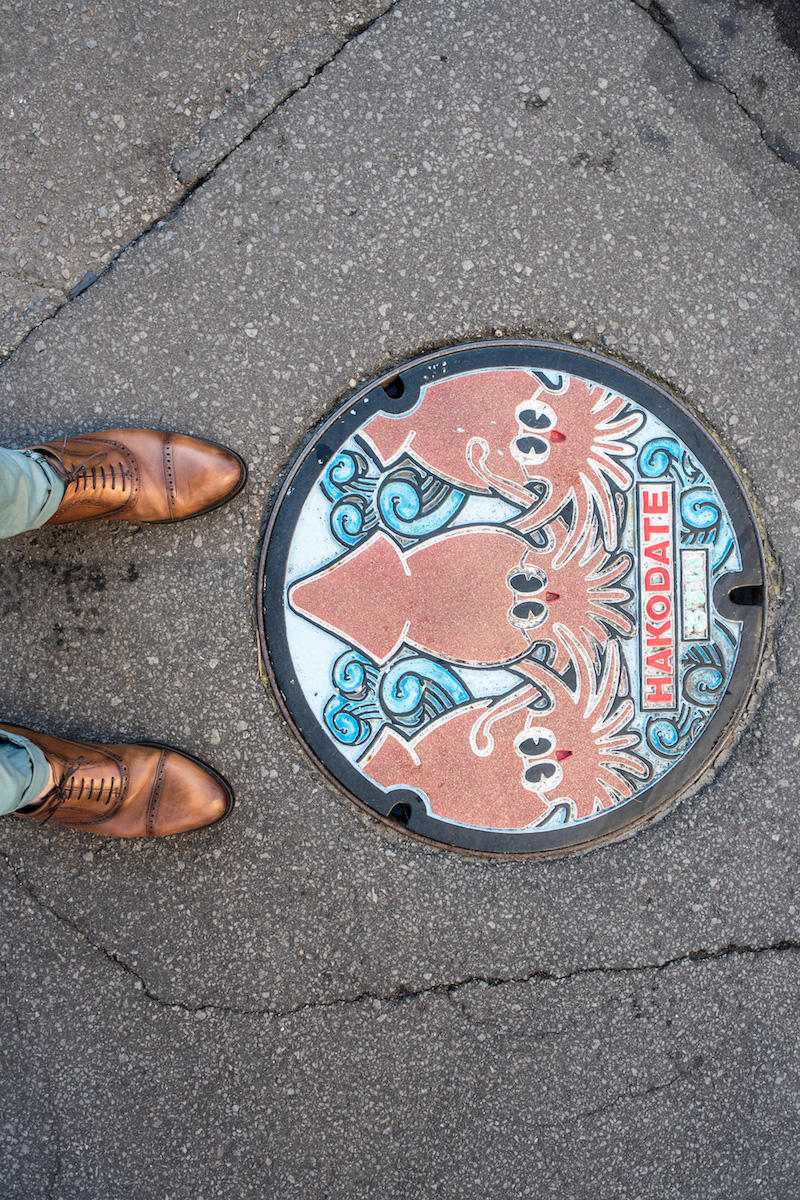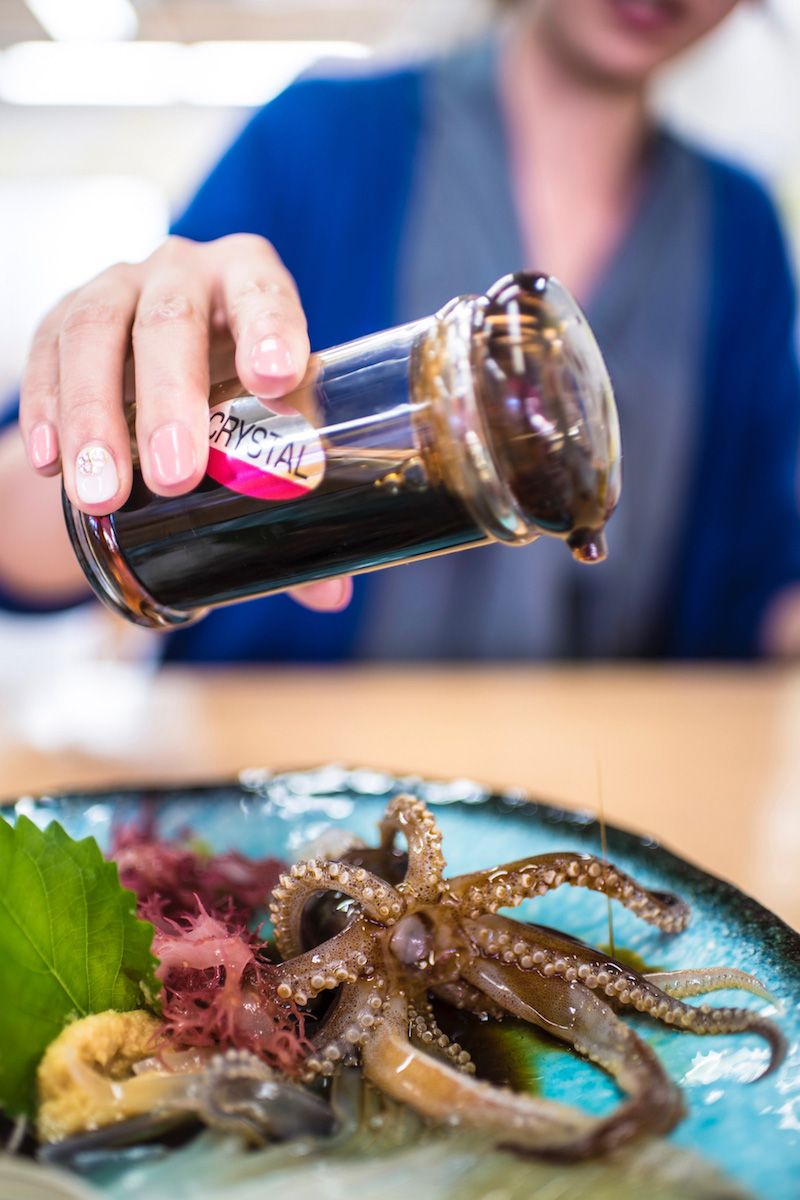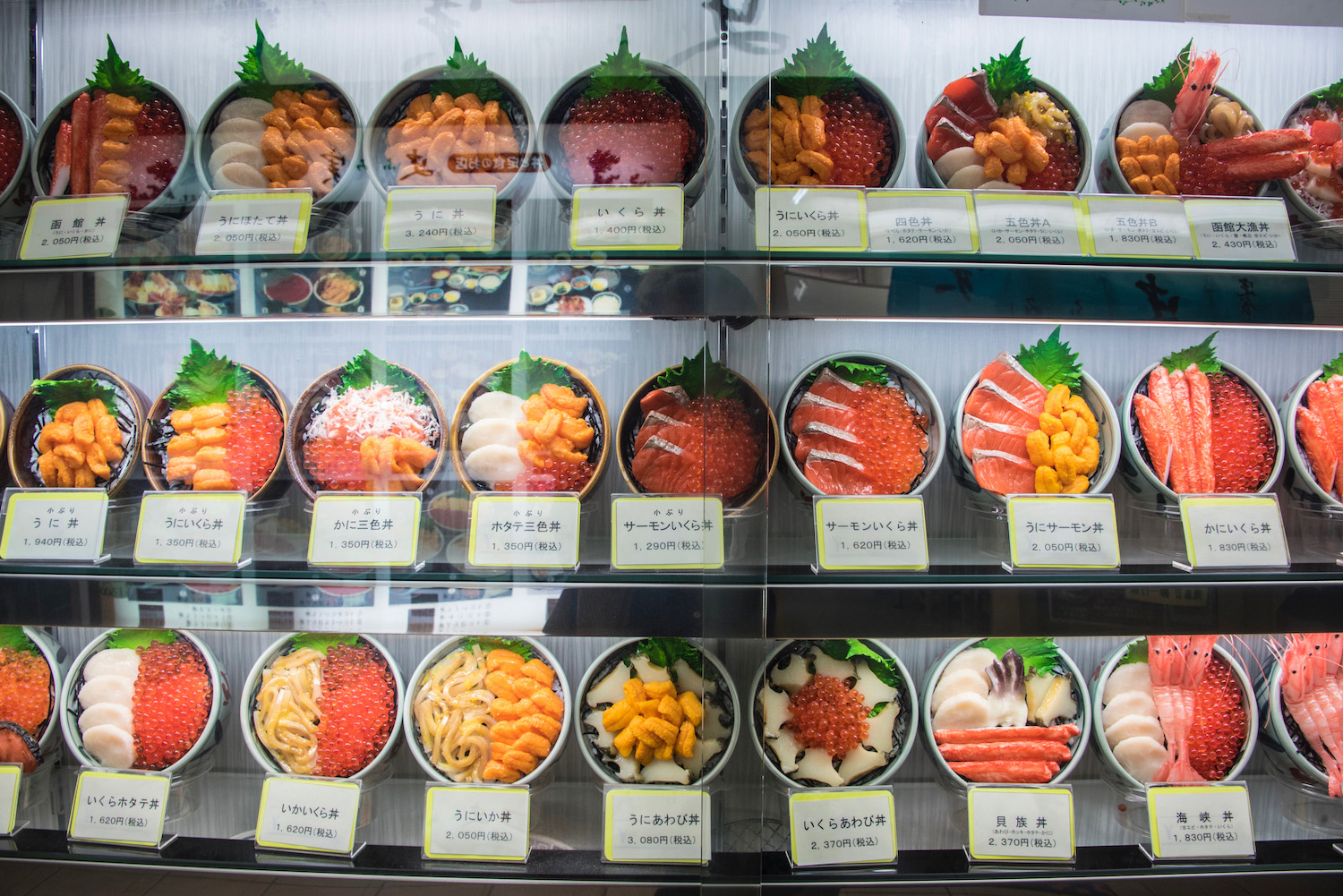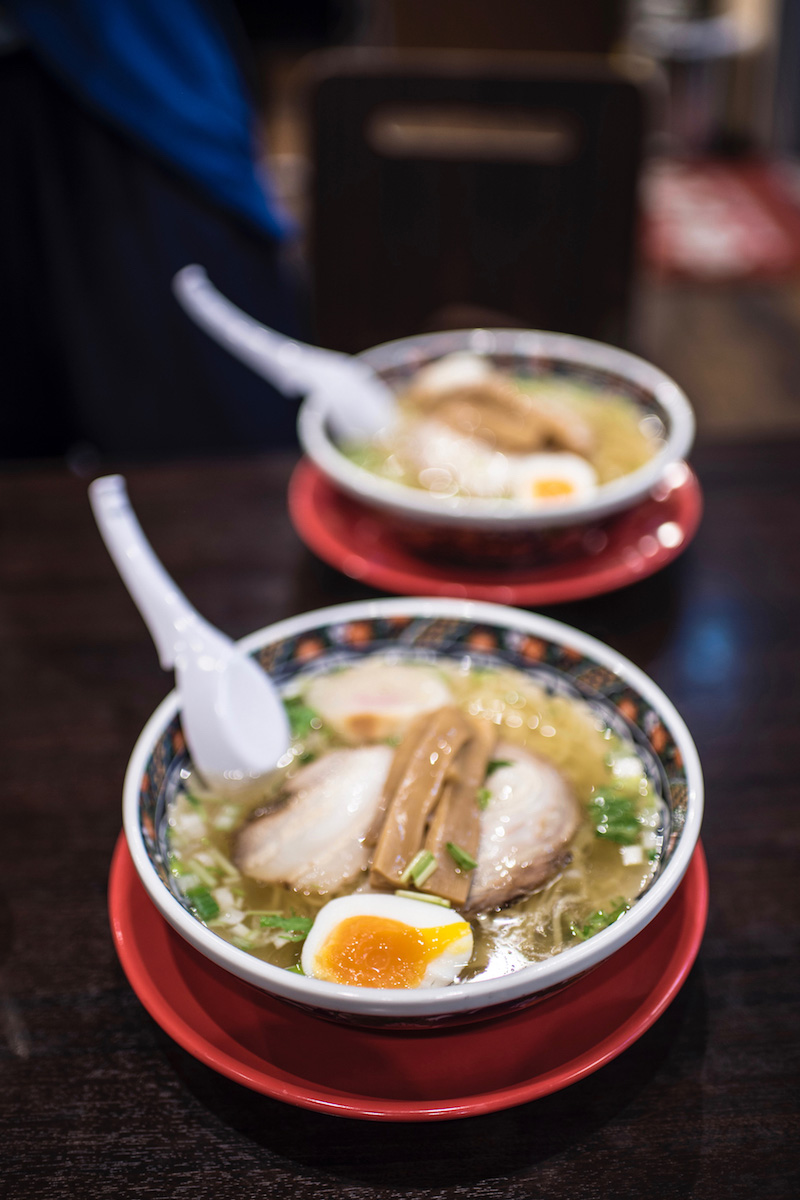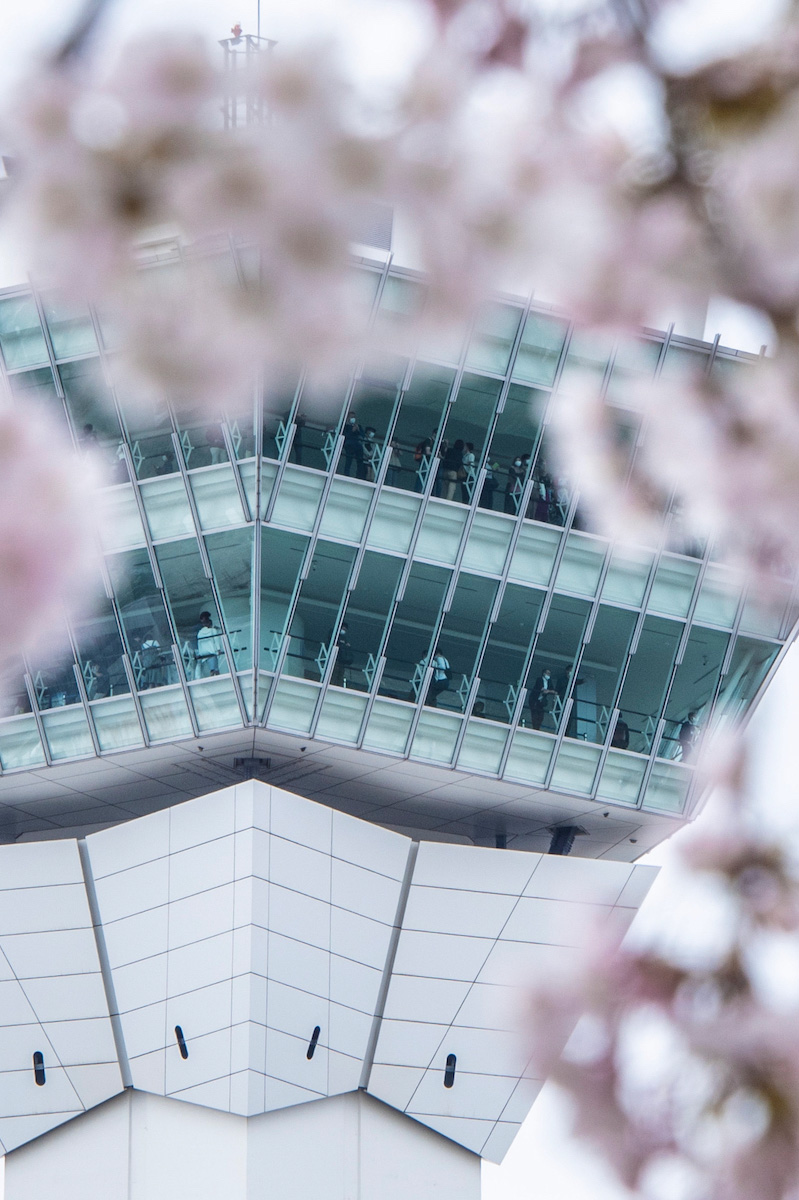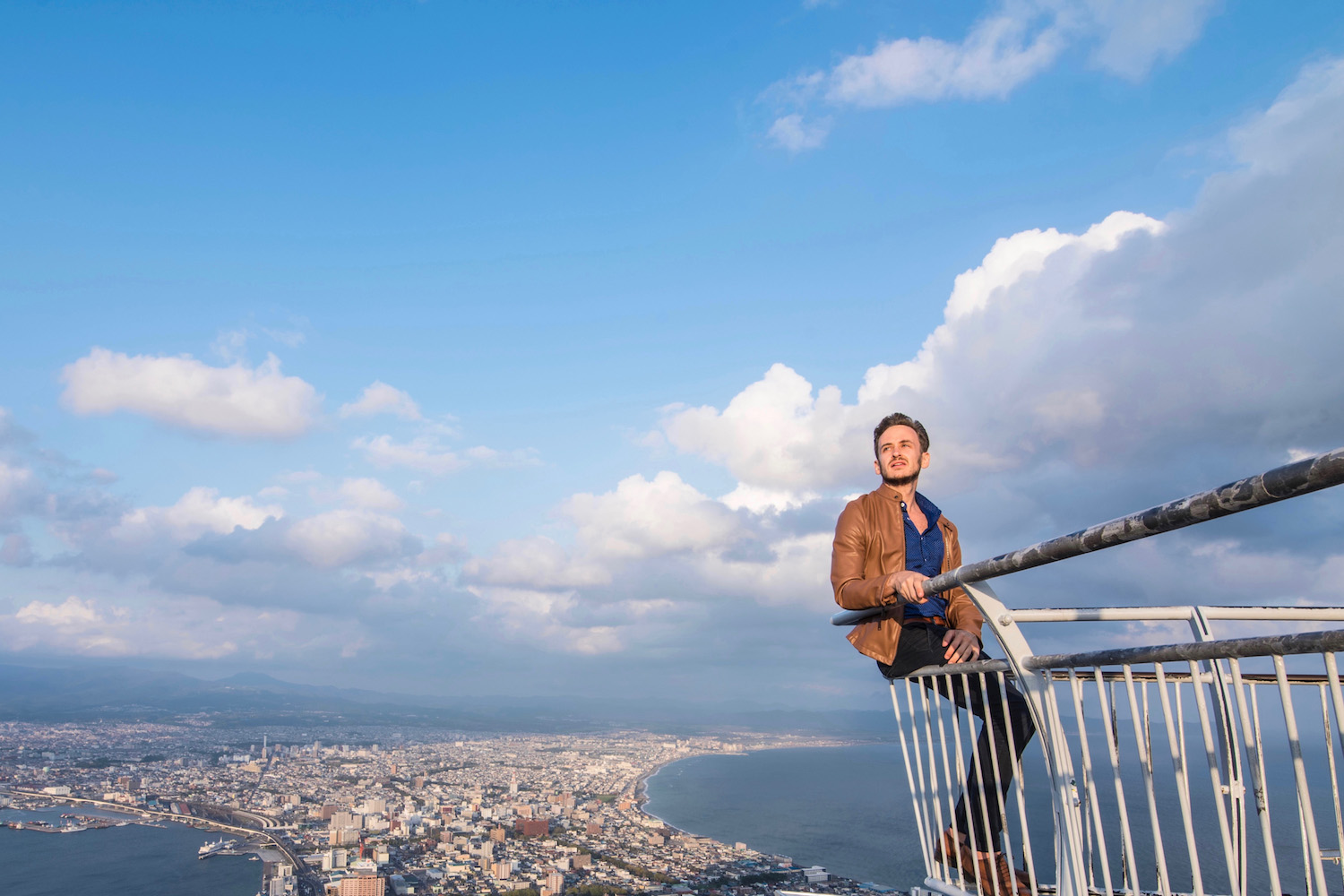 How Many Days Should Your Hakodate Itinerary Last?
Curious about how many days in Hakodate to spend? It's not a completely straightforward question, since it depends on whether you're heading north or south, where in your Japan trip you are and how deeply you want to explore.
Assuming, for example, that you only do the things I've mentioned in this Hakodate travel blog, 2-3 days in Hakodate should be sufficient. If, however, you want to explore nearby destinations (more on those in a minute) as day trips from Hakodate, rather than traveling onward to them, you might need a longer time in Hakodate to see everything at a comfortable pace.
Where to Travel After You Leave Hakodate
One thing many people don't understand about Hokkaido travel, such as travel from Hakodate to Sapporo, is that the Shinkansen doesn't yet exist within Hokkaido. It's available only for travel from Hakodate to Aomori (and Japan's Tohoku region more generally). (NOTE: Because of this, Aomori is theoretically a city to which you can take a day trip during your Hakodate itinerary, either there or nearby Hiorosaki.)
Therefore, until the Shinkansen makes it to Sapporo (and beyond), travel in Hokkaido beyond Hakodate requires relatively slow trains, which is part of why I found my aforementioned 2015 trip so tedious. A Hokkaido road trip is a particularly enticing alternative, particularly during summer, and can directly impact how many days in Hakodate you choose to stay.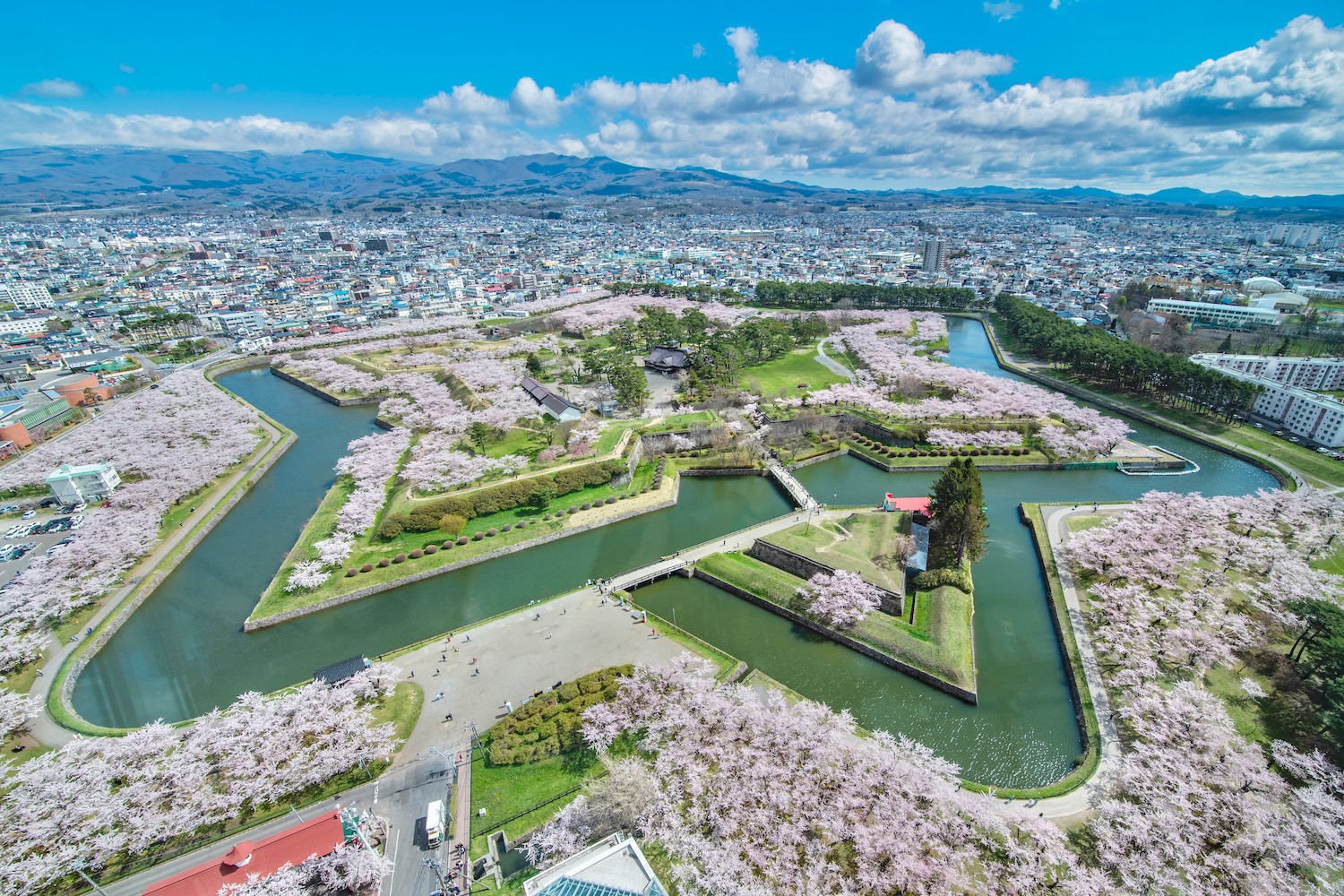 Other FAQ About Your Hakodate Itinerary
How do you get around Hakodate?
Like many non-major Japanese cities, Hakodate's primarily transportation is a network of somewhat antiquated streetcars. Of course, within certain areas (such as Yunokawa, Goryokaku and Motomachi), Hakodate is a relatively walkable city, although in Motomachi especially you might need to pace yourself (due to hills) if you aren't an especially fit person.
How far is Hakodate from Tokyo?
Hakodate is about 80 minutes by Tokyo's Haneda Airport by plane (or 2+ hours including travel to and from both airports), and four hours by Shinkansen, which travels between Tokyo Station and Shin-Hakodate-Hokuto. When the Hokkaido Shinkansen extension opens in 2030, it's expected that faster trains will shave 30-45 minutes off the Tokyo-Hakodate travel time.
How long does it take from Sapporo to Hakodate by train?
Currently, traveling between Hakodate and Sapporo on a limited express train requires nearly four hours, which is especially difficult to bear considering the lack of entertainment and concessions on these aging trains. When the Hokkaido Shinkansen opens in 2030, you'll be able to travel between Shin-Hakodate-Hokuto and Sapporo in between 30-45 minutes.
The Bottom Line
Whether you come exclusively to enjoy Hakodate attractions or as a jumping-off point to Hokkaido or Tohoku, the southernmost big city of Hokkaido is one of the most enjoyable places in Japan. Enjoy the strange delicacies of the Hakodate Morning Market, trace the not-so-distant history of Hakkaido at Goryokaku Fort and in the Motomachi District, enjoy the night view from the Mt. Hakodate Ropeway or take a bath at Yunokawa Onsen. Planning a trip to Japan? Make sure to visit Japan Starts Here, my paradigm-shifting resource for Japan travel information—and inspiration.