Is Cape Town worth visiting? In one sense, the answer is "yes, absolutely!" Along with Rio de Janeiro and Sydney, Cape Town is one of the most beautiful cities in the world by virtue of the pristine natural environment into which its cityscape is built.
On the other hand, it's important to keep certain details in mind as you plan your trip to make sure it lives up to your expectations. Cape Town weather, for example, can vary significantly throughout the year; Cape Town is not a place you can easily enjoy when it's cold or wet.
Indeed, after you parse through other preparations (such as browsing the types of visa for South Africa that might be necessary to enter the country), I encourage you to read through my tips for your next Cape Town trip, ideally before you board the plane.
Where to Stay in Cape Town (if You Go)
Let's assume you end up considering Cape Town worth visiting, as I do. The first thing you'll need to enjoy your trip there to the best of your ability is a "home," of sorts. For many travelers this will be an Airbnb, ideally in a residential area such as Gardens, Green Point or Camps Bay. I'd probably advise against staying in the CBD, which in spite of its convenience can be somewhat dangerous.
This is not to say, of course, that there aren't fantastic hotels in Cape Town. In particular I like properties like the centrally-located Pineapple House Boutique Hotel and Kensington Place, in the aforementioned Gardens neighborhood. For guests willing to foot the bill, these stylish hotels allow you to enjoy the convenience of buffet breakfast and concierge services, as well as the feeling of being at home in Cape Town.
My Favorite Things to Do in Cape Town
Climb Table Mountain (or Lion's Head)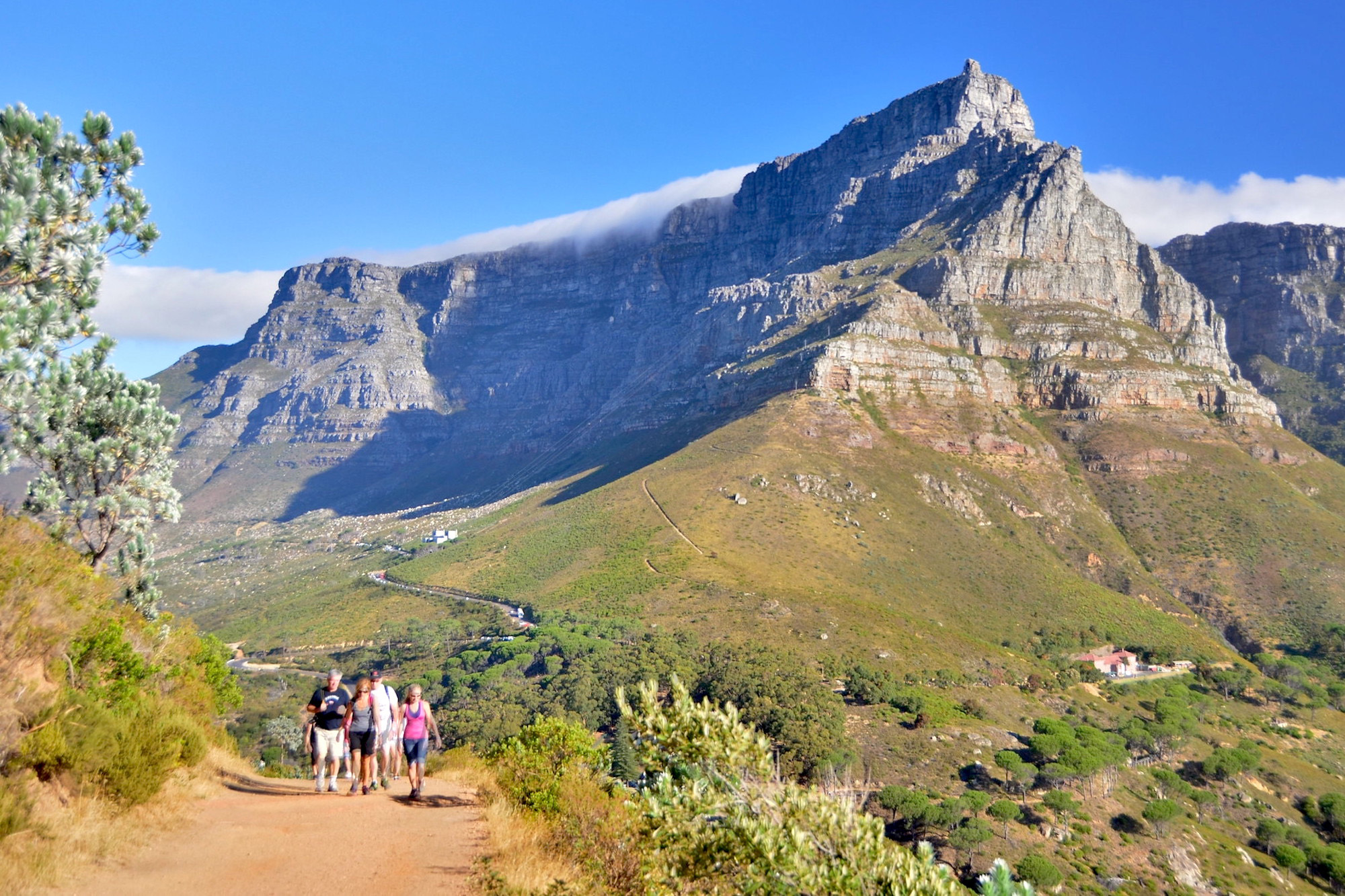 If the weather in Cape Town is good, the first thing you'll want to do is get some perspective. If you're headed up on foot, than either famous Table Mountain or the less-climbed (but just as visually important to Cape Town's cityscape) Lion's Head are options. If you want to go by cable car, meanwhile, Table Mountain is your best choice.
Hit the beach in Camp's Bay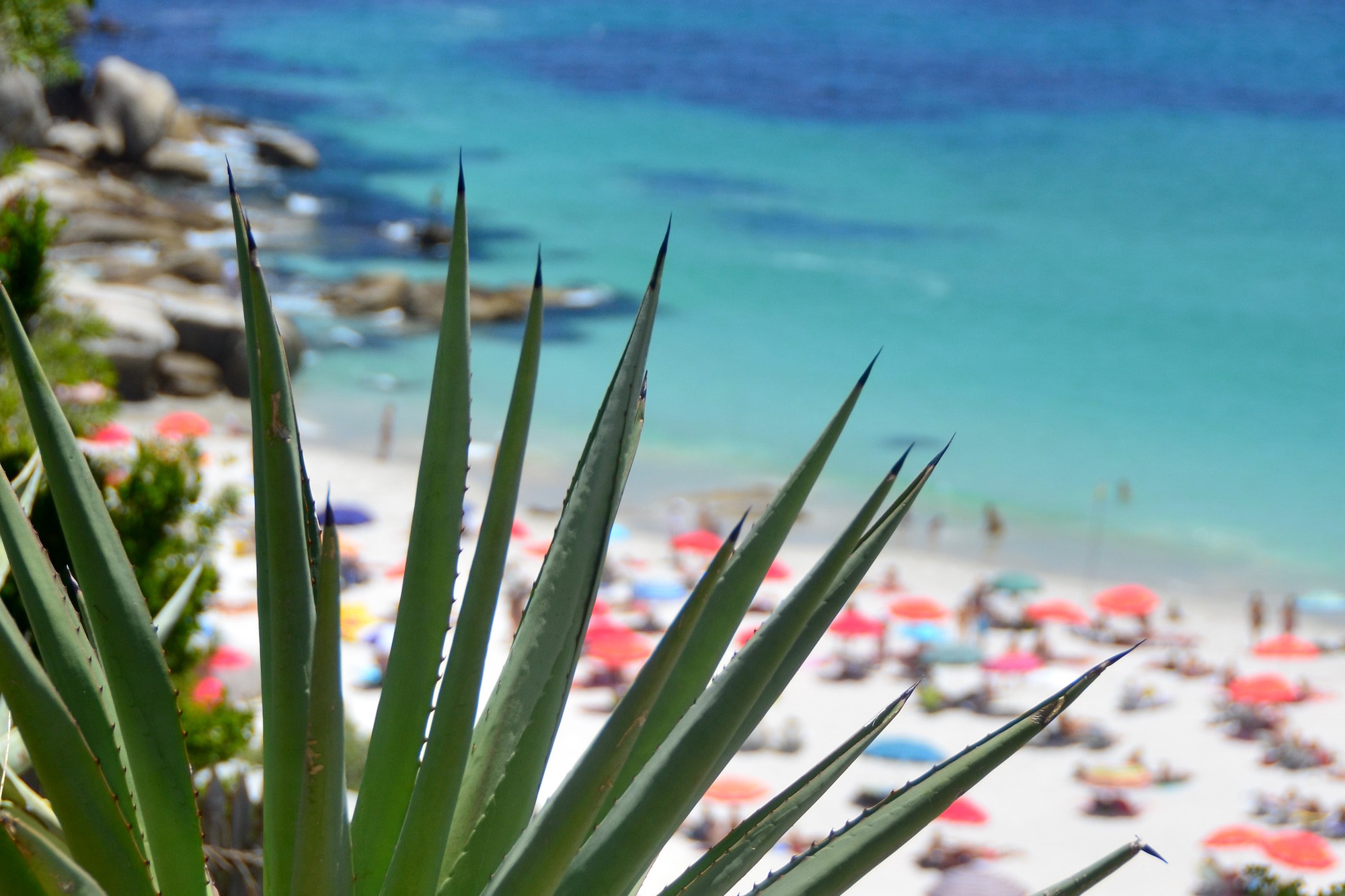 Beaches are a big reason that Cape Town is worth visiting, but beware: The water is freezing! Moreover, whether you take my immediate suggestion and head to Camp's Bay, or visit other beaches like those in Green Point, you'll need to watch out for sharks.
Enjoy the colors of V&A Waterfront and Bo Kaap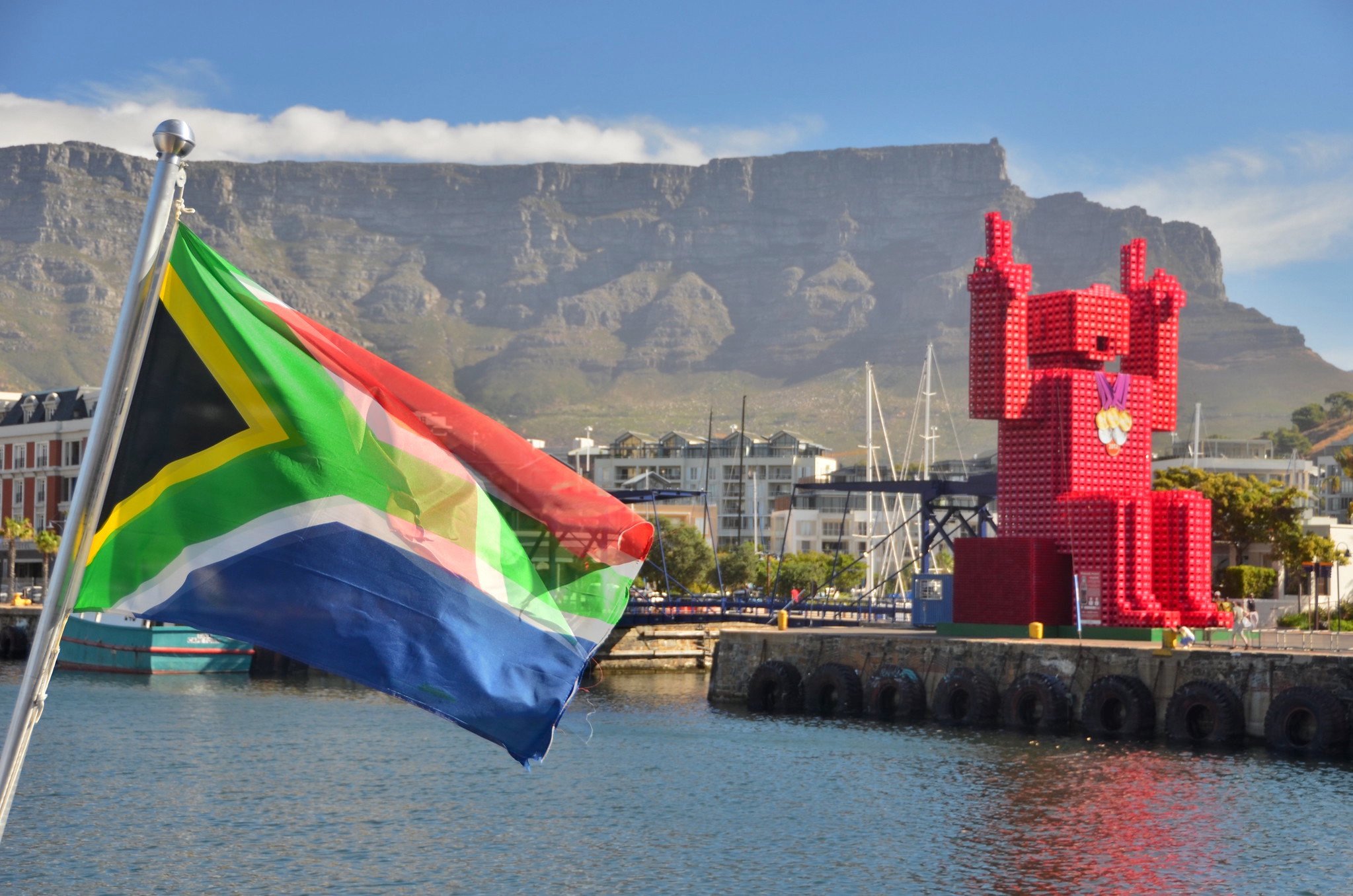 Whether you ride its famous ferris wheels, or simply shop and dine at its dozens of boutiques and restaurants, V&A Waterfront is one of the most colorful places in Cape Town. The most colorful, however, is Bo Kaap, whose candy-colored houses are among Cape Town's most Instagrammable sights.
Live the high life in Gardens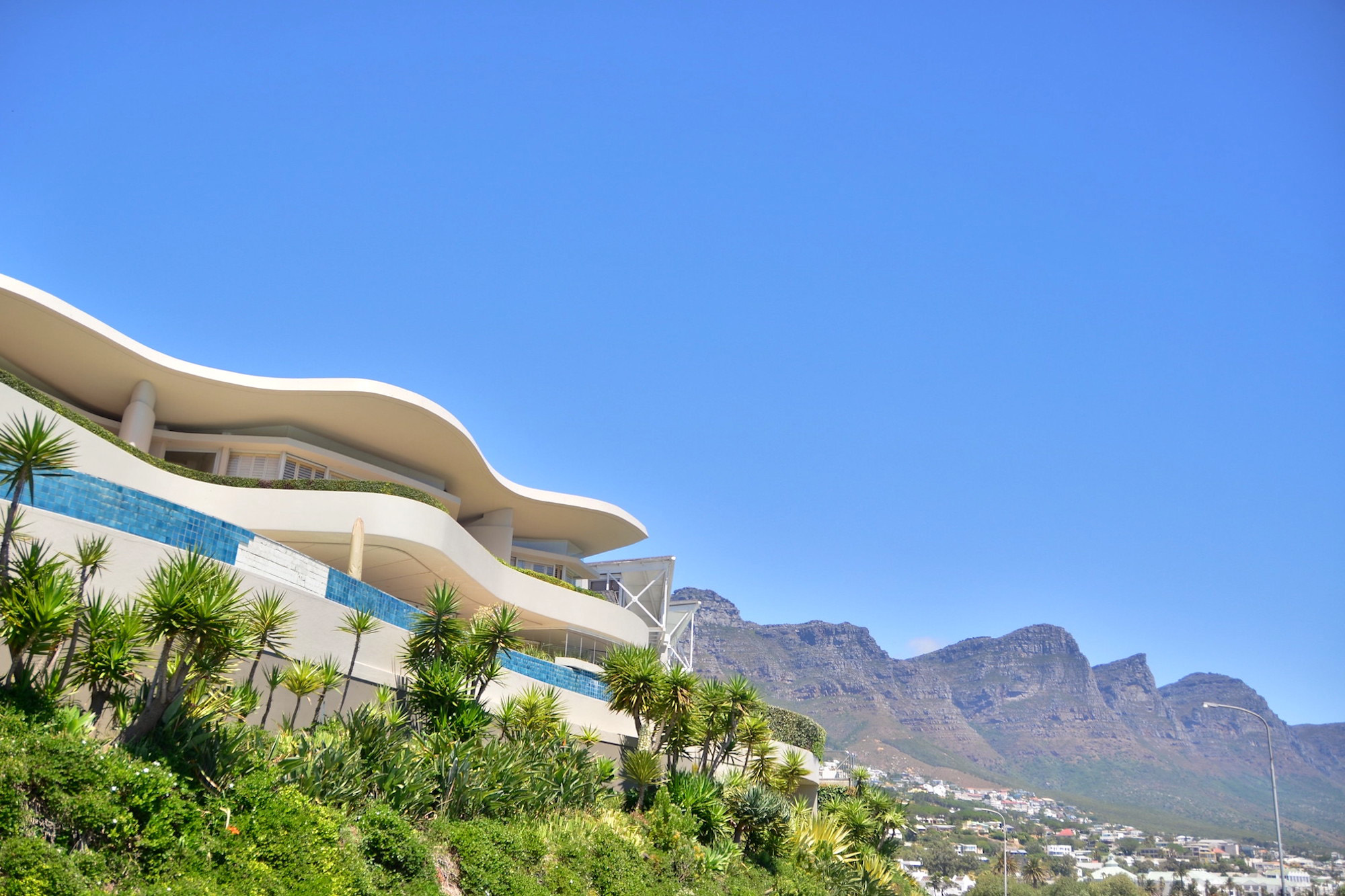 Although the city's downtown is not a major reason I consider Cape Town worth visiting, many other neighborhoods help it carry that mantle. In addition to the aforementioned Camp's Bay and Green Point, I really like Gardens, which sits on the hill that rises out of the CBD and toward the entrance to the Lion's Head trail.
Get out of town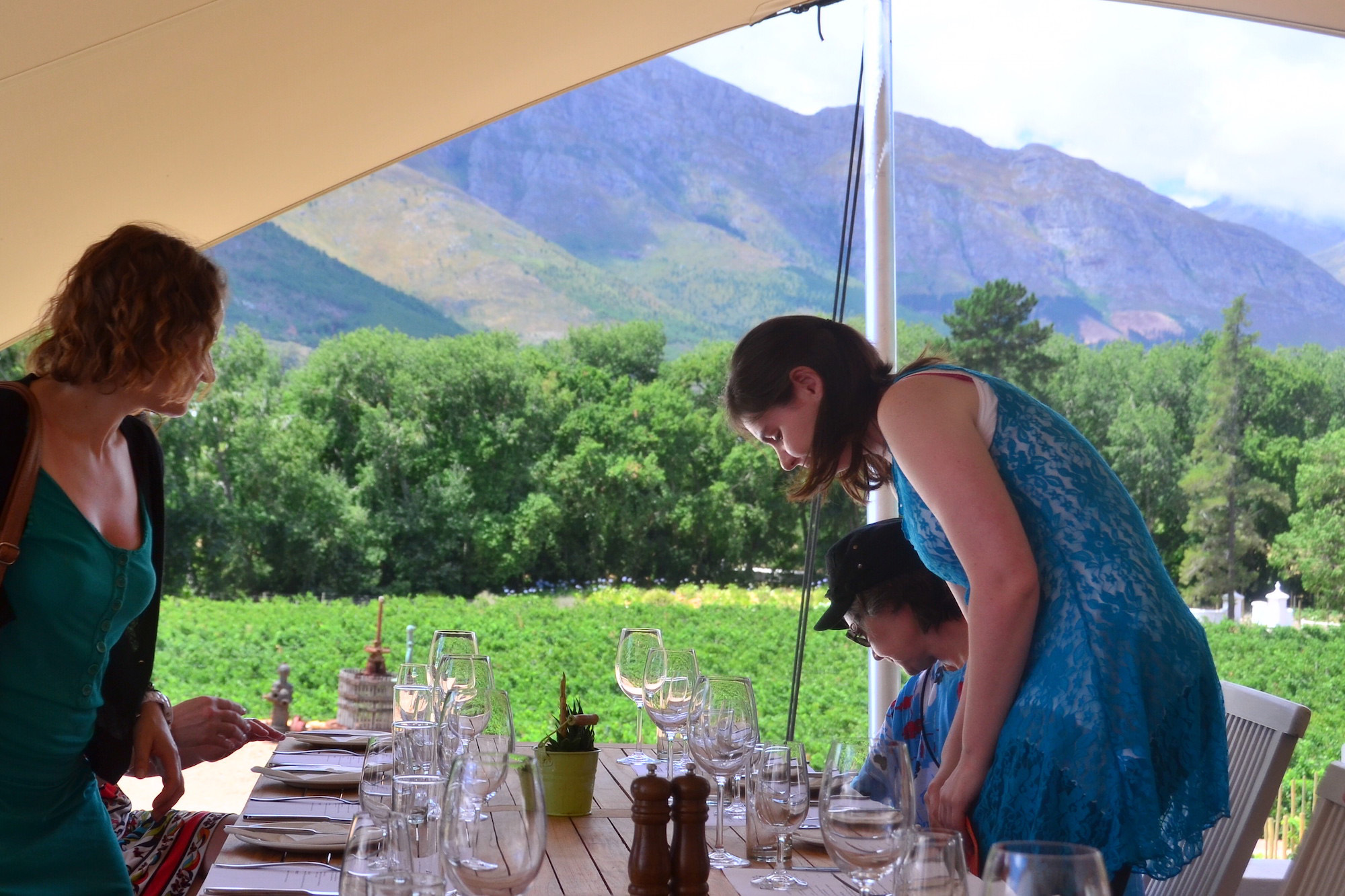 There are almost as many day trips from Cape Town are there are things to do within the city. The most common is to the Cape of Good Hope, which usually includes a stop at Simon's Town to see penguins. You can also visit the wineries in Stellenbosch and Franschoek, Mandela-focused Robben Island or the Khayelitsha township.
How Many Days Should You Spend in Cape Town?
The question is how many days to spend in Cape Town is essential. Stay too many and you could get jaded; stay too few and you could fail to have the full experience. There's also the issue of how much you spend. While I don't personally find Cape Town expensive to visit, it is priced higher than much of the rest of South Africa, which means that a longer trip could put a big dent in your overall travel budget.
Allow me to reiterate what I've stated many times throughout this article, but within the context of this section's heading: I find Cape Town worth visiting no matter how long you spend there. Still, a 2-3 day (where you stay mostly in the center) and a 4-6 day trip (which features day trips to Cape Point, Stellenbosch and Khayelitsha) are different enough that they can make Cape Town seem like two distinct destinations.
Other FAQ About Visiting Cape Town
Is Cape Town a good holiday destination?
Cape Town is a good place to begin or end your trip to South Africa, but I'm not sure it's a great self-contained holiday destination if you're traveling in from the UK, or book a flight from New York to CPT airport. Certainly, it's one of the most beautiful cities in the world, and a joy to explore.
Is Cape Town safe for tourists?
Like most of the rest of South Africa, Cape Town is neither safe nor unsafe. Lots of crime occurs within and outside its city limits. While this rarely targets tourists, it's impossible to say that tourists are impervious to it, given the extent to which visitors to Cape Town mix with local populations.
Should I stay in Cape Town or Johannesburg?
If your trip to South Africa is primarily geared around experiencing the country's stunning natural beauty, Cape Town (with its amazing beaches, lush wine country and towering mountains). If, on the other hand, you want to discover the unique way that African urban culture is asserting itself in the 21st century, Johannesburg will probably inspire you more than Cape Town.
The Bottom Line
If you're asking yourself "is Cape Town worth visiting?", I have good news and maybe-not-so-good news. The good news is that Cape Town is an absolute must-visit if you're already planning to be in South Africa. What's maybe-not-so-good is the Cape Town isn't perfect; it's not as pristine as the natural beauty it sits in. Indeed, Cape Town is a nuanced, sometimes complicated city—not black and white but shades of gray, or maybe a rainbow. Want to make sure your next trip to South Africa is one you'll never forget? Hire me as your Travel Coach, and let me sweat the details.