I laughed. "It was supposed to have been a vacation." A quarantine officer at Taiwan Taoyuan International Airport had just asked me why if I'd spent the previous two weeks in Thailand—for business or for pleasure? I laughed, but the truth wasn't what you would call funny.
When I booked the trip around the first of the year, I was in need of an emotional recharge. A toxic relationship soon after my arrival in Taipei from had negated all the stress my move was supposed to have relieved. To reset myself to who I'd been, I surmised, I'd need to return to where I'd been.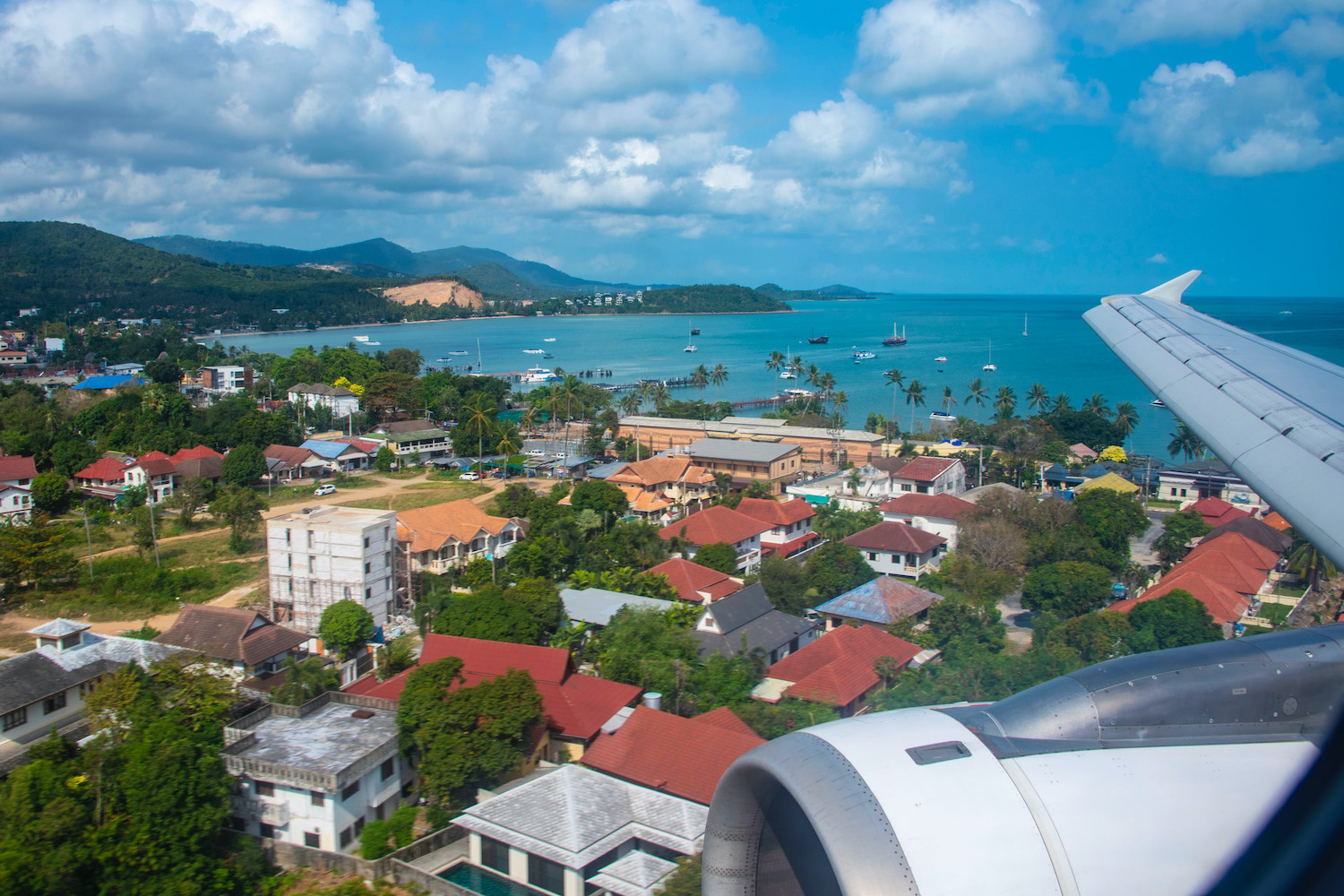 Not long after, a former client reached out to me. She needed a writer on the ground in Koh Samui, by coincidence during the very same week I planned to be in Bangkok. I was inclined not to accept (my previous experiences with this client had been messy; I also didn't want to work during this particular sojourn), but I said I'd think about it.
In the deepest valley of my heartbreak, you see, I'd fallen from another peak. Google had rolled out one of its so-called "Core" updates; the November one was particularly devastating to the travel industry. Myself and many of my colleagues lost 30 to 40 percent of traffic overnight, and even more in January, when the search giant doubled down on its tomfoolery.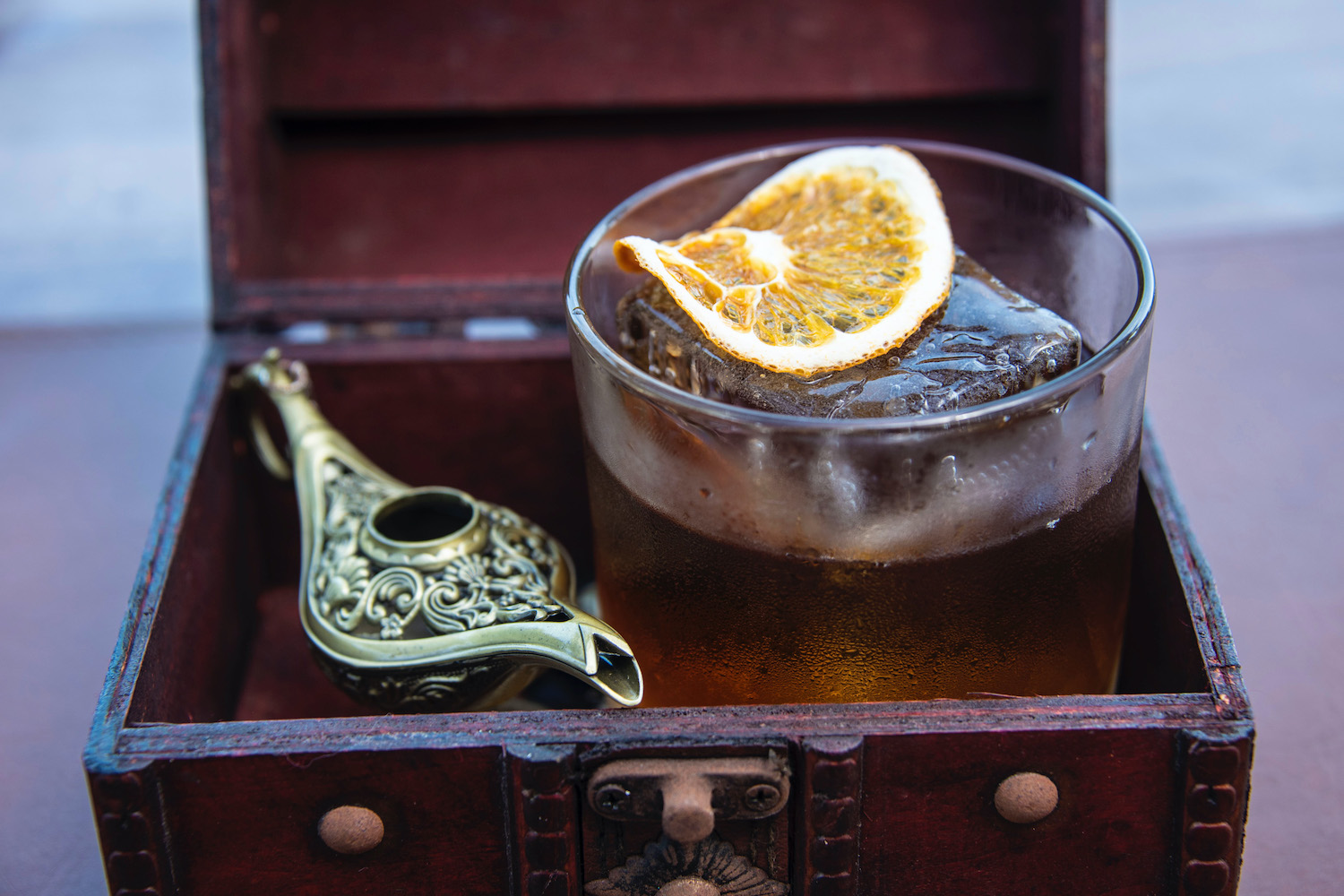 In spite of massive traffic losses, I continued making money, thanks mostly to Travel Coaching (and the similar service I offer to readers of Japan Starts Here). But then, not one week after my former client pitched me, coronavirus (or, at least, mostly irrational fears about coronavirus) began to spread, first throughout mainland China, and then around the globe. My traffic further plummeted—travel searches, on the whole, plummeted—and suddenly the offer I wanted to refuse was one I had no choice but to accept. I was headed to paradise, whether I liked it or not.
I was thrilled to be going to Koh Samui, of course—or at least thankful.
But I was also devastated. Although it was unlikely that I or anybody I care about would contract (let alone die from) COVID-19, the entire world as I knew it, even just a few weeks earlier, had been replaced by a stranger, scarier one.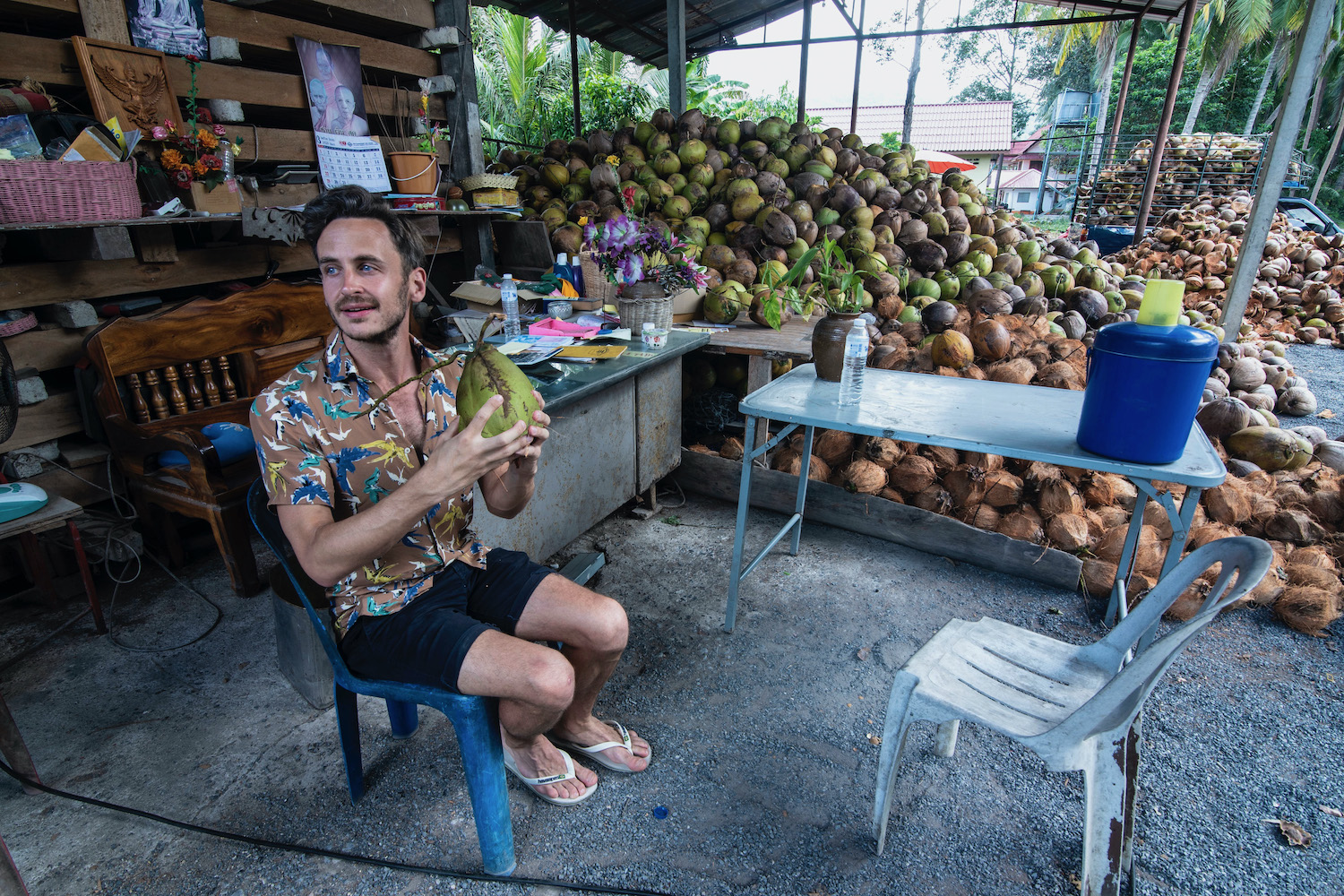 The evening I arrived in Thailand, I joined a friend at Swensen's in the basement of Siam Paragon shopping center, taking advantage of the same two-scoops-for-the-price-of-one promo we'd cashed in on so many Tuesday nights in the past. It was the same simple dessert date it had always been, minus the temperature scanners installed at the mall's entrances, and the near-totality of people wearing face masks.
We rushed to slurp up our melting ice cream, him an evergreen strawberry flavor and me seasonal mango-with-sticky-rice. It should've been an episode of unbridled joy, but a faint current of panic ran just below it, like the slippery stone steps of Wat Phra Yai temple under my feet Wednesday morning in Samui. Signs of a seismic existential shift had been flashing in front of my eyes for months, as obvious as planes on their final approach over the giant, golden Buddha image before me.
In Kobe the previous August, I stayed a few days with a dear friend of mine who had pinned all her own hopes on a doomed relationship. Although I listened intently and offered sincere words of consolation, I was smug inside. How awful it must be to live in such delusion, I remember thinking to myself as I learned more about her dilemma. I'm go glad I've grown beyond it! Less than a week later, I met the man who would rip my beating heart out of my chest.

Pitter-patter, like the joyful kicks of the children playing on the dirt road outside the mosque in sleepy Hua Thanon as the sun set on Thursday. I wasn't sure how old any of them were, though I imagine I'll be in my 60s by the time the first of them turns 35.
On New Year's Day, an internet meme had reminded me that 1990 (the last year of my life in which I regularly spent time in the dirt) is now as far away as 2050. "If The Wonder Years re-booted today," one commenter had noted, "it would take place in the early 2000s."
I felt content—my project was complete, or at least the research phase was—as my Bangkok Airways flight lifted off from Samui Airport Friday. But as I left behind the delightful open-air terminal, where you can smell the sea and hear the fronds of palm trees swishing and swaying above you before you board, I thought about the reality I assumed would always live within.
How easily it fell away! How completely it disappeared! Like the paradise beneath me, which vanished mere seconds later. Back in the Thai capital, where I had anticipated I would indulge in my long-awaited emotional recharge, I instead embarked upon three days of conscious distraction.
Sipping Prohibition-era cocktails atop Hotel Muse in glitzy Langsuan, I hoped the clinking of my cocktail glass against a dear friend's would drown out the self-doubt of my internal monologue. The world is not on fire, I silently assured myself. The skyline, for its part, was nothing if not a blaze of glittering glass.
When the end of the world seems like it could reside over any given horizon, the superfluous feels victorious. Thailand was still classified a "Category 2" country by the time I got back to Taiwan; I would need to monitor my health for 14 days, but on a voluntary basis instead of under house arrest at my studio in Taipei's tranquil Zhongzheng District.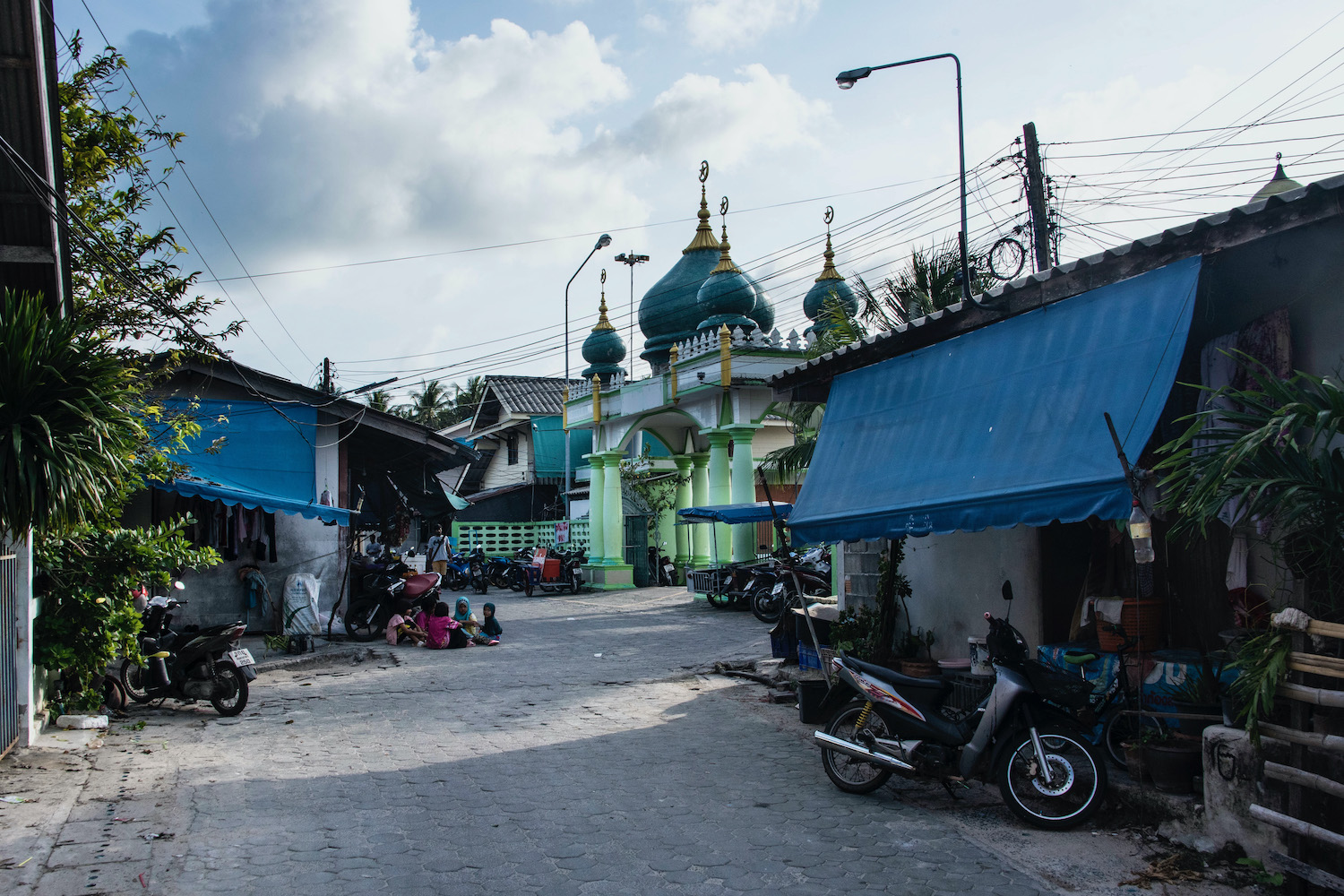 Standing under the massive Bougainvillea vine that shades the entrance to my building, I reminisced about having once kissed he-who-shall-not-be-named there, and wrangled the keys from my backpack.
I wondered, as I breathed in the stale air of the silent apartment, if the blow would've seemed softer, had I known my falling victim to his cruelty in the first place would presage the destruction of everything else that had seemed permanent then. I thought about it for a long time. I thought about him, but I couldn't seem to remember his face.