Most overseas travelers to Morocco arrive in Casablanca (and I'll talk more about the issue of Casablanca vs Marrakech in just a moment) but practically speaking, Morocco begins with 3 days in Marrakech. As a result, if you're planning your own trip to Morocco right now, you're probably on the hunt for the sort of Marrakech travel tips I'm about to dole out.
Boasting one of the world's most fabulous public squares, to gardens so beautiful you'll have to see them to believe them, Marrakech is a city in which you could spend a lifetime, but still not see everything. Thankfully, I'm about to provide you with a 3 days in Marrakech itinerary, which you can actually complete in a shorter period of time if necessary.
Where to Stay in Marrakech
One prerequisite for making the best Marrakech itinerary you can is staying in a riad, which is a residence that's been converted into lodging. Riads come in many shapes and sizes, but they're generally defined by open interior courtyards, traditional decoration and design and wonderful hospitality. I personally love Marrakech riads such as  Riad Konouz, Riad Villa el Arsa and Riad Matham, but when it comes to accommodation for 3 days in Marrakech, you almost can't go wrong.
Certainly, accommodation is one factor that has aided me in my decision to visit Marrakech or Casablanca, at least in the past. But let's not get ahead of ourselves: I'll be speaking more about the Marrakech vs. Casablanca debate in just a few paragraphs.
How to Make the Most of Marrakech
The Medina and the Market
Marrakech centers around Jemaa el-Fnaa, a massive public square that's beautiful by day but absolutely delicious by night, when hundreds of street food sellers begin slinging Moroccan classics like couscous and tajine, washed down with sugary-sweet mint tea. Both here an in the nearby Marrakech Souk (market), many people are concerned about Marrakech travel safety, but with the exception of mild sexual harassment for women (not to diminish this one bit, but it is what it is), you should be fine.
To be sure, while both of the activities I've just mentioned are central to enjoying Marrakech, they're best seen at night. While the sun is up during your first of three days in Marrakech, focus on daytime attractions such as Bahia Palace, Koutoubia Mosque and Saadian Tombs, which might just be the world's most beautiful mausoleum.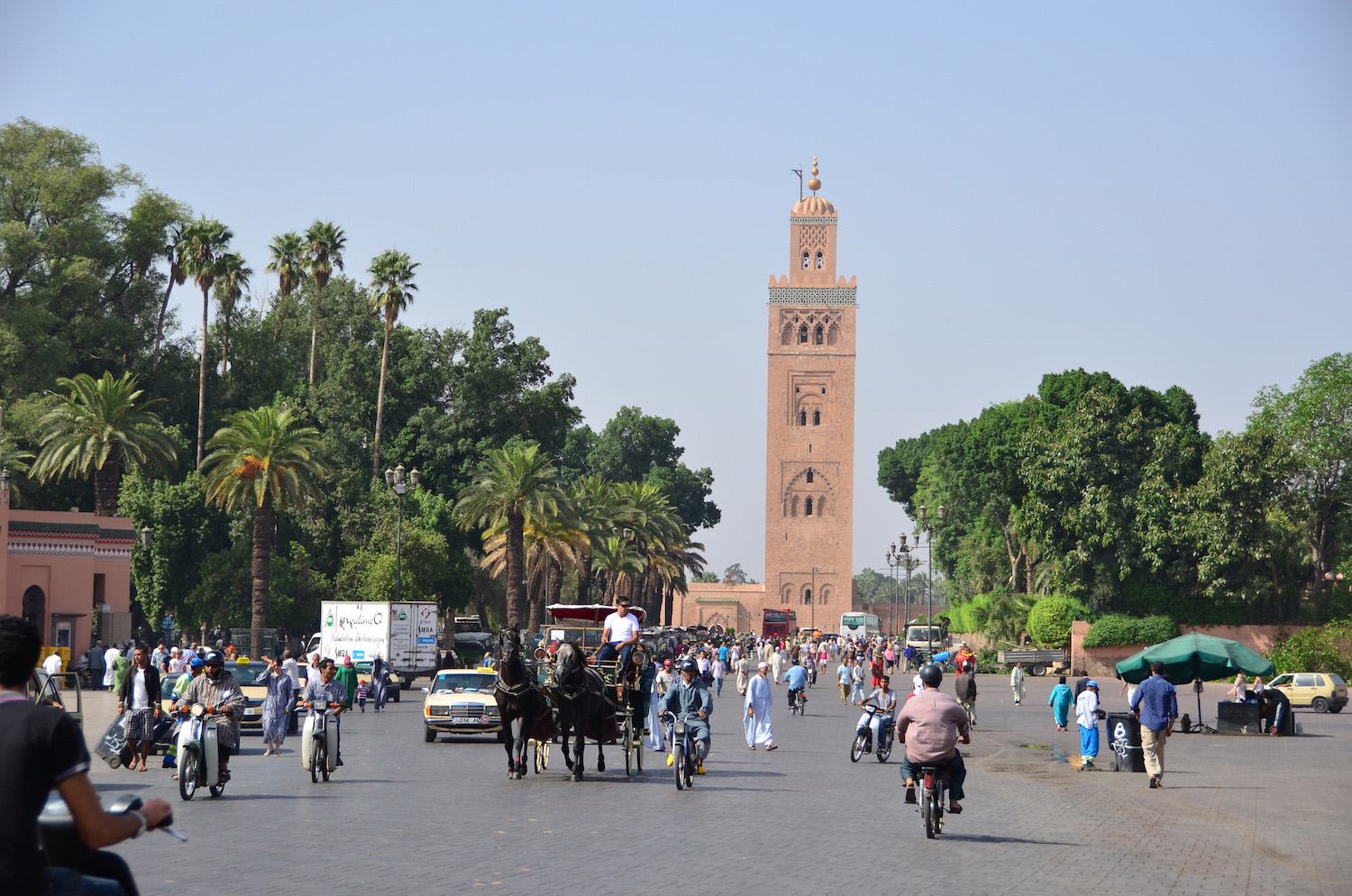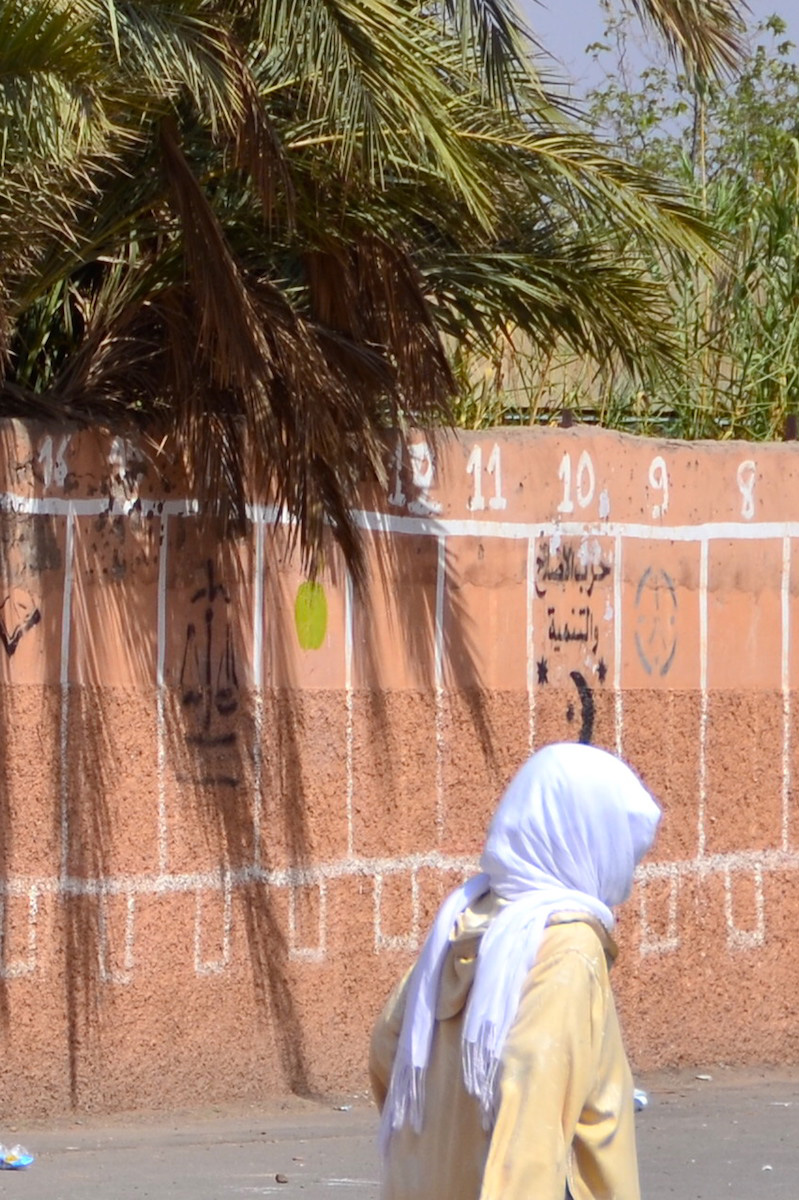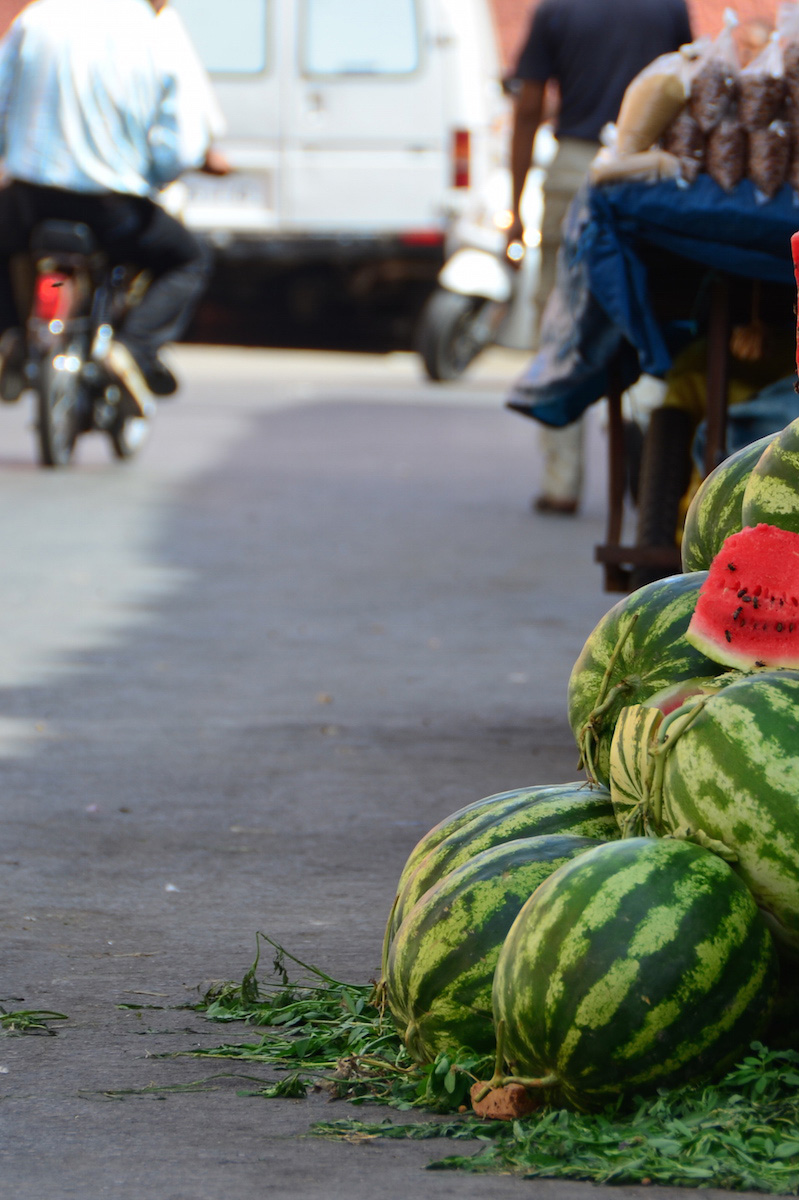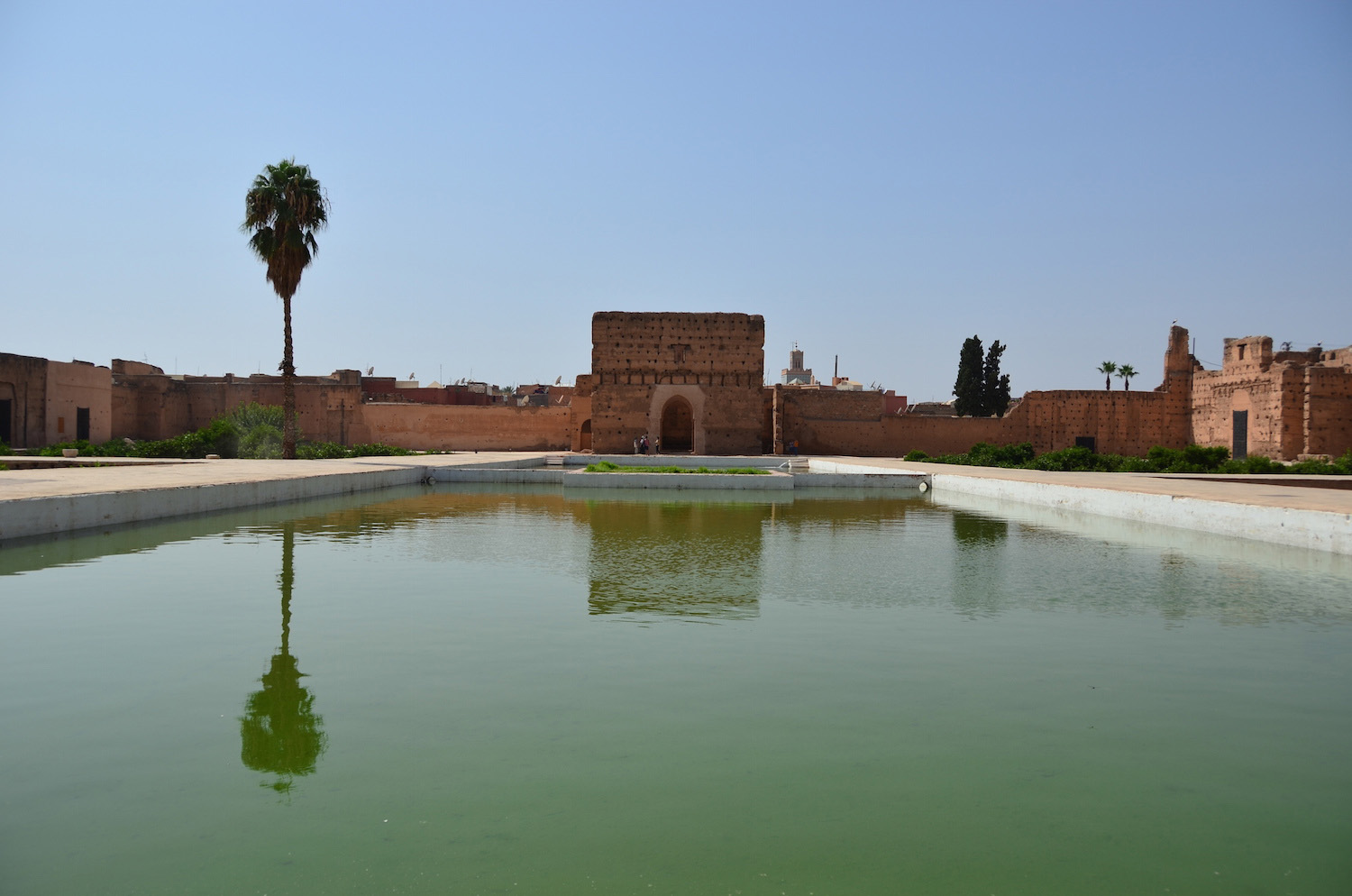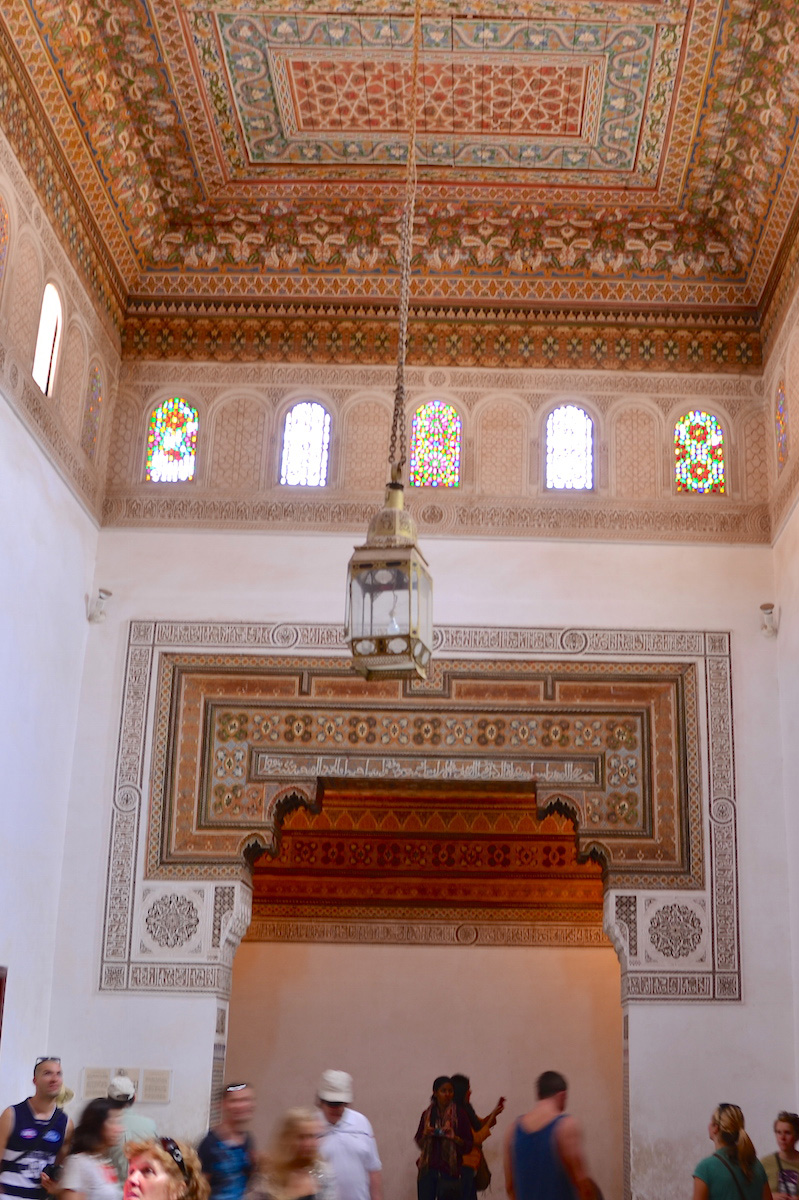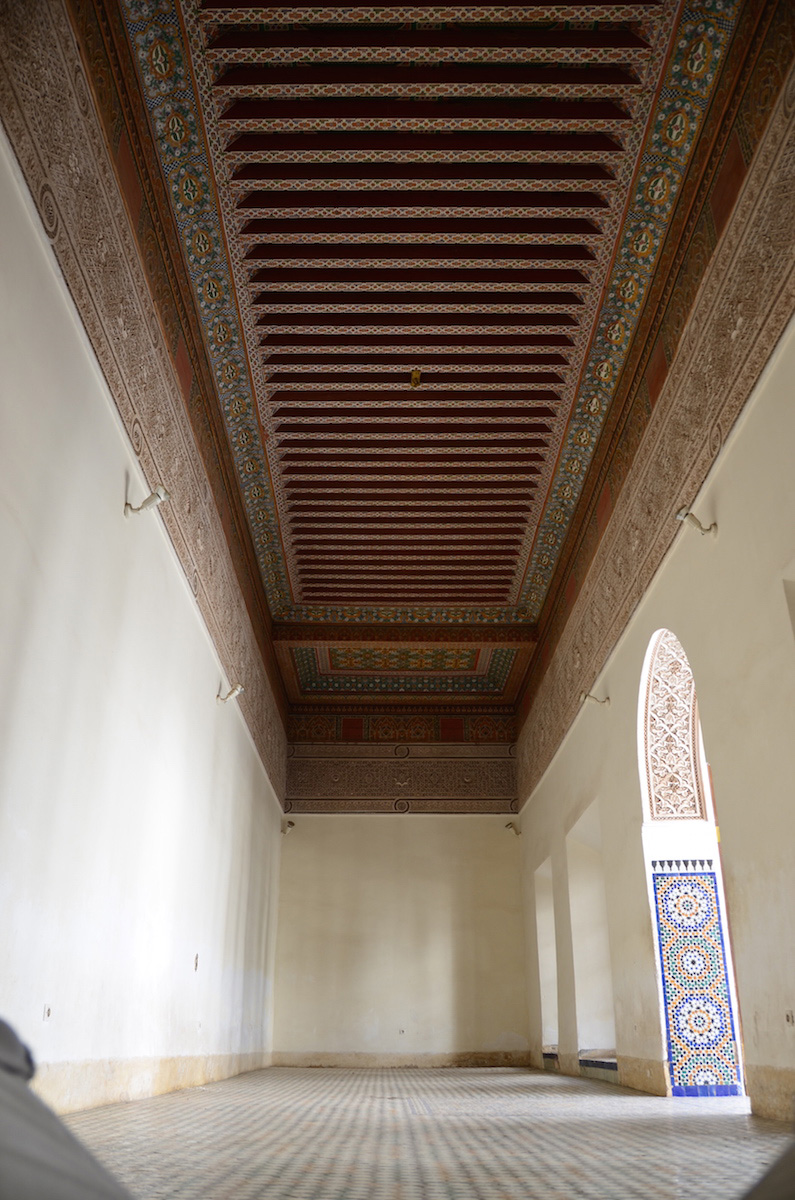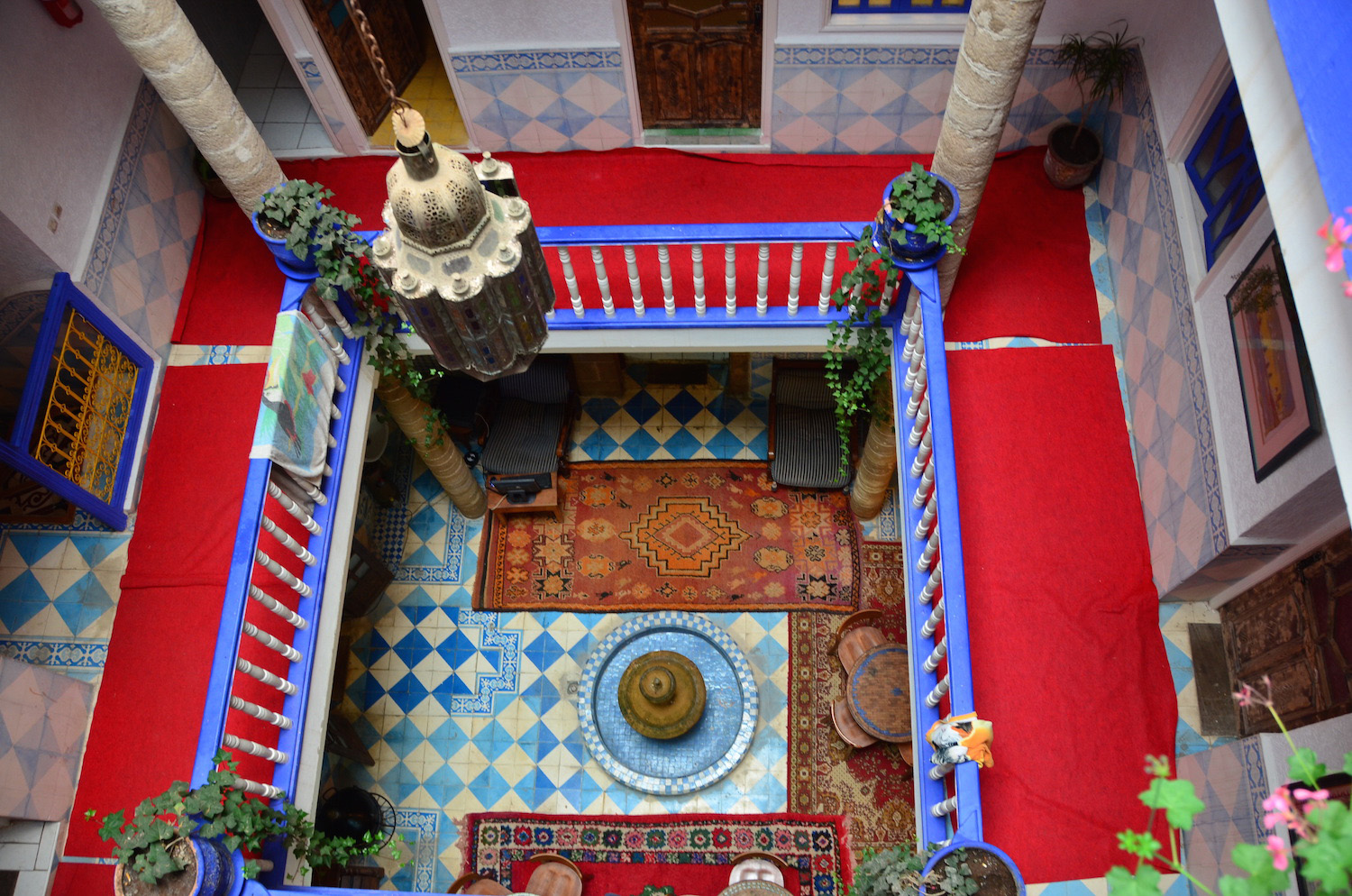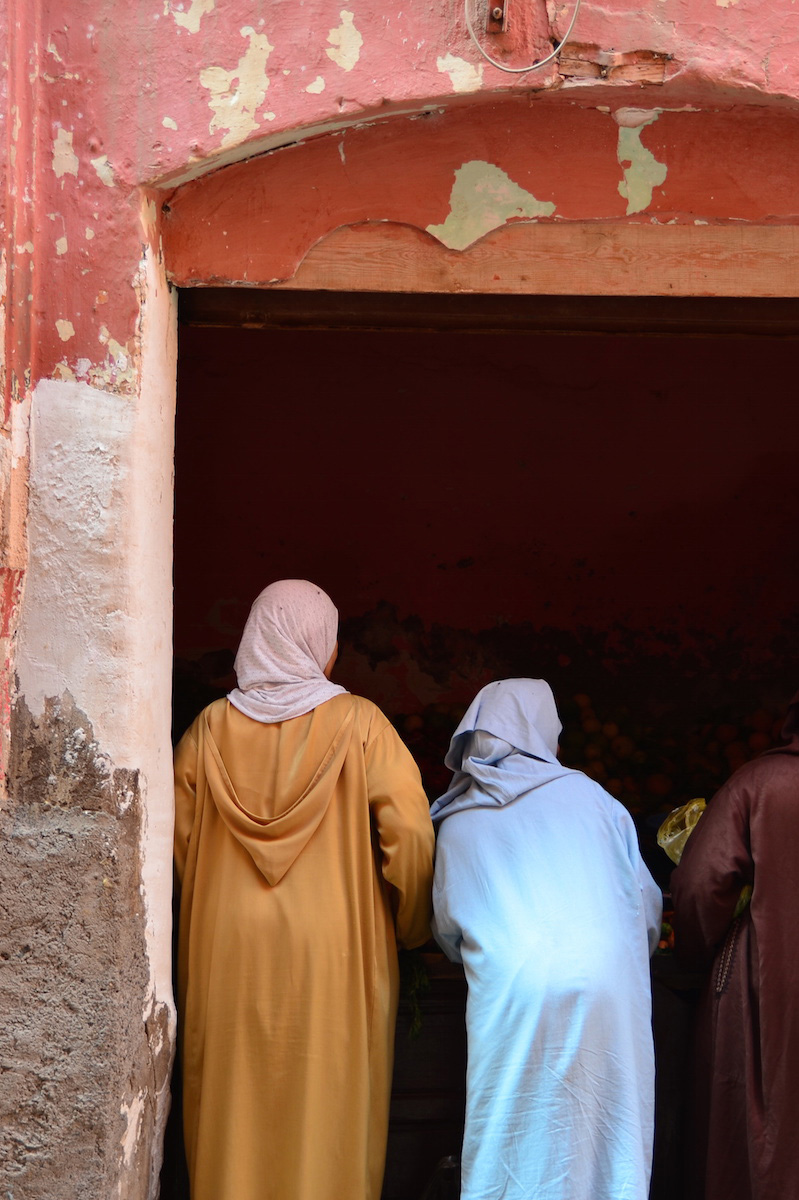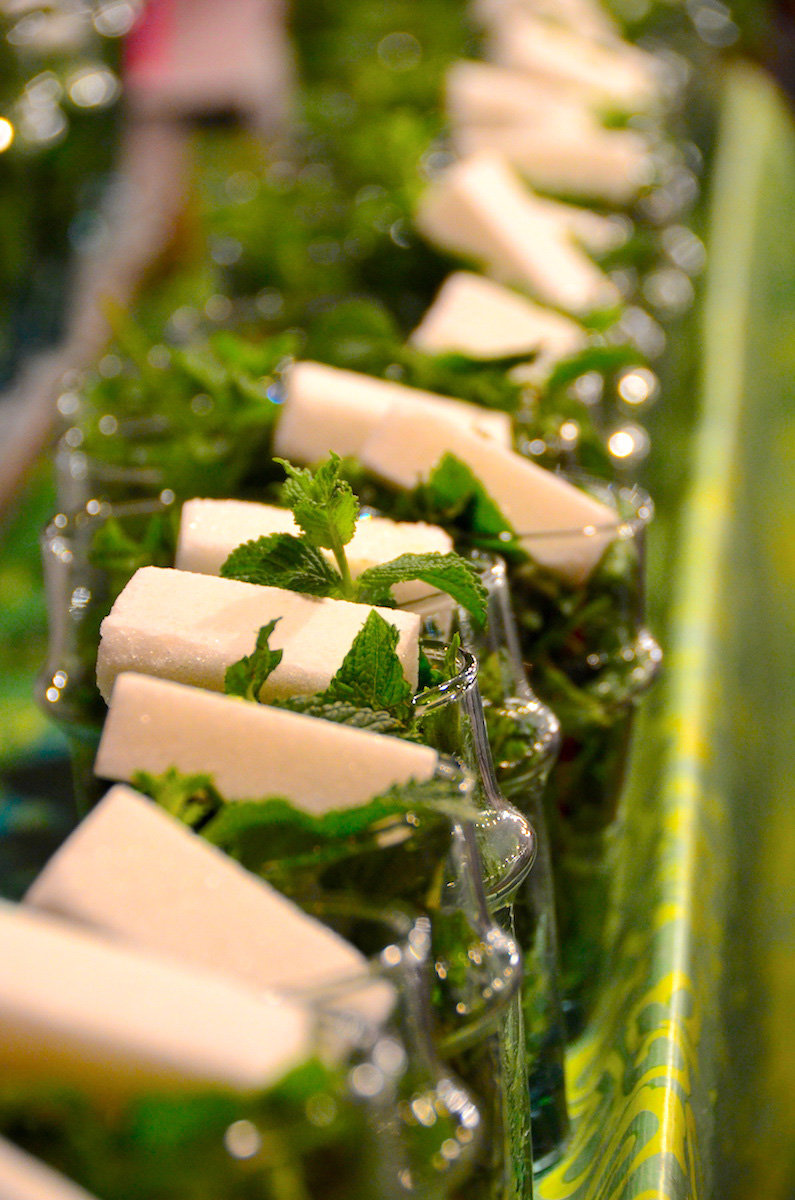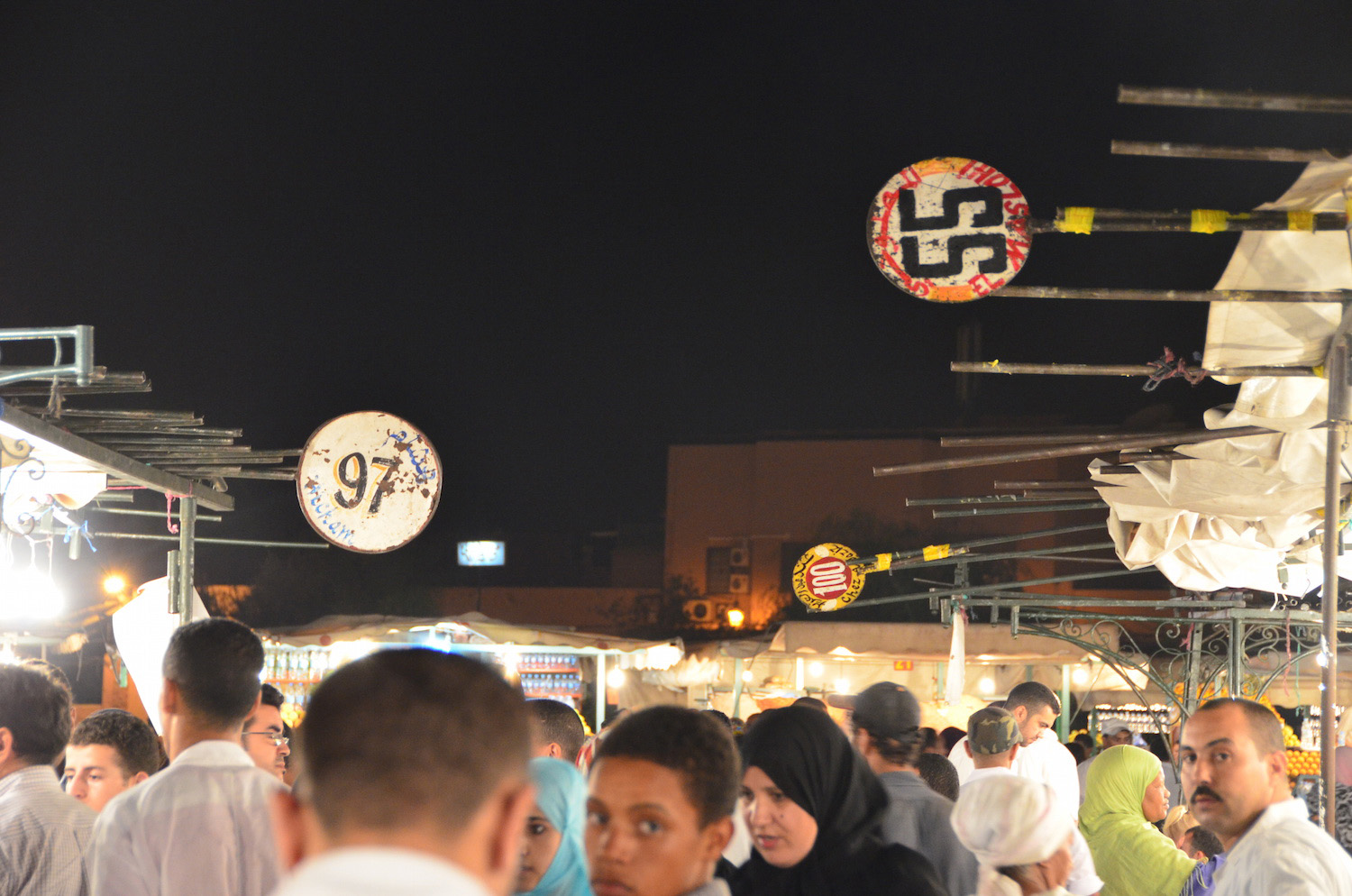 Garden City
Many a 3 days in Marrakech itinerary will mention the city's famous gardens in passing, or suggest that you visit either of them (but not both!) if you have time. I'm going to buck with this tradition a little bit and recommend that you visit the Majorelle Garden and Menara Gardens, for reasons I'll list in the next paragraph.
In the case of Jardin Majorelle, you not only get to enjoy two-and-a-half lush acres of landscaping, but to step inside the vision of artist Jacques Majorelle, complete with surreal Cobalt buildings, dramatic fountains and even a museum to honor the culture of Morocco's native Berber people. Menara Gardens, meanwhile, is more historical in nature, having originated under the reign of 12th-century ruler Abd al-Mu'min.
Get Out of Town—or Don't
If you've made a habit of reading my itineraries for cities, you probably know that I like to recommend an excursion on day three. To be sure, there are many a Marrakech day trip you can take, whether you backtrack to Casablanca in order to see its iconic Hassan II Mosque or head for the coast (even though places like Agadir and Essaouira are best seen in two or three days). It should go without saying that taking a desert tour will require more than a day!
On the other hand, there's so much to see and do—and eat!—in Marrakech that you could easily spend your entire three days in Marrakech proper. Spread out the attractions I've recommended above, add places like House of Photography and Bab Agnaou or even take a cooking class to experience a truly eclectic 3 days in Marrakech itinerary.
Casablanca vs Marrakech
In the intro to this post, I briefly compared Marrakech vs Casablanca—I'd like to touch on that topic again. By now, you've seen a colorful cross section of things to do in Marrakech, from lush gardens, to fragrant souk markets, to lively public squares, to atmospheric riad residences. Casablanca, for all its Hollywood famousness, has almost none of this.
In fact, with the exception of the massive Hassan II Mosque (whose appeal, if I'm honest, is mostly in its coastal location), there's simply no choice when it comes to Casablanca or Marrakech. (Though I must say, if you do have a chance to visit both during your Morocco trip, I wouldn't hesitate to go down that path.)
Other FAQ About How Many Days in Marrakech
Is 3 days in Marrakech enough?
Three days is the ideal amount of time to see Marrakech, whether to explore the Medina and other attractions in the city center, or to visit the magnificent gardens around its periphery. Keep in mind that since you'll pass through Marrakech multiple times during your trip to Morocco, you can come back and do other things if you miss them the first time around.
How can I spend 3 days in Marrakech?
Spend your first day in Marrakech in the town center, specifically eating your way through the Medina square in the heart of the city. On day two, visit one of the gardens just outside the city, such as the fabulous Majorelle Garden. On day three, you could take a day trip to somewhere outside the city—riding the train to Casablanca is the most doable, although you could go to Essaouira and back in a day if you're really committed to the diea.
Can you see Marrakech in 2 days?
You can absolutely see Marrakech in two days, if that's all you have. As described above, divide your time between attractions in the city center (such as the iconic Medina square) and gardens such as Majorelle Garden, which is an architectural landmark.
The Bottom Line
I hope I've given you an idea of how many days you need to spend in Marrakech, Morocco's most exciting city. Spend your first day exploring the area in and around the main square, your second day relaxing in lush gardens and your third day either outside Marrakech or digging deeper into it. 3 days in Marrakech is a great amount of time to spend in the city, whether as part of a longer trip in Morocco, or a standalone weekend trip from Europe. As far as whether to visit Casablanca or Marrakech? I obviously advocate for visiting them both, but if you can't I'd say the victor of the Casablanca vs Marrakech battle is most definitely Marrakech.