Hong Kong is a city I always come back to—and that always manages to be exactly what I need, no matter where I am in my life. One particularly memorable trip was in late 2019, when I came over for a long weekend from Taipei, where I was living at the time.
Having seen the city as a tourist on more occasions than I could could, by that point, I instead rented an Airbnb and decided to "live" in Hong Kong for a few days. This ended up being the reset I didn't know I needed—and a vaccination against the despair that was to come months later when the world shut down as covid-19 spread around the globe.
My point in saying this, of course, is not to do a deep dive into my personal life, but to hammer home that your first trip to Hong Kong probably won't be your list. Still, it's a good idea to be mindful of how many days in Hong Kong you plan to spend, if at all possible.
Where to Stay in Hong Kong
Irrespective of how many days in Hong Kong you end up spending, finding a happy "home" is essential. For shorter Hong Kong trips—say, a weekend or three days in Hong Kong—I prefer to stay in hotels. If you think you'll prefer a base in raucous Kowloon, with its neon lights and crowded crosswalks, I encourage you to check out Stanford Hillview Hotel. On Hong Kong Island, meanwhile, I like properties such as Akvo Hotel, which is chic and convenient, in spite of its relatively low price.
For longer stays, you'll get more bang for your buck when you rent an apartment, whether via Airbnb or one of the many "condo hotel" properties on Airbnb. I won't recommend specific properties here—availability can be scattered, and I don't want to leave you disappointed—but any apartment near MTR stations like Central, Sheung Wan, Sai Ying Pun and Wan Chai (on Hong Kong Island) and Tsim Sha Tsui, Jordan, Austin and Mong Kok (in Kowloon) should be more than up to par.
My Favorite Hong Kong Itineraries
A weekend in Hong Kong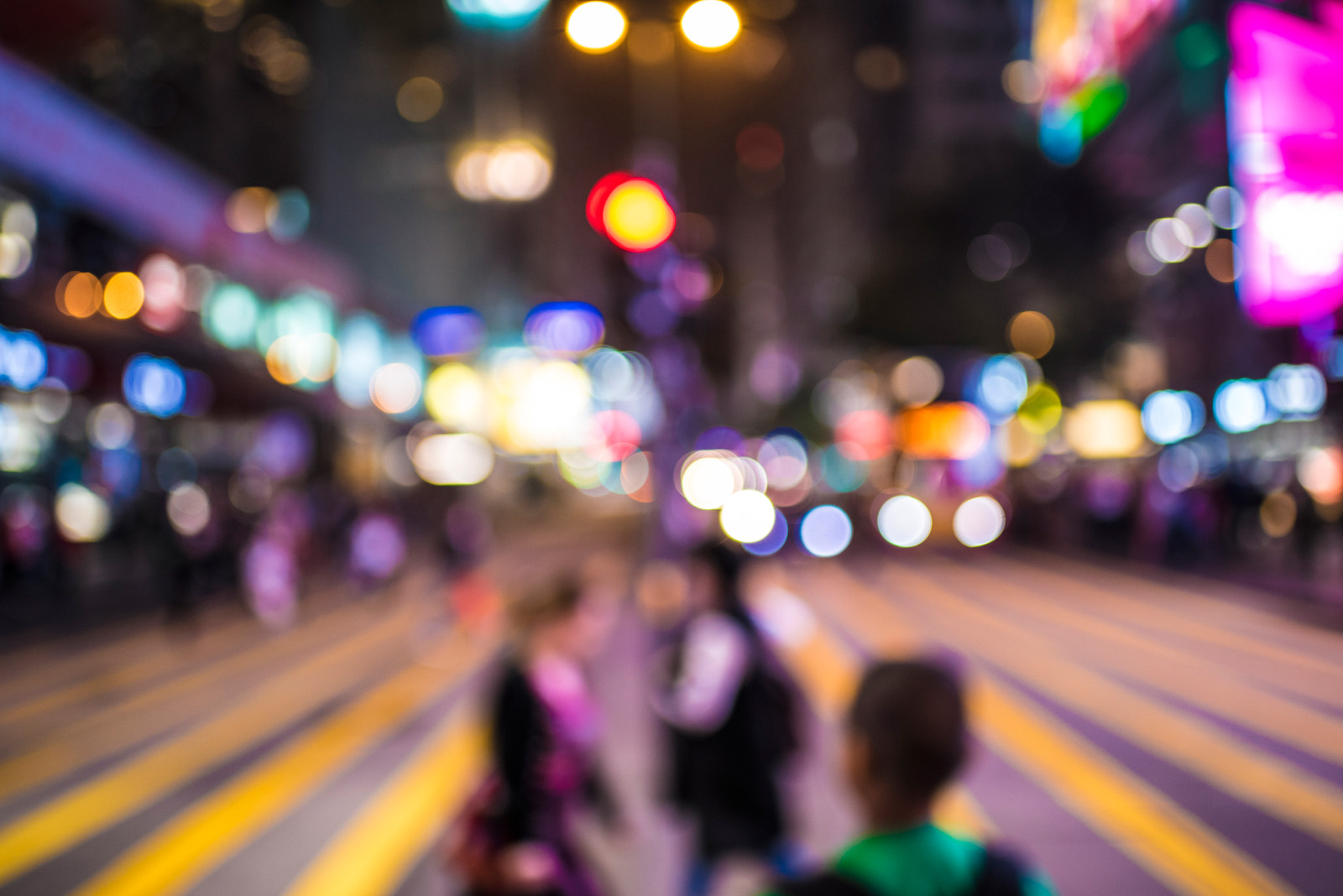 I've written an entire post about how to spend a weekend in Hong Kong, but if you don't read it, I'll summarize it here. Essentially, you'll evenly divide your time between Kowloon and Hong Kong Island. You might spend Saturday chilling at Chi Lin Nunnery and eating your way through Mong Kok Night Market, before riding the Star Ferry over Victoria Harbor on Sunday, and exploring Hong Kong Island landmarks such as Man Mo Temple and the Victoria Peak viewpoint before dinner and drinks along lively Hollywood Road.
3 days in Hong Kong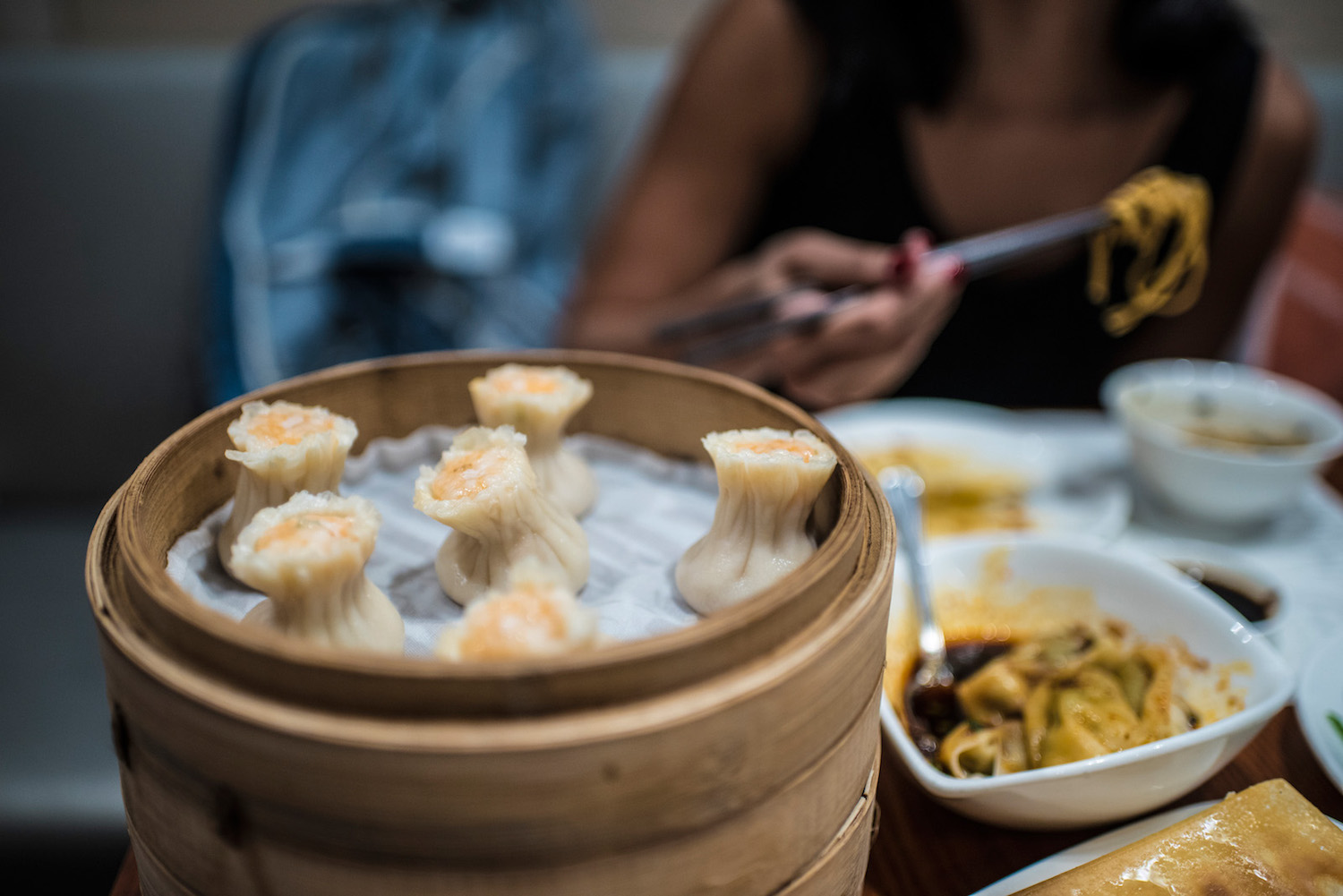 For most people, the answer to the question of how many days in Hong Kong they should spend is simple—and round. To be sure, three days in Hong Kong is almost a perfect trip length. This gives you a day each in Kowloon and Hong Kong Island, and a third either to take day trips (such as to the Big Buddha or Po Lin Monastery on Lantau island), or to treasures within or not far outside the city limits. In particular, I love visiting 10,000 Buddhas Monastery in Sha Tin, which is just a few stops from Tsim Sha Tsui but feels much farther away.
5 days in Hong Kong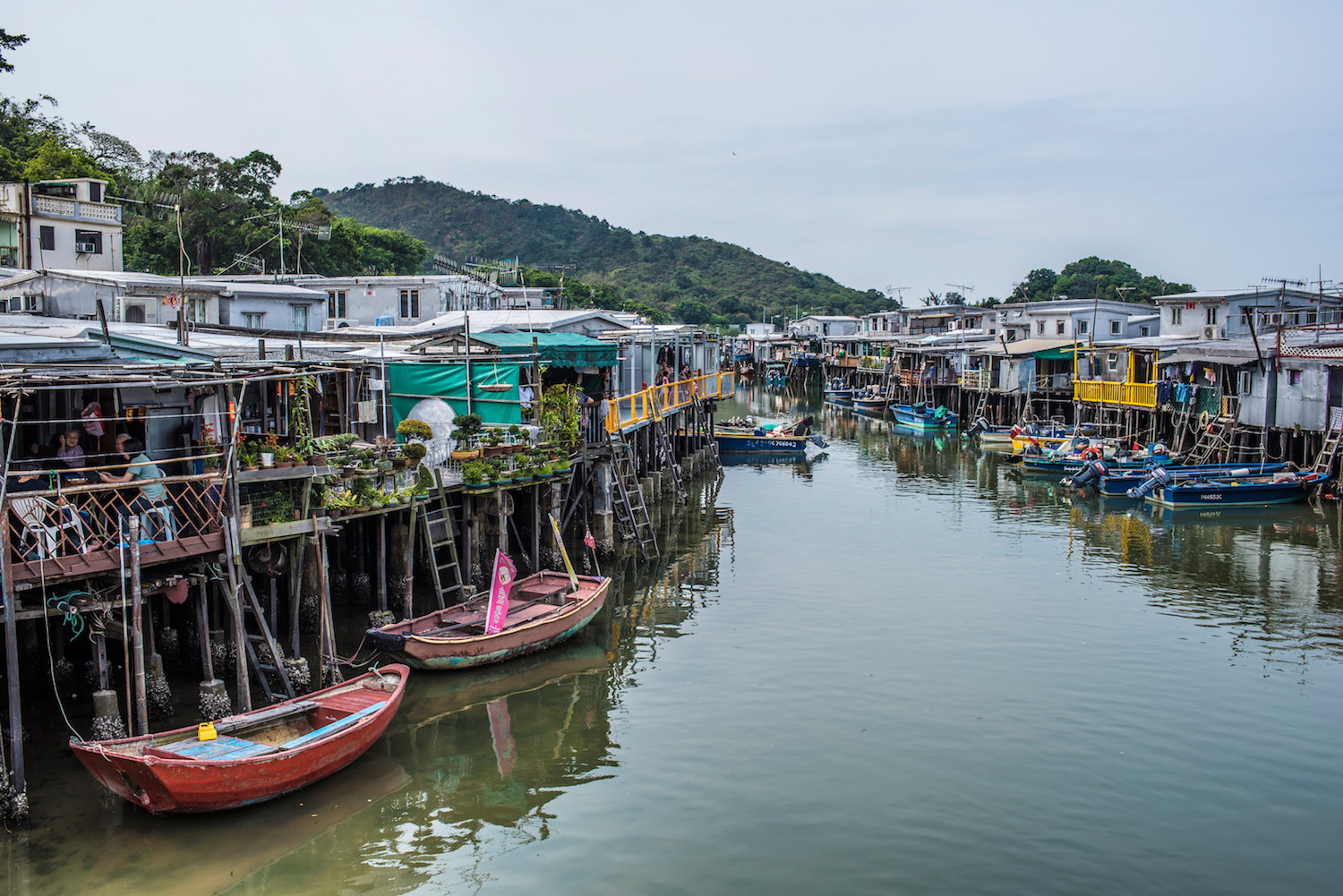 Five days, when it comes to Hong Kong anyway, is sort of a "Goldilocks" trip. This affords you plentiful time to explore central areas of the city broadly and deeply, as well as to spend as much time as you want outside the city, be at exploring nature like Shek O Beach, or on a more civilized excursion to Hong Kong Disneyland. Staying in Hong Kong for five days also allows you to spread your culinary wings, juxtaposing local meals of roast duck with fancy, rooftop drinks at one of the many sky bars in Soho.
A week in Hong Kong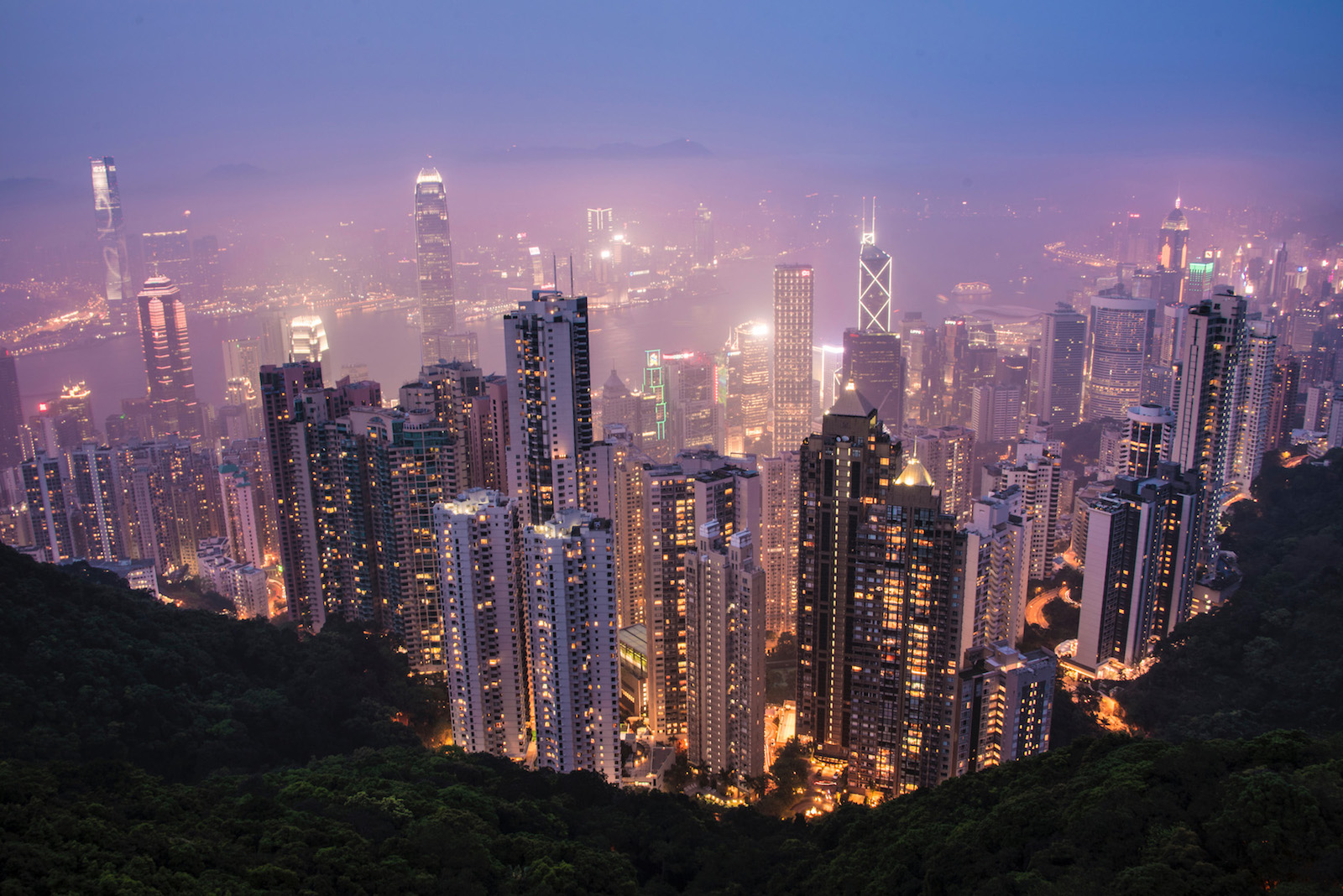 If you're really into on exploring Hong Kong broadly and/or deeply, a week is definitely not too long, even if it isn't an extremely common answer when it comes to how many days in Hong Kong you should spend. Some people, with a week at their disposal, will dive deep, whether that's becoming a restaurant connoisseur in Sai Ying Pun, or scaling all the many hills near Jordan station. Others will want to explore broadly, whether that's with day trips to cultural attractions to Tai O fisherman's village, or to natural wonders such as the Lion's Head hiking trail.
"Living" in Hong Kong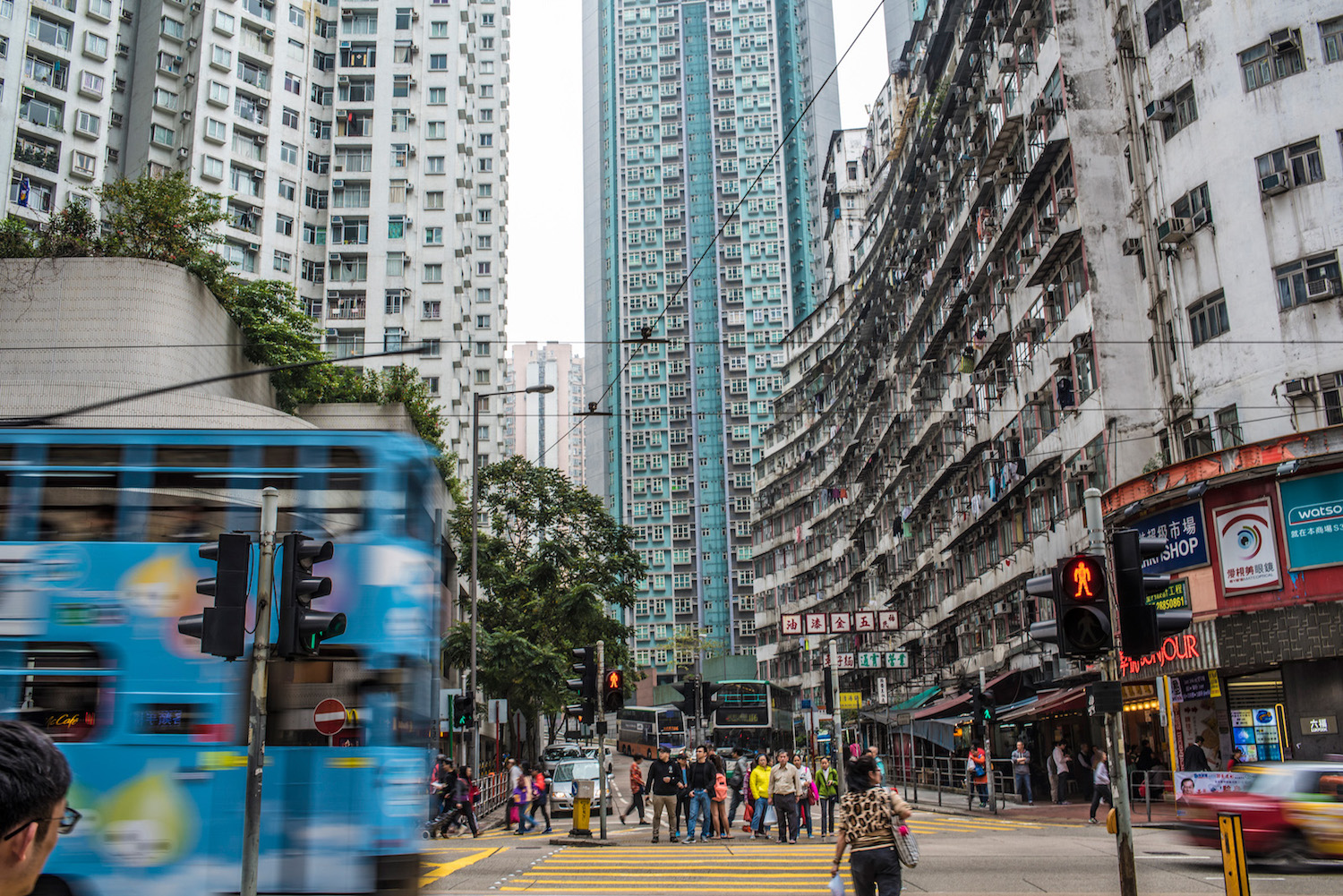 This is especially easy if you choose to rent a Hong Kong apartment, but is possible even if you stay in a hotel (assuming money is no issue for you). However, part of the reason I think an apartment suits this better is that "living" in Hong Kong (at least up to the validity of your visa) is all about immersion. How can you practice your Cantonese with staff at the local dim sum shop or discover hidden gems in forlorn alleys if you're not living among it all? Note that if you've spent time in central Hong Kong on previous trips, this might be a great opportunity to discover the vast New Territories.
Is Hong Kong Worth Visiting?
Blah
how many days in Hong Kong
Other FAQ About Visiting Hong Kong
Is 3 days enough in Hong Kong?
With 3 days in Hong Kong, you can explore the night markets and street eateries of Kowloon, enjoy the luxury shopping and panoramic viewpoints of Hong Kong island, and take a day trip within the territory, such as to the famous "Big Buddha" of Lantau Island. 3 days is definitely enough to fully enjoy Hong Kong!
Is it OK to visit Hong Kong right now?
Blah
Is Hong Kong expensive for tourists?
Hong Kong is one of the most expensive cities in the world, whether you're a tourist or a resident. At a bare minimum, you can expect to spend 150 USD per person per day; most travelers from within Asia will need a minimum of 1,000 USD for a long weekend, including economy-class return airfare.
The Bottom Line
How many days in Hong Kong you decide to spend is ultimately less important than how you spend them. This is true whether you want to savor the city longer, or if you come for a long weekend and want to see a lot in just a few days. Hong Kong is at once a manageable and relatively small destination, and a hidden behemoth whose delightful unruliness belies its miniature size. Want a leg up planning your trip to Hong Kong? I encourage you to consider hiring me as your Travel Coach—I'll sweat the details of your journey while you sweat from scaling Victoria Peak!