Making a visit the Great Wall of China, as is the case with so many bucket list items, never gets old. I've visited on more than a few of my trips to Beijing—and I plan on going again as soon as possible.
There are as many ways to visit the Great Wall, of course, as there are kilometers of the ancient fortress, which has been a symbol of China for millennia. For example, did you know that many of the most impressive stretches of the wall are far outside of Beijing?
Below, I'll talk through some of my favorite Great Wall day trips, as well as those I haven't yet had the fortune to take. I hope what I'm about to share will assist you as you plan your own trip!
Is the Great Wall of China in Beijing?
If you want to visit Great Wall of China, you'll almost certainly start your trip in Beijing. Let's be clear, however: The Great Wall isn't within Beijing's city limits. Unlike the Pyramids of Giza, which can be seen from Cairo and from which you can see Cairo's skyscrapers, the Great Wall is really out in the sticks. As a result, most of the ways you can go about visiting it are quite a trek.
Indeed, while the bad that is that picking how to go about visiting the Great Wall of China is like choosing between postnatal vitamins if you've never researched any of them. there's good news too. Over the next several paragraphs, I'll provide you with information and insights that will make this task a great deal easier.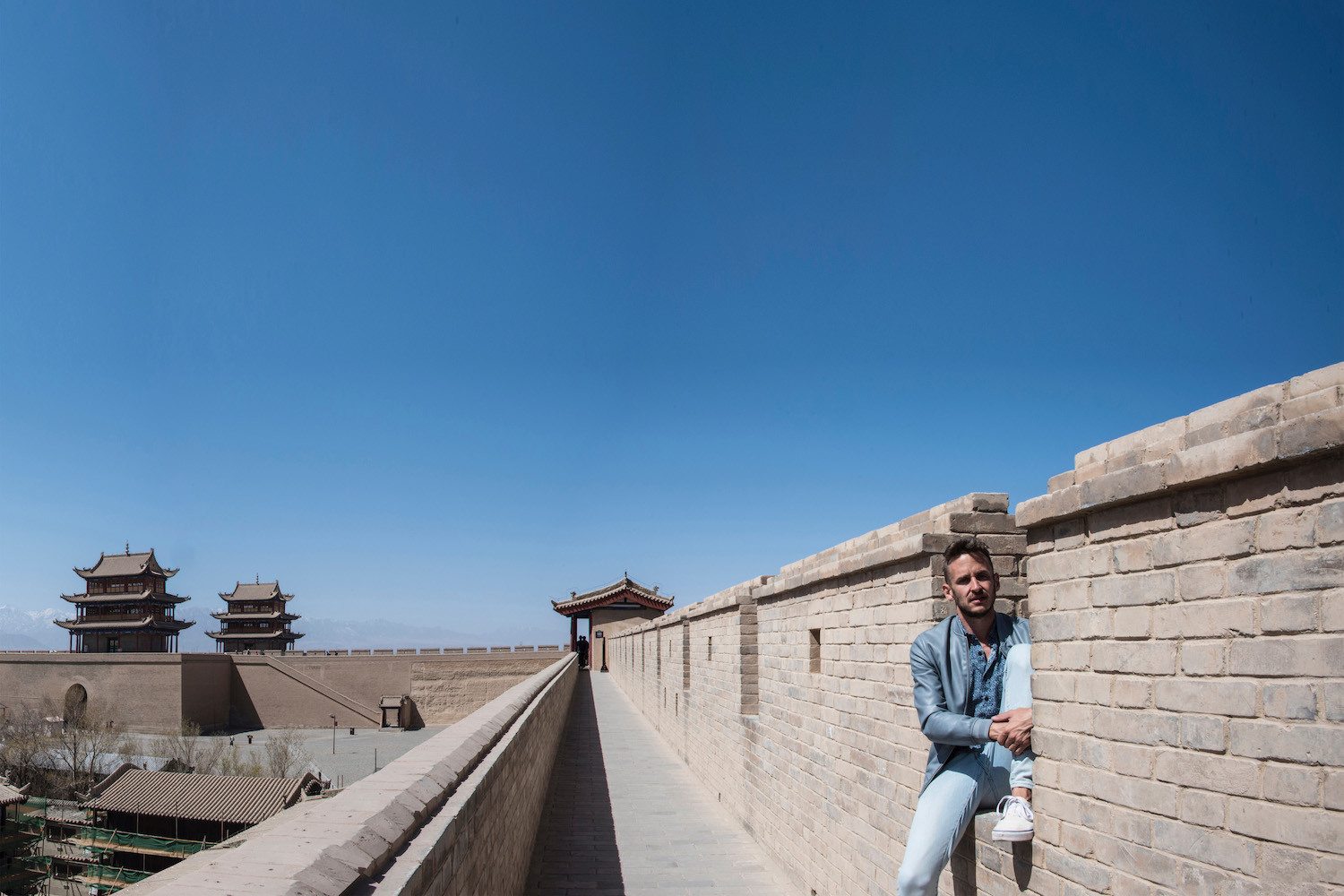 5 Ways to Visit the Great Wall
Ride the train to Badaling
If you want to see the Great Wall without having to speak Chinese (or otherwise eff around) with a Beijing taxi driver, it's best to ride a train from the city's Huangtudian Station to the Badaling section of the Great Wall. While the ease of access to this portion of the fortress results, predictably, in big crowds, many travelers find this to be an acceptable trade-off.
Take a day trip to Mutianyu or Simatai
A less inundated (with human beings, this is) option is you want to visit the Great Wall is to hire a taxi or private car to (slightly) lesser visited section, such as Mutianyu or Simatai. If your Chinese isn't great, you can either have your hotel arrange this, or contact a Beijing travel agency in advance of your trip.
Stay a night (or two)
If you're really into history and want to dig into the plentiful quantity of it on offer at the Great Wall, you can stay in a hotel in or near Great Wall-adjacent villages, such as Cuandixia or Diaowo. One way to take this up a notch, whether you visit more sections of wall or simply explore these small settlements, is to hire a guide that speaks your language.
Visit the Great Wall on a layover
Some people literally visit the Great Wall between flights. This is popular for two reasons. First, because China offers visa-free entry for between 72-144 hours to travelers whose international itineraries connect in Beijing. Secondly, because Beijing Capital Airport (which was, until 2019, the city's only international hub) is closer to the Great Wall than Beijing's city center.
Travel to distant sections of the Great Wall
Who says the Beijing region is the only place to see the Great Wall? Some travelers will fly east to Harbin, and use this city to explore sections of the wall in what was once known as Manchuria. Others will head west, as I did in 2018, and see forlorn pieces of wall in the wilds of Gansu province.
Is the Great Wall Worth Visiting?
In case you haven't been able to read between the lines of my gushing so far, then let me be clear: The Great Wall of China is absolutely worth visiting. This is especially true for photographers, who will find one of the world's best places for practicing their landscape composition skills, and for history-minded travelers of all ages. I'm not sure there's a place you can visit in China that better embodies the Middle Kingdom.
On the other hand, while I try to visit Great Wall of China as often as I can, it would be foolish for me to deny that it does disappoint some travelers. I've heard some people complain that certain sections of the fortress haven't been faithfully rebuilt, or that the sheer number of people who are there on a given day ruin the experience. As is the case with other Asian tourist meccas like Angkor Wat and Maya Bay in Koh Phi Phi, Thailand, the Great Wall is closer to Disneyland than to "Raiders of the Lost Ark."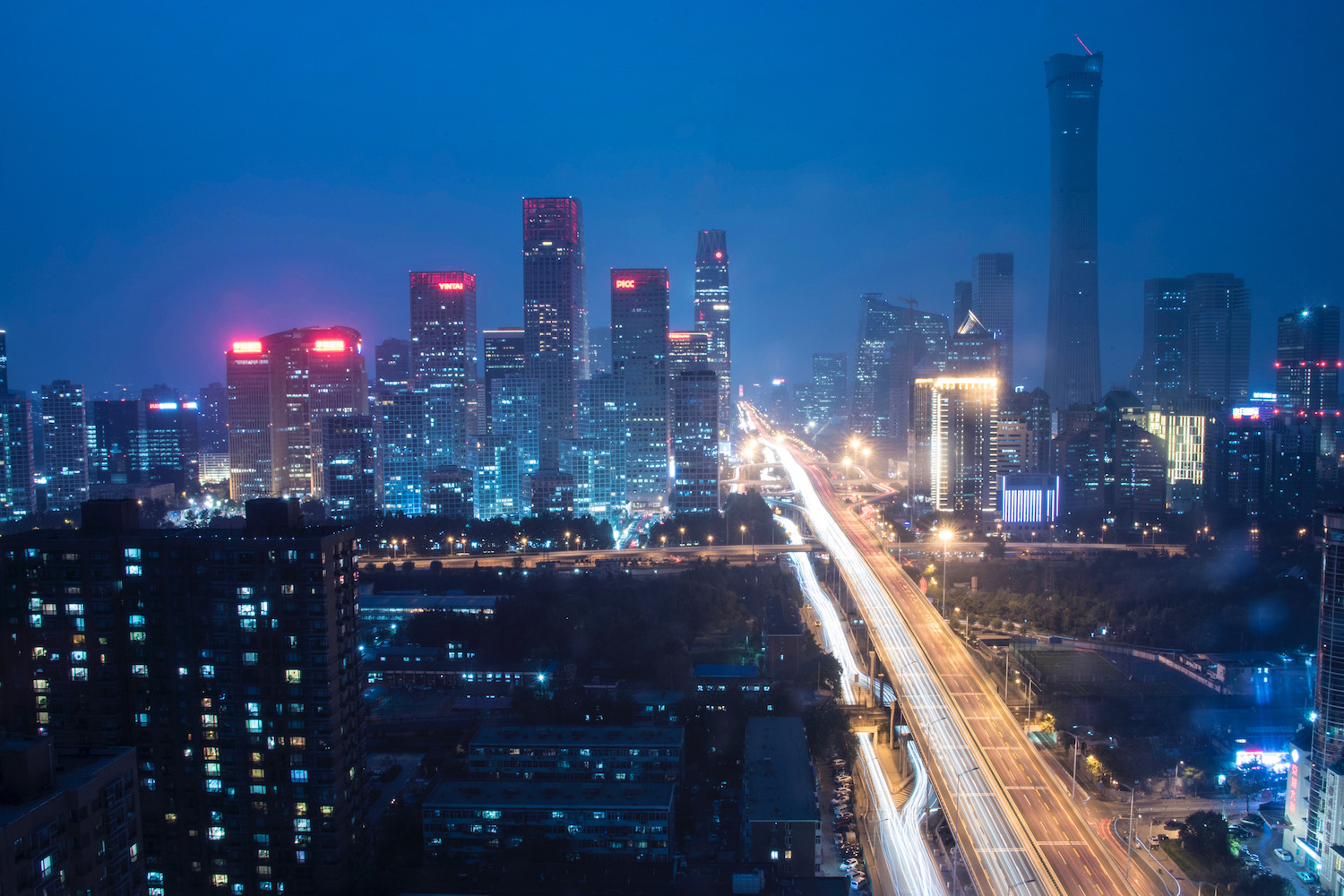 Other FAQ Visiting the Great Wall
How much money does it cost to visit the Great Wall of China?
As is the case with most things in China, you can haggle the price for a round-trip taxi between Beijing and the Great Wall. In my experience, you can usually negotiate a rate of around 700 RMB (~100 USD), although your driver may charge you extra for fuel and any tolls he passes through. Factoring in the entry fee for various stretches of wall, meals and under the assumption that you will be traveling with at least one another person, it's easy to visit the Great Wall for between 75-100 USD per person.
Which part of the Great Wall is best to visit?
This really depends on the sort of experience you want to have. Some people find that seeing (and photographing) the wall with throngs of other tourists atop it adds atmosphere; in this case, accessing Badaling via train might be your best bet. If, on the other hand, you want a quieter and more exclusive experience, choose Mutianyu, Simatai or even fly to Gansu or Heilongjiang and visit "lost" sections of the wall.
What is the best time of year to visit the Great Wall of China?
The Great Wall of China is a 365-day-per-year destination, but I find the autumn colors of late October and early November to be especially flattering to its construction. On the other hand, seeing the wall covered in fresh winter snow can also be charming. Anecdotally, the busiest time to visit the Great Wall is summer, although the heat and sunshine of the Beijing summer can be downright oppressive.
The Bottom Line
Want to visit the Great Wall of China? You're not alone. Indeed, now is that perfect time to start planning your excursion, whether you do like most travelers and see the fortress as a day trip from Beijing, or you take a more unique route. For some travelers, this will entail booking a hotel in the mountains north of China's capital and exploring multiple sections of wall, while others will take a plane to explore lesser-visited stretches of the landmark in China's far east and west. No matter where you end up visiting the Great Wall, I hope it ends up meeting—that it ends up exceeding—your expectations!