I first visited Amman to fulfill a promise. A dear college classmate of mine was Jordanian, and I promised her I'd come and stay with her family on the day we graduated.
When I think of the city, even to this day so many years later, my memories are as much about its tourist attractions as restaurants as it is about the fig tree in her yard, and the aroma of so-called "white coffee" being served in the parlor of her beautiful home.
Indeed, I'm going to predicate this discussion on how many days in Amman you should spend on the assumption that you don't have your own dear friend there. If you didn't, you wouldn't need me!
Where to Stay in Amman
Before I start exploring the question of how many days in Amman you should spend, we need to discuss the topic of where in Amman to stay. The good news is that the part of the city center relevant to tourists is relatively small. This is especially fortunate because Amman is an extremely hot city, and has very meager public transportation infrastructure.
One part of town that's convenient of tourists is the area around the Amman Citadel—the simple, stylish City Citadel Hotel is a great option if you think this is where you might want to stay during your trip to Amman. Philosophy Hotel, meanwhile, which is a bit more upscale, is the near the Rainbow Street are that's also popular with local Jordanians.
What to Do in Amman
Scale the Amman Citadel Hill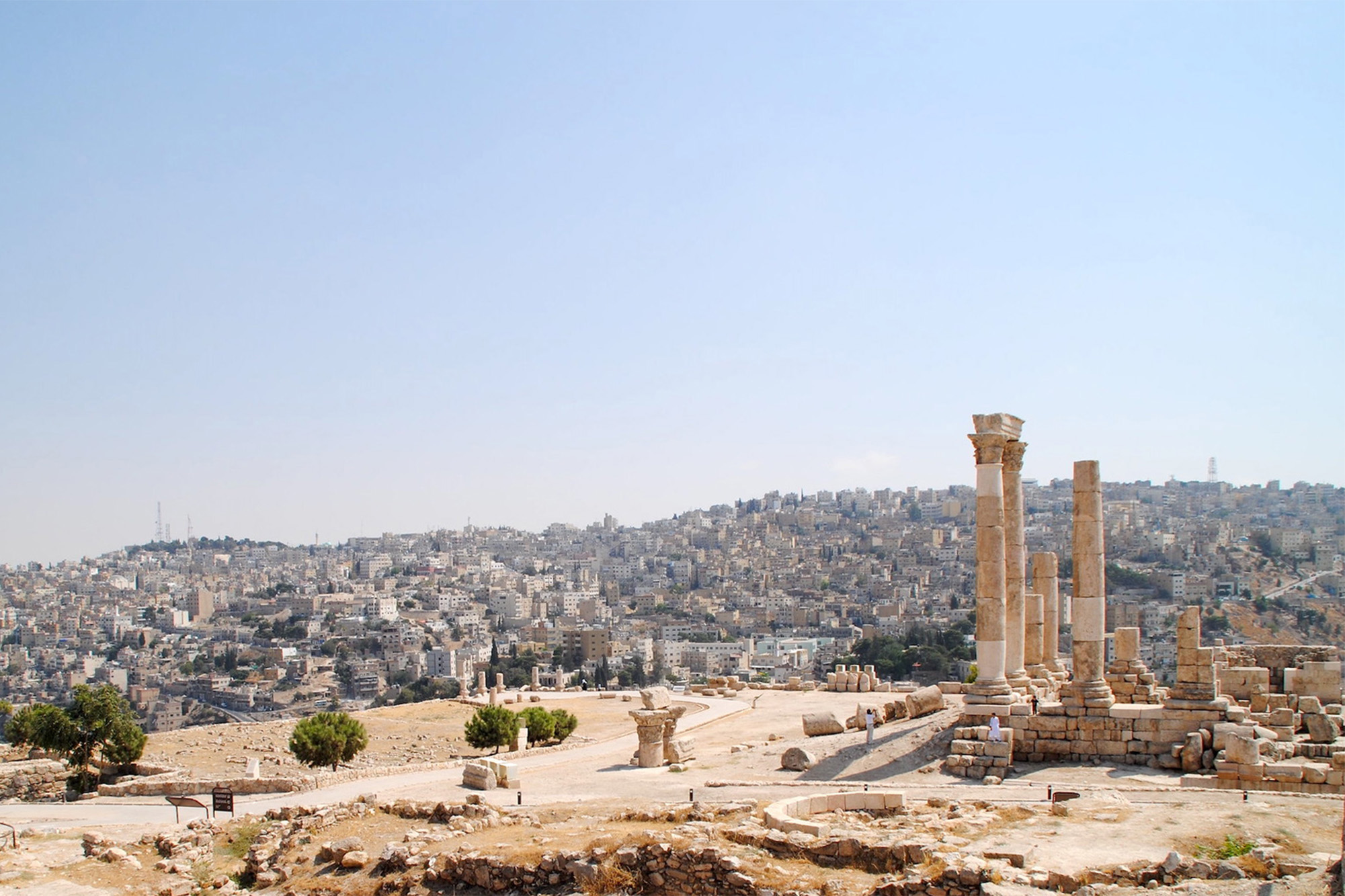 Did you know that modern-day Jordan was once part of both the Roman and Byzantine empires? One of the best ways to experience the former is the the Amman Citadel, whose ruins date back to the 7th century, and provide outstanding views of Amman's famous "Seven Hills."
Sit down in the Roman Theater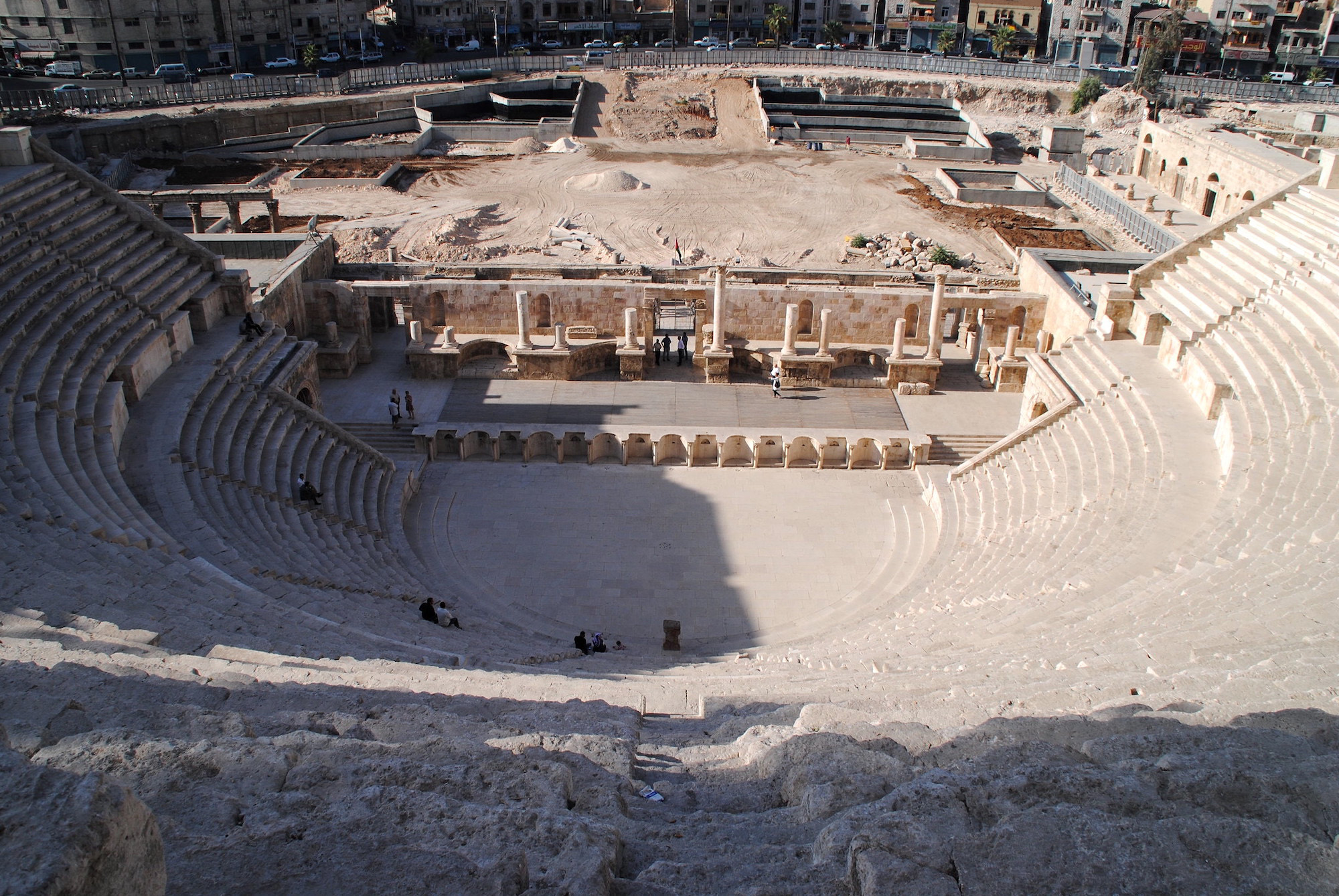 Another ancient site to enjoy, no matter how many days in Amman you decide to spend, is the Roman Theater. No matter what time of year or day you come, you'll be happy to know this place is much less crowded than similar structures you find in Italy or elsewhere in Europe.
Eat Mansaf (or smoke hookah) on Rainbow Street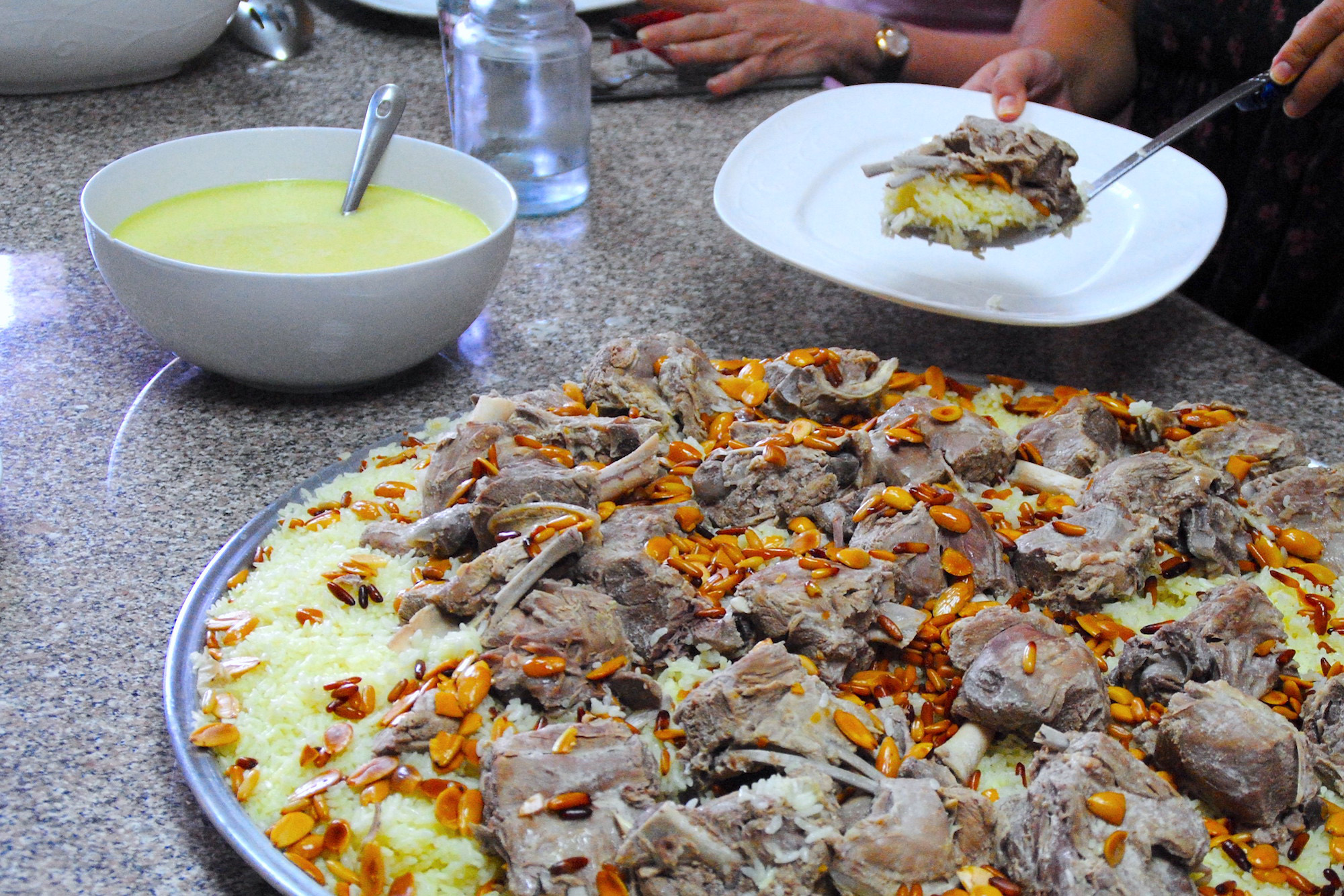 If you're seeking more modern culture, meanwhile, head to Rainbow Streets. Although it's unfortunately not a gay area (I say "unfortunately" because I'm gay and am very attracted to Jordanian men—your mileage may vary) as its name suggests, it is a great spot to smoke hookah, or to sample local cuisine as simple as falafel or as complex as Mansaf, a gorgeous lamb stew.
Take a day trip to the Dead Sea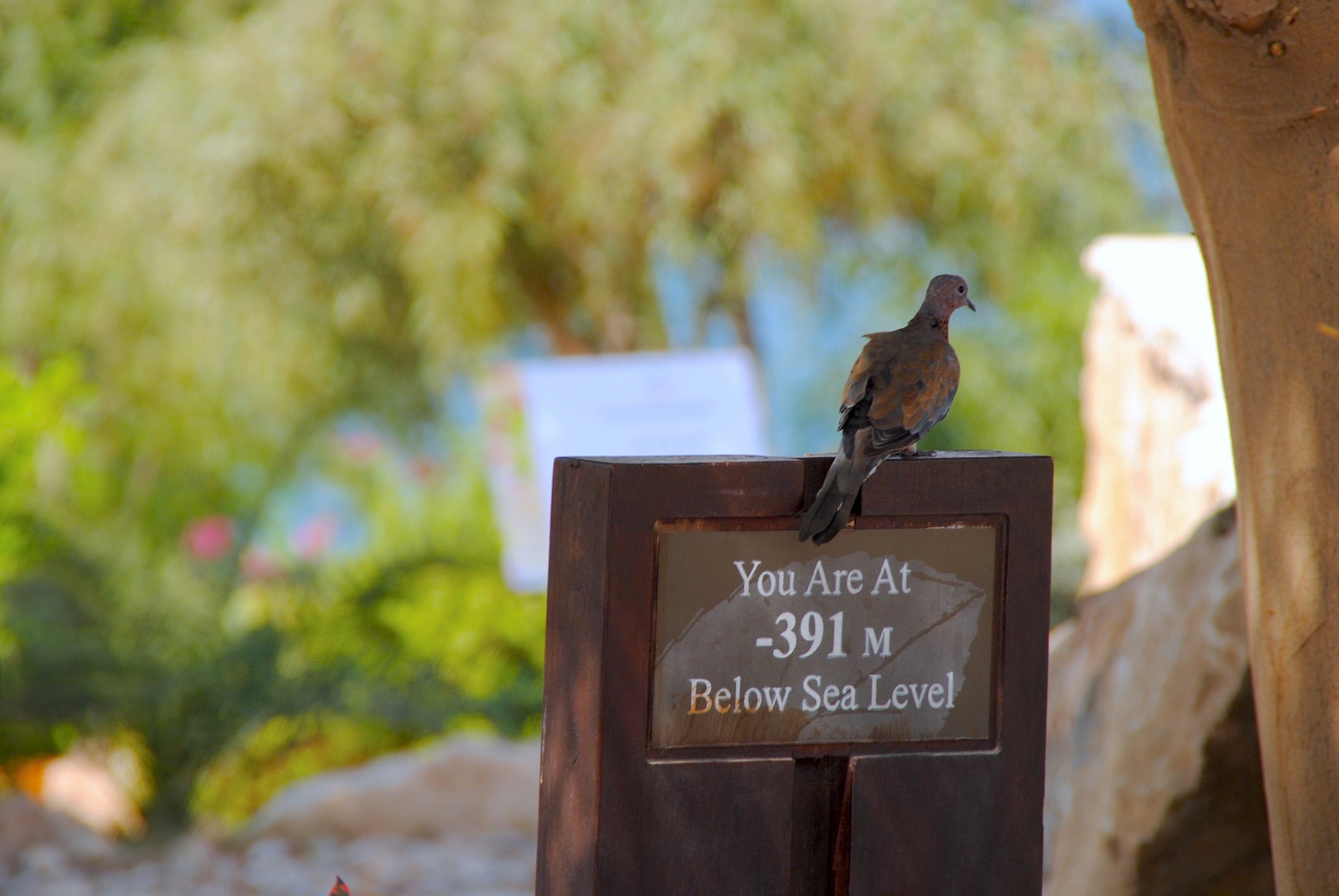 Regardless of how many days in Amman you decide to stay, a day trip to the Dead Sea is a must, although I would recommend you pay the extra money to use the private beaches of any of the hotels along the coast. Unlike over in Israel, the public Dead Sea beaches on the "Jordanian side" just aren't very nice.
(Or to Petra and/or Wadi Rum)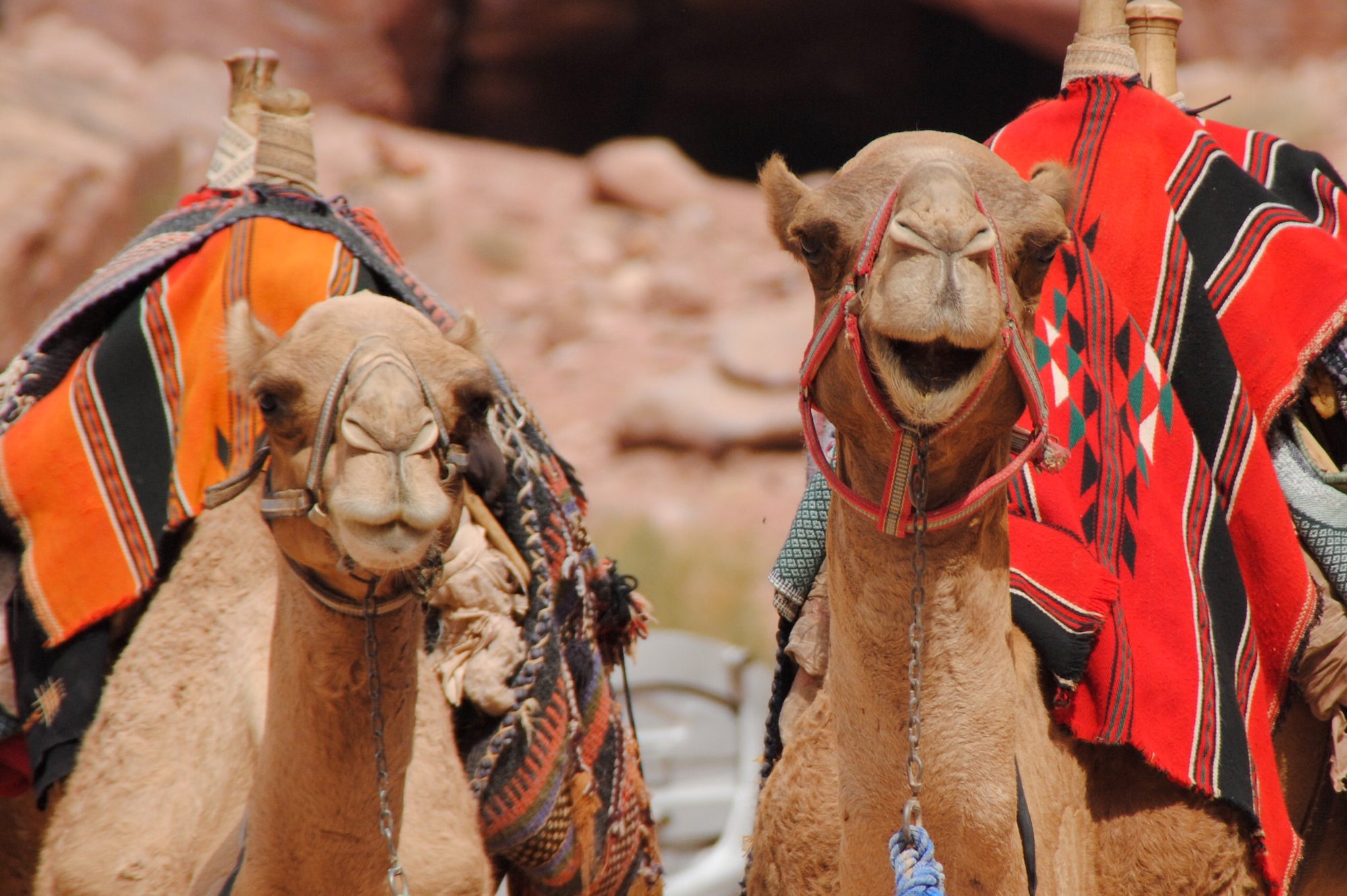 While you can technically see Petra on a day trip (assuming you have your own vehicle, leave early and drive very, very fast), it's really best to spend a night there. This is especially the case if you also plan to visit the Wadi Rum desert, which is best experienced under a starry sky from the comfort of a Bedouin desert camp.
Is Amman Worth Visiting?
Amman is a city that I find gets overlooked quite a bit. Many travelers head directly from Amman's airport to the Dead Sea or Petra and, if they do spend any time here at all, do so after most of their energy and thirst for discovery is gone. A night in Amman is often more for recharging and recuperation than for really exploring the city.
Indeed, irrespective of how many days in Amman you end up spending, the key is to be intentional during your trip here. Commit to devoting a certain amount of time in each part of the city, and make a non-negotiable lists of experiences you want to have during that time period. Try not to skip any or, if you do, endeavor to make them up when you swing back through Amman at the end of your trip, if you do.
Other FAQ About Visiting Amman
How many days in Amman is enough?
I'd say most travelers can get by with two nights in Amman, which allows for a full day exploring Amman's city center attractions, plus a day trip to either Petra or the Dead Sea (assuming you don't plan to overnight at one or both—I recommend you do).
Can you drink alcohol in Amman?
You can drink alcohol in Amman, but you can't drink it everywhere. Indeed, while Jordan doesn't have strict laws against the consumption of alcohol like some other Muslim countries, it's often a matter of taste and appropriateness. In particular, it's tacky to drink alcohol during the Islamic holy month of Ramadan, at least in public.
How far is Amman to Petra?
It takes about three hours to drive from Amman to Petra, even given Jordan's relatively empty roads and extremely lenient speed limit. If you go by bus, you're probably looking at 4-5 hours, and maybe longer depending upon the unforeseen obstacles that sometimes spring up in Jordan. For this reason, it's generally not advisable to try and see Petra on a day trip, certainly not if you also expect to be able to visit Wadi Rum.
The Bottom Line
As you plan your trip to Jordan, deciding how many days to spend in Amman is essential to striking the right balance. If you rush out of the capital too quickly, you risk having your trip be little more than a long weekend in Petra and Wadi Rum. If you spend too long in Amman, on the other hand, your sense of adventure may atrophy before have a chance to, well, sense adventure. The ideal situation, of course, is that you happen to have an amazing Jordanian friend waiting for you, as I did prior to my first trip more than a decade ago. Barring this, you can hire me as your Travel Coach, and allow me to create a one-of-a-kind itinerary for you.