My travels in Helsinki have always come after seeing somewhere more exciting, be that the reindeer forests near the Arctic Circle in Finnish Lapland, or the islands of the country's Gulf archipelago. Indeed, they've been perfunctory: I've spent a night in Helsinki, here or there, because it made sense to do so.
I frame the discussion like this to start with an admission: Helsinki is many things, but an essential travel destination isn't one of them.
At the same time, I won't go so far as to saying Helsinki isn't worth visiting, even if I'd probably only advise you to do so if it makes sense within the parameters of a more exciting trip to Finland.
Where to Stay in Helsinki
One reason I do feel Helsinki is worth visiting, at least if you happen to find yourself in the city for a night or two, is that the urban core isn't very big. If you stay central—due to Helsinki's size, most places you'd choose to stay are central—you're either looking at 15-20 minute walks to most places (on warmer, dryer days) or convenient rides using the city's trams when the weather is less hospitable.
Another awesome thing about spending some time in Helsinki? Hotels are surprisingly cheap, given the generally high cost of living in Finland. Even in peak season, it's rare to pay more than €150 for a room at boutique properties such as Hotel Mestari and Scandic Helsinki Hub. Even if you decide to splurge on something more luxurious, you'll be surprised at how far your money goes in Finland's oft-maligned capital. Alternatively, opt for one of the Baltic cruises that are on offer, which allow you to visit Helsinki either for a day or overnight, in conjunction with other Scandinavian capitals like Copenhagen and Stockholm.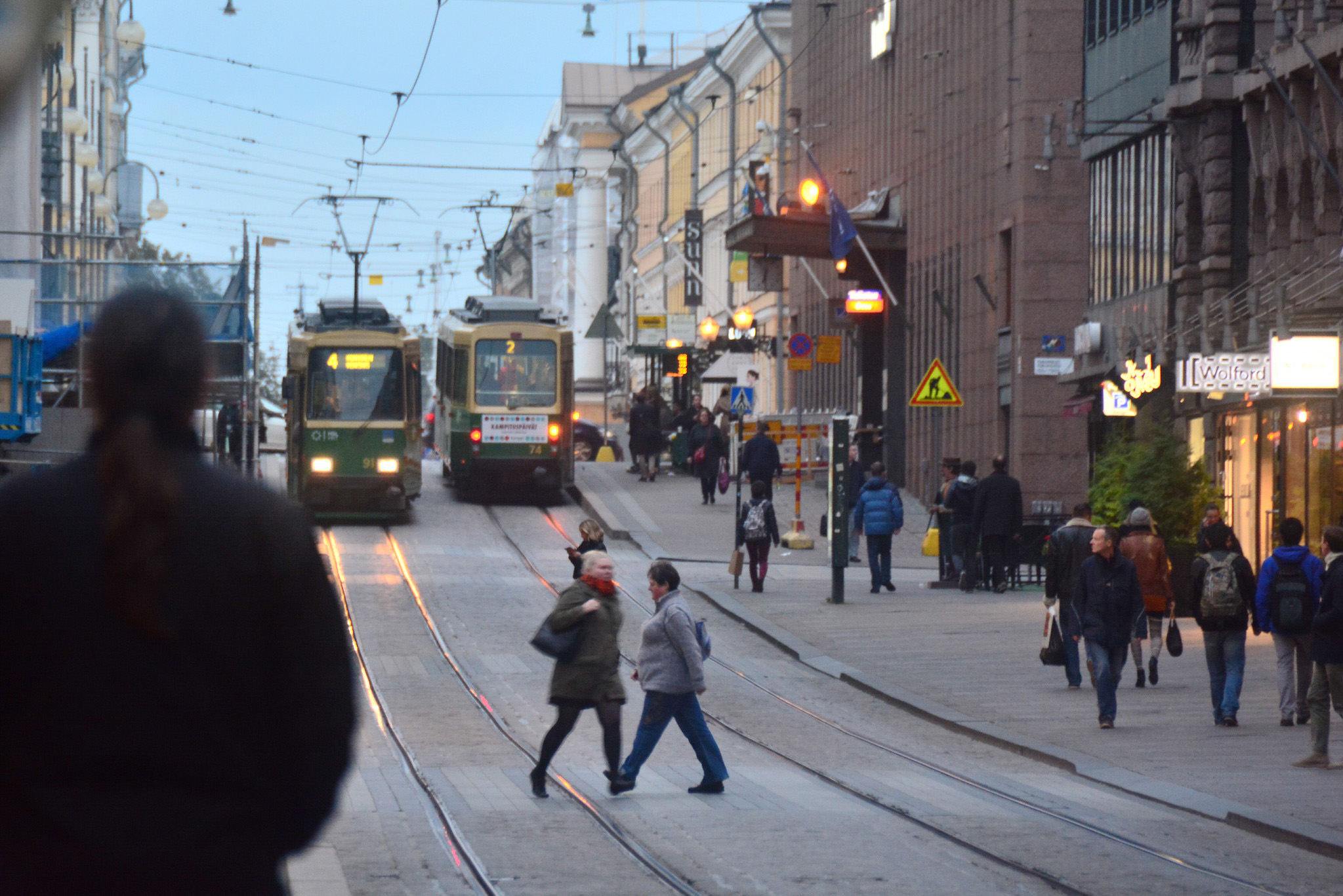 What to Do in Helsinki
Get the classic cathedral selfie
Of the very few proper "tourist attractions" within Helsinki, the Helsinki Cathedral is first and foremost among them. I imagine you'll be stopping by here at least once, and taking at least one selfie, albeit probably not from any boats you happen to take during your Helsinki trip.
(Or just get lost)
Indeed, attractions aren't most of what makes Helsinki worth visiting. Instead, it's sometimes just kind of nice to get lost in an ostensibly European city that's extremely safe, even if there was few landmarks of note, apart from churches and small urban green spaces.
Take a cruise to Suomenlinna
Getting out of Helsinki, oddly, is one of the best ways to have a good time when you're in it. Head down to the waterfront, for example, and take a boat to Suomenlinna, an island just outside in the bay with an old fortress built onto it.
(Or into the Helsinki Archipelago)
Traveling into the Helsinki Archipelago is a bit more complicated than doing the same in, say, Stockholm. While public and private cruises are available, it's really best if you know someone who has their own boat (and favorite islands). I did, and it's a big part of why I found Helsinki (or at least the Helsinki area) so worth visiting!
See the rest of Finland
Ultimately, Helsinki is nothing if not an introduction to the rest of Finland, and Scandinavia more broadly. If you don't fly north to Rovaniemi and stay in an aurora-exposed igloo, you could instead head to Stockholm or Oslo, or even across the water to underrated Tallinn, Estonia.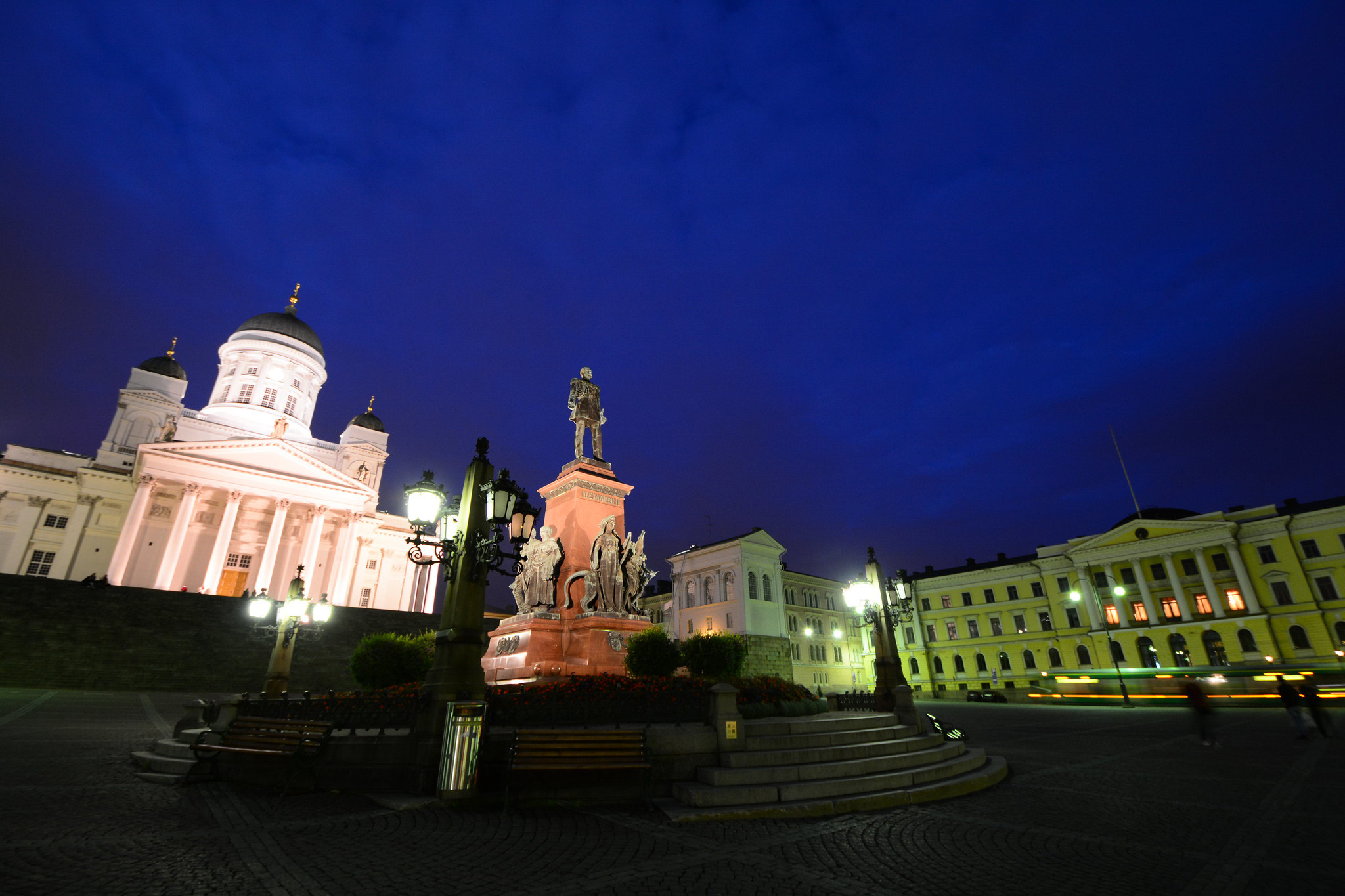 How Many Days Do You Need in Helsinki?
Unless you have a specific reason to be in Helsinki, my advice would be to keep your time here brief. Given that the quantity of things to see in Finland's capital is pretty low, you can supercharge the quality of your time by limiting the number of days you stay here. In practice, this means just a night and a full day, or maybe two nights if you happen to arrive pretty late in the evening.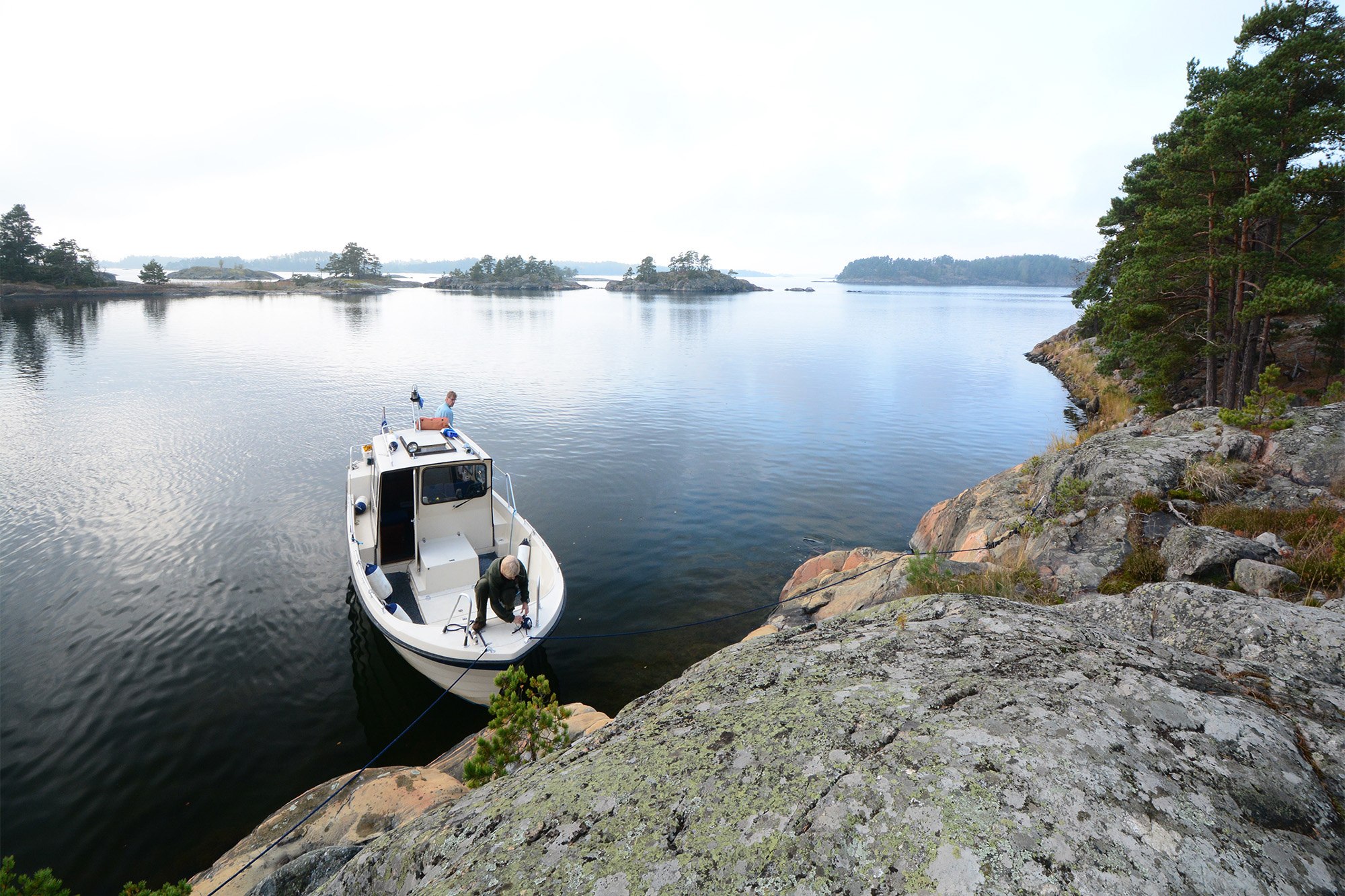 Other FAQ About Visiting Helsinki
Is Helsinki good for tourists?
Helsinki is an easy city for tourists to explore, but it isn't an especially exciting one. It has only a handful of attractions, such as Helsinki Cathedral and Suomenlinna Island, and is useful primarily as a jumping-off point for more exciting trips elsewhere in Finland.
What is the best month to visit Helsinki?
Like most other Nordic capitals, Helsinki can be cold and rainy almost any day of the year. Simply visiting between June-August doesn't guarantee warmth or sunshine, even if you can be the night will be short. Price-wise, winter is a great deal cheaper than summer, so if that's a motivator for you shoot for January instead of July.
Can I see Northern Lights in Helsinki?
No. In addition to being marred by relatively bad light pollution, Helsinki is much too far south to see the Northern Lights on a normal night. Even if the aurora are visible at lower latitudes than usual, you will need to drive a minimum of 20-30 minutes outside the city to see them.
The Bottom Line
Is Helsinki worth visiting? Not on the surface, but it can be if you make it worth within a more riveting trip. The most obvious example of this would be if you plan to visit Finnish Lapland in winter, and spend a night or two in Helsinki on the way in or on the way out. Likewise, if you happen to have friends who live in the area (as I do) and are able to boat out into the Helsinki archipelago, this can add necessary context to the otherwise unremarkable city. No matter what your travels bring you to Helsinki (or to Finland more broadly), I do hope you'll consider hiring me to plan your trip.