When planning a big trip to Europe, particularly if it's your first one, it's tempting to leave some places out given the vastness of the continent. For many travelers, Scandinavia is first among these, not only due to its relative geographical isolation, but also the expense of completing a Scandinavia itinerary.
I won't lie to you: Scandinavia is the most expensive place to travel in Europe. But it's also one of the most rewarding, whether you sail through the fjords of Norway, watch the Northern Lights in Iceland, dance, jive and have the time of your life in Sweden or hang out in Finland's Santa Claus country.
Practical Matters
When to Visit Scandinavia
Visit Scandinavia is possible most any time of the year, although summer with its long nights is the most popular and winter is the most treacherous, in spite of its beauty. For this particular itinerary for two weeks in Scandinavia, I recommend a visit in September at the earliest, to ensure you're able to see the Northern Lights in Iceland.
Where to Stay in Scandinavia
Where you stay in Scandinavia depends on when your Scandinavia itinerary (2 weeks or longer) takes place. In Norway and Sweden, I find hotels like Bergen's Thon Hotel Rosenkrantz and Hellstens Glashus in Stockholm tend to be priced the same as Airbnb apartments that can be cheaper elsewhere. In northern Finland, niche accommodation like Kakslautannen Arctic Resort is a once-in-a-lifetime experience. Iceland's guest houses like Guesthouse Carina in Vík and Grund í Grundarfjirdi in Grundarfjordur are more expensive than their simplicity would suggest, but are the only way to go in most of that country.
How to Get Around Scandinavia
Obviously given Scandinavia's geographical tendency toward peninsulas and islands (to say nothing of its huge size), you'll need to fly between countries. On the other hand, you can mostly use land transport (trains in Norway, for example, or renting a car in Iceland) within each country, with Finland a notable counterexample due to the points of interest I've recommended.
Money, Costs and Communication
Scandinavia is expensive and each country uses its own currency, but the good news is that it has perhaps the highest rate of credit card acceptance in the entire world. In fact, I don't know if I've ever withdrawn cash in a Scandinavian country. Regardless of how much your trip costs you (for 2 weeks in Scandinavia, I would conservatively say that 2,500 USD per person is the least you can hope to spend), Wi-Fi is prevalent and also, it's easy to buy local SIM cards for your phone and tablet upon arrival in each country.
Where to Go During Your Trip to Scandinavia
Norway: Fjords and Europe's Rainiest City
You should start this particular Scandinavia travel itinerary in Norway for two reasons: One because flights to Norway are cheap, on account of Norwegian Air Shuttle, and two, because this trip is best taken in fall, and the earlier in fall you visit Norway, the better your prospects for good weather during your 2 weeks in Scandinavia are.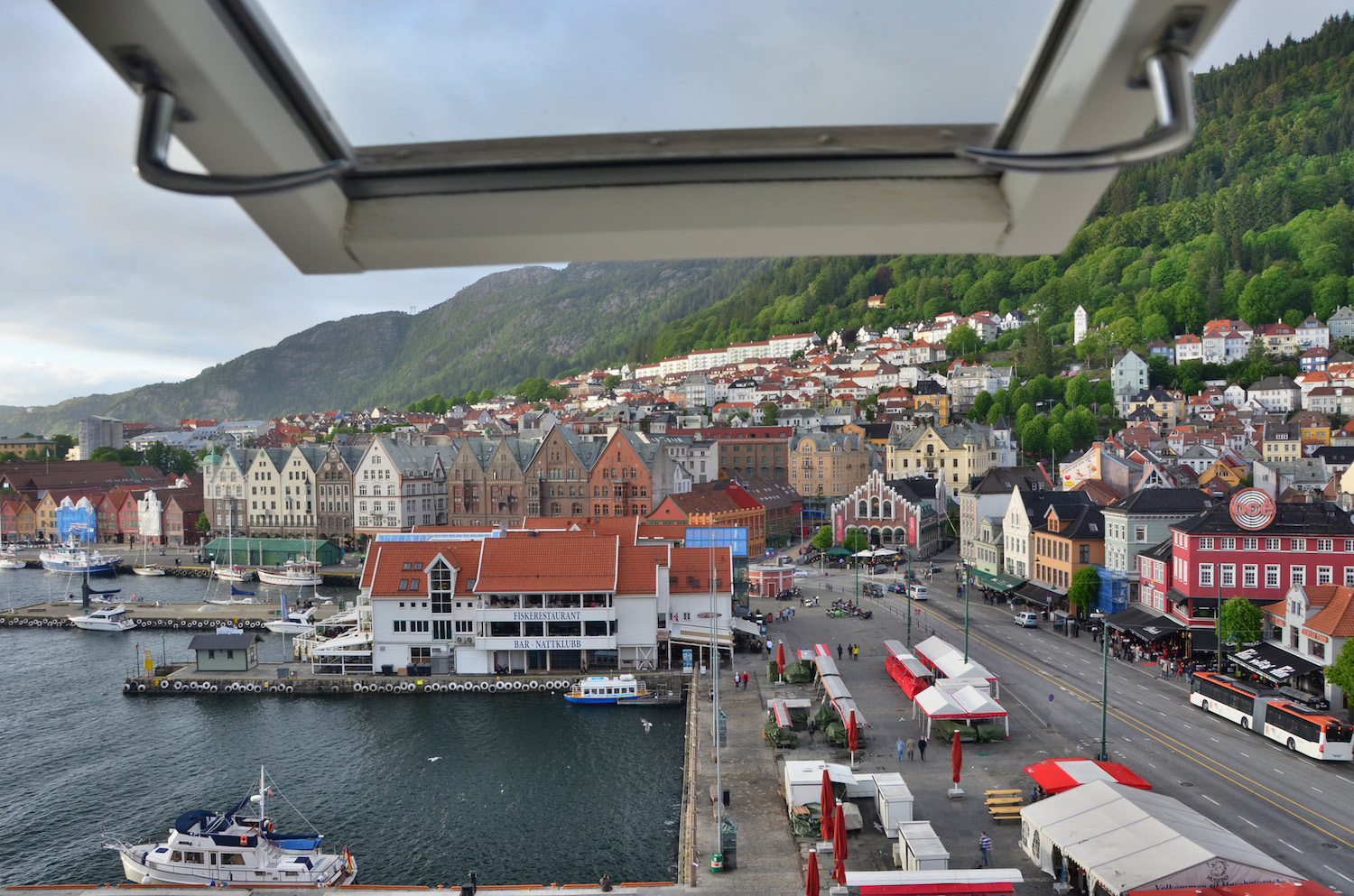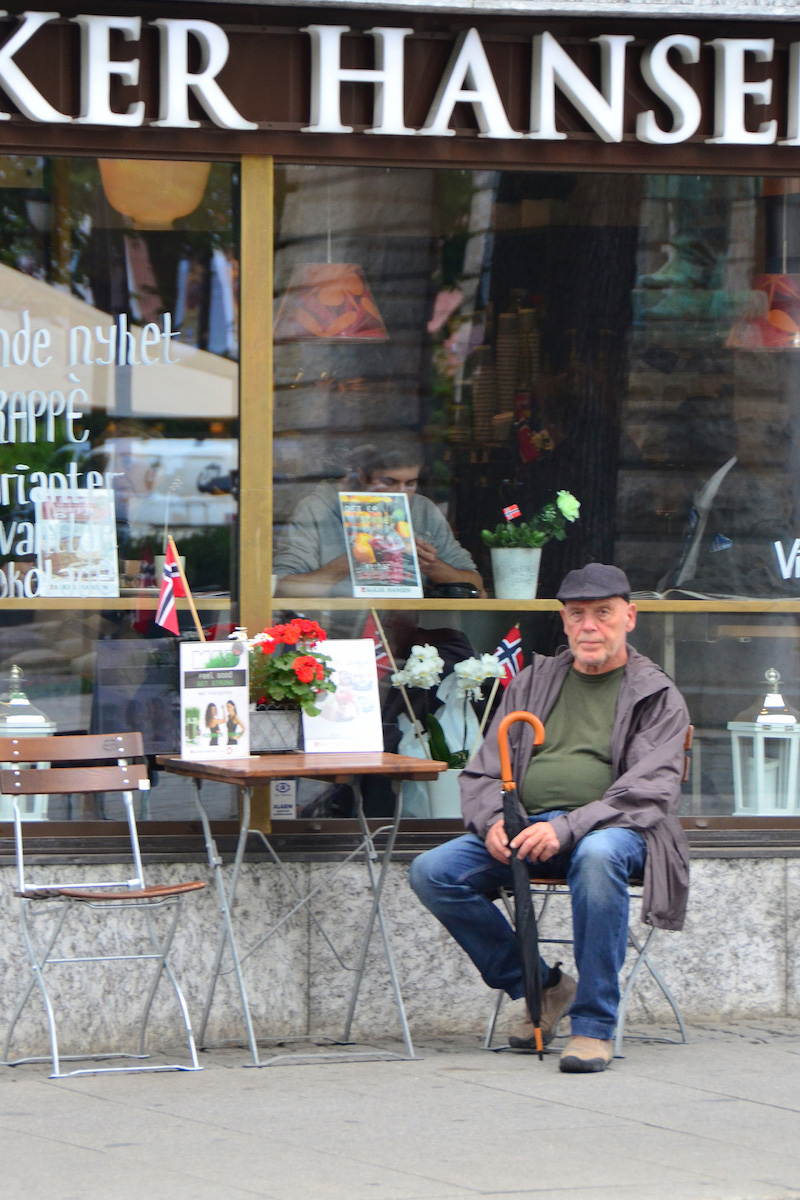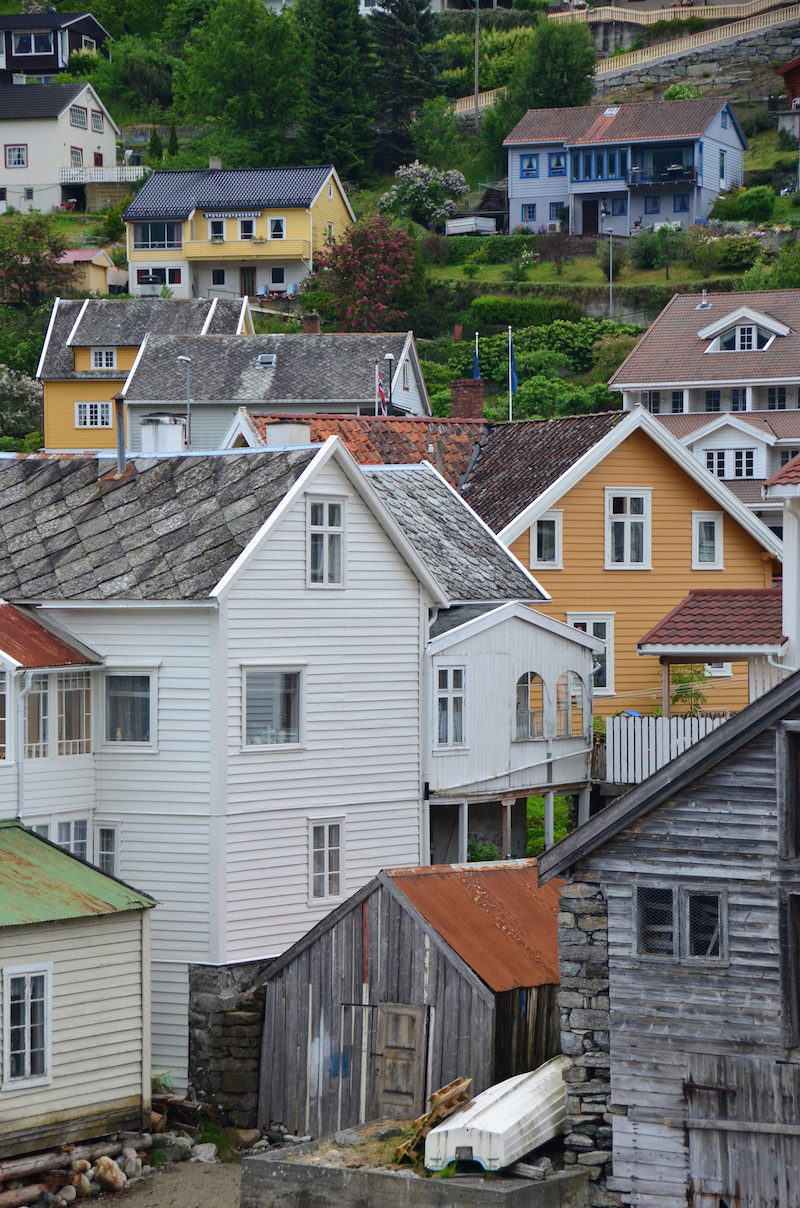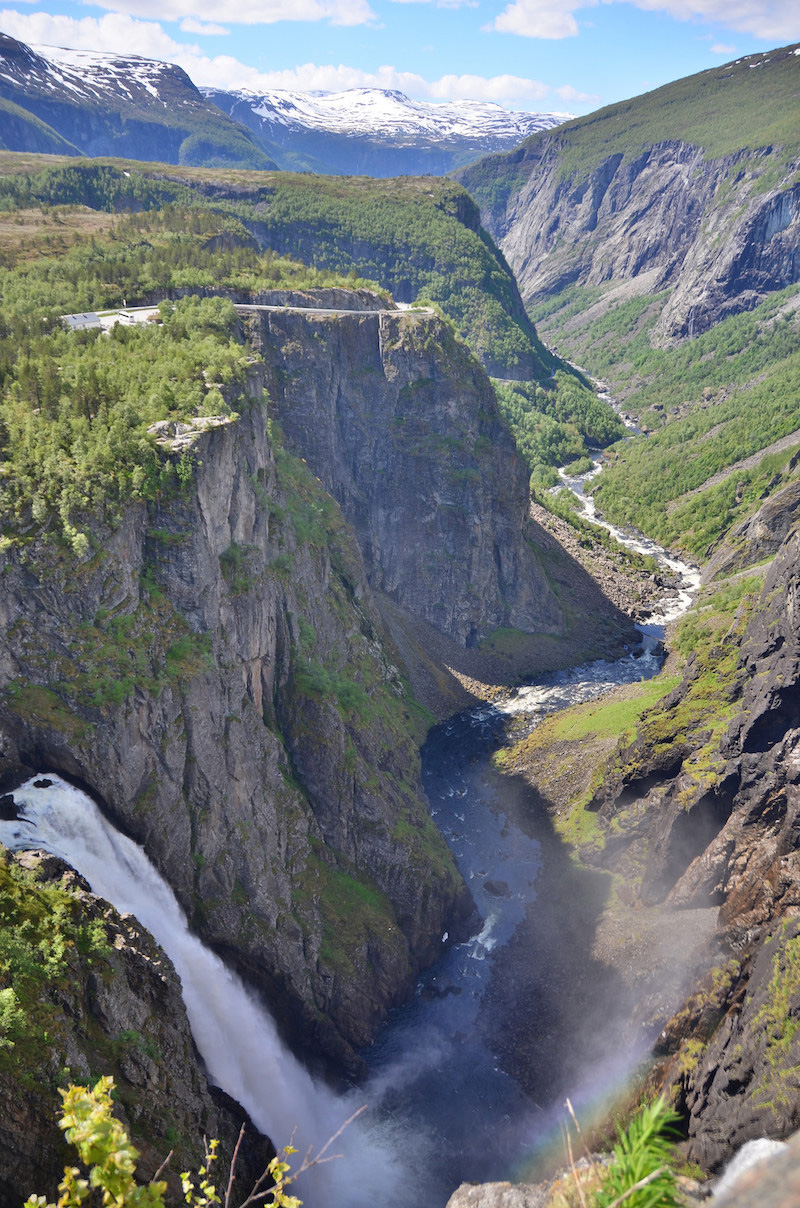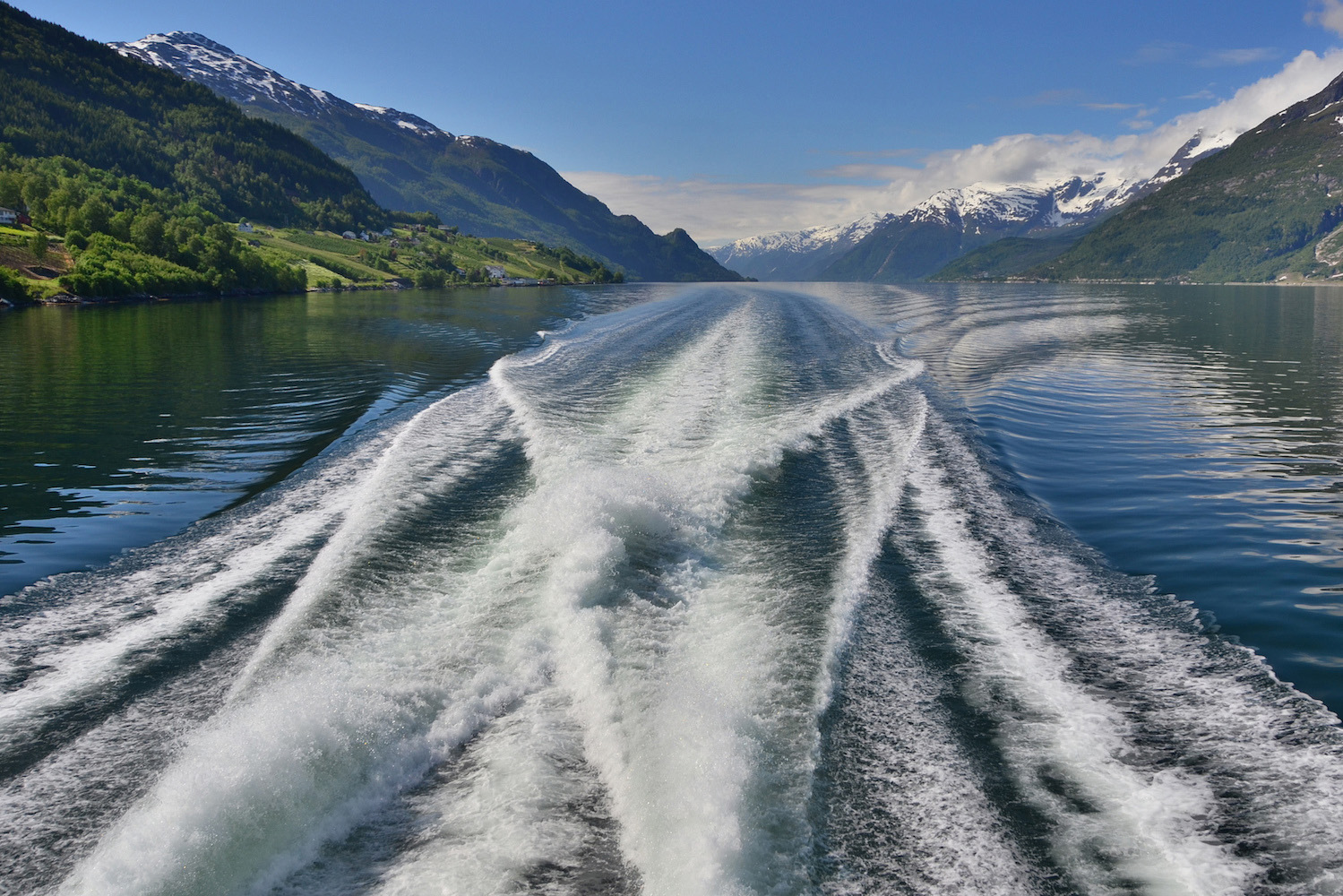 If you can get a direct flight to Bergen (BGO), head there and bypass boring Oslo, spending at least two days and one night in what is officially Europe's rainiest city but, in my opinion, one of its most beautiful, and certainly my favorite of the Scandinavian cities. (Disclosure: It didn't rain even an instant when I was there.) From here, take a "Norway in a Nutshell" tour (featuring, among other highlights, Norway's gorgeous fjords), choosing one that ends in Oslo, where you will catch your flight to Finland to continue your Scandinavia itinerary.
Finland: Helsinki and the Middle of Nowhere
Here's an interesting fact: Although you'll be flying Norwegian Air between Oslo and either Ivalo (first paragraph below) or Rovaniemi (second paragraph) below, you'll need to connect in Helsinki, since the airlines is about as "Norwegian" as it is convenient. (It is cheap, though, which is why you should discount my shit-talking and continue planning your Scandinavia 2 week itinerary.)
Option one RE: Finland and its Arctic region is to book 2-3 nights at the aforementioned igloo resort where, if you'll lucky, you'll be able to watch the Northern Lights if you sleep. (NOTE: The scenery you see out your glass igloo is more beautiful in the dead of winter than it is in fall, although that could impact the Norway portion of your 2 weeks in Scandinavia—choose wisely).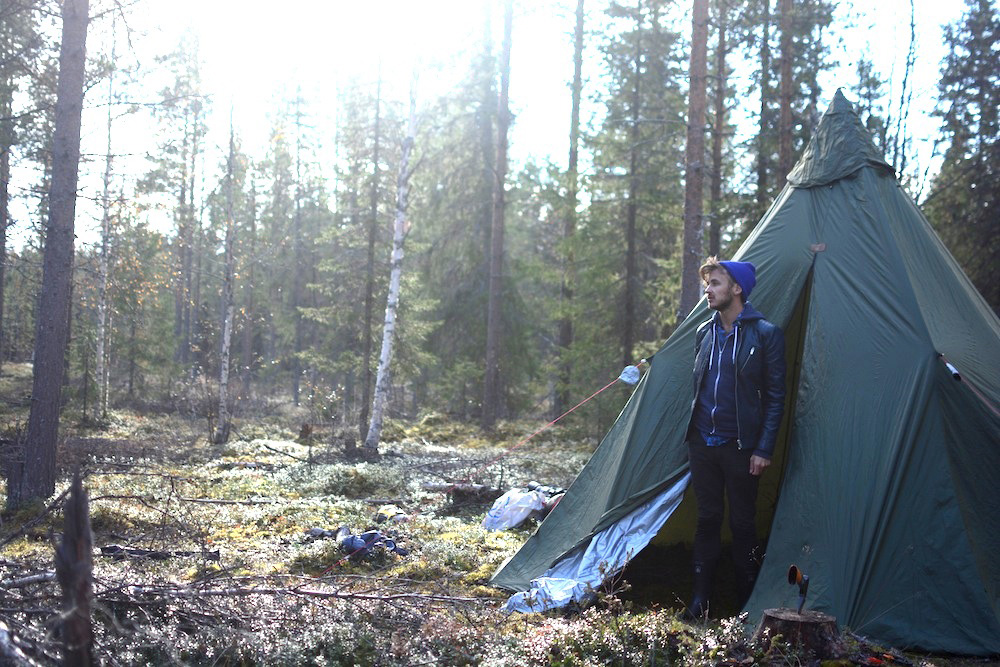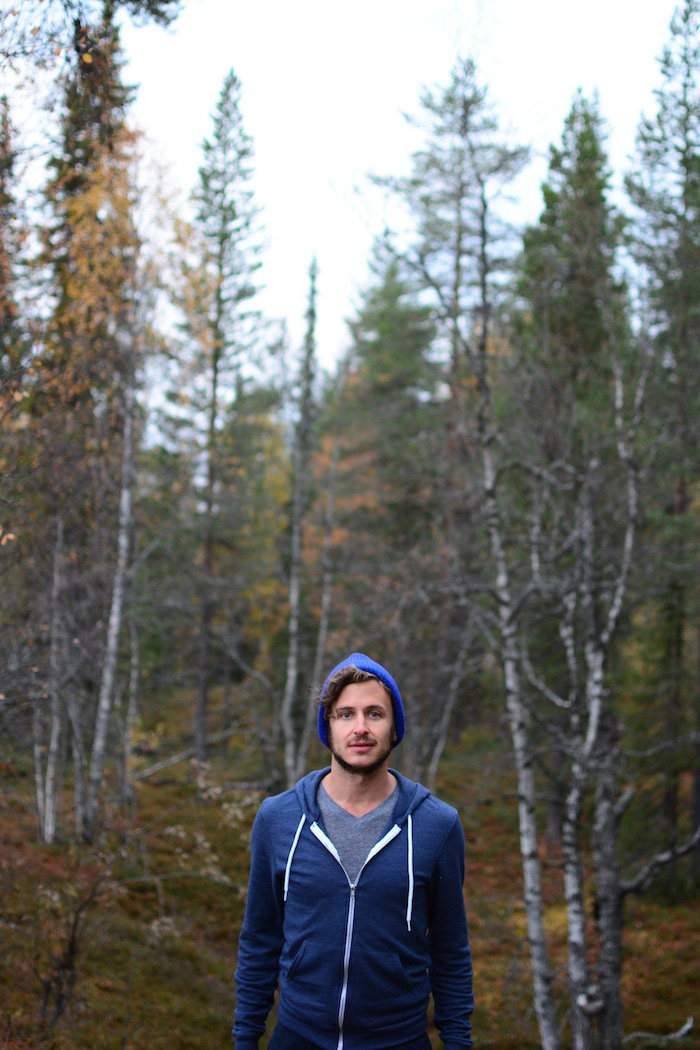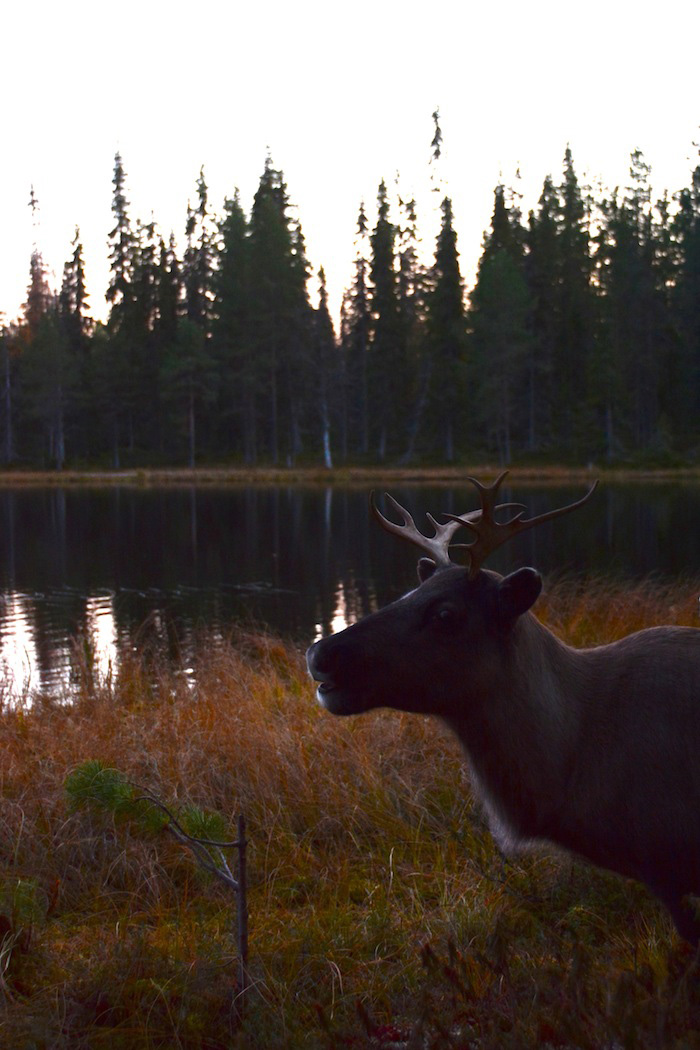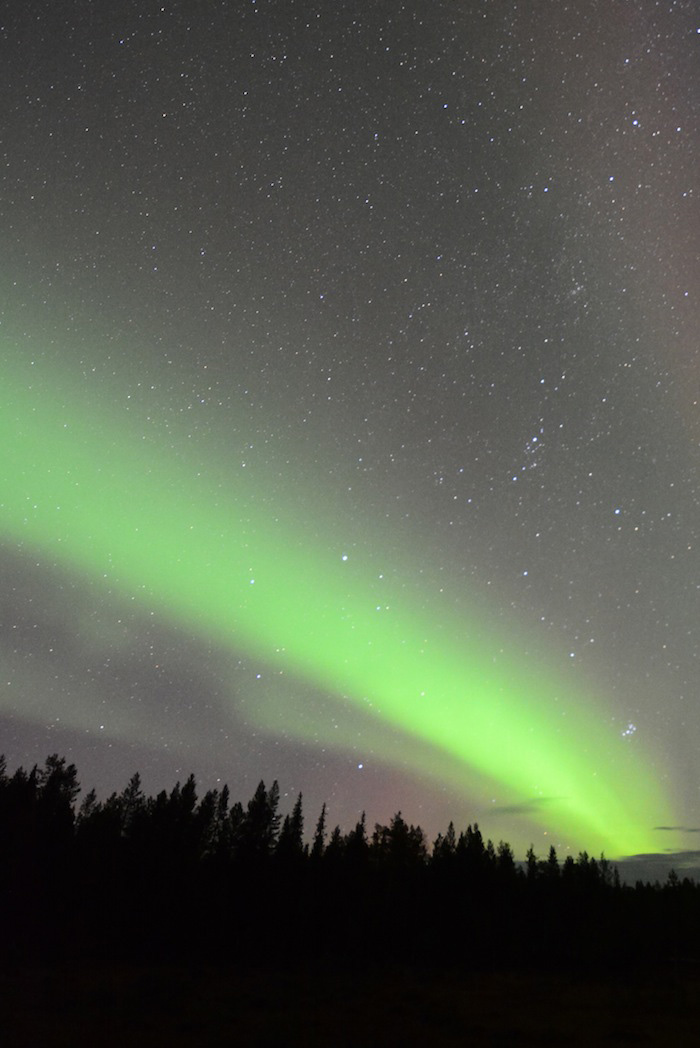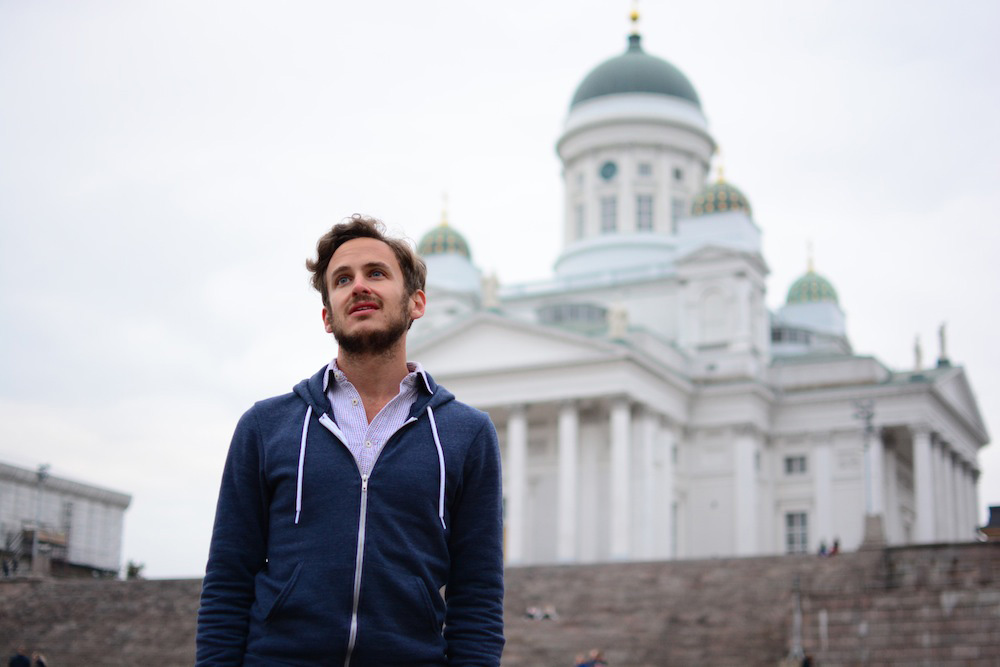 The second option, which is not only more affordable but also less dependent on fall vs. winter is to visit Salla, a town that proudly declares itself the Middle of Nowhere. Whether you stay in a hotel here, or camp on land that you can actually buy (for pennies on the euro, no less), this place is totally gorgeous in fall—no aurora required.
After enjoying 2-3 days in Finland's Arctic, fly down to Helsinki, where you need only spend one night to enjoy the sights of the capital city, of which the most (only?) iconic one is the city's Lutheran church. Or, you could ride a ferry across the Baltic Sea to Tallinn.
Sweden: ABBA and Everything After
From Helsinki, hop one of the many daily flights to Stockholm, which is the largest city in Scandinavia and the only one that truly feels big. If you want a more touristy feel to your two weeks in Scandinavia, stay in the Gamla Stan Old Town. Or, if you fancy yourself more of a hipster, stay in Södermalm, where all the cool kids hang out—certainly the coolest you'll encounter on this Scandinavia travel itinerary.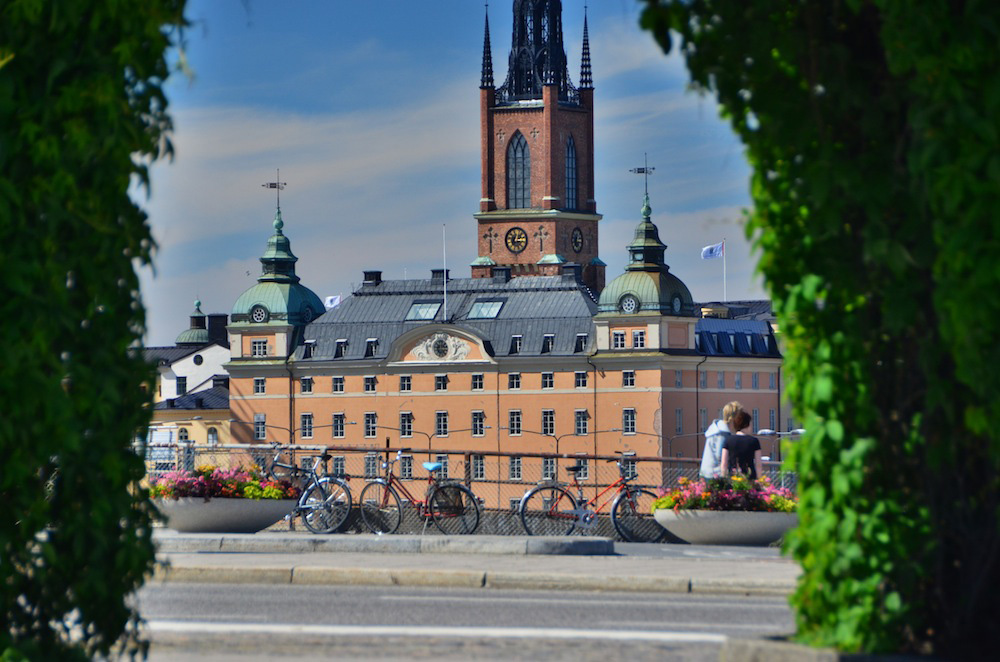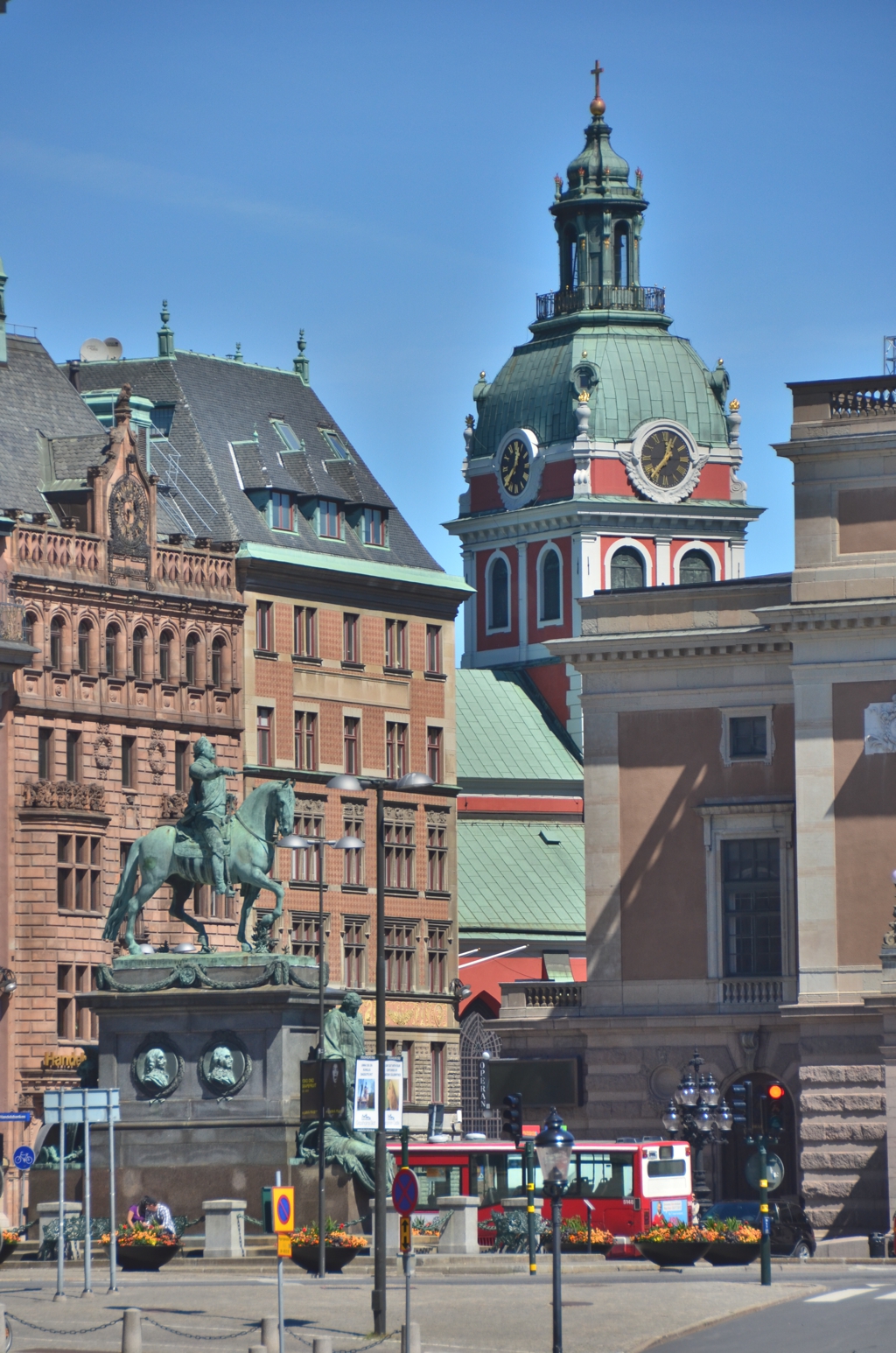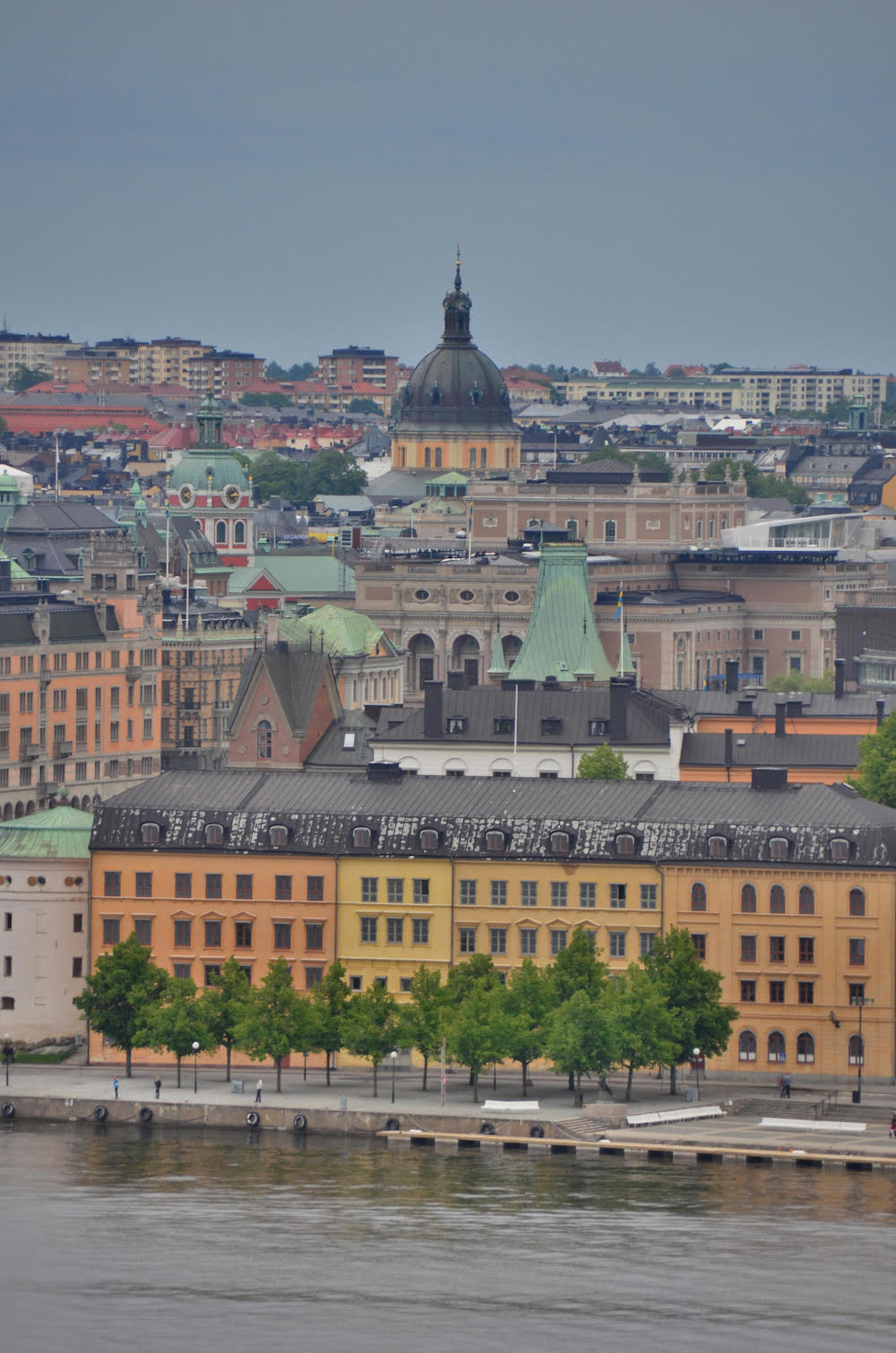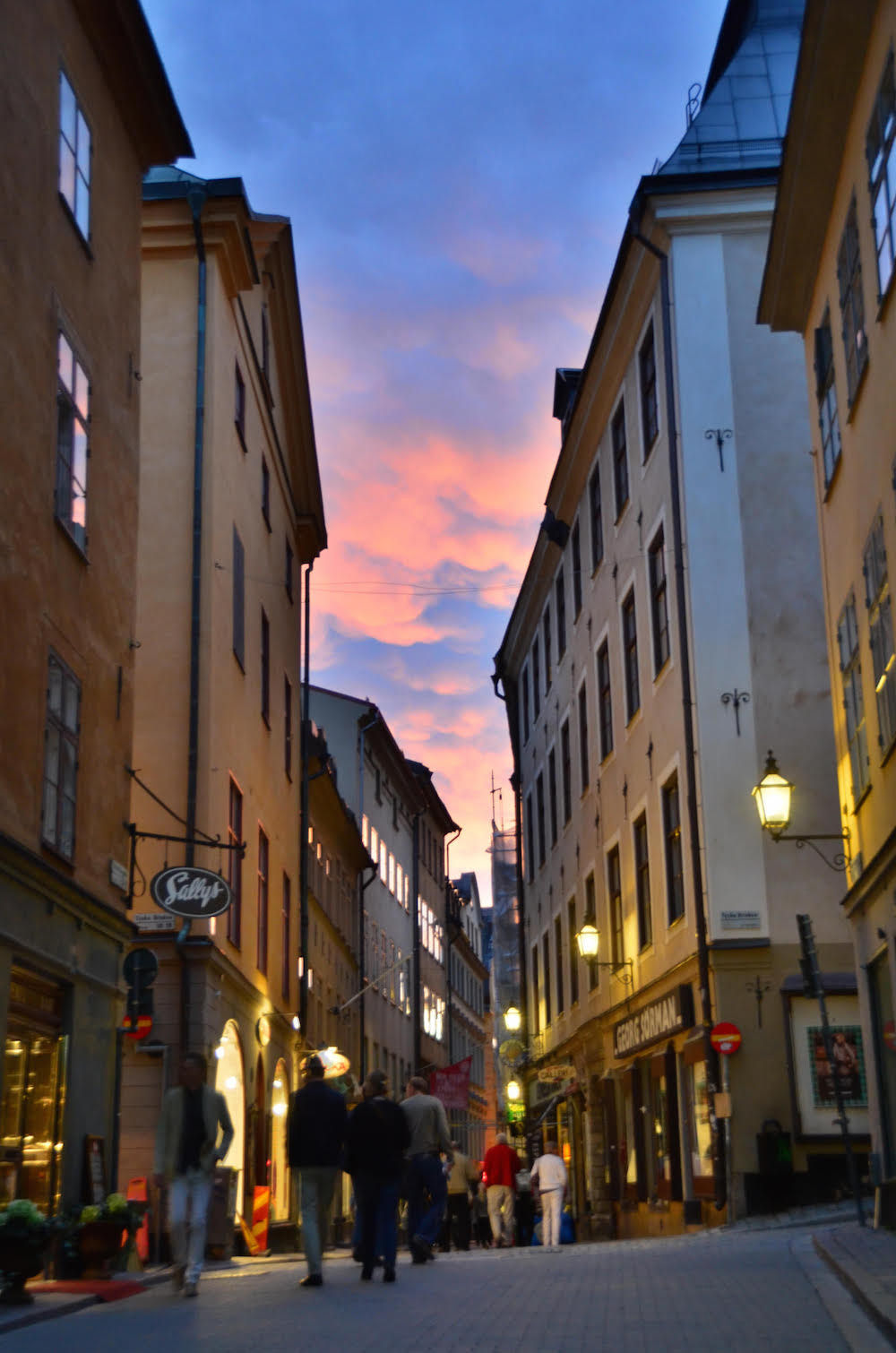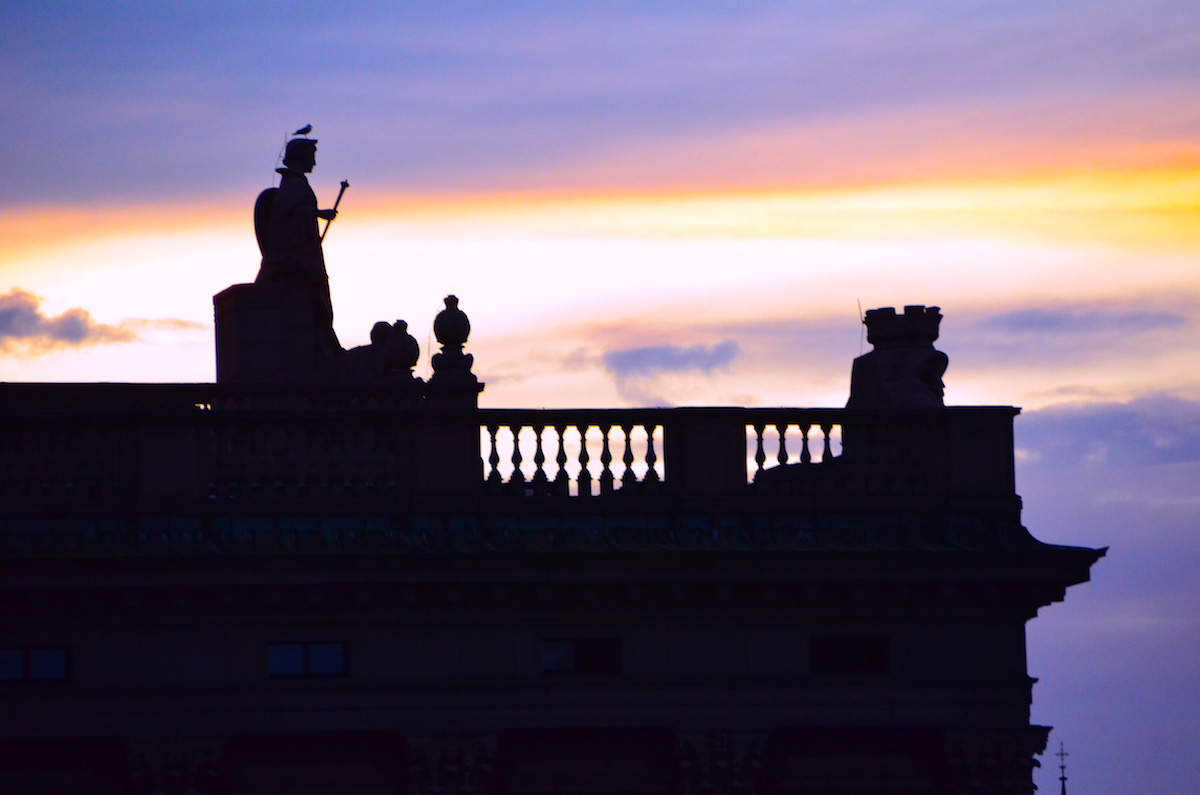 Regardless of where you stay, Stockholm is sure to knock your socks off. Highlights include the aforementioned Gamla Stan, the Katarina viewpoint in Slussen, Drottningholm Palace (Sweden's Versailles) and the Stockholm Archipelago, which you can enjoy on a day trip—speaking of which, I recommend spending 2-3 of them here. You also must go to the ABBA the Museum, where you can sing along with a holographic version of the iconic band. (NOTE: If you don't plan to go to Iceland, you could stop now for the perfect Norway Sweden Finland itinerary—proceed on if you're looking for an Iceland Norway Sweden Finland Denmark itinerary!)
Iceland: Tell the Northern Lights to Keep Shining
Fly from Stockholm to Reykjavik, where you should sleep between 1-2 nights—one if you plan to sleep along the "Golden Circle" of attractions you'll see on day two, two if you find it easier to base yourself in the capital and drive from there. On day three, head eastward along the southern coast, stopping in Vík and at the outstanding Diamond Beach (hint: the nearby Glacier Lagoon is one of the best places in the world to see the Northern Lights) before heading back to Reykjavik the morning of day four in Iceland—this should be about day 12 of your Scandinavian itinerary.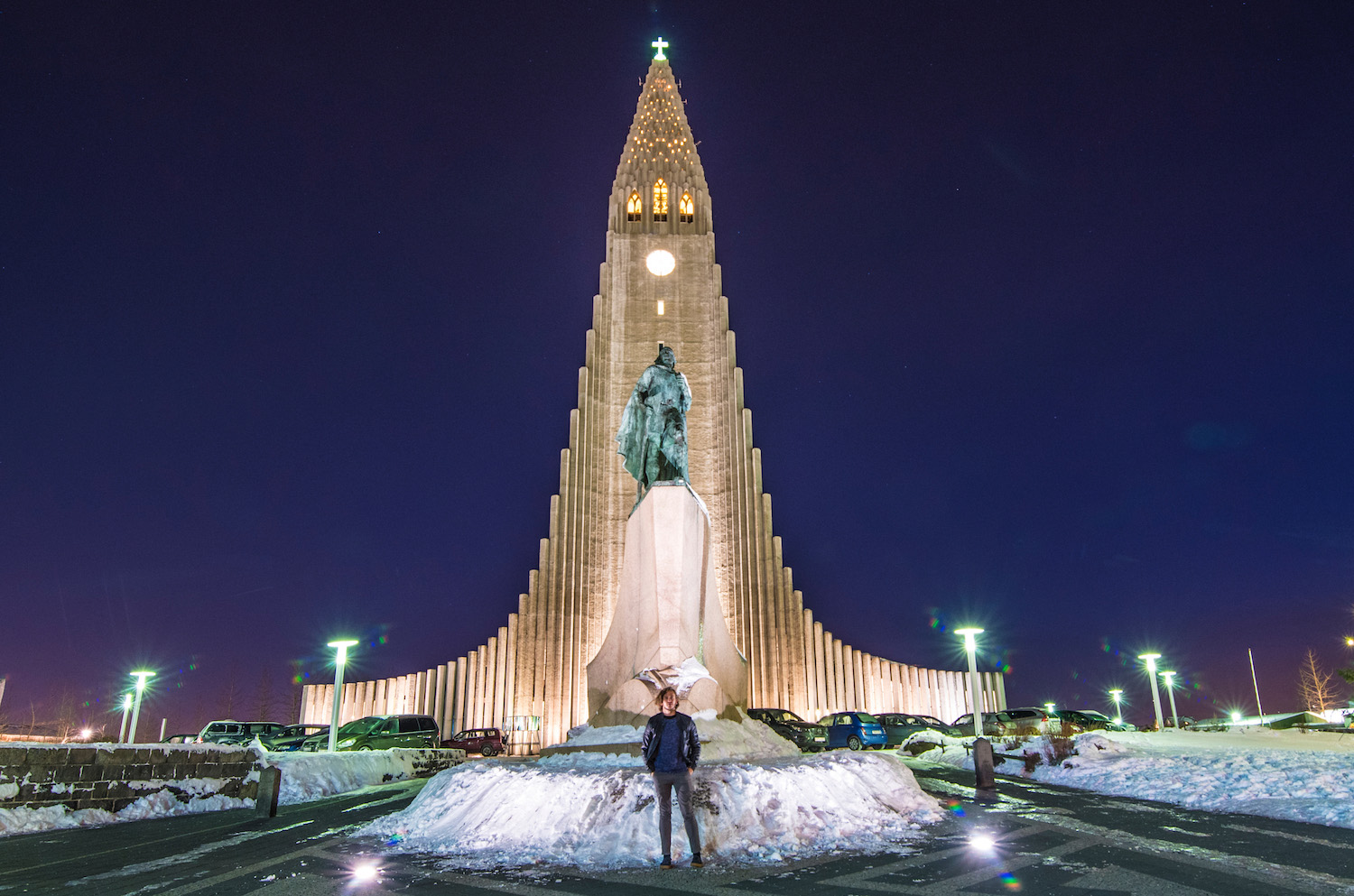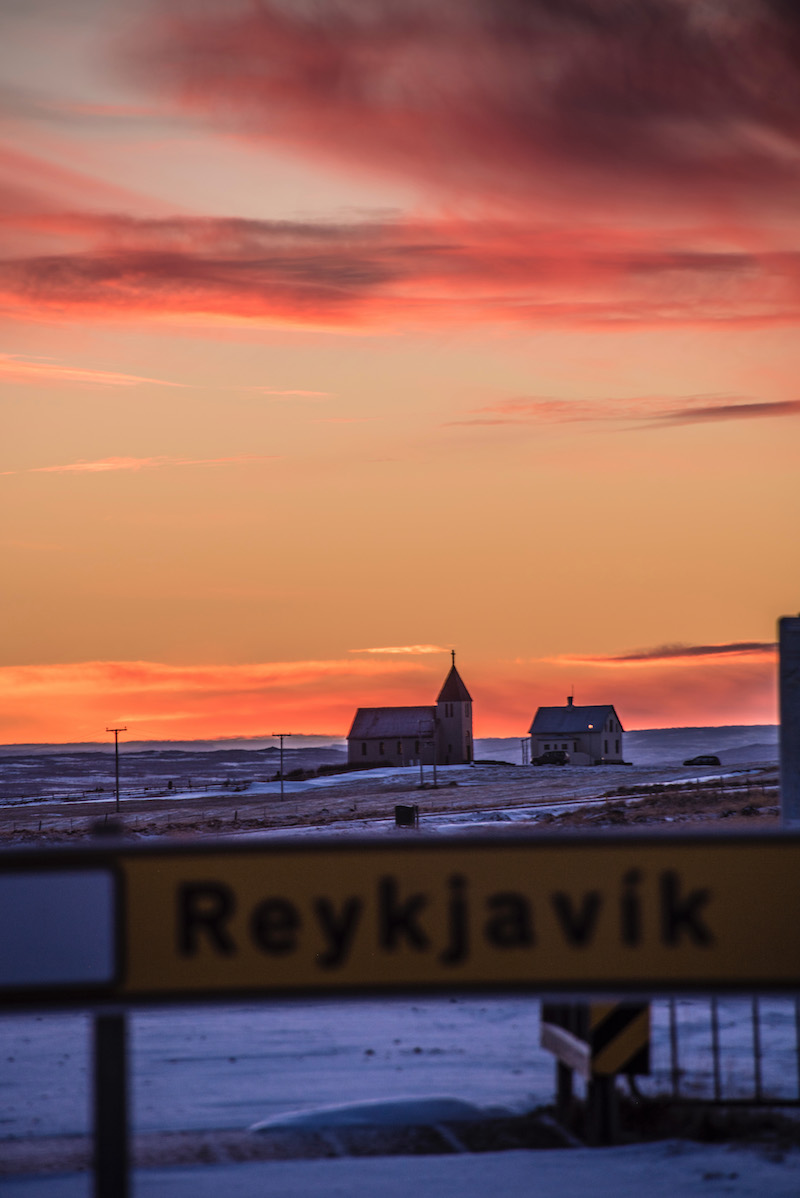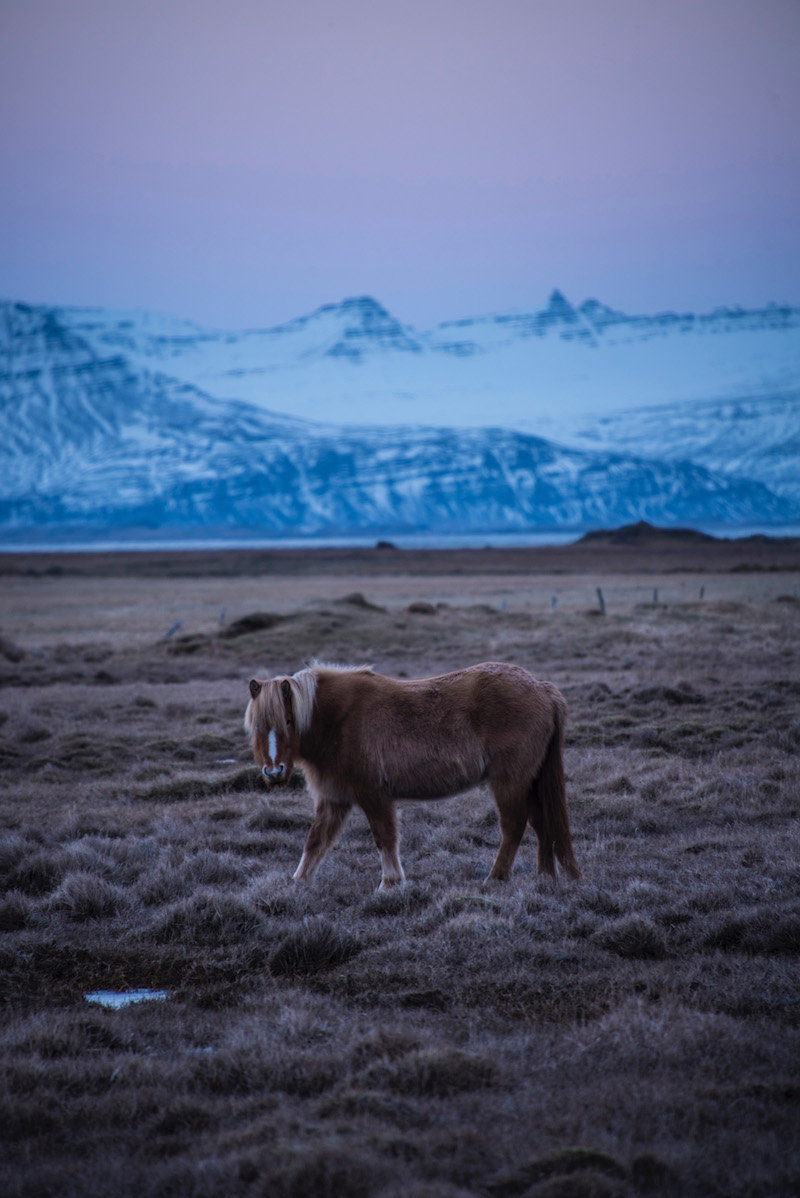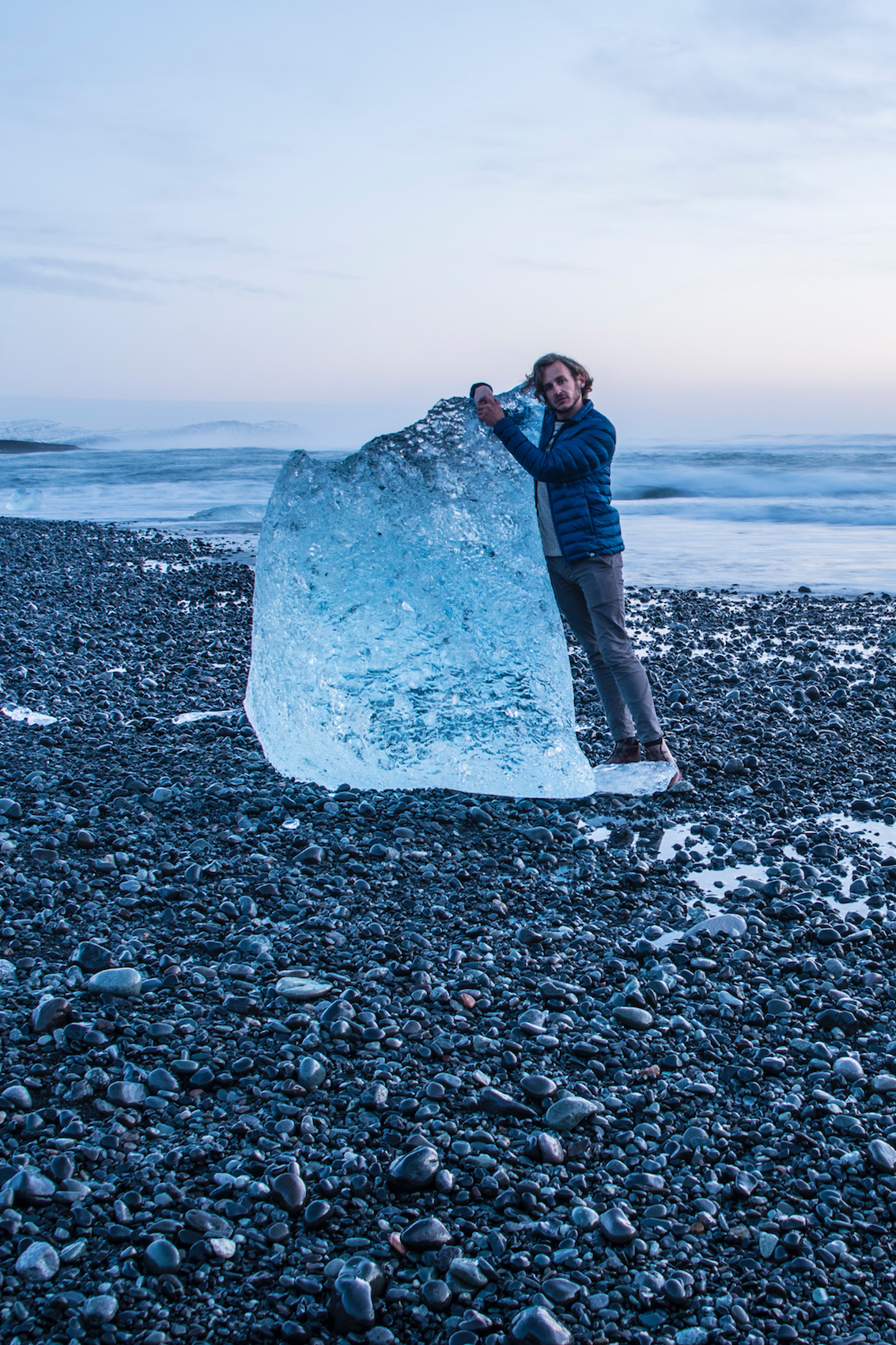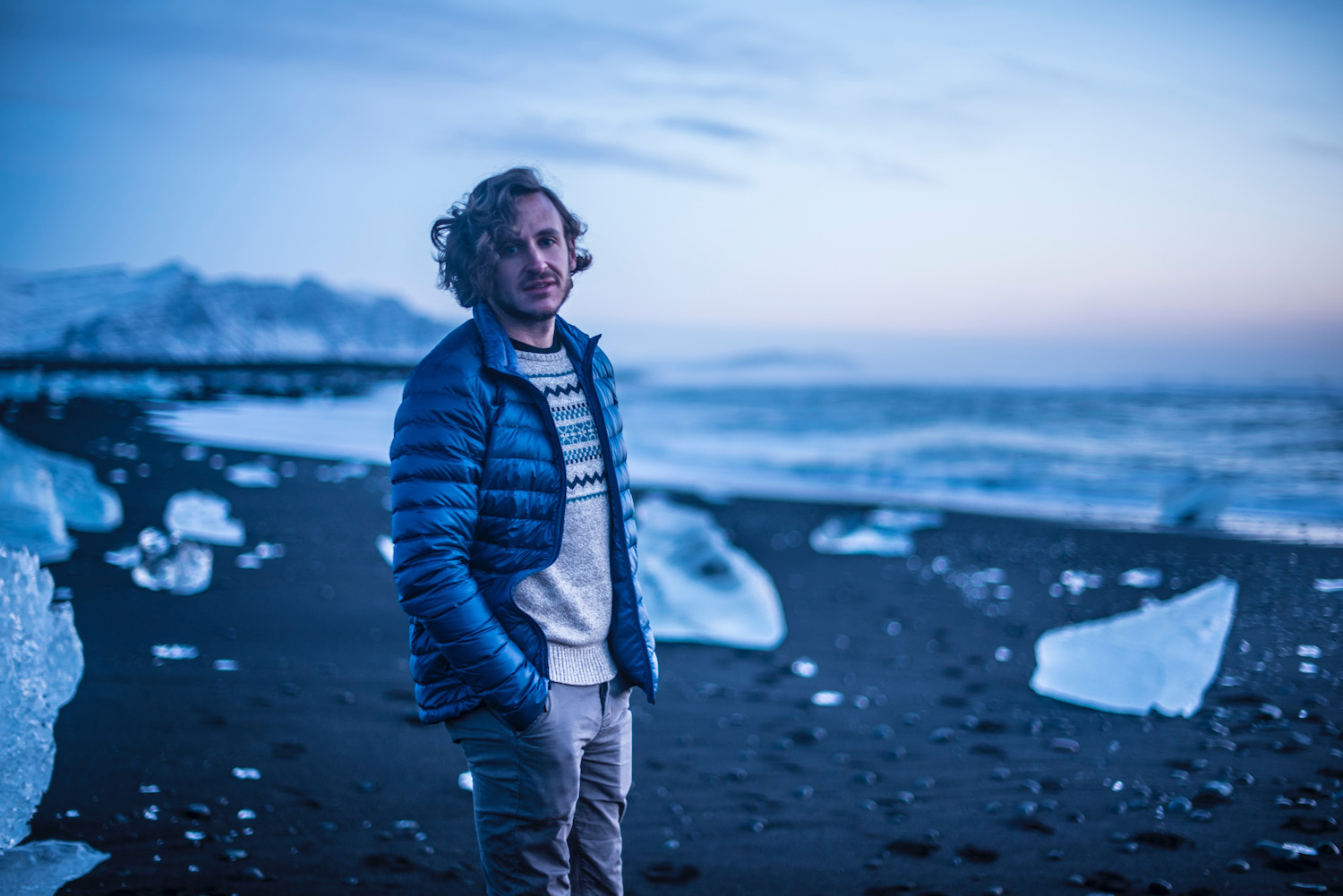 At this point, your Scandinavia itinerary two weeks (or maybe a bit longer) would be over: Fly back to your home country (or onward, to your next destination) from Keflavík Airport. Or, if Iceland ensnares you like it did me, say "ríða henni" (use Google translate to tell you what this means in Icelandic) and follow my Iceland road trip idea.
How Long Should You Spend in Scandinavia?
I've just outlined a 2 week Scandinavia itinerary, but that's not to stay that you can't spend longer—or that you can't see these four countries in a shorter period of time. If you have three weeks in Scandinavia, for example, you can see the Arctic regions of Norway and Sweden, for example.
Another way to modify your trip would be to plan a Denmark Norway Sweden Finland itinerary, instead of visiting Iceland. Or again, if you have three weeks or longer in Scandinavia, you could simply add Denmark to the four Scandinavian countries I've recommended thus far.
Other FAQ About Visiting Scandinavia
How long do you need to travel Scandinavia?
Although I've written this post with the idea that you will spend 2 weeks in Scandinavia in mind, the reality is that you should spend as long here as you can afford to do. A week each in Denmark and Finland, plus two weeks each in Norway, Sweden and Iceland, would be ideal. Unfortunately, most travelers simply don't have the funds for this.
Which Scandinavian country is cheapest to visit?
No Scandinavian country is cheap to visit, if I can be perfectly honest with you. The least you can expect to spend visiting Scandinavia is about $150 per day or $1,000 per week, not including the cost of flights from and back to your home country. While this figure may vary slightly between countries, the fluctuation will not make much of a difference to your bottom line.
How much does a trip to Scandinavia cost?
Most travelers can expect to spend a minimum of $1,000 per person, per week to visit Scandinavia, not including the cost of flights and based on double occupancy. Including flights, most two-week Scandinavia trips fall somewhere within the range of $3,000-5,000 per person, although this figure can go much higher for luxury travelers.
The Bottom Line
2 weeks in Scandinavia is an expensive Northern Europe trip to take, but also a priceless one. From the majestic fjords of Norway, to the Arctic reaches of Finland, to the region's de-facto capital of Stockholm to the ring road of Iceland, there are few other two-week trips you can take with such variety and guarantee of satisfaction than a Scandinavia itinerary, 14 says or longer. Want personalized help planning your post-Covid Scandinavia adventure? Make sure to consider hiring me to plan your trip!