Do you need a car in Iceland? The short answer is "yes," although the long answer is slightly more complicated than that.
Iceland, like all the other Nordic countries, has great public transportation—in the places where people live. On the other hand, Iceland is basically uninhabited (well, except for tourists) outside of the Reykjavik metro area, which is itself less populous than many suburbs in Europe and North America.
Over the next few paragraphs, I'll explain to you why it's so important to look at your Iceland car rental options. At least assuming you want to explore the country outside its capital city (as you almost certainly do).
Public Transportation in Iceland
Many people are naive about the necessity of renting a car in Iceland because they misunderstand Iceland. On one hand, it's understandable to think that Iceland would be a place you can get around using public transportation. A car-free lifestyle in one of Scandinavia's claims to fame. The thing is, this is really only possible in cities—and Iceland only has one real city.
To be sure, there are buses outside of Reykjavik, particularly during the busy summer season. The issue is that while it's possible to travel from Reykjavik or Akureyri or Vik (for example) without a car, it's difficult to get around these areas without your own set of wheels. If you want to do so, this will necessitate booking day tours, which can quickly become more expensive that the cost of car hire itself.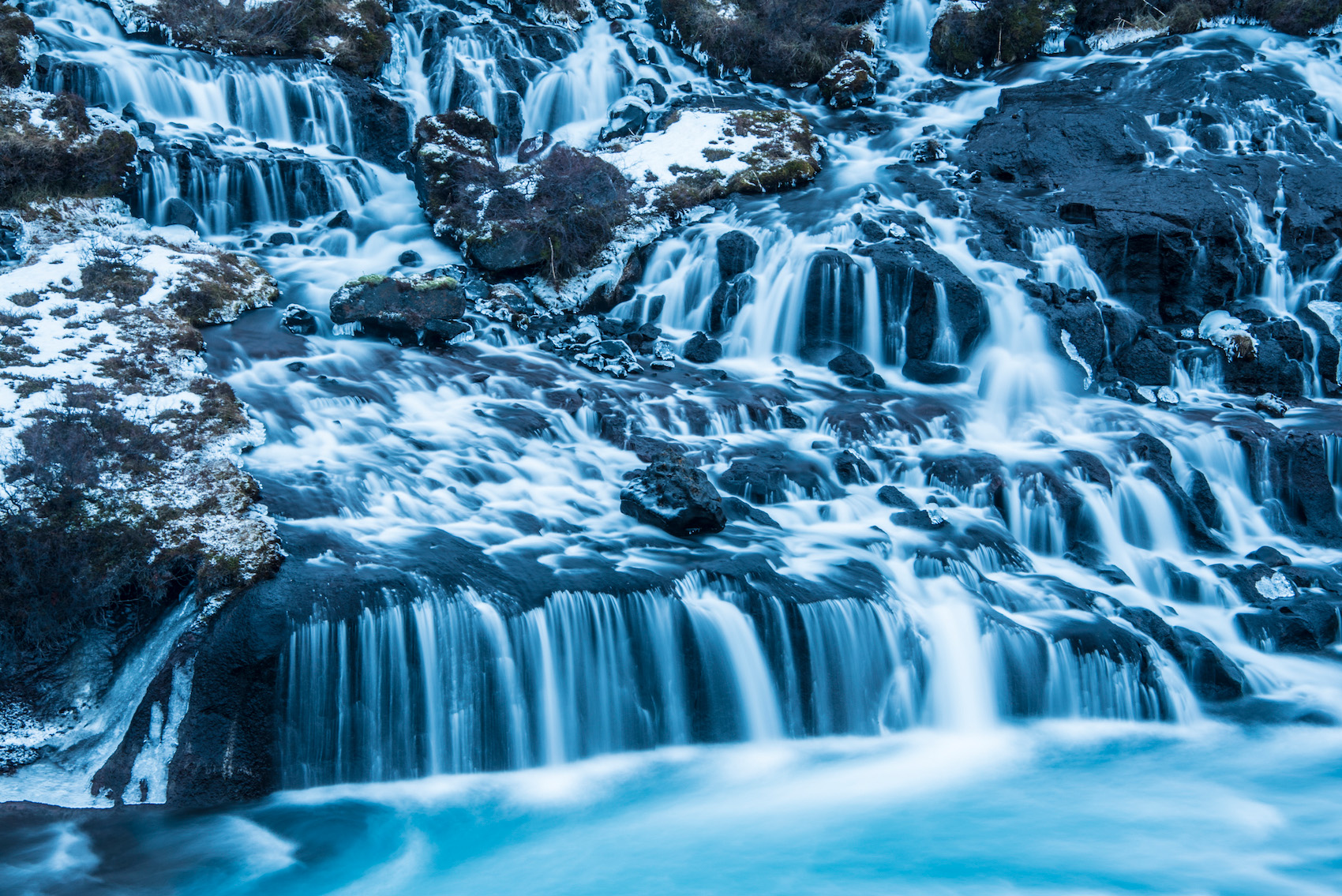 Places in Iceland Accessible Only With a Car
Vik and the South Coast
If you've ever wanted to see Iceland's "Diamond Beach," this is the part of the country you need to visit. This is where you'll also find its most famous black sand beach, as well as the Jokulsarlon Glacier Lagoon. From here, you can also visit several waterfalls (Skogafoss being my favorite) and Skaftafell, a nature reserve with some of Iceland's most famous ice caves.
East Fjords
On one hand, the underrated East Fjords aren't among Iceland's top tourist destinations—there aren't a lot of must-see attractions or experiences here. On the other hand, since driving up and down these finger-shaped inlets is the highlight of this part of the country (the journey is the destination, to paraphrase Tolkien), you'll have to be very mindful about getting around in Iceland if you want to come here.
Akureyri and the North Coast
Akureyri is Iceland's second-largest city, although I wouldn't plan on spending more than a day in its center (however charming it is), especially not if you have a car. Rather, head out into the wilds of northern Iceland's nature, be it to Myvatn Nature Baths (sort of an alternative Blue Lagoon) or to Hverir, whose boiling mud pits are a truly unique, and maybe even terrifying to behold.
Snaefellsnes and the Westfjords
I'll be frank: If you plan to travel in Iceland without a car, you simply won't be able to visit these underrated regions in the country's northwest. This eliminates the possibility of seeing Kirkjufellsfoss, which is probably Iceland's most iconic waterfall at this point in time. The counter point is that if you do have a car here, off Iceland's beaten path, you can stop whenever you want—and you will, very frequently.
The Golden Circle
On one hand, there are plenty of day tours from Reykjavik to the nearby "Golden Circle." On the other hand, having your own vehicle means that you can see more than the "typical" things here, even if spots like the Geysir geyser and Thingvellir geothermal formation are plenty worthwhile. Most notably, if you come in winter, the Golden Circle is the closest place to Reykjavik to realistically see the Northern Lights.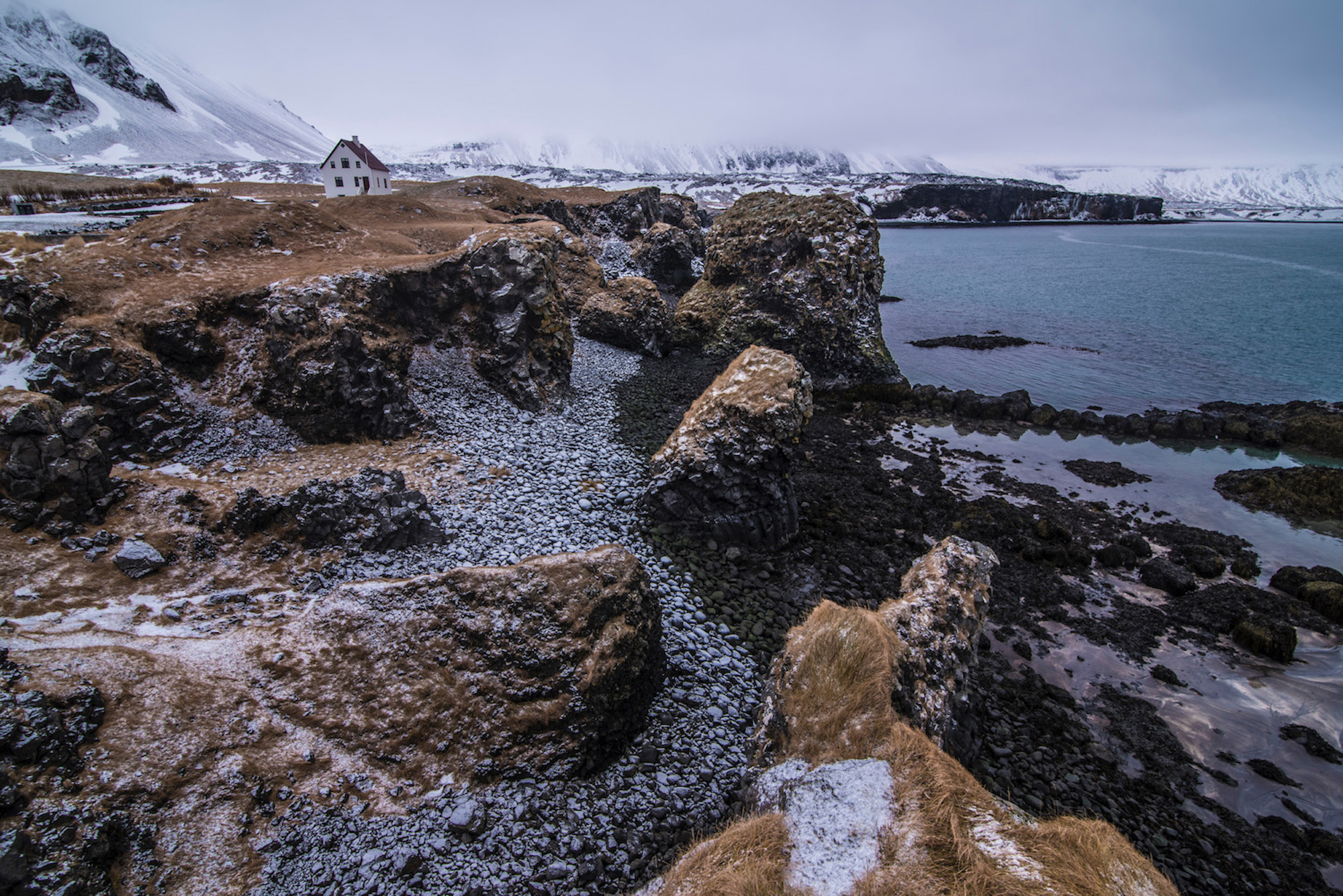 How Many Days Do You Need in Iceland?
One great thing about taking a self drive tour in Iceland is that it decreases the amount of time you need in the country. This is particularly true if you come in summer, when Iceland enjoys nearly 24 hours of sunlight. Depending on your energy level, you could have 12-14 hours per day of travel time, which when you consider the size of Iceland could mean seeing the country in a week or less.
One week in Iceland without a car, on the other hand, is a much more hopeless affair. This will likely see you confined to places like Reykjavik and Vik, and exploring mainly using day tours through travel companies. I will say that whether or not you plan to rent a car, expanding your itinerary—so, spending 10 or even 14 days instead of 7—will greatly increase how much of Iceland you can see, while decreasing your stress as you do so.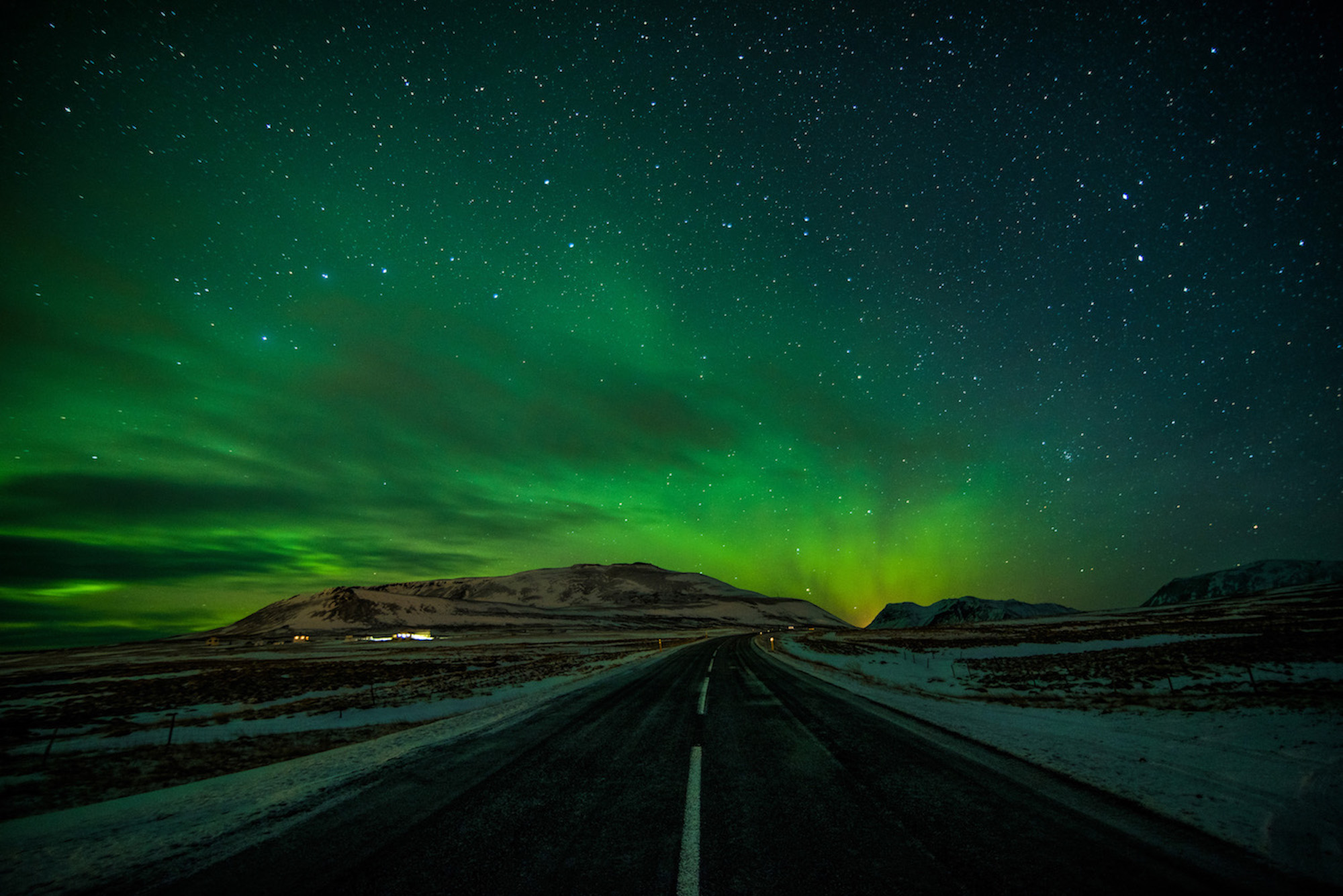 Other FAQ About Iceland Car Rental
Is it worth going to Iceland without a car?
If you don't want to rent a car or can't (for example, you don't have a driver license), you can definitely still enjoy Iceland. However, not having your own set of wheels will either see you confined to the Reykjavik area, or at the mercy of expensive day tours run by travel companies.
Can I get around Iceland without a car?
You can certainly enjoy some of Iceland without a car. For example, it's easy enough to take a tour from Reykjavik to attractions in the Golden Circle, an agglomeration of attractions near the capital. On the other hand, having a car when you explore Iceland will increase both the range of experiences you can enjoy, as well as your ease of enjoying them.
Do you need to drive in Iceland?
If you want to see a comprehensive range of destinations in Iceland, you really need your own set of wheels. While you can theoretically hitchhike, or tag along with someone else who has a car, these are unreliable strategies, and maybe require so much time and flexibility as to negate the savings of not renting a car in the first place.
The Bottom Line
I'll be frank: The vast majority of travelers need a car in Iceland. The country has virtually no public transportation outside its capital city which, while lovely, is not exactly what I would call an exciting destination. Once you get past the cost of renting a car, and the slight hassle of driving, I think you'll feel amazed by the sheer range of Iceland experiences having your own set of wheels unlocks. From ice cave experiences along the South Coast, to riding ponies up north and otherworldly waterfalls off the beaten path, Iceland is a place where the freedom to explore is the freedom to be amazed!