Iceland is great for many things, but cities and urban life are not generally among them. People come to Iceland to see waterfalls, "diamond" beaches and the Northern Lights. The country's 375,000 (or so) residents? Not so much.
Nonetheless, many travelers believe that since they'll be arriving into Reykjavik's Keflavik Airport, they'd might as well spend a night or two in the capital. This isn't necessarily great logic, however, since days in Iceland are always better spend exploring natural environments rather than built ones.
These issues aside, is Reykjavik even worth visiting? Let's take a deep dive into this topic, assuming you're still considering spending some time there.
Is it Worth Going to Reykjavik?
In a minute, I'll explain some of the ways you can spend your time, should you decide that Reykjavik is worth visiting. For now, however, I'll play Devil's advocate, and list some of the reasons you might not choose to go. The first, as I alluded to in the intro, is that there's nothing in Reykjavik's city center that even comes close to the beauty and majesty of what you find outside of it.
Another reason? You won't find any casinos in Reykjavik, since they are illegal in Iceland. Instead, stay in your room, have the same fun at an online slots site and save your energy for exciting adventures outside of your hotel. (Whether that's in Reykjavik or somewhere else—I don't expect you to know the answer just yet.)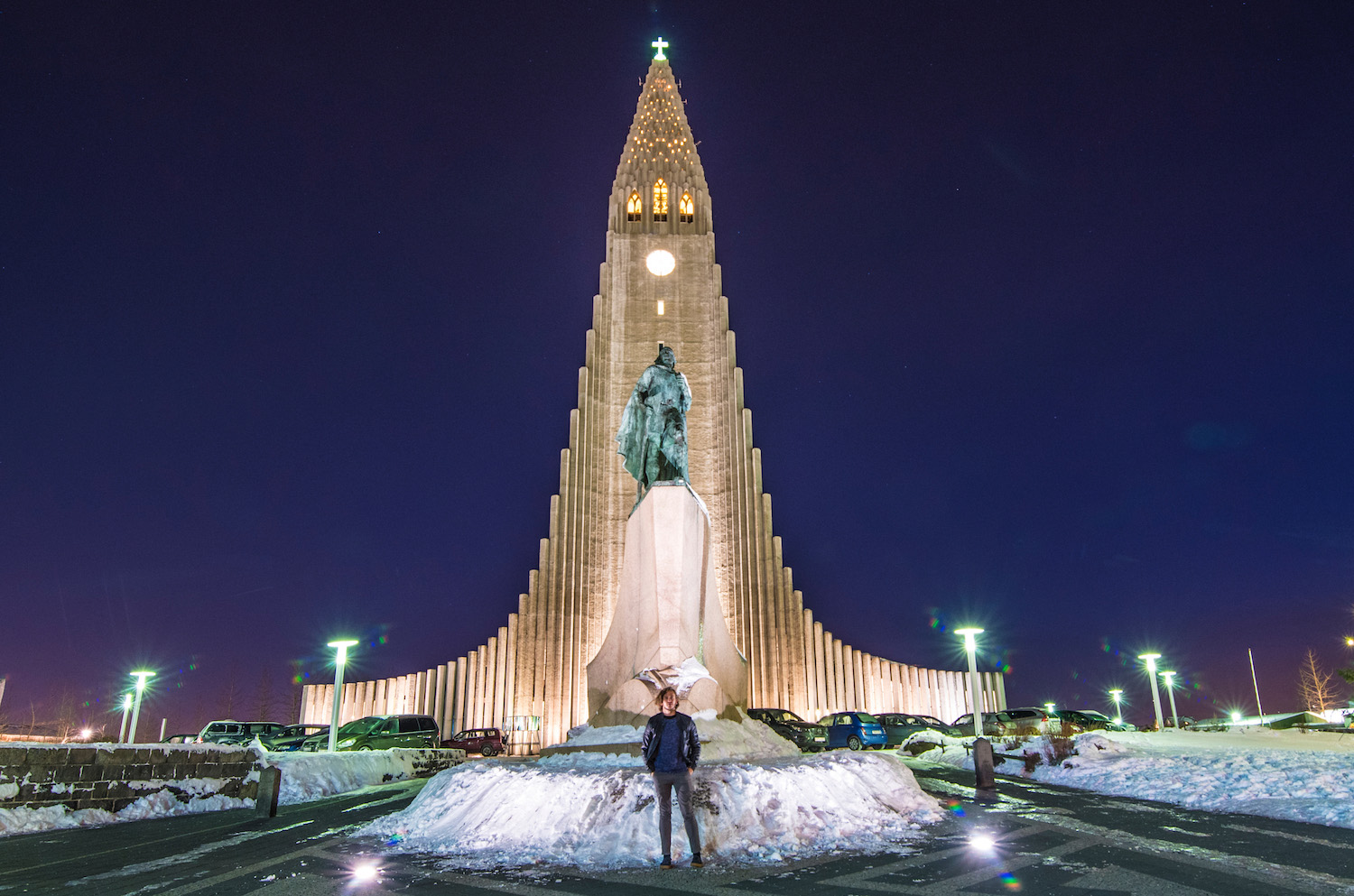 What to Do in Reykjavik
Visit Hallgrimskirkja church
The most famous place in Reykjavik, by far, is Hallgrimskirkja Church, which is odd considering that Iceland isn't an especially religious country. While it's a Lutheran church built in 1986, its design takes inspiration from older, more traditional Icelandic architecture.
Walk around Tjornin Pond
Tjornin, on its own, is not enough to make Reykjavik worth visiting. Where its gets extra charming, however, is the fact that Reykjavik's Old Town sits along its shores. This ends up being the perfect marriage of nature and city, and one of the capital's best features.
Admire Harpa Opera House
Apart from Hallgrimskirkja, the Harpa Opera House is without a doubt Reykjavik's most notable piece of architecture. Opened in 2011, it has become an attraction even for those who have no interest in opera, given its immensely Instagrammable exterior.
Discover Icelandic cuisine (no, really)
As a general rule, I don't find Icelandic food (or Nordic food more generally) to be interesting or tasty. However, the restaurant scene in Reykjavik is nothing if not creative and envelope-pushing, even if the food itself might not change your life. After eating supermarket food on your road trip, however, this will be a welcome change.
Rent a car and get out of town
You need a car in Iceland, whether or not you end up staying in Reykjavik. If you do spend a night here, then make sure to visit nearby attractions before heading off to more distant ones. These include the Golden Ring (which is home to Geysir geyser and Gullfoss waterfall) and, of course, the Blue Lagoon hot spring.
Other Places to Visit in Iceland
If you're reading this post, you've probably already done some search about things to do in Iceland. If not, however, here are some ideas to get you started as you plan:
South Coast: From the black sand beaches of Vik, to the "diamond beach" near Jokulsarlon Glacier Lagoon, this is one of Iceland's top destinations for a reason.
North Coast: Ride Icelandic ponies in meadows near Akureyri, Iceland's second city, or head inland to the Myvatn Nature Baths.
Snaefellsnes and Westfjords: The wildest areas of Iceland, these regions are home to dramatic waterfalls such as Kirkjufellsfoss, and wildlife including puffins.
TIP: Whether or not you decide Reykjavik is worth visiting, make sure to check out my pictures of Iceland to get further inspired for your trip.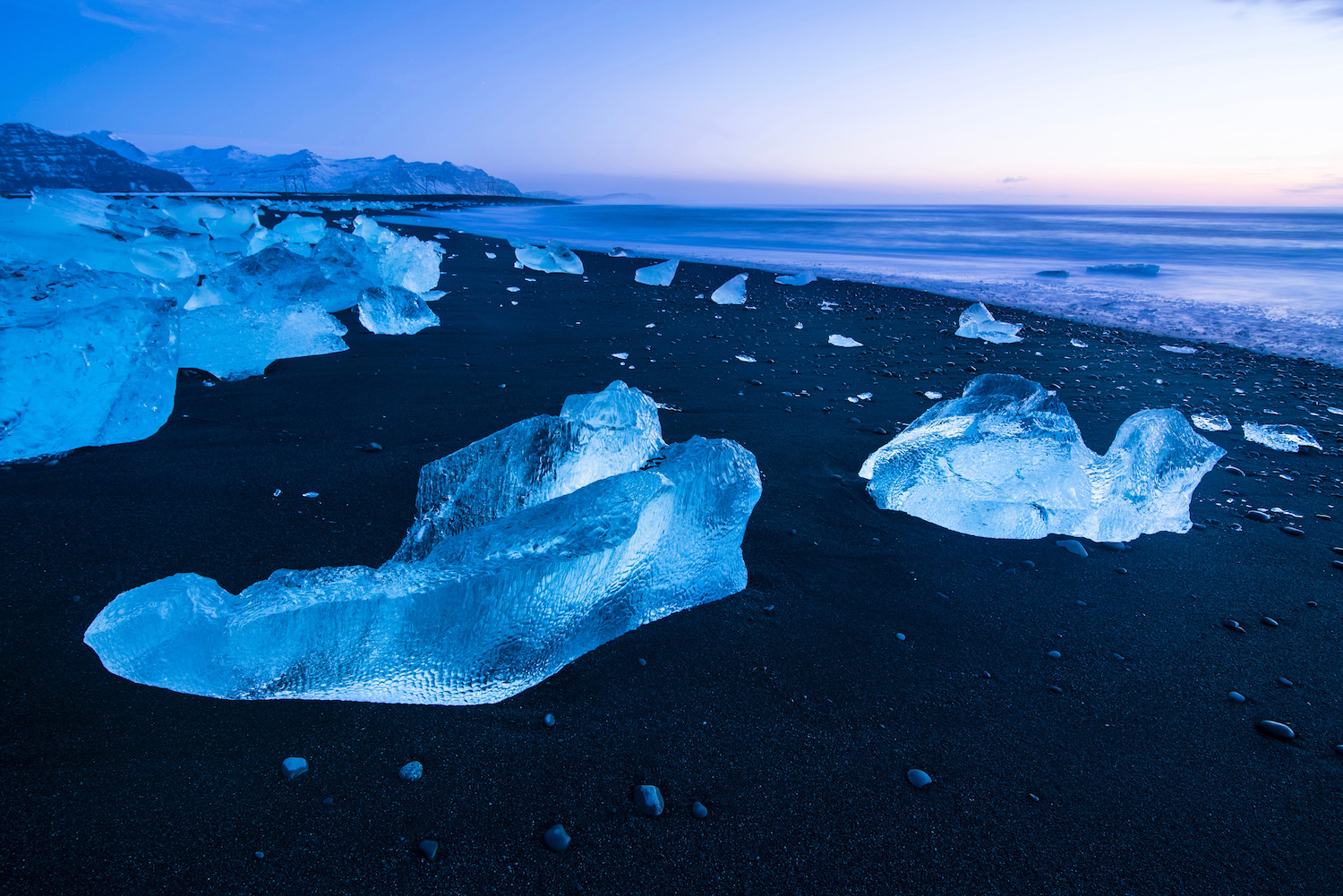 Other FAQ About Visiting Reykjavik
How many days do you need in Reykjavik?
If you do visit Reykjavik, I don't recommend spending more than a night or two there. The city simply isn't very big, to say nothing of the fact that there's not much to do there. I can't imagine needing more than 48 hours in Reykjavik, even if you plan to explore extensively.
Is there a lot to do in Reykjavik?
There's not much to do in Reykjavik, apart from seeing the city's famous church and walking through the Old Town. What draws travelers to Reykjavik, primarily, is the restaurant scene, which can be alluring after many nights of eating more spartan meals while out on the road.
Can you see the Northern Lights in Reykjavik?
You can't generally see the Northern Lights in Reykjavik, which in spite of being a small city does have a fair amount of light pollution. Rather, you'll need to drive outside the city, whether to the "Golden Ring" of attractions just to the northeast, or even southward toward the Blue Lagoon.
The Bottom Line
Is Reykjavik worth visiting? That depends. If you have at least a couple of weeks in Iceland and don't feel that your time would be better spend elsewhere, Reykjavik can be a worthwhile destination to spend a day or two. On the other hand, if you already think you have too little time in Iceland, it's better not to waste time in the country's capital, which is pleasant but not life-changing. Or, you can find a happy medium. Rather than spending a night in Reykjavik, have lunch there on your last day prior to going to the airport, or stop there to see some sights on your way to the Blue Lagoon. Either way, make sure to have fun in Iceland!