For a long time, I was agnostic about both Singapore and Kuala Lumpur. In the case of Singapore, it's that the city-state's relative wealth was at first out of my reach (I was a backpacker on my maiden voyage there) and then beyond my interest; for KL, it was simply that it took me half a decade to explore the city in a serious way.
Once I finally did dig deep into the Malaysian capital, I fell deeply in love with it. On the other hand, Singapore's glitz and glam relative to the rest of Southeast Asia left me cold—I love visiting this region precisely because it's neither glitzy nor glamorous.
My perspective on the Kuala Lumpur vs Singapore debate has recently shifted, however, a change that's occurred in the wake of covid-19, though not just because of the pandemic. I hope you'll find my insights valuable, whether or not they end up lining up with the conclusions you eventually draw.
Where to Stay in Singapore vs. KL
Whether you choose KL or Singapore, it's key to have a great place to stay. As you can imagine, your options are much better and cheaper in Kuala Lumpur. While I've long been a fan of the old-world luxury of The Majestic in KL, I also love the more modern ambiance of the five-star Four Seasons; the boutique Tian Jing Hotel in Chinatown (my favorite part of KL) is also a delight.
Chinatown is also my favorite part of Singapore, as it turns out—I love The Scarlet in that sector of the city-state. You can also choose Hotel 1888 The Collection if you're searching for a more affordable (but much, much more spartan option). Singapore really shines in terms of its luxury hotels like The Fullerton and of course Marina Bay Sands, but be warned: You will have to pay for this privilege.
Ways to Compare KL and Singapore
Attractions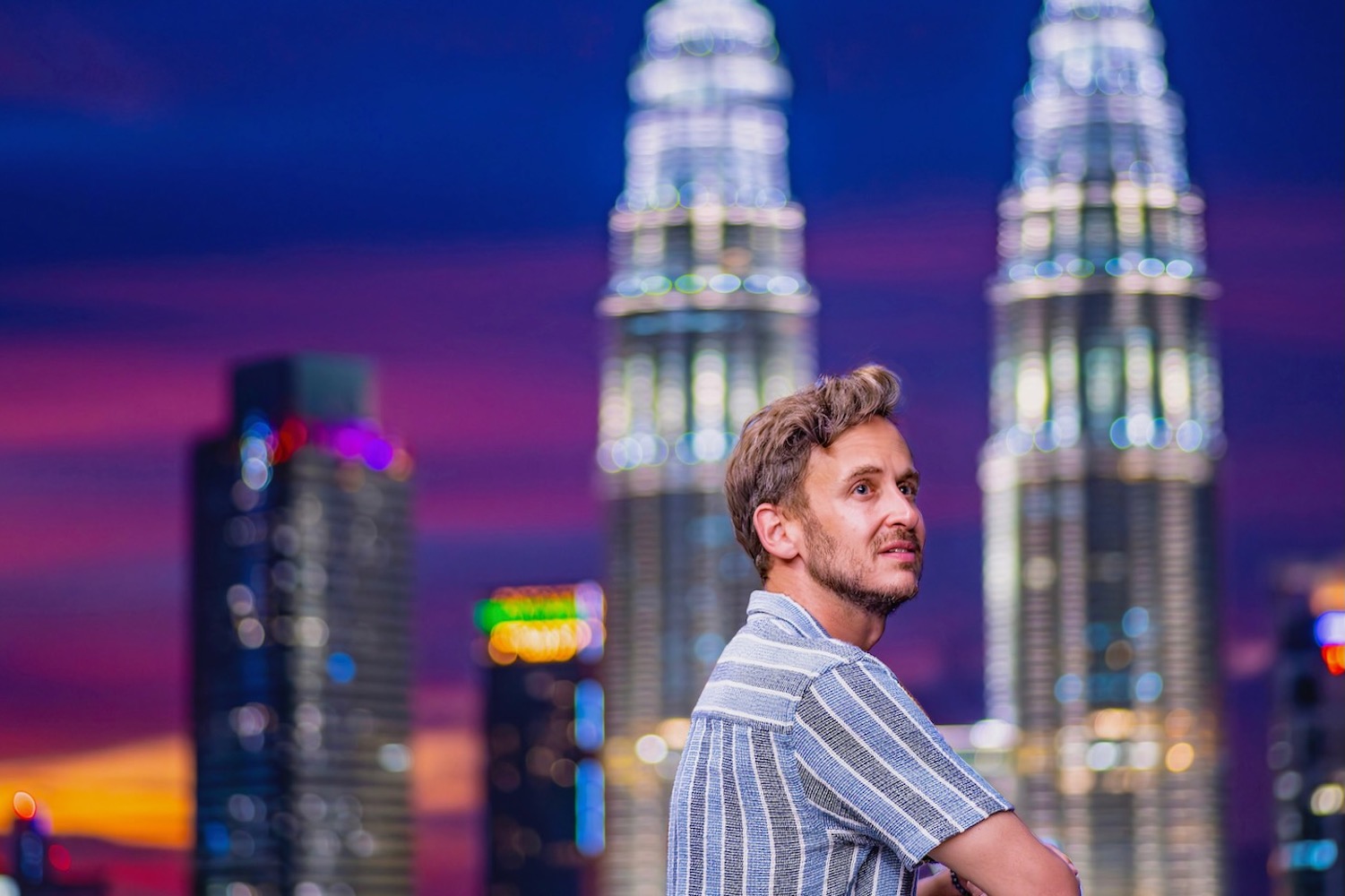 Both Singapore and Kuala Lumpur have a lot on offer, although to me Singapore is a bit more interesting, An awesome day in KL might see you take a morning trip to Batu Caves, eat your way through Chinatown during the day and have cocktails overlooking the Petronas Twin Towers as the sun sets. In Singapore, on the other hand, you can see Chinatown but also Little India and the Malay-centric Kampong Glam in a single day; end the day with a timeless Singapore Sling or beneath the futuristic "supertrees" of Gardens by the Bay.
Transportation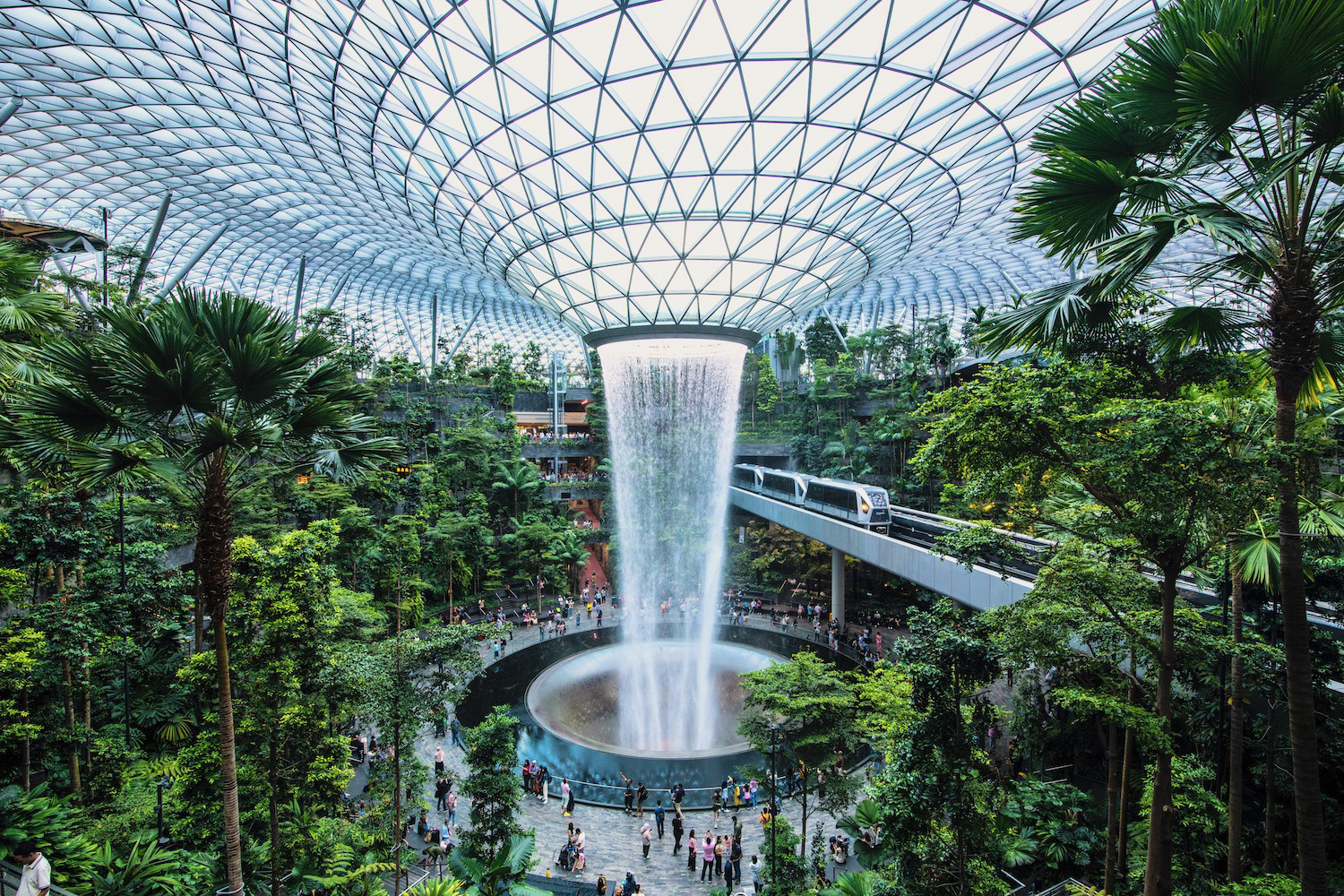 When choosing Singapore or KL, you have to know: KL is a city wholly dependent upon cars, and is plagued not only by traffic, but by an illogical road system with insane transit times. This is not to say you can't navigate certain neighborhoods (namely Chinatown) on foot. In Singapore, on the other hand, you're never too far from an MRT station, although you should note that while much of the city is technically walkable, it's often too hot to do so. I prefer Singapore's Changi Airport over Kuala Lumpur's airport, especially when we're talking about the klia2 LCC terminal.
Cost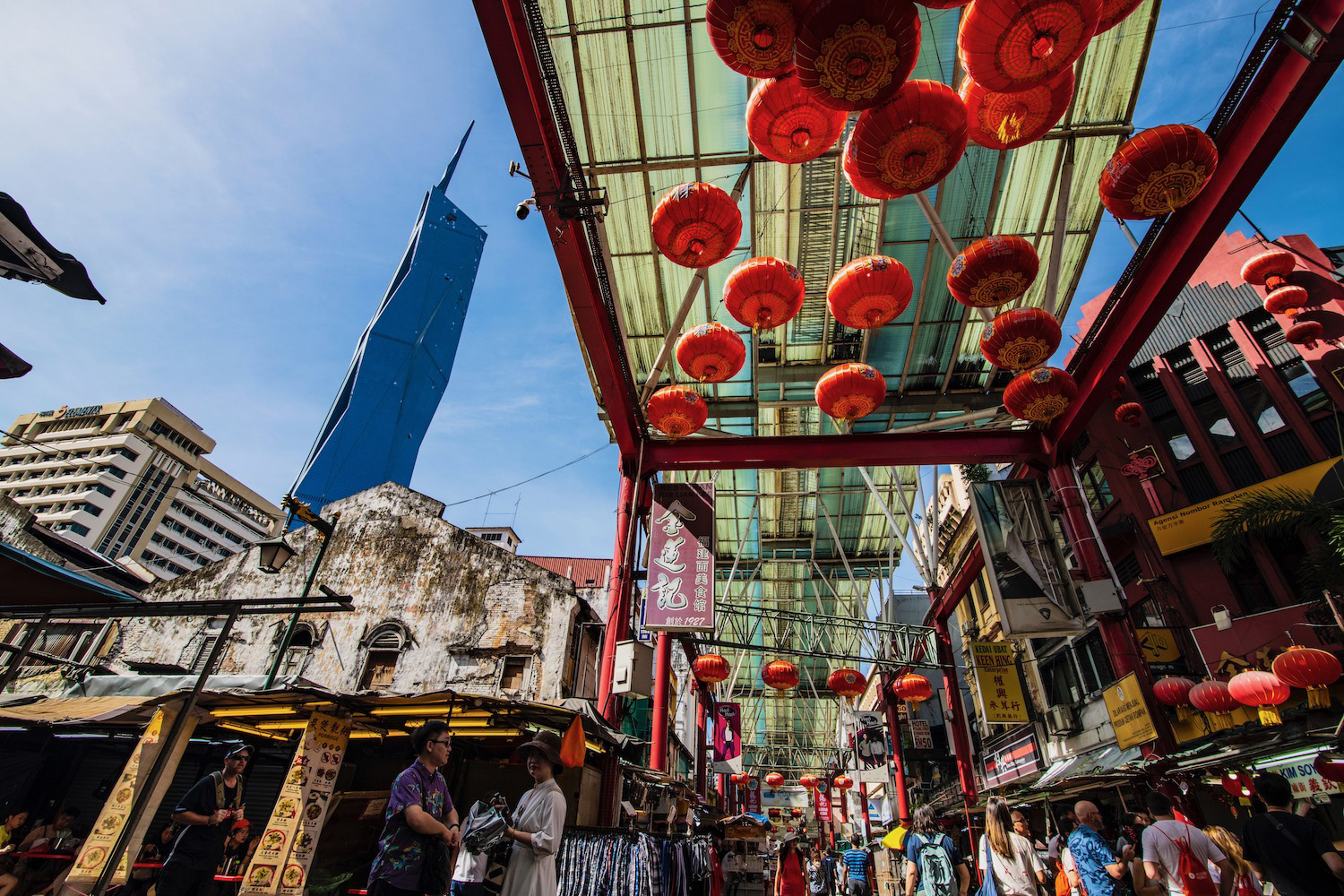 Singapore is more expensive than KL, but not by much. With the exception of hotels, both cities are affordable when it comes to food, transportation and most attractions, although KL (as a less affluent city in a poorer country with a weaker currency) is obviously a bit more affordable overall. Hotels, of course, are a huge exception: You'll pay at least double for a comparable hotel in Singapore than what you would in KL, and in many cases will have to pay 3-4 times as much.
Day trips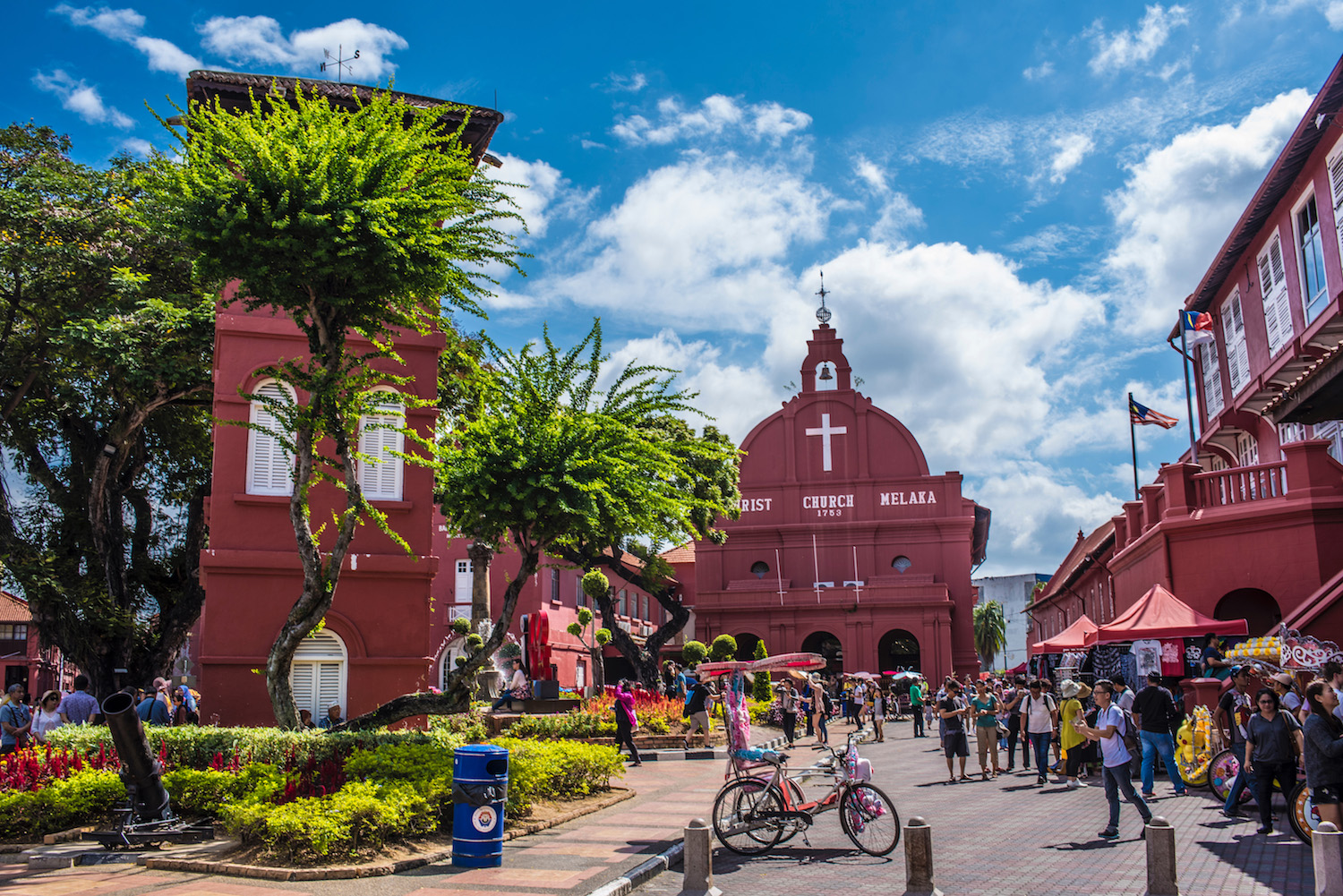 While I'd say my opinions vis-à-vis Singapore and KL have changed regarding what there is to do in the city center, I'm more in the KL camp when it comes to day trips. This is because Singapore, as a city-state, is mostly self-contained. While the beach resort of Sentosa (for example) could be considered a "day trip," it's really just a way to spend the afternoon. In KL, on the other hand, you can get way out of town by visiting the Genting Highlands, or even heading to historical Malacca to the west.
Food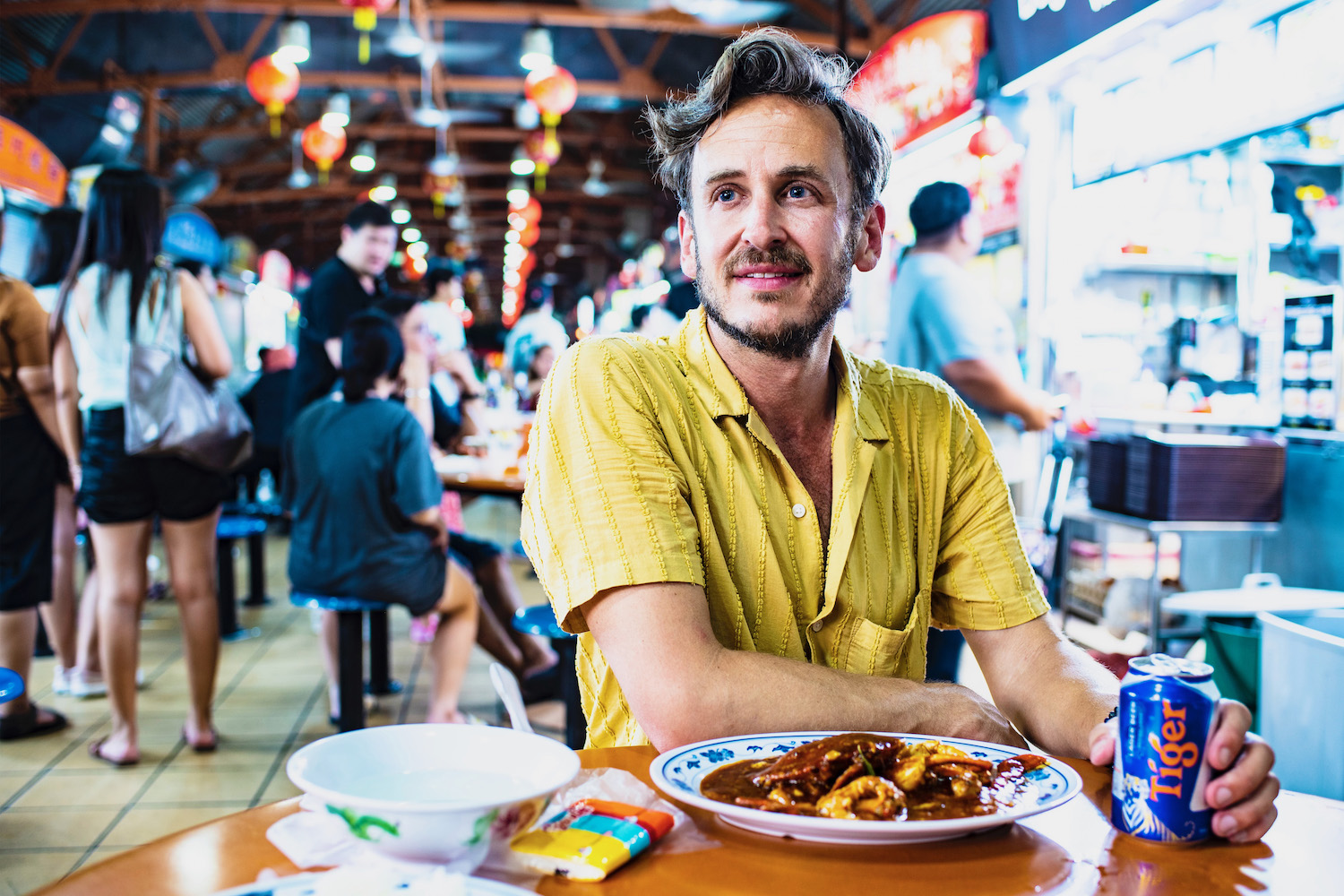 Both KL and Singapore are rightly known as foodie hubs, with cuisine that reflects their diverse local populations. In Singapore, it's both easier to sample all these in one place—or many "one place" venues, namely hawker centers such as the Maxwell Food Hall in Chinatown—and the food is also a bit cleaner. In KL, you can having great Indian, Malay and Chinese meals in respective areas of the city, but while you'll pay less, you'll also flirt more closely with food poisoning.
How Many Days in Singapore vs KL?
In the past, I used to consider Singapore a 1-2 day city, while I always thought KL was a 2-3 day one. In some ways, this still holds true: Singapore, whatever you get up to, is much more efficiently organized, and therefore much quicker to explore than KL (which is plagued by traffic and crowds, even within its city center). If you have to see Singapore in 1-2 days or KL in 2-3, that's perfectly attainable.
On the other hand, since my general opinion of Singapore vs KL has so dramatically shifted, I'd probably say that Singapore deserves more of your time. Spend your first evening in Chinatown, and then your second day at the Botanic Gardens. That evening, head to the Long Bar at the Raffles Hotel for a Singapore Sling. On morning three explore Kampong Glam and Little India; spend that afternoon atop Marina Bay Sands and the evening at Gardens by the Bay.
Other FAQ About Visiting Singapore and KL
Is Malaysia or Singapore better?
As a whole, I'd say that Malaysia (which is a huge, geographically diverse country) is more interesting than the city-state of Singapore. However, if you're simply comparing the city of Singapore with Malaysia's Kuala Lumpur, I'd honestly give Singapore the nod over KL.
Is Singapore more expensive than KL?
Singapore is more expensive than KL, but not necessarily to a significant degree. The main area you notice this is in terms of hotels—100 USD per night will get you a four- or five-star hotel in KL; you'll be lucky not to have to share a bathroom in Singapore of that little. On the other hand, food and drink in Singapore are surprisingly affordable (even if they are more expensive than what you find anywhere in Malaysia).
Is KL cheaper than Singapore?
KL is objectively cheaper than Singapore—it's difficult to argue with this. On the other hand, as I referenced above, this is more apparent in some areas and less apparent in others. In my opinion, if you remove the factor of hotels, both cities are pretty comparable for the average Western traveler, keeping in mind that the quality of things in Singapore tends to be higher (and, thus, worth any higher price—hotels, again, are an exception to this rule).
The Bottom Line
As the coronavirus pandemic ended, my position on the Kuala Lumpur vs Singapore spectrum shifted fundamentally. While I'd previously preferred Kuala Lumpur for its comparative grittiness, I came to appreciate the way Singapore has executed on the promises it's made to tourists, particularly with regard to how committed the city-state was to get "back to normal," as most other places Asia were still cowering in fear. Planning a trip to Southeast Asia, and need personalized help hammering down the details of your itinerary? Don't fret! Hire me as your Travel Coach—and let me sweat the details.