It took me a long time to get to know Kuala Lumpur—more than a decade in fact. I first passed through in 2010, the year I began travel blogging in earnest, and have returned at least once every couple of years since then.
My opinion of the city has changed almost as frequently as I have. On certain trips, it feels like the most underrated capital in Southeast Asia; I wonder why I don't spend more time there. On other trips, some aspect of the city frustrates me; I second-guess the affection I previously felt.
There's one thing, however, that I've found constant since 2010. How many days in Kuala Lumpur you spend relates directly to how much you'll enjoy your trip (or not).
Where to Stay in Kuala Lumpur
For a moment, let's set aside the question of how many days to spend in Kuala Lumpur. Instead, we'll talk about something exciting: The fact that KL is among the cheapest cities in the world for five-star hotels. My personal favorite one of these (for sentimental reasons as much as practical ones) is probably The Majestic, a heritage property near the old railway station, but there are plenty of other options as well, including the brand new Four Seasons.
Of course, you don't absolutely need to stay in high luxury. There are plenty of boutique hotels, namely in Chinatown, such as Tian Jing Hotel, whose attention to design detail might actually have you feeling like you're in Georgetown, Penang. Apartments are another good option in KL: I recently stayed at Perkasa Suites, which was worth it for the rooftop pool and view of the Petronas Towers alone!
How to Divide Up Your Days in Kuala Lumpur
Eat your way through Chinatown
KL is Asia's most underrated food city because of its eclecticism—Chinese, Indian, Muslim, oh my! Yet for my money, the Chinese food is the most satisfying, in addition to being the most accessible. Whether in the morning before the day heats up, or in the afternoon to cool yourself down, have a meal—ideally, several small meals—at the various stalls along Petaling Street, the central artery of KL Chinatown. Most of my favorites at noodles—dark and salty Hokkien mee; peanut-y chee cheong fun—but your mileage may vary.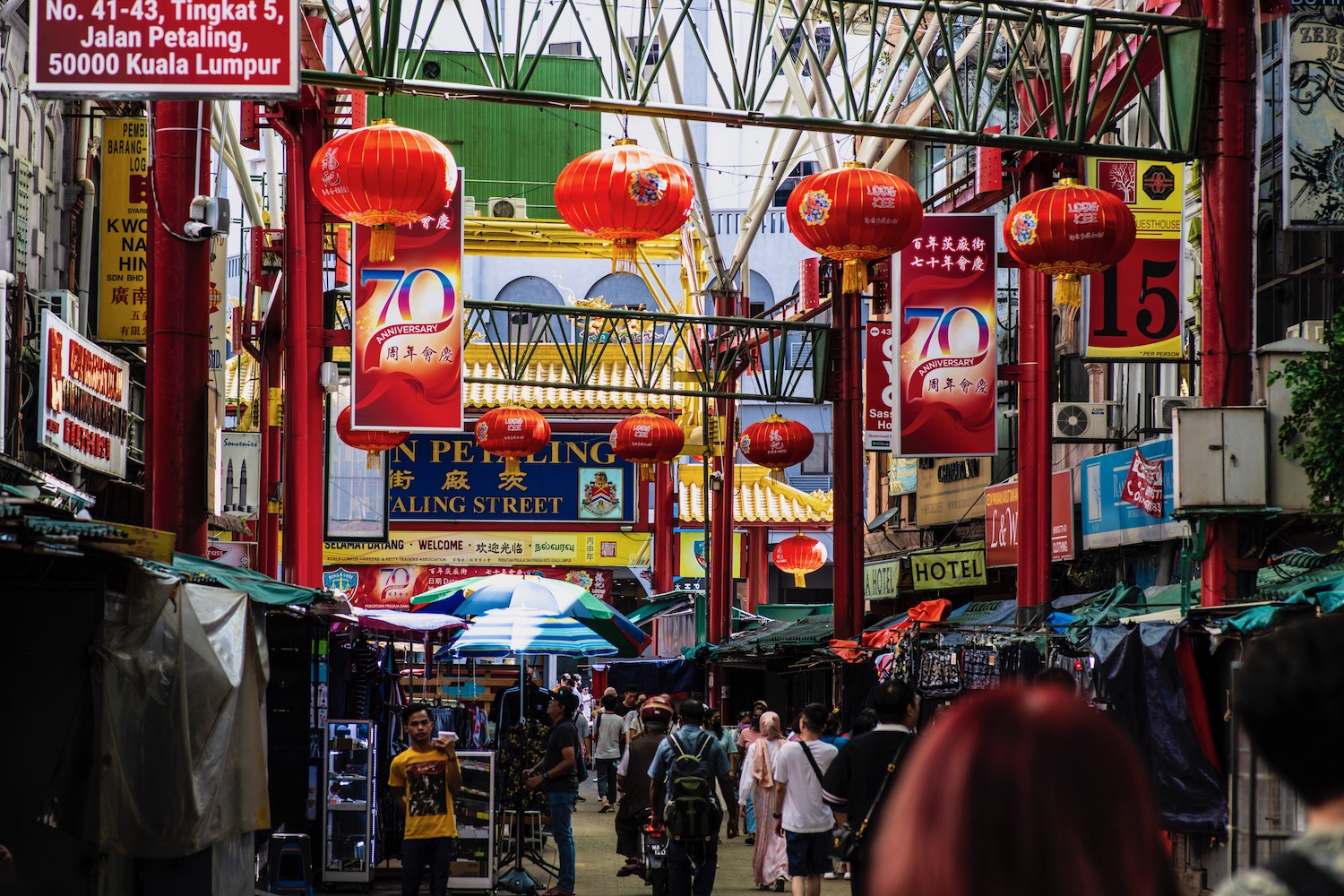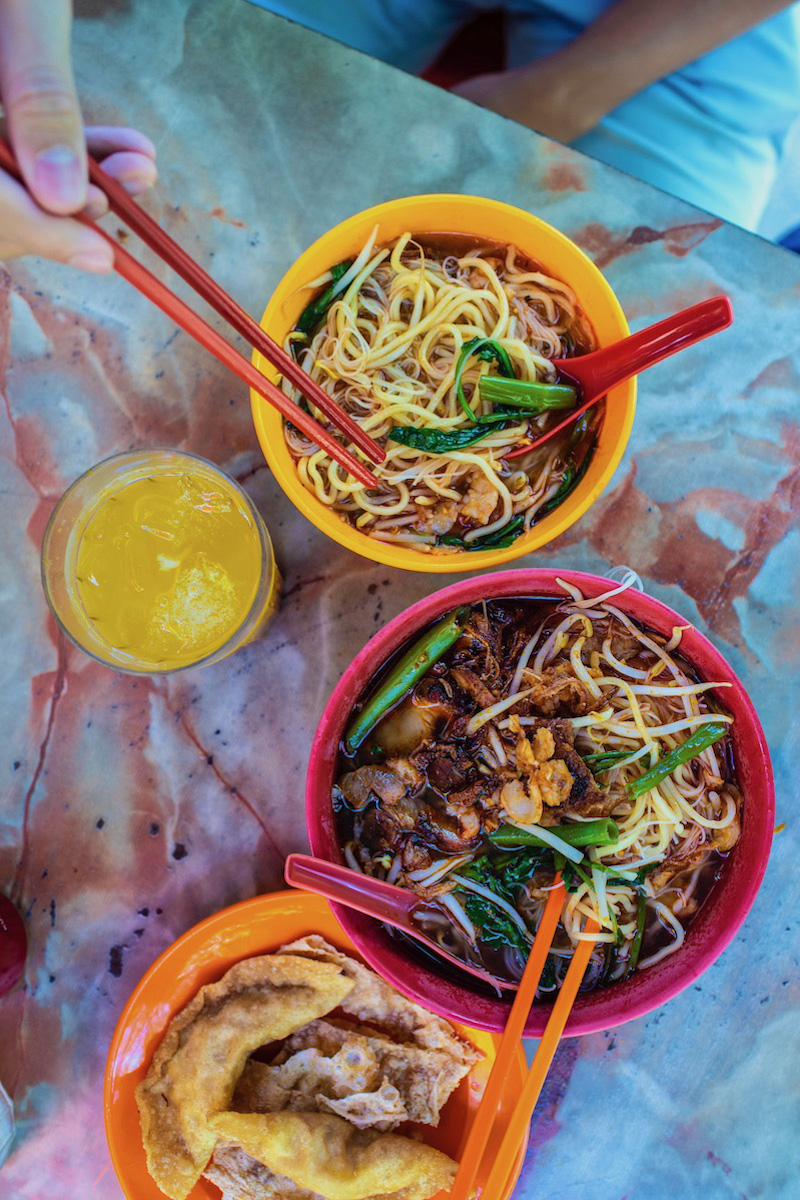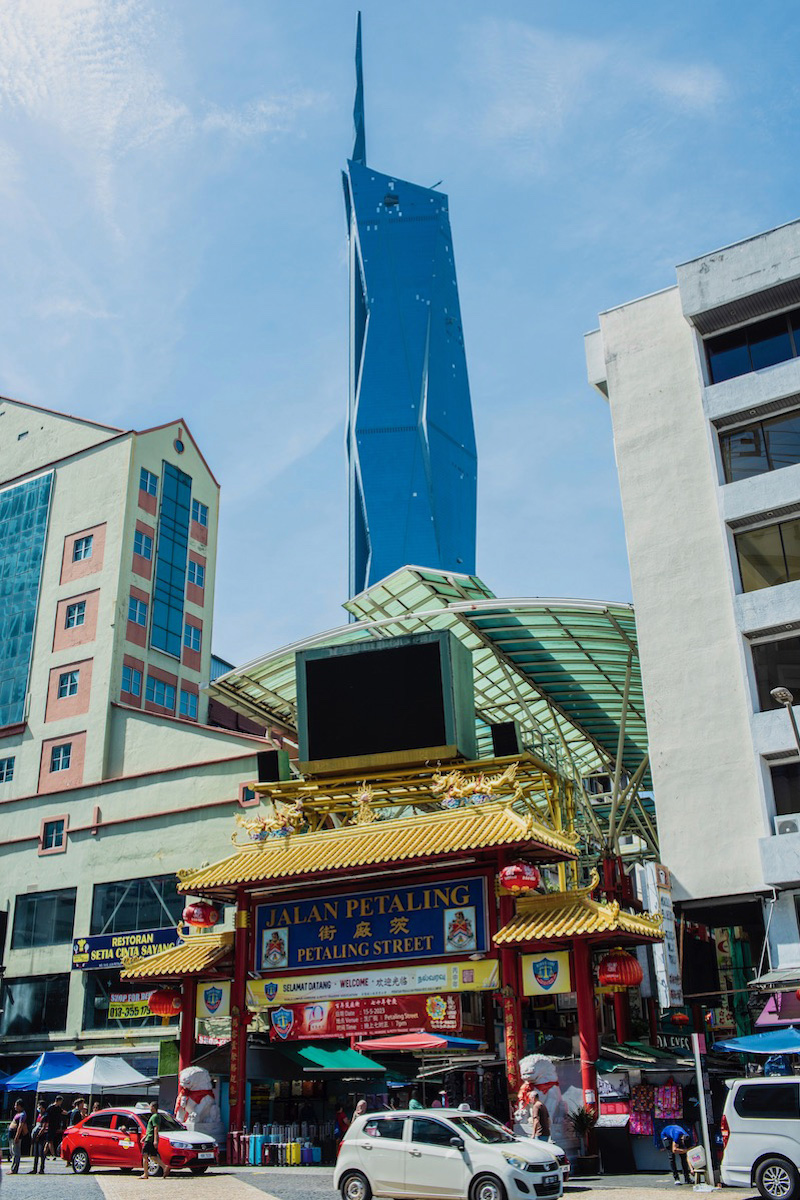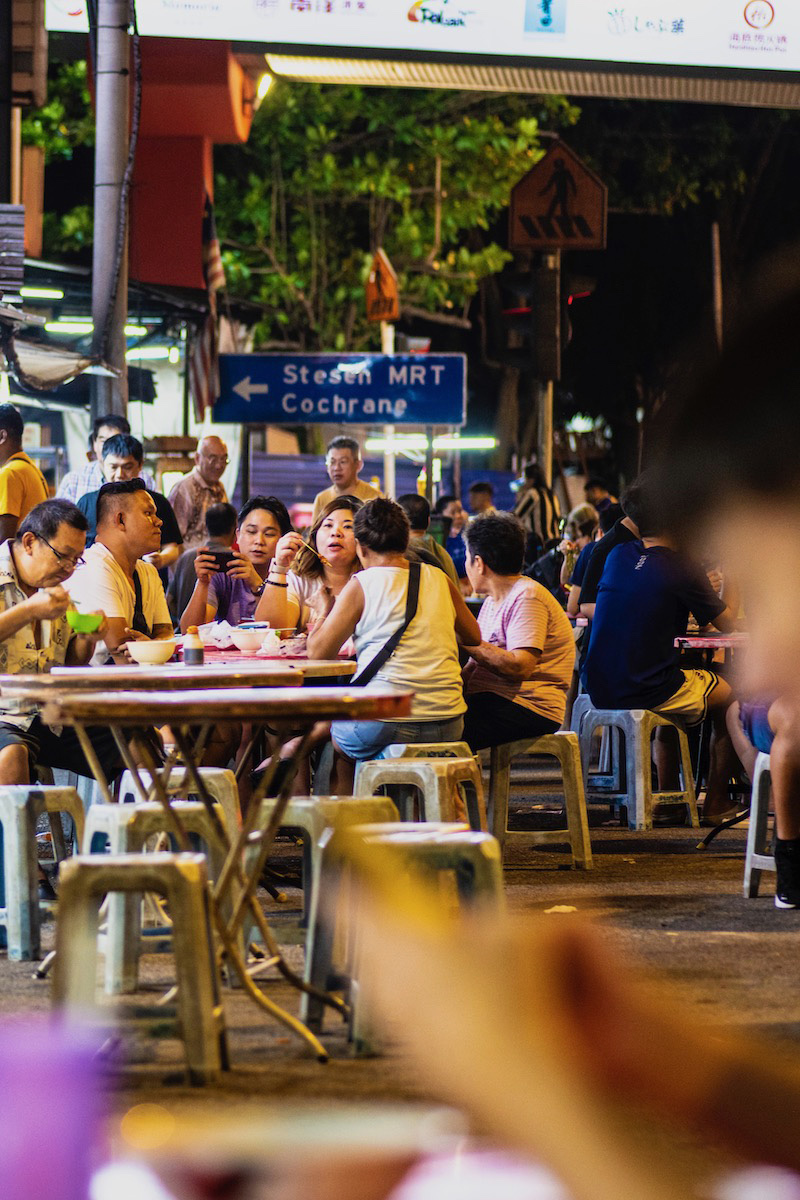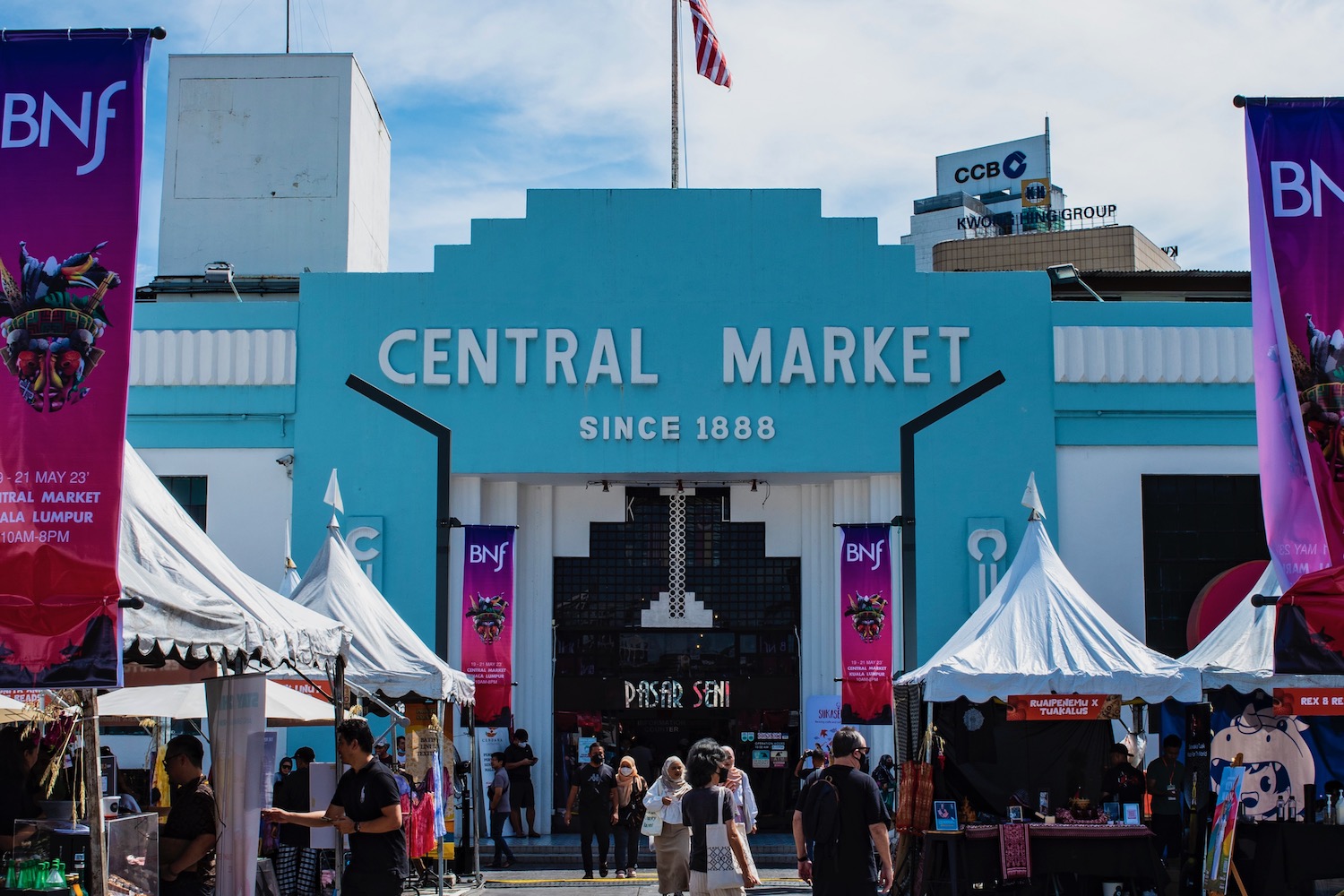 (And KL Central Market as well)
Central Market, located near Pasar Seni Station of the underrated (and under-utilized) KL urban rail network, is a place I think you should visit no matter how many days in KL you have. You should also come even if you're not hungry. The art deco architecture of the market is a feast for the eyes, to say nothing of all the other awesome attractions nearby, from the historical (but, now, mostly defunct) Kuala Lumpur Railway Station, to Merdeka Square green space, to the small (but impressive) Masjid Jamek.
Dig into KL's Indian and Muslim sides
Not to be confused with the aforementioned station, KL Sentral is the actual central railway hub of the city. It's also just a stone's throw from Brickfields, aka Little India, which is one of the best places to eat Indian food in Kuala Lumpur (and maybe the world, if I'm being honest). Another essentially Indian destination near KL is Batu Cave, which is accessible by train, and is a great morning trip. As far as Islamic things are concerned? In addition to Masjid Jamek, you can visit the Islamic Arts Museum Malaysia (in the city) and Putrajaya, Malaysia's administrative capital and home to an absolutely massive mosque, just outside it.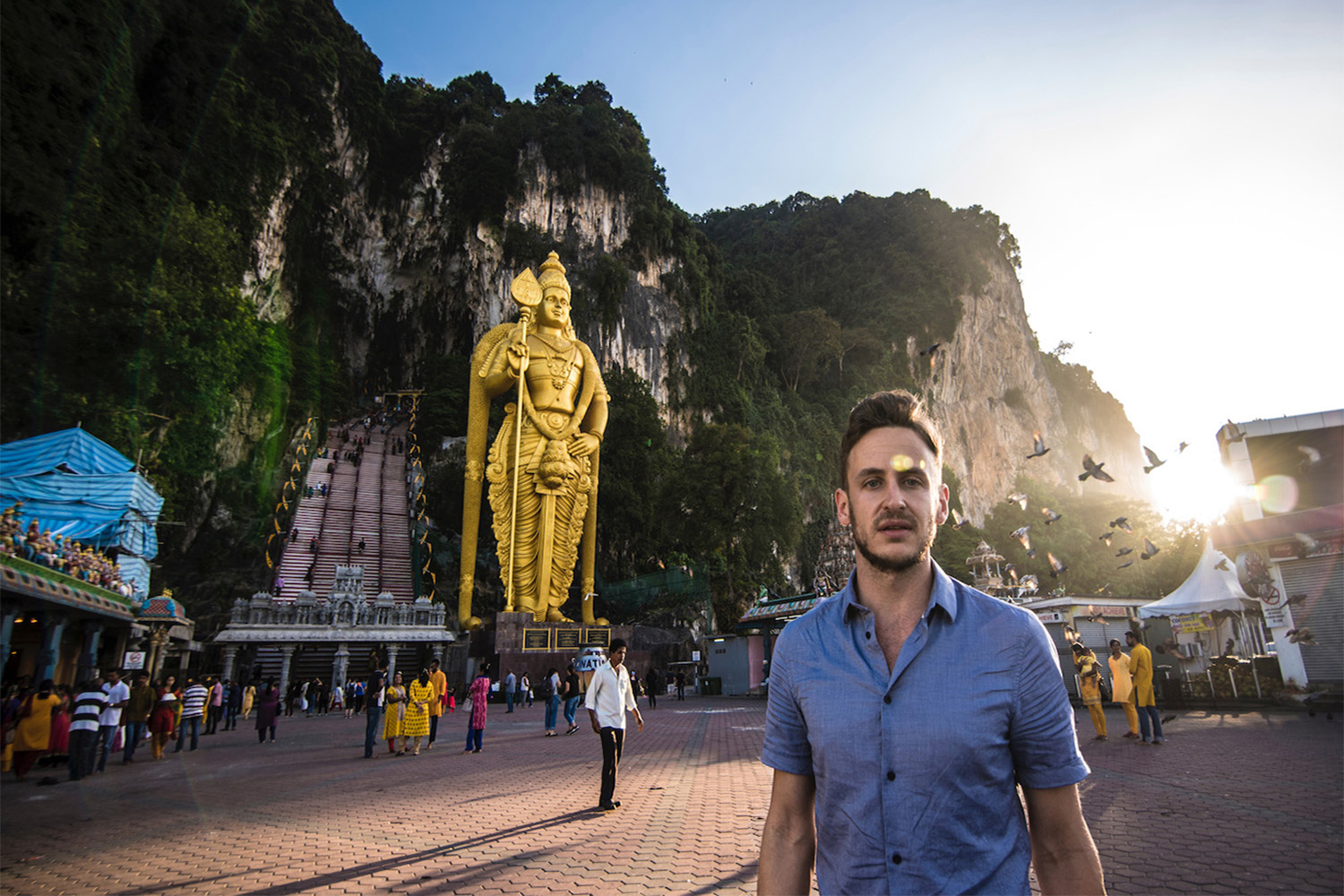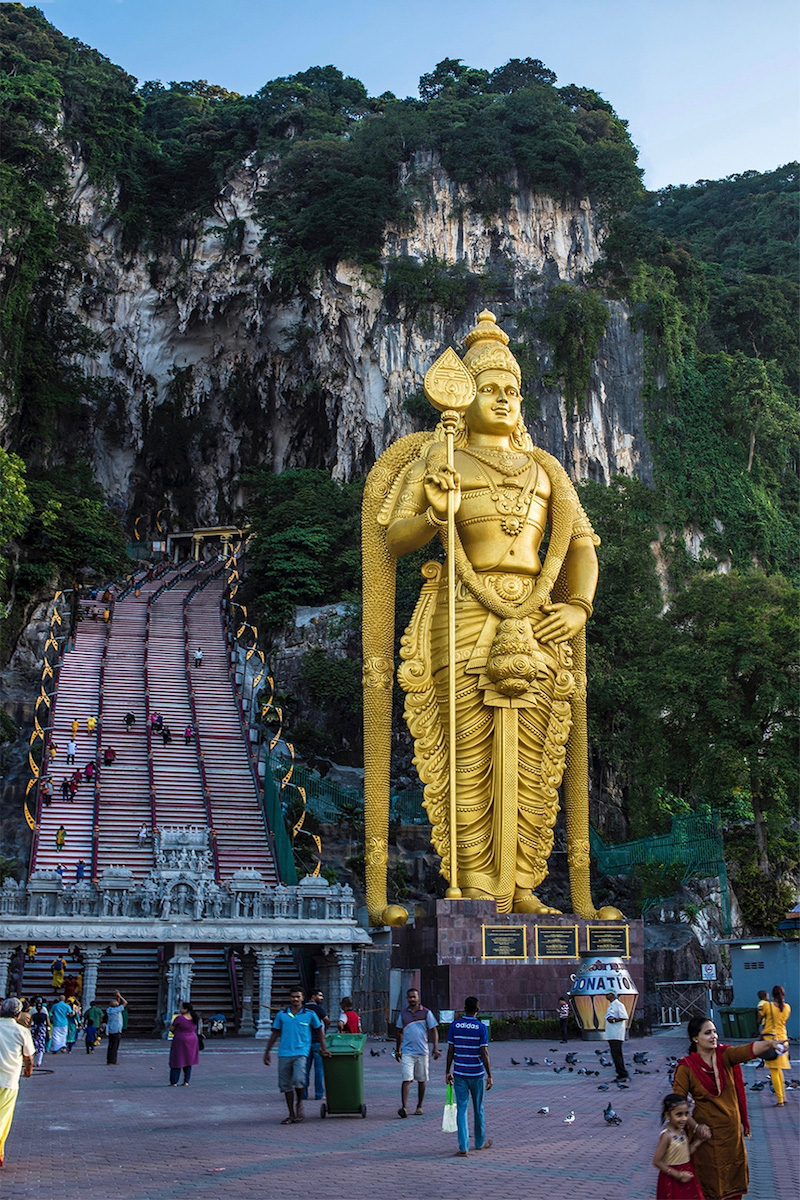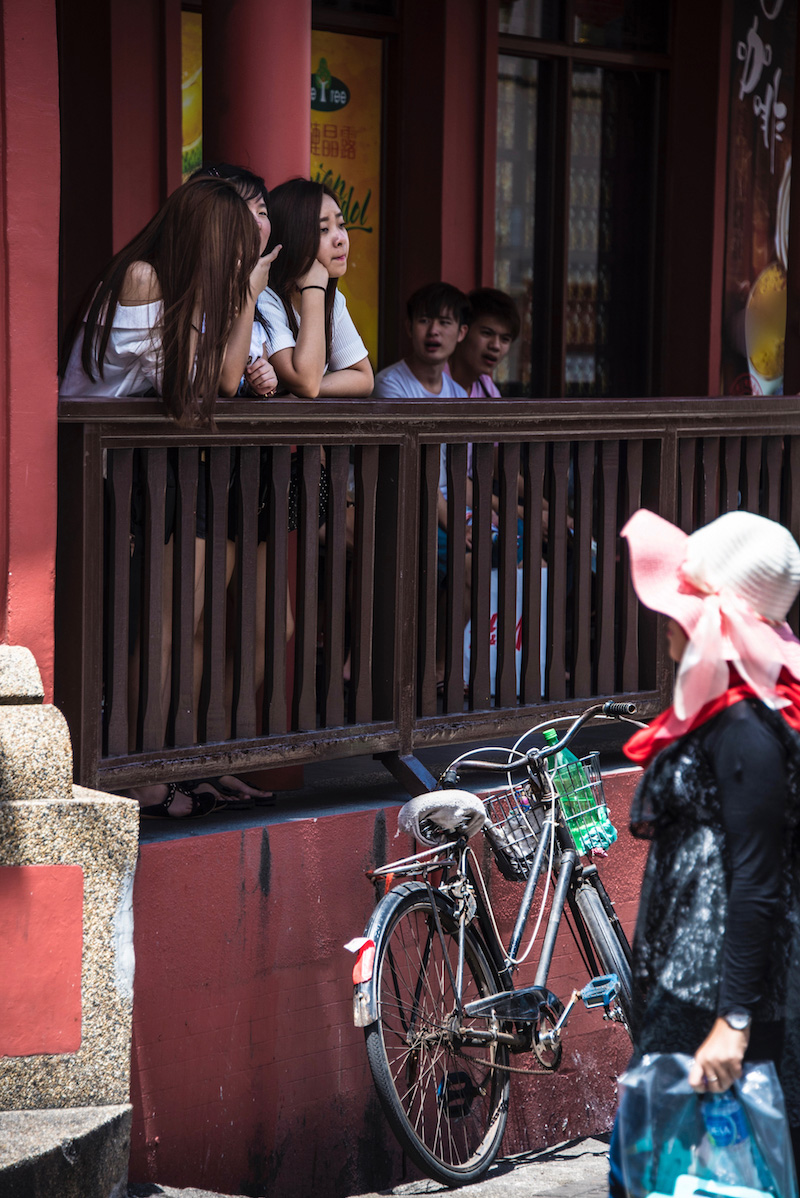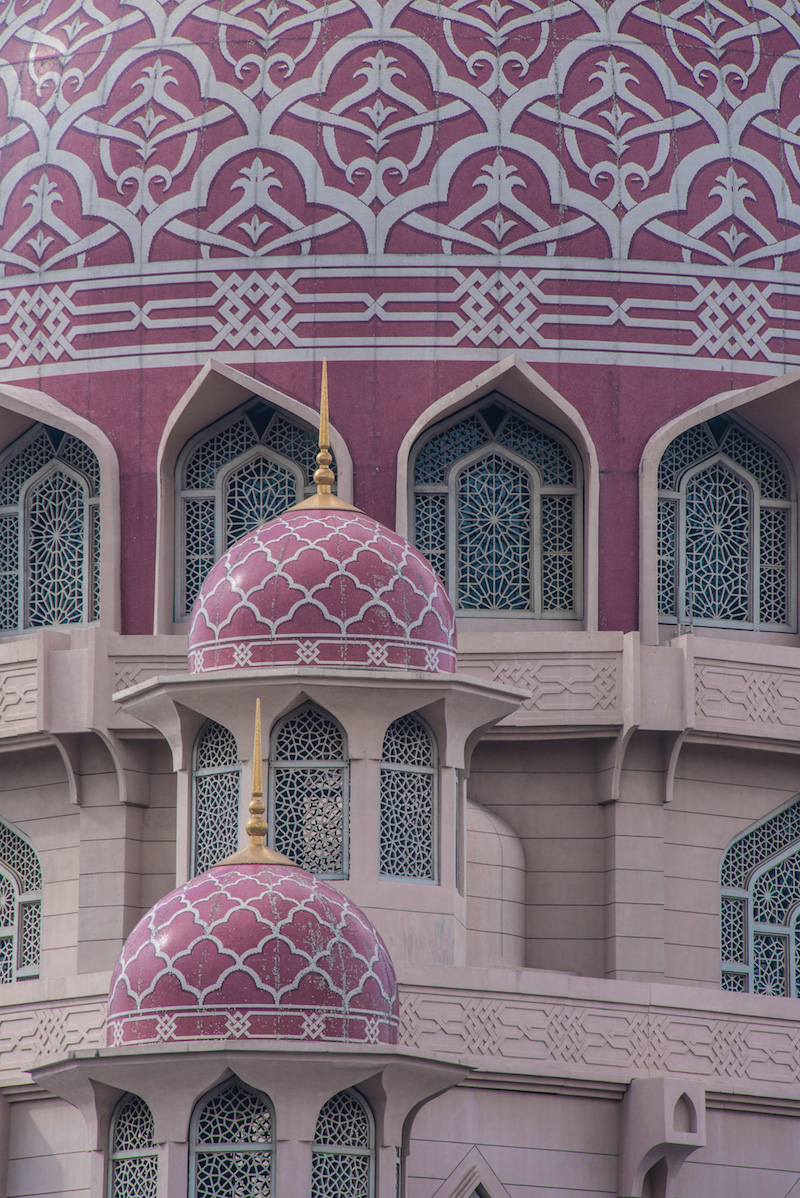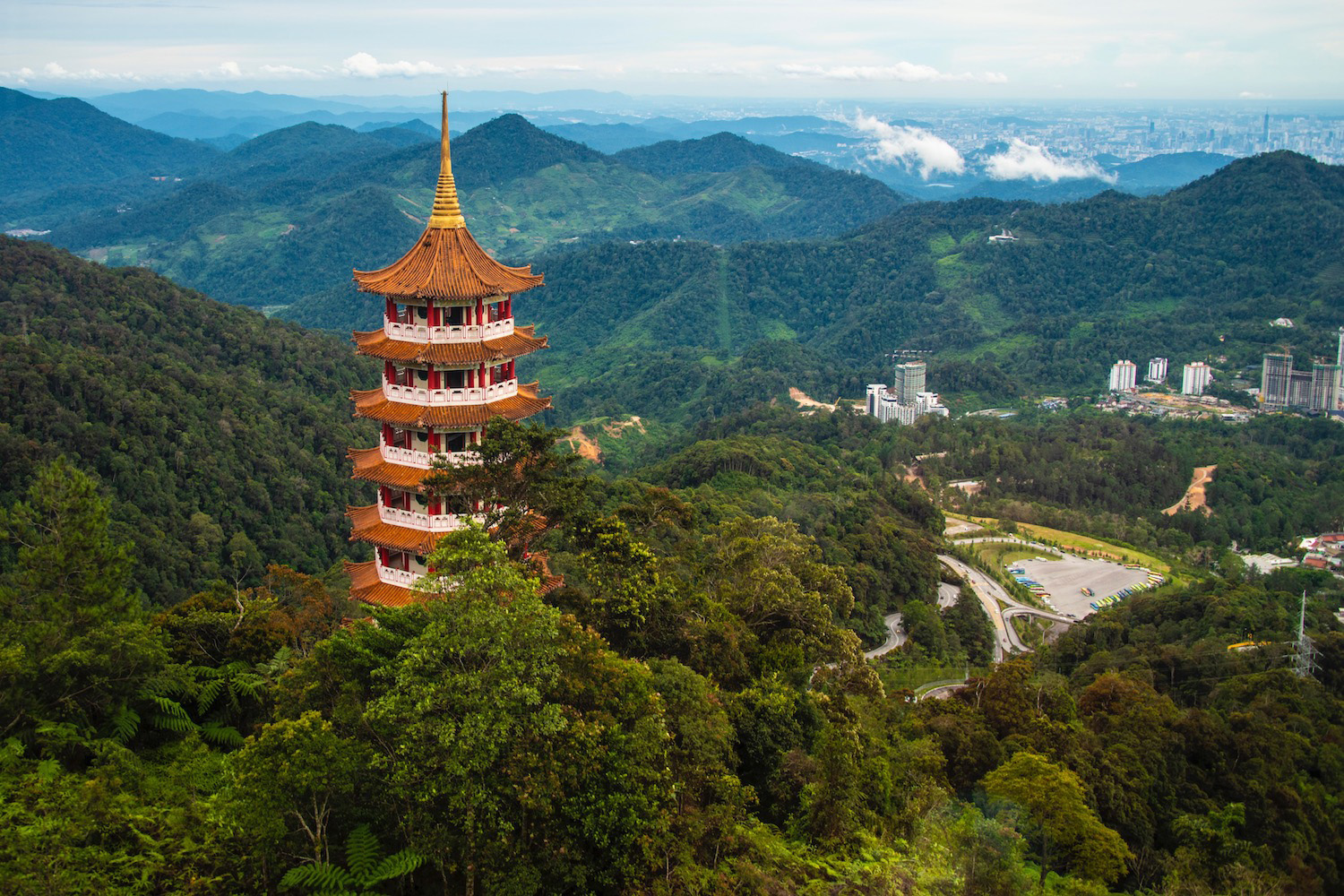 A tale of two day trips
As I'll explain in greater detail in a few paragraphs, how many day trips you plan to take is a key part of deciding how long to spend in Kuala Lumpur. Most foreign travelers head southwestward to Malacca, a coastal city whose main attraction is historical Jonker Street. Recently, however, I've been turned on to the Genting Highlands. Known among locals (especially Chinese) as the "Las Vegas of Malaysia," it's a nice place to escape the heat of KL; Chin Swee Pagoda is genuinely impressive, even if you don't sit down at a single slot machine.
Save the Twin Towers for nighttime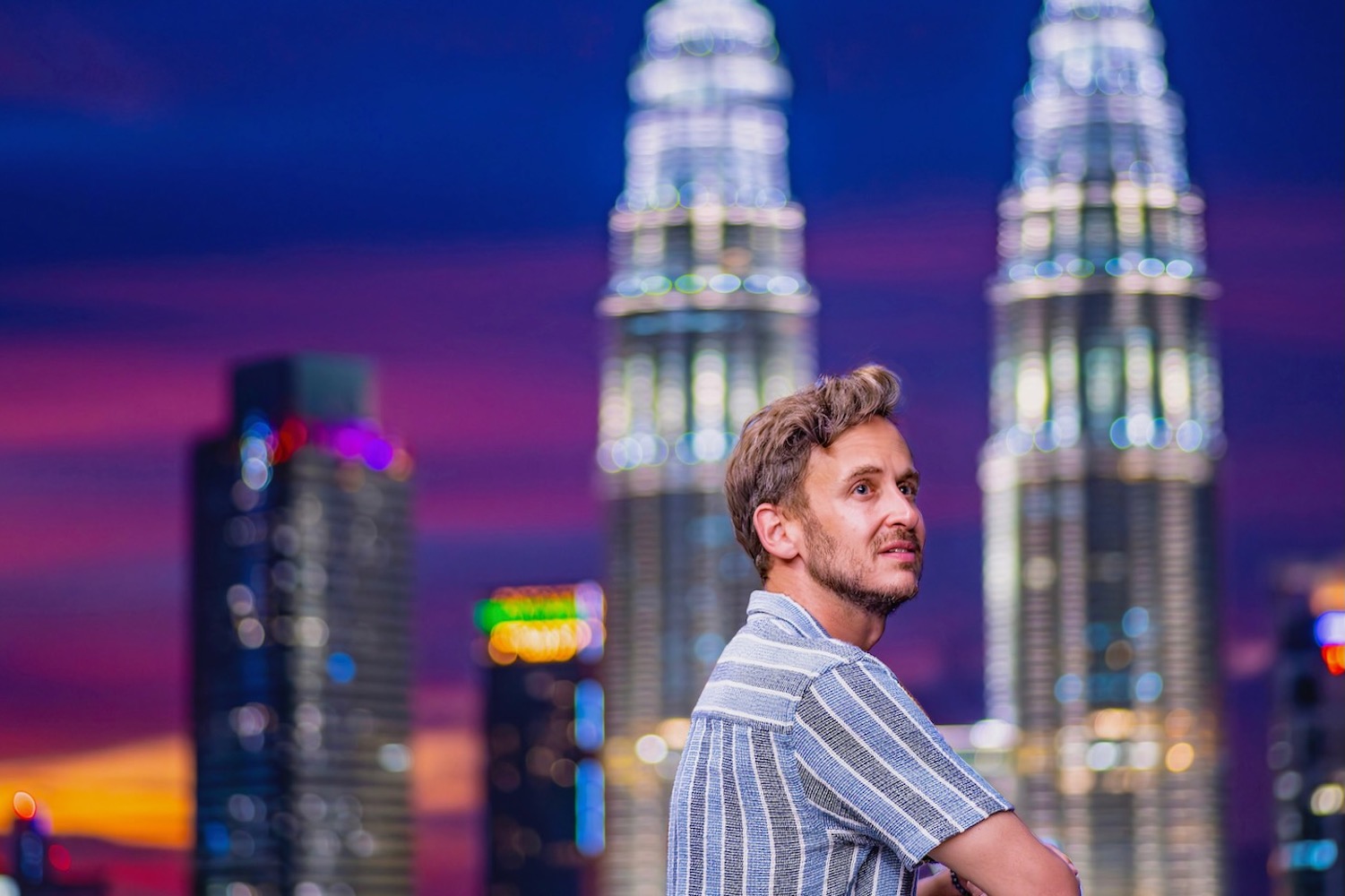 I tried to make the subheading of this section align with Vanessa Williams' 1992 hit "Save the Best for Last," but I ended up choosing substance over style. Regardless, the sentiment holds. While the Petronas Twin Towers (which are no longer the tallest buildings in KL) and stunning at any time of day, it's really once sun sets that their beauty shines (literally and figuratively). If you aren't staying someplace with a good view of them, consider heading instead to one of KL's many rooftop bars.
So, How Many Days in Kuala Lumpur is Enough?
As a general rule, I'd say that 3 days in Kuala Lumpur is a good place to start. This gives you at least one full day in the city center (and probably part of a second); you can take a day trip to Malacca or Genting Highlands, or maybe both. In terms of mini-excursions, you'll be able to spend a morning climbing the colorful stairs of Batu Caves, and potentially also an even afternoon at Putrajaya's impressive mosque.
Adjustments to how many days Kuala Lumpur depend on your specific plans. If you're keen simply to explore central KL and jet off (maybe to Penang) pretty quickly thereafter, 2 days might be sufficient. If, on the other hand, you want to take all the day trips, spending 3-4 days in KL (or even longer) could the best option for you, especially if you aren't limited in terms of your time in Malaysia more broadly.
Other FAQ About Visiting Kuala Lumpur
How many days are sufficient for Kuala Lumpur?
Most travelers can expect to spend between 2-4 days in Kuala Lumpur. On the low end, 2 days in KL allows you to explore all the attractions of the city center. With 4 days in KL, meanwhile, you can augment your itinerary with day trips to destinations like Malacca and the Genting Highlands.
Is 3 days in Kuala Lumpur enough?
With 3 days in Kuala Lumpur, you can spend (at least) an entire day exploring the center of KL, including attractions such as Chinatown, KL Central Market and of course, the Petronas Twin Towers. On day two, you can either continue exploring the city center, or make an excursion to Malacca. Split day three between Batu Caves and Putrajaya, or instead take a day trip up into the Genting Highlands.
Is Kuala Lumpur worth visiting?
Kuala Lumpur is a city that strikes me differently every time I visit—sometimes for good, other times for bad. However, given than nearly 15 years have passed since my first trip, I can guarantee you that KL is worth visiting. You won't regret coming here, whether as a standalone weekend trip from elsewhere in Asia, or to kick-off a more extensive exploration of Malaysia.
The Bottom Line
Deciding how many days in Kuala Lumpur you should spend is essential—and not just for enjoying KL itself. Your trip here will probably kick off a larger trip to Malaysia, after all, so you'll want to go to great lengths to set the right note. If you focus only on KL's city center, you can probably get by with a night or two, and two full days. On the other hand, if you plan to take day trips to places like Malacca or the Genting Highlands, 3-4 days in Kuala Lumpur is probably a better target to set. Want to make sure you leave nothing to chance on your next Southeast Asia trip? Hire me as your Travel Coach—and let me sweat the details.