My recent Qatar Airways journey from Bangkok to Los Angeles was the first business class ticket I ever bought outright, so I was humble as I waited to board the first leg of it at Suvarnabhumi Airport. And I was aghast at the behavior of one of the first class passengers: A bloated, sunburned hag, she whined about our five-minute delay in boarding as if someone had stolen one of her organs—or her sunscreen, as it were.
The good news is that everyone's nerves calmed once we were all in our lie-flat seats aboard Qatar's A380, washing the sweat of the hot airport off our faces with cold towels soaked in rose water. The bad news? Although I behaved more graciously than the airline's other premium passengers, Qatar Airways' business class ultimately leaves a lot to be desired.
NOTE: This review documents flights that took place before the introduction of Qatar Airways' Qsuites, which is its current flagship business class product. Keep that in mind when reading, to decide whether or now Qatar Airways business class is overrated.
Overview of Qatar Airways Business Class
Qatar Airways employs a global staff—on shorter routes, crews tends to be comprised mostly of nationals from the country at the non-Qatar end of the flight. This meant that for my Bangkok-Doha leg onboard the A380, I experienced world-famous Thai hospitality, buoyed by the rigorous technical standards on which Qatar Airways' in-cabin training is based. The flight attendants encouraged me to use the (fabulous) onboard bar as my photo studio, an even assisted me with suggestions on the best angles to use for my selfies.
The flight attendants on Doha to Los Angeles leg, on the other hand, were more of a mixed bag. While they were perfect in terms of their execution and quick to attend to any requests, they felt cold and, in some cases, even a bit rude or mean. Part of this, I imagine, was the comparatively closed cabin of the 777-200 LR, which not only lacks a public bar area, but has a more cramped seat layout—more on that in a second.
Qatar Airways Business Class: The Finer Details
Qatar Airways Business Class Food
Food and beverage was another area where Qatar Airways' business class disappointed me, with one exception: The Arabic mezze starter featured on all its flights. It's hard to mess up hummus, of course, but it was a delight to enjoy it at 35,000 feet.
I can't say the same for the steak I ordered, which was cooked to within an inch of its life, or the airline's cocktails. Qatar's take on the Old Fashioned, for example, is served straight up (but not in a martini glass), which is an awkward presentation (I like the huge, pretentious square ice cube!), to say nothing of how strange the concoction tastes at room temperature.
Qatar Airways Business Class Seat
As far as the seats, I mentioned earlier that the 77L business class cabin was cramped, on account of its 2-2-2 layout—the 1-2-1 of the A380 was much roomier, visually speaking. In spite of this, I actually preferred the seat on the 777, which was larger and felt less enclosed, particularly because I was able to move to an empty row after we were airborne.
Neither of my flights featured the new Qsuite, although I do hope to review that one in the future.
Transit at Doha Airport and Al-Mourjan Business Lounge
I've always wanted to see Doha, so I purposely booked a flight with an eight-hour layover there. Unfortunately, ground staff at Doha Airport were rude and incompetent, and informed me that I would not be able to exit the airport during my layover without taking both of my bags with me. This is silly, since nearly ever other airport I've ever visited has left-luggage facilities. Certainly, these should come standard for paid business class passengers!
Instead, I was made to spend eight hours in the Al-Mourjan Business Lounge, which is huge and opulent, but also feels cold and empty. In particular I found the bartender in the bistro section to be unfriendly. "It's just a rum and coke," he mouthed off, which I excitedly ordered the featured drink listed on the "Specials" menu.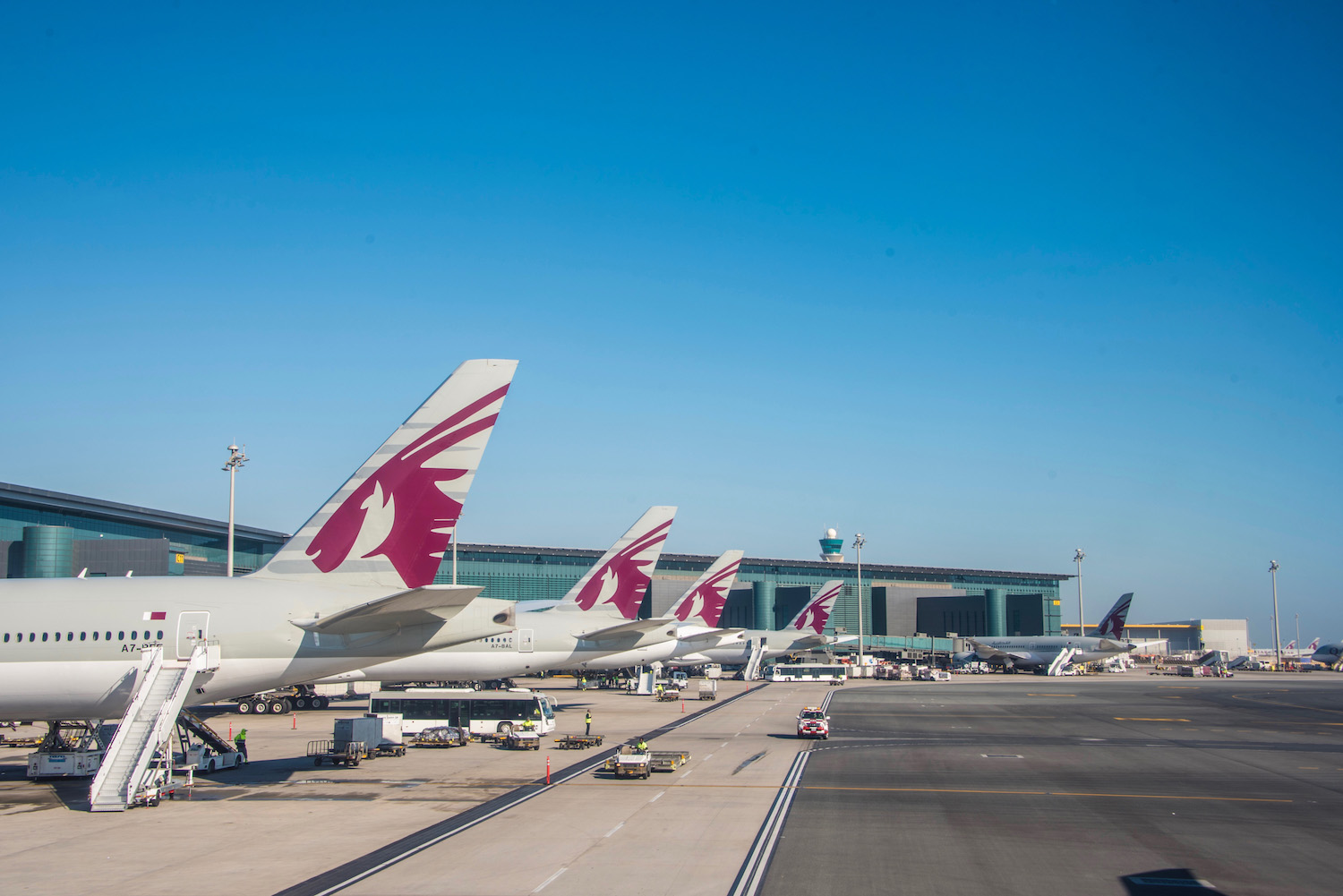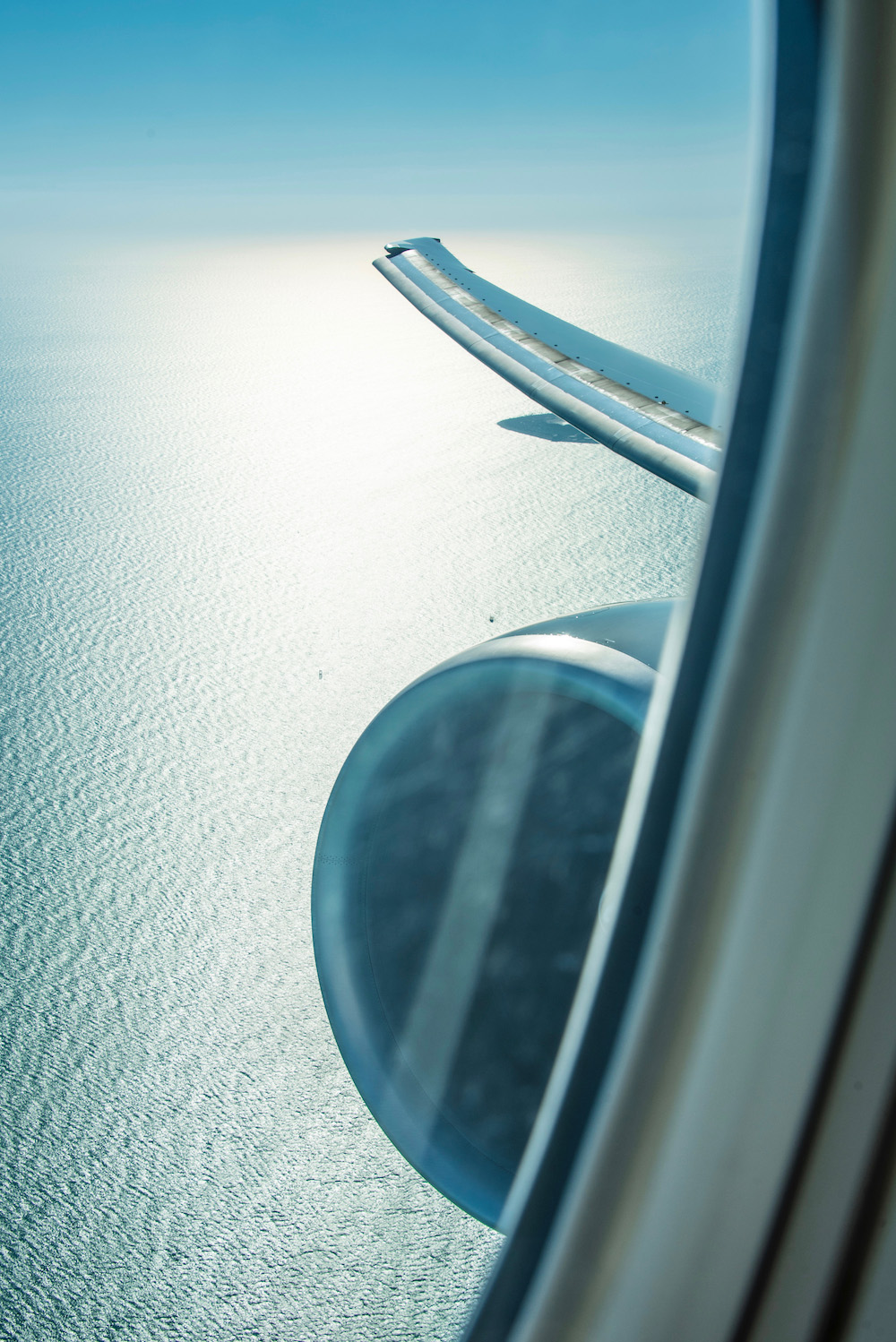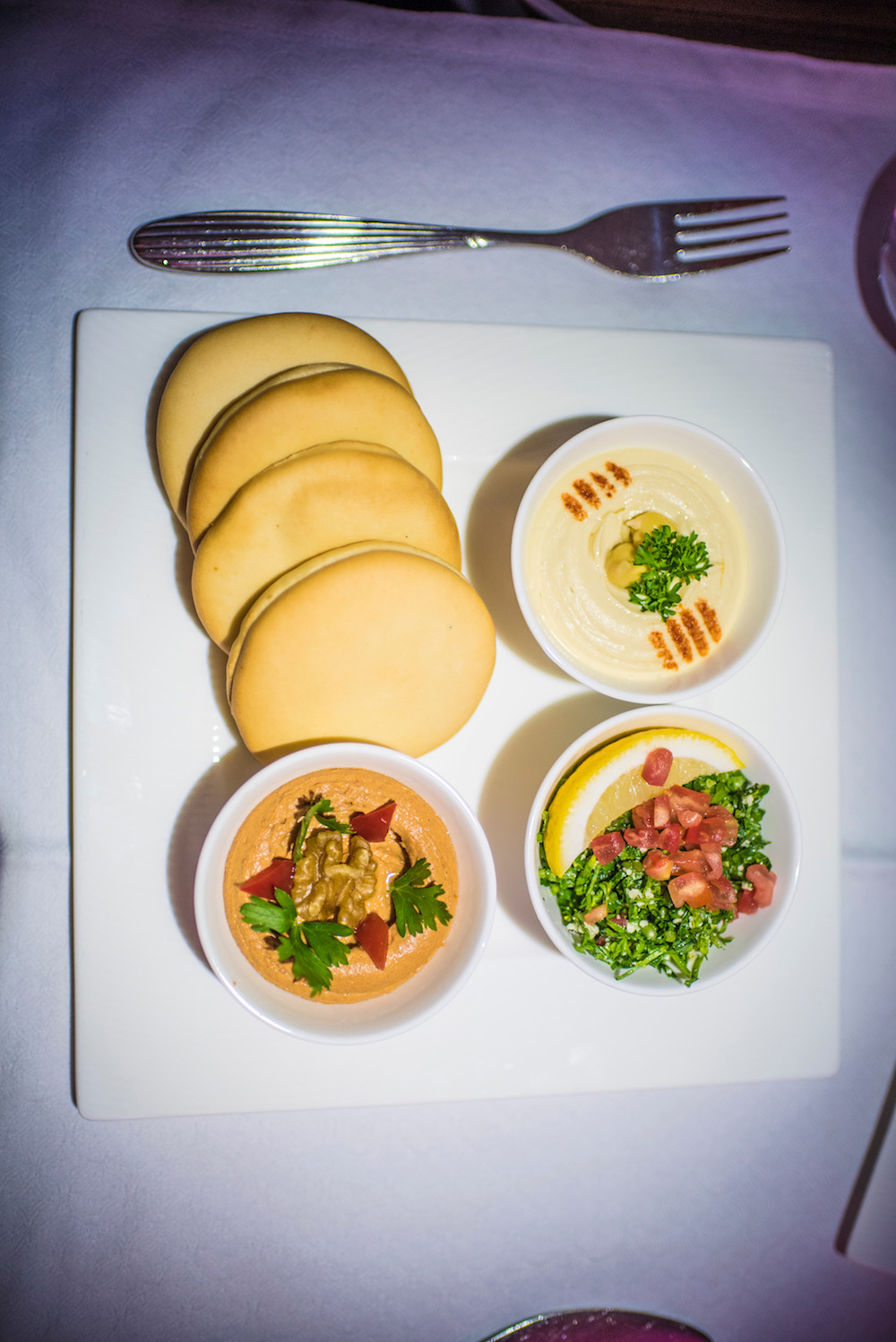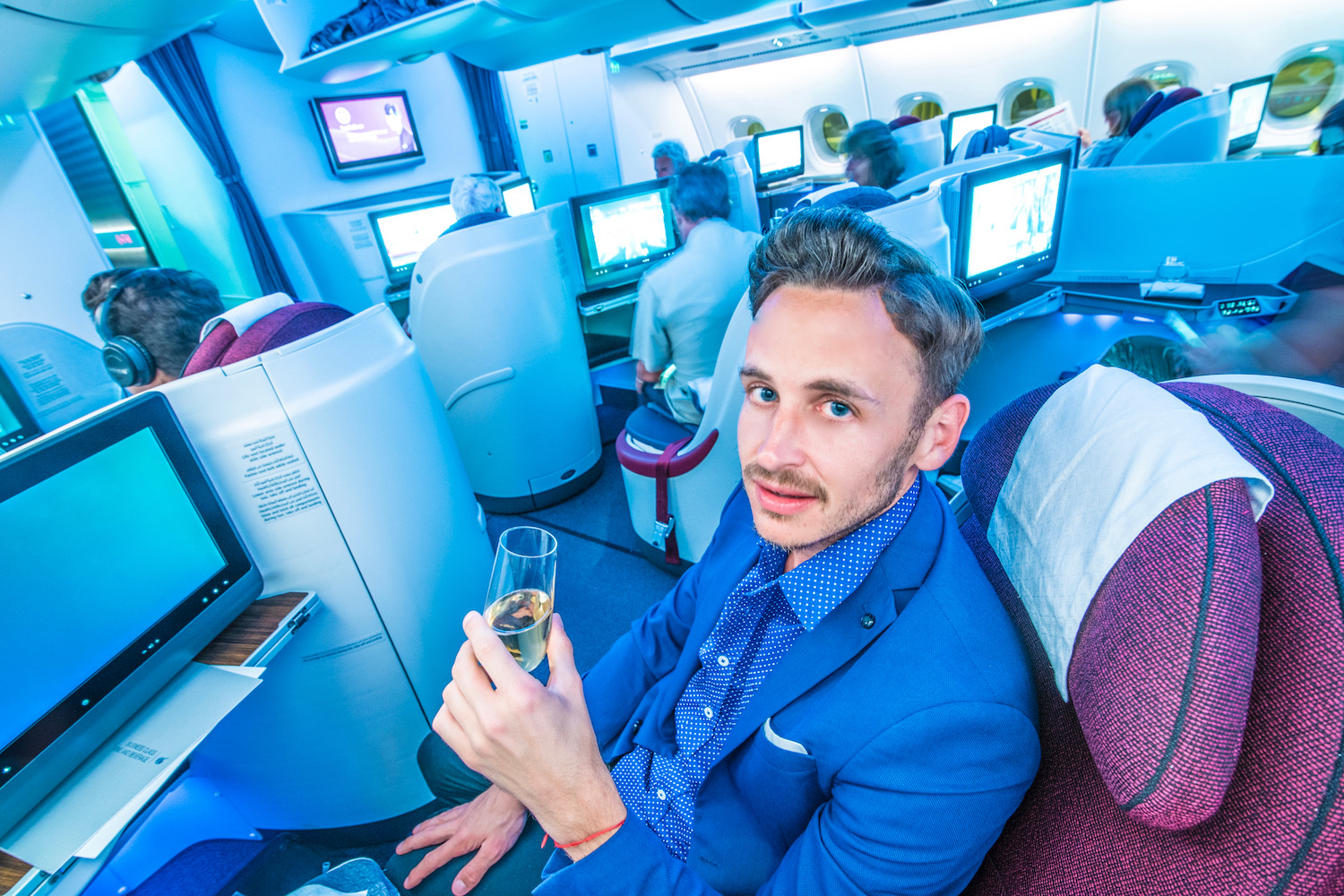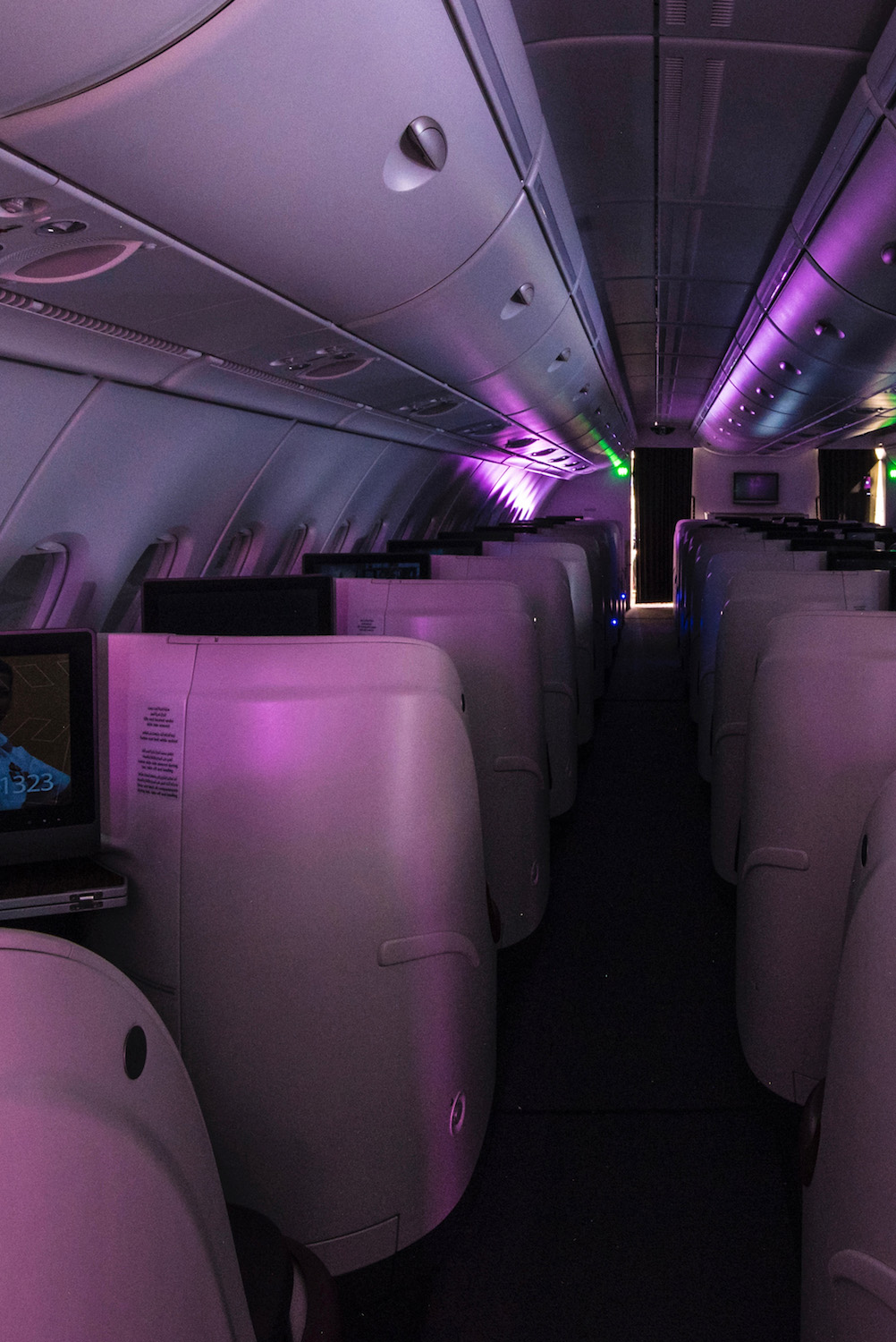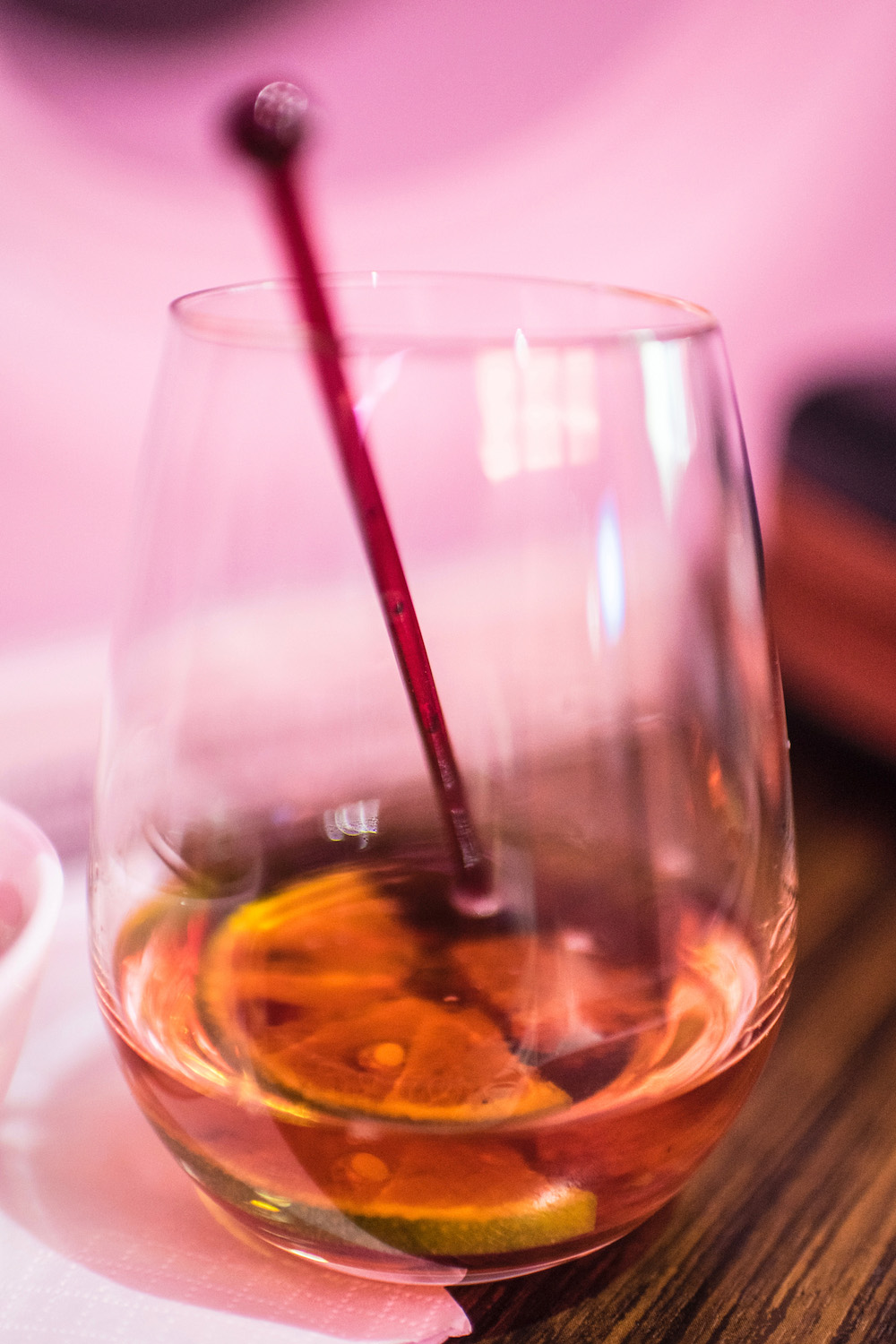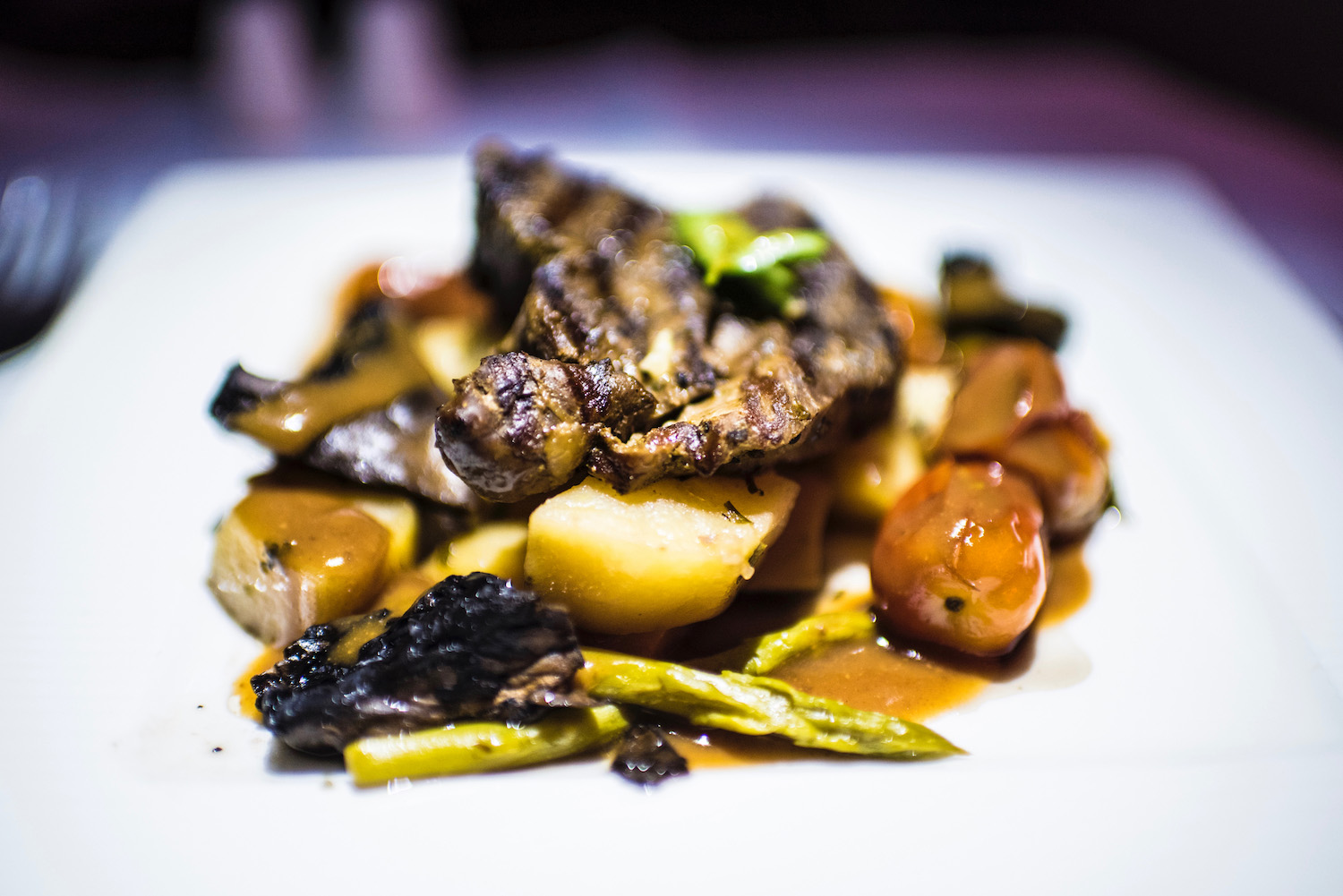 How to Book Qatar Airways Business Class
As I mentioned in the intro to this piece, I paid cash for my Qatar Airways Business Class ticket—the first time I've ever bought a business class flight outright! This was due to an unbelievable sale that occurred last year, during which BKK-DOH-LAX round trips could be purchased for around $1,400 USD, not much more than typical economy fares on this route.
If you want to book a flight on Qatar Airways business class using miles & points, the best way to do so is either using American Airlines AAdvantage miles (available by flying American or using AA-branded credit cards) or British Airways Avios, which you can transfer in from American Express Membership Rewards. Alternatively, you can use Qatar Airways' own Qmiles, although those are a much rarer points currency to come by.
Other FAQ About Qatar Airways Business Class What does Qatar Airways give in business class?
Qatar Airways business class includes multi-course meals, complimentary alcoholic beverages, unlimited entertainment with noise-canceling headphones and a much larger seat than economy class. On all long-haul flights, this seat converts into a lie-flat bed, although this isn't always the case on shorter flights.
Is Qatar Airways good business class?
I personally found Qatar Airways' business class to be overrated. With this being said, I haven't yet sampled the Qsuite product, and have only flown the reverse-herringbone flatbeds offered on the A380 and the 2-2-2 flatbeds offered on the 777-200LR. I'll have to update this post once I finally sample Qsuites!
Does Qatar Airways have flatbeds in business class?
Qatar Airways has flatbeds on all long-haul business class flights, including those to North America, East Asia and Oceania. In many cases, these beds are the new Qsuites product, which also has privacy doors. However, on shorter flights (such as regional Middle Eastern ones, and those to smaller cities in Europe), you may simply have a recliner seat.
The Bottom Line
Is Qatar Airways business class overrated? Yes—but there's a caveat. Specifically, I haven't yet flown Qsuites, which were just being rolled out the last time I had the privilege of flying Qatar Airways. Although I found the carrier's older seats lackluster, the service was fantastic; the food was delicious as well, even though I would've liked to enjoy it in more privacy. Need personalized help planning your next trip, including the decision of which airline to fly? I do hope you'll consider hiring me as your Travel Coach!