Canada is huge, but it never much seemed like it to me. Being from the United States (which is smaller than Canada, but not by a whole lot), I just thought of Canada as a normally-sized country.
Traveling, of course, has changed my perspective. After all, I've spent literally months of my life in places like Japan and Thailand, which are a great deal smaller than any country in North America. How many years would it take me to see Canada in its entirety?
Today, of course, I'm not suggesting that you should try and see all of Canada, or even come close to it. The discussion, rather, is how many days in Canada you should spend if you want to have an eclectic, interesting trip that will leave you wanting more.
Even the Shortest Trip to Canada is Not Boring
Canada is a fun country, no matter how you define "fun"—and how long in Canada you spend. I remember one time, I was in Montreal for a long weekend, and in spite of the cool weather for summer, found myself endlessly entertained by the nightlife. On another trip I visited Alberta, where my definition of "fun" was posing in front of kitschy dinosaur statues in the Canadian Badlands, and rising at dawn to capture sunrise over glacier lakes.
I've got countless other examples from all over Canada. Speaking of "all over Canada," the reality is that all you need to gin up some excitment during your travels is an internet connection. Browse WithCasinoBonus deals and, whether you're in Toronto or Vancouver, and no matter what time of day it is, the thrill of playing to win is at least as exciting as any Montreal party or crystalline Alberta lake.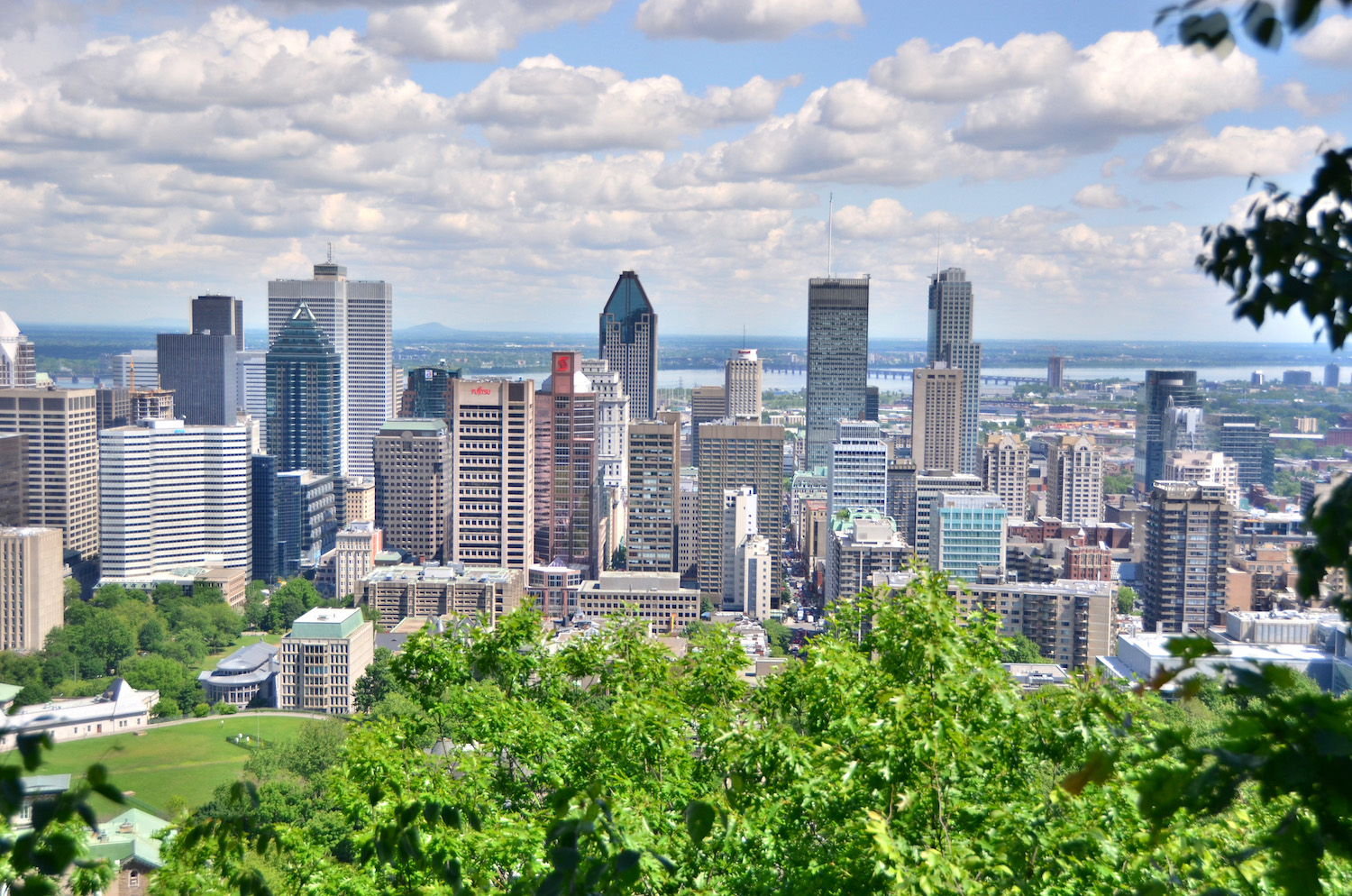 Popular Canada Itinerary Ideas
1 month in Canada
A month in Canada is a good amount of time to see the country. With about four weeks, you can visit al of Canada's largest cities—Toronto, Montreal, Vancouver and Calgary, and also get relatively far out into nature, whether that's Quebec's Gaspé Peninsula, the Canadian Rockies or the islands just off the coast of British Columbia.
2 weeks in Canada
The most common answer to the question of how many weeks in Canada you should spend is just two. While this isn't a very long time in a country as huge as Canada, it is enough to cover some ground. Generally speaking, you'll need to choose between one of the above strategies—focus either on Canada's cities or on select rural areas. You probably won't have time for both.
Canada city weekend trips
If you live in Mexico or the US (or even in Europe and can quickly beat jet lag), another option would be to fly to Canada for a weekend trip. Well, many weekend trips—the idea is that you'd do this several times over a number of months or year. Spend a long weekend in Toronto with a day trip to Niagara Falls, or visit Montreal and make an excursion to Québec City from there.
One region at a time
Want to avoid even having to ask yourself how many months in Canada you should spend? Approach exploring the country in a piecemeal way. For instance, you could spend a week or two in Atlantic Canada this summer, while in the winter you head up to Nunavut to see the Northern Lights, or to a ski resort in the Canadian Rockies to go skiing and enjoy snow culture more broadly.
3-6 months in Canada
On the other hand, if you do have a long time to spare (and you come from a country that allows you to stay in Canada for 90-180 days at a time), this is really the most ideal option. Especially if you drive in from the US, or have the resources to rent a car the entire time. Whether from west to east or east to west, 3-6 months really gives you enough time to see "all of Canada" in a single trip.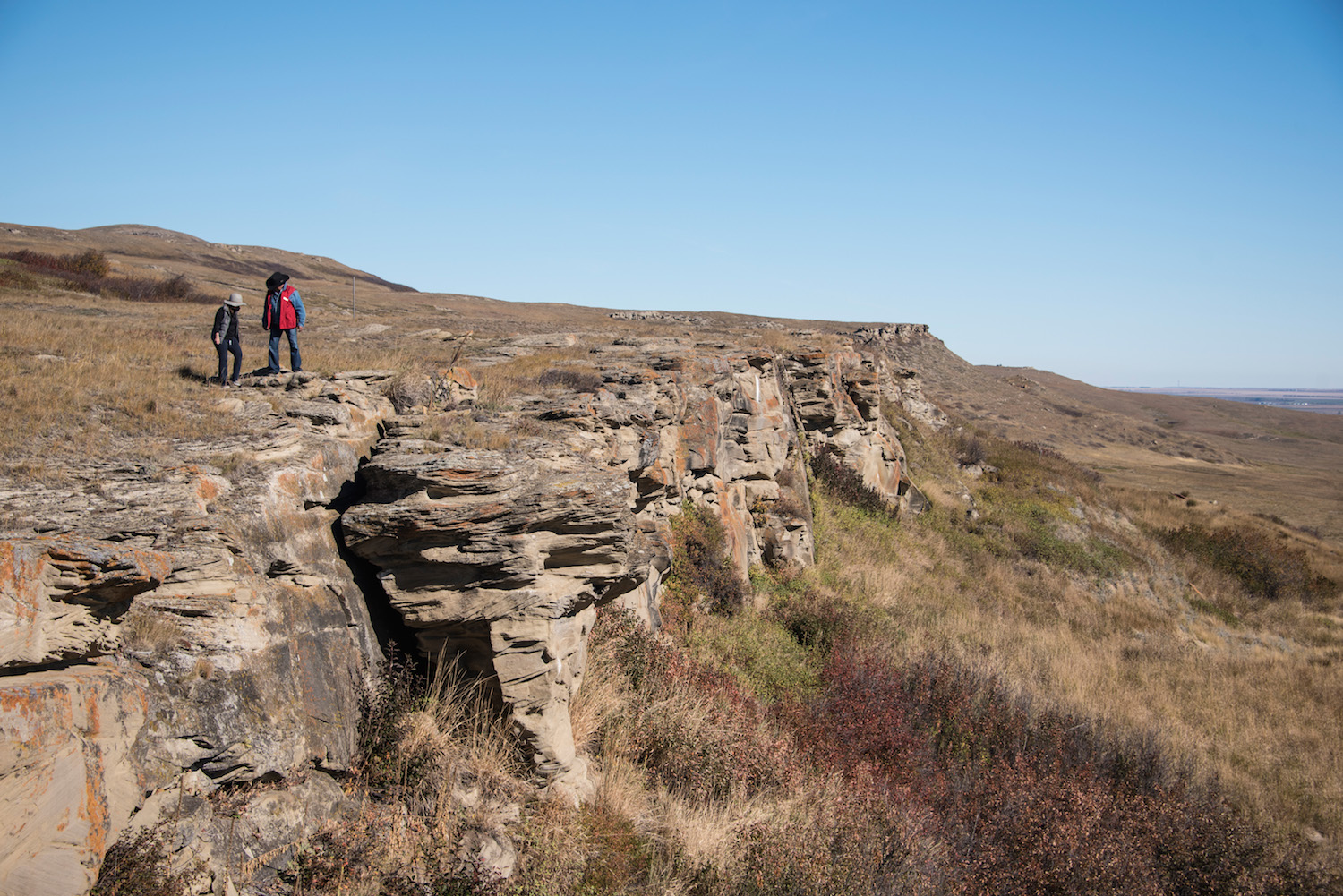 Is Canada Worth Visiting?
This might seem like a silly question on its surface. After all, Canada (as I mentioned in the intro to this piece) is an absolutely huge country. No matter how you travel here—why you travel anywhere—you'l find something that speaks to your soul in Canada. Probably many things. I would bet strongly that, if you haven't yet enjoyed your first trip to Canada, it almost certainly won't be your last.
Indeed, the question isn't really even how many days in Canada you should spend on a single trip, given that you'll likely spend weeks or even months there, in a cumulative sense. Once you decide Canada is worth visiting, and once you've gotten your first taste of it, it's simply a matter of fitting the country into your wanderlust, and creating an actionable plan therein.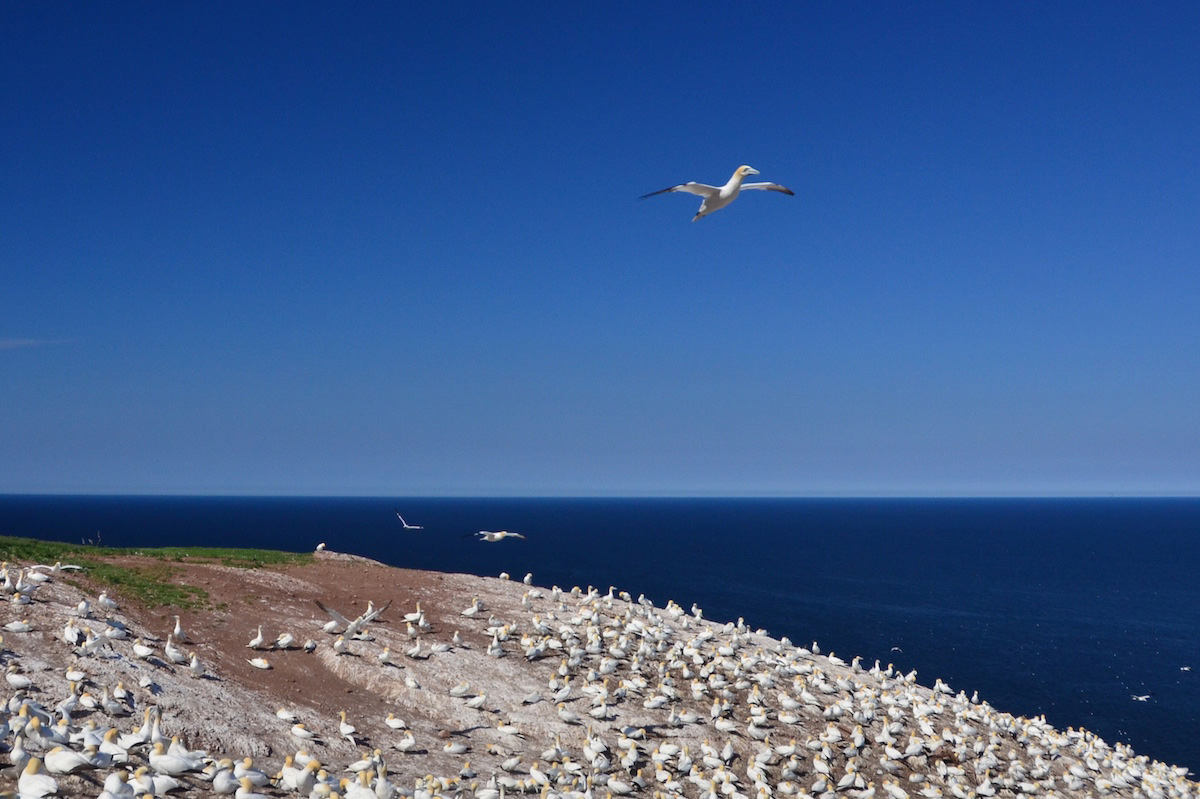 Other FAQ About How Long to Spend in Canada
Can I go to Canada for 2 weeks?
You can absolutely go to Canada for just two weeks, although you should be mindful of the fact that your trip will not be comprehensive. With two weeks, you can either "hop" all over the country—a few days each in Vancouver, Toronto or Montreal—or focus on a single region, such as Alberta or Atlantic Canada.
How to spend 10 days in Canada?
If you've never been to Canada, I recommend spending your 10 days in Canada with a few days each in major cities, namely Toronto and Montreal, but maybe also Calgary or Vancouver as well. If you have been to Canada, spend your 10 days focusing on a place you've never been, such as coastal B.C. or Quebec's Gaspé Peninsula.
How to spend 15 days in Canada?
With 15 days in Canada, you can expand upon the 10-day trip I described above. For example, you could visit all four of the cities I've mentioned—Toronto, Montreal, Vancouver and Calgary—for 3-4 days each. Or, you could spend a week each in a certain region, such as in charming Nova Scotia, or split between Alberta's Banff and Jasper National Parks.
The Bottom Line
How many days in Canada do you need to spend? The short answer is that you should stay in Canada as long as you can possible manage. The long answer? It'll depend both upon how many places you want to visit, as well as whether or not you plan to come back in the future. Canada, after all, is like many countries in Europe or Asia pasted together—you wouldn't try to visit an entire continent at once, would you? No matter what approach you take when it comes to your next trip to Canada, I do hope you'll consider hiring me as your Travel Coach. I'll put together an unforgettable itinerary, one that requires zero work on your part!