My trip to Portugal came at the end of an epic 10-week trip, which took me through several countries in Europe, the Middle East and North Africa. I was profoundly fatigued by the time I arrived in Lisbon more than two months after my trip began – physically, emotionally and mentally.
More than three years later, I still regret not having done Portugal justice. I'll go back in the future and update this guide when I do, but for now use my experience travelings for a week in Portugal as the framework for your trip to this beautiful country.
Lisbon
Your trip to Portugal will most likely start in Lisbon, the country's elegant, extremely photogenic capital. Whether you explore the city on foot, by metro or the historical americáno street cars, you're in for a treat – and not just because of all the delicious seafood Lisbon restaurants serve.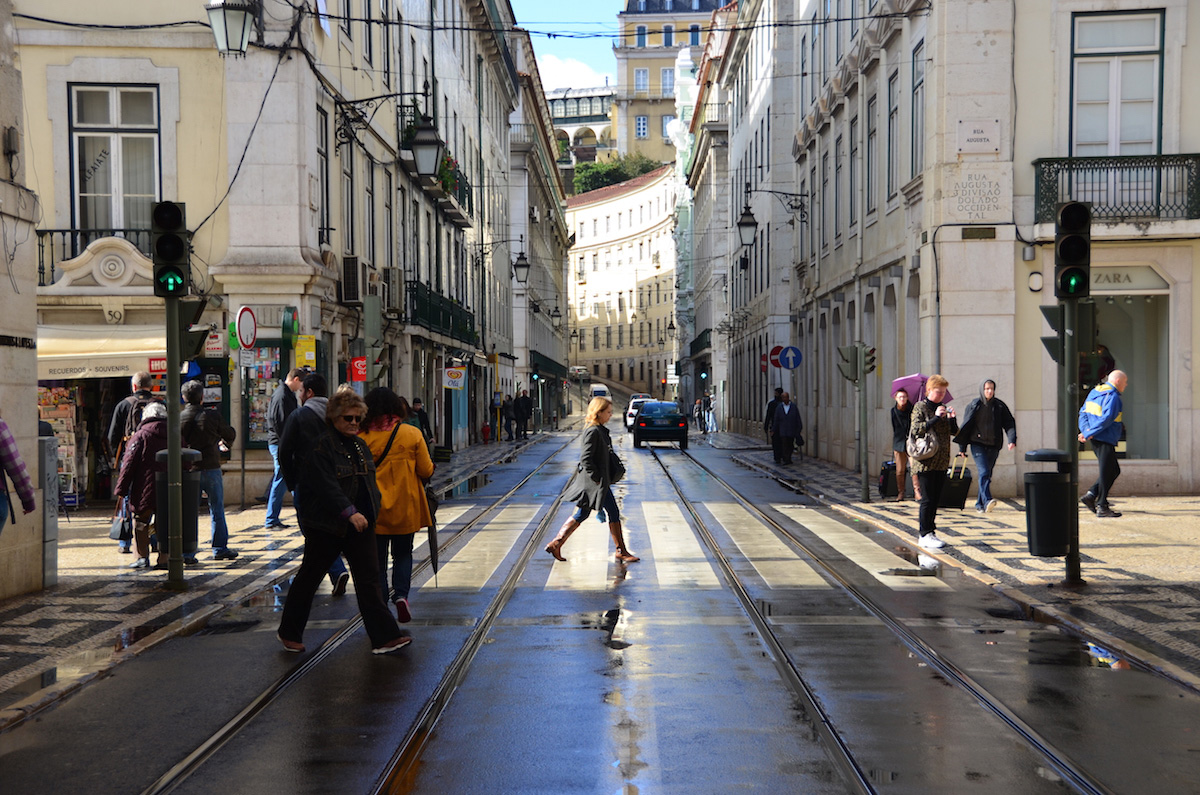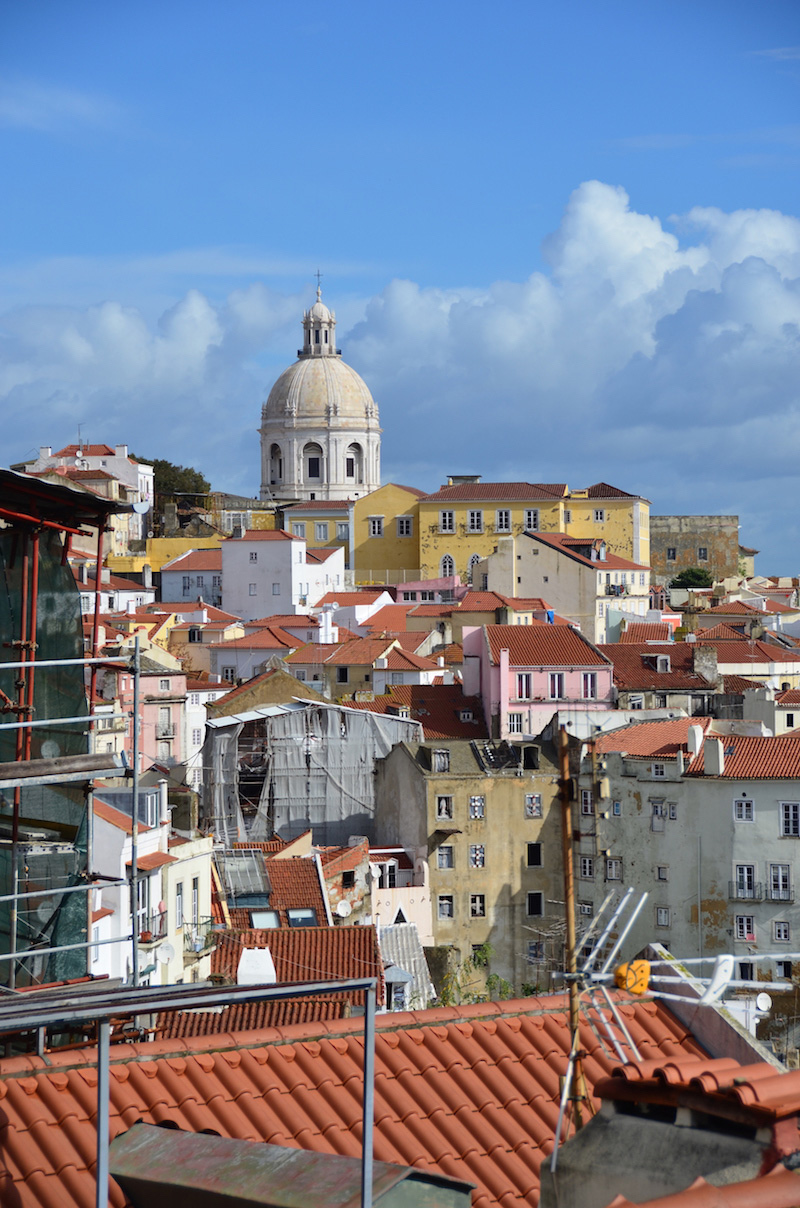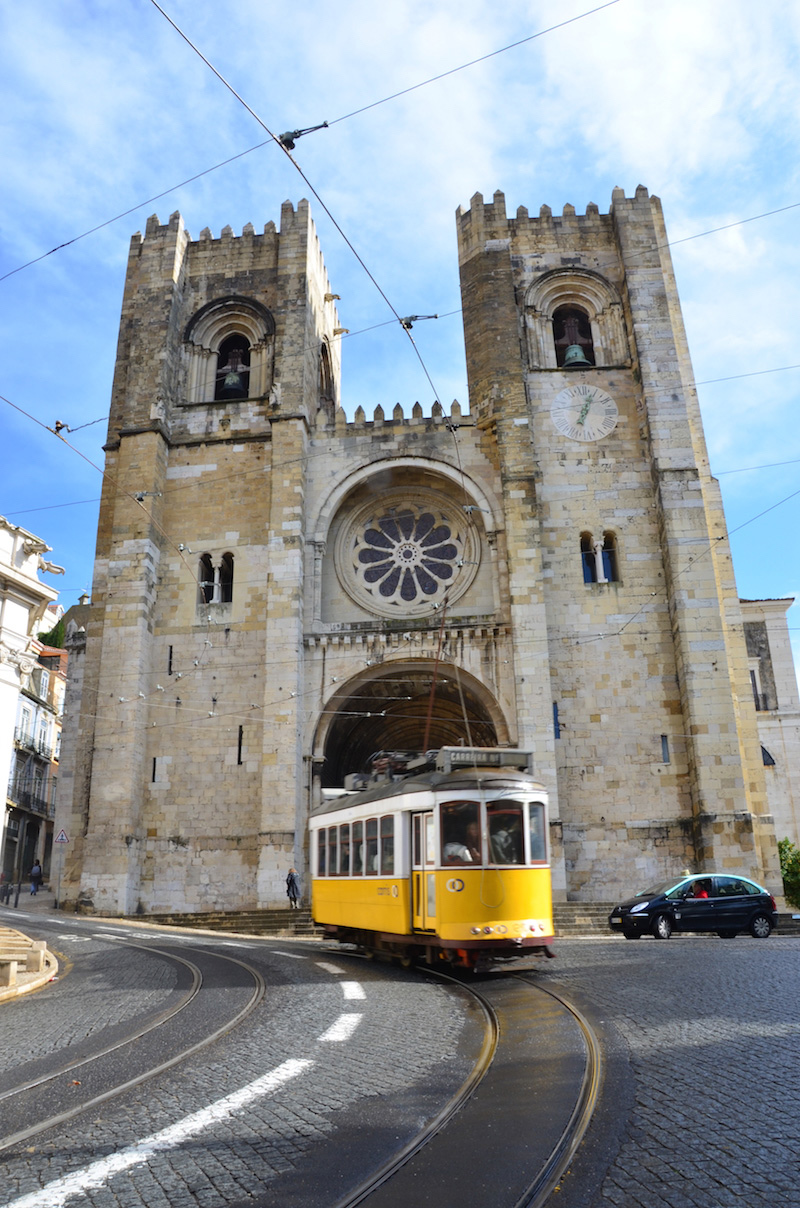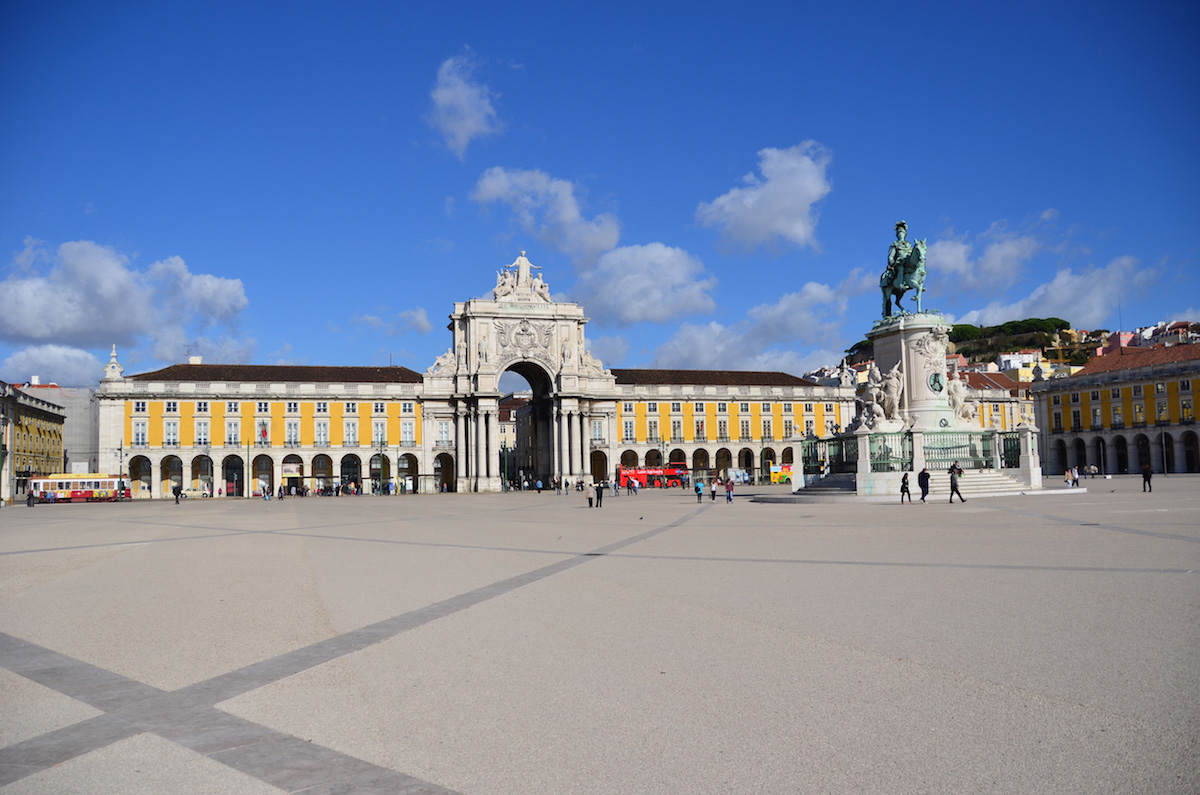 Lisbon is nothing if not a city to discover slowly, whether you explore central portions of the city like Rossio, Alfama and Baixa-Chiado, or head along the Tagus River to the Belém, home to a famous tower – and some of the most delicious pastéis this side of the Atlantic.
Porto and the Douro Valley
Lisbon is definitely the best-known and most historically significant city in Portugal, but it's not the only one. Perched on the bluffs of the Douro River near the Atlantic Ocean in northern Portugal, Porto is arguably even more picturesque than Lisbon, to say nothing of the adjacent wine region.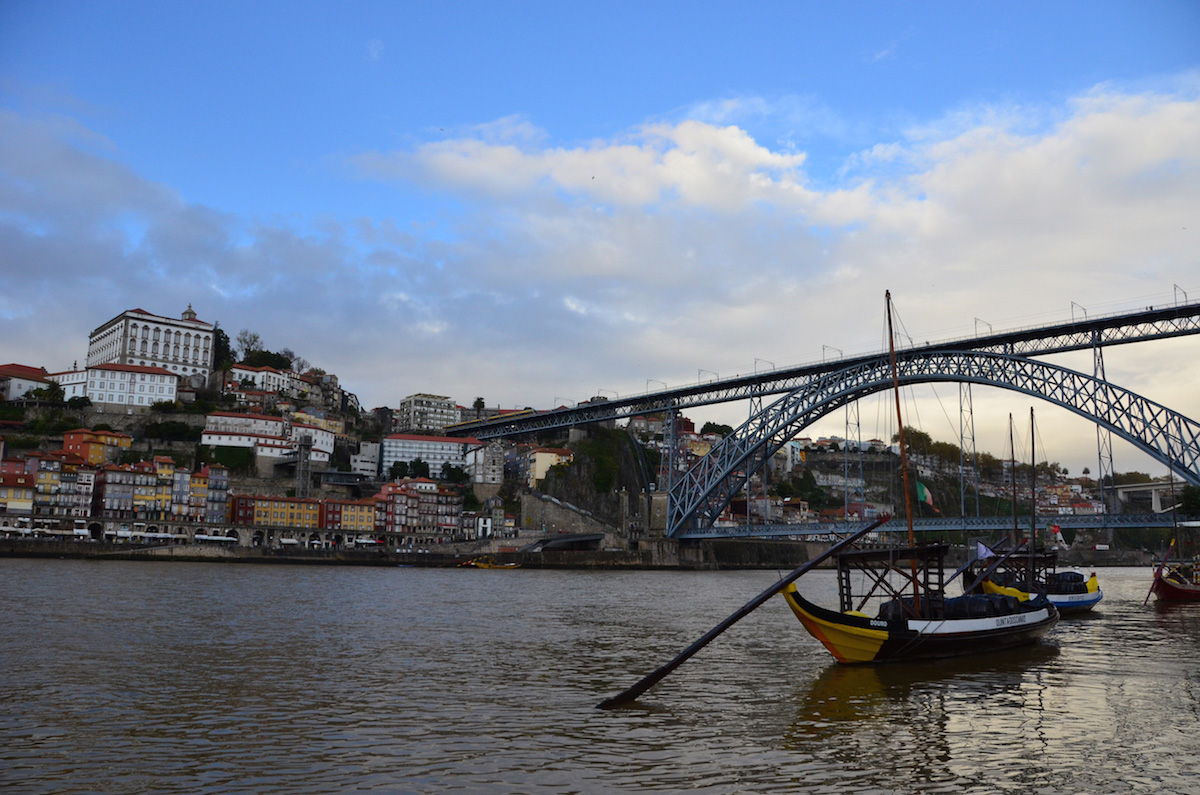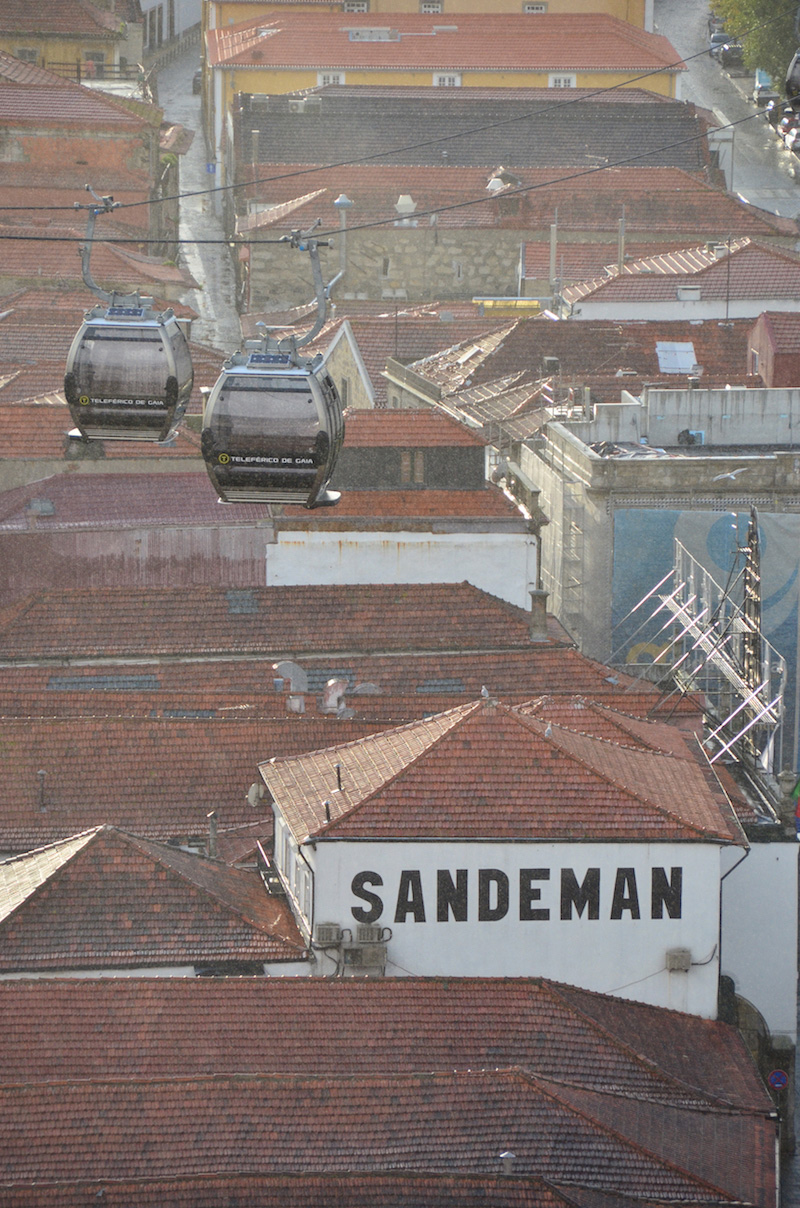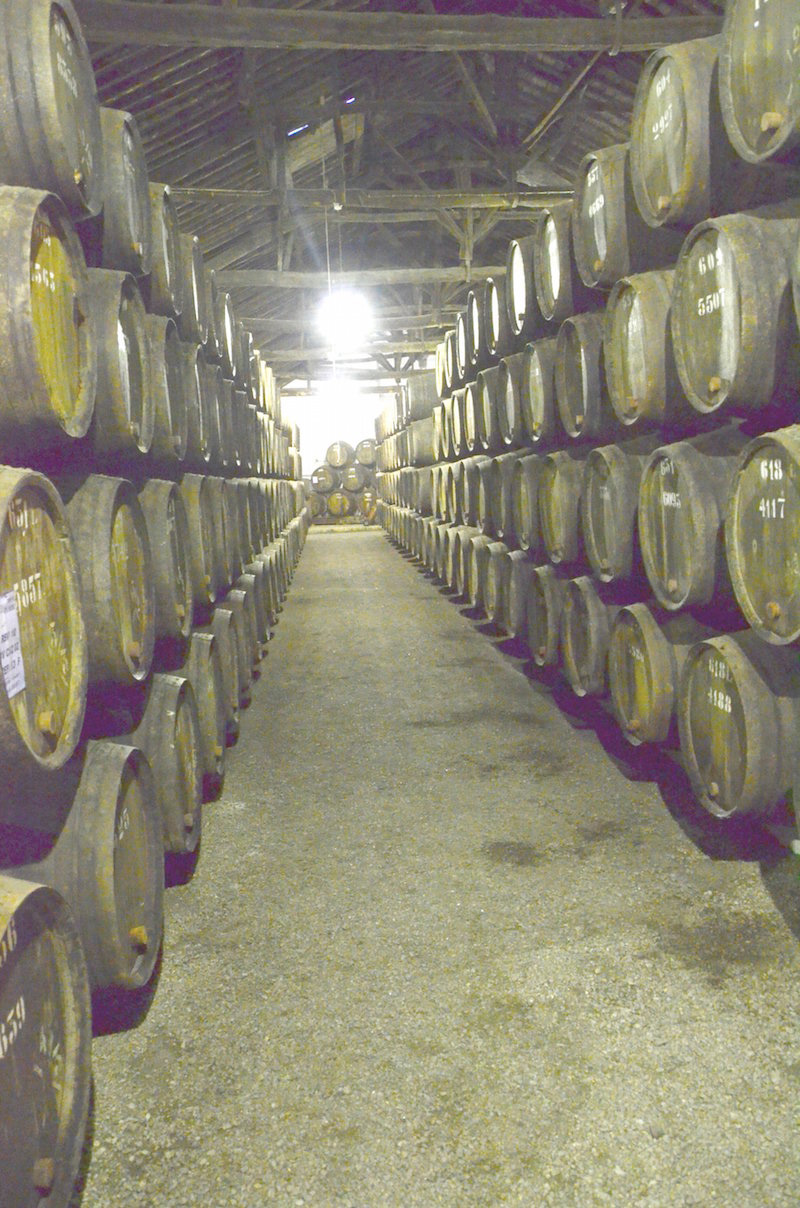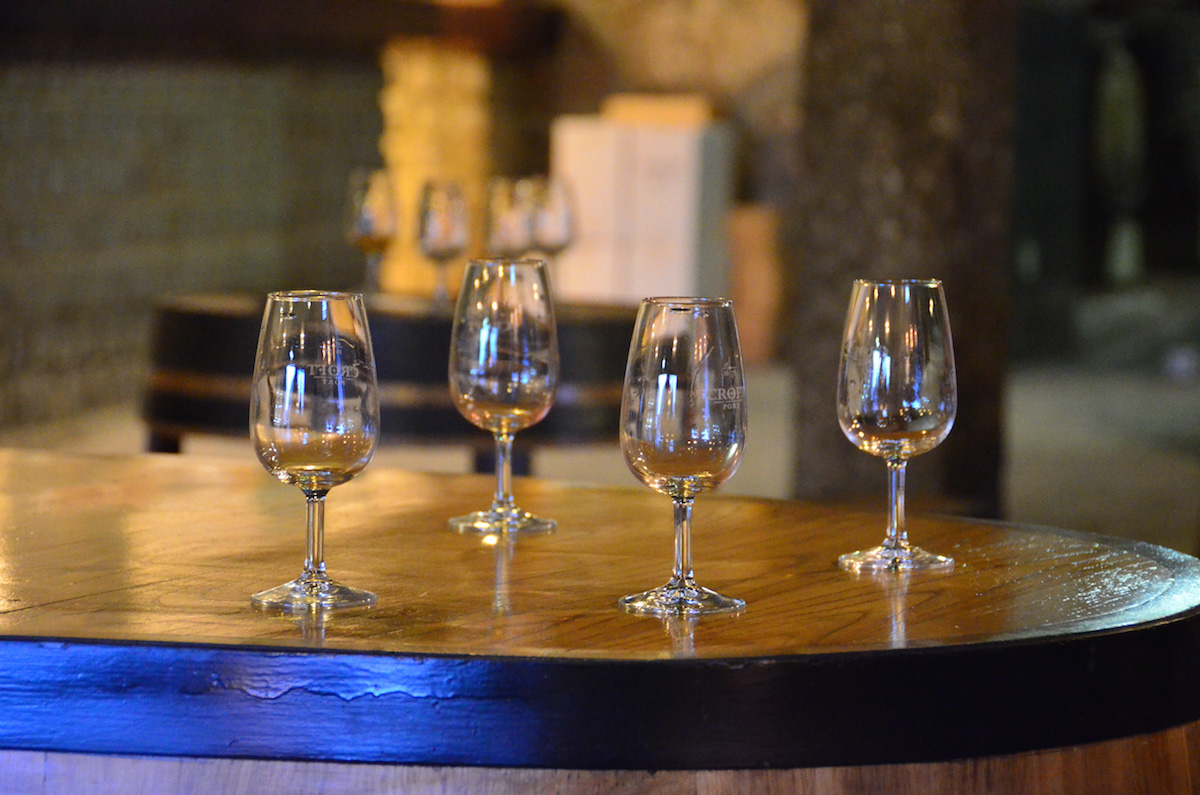 Indeed, it is near Porto (specifically, in the Douro Valley) that sweet, delicious port wine is made. While you can sample this delectable delight at a number of wineries right in the center of Porto, I highly recommend you venture into the valley itself to get the whole story on port wine.
Other Destinations in Portugal
In spite of its small size, Portugal is full of incredible places to see, whether you head south into the Algarve to practice your surfing skills, old cities like Sintra and Guimarães or even venture off into the Azores Islands.