Although the country's civil war has been over for more than a decade, many travelers don't even think about planning a Sri Lanka itinerary. This was even true before the Easter Sunday terrorist attacks in 2019, and is sadly more so now.
I open with these tragedies not to dwell on them, but to say that I think you should travel to Sri Lanka in spite of them. Whether we're talking solely about Sri Lanka tourist spots, or including incredible Sri Lanka food and the kindness of the people into the equation, the island formerly known as Ceylon is so much more than the ways the outside world has come to define it.
But enough, for now anyway, with the emotional argument. Continue reading to learn more about the nitty-gritty of planning a trip to Sri Lanka, from how long in Sri Lanka you should spend, to transport, communication—and, most importantly, where to go.
Practical Matters
When to Visit Sri Lanka
The best time to visit Sri Lanka is somewhat subjective. It's always raining somewhere in Sri Lanka—literally, as the country is affected by two separate monsoons. Because one half of the country is wet when the other is dry, I wouldn't put too much thought into when your Sri Lanka itinerary takes place, with one important exception: If you want to hike Adam's Peak, which is located in the center of the country, avoid visiting between May to August, when that part of the island is inundated.
Where to Stay in Sri Lanka
Whether you're seeking boutique hotels in Sri Lanka, or prefer something more extreme (be it high-luxury or bare bones), there's a place to stay for you. My general strategy is to stay in nicer places in the cities of Colombo and Kandy (I'm thinking Maniumpathy Hotel and Kings Pavilion, respectively), rustic spots like Surf & Turf along the beach in Arugam Bay and cozy, authentic properties like The Hill Town Cottage in Nuwara Eliya and Ulagalla in Anuradhapura.
How to Get Around Sri Lanka
Infrastructure in Sri Lanka largely leaves something to be desired, though this is not always a bad thing. For example, while traveling across the island from Colombo all the way to the east coast is miserable—there's no way around this—the Sri Lanka trains that run from Kandy up to Nuwara Eliya travel at a delightfully slow pace as they wind through lush jungles. Conversely, a coastal highway from Colombo down to Galle has significantly reduced the travel time to one of Sri Lanka's best beaches.
NOTE: Before planning your visit to Sri Lanka make sure that you have applied for a Sri Lanka ETA, whether you travel for tourism, business or simply for transit.
Money, Costs and Communication
Asking yourself "is Sri Lanka expensive?" The answer is no, absolutely not. Even for some of the luxury hotels I mentioned above, and for private taxi transport most anywhere in the country, you won't be out many Sri Lankan rupees. Specifically, I'd put the average cost range for a trip to Sri Lanka somewhere between 20-200 USD per-person per-day for most travelers, assuming double occupancy. You can increasingly pay these costs using a credit card, though I recommend carrying plenty of cash.
Being connected will make your Sri Lanka itinerary a lot smoother, and I have good news there as well. Specifically, Japan and South Korea deploy many of their next-generation cellular technologies to Sri Lanka to do preliminary tests of them. This means that Sri Lanka SIM cards provide super-fast data at rock-bottom prices. On the other hand, I wouldn't expect much from ordinary Wi-Fi, though another aspect of communication—language—is easy, as the majority of Sri Lankans (and certainly those who work in Sri Lanka tourism) speak English.
The Best Places to Visit in Sri Lanka
Colombo
On the surface, the array of things to do in Colombo might not seem impressive—especially if you believe the negative hype that even Sri Lankans will spread about their country's largest city. On the other hand, I find Colombo to be a very charming introduction to Sri Lanka, from monuments like Independence Square, to spiritual sites like Gangaramaya temple, to scenic Beira Lake.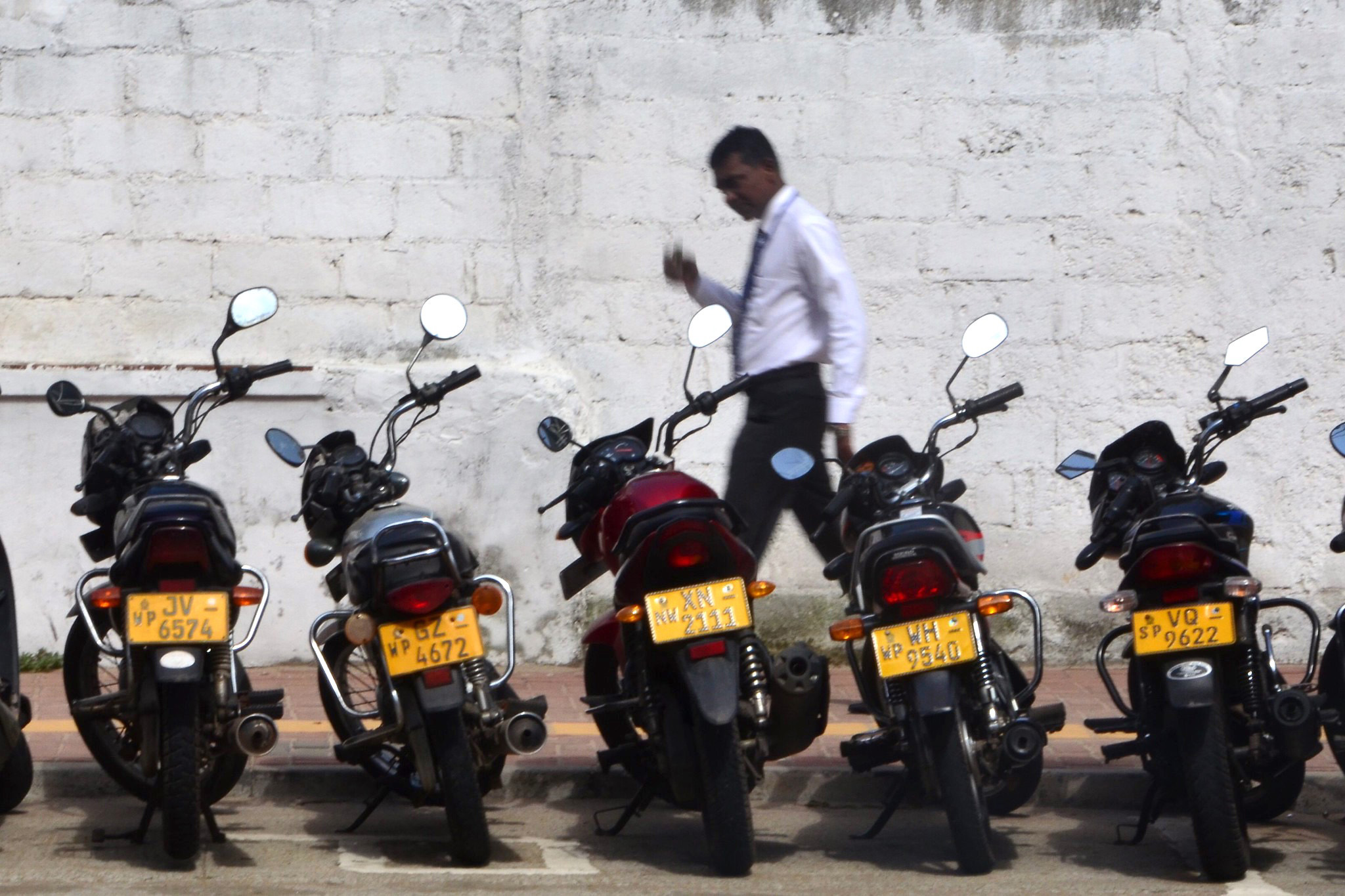 With this being said, you'll want to commence your journey from Colombo to Kandy sooner rather than later, in my opinion. The shorter your time in Colombo is (how many days in Colombo? As few as you can manage!) the sweeter it will be—as you experience it, as well as in your memory.
Kandy and the Cultural Triangle
The next stop on many a Sri Lanka itinerary is Kandy, which is the cultural capital of Sri Lanka—and was once the country's actual capital. Centered around a lake in Sri Lanka's lush interior lowlands, Kandy is home to many important attractions, most notable among them the Temple of the Ancient Tooth Relic, said to contain a piece of the Buddha's tooth—yes, the actual Buddha.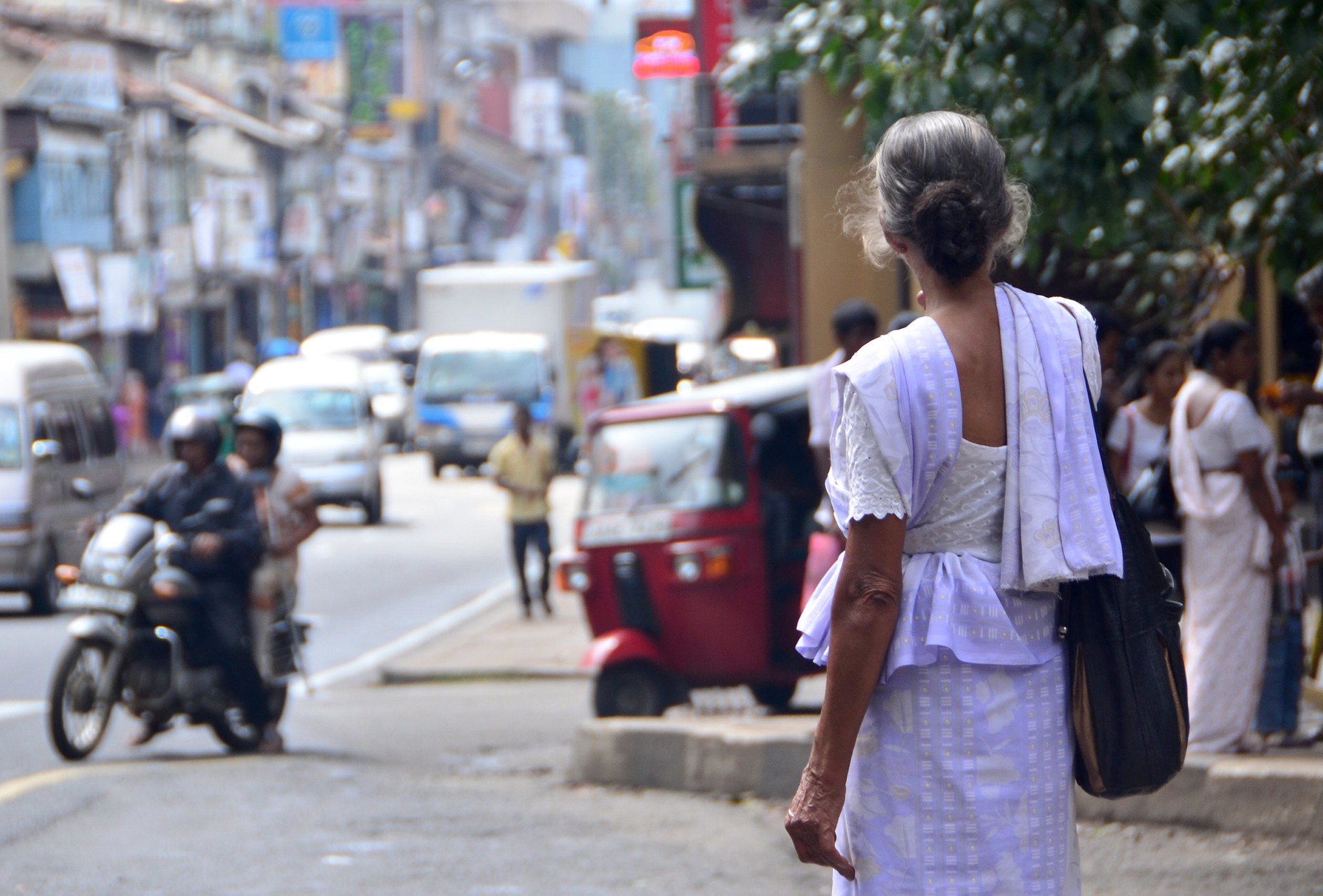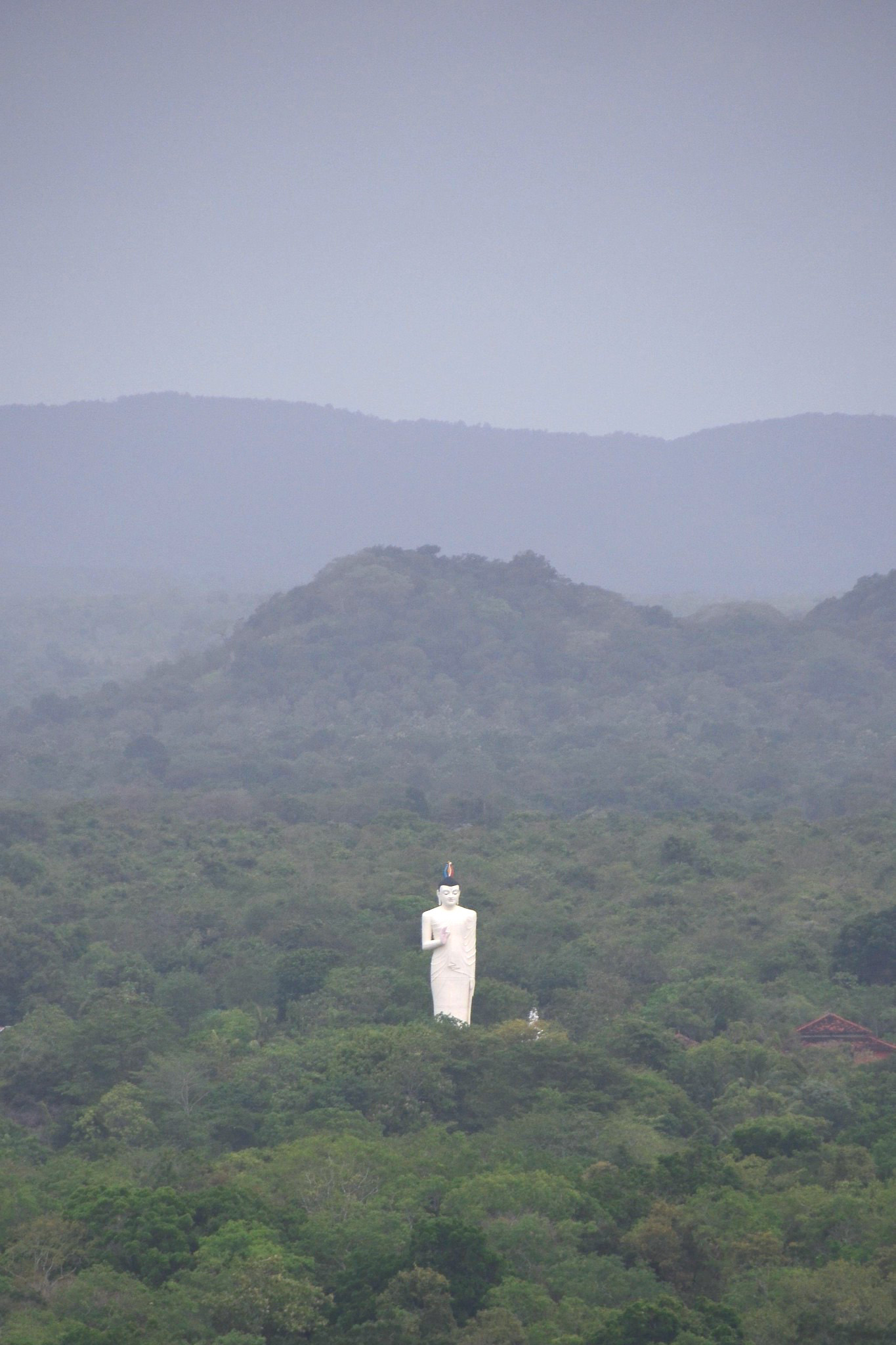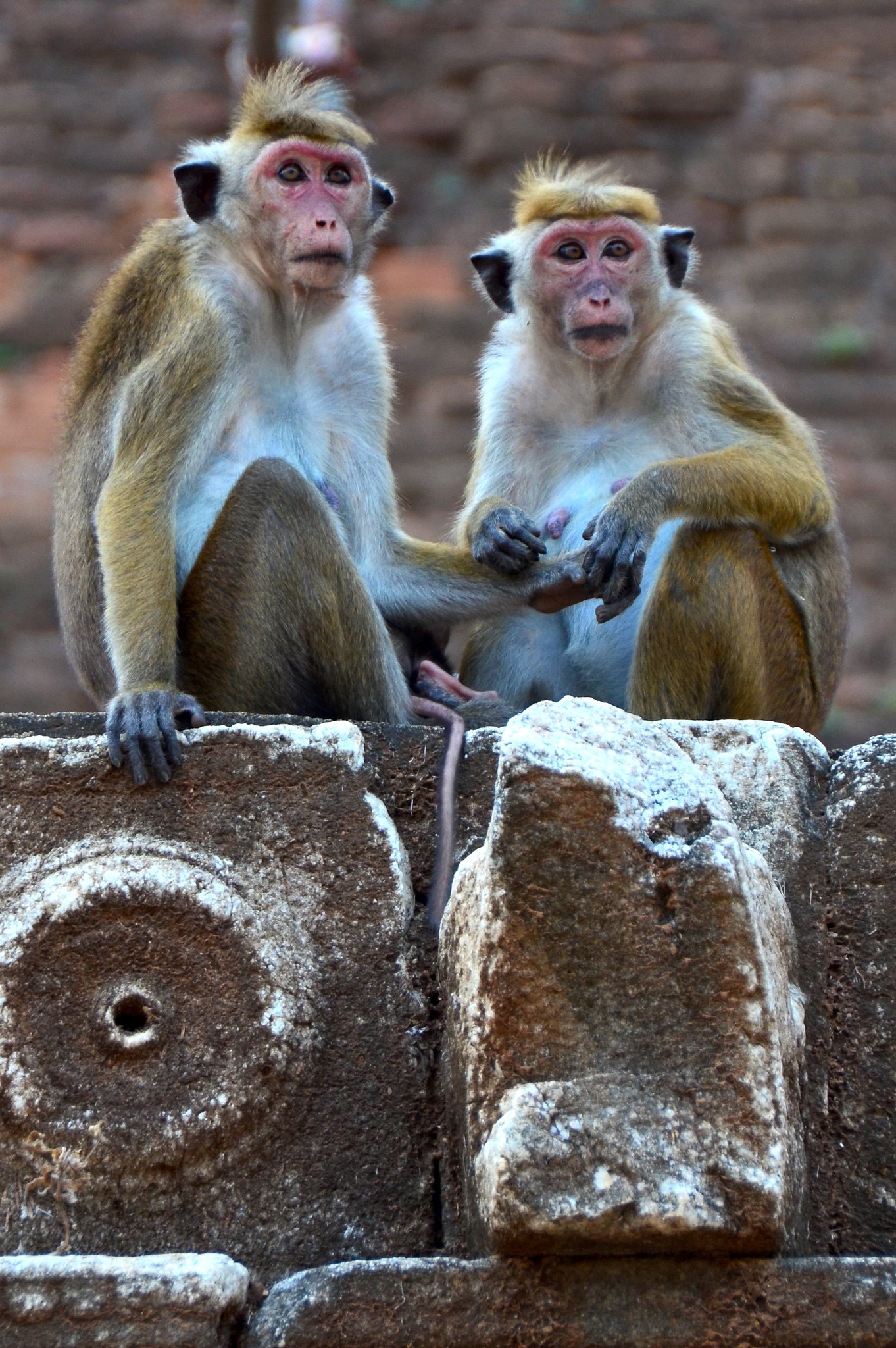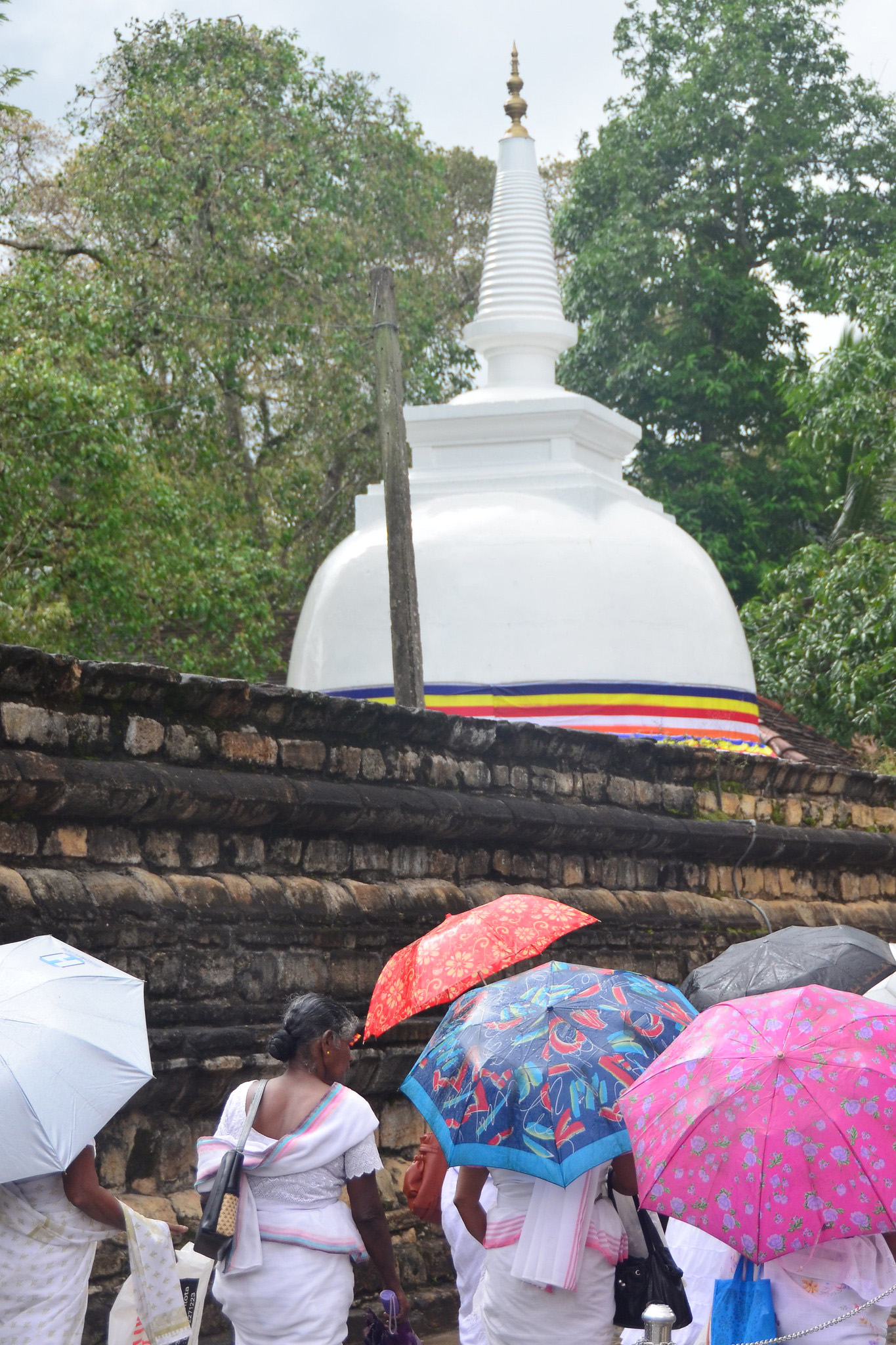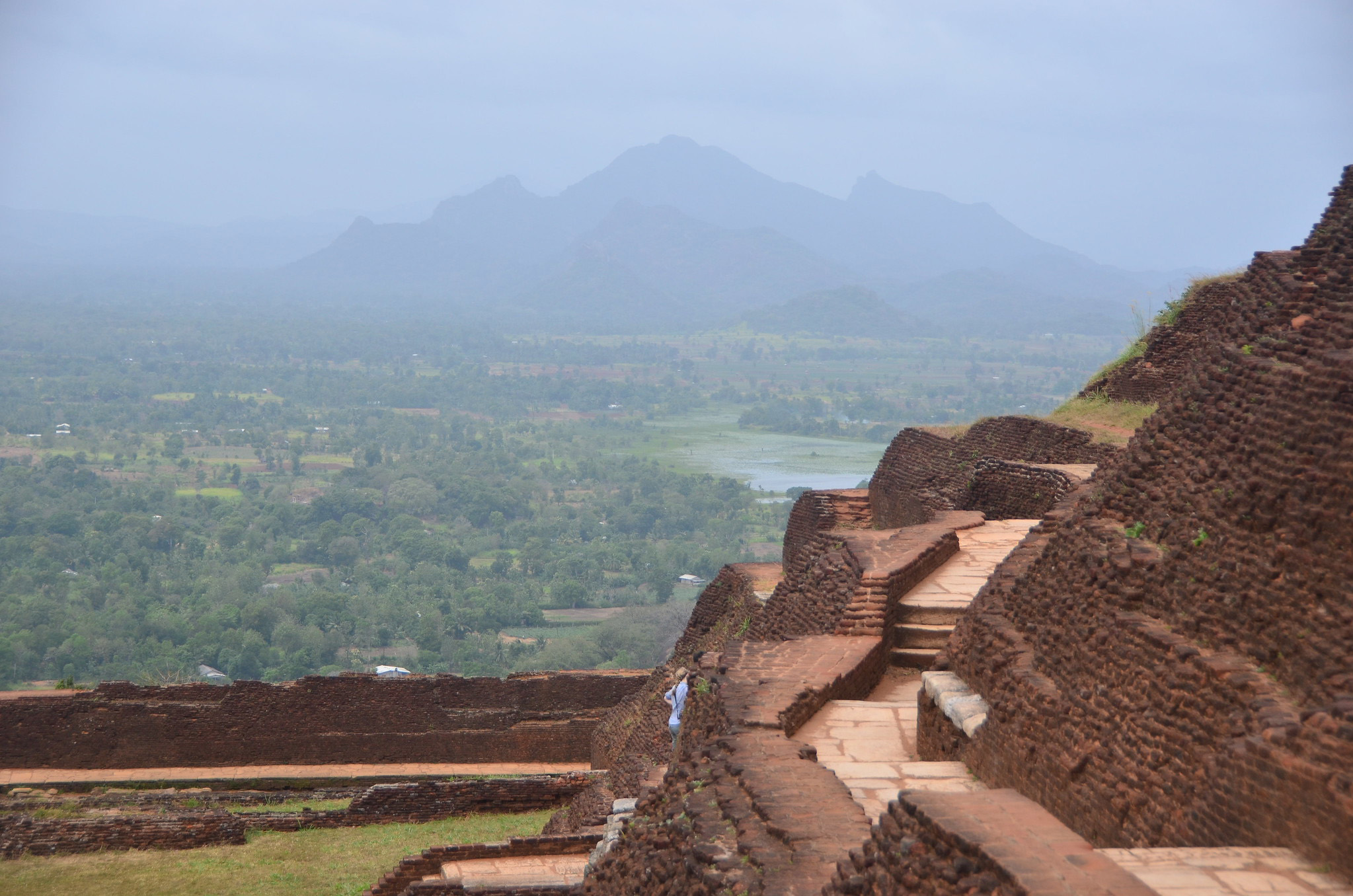 Ancient Anuradhapura (which was also one of Sri Lanka's former capitals), meanwhile, is probably the best "lost city" (i.e. Bagan, Angkor Wat and maybe even Sukhothai) in Asia and maybe the world, for my money. The "Cultural" Triangle is not all culture, either—Hikers will enjoy scaling spiritual Sigiriya rock, while animal lovers should make a beeline for Pinnawala Elephant Orphanage.
Nuwara Eliya
On the hunt for Sri Lanka tea plantations? Make a beeline for Nuwara Eliya, which is accessible from Kandy and the Cultural Triangle via bus and from Colombo by train—this route is one of the most scenic in Sri Lanka. Pack a jacket, too, and not just a rain one: This part of Sri Lanka is known as "Little London" not only for its tea culture, but for how wet and cold it tends to be! When deciding how much time to spend in Sri Lanka, perhaps paradoxically, you need to consider your appetite for cold weather.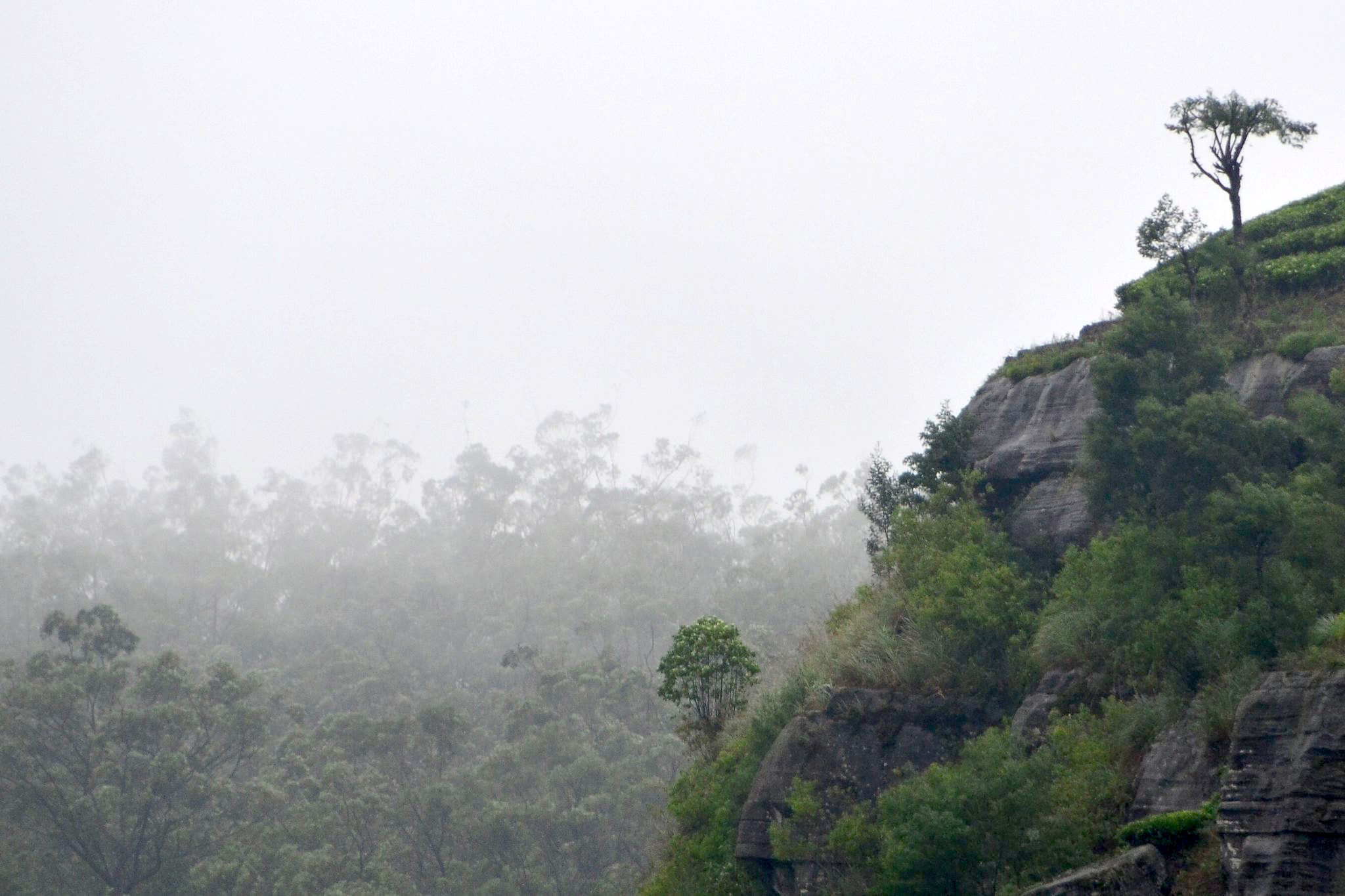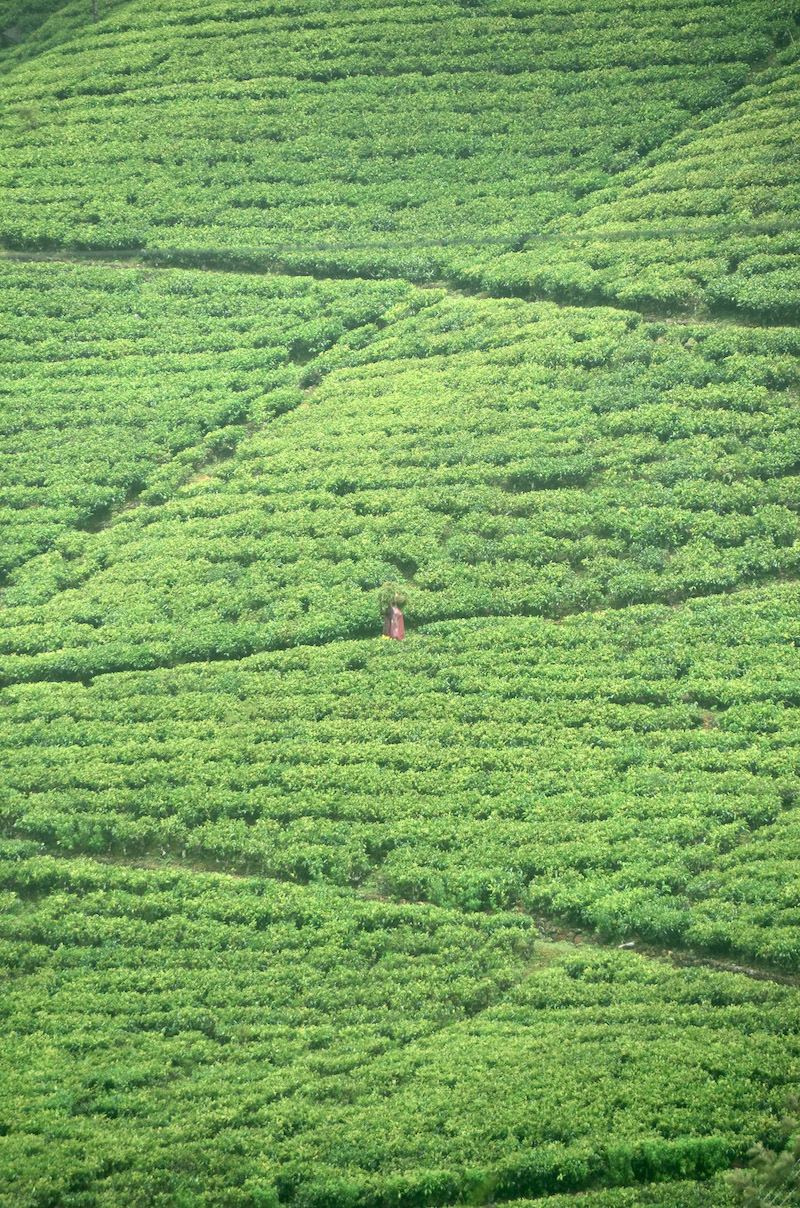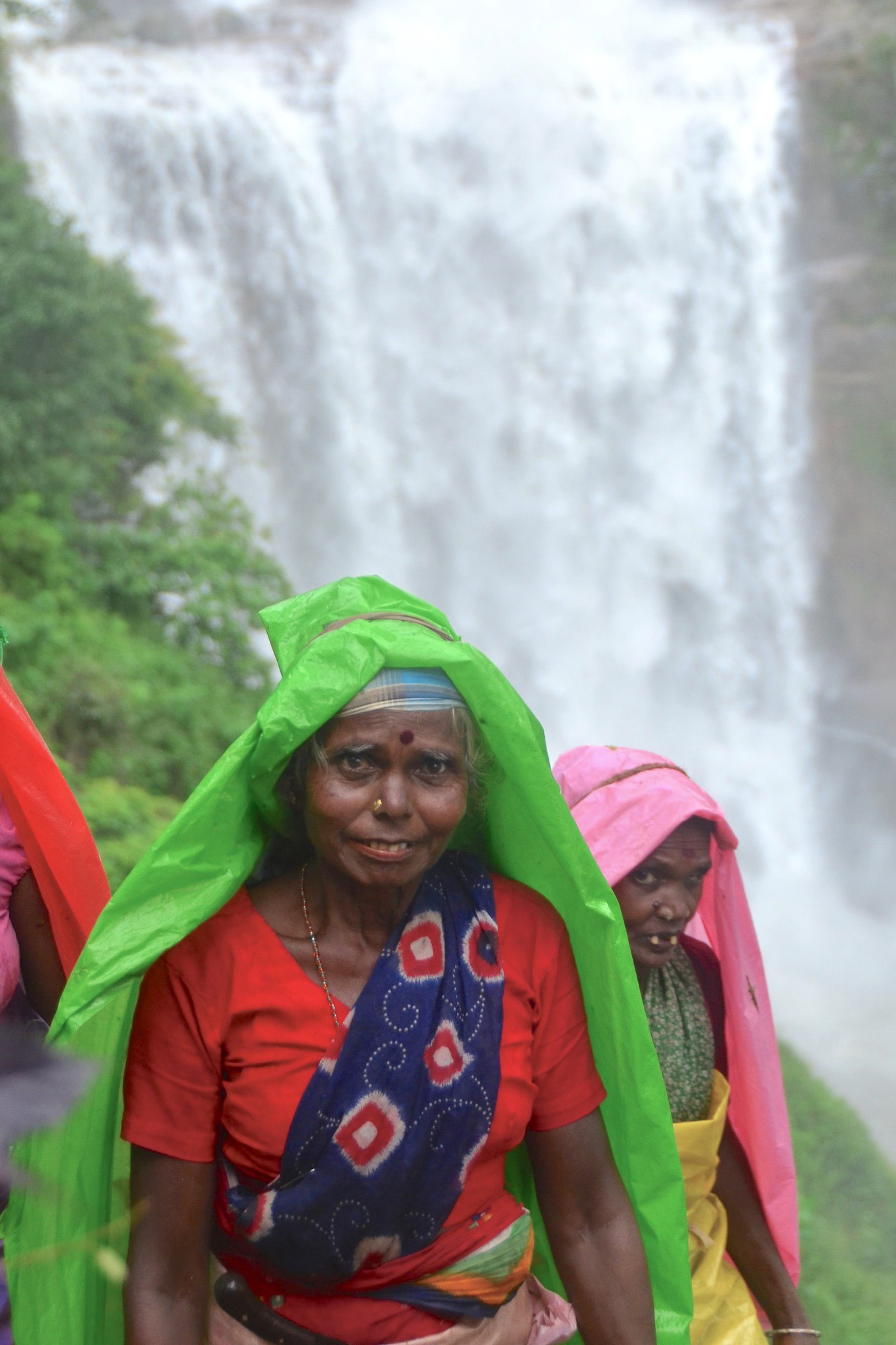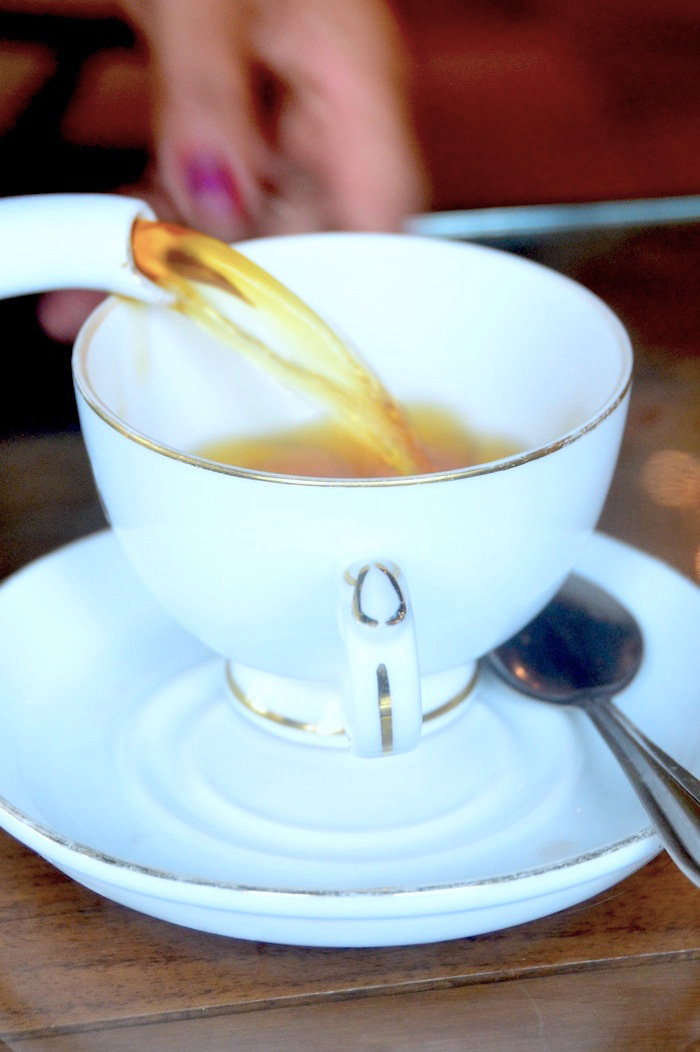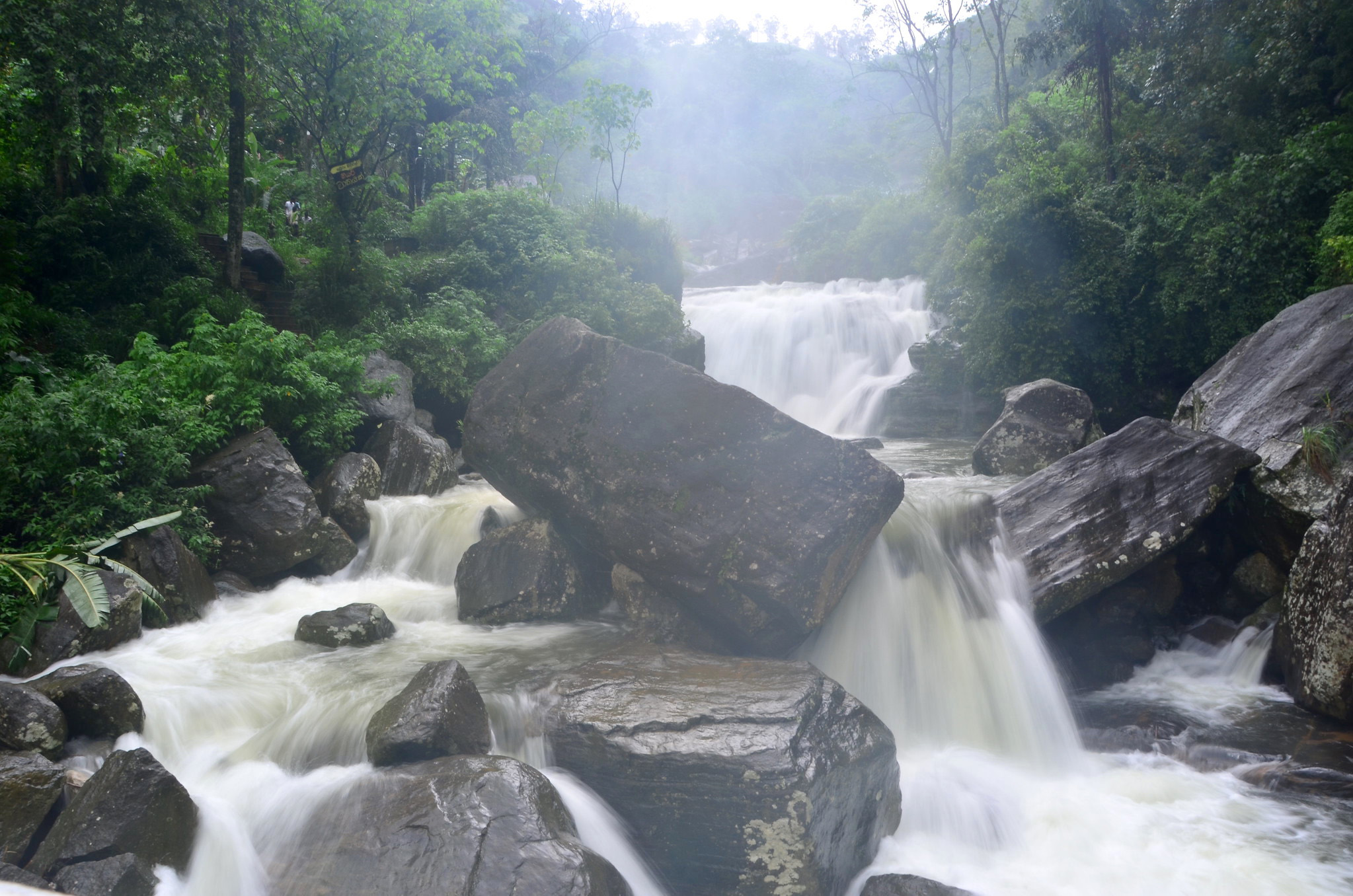 Well, cold anyway—it's not guaranteed to be wet. To be sure, if hiking Adam's Peak (as I mentioned a few paragraphs up) is a priority for your Sri Lanka itinerary, you'll want to make sure your trip takes place during the dry months between October and March. Otherwise, even if you can manage to reach the top, you might not be able to see anything!
Arugam Bay
Not everyone agrees with me, but I've long head that the best beaches in Sri Lanka are located along the island's southeastern coast. Specifically, I'm fond of Arugam Bay, which in addition to being absolutely gorgeous is a relaxing place to chill, particularly at the end of your trip—work first, rest later, as I like to say!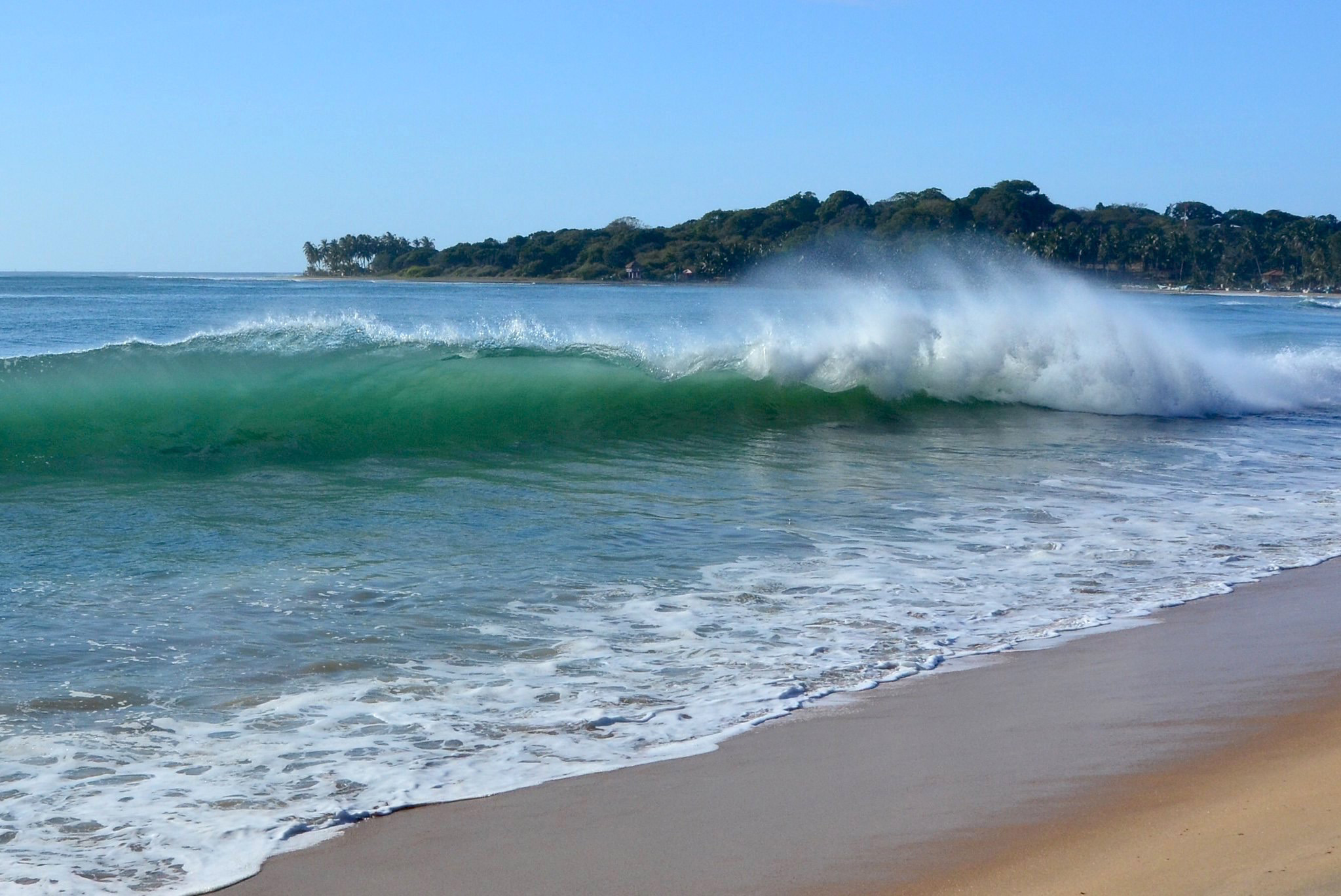 Of course, Arugam Bay (and the surrounding area) is not just about surfing in Sri Lanka (or swimming, if you're inept at surfing like I am). Most notably, it's just a short drive from Yala National Park, which is perhaps the best place to see Sri Lanka wildlife, from elephants, to leopards, to hundreds of bird species.
Other Sri Lanka Destinations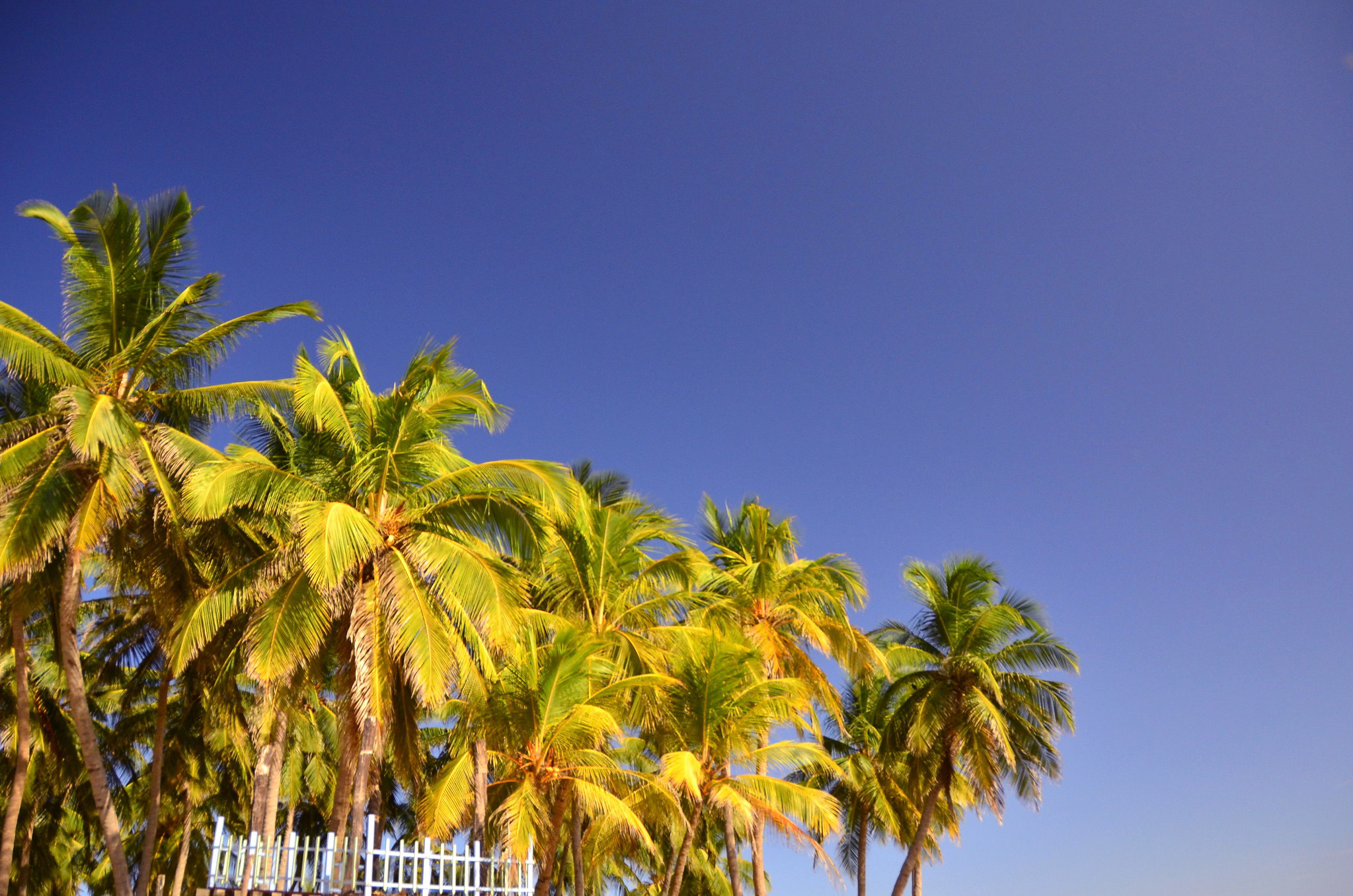 The places I've listed will suffice for about 80% of the Sri Lanka itinerary ideas you have in mind, but they're not exhaustive. Most notably, if you plan to visit Sri Lanka during the northeastern monsoon, you should expect Arugam Bay to be drenched, and plan on visiting southwestern beaches like Galle and Mirissa instead. How many days to spend in Sri Lanka depends, among other things, about how many "extra" destinations you add.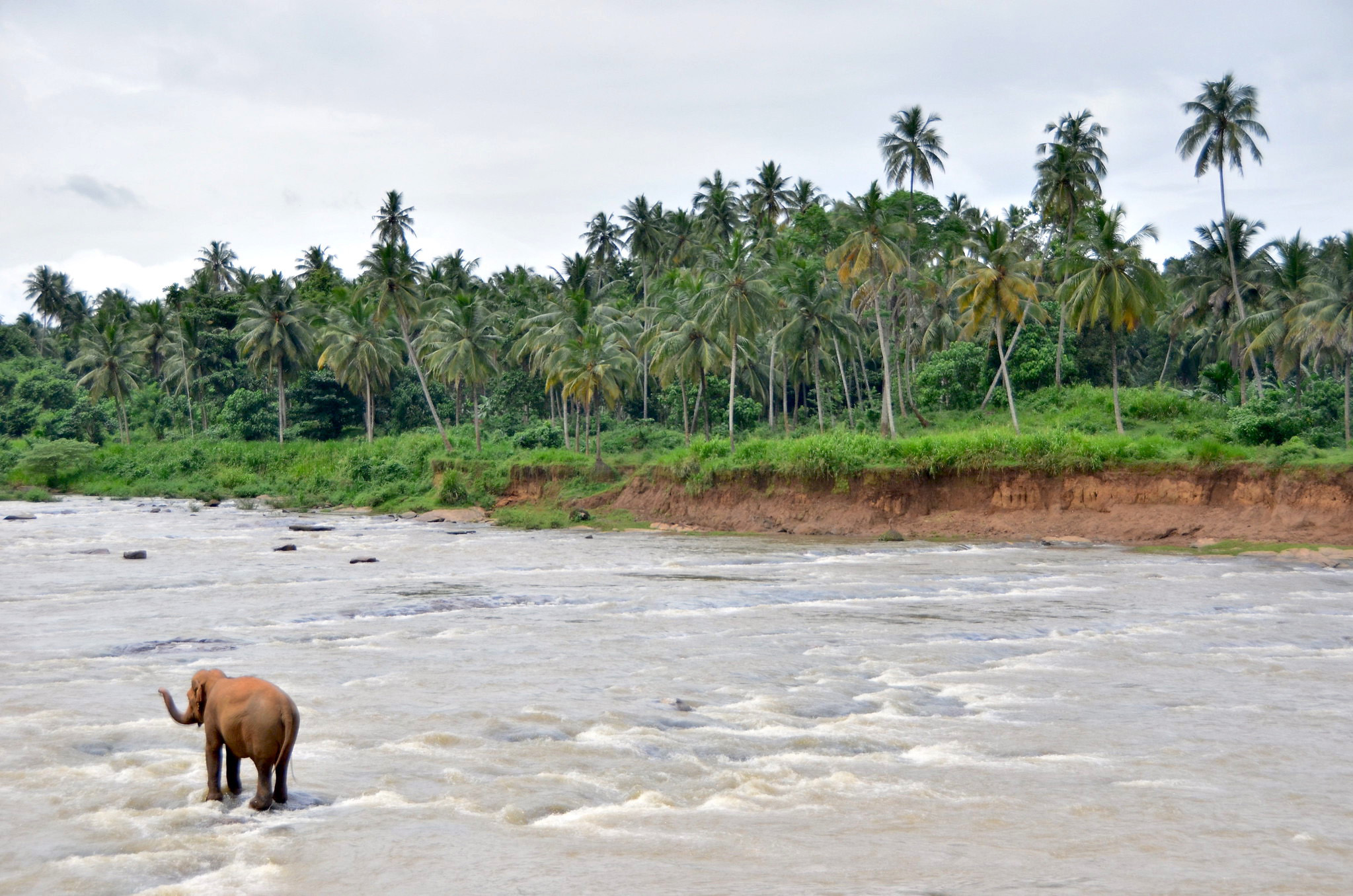 When it comes to "alternative" places to visit in Sri Lanka, the Jaffna Peninsula is probably the most intriguing—and not just because of how many potentially deadly snakes live there. If your trip will only take you to the Colombo area but you still want to get some beach time, you'll want to make the short journey northward to Negombo.
How Long Should You Spend in Sri Lanka?
So, how long do you need in Sri Lanka? When it comes to how long to spend in Sri Lanka, I generally advocate a duration of about two weeks. Depending on what the weather is doing during your trip, this can allow you to follow a trajectory that looks something like this:
1-2 days in Colombo
1-2 days in Kandy
See Sigiriya en route to Anuradhapura (1-2 days)
2-3 days in Nuwara Eliya
2-3 days at the beach (either Arugam Bay or Galle/Mirissa)
Note that if you plan to travel to wilder reaches of the country during your Sri Lanka itinerary (namely the Jaffna Peninsula, which is much farther away from civilization than it looks) you'll need to protract your trip, potentially in a significant way. When visiting rural parts of Sri Lanka, how many days you devote is key.
Is Sri Lanka Safe?
Whether because of tsunamis in Sri Lanka, the country's long-running (but also long-over) Civil War or the more recent terrorist attacks on Easter Sunday 2019, Sri Lanka has a reputation as being dangerous. However, my experience traveling in the country has painted a different picture—well, at least in terms of mortal danger. I'd be lying if the way people drive along the not-so-great roads that criss-cross most of Sri Lanka didn't make my heart stop, to name just one counterexample.
Even when it comes Sri Lanka snakes, which many site as being among the most dangerous and populous in the world, you shouldn't have a lot to worry about. With the exception of a small one atop Sigiriya (of all places), I've never actually seen a snake in Sri Lanka. I find myself much more concerned with mosquitoes (although the island is officially malaria-free) and food poisoning, in all honesty.
Other FAQ About Your Sri Lanka Itinerary
Is Sri Lanka worth visiting?
Sri Lanka is definitely worth visiting, no matter how long to spend in Sri Lanka you decide. From the colonial architecture of Colombo, to the paradise beaches of Galle and Mirissa, to the Cultural Triangle in the heart of the country, Sri Lanka is a microcosm of everything I love about Asia more generally.
Is a week in Sri Lanka enough?
The topic of how long to spend in Sri Lanka isn't cut and dry. A week in Sri Lanka is enough to see highlights like Colombo, Kandy and at least one beach, but it's not long enough to really get to know the country. Regardless of how many days in Sri Lanka you're able to spend, of course, planning a smart, efficient itinerary will help you make the most of it.
What should I not miss in Sri Lanka?
Regardless of how long in Sri Lanka you spend, I honestly wouldn't miss Arugam Bay. While not as famous as beaches along the island's southern coast, the vibe is unlike what I enjoyed anywhere else in Sri Lanka. I'd also recommend the Pinnawalla Elephant Orphanage, one of my favorite ethical elephant experiences in the world.
The Bottom Line
Whether you follow my Sri Lanka itinerary exactly, or use the information I've shared—to decide how many days in Sri Lanka, for example—as a simple starting point, your trip starts here and now. Follow the tourist trail from Colombo up through Kandy and the Cultural Triangle to Nuwara Eliya and one of Sri Lanka's beach destinations, or chart a course that's all your own. No matter when you go to Sri Lanka, how long to stay in Sri Lanka you decide and where you plan to visit, make sure to consider hiring me as your Travel Coach if the process becomes too much to bear, no matter how many days in Sri Lanka you end up spending.