Italy is a land of contradictions. It's among the most ubiquitous tourist destinations of our day, yet it is strangely impenetrable to outsiders. Although Italy's coastlines are some of the most gorgeous in the world, the thought of appearing publicly in a bathing suit after even a few days of enjoying decadent Italian food seems mortifying.
Planning 3 weeks in Italy (or longer), in spite of the fact that millions of travelers per year (many of them total amateurs) partake in Italy tours, can be an overwhelming undertaking – Italy, like its history and its delicious pasta sauces, is simply too rich in travel experiences to comprehend if you haven't been there.
I've now traveled to Italy on three separate occasions, at three very different times in my life. It's with this breadth and depth of experience that I present to you this itinerary for three weeks in Italy. Whether you follow it exactly or simply use it as a jumping-off point is your choice, but I'm certain it will be of use to you.
Where to Stay in Italy
In general, I try to subscribe to the philosophy that hotels are for sleeping and little more. Italy, however, is home to some of the finest accommodations in the world, and if you have the money to stay nice places you should. From five-star Rome hotels like Hotel Raphael, to Tuscan villas such as Fonte Comelia in Cortona, to intimate Amalfi Coast apartments in the vein of Residence Mareluna, a hotel is more than a hotel in Italy.
1-2. Milan and Cinque Terre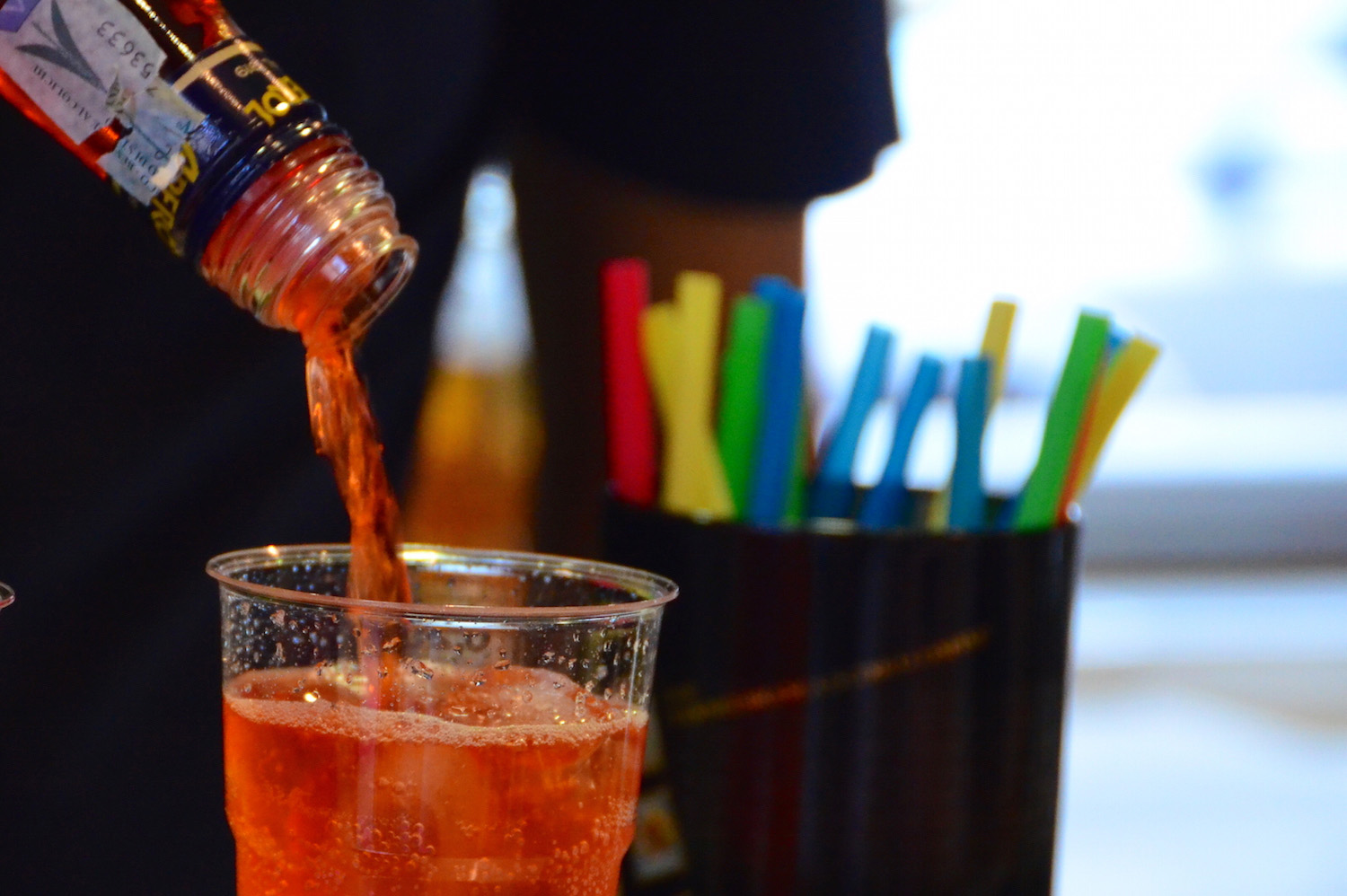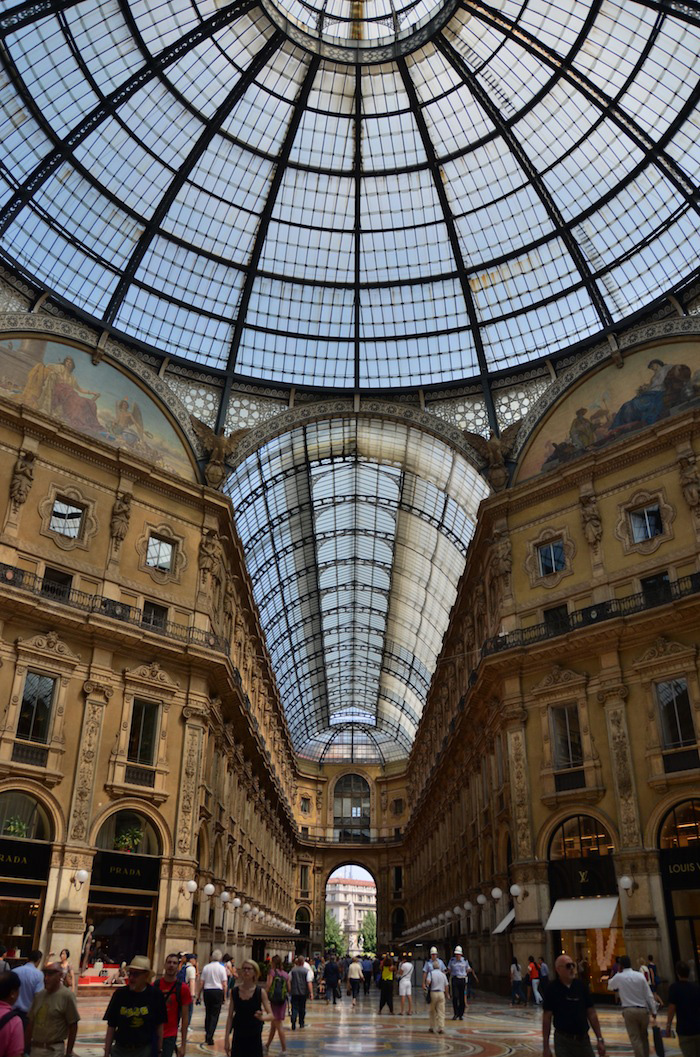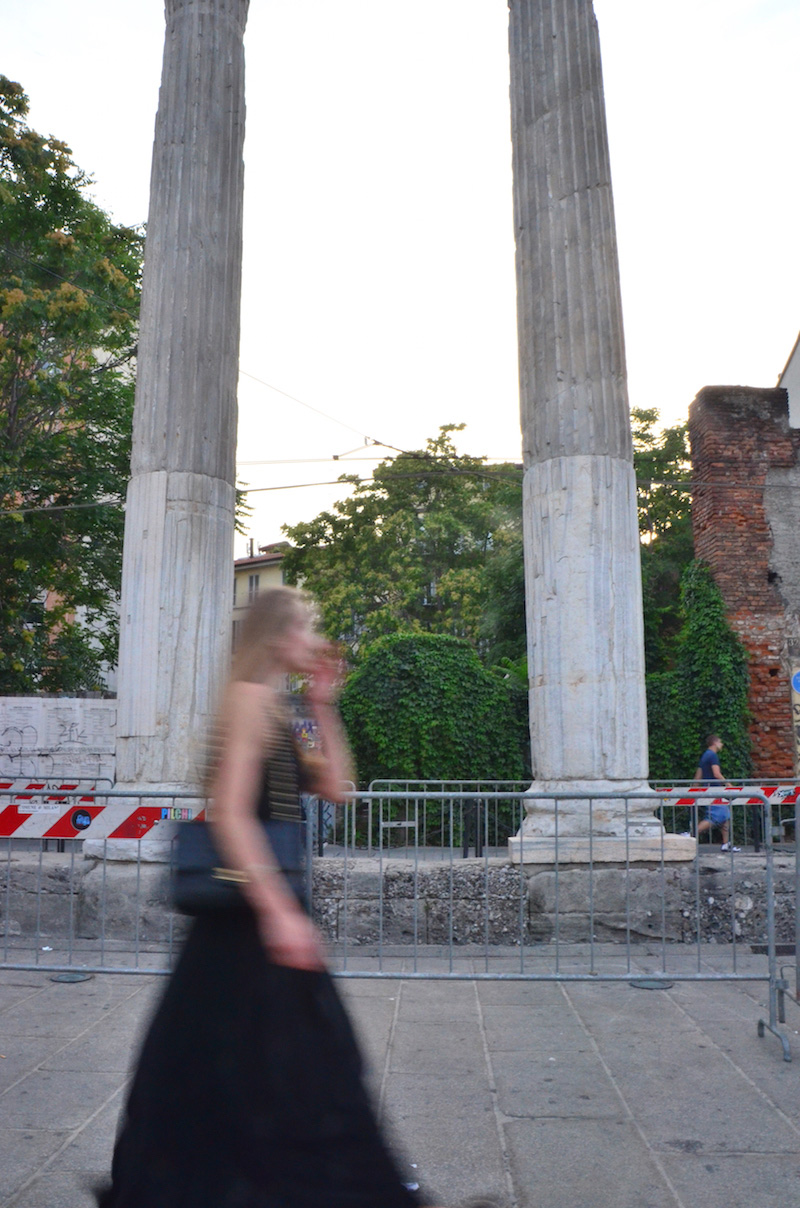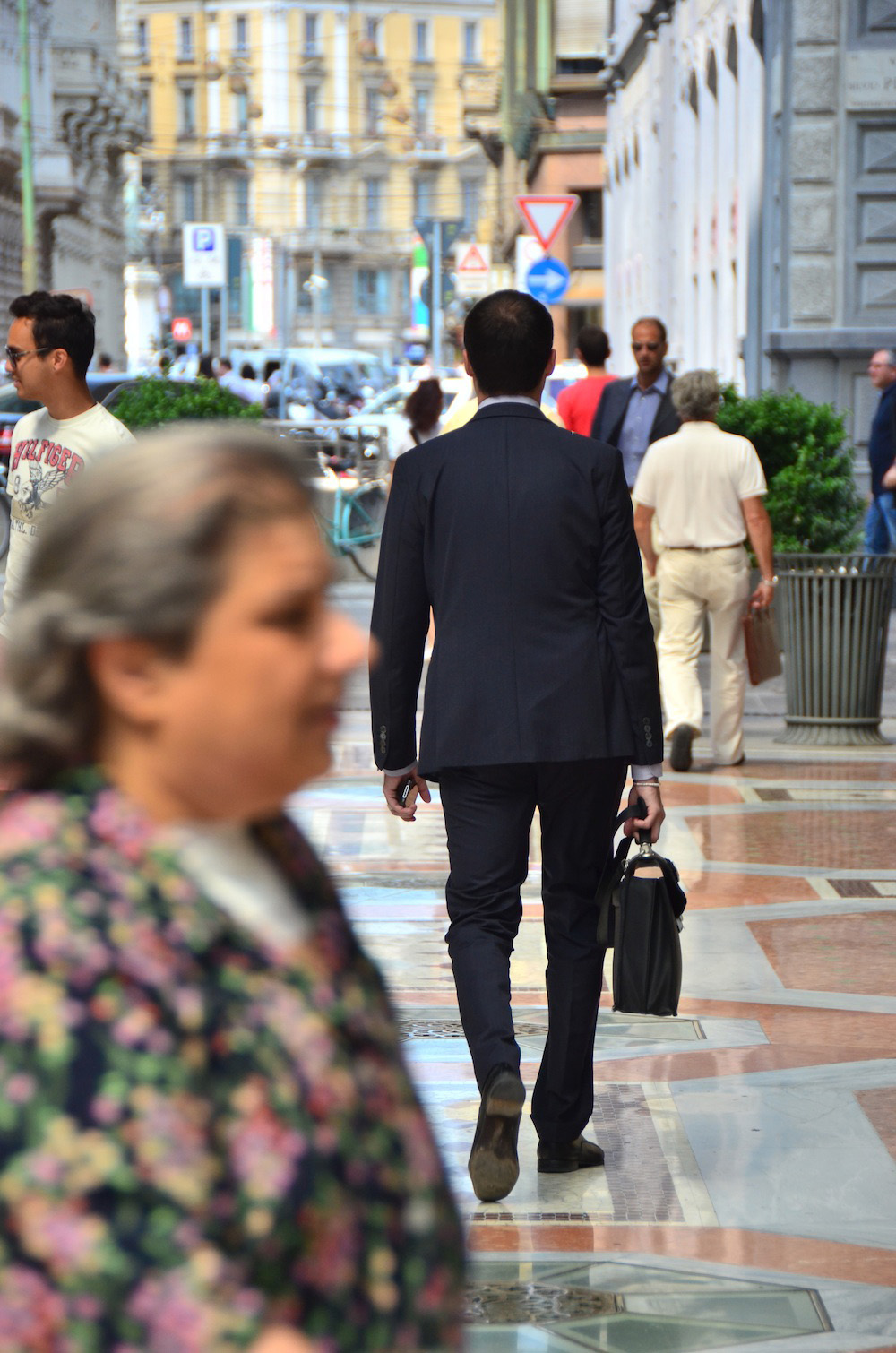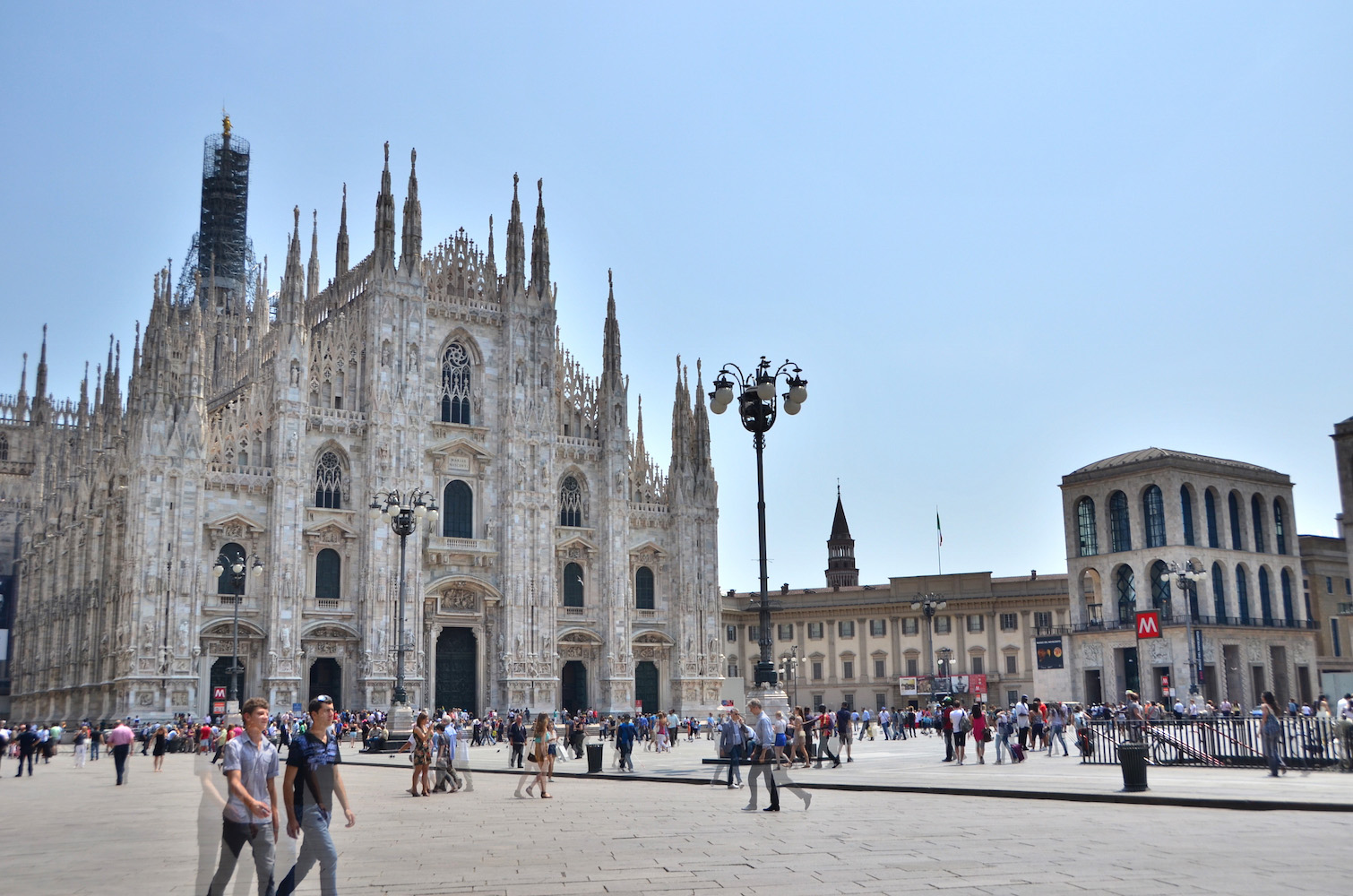 Milan is far from the top among travelers' favorite cities in Italy, but there are a few reasons I'm recommending you start your three weeks in Italy here. First and foremost, your international flight to Italy is likely to arrive here. Secondly, Milan is relatively civilized and sophisticated compared to most of the rest of Italy, which makes it a great place to ease into Italy. I recommend spending between 1-2 days in Milan. Click here to learn about how to make the most of one day in Milan.
To get to Cinque Terre from Milan, simply take the train to Genova and then transfer to either Levanto or La Spezia, the two nearest major stations to Cinque Terre. I recommend spending between 1-3 days of your Italy itinerary three weeks (or longer) in Cinque Terre.
3-4. Florence and Pisa
The Leaning Tower of Pisa is one of the most famous tourist attractions in Italy, but the city of Pisa itself is dull and boring. So, rather than spending an entire day in Pisa, simply make a mid-day stop here. You can take a direct train from La Spezia to Pisa, then any of dozens of daily trains up to Florence, after you see the tower.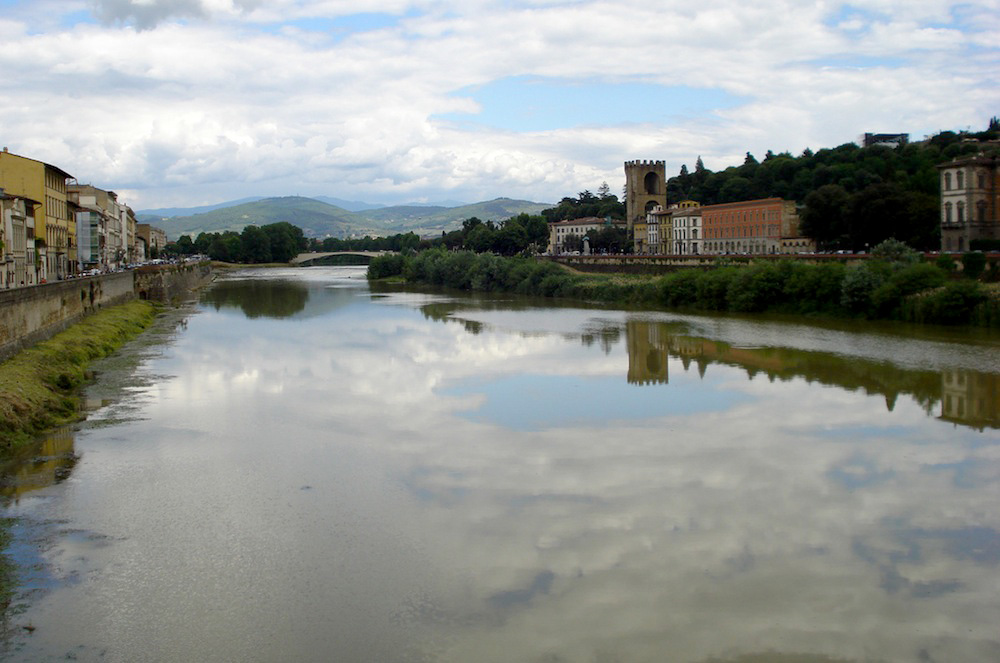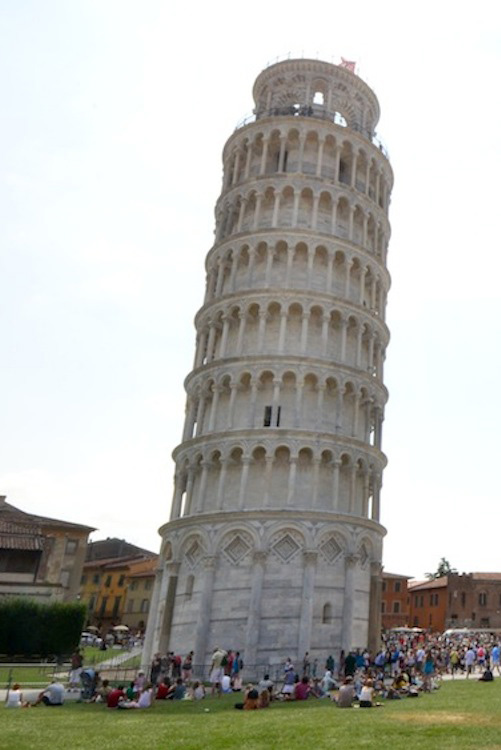 Once you get to Florence, it's really up to you how long you stay. If you just explore the city, I recommend staying between 2-3 nights, while you could easily get lost in the surrounding Tuscan countryside for your entire three weeks in Italy.
5. Rome and the Vatican
Rome is among my favorite cities in the entire world, let alone Italy, let alone that the memories of it now flooding through me as I write this travel guide to Italy are my fondest. Whether you see iconic attractions like the Colosseum and the Vatican, stuff your face in Testaccio or Trastevere or simply stroll along the Tiber river and let 2,500 years of history wash over you, you're sure to fall as in love with Rome as I did during all of my trips to Italy.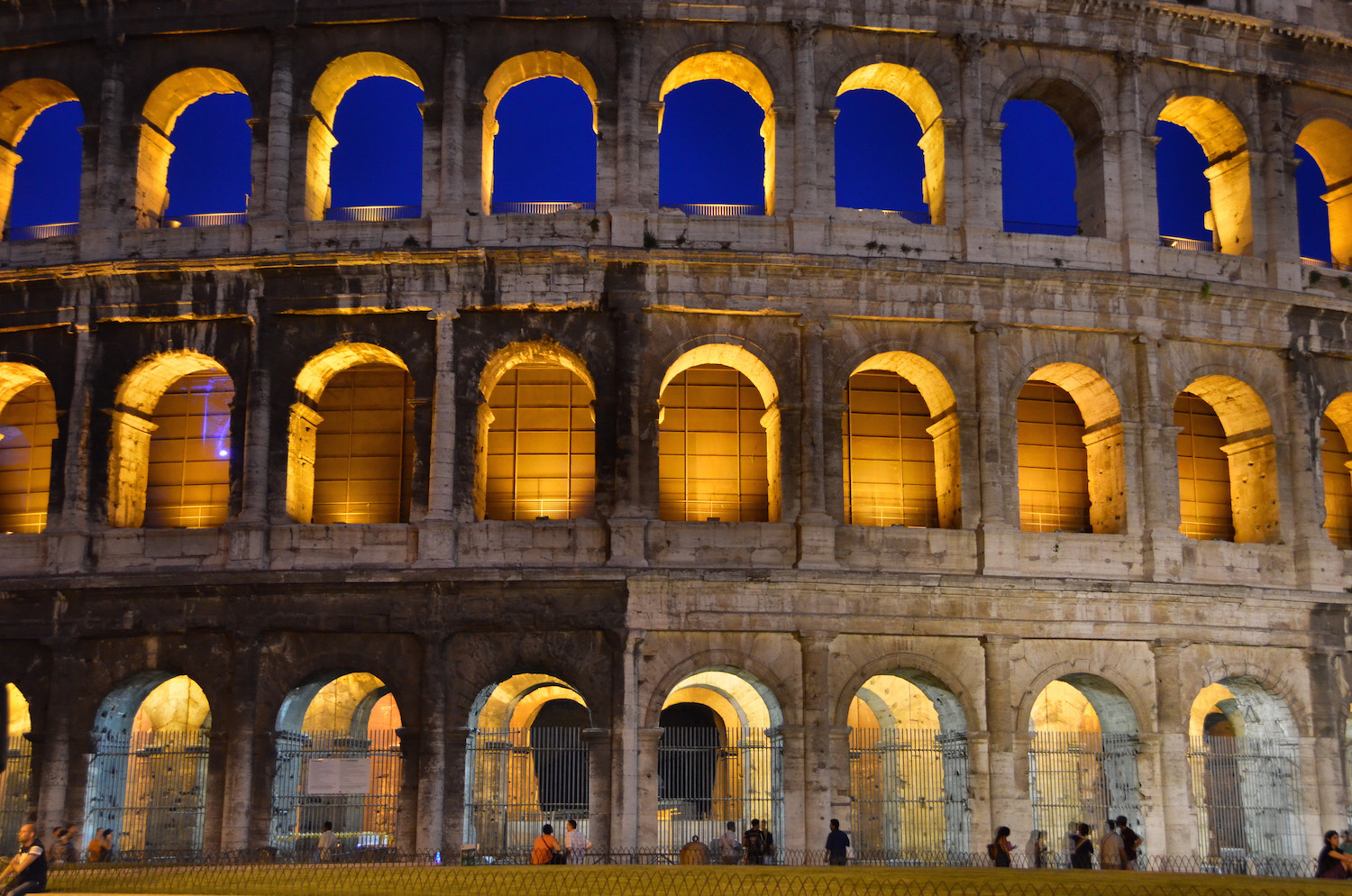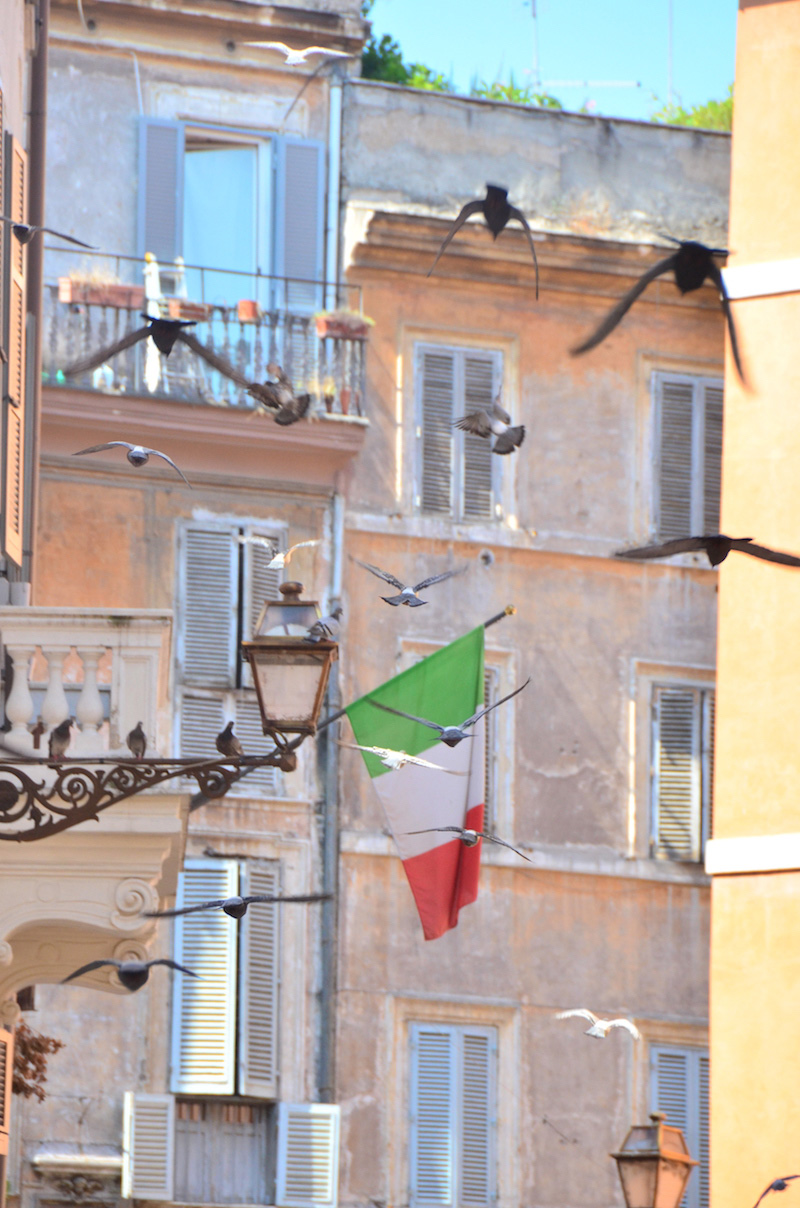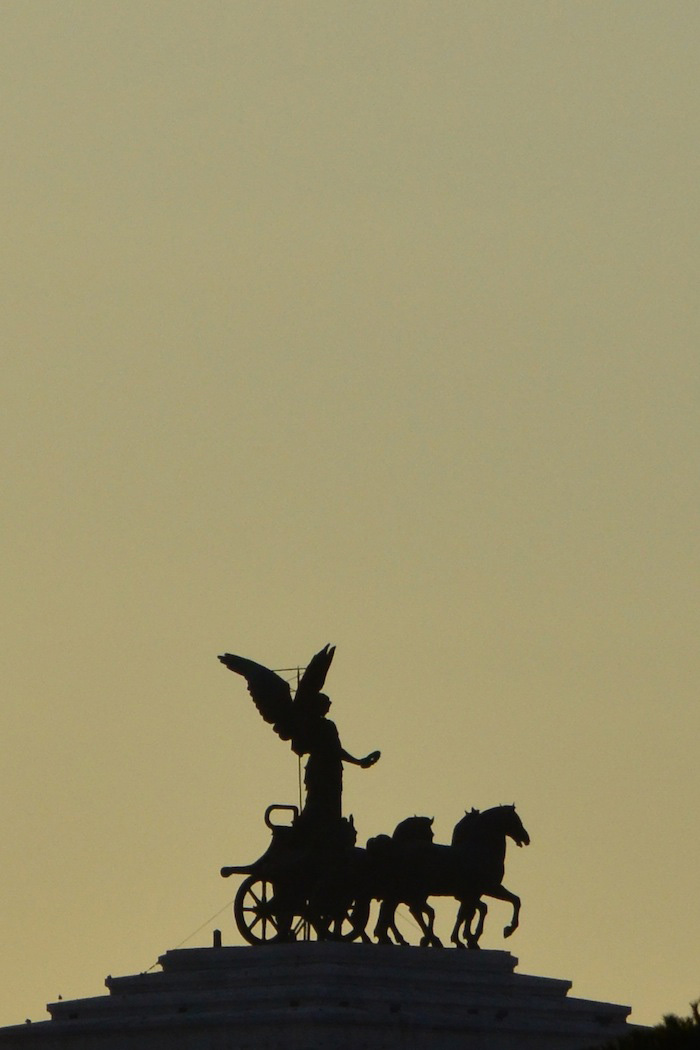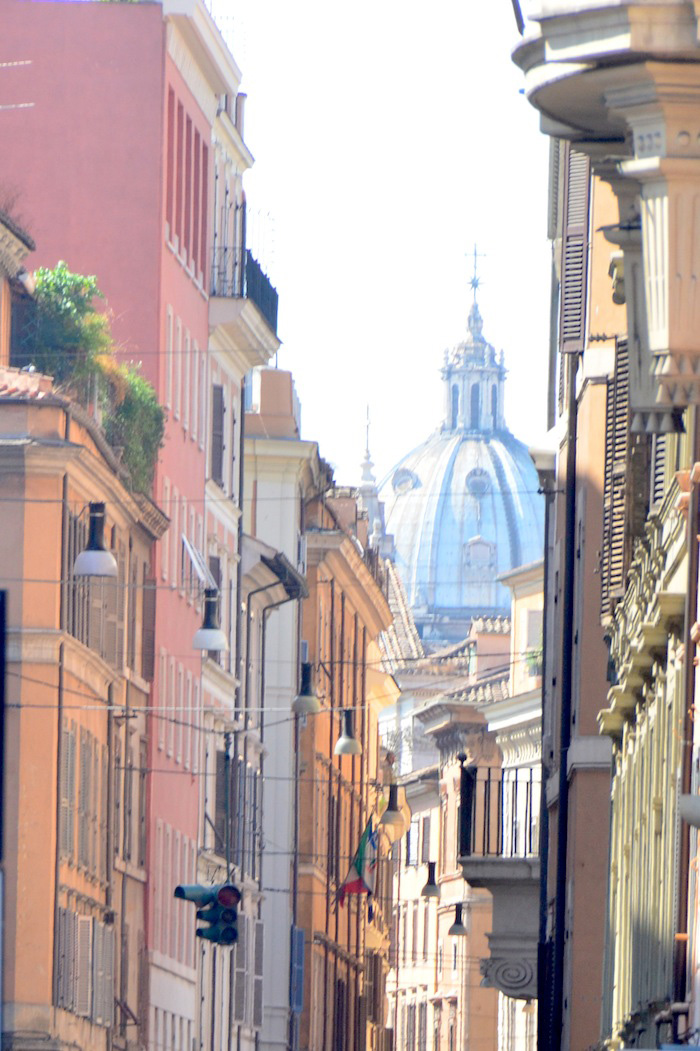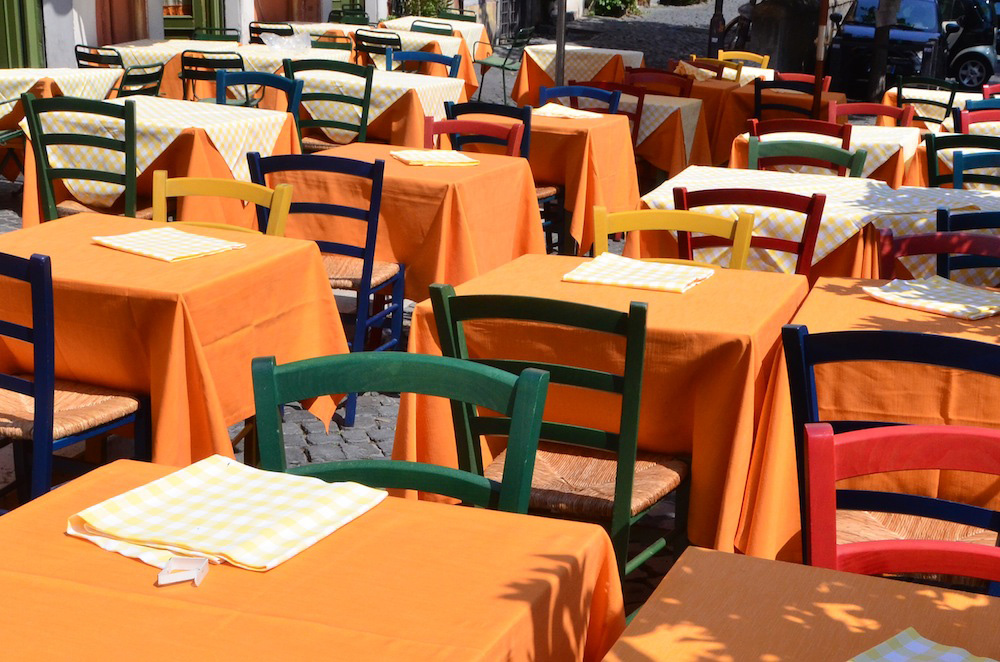 Take the train from Florence to Rome, then spend at least 3-5 days in the Eternal City, using my three perfect days in Rome post as a starting point.
6. Naples and the Amalfi Coast
After you finish in Rome, take the train down the coast to Naples, which has a reputation as being dangerous and dirty, but to me, is a microcosm of everything that Italy has to offer and one of the best Italy vacation ideas you can have. Its ancient quarter, for example, is older than Rome's – and it's the closest Italian city to Mt. Vesuvius and the ruins of Pompeii.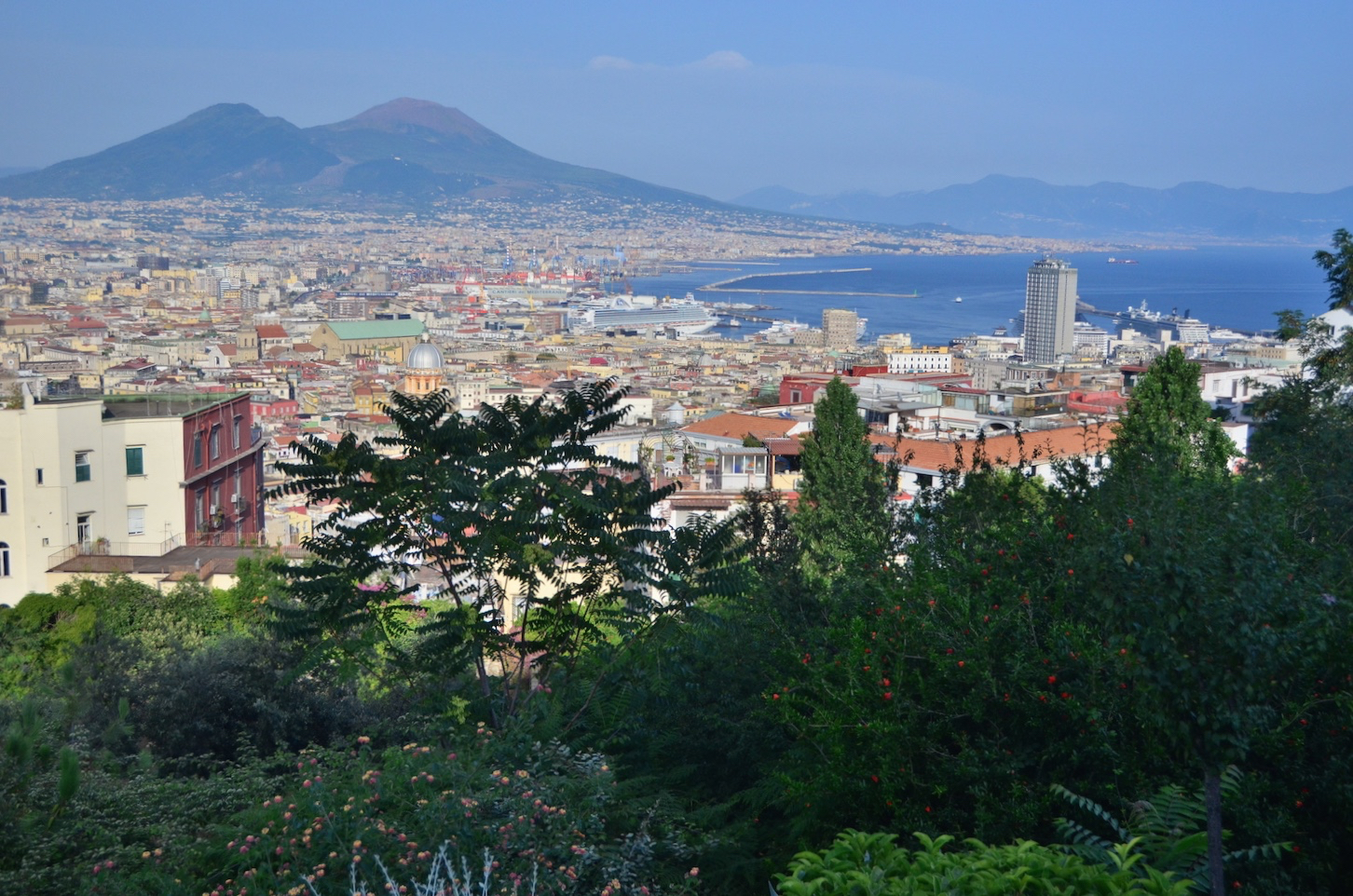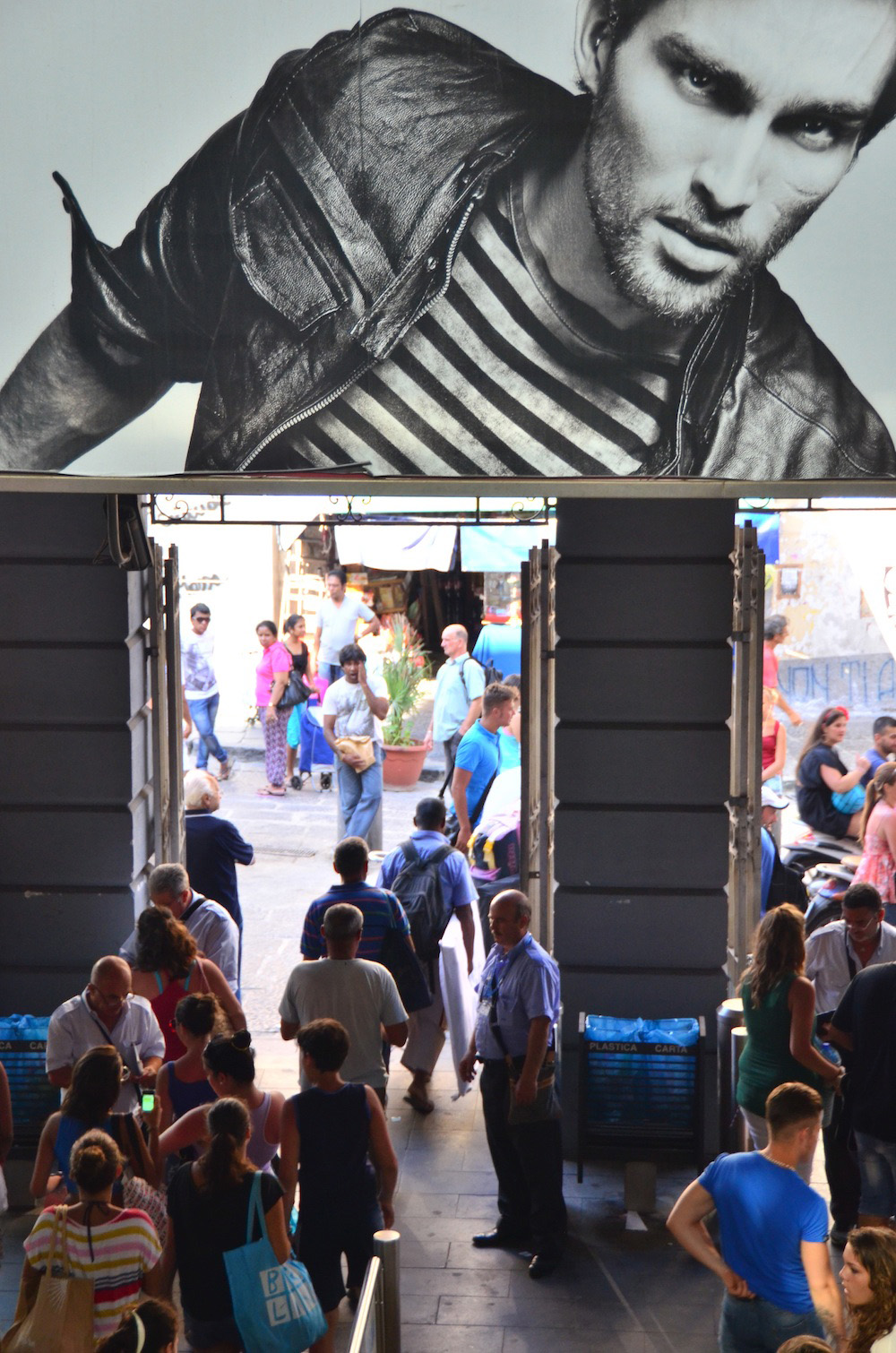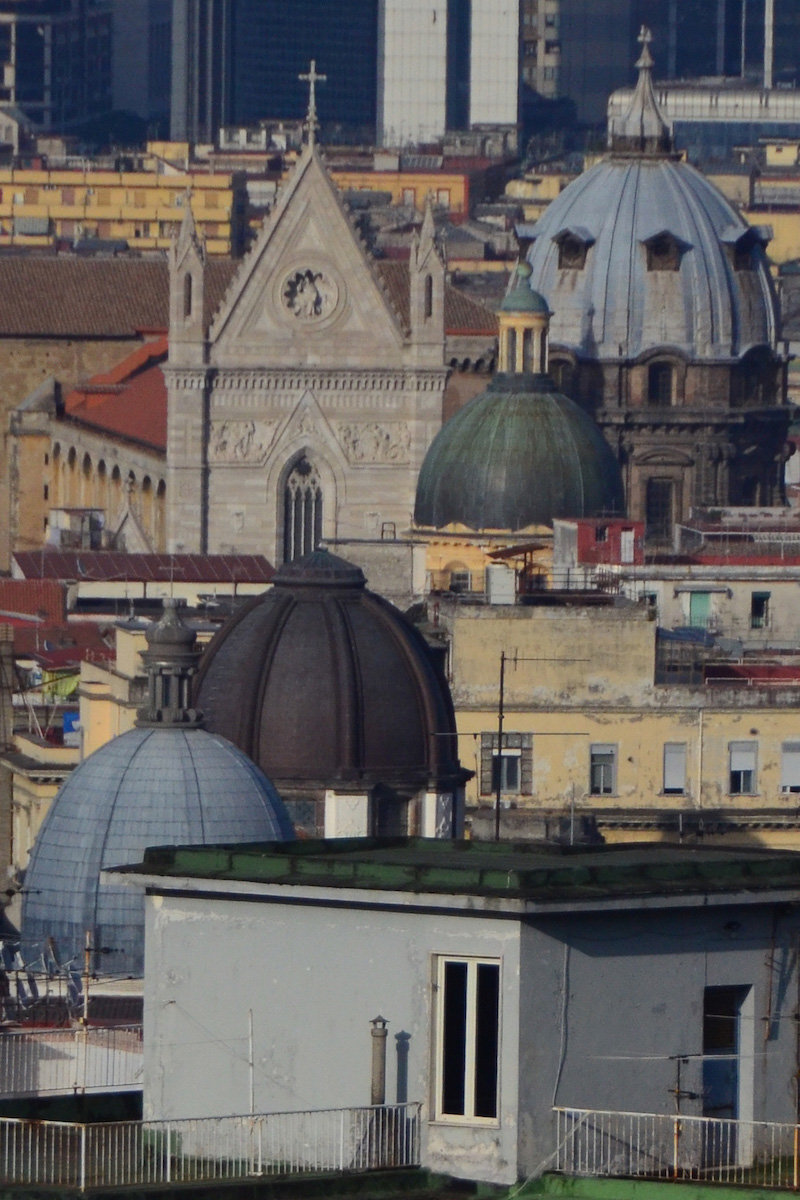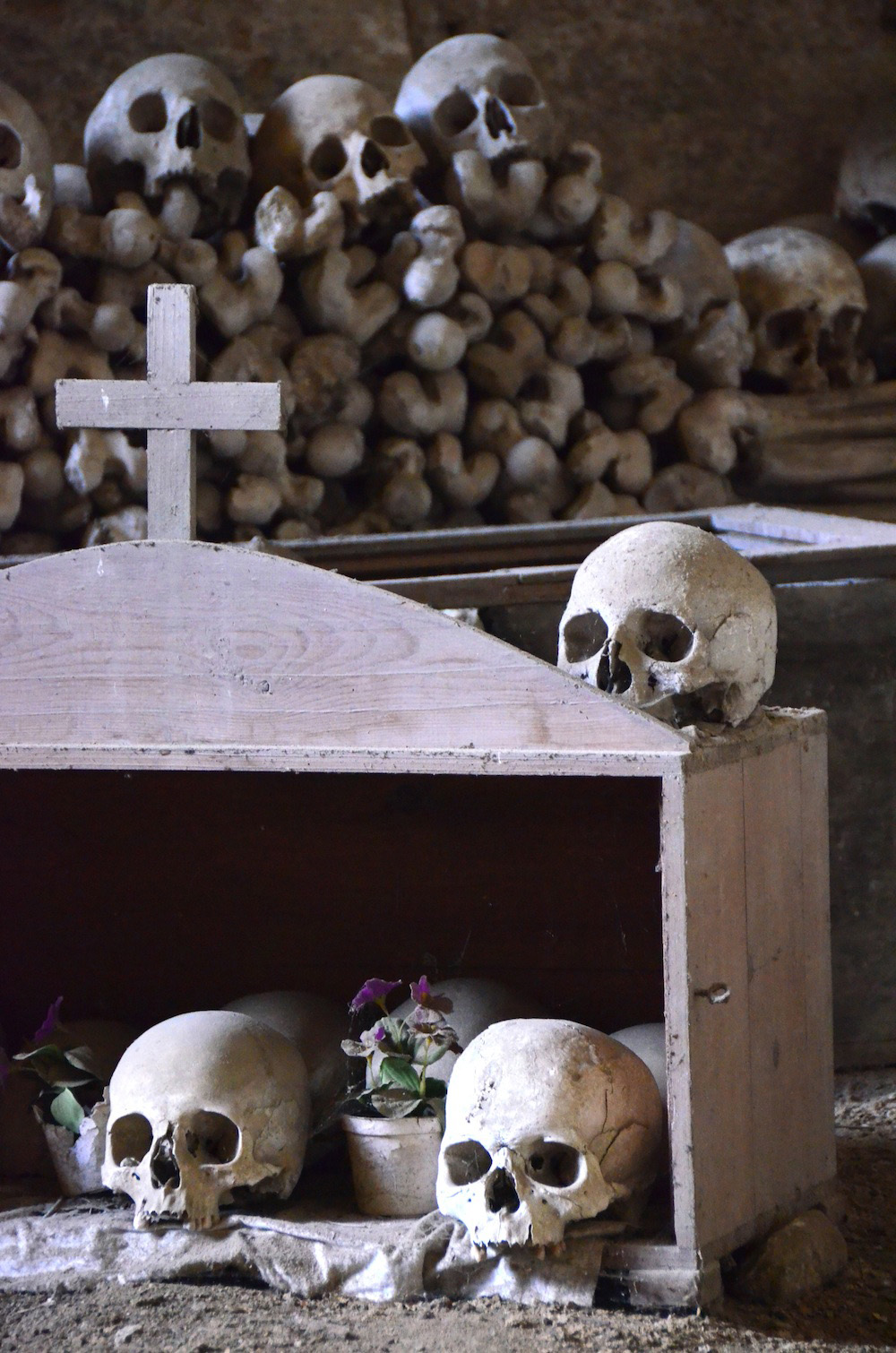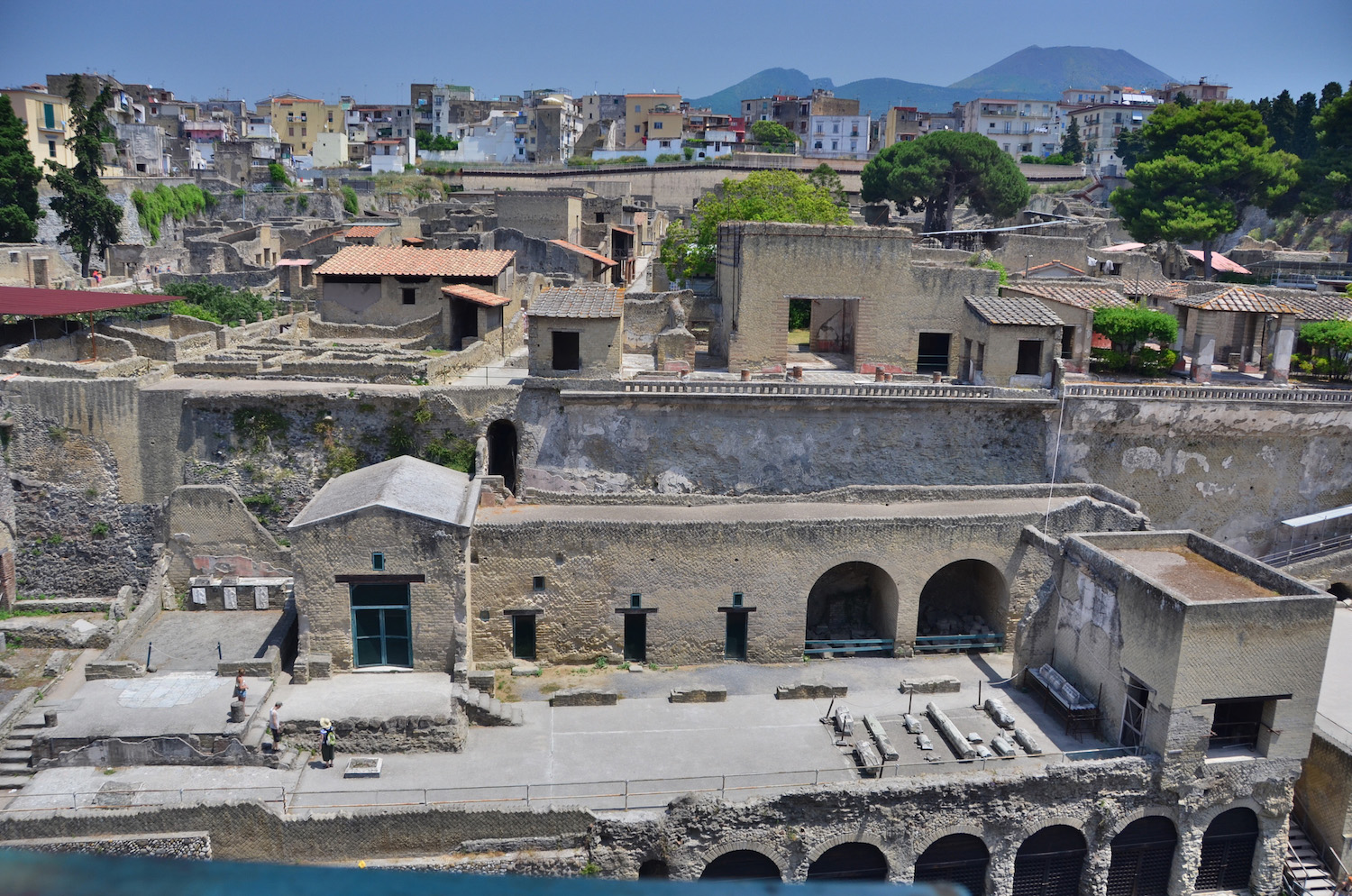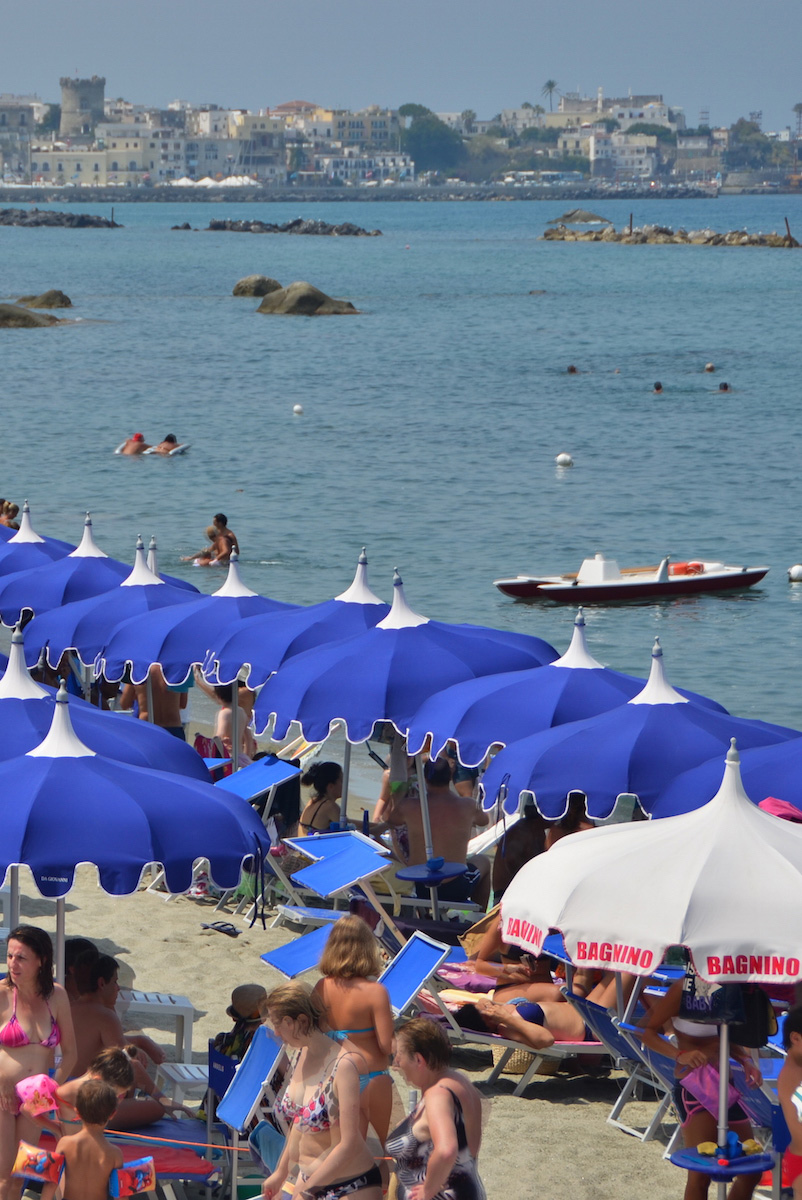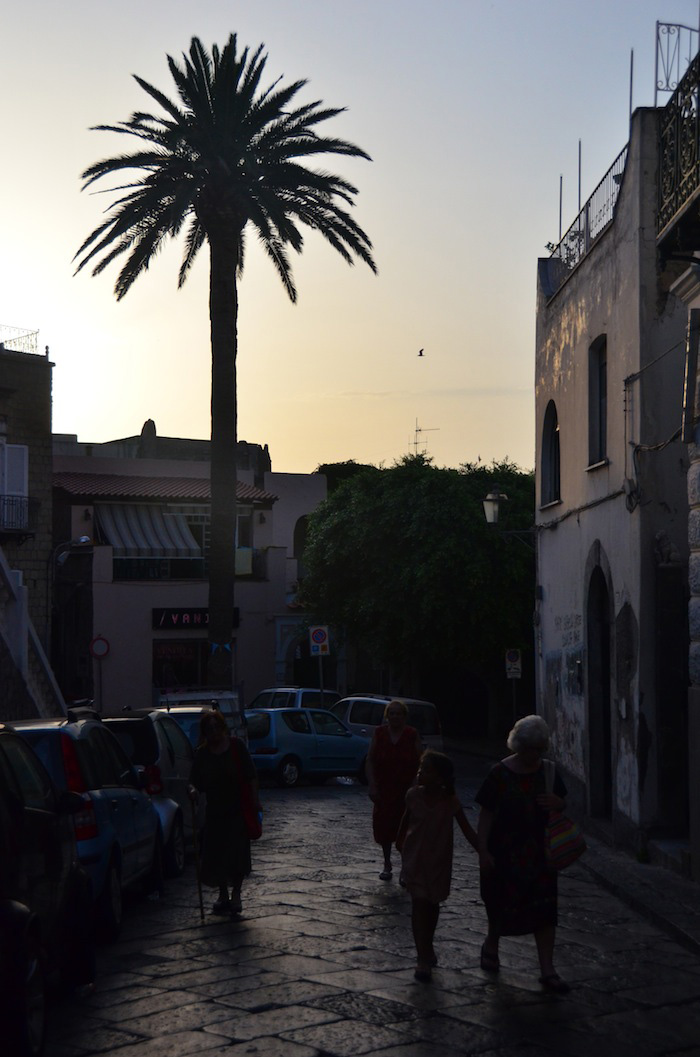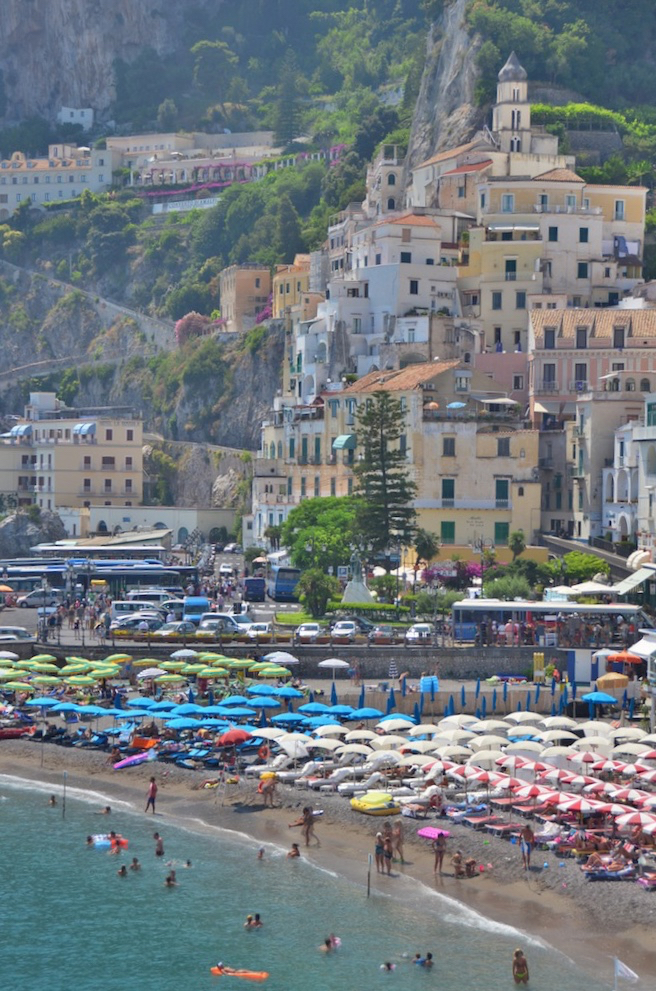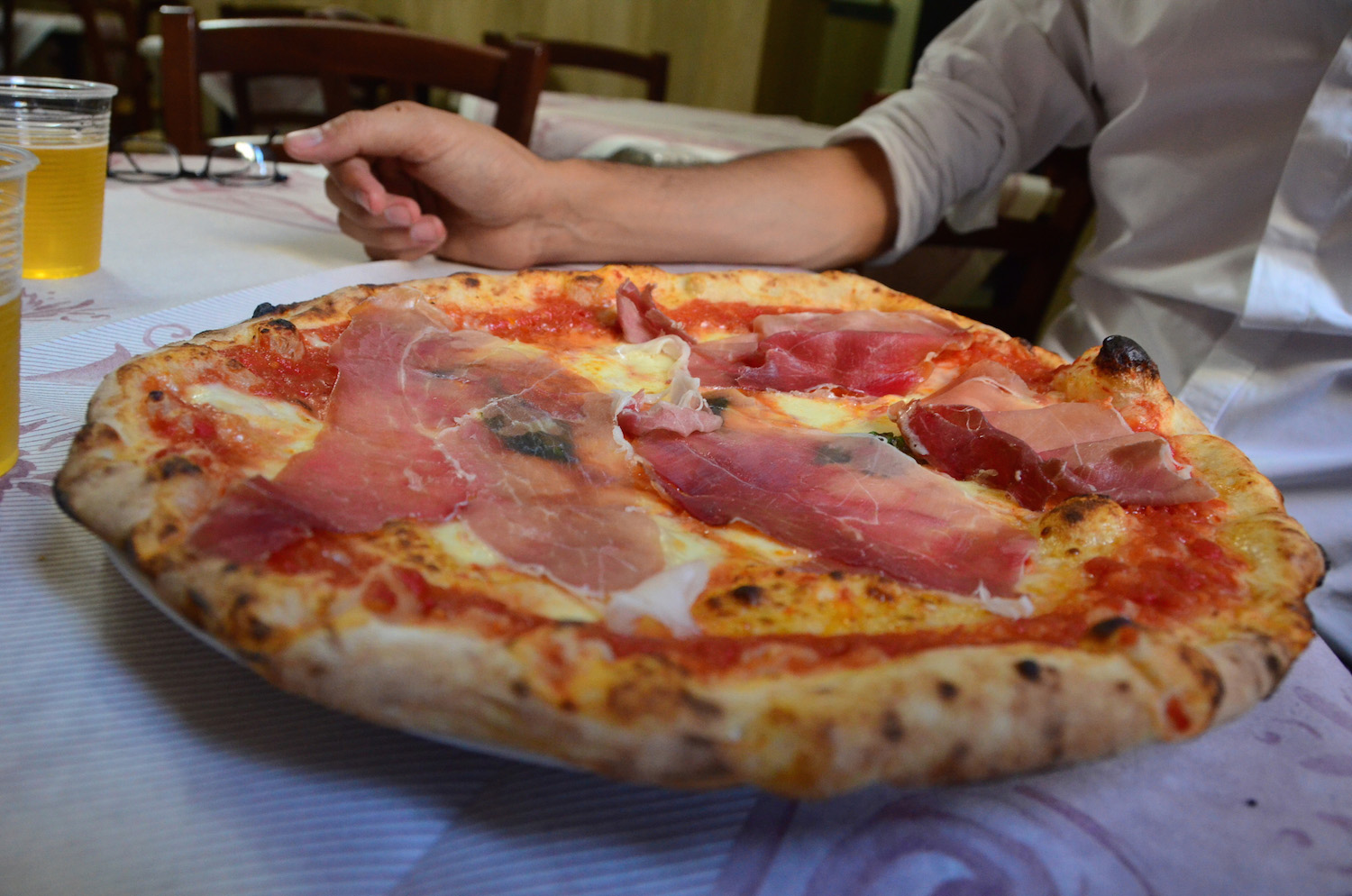 Situated right on the Mediterranean, Naples is also a great spot for beach goers. Take a ferry to nearby islands like Capri and Ischia, or find your way down to the Amalfi Coast (renting a car is best) and explore this region, which was one of the four great Italian republics in the 15th century. Depending on how in-depth you explore Naples and its surroundings, you can spend 3-5 days of your three weeks in Italy here.
7. Puglia
If people avoid Naples and its vicinity as they're traveling through Italy due to fear of crime or hygiene, then they avoid Puglia, located on the opposite coast of Italy's "boot," out of sheer ignorance. Puglia, which also goes by the name "Salento," is arguably Italy's most naturally beautiful region, with fluorescent blue-green waters that are evocative of Greece.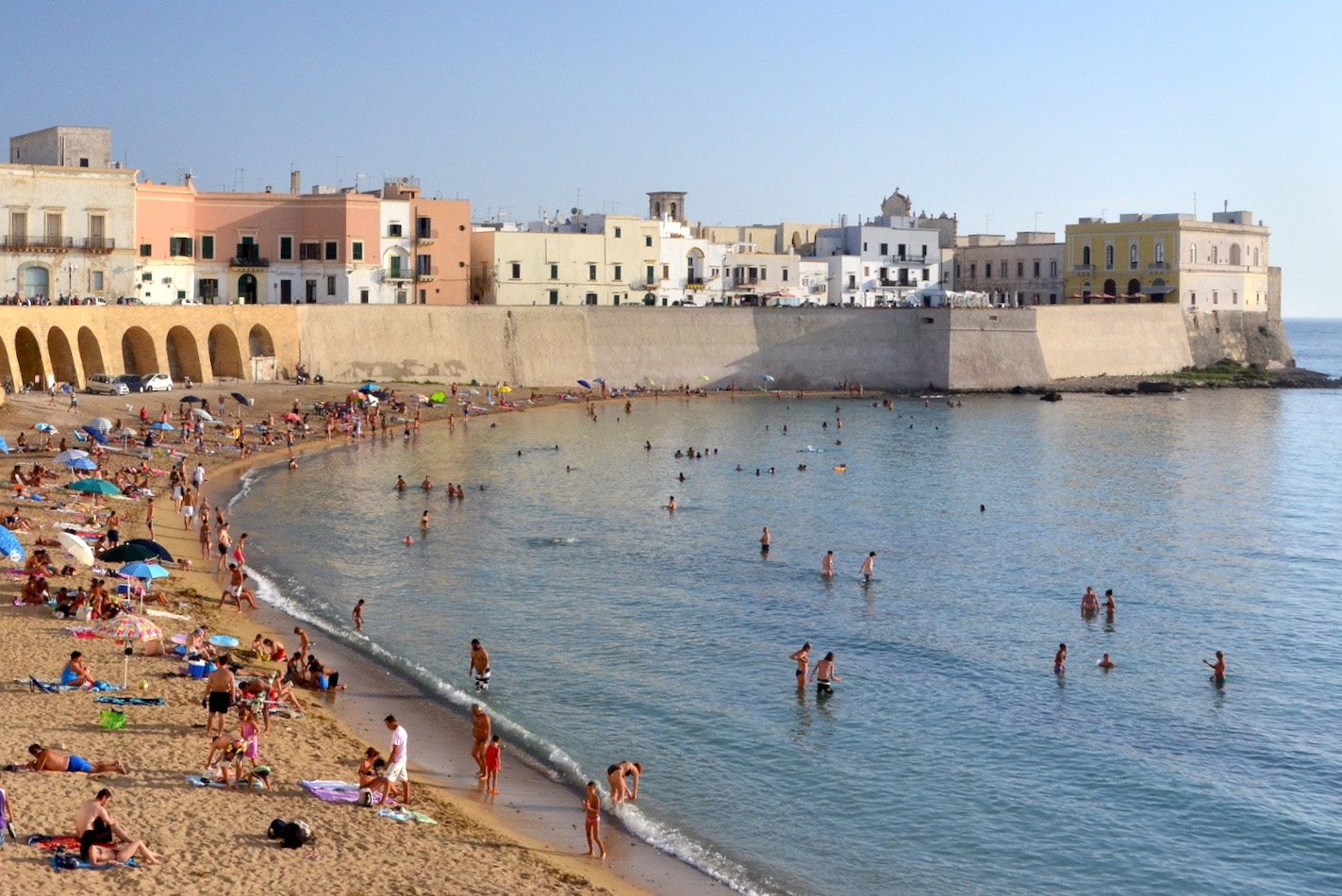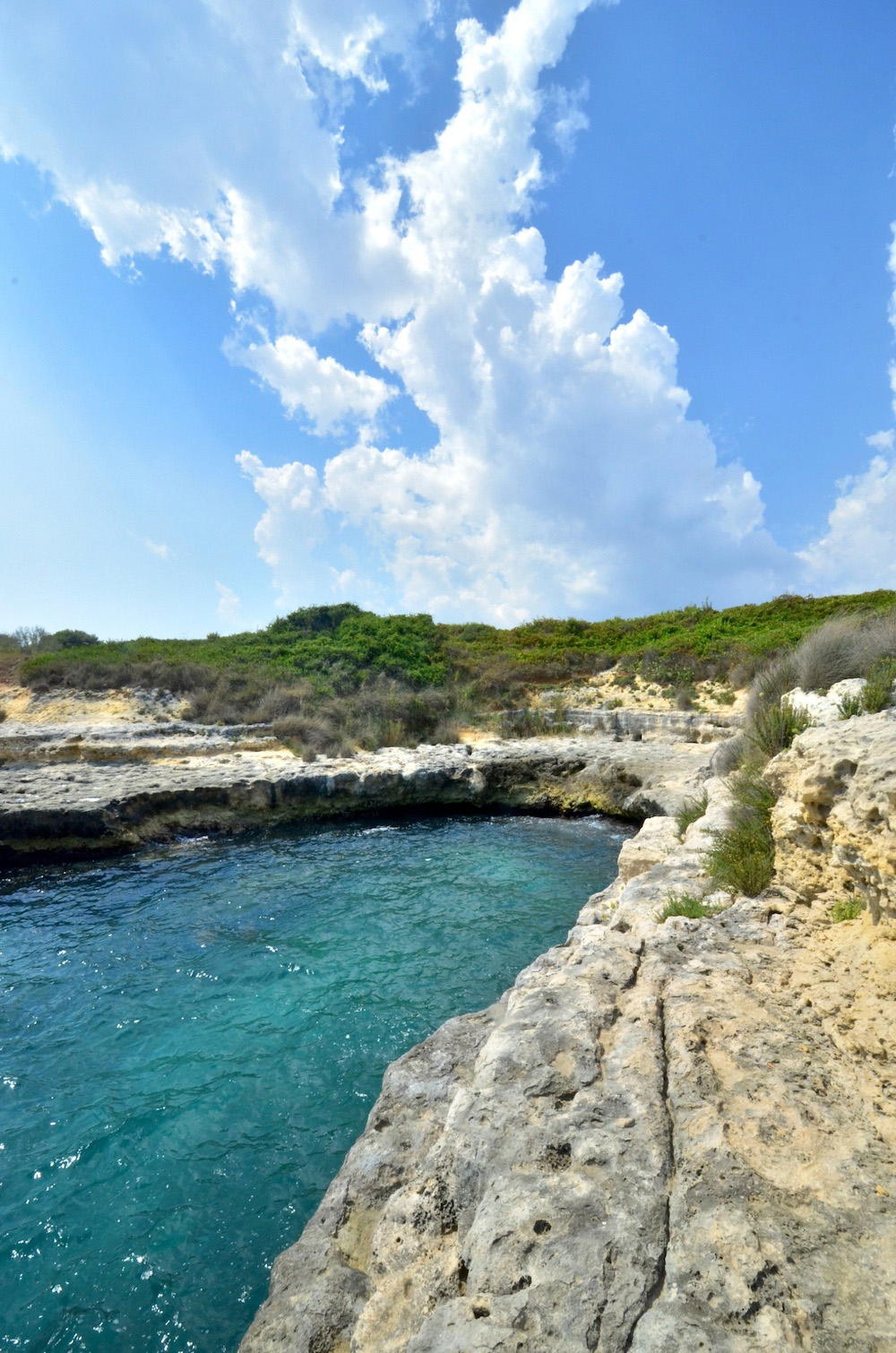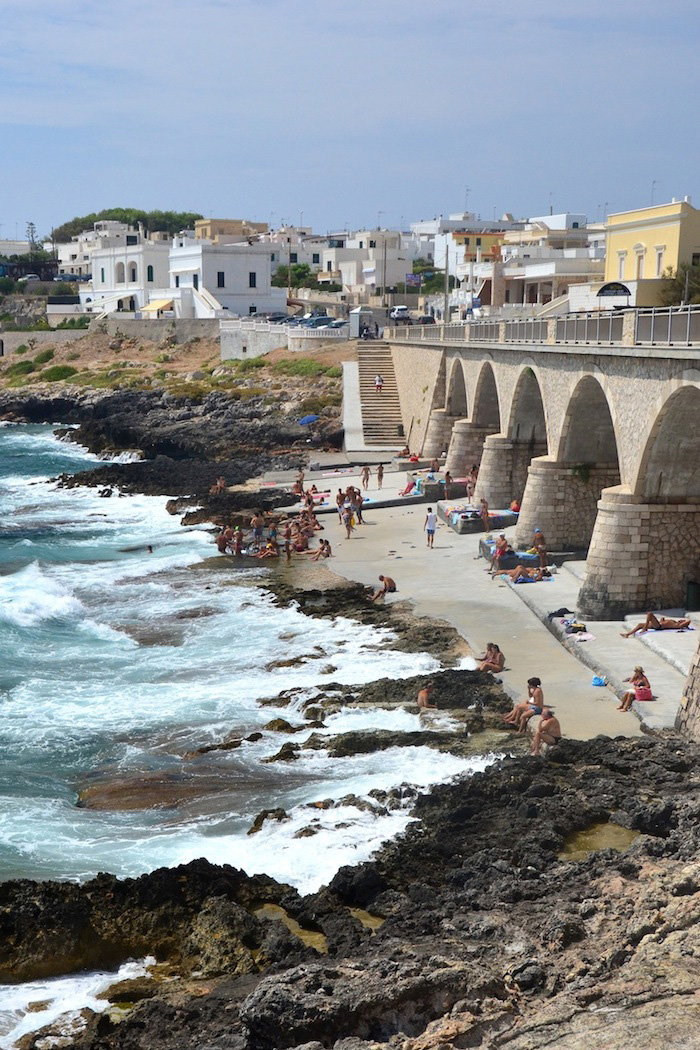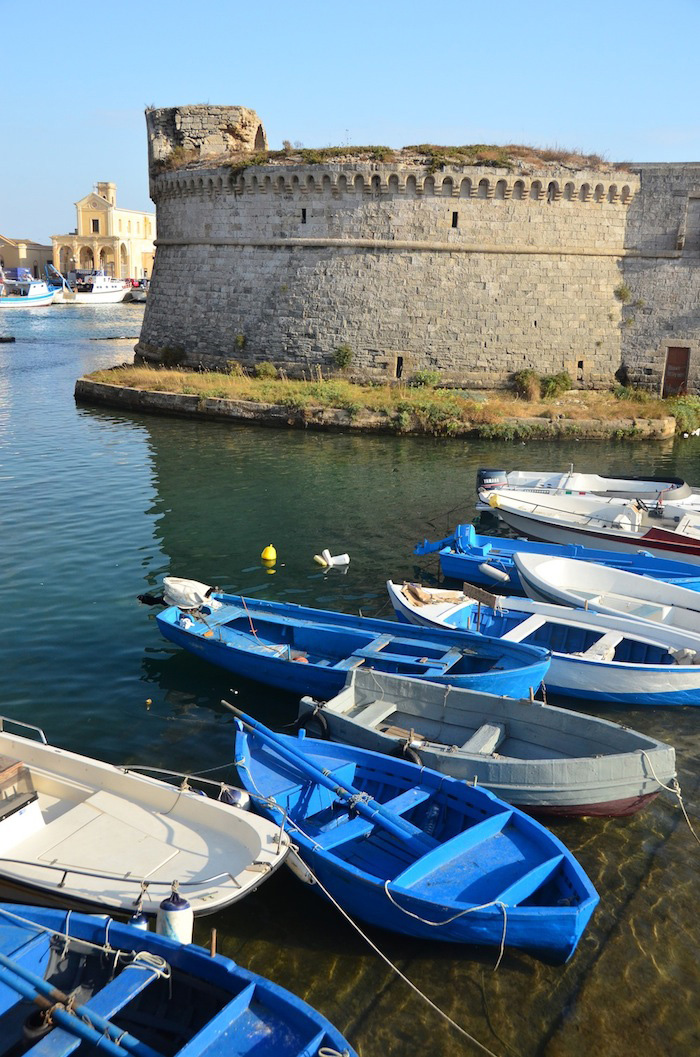 To get here from Naples, take the train to Bari, transfer to Lecce and then take the bus to Otranto, Gallipoli or Santa Maria di Leuca, my favorite three places in Puglia. I recommend spending 2-3 days of your three weeks in Italy in Puglia, although you could easily spend a week here.
8. Bologna
Many Italians I met on the northbound train from Lecce were shocked when I told them where my final destination was. Bologna, after all, is regarded as a city for students and doesn't appear on the radar of most locals, let alone foreign travelers.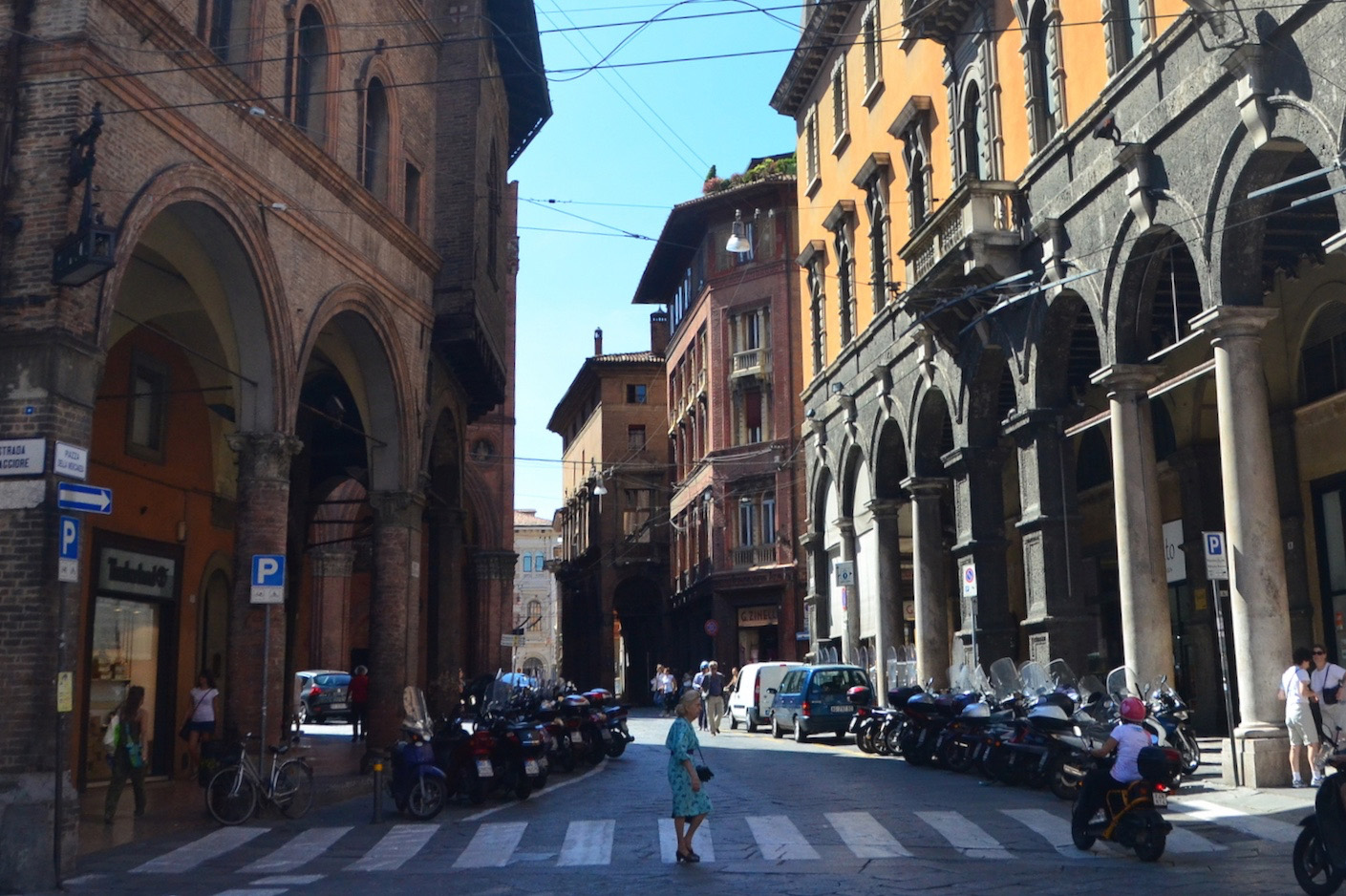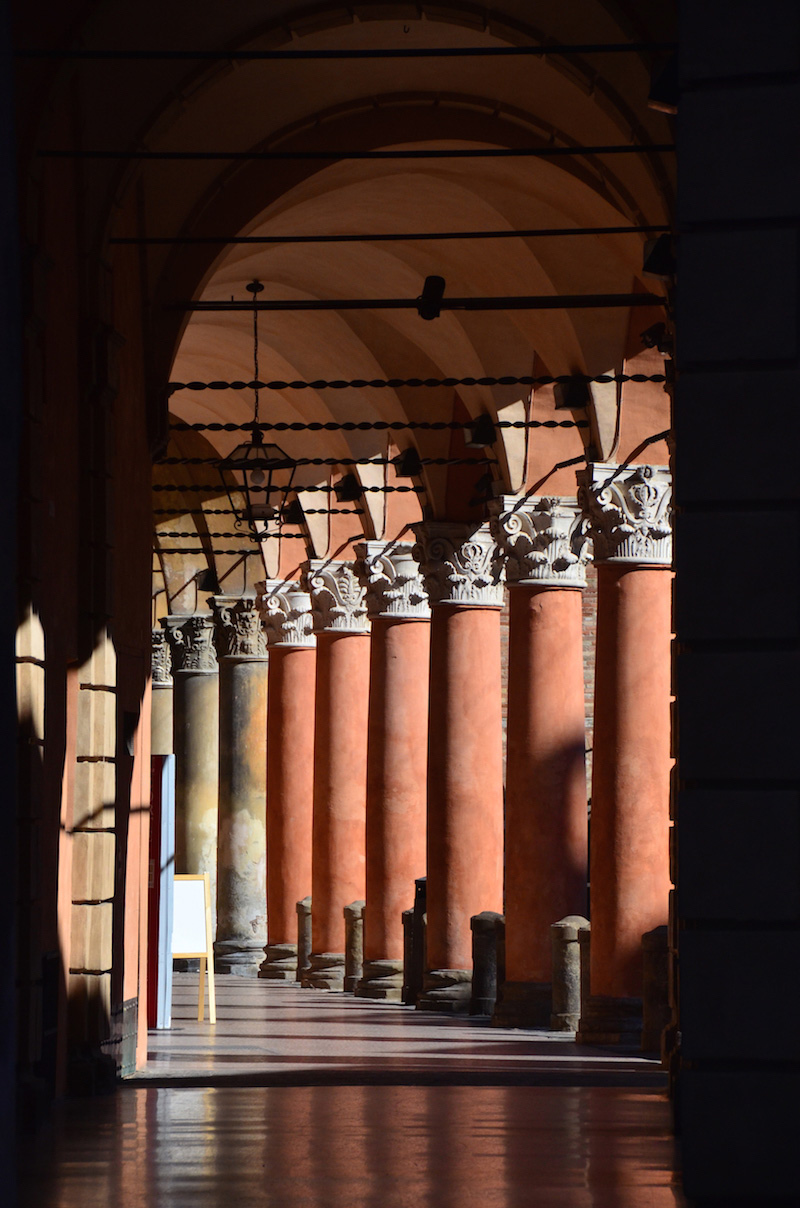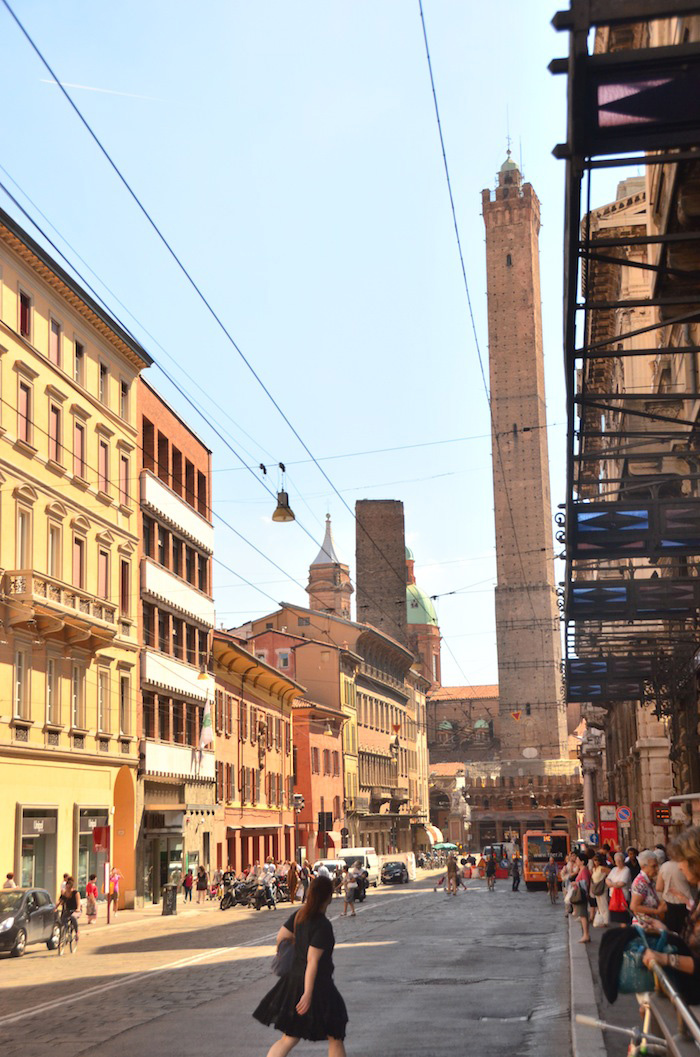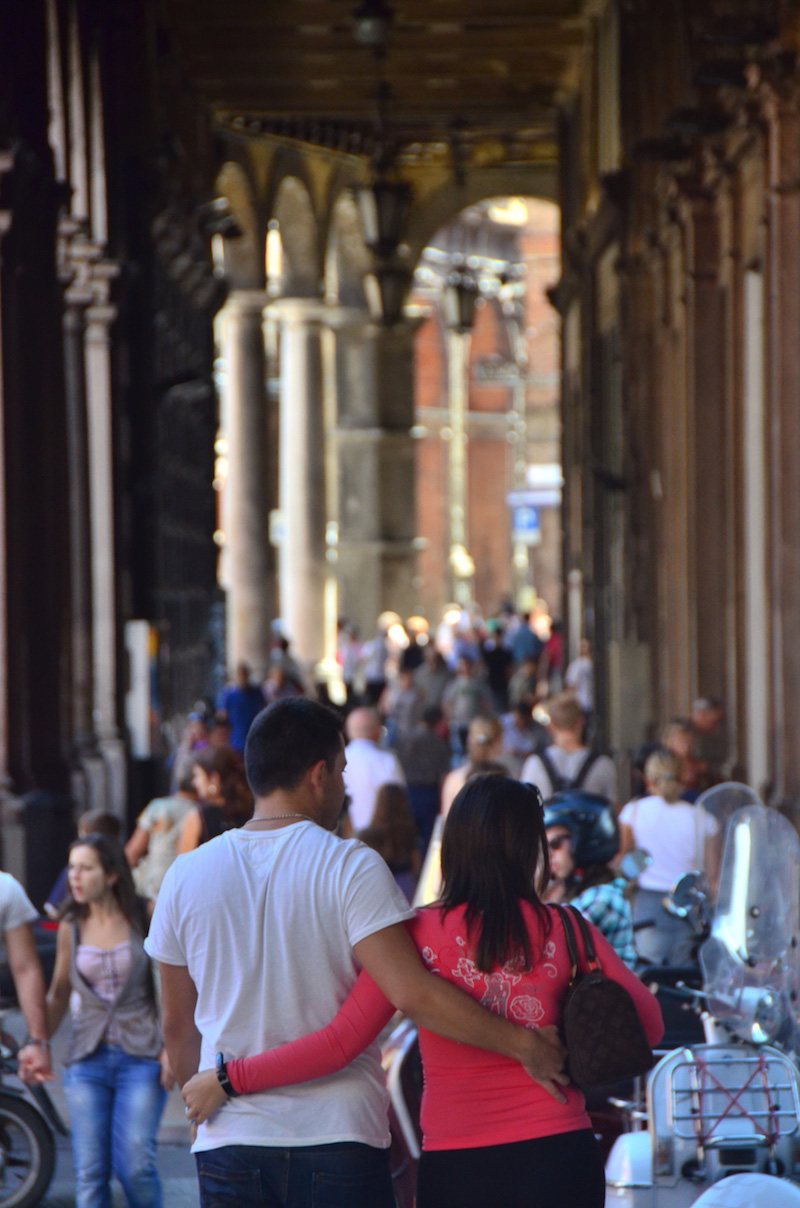 To be sure, Bologna's status as the culinary capital of Italy is just now beginning to gain mainstream attention. But I assure you: This title is well-deserved. I would almost go so far as to say I can never again eat American pasta, which almost seems insulting by comparison. I recommend spending 1-2 days in Bologna for an Italy itinerary 3 weeks or longer.
9. Venice
I won't mince my words: I hate Venice. But I'm still recommending you take the train here from Bologna to finish up your three weeks in Italy here, because I do believe it's better to see something for yourself than to take someone else's word for it. And let's face it: All the best Italy trips include a stop in Venice, even if you end up disliking it.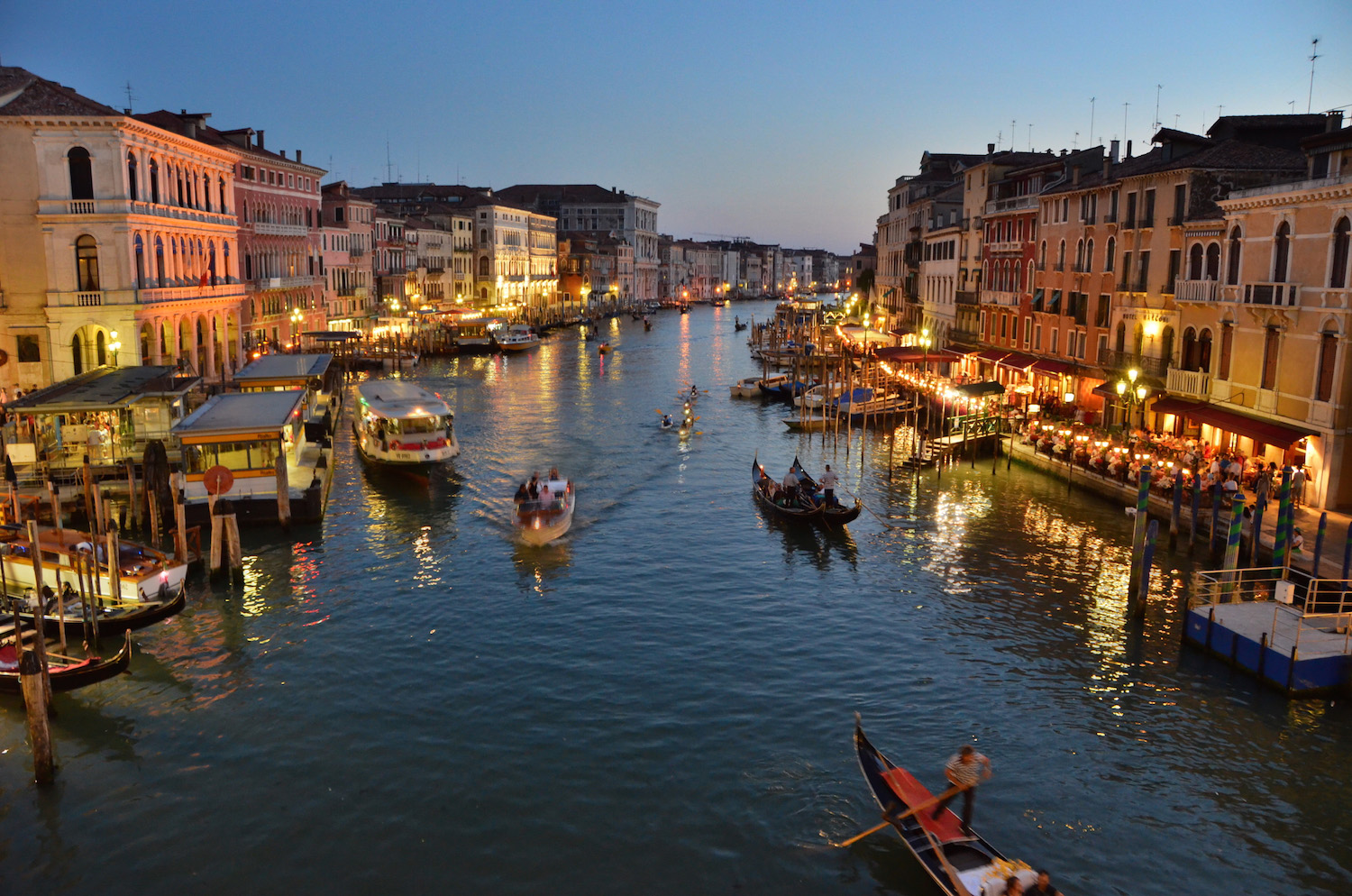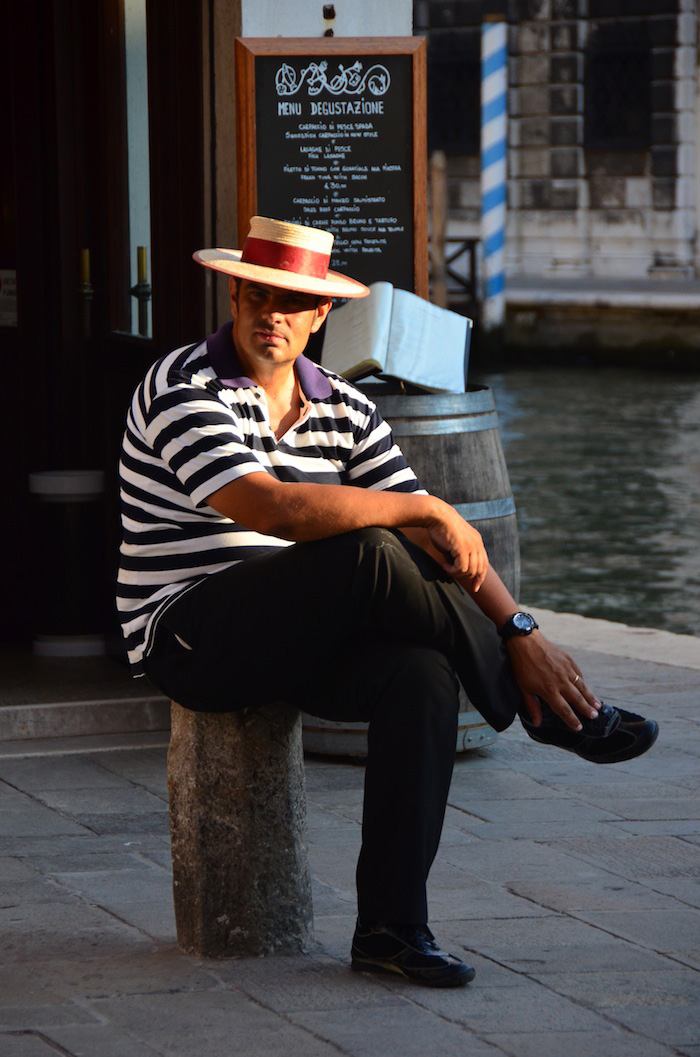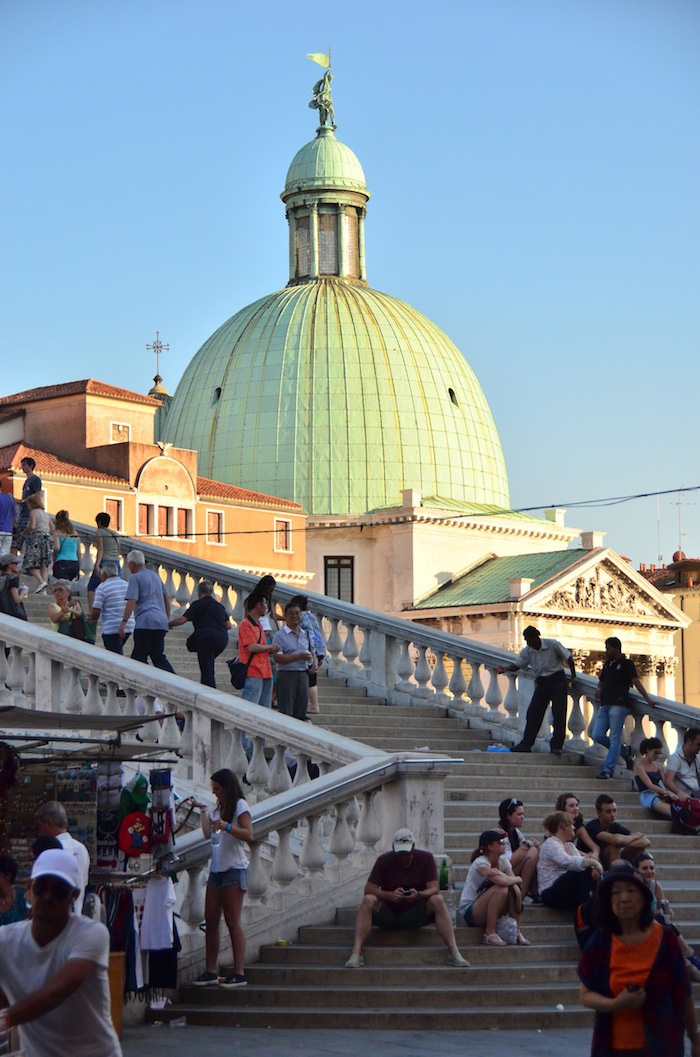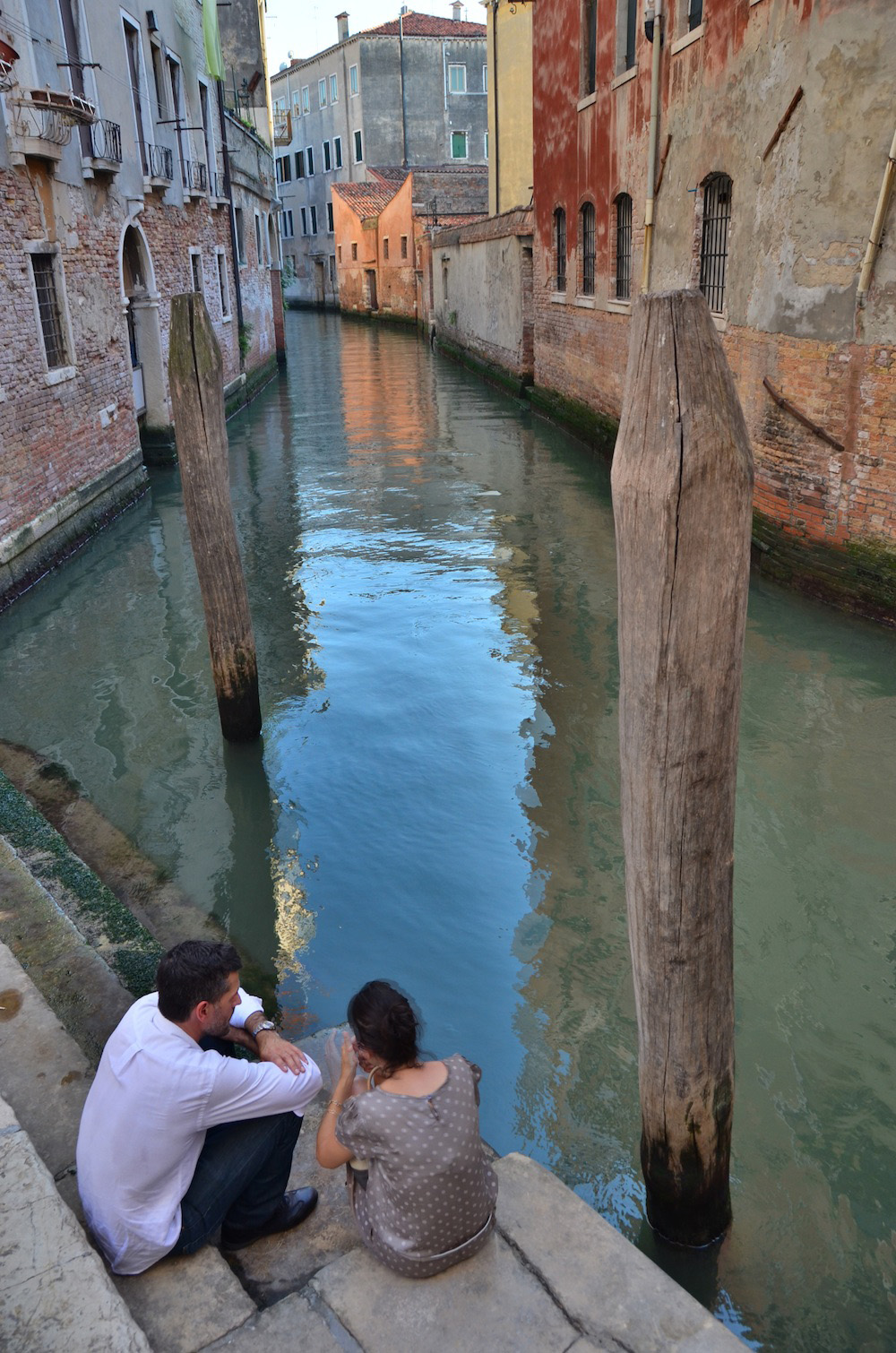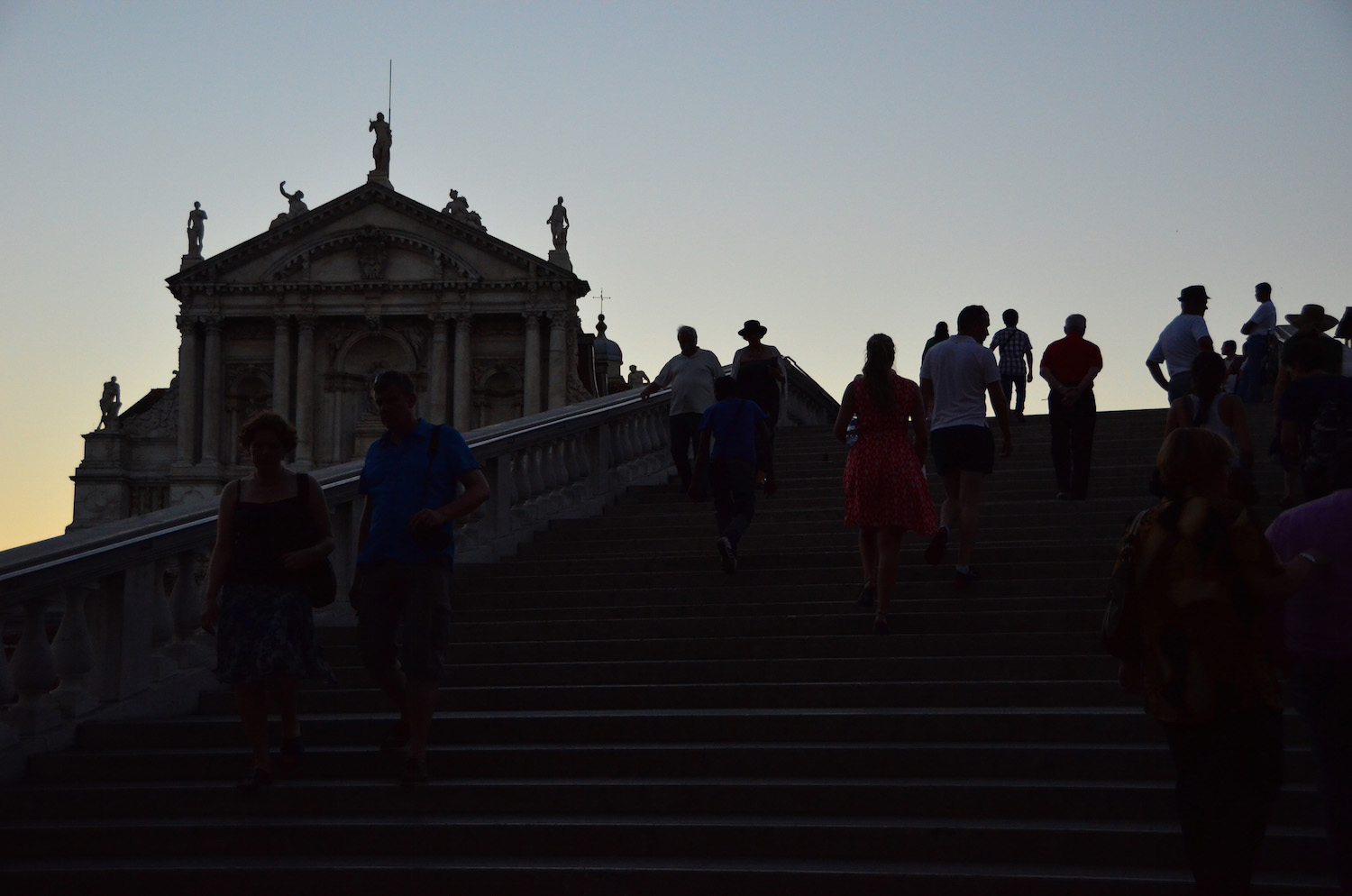 Whether you, like me, find a day in Venice to be enough, or you end up spending a few here, explore the city to your heart's content before you head back to Milan to catch your flight home. 3 weeks in Italy flew by, didn't it?
Read More About Italy