I keep telling myself that I need to get back to Spain and spend a month – or longer – there. After all, over the course of a dozen trips to Europe the past ten years, I've only visited Spain on two occasions – and I've only spent a cumulative two weeks or so in the country, which is arguably one of the richest travel destinations on the continent (and, thanks to the presidency of Donald Trump, the second-most visited one in the world as of 2018!).
To be sure, my last trip to Spain was when my country still had a grown-up as President—I need to get back! In the meantime, my Spain travel tips are sure to help you plan your trip there, whether you plan to spend two weeks in Spain, or a longer period of time. The sample Spain travel itinerary below will also address the contentious Barcelona vs. Madrid debate.
Barcelona
Barcelona is the first place I visited in Spain, and while I have a soft place in my heart for the city, it's not a place I ever really want to return. This is not because Barcelona isn't awesome – from the beaches of Barceloneta, to bustling Las Ramblas, to Antoni Gaudí's treasures like Parc Güell and the Sagrada Familia, to the gay district of Eixample, Barcelona is a fantastic place to be.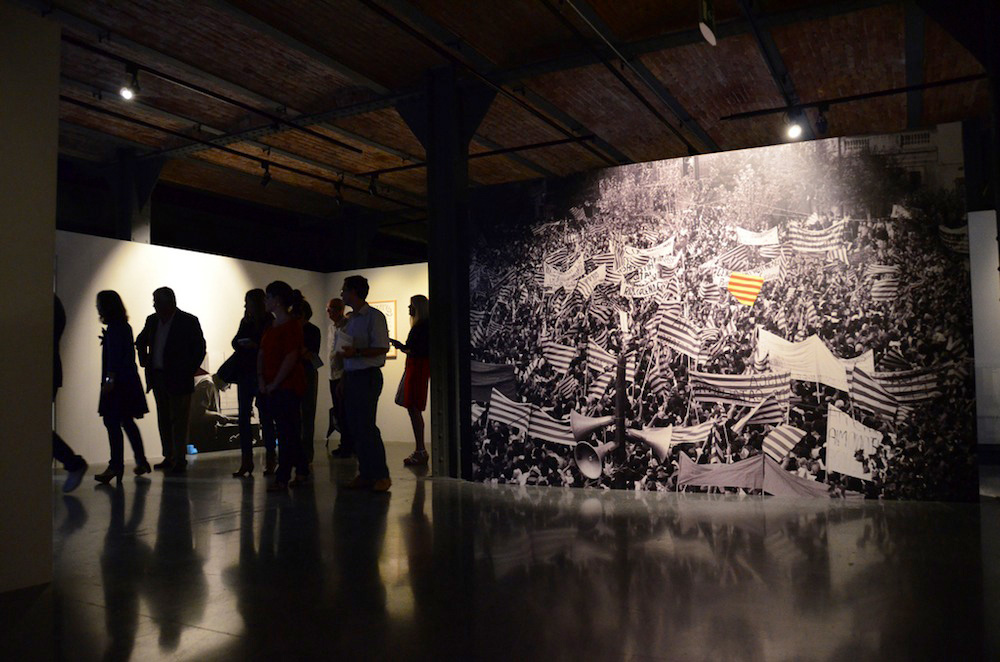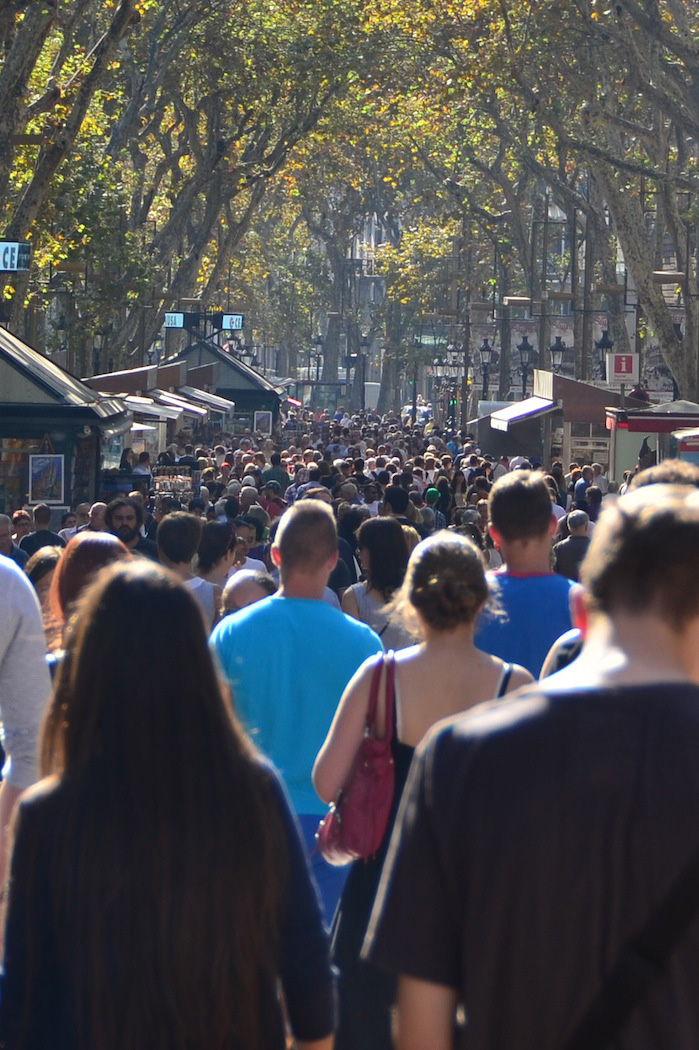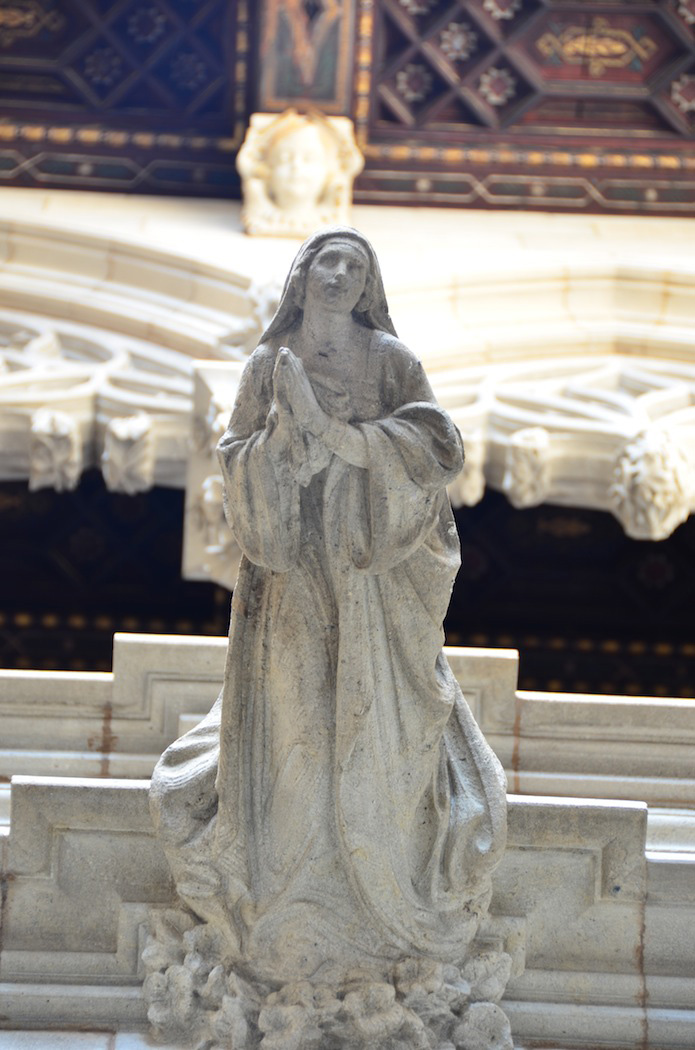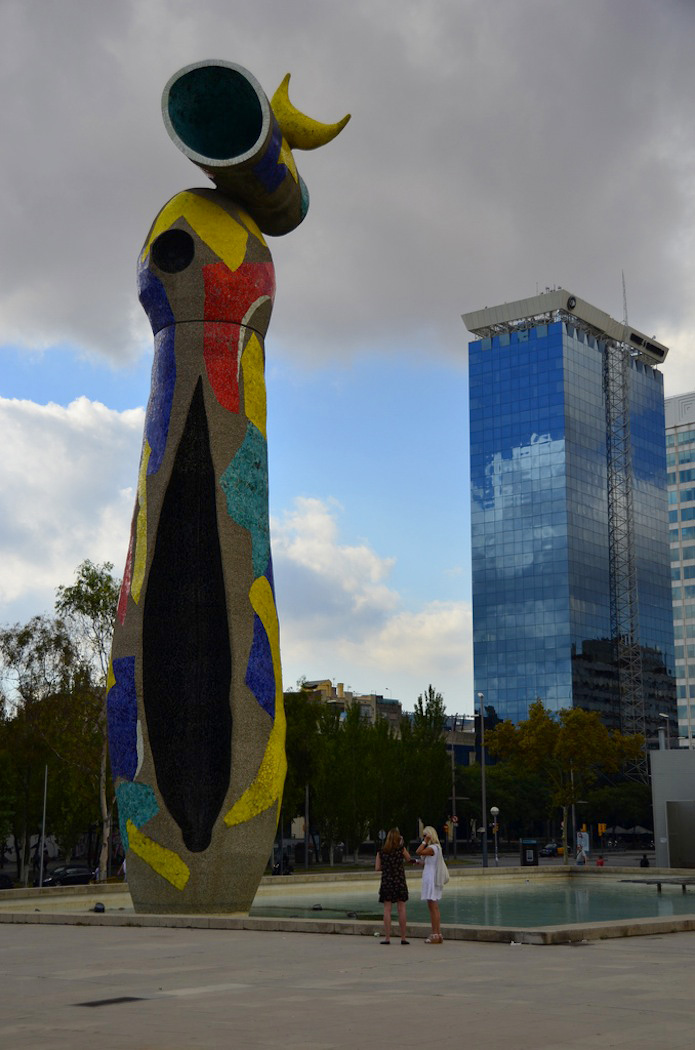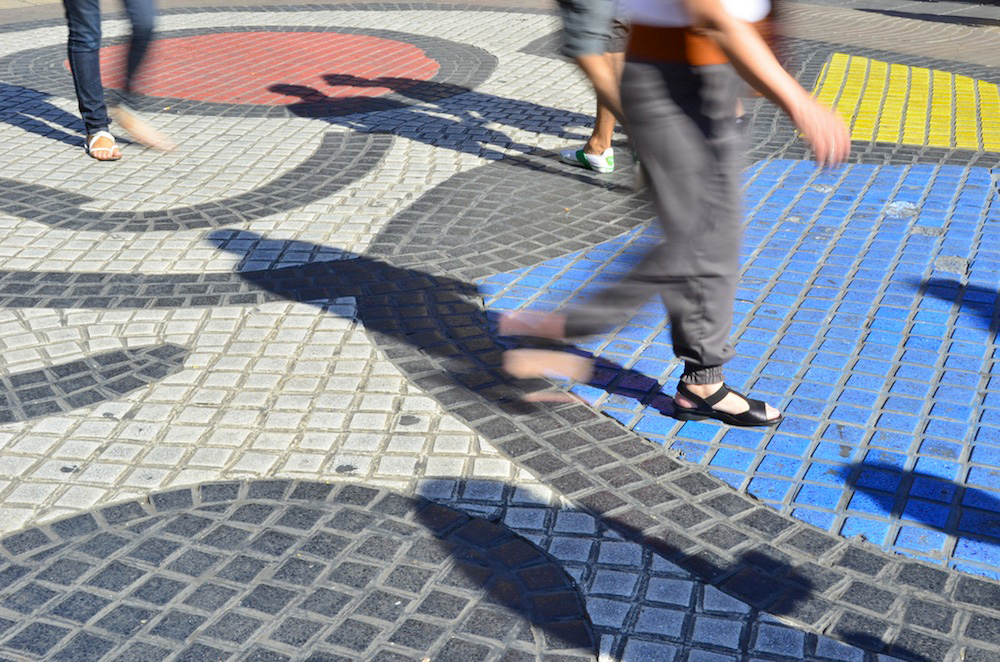 Rather, my reservations RE: a return to Barcelona relate to how mainstream the city has become – the most recent time I was there, in an off-peak time no less, it was almost too crowded and full of tourists to enjoy. I don't necessarily believe that popularity destroys excellence, but it does make me want to recommend only 2-4 days in Barcelona (more if it's your first time) for this Catalan city in my Spain travel guide.
Madrid
I have only met a handful of people who feel this way, but I vastly prefer the Spanish capital of Madrid to Barcelona, and not only because I consider Barcelona to be part of Spain – most Catalans don't. From the grand Royal Palace of Madrid, to stately Puerto del Sol, to the exquisite Parque del Buen Retiro, Madrid makes me feel like I'm somewhere that is absolutely essential to the world, which is a feeling I sadly don't get when I'm in Barcelona.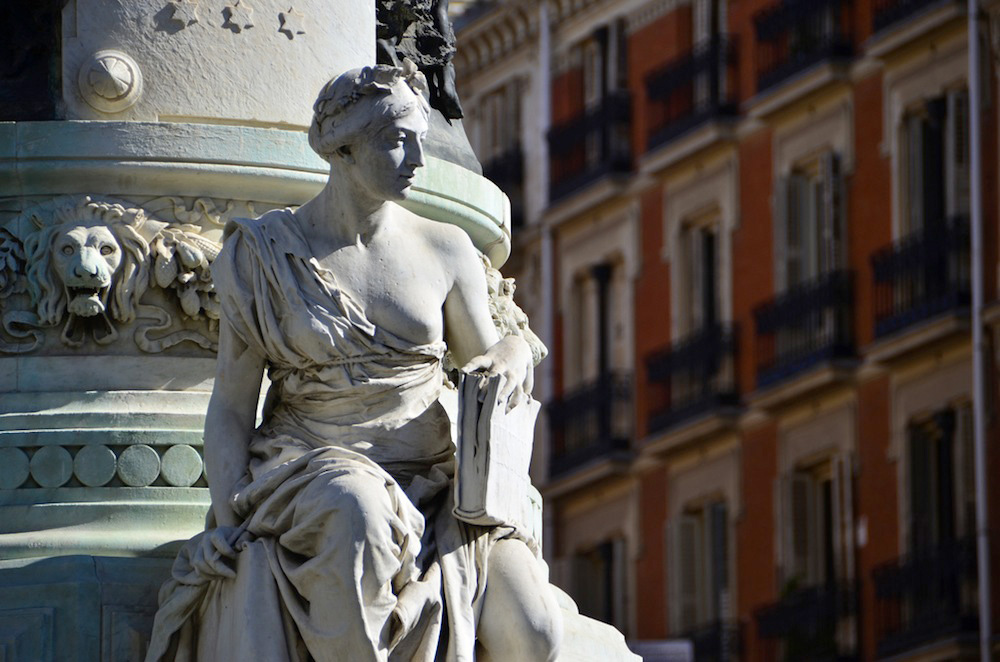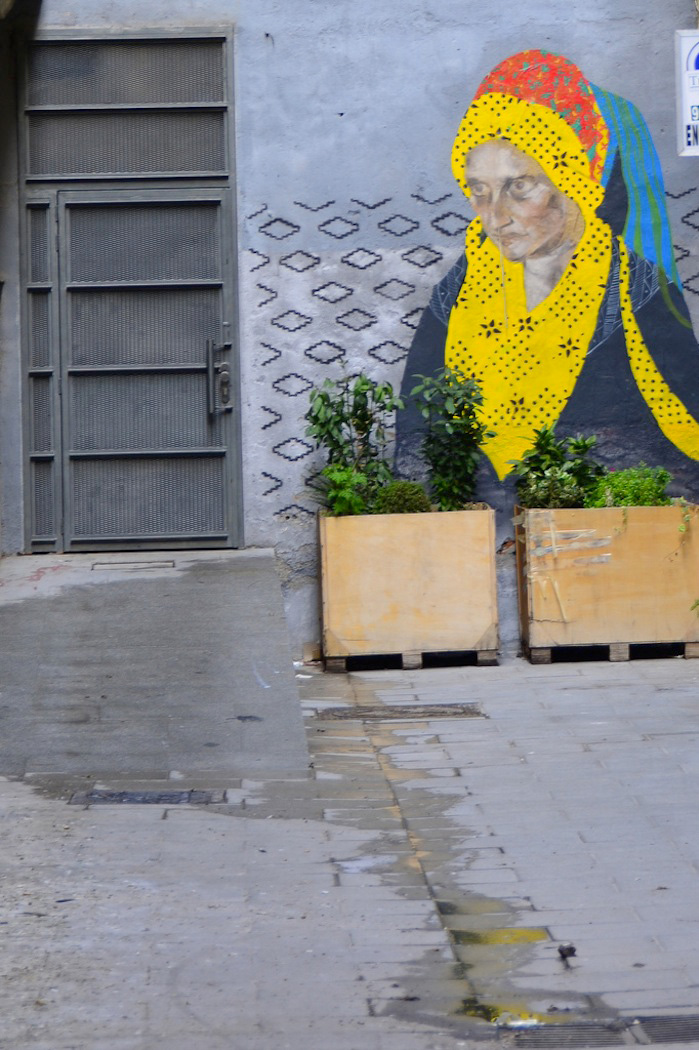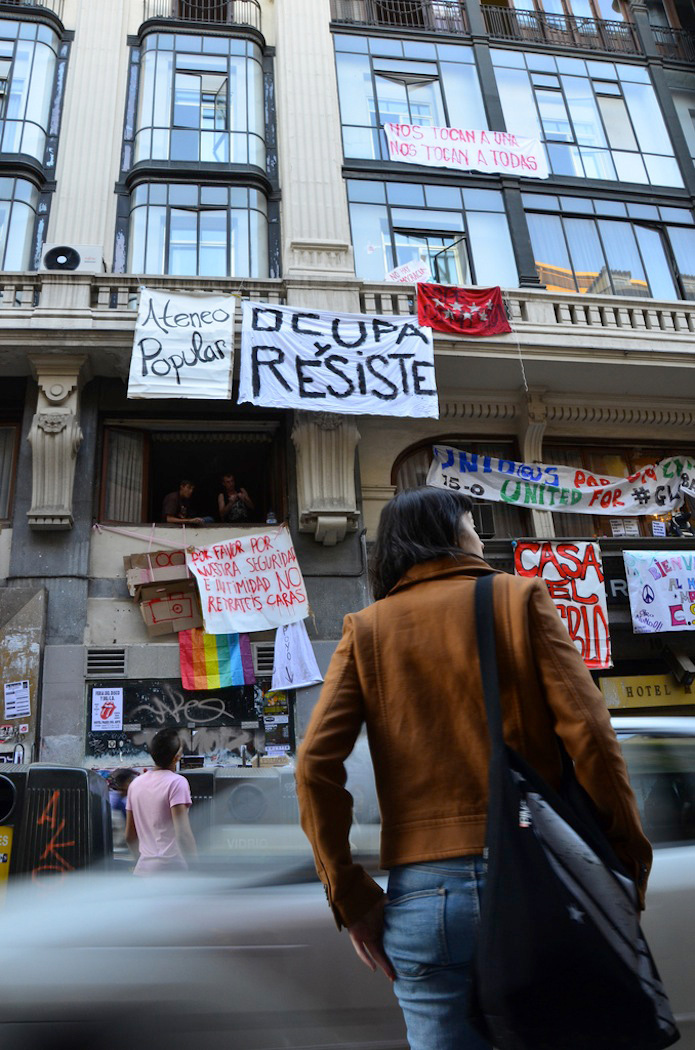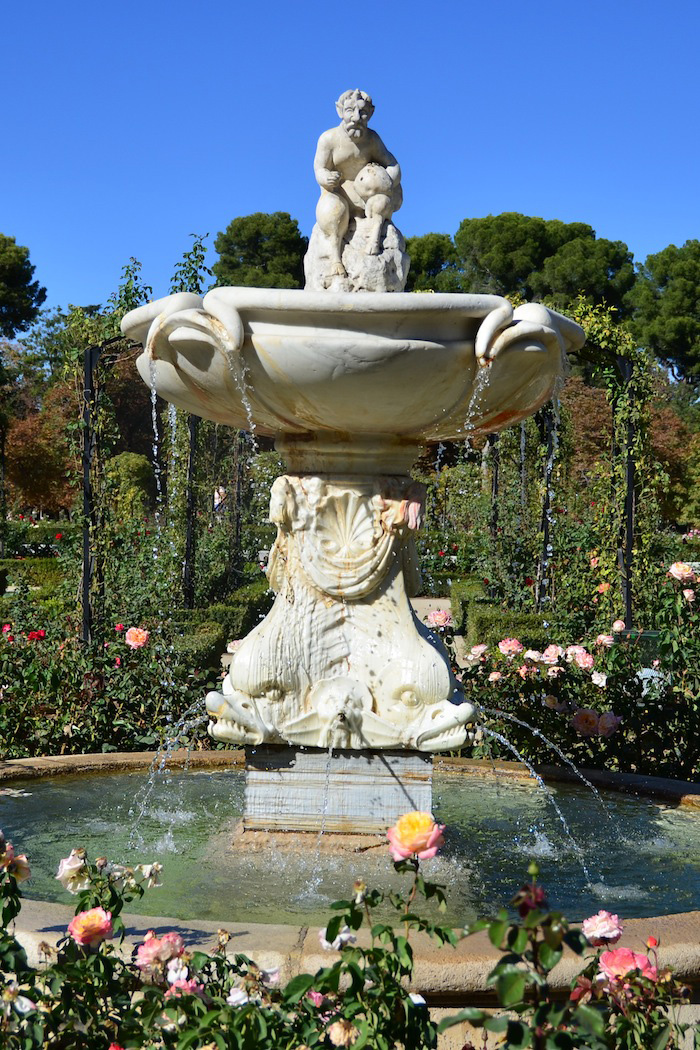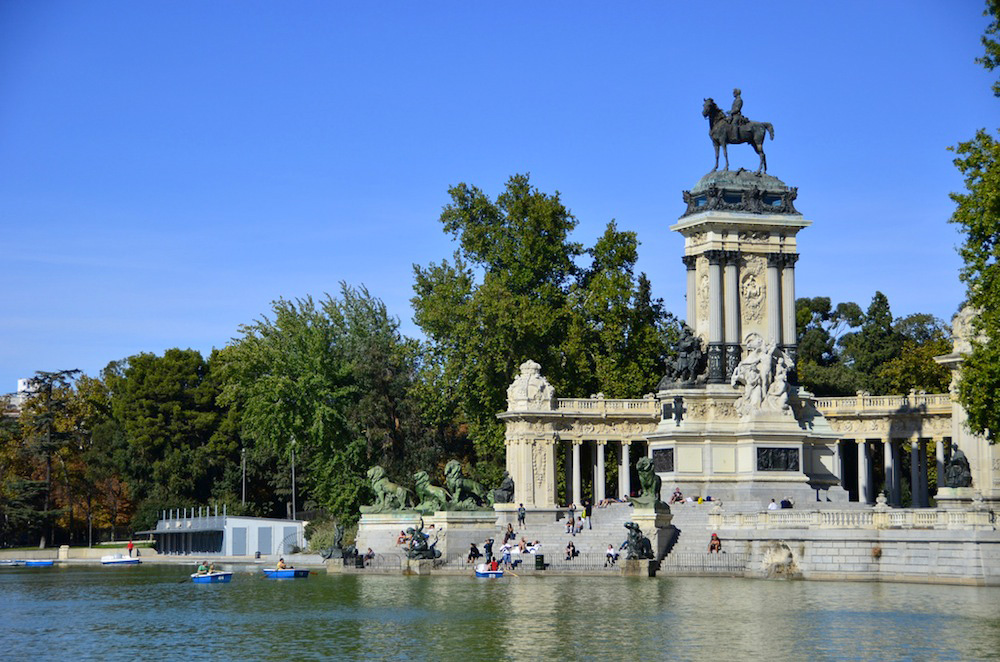 Indeed, whether you spend your time in Madrid strolling along the Gran Via and having sangria in Plaza Mayor, practicing your best Castillian Spanish with locals on the streets, or simply getting lost in the city's many streets and markets—and regardless of where you stand on the Madrid vs. Barcelona debate—spend 3-5 days of your two weeks in Spain in Madrid.
Granada
I came to Granada for a very specific reason: To visit Nellie, who runs the wildly successful WildJunket blog. Actually, that's not entirely true – Granda is one of the most popular Spain travel cities in its own right – but I probably wouldn't have gone out of my way to go there had it not been the place Nellie called home.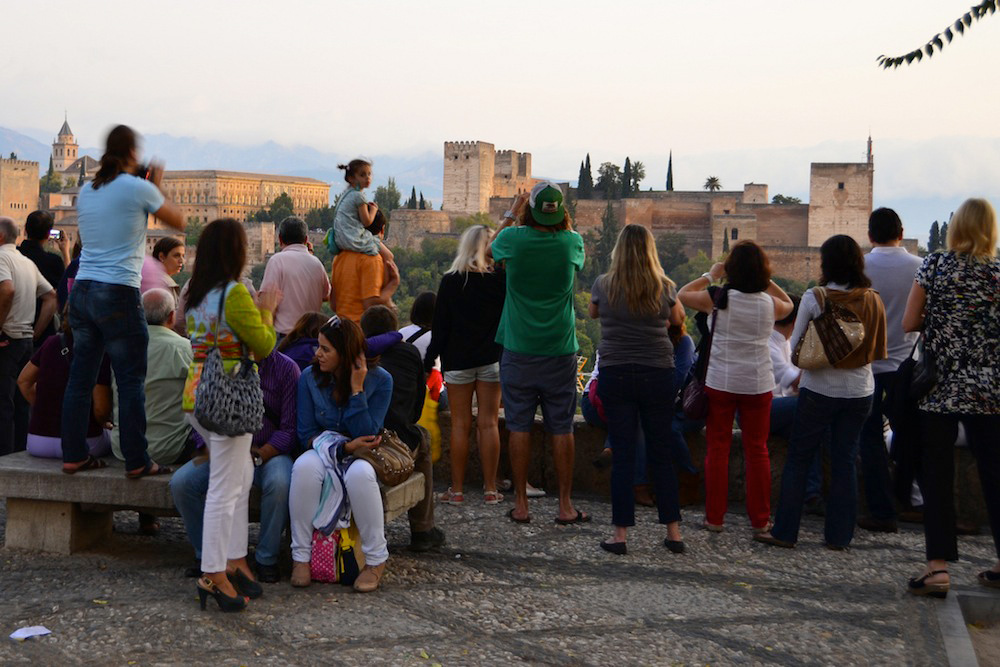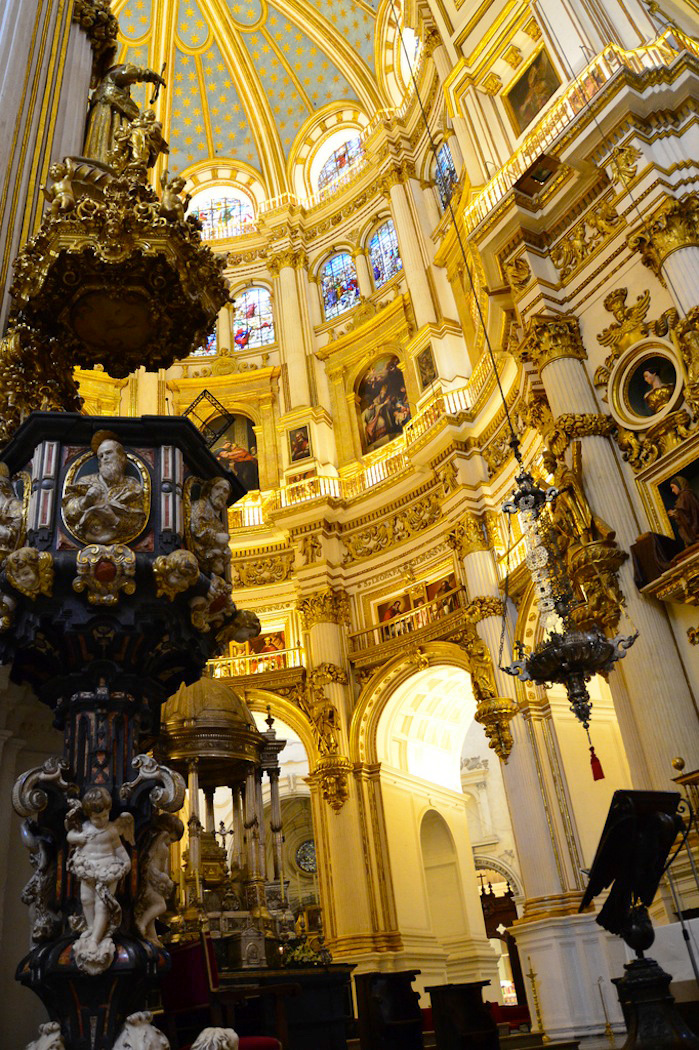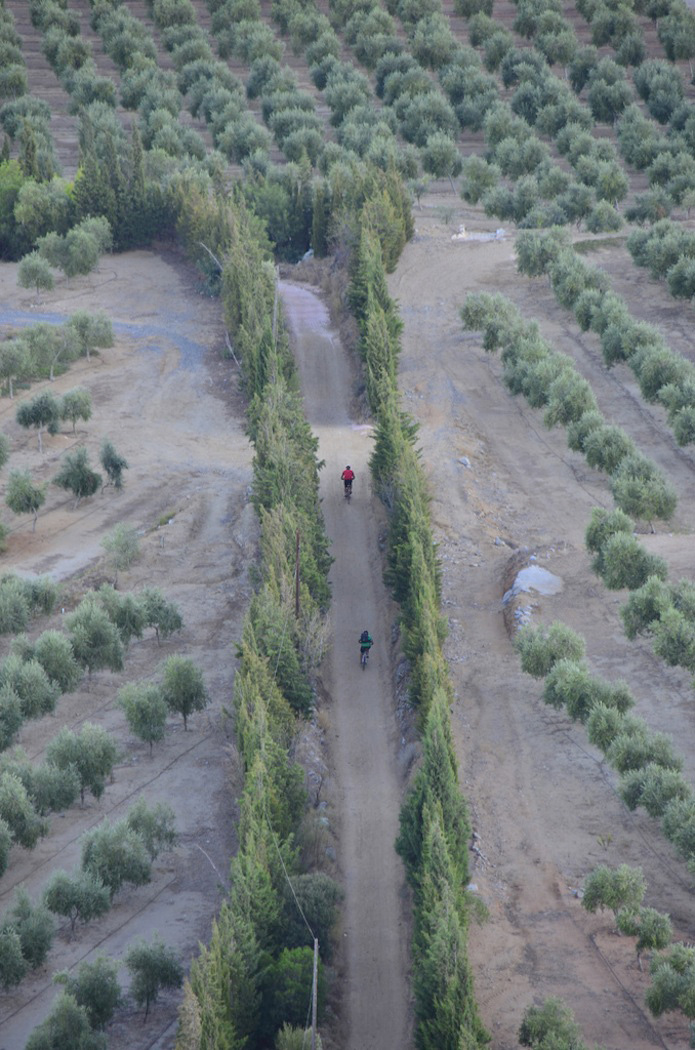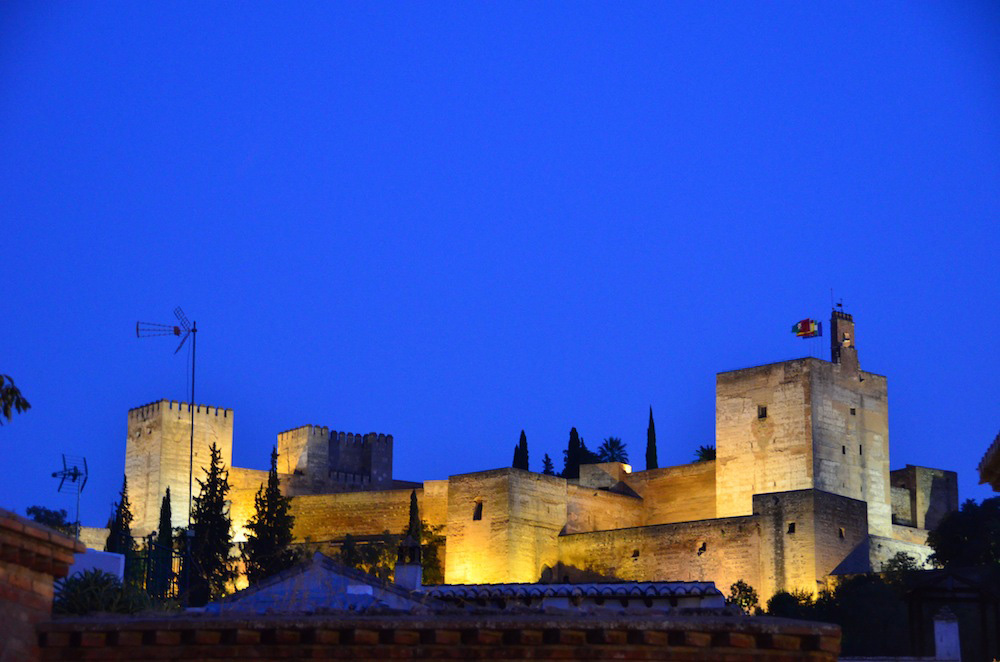 For me, Granda is all about the vibe, the energy, and the tapas. To be sure, when you take away the Moorish Alhambra, which is the city's main tourist attraction, there isn't a whole lot else to do there buy enjoy yourself, which is thankfully very easy in Granada. Spend 2-4 days of your two weeks in Spain in Granda.
Is Spain Expensive or Cheap?
Spain is cheap when it comes to countries in Western Europe, which isn't entirely surprising when you consider what a sad state the country's economy is usually in. With the possible exception of Barcelona (which I'll speak more about in just a couple of sentences), Spain is possibly the most affordable European country west of the former Iron Curtain—you can easily travel there for 50 euro per person, per day—or less! To be sure, cost is another instance where Madrid is better than Barcelona—the former is decidedly more affordable than the letter, when it comes to everything from hotels, to transport and even eateries.
Other Destinations in Spain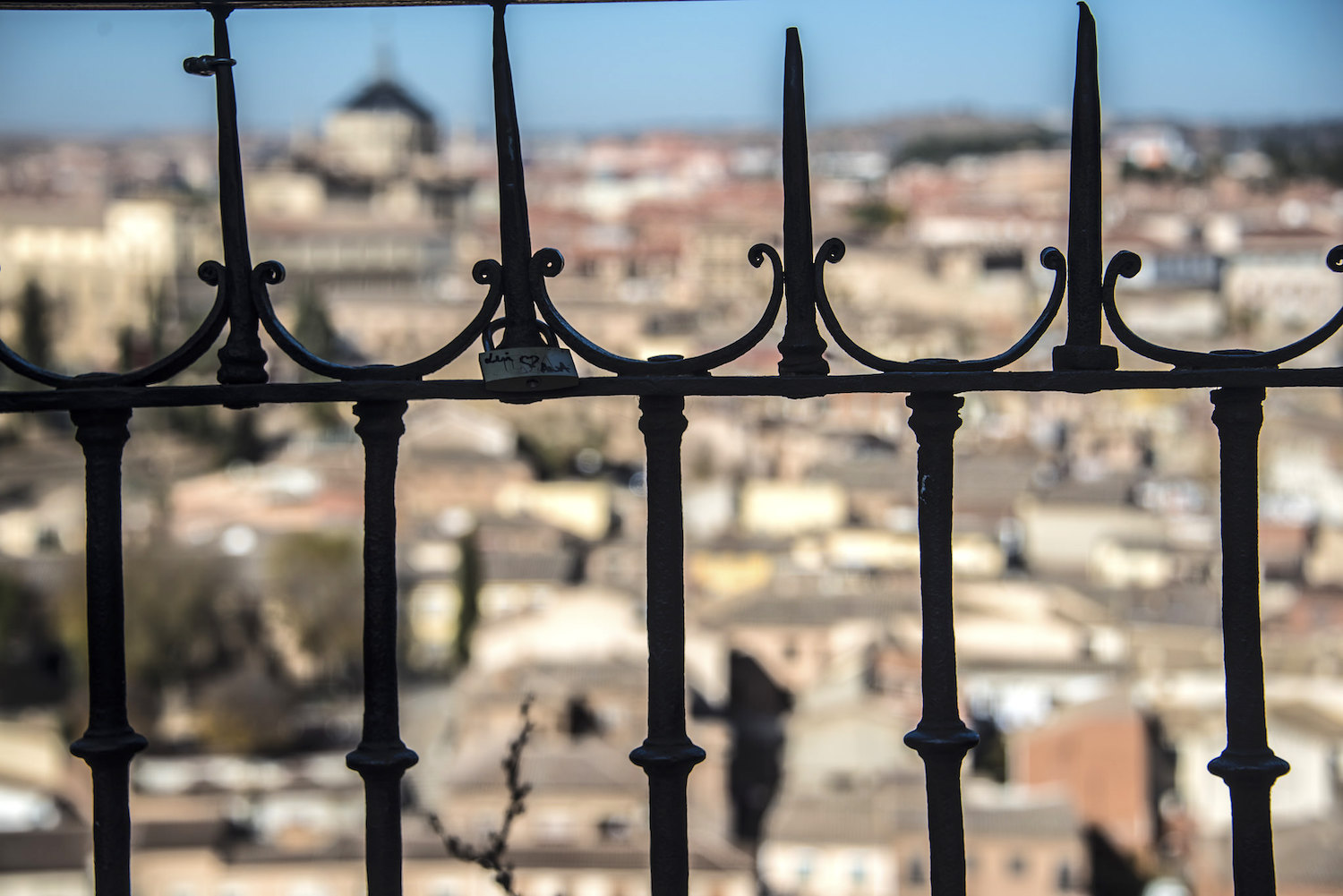 Spain is a place you could spend two months or even two years so by all means, do not let this sample itinerary for two weeks in Spain limit you! Visit historical cities like Toledo and Sevilla, explore the mysterious Basque country near the French border, go hiking in the Pyrenees, or party for days on end on the island of Ibiza. The next time I visit Spain, I'm going to be there for at least a few weeks, and I'll be sure to update this page when that happens.
The Bottom Line
Spain's got it all: Gorgeous landscapes, delicious food and wine, affordable costs and incredible cities, no matter which side of the Barcelona vs. Madrid divide you found yourself on. Whether you use my Spain travel guide to begin planning your own trip or follow it word-for-word during two weeks in Spain, it's far more important that you go than what you do when you get there.