Say "salam" to my Egypt travel guide
One of the primary objectives of my trip to Egypt was to sail the Nile on a traditional boat known as a felucca, an activity that had been recommended to me by my friend Maria of LatinAbroad. And sailing the Nile on a felucca did not, as you're about to see, disappoint.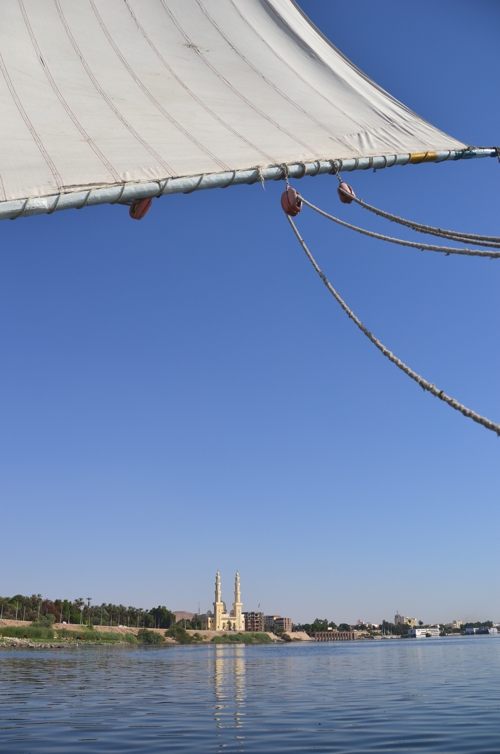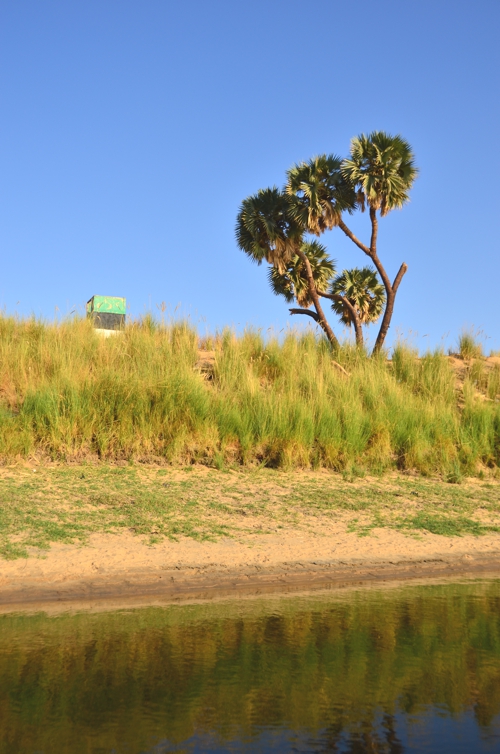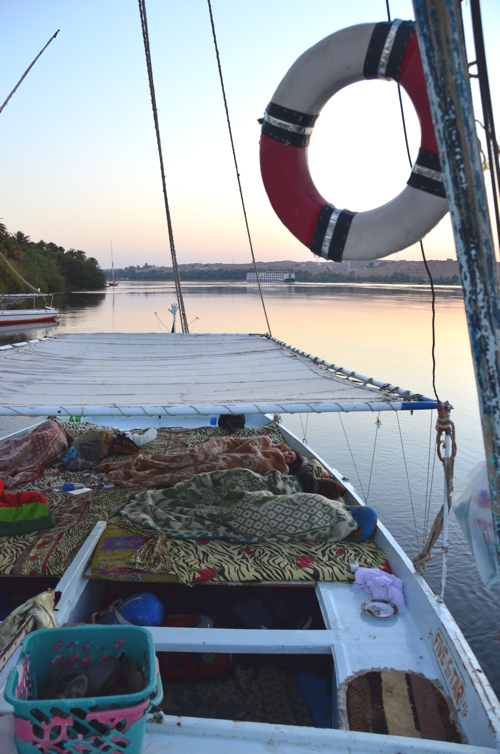 If you're also in Egypt (or will be there soon) and want to sail the Nile, you have two options for doing so: Booking a trip in advance, via a hostel in Cairo or Aswan; or simply turning up at the docks in Aswan, and speaking to a felucca captain to see if he's got room for you to sail the Nile with him. (The latter option can be tricky though, especially if you don't know what a felucca, the traditional boat that sails the Nile, looks like!)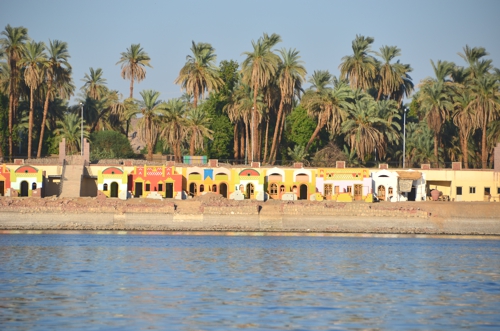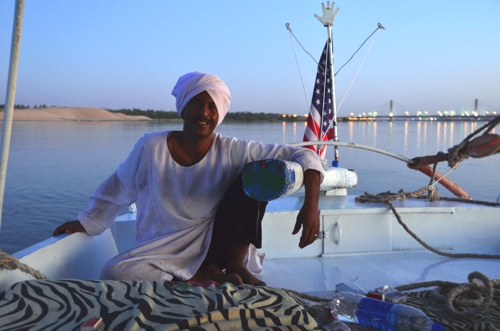 For now, no matter your past, present or future felucca plans to sail the Nile in Egypt, enjoy these photos of my journey sailing up the Nile via felucca.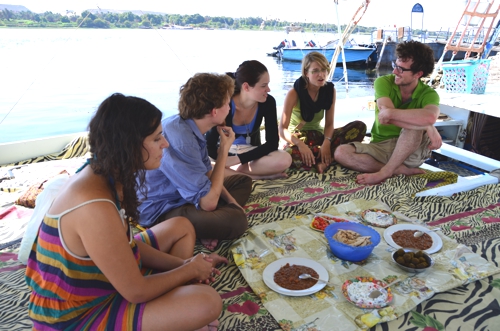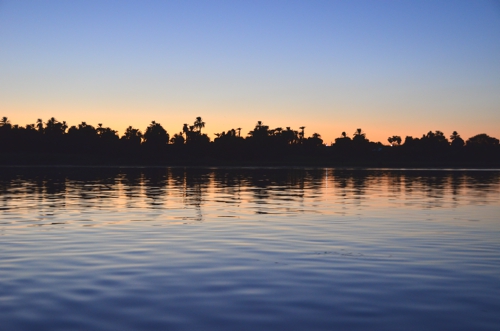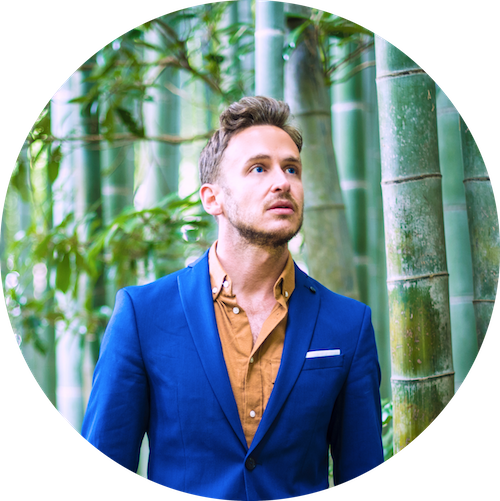 informs, inspires, entertains and empowers travelers like you. My name is Robert and I'm happy you're here!