<!– Place this tag in your head or just before your close body tag –> <!– Place this tag where you want the +1 button to render –>
What do these brands have in common?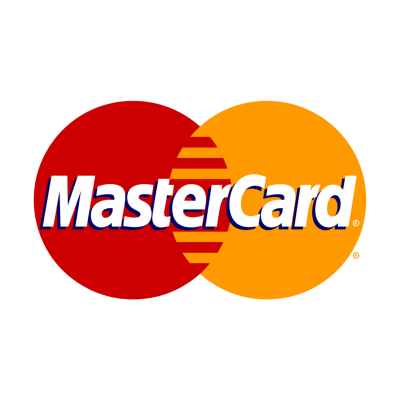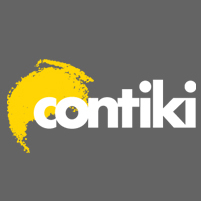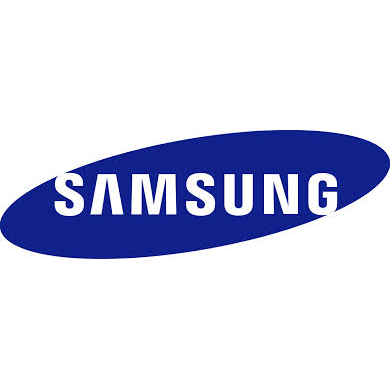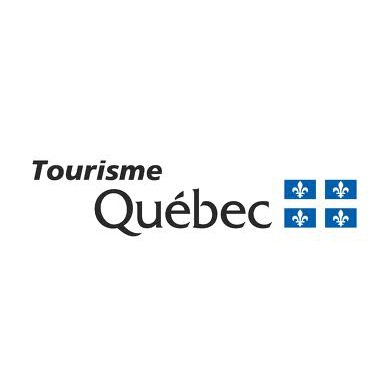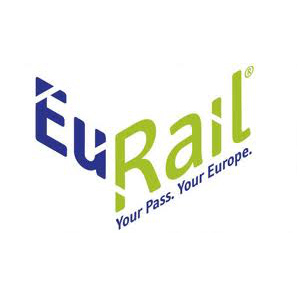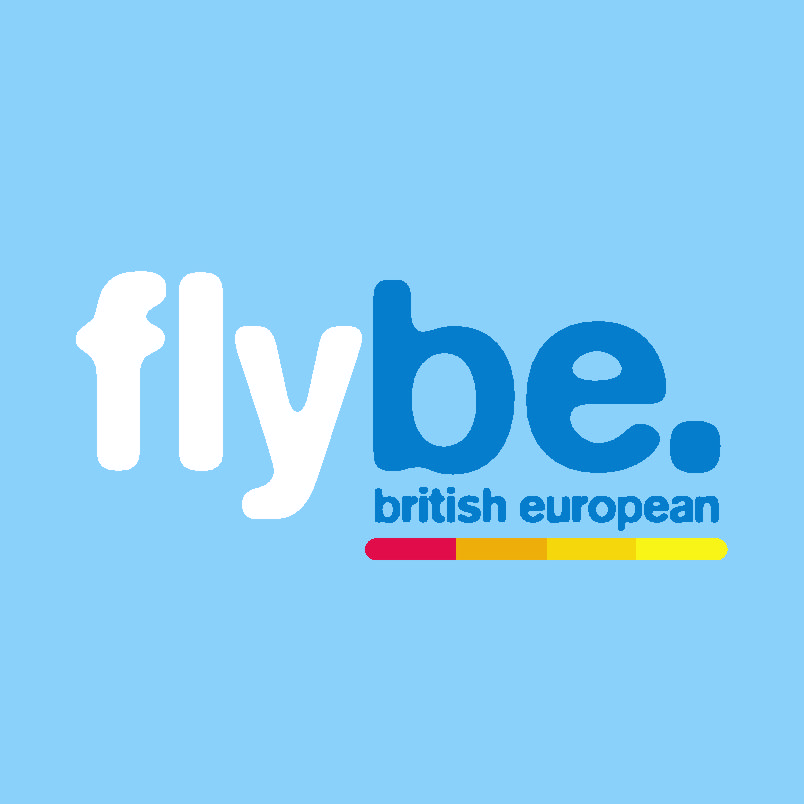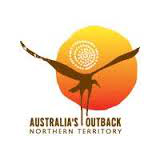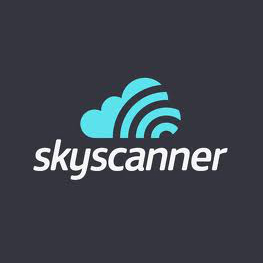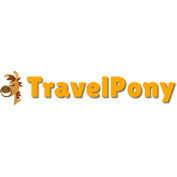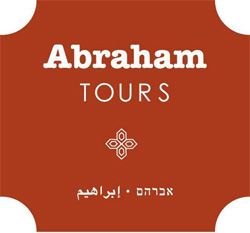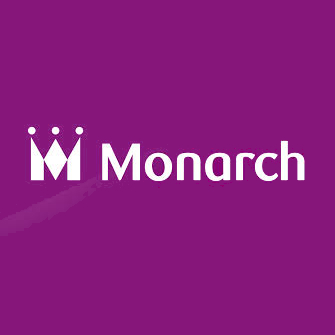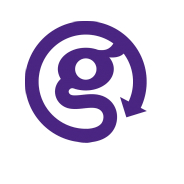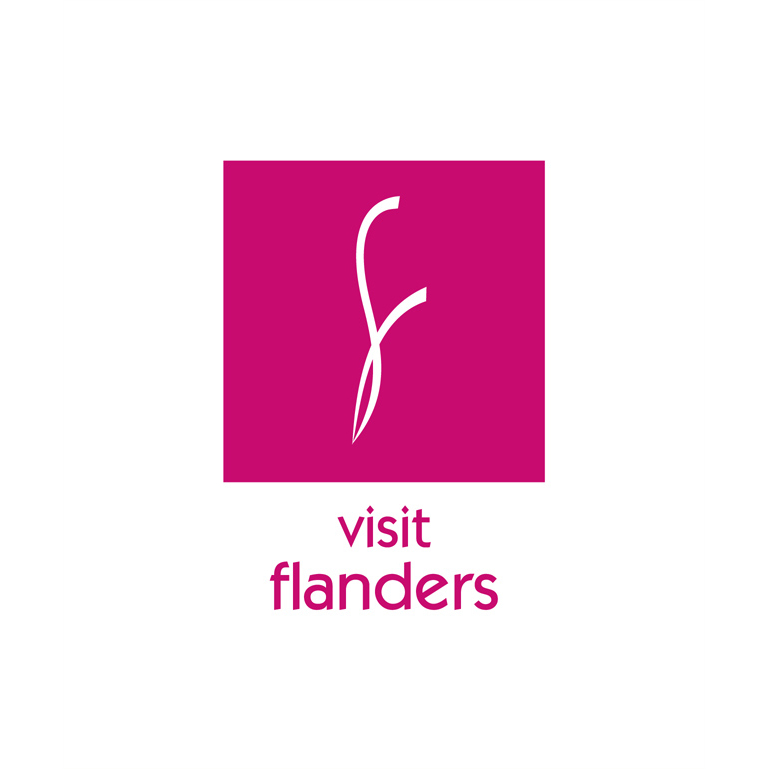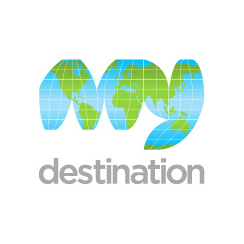 They've all worked with Leave Your Daily Hell to increase their influence, recognition and visibility, leveraging my personality, reputation and industry-leading content to reach more than
75,000 independent travelers per month
.
Are you a destination marketer or tourism board professional who's looking for bloggers to send on a FAM trip? Click here to learn more about why you should choose me! Or, click here to learn more about buying usage rights to my photography.
My readers come from some of the largest travel markets in the world, and are educated, affluent, independent travelers. They're ready, able and willing to travel – and they're looking for products, services and other tools to make their trips more enjoyable.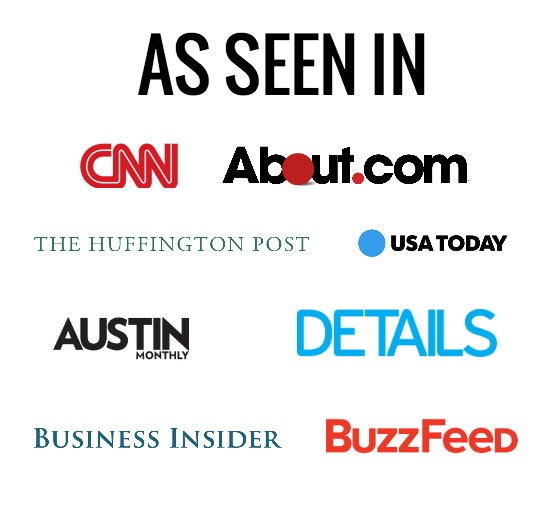 12,000
social media followers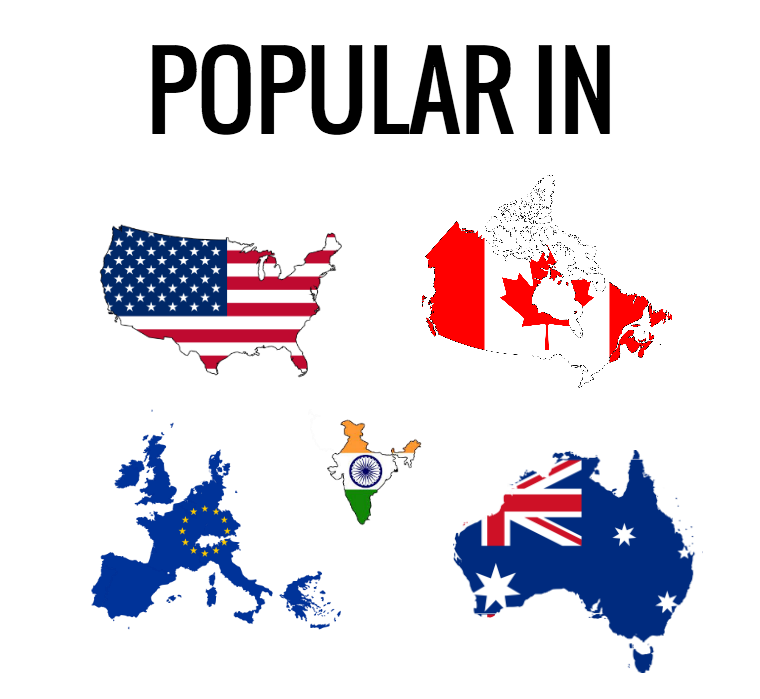 #10
travel blog by traffic
With soaring traffic numbers, massive social reach, frequent major media mentions and a personality to match, Leave Your Daily Hell is the ideal travel blog – and me, the ideal travel blogger – to connect you with a whole world of potential customers.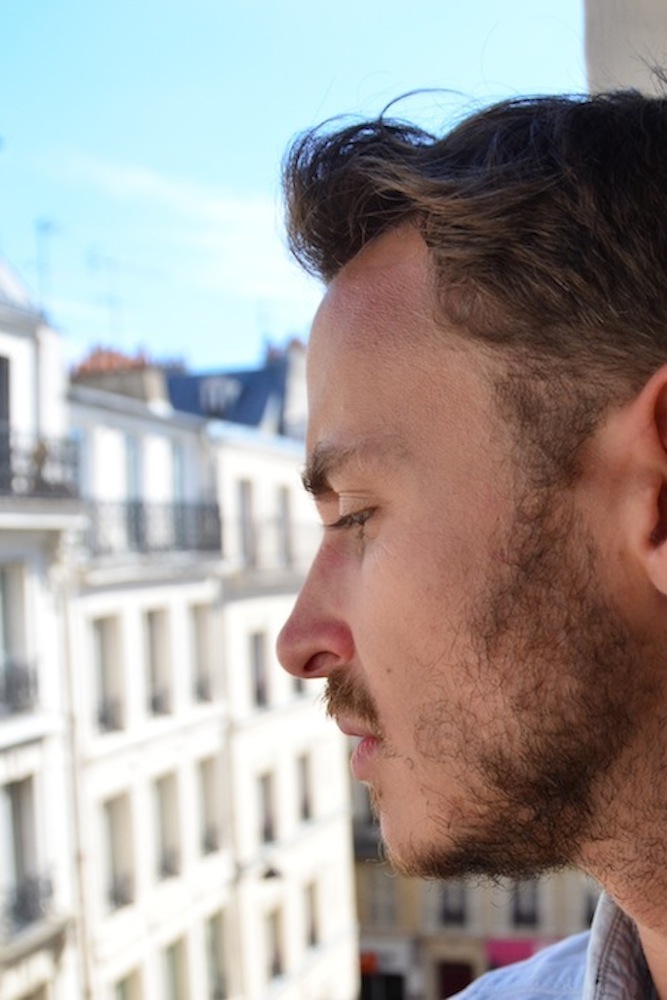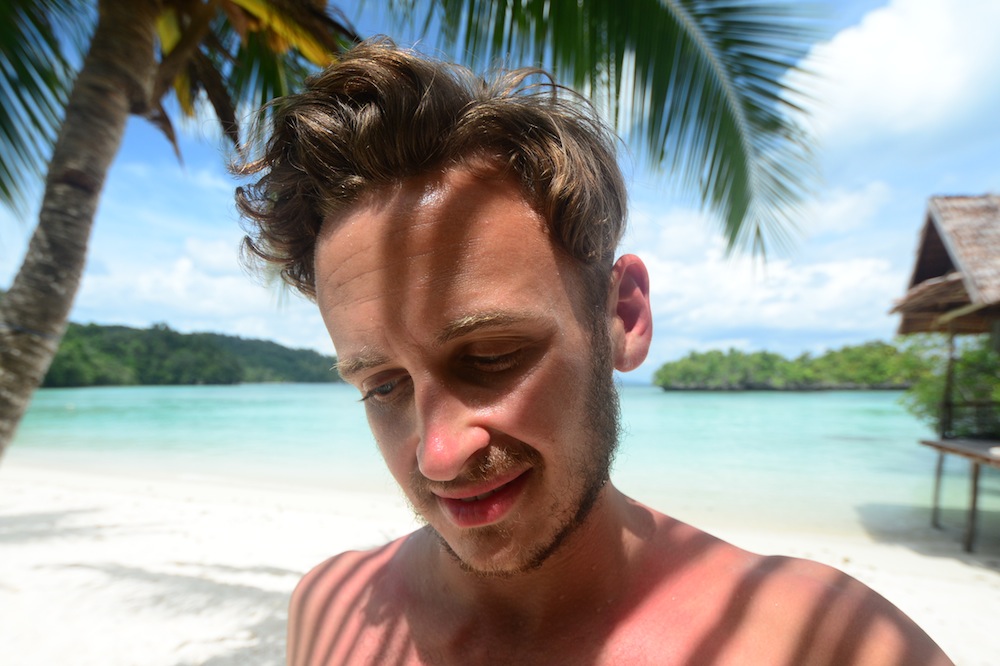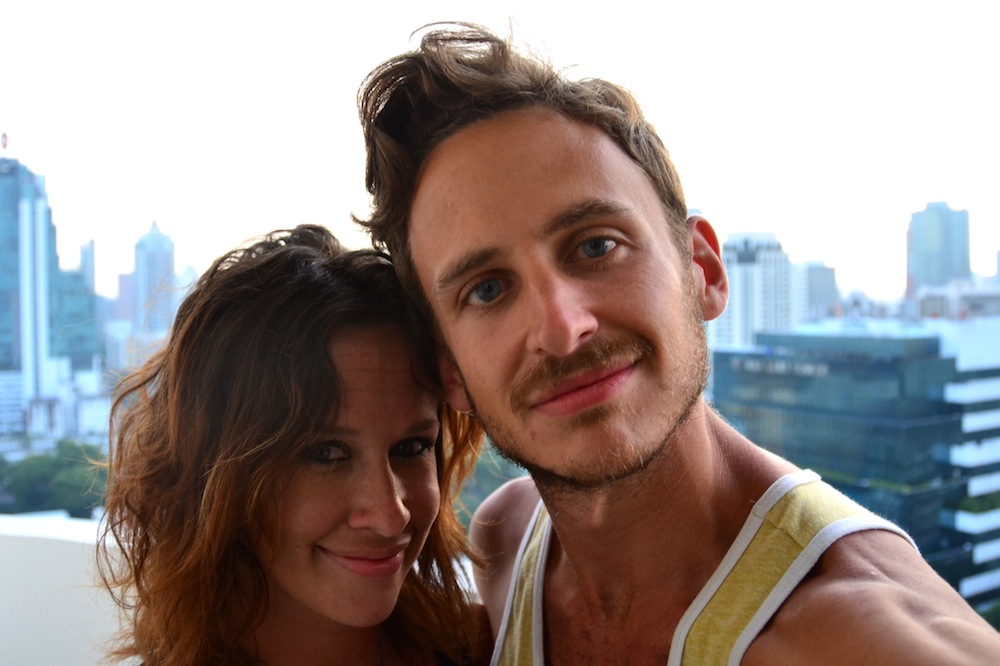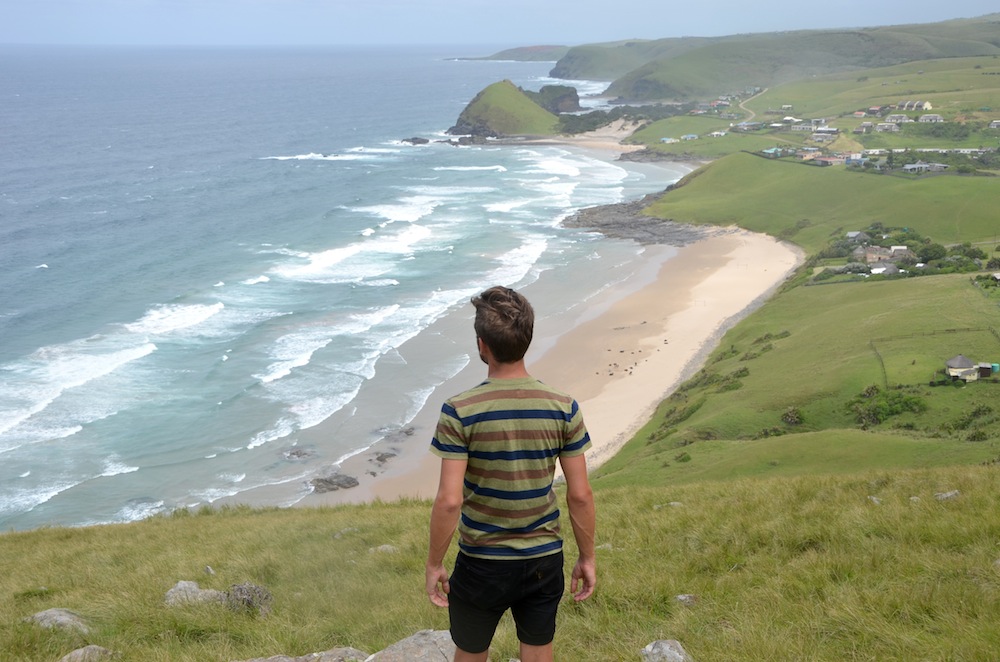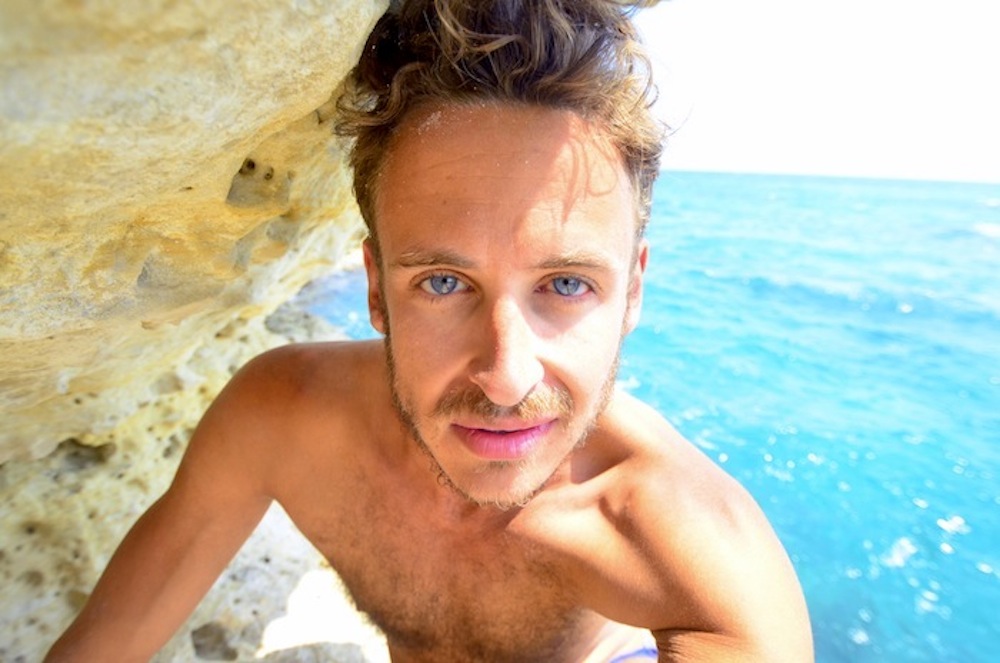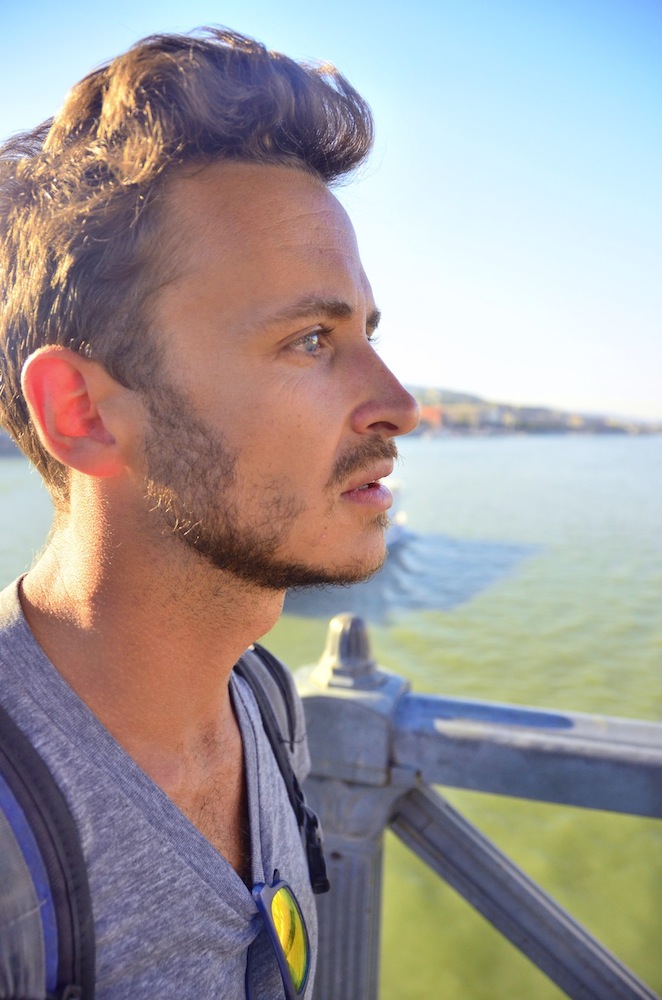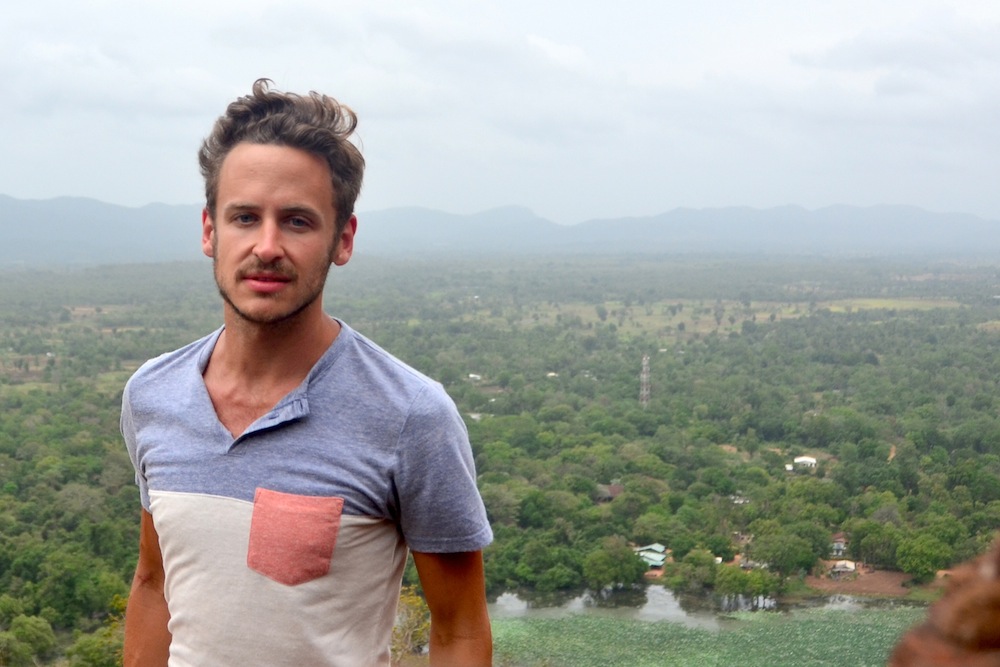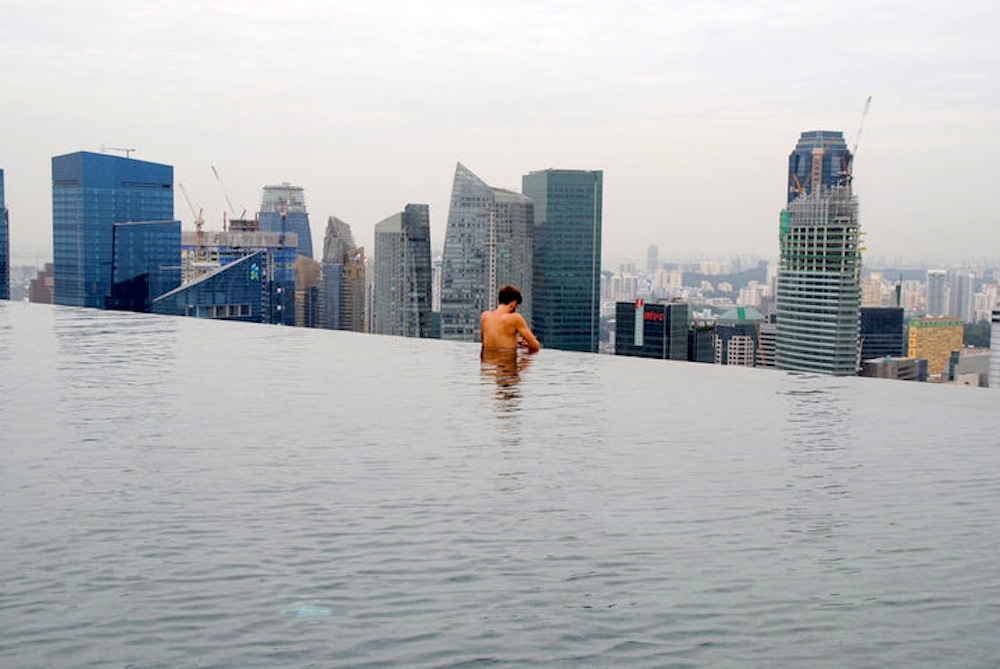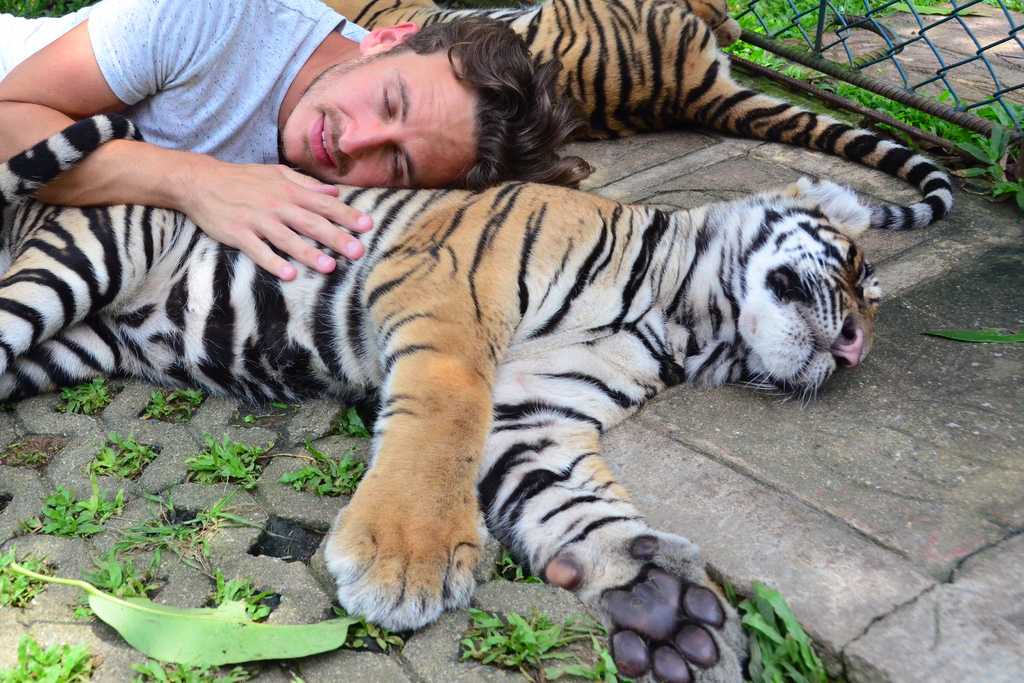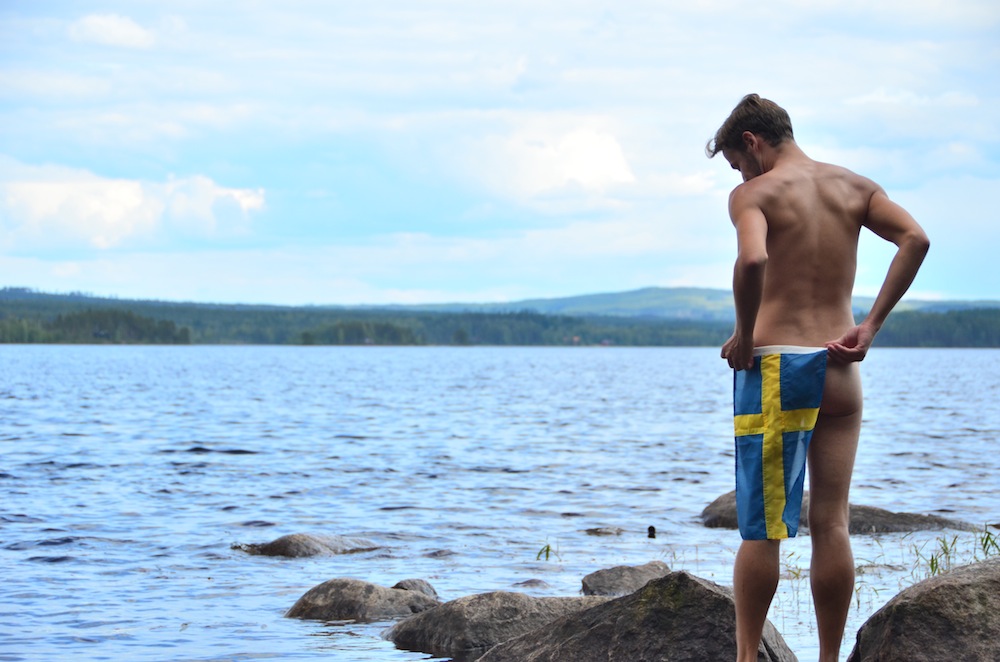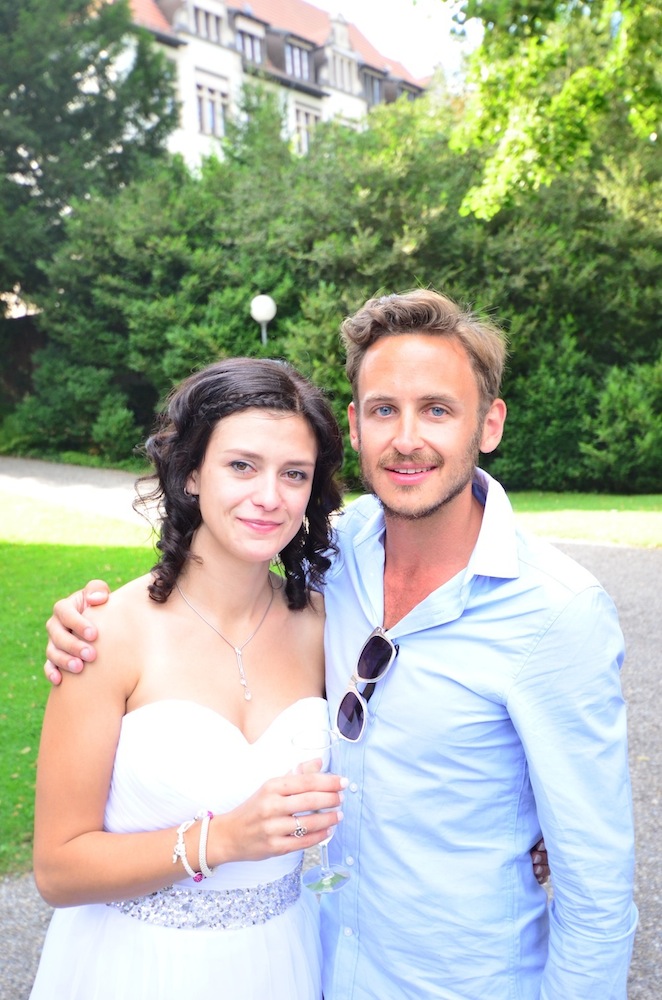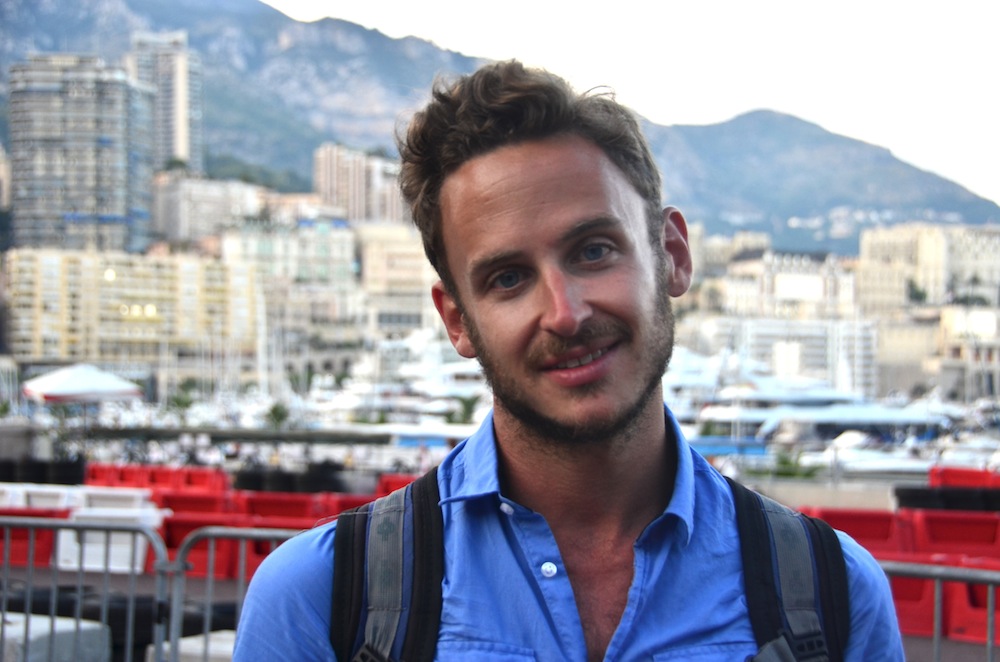 Below are just a few of the ways I've leveraged my platform to proliferate brands like yours.
Custom Content
Let me optimize a post built around your brand to a certain keywords, or create a viral post to spread like wildfire on social media. Or, position your product or service within an existing post that already ranks high in Google.
Here are just a couple examples of custom content I've created:
Contests + Giveaways
Leverage my organic traffic and social reach to expose your sponsored contest or giveaway to upwards of 100,000 travelers. Purchase an à la carte blog post, or a package which includes a post and social/email sharing.
Here are just a couple examples of past contents I've run:
Reviews
Whether you represent a hotel, an airline, a tour company or a whole destination, I'll review your product or service in exchange for complimentary travel. Or,
click here
to learn about my press trip availability.
Here are just a couple of the reviews I've published.
So, what are you waiting for?
Email me today
to get started. Travel starts here – and so does the future of your brand!