<!– Place this tag in your head or just before your close body tag –> <!– Place this tag where you want the +1 button to render –>
What do these brands have in common?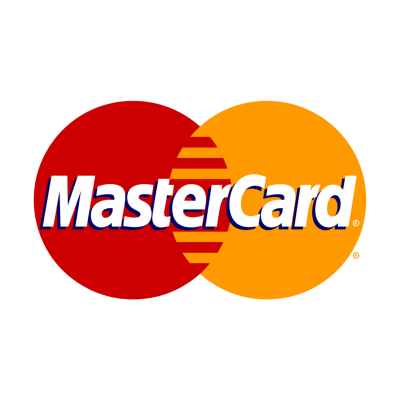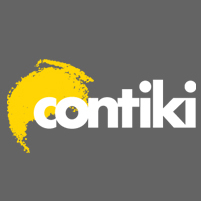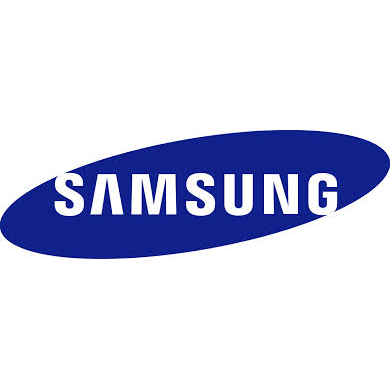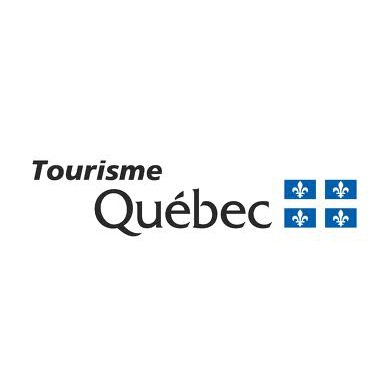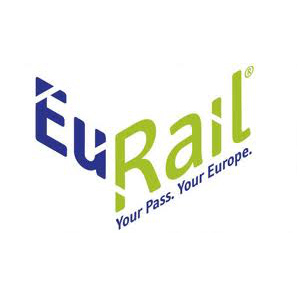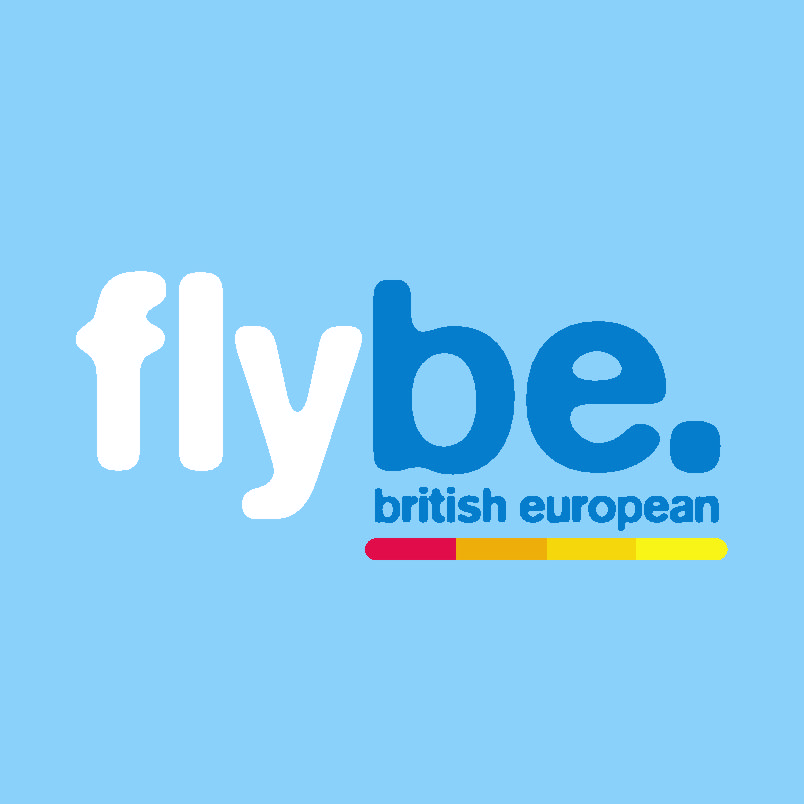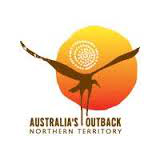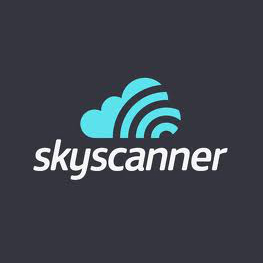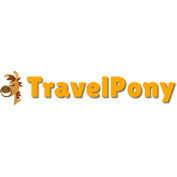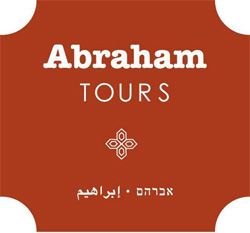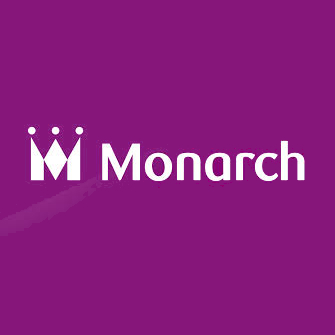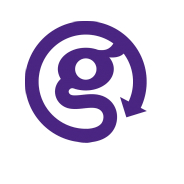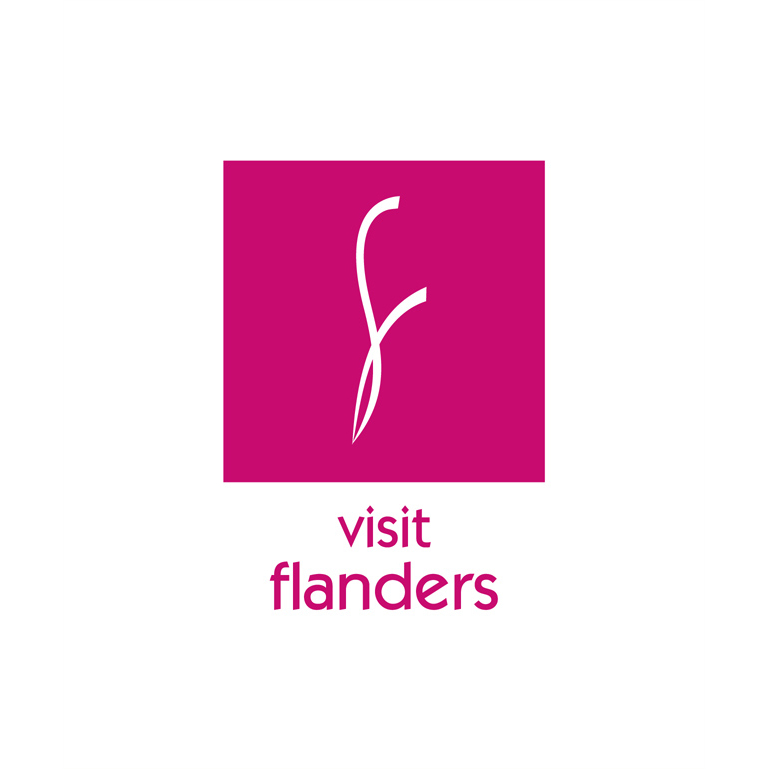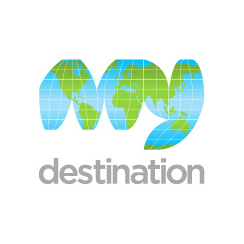 They've all worked with Leave Your Daily Hell to increase their influence, recognition and visibility, leveraging my personality, reputation and industry-leading content to reach more than
50,000 independent travelers per month
.
Are you a destination marketer or tourism board professional who's looking for bloggers to send on a FAM trip? Click here to learn more about why you should choose me! Or, click here to learn more about buying usage rights to my photography.
My readers come from some of the largest travel markets in the world, and are educated, affluent, independent travelers. They're ready, able and willing to travel – and they're looking for products, services and other tools to make their trips more enjoyable.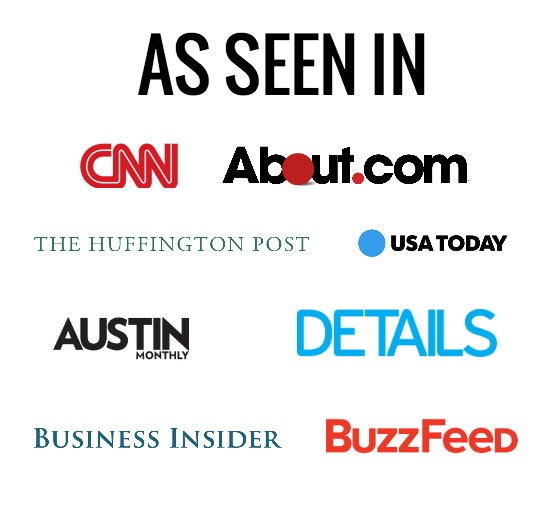 10,000
social media followers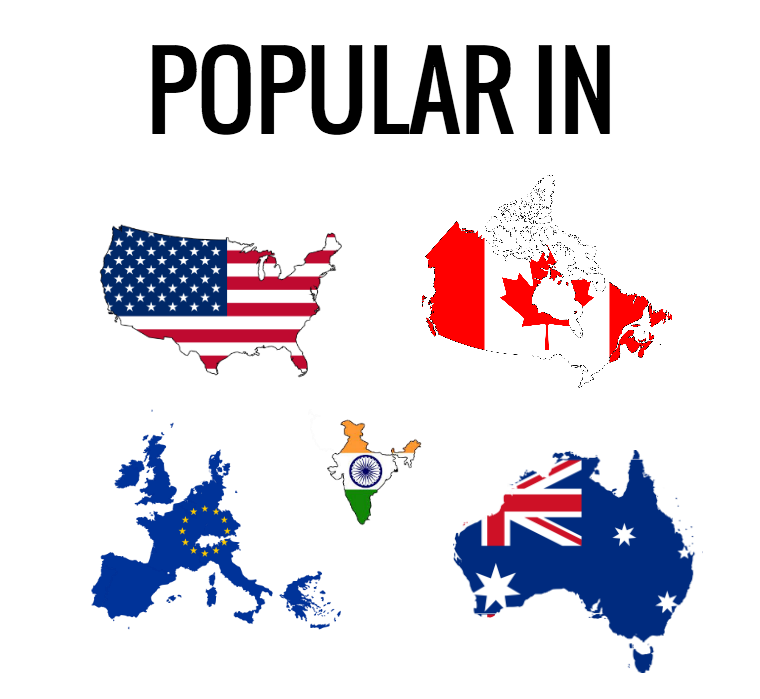 #10
travel blog by traffic
With soaring traffic numbers, massive social reach, frequent major media mentions and a personality to match, Leave Your Daily Hell is the ideal travel blog – and me, the ideal travel blogger – to connect you with a whole world of potential customers.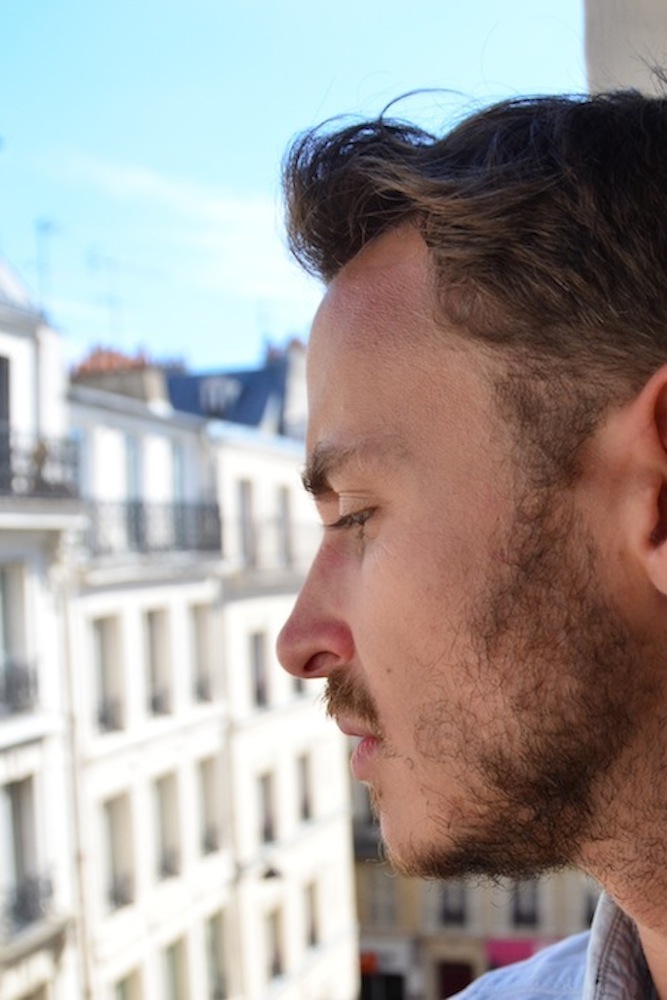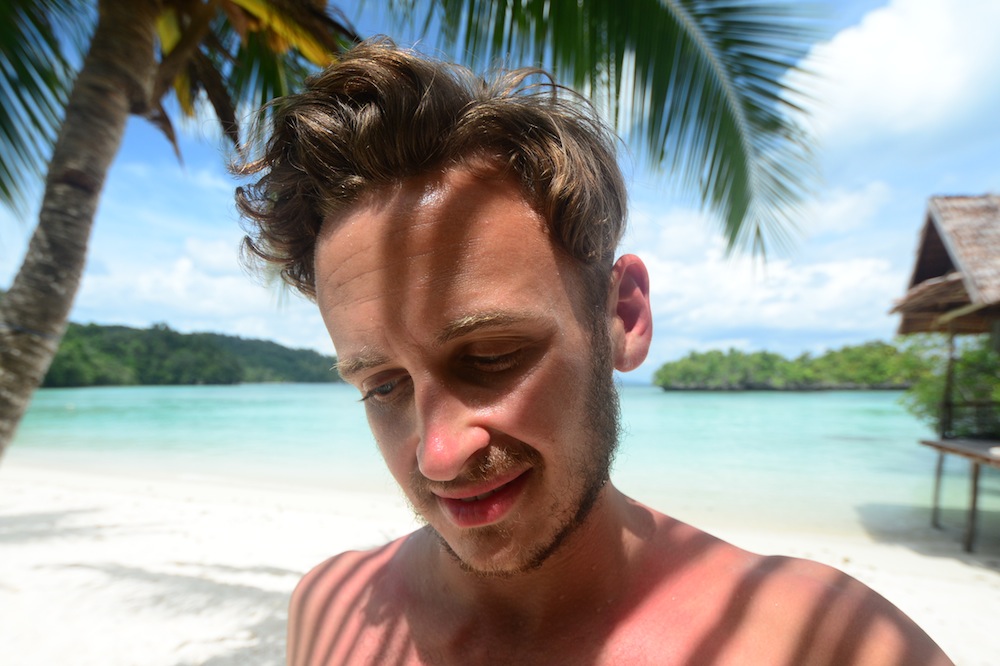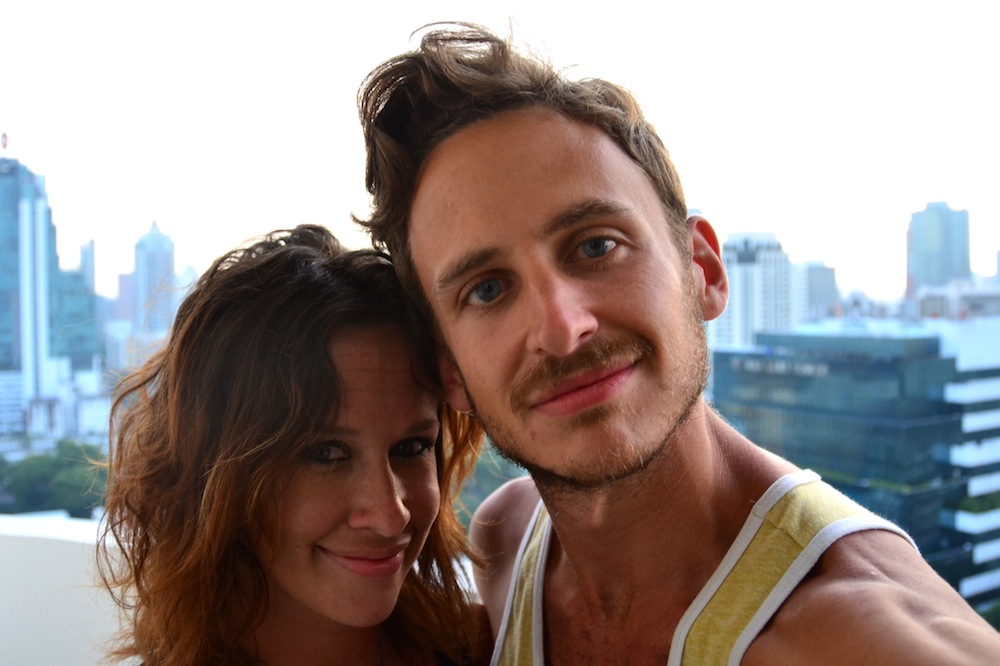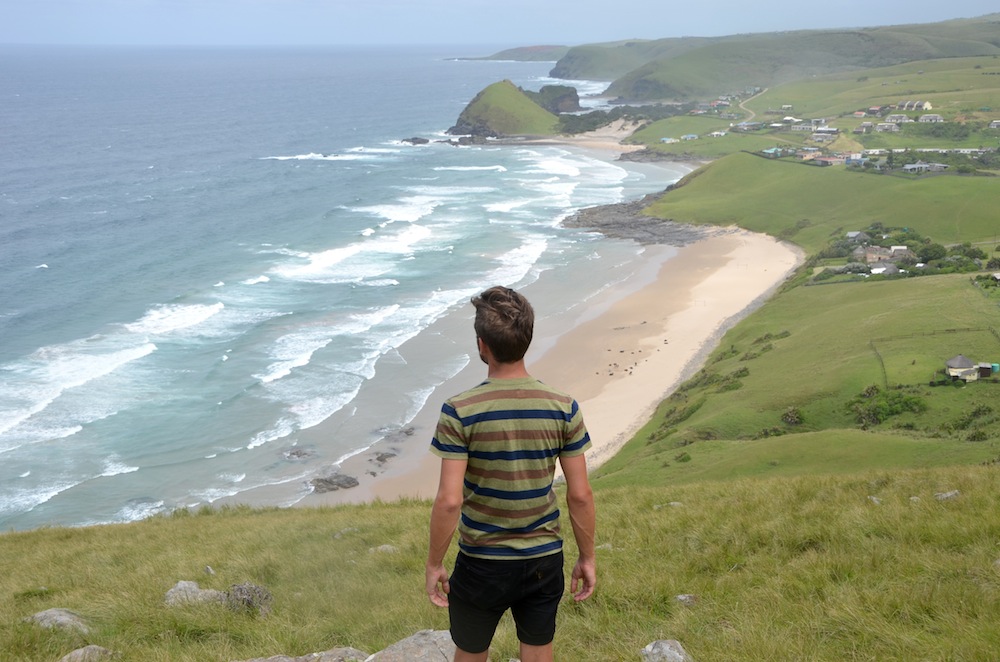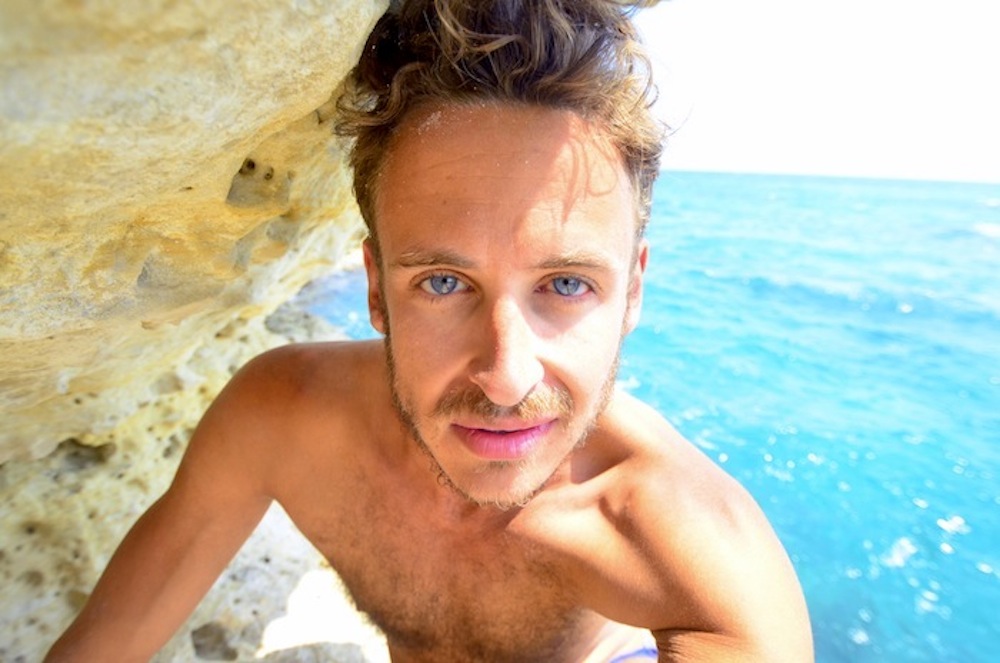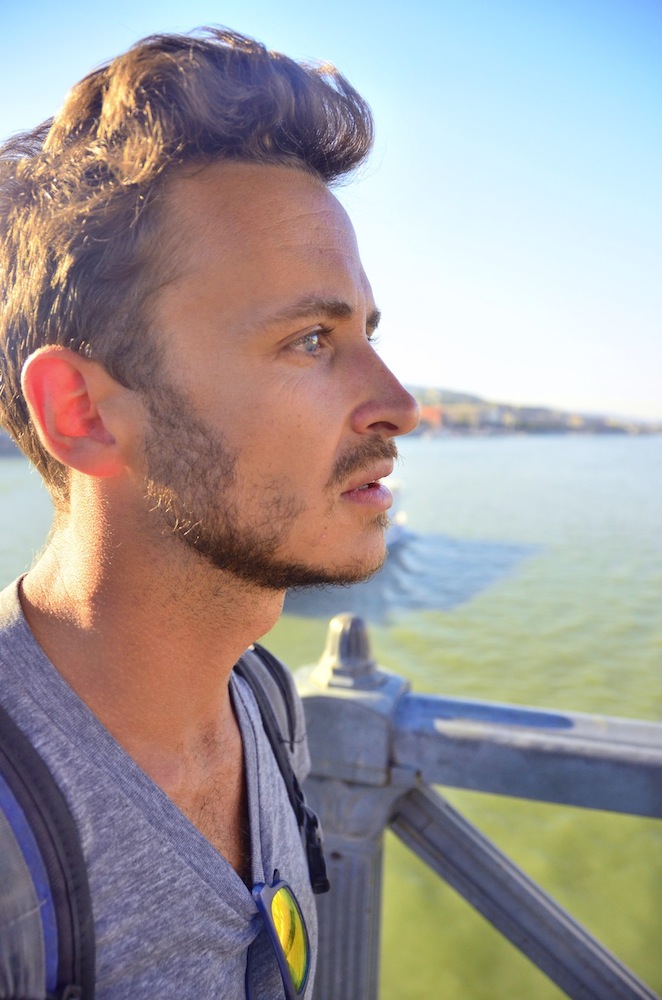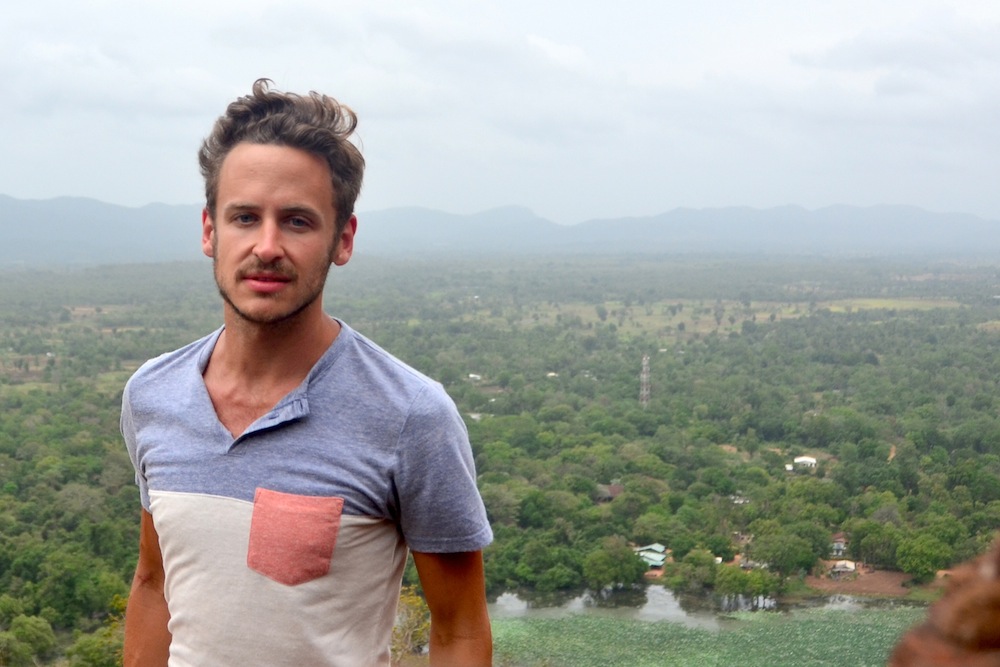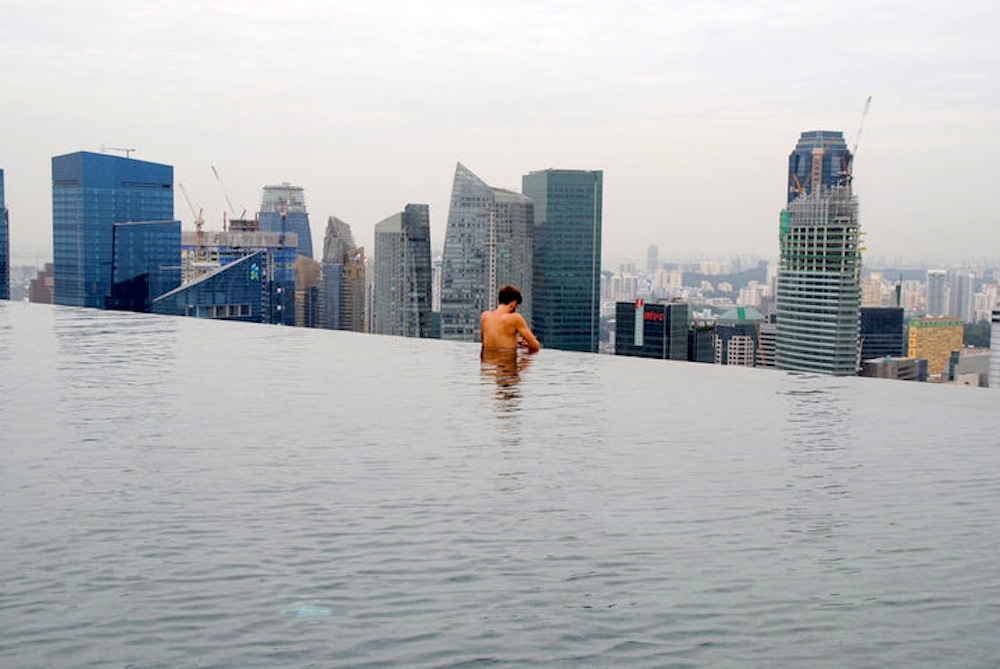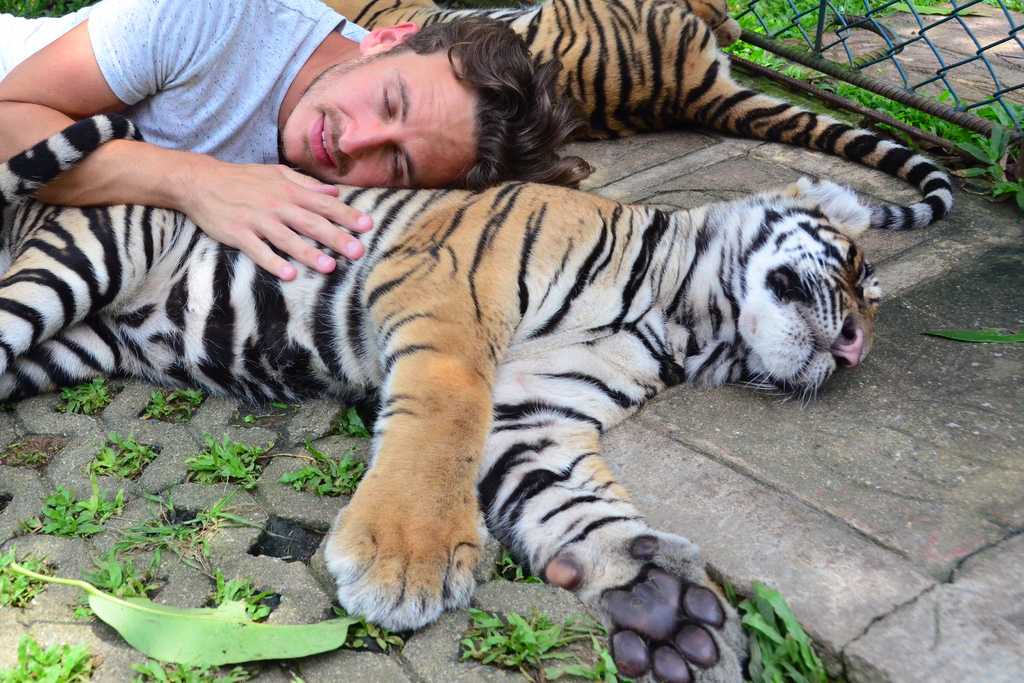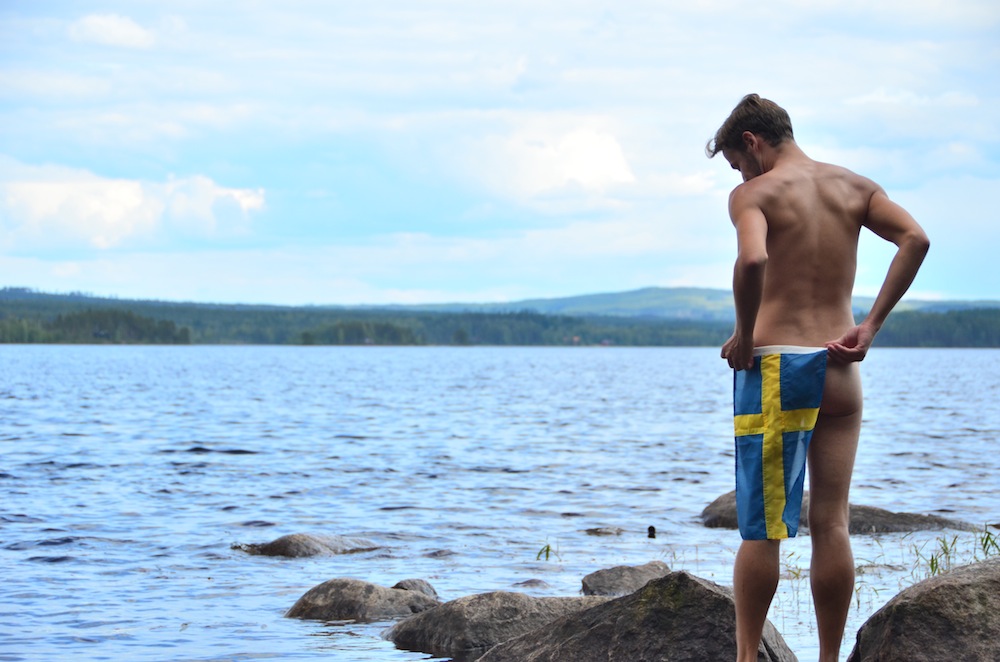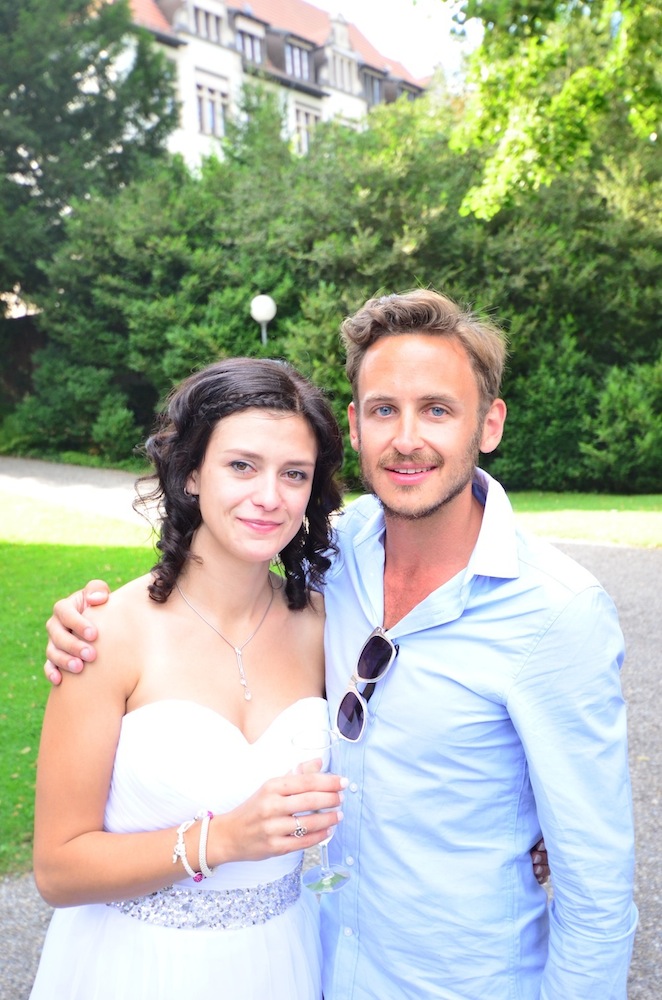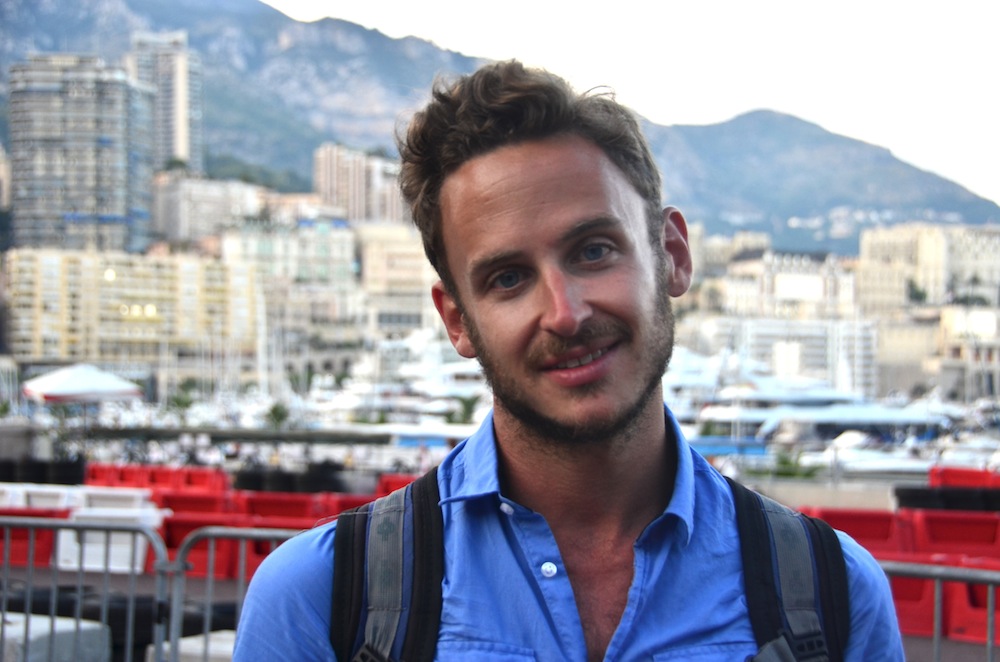 Below are just a few of the ways I've leveraged my platform to proliferate brands like yours.
Custom Content
Advertorial content is not only the simplest way to promote your brand, but also the most effective. Did you know that the average advertorial on Leave Your Daily Hell receives more than 10,000 unique views per year? Allow me to craft a piece of custom content, whether you prefer to promote your brand discreetly or conspicuously.
Here are just a couple examples of custom content I've created:
Multimedia Campaigns
What's better than a single blog post to promote your brand? A huge multimedia campaign with landing pages, blog posts, images and videos, shared virally and socially – and, of course, with a catchy, custom hashtag! My last campaign was huge – 15,190 page views and 175,000 social media impressions over six weeks. How big can we make yours?
Here are just a couple examples of past campaigns I've run:
Reviews
You know your product, service or destination is amazing. Instead of simply waiting on the rest of the world to figure it out, enlist me to speed up the process. I'll review and/or endorse whatever it is you're offering, and use my reach, influence, reputation and personality to let the Web know how I feel.
Here are just a couple examples of past reviews and endorsements I've made:
So, what are you waiting for?
Email me today
to get started. Travel starts here – and so does the future of your brand!