What do these brands have in common?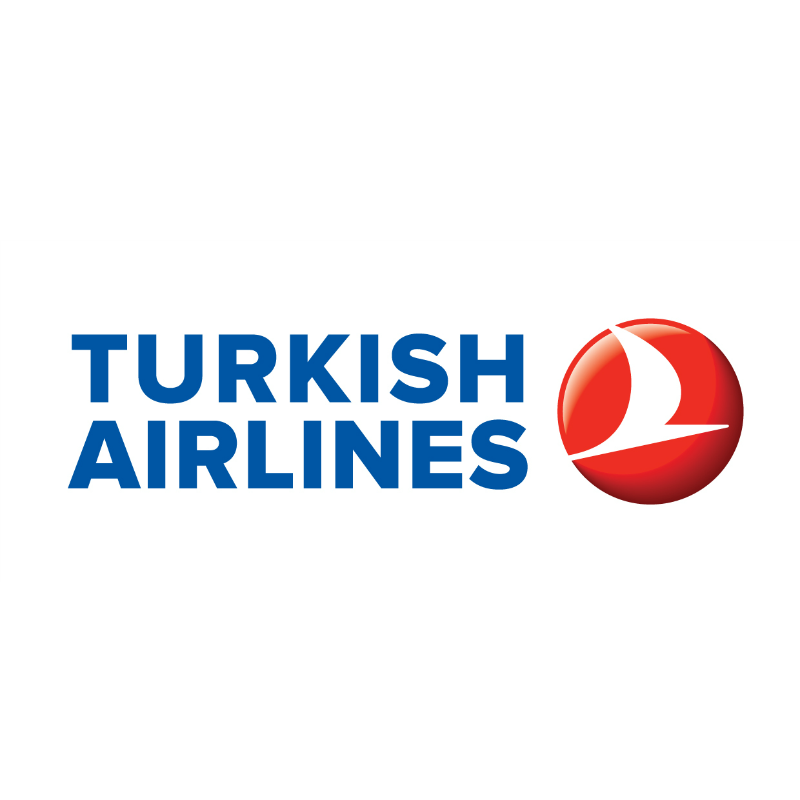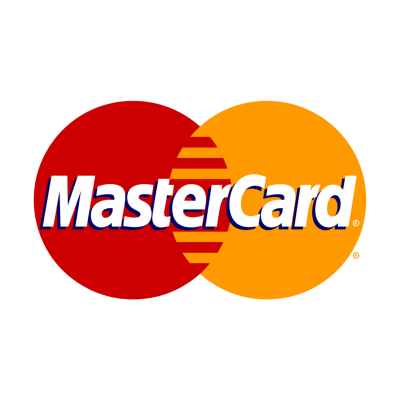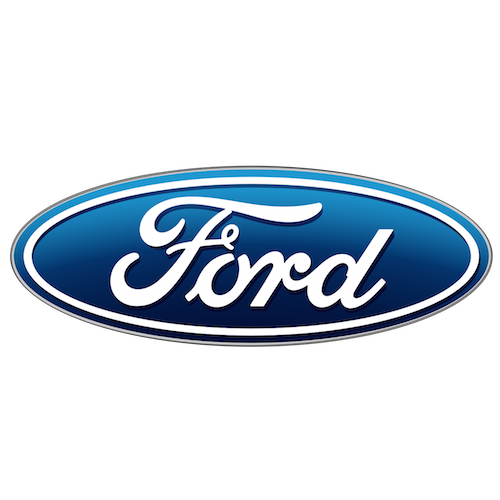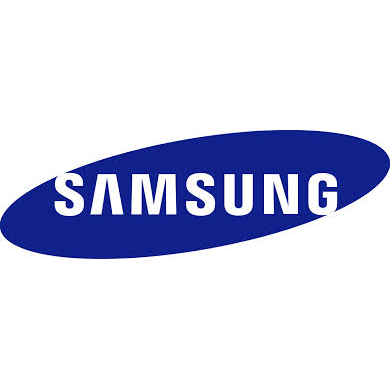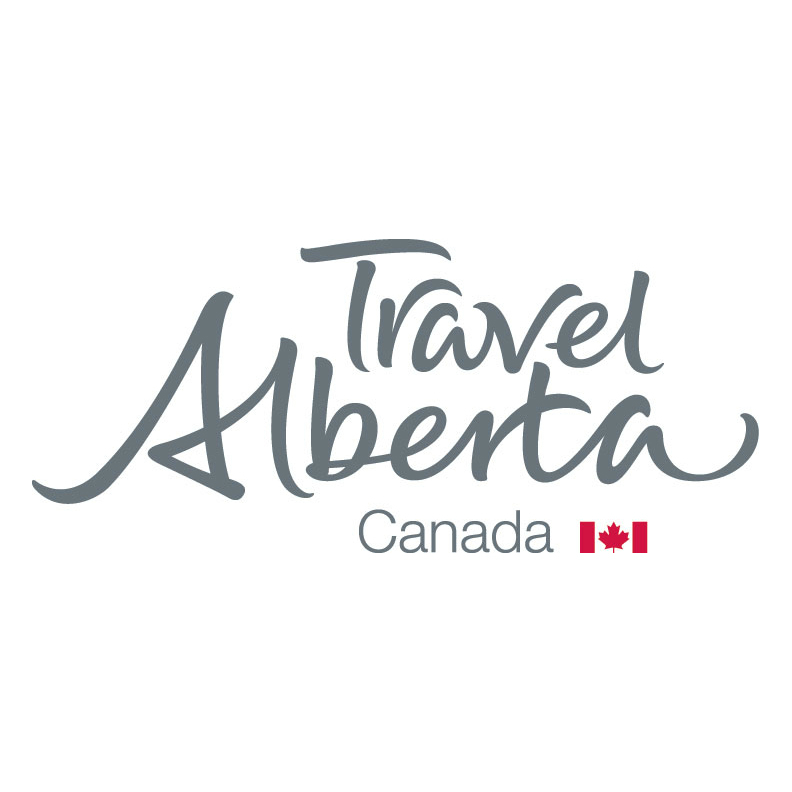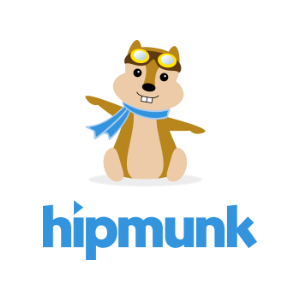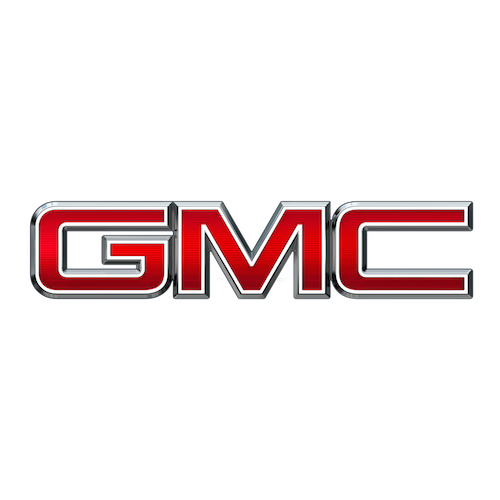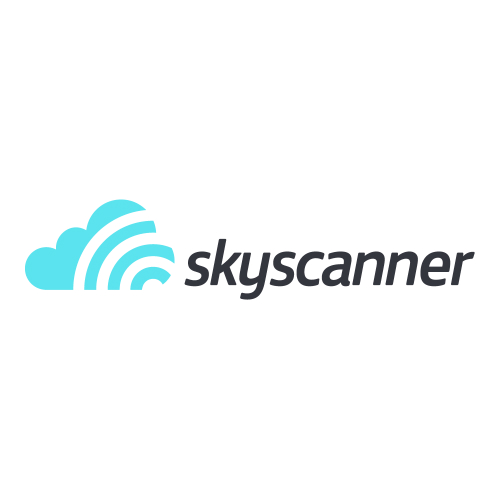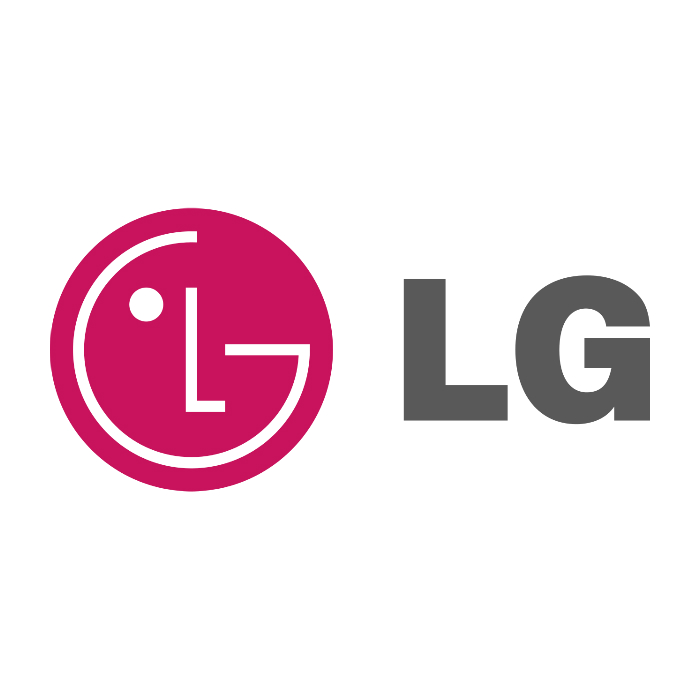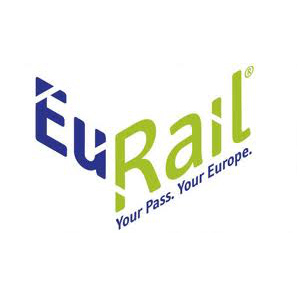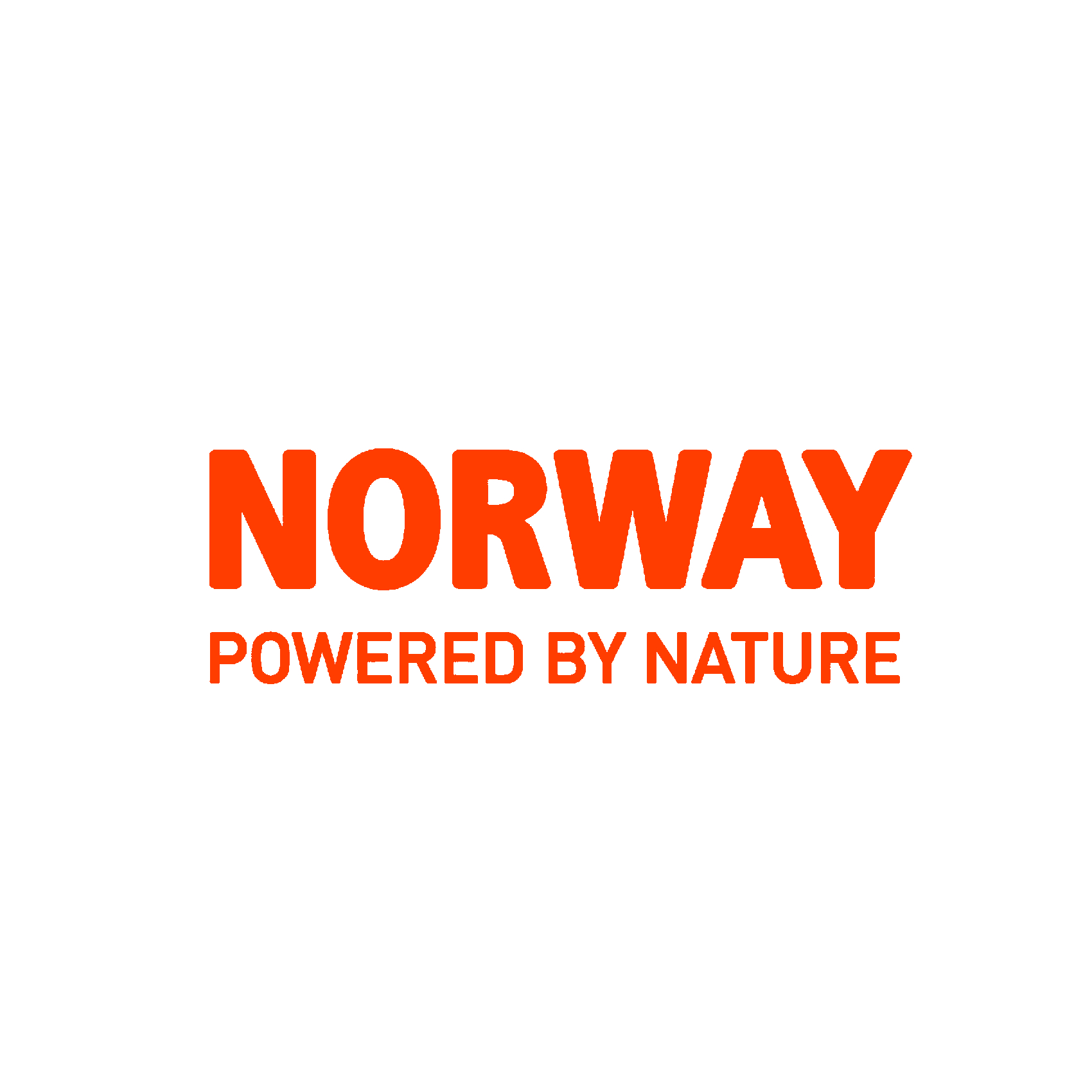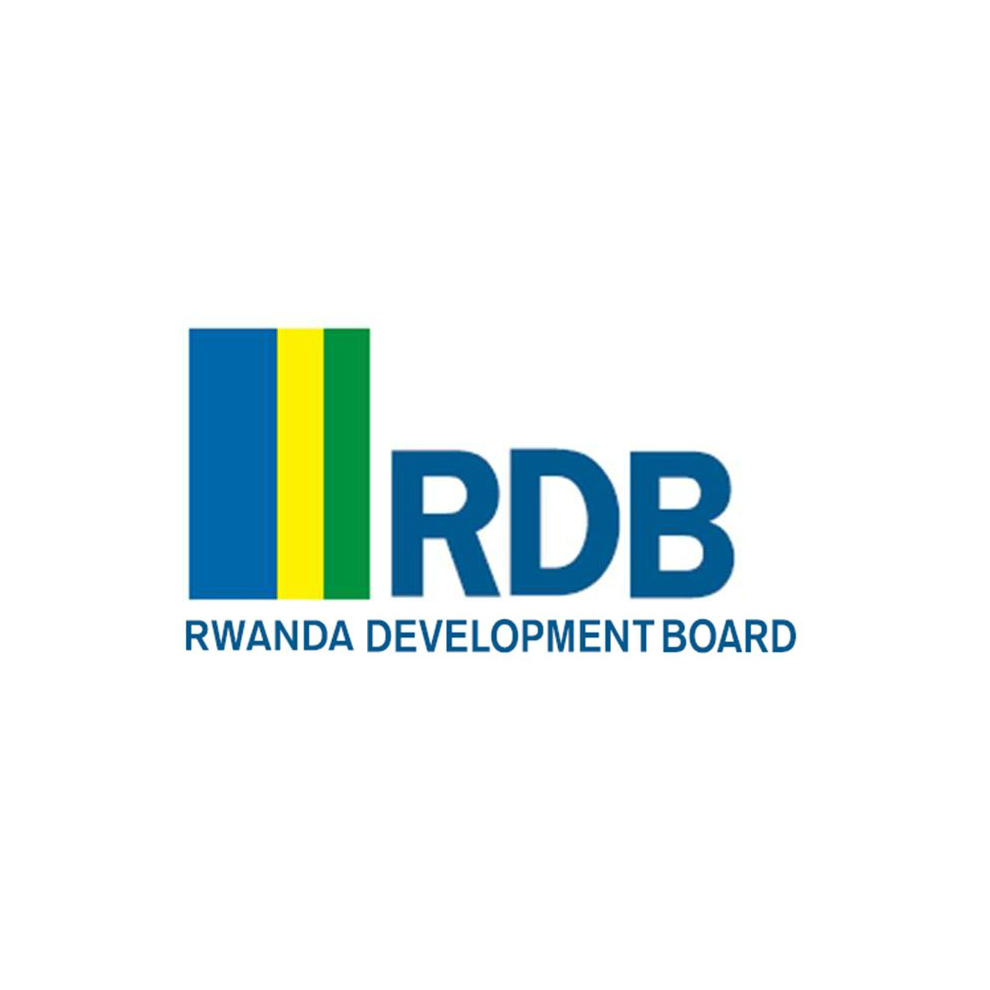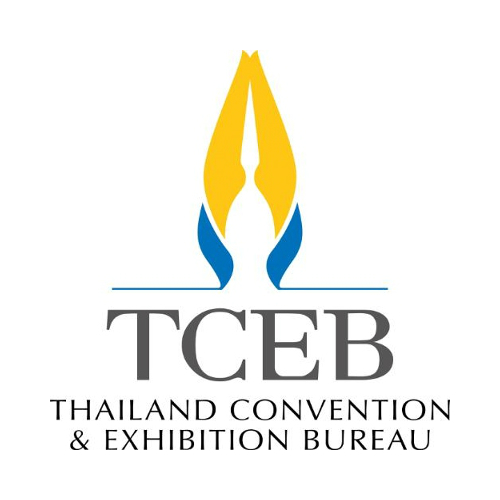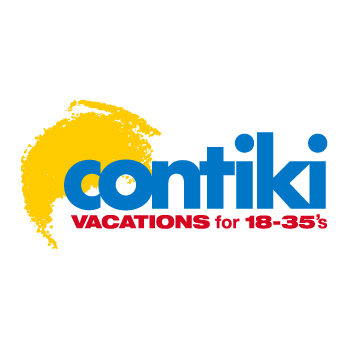 They've all worked with Leave Your Daily Hell to increase their influence, recognition and visibility, leveraging my personality, reputation and industry-leading content to reach more than
150,000 independent travelers per month
. And they've all been amazed by the quality of my work, the scale of my results and my incredibly fast turn-around times – sometimes, within a day!
Are you a destination marketer or tourism board professional who's looking for bloggers to send on a FAM trip? Click here to learn more about why you should choose me! Or, click here to learn more about buying usage rights to my photography.
Why Should You Work With Me?
My readers come from some of the largest travel markets in the world, and are educated, affluent, independent travelers. They're ready, able and willing to travel – and they're looking for products, services and other tools to make their trips more enjoyable. Plus, I'm highly syndicated in the global travel media, which literally makes the sky the limit in terms of reach – President Obama and the White House recently recognized me as one of America's Top 100 Travel Influencers.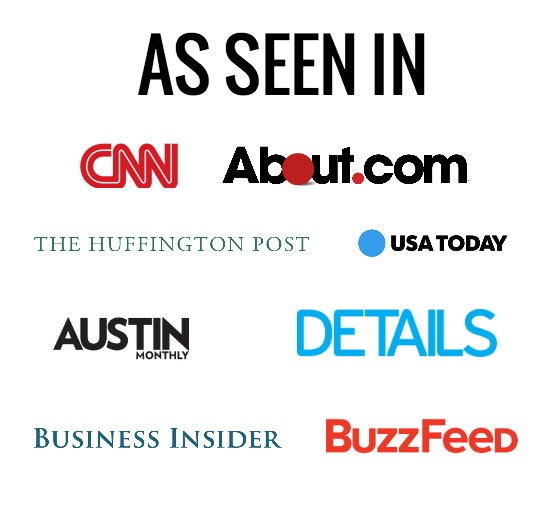 25,000
social media followers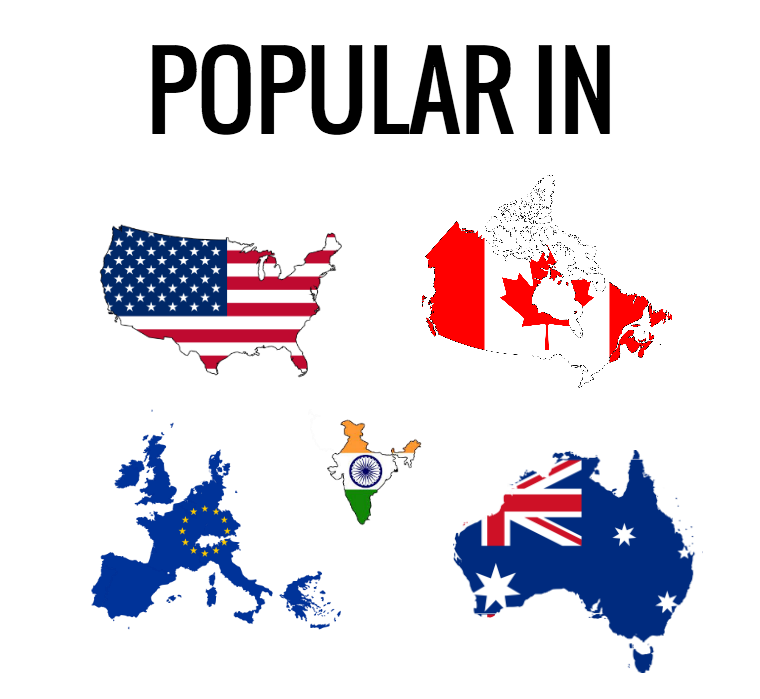 #10
travel blog by traffic
How can you work with me?
Below are just a few of the ways I've leveraged my traffic, reach and influence to take brands like yours to the next level: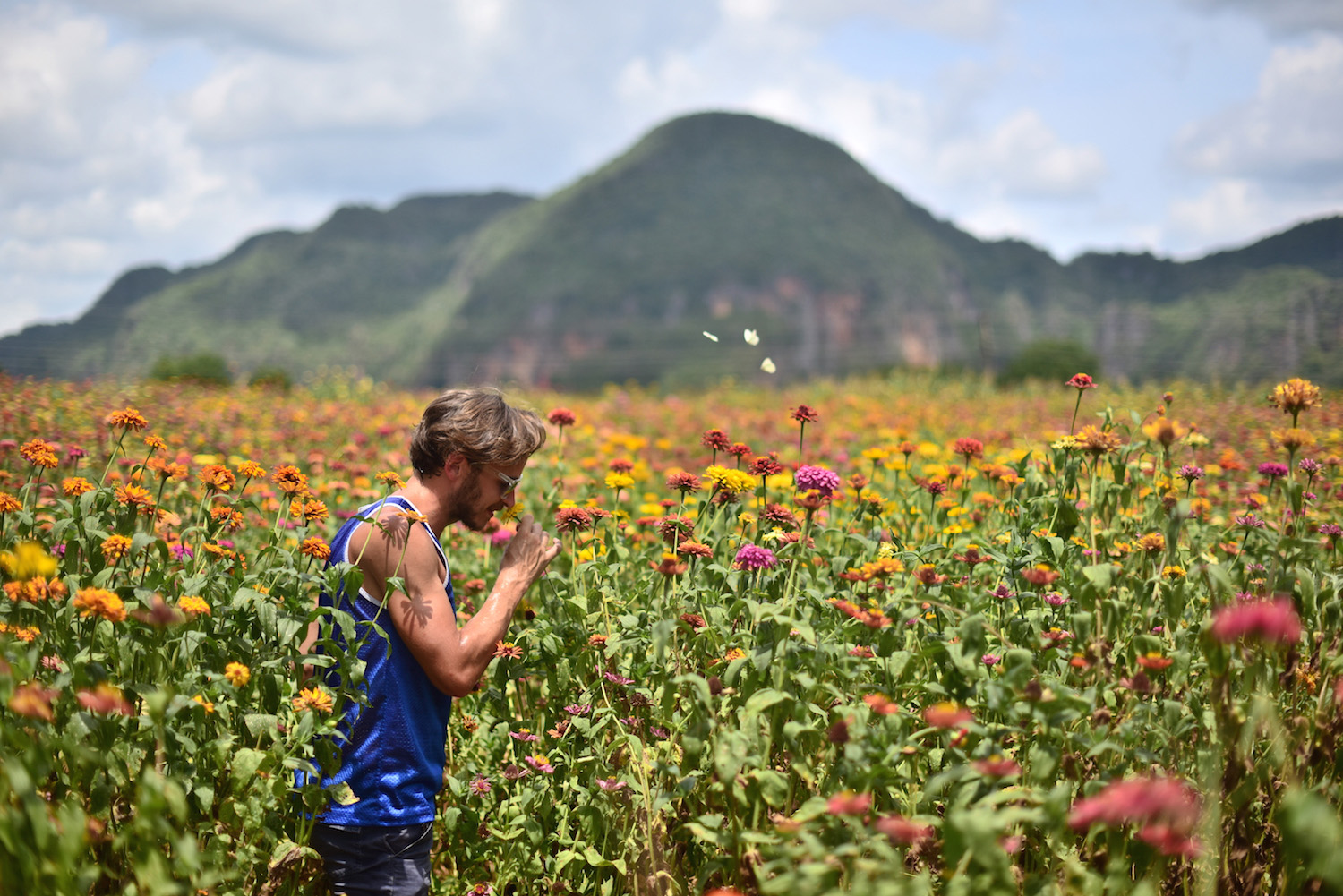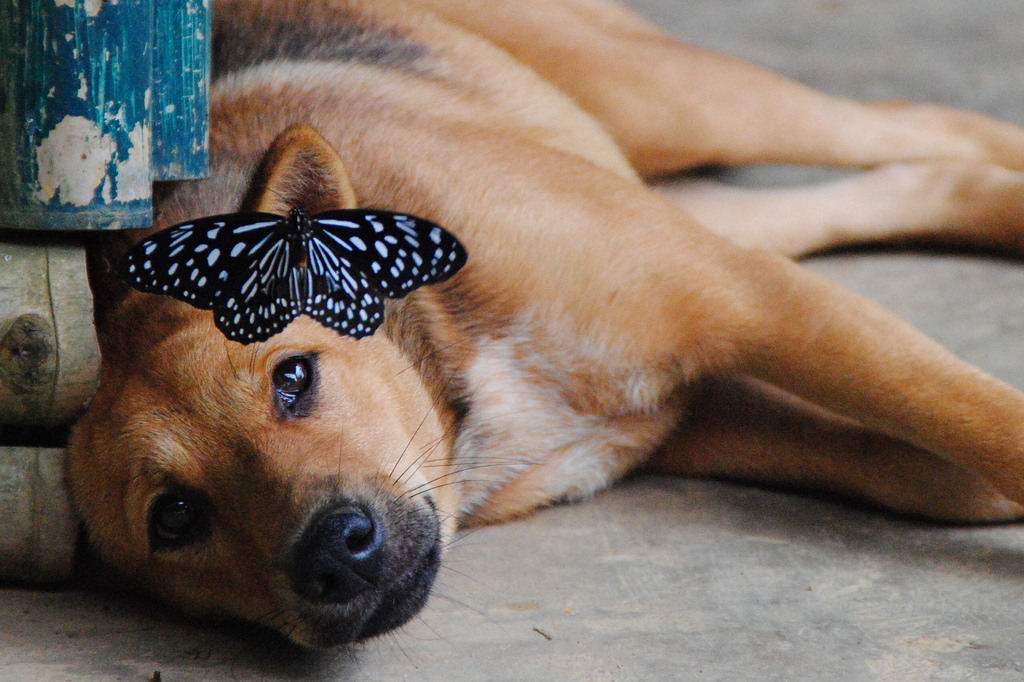 Buy Travel Photography
Buy my images. Shot in super HD with Nikon DSLRs, they're an award-winning blend of classic travel tropes with singular, idiosyncratic shots that paint any destination in the way only I can. I've sold usage rights of my photo sets to organizations like Contiki, Tourisme Québec and the Tourism Authority of Thailand. Click here to learn more about purchasing rights to use my photography.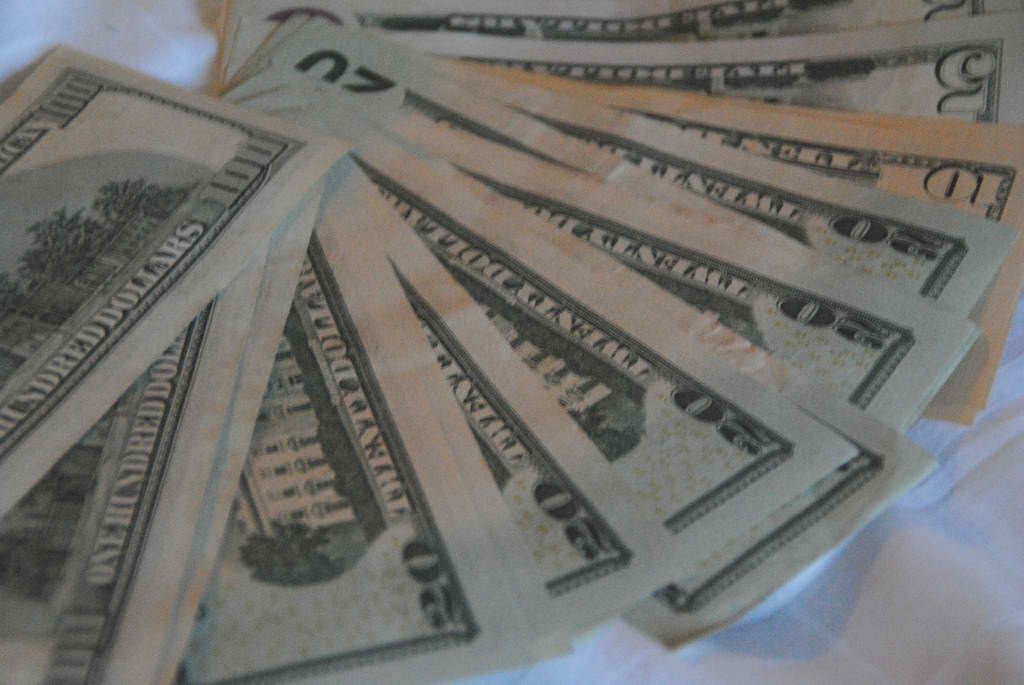 Contests & Giveaways
When you promote your contest with Leave Your Daily Hell, everybody wins. My eager, travel-hungry audience guarantees robust entry numbers – and my massive reach ensures maximum penetration of the brand or product you're promoting. LAN Airlines chose me to get the word out about its "Photo Expedition to the Galapagos" competition, while I partnered with LAN Airlines to drive entries to a competition for a free trip to Colombia.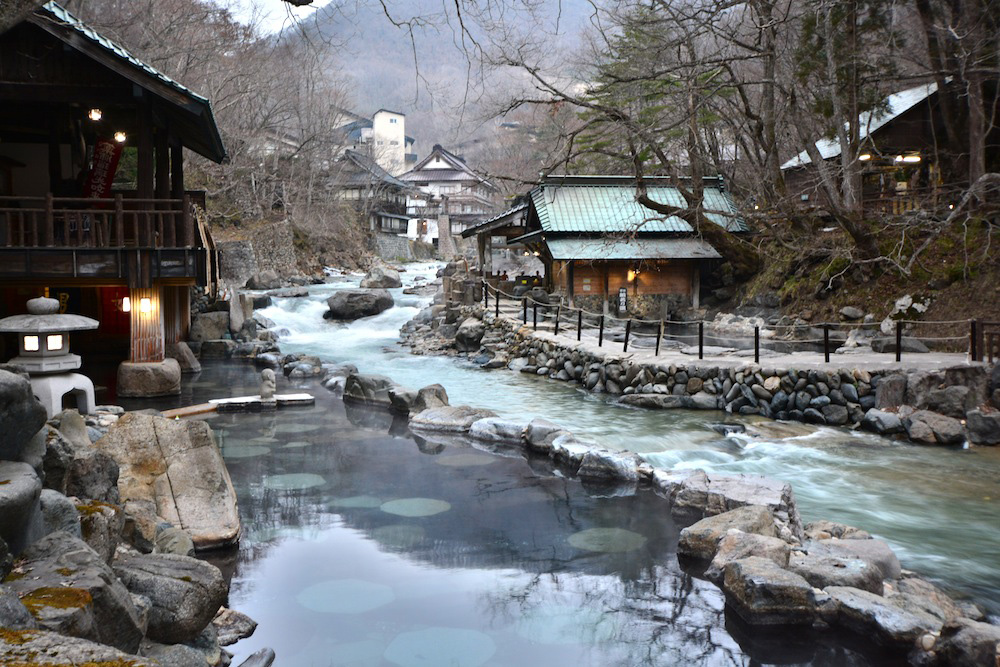 Sponsored Reviews
The bad news? I don't write positive reviews in exchange for money. The good news, however, is that if you have a stellar travel product or service, be it a killer resort like Takaragawa Onsen in Japan, or a state-of-the-art smartphone, I'll harness all of my available resources to draw attention to how awesome it is.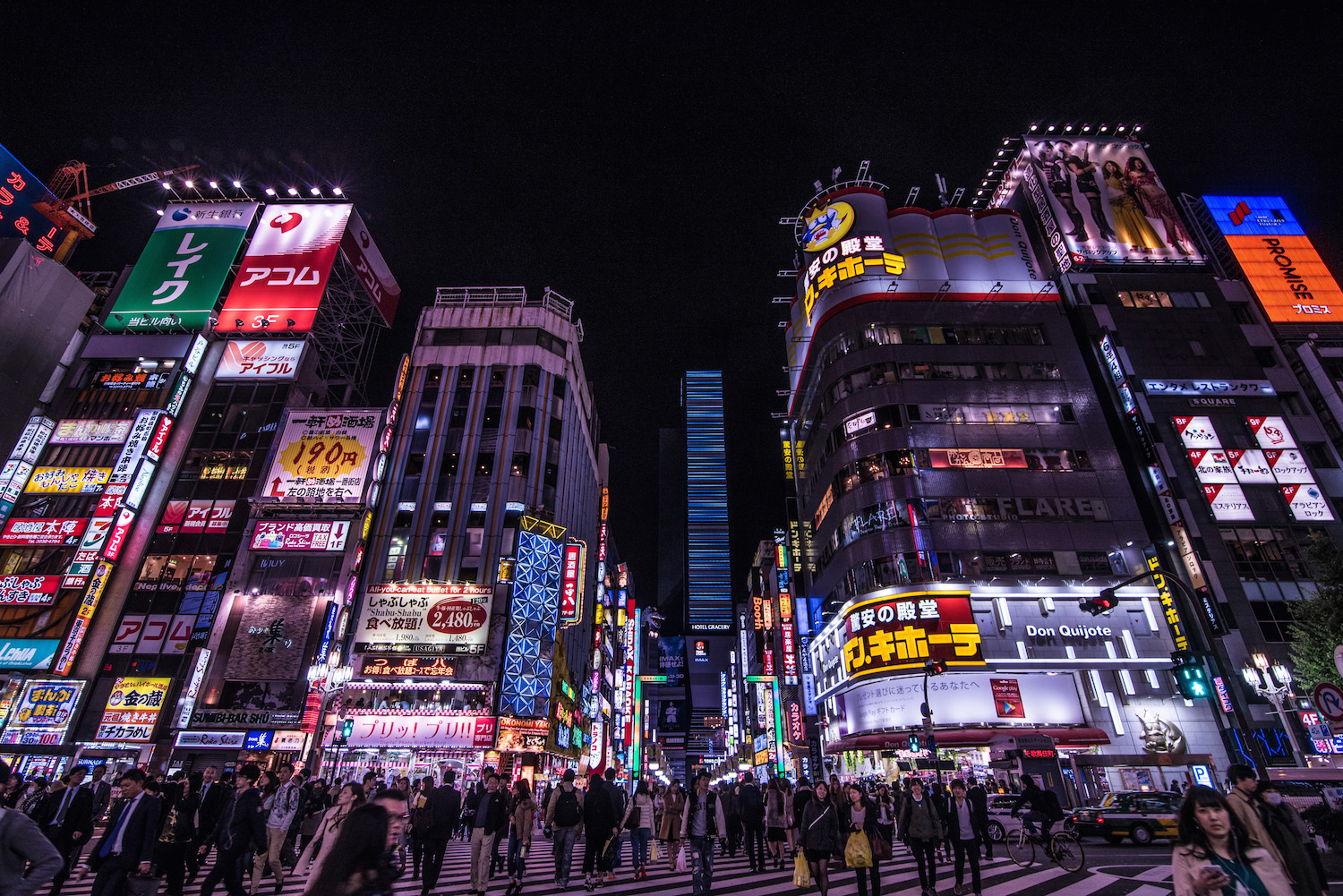 Brand Placement
Looking to advertise your travel-related entity, but don't have the promotional machinery to do it on your own? I'll discreetly weave your brand into a relevant article, either new or existing, that engages the full attention of my audience. I only post articles based on my personal experience, and written with the highest standards of online journalism in mind, which means I'll always be in compliance with Google's strict linking guidelines.
Give your brand a face
With soaring traffic numbers, massive social reach, frequent major media mentions and a personality to match, Leave Your Daily Hell is the ideal travel blog – and me, the ideal travel blogger – to connect you with a whole world of potential customers.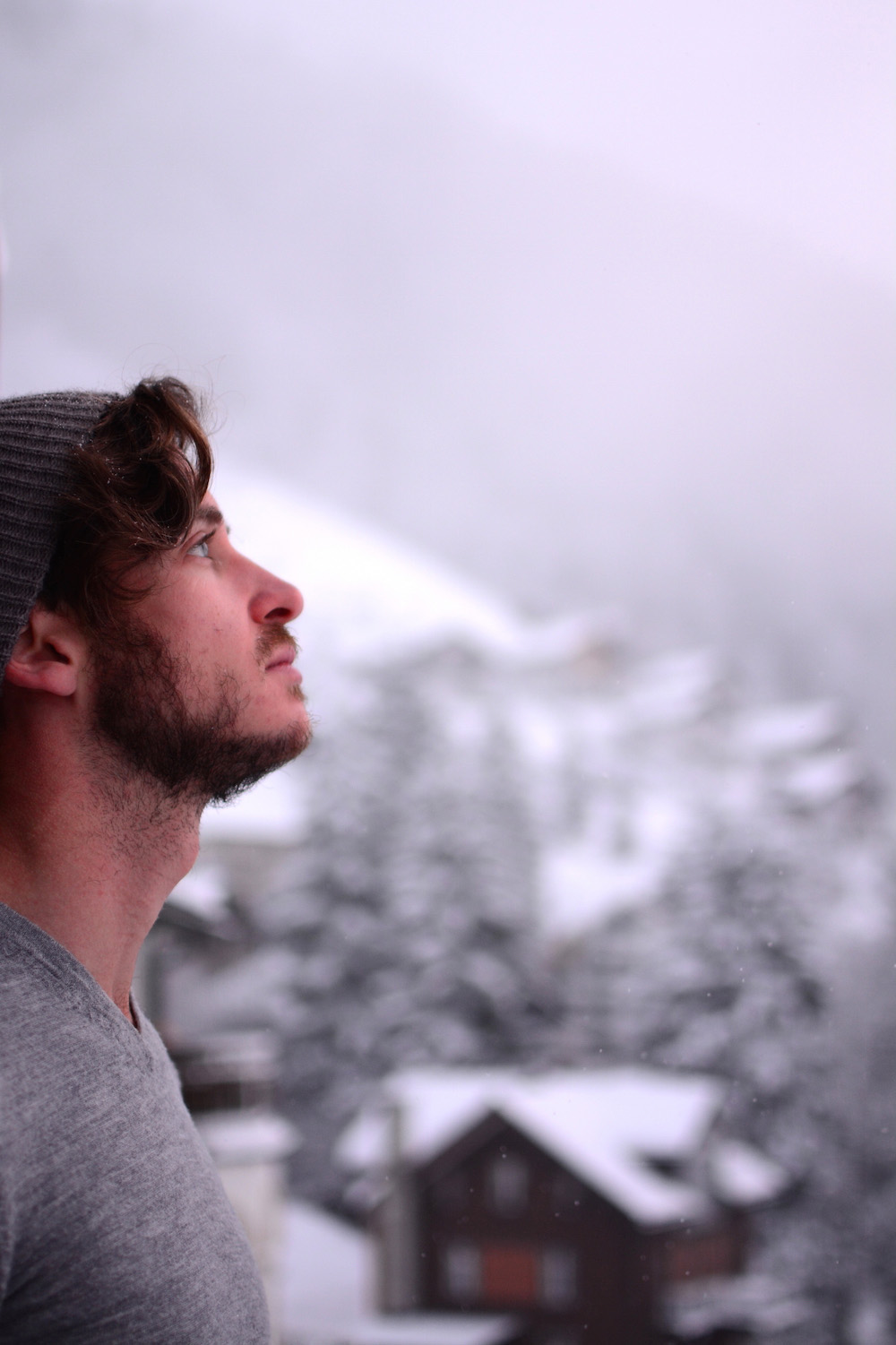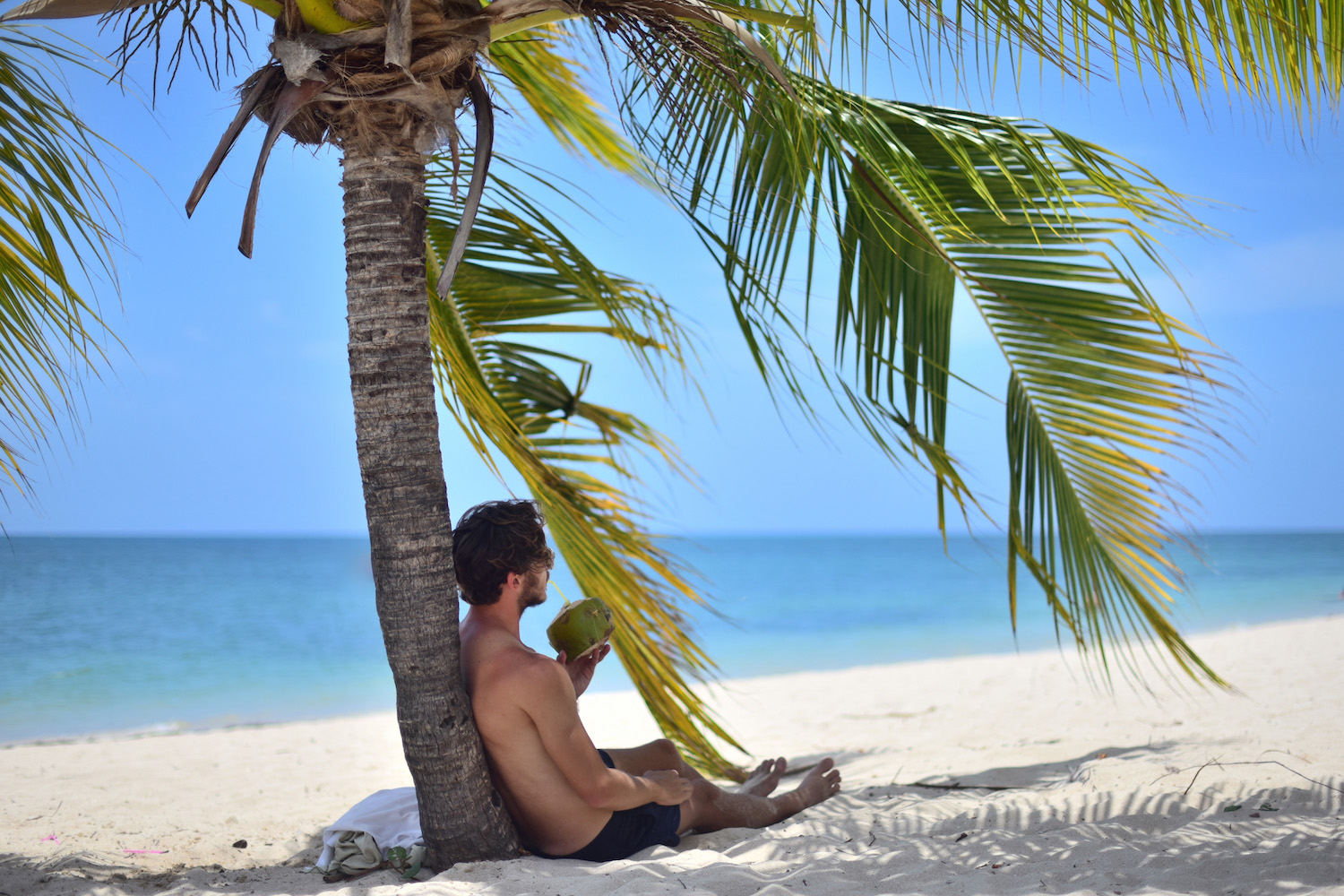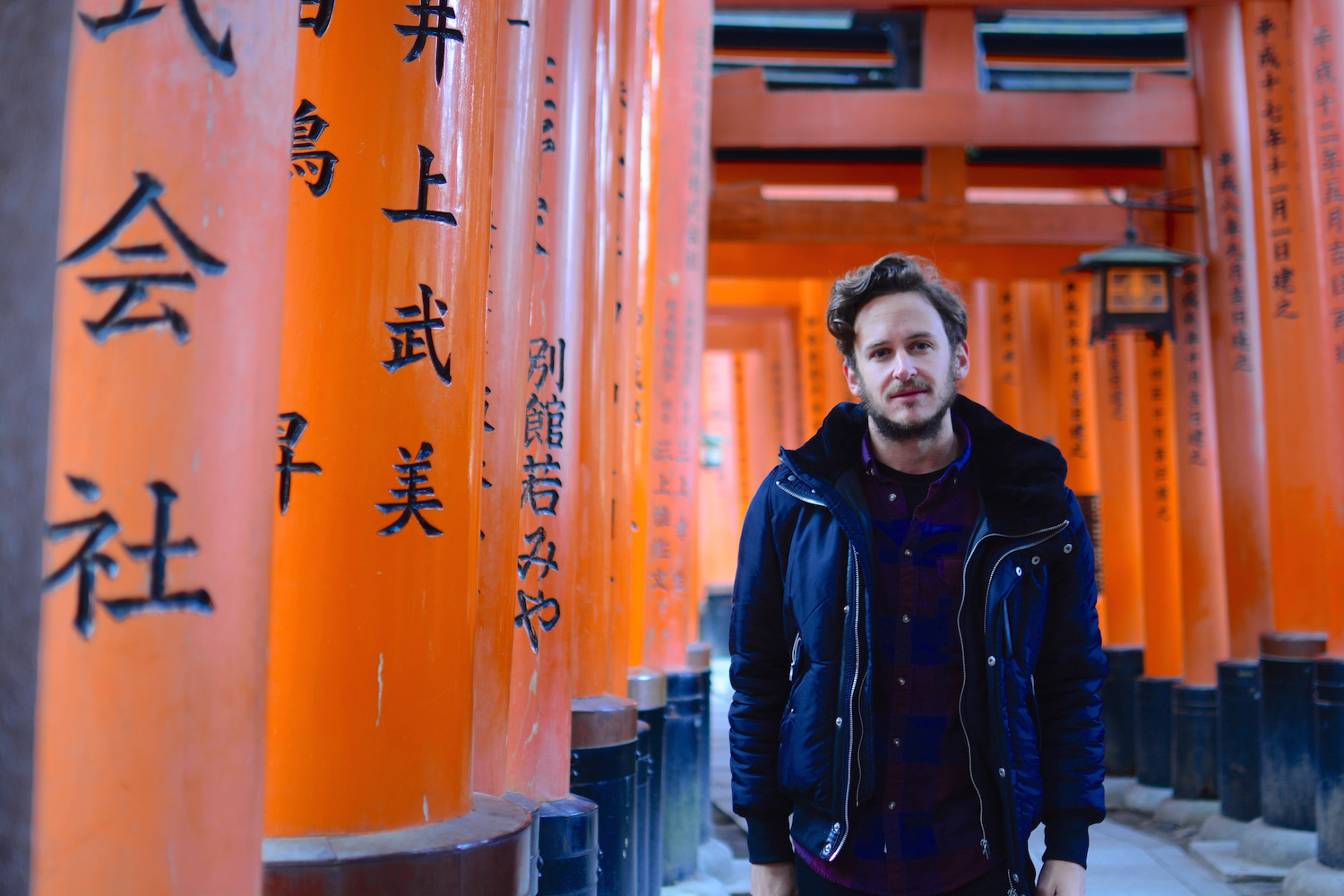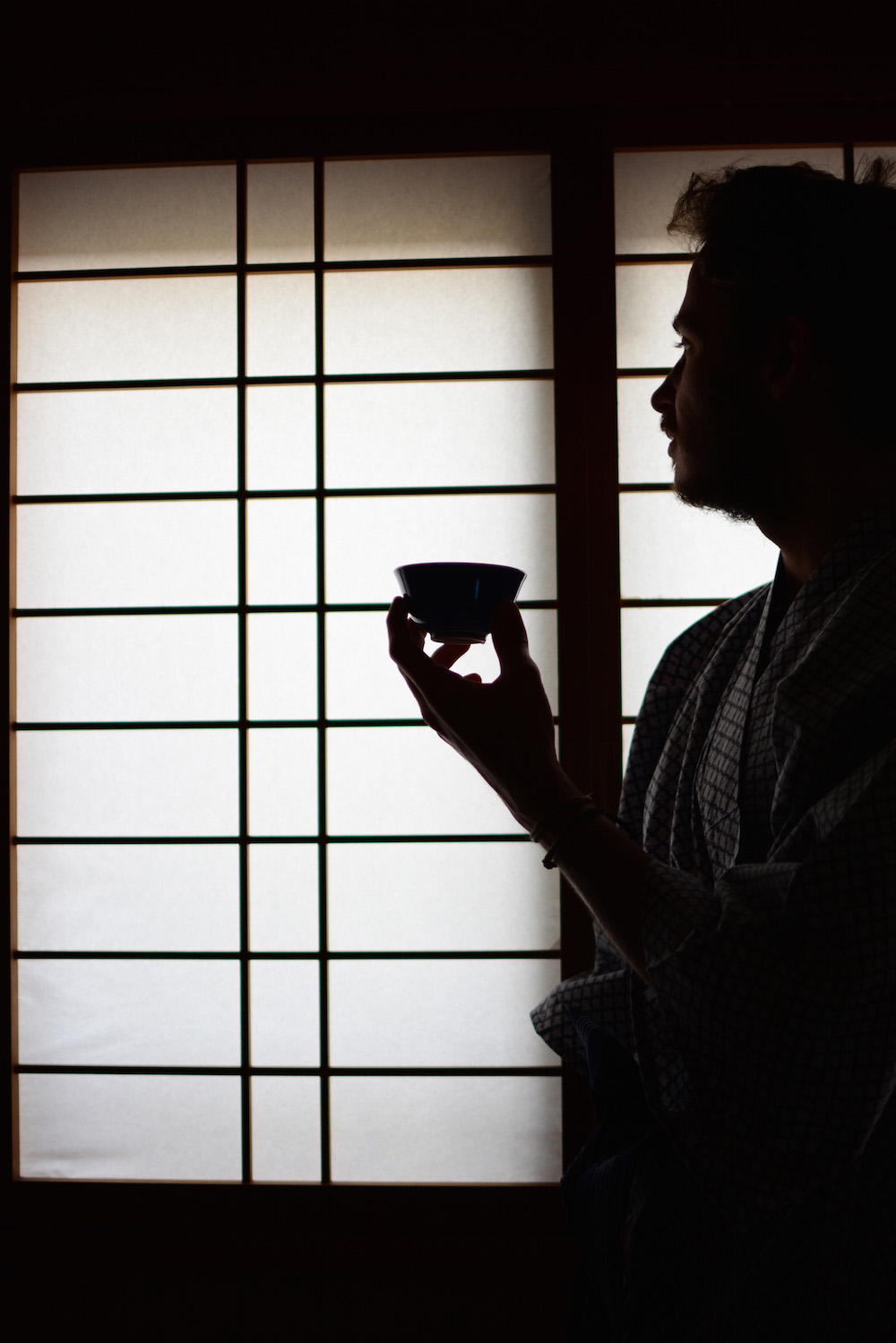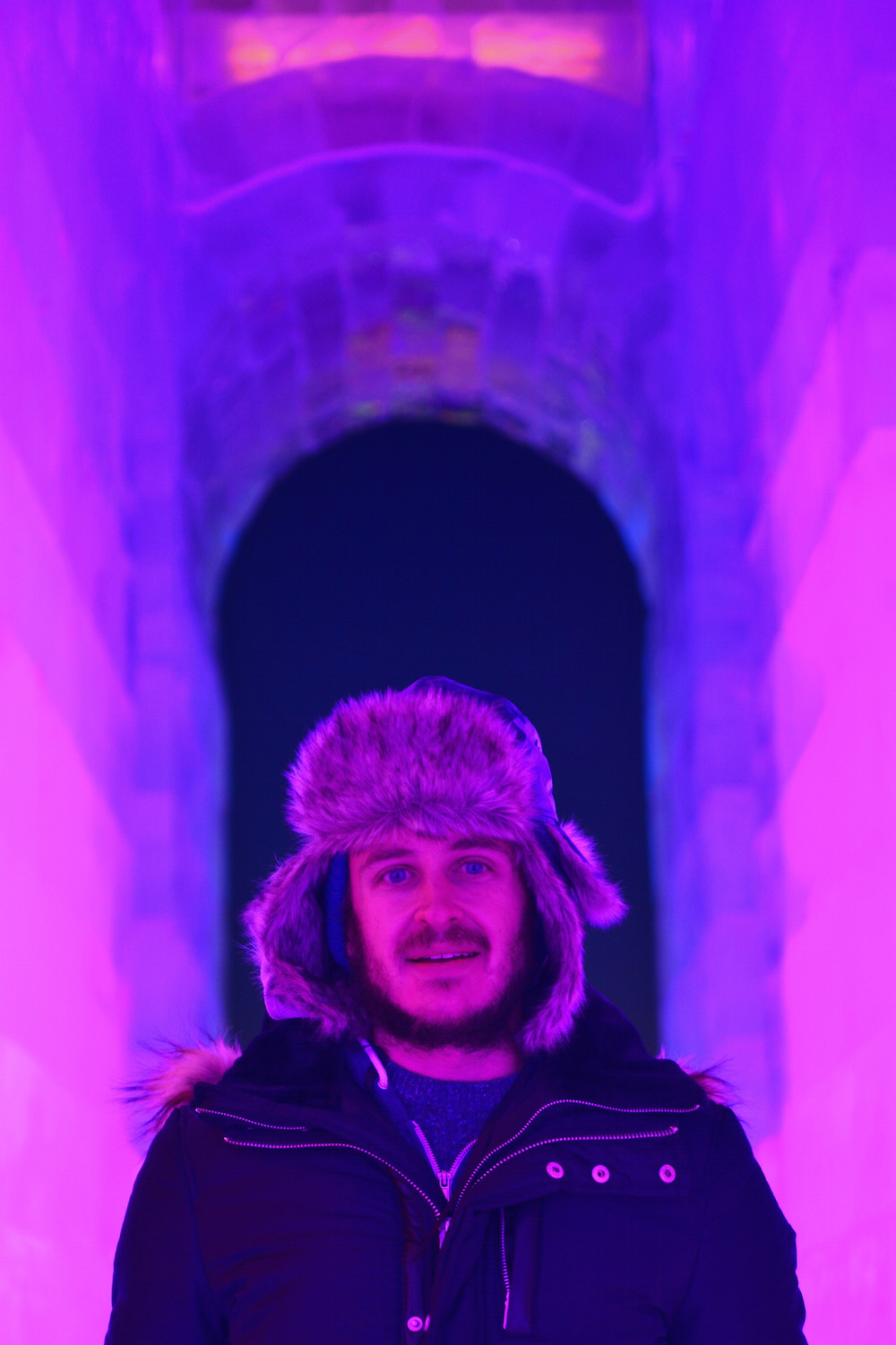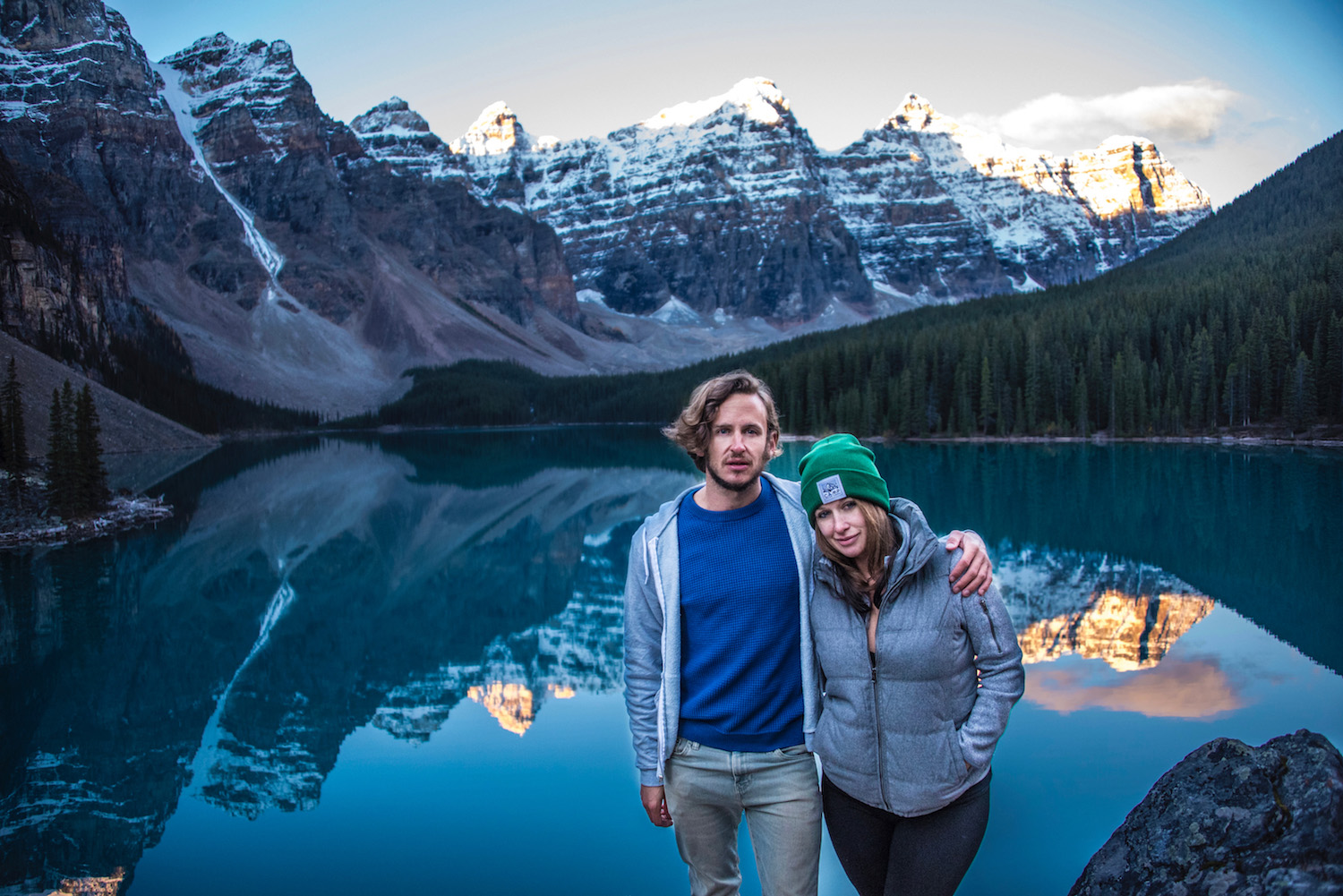 So, what are you waiting for?
Email me today
to get started. Travel starts here – and so does the future of your brand!