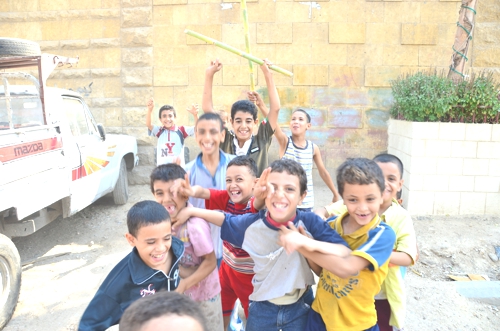 <!– Place this tag in your head or just before your close body tag –> <!– Place this tag where you want the +1 button to render –>
Egypt has historically been one of the most popular destinations for travelers anywhere in the world, to the Middle East/North Africa and otherwise. Tourism to Egypt has significantly declined in the wake of the January 25, 2011 revolutions and the toppling of Hosni Mubarak's regime.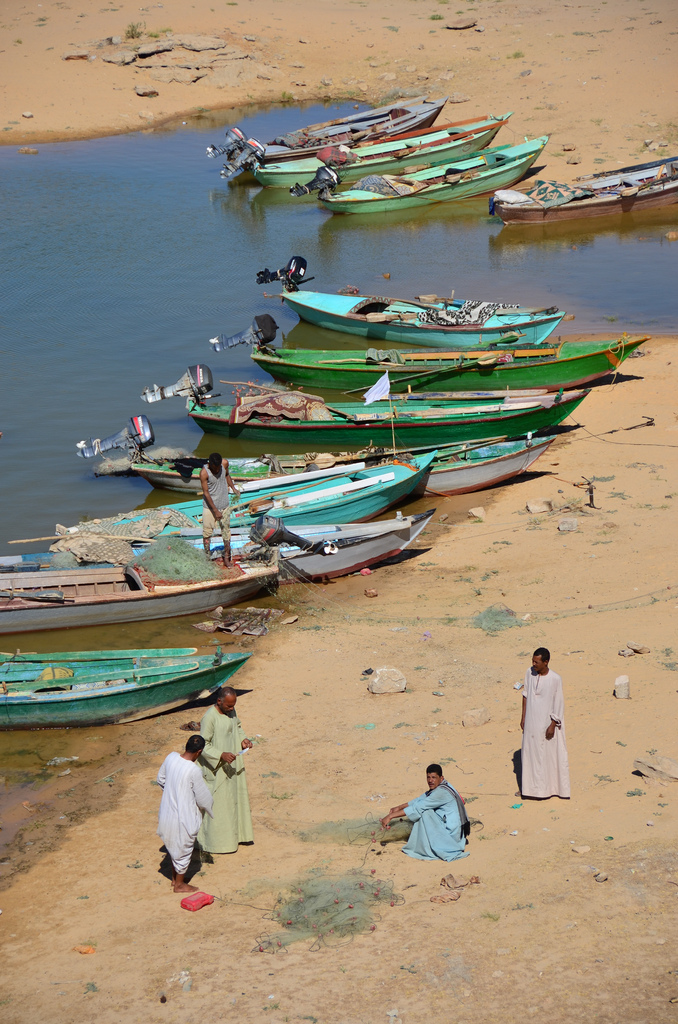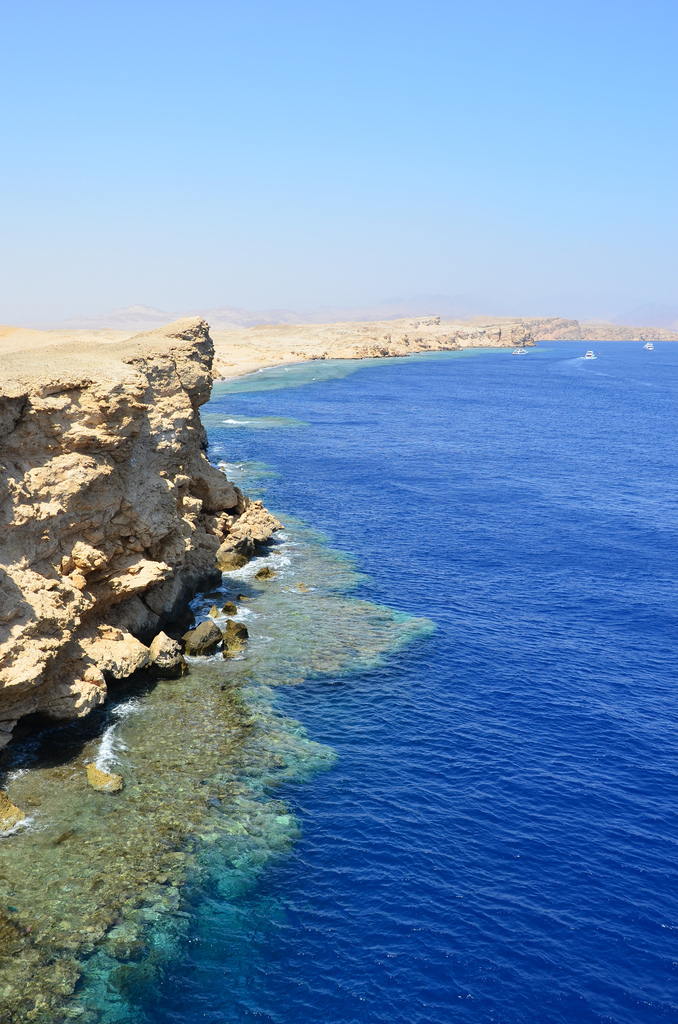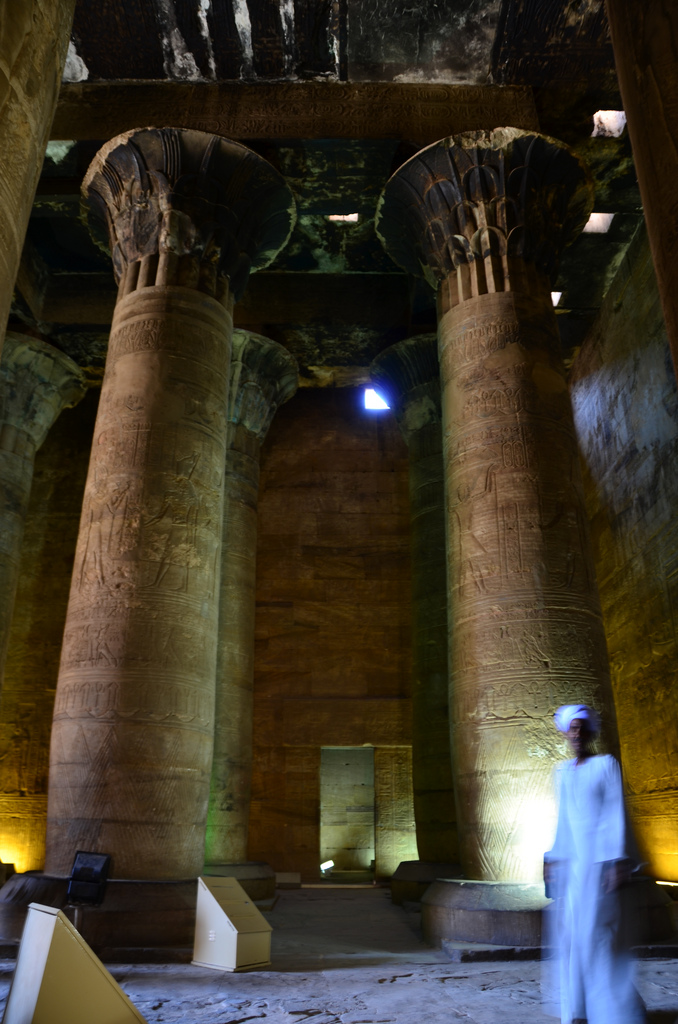 Is it dangerous to travel to Egypt? Not in my experience. In fact, I would argue now is the optimal time to travel to Egypt. Whether you stick to tourist attractions like the Giza pyramids and Alexandria, or head off the beaten path and sail the Nile river on a felucca boat, you are just as unlikely to encounter large tourist crowds as you are to find yourself in imminent danger.
Places to Travel in Egypt
Most people who travel to Egypt arrive in Cairo, the national capital, a city of more than 20 million people. Cairo has a reputation of being dusty, dirty and congested — I won't argue against any of these facts — but it's also one of my favorite places I've ever been, if only for delightful Old Cairo and the sweet people who live there. Cairo is just a short day trip from the city of Alexandria, famous for its mythical lighthouse.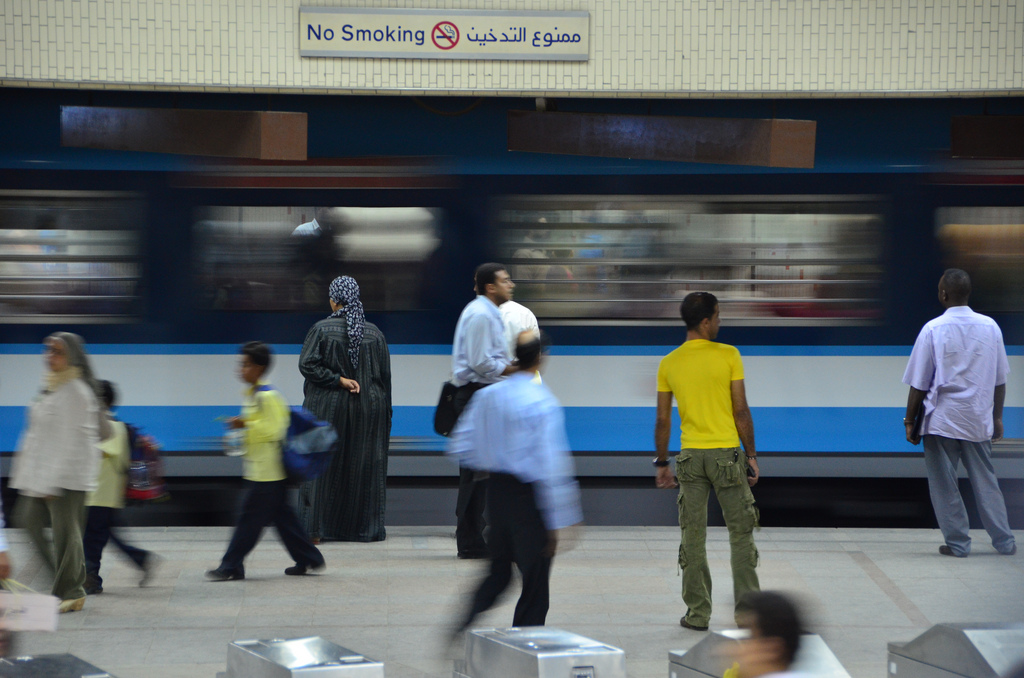 Cairo is also located in close proximity not only to the iconic Giza pyramids, but also to other interesting pyramids in the nearby towns of Saqqara and Dashur, including the "Step Pyramid," the first pyramid of any kind in Egypt. Feeling more adventurous? Travel south to Aswan, site of the Aswan Dam and located close to the incredible Abu Simbel Temple. From there, sail north on the Nile aboard a traditional Felucca boat, then stop in Luxor and visit Karnak temple, the largest in the world.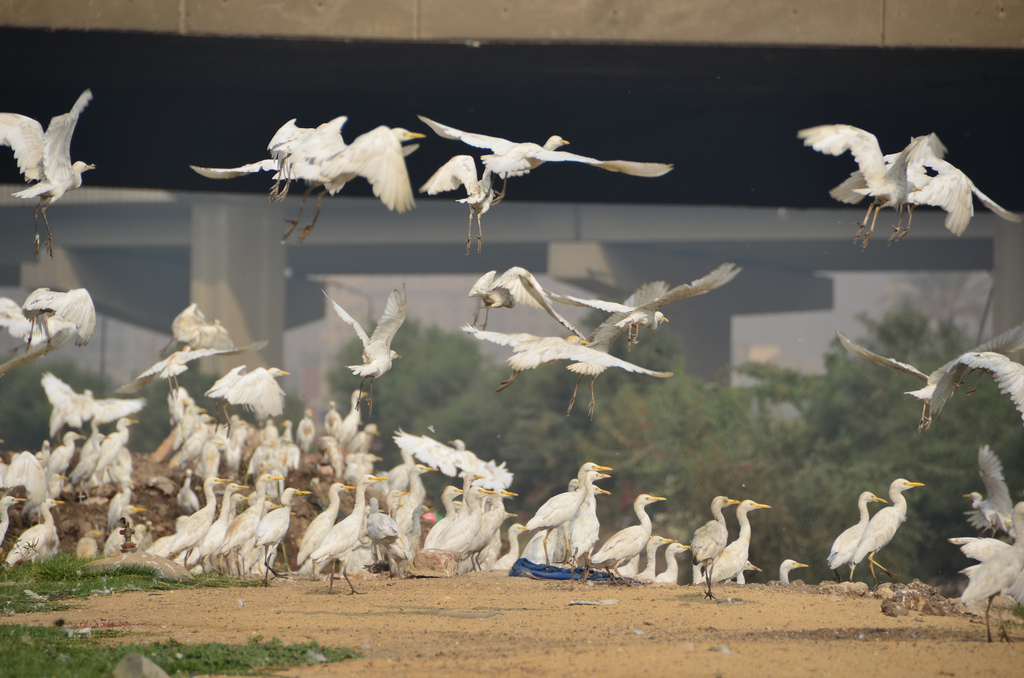 Love scuba diving? Then Egypt's Sinai peninsula is for you. Even if you aren't keen on spending much time underwater, beaches in places like Sharm el Shiekh and Dahab are among the most idyllic in the world. Also make visiting Ras Mohammed National Park a priority.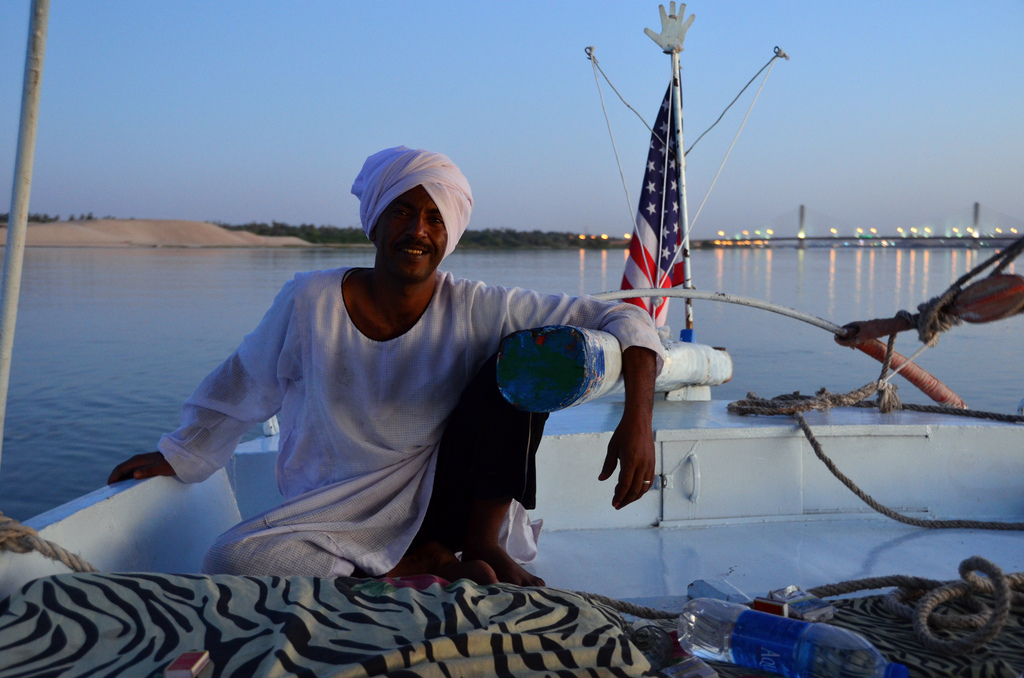 Cost of Travel in Egypt
Egypt is one of the cheapest places I've ever visited. Although organized tours and luxuries (riding camels through the Giza pyramids, for example) can run you a pretty penny, you shouldn't expect to pay more than $40 per day to enjoy private hotel or hostel accommodation, three solid meals and all your day's transportation.
Transportation in Egypt
Egypt's transportation infrastructure is perhaps the most modern in Africa. Not only is Cairo home to the only metro system in Africa, but a sophisticated rail network links Cairo with other important tourist centers in Egypt, such as Alexandria, Aswan and Luxor. For longer trips, take a flight on flag carrier EgyptAir; or, if you're on a strict budget, hop on a long-distance bus, operated by the East Delta Bus Company and West Delta Bus Company, among others.
Is Travel in Egypt Safe?
In a word, yes: It is safe to travel to Egypt. Although official travel authorities in most Western countries disagree with this, I never once felt unsafe in Egypt for reasons related to recent political happenings. Obviously, you should remain vigilant and travel with others whenever possible, but traveling in Egypt places you in no imminent danger in and of itself.
Egypt Visas
The government of Egypt requires national of most countries to obtain visas prior to entering Egypt. Egypt visas are available on arrival at Cairo International Airport or, if you're traveling by land from Israel, at the border crossing between Eilat and Taba.