Perched above cliffs that recede dramatically into the North Atlantic, the seaside city of Essaouira, Morocco is set amid scenery that seems more befitting of Brittany or even Western Ireland. Its bone-white buildings accented in deep blue are about as far as you can get from the warm reds and pinks that define medinas in Moroccan cities like Marrakech and Rabat.
These reasons alone make a trip all the way to the western edges of the African continent all the more rewarding. Once you can learn to pronounce and remember the city's strange name, book a bus ticket to Essaouira and the Moroccan Coast.
Where to Stay in Essaouira
As is the case in much of Morocco, Essaouira hotels—more specifically, riads in Essaouira—are both extremely affordable and extremely high-quality. To be sure, were is not for the extraordinarily modern creature comforts on offer at properties such as the perfectly simple Riad Arambys or the downright elaborate Riad Dol, you could be forgive for thinking you'd gone back in time hundreds of years.
Things to Do in Essaouira
Known as "Tassort" in the local Berber language and "Mogador" in Portuguese, Essaouira (pronounced ess-oo-wee-rah) was first explored by the Carthaginian navigator Hanno around 400 B.C. More recently, in 1506, Manuel I of Portugal established several forts there. The Portuguese retreated less than half a century later; The French had come and gone by 1700.
The city you see now when you set foot in Essaouira began in the mid 18th century, when Mohammed III of Morocco began using it as a port for trading with European powers. It's easy to imagine the scenes that must've taken place here as you indulge in all the Essaouira things to do, from Essaouira Medina, to the city's fishing port and ramparts, to Essaouira Beach, where you can ride a camel and surf—more on that in a second.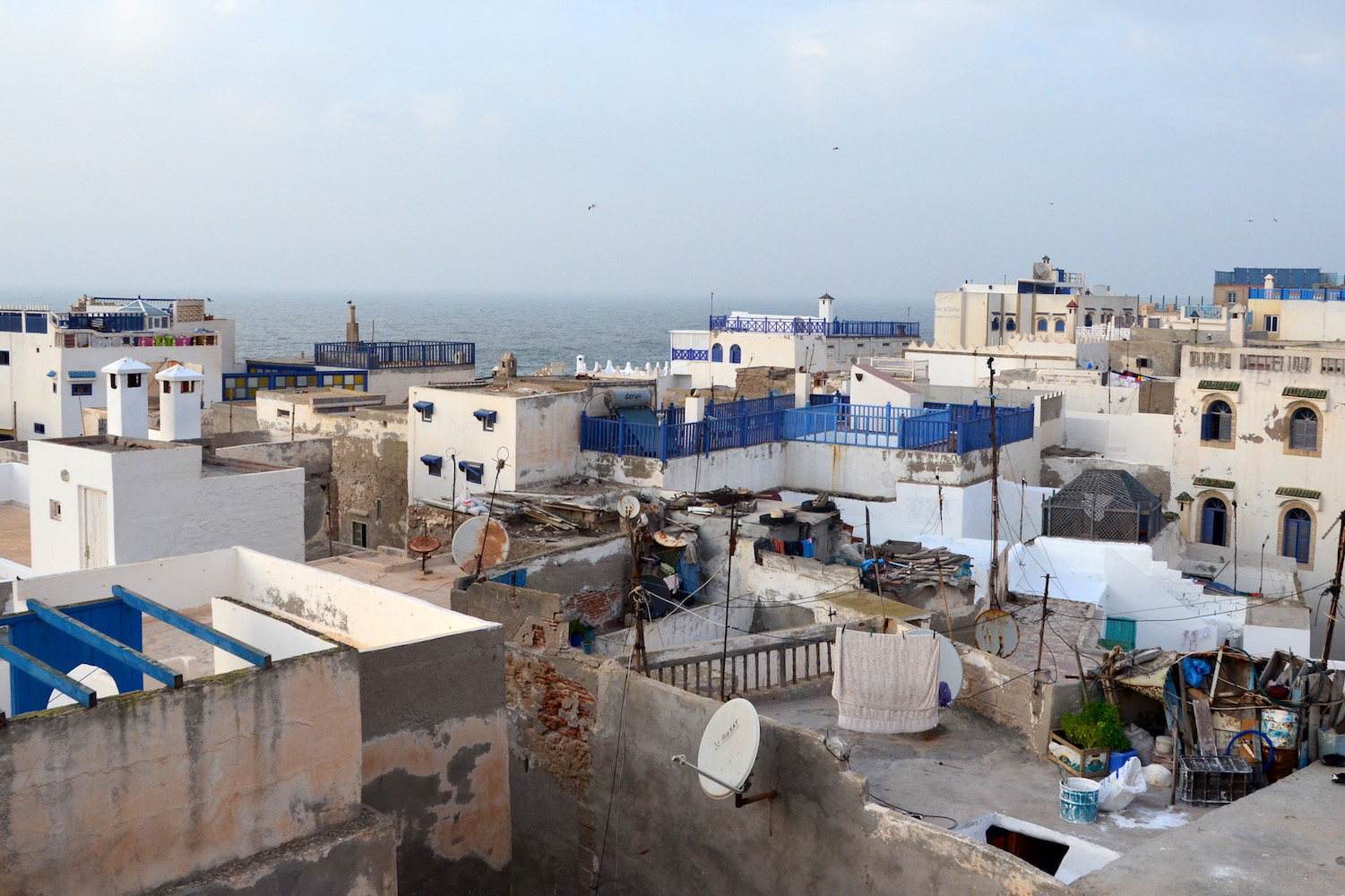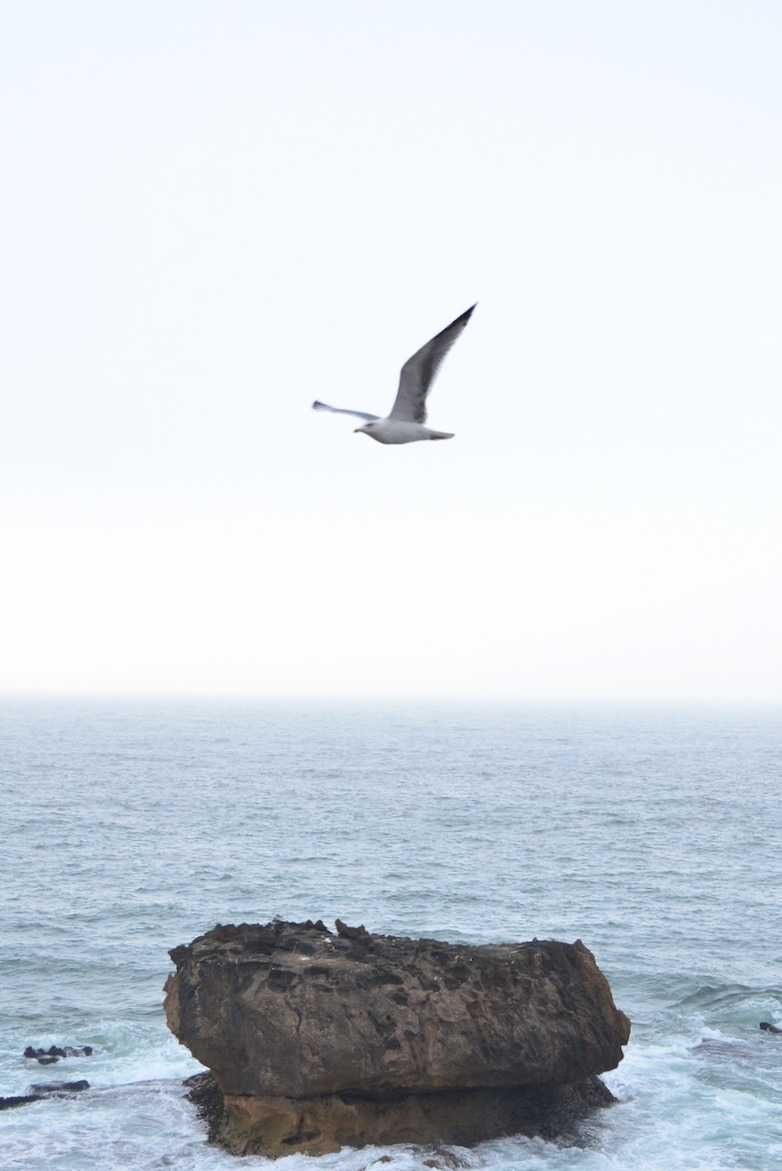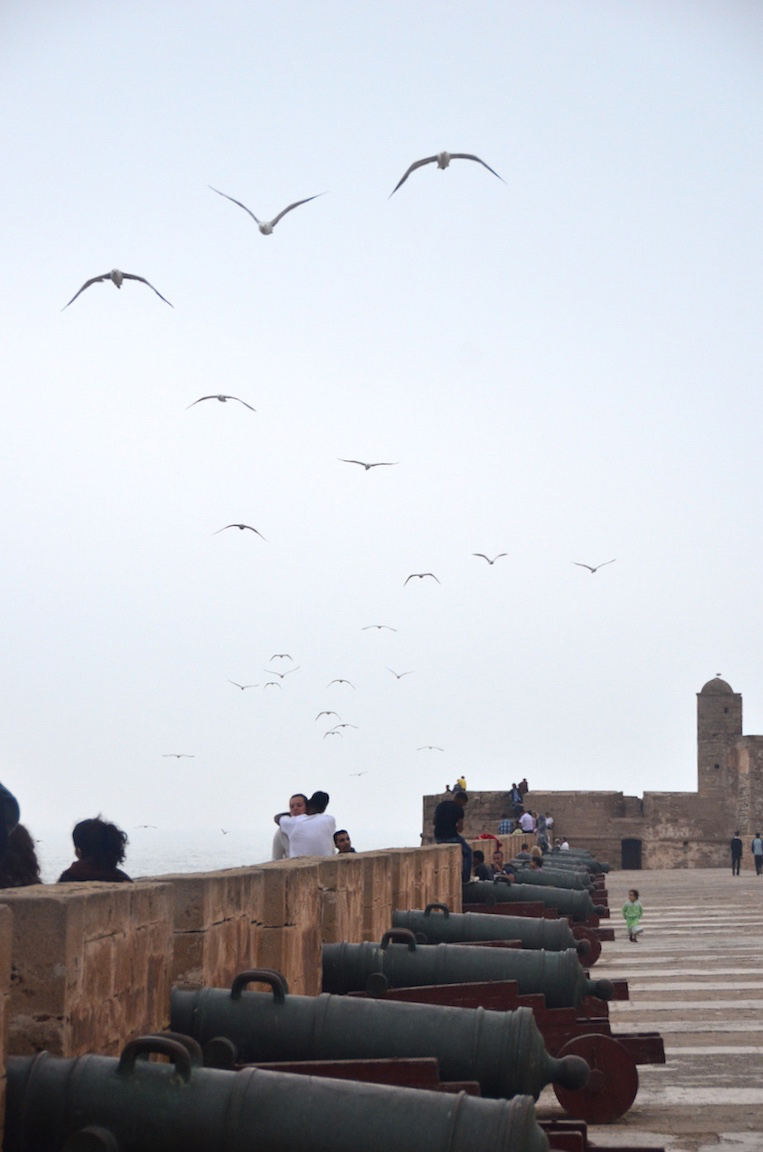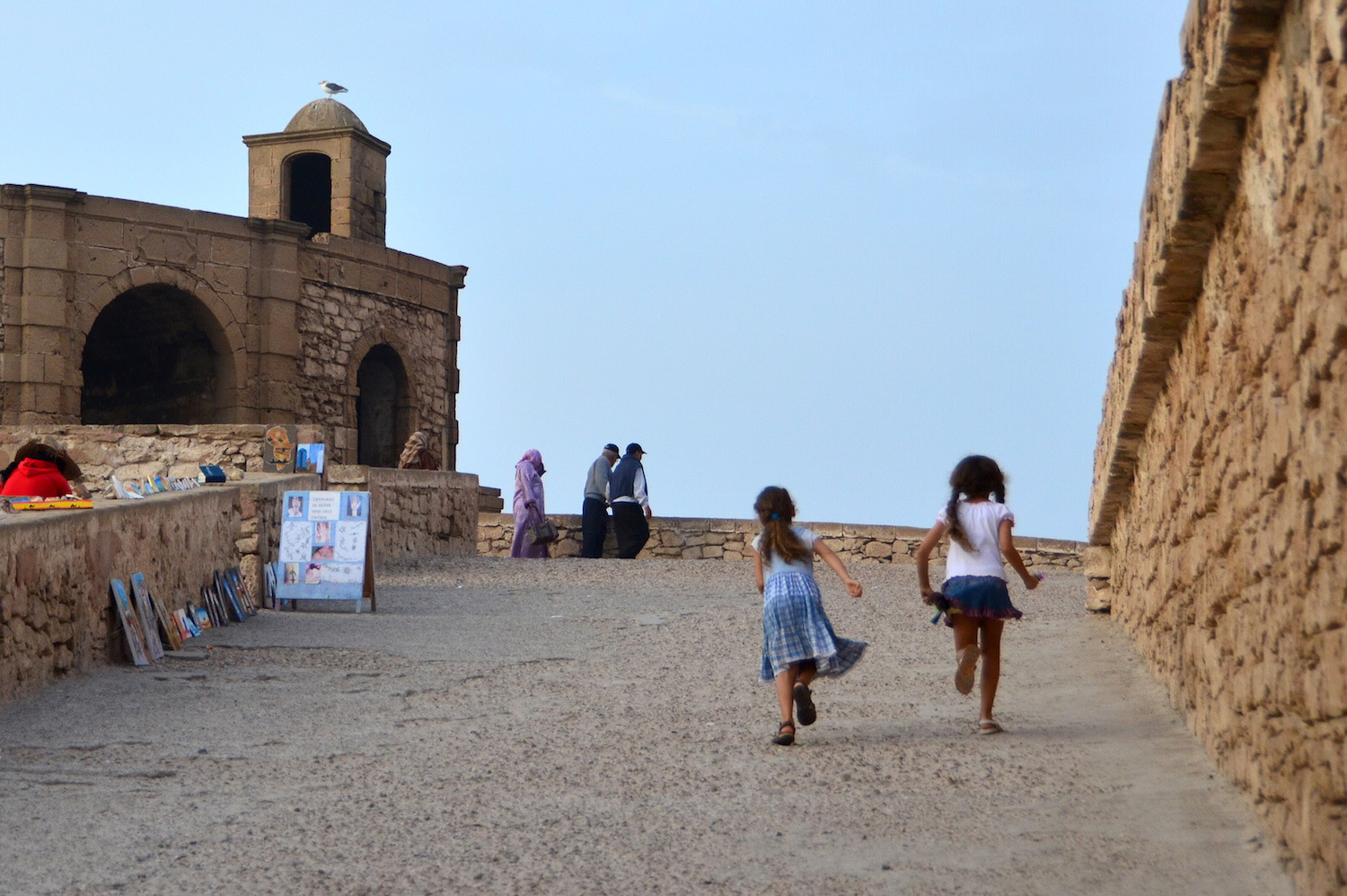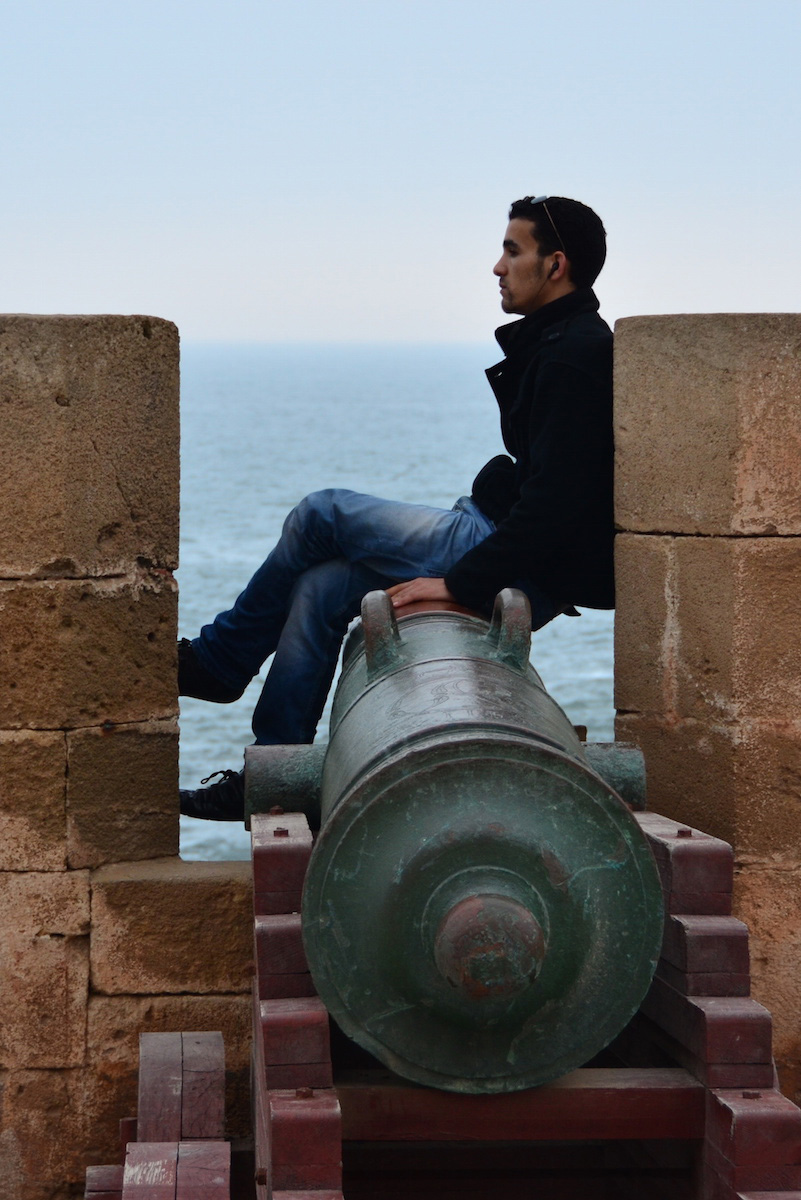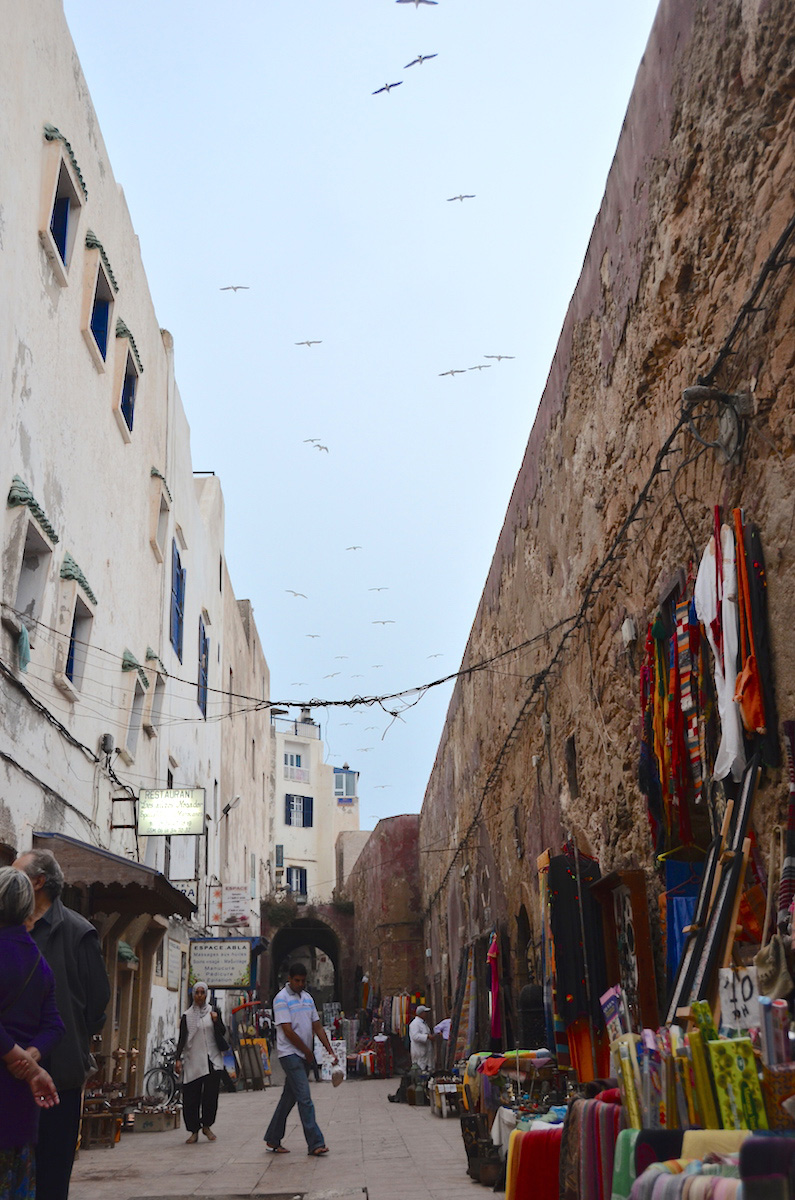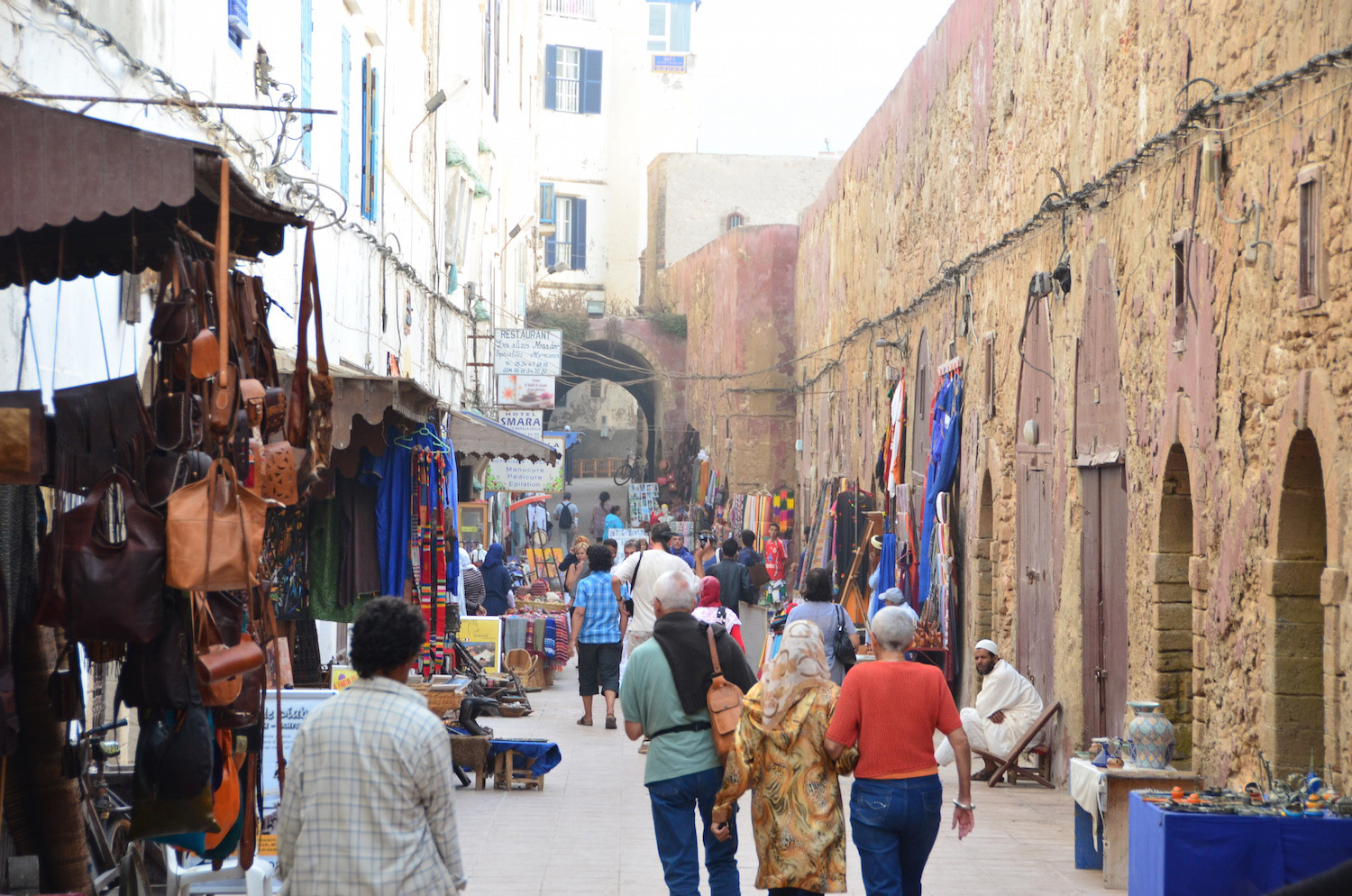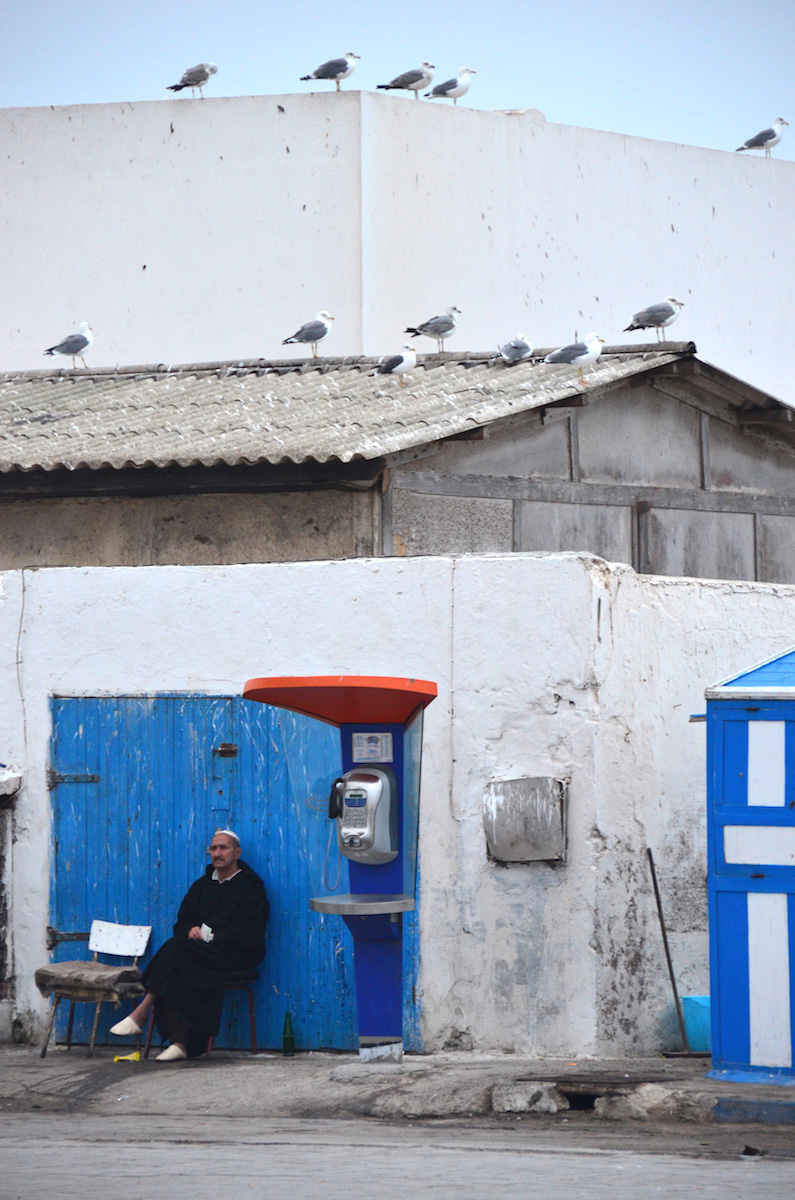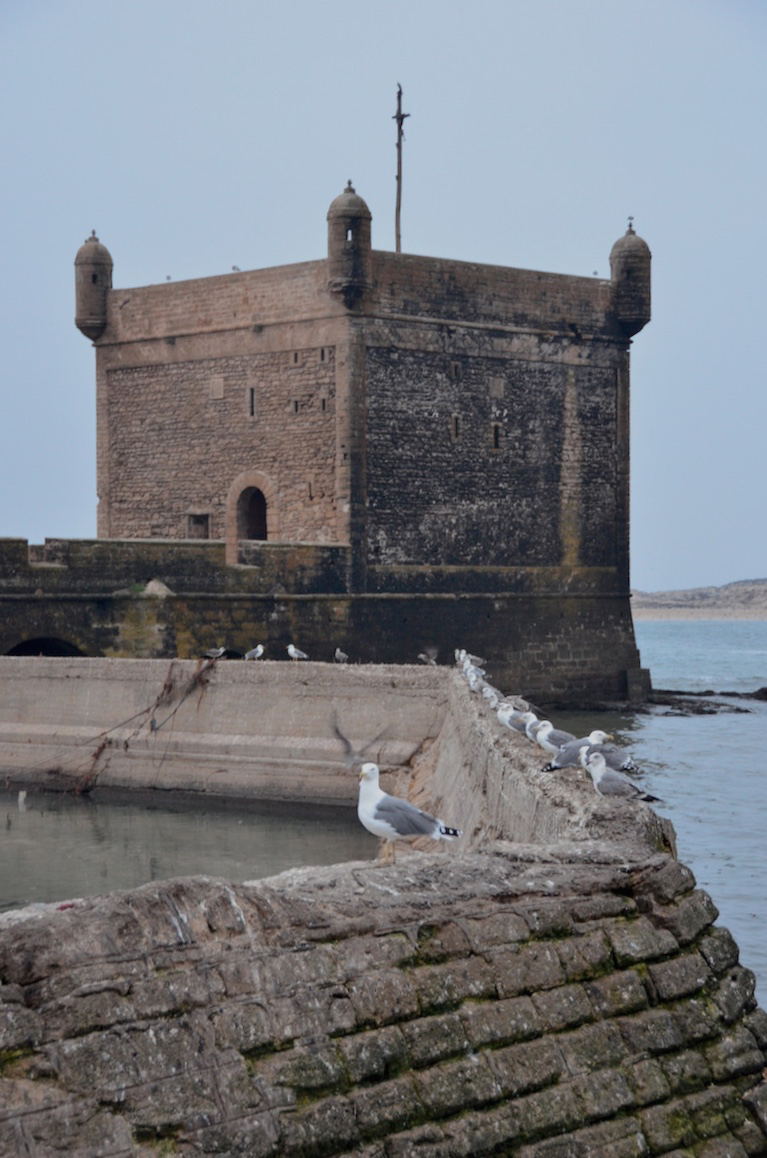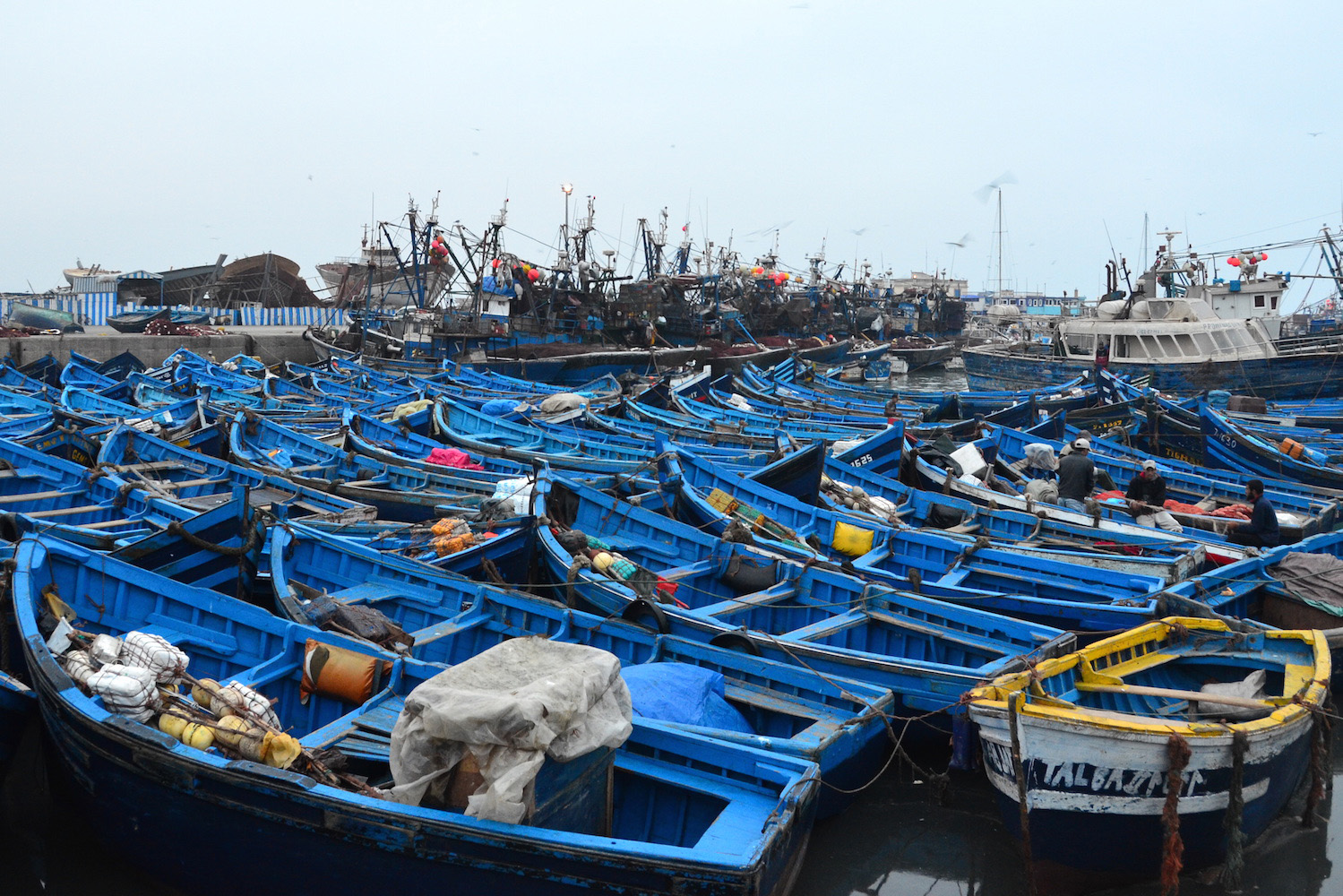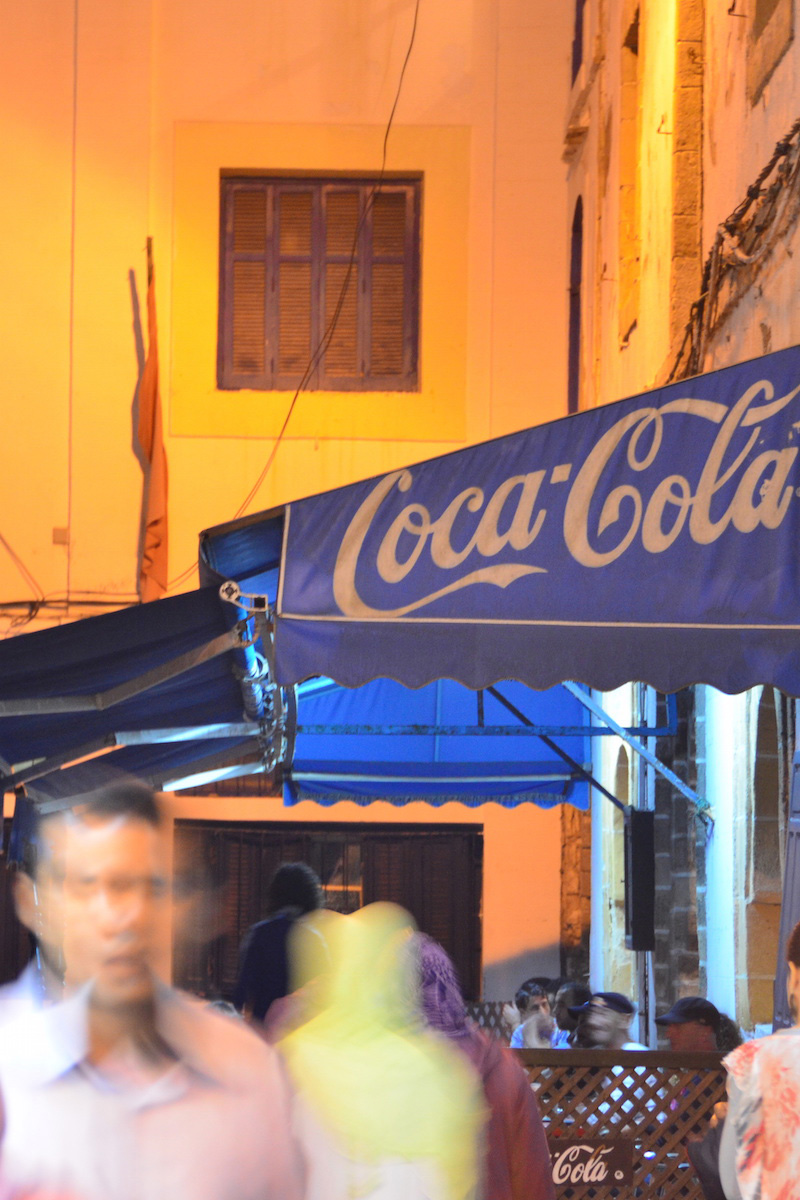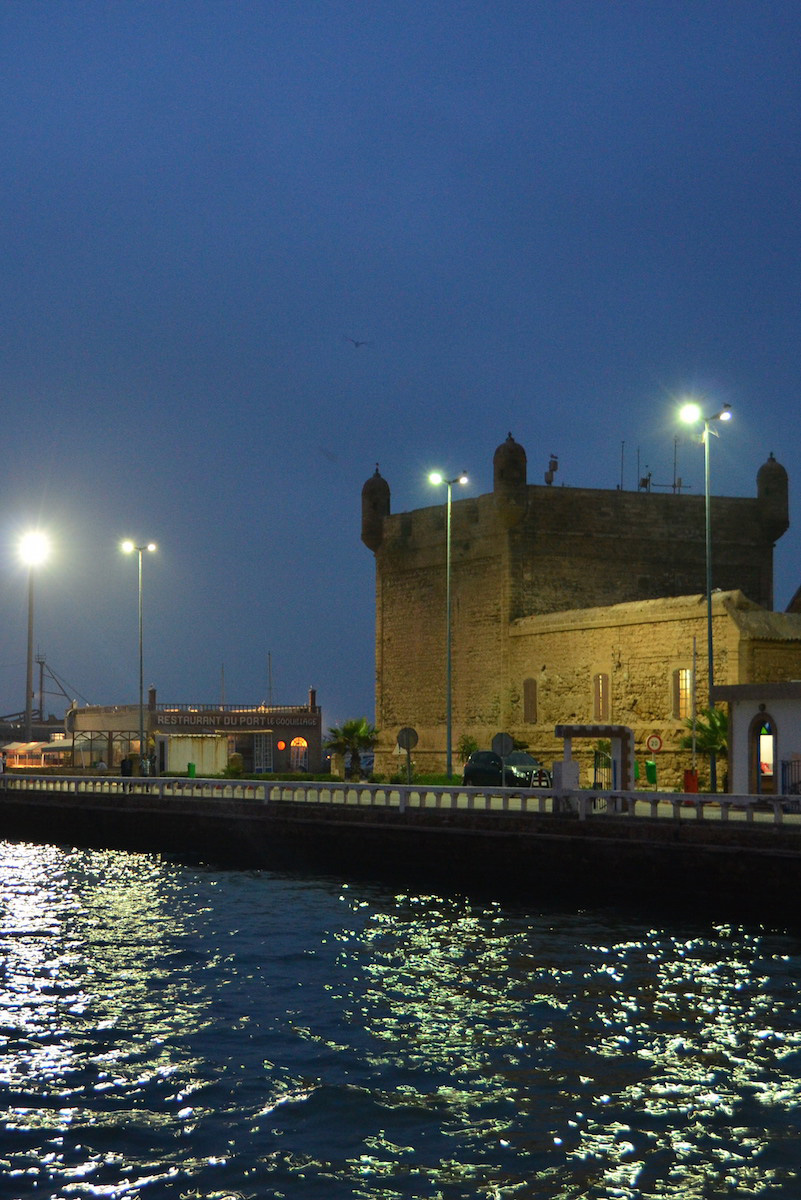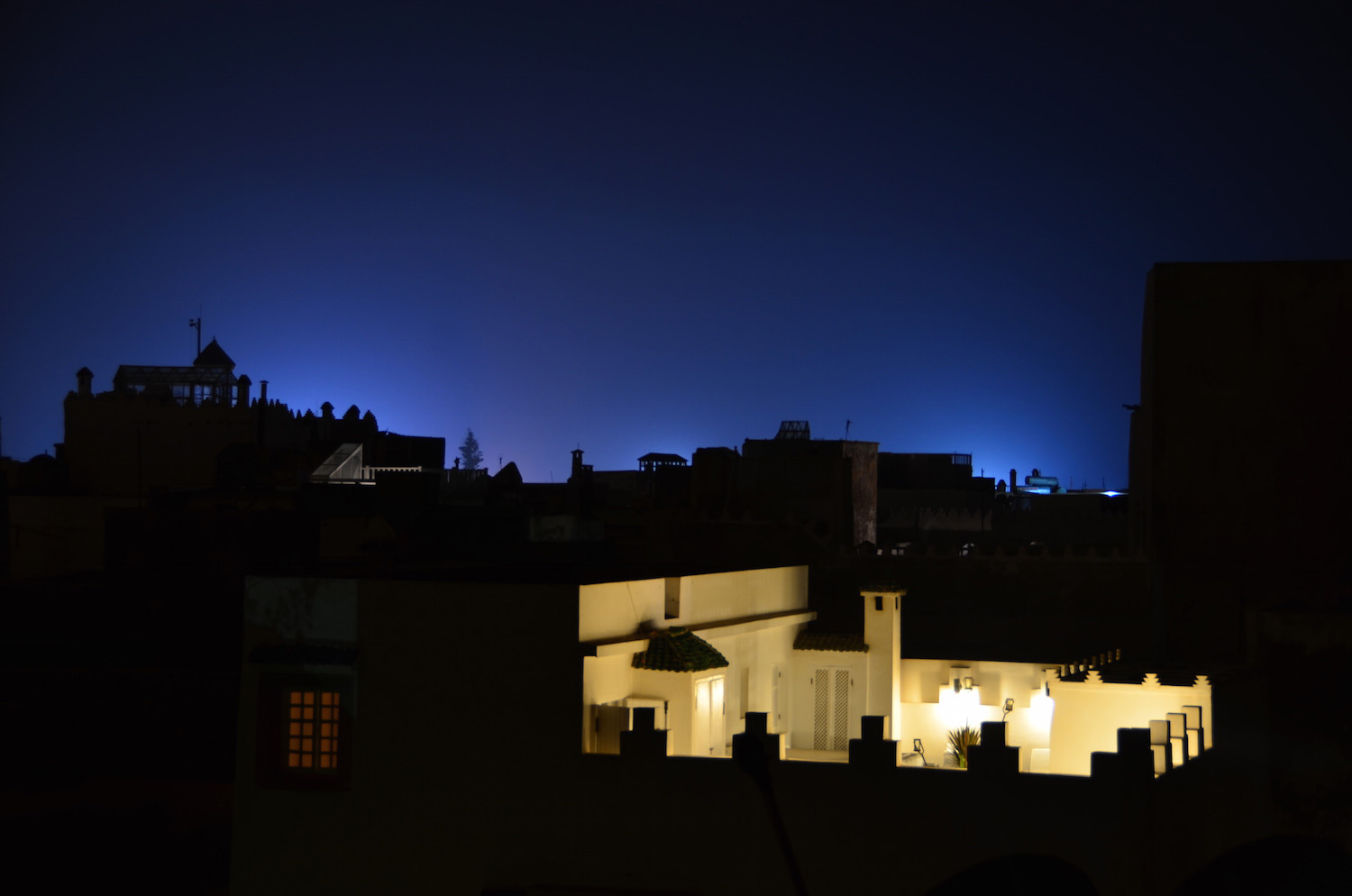 Another popular option when it comes to what to do in Essaouira is to nerd out to Essaouira Game of Thrones attractions. Specifically, Daenerys meets her army for the first time in Essaouira, at least according to research I've done. (I hope it doesn't cause you to lose respect for me, but when it comes to HBO I'm really more of a Veep fan.)
Beyond this, there's Essaouira Souk (which, like souks or markets elsewhere in Morocco, is a place you could shop for hours and never get bored). Furthermore, the Moroccan cooking classes you probably saw advertised in place like Chefchaouen and Marrakech are available in Essaouira, and in some ways seem a bit less scripted than those in busier places.
Can You Surf in Essaouira?
As I mentioned above, you can surf (and kite surf and windsurf!) in Essaouira. However, the city of Agadir, located just down the coast from Essaouira, is both a better and significantly better-known place for surfing in Morocco. Frequent buses run between the two cities, and the journey from Essaouira to Agadir takes about 3-4 hours. You should note that a surf trip to Essaouira will take up at least two days of your time in Morocco, so if you've only got a short time, you might need to decide if it's worth sacrificing time in the Sahara Desert.
The Bottom Line
Essaouira is one of the most incredible places in Morocco—and, arguably, the world. Whether you come here to follow the trail of Daenerys from Game of Thrones, to lose yourself in the misty, mystical ambiance or even as a jumping-off point for a surfing adventure further down the coast in Agadir, Essaouira will charm and delight you. Make sure to consult my Morocco travel guide to plan the rest of your trip.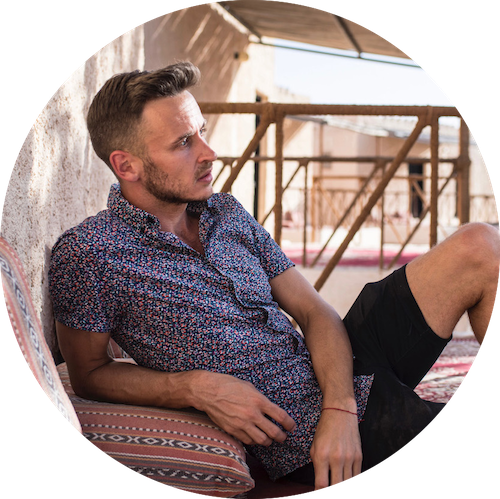 informs, inspires, entertains and empowers travelers like you. My name is Robert and I'm happy you're here!