Perched above cliffs that recede dramatically into the North Atlantic, the seaside city of Essaouira, Morocco is set amid scenery that seems more befitting of Brittany or even Western Ireland. Its bone-white buildings accented in deep blue are about as far as you can get from the warm reds and pinks that define medinas in Moroccan cities like Marrakech and Rabat.
These reasons alone make a trip all the way to the western edges of the African continent all the more rewarding. Once you can learn to pronounce and remember the city's strange name, book a bus ticket to Essaouira, the sparkling gem of Morocco's Atlantic coast.
Known as "Tassort" in the local Berber language and "Mogador" in Portuguese, Essaouira (pronounced ess-oo-wee-rah) was first explored by the Carthaginian navigator Hanno around 400 B.C. More recently, in 1506, Manuel I of Portugal established several forts there. The Portuguese retreated less than half a century later; The French had come and gone by 1700.
The city you see now when you set foot in Essaouira began in the mid 18th century, when Mohammed III of Morocco began using it as a port for trading with European powers. Although initially fruitful, this decision would backfire in 1844 at the onset of the first Franco-Moroccan war, which would once again relegate Essaouira to French control, between 1912 and 1956.
It was during this "French protectorate" period that Essaouira began to gain popularity as a tourist destination for Europeans. As is the case throughout much of the rest of Morocco, French cultural influence in Essaouira is still strong.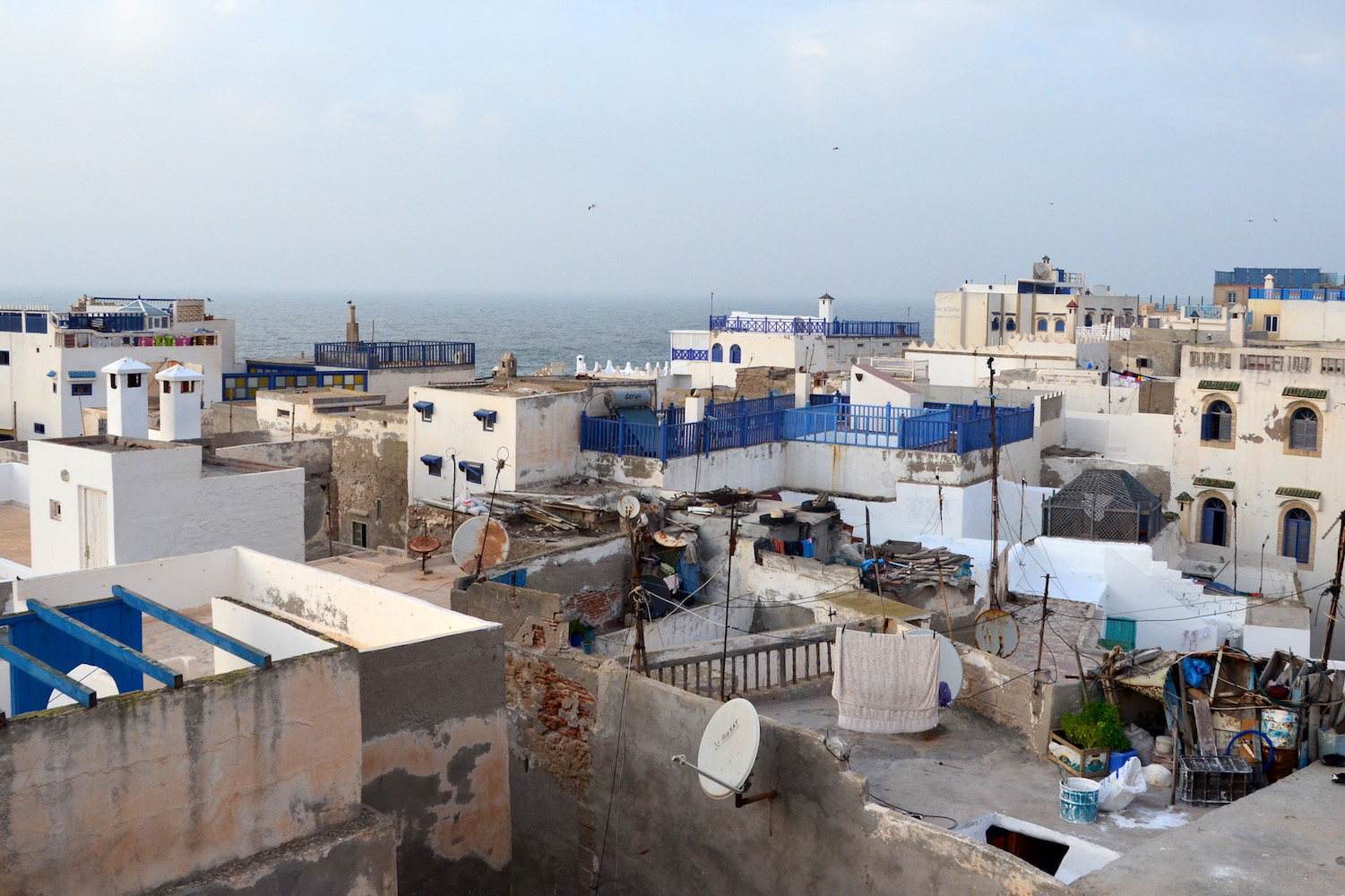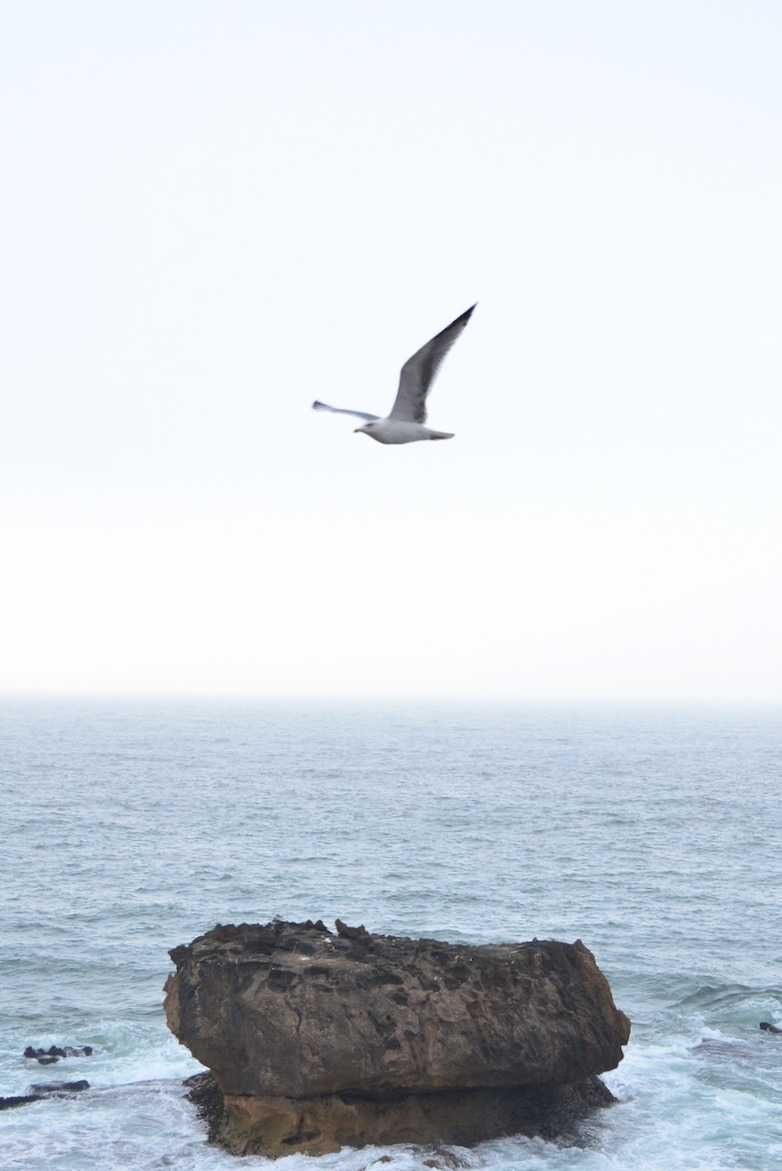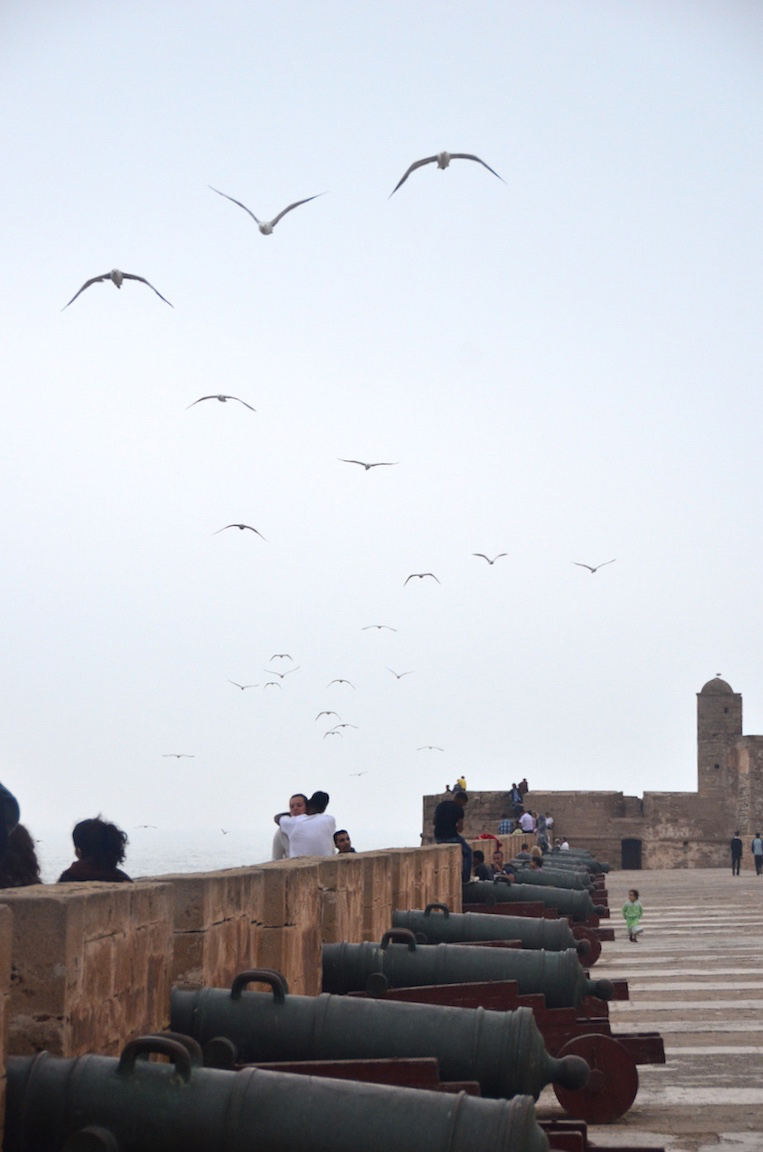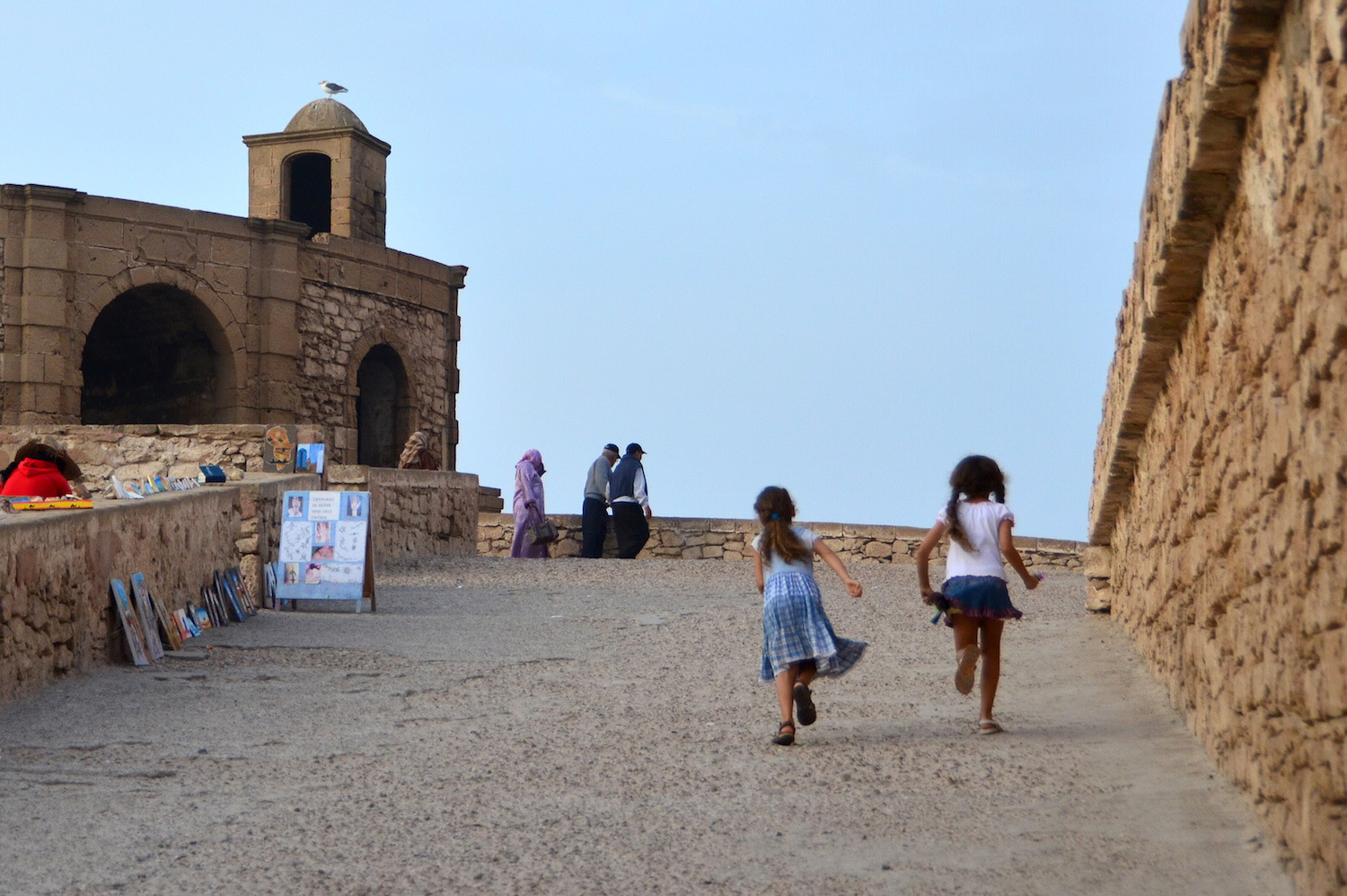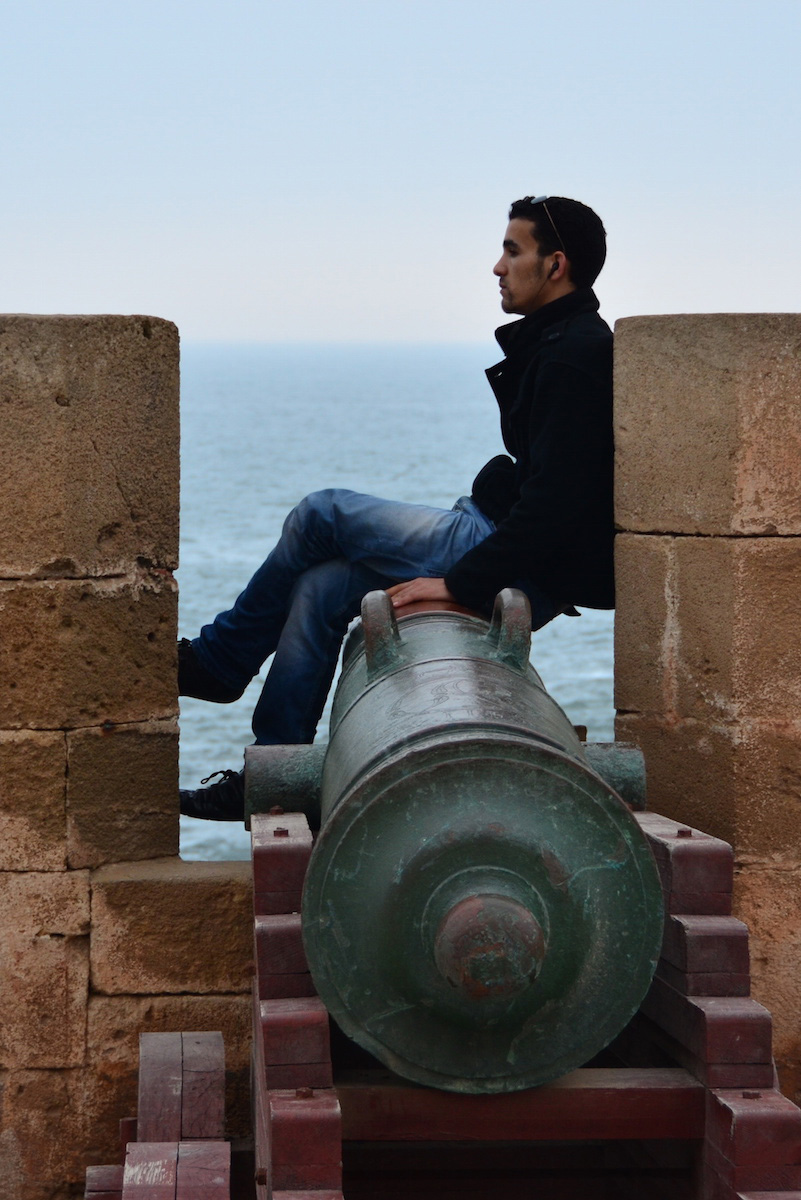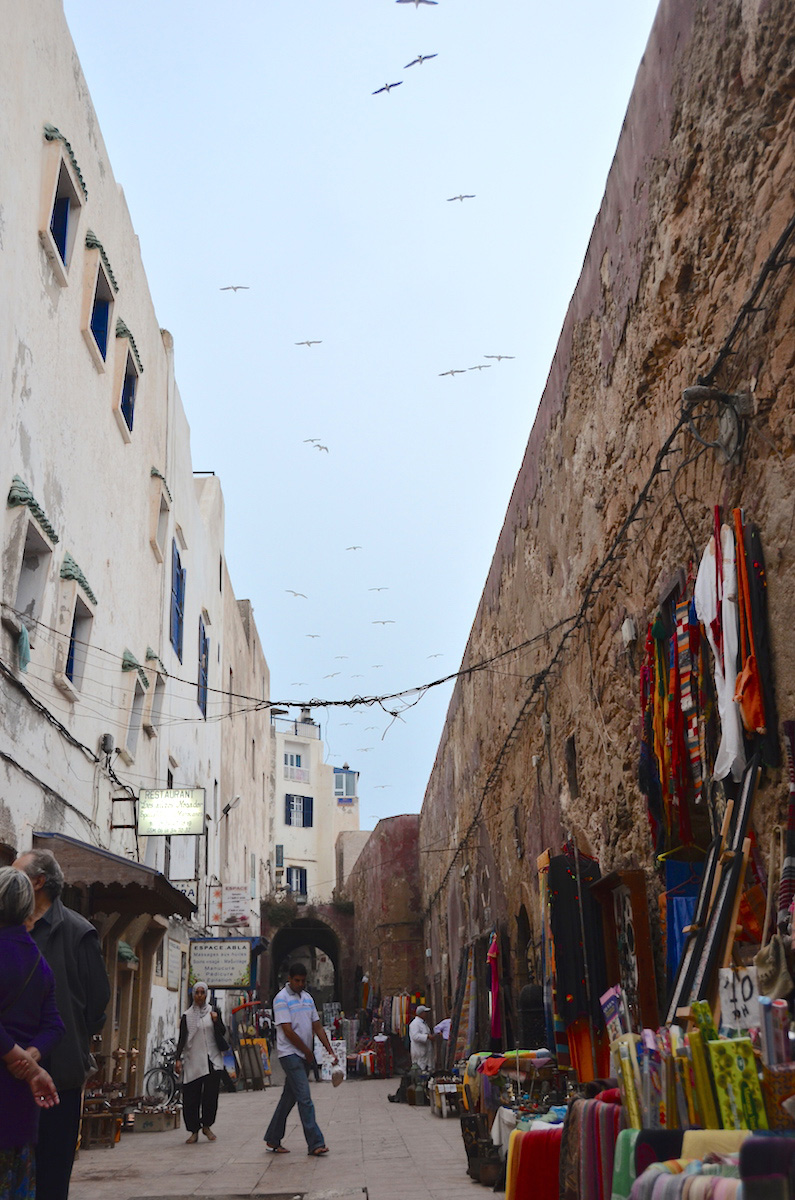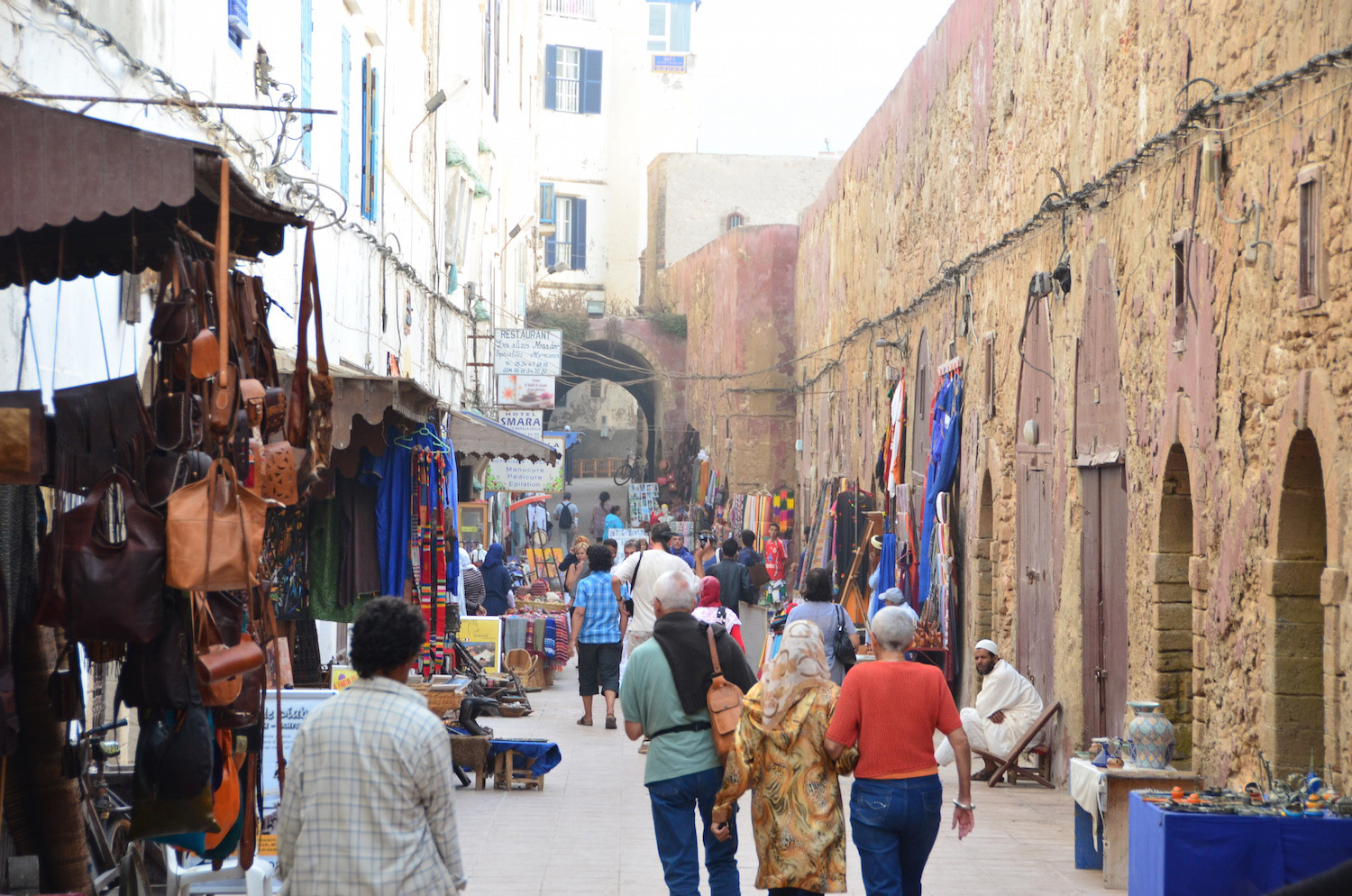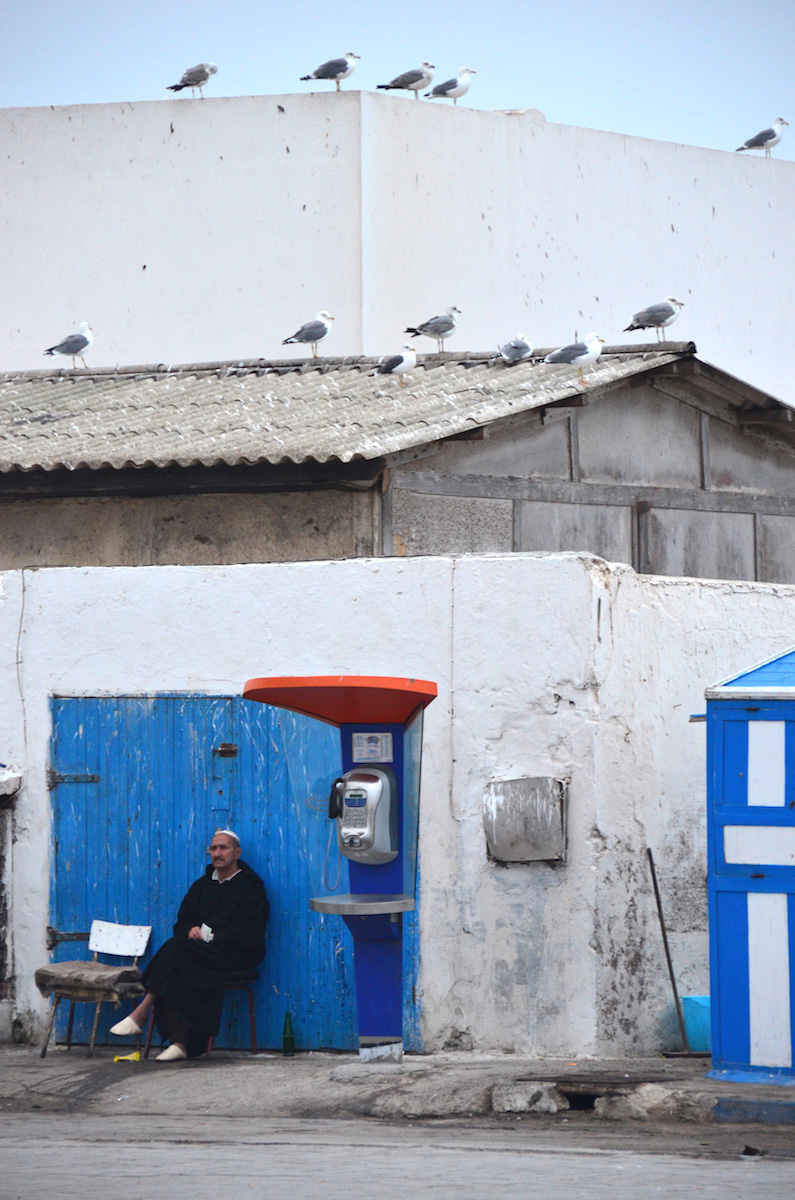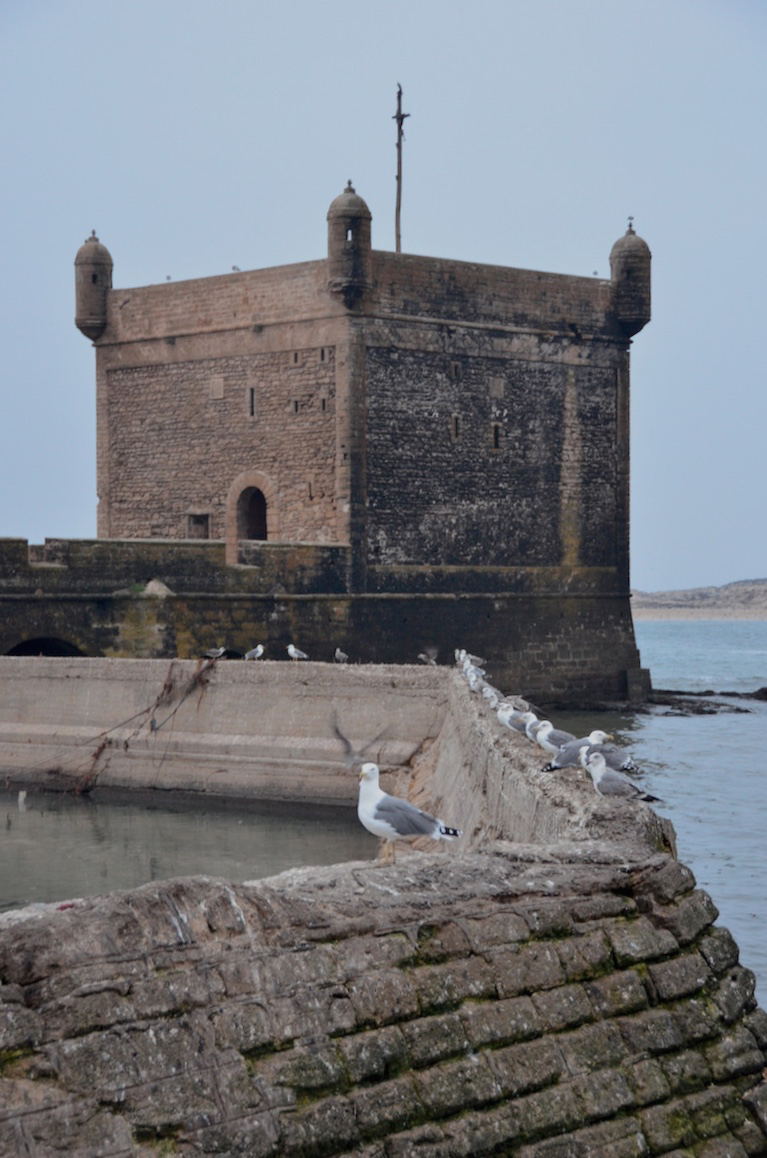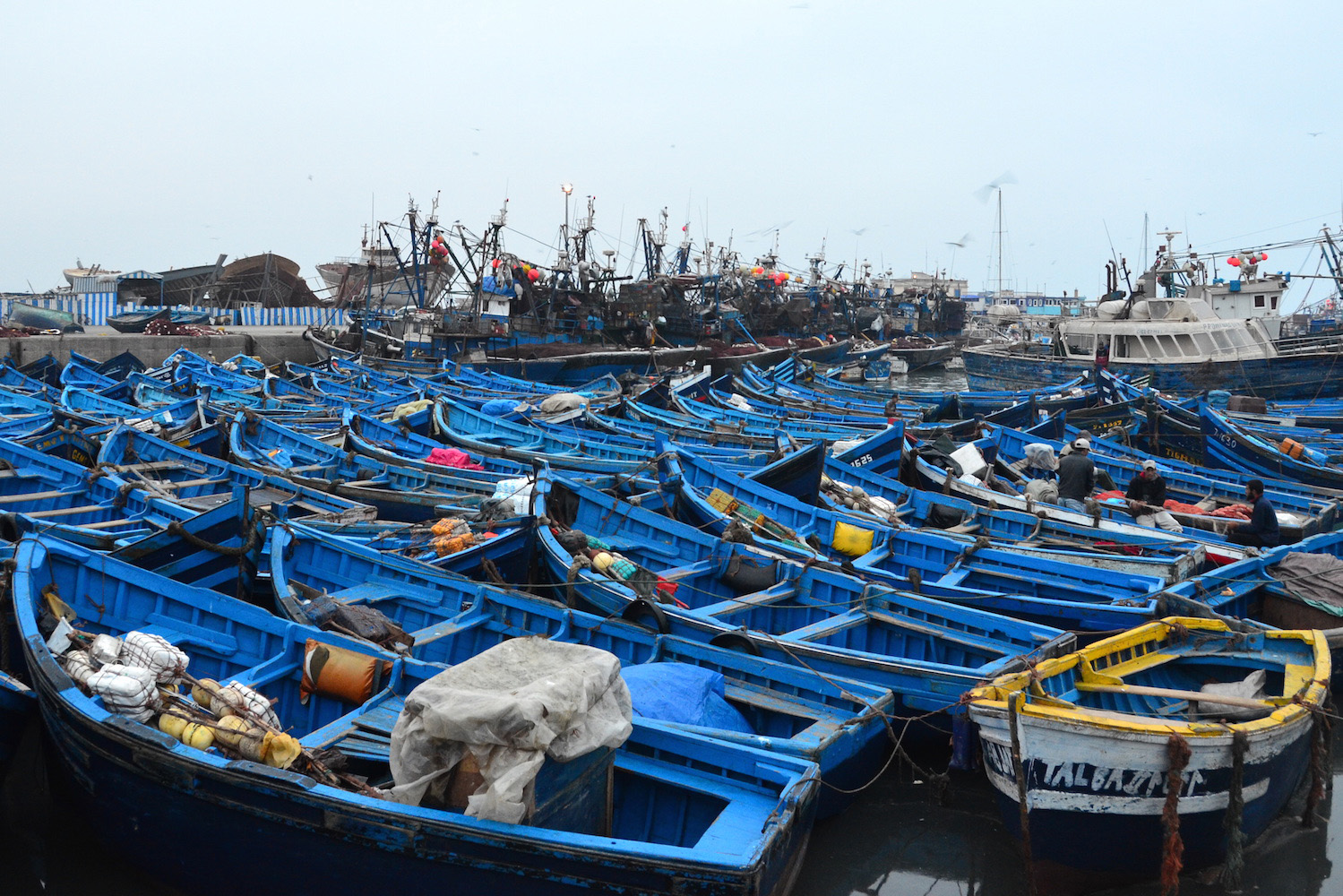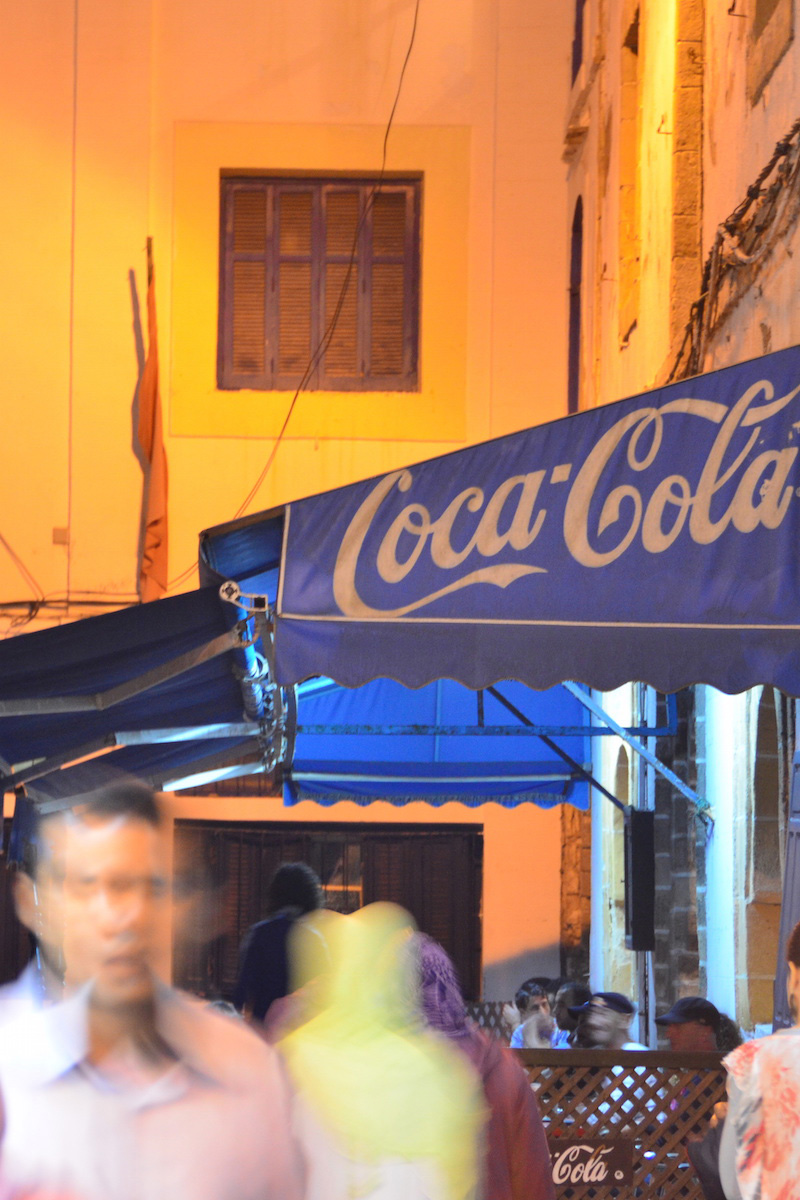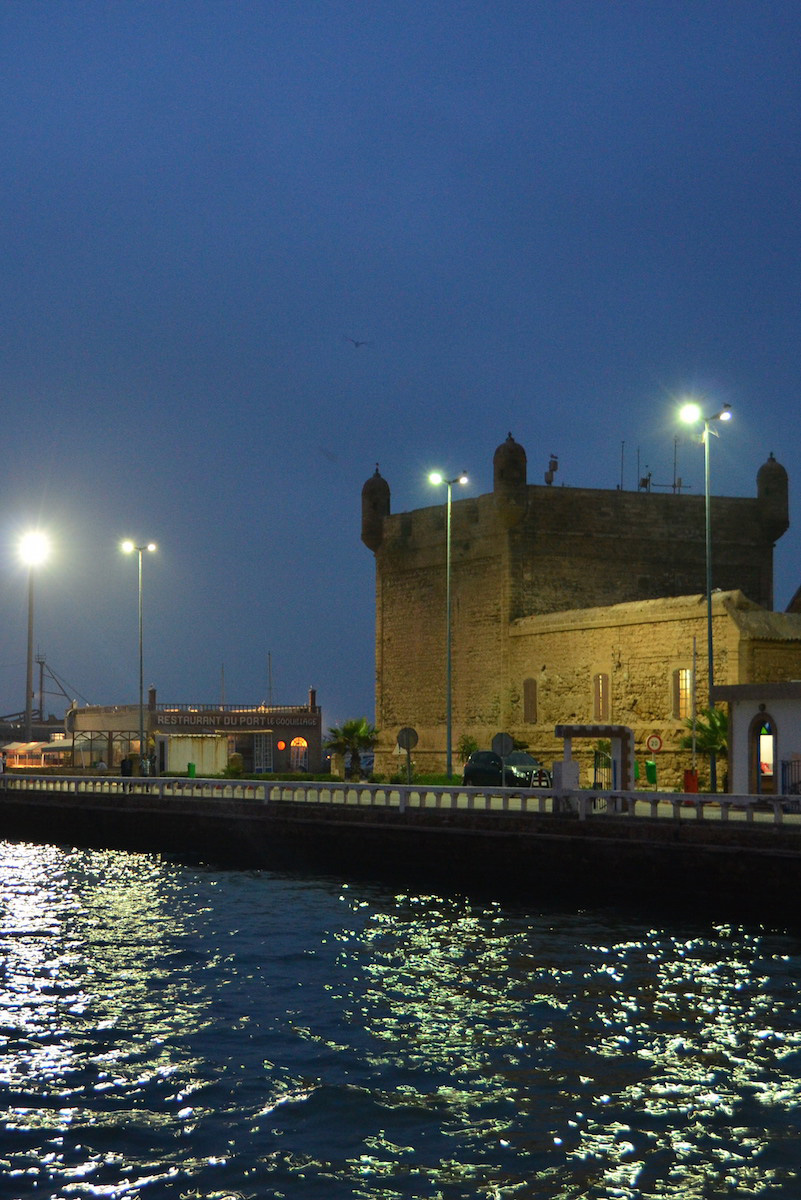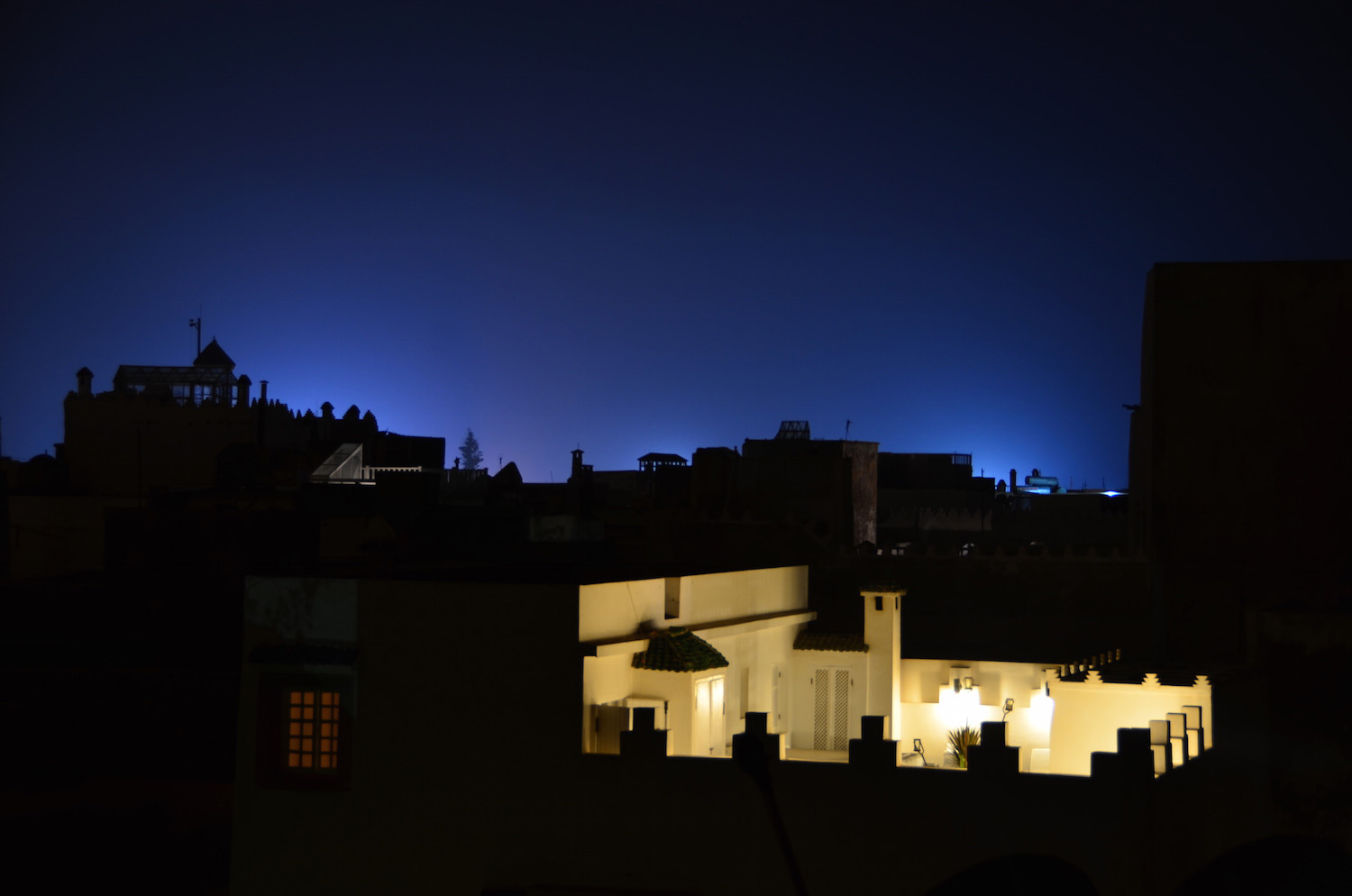 An incredible air of history – and, to be sure, a sea breeze of the non-figurative sort – came over me as soon as I arrived in Essaouira. So, I got pretty immediately to traipsing around the old city, entering into the medina and walking through main souk, before watching the sunset over the misty North Atlantic.
As I strolled along the sea, I imagined the cannons that fortify the stone wall firing at incoming vessels, and reveled in the seagulls that seemed to be flying past me in slow motion. It was also at this point that I began to realize perhaps my decision to indulge in some grilled lamb from a roadside stall en route to Essaouira had been a bad one, a fear that was confirmed shortly thereafter.
As a result of my poor eating choice, I didn't get to explore Essaouira much more than the photos in this post convey. Although, as you can see from my Morocco travel photos, I didn't do too shabby for effectively having only a couple hours in Essaouria, huh?
How to Get to Essaouira
Street meat fiascos notwithstanding, the best way to travel to Essaouira from Marrakech is indeed by bus. As I detailed in my post on getting around in Morocco, two bus options between Essaouira and Marrakech exist: The government-run "CTM" bus; Or a public, local bus.
In Morocco, "government-run" is synonymous with "high-quality" and "legitimate," so you should book a CTM bus if you can. As of January 2012, these depart Marrakech at 8 a.m. and 12 noon. Regardless of which bus you take, the cost is 80 D.H. (about $12) one-way and the journey takes between three and fours hours.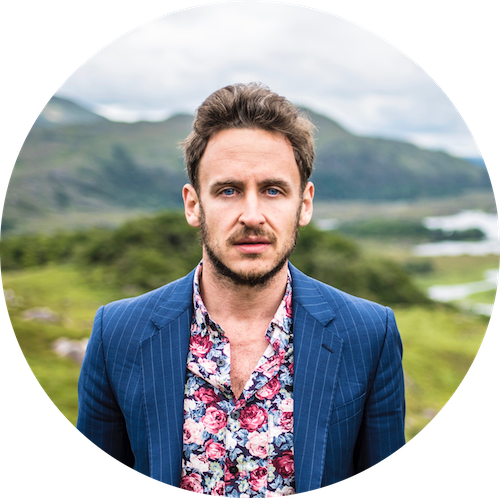 informs, inspires, entertains and empowers travelers like you. My name is Robert and I'm happy you're here!