I was so certain I would see a geisha as my train rolled into Kyoto station that I didn't even allot time for it as I mentally planned out my evening.
"They'll be everywhere in that one district, what's it called?" I looked at my map. "Gion. I'll just stroll through Gion on my way up to Kiyomizu Temple and be done with it."
The receptionist at my guest house was kind enough to aid me further. "Avoid the main avenue in Gion," she advised, and circled an adjacent, smaller road within the district. "You'll see lots of geishas here, but not so many tourists."
In spite of the extent to which she fed my optimism, the young woman did reveal the sobering fact that geishas don't tend to emerge until after nightfall, so that it would be best for me to watch sunset first and head down to Gion later.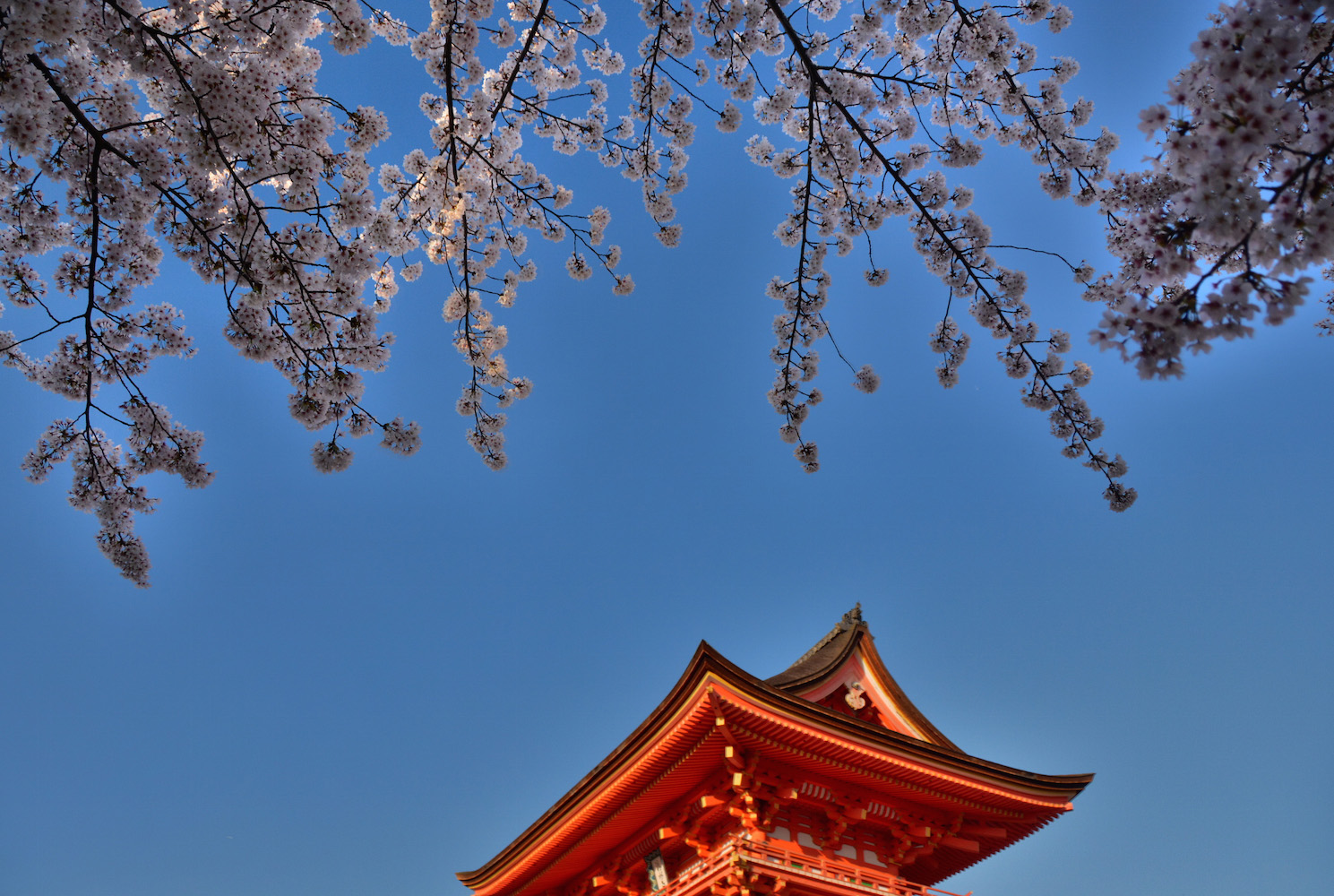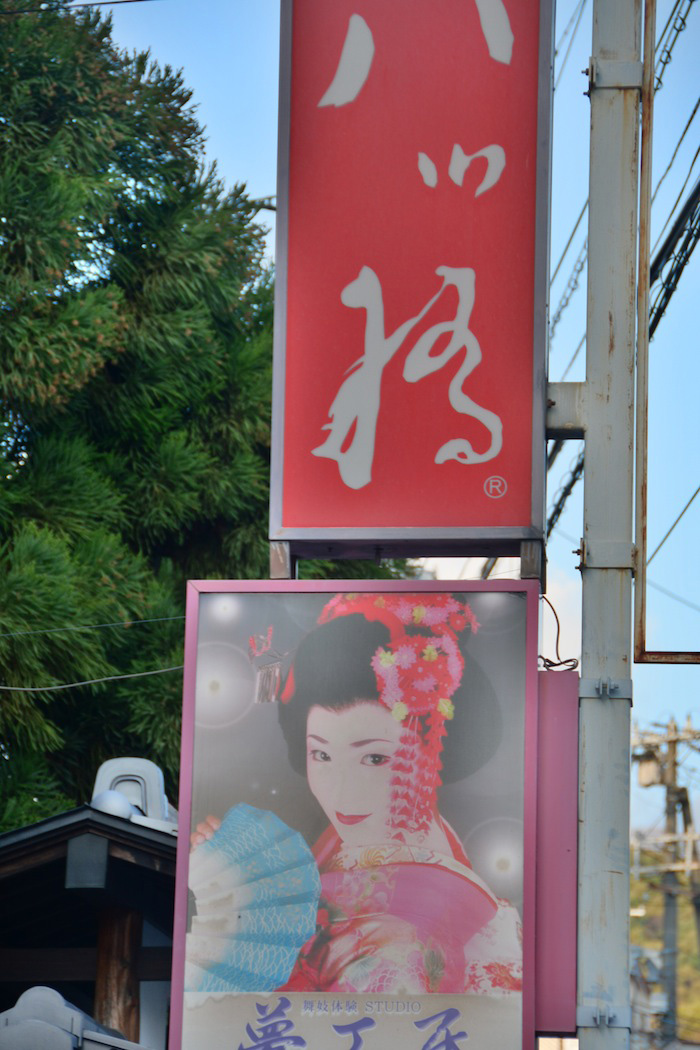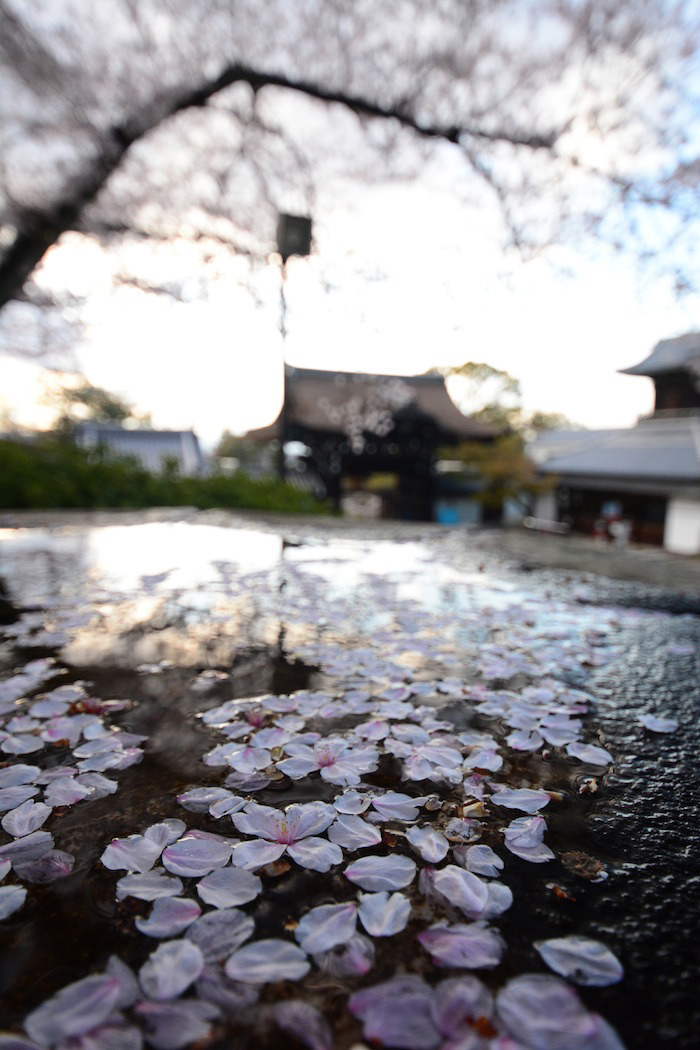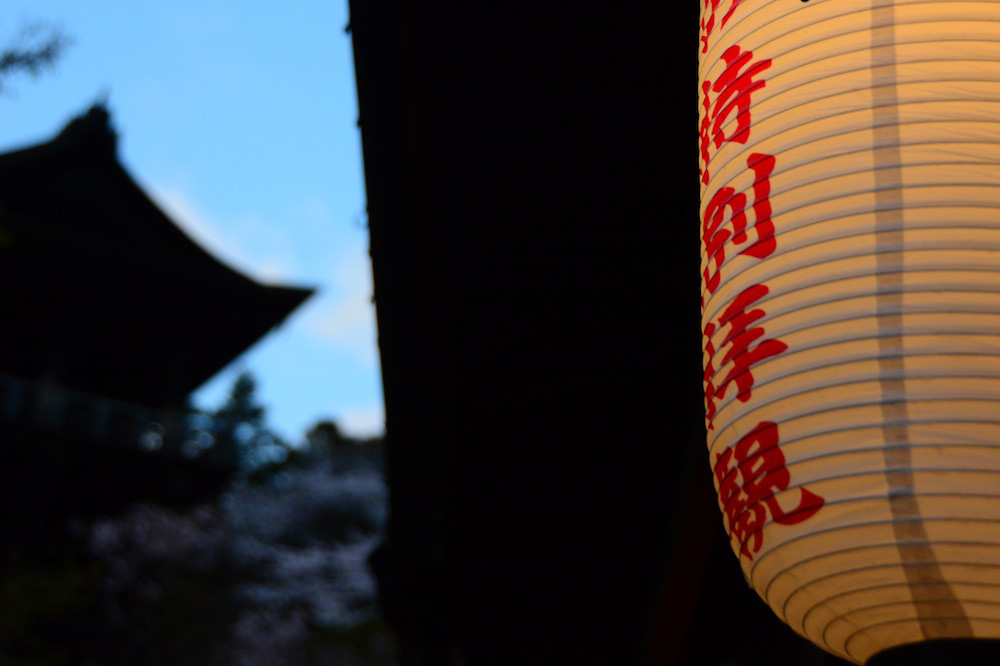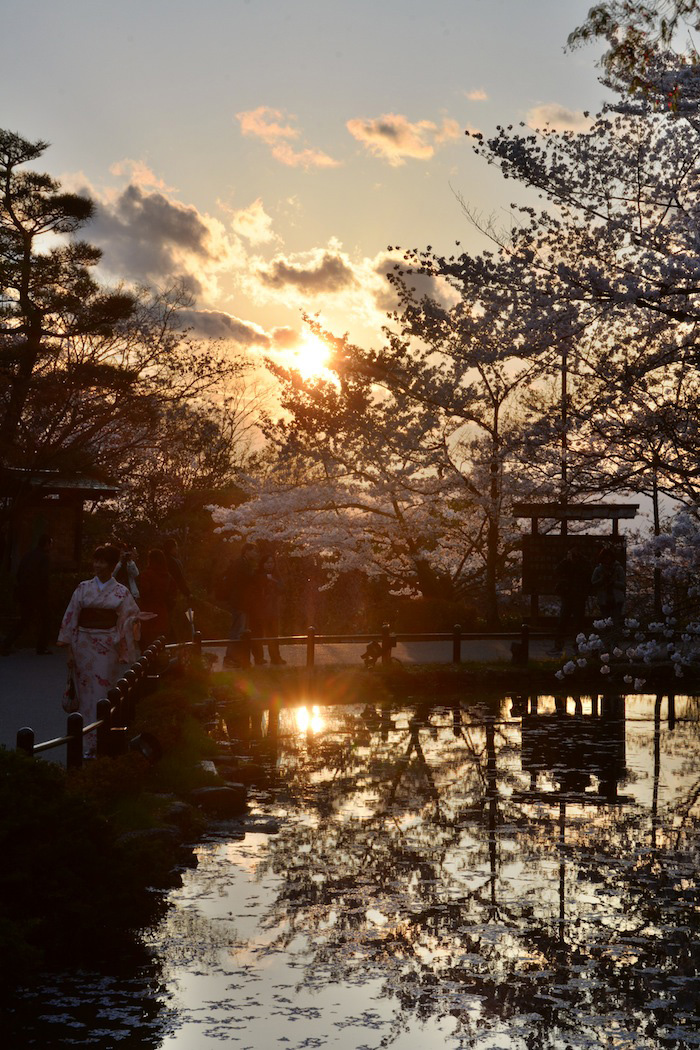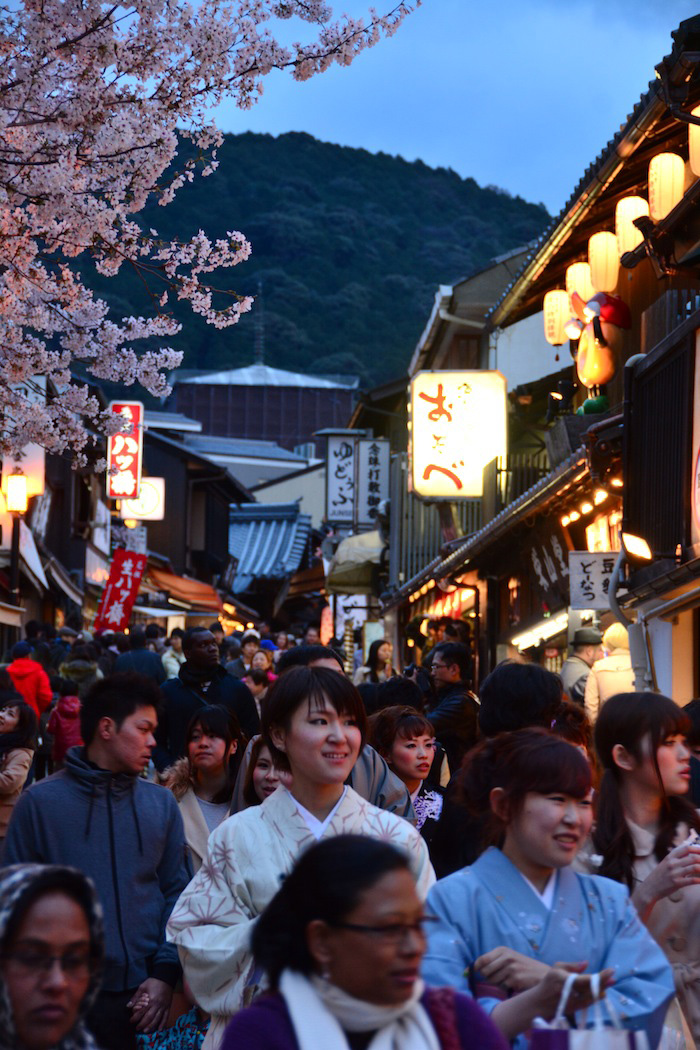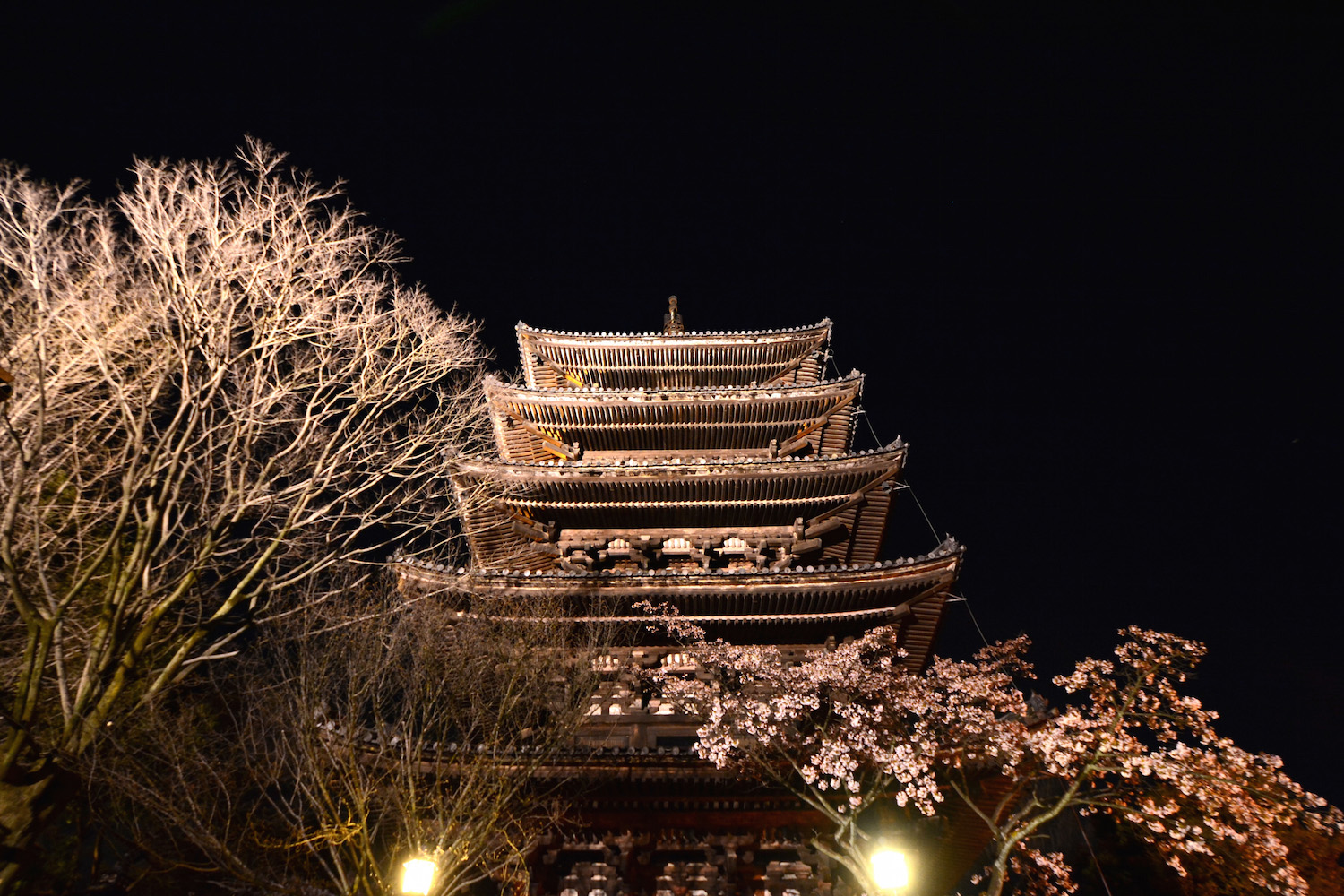 The dusty orange and rose hues of the sky proved the perfect accompaniment to the pale, pink sakura trees rising through Kiyomizu, an eight-century Buddhist temple complex that provides perhaps the best sunset view of Kyoto.
But as I walked down crowded Matsubara Dori Street back into the city, I was as indifferent to the fading daylight as I was to the matcha tea rooms, takoyaki vendors and the special edition Hello Kitty plush I probably should've bought for my sister: I wanted to see a geisha!
(I should mention at this point that I don't have any particular emotional tie to geishas – I simply wanted to snap some amazing pictures of one or many roaming the streets of Kyoto, perhaps assembling an entire photo essay dedicated to them.)
Back to the story, I got to Gion as fast as I possibly could, to precisely the street my guest house receptionist had told me to go. She was right about one thing: There were absolutely no tourists here!
Unfortunately, there were also no geishas.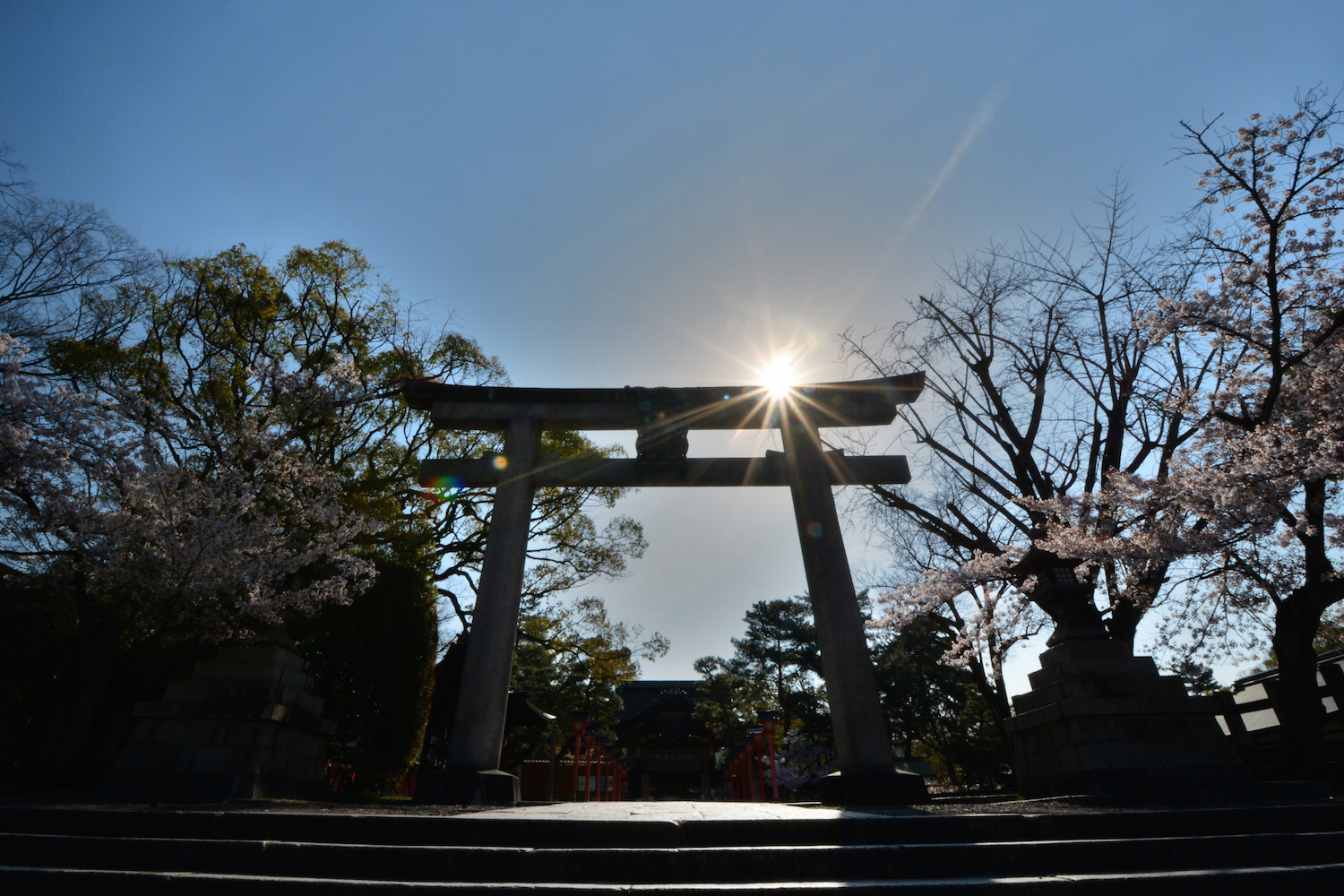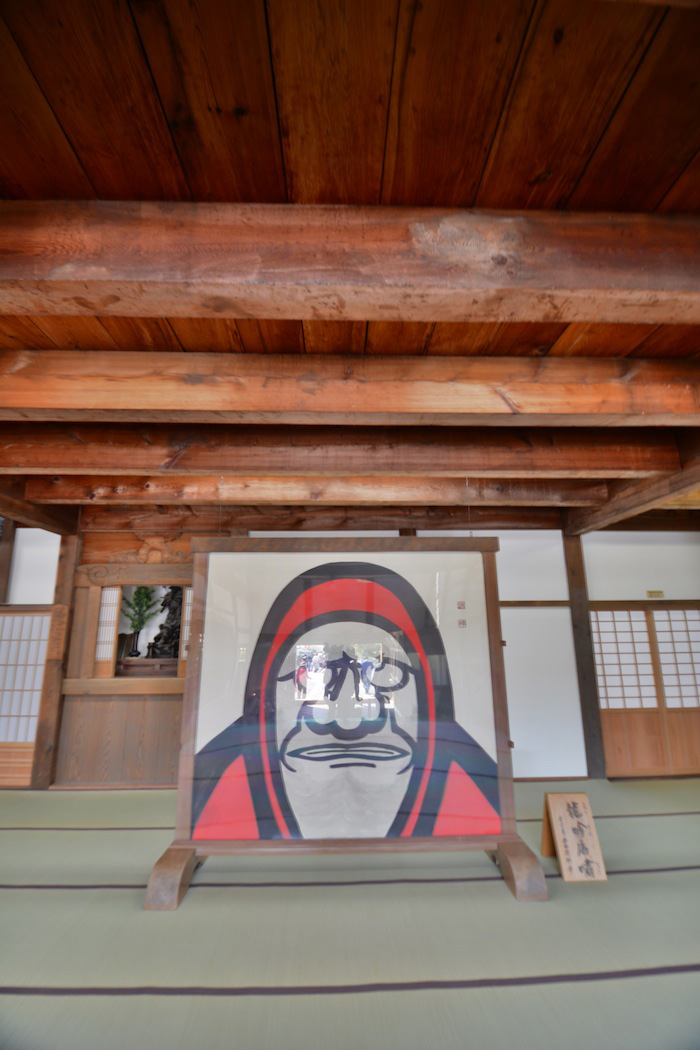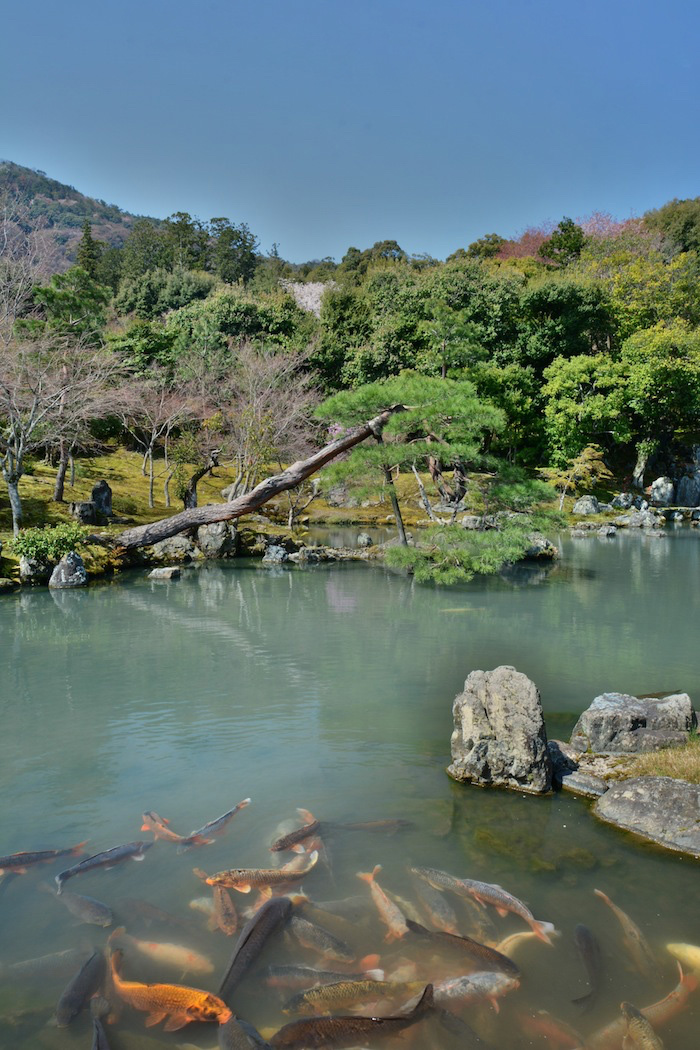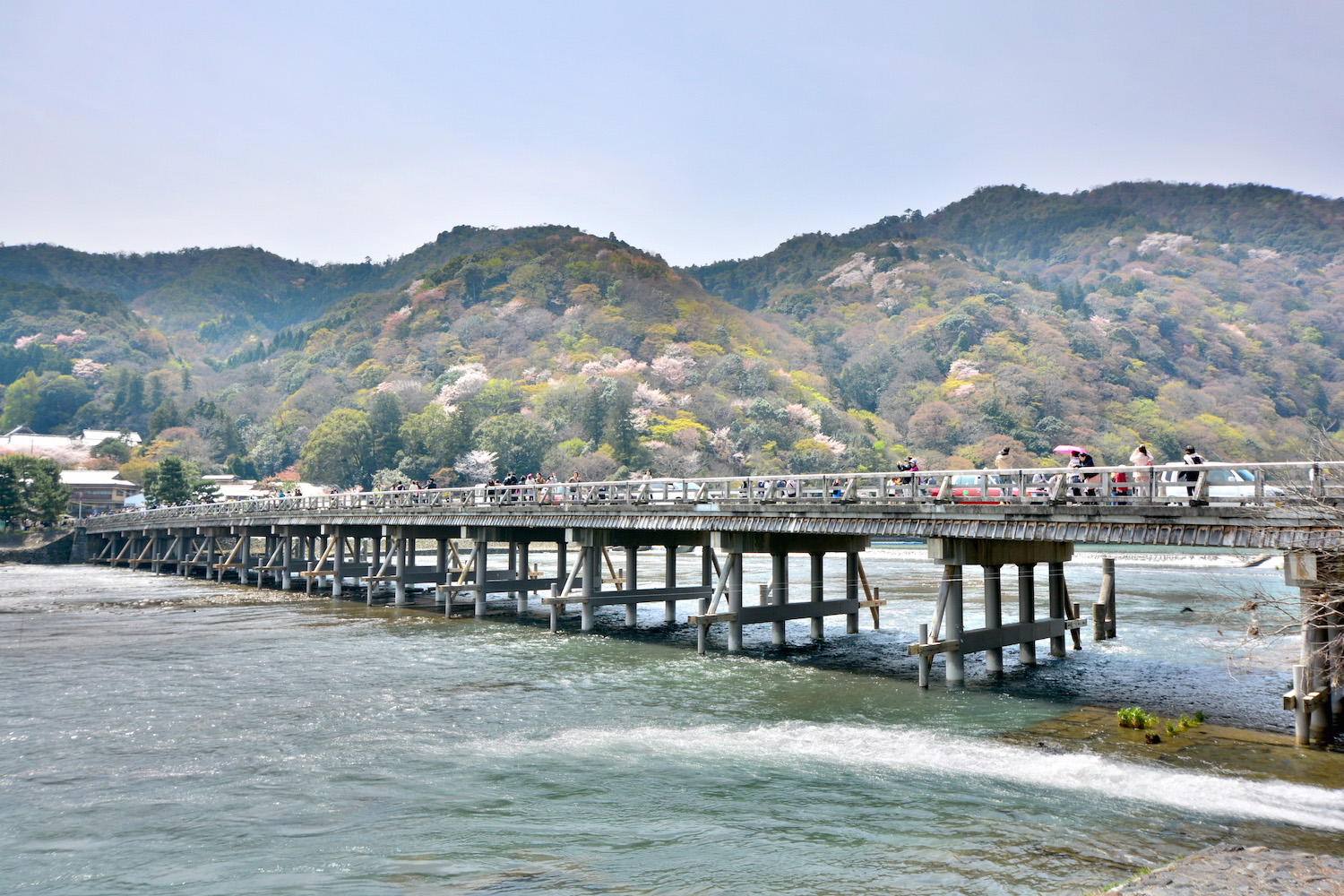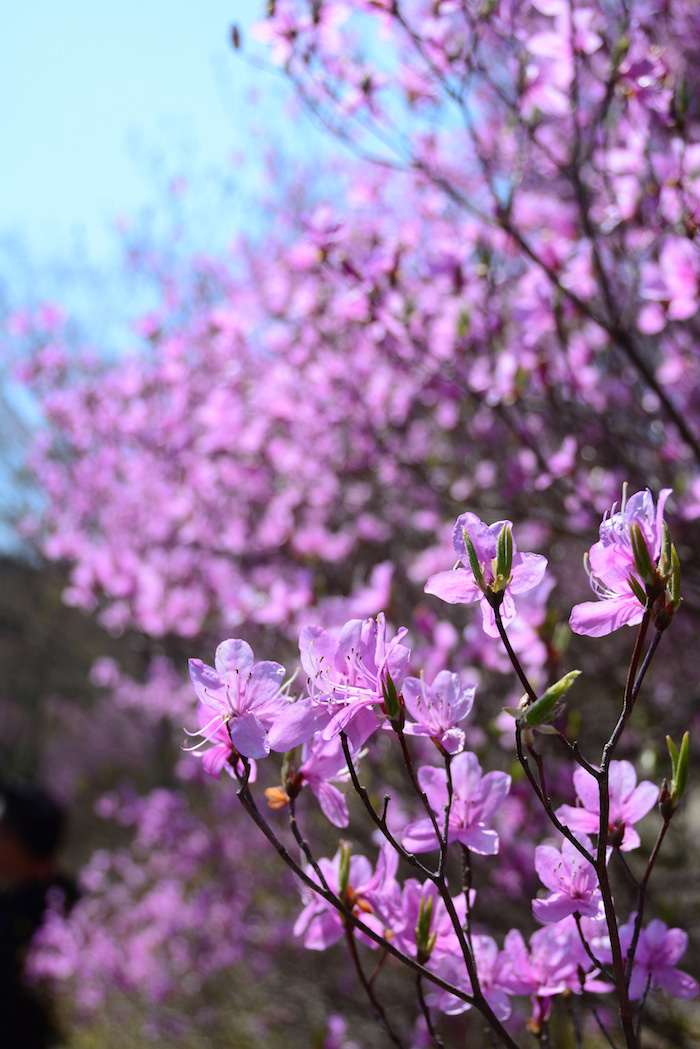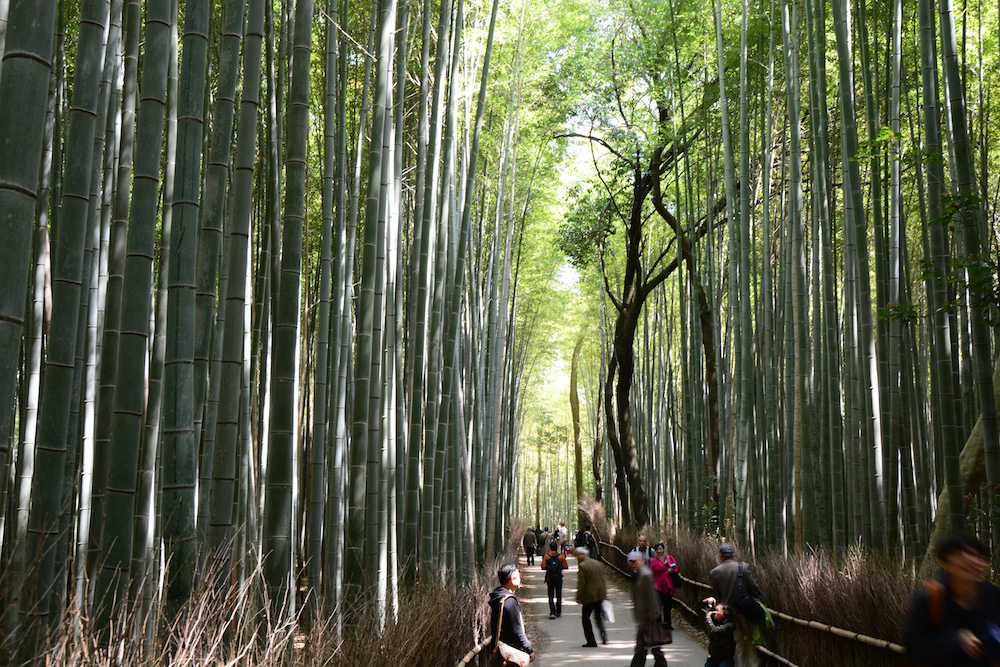 Initially, I thought it might've just been a matter of waiting, kind of like spotting orangutans in Indonesia or the "Big Five" African game on a safari. But minutes turned to tens of minutes turned to hours – and very slowly at that, due to the unseasonable cold passing through Kyoto that particular night – and I saw nary a single geisha, except of course the occasional young, female Asian tourist who was half-heartedly dressed like one.
I couldn't help but feel disappointed as I walked back to the guest house. On one hand, it wasn't shocking – I'm certainly no expert on the nighttime migration patterns of females – yet it was still a failure of sorts.
But this is a pretty nice consolation prize, I smiled as I bit into my very first takoyaki, which was drizzled in ume plum sauce.
To be sure, the lesson I learned not seeing a geisha in Kyoto is that these white-faced women, as iconic a symbol of Japan as they might be, are superfluous when it comes to the larger story I picked up on the ground in Kyoto.
Which is that, in spite of how compelled you might feel to stalk geishas, or to see every single shrine and temple in the city, or take so many day trips you're better off sleeping in the train station, Kyoto is about carving your own path through the history, heritage and chaos, not following the established tourist trail.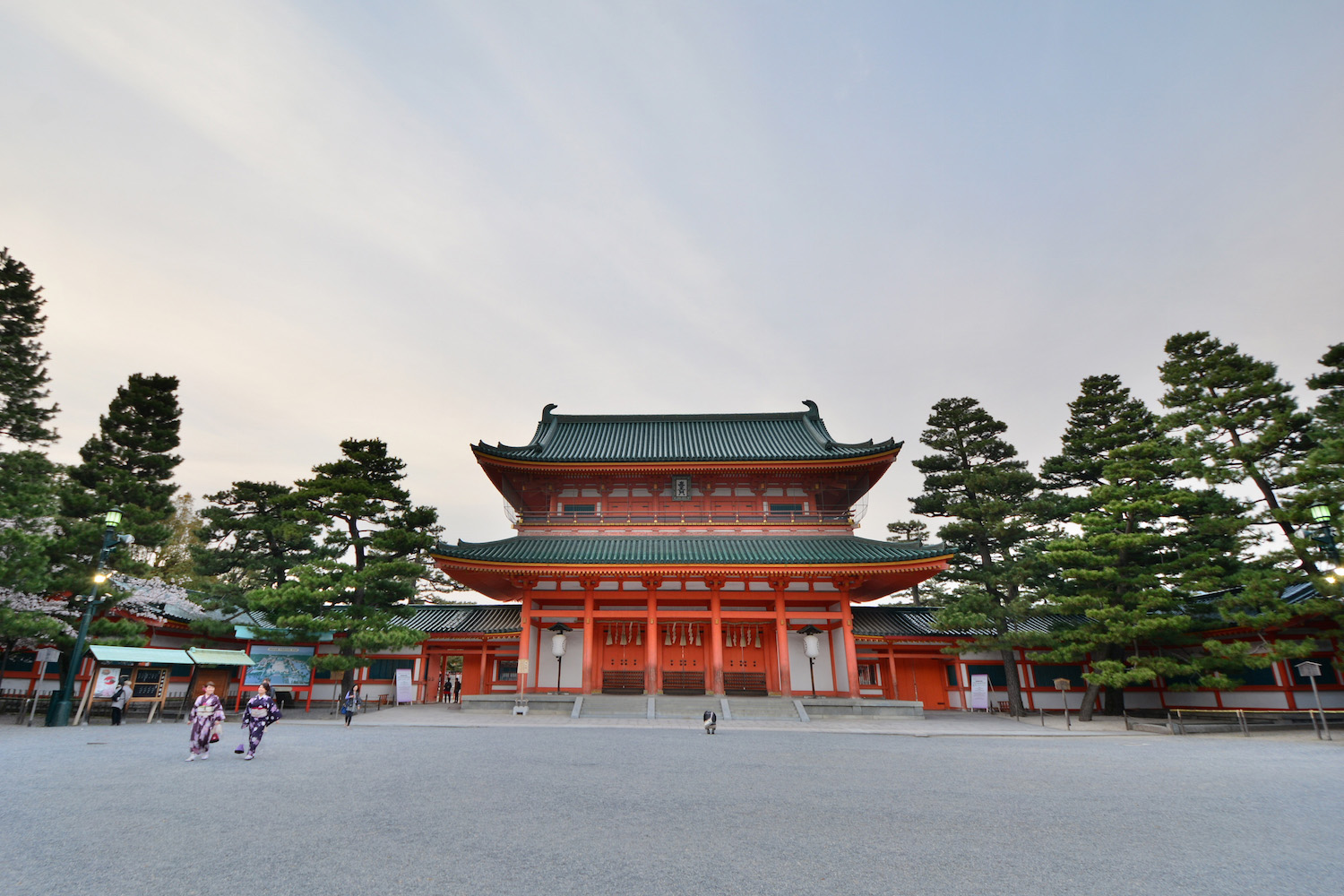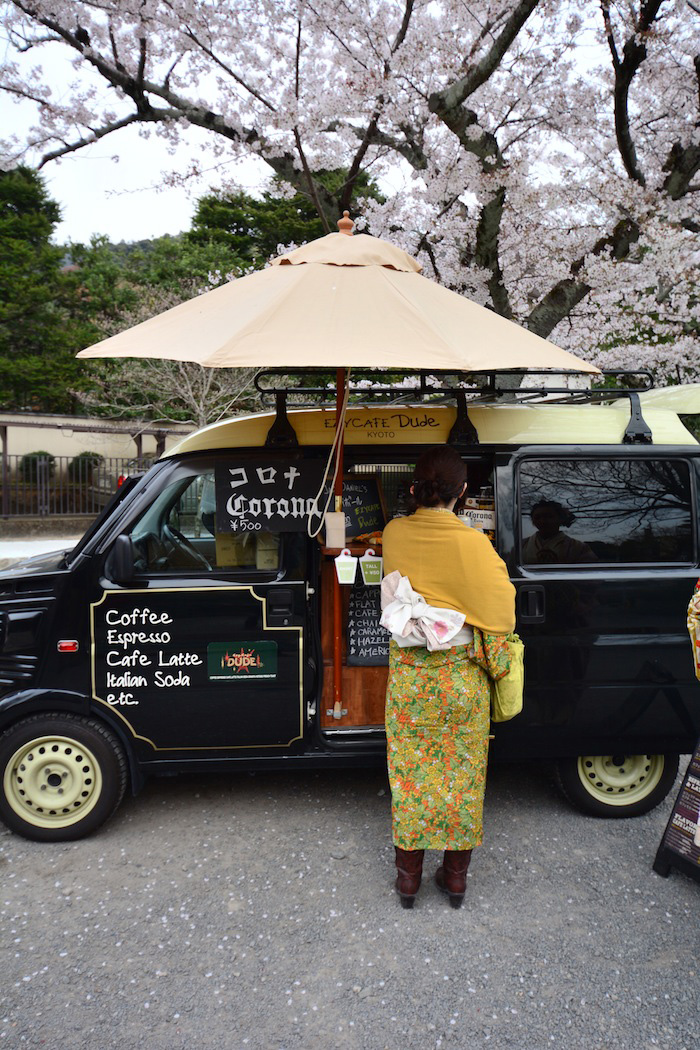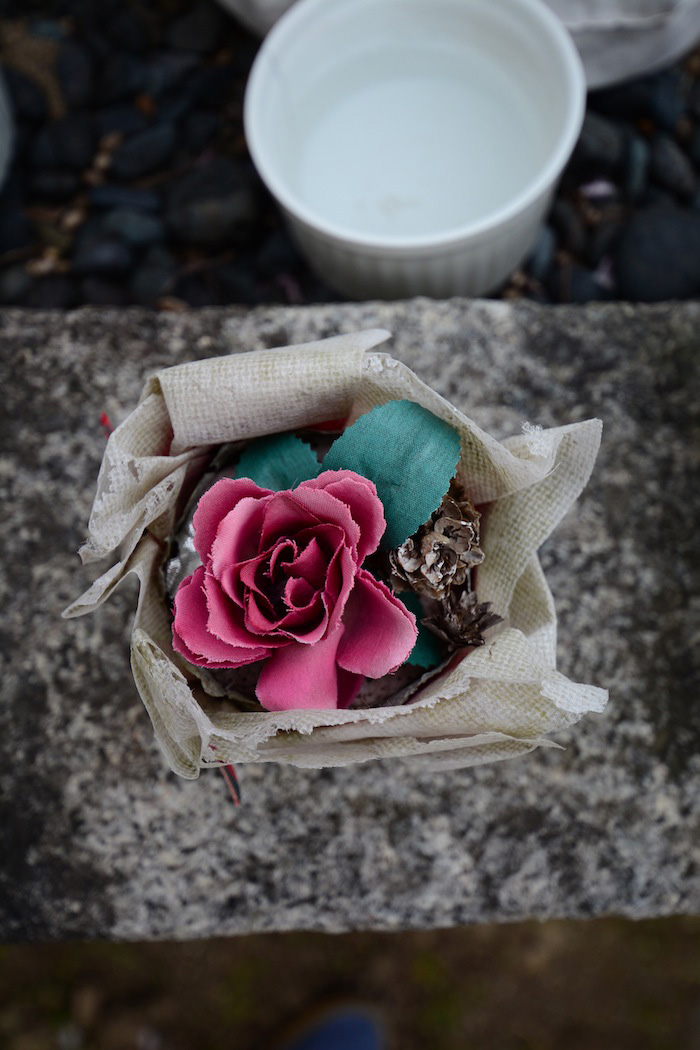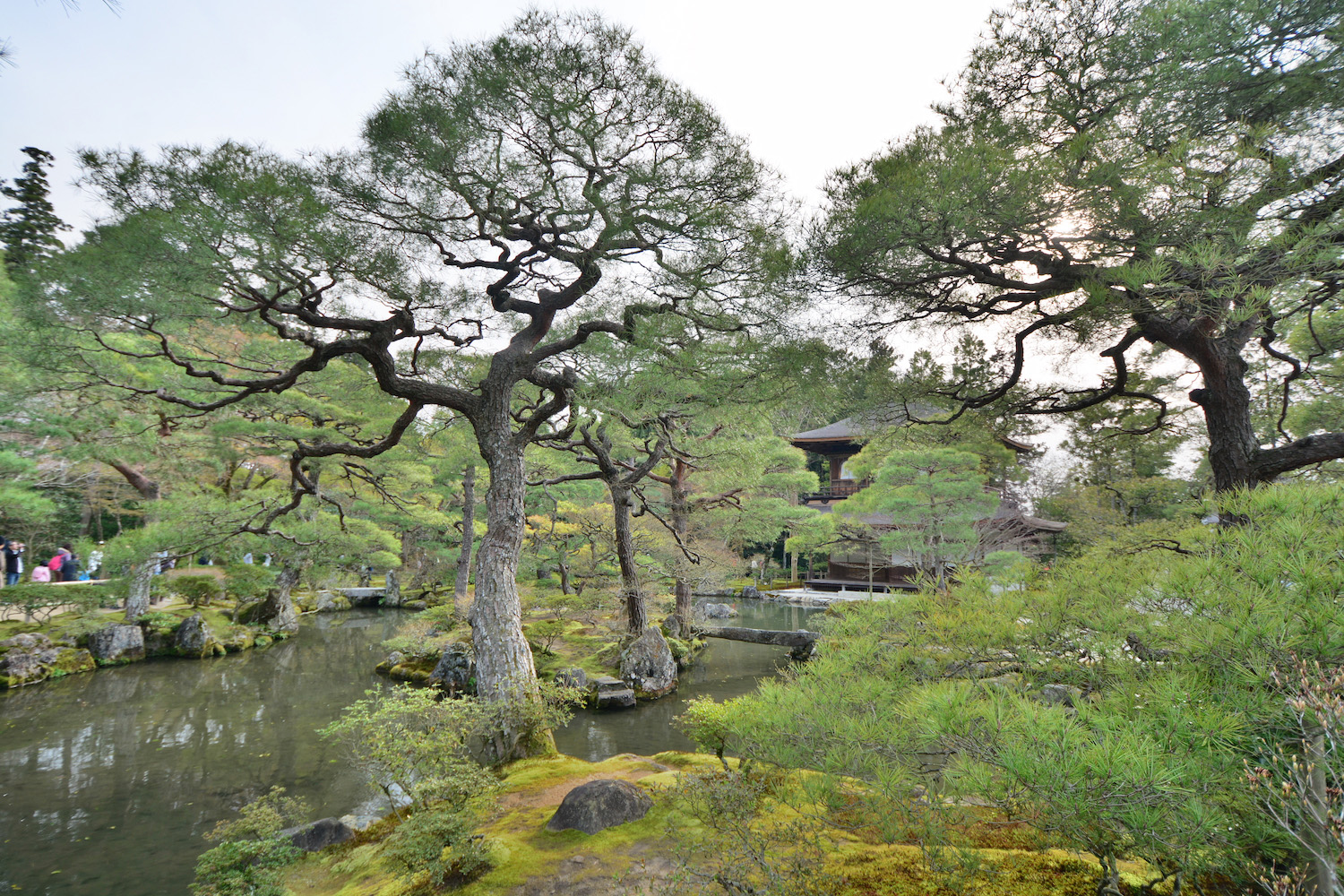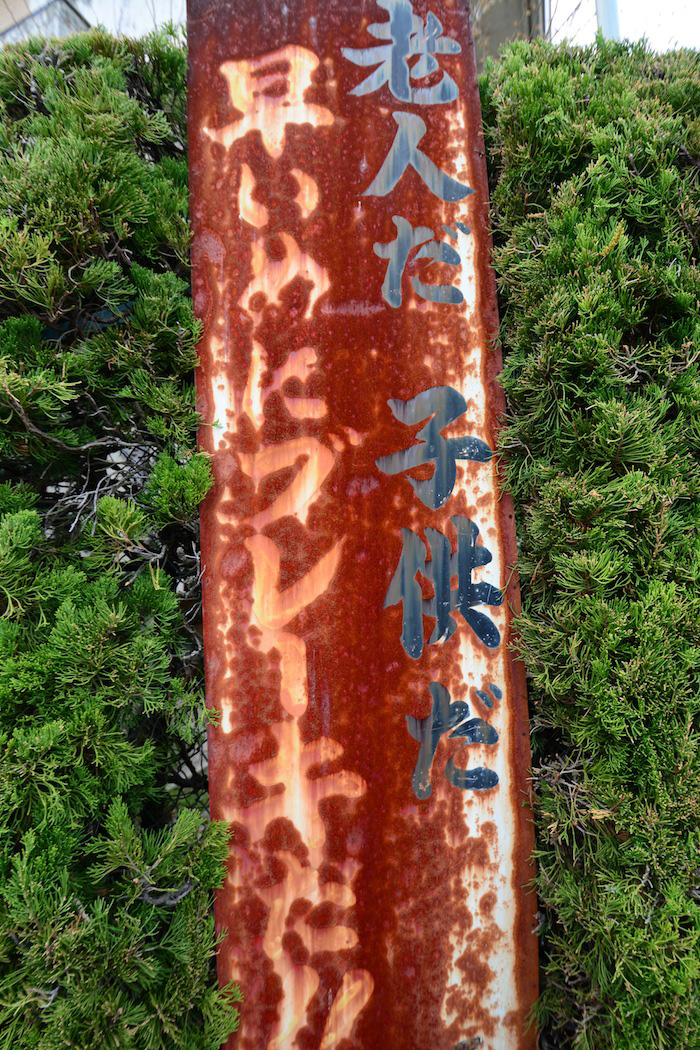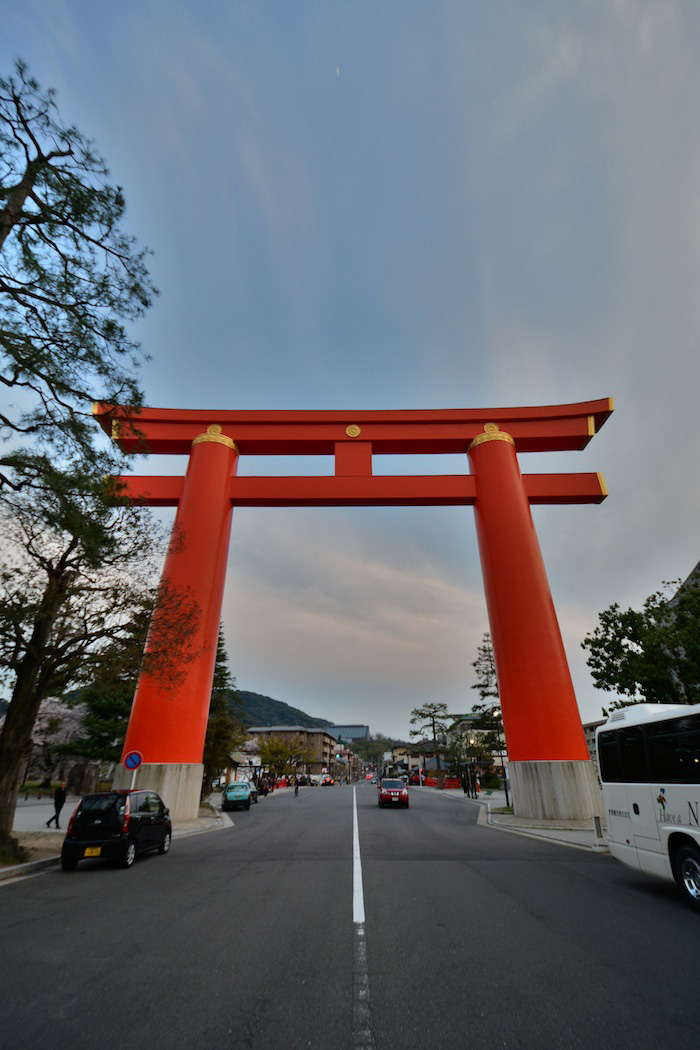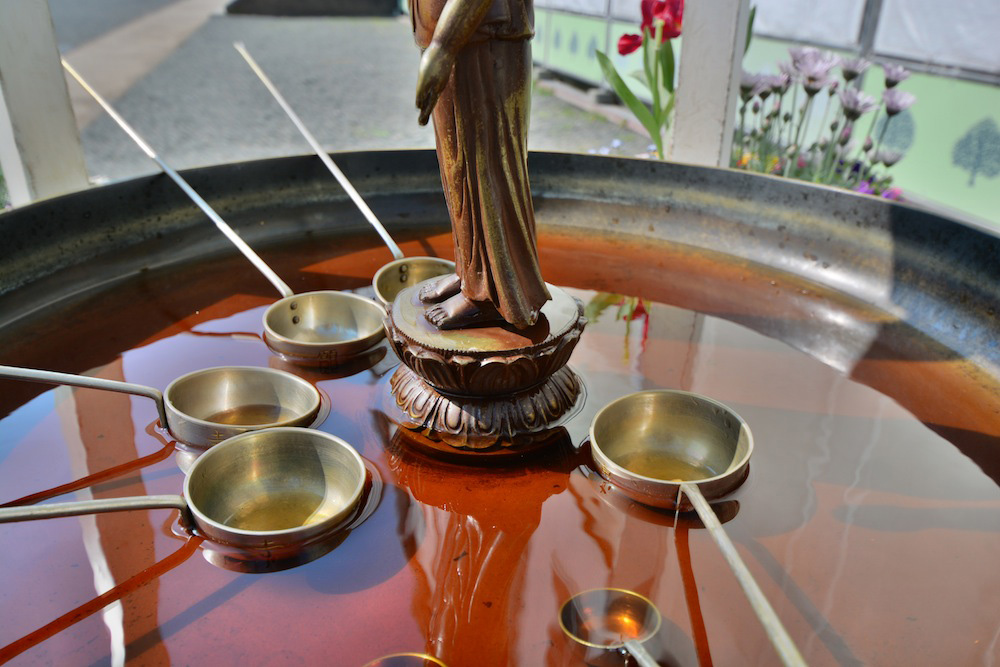 This is not to say I saw or did anything revolutionary while in Kyoto. Kiyomizu Temple notwithstanding, I spent my second morning seeing temples (and a giant, but far from obscure bamboo forest) in Arashiyama, in the northwestern part of the city. I finished the day at the Ginkakuji Pavilion and then, with a walk along the sakura-lined "Path of Philosophy," accompanied by no less than 1,000 other tourists – probably many more.
But in spite of how typical the sights I visited were (and perhaps because of the fact that I defied typical tourist logic and cherry-picked the ones I wanted to see, rather than enduring them all), I was able to create my own narrative about a city that's almost become cliché in the years since the movie whose name inspired the cheesy title of this post.
(I mean, not to toot my own horn or anything, but it's kind of difficult to be upset about not seeing a geisha when you have photos like the ones in this post.)