I hate to start on a negative note, but I'll be honest: You probably won't be able to visit New Zealand until the end of 2021.
New Zealand, like Vietnam and nearby Australia, is a victim of its own success in fighting Covid-19. Having almost eliminated the virus, it has everything to lose by allowing foreigners (who could potentially import cases), in spite of also having a lot to gain: New Zealand, prior to the pandemic, had one the world's most vibrant and dynamic tourism industries.
The next few paragraphs will not only be filled with hard truths and tough love, but inspiration. New Zealand will eventually be open again, after all!
New Zealand Didn't "Beat" Covid-19
Before I discuss where you should go if you're lucky enough to visit New Zealand in 2021, I have to drop a truthbomb: New Zealand didn't "beat" Covid-19. While the country's success in eliminating Covid-19 is impressive (though, I also imagine, fleeting), the reality is that the country's indefinitely closed borders are shielding it from the rest of the world. Frankly speaking, New Zealand is hiding from the virus while it waits for more powerful countries (namely, the United States) to fix the problem.
I don't say this from a place or scorn or arrogance, of course—I love New Zealand, and find New Zealanders to be pleasant, agreeable people. At the same time, we need to be clear about what constitutes success and failure in our fight against the pandemic. Limiting disease and death (and New Zealand has done so far) is most certainly success; but reverting to a medieval world order of closed borders and sheltering in place (a reversion that New Zealand, more than almost any other country, has championed) is abject failure.
Where to Go in New Zealand in 2021 (if You Can Get In)
Auckland and Waiheke
Auckland is an underrated city, and not just because of the gorgeous panorama you get upon ascending Mount Eden. Among my favorite activities anywhere in New Zealand is an excursion to Waiheke, a stunning island that's home to some of the country's most accessible wineries.
Taupo and Rotorua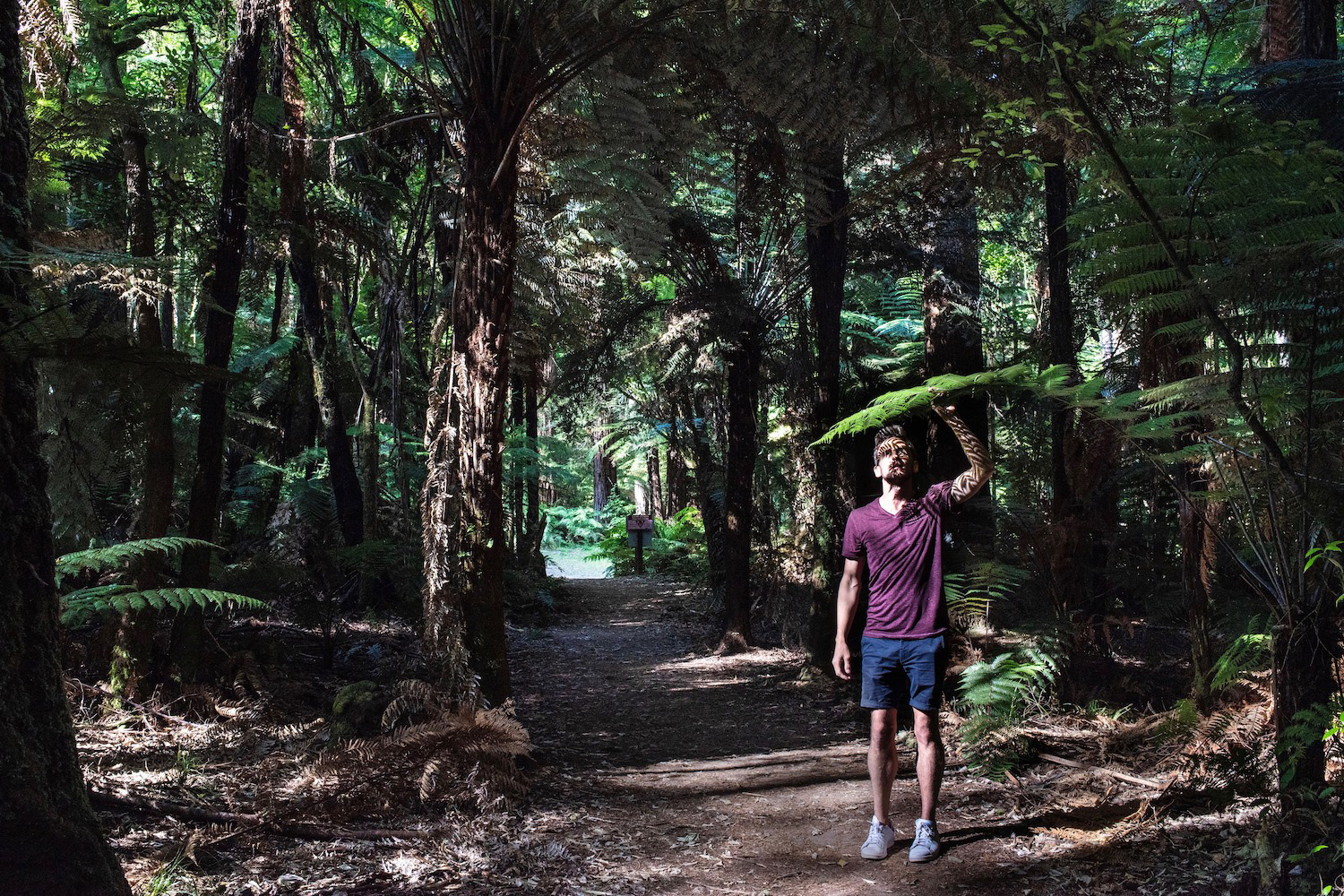 Whether you visit New Zealand in 2021, 2022 or any other year, rent a car before you leave Auckland and head south. Continue to Taupo, gateway to the Tongariro Alpine Crossing or Rotorua, one of the best places to experience Maori culture on the entire North Island.
Tekapo and Wanaka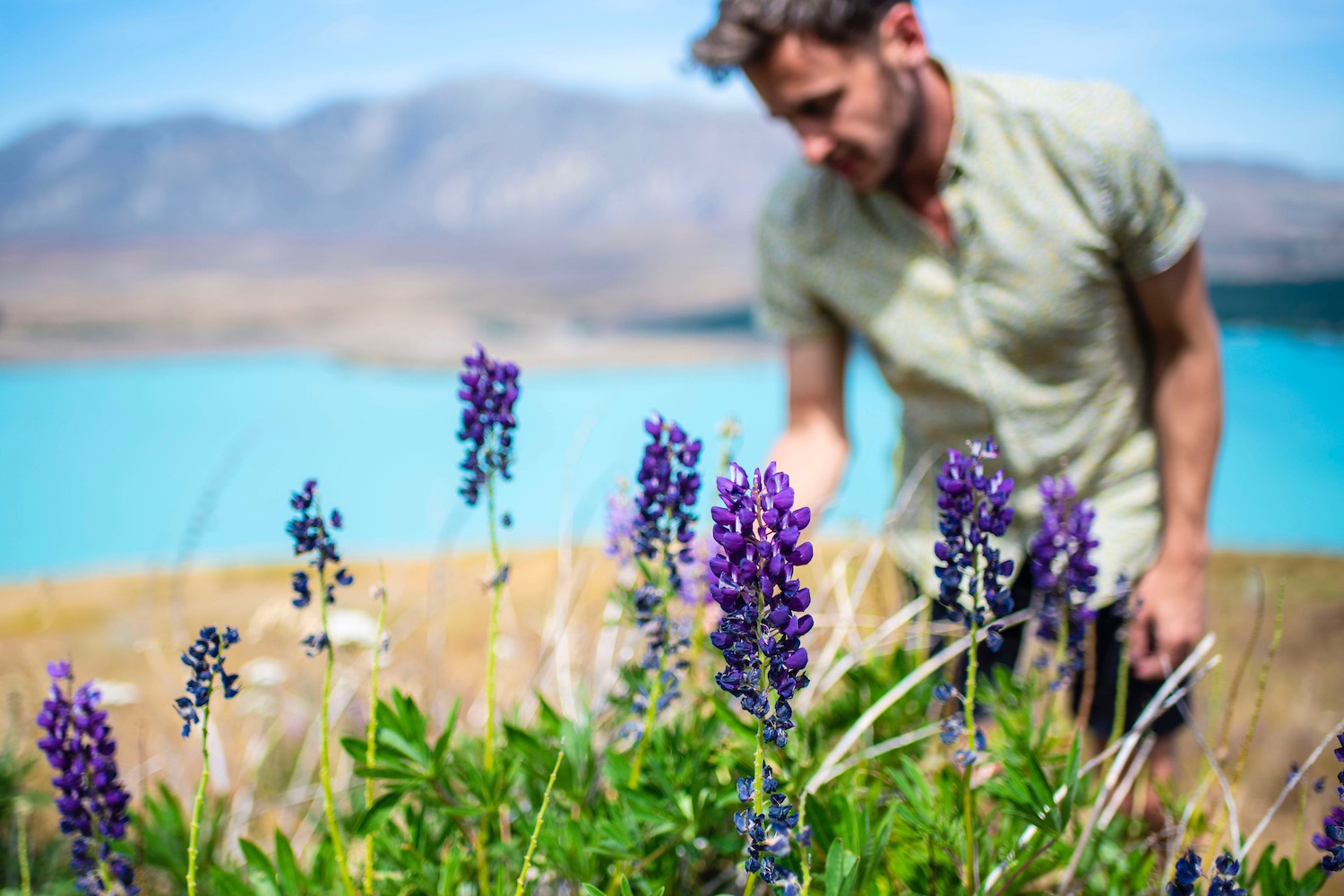 Once you've finished up north, fly south and rent another car, this time setting your GPS for Tekapo. Home to one of New Zealand's most colorful lakes, especially in summer when the lupines are in bloom, Tekapo is merely the beginning of the South Island's delights, which also include Aoraki/Mt. Cook and Lake Wanaka.
Queenstown and the Milford Sound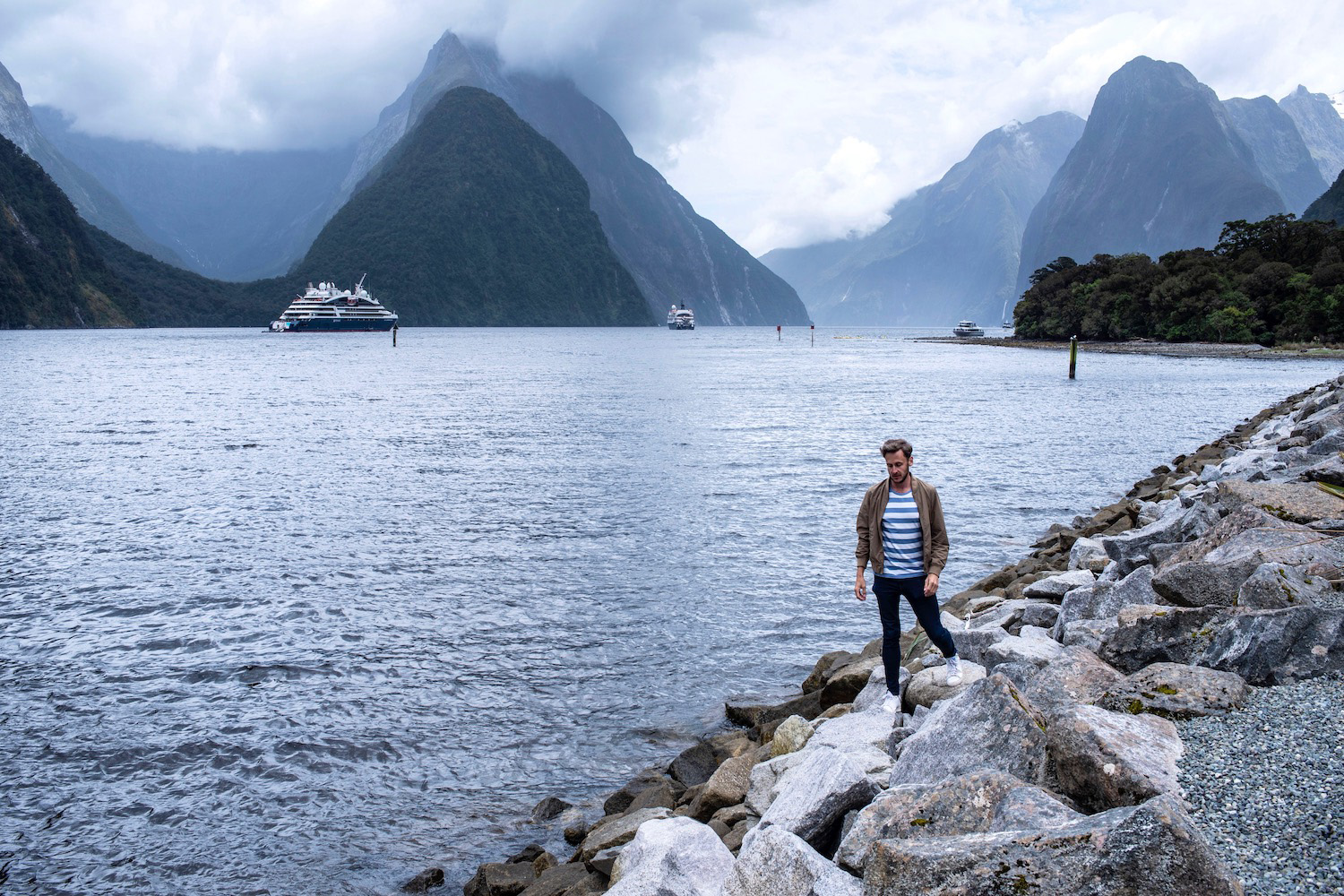 Queenstown is another place that's perfect for a visit to New Zealand in 2021 (or in 2022, as is more likely), whether you fly there directly or drive there from Wanaka. After exploring the charming town center, make a day-trip by car or plane to the Milford Sound, or continue up the west coast to Franz Josef Glacier, Hokitika and Punakaiki.
Christchurch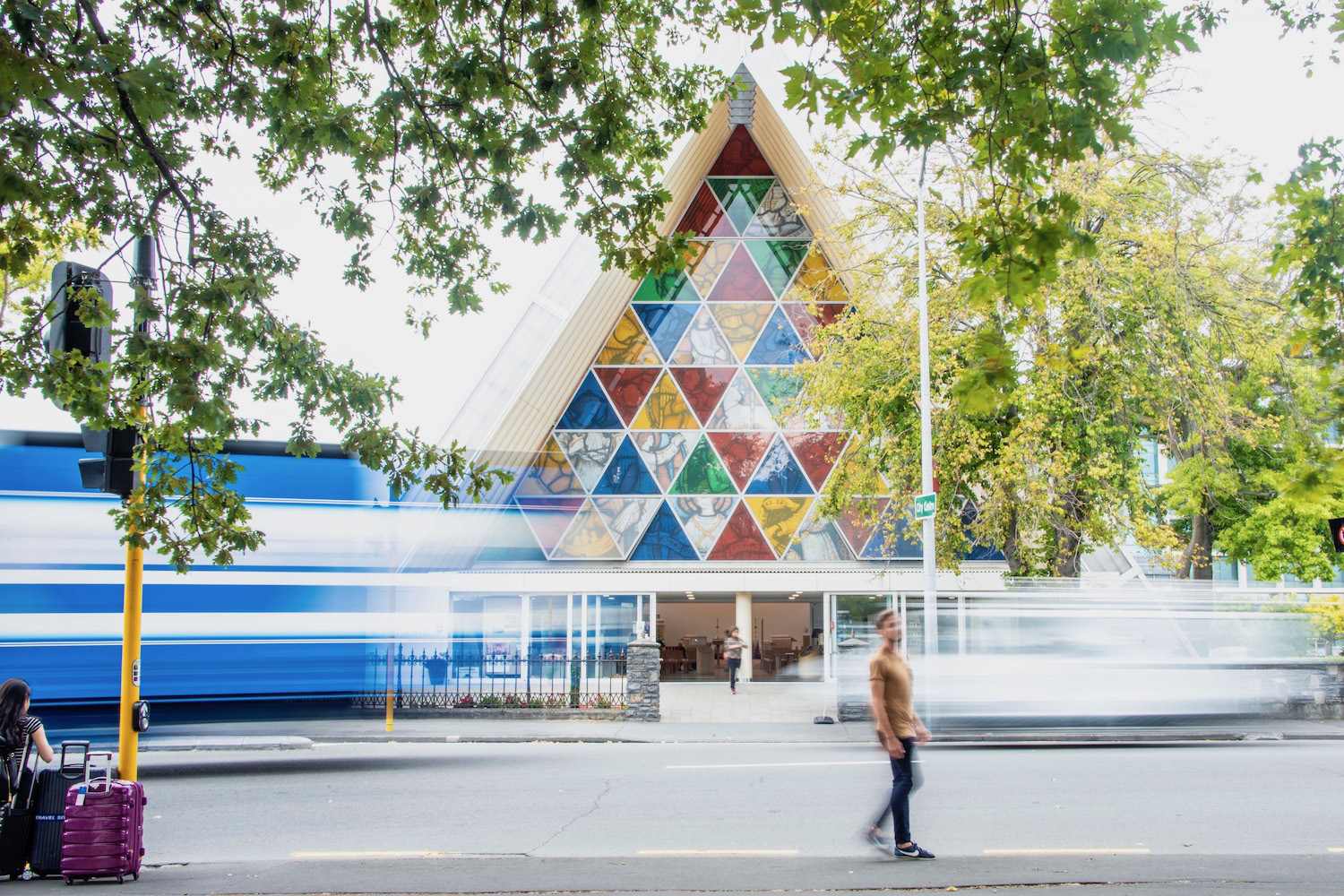 I ended up my trip to New Zealand in Christchurch, which served as a surprisingly satisfying denouement. However, even if you don't find the city as enthralling as I did (I could honestly see myself living there), it's certainly a relaxing place to explore, even if the Cardboard Cathedral is no longer standing.
So, When Will New Zealand Be Open Again?
As I speculated would be the case for Australia, I felt until recently that New Zealand would not open to tourists until the pandemic has abated, on a global scale. However, Jacinda Ardern (of all people) has recently made statements that curb my pessimism, suggesting during a recent radio interview that the country will re-open its border sometimes in the fourth quarter of this year, once a critical mass of its population has been vaccinated against Covid-19.
This is not to say it's guaranteed that you will be able to visit New Zealand in 2021. New Zealand's vaccination campaign could stall, or global standards for the resumption of air travel could hit a snag and delay the return of global mobility more broadly. Indeed, if there's one thing I learned in 2020, it's that hope doesn't necessarily spring eternal—especially not when it comes to arbitrary travel restrictions.
Other FAQ About Post-Covid New Zealand Travel
Can US citizens travel to New Zealand?
At the moment, only travelers with New Zealand citizenship or residency can enter the country from abroad, including on flights inbound from the United States. It is not known when American tourists (or tourists from anywhere) will be able to travel to New Zealand again, at least not as of April 2021.
When will the Australia-New Zealand travel bubble open?
New Zealand travelers have been able to enter Australia quarantine-free since November 2020, but reciprocity will only begin in April 2021—and even then will be tenuous. Prime Minister Jacinda Ardern has indicated she will "pop" the travel bubble should anyone so much as cough!
Can we still travel to New Zealand?
You can travel to New Zealand if you are a New Zealand citizen or resident, or if you have obtained advance entry permission from a New Zealand embassy or consulate abroad. However, it is currently (and indefinitely) impossible to enter New Zealand as a tourist from any country in the world.
The Bottom Line
Even though it's uncertain whether you will be able to visit New Zealand in 2021, you shouldn't stop dreaming of your next trip. Everything eventually ends—even pandemics. Indeed, while New Zealand seems to have beaten Covid, even if that victory is illusory, the country will eventually hunger for its formerly handsome tourism income; its smug citizens will realize their arrogance was misplaced. Why not use this time to put your next trip together? There are so many places to see on a New Zealand road trip, after all. The sooner you begin to assemble your itinerary, the longer you'll have to get it right, even if you don't hire me as your Travel Coach.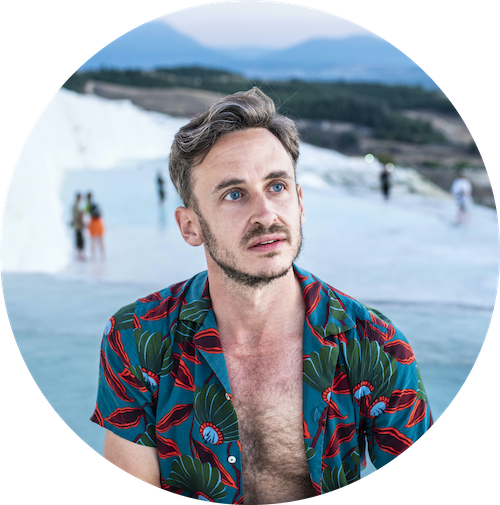 informs, inspires, entertains and empowers travelers like you. My name is Robert and I'm happy you're here!