When I placed this post on my schedule a few weeks ago, I imagined it would be a straightforward rundown where to travel in 2021. Taking this tack—inspiration, and little more—seemed obvious then, given how optimistic we all were as newly-approved Covid-19 vaccines put an end to the pandemic in sight for the first time.
Unfortunately, certain developments (well, one development in particular) have thrown assumptions many of us had about 2021 into question, in the realm of travel and otherwise. While I'm not sure science backs up the level of alarm some people have expressed about the UK coronavirus variant, it is valid to feel concerned or even worried.
Below, I'll do my best to assuage your concerns about the near future of traveling, which I still believe is bright. I'll then describe some of my top picks on where to go this year, as well as a couple places I think will remain off limits until 2022.
Why I'm Still Optimistic About Travel in 2021
Before I rattle off my recommendations about where to go in 2021, I need to combat the latest hysteria with a selection facts. Namely, that while Covid variants discovered in South Africa and the UK in December 2020 appear to be more contagious, they are almost certainly not more deadly than previous incarnations of the virus. Viruses almost always become weaker (but spread more easily) as they mutate, a process known as "attenuation."
To be sure, it is unlikely that any near-future mutation of the coronavirus will evade the vaccines now coming online—these are the key to getting the world back to normal, for travelers and the entire rest of the population. More broadly, I think people are done being scared and putting their lives on hold, irrespective of what course the pandemic ends up taking from here on out. I can't guarantee every destination will be open by the end of 2021, but I can guarantee you'll have many to choose from.
Where to Go in 2021
Europe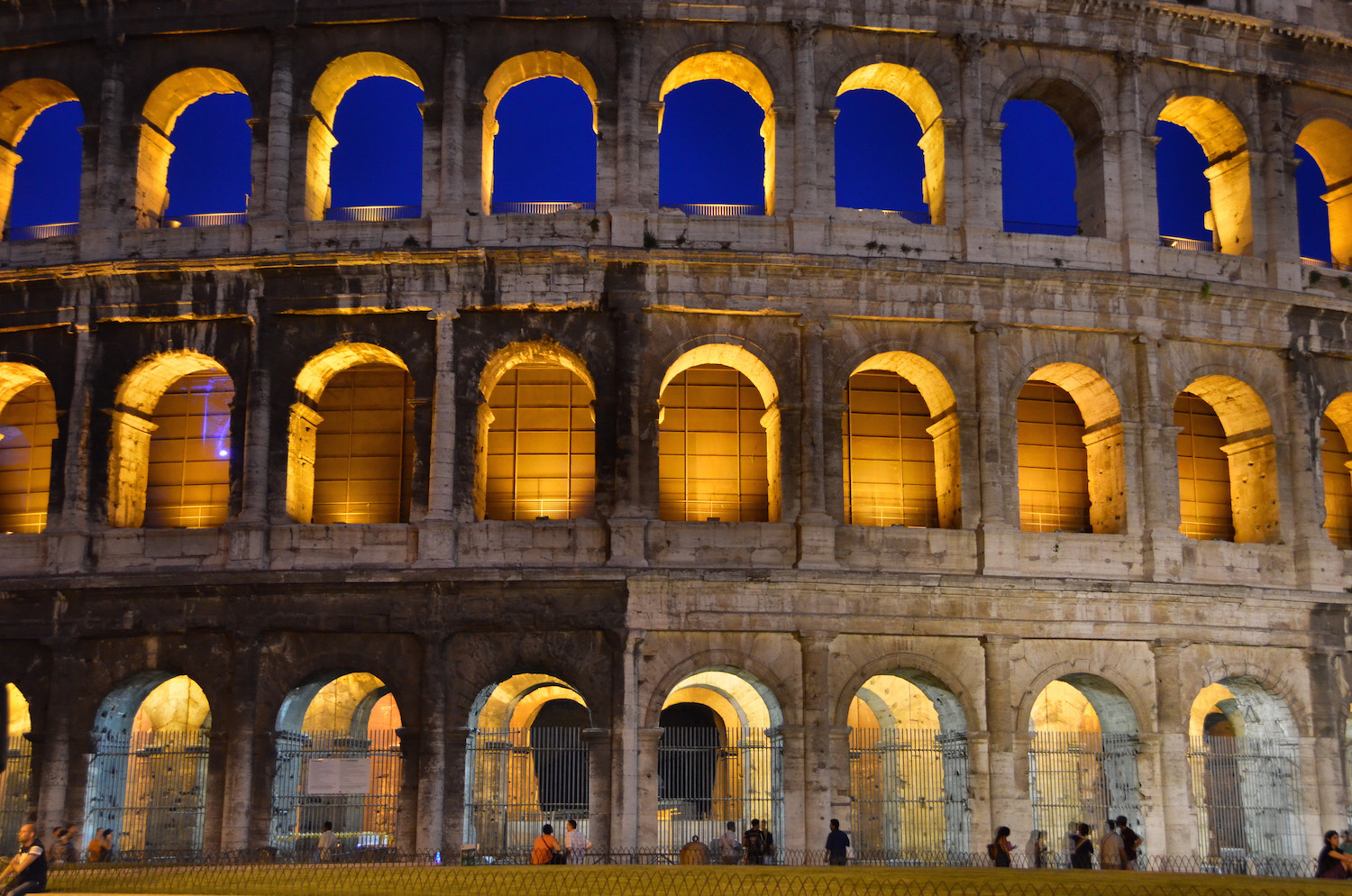 Europe did not, as some hysterical US media outlets reported throughout the summer of 2020, "ban Americans" from visiting. The external borders of the EU were (and are still) closed to the majority of the rest of the world, however, which I imagine to change as 2021 progress. Some of the European destinations I can't wait to visit in 2021 include France, Spain, Norway and, of course, Italy.
Southeast Asia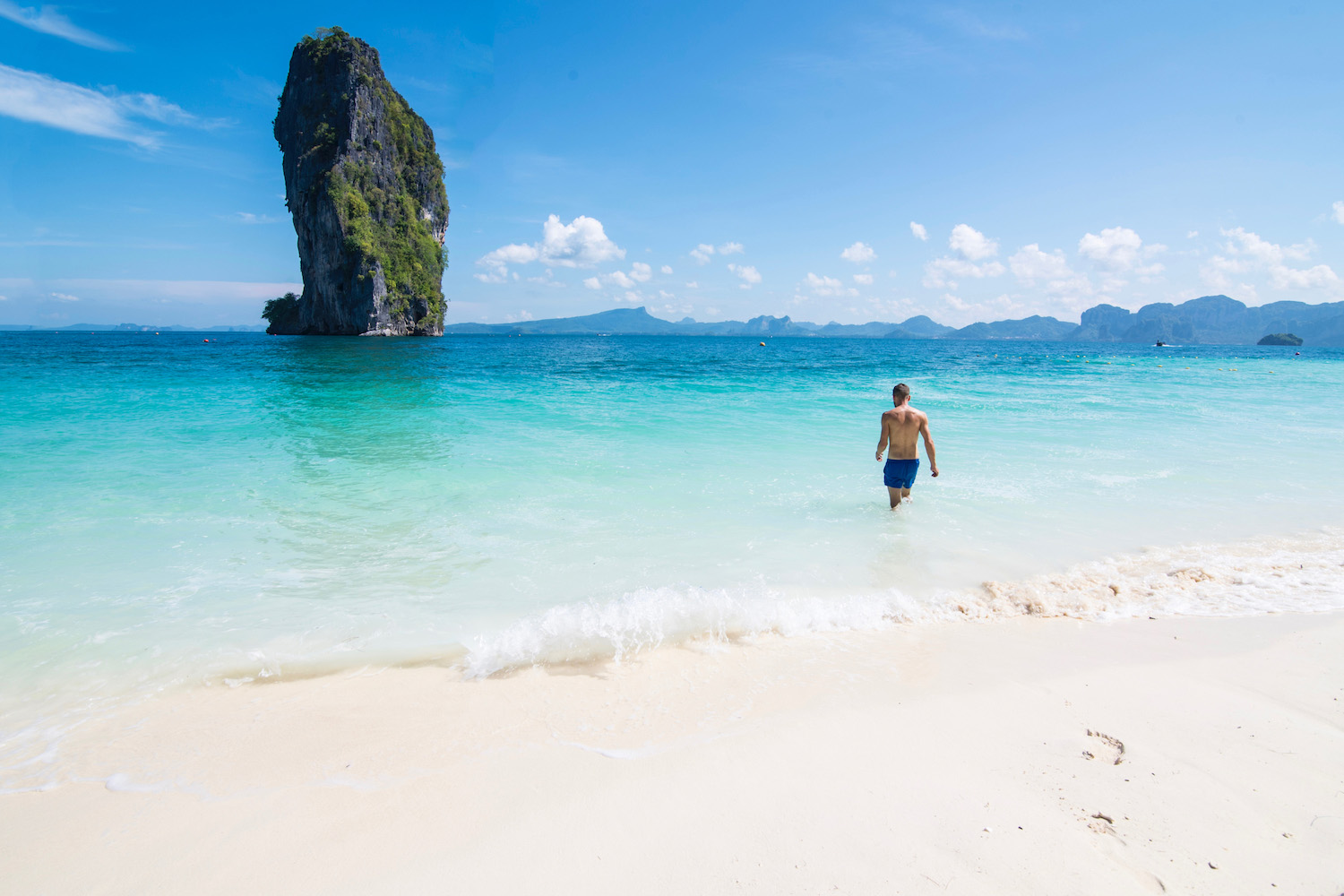 Another top pick for where to travel in 2021 is Southeast Asia, which like Europe has mostly been closed in 2020. Some countries, such as Thailand re-opened their borders before the clock struck midnight on January 1. Others, such as Vietnam, may remain closed for more several months, and potentially for most of the rest of the year.
Japan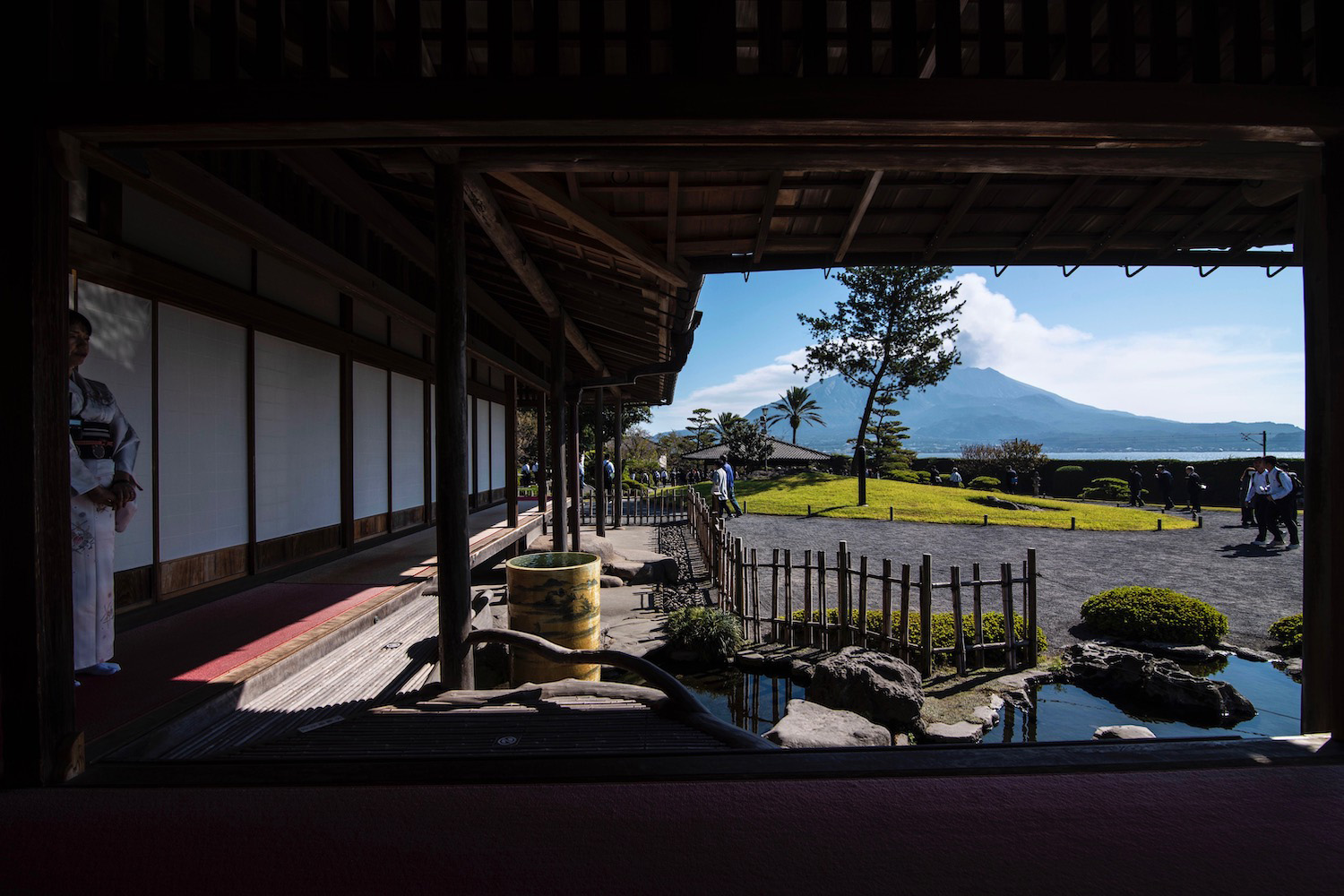 I've recently re-entered Japan—but not as a tourist. The tediousness of my path back to the Land of the Rising Sun notwithstanding, I do believe Japan will (or at least, that it can) begin welcoming tourists again in 2021, irrespective of what ends up going down with the delayed Tokyo 2020 Olympics.
The Middle East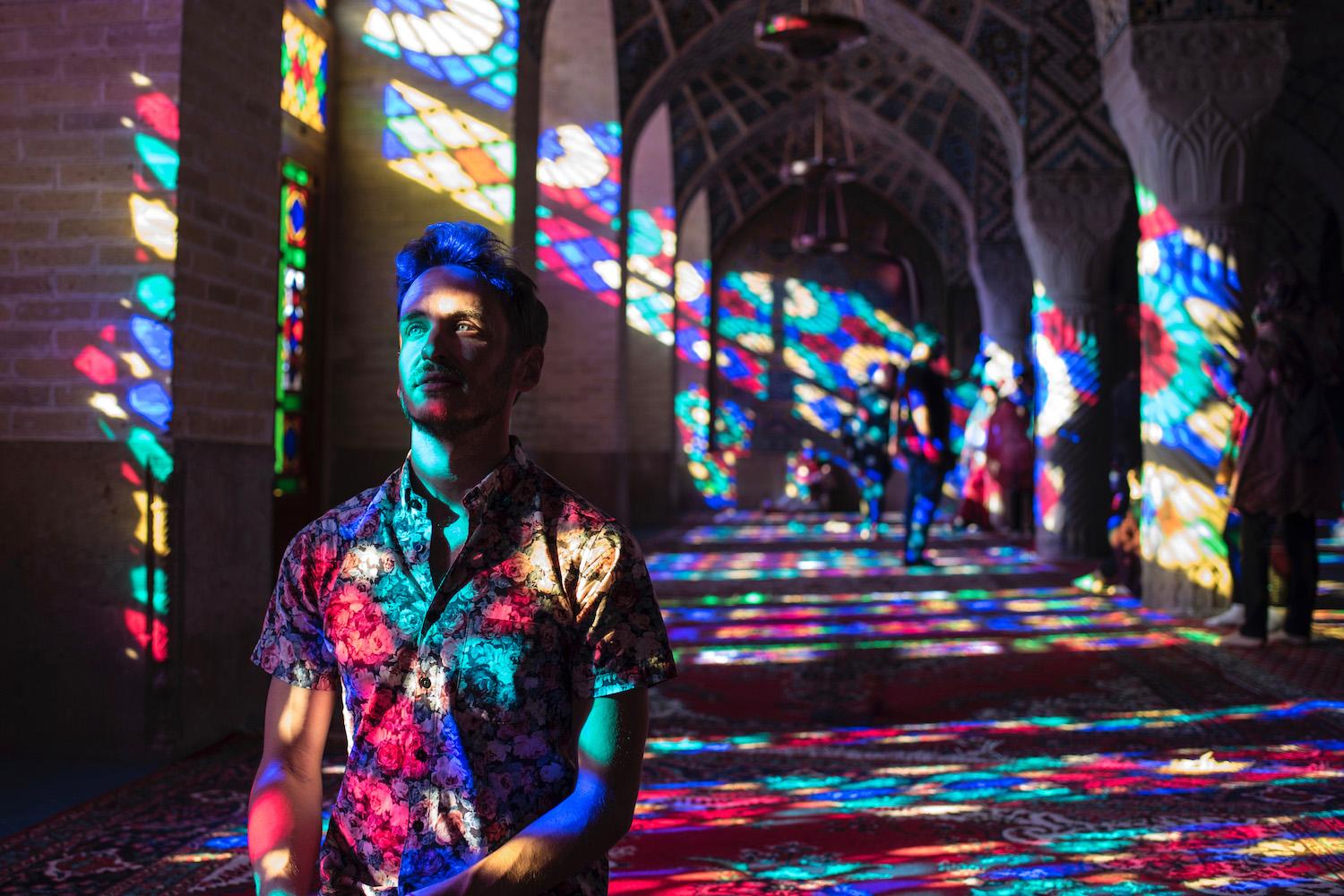 Some countries that rank high on the list of where to travel in 2021 re-opened there doors early in the pandemic, including Turkey and the United Arab Emirates. Others, such as Morocco and Oman, took a more conservative approach, while still others like Iran and Israel remain closed all together.
China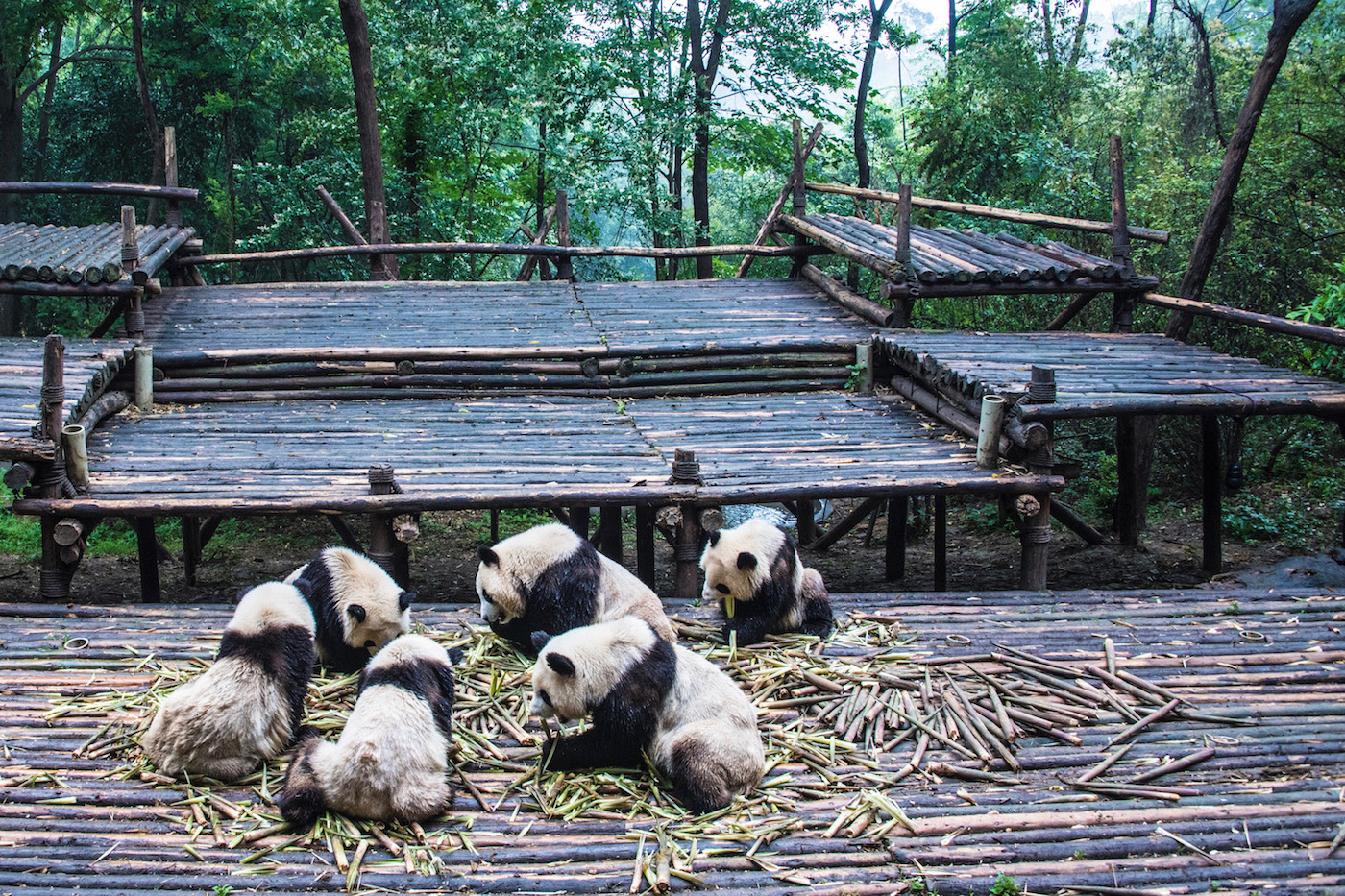 Back before it became clear that Covid-19 would destroy the travel industry (and my life, along with it), I planned a somewhat cynical trip to Wuhan once that city brought its epidemic under control. I'd still like to return to China at some point in 2021, albeit with a somewhat bad taste in my mouth RE: the global destruction the Communist nation wrought in 2020.
Australia and New Zealand are (Probably) off the Table for 2021
I'm going to spill a little tea: Neither Australia nor New Zealand have "beaten" Covid, in spite of worldwide accolades suggesting otherwise. While it's true that both have mostly contained coronavirus outbreaks within their borders, said borders are hermetically sealed. To put it another way, the world's most isolated countries are less successful and more stowed away, hiding on their cast-away islands while they wait for American money and medical innovation to solve the problem.
Indeed, I would include neither Australia nor New Zealand on my list of where to go in 2021. It's likely to be 2022 before these countries reach herd immunity through vaccination, the only outcome that will make their leaders confident about re-opening their borders. On the other hand, I do think it will be possible to Taiwan (which not only beat Covid-19, but did so without Chinese-style "lockdown" tactics) in 2021.
Other FAQ About Traveling in 2021
Will it be safe to travel in 2021?
Although only you can assess your own risk tolerance, 2021 will be much safer to travelers than 2021 was. Whether or not you end up getting vaccinated, global rollout of Covid-19 jabs will curb (and eventually end) the pandemic, which will lower (and eventually eliminate) your risk of getting infected with coronavirus, both at home and abroad.
Will I need a Covid-19 vaccine to travel in 2021?
While few destinations have declared outright that travelers will need proof of vaccination against Covid-19 to enter, getting a coronavirus shot will make your travels much easier. For example, it's likely that vaccinated travelers will be exempted from quarantines that are mandatory for un-vaccinated travelers, even those who can show proof of a negative Covid test.
Where can I travel in 2021?
Although many countries remain closed to tourists as 2021 begins, I imagine this situation will be flipped by the end of the year. With few exceptions, I expect the majority of destinations to resume allowing the entry of tourists during the second half of 2021, with priority given to travelers who received a Covid-19 vaccine.
The Bottom Line
Regardless of where you travel in 2021, there's reason to be optimistic about getting back on the road this year. Science will confirm that the "new" variant of the coronavirus is largely innocuous, as vaccination campaigns in dozens of countries kick into high gear. As the pandemic begins to wane, technologies such as the CommonPass framework and instant Covid-19 tests will see entry bans lifted, quarantines shortened and, as 2022 approaches, the entire mechanics of traveling once again approaching something close to normal. Want to make your first post-Covid trip one for the record books? Hire me as your Travel Coach—and let me sweat the details!