I don't know about you, but I can't wait to visit Europe in 2021. Covid-19 and its fallout canceled my 2020 plans—and I don't let go of a grudge easily.
While I do think we—and yes, I mean all of us—will be able to enjoy a trip to Europe this year, the journey toward a renormalization of travel in Europe will be complicated. This makes sense, of course, given the nuances of travel to Europe in 2020, including the viral (but false) claims about Americans being "banned from Europe" (we aren't, weren't and never will be).
No matter when you hope or expect to visit Europe, or where you want to travel when you finally pass through the pearly (immigration) gates, I do hope you'll continue reading.
Why Europe Will (Probably) Be Open in 2021
As a tourism professional, I don't see any reason why you wouldn't be able to visit Europe in 2021, regardless of your country of origin. The continent's economy is in utter ruin after 2020, both because of the pandemic, as well as the fact that its external borders were closed to the vast majority of travelers around the world. A robust summer season in 2021 will be one of the only realistic ways to achieve growth in 2021, given the weak fundamentals of the broader European economy.
To be sure, unlike destinations such as Australia and New Zealand, whose handling of Covid-19 incentivizes tight border controls, Europe has literally nothing to lose by allowing tourists to enter once again. This is especially true amid the severe third wave that has undermined the continent's already anemic vaccine rollout.
Where to Go in Europe in 2021
Italy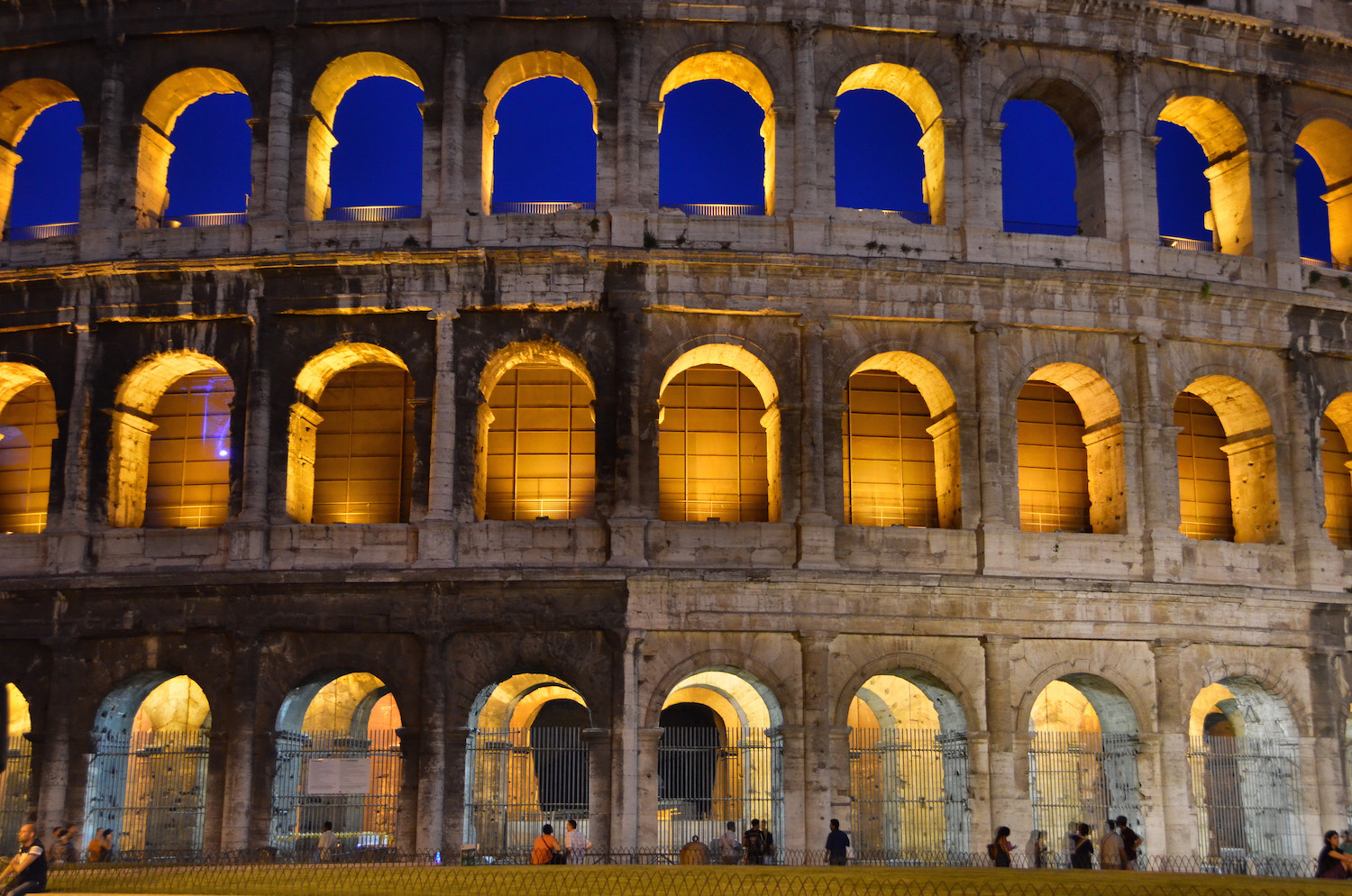 Italy was among the hardest-hit places in Europe by Covid-19, and as a result deserves to be the one that bounces back in the most dramatic and uplifting way. Of course, Italy is also excellent on its own merits, as you'll know if you ever consult my guide to spending three terrific weeks in Italy.
France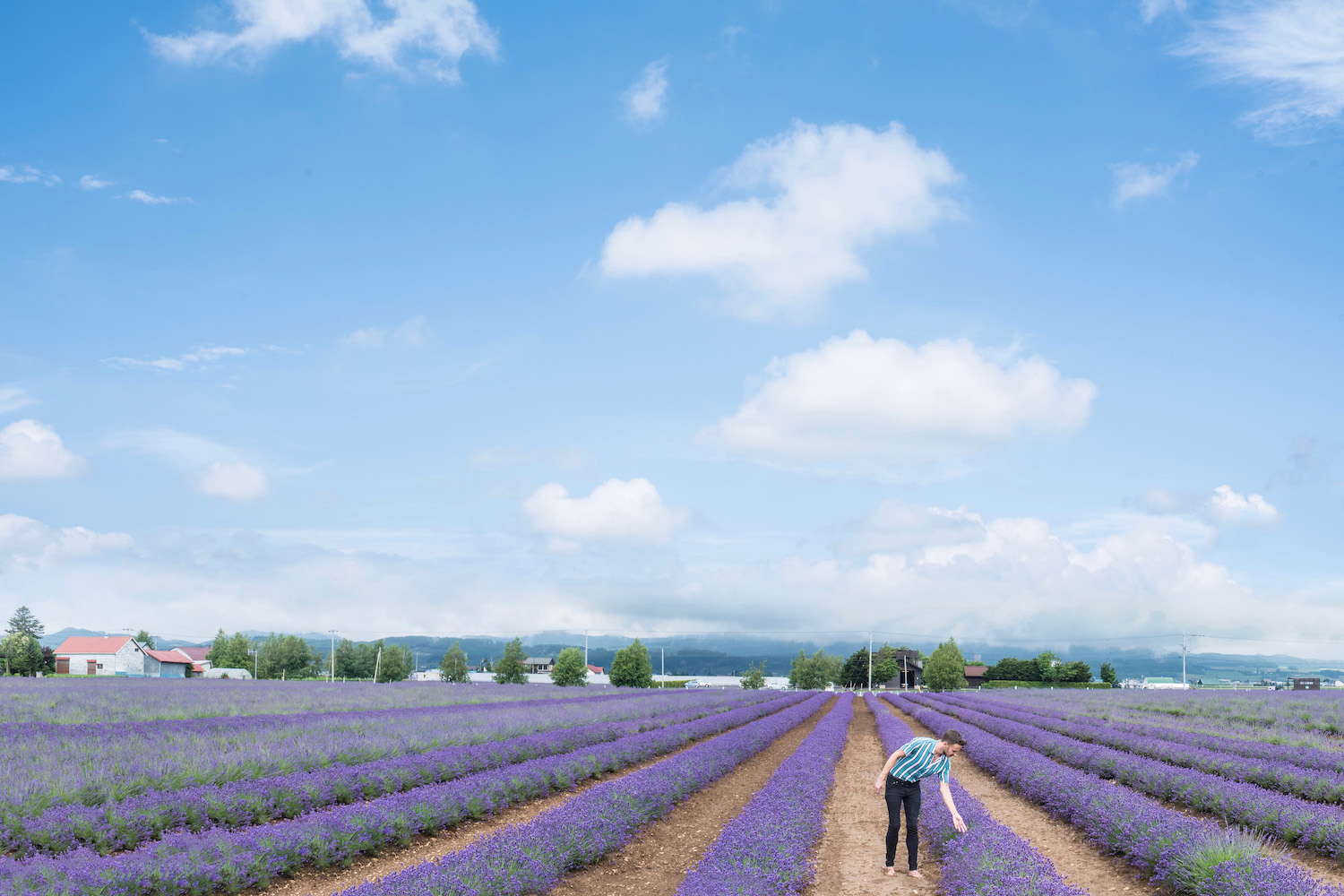 Another place to visit in Europe in 2021 is France, which like Italy: A) Suffered disproportionately from the pandemic and government responses to it and B) is deservedly regarded as being among the world's top destinations. TIP: Rather than a touch-and-go trip to Paris, consider expanding to secondary destinations like Brittany, Provence and the Côte d'Azur.
The Iberian Peninsula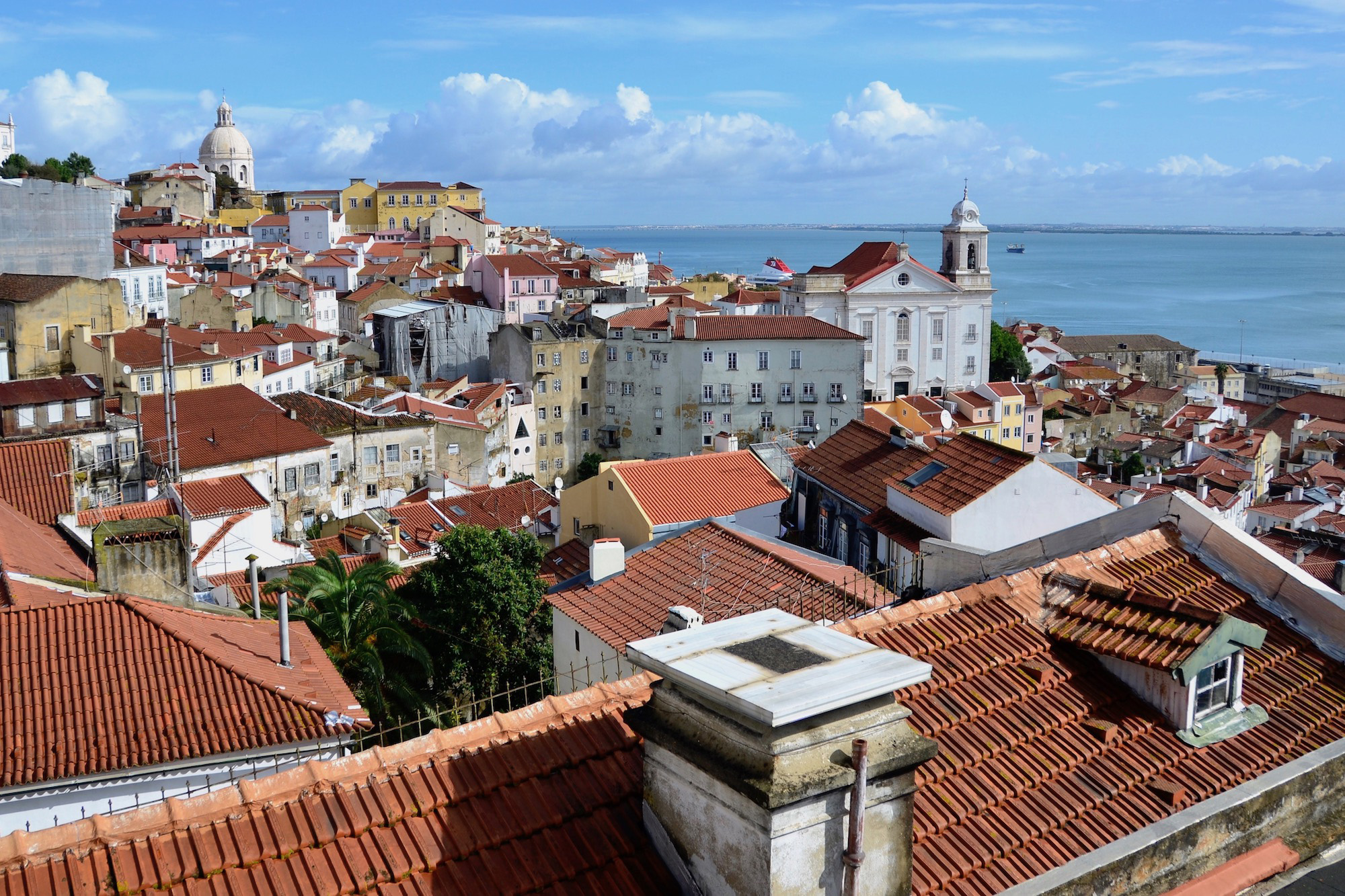 I typically resist the urge to compare Spain and Portugal too much, but for the purposes of this post, I think these neighbor countries belong together. With a month, you can follow up a 7-10 day Portugal road trip with 2-3 weeks in Spain, starting in Madrid and traveling clockwise around the country, from Barcelona all the way around to the Basque Country.
Scandinavia and the Baltic States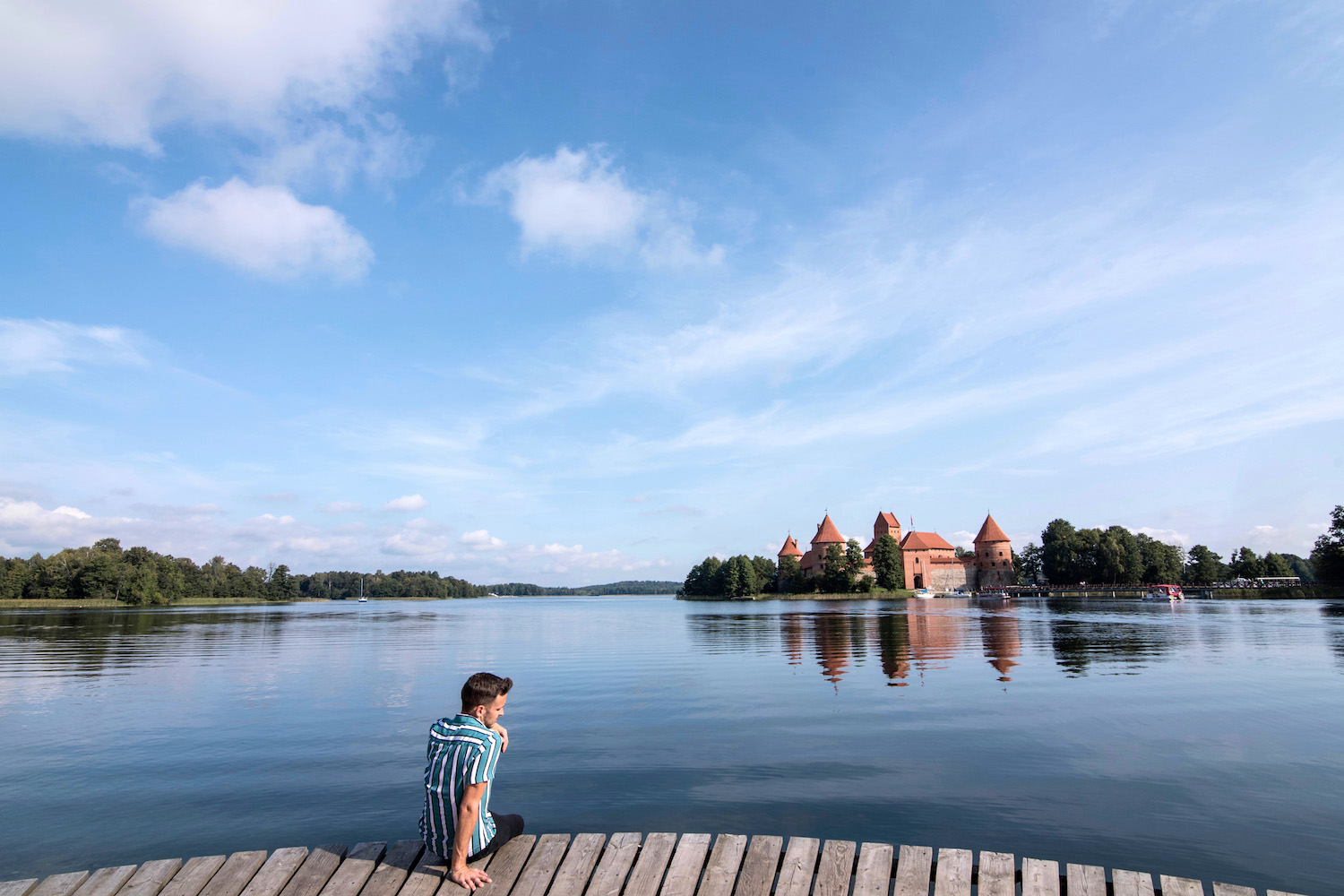 Another place I plan to visit in Europe in 2021 is Sweden, which had the most rational response to Covid in the Western world, in spite of what the media may have you believe. After spending a couple days in Stockholm, then heading to Norway or any number of destinations in Scandinavia, I'll likely head over the sea to the underrated Baltic States of Lithuania, Latvia and Estonia.
The Balkans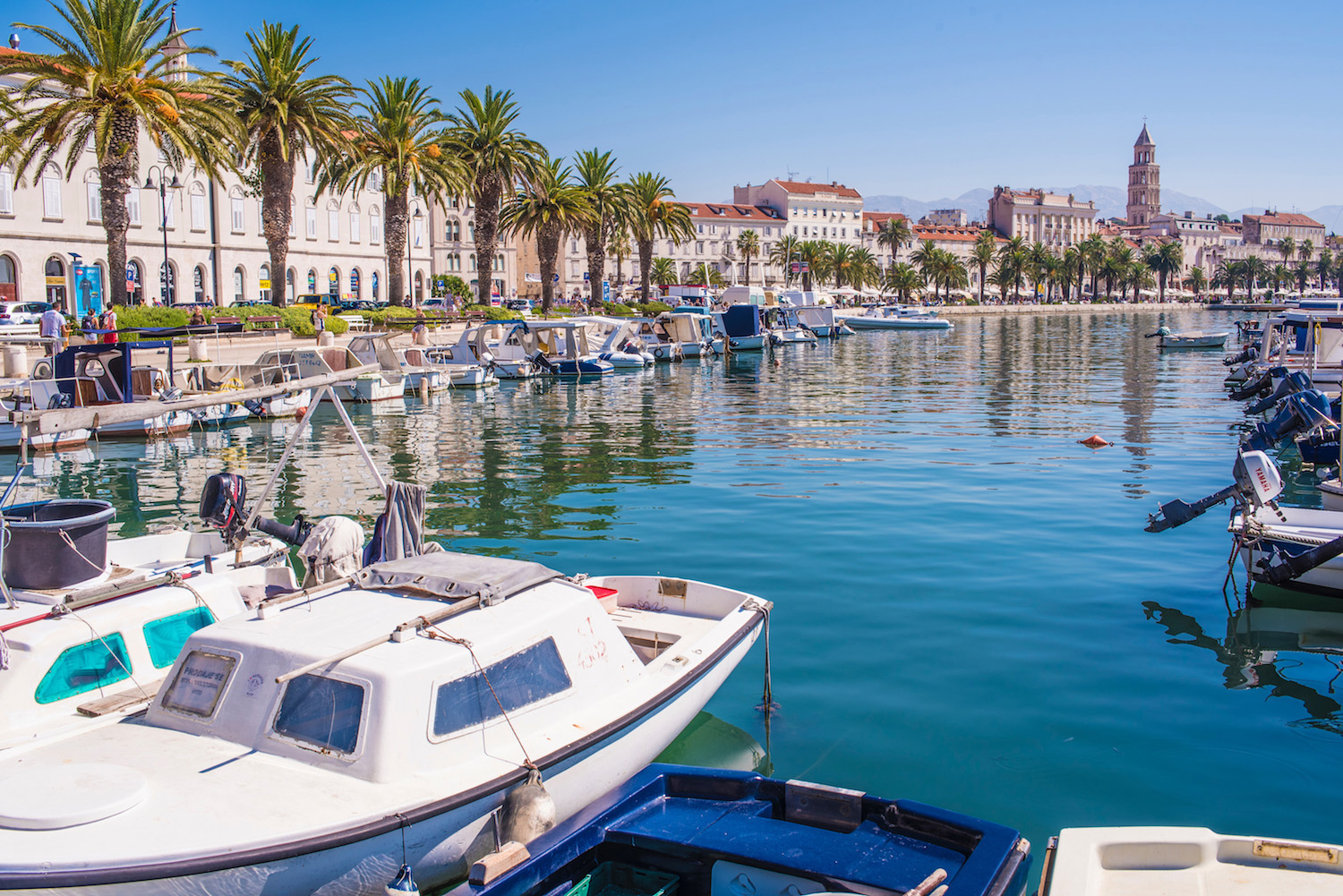 Speaking of underrated corners of Europe, the Balkan States definitely qualify for this label. Whether you visit relatively mainstream destinations like Croatia and Slovenia in the north, go off the beaten path in Macedonia and Albania in the south, or straddle these extremes in cozy Bosnia, Serbia or Bulgaria, make a beeline for the Balkans in 2021.
Will Europe Be Safe to Visit in 2021?
Safety is subjective, but I do think Europe will be safe for most travelers in 2021. This will certainly be the case if you have been vaccinated against Covid-19, given the high reported efficacy of the jabs. Moreover, during the 2020 summer season, hotels, restaurants and other European tourism establishments trialed and perfect safety protocols, which will almost certainly return in 2021, along with travelers from all around the globe.
To me, the real "danger" in planning to visit Europe in 2021 lies in the specter of losing money—what if you book a trip for July, for example, but the EU's external border is still closed? For this reason, I'd recommend booking refundable tickets and holding off on hotels and other purchases as long as possible. It also might make sense to purchase travel insurance, particularly a policy that covers claims related to Covid-19.
Other FAQ About Your Trip to Europe
Will you need a visa to visit Europe in 2021?
If you needed a visa to visit Europe before Covid-19, you'll need one in 2021. On the other hand, while US passport holders could previously enter Europe without additional documentation, registration via a new system ETIAS (European Travel Information and Authorization System) from January 1, 2021.
Can US citizens visit Europe?
Contrary to sensationalistic reporting by the self-hating American media, US citizens are not banned from traveling to Europe. However, if you have spent the past 14 days outside the EU or the short list of countries from which direct tourist travel into the EU is currently permitted, you cannot enter Europe (or any non-European passport) at this time.
Will UK citizens need visas for Europe?
As of April 2021, it doesn't look like UK citizens will need visas for tourist travel to Europe in 2021. However, you will need a visa if you wish to work, study or otherwise reside in Europe from 2021 onward, given the full effect Brexit will have taken by that point.
The Bottom Line
You will almost certainly be able to visit Europe in 2021. The questions that remain, however, are profound—no one knows when Europe will re-open to tourism, or what the conditions for entry will be. In my professional opinion, I do believe traveling to some parts of Europe in Summer 2021 will be possible, at least if you have been vaccinated against Covid-19. However, I would still recommend using caution if you decide to book a trip, such as making sure your plane ticket and hotel reservations are fully refundable. The best way to plan a stress-free Europe vacation for 2021 and beyond? Hire me as your Travel Coach—and let me sweat all the gory details.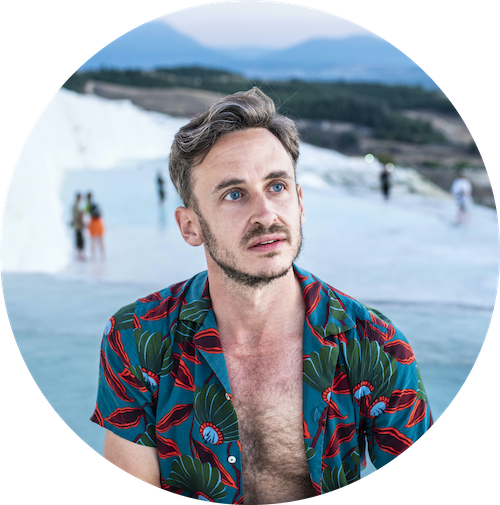 informs, inspires, entertains and empowers travelers like you. My name is Robert and I'm happy you're here!