Can you visit the Sahara desert in Morocco? Of course you can—this should go without saying.
It should also go without saying, of course, that Morocco is amazing no matter which way you slice it, even if you simply stick to amazing cities like Essaouria and Marrakech. But let's be honest: The reason we all visit this country is for Morocco desert tours and camel treks, the awesomeness of medinas, souks and riads notwithstanding.
The good news is that in spite of the Sahara being so vast and amorphous, seeing the desert in Morocco is a surprisingly straightforward affair, with relatively few options—and, thus, relatively little room for error. Continue reading to learn more about Marrakech desert trips, as well as what you can do after you finish your Morocco desert tour.
The Geography of the Moroccan Sahara
Before we discuss options for your desert tour, I want to give you a geography lesson, at least as it relates to the trip you're about to take. You see, although the "desert" technically begins just over the Atlas Mountains from Marrakech (about a half day's drive), the "dune-y" portion of the Sahara (which, let's face it, is really what you came to see) is much farther away.
So while destinations like Ouarzazate are picturesque and charming, there's a reason that for most Morocco desert tours Merzouga is where the fun really begins. This is also the reason that you likely won't see any scenery resembling desert until a couple of days into your tour. Which brings me to my next point.
Morocco Desert Tour FAQs
How many days do you need in Merzouga?
Due to these geographical constraints, Morocco desert tours 3 days in length or shorter are really not practical. You need an entire day to get over the mountains and into the "desert"—you'll probably sleep near the rocky Dades Gorge on night one. Then, another entire day to get to Merzouga, which is where you'll begin your camel trek into the dunes. There, you'll camp with Berber people on night two, before heading back to town early in the morning, then spending the entire day driving back to Marrakech.
If you only take a two-day desert tour, you simply won't be able to see the Sahara, not really. On the other hand, if you can devote four days or more to your Morocco desert tour, you'll get an even more profound impression of the mysterious, shifting sands, a quality the best Sahara desert tours all share.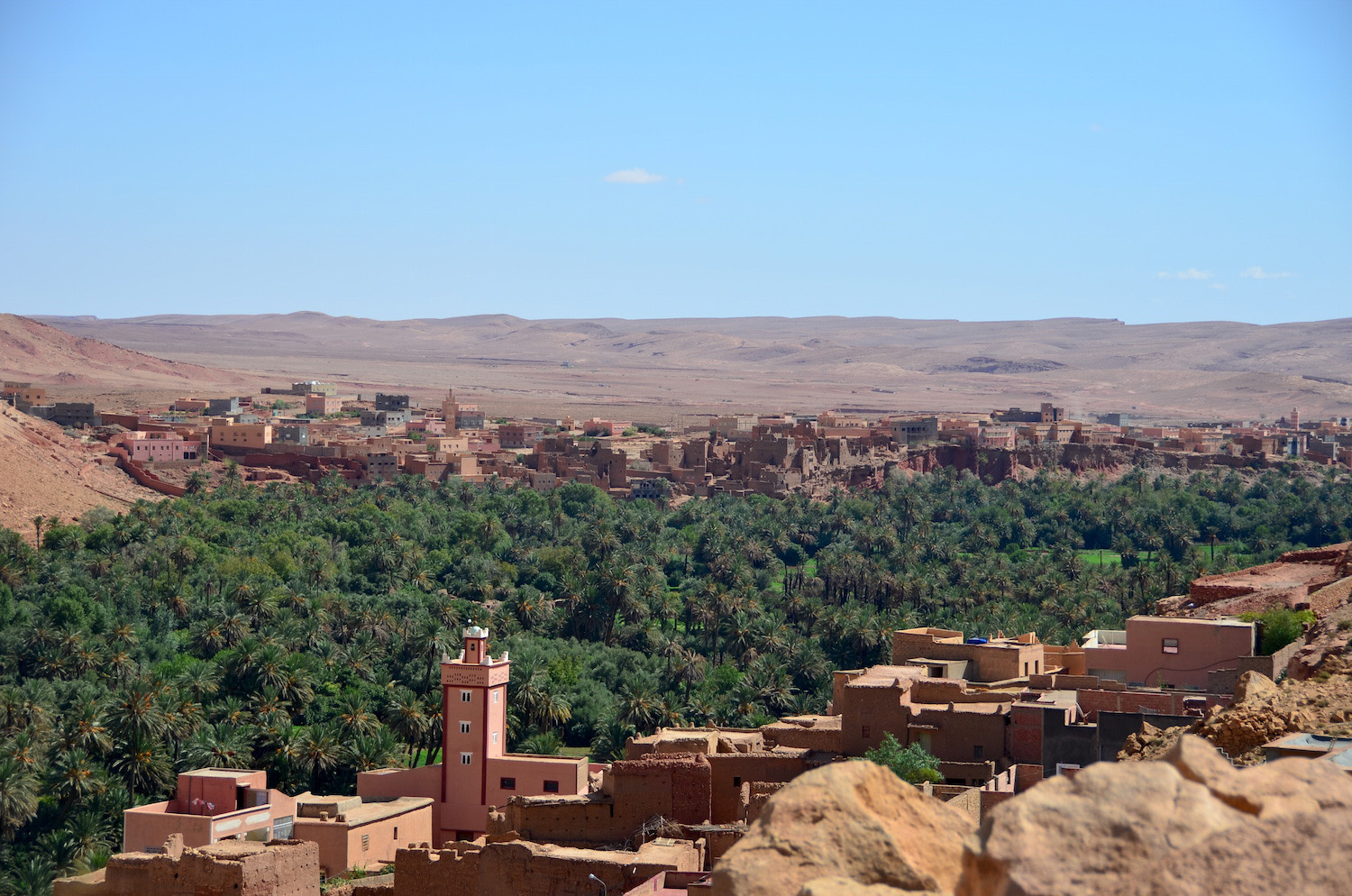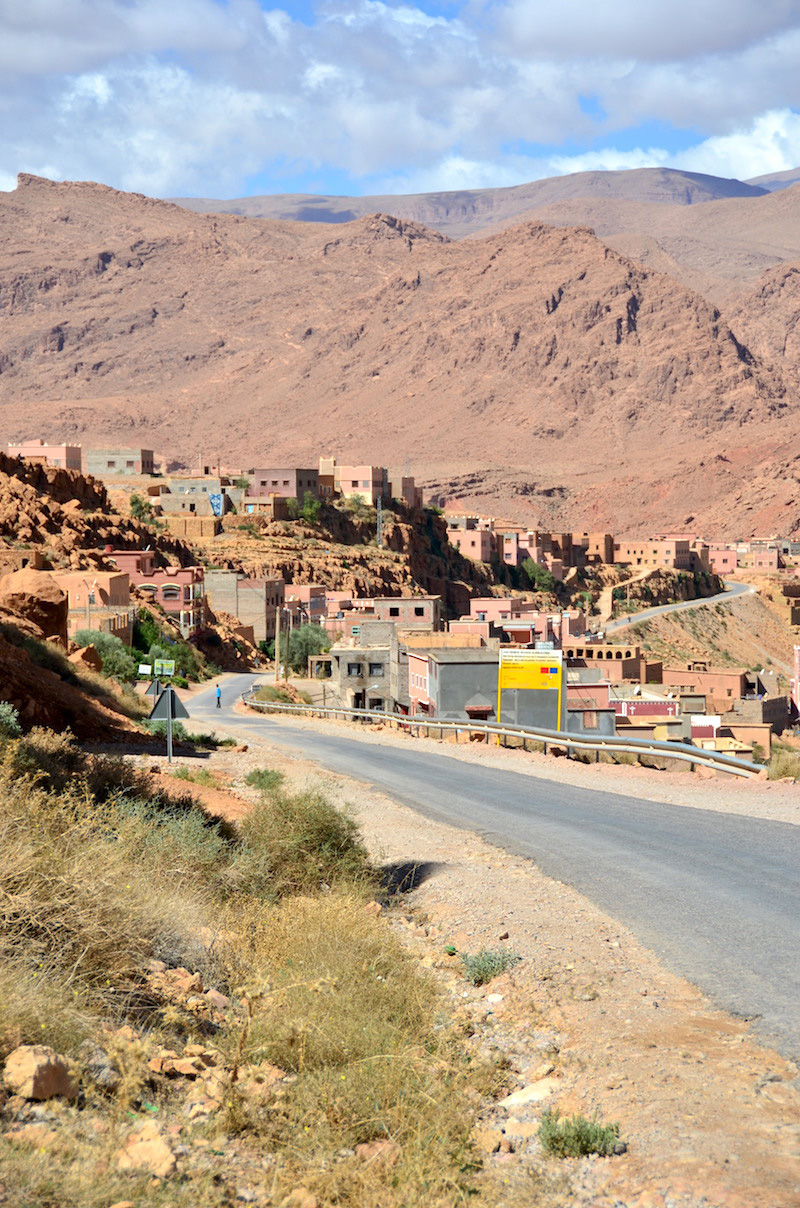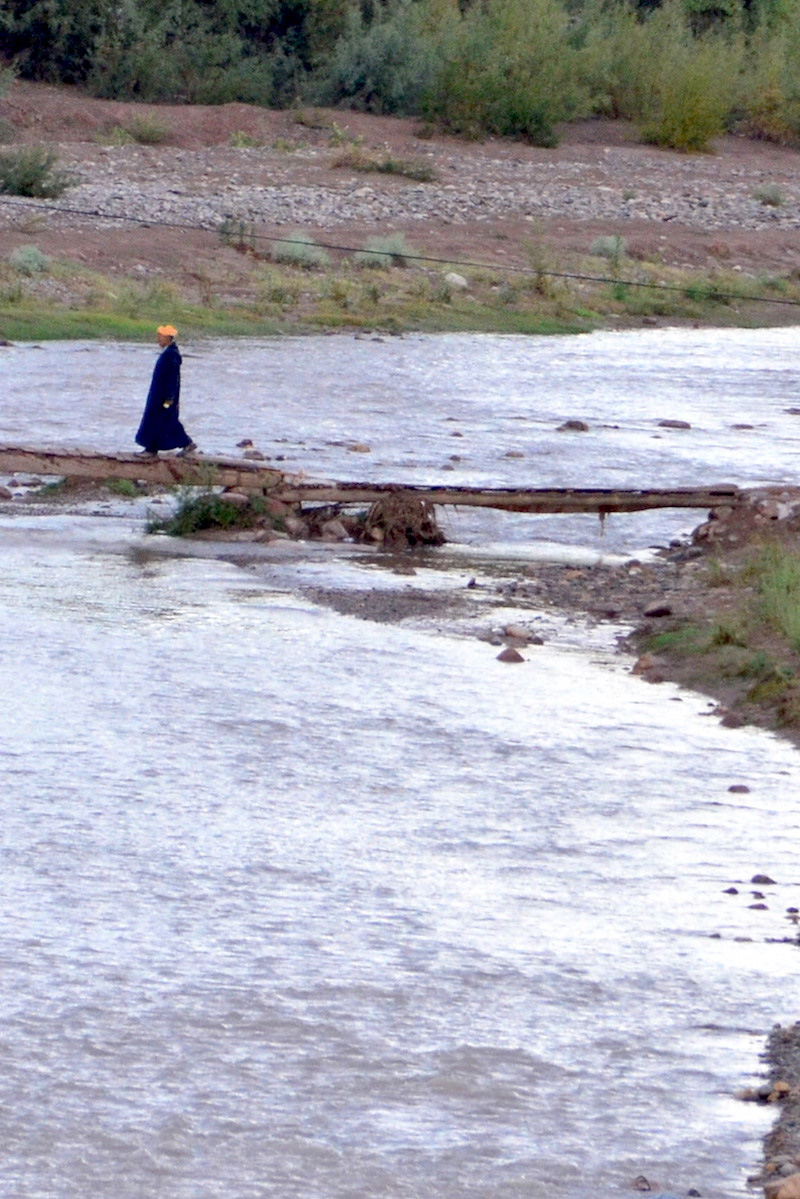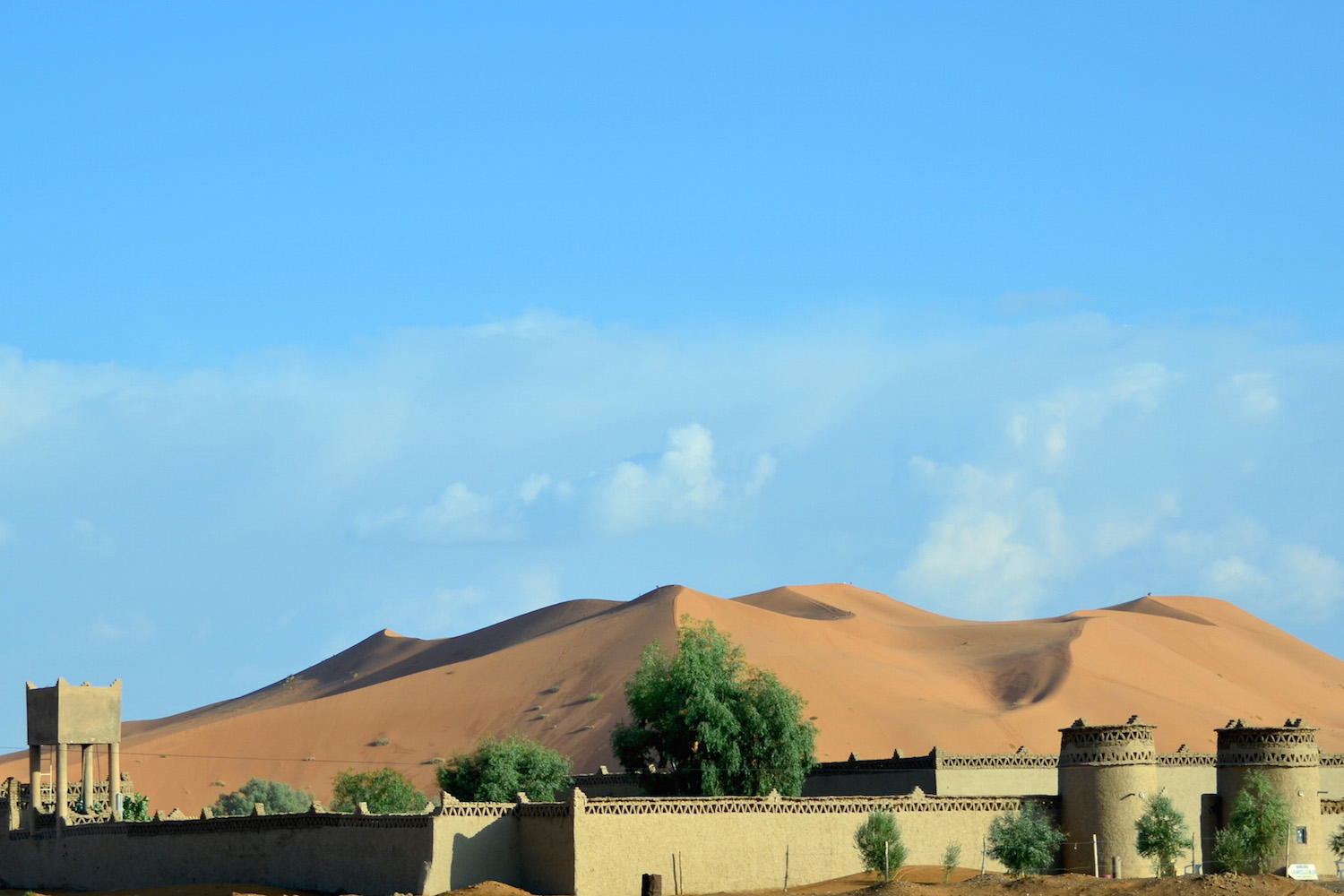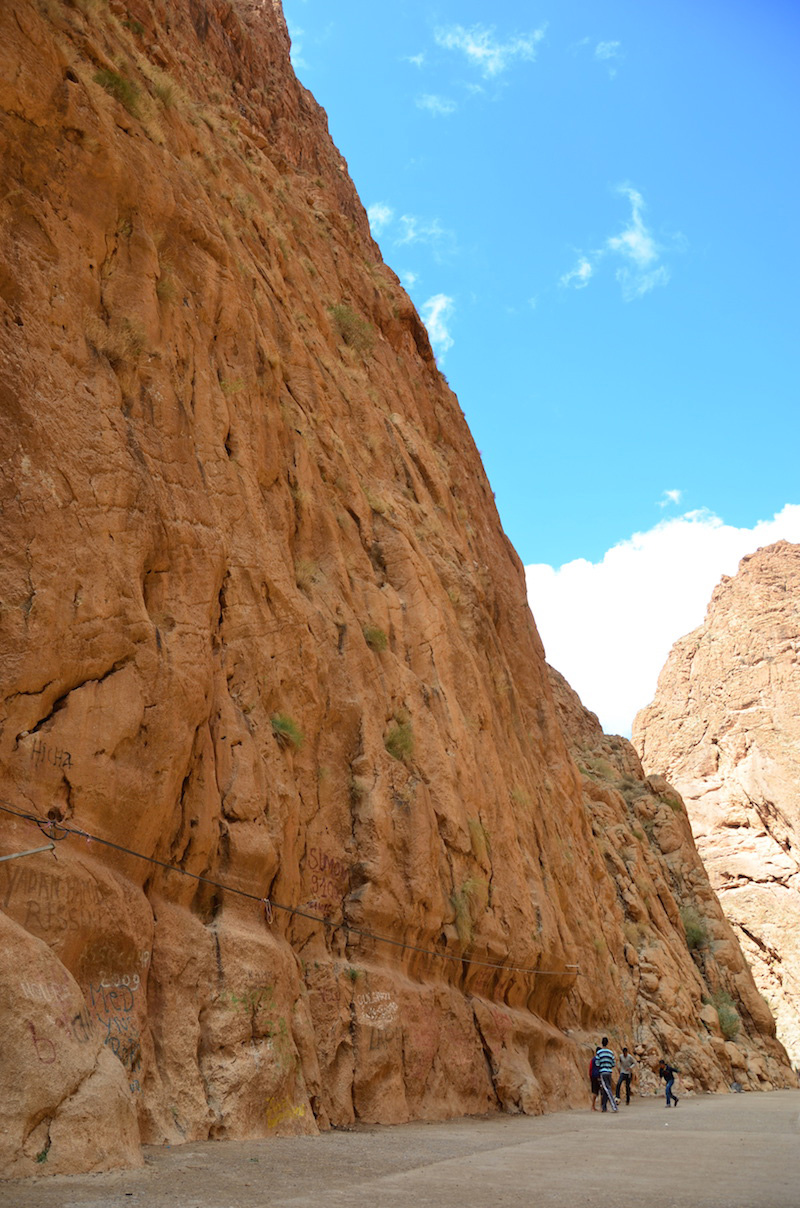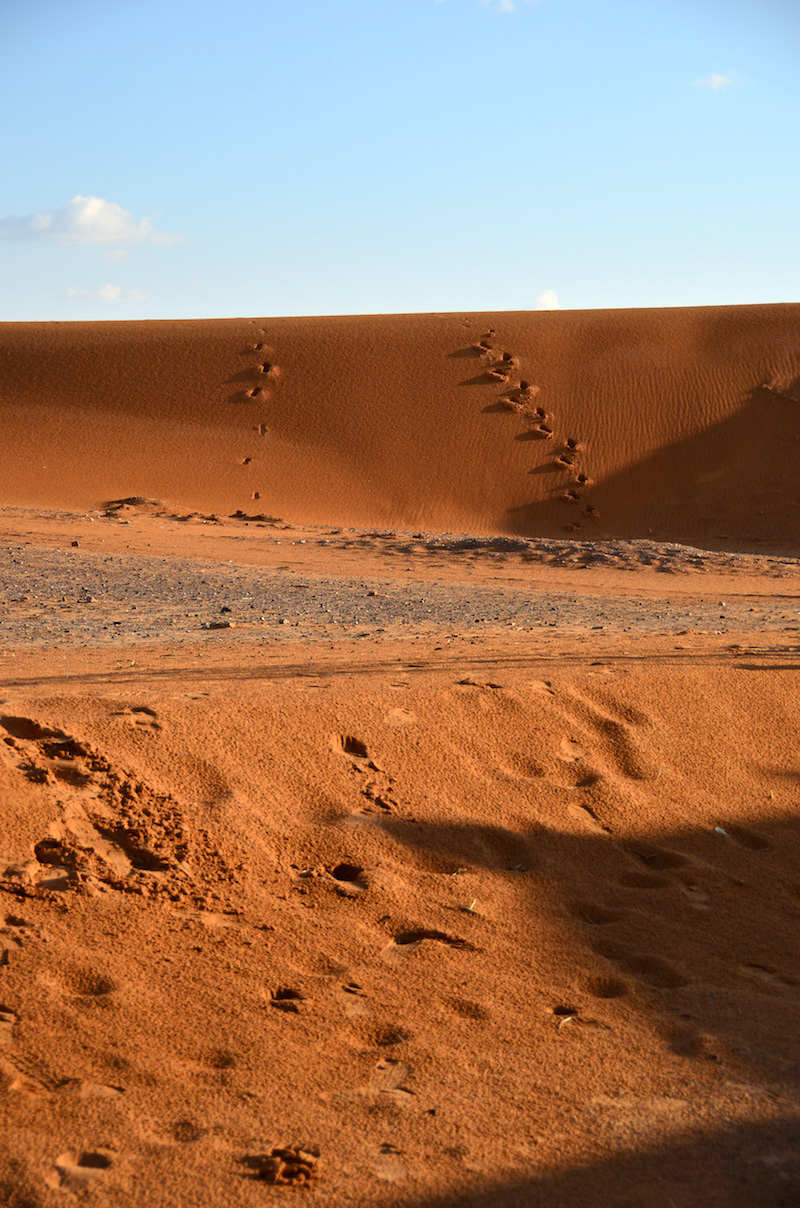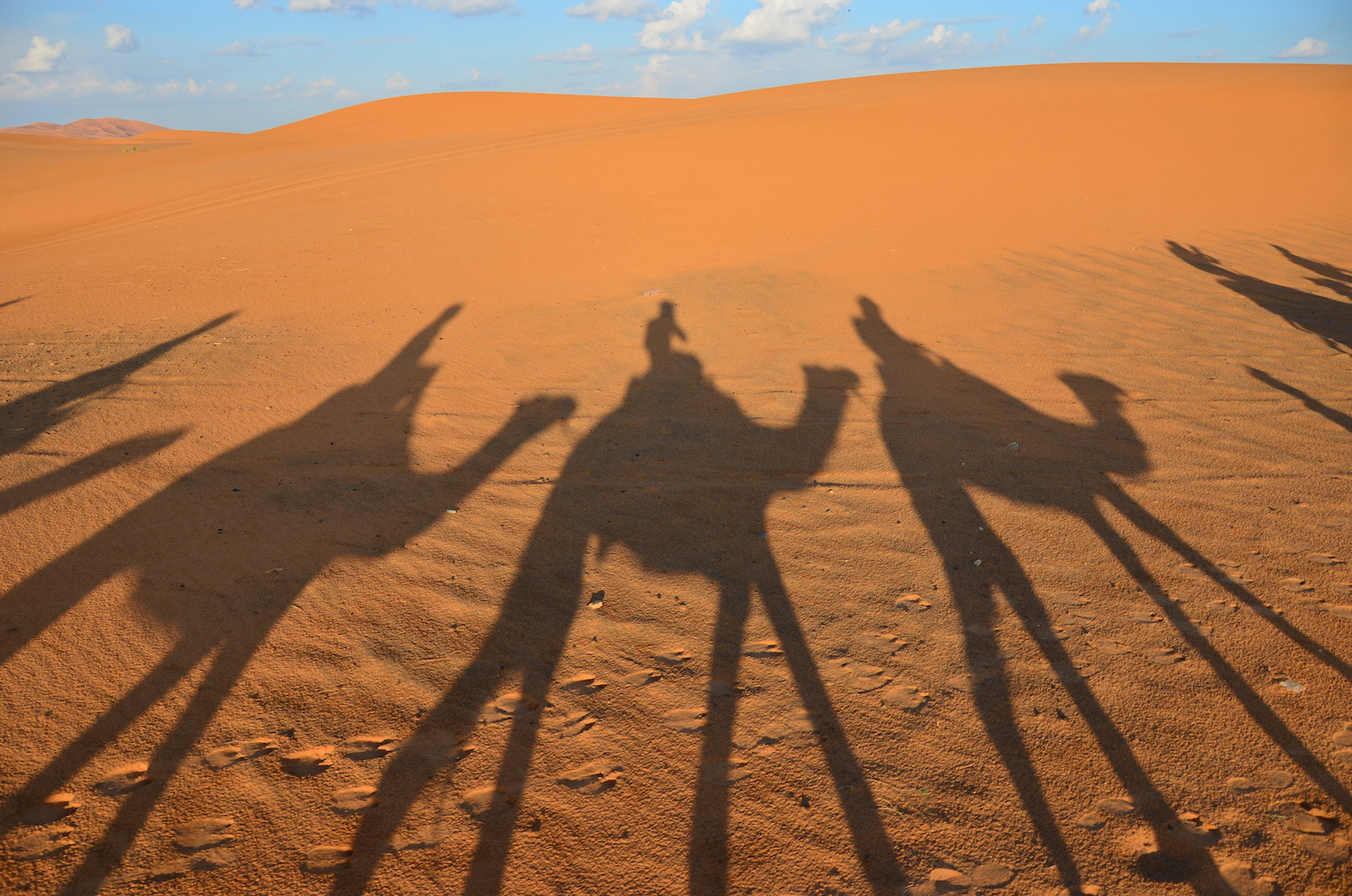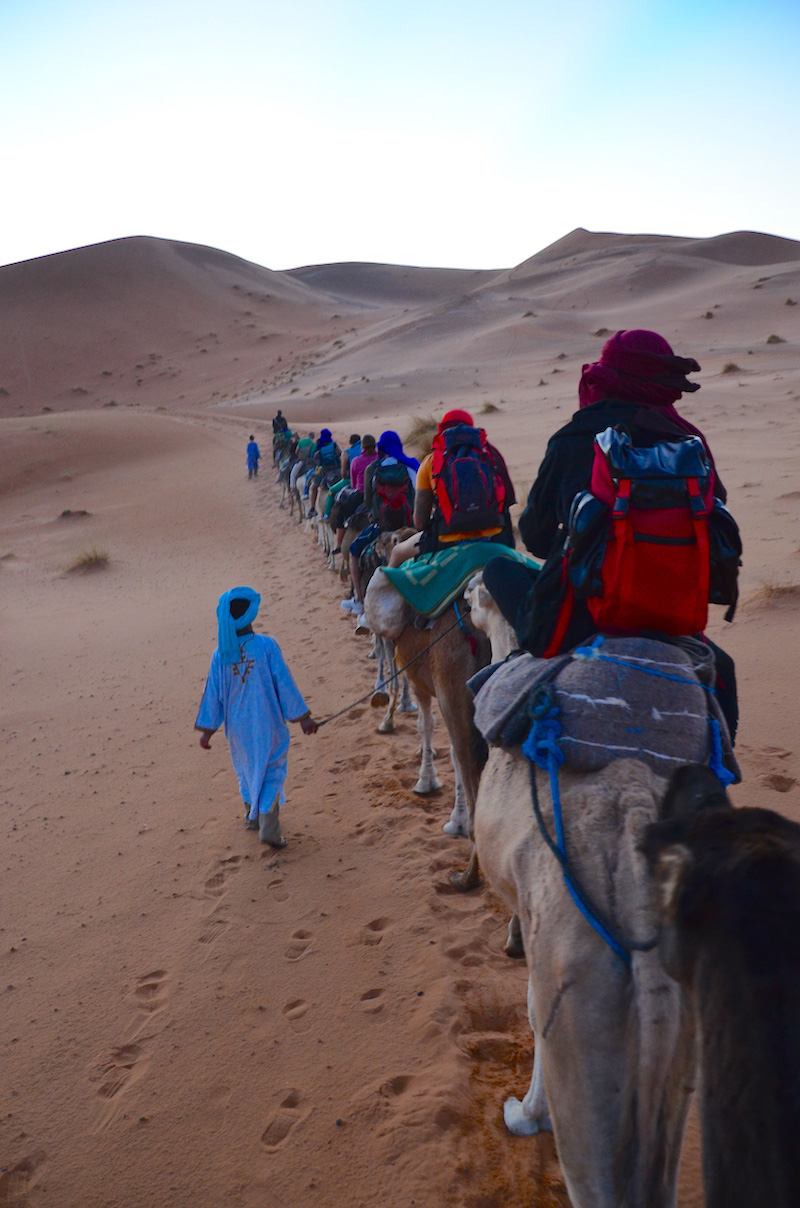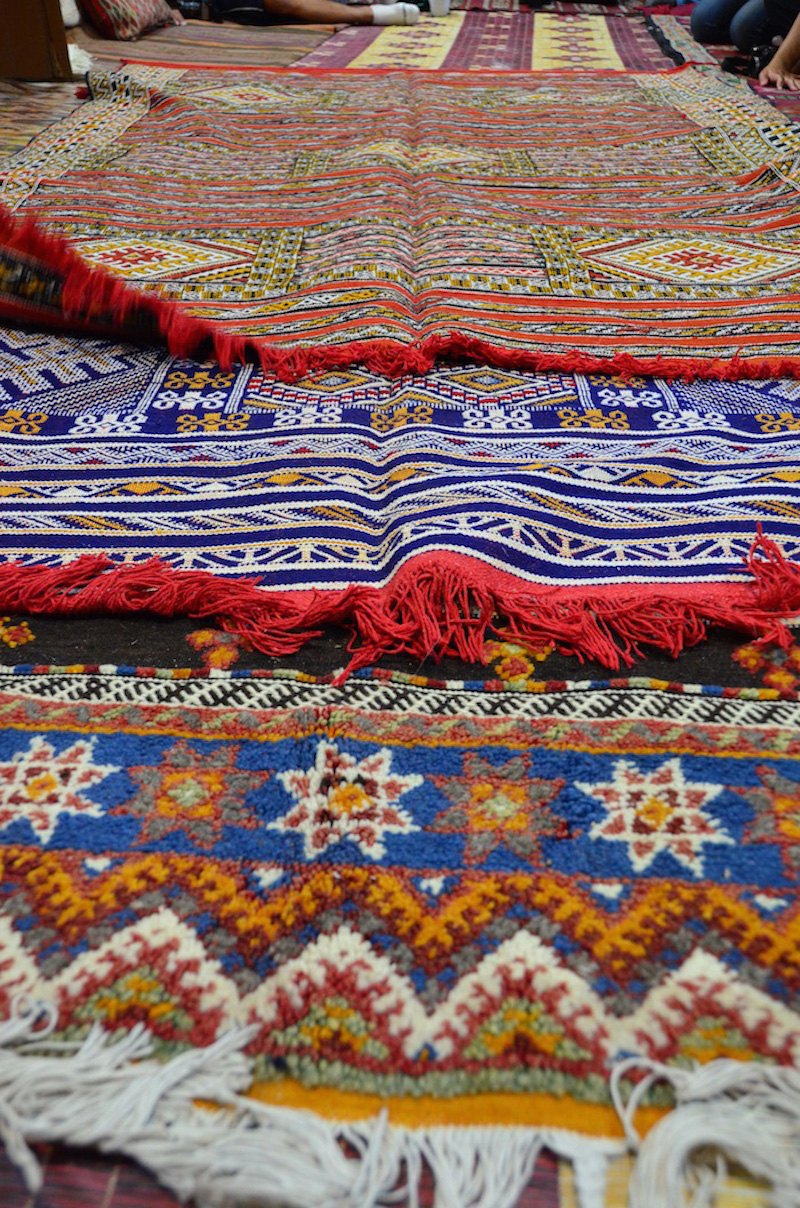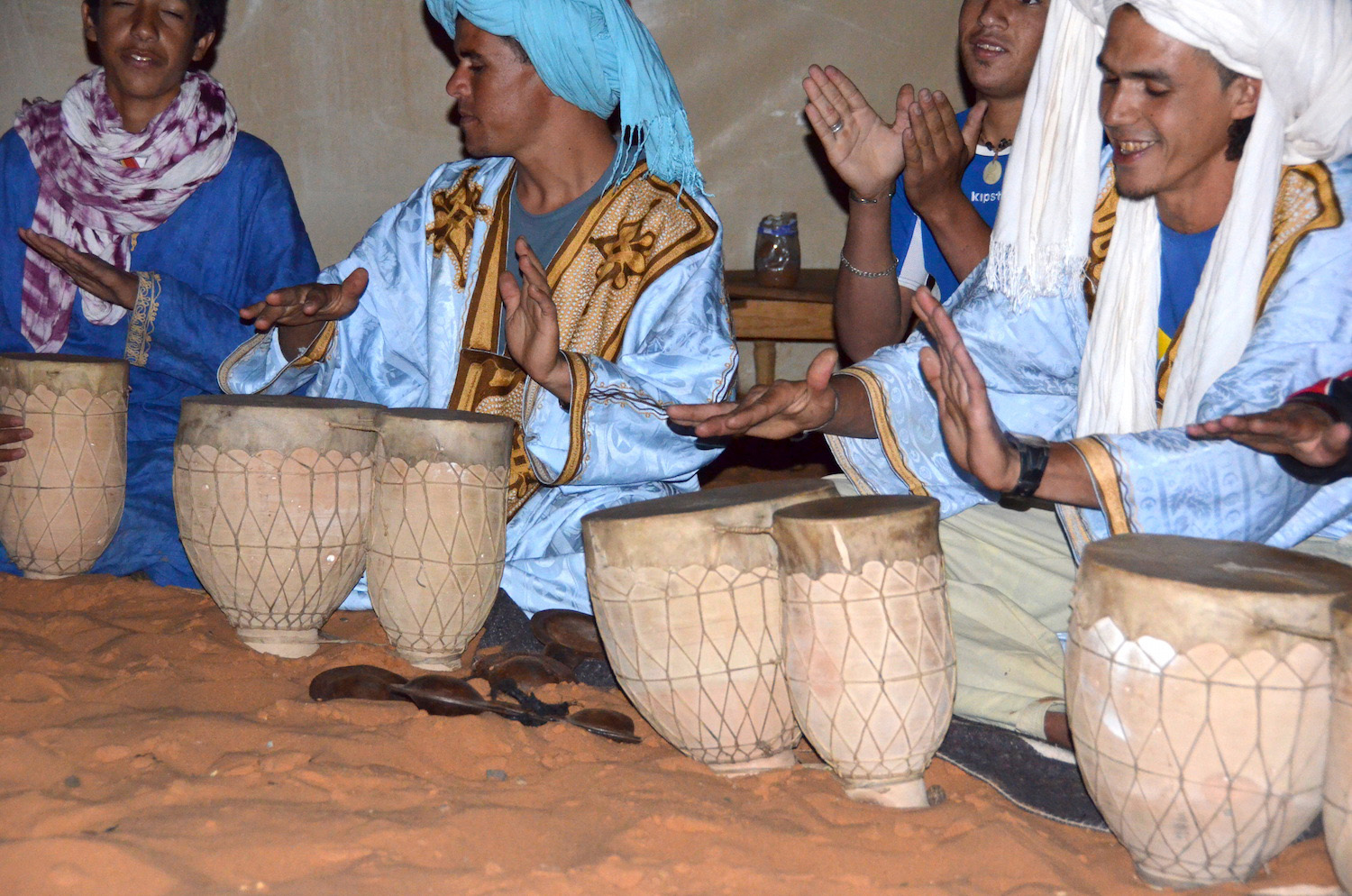 What is the best way to travel through the Sahara Desert?
Dozens (maybe hundreds) of companies offer Morocco Sahara desert camel trekking tours, but the good news is that there are basically two ways to choose them. This is true, whether you're choosing the best Sahara Desert tours from Marrakech or Morocco desert tours in general.
The first method is to search online. Whether you choose a highly-ranked company like Marrakech Desert Trips or scroll further through the search results to find newer or more obscure entries, your Morocco desert itinerary will be similar to the one I described above.
Is the Morocco desert cheap to visit?
In general, as of June 2022, you should expect to pay about 100 euro per person for a shared tour. Private desert tours obviously cost a lot more, although they also offer increased flexibility. On the other hand, the best Morocco desert tours are very good, even for groups, so a private one is not a necessity by any means.
Alternatively, you can speak to tour operators while exploring Marrakech, either by asking your hotel's or riad's concierge for recommendations, or by engaging people on the streets who ask you about tours. This can, of course, be risky—that should go without saying. But it can also save you a lot of money if you're a good haggler and who knows? You could just get really lucky.
Where to Go After Your Morocco Desert Tour
Some travelers are tempted to book Morocco desert tours from Fes, which is one of my favorite places to visit in Morocco, but there are a couple of problems with this. First, while Fes is closer to the desert than Marrakech (in spite of the fact that such trips are often considered Marrakech excursions), options are fewer, which means prices are higher.
Second—and this is just my opinion—I think Fes and the journey there are more rewarding after the desert than before it. You can't really appreciate the lushness of Morocco's Central Valley, for example, until you've spent a few days in the desert. From Fes, continue on to Tangier, Rabat or the blue city of Chefchaouen. Or all three, but not in that order!
The Bottom Line
Is the Sahara desert worth visiting on your trip to Morocco? Absolutely! But Morocco desert tours are a dime a dozen, so understanding a few things before you start shopping around is key. First, familiarize yourself with the geography of Morocco, then realize what length of trip you'll need to take. Once you do this you'll put yourself in a much stronger position to choose, whether you book your tour online or haggle in person. Then, the only thing left to do will be to get on your camel and look out onto the sandy horizon! And, of course, to choose the other places to visit in Morocco you want to include in your Morocco itinerary.