For me, Oslo vs Bergen isn't an especially close contest. Bergen is a far more beautiful and interesting city, and is closer to more worthwhile attractions than Oslo is.
With this being said, Oslo is not a city you can write off entirely. This is especially true because it's almost certainly where your trip to Norway will begin.
Even if you feel like you've reached the same conclusion I have, this post is still worth reading. (And, more to the point, Oslo is also still worth visiting, if only for a day.)
How I Came to Know Bergen and Oslo
I'll dive deeper into how to choose Oslo or Bergen in just a bit, but first allow me to exercise some vanity. I visited both cities during my first sojourn around Norway over a decade ago. After landing in Oslo on a cold and dreary June day, I rode the train over the glacier to Bergen which, in spite of being known as Europe's rainiest city, was extremely sunny (albeit not warm at all).
Another thing I noticed about both Bergen and Oslo? People in Norway like to let loose in some ways, but definitely not in others. There are plenty of nightclubs and bars, but almost no casinos, relatively speaking. In most cases, if you want to play your favorite parlor games, you should go online and use local comparison websites like this.
How to Compare Oslo and Bergen
Things to do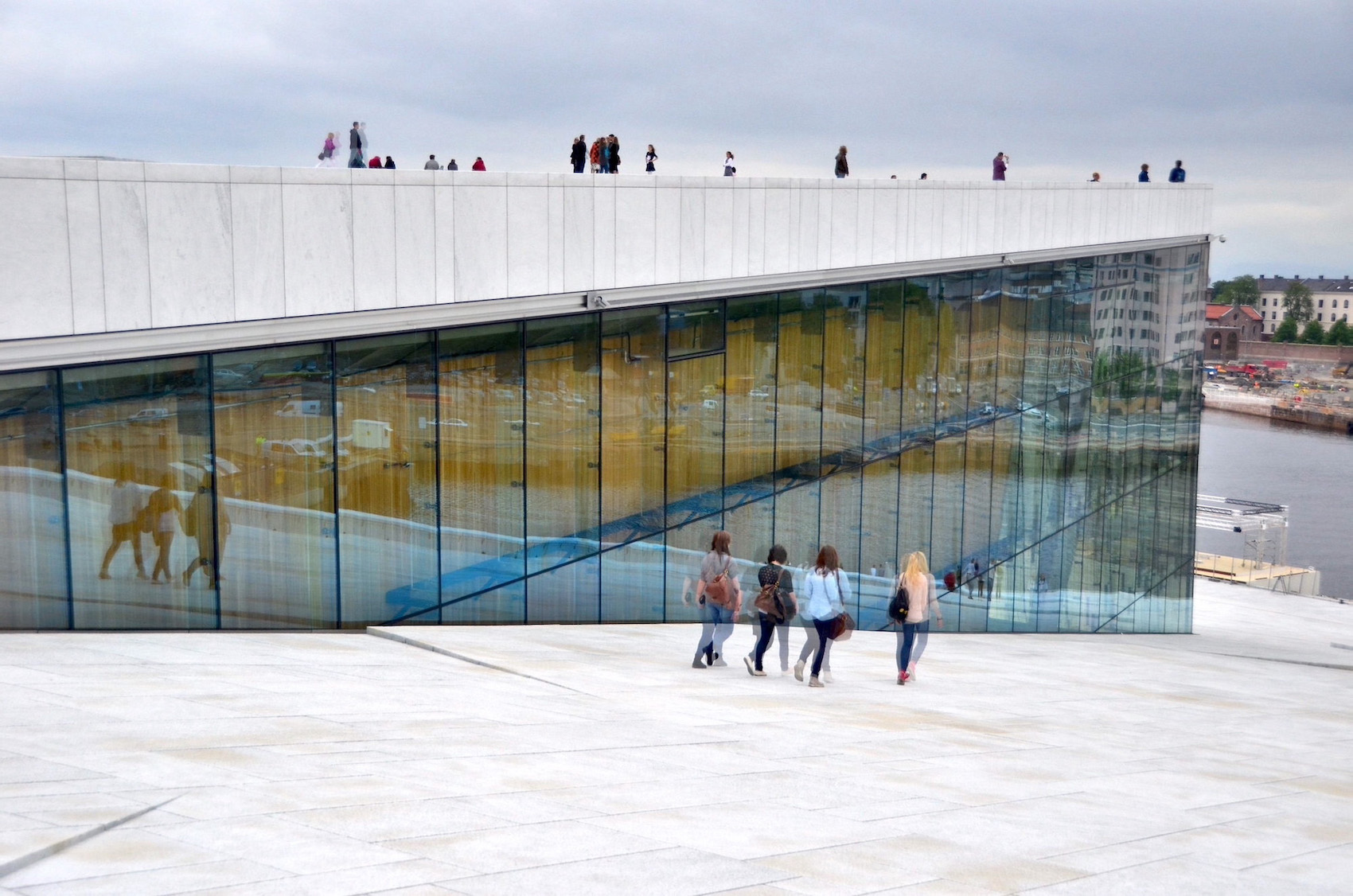 Oslo may be grey and dreary, but there's a fair bit to do, from the stunning Oslo Opera House, to the ancient Akershus Fortress, to the provocative Vigelands Park. In fact, while Bergen's cityscape is generally more interesting (and certainly more colorful), the number of actual must-see attractions might be less. Most of what there is to do in the city centers on exploring the Bryggen area and enjoying the view from Fløyen mountain.
Surrounding nature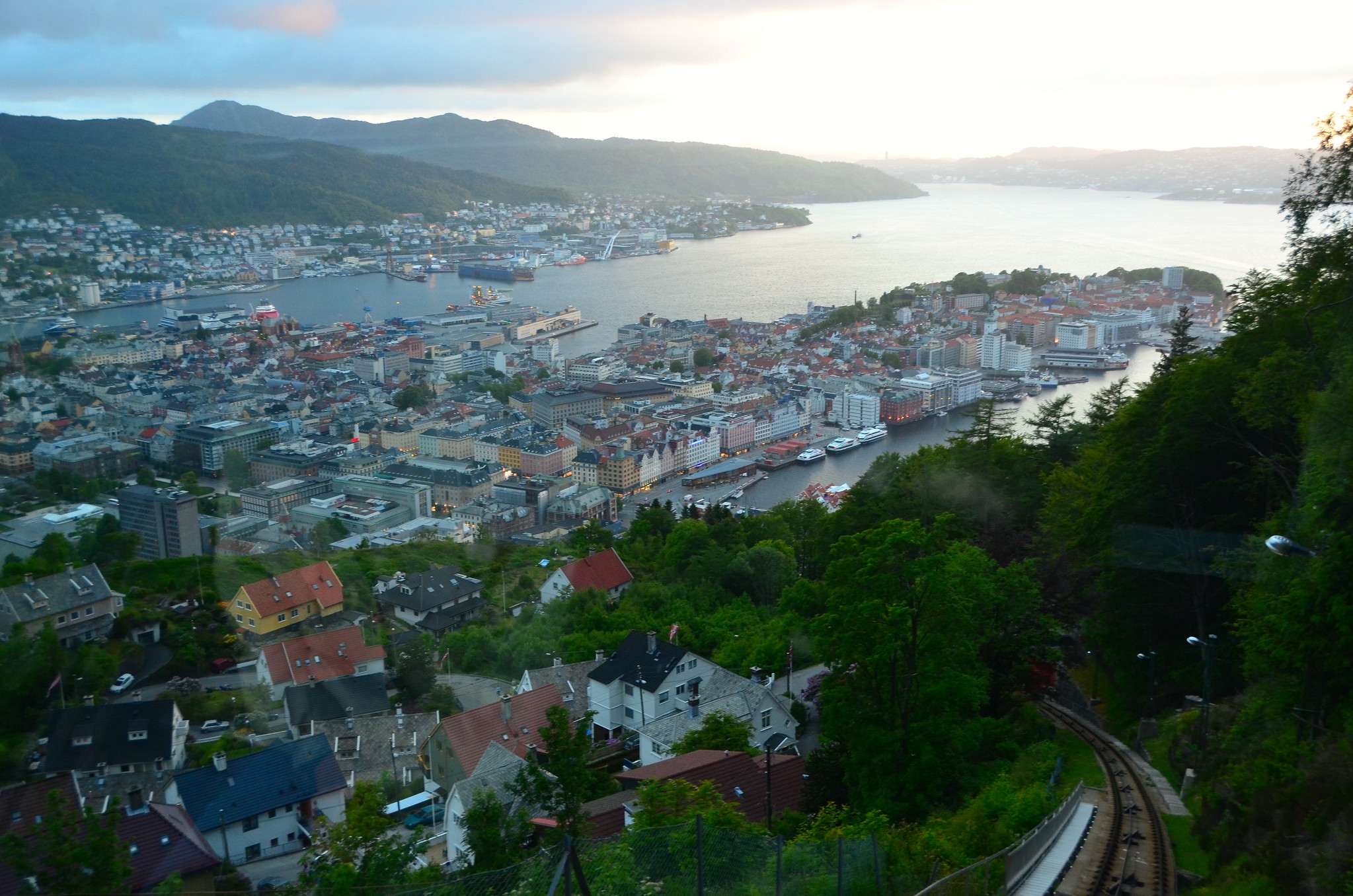 An interesting fact about Oslo, as boring as it seems to the naked eye, is that it technically sits within a fjord. Unfortunately, a fjord is a geographical designation, which refers to the shape of the inlet, not the beauty or majesty of the scenery around it. While Bergen's own fjord is not quite as impressive as the dramatic ones within day-trip distance of it, its beauty is a great deal more enchanting and…well, Norwegian.
Food and drink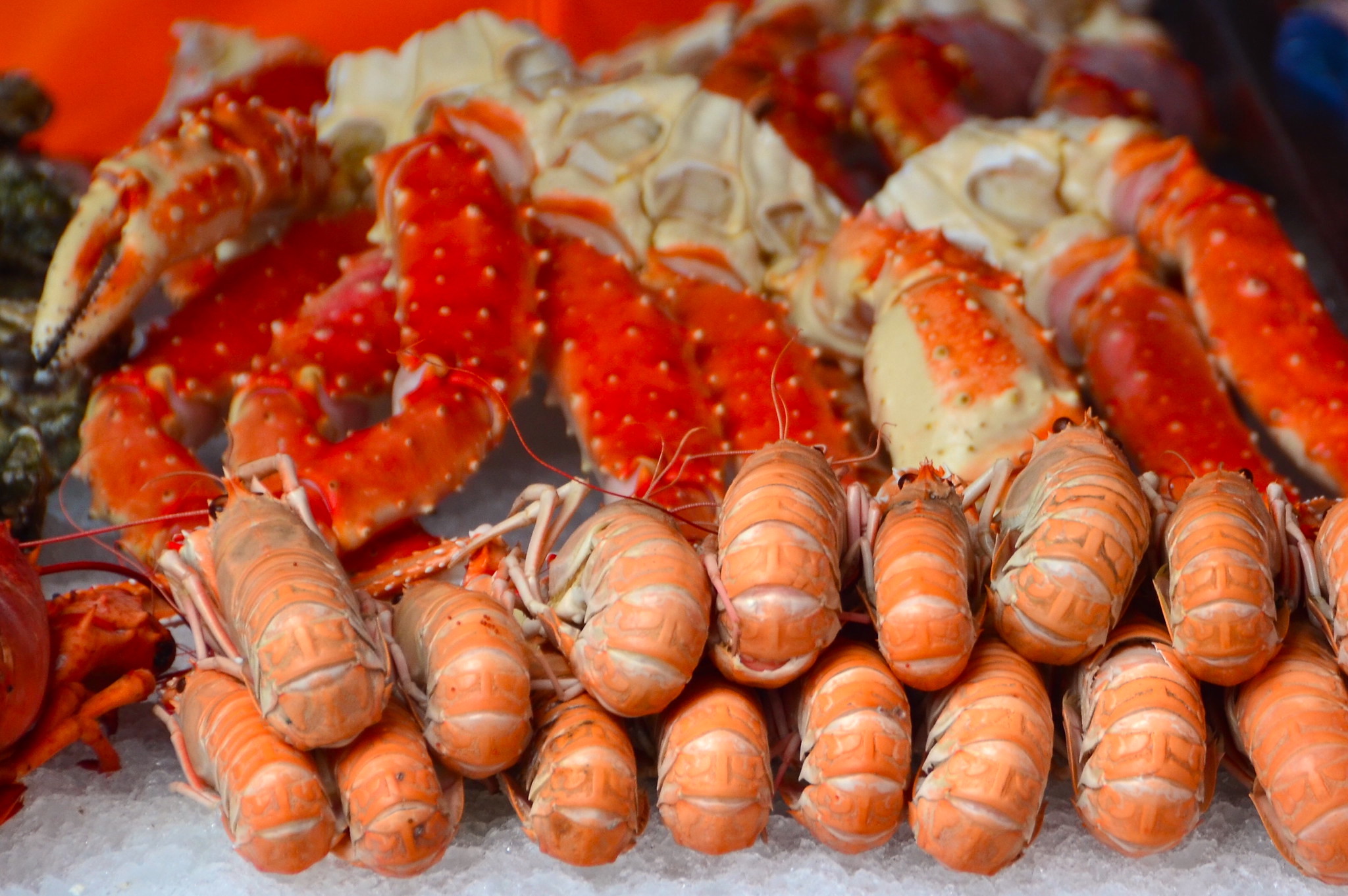 Let's be frank: Norwegian food is not anything to write home about; alcohol is too expensive here to drink at scale, unless you're cool with beer. With this being said, if you are looking for eclectic dining options, I'd actually say the array of restaurants in Oslo's Aker Brygge area will be much more appealing than what you find in central Bergen, as delicious as the seafood on offer in Bergen is, and as much character (relatively speaking) as the eateries have.
Day trips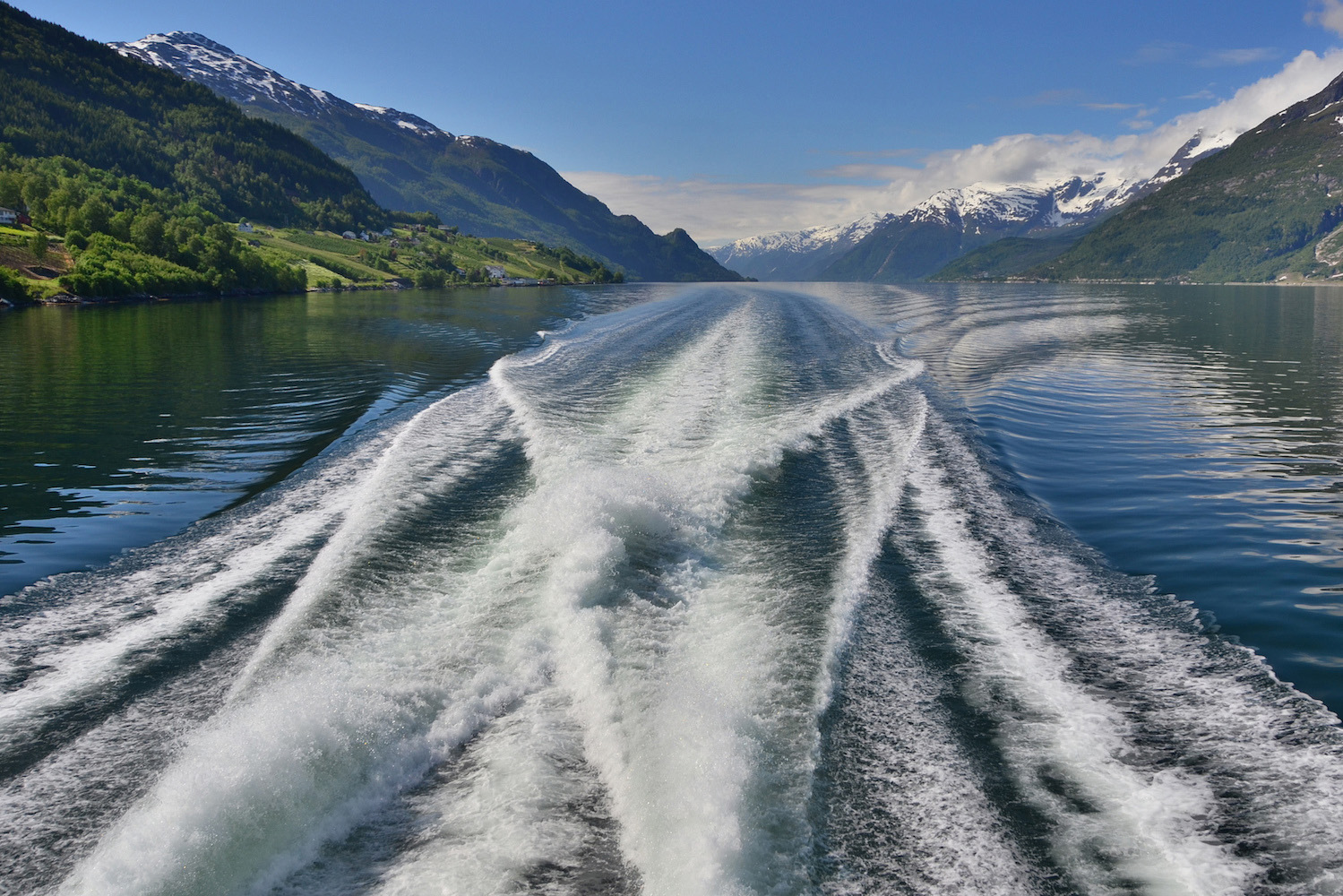 Another differentiator to help you choose between Bergen or Oslo? While you'll need to travel far from Oslo (i.e. halfway to Bergen) to get anywhere remotely beautiful and interesting, many of Norway's best destinations are easy day excursions from Bergen. These include, most notably, the famous fjords of Hardangerfjord and Sognefjord, the latter of which hides the charming village of Flåm.
Onward excursions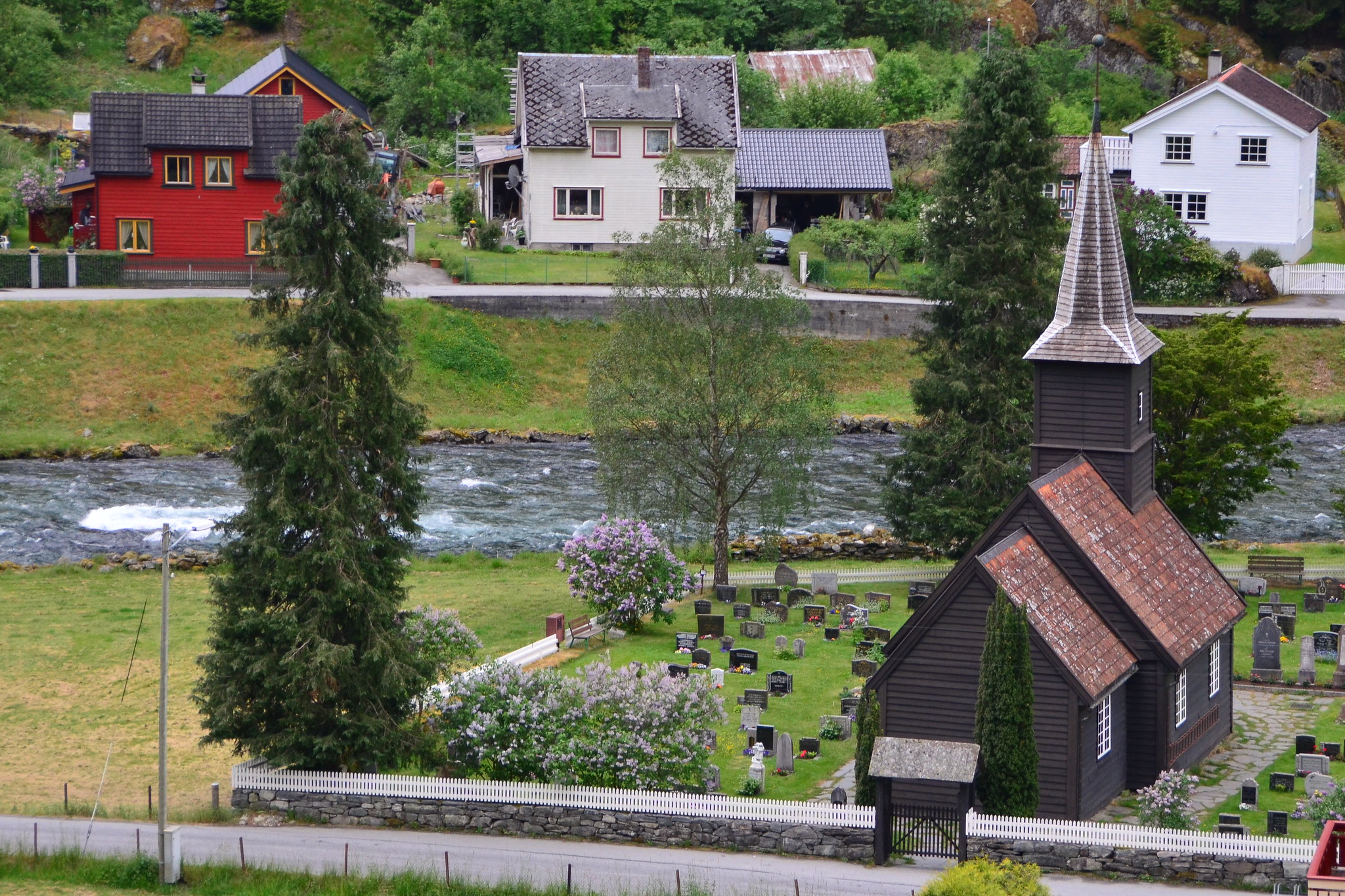 From Oslo, you can either take a train across the country to Bergen, or fly north to other destinations like Trondheim and Tromsø—there really aren't a lot of places to easily continue your journey in its general vicinity. From Bergen, given its location on Norway's west coast, there are more options. Head south to trek Trolltunga, or north via the fjords to picturesque Alesund, itself a gateway to stunning nature.
Other Cities to Visit in Norway
No matter how you end up feeling about the places named in this post, they're only the tip of the iceberg (glacier?) when it comes to travel in Norway. Here are some others:
Tromsø: To me, this is the most beautiful city in Norway, even disregarding the fact that it's the most convenient place to set off for the Lofoten Islands.
Trondheim: One of the most beautiful places to visit in Norway in winter, Trondheim is arguably also home to Norway's best architecture.
Alesund: Built on a spit of land that reminds me, from above, ever so slightly of Japan's Hakodate, Alesund is as much of a gateway to the fjords as Bergen is.
Stavanger: To me, this is probably the second-least attractive city in Norway after Oslo. Not without its charms, of course—who can deny the appeal of the Norwegian Petroleum Museum?
Other FAQ About Oslo and Bergen
Is Bergen cheaper than Oslo?
Unfortunately, Bergen and Oslo are both two of the most expensive cities in Europe. It is virtually impossible to enjoy either for less than 100 USD per person, per day; most travelers will have difficulty even with double this amount. If budget is a consideration for you, Norway might not be the right country to visit.
What is the most beautiful part of Norway?
In my opinion, the most beautiful part of Norway is the Lofoten archipelago, as well as the road that leads there from Tromsø. However, when it comes to Oslo and Bergen, Bergen is hands-down more beautiful than Oslo—it's not even close.
Can you see fjords from Bergen?
While Bergen technically sits within a fjord, you cannot see famous Norwegian fjords from the city center. Rather, you need to take a day trip to Hardangerfjord or Sognefjord, or potentially even spend a few days exploring western Norway to really dig into it.
The Bottom Line
The good news? The Oslo vs Bergen debate is an easy one to resolve—Bergen wins. The better news? In spite of being inferior to Bergen in just about every way, Oslo is still worth visiting (albeit mostly because you're going to have to spend a night there anyway). Indeed, Oslo is much more enjoyable if you're able to see it for what it is, instead of having to wish it was more beautiful or scenic. Want to make sure your next trip to Norway is one for the record books, no matter where it ends up taking you? Consider hiring me as your Travel Coach.