When I first visited Portugal more than a decade ago, I found myself equally charmed by both of its biggest cities. Comparing them seemed almost futile, given how different they were.
And how different they remain: Lisbon and Porto, in spite of being in the same country only a few hundred kilometers from one another, very much retain their own identities.
Yet during my latest visit to Portugal, as I contemplated the contours of the Lisbon vs Porto, I leaned down very heavily in favor of one. In fact, I can remember exactly where I was standing—the very shop, in the very food market—and what I was eating—octopus swimming in mignonette sauce—as I reached that conclusion.
Why So Many Travelers Visit Both Lisbon and Porto
For many people who get inspired to visit Portugal, it's never necessary to decide between Lisbon or Porto. That's because the country's two largest cities are something of a couplet. Separated by a train ride of just three hours in length, it's easy to see both on even a short trip: With 5 days in Portugal, you could conceivably spend 3 in Lisbon and 2 in Porto, or vice-versa.
As far as why? Well, as you'll see, the two cities are different in all the right ways. While Lisbon is a rough-around-the-edges pastiche that pastes together everything there is to love about the rest of Portugal, Porto is a more refined (and more compact) celebration of the country's north—you can feel the essence of the nearby Douro Valley, even if you don't head there for a day or night, as I highly recommend.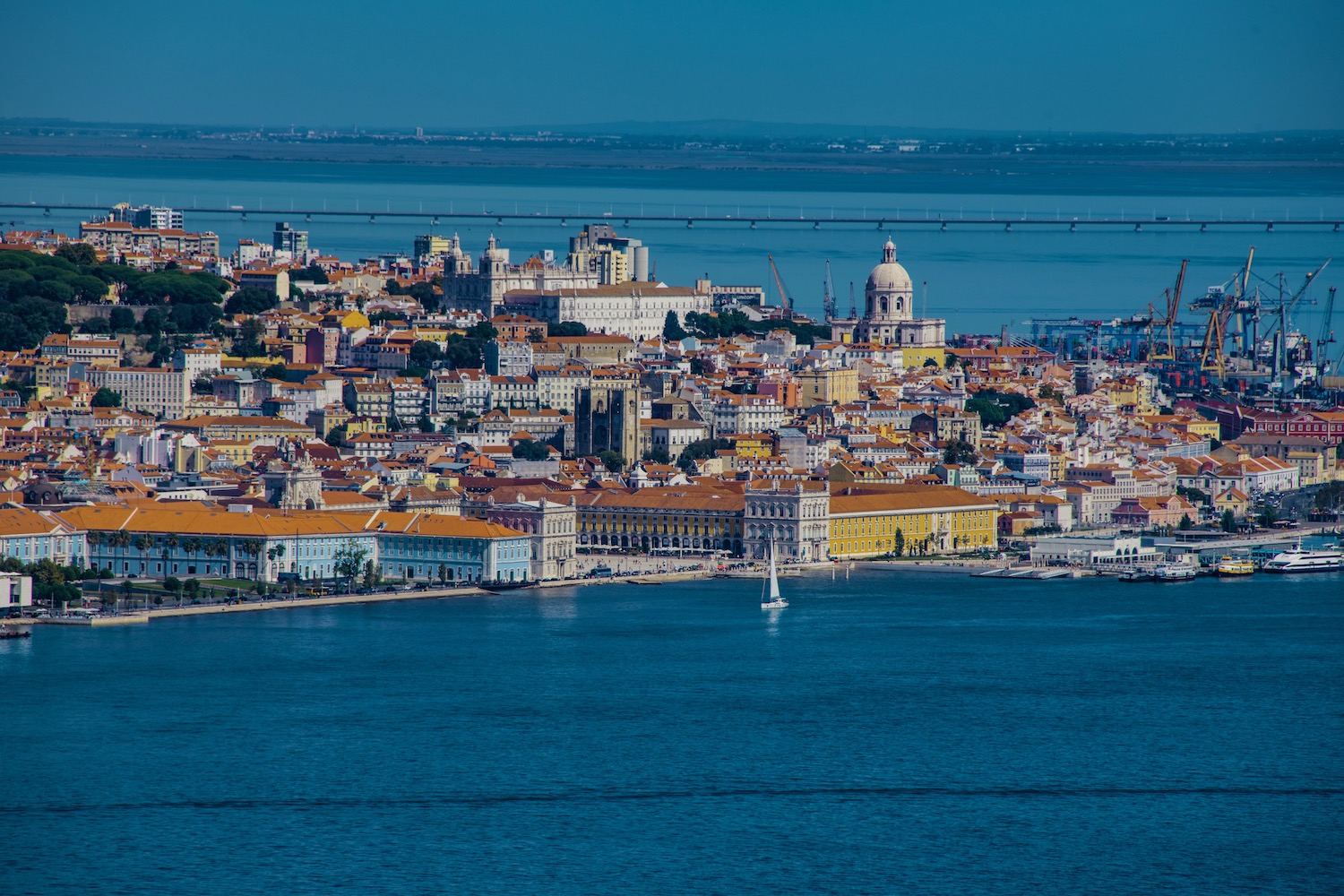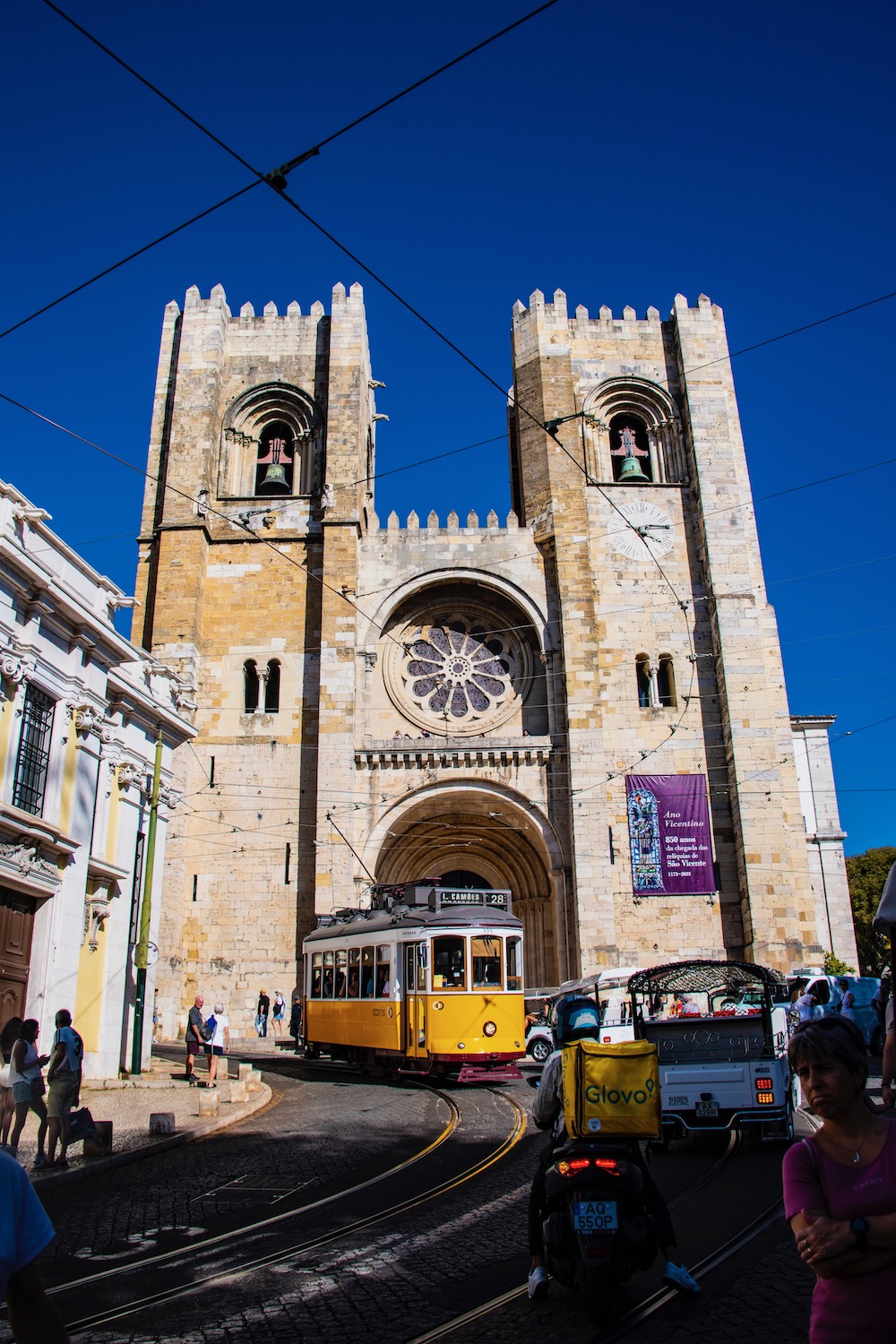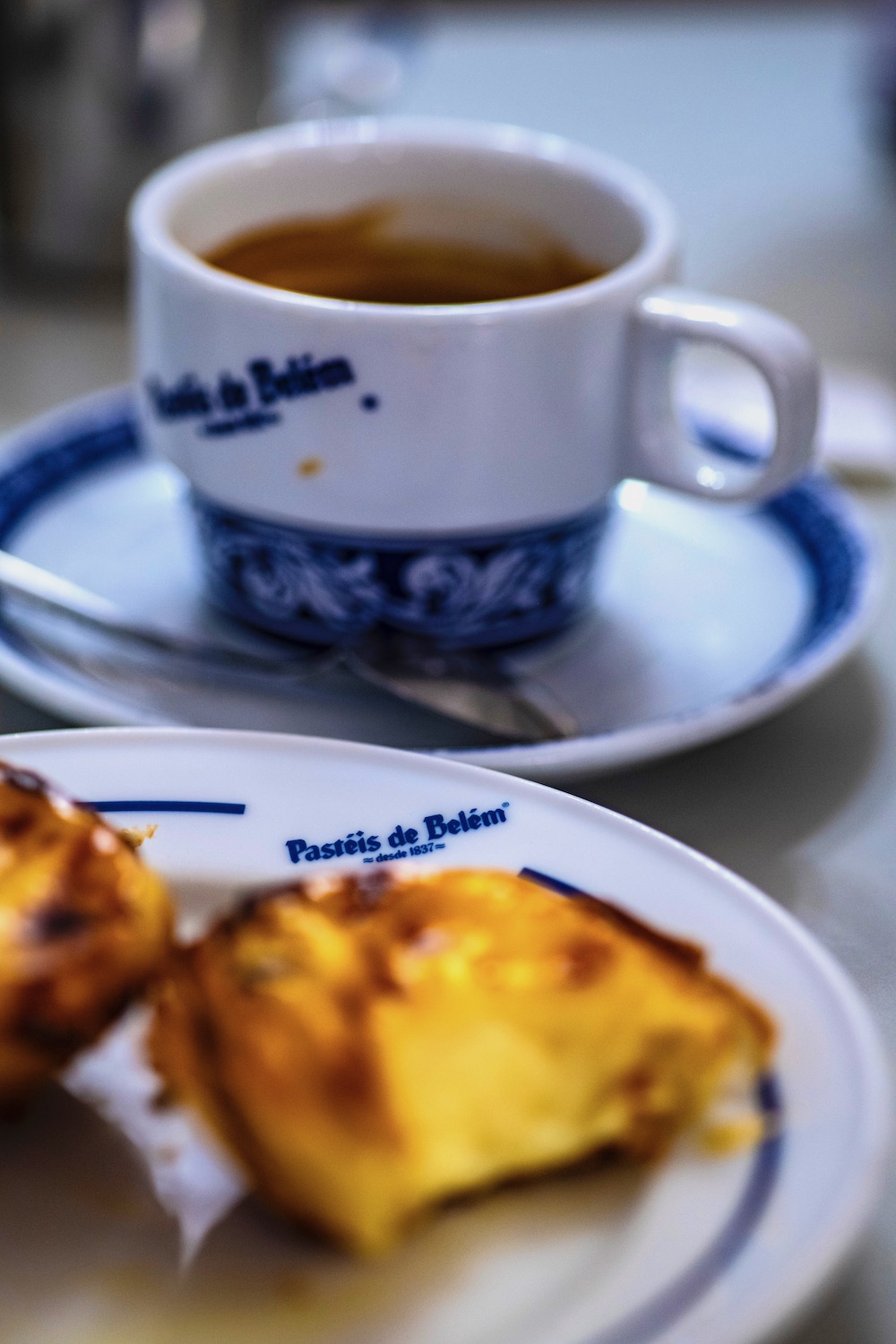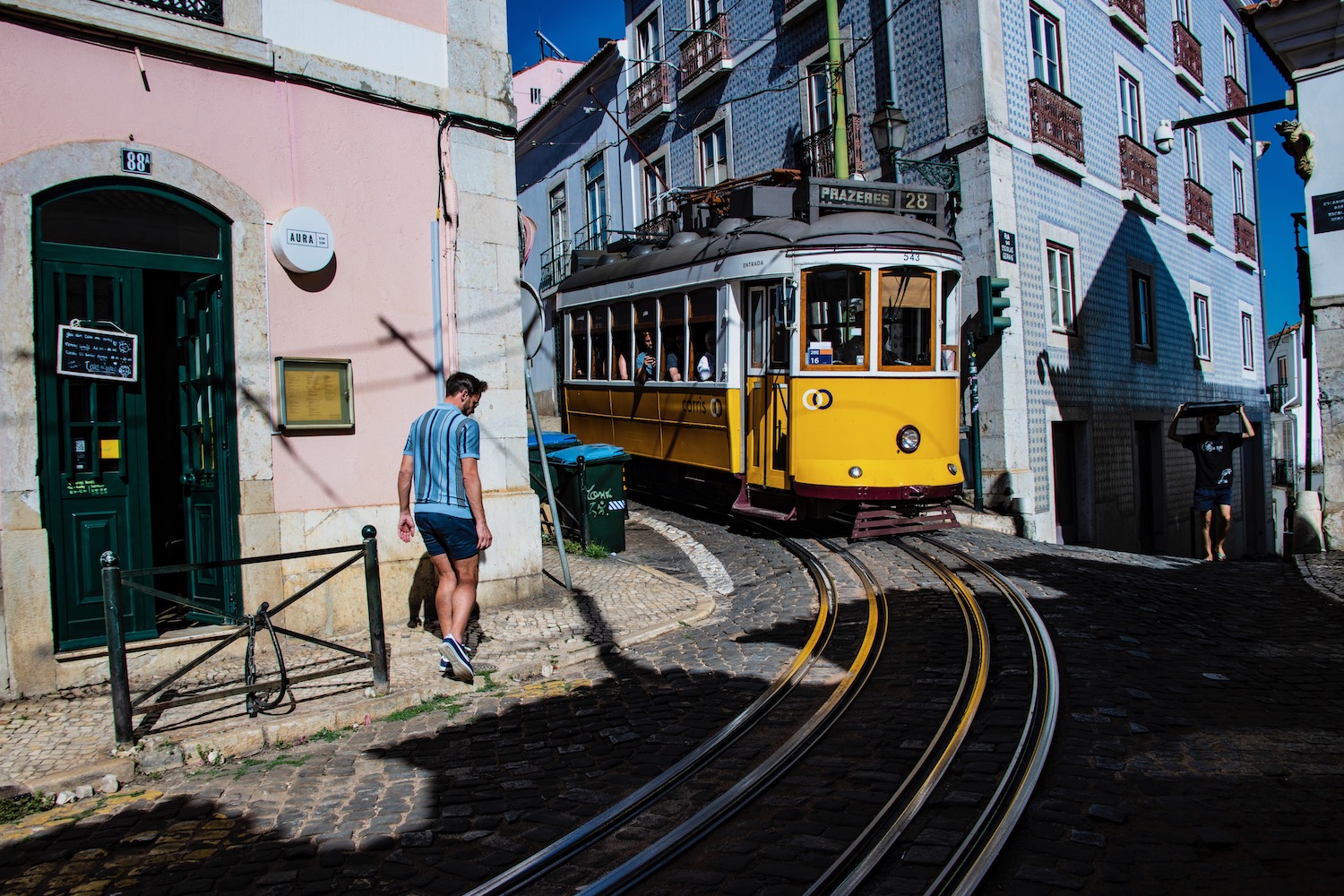 Lisbon
How to Decide Between Porto and Lisbon
Attractions
Both Lisbon and Porto are chock full of amazing attraction. In Lisbon it's all about the neighborhoods: The Fado and streetcars of Alfama; the sweeping views and awesome eateries of Graça; the upscale snoot of Baixa-Chiado; and the spiritual sweetness of Belém. In Porto, meanwhile, it's about the river: the churches, bookstores and azulejo tiles you find to the north, and the port wine cellars that dominate to the southern segment, known as Vila Nova da Gaia.
Cuisine
When comparing Porto vs Lisbon on the culinary front, I think that each city's main market makes for a useful proxy. While Lisbon's much-hyped TimeOut Market is larger and…well, more hyped, the more understated Bolhão Market in Porto offers both a broader and more satisfying array of food (and, especially, drink). Likewise, while the restaurants in Lisbon may appeal to a wider audience, I find that Porto's highs are much higher than Lisbon's.
Ease of exploration
Both of these cities are extremely hilly—you'll definitely get your steps in. Well, assuming you don't use public transport: While Lisbon has a four-line metro system (in addition to its iconic, but largely impractical street cars), Porto has a light rail. On the whole, I'd say Porto's topography is a bit more intimidating, given that many of its riverside neighborhoods are literally hundreds of feed above or below each other.
Natural beauty
As you might've gathered reading about the hills they're built on, natural beauty isn't really an issue for Porto or Lisbon. I will say that since the Douro River more or less bisects Porto (most of Lisbon, on the other hand, sits entirely on the north shore of the Tagus River) that it's easier to be oblivious to Lisbon's nature as you explore the city center, its hilliness of course notwithstanding.
Day trips and excursions
While in Lisbon, the majority of travelers head westward to Sintra, a medieval city centered around the colorful Pena Palace; other options like Cascais and Estoril are available, but in my opinion pale in comparison. For Porto, on the other hand, it's really all about the Douro Valley wine region. Which, as far as I'm concerned, is really much better as an overnight trip than simply seeing on a day from the city.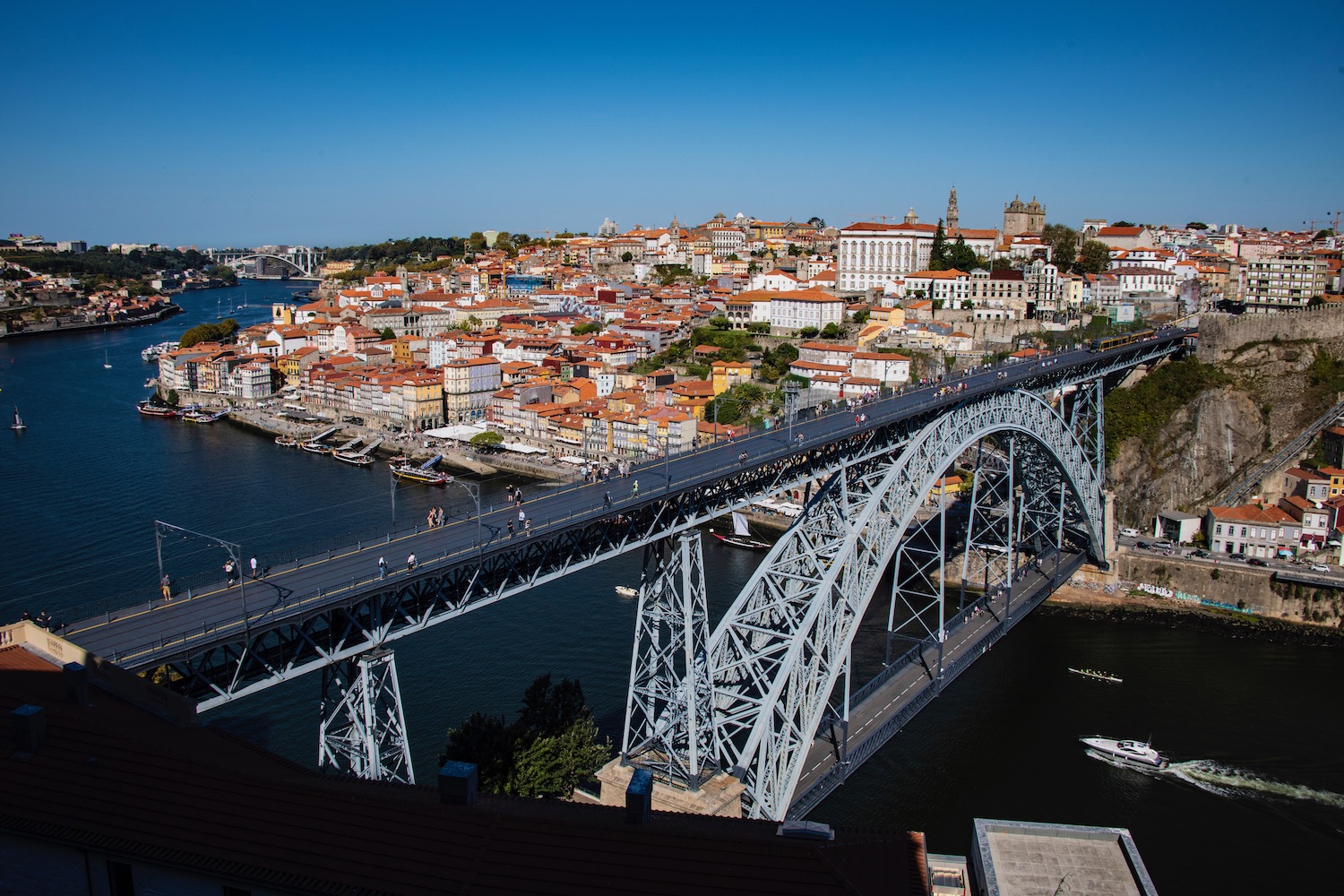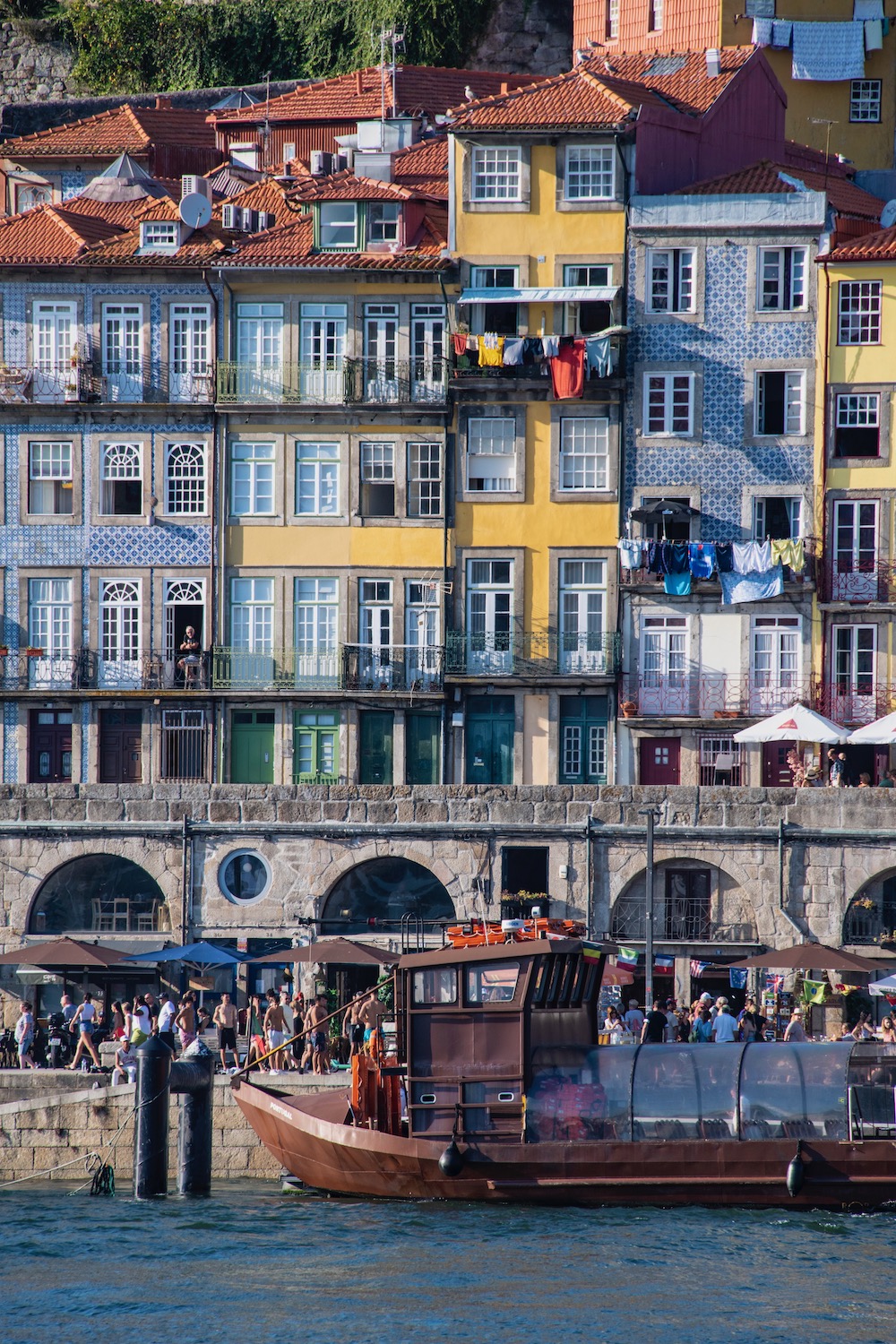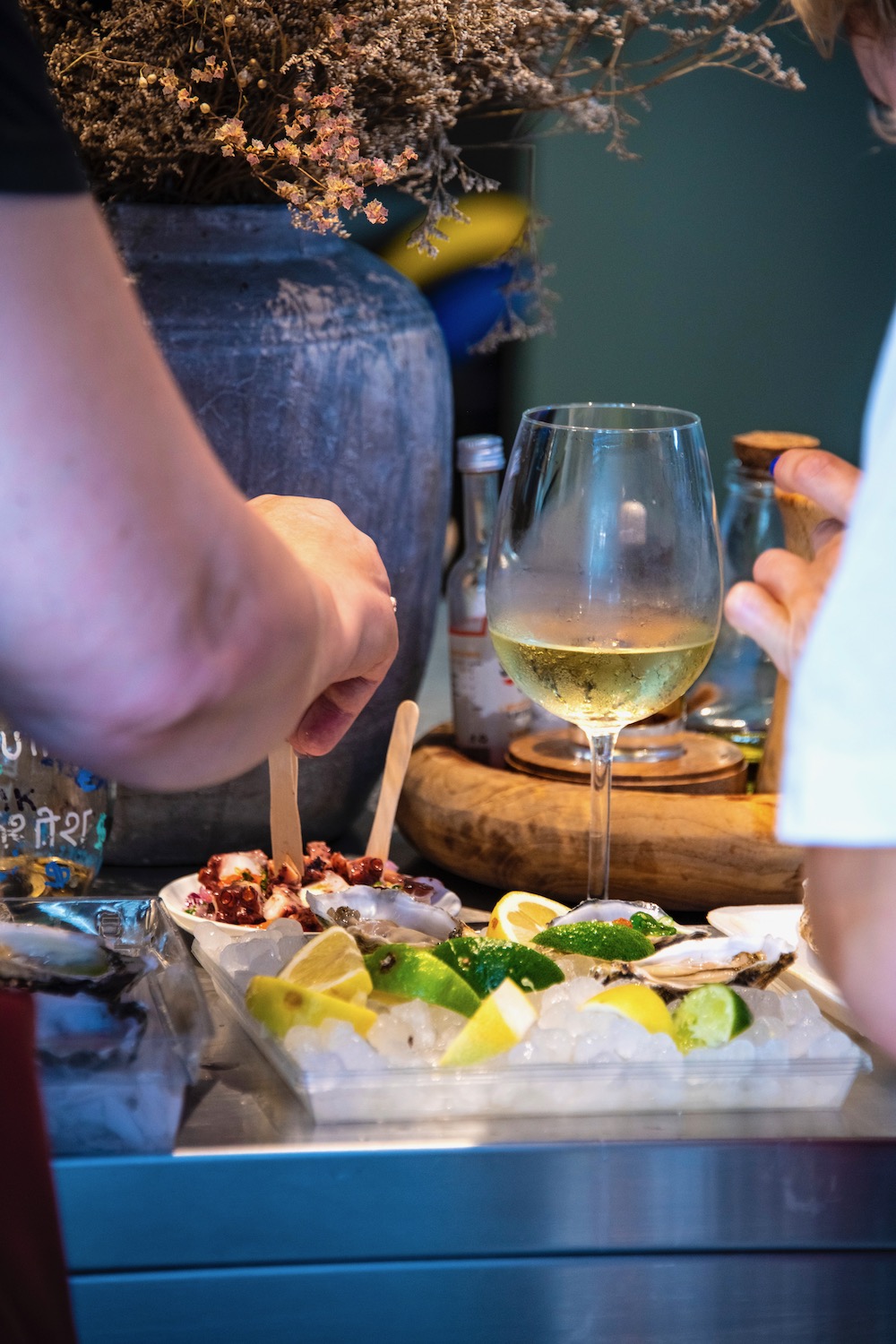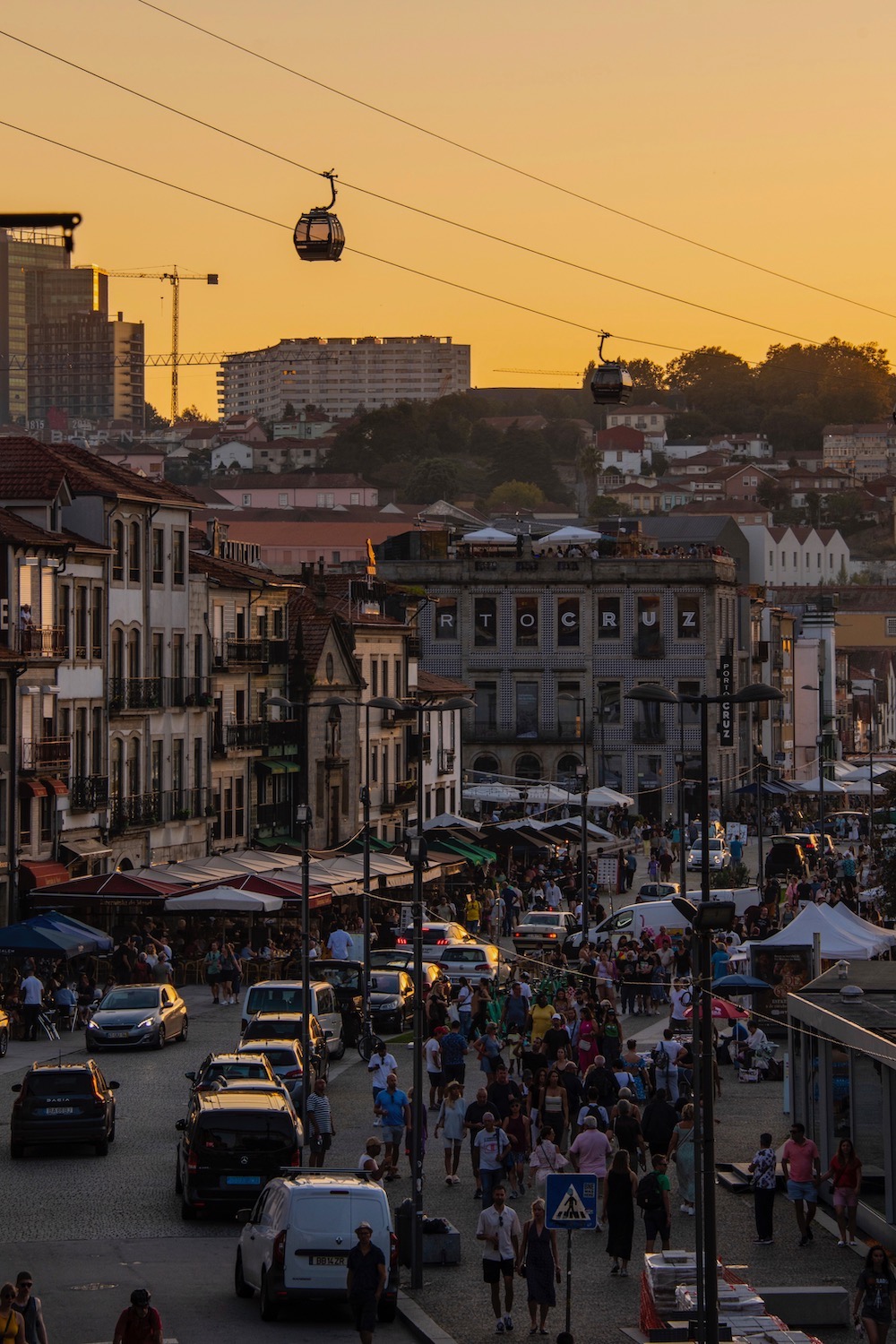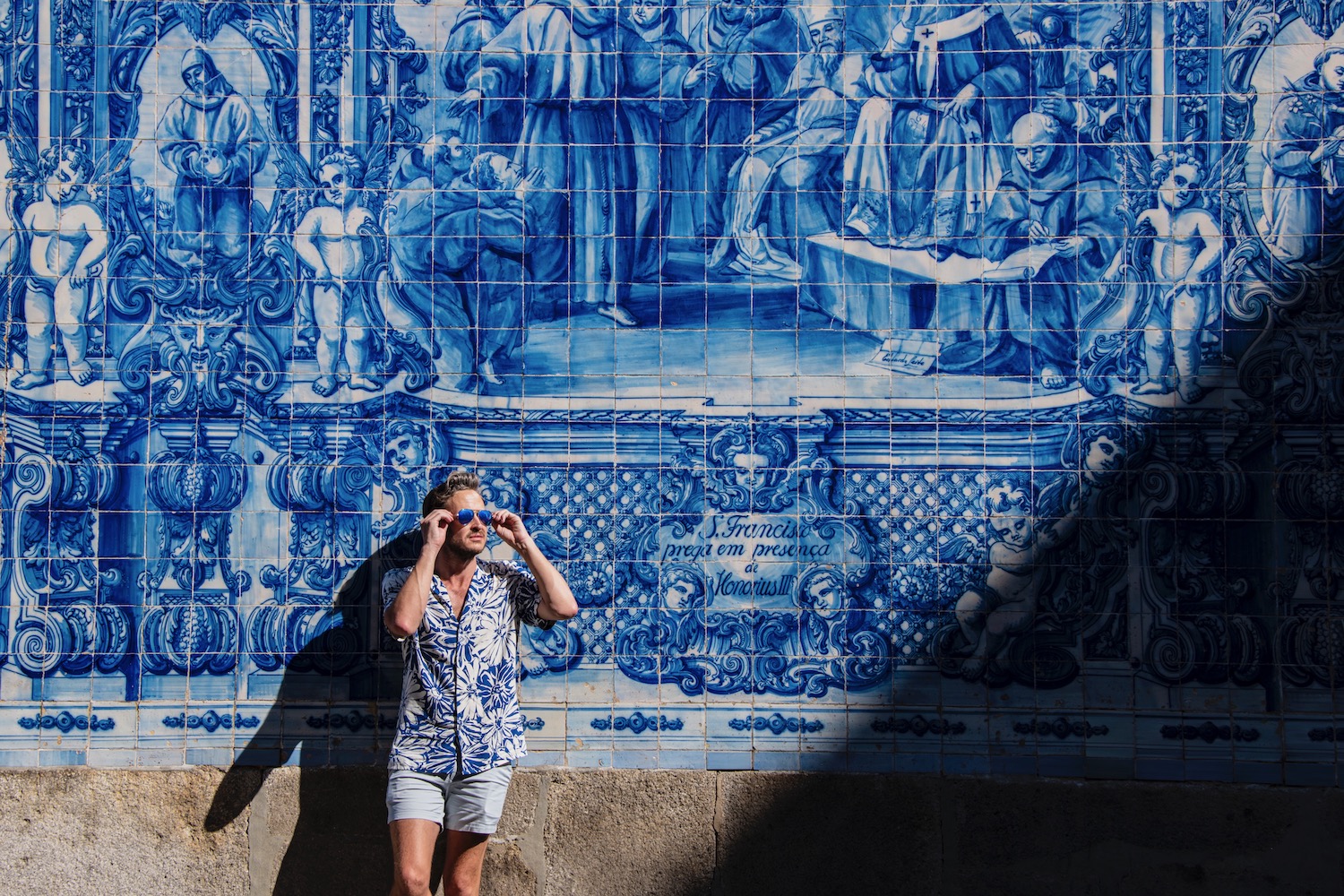 Porto
How Many Days Do You Need in Lisbon? What About Porto?
Lisbon is larger and more sprawling than Porto, so I usually recommend spending more time here. The fact that you're likely to begin your Portugal trip underscores this: You'll need an extra day, especially if you're coming from far away and will be battling jet lag. As a general rule, I'd recommend spending between 3-5 days in Lisbon, although this can vary depending on how long you'll stay in Portugal overall.
As far as Porto is concerned, it really depends upon whether you consider the Douro Valley separately. If you do, you could spend as little as one full day in Porto—morning on the north side of the river, and then the afternoon and evening in Vila Nova da Gaia on the south side, before heading out to the Douro River valley the next day. As you can see, whether we're talking about Lisbon or Porto, there are many variables at play.
Other FAQ About Lisbon and Porto
Which is better, Porto or Lisbon?
In my opinion, Porto is a more humanely-sized city that's easier to digest and appreciate in a short period of time than Lisbon. Additionally, while it's much more popular than it used to be, it's been less negatively affected by Portugal's post-pandemic tourism boom than Lisbon has.
Is Porto or Lisbon more walkable?
Both Lisbon and Porto are extremely hilly cities whose topography belies their relatively small size. On the other hand, since no main part of Porto is as far from its center as peripheral Lisbon neighborhoods like Belém, I'd give Porto the nod here: You can walk from Bolhao Market over to Vila Nova da Gaia in less than half an hour, and without much strain.
Is Porto too touristy?
While certain parts of Porto are touristy, I don't find that this makes the city unenjoyable. Most tourists in Porto tend to be older couples and families, who are there to enjoy the city's impressive food and drink scene. I find the dude-bro and yoga babe tourists who frequent Lisbon much more disruptive to your travel experience—Lisbon may indeed be too touristy, though I don't feel that Porto is.
The Bottom Line
Where will you come down on the Lisbon vs Porto debate? For me, at least in my late 30s compared to my mid-20s, the answer is clear: Porto is a much enjoyable city for a whole host of reasons, and not just how infested with American dude-bros and yoga babes Lisbon has become. On the other hand, while I find Porto more humanely sized and easier to explore, Lisbon remains one of Europe's most enchanting capital cities, and a more than worthwhile destination to visit. Want personalized help putting your next trip to Portugal together? Consider hiring me as your Travel Coach!