After returning from a recent trip to Portugal, I was walking with my father, who has never left North America. "This might be a dumb question," he began, "but how different could Portugal really be from Spain?"
It wasn't a dumb question, of course. Spain completely surrounds Portugal, after all, and has for centuries. In the era of the EU, the lack of a real border separating these countries means that they're more integrated than ever.
At the same time, there are key differences—huge differences—between Spain and Portugal, which I'll explain in greater detail over the next several paragraphs.
Why Spain and Portugal Get Lumped Together
As I referenced—as my dad referenced—in the introduction to this post, it's really no wonder that travelers feel twisted in knots when deciding between Portugal or Spain. The two countries get lumped together because they are lumped together, and have been for most of their existences! Even if you neglect the fact that Portugal is effectively an independent "slice" of Spain, you have to consider their intertwined histories.
Then, there's the linguistic similarities between the two countries—I can't lie that I often simply speak Spanish in Portugal when I don't know what to say. Adding in cuisine to the mix (pesticos are Portugal's answer to tapas, or perhaps more accurately its answer to Basque-style pintxos) and…well, it's even easier to see why you might just throw your hands up while planning an Iberian adventure.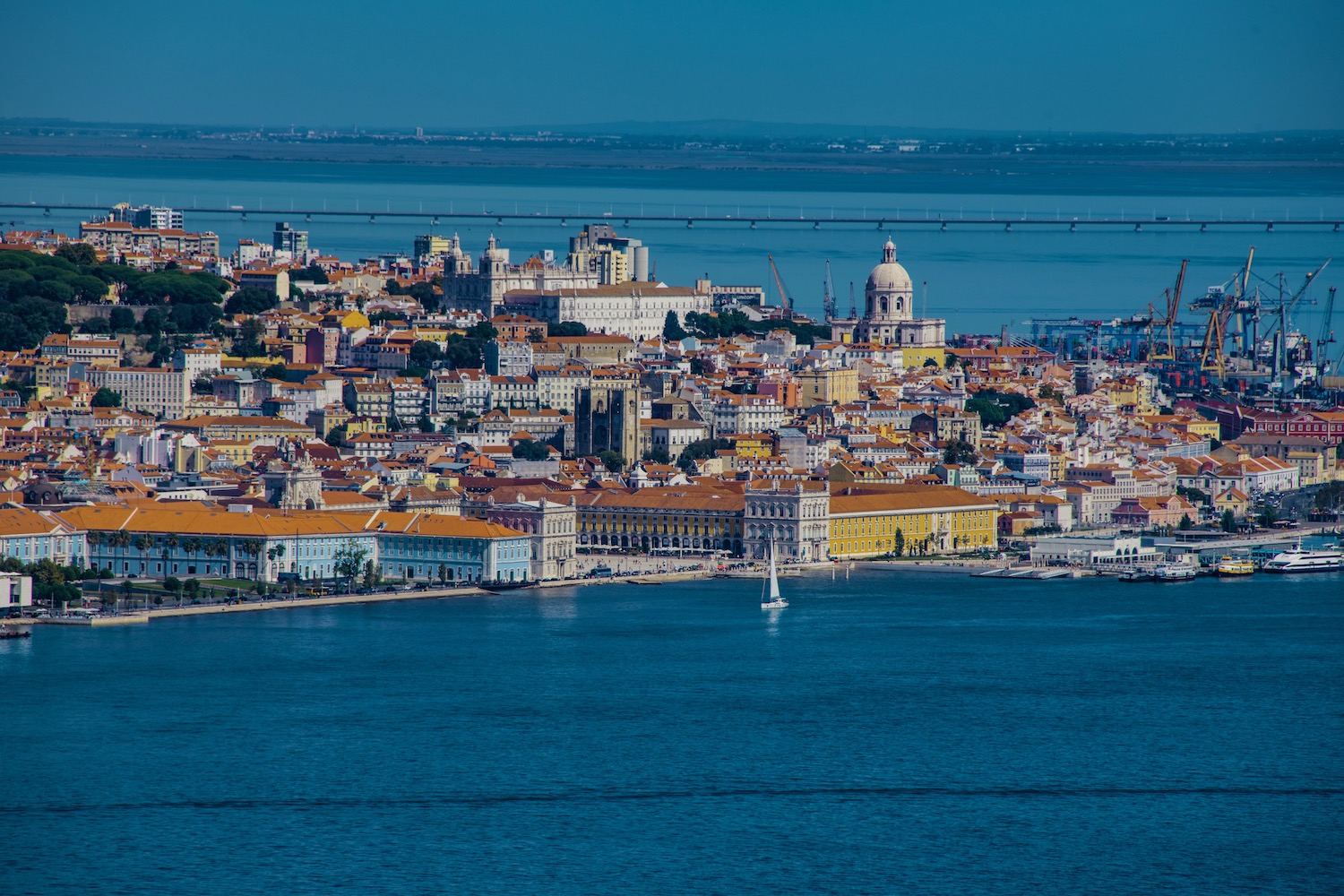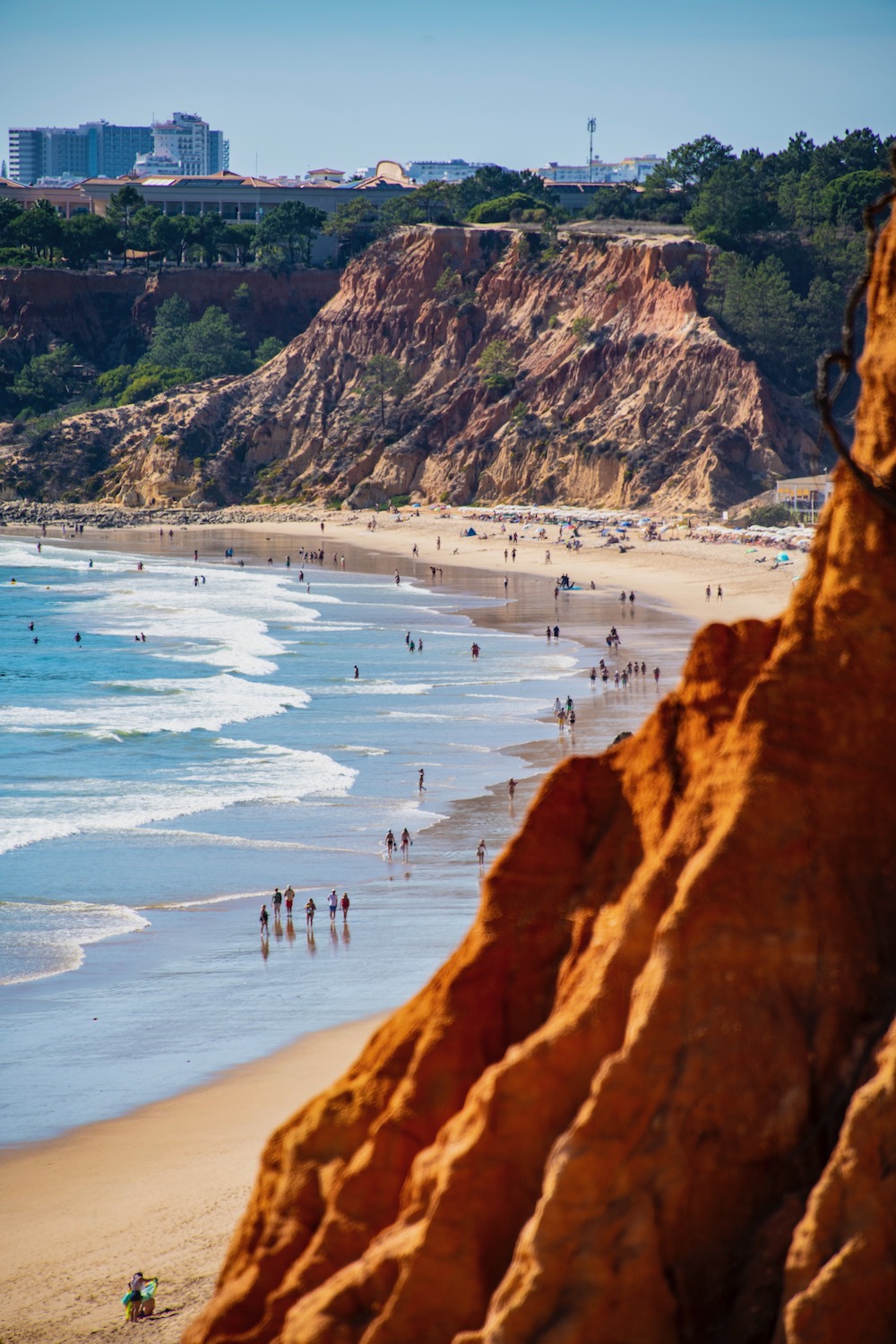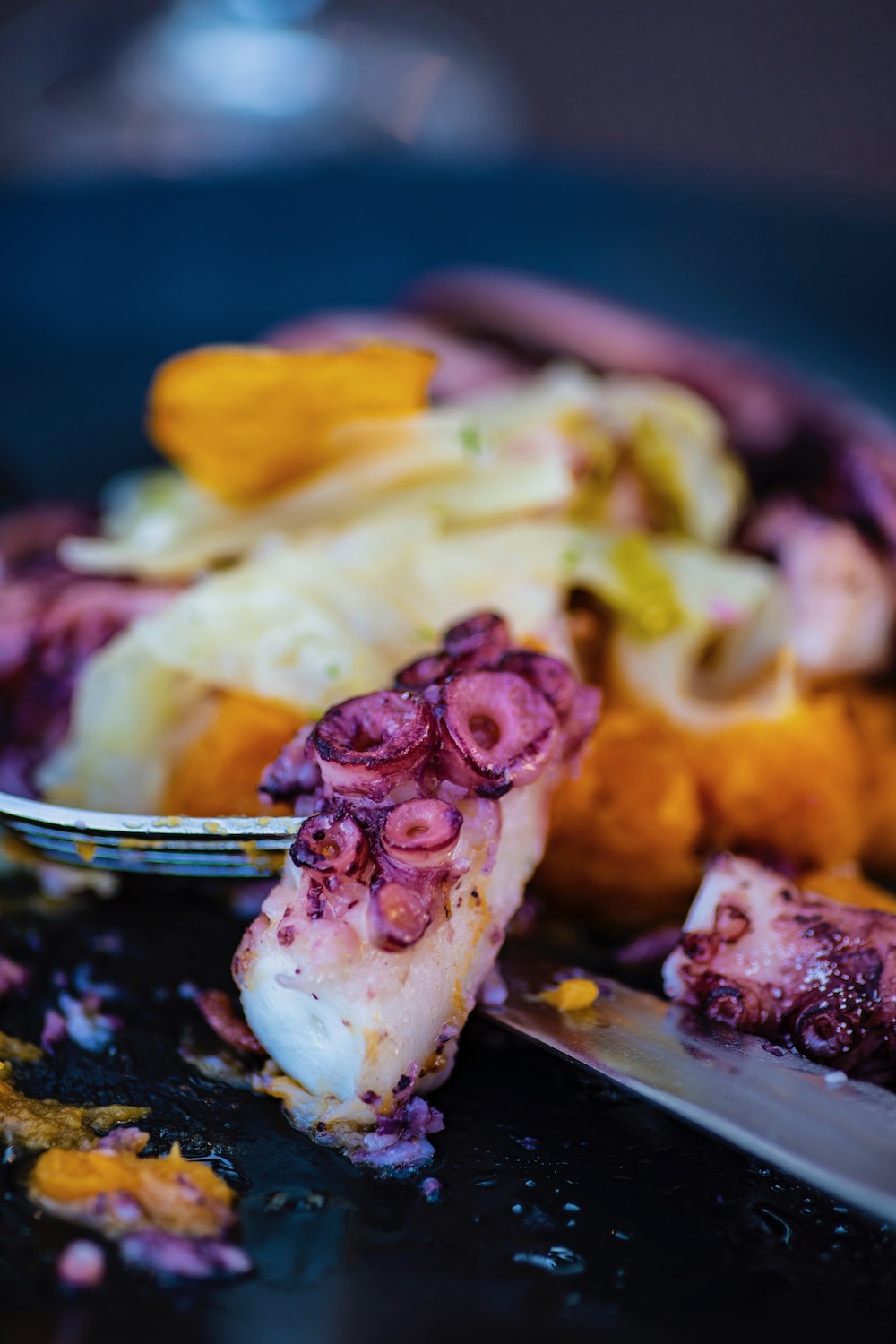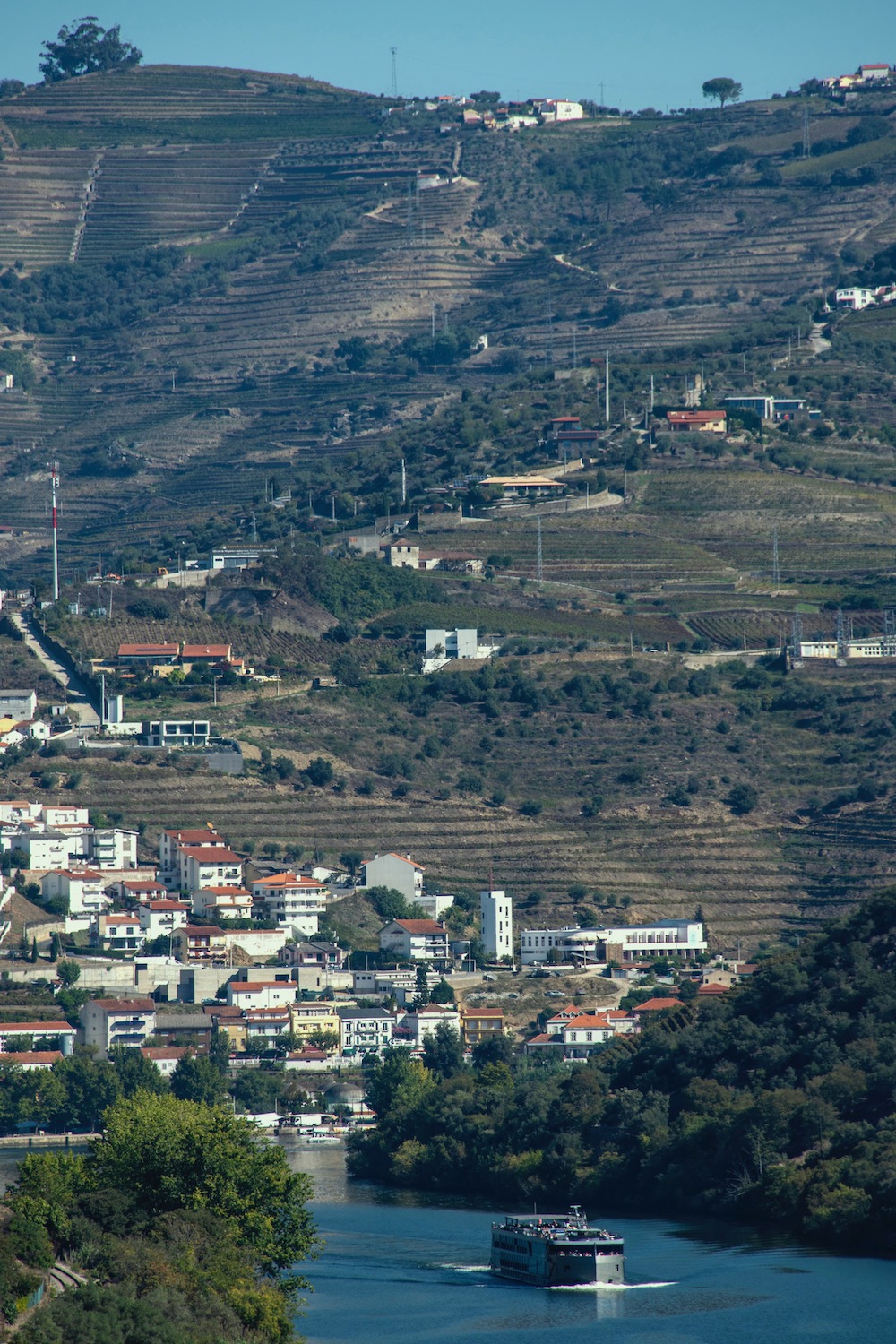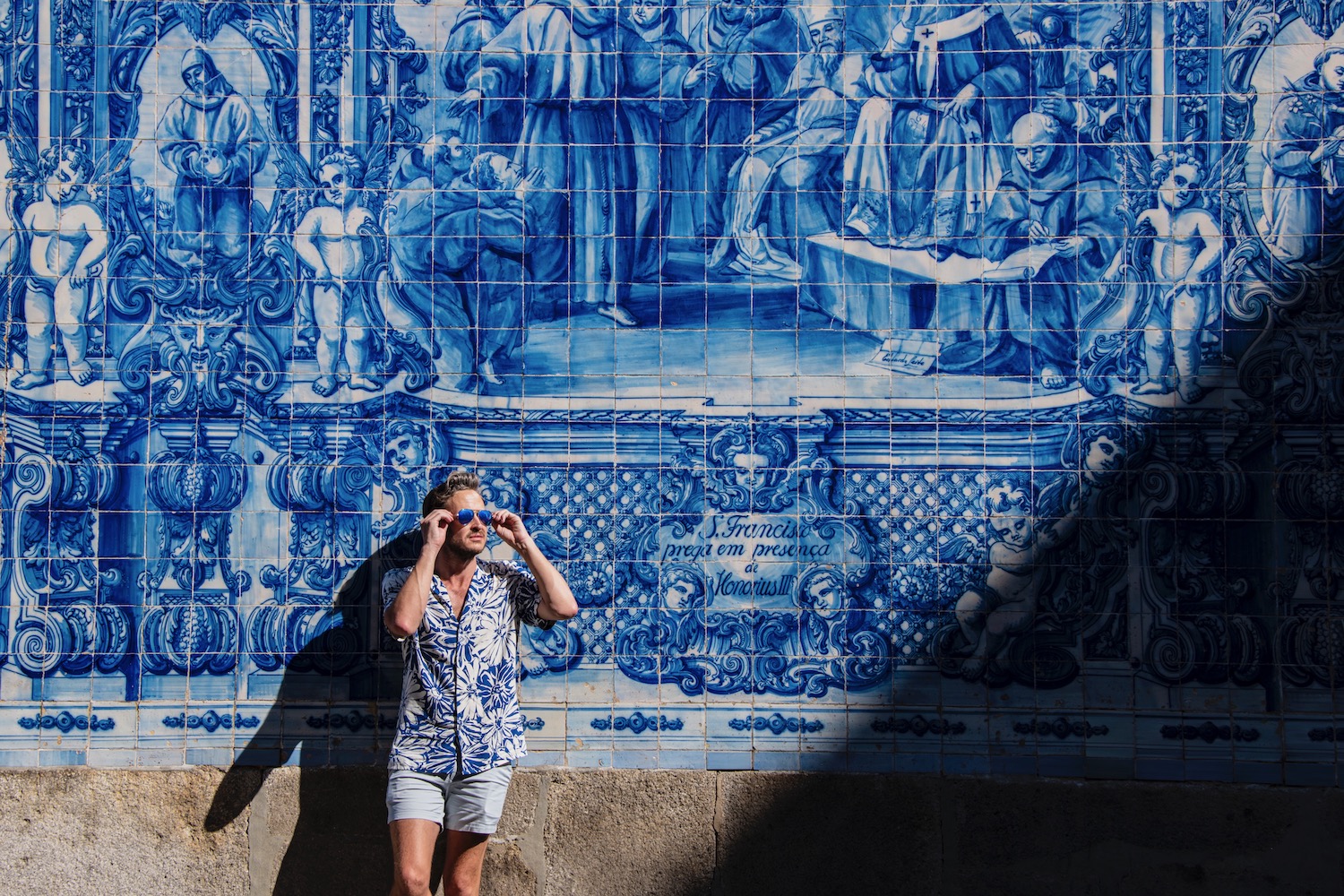 Portugal
Ways to Compare Spain With Portugal
Destinations
Spain, not surprisingly, has a wider array of destinations spread across a larger land area. This is compounded by how unique the culture feels in each, especially in autonomous regions like Catalonia and the Basque Country. Portugal, by contrast, has a shorter-list of must-visit destinations (Lisbon and Porto, plus the Algarve, basically), but all feel somewhat more uniformly Portuguese than places in Spain do Spanish.
Ease of getting around
Another way of comparing Portugal vs Spain is in terms of how easy (or not) it is to explore the country. While Spain's cities are connected by one of the world's most extensive high-speed rail networks, getting around Portugal mostly requires much slower trains (albeit across much shorter distances). Anecdotally, I've found much more benefit to (and necessity for) renting a car in Portugal than in Spain.
Cost
Both Portugal and Spain are much cheaper than most of the rest of Europe, with costs low enough that you can conceivably travel for as little as €100 per person, per day in both countries. I'd say that Spain is probably a bit cheaper these days, simply because so many cities in Spain are still relatively unknown; the years-long "moment" Portugal has been having means that it no longer has much of a beaten path.
Food and drink
I love eating my way through Portugal and Spain on an almost equal basis, although there are some important differences between the country's foods. Frankly, Portugal doesn't have a single dish that's as globally famous as paella or even the tortilla española. Rather, I'd say, the foundation of Portugal's culinary excellence is more general, centered around fresh and locally-sourced ingredients.
Natural beauty
While it's difficult to say that Spain is more beautiful than Portugal (or vice-versa), I would say that you can see a greater diversity of landscapes in Portugal, at least compared to its size. When driving from the Algarve up to Lisbon, for example, you go from vermillion beaches, through vast pine forests and finally to the dramatic, Atlantic scenery of the capital, which sits at the mouth of the Tagus River as its spills into the ocean.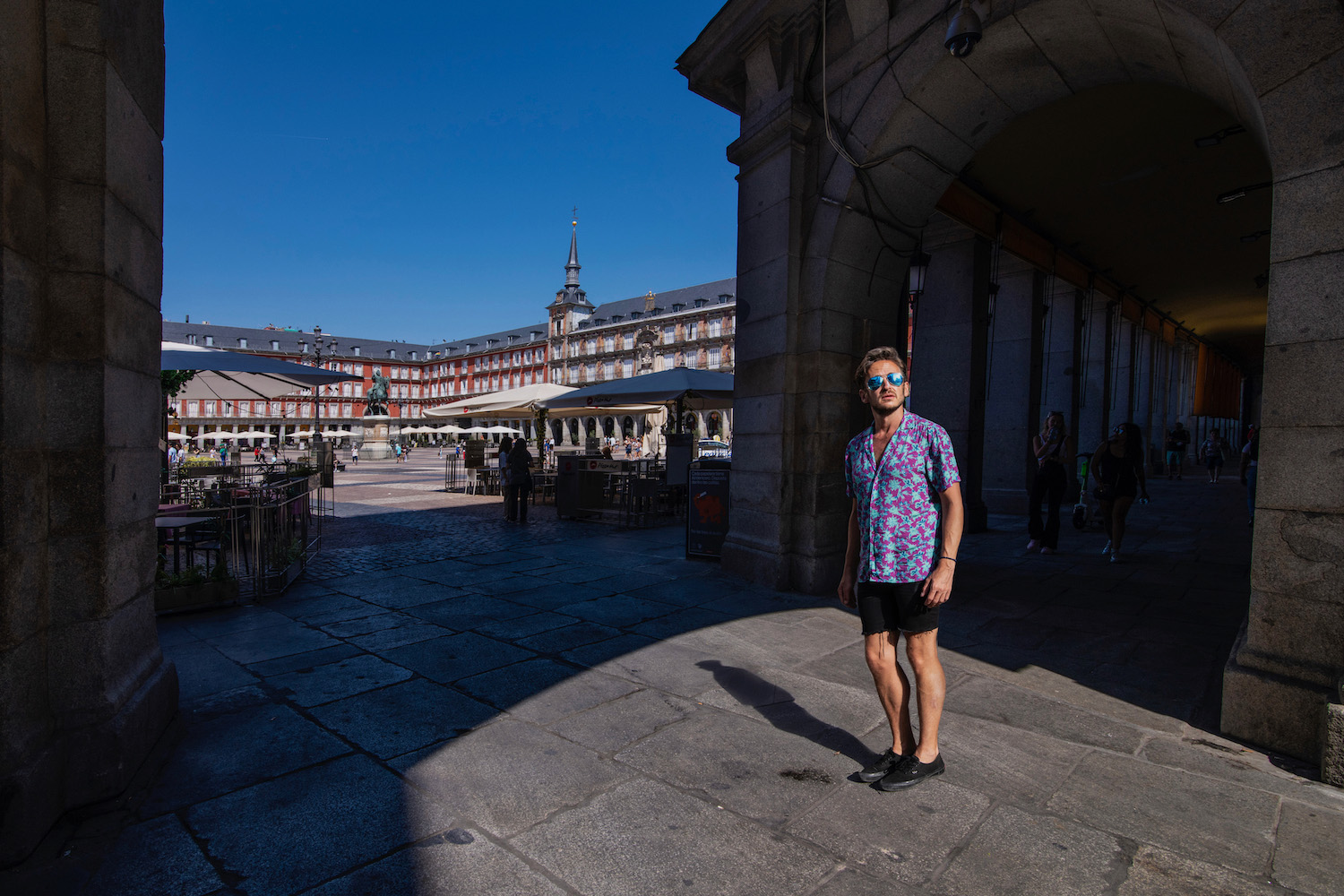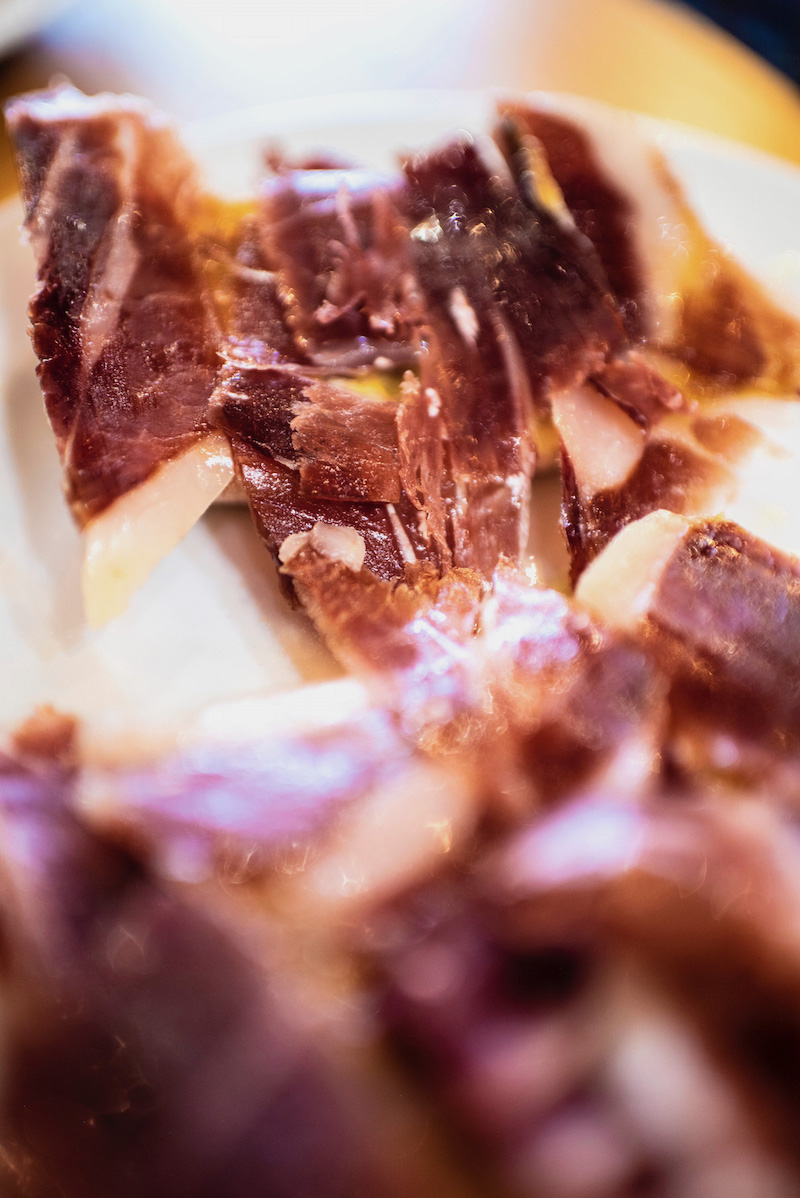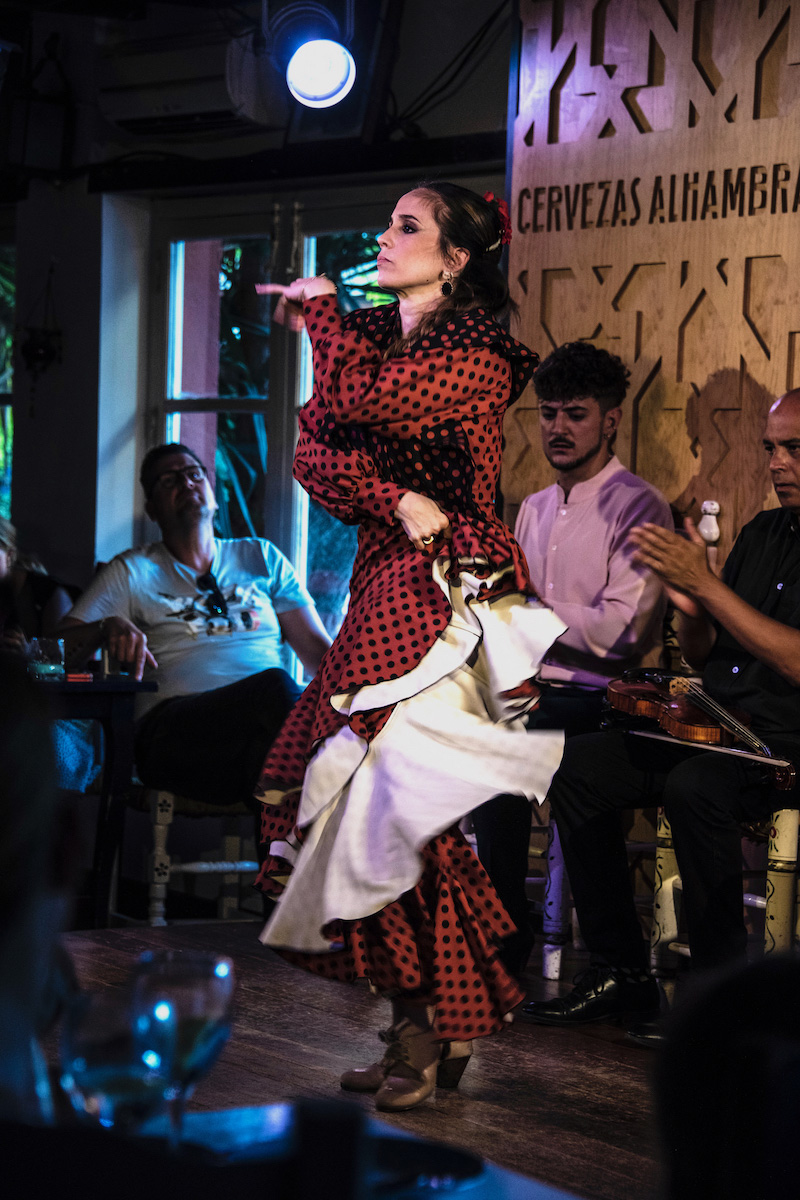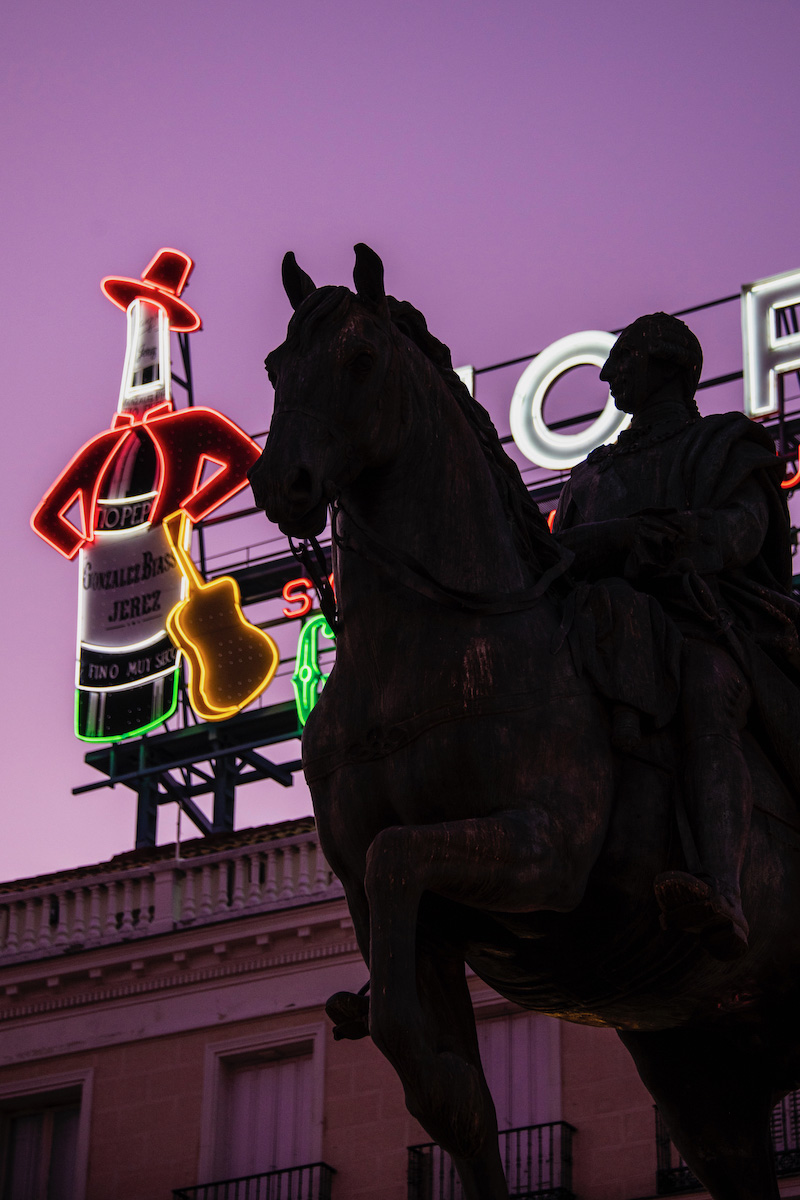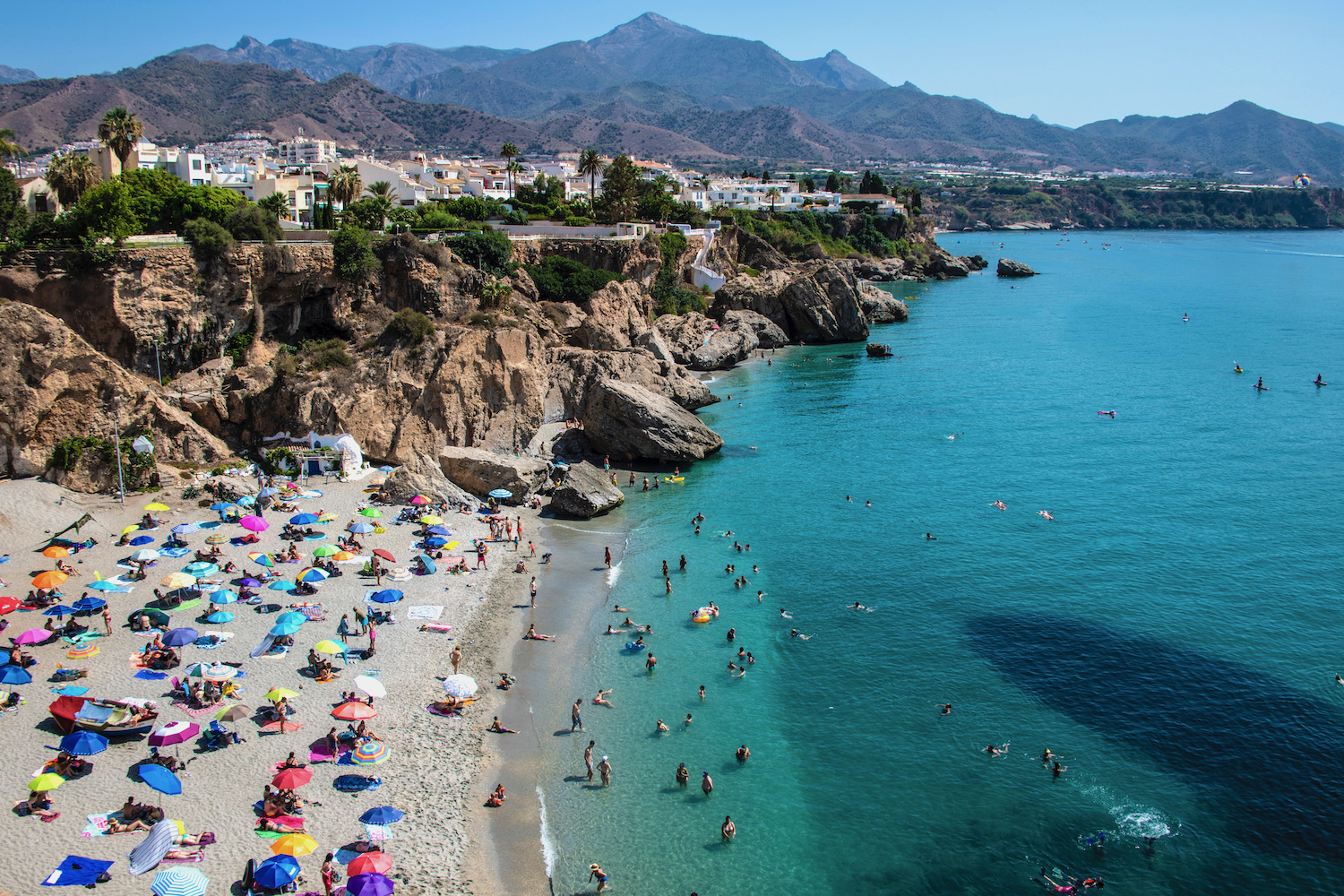 Spain
How Long Do You Need in Spain? What About Portugal?
Spain is obviously a much bigger country than Portugal, even factoring in both countries' outlying islands. As a result, you'll probably (but not necessarily) need longer in the former than you will in the latter. As a general rule, I recommend spending a minimum of two weeks in Spain, while a shorter trip of 7-10 days tends to get the job done in Portugal.
On the other hand, you could invert this paradigm—Spain, if you cut out most secondary destinations, is possible to enjoy in a week or a week-and-a-half; you can easily protract a shorter Portugal trip into a longer one with more days in each city. Also, keep in mind that whether you visit Spain or Portugal (or both), your first trip to this part of Europe is highly unlikely to be your last.
Other FAQ About Travel to Spain and Portugal
Is it better to travel to Portugal or Spain?
While Spain is a larger country with language and food that's more familiar to more travelers, Portugal's small size makes it easier to take a comprehensive trip with less time and effort. Obviously, I'd recommend that you visit both of these countries if you can, even if that doesn't happen on the same trip.
Which country has better beaches, Portugal or Spain?
While few beaches in mainland Spain compare to the stark visual beauty of the ones you find in Portugal's Algarve region, the advantage of hitting the beach in Spain is that so many are convenient to (or even within) large cities like Barcelona, Valencia and Malaga. On the other hand, none of Spain's beaches really have the same aesthetic as ones on Portugal's turbulent Atlantic coast.
Should I go to Barcelona or Portugal?
If your choice is between spending time in the city of Barcelona, or being able to explore the country or Portugal, then to me there's very little up for discussion: Portugal, even if just a few days, is an absolute gold mind for discovery. Barcelona is comfortable and easy, but isn't very interesting outside the context of the rest of Spain.
The Bottom Line
The Spain vs Portugal is not a new one, but it is an important one. Every time I visit one of these countries, I'm amazed by how different they are from one another, in spite of being literally intertwined, never mind their centuries of shared history. As to which one is a "better" choice for travelers? Well, that's a complicated question, too. While Spain is larger and has a wider array of destinations and experiences on offer, Portugal punches far above its weight as a very tiny country. One of the best ways to hammer out an amazing Iberian itinerary? Hire me as your Travel Coach!