With all the innuendo (and, frankly, Islamophobia) on the internet, much of the difficulty of planning an Egypt itinerary is cutting through the noise. According to some people, a trip to Egypt is a death wish—or worse.
In fact, planning a trip to Egypt is a delightful task, to say nothing of how wonderful traveling in the country is. From the marvelous mosques of Cairo, to the forlorn beaches of the Sinai peninsula, to the revelation of waking up onboard a traditional Felucca boat on the Nile river, Egypt is one of the most underrated destinations in the world.
Of course, the following paragraphs won't just contain practical information, such as places to visit in Cairo or day trips you can take from Aswan and Luxor. My advice will be interspersed with stories of my own travel in Egypt, which will hopefully be illuminating (or at least funny!).
Practical Matters
When to Visit Egypt
The best time to visit Egypt is somewhat subjective, but I'll tell you when not to visit: From about May until August, when most of the country is blisteringly hot. To be sure, while the best weather in Egypt occurs from about October until March, this period (especially the time around Christmas and New Years) can also be very busy. For the best of both worlds, visit Egypt during the "shoulder" months of April or September.
Where to Stay in Egypt
Although the best hotels in Cairo and on the Sinai peninsula can get pretty luxurious (and pricey), I prefer unique, boutique accommodations throughout Egypt. In the capital I like Tahrir Plaza Suites, which is close to Cairo Citadel but is also convenient for more mainstream sightseeing. In Luxor and Aswan, meanwhile, I find the simple accommodations of Scorpion House and Maghrabi's to be the perfect place to re-charge after a long day of sightseeing, respectively.
How to Get Around in Egypt
Whether you're planning a 2 week Egypt itinerary or a shorter trip, the country's transportation system is relatively straightforward. Cairo has an expansive metro system, while you'll get around other cities by foot or taxi. Traveling between most cities is possible by train or bus, though in the case of Sharm el-Shiekh (and other destinations in Sinai or elsewhere on the Red Sea) it's better to fly, both for logistical reasons as well as security-related ones.
Money, Costs and Communication
Unless you insist on traveling in the lap of luxury, your two weeks in Egypt isn't going to be very expensive. Egypt uses the Egyptian pound (EGP), and in addition to the fact that this currency is perpetually weak, prices in Egypt have never really recovered since the Arab Spring. This is sad, of course, for locals, especially those who derive their income from tourism. But it means that the majority of travelers can explore Egypt very comfortably for between 25-100 USD per person, per day.
As far as communication, whether you get an Egypt SIM card on arrival or simply depend on WiFi in hotels and public areas, it's relatively easy to stay connected in Egypt. Egypt's official language, meanwhile, is Arabic, though English is widely spoken due to Egypt's brief stint as a British colony around the turn of the 20th century.
Egypt Visas
As of December 2020, the online Egypt visa application appears to be re-activated, after temporarily having been suspended. Thankfully—if you must, I mean—getting an Egypt visa on arrival at Cairo Airport isn't difficult, assuming you're a citizen of one of the countries eligible to use the service. Note that if you plan to enter Egypt by land, your only option for crossing the border is to obtain your visa in advance at an Egyptian embassy or consulate.
Places to Visit During Your Egypt Itinerary
Cairo and the Pyramids of Giza
Most travelers visit Cairo as a perfunctory stop before or after an Egypt pyramids tour. But whether you take the time to discover the most beautiful vantage points in the aptly-named "City of a Thousand Minarets," or simply choose to explore underrated parts of Egypt's capital like Cairo Citadel and the Christian neighborhood of Coptic Cairo, I have a feeling it's going to shatter your expectations.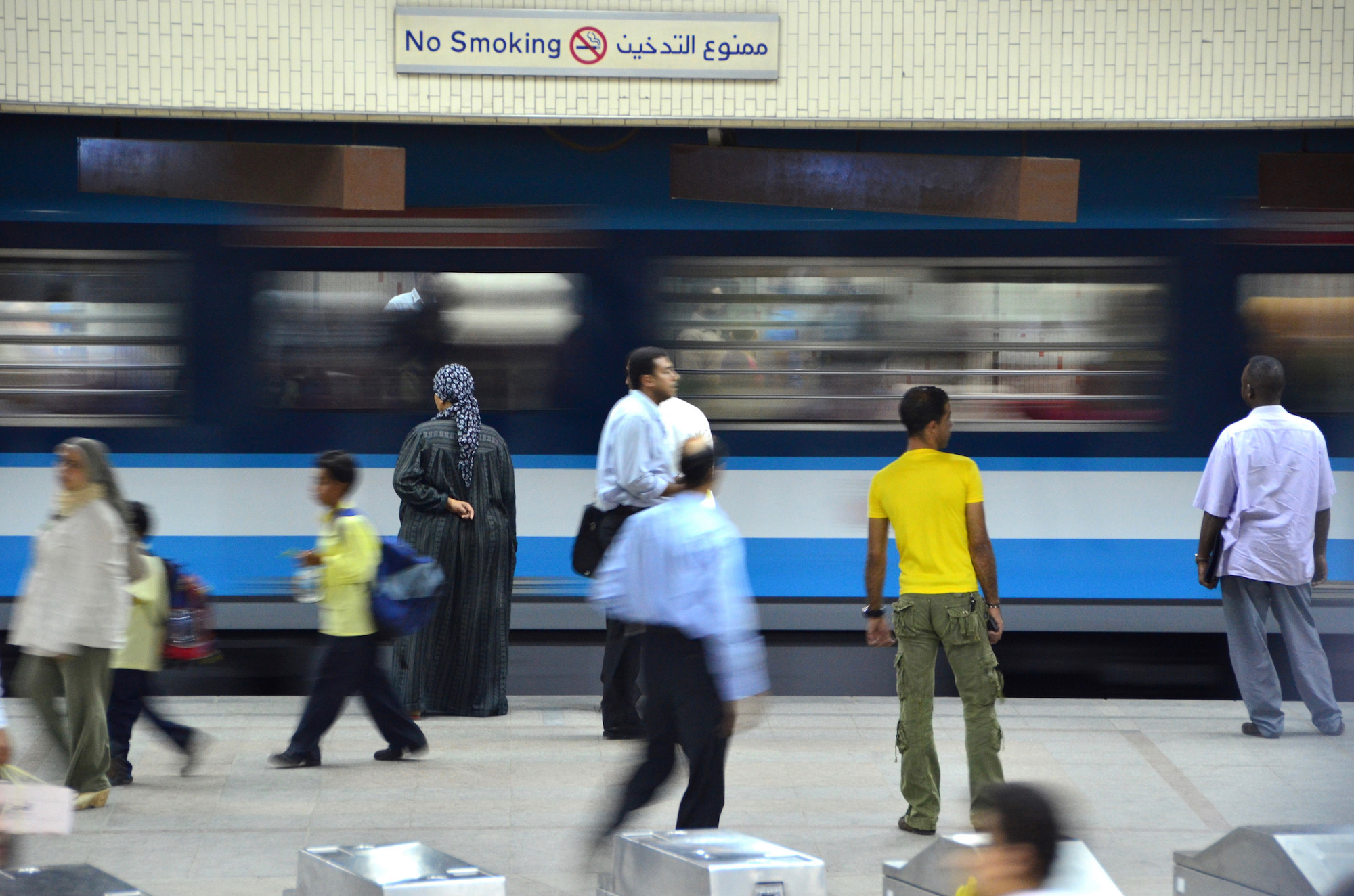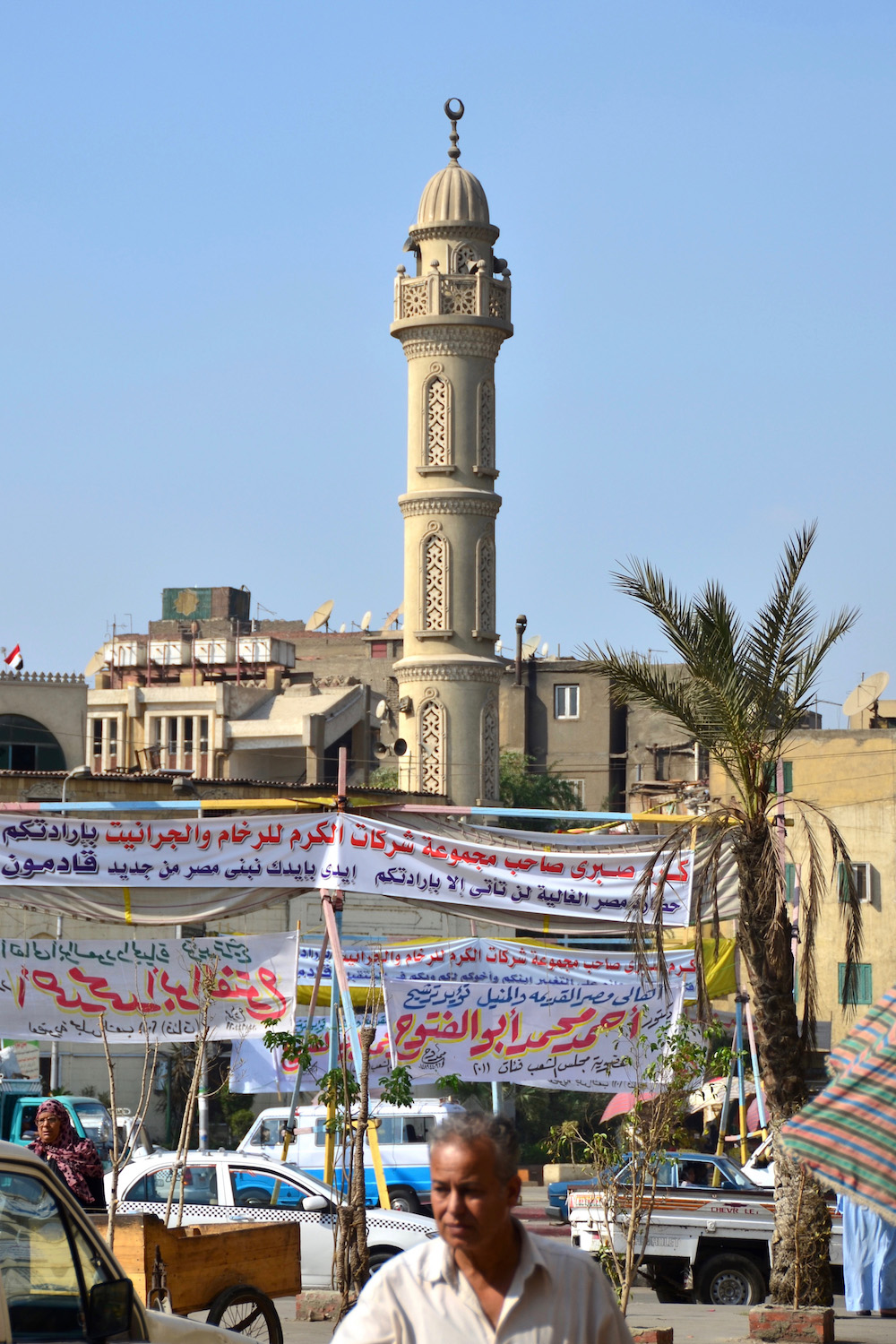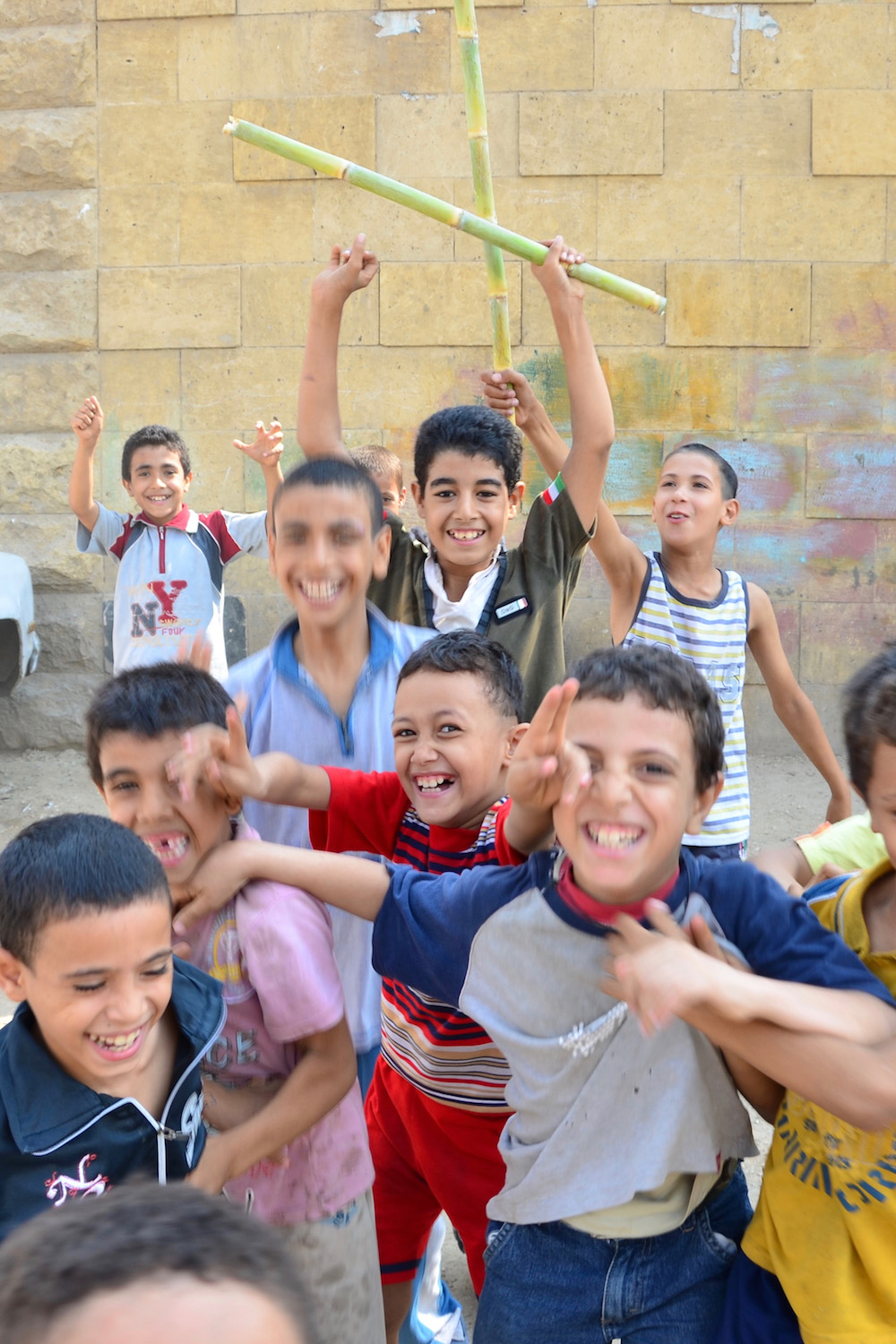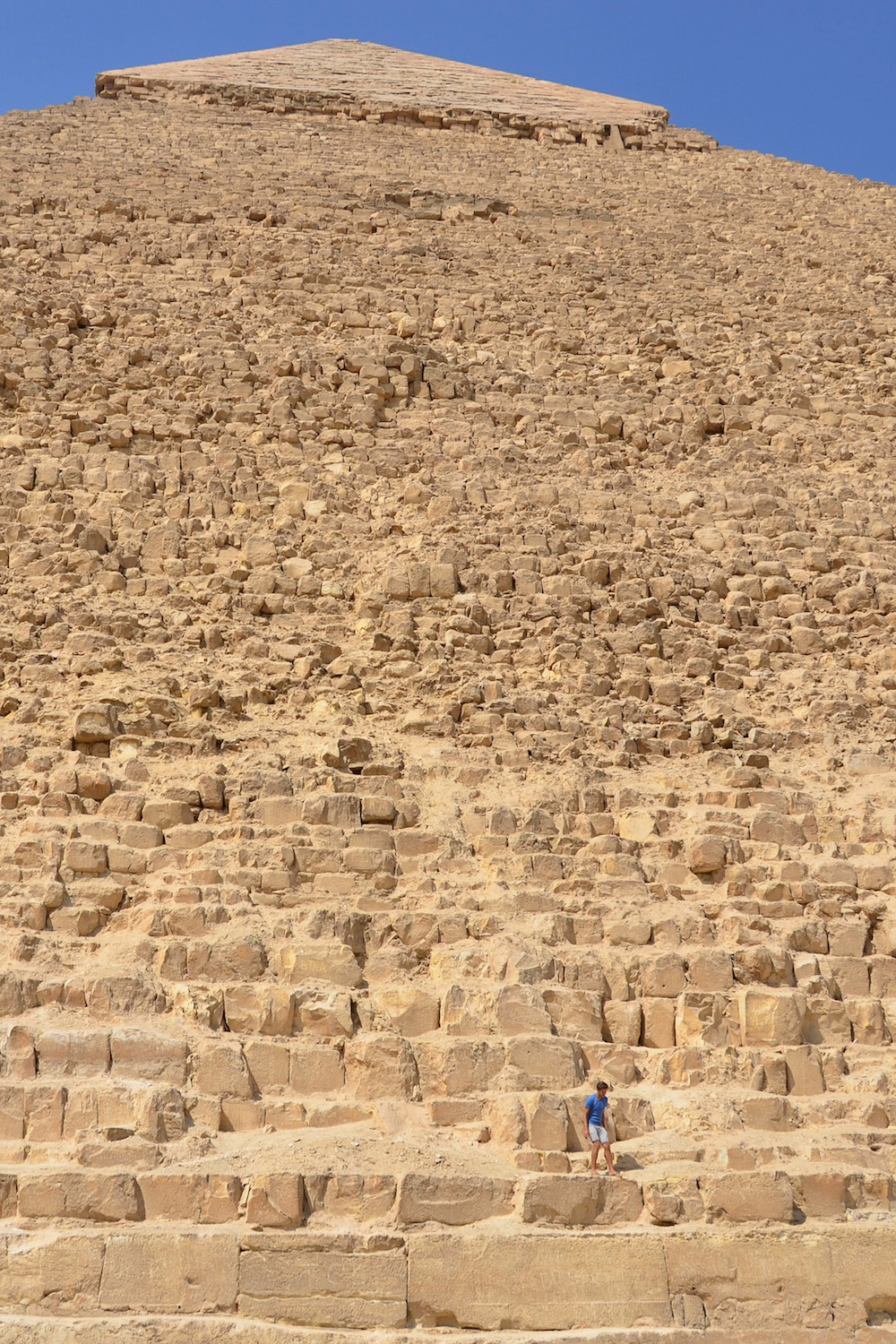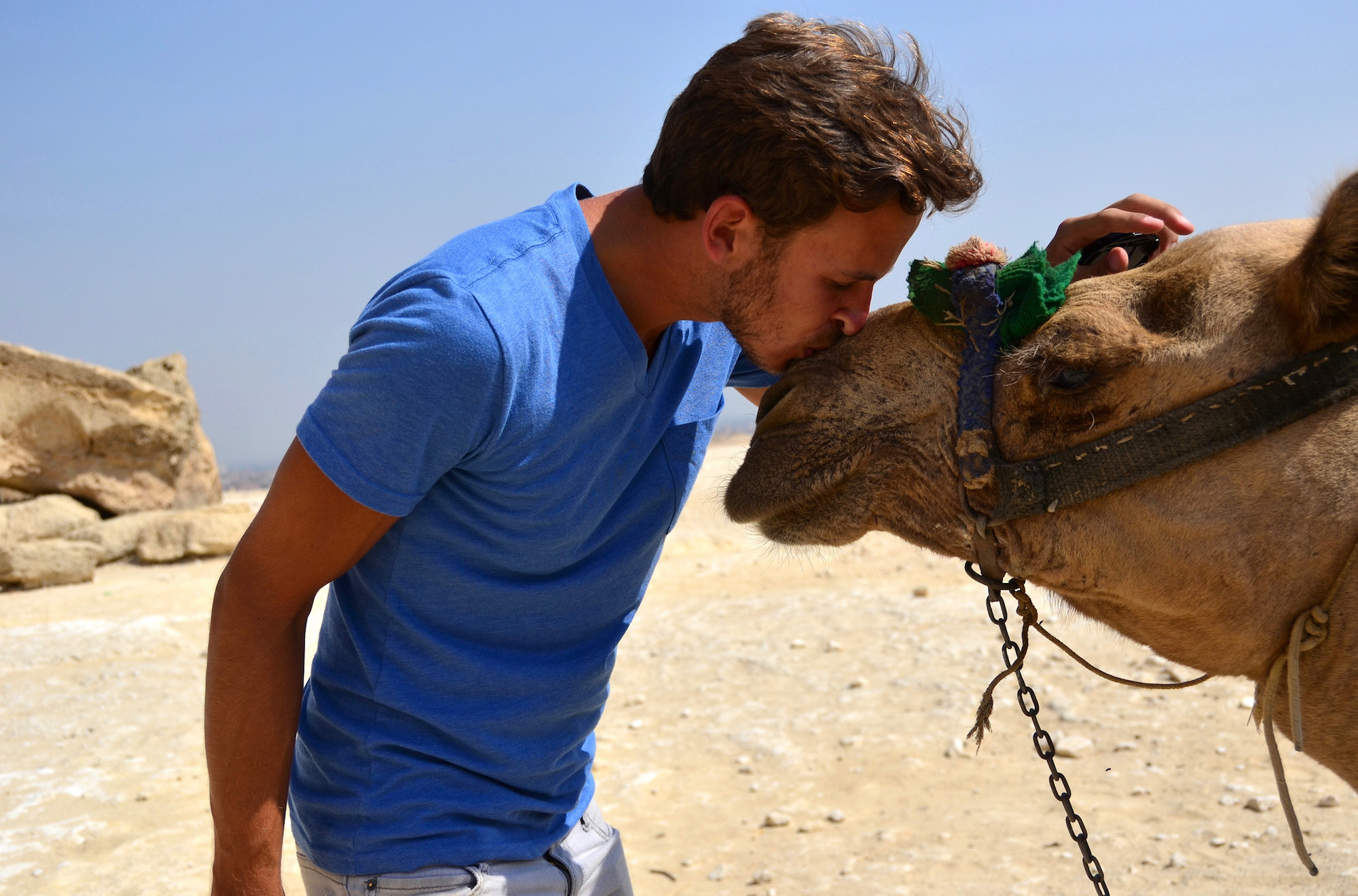 Speaking of pyramids, they're definitely an essential part of your Egypt two week itinerary, but did you know that the three main Pyramids of Giza are not the only game in town? Saqqara, which sits just south of Giza, is home to several other pyramids, including the "step" pyramid of Djoser and the "red" pyramid in Dashur.
Aswan and Luxor
Many an Egypt travel itinerary will venture down the Nile in some form of fashion, though far too many travelers don't really go far south of Cairo. Personally, I love heading all the way down to Aswan, and exploring destinations in Nubia (the region of Egypt near the border with Sudan), then slowing making my way up to Luxor (ideally, on a traditional Felucca boat) and exploring the sights there.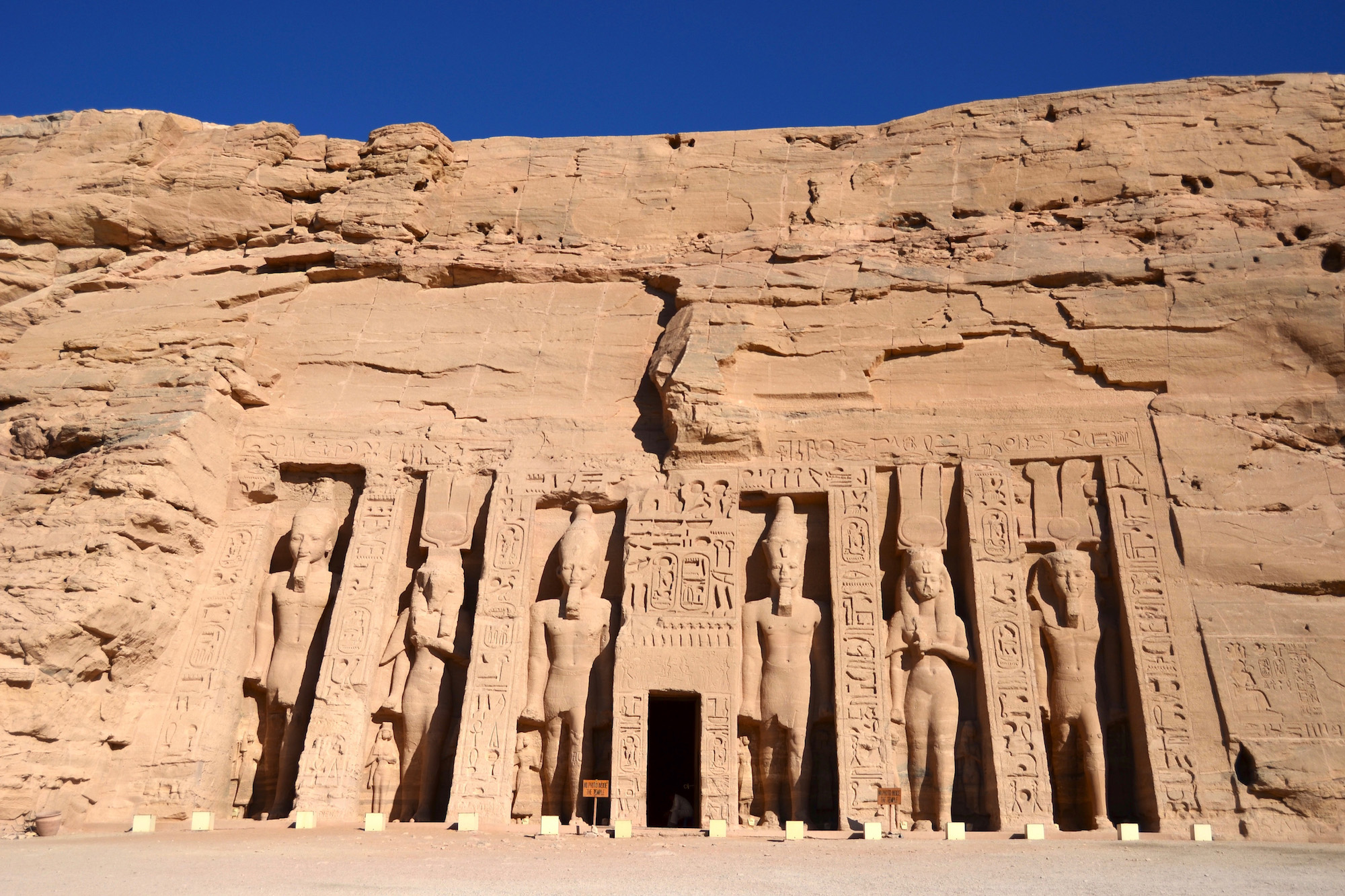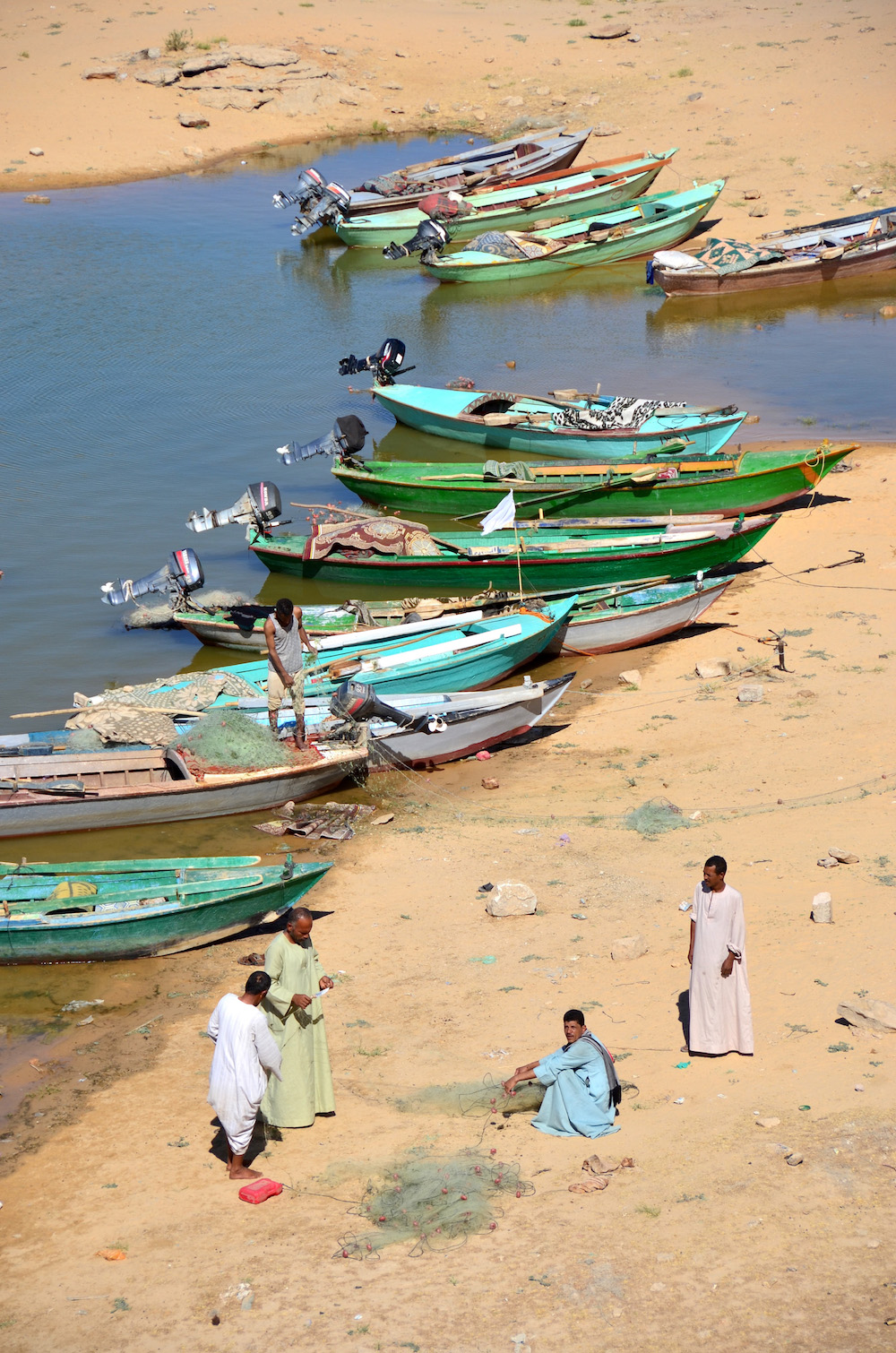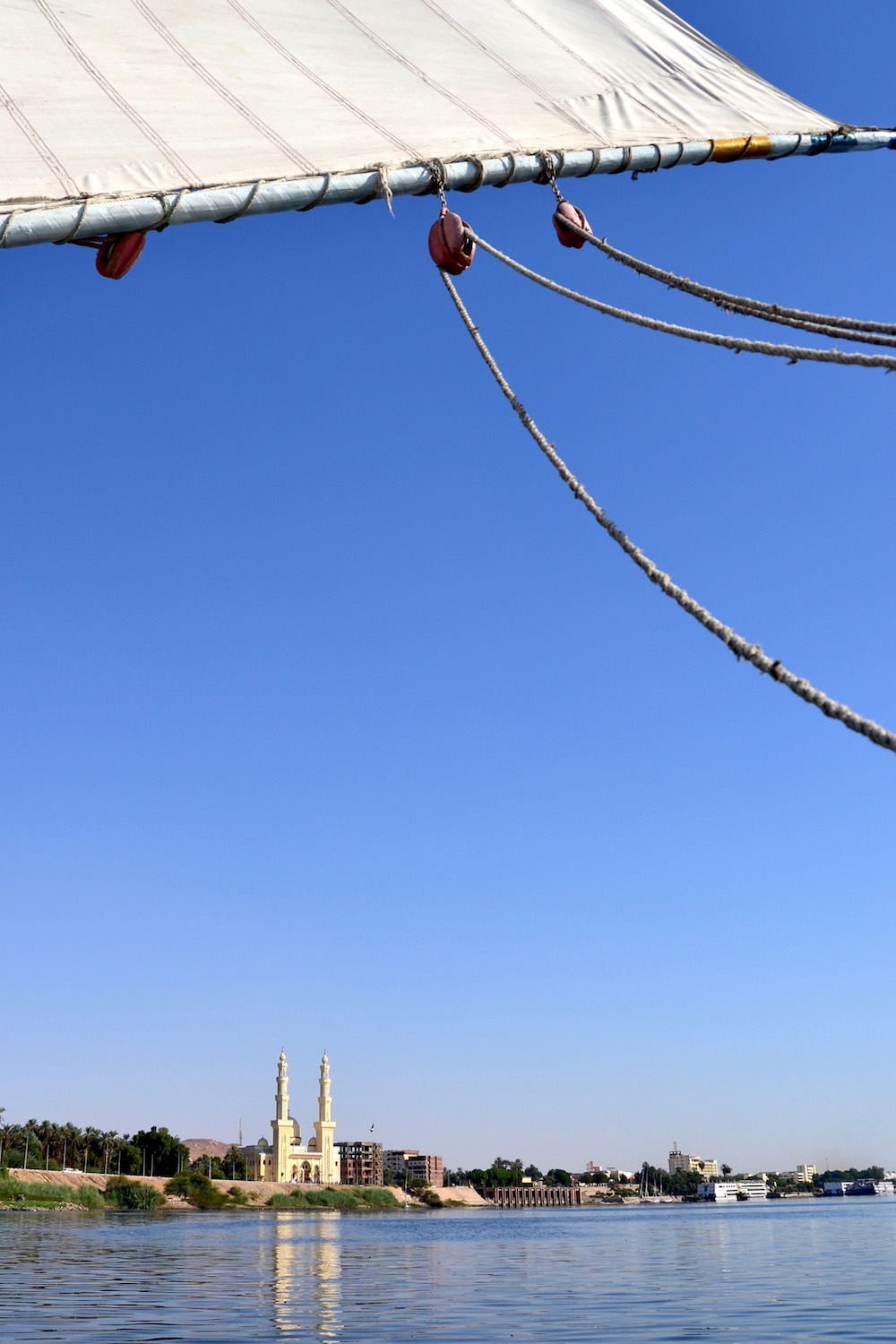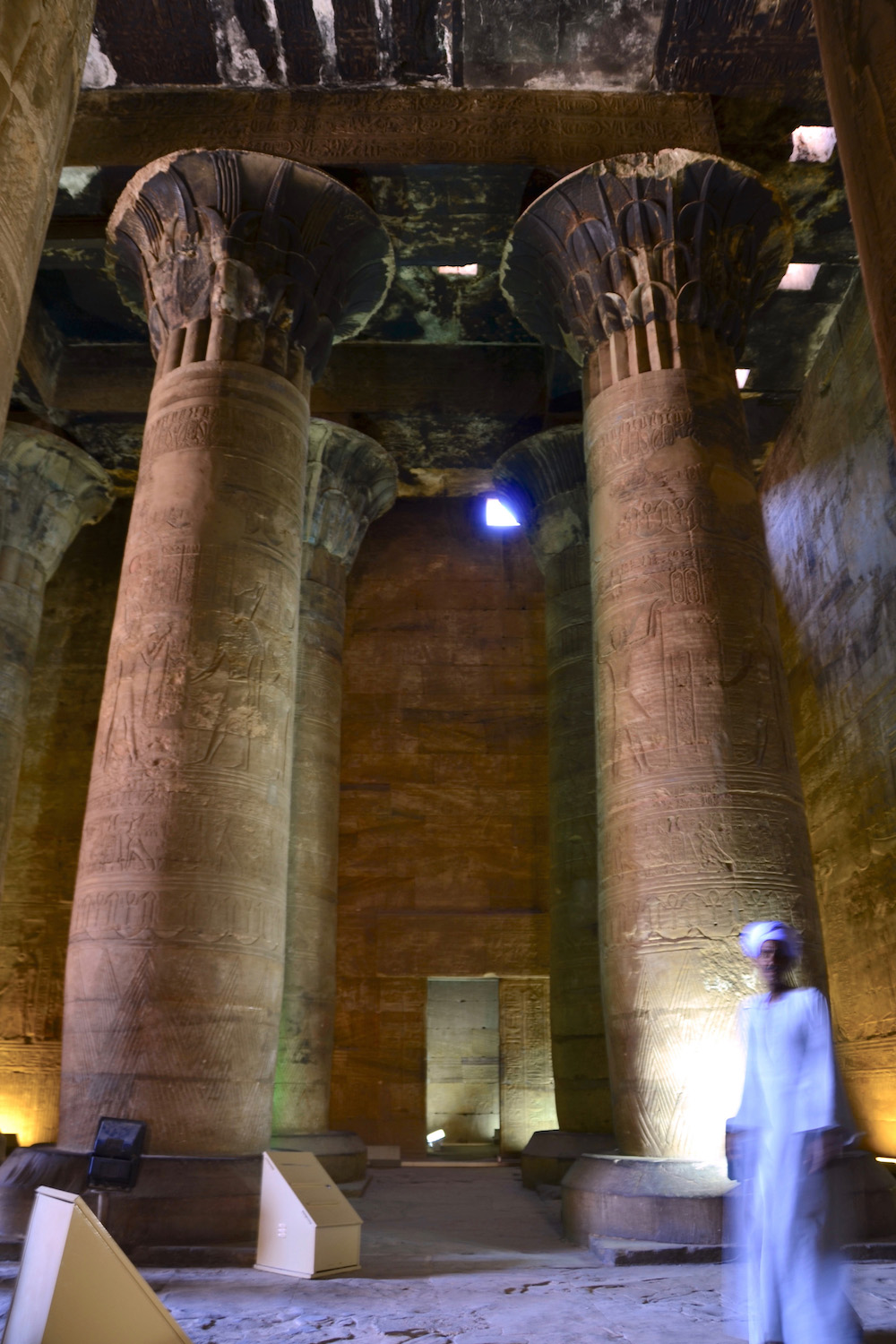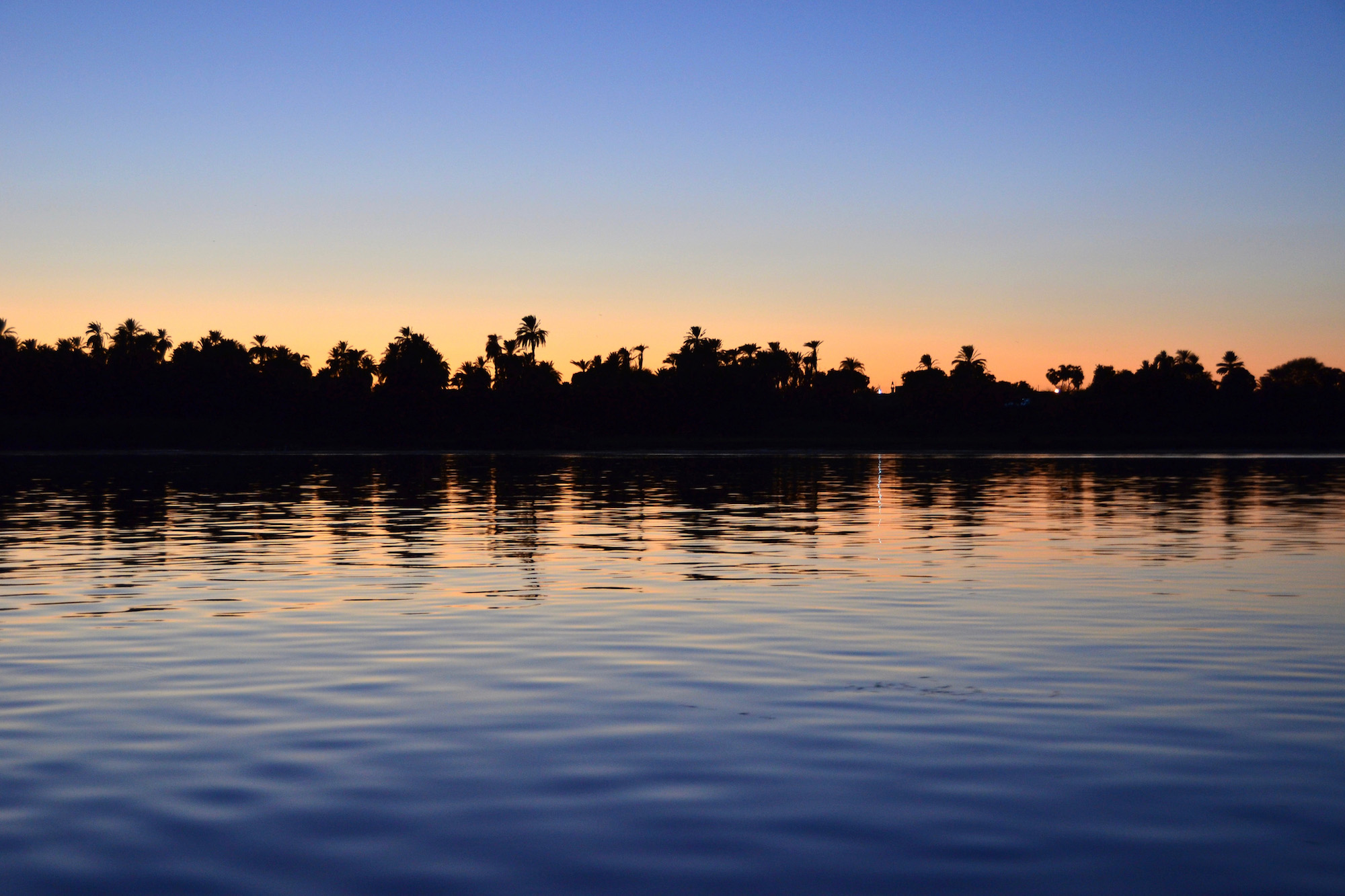 Specifically, split your time in Aswan between Lake Nasser and the Temple of Abu Simbel, which is more than worth the 3 am wake-up trip a trip necessitates. Decide on the best Nile cruise to get you to Luxor, where you'll not only visit the massive Karnak Temple, but also the Valley of the Kings, Valley of the Queens and the Colossi of Memnon.
Sinai
If you're searching for the best Egypt beaches, look no farther. While the waters immediately off the shores of Sharm el-Shiekh (the tourist capital of the Sinai peninsula) are primarily for dividing, the Red Sea beaches you find farther south (namely in the protected Ras Mohammed National Park) are some of the most gorgeous places to swim you'll find anywhere in the world.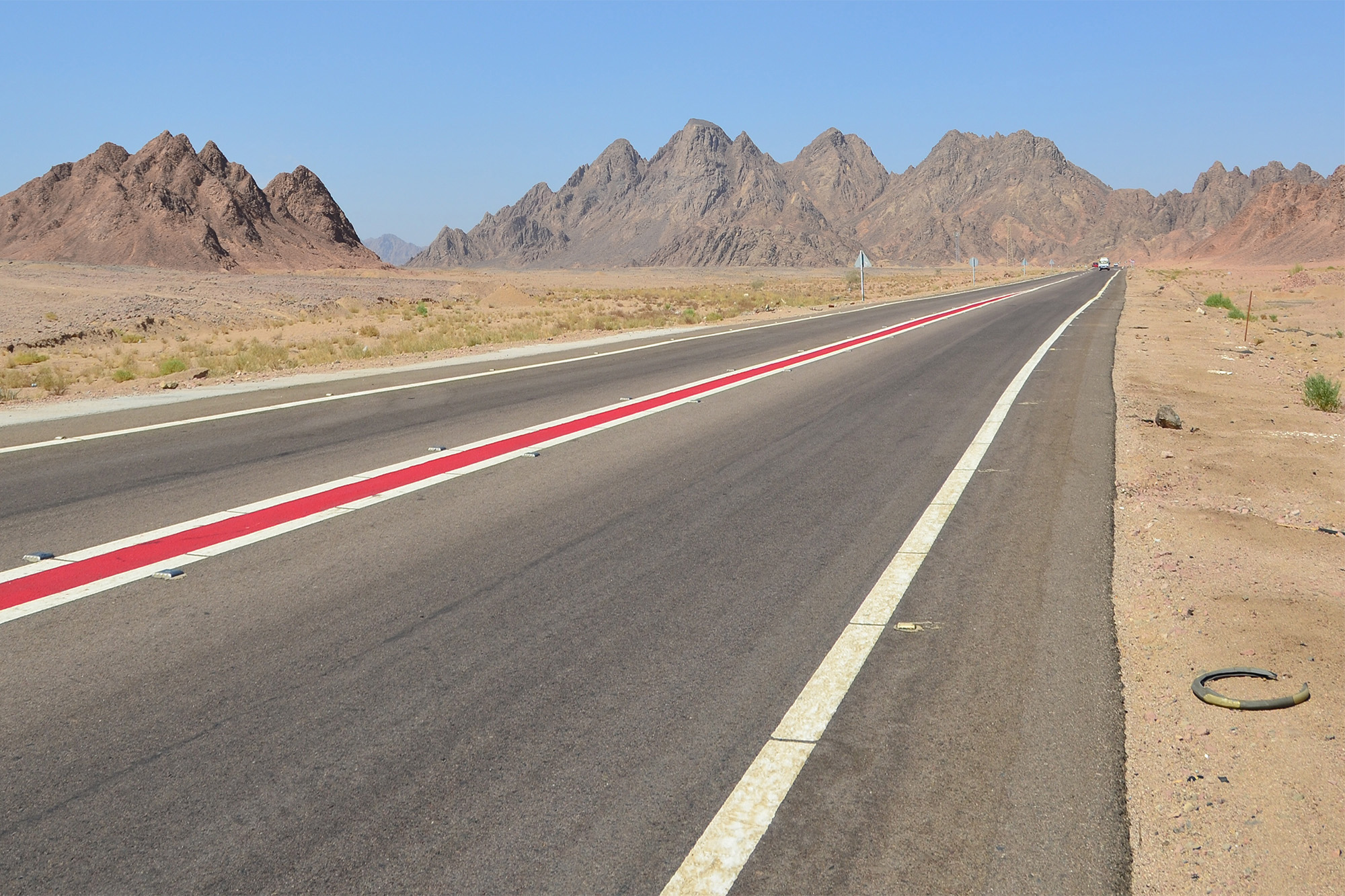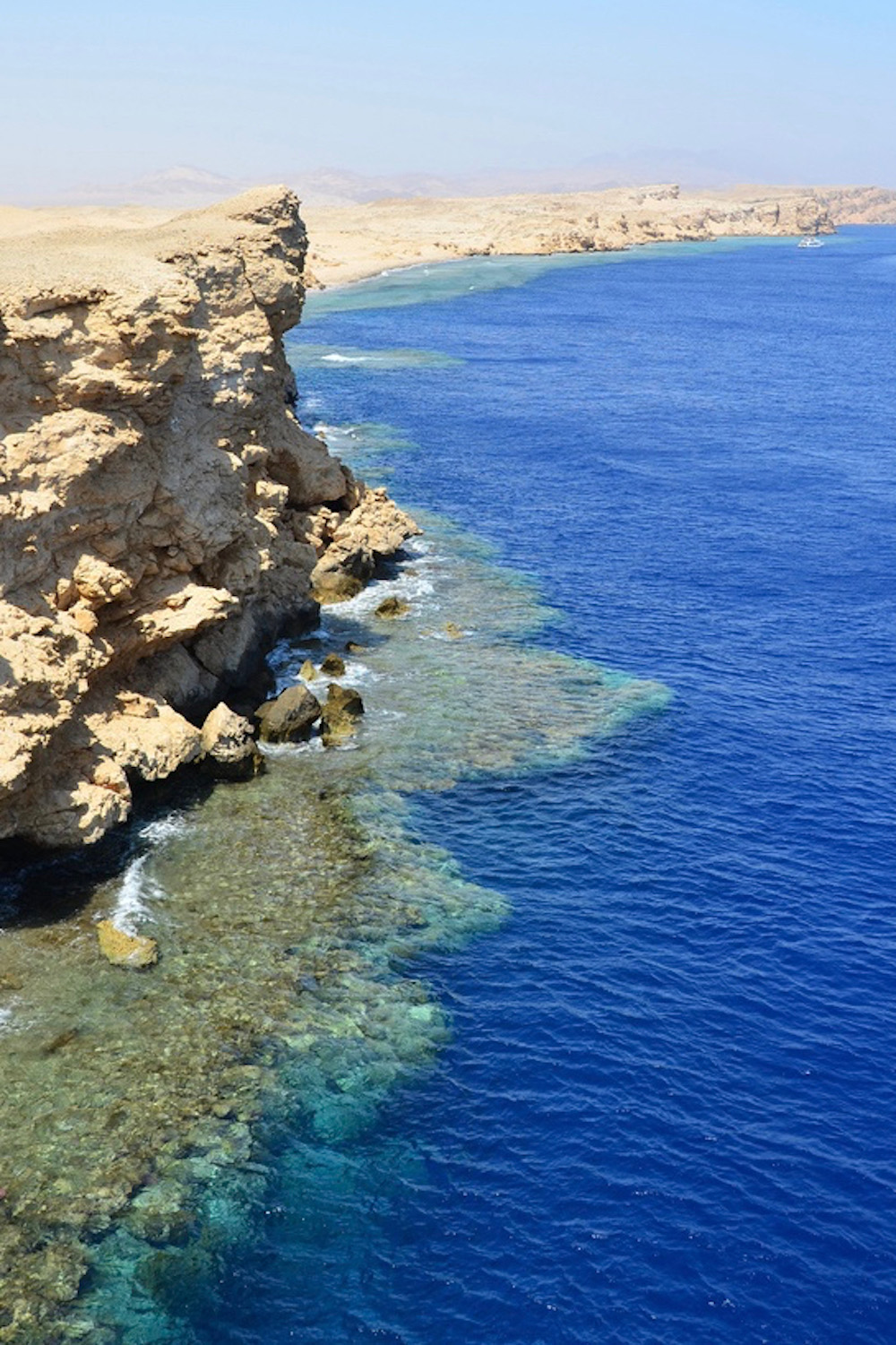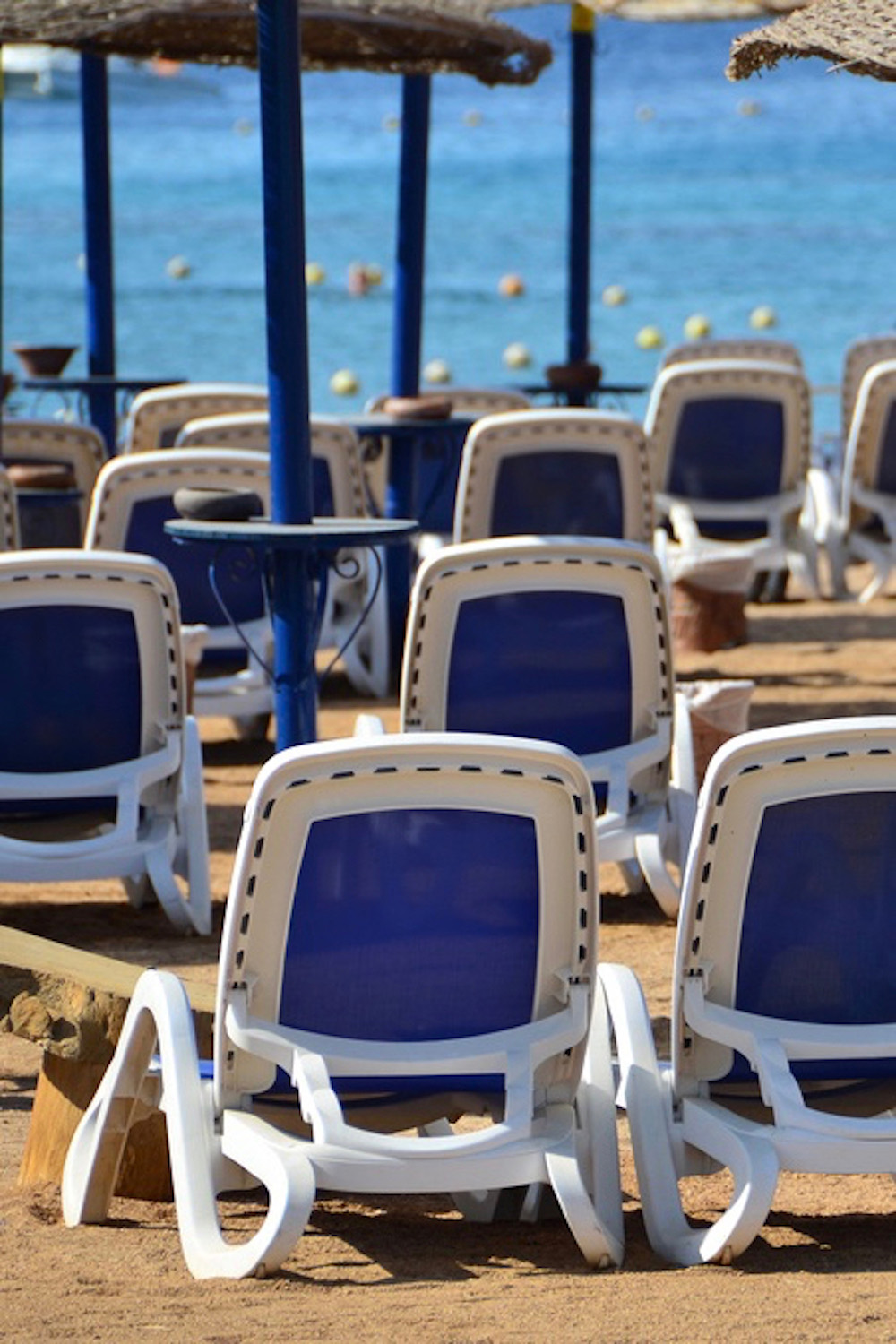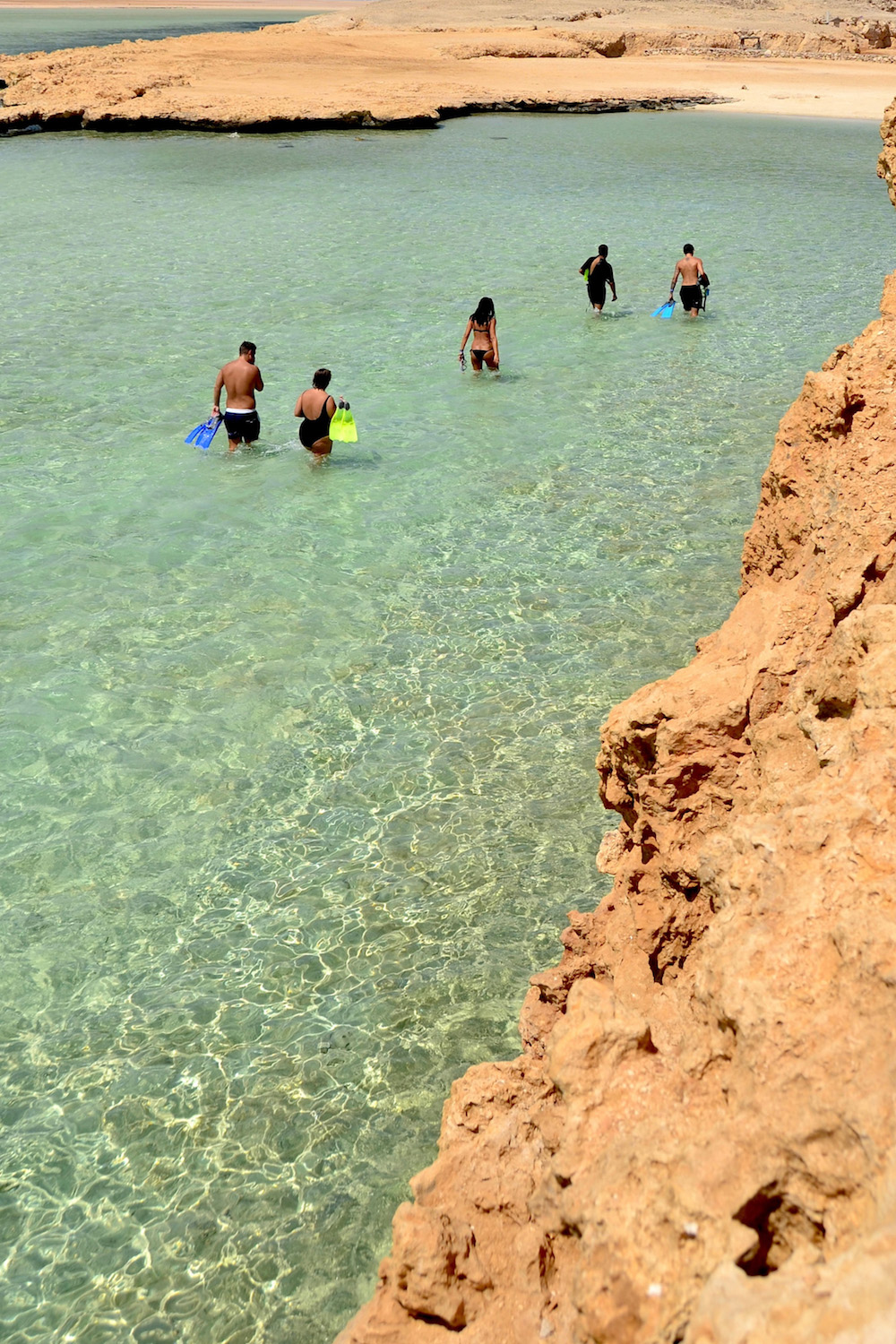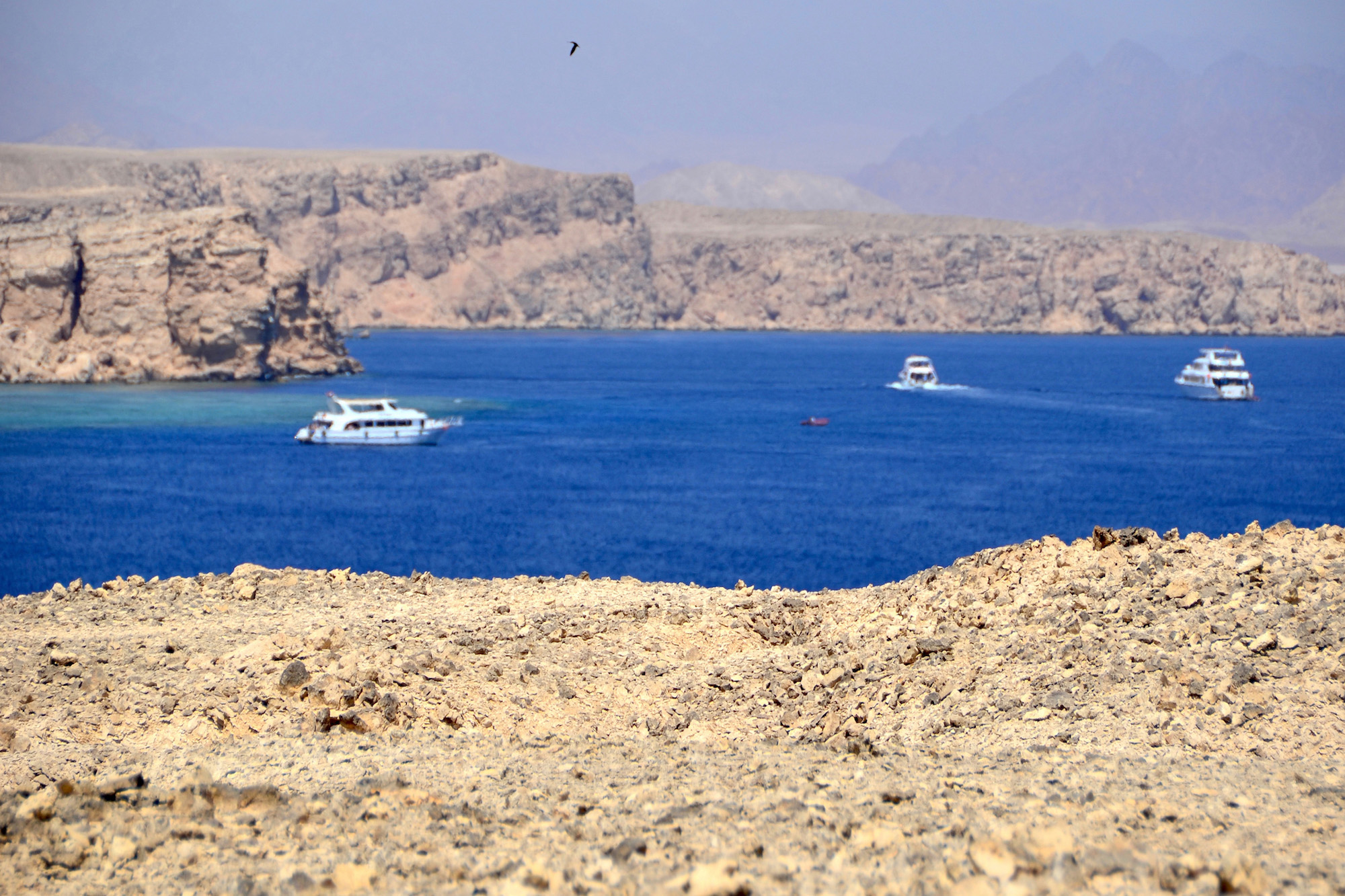 Unfortunately, a sizable number of travelers are declining to include Sinai in their Egypt itinerary due to perceptions that it is unsafe. I'll speak more about the topic of security in Egypt in general more in just a few paragraphs, but I'll be clear right now: The most dangerous thing about traveling to Sinai is that you'll feel de-motivated to visit anywhere else in Egypt after you see how beautiful it is.
Alexandria
When you plan a trip to Egypt, your mind will divide your trip into three segments: The city (i.e. Cairo); the beach (i.e. Sinai) and ancient Egyptian, which largely manifests itself in the south of the country. Ironically, the northern city of Alexandria, which is in some ways an amalgam of these three essential Egypt experiences, is easy to ignore as you plan.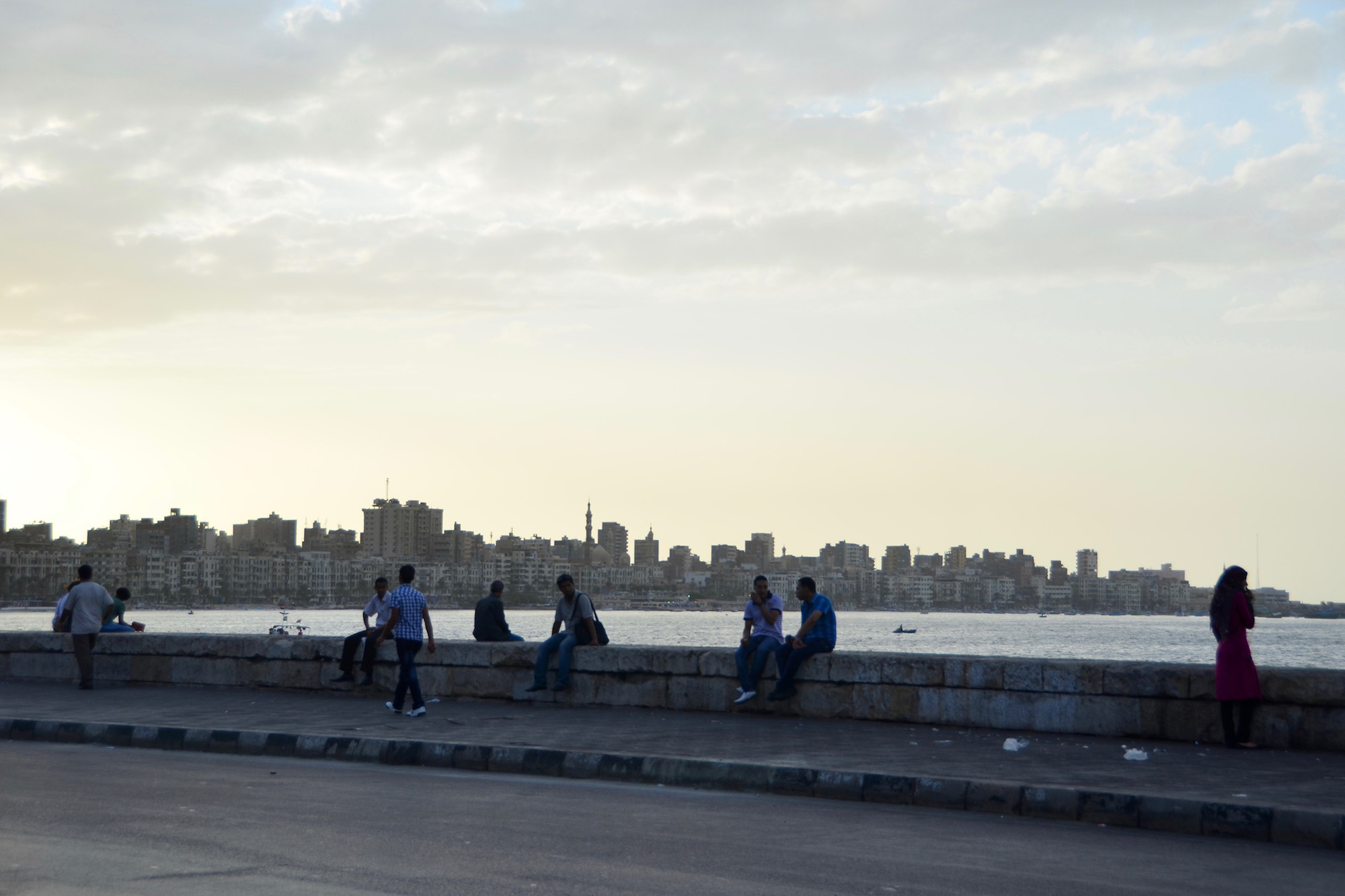 Of course, that's not to say that Alexandria is perfect. It's a gritty and overwhelming city, and a far cry from the glamour that the legacy of Cleopatra would suggest. But whether you focus on things to do in Alexandria, Egypt like the Library of Alexandria or the Citadel of Qaitbay, or simply spend your time chatting with locals along the Corniche, spend at least a day of your Egypt trip here.
Other Egypt Destinations
Assuming you spend just 2 weeks in Egypt, you probably won't have much more room in your trip for destinations besides the ones I've mentioned. Then again, I've mentioned most of the places to visit in Egypt, so this is not a huge concern. A good percentage of the country is empty desert, only part of which is accessible.
Of course, Egypt desert tours (namely, of the White Desert and Bahariya Oasis just west of Cairo) aren't the only way to expand your trip. For example, after starting in Sharm el-Shiekh, you could explore the smaller village of Dahab on the Sinai peninsula, or continue farther down the Red Sea coast to Hurghada, which is accessible by ferry from Sharm.
Is Egypt Safe?
Is Egypt safe to visit? This is not a "yes" or "no" question, unfortunately. While I have never personally experienced any bodily harm in Egypt (and this is considering that one of my trips took place just after the 2011 Arab Spring), it's difficult to deny the veracity of the dozens of news reports that have come out saying just the contrary. Certainly, women who travel alone in Egypt need to be on high-alert, as incidences of rape are more than a little widespread.
On the other hand, whether you plan to undertake a full Egypt 2 week itinerary or are simply headed down to Sinai to escape winter in Europe, exercising some common sense will insulate you from the majority of danger in Egypt. Try not to worry about the threat of terrorism of something worse, as tragedies of this sort are unlikely to befall you!
How Long to Spend in Egypt
When it comes to how many days in Egypt, I generally recommend a minimum of two weeks in Egypt—at least if you want to cover a lot of ground in the country. Obviously, a long weekend is enough to see just Cairo, or to hit the beaches of Sinai (or, alternatively, to head under the crystalline sea if you're a SCUBA diver).
Other FAQ About Traveling to Egypt
Is it safe for Americans to travel to Egypt?
Americans are at no more danger than travelers of any other nationality while in Egypt. You should remain vigilant of petty theft, dangerous road conditions and any suspicious behavior when you visit Egypt, irrespective of which passport you hold.
Can I wear shorts in Egypt?
Egypt has no official dress code for tourists—there is nothing illegal about wearing shorts in Egypt, for male or female travelers. With this being said, Egypt is a Muslim country, one in which women are expected to dress modestly. While it's fine for women to wear shorts and bikinis on the beaches of the Sinai peninsula, this might not be a great idea in more conservative places like Cairo.
Can I drink alcohol in Egypt?
Although Egypt is a Muslim country, alcohol is served in certain settings. This includes luxury hotels and high-end restaurants in Cairo or Sinai destinations like Sharm el-Sheikh, as well as a limited number of establishments in smaller cities like Alexandria, Aswan and Luxor.
The Bottom Line
No matter what form your Egypt itinerary takes, or how many days to visit Egypt you decide, you're in the right place to start planning it. Follow my example and spend 2 weeks in Egypt, dividing your time between Cairo, Alexandria, Upper Egypt and the Sinai peninsula. Or put together your own Egypt trip, using a mix of the mainstream and Egypt off the beaten path destinations I've shared in this post. Even if you simply make a weekend trip to see Egypt's pyramids for yourself, there's nowhere in the world like the Land of the Pharaohs. Want your next Egypt trip to be one for the record books? Consider hiring me to plan it! Alternatively, enjoy the many free Egypt travel blog posts I've written on this website.