I first hatched my dreams of visiting Istanbul in early 2009, before I hatched the dream of starting this blog, but after
suffering the job loss
that eventually led me to take such a huge leap of faith. The idea was that I would ring in New Year's 2010 – a kiss between two decades – in the city where Europe and Asia meet.
It was a nice thought, but I wouldn't make it to Istanbul until September of that year. After having taught English in China for eight months, I made a long westward journey back toward the U.S. and it seemed only appropriate that it should include the city where east meets west.
My time in Istanbul was far too short – and since my trip fell very early in my life as a world traveler, my insights aren't as sharp as they might be for more recent trips – but I still think what follows is a great starting point for three or so days in Istanbul.
Day One: Istiklal and the Bosphorous
After spending nearly a year in the Far East, I found myself shocked at how much Istanbul seemed to embody the West. In particularly, Istiklal shopping and commercial street made me feel like I could've been anywhere in Western Europe, with its brand-name shopping and bougey sidewalk cafés, although delicious Durum sandwich stalls managed to remind me that I was in Turkey. Stay in a hotel or hostel near Istiklal, and use it as your base for exploring the city – nearby Taksim Square is not only a major tourist attraction, but a prime transit hub.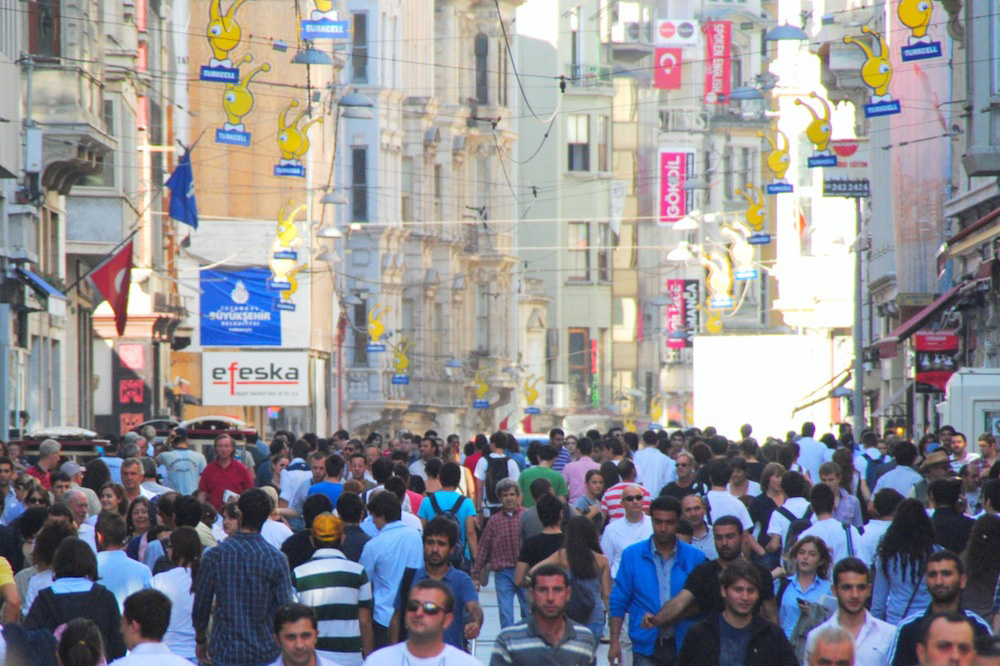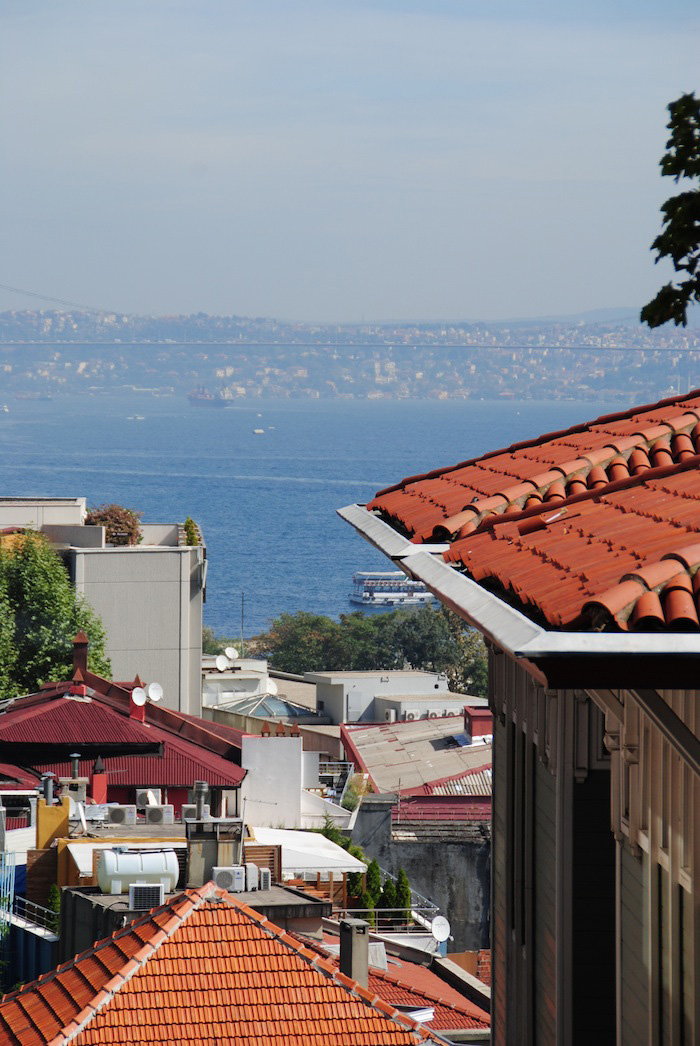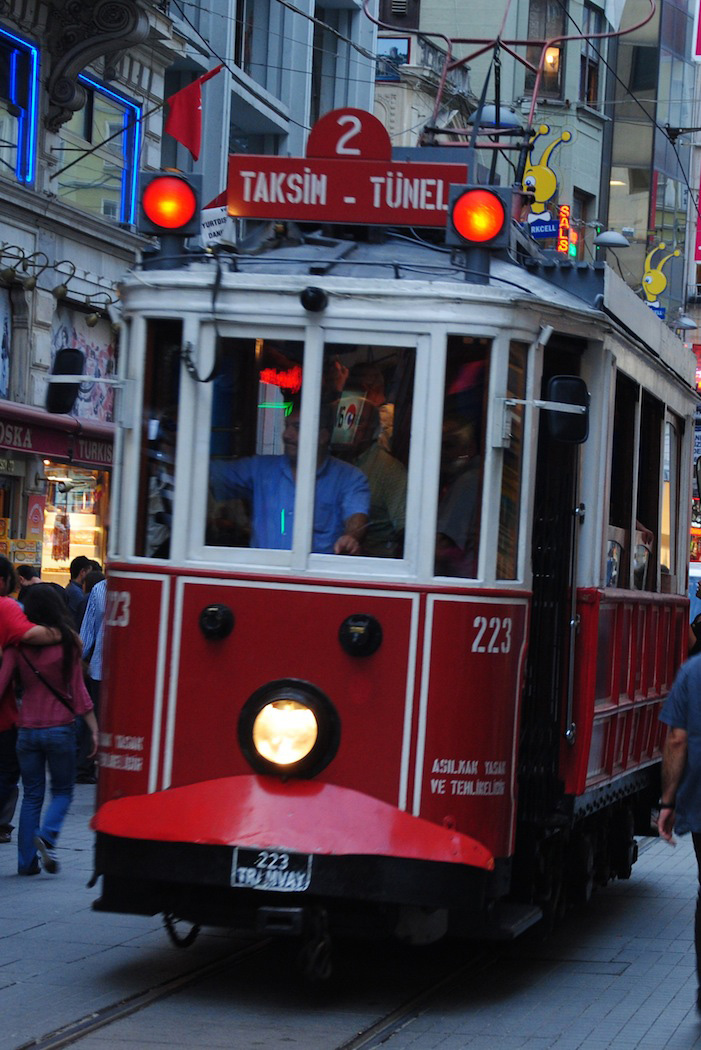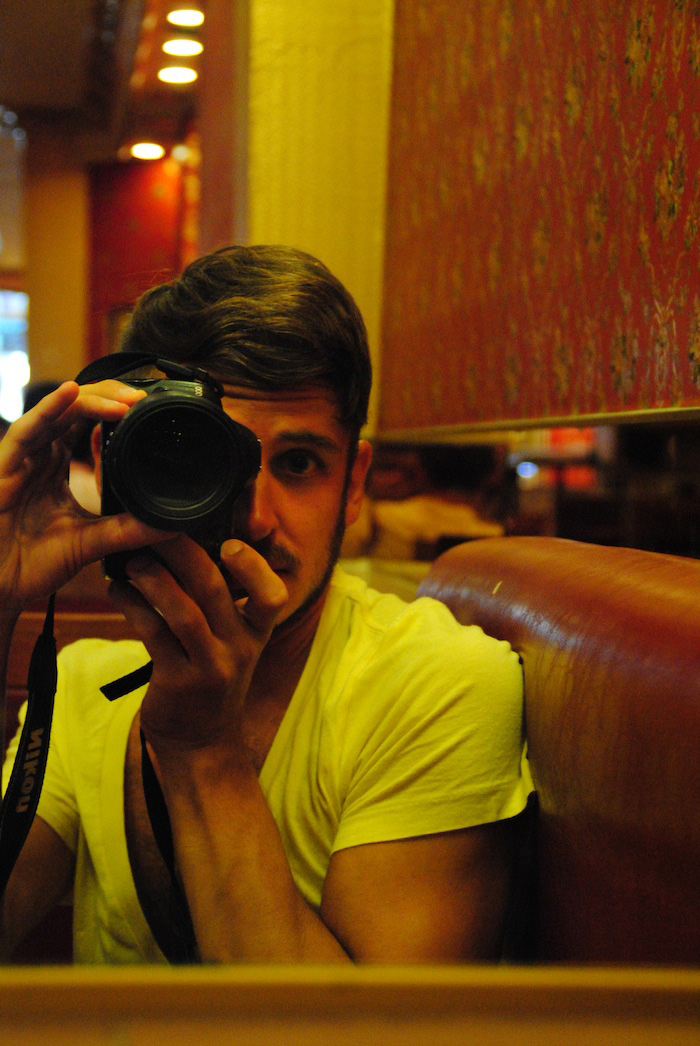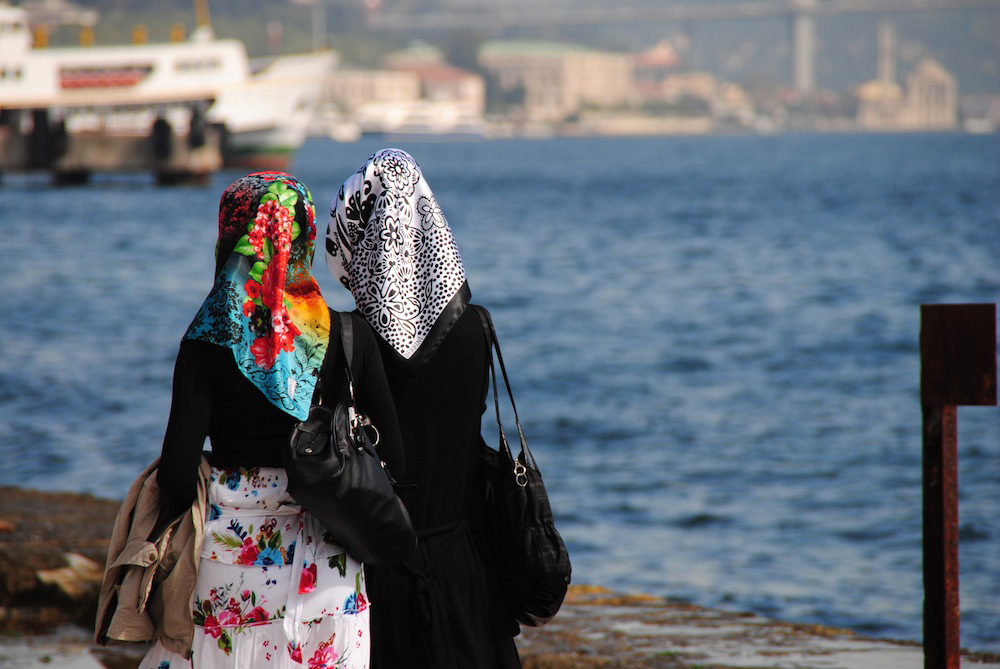 Like Istiklal, the Beyoglu and Cihangir neigborhoods that surround it are rather upmarket and European in their ambiance, but they're largely residential, which makes strolling through them a more tranquil, meditative experience. They're also convenient to a number of older and even timeless Istanbul attractions, such as the 14th-century Galata Tower in adjacent Karaköy and the Bosphorous, the majestic span of water that separates Istanbul's European and Asian halves, and is probably the best sunset spot in all of Istanbul.
Day Two: The Tourist Trail
I was more than ready to see some of Istanbul's older relics after a day in the most European, modern part of the city, and I have a feeling you will be too. Begin your second of three days in Istanbul with a stroll through the Grand Bazaar. It's a place where you can buy just about anything, although for me, it's better for photography for anything. Exit the Grand Bazaar and head to Hagia Sofia, a structure that's been a Greek Orthodox Church, an imperial mosque and museum over the course of its nearly 1,500-year history.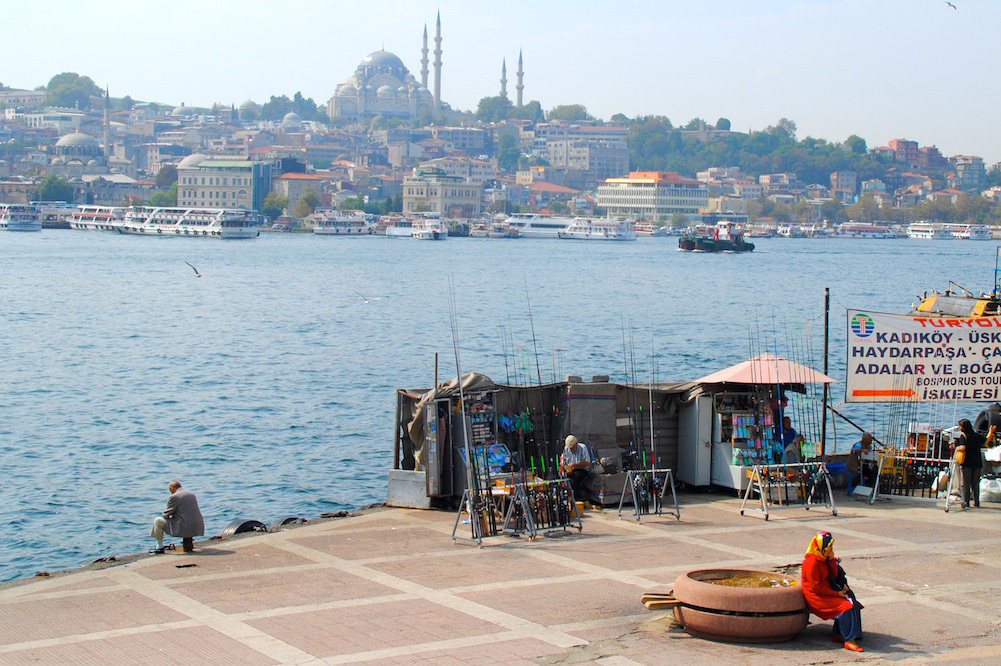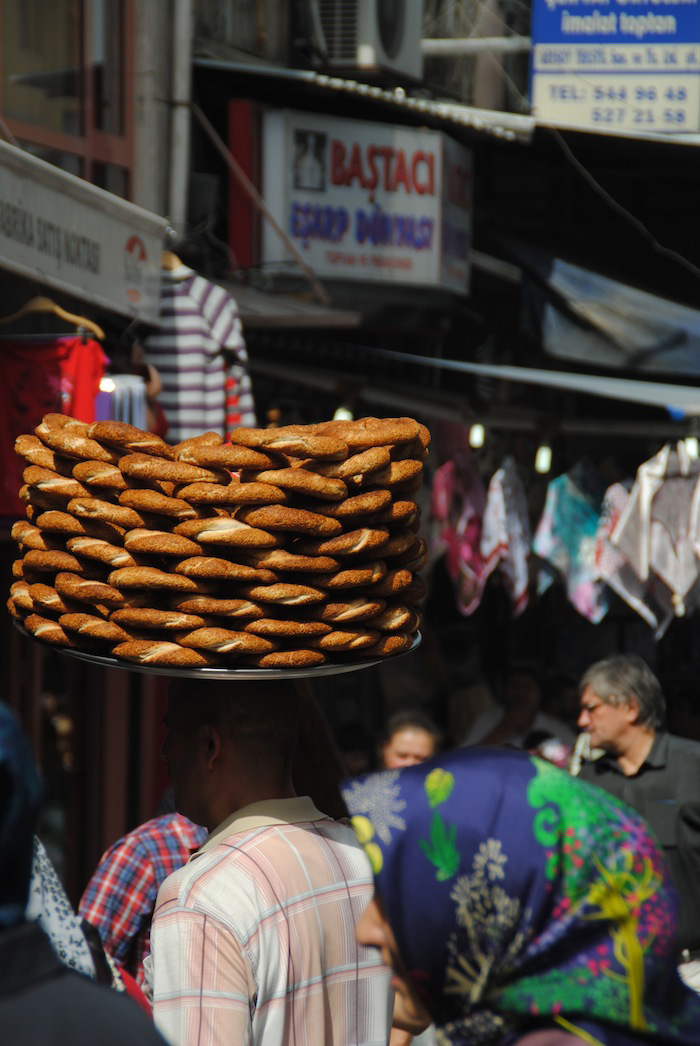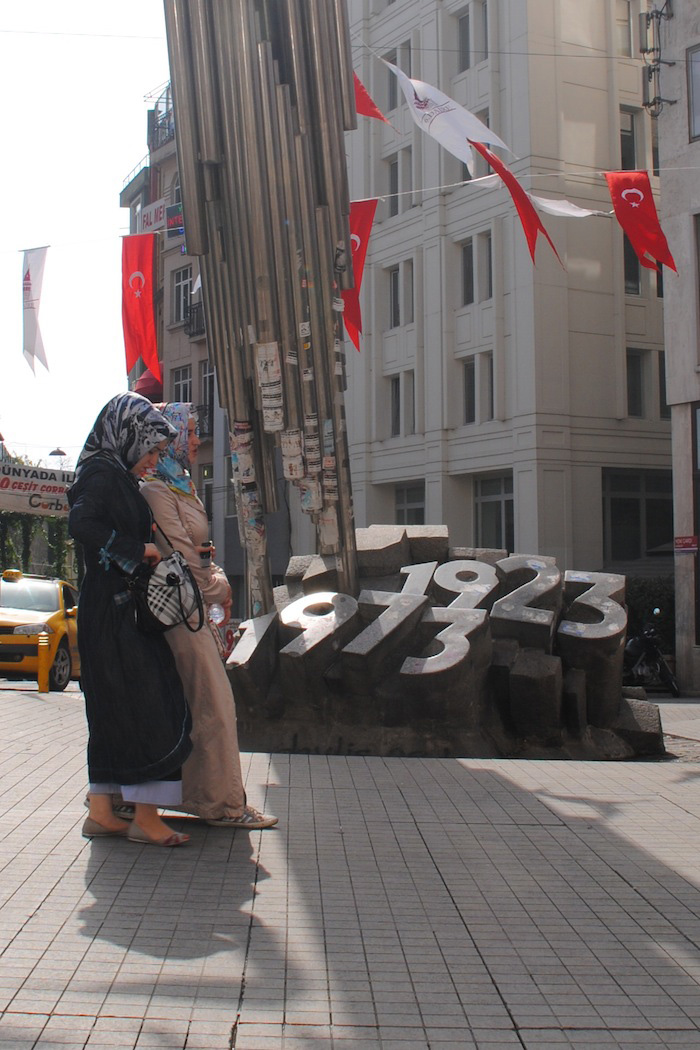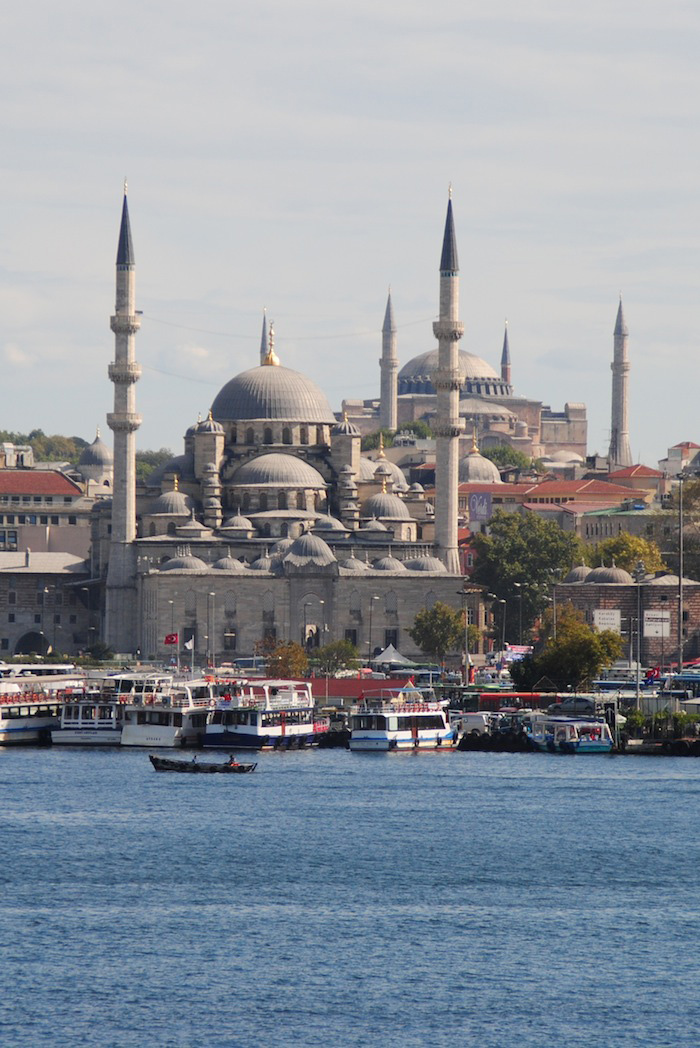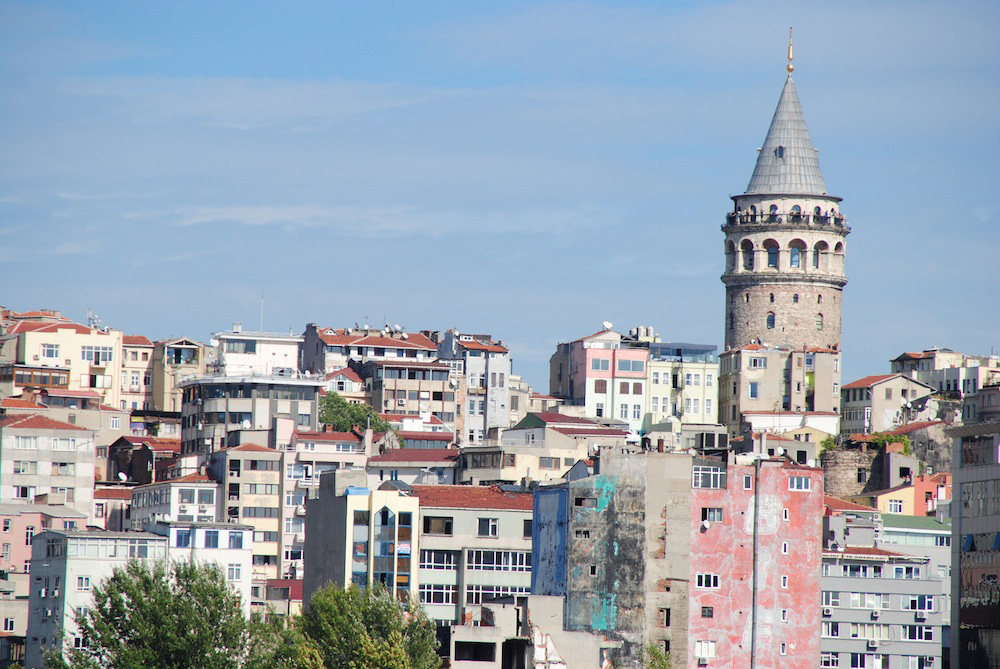 From here it's just steps to the Blue Mosque, Istanbul's second most-famous religious structure. If you need more history in your day, you could enter nearby Ottoman-era Topkapi Palace (or, frankly, just stroll through the surrounding neighborhood, which is chock full of relics that date from the days of Byzantium all the way back to the present), then make your way back to the Bosphorous for another priceless sunset. If you have time before it closes you might stop at Dolmabahce Palace.
Day Three: Fatih and the Golden Horn
One of my favorite parts about the time I spent in Istanbul is that a local friend I made, a young man named Safa, took the time to show me some less-touristy parts of his city. My favorite among these was probably Fatih, a residential neighborhood slightly northwest of Istanbul's main tourist attraction, but completely lacking in tourists. Literally no one goes to Fatih (many people say it's dangerous, but I disagree), but it has an incredible authentic feel, from the delicious Turkish coffee to the way the people there live their daily lives.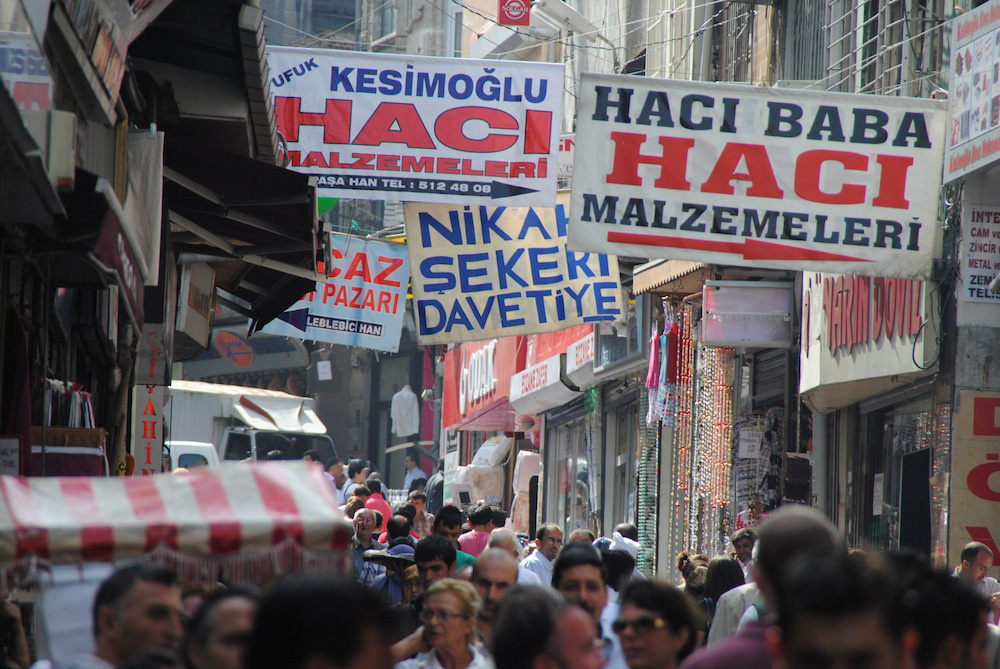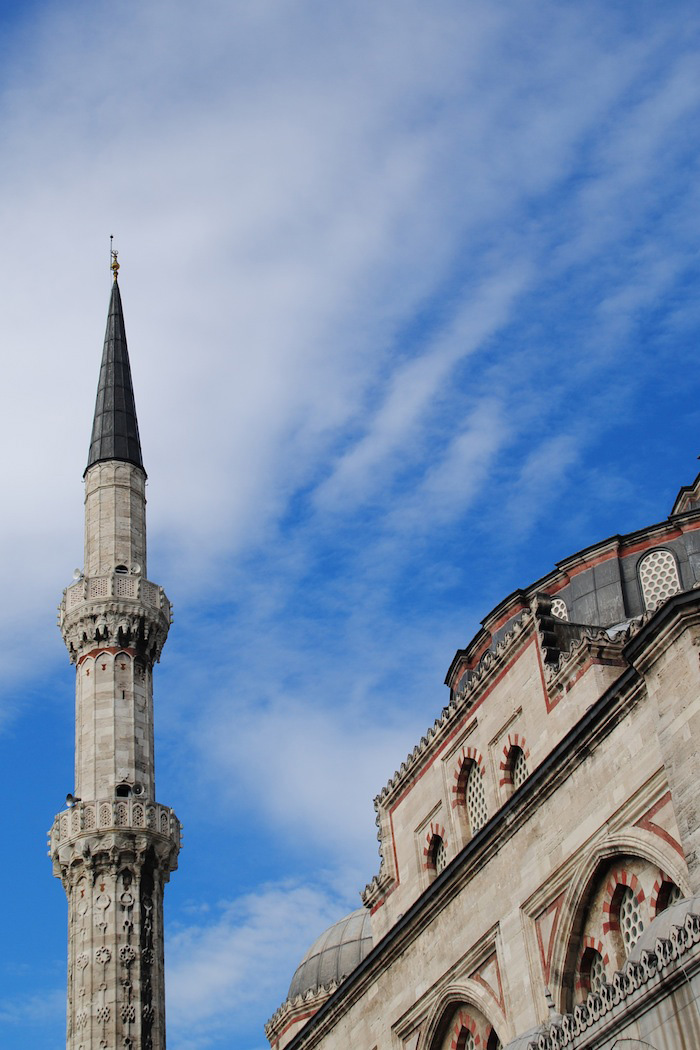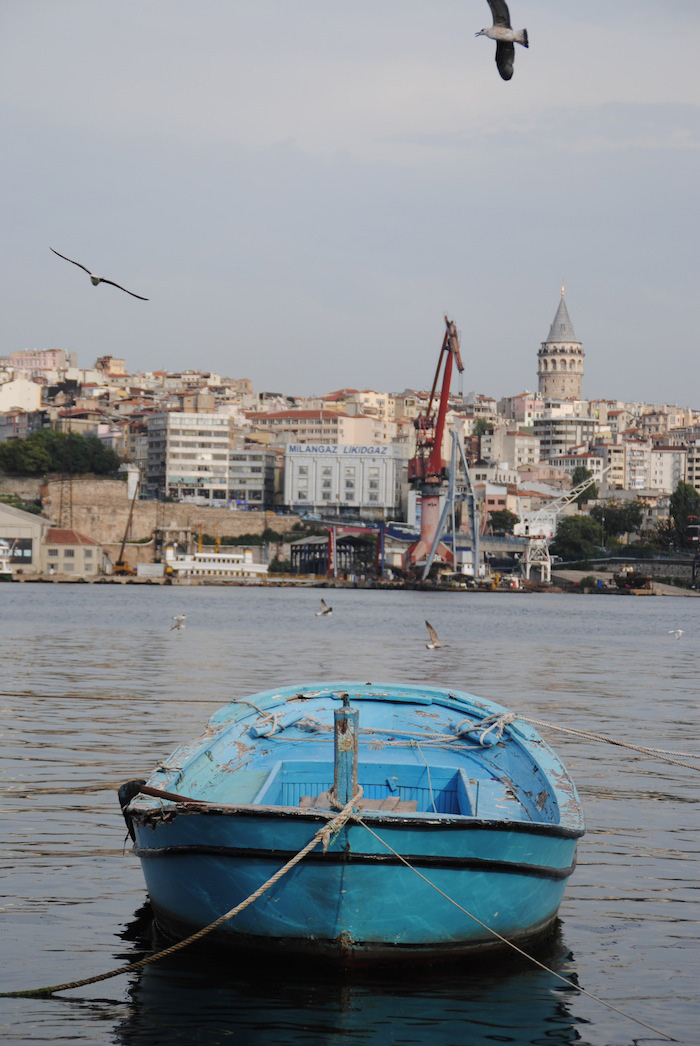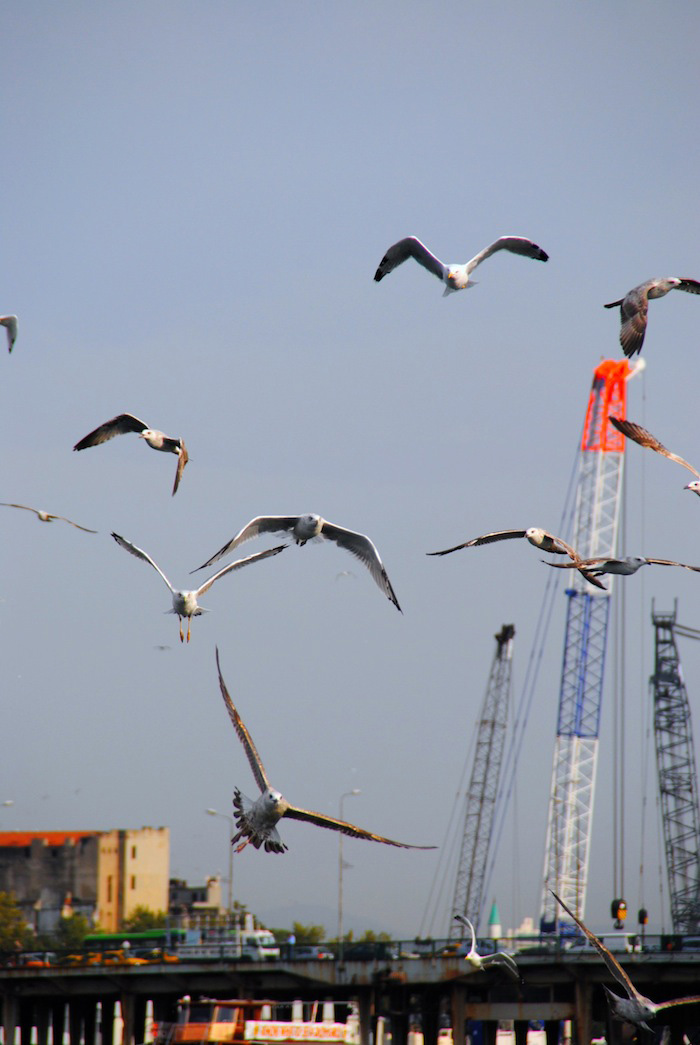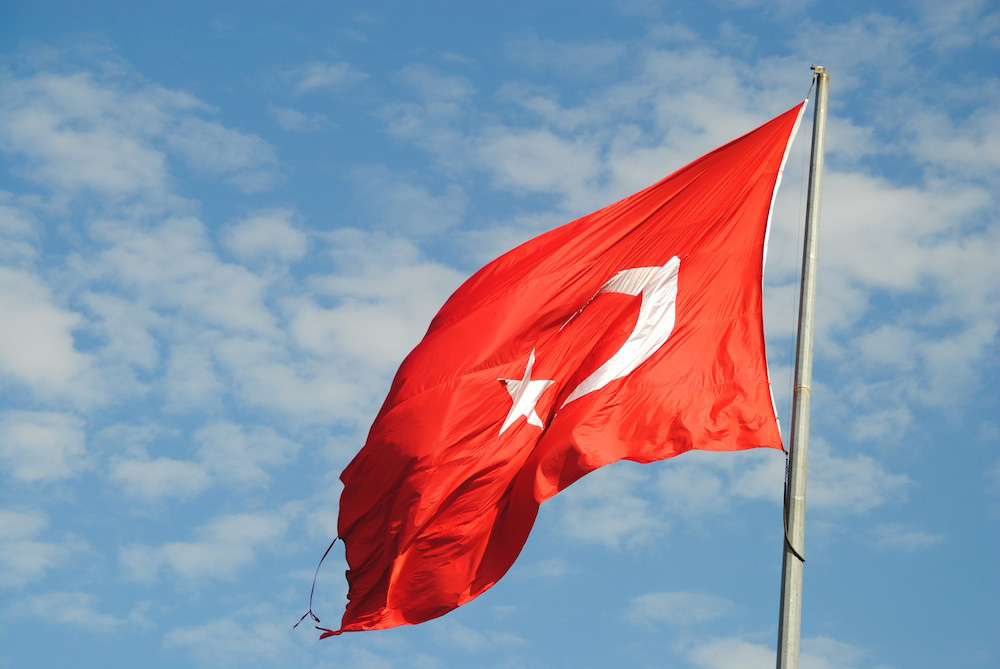 Once you finish in Fatih (I spent about three hours there, shooting pictures and exploring), come back down to water level and take a break in Özlem Park, one of the most picturesque places to look out onto the Golden Horn waterway. From here, you also get a great view of the Cihangir/Beyoglu/Karaköy conurbation, with Galata Tower being particularly prominent in your field of view. The seagulls here are kind of intense, which can be either positive or negative – your call.
Other Istanbul Attractions
You could spend three weeks, months or even years exploring Istanbul, so by no means should you let this itinerary constraint the scope of your trip. For example, it doesn't even touch on any of the treasures in the Asian part of Istanbul, to say nothing of the hundreds of mosques, churches, palaces and other historical sites I missed. Istanbul also makes a great hub for your travels throughout Turkey, so another strategy for seeing more of the city is to break up your sightseeing between trips outside the city.