I owe a great debt to the people of Indonesia. Their kindness, coupled with the beauty, expanse and diversity of their country, has made the past month one of the best of my life. I was anxious prior to arriving in Indonesia four weeks ago, but my experience has been a sublimely calming one.
And sublimely exhilarating. I navigated the hustle-bustle of a megacity, came face-to-face with wild orangutans in the jungle, explored the residence of an imperial sultan (then saw his city covered in ash), hiked into a volcano that spews blue fire, attended one of the world's most elaborate funeral ceremonies and relaxed in what is perhaps the most isolated paradise in the world.
Whether you're looking for places to visit, things to do or simply a few great reasons to travel to Indonesia, these captivating photos of my recent trip will make you want to board the next flight to Jakarta.
Jakarta's Urban Jungle
Conventional wisdom might advise you to stay away from Jakarta, but I thoroughly enjoyed the two days I spent exploring the Indonesian capital.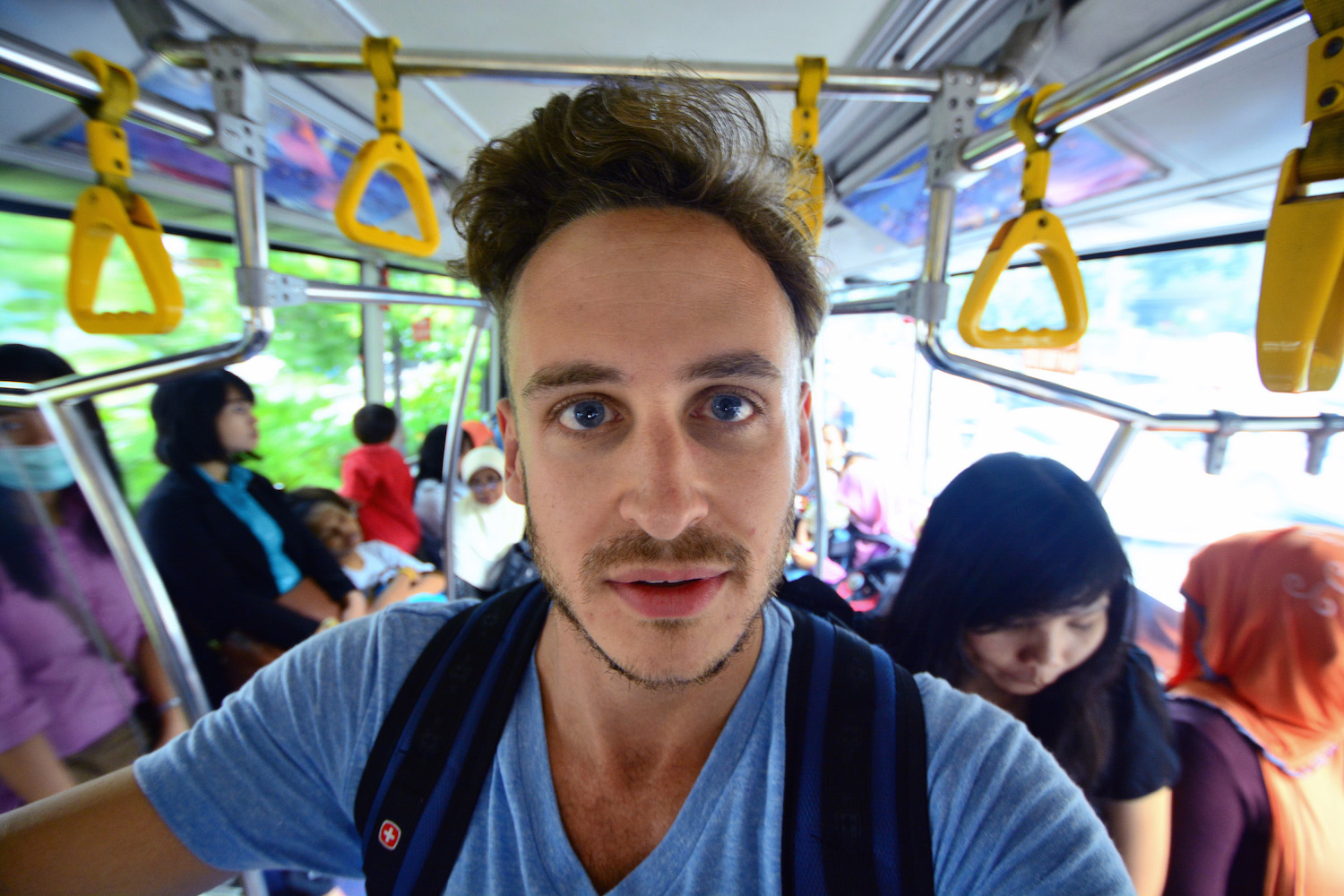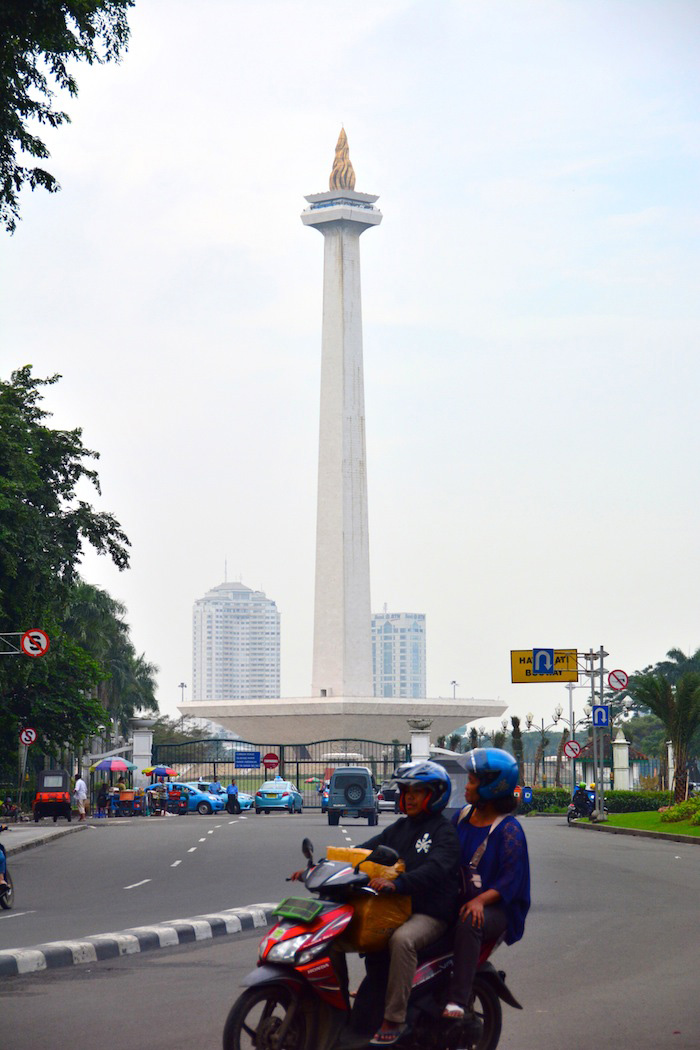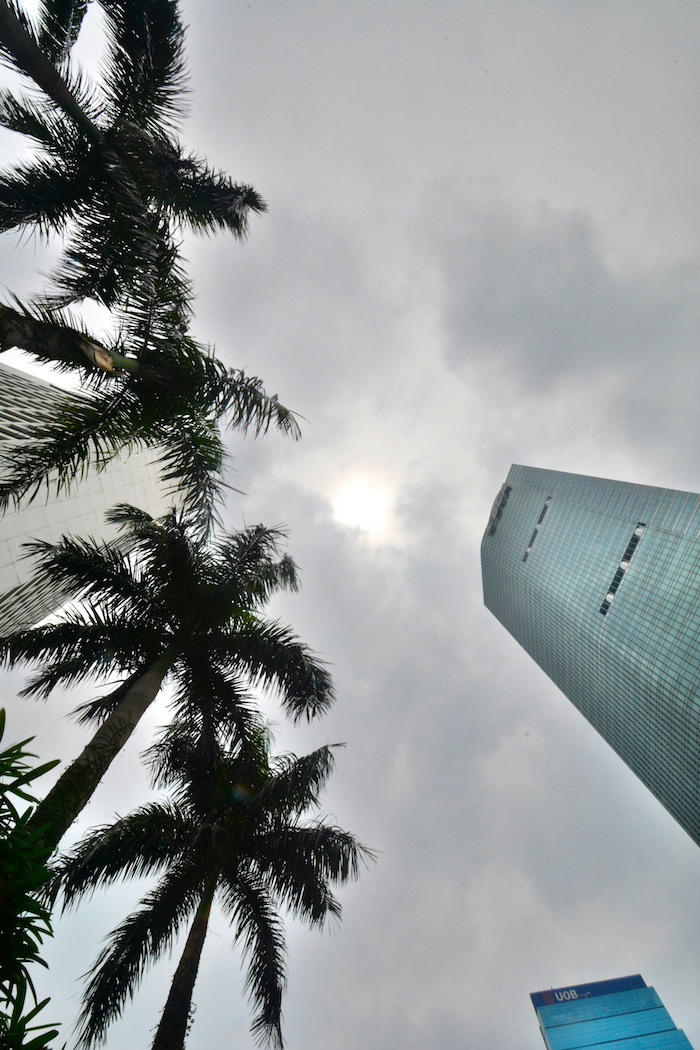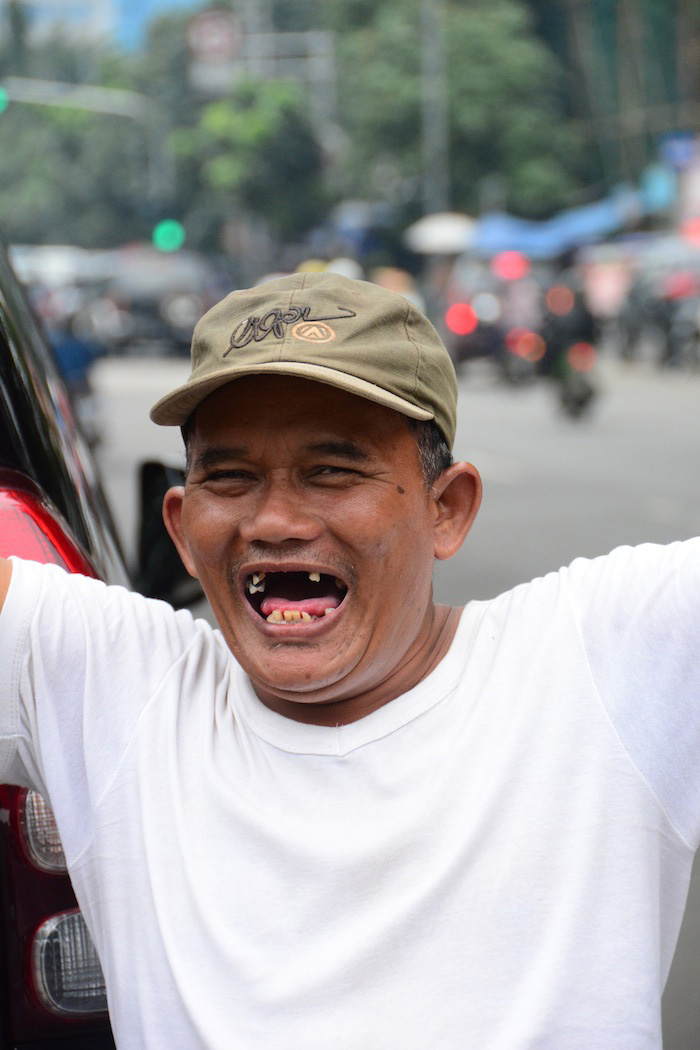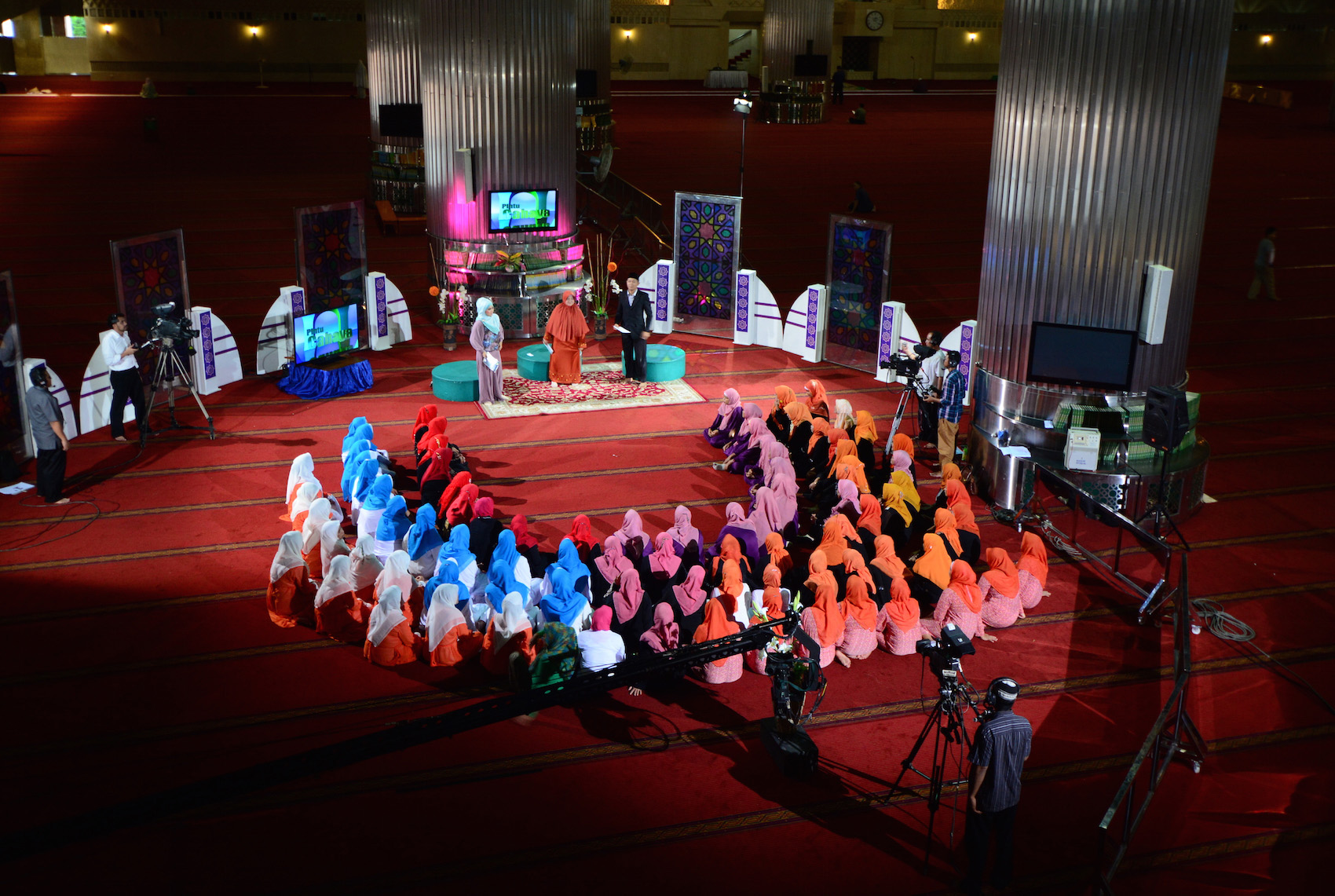 Whether you stick to popular attractions like Monas (National Monument), Istiklal Mosque and the Dutch colonial port of Batavia, or interact with locals on the megacity's hectic streets, alleyways and Transjakarta bus network, you're sure to enjoy at least 48 hours in Jakarta.
Wild Orangutans in Borneo
Borneo and its orangutans have been in the news for all the wrong reasons lately – namely, that exponential increases in palm oil production have led to a primate genocide unprecedented in history, to say nothing of the dwindling rainforest.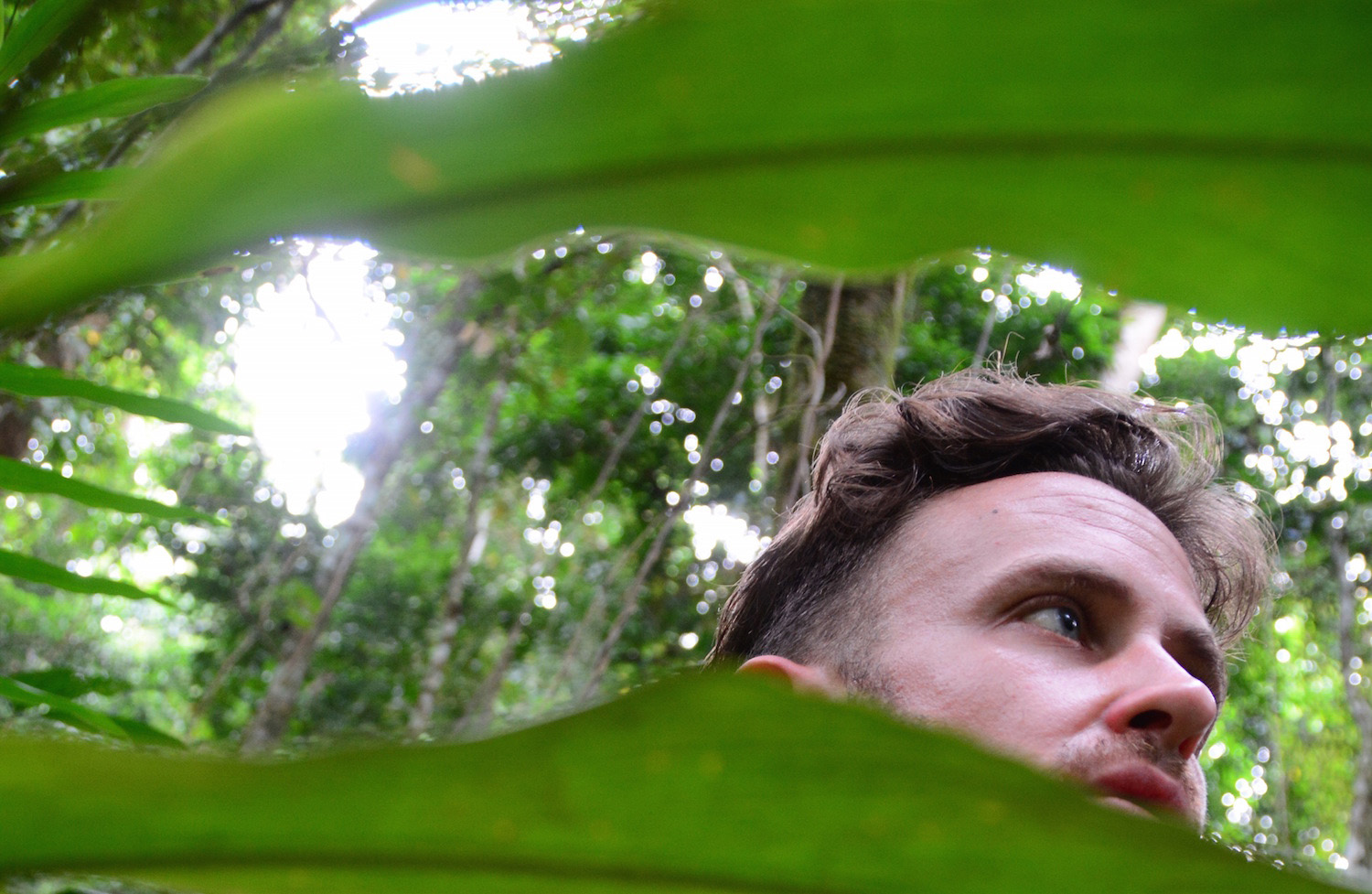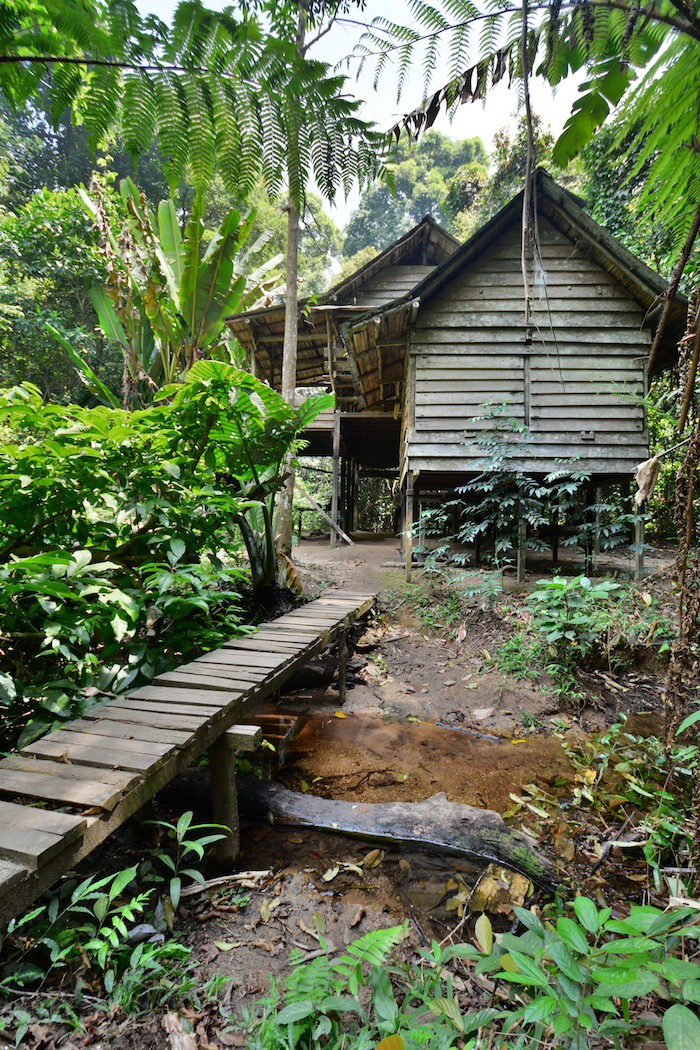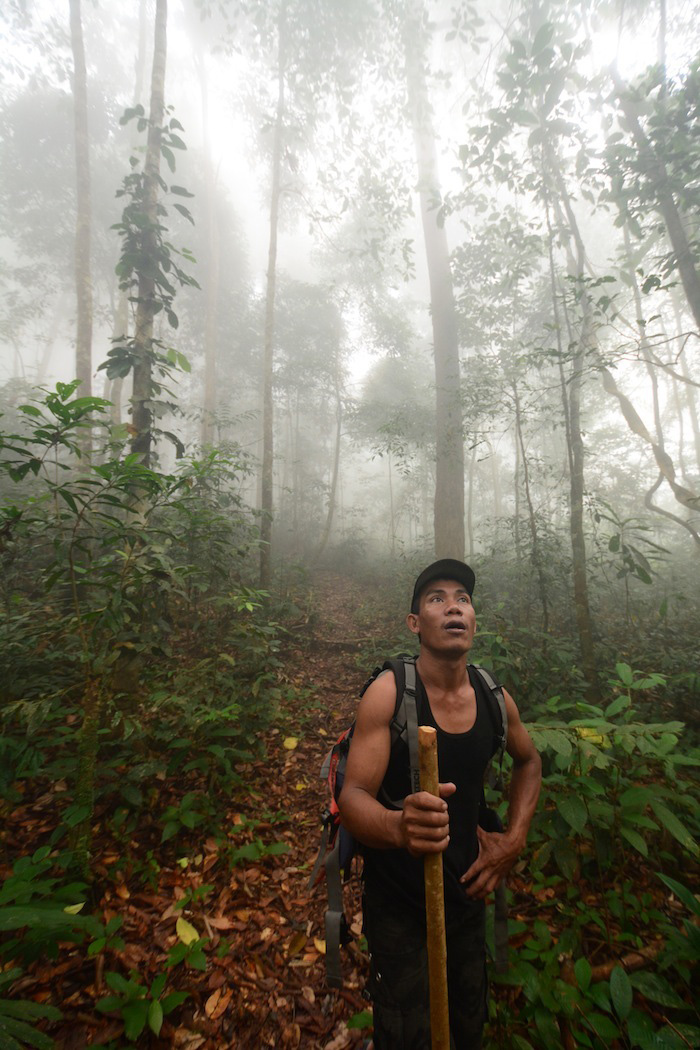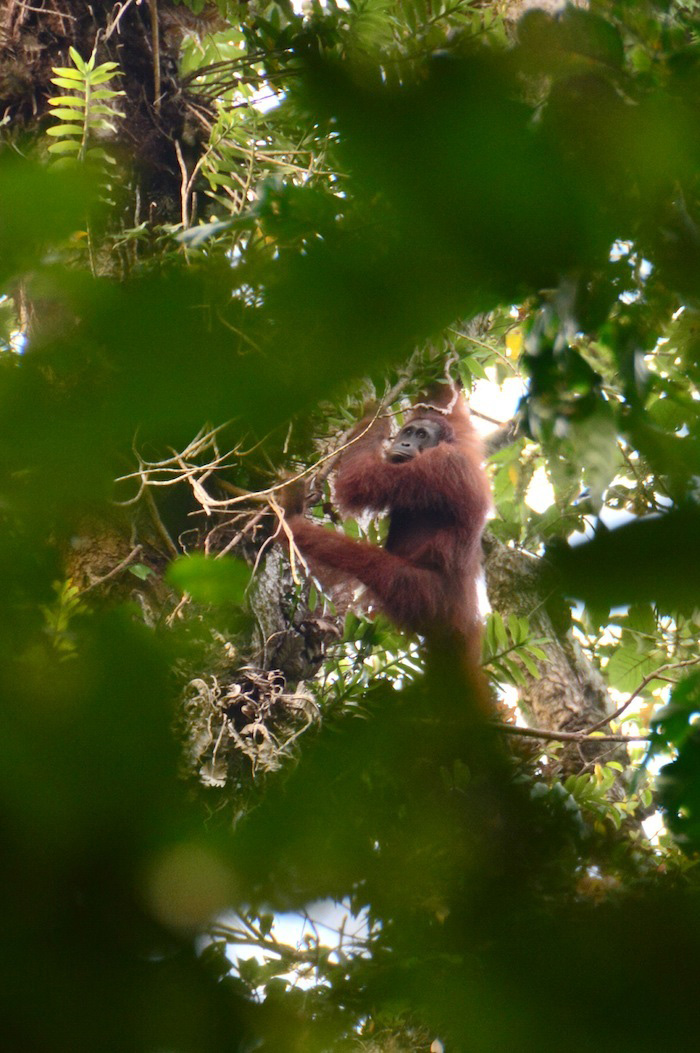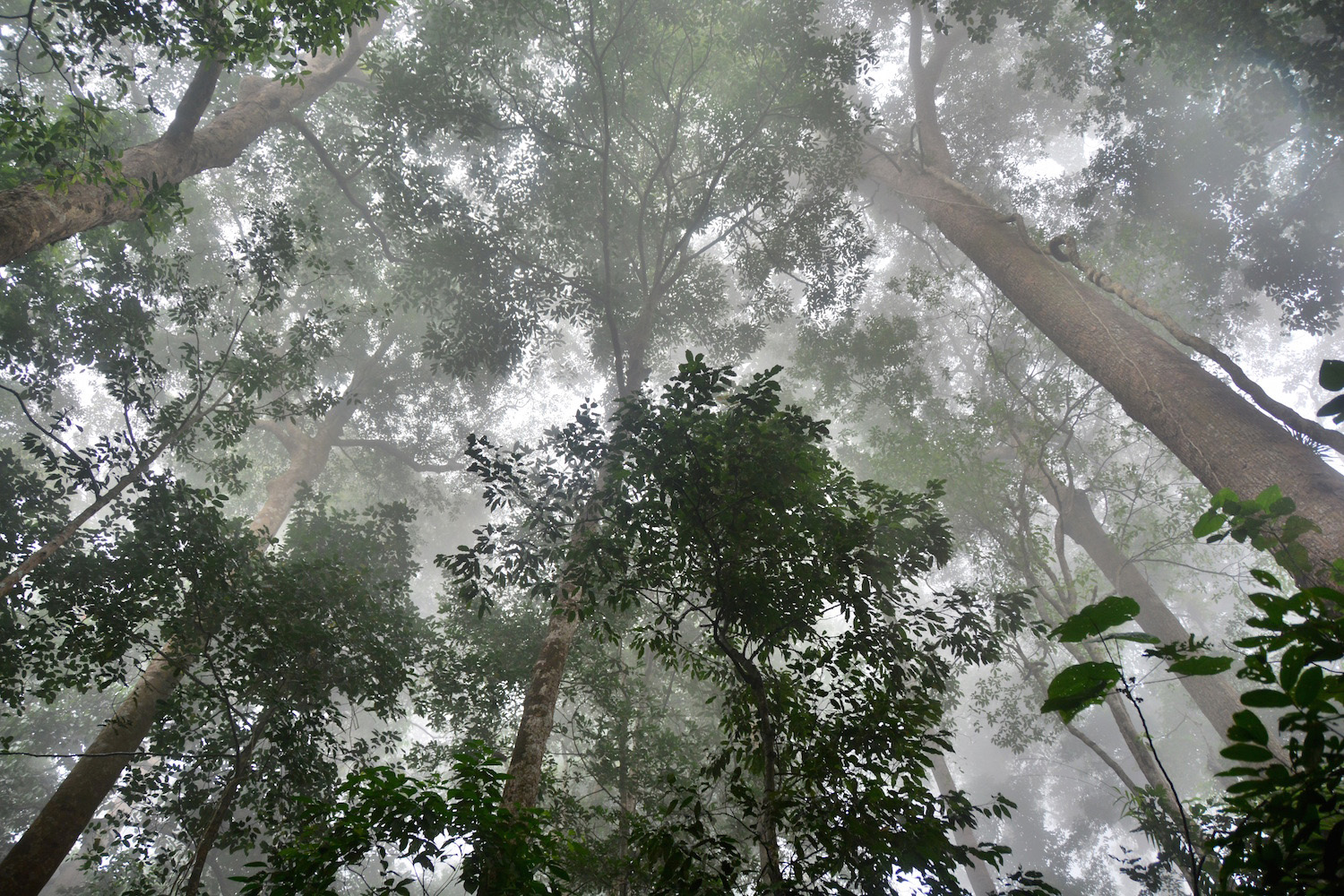 In spite of this destruction, which I looked down upon with great sadness from the plane, I managed to spot five wild orangutans, as well as dozens of macquaqes, gibbons and other native wildlife.
The Sultan's Dominion
Although Jakarta is the capital of Indonesia, the city of Yogyakarta, which sits near the southern coast of central Java, is the cradle of the country's history.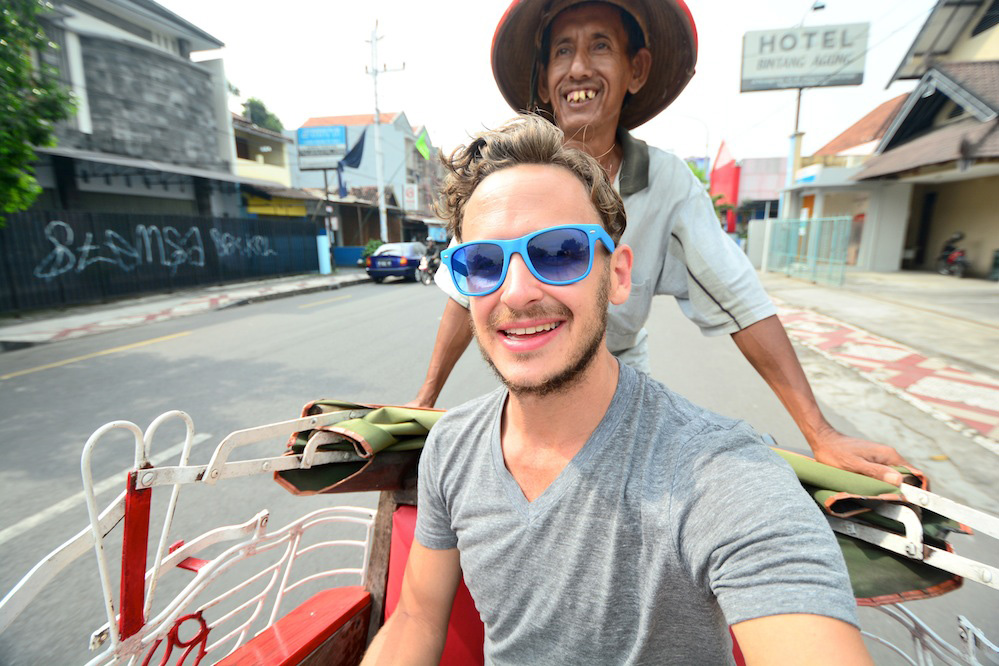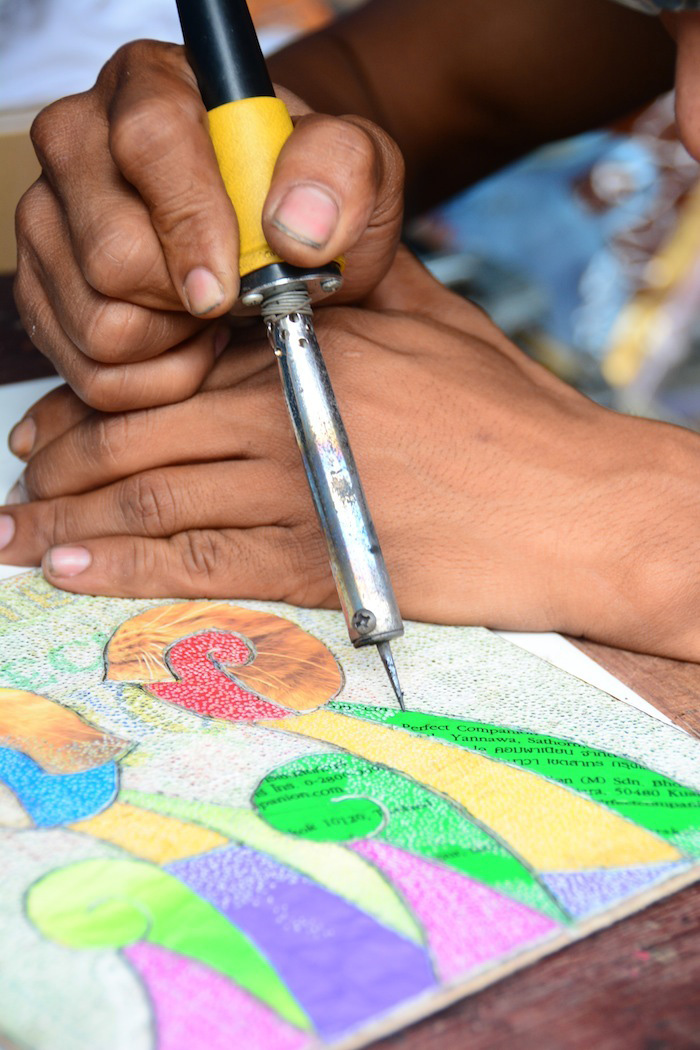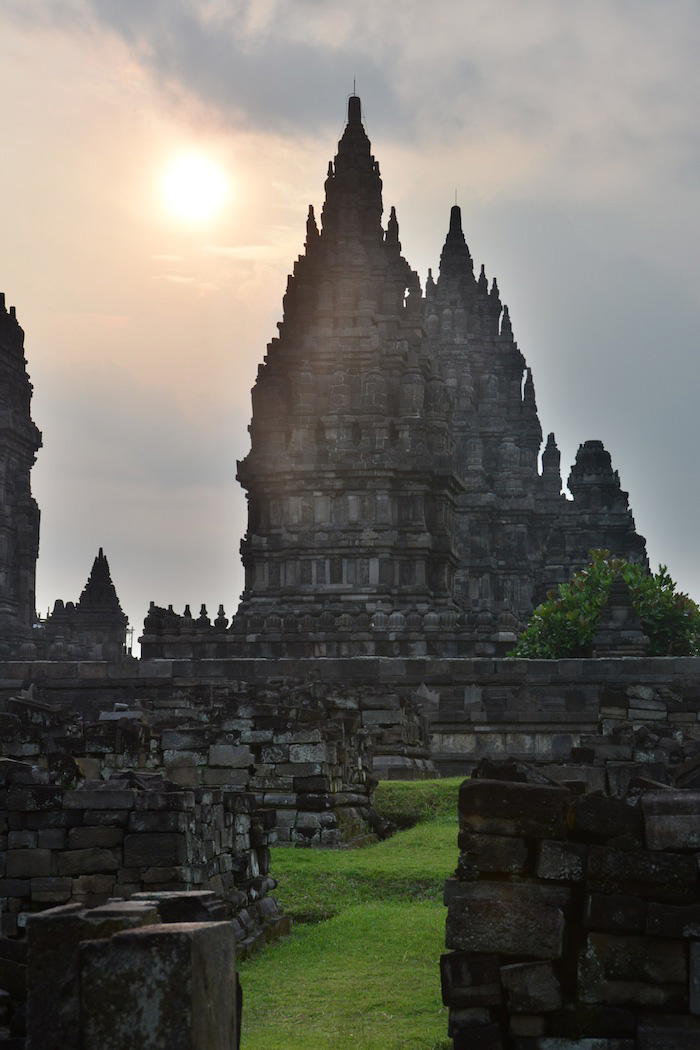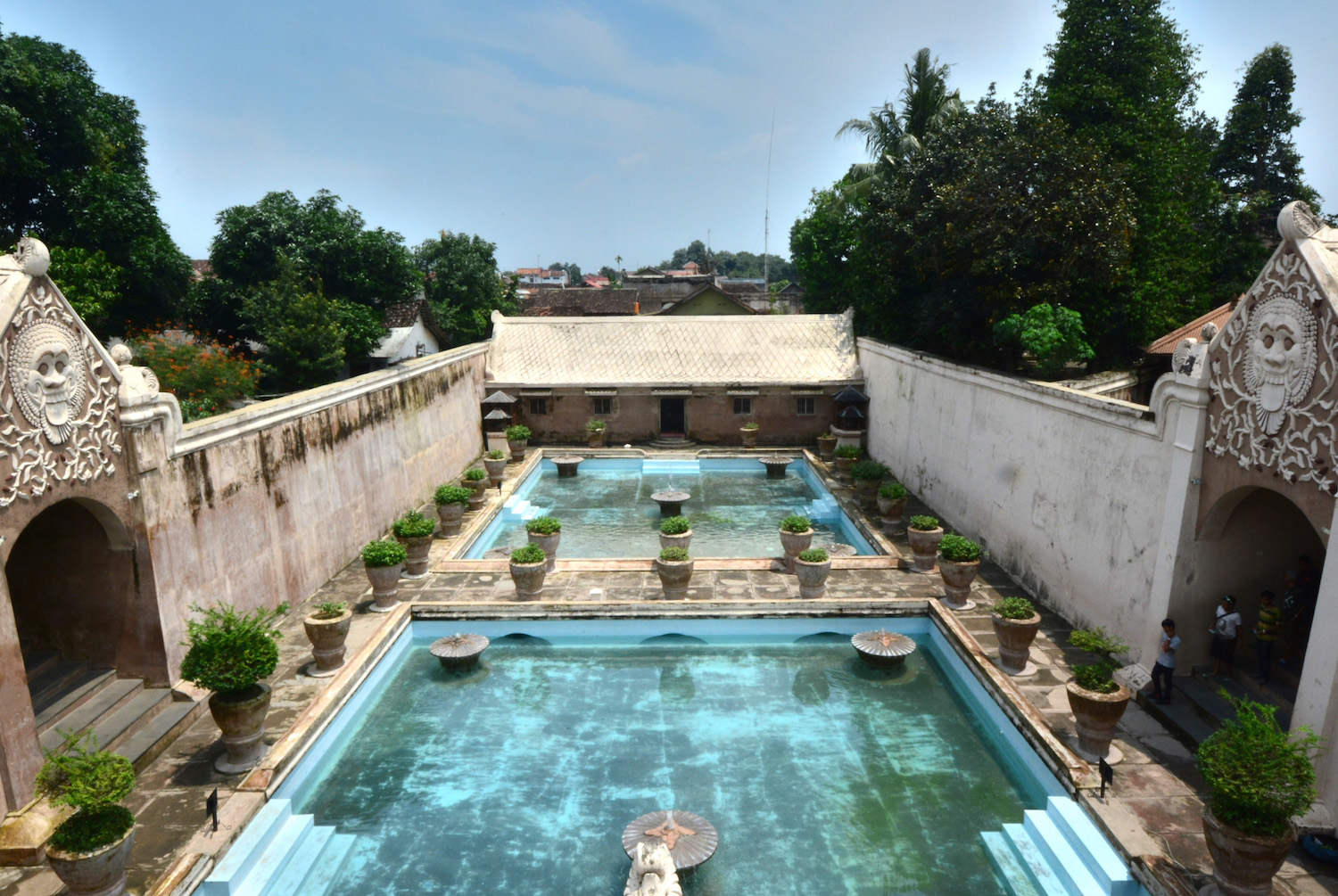 From the Kraton, an imperial palace where the local sultan still lives, to the Tamansari "water palace" where his predecessors bathed with virgins, to ancient Hindu and Buddhist temples like Prambanan and Borobudur, get in a becak cycle rickshaw and go back in time in Yogakarta.
Ashmageddon
I woke up my third morning in Yogyakarta with the intention of visiting a nearby silversmith's village, but it was not meant to be: While I slumbered, a nearby volcano by the name of Mt. Kelud had erupted.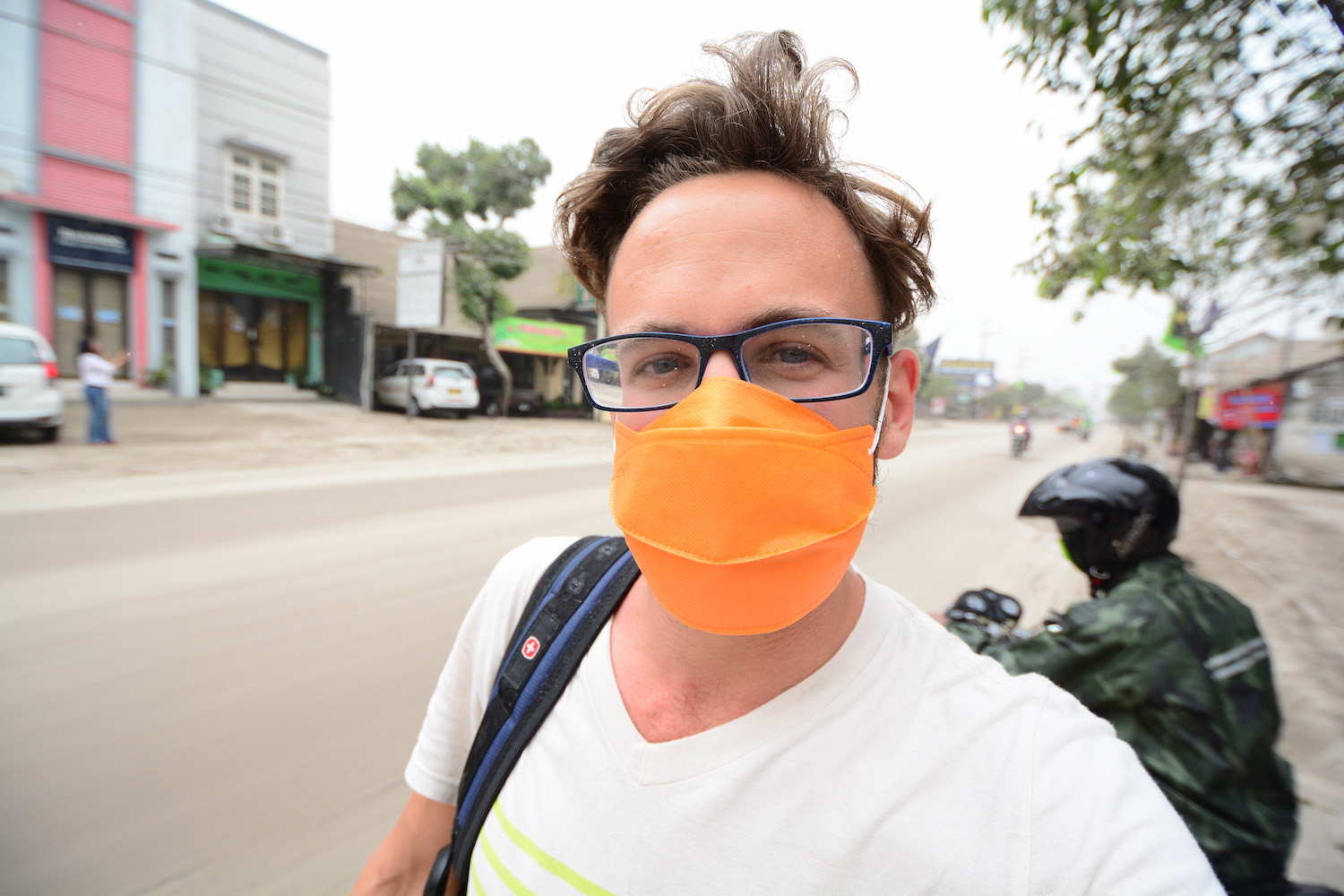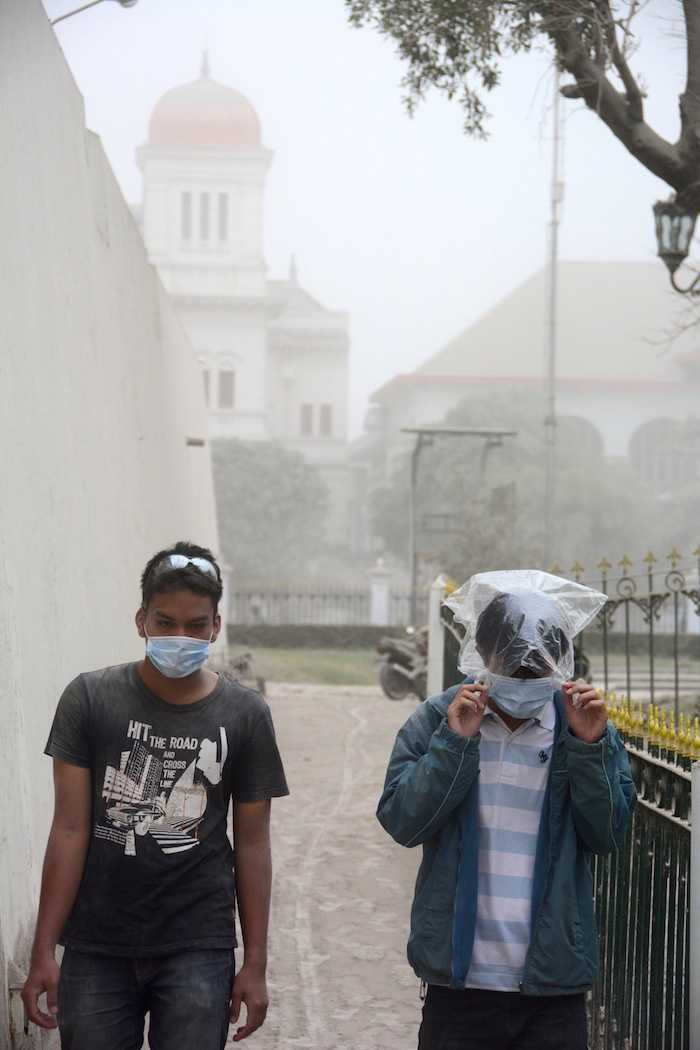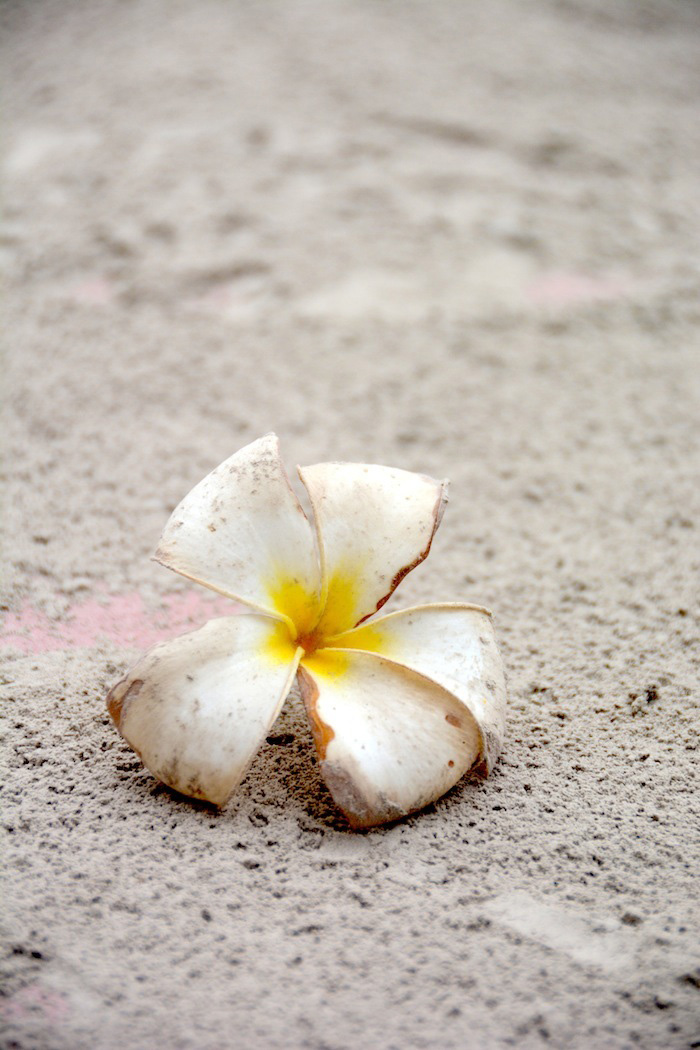 The good news is that the photos I captured of the ashy aftermath raining down on Yogyakarta proved much more interesting, no offense to the craftspeople. They even ended up in The Jakarta Globe!
The Blue Fire of Kawah Ijen
If parading around like a Japanese tourist as the sky pisses volcanic ash sounds crazy, you'll never believe what I did next.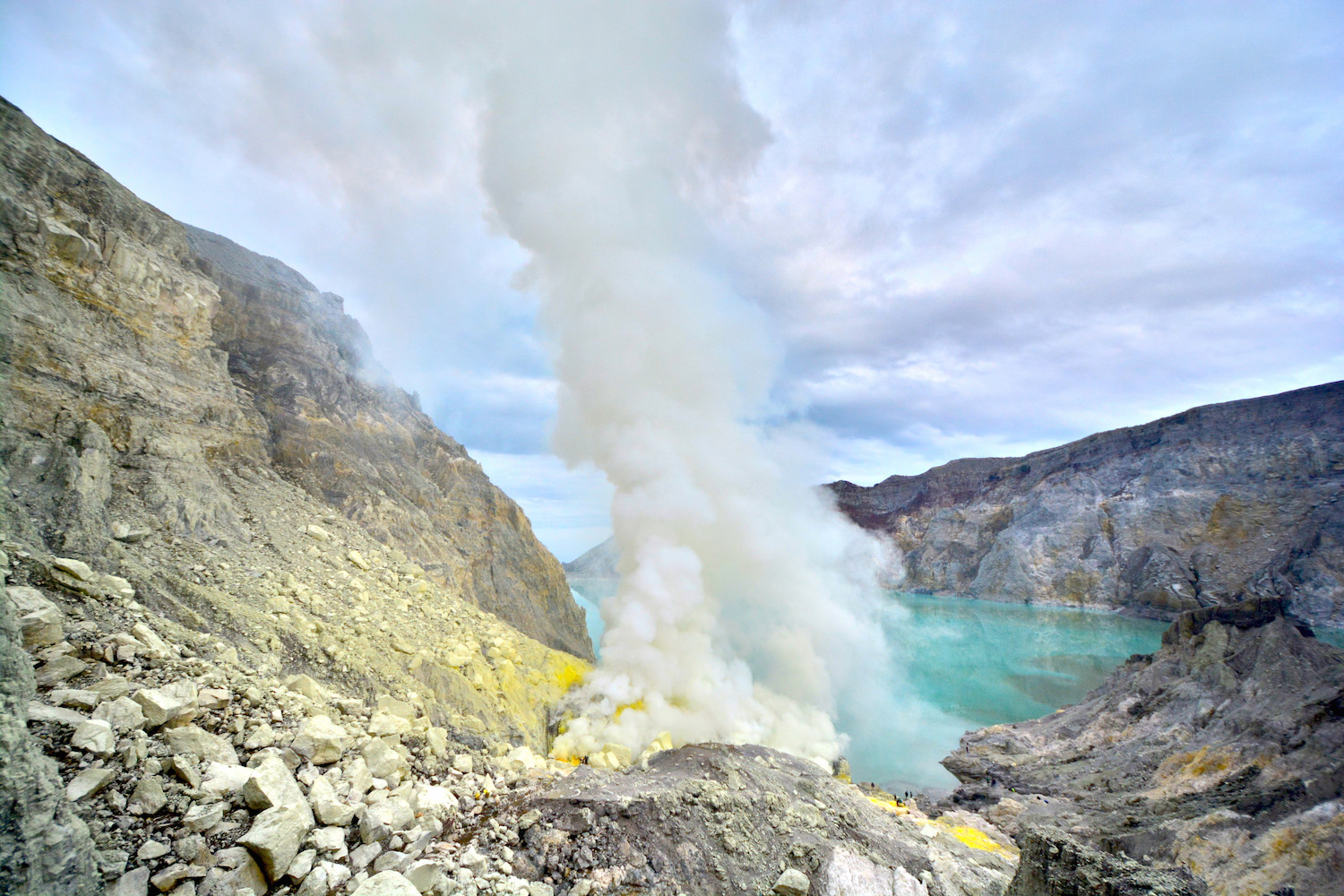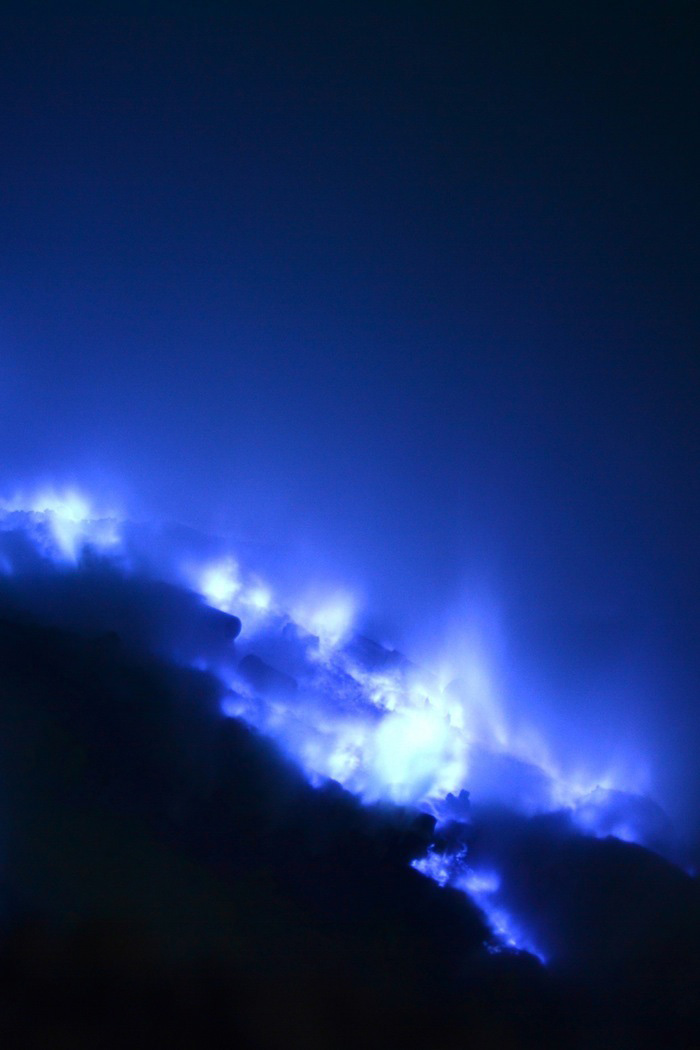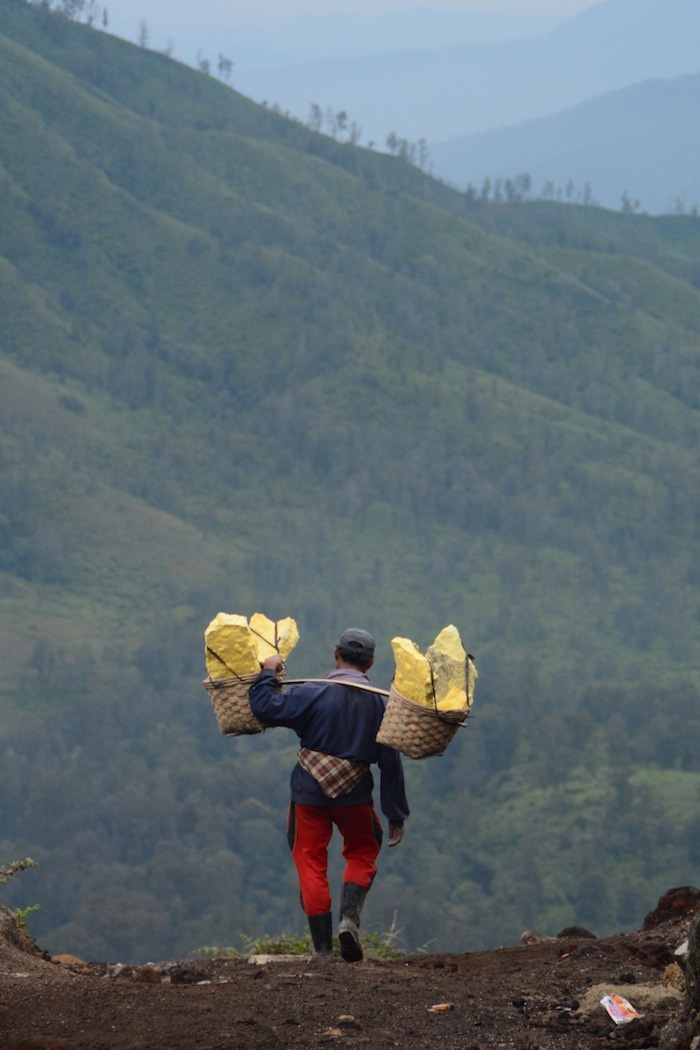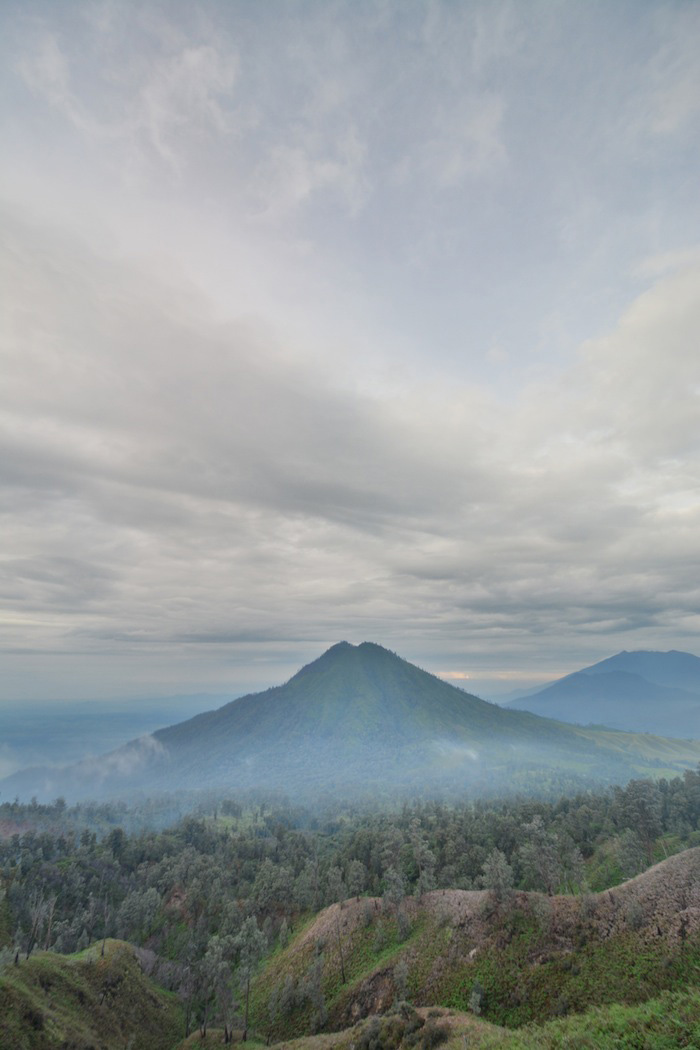 After traveling 13 hours by train to the very eastern tip of Java, I hiked six kilometers into the crater of Mt. Ijen, one of Mt. Kelud's siblings, whose sulfur-rich innards produce a blue glow at night, with only the moon to guide my way.
Birth and Death in Tana Toraja
Continuing my bizarre trajectory, I traveled to Indonesia's star-shaped Sulawesi island for my birthday – and celebrated by attending one of the most bizarre, elaborate funeral ceremonies in the world.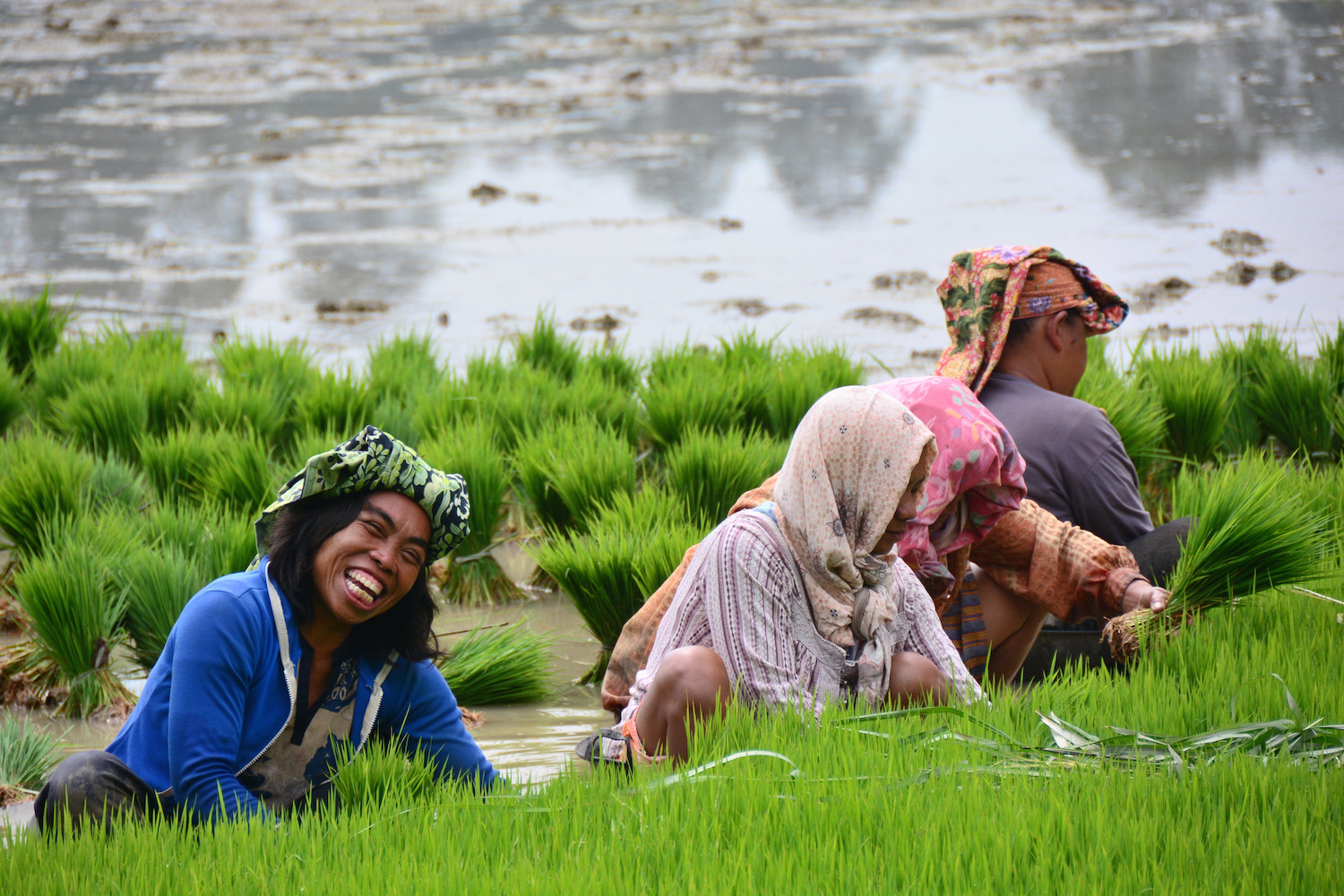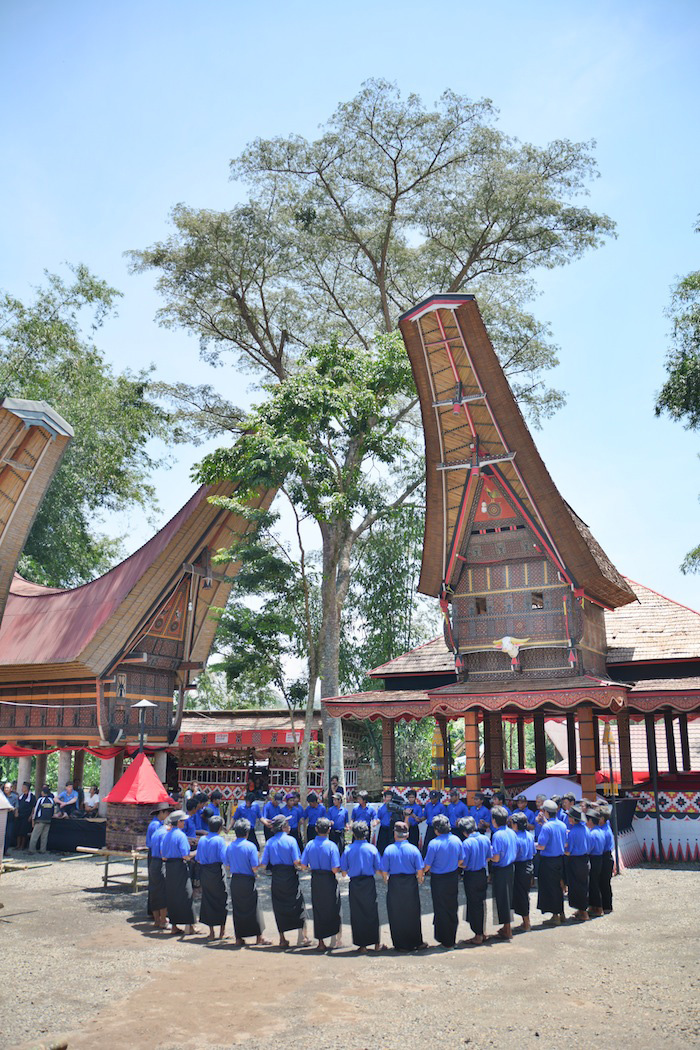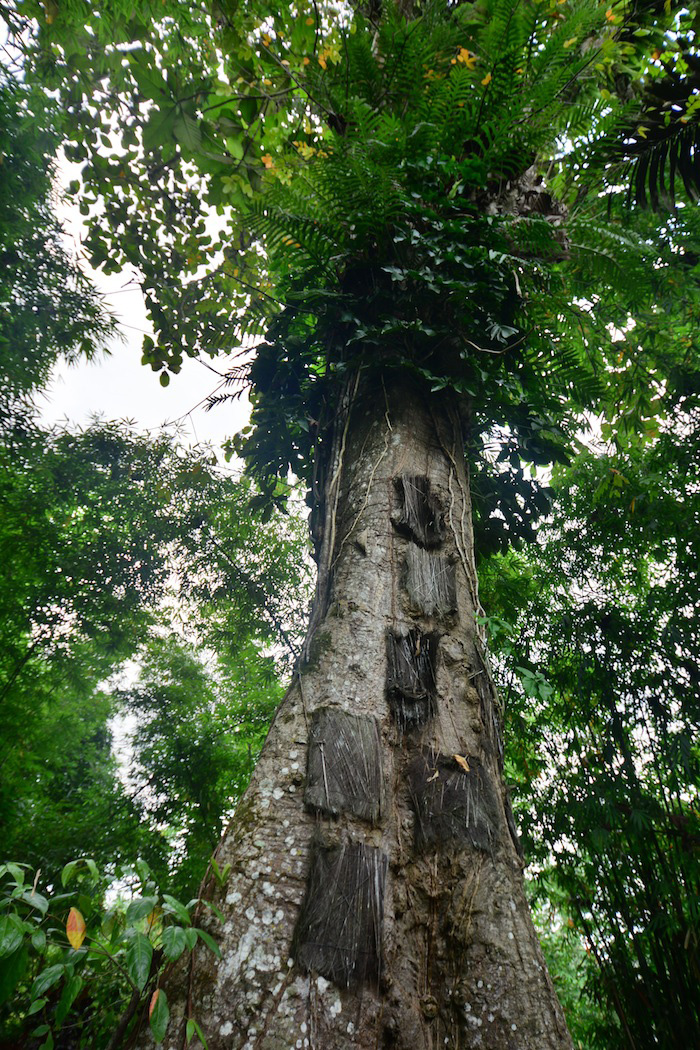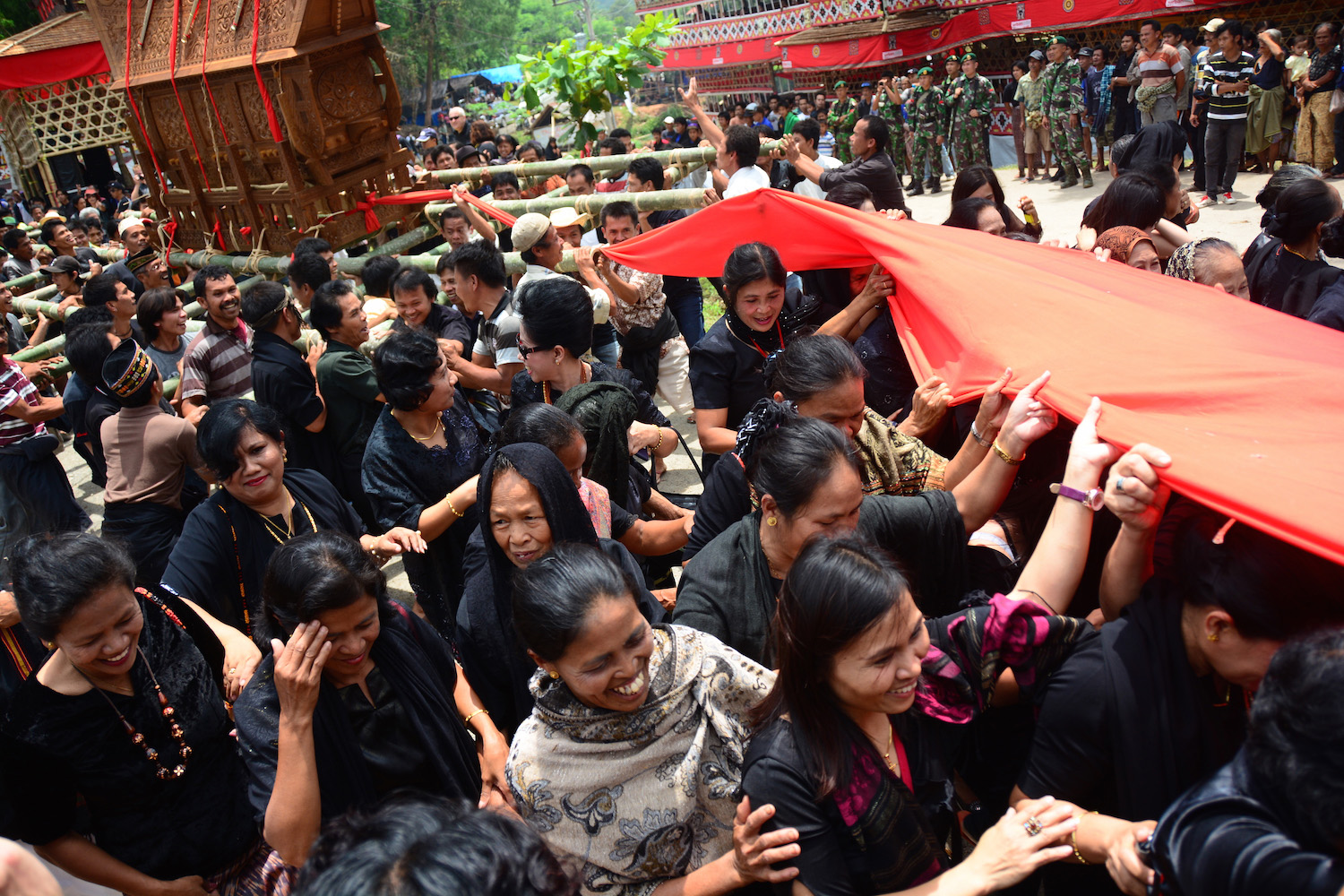 In addition to the funeral itself, I passed my time in Tana Toraja traipsing amid hanging cliff graves, circling a tree with babies buried inside of it and exploring the enchanting countryside of the region.
Raja Ampat's Lonely Paradise
Just like Vanessa Williams did during her short-lived singing career, I saved the best of my Indonesia trip for last.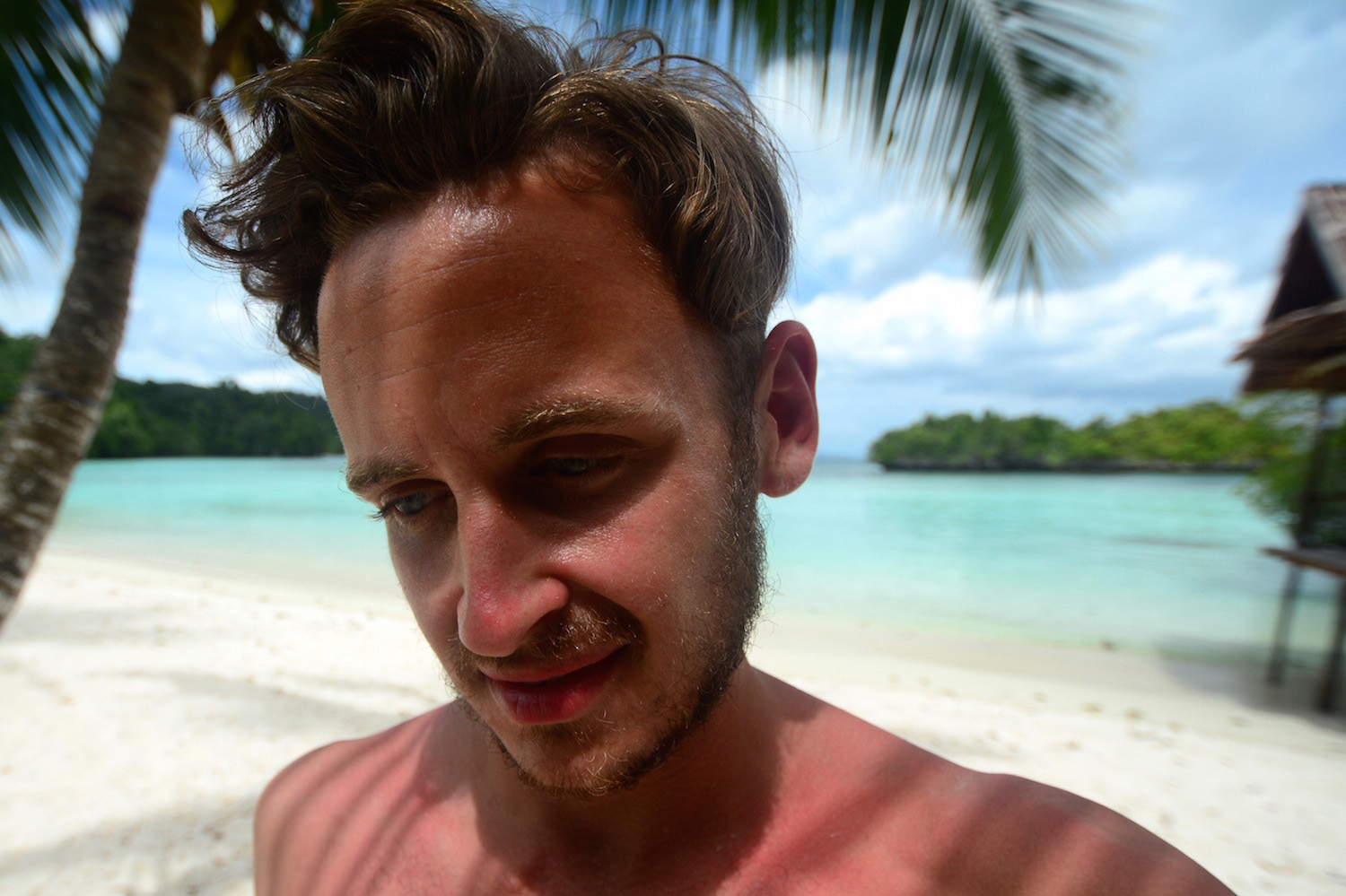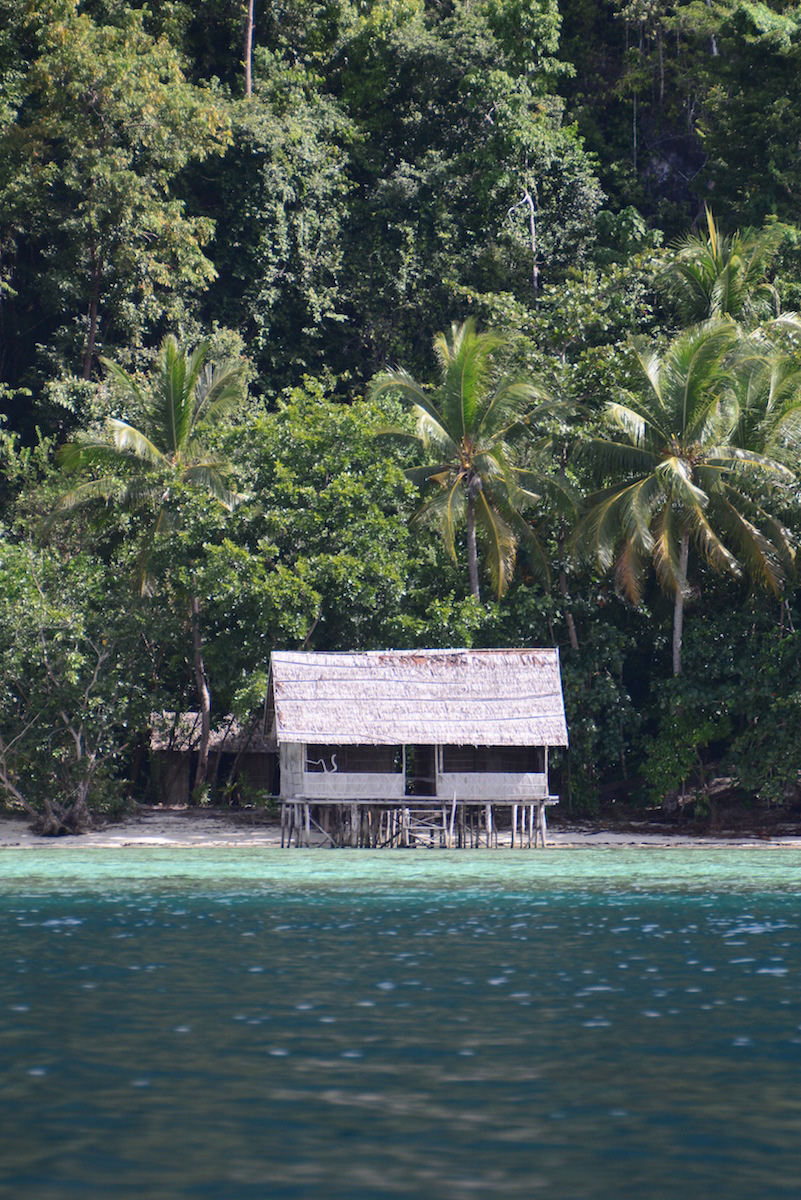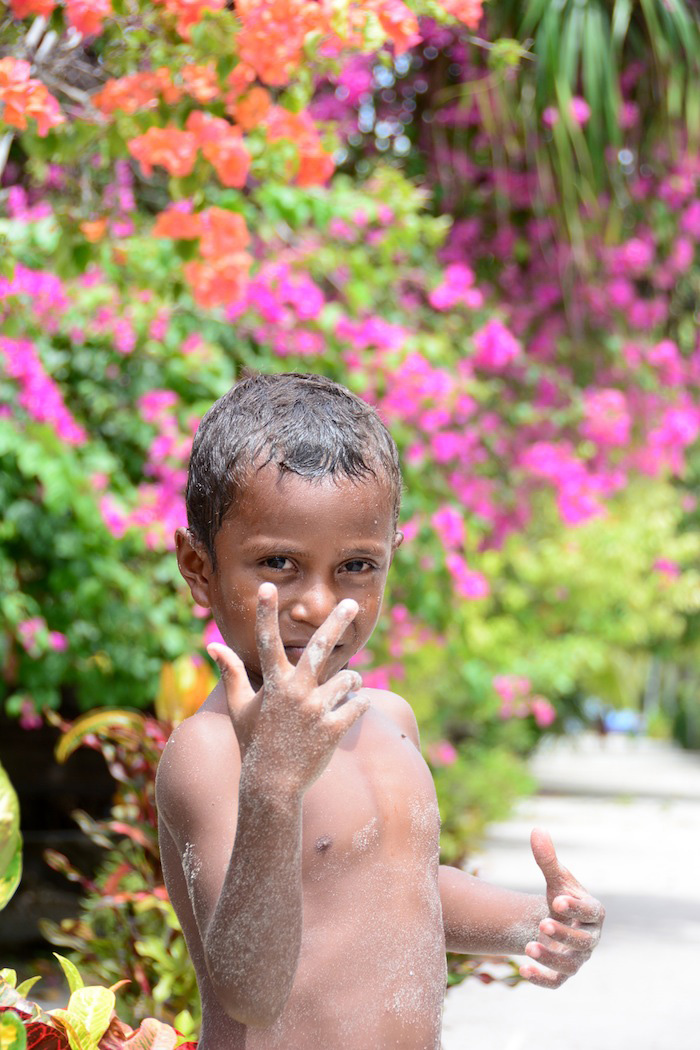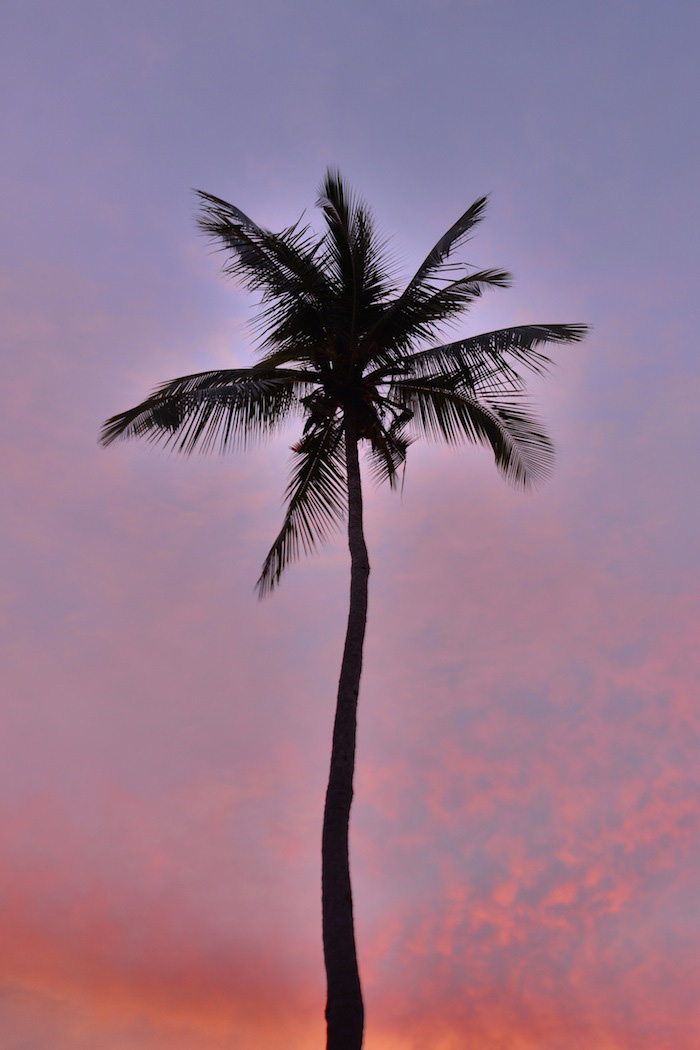 I took a boat – well, actually two flights, a huge ferry and then a rickety speedboat – to Raja Ampat, which is one of the most isolated patches of paradise in the world, but also the most spectacular.
Read More About Indonesia